Happy Monday and Merry Christmas Eve everyone! I'm taking a little break from the usual posts this week because everyone is usually so busy with the holidays. BUT I didn't want to leave y'all high and dry, especially for those of you wou might be newly engaged and ready to start looking for inspiration, so this week I'll be doing a "Best of 2012" series! Each day this week I have picked a wedding style (rustic, vintage, modern, and elegant) and I will be sharing 15 weddings from the past year that I think were the best representation of that particular style. And let me tell you… this was NOT an easy feat… but nonetheless, everything is absolutely gorgeous, and I can't wait for you all to discover some weddings that you may have not seen yet!
Today we're starting with 15 of the best "Rustic" weddings from this past year… some of these also have another style intertwined too, so be sure to take a look to make sure that you haven't missed out any of these beauties!
Modern Rustic Purple and Green California Wedding, photography by Focus Photography, Inc.
Yellow Rustic Chic Wedding, photography by Joielala Photographie
Rustic Eco-Friendly Lange Farm Wedding, Photography by Jennifer Martin Photography
Rustic Georgia Farm Wedding, photography by Sivan Photography
Classic and Rustic North Carolina Wedding, Photography by  Cyn Kain Photography
Pink Rustic DIY Maryland Wedding, Photography by Britt Croft Photography
Yellow & Aqua Eclectic Farm Wedding, Photography by Live View Studios
Rustic Handmade California Wedding, Photography by Jennifer Eileen Photography
Fresh & Colorful Rustic Wedding, Photography by Paul Francis Photography
Rustic Yellow Vineyard Wedding, Photography by Sarah Der Photography
Yellow & Navy Rustic Ohio Wedding By BRAUNphotography, Photography by BRAUNphotography
Purple & Green Rustic North Carolina Wedding, Photography by Live View Studios
Handmade Blush & Burlap Tennessee Wedding, Photography by Dixie Pixel
Rustic Purple Tennessee Barn Wedding, Photography by Kristyn Hogan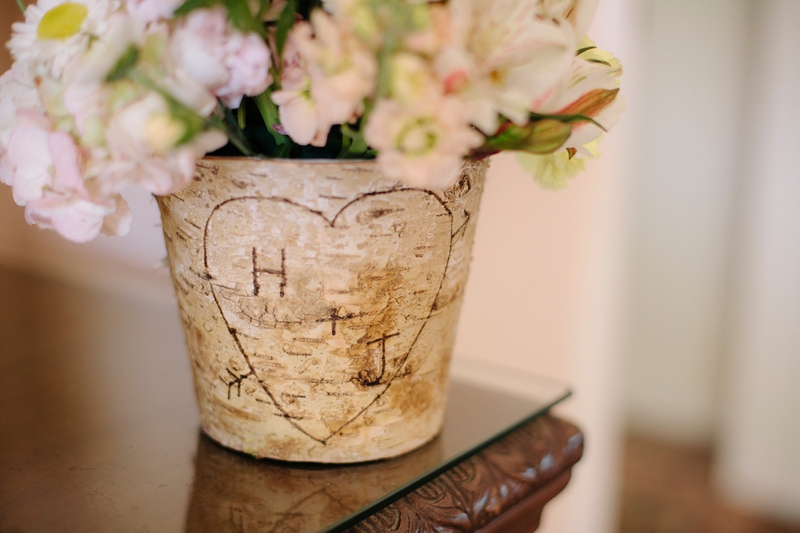 Pink & Yellow Vintage Rustic San Diego Wedding, Photography by heidi-o-photo
I hope you all enjoyed these "Best of 2012" rustic weddings! If there was a wedding from earlier this year that you missed, be sure to click through to see it all! :) Have a great Christmas Eve everyone, and I'll see you back here for the next round of "Best of 2012" on Wednesday!
The following two tabs change content below.
Lauren Grove is the editor and owner of Every Last Detail. A clueless bride-turned-wedding planner, Lauren uses her experiences and knowledge to educate and inspire brides all over the world.