Created by former bride and wedding planner Lauren Grove, Every Last Detail first began on December 7, 2009. Since that launch, Every Last Detail has received national recognition and has experienced wonderfully exponential growth. Taking insight from Lauren's own experience as a bride and a wedding professional, her focus with Every Last Detail evolved into educating couples as well as providing wedding inspiration.
Every Last Detail is now known for providing candid insight for engaged couples and connecting them to wedding professionals. From real weddings and inspiration, to approved vendors and wedding planning tips, everything on Every Last Detail is carefully curated to educate and inspire.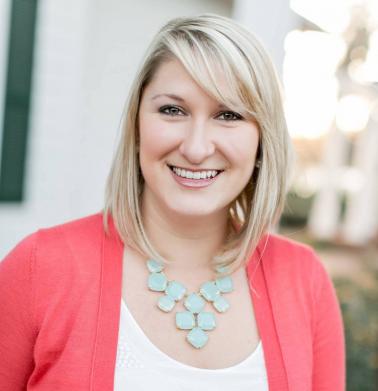 Hi friends! I'm Lauren Grove, the owner and editor of Every Last Detail. It's so nice to meet you!
I started out in the wedding industry as most do- as a bride. While I was planning, I was not only constantly searching for inspiration, but also for information. Needless to say, I never quite found that information, which is one of the reasons why I decided to start blogging- to help other couples. I proceeded to take a wedding planning course, after which I started working for an event decor and design company. It was during this time that I launched Every Last Detail, with every intention of starting my own wedding planning company after getting a bit of experience in the industry. Little did I know, the blogging world had something else in store!
As the years passed, I gained more and more experience designing and planning weddings- all the while, continue to blog via Every Last Detail. As ELD grew, so did my passion to educate and inspire engaged couples. One of my goals is to ensure that brides are not only inspired, but more importantly educated by reading Every Last Detail. I am constantly looking for new ways to provide inspiration and insight for couples- and of course everything always leads back to the details!
Working in the industry (and also being a bride who was "absolutely clueless") has played a huge role in helping me shape and focus my business and goals. I now not only have a goal of educating brides, but I have also developed a passion for helping wedding professionals grow their businesses. I am able to fulfill both of these passions with Every Last Detail, and I thank readers, engaged couples, and wedding professionals for allowing me to do so!