I've noticed a few things about weddings and engaged couples over the years, and there's one thing that has remained pretty steady the whole time: the fact that there are way too many misconceptions about wedding planners and what they do! And if you know me at all, you know that I just can't stand by and let misconceptions keep going. So allow me to share a few things to know about wedding planners…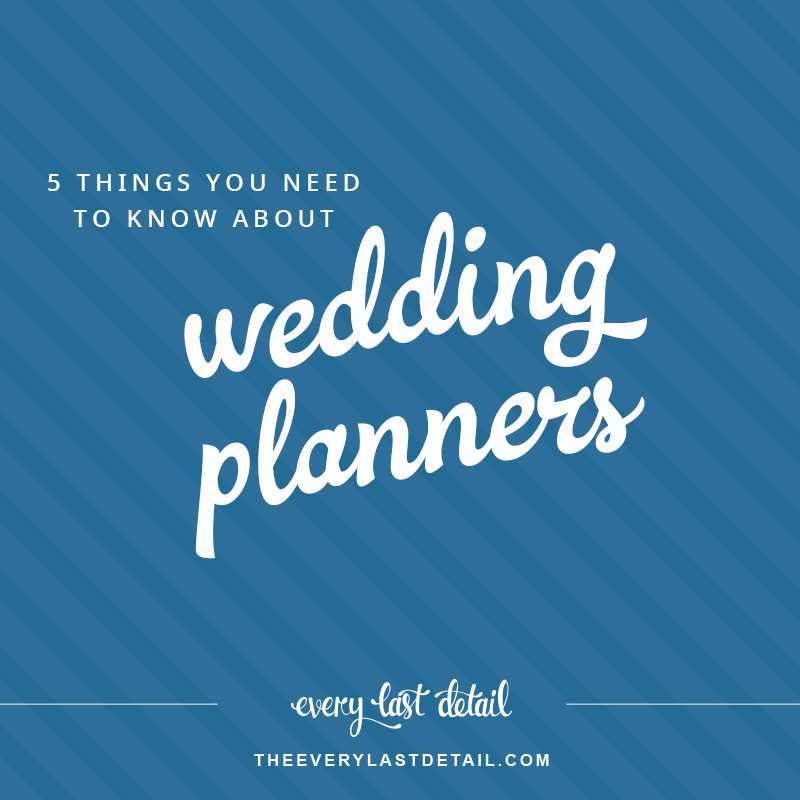 1. Wedding planners… plan weddings.
But they also are there to answer your questions about your wedding (consulting) and to be the point of contact for vendors so you're not inundated with emails and phone calls all the time. They coordinate timelines, vendor meetings, vendor confirmations, setup of the wedding, and the whole wedding day. On the day of the wedding, they make decisions so you don't have to, and they handle all of the stress that comes along with a wedding day (providing you allow them to) so that you can just sit back and relax. And so, the title of "wedding planner" definitely encompasses a wedding consultant and wedding coordinator, so it's best to just use the term wedding planner. :)
Read more about this: WHAT A WEDDING PLANNER REALLY DOES
2. Wedding planners are an investment for your wedding, not an expense.
He or she will save you money- whether it's directly or indirectly, saving money will happen. From finding you the perfect vendor within your price range or preventing you from buying things that you don't need, you'll definitely have made an investment when you work with a wedding planner. You can thank me later. ;)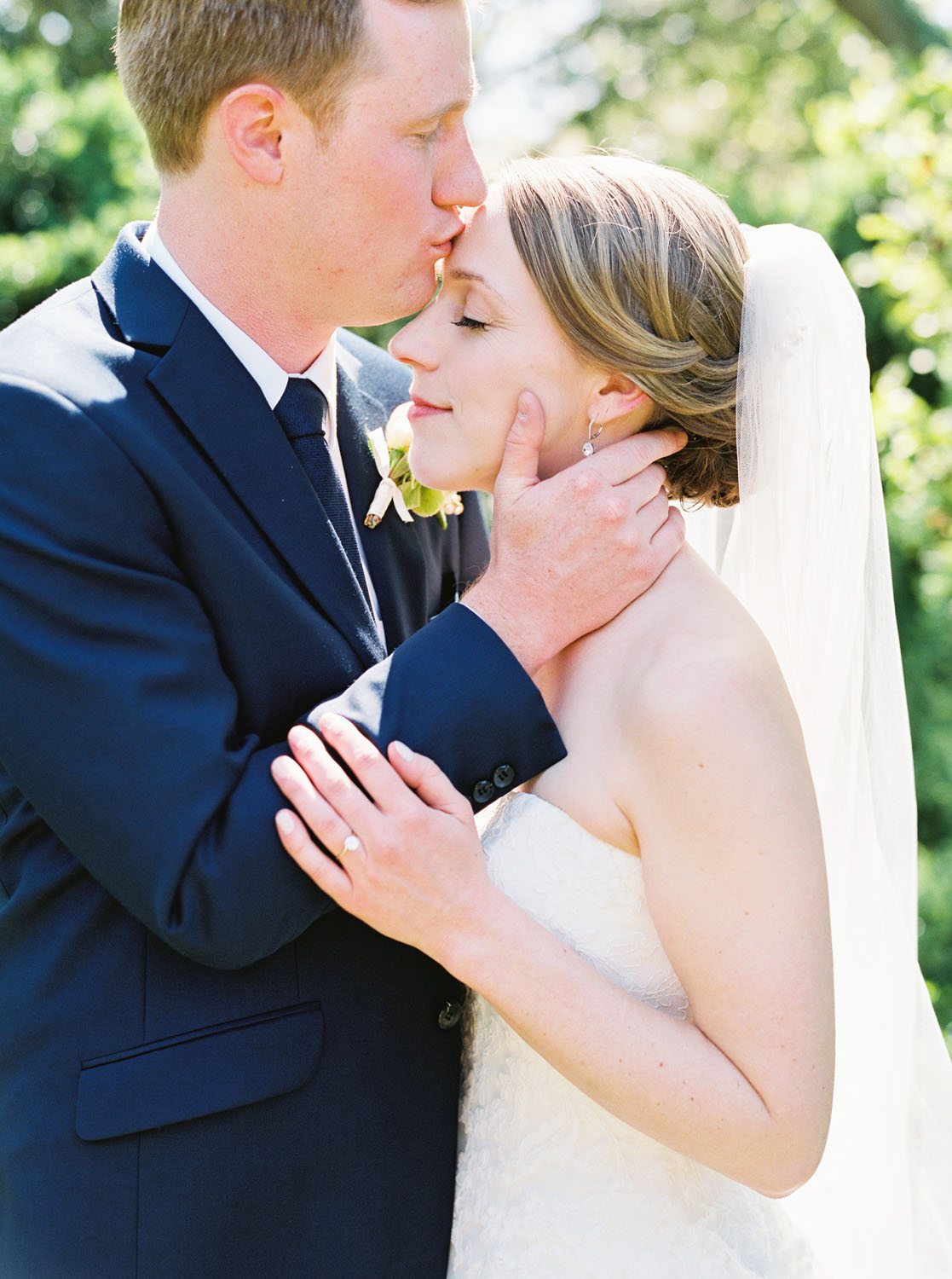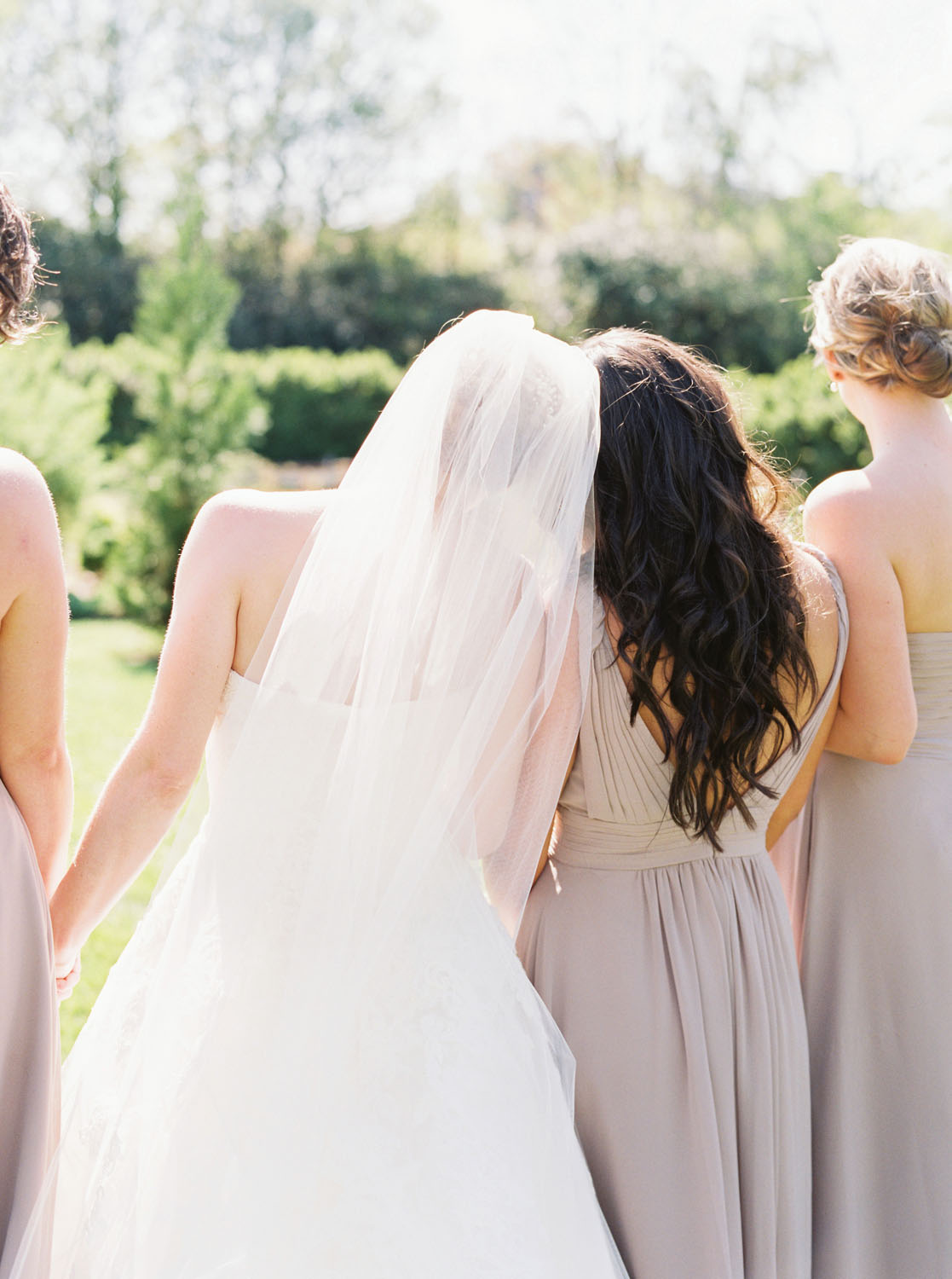 Via ELD V List planner Amanda Day Rose, Images by Amanda Castle
3. When you have a wedding planner, you have to let go a little- but

JUST

a little.
Sometimes brides have a little bit of trouble letting go of things. I definitely did. But when you have a wedding planner, in order for them to do their job well, they need you to let go. Turn things over to them. If you hire them mid-planning, fill them in on everything (seriously- EVERYTHING!), inform your vendors that you have hired a planner, and then it's smooth sailing. Oh, and for the love of all things good, please don't leave your planner out of communications with other vendors! (This is all assuming that you hire a planner for full service. If only hiring for partial or month-of, then this might be dependent upon the planner.)
Read more about this: A WEDDING PLANNER DOES NOT PLAN YOUR WEDDING… YOU DO!
4. A wedding planner can't read your mind (although he or she would love to)!
And this is why you need to tell your wedding planner any and every thought that you have about your wedding (okay, maybe not EVERY thought, but most of them). Because the majority of the time, a wedding planner will have an answer for you. So no need to waste your precious time worrying about anything having to do with your wedding if you have a planner- just ask!
Read more about this: THE BIGGEST WEDDING PLANNING MISTAKE YOU CAN MAKE… AND HOW TO AVOID IT!
5. Day-of wedding coordination is never and should never be just the day of the wedding.
It's impossible for a wedding planner to do his or her job by just walking in the day of or the day before a wedding. There are too many things that have to be done before that. Which is why you won't see the term "day-of coordination" here on ELD- because it doesn't exist. :) Month-of coordination is more like it, because that's an ample amount of time for a planner to be able to do his or her job well for coordinating your wedding day. And as of more recently, the term "event management" has come to light, to indicate that the wedding planner is, in fact, MANAGING the details of your wedding day.
Read more about this: DAY-OF WEDDING COORDINATORS DON'T EXIST!
Disclaimer: Unfortunately, there are just some things that a wedding planner can't deal with for you. Making final or financial decisions, family members, the weather, and assigning seats are some of the things that just really have to be handled by you. And believe me- wedding planners SO wish they could do all this for you. But unless they know you and your family really well and have a special deal with the man upstairs to control the weather, these things cannot be fully handled by a planner. However, a planner can and will do anything and everything that he or she can do to help you with the things that they can't take off your plate.
Of course, this is in no way everything you should know about wedding planners, but it's at least a little insight. I know I could have definitely used it when I was thinking about a wedding planner, and I hope it will help you!
(PS- if you have any questions, please comment below and ask!)

Editor's Note: This post was originally published in May 2011 and has been revamped and updated for accuracy and comprehensiveness. 
The following two tabs change content below.
Lauren Grove is the editor and owner of Every Last Detail. A clueless bride-turned-wedding planner, Lauren uses her experiences and knowledge to educate and inspire brides all over the world.