After Lauren's most recent trip to Italy to attend a destination wedding (you can catch a few of her pictures on Instagram!), it's safe to say each and every member of the ELD Team continues to have a touch of wanderlust. What better way to cure our travel bug than turn to the vetted and verified vendors of The V List? We put out a call for the best destination weddings for which our members have ever planned, styled, photographed, or created pieces. The result: an incredible mix of destinations far and wide that we are sure you're going to love just as much as we do!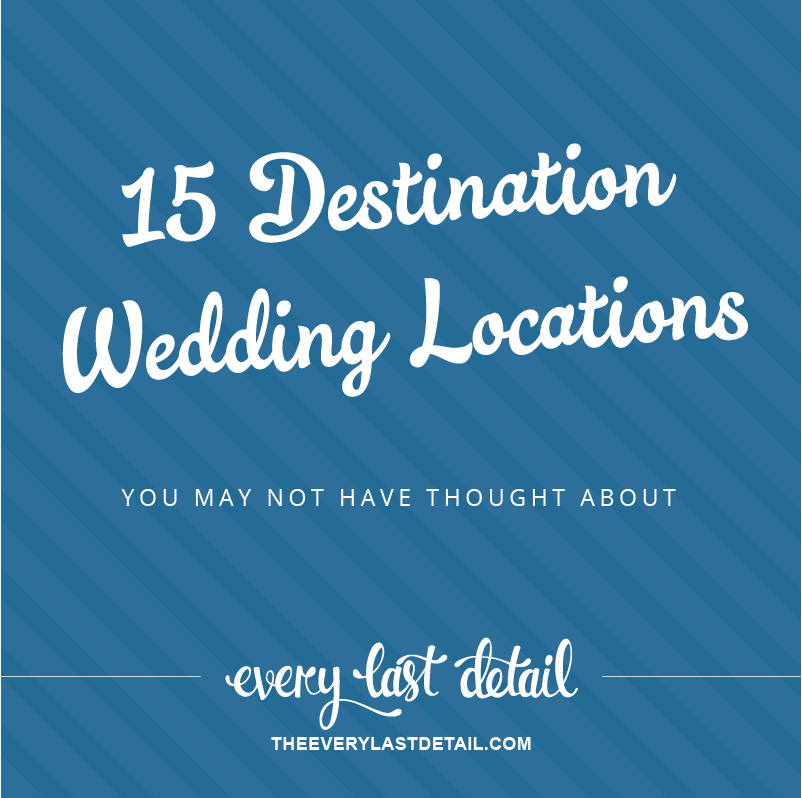 Make sure to keep reading below, and always remember: a destination wedding is one that must occur at least 100-150 miles from the couple's home. We will also add to that definition that a destination wedding is not necessarily one where the bride and groom travel home to celebrate because they live in a different city. Think of a destination wedding as a soiree in which you take your love story on the road accompanied by your nearest and dearest that culminates in a trip of a lifetime for all!
Paris, France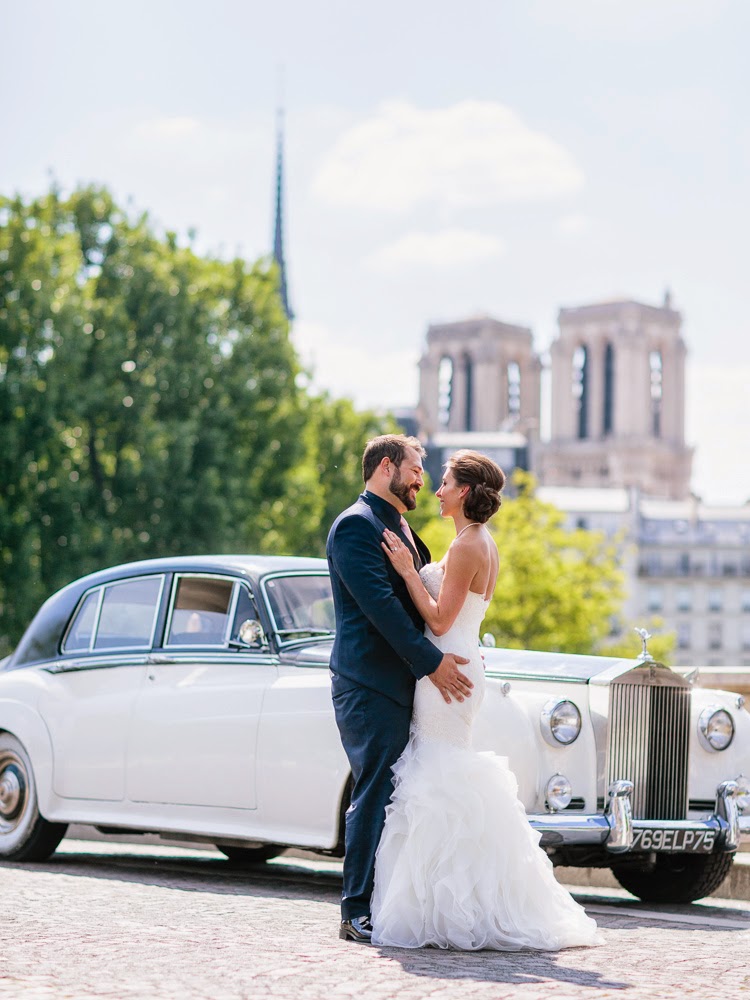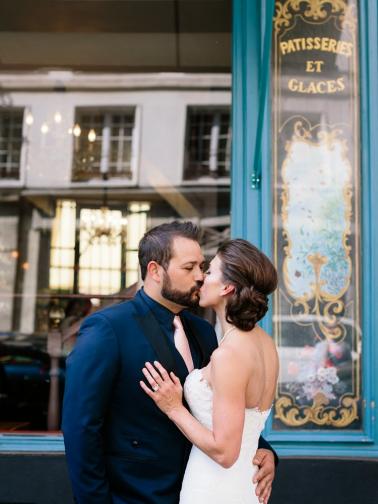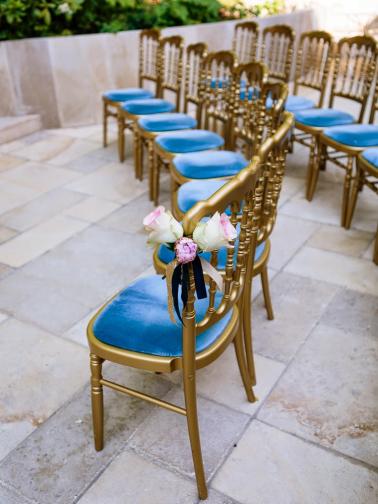 Wedding Planning: Dairing Events // Photography: Ian Holmes Photography
---
Tuscany, Italy
Day of execution, partial styling, and floral design by V List Member Hey Gorgeous Events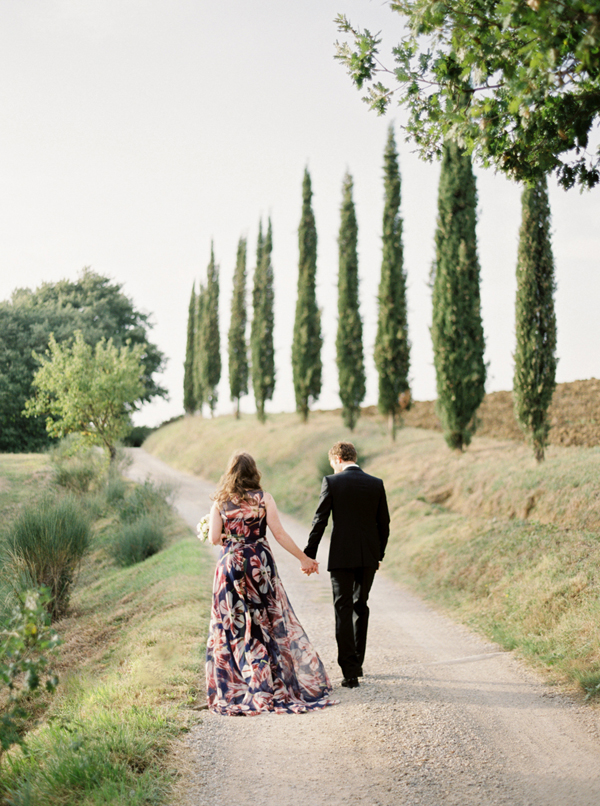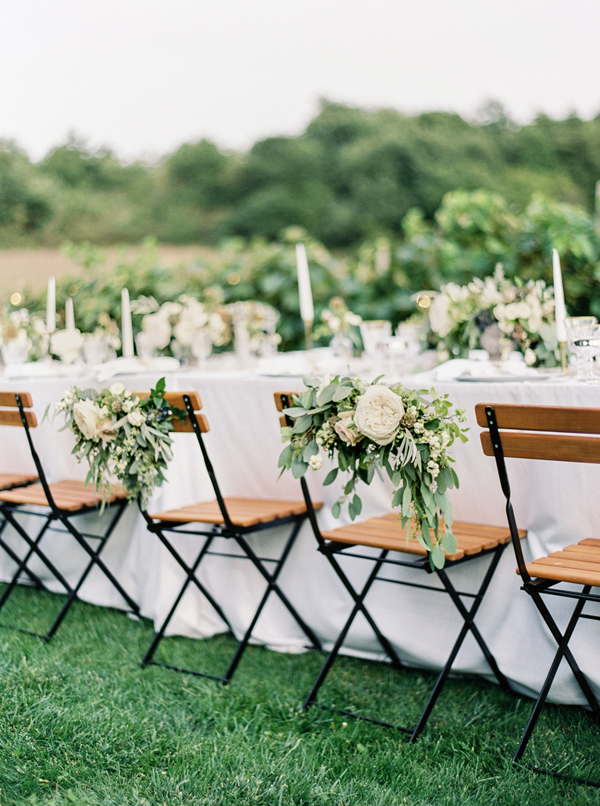 Day of execution, partial styling, and floral design: Hey Gorgeous Events 
Photography: Love, The Nelsons // As seen on Martha Stewart Weddings
---
 Kildare, Ireland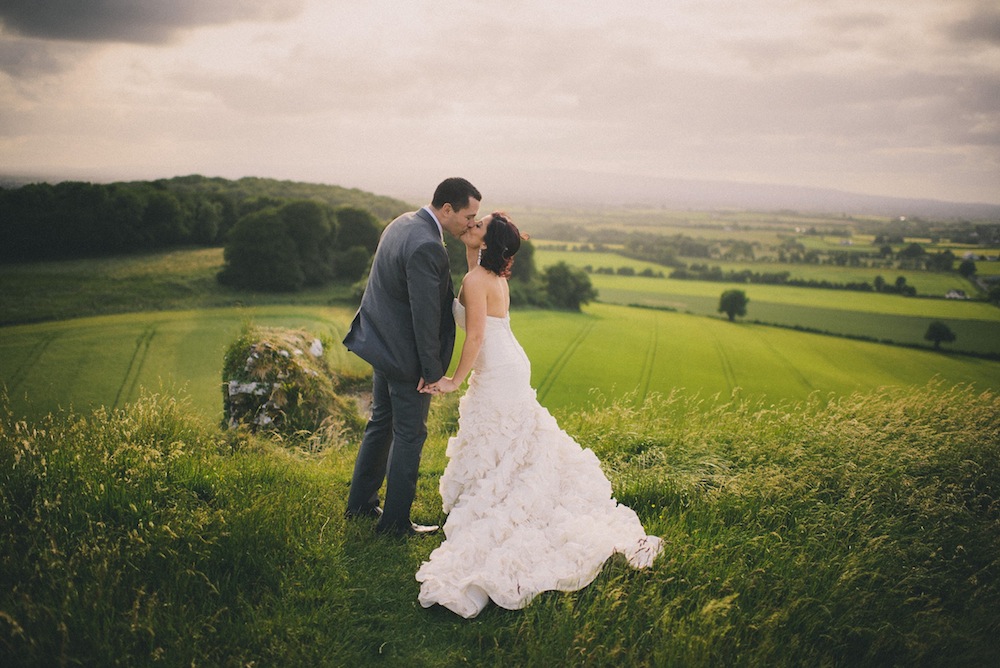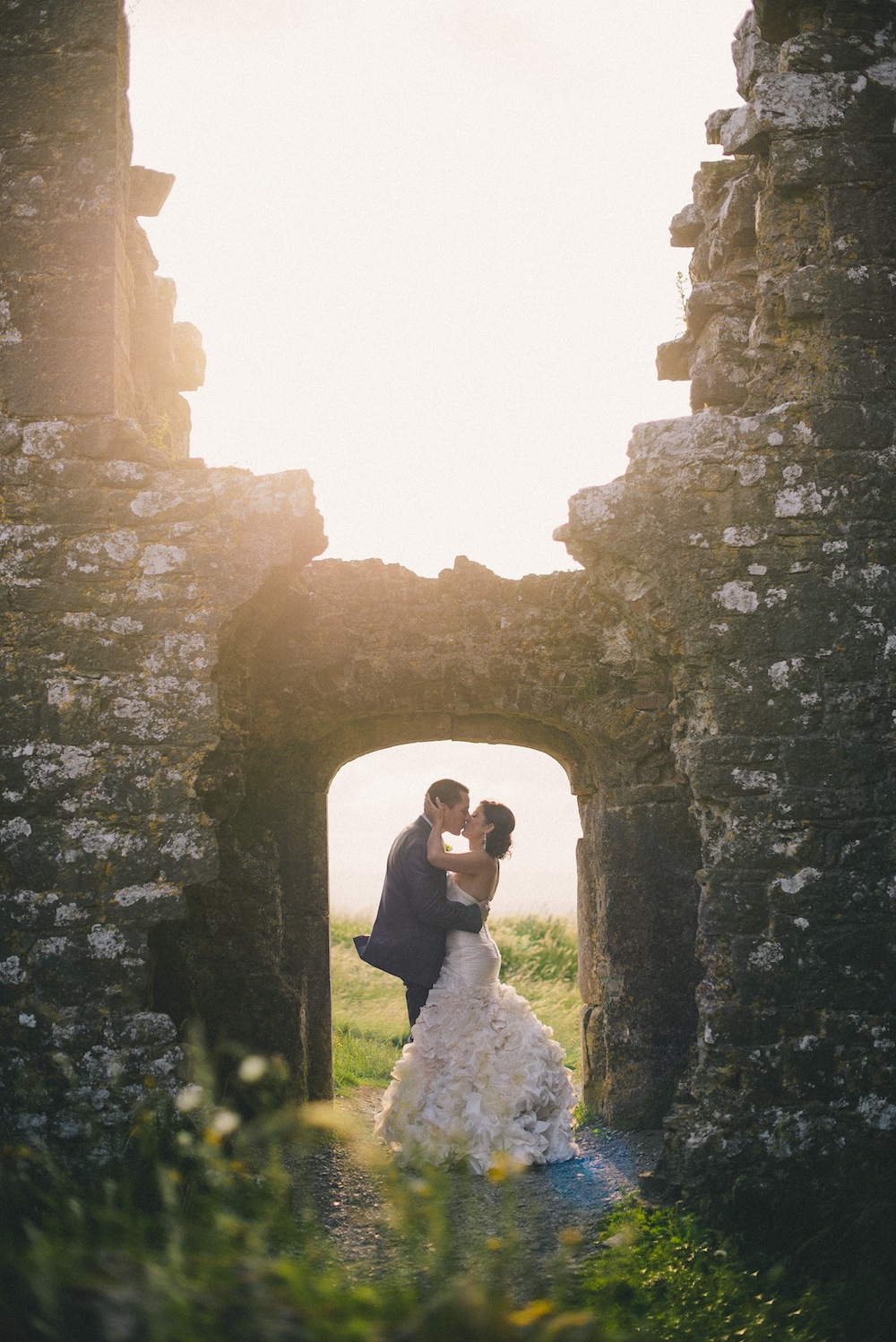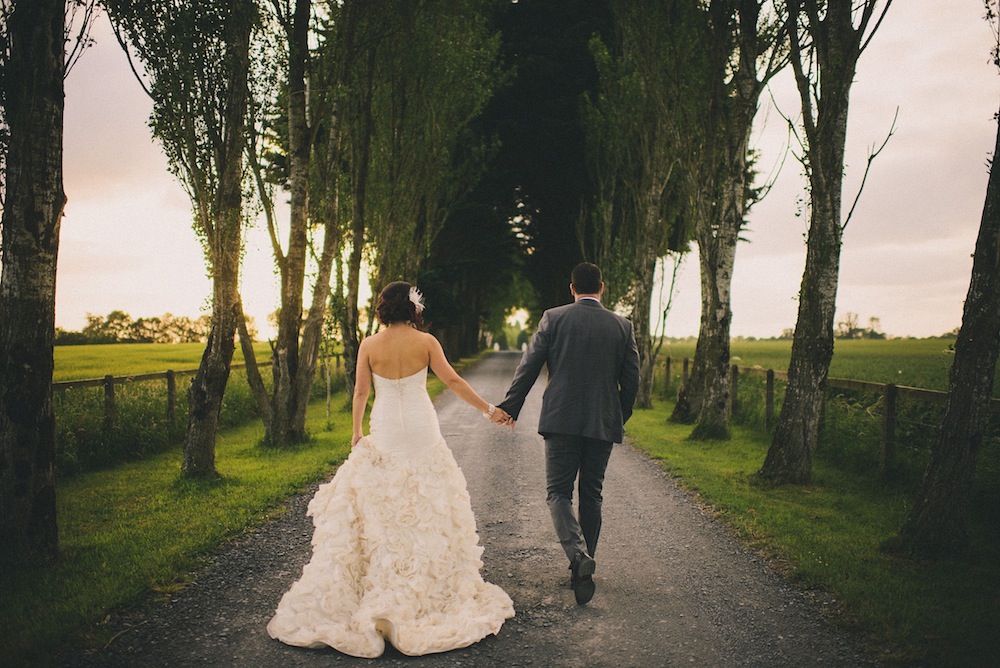 Photography: Trenholm Photo 
---
Bimini, Bahamas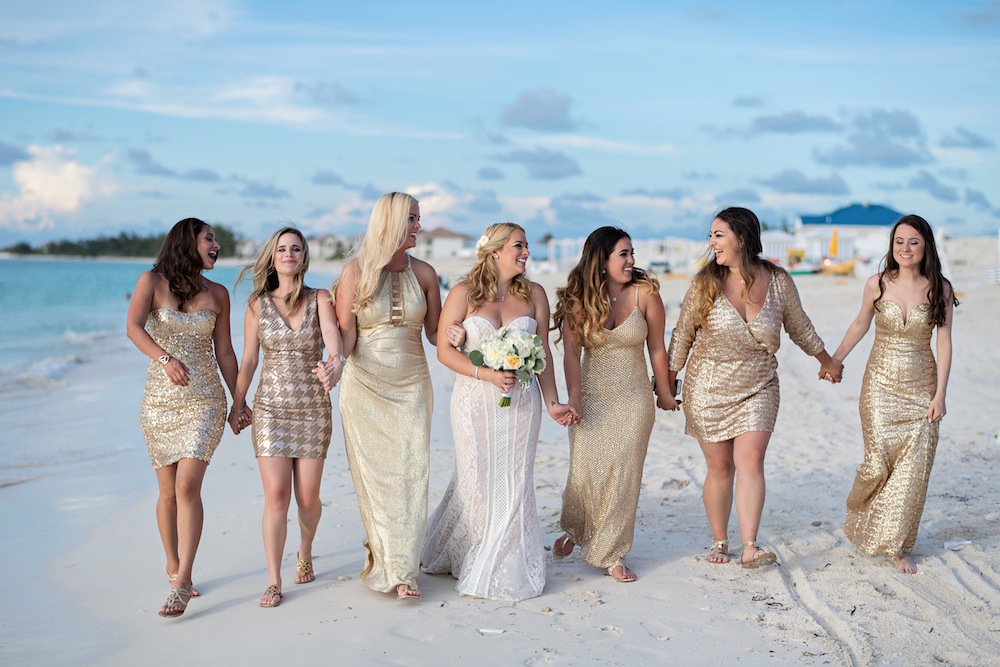 Photography: Kristen Weaver Photography
---
Venice, Italy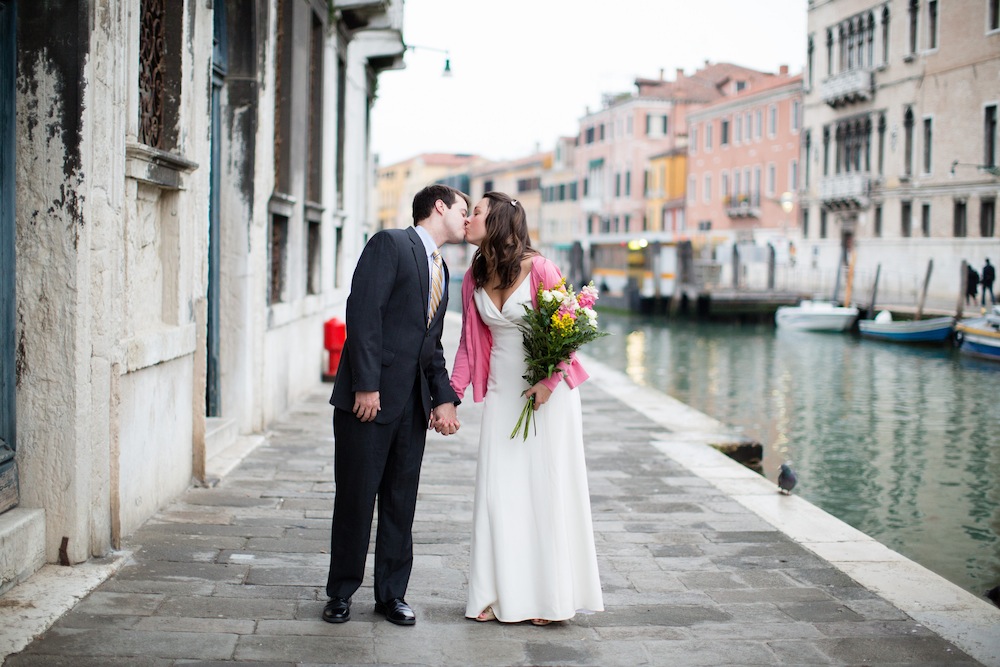 Photography: Lindsay Fauver Photography
---
Sicily, Italy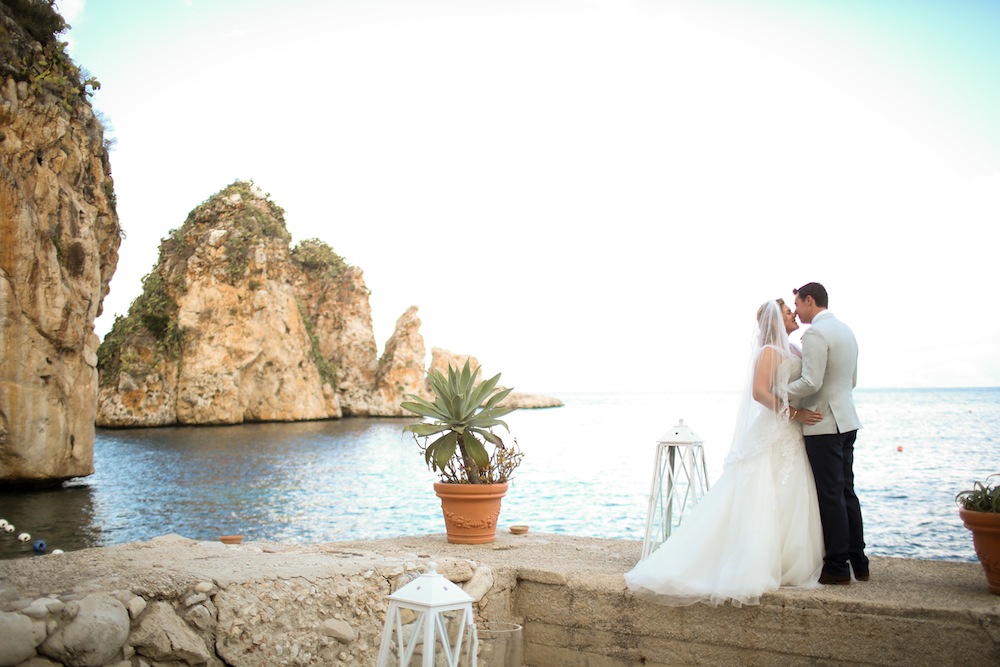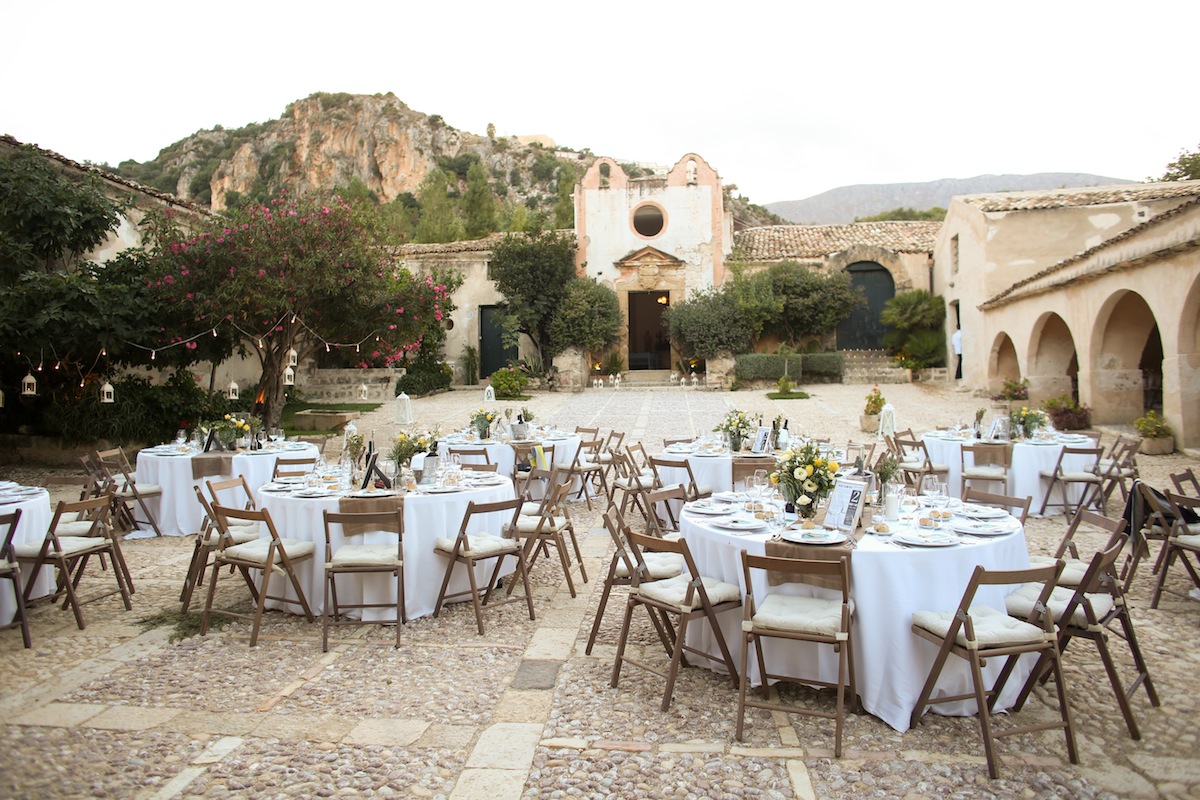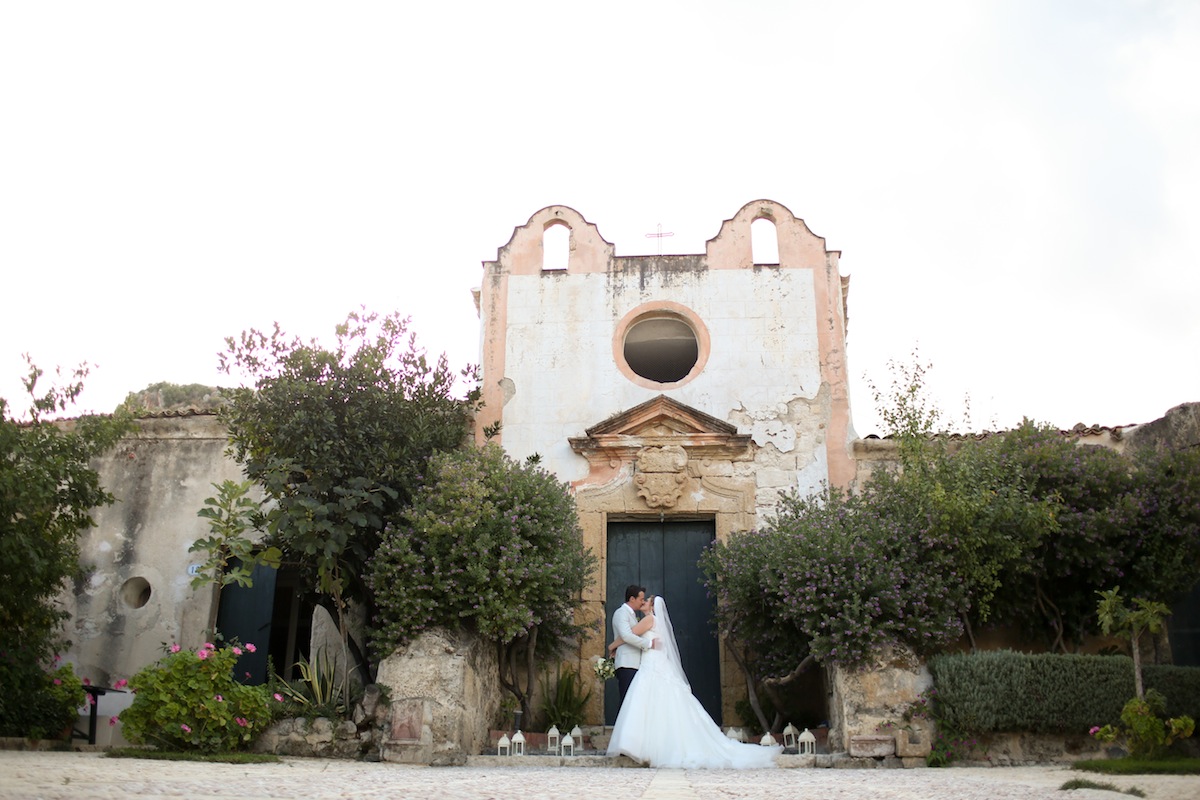 Photography: Melissa McClure Photography
---
Montego Bay, Jamaica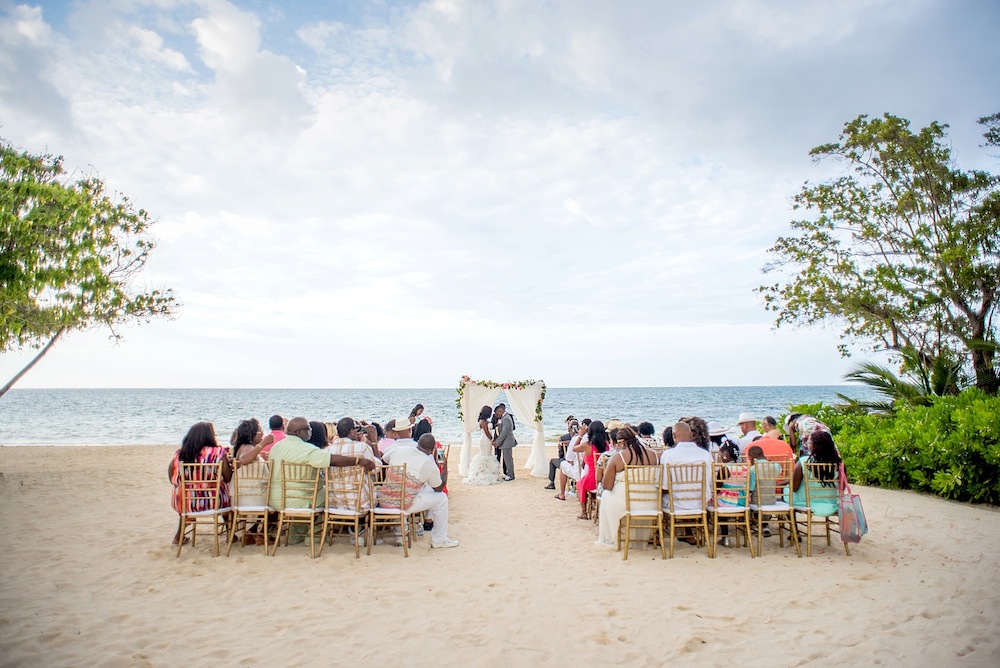 Photography: Mikkel Paige Photography
---
San Juan, Puerto Rico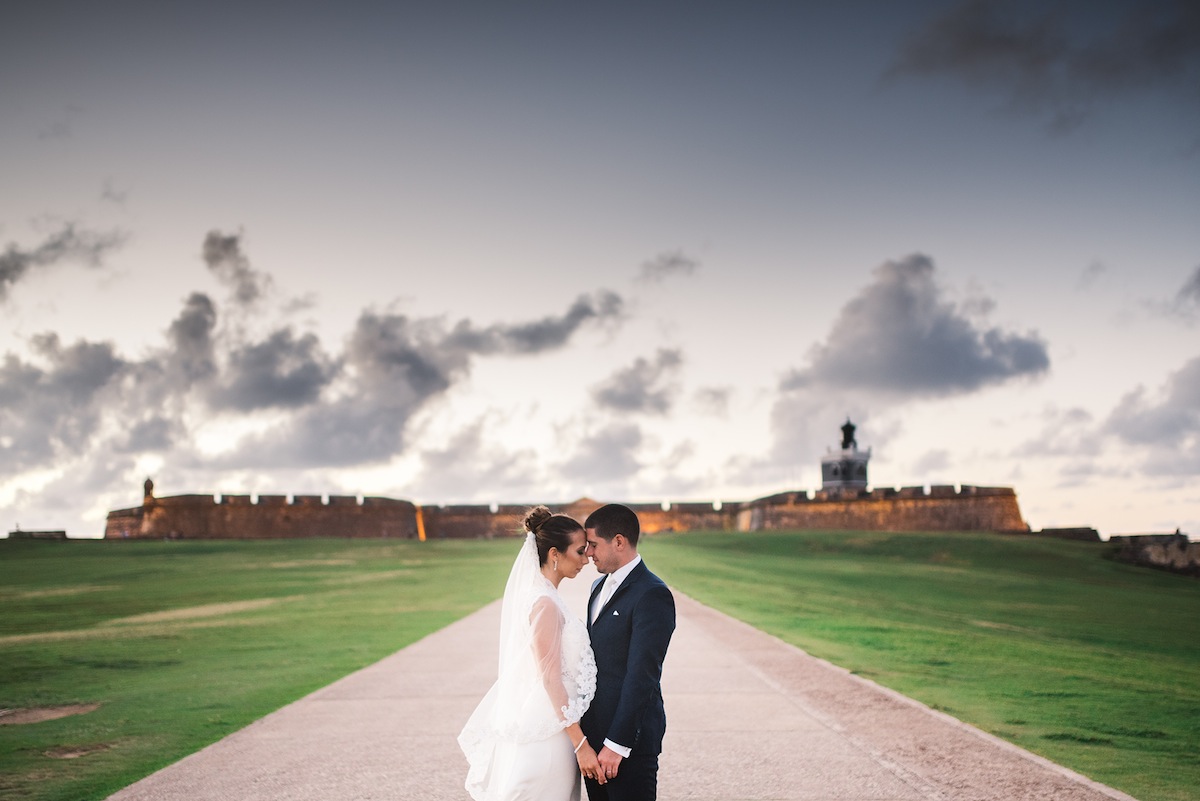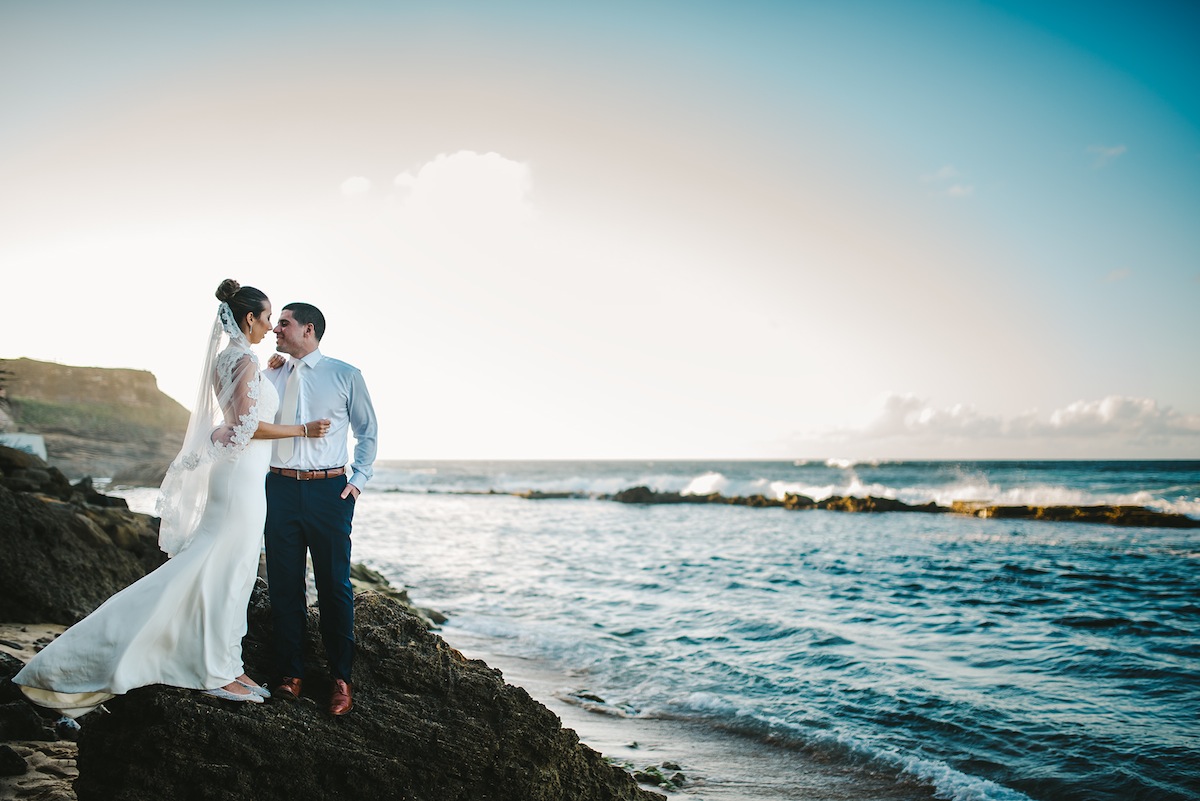 Photography: Rudy + Marta Photography
---
Sarasota, Florida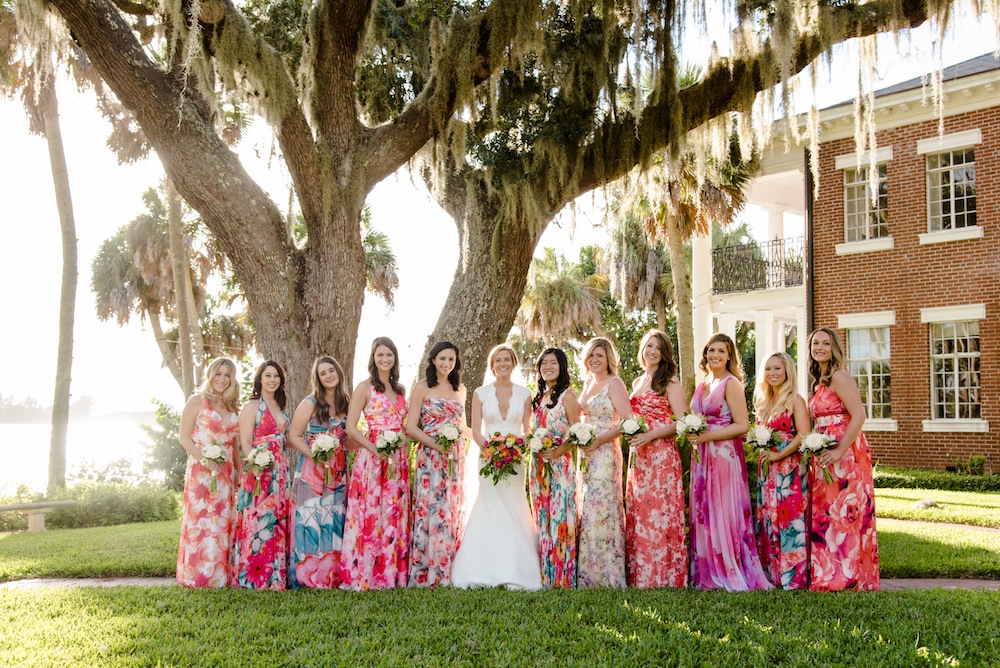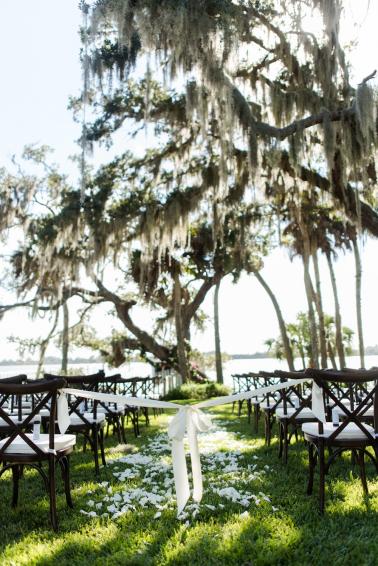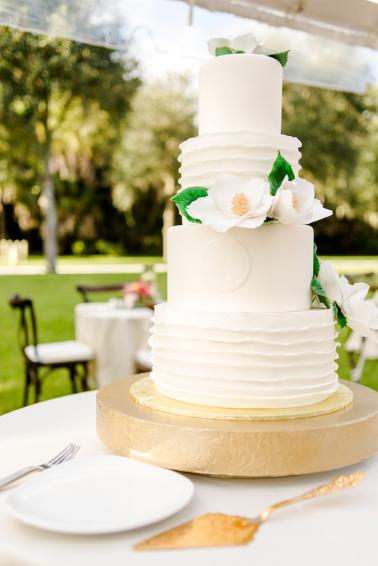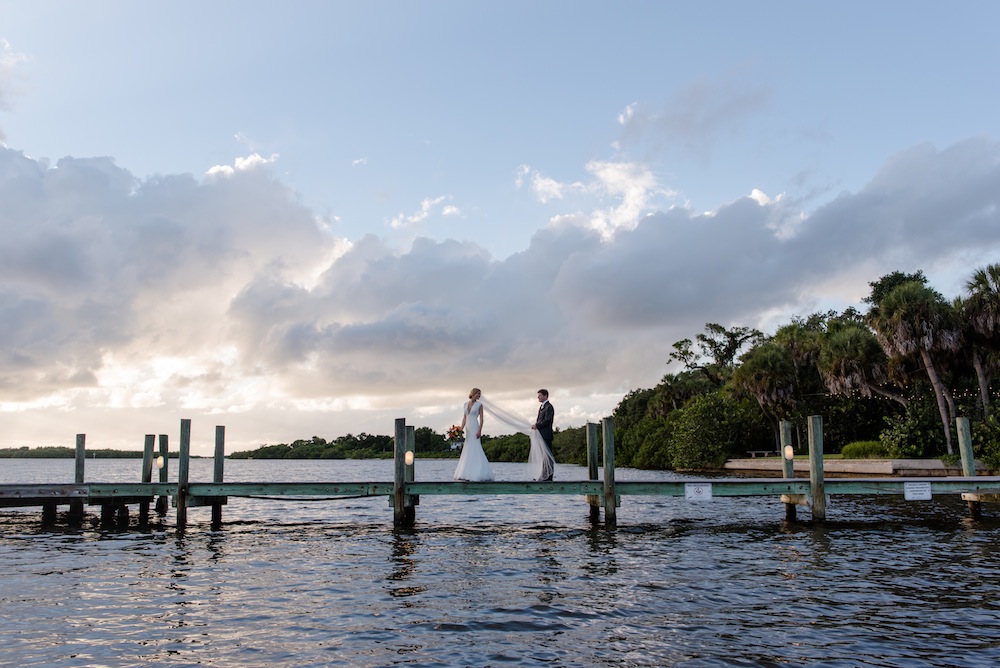 Wedding Planning: NK Productions // Photography: Ryan Joseph Photographs
---
Jacksonville, Florida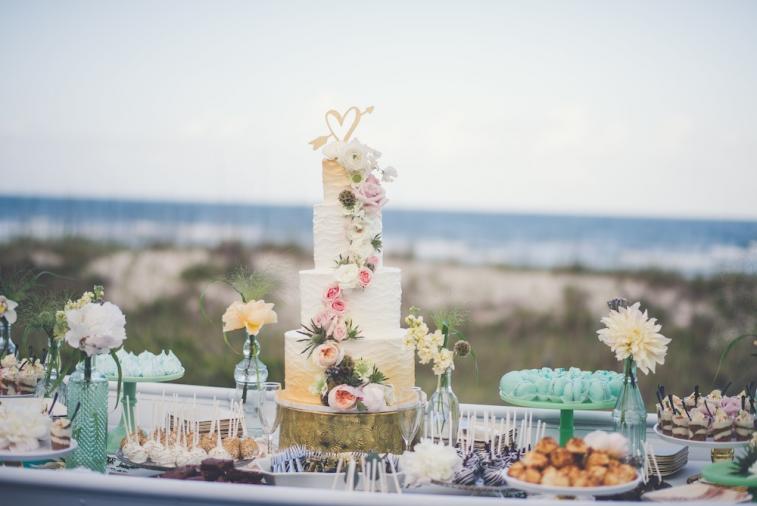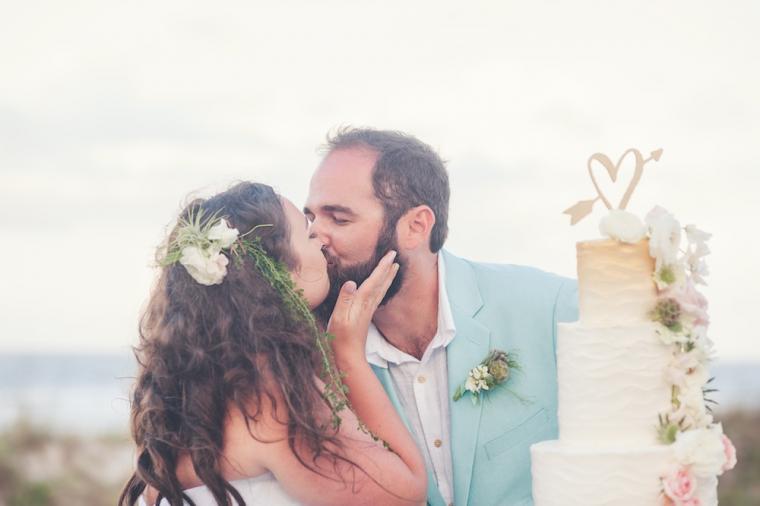 Cakes: Alleycakes Dessert Company // Photography: Alex & Cammy Photography
---
Upstate New York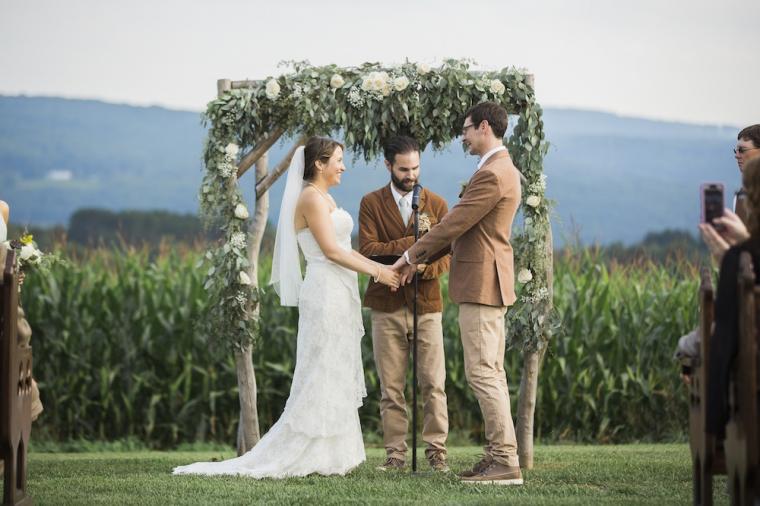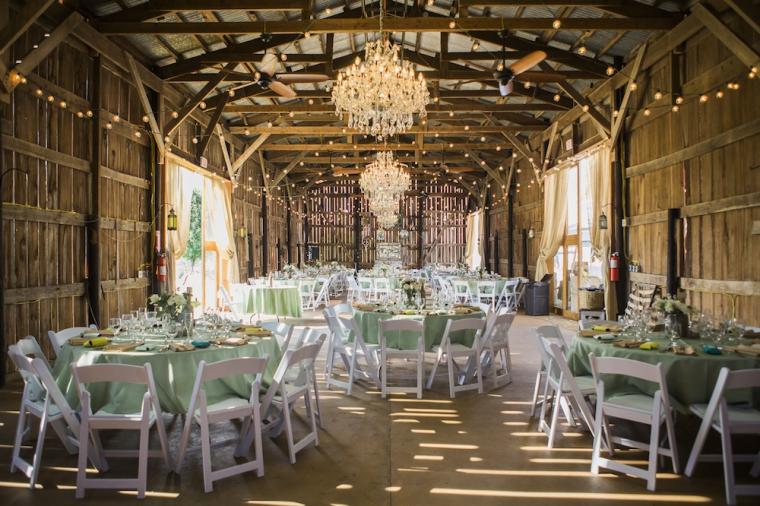 Wedding Planning: C & A Event Planning // Photography: Cagwin Photography and Design
---
 Maui, Hawaii
Invitations by V List Member A & P Designs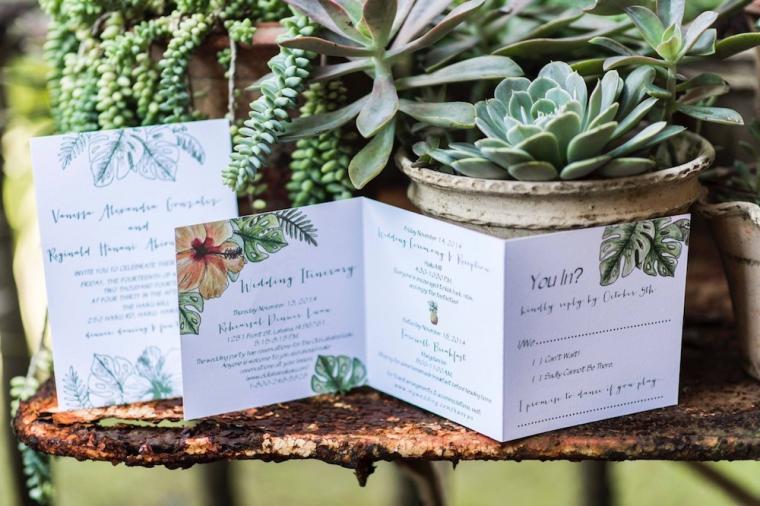 Invitation Design: A & P Designs // Photography: Trish Barker Photography
---
Cashier, North Carolina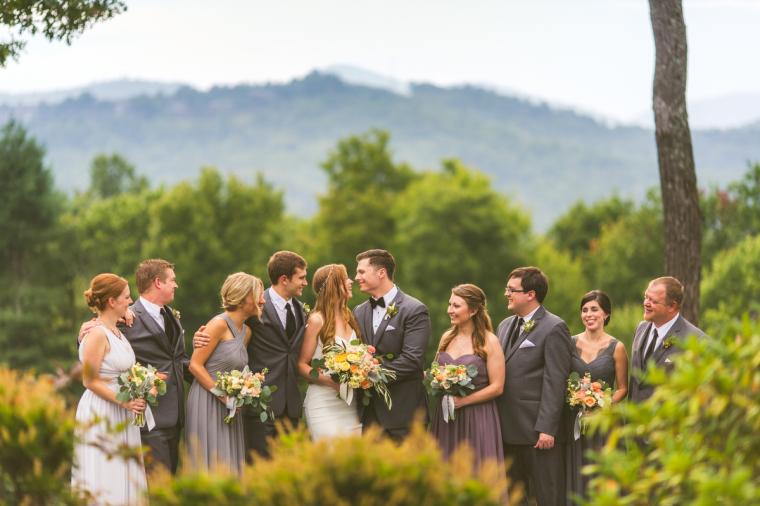 As seen on ELD here.
---
Harbour Island, Bahamas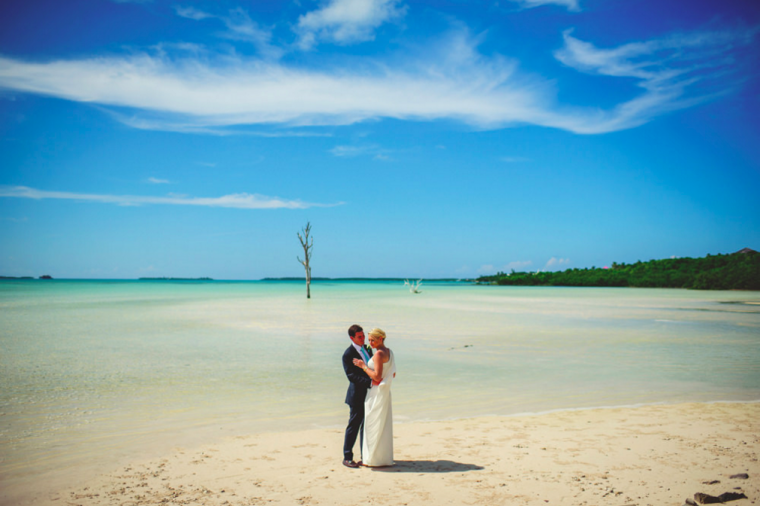 Photography: Jason Mize Photography
---
Southern France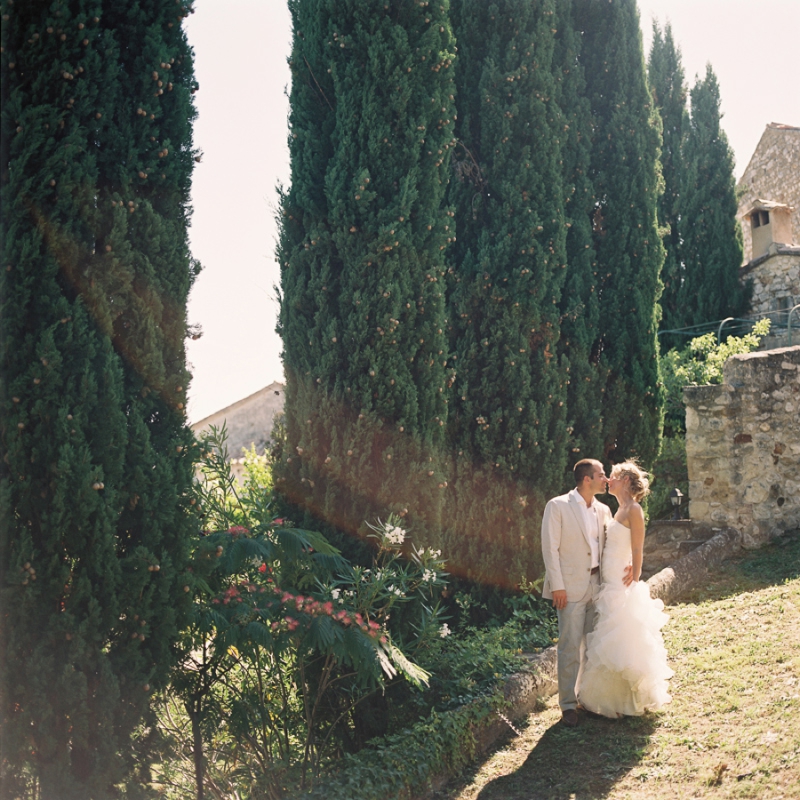 Photography: Kat Braman Photography
See the wedding here on ELD!
---
Want to see destination weddings featured here on ELD? Click below!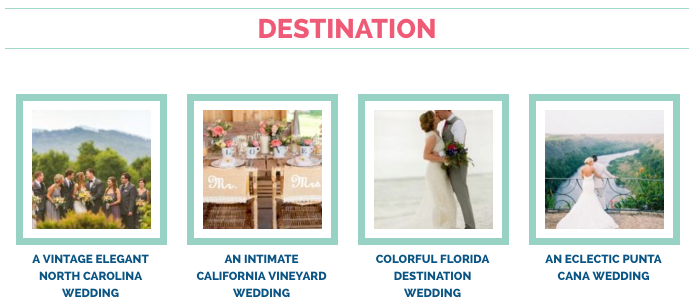 The following two tabs change content below.
My name is Carly, and I live for love whether it's the love I witness between my family members and friends or the love I have for places and weddings. For these reasons and more, I write about the wedding industry, and I'm an event planner, designer, and floral stylist who will forever be in love with flowers, pink, and bows.