Happy Black Friday, friends! Thanksgiving weekend is always one of our favorite weekends of the year. Couples start to get engaged, families and friends are cozied up together (with pie!), and the best sales of the season are released to help us usher in holiday shopping or simply treat ourselves. There are few things better than the holiday season… except wedding season, of course! But, to keep our topic of Black Friday shopping going… what sales are you hoping to check out today? One we definitely want to put on your radar is happening over at MiaDonna!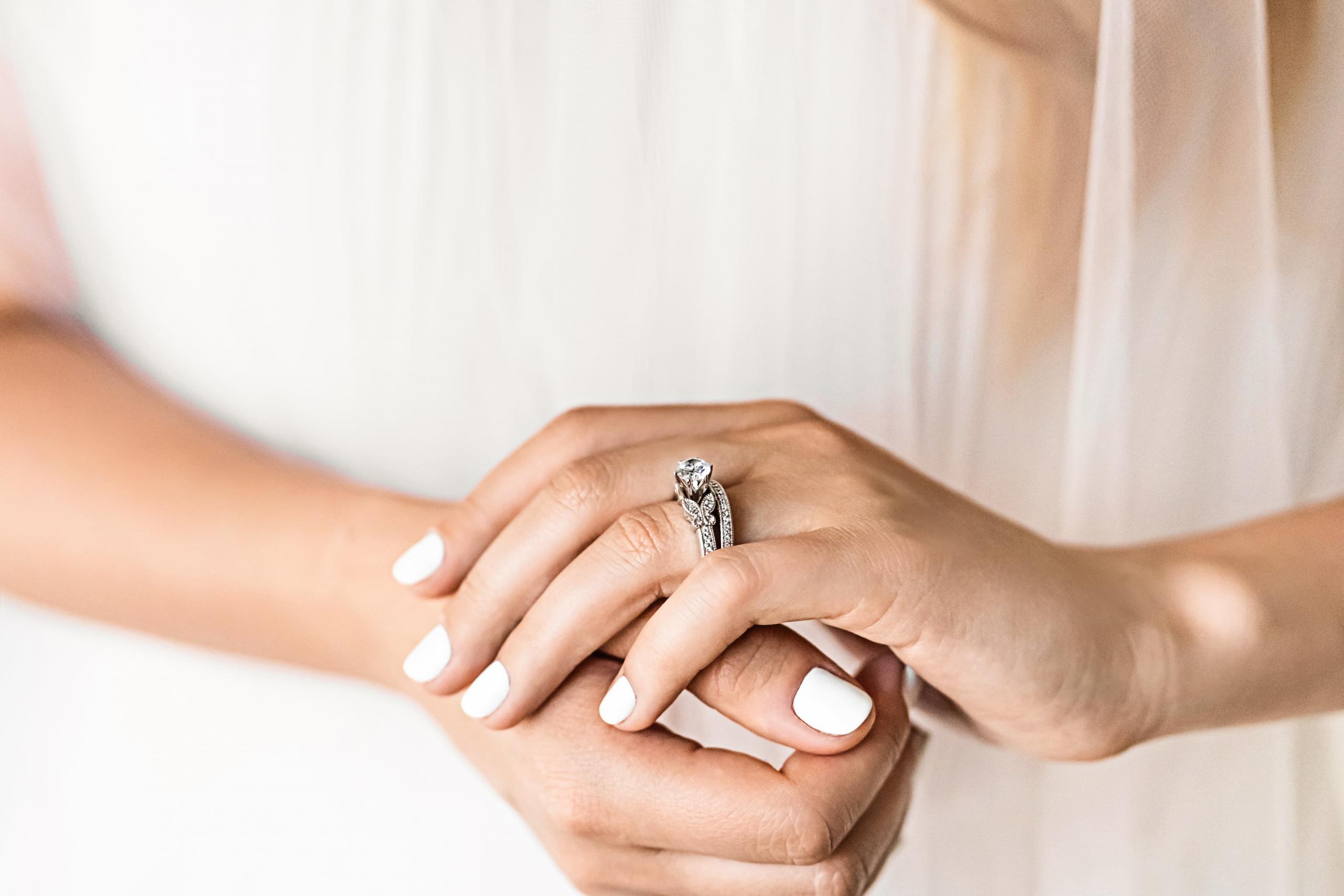 MiaDonna started when founder Anna-Mieke learned the diamonds in her jewelry may not have been ethically sourced. So, she set out to find a solution that combined her desire to offer ethically sourced, environmentally friendly, and conflict-free diamonds with her desire for brides to be able to wear stunning jewelry. What Anna-Mieke learned was she needed to start her own business based in Oregon, so she did!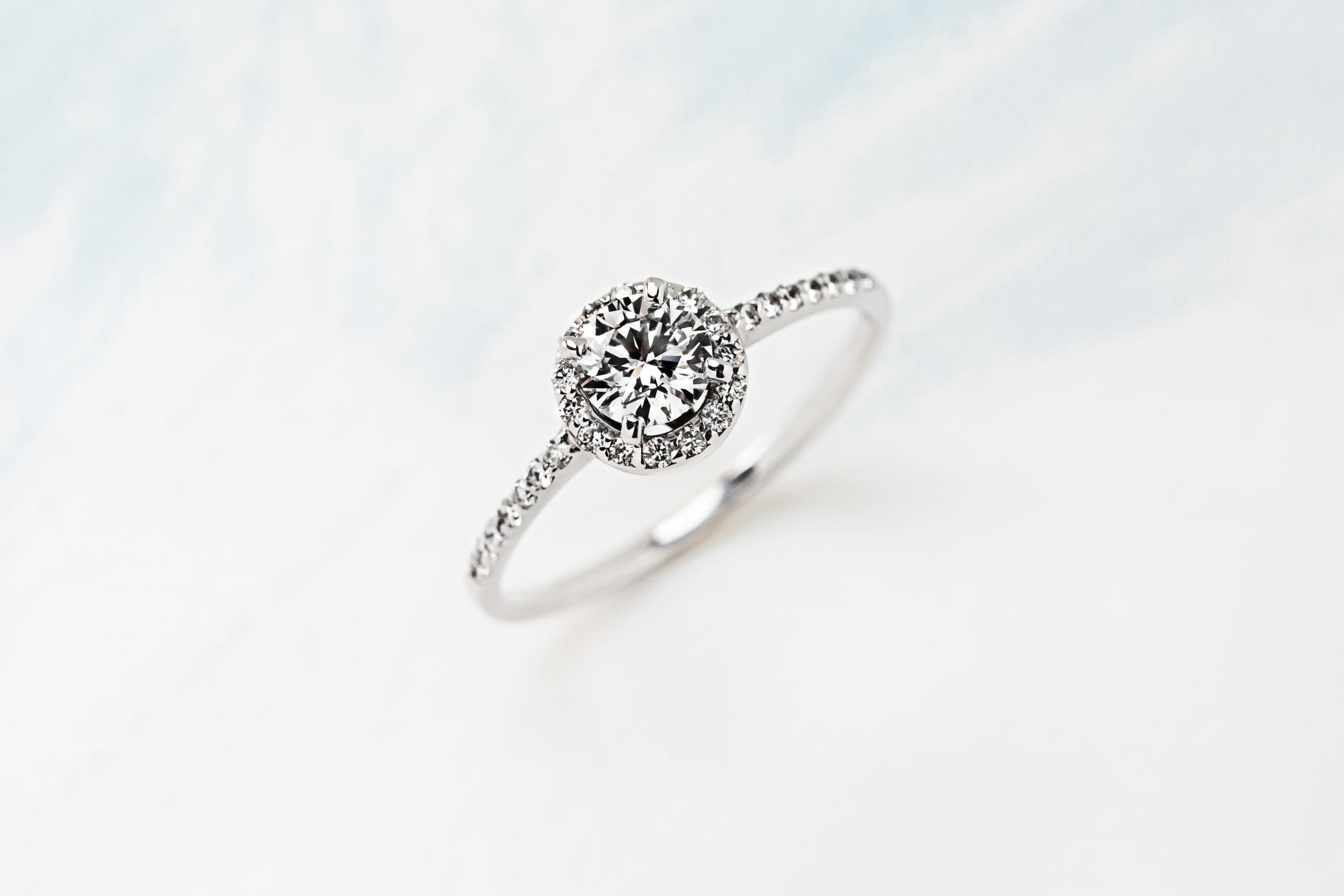 Now, MiaDonna offers diamonds that meet all of Anna-Mieke's initial requirements, and the diamonds used in each and every jewelry piece are rated as Type IIA – the highest rating a diamond can receive (aka: the rare grade celebrities purchase!). MiaDonna reached this feat because all of their diamonds are lab grown, which means exactly what it sounds like – the team grows all of their diamonds in a lab thanks to scientific processes that now allow labs to mimic what occurs inside the earth where diamonds have always been produced. Outside of being able to feature high quality diamonds, MiaDonna offers a win for couples because labs allow the stones to be conflict-free – meaning violence cannot occur in other countries between minors.  Plus, MiaDonna's diamonds are actually 40% less expensive, and their pieces also feature recycled metals!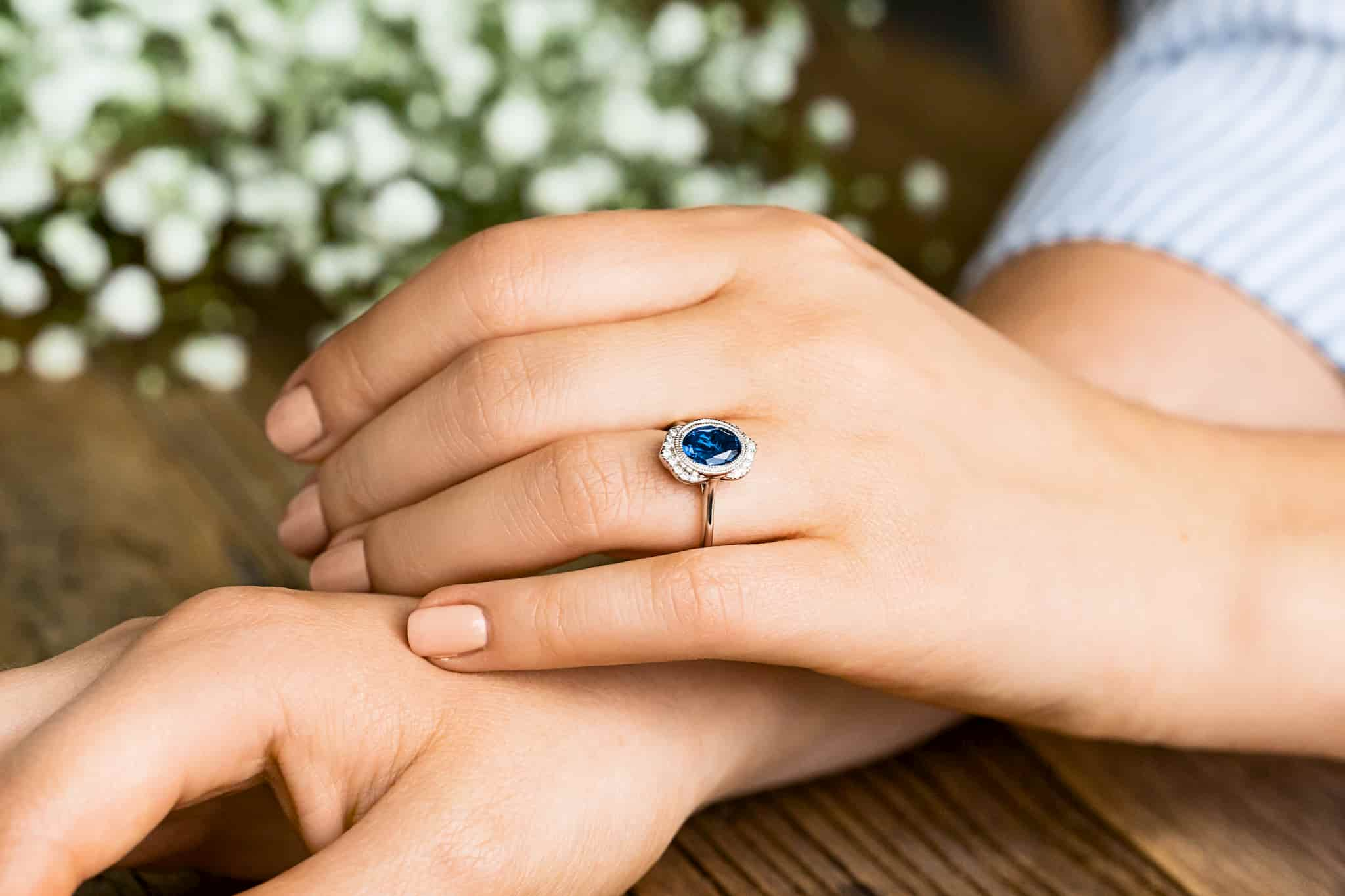 Whether you're dreaming of wearing a solitaire, three stone, halo, or modern engagement ring, you can now turn to MiaDonna. There are also a host of other engagement ring styles on their site! The Katherine caught our eye because it reminds us of the ring Prince William gave to The Duchess of Cambridge. You can browse the site, opt to do a home try-on (think: Warby Parker but with engagement rings!), or purchase a ring right out of the gate. The choice is truly up to you (and your partner!).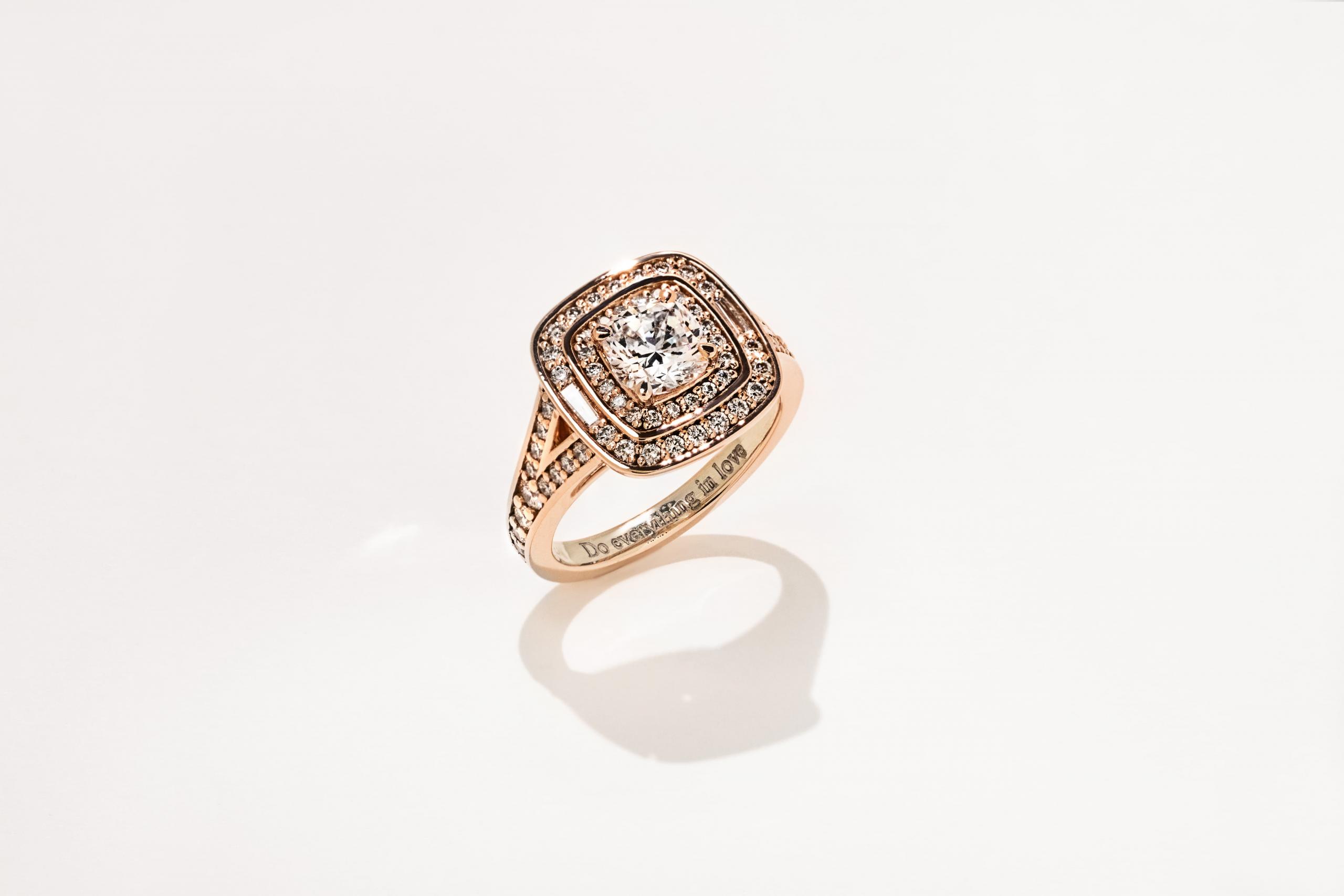 If you're searching for other pieces, you can also find wedding bands for brides and grooms (!!), tennis bracelets, earrings, bracelets, and more. All of the pieces can be created with MiaDonna's diamonds or you can also opt to include other gemstones. Just like their engagement rings, these pieces also include lab grown diamonds, recycled metals, and they're all environmentally-friendly and ethically sourced.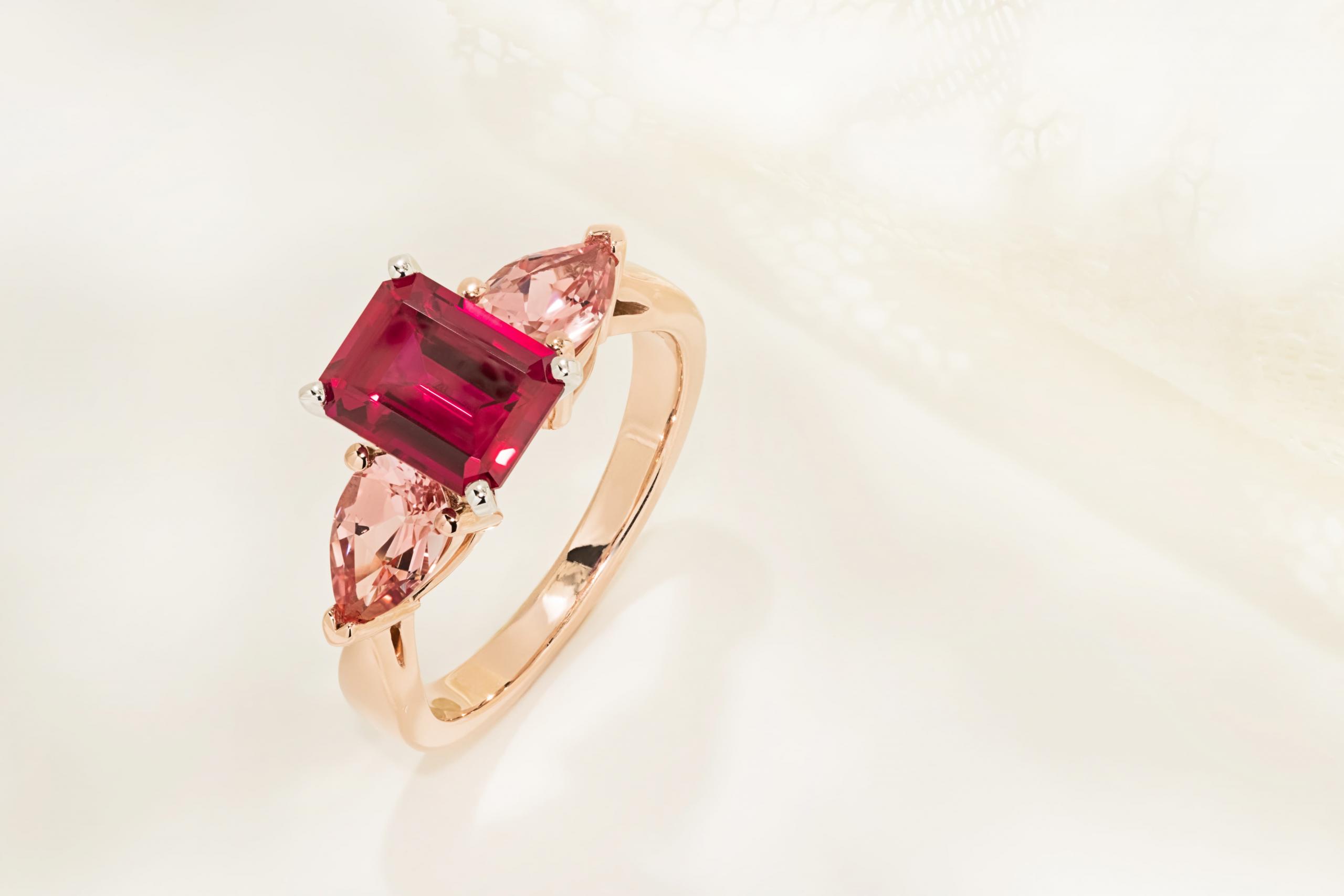 No matter what you're shopping for today (or over the weekend!), make sure to take a peek at MiaDonna. The wonderful news is they're hosting a Black Friday sale! If you purchase an engagement ring and/or another piece of jewelry at a total value of $2,500+, you will receive a $300 Amazon gift card to use for holiday gifts, everyday shopping, or even wedding details.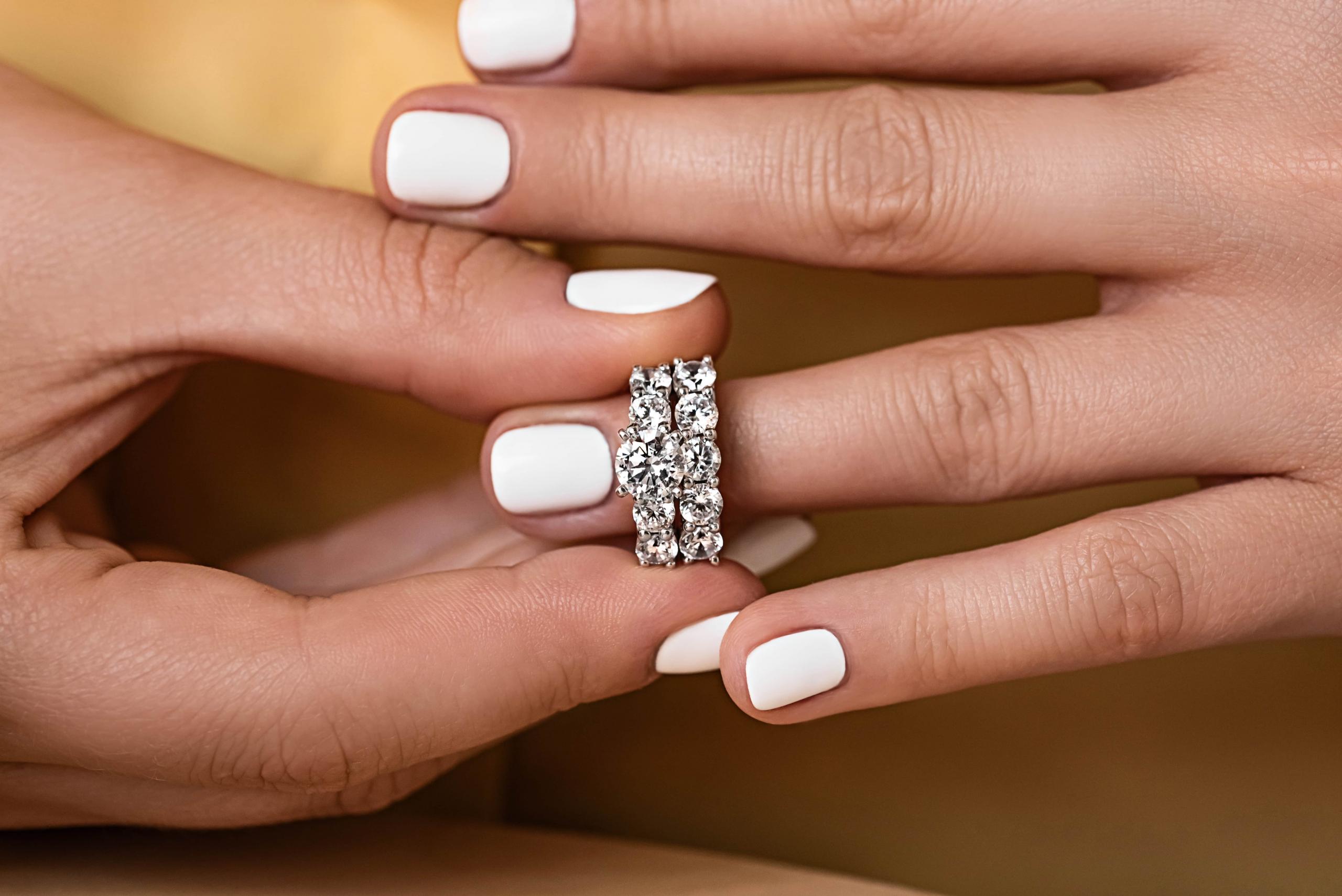 We only share sales and details from companies we truly admire, and MiaDonna is definitely a brand to know. They also donate 10% of every net sale to their foundation, The Greener Diamond, which funds farming and educational programs in Sub-Saharan Africa where diamond mining is common. The programs offer community members encouragement, education, and opportunities far beyond diamond mining, which allows MiaDonna's efforts to reach far beyond a wedding day – something we love and admire.
What's your favorite MiaDonna engagement ring or jewelry piece? Comment below!
 P.S: In case you would like to follow along with MiaDonna, you can find them on Facebook, Instagram, and Pinterest! They're a wonderful team to know.
The following two tabs change content below.
My name is Carly, and I live for love whether it's the love I witness between my family members and friends or the love I have for places and weddings. For these reasons and more, I write about the wedding industry, and I'm an event planner, designer, and floral stylist who will forever be in love with flowers, pink, and bows.