All of us on Team ELD love sharing wedding day details and couples just as much as we enjoy celebrating a wedding in person with one of our own personal favorite couples. There are few things better than a night spent sipping cocktails, dining with family, and dancing with new and old friends in honor of a couple embarking on a new journey together. Plus, a wedding means we get to choose a wedding gift! And, if you know us well, you know gifting is our love language.
Between talking with friends and receiving messages from couples daily, the fact that we love to gift has caught on. So, it's not a surprise that both groups frequently ask us the same questions:
We have everything we need. Do we need a wedding registry?
I don't love the gifts on the registry. Can I give something that isn't listed?
And, our favorite question:
What's the best way to gift an experience?  
 Today, we're going to answer all three. Enter: Tinggly!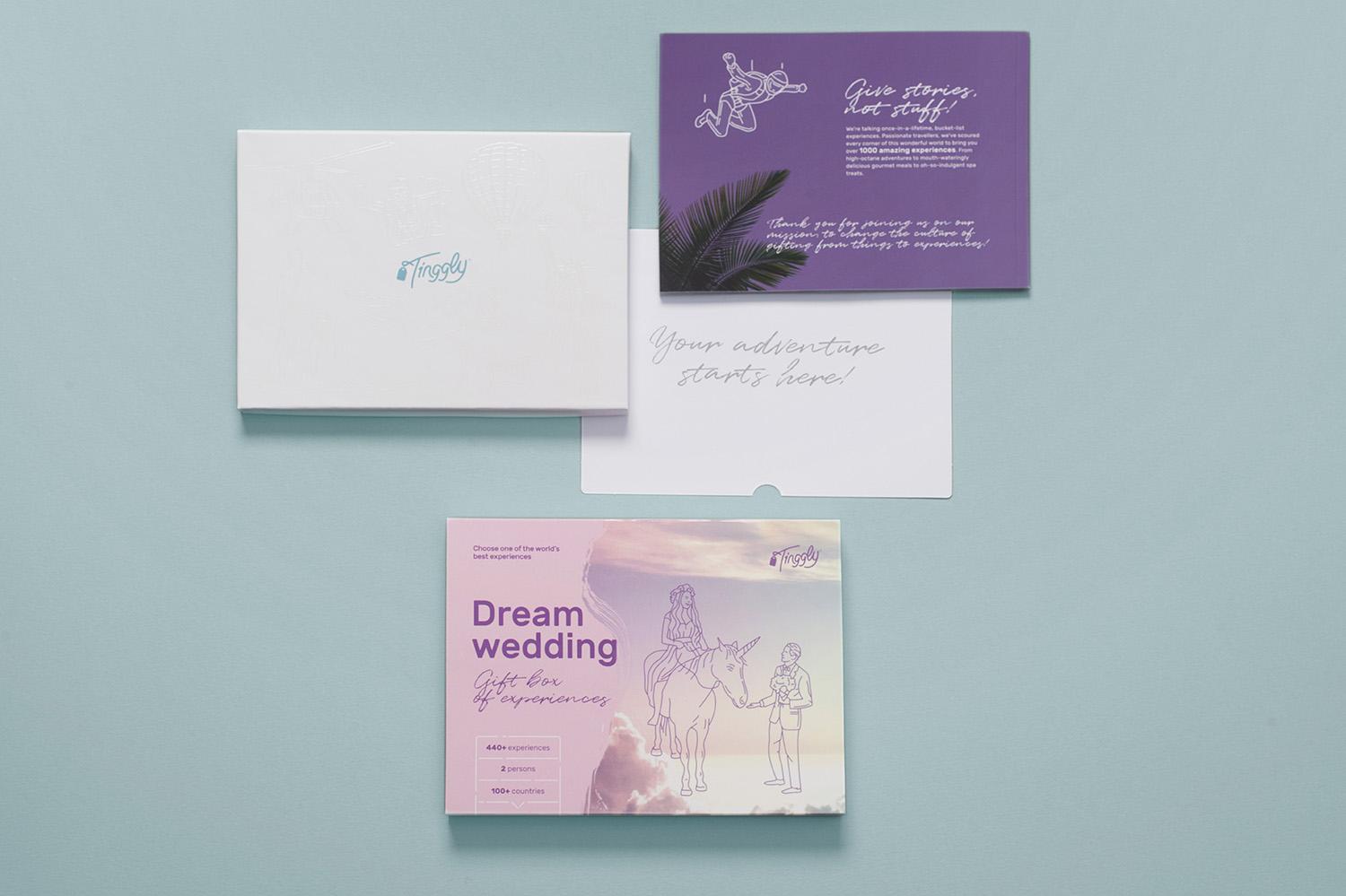 We love getting to be guests at weddings because they offer us an opportunity to have an experience to remember for days, months, and years to come. And, Tinggly offers the same thing! Through the gift of Tinggly, couples can continue to enjoy experiences together through travel long after their wedding day has come to a close.
Tinggly has curated a complete roster of hundreds of vetted unique experiences in over 100 countries throughout the world. Brides and grooms can opt to enjoy cooking classes, food and wine tours, scenic cruises, kayaking and paddle boarding, snorkeling, cultural tours, and much more.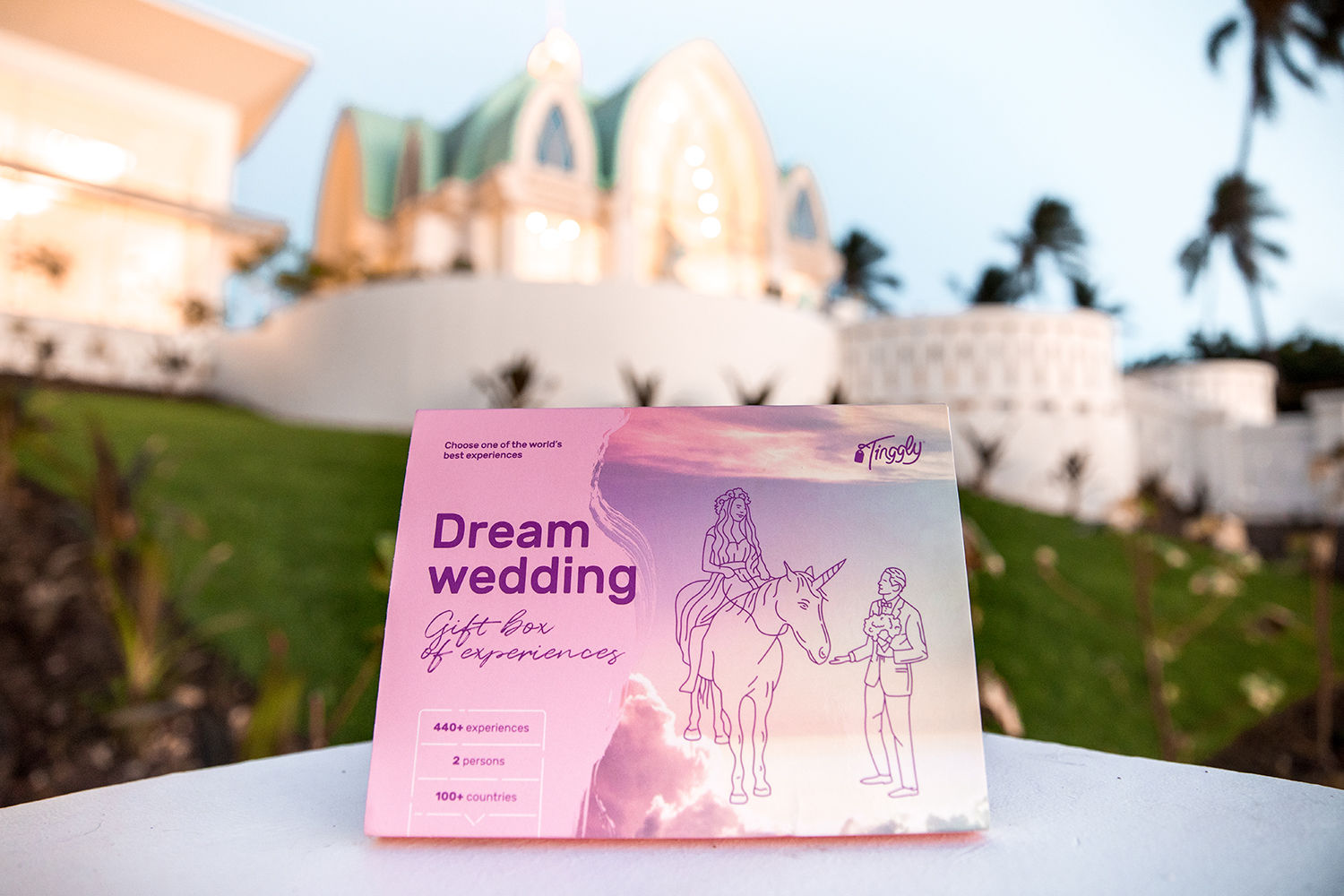 Because Tinggly is not a honeymoon registry, the couple does not need to register on the site and create a selection of tours they would like to go on. Instead, the person gifting Tinggly simply chooses a gift box – Happily Ever After, Just Married, and Dream Wedding are three boxes created with weddings in mind – with an assigned value of $119, $229, or $289, and wraps it, just like they would with any other gift. (If a guest can't attend the wedding in person, they can also send Tinggly virtually because vouchers can arrive in a couple's inbox via email.) When the couple opens their gift, they will find a booklet about Tinggly inside, as well as a prepaid voucher they can use to pay for their experience for two.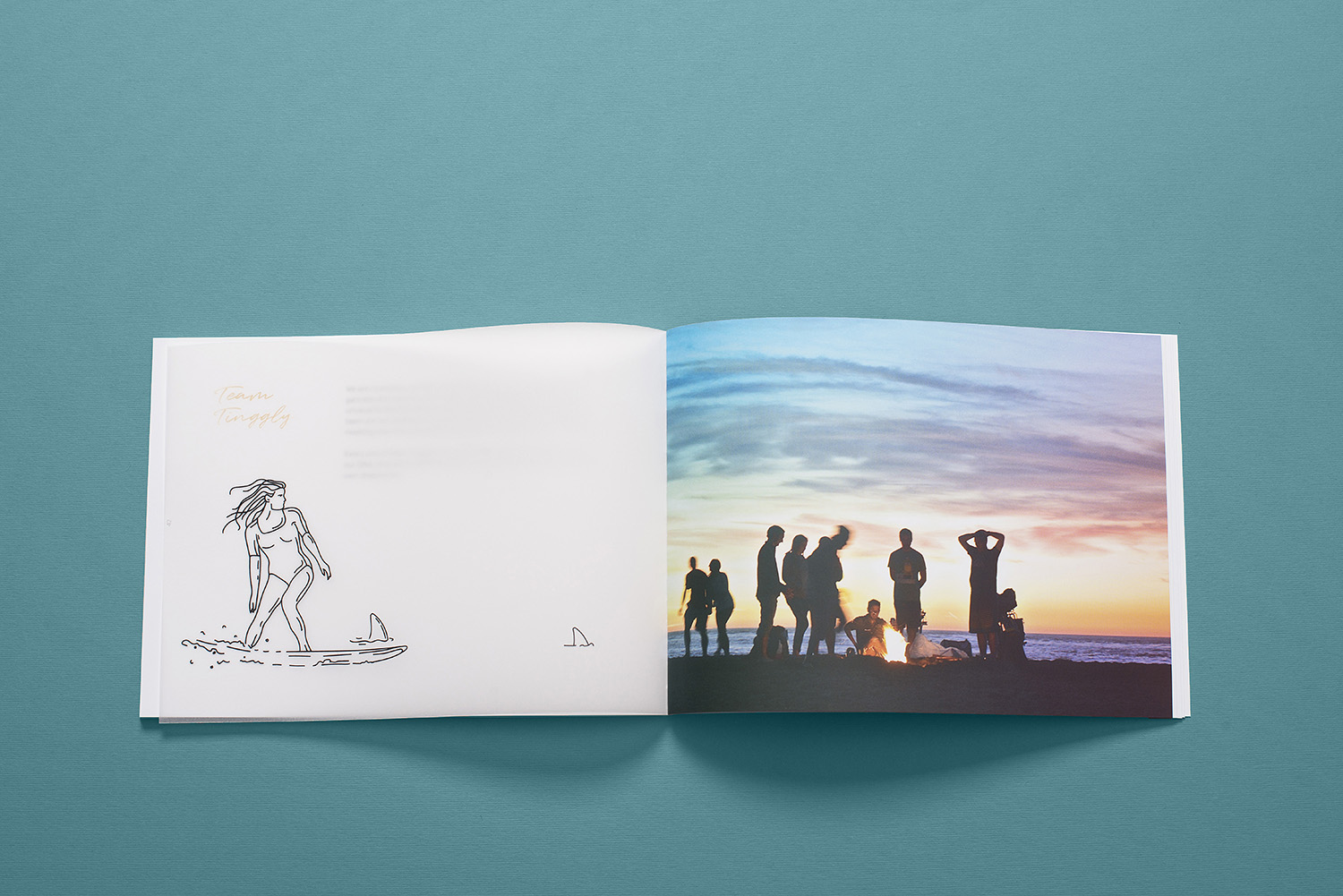 The best part is the couple gets to choose their own experience wherever their travels may take them. So, they can opt to use it on their honeymoon or even save it for a future trip. Tinggly gifts don't expire for five years, so a couple could opt to use their gift to celebrate an anniversary or "just because" trip in the future!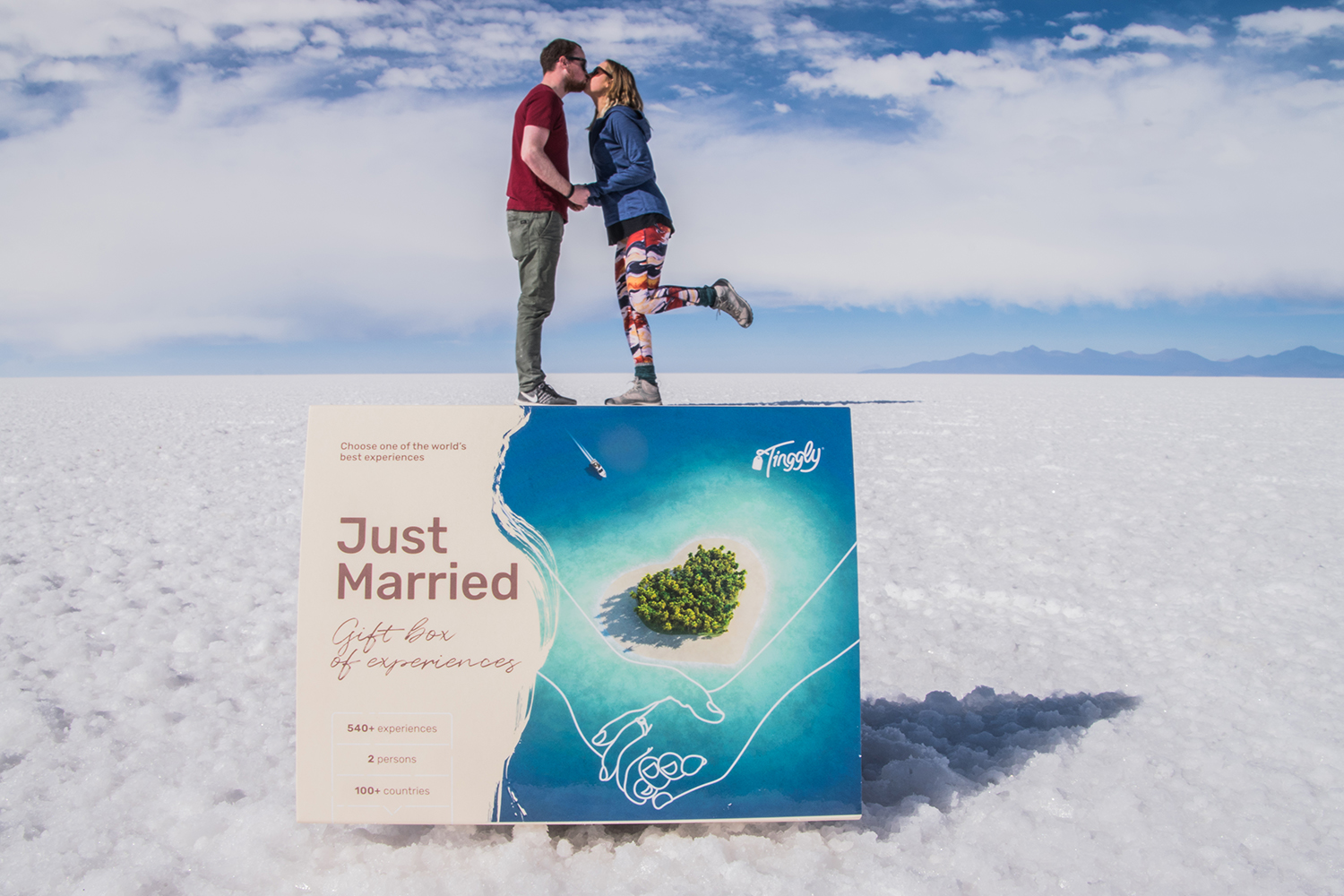 Tinggly's motto is "give stories, not stuff", which we think is the best reason ever to go off registry.  Encouraging a couple whom you adore to continue writing their story together is all the reason you will ever need to give them the gift of travel, time, and experiences together.
What do you hope your favorite couple will do together through Tinggly?
P.S.: Tinggly also has a host of experience boxes perfect for specific activities (helicopter tours, bungee jumping, etc) and specific cities, like New York City, and they are perfect for birthdays, girls trips, traveling with the guys, family vacations, or even treating yourself! Tinggly is not just for weddings… YAY! Get out there, y'all!
---
Disclosure: This post is sponsored by Tinggly. All thoughts and words are the author's own.
The following two tabs change content below.
My name is Carly, and I live for love whether it's the love I witness between my family members and friends or the love I have for places and weddings. For these reasons and more, I write about the wedding industry, and I'm an event planner, designer, and floral stylist who will forever be in love with flowers, pink, and bows.