Okay guys, seriously? Seriously. I cannot handle this rustic lavender southern France wedding. It's just too much pretty for one post! I mean, I have a weakness for anything French, and add to that a beautiful bride, lavender touches, some DIY, and gorgeous film photography by Kat Braman, and you just know that it's going to be just incredible! [Editor's note: This wedding was originally featured on Design Sponge, which can be found here.]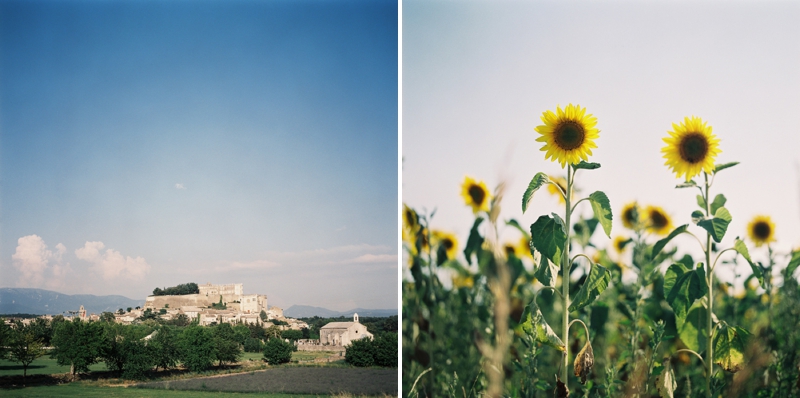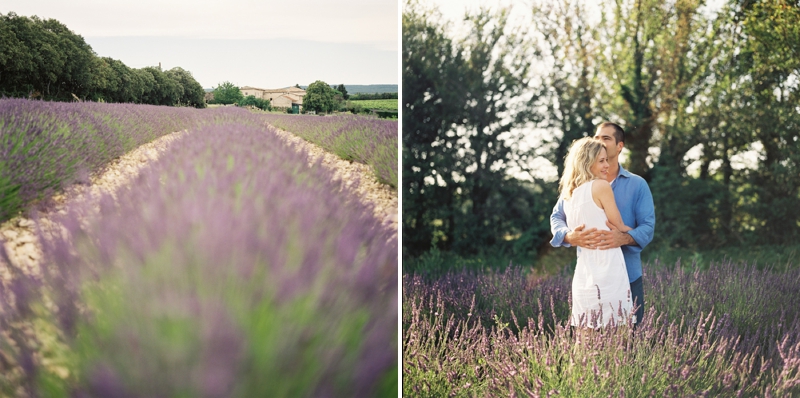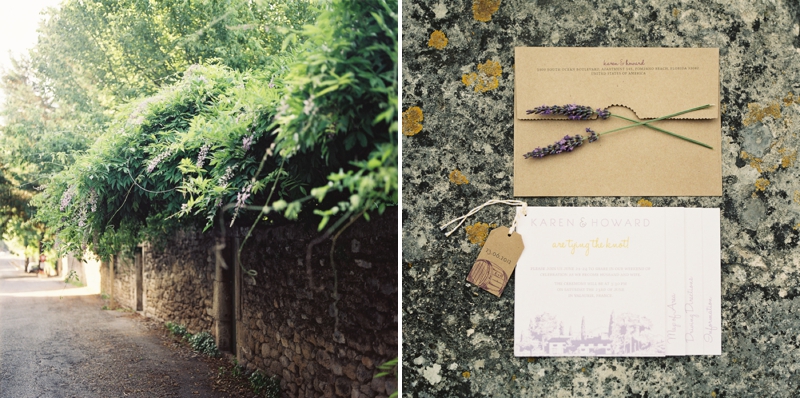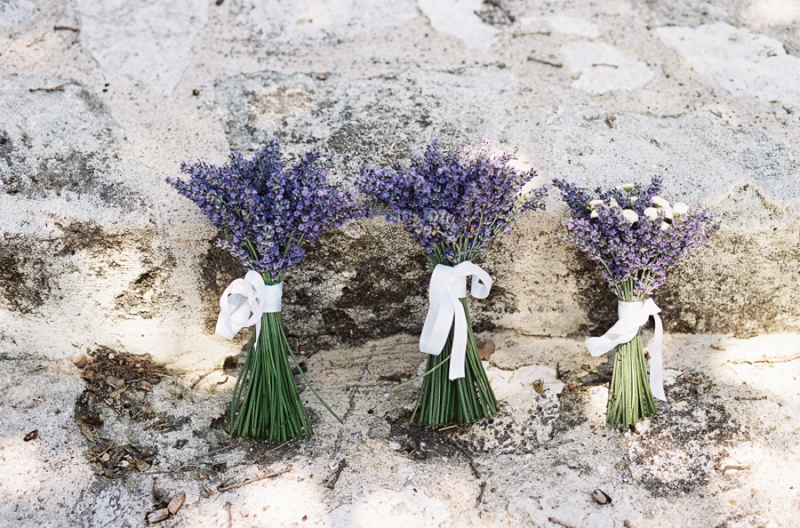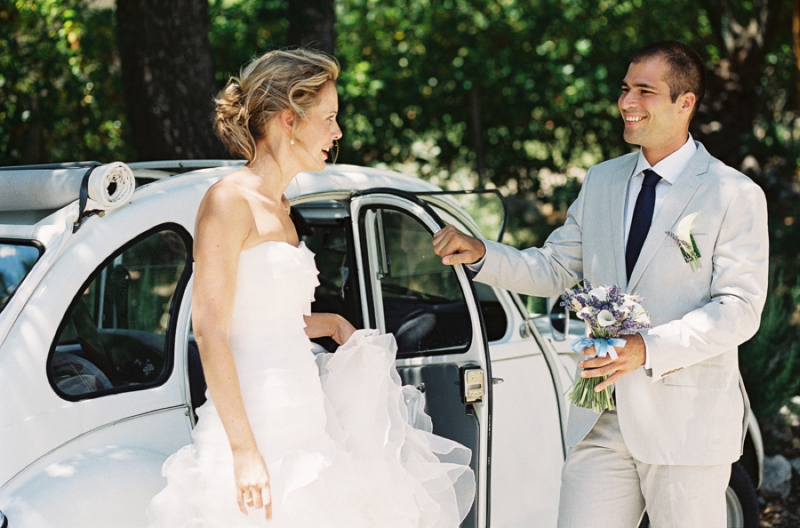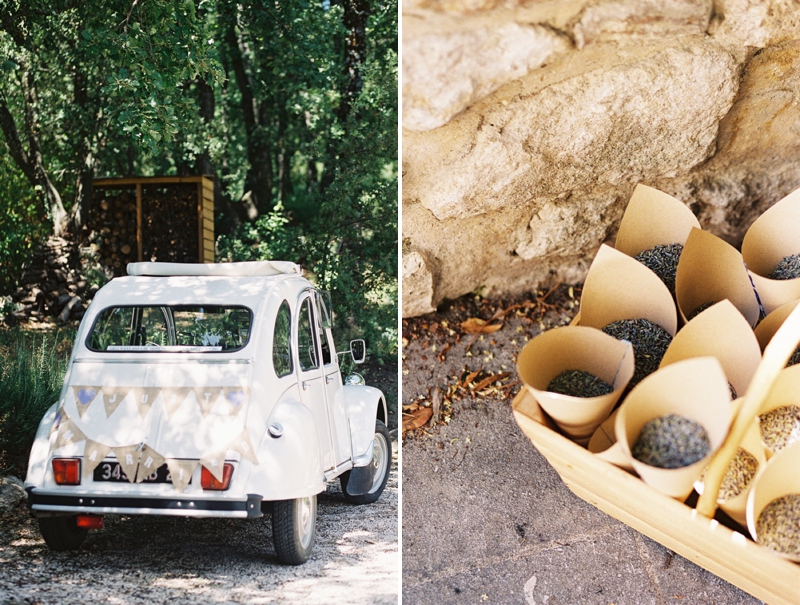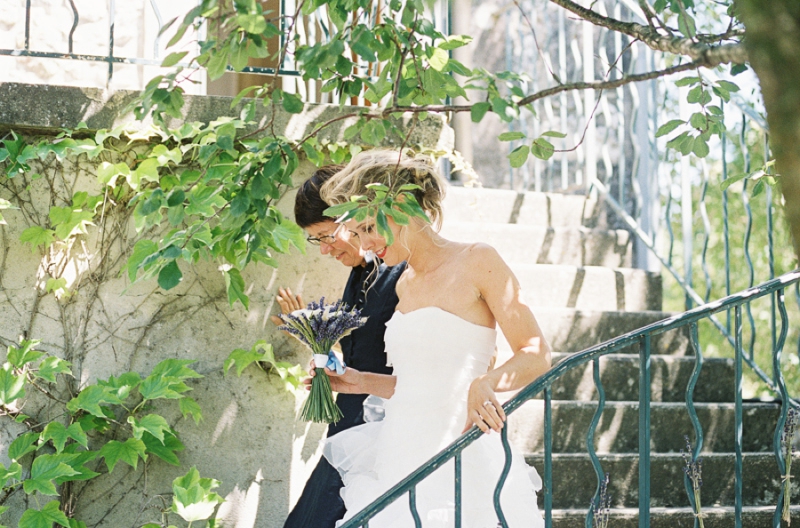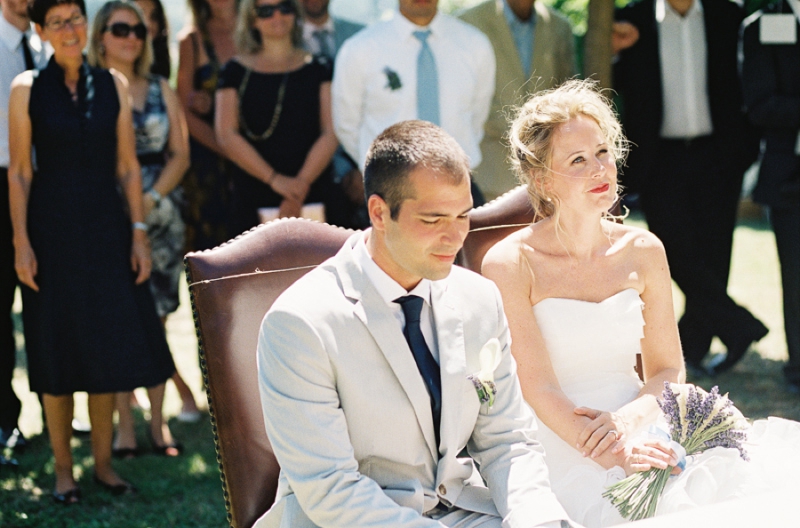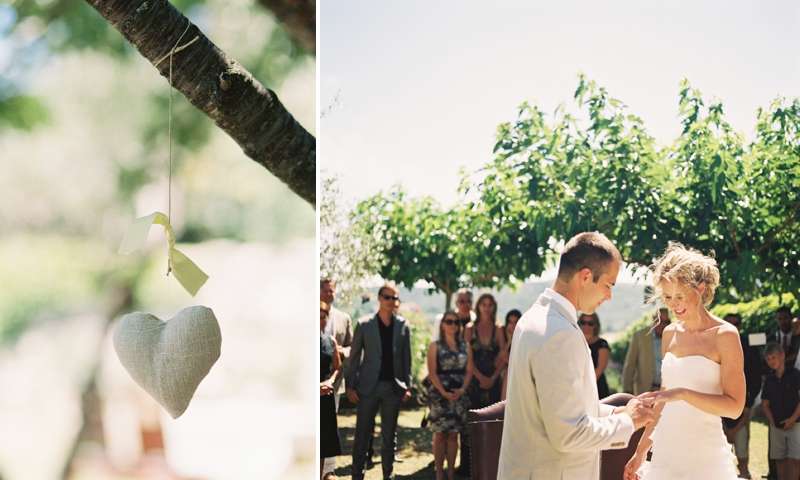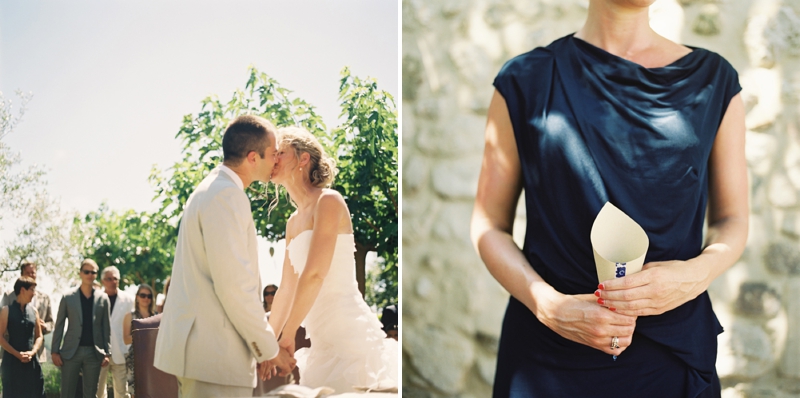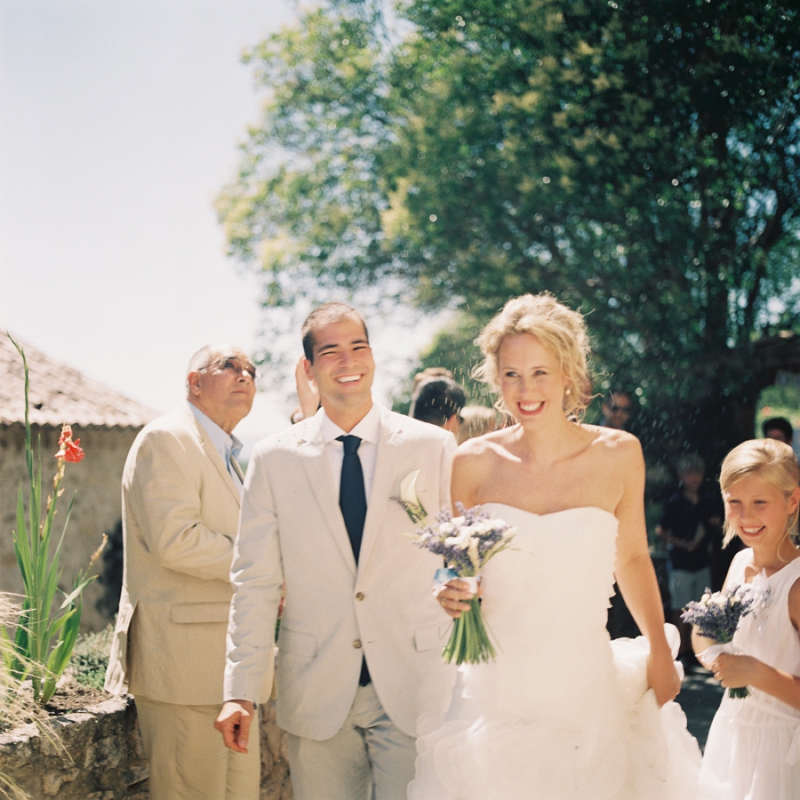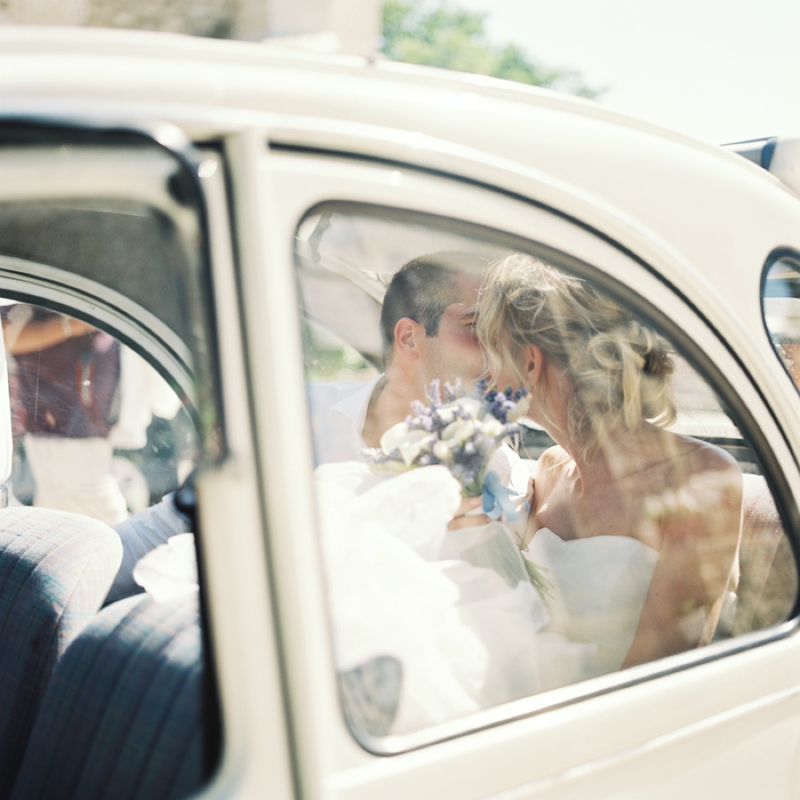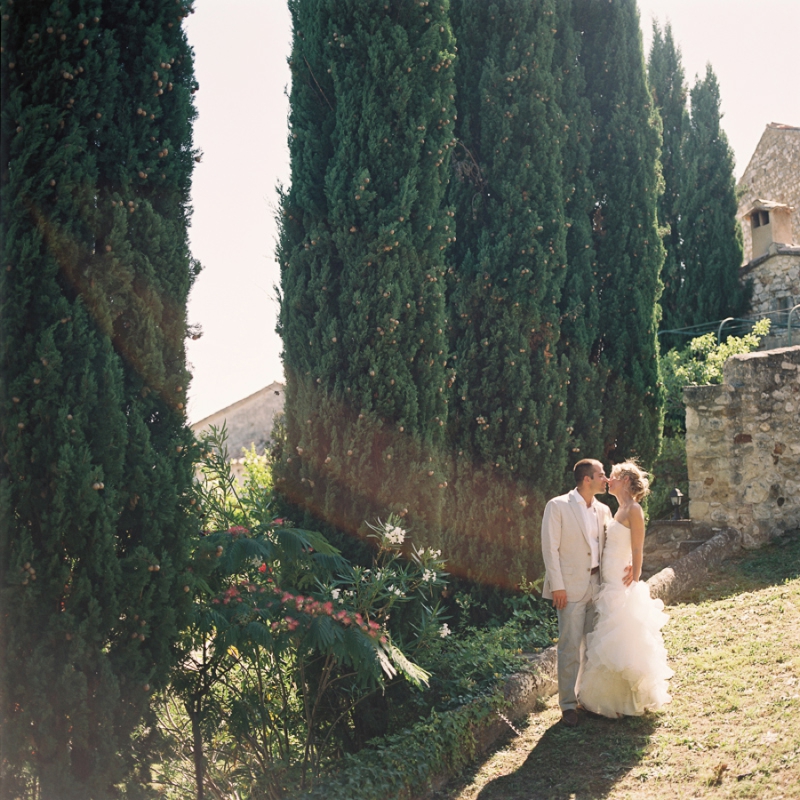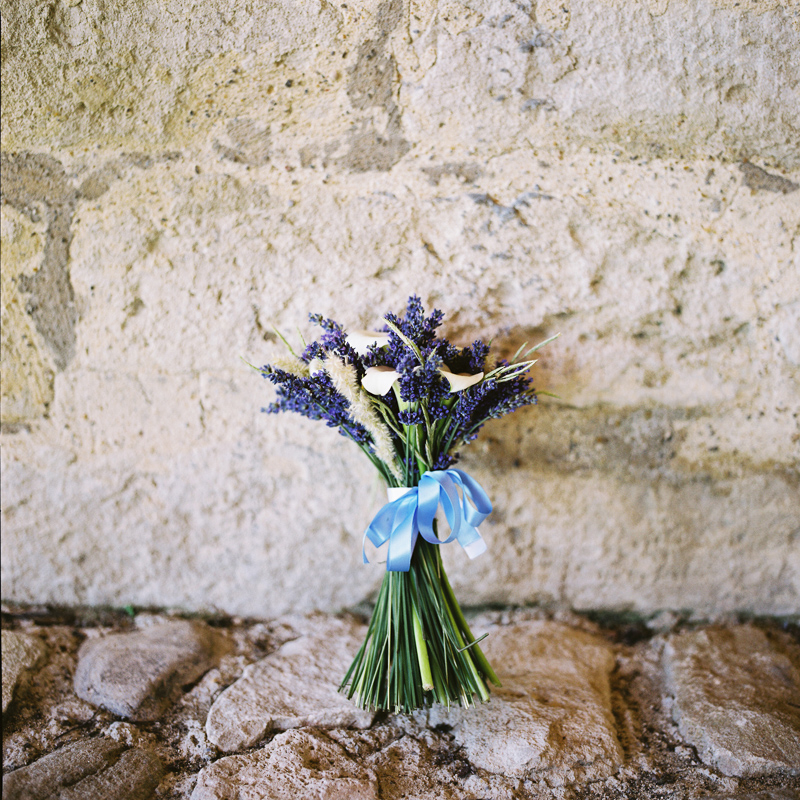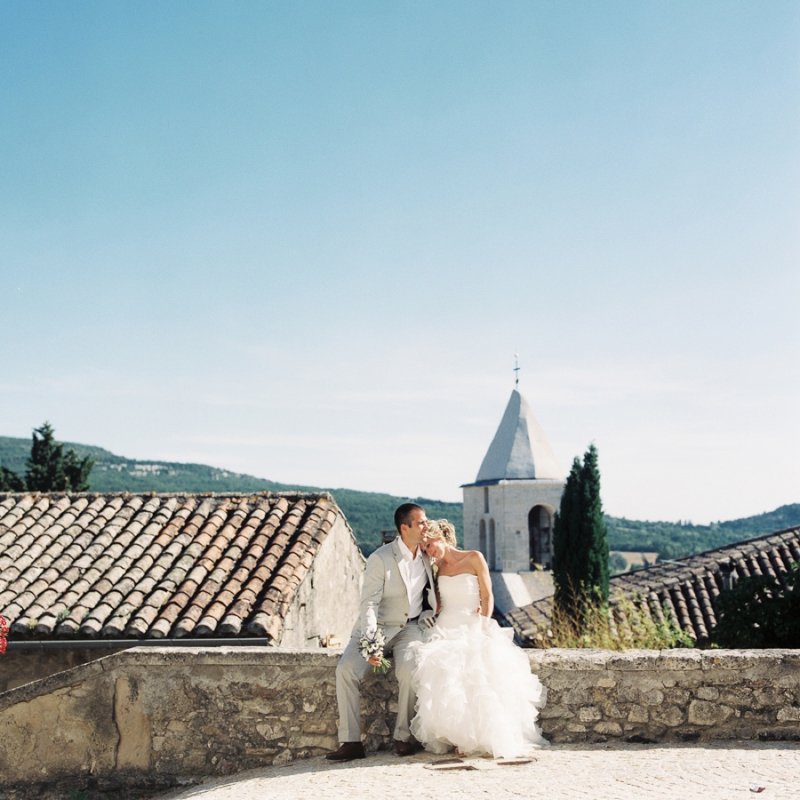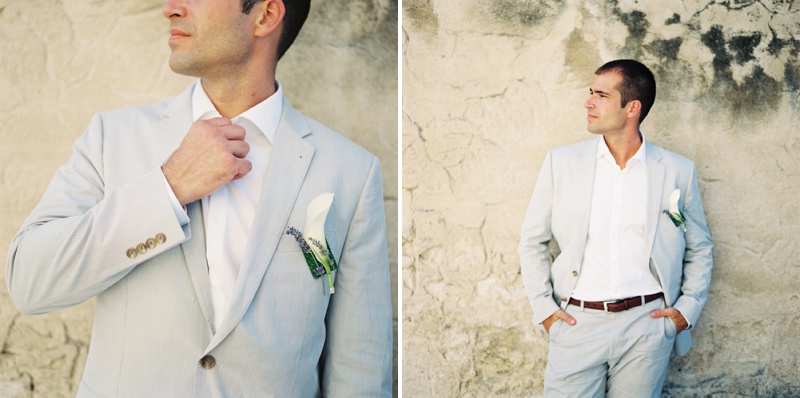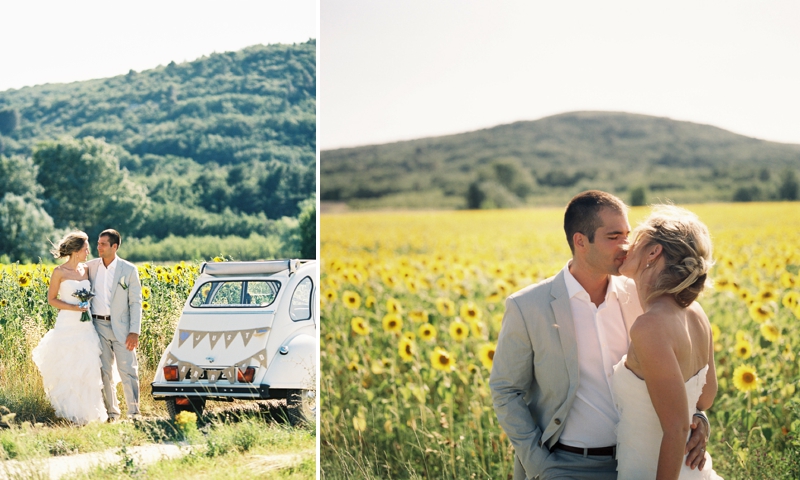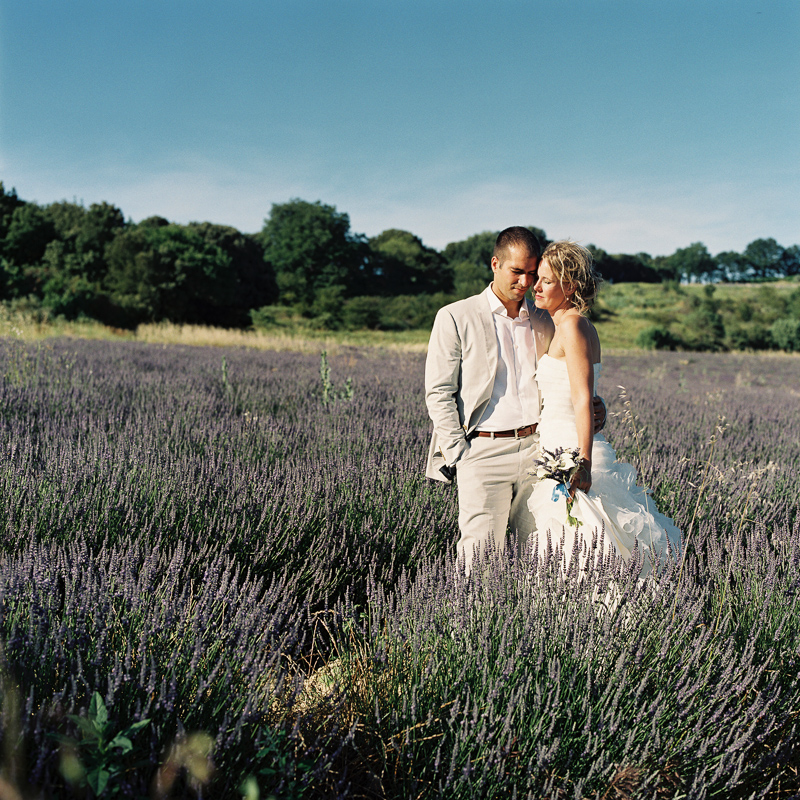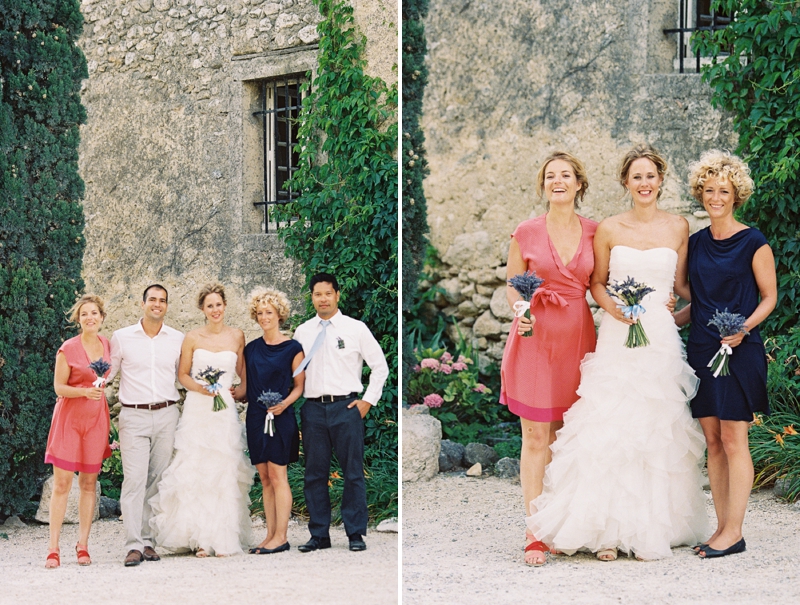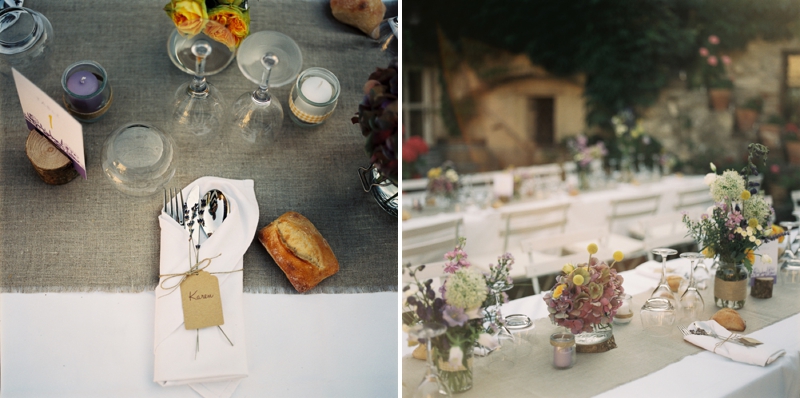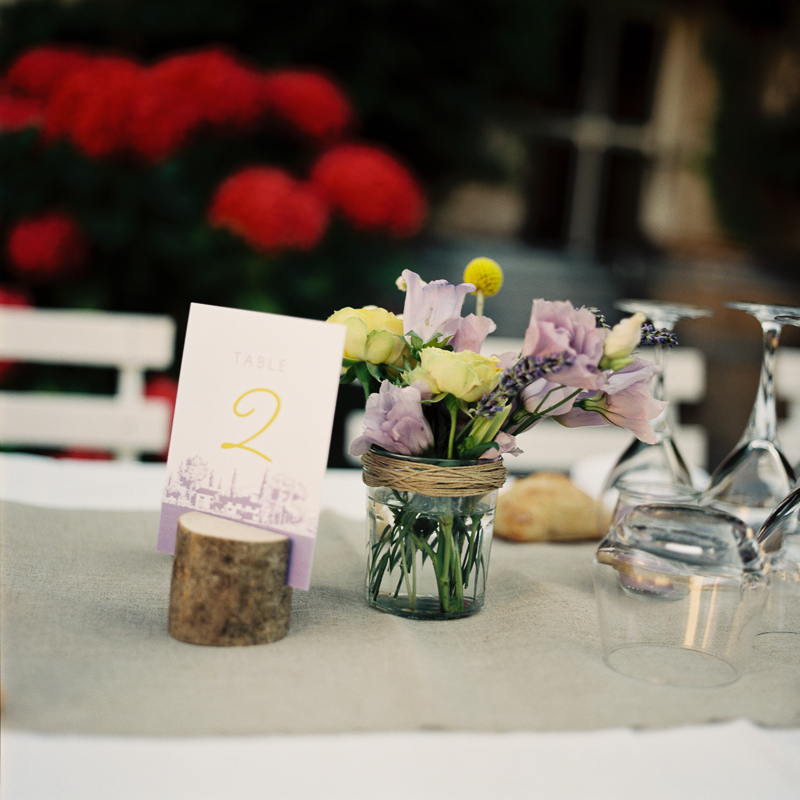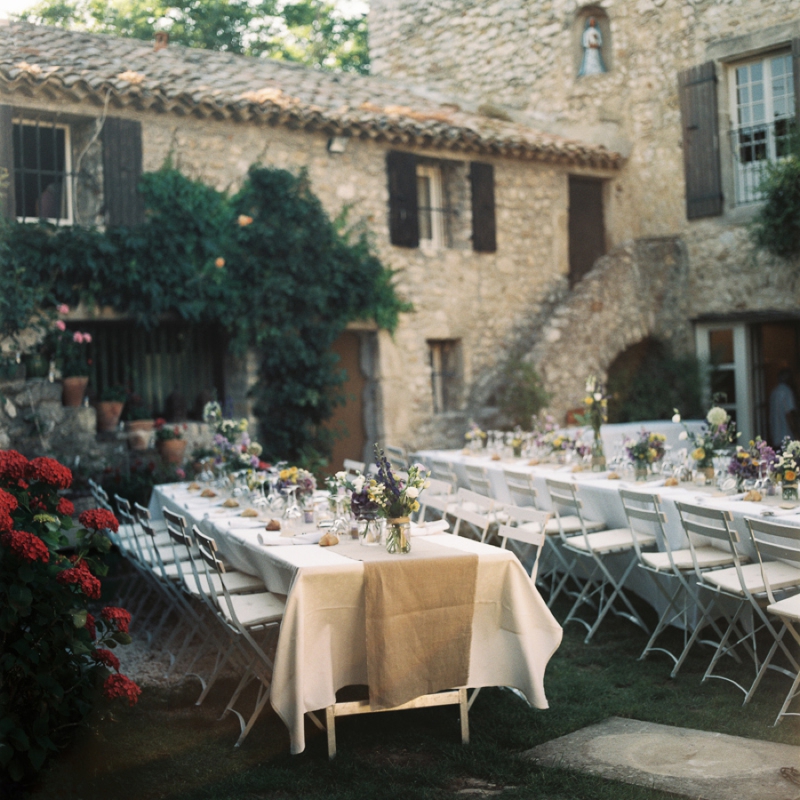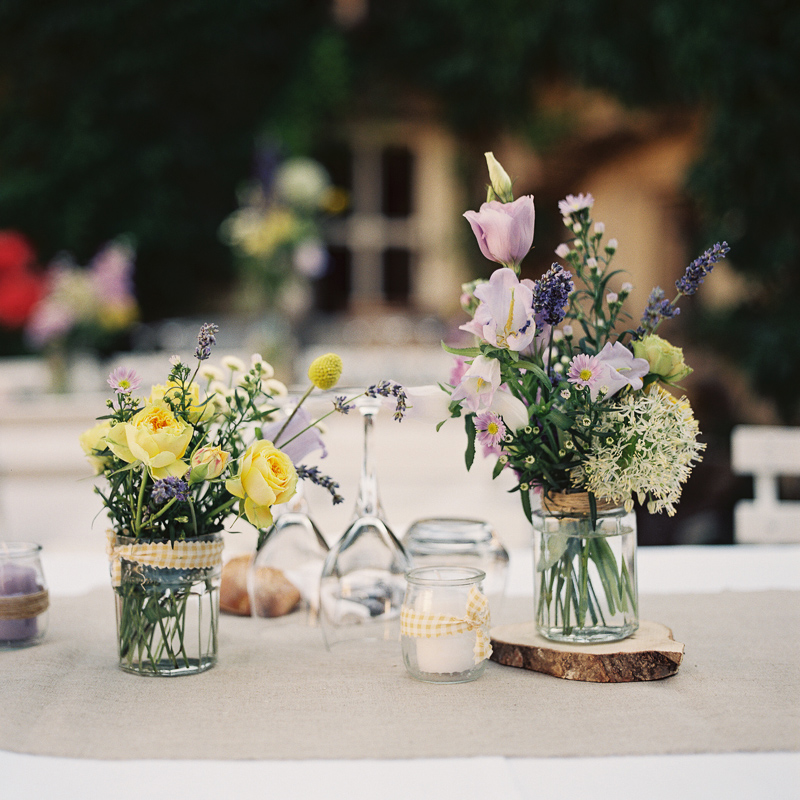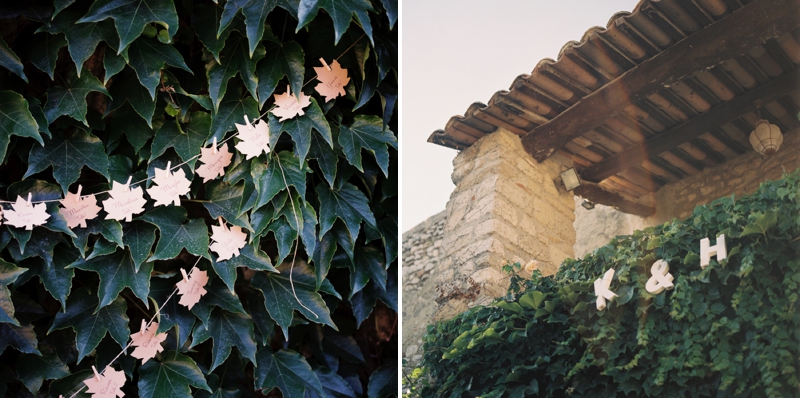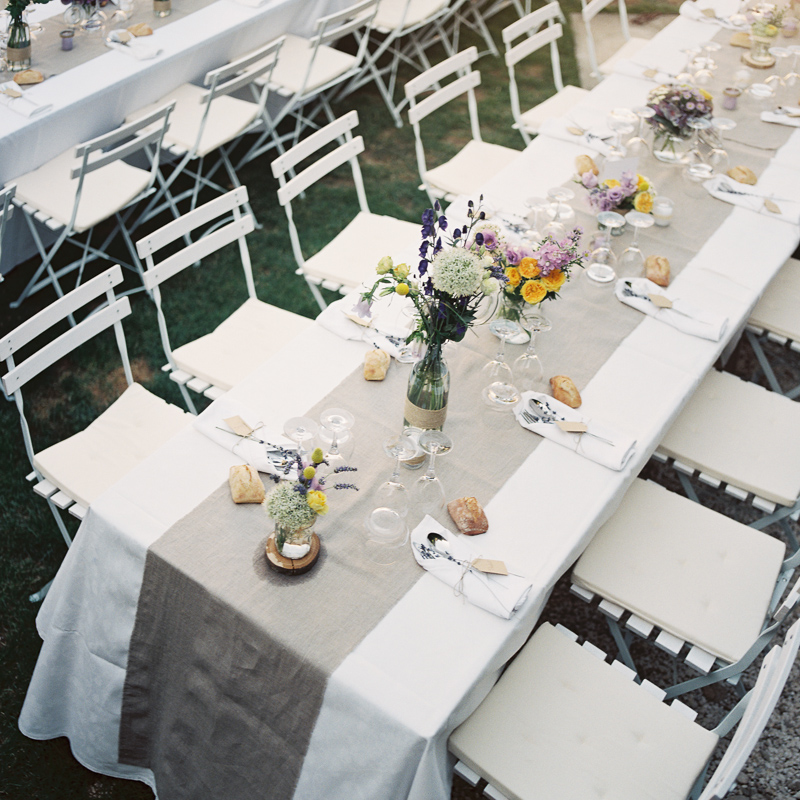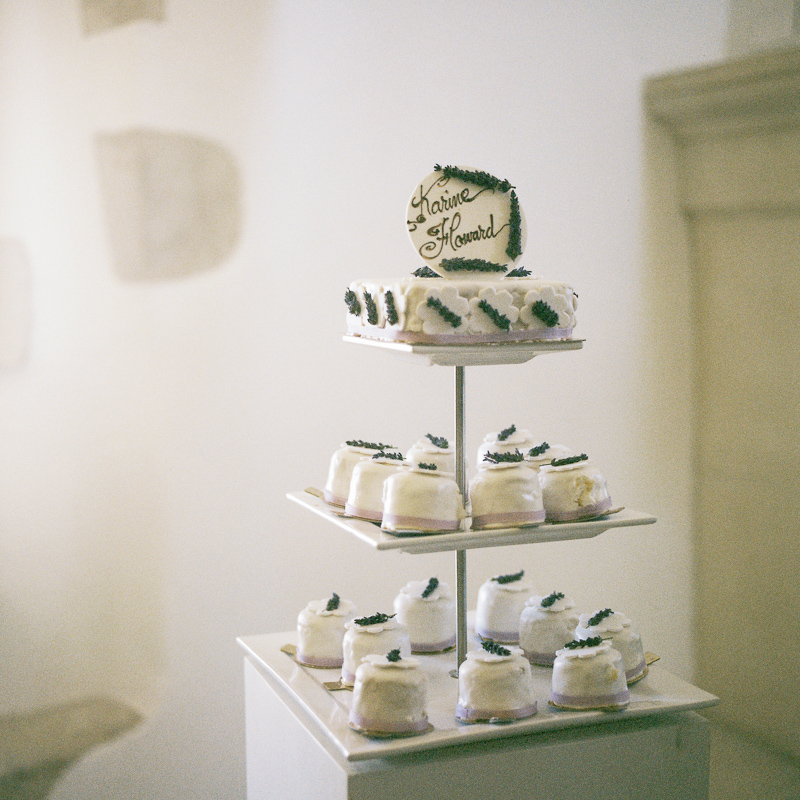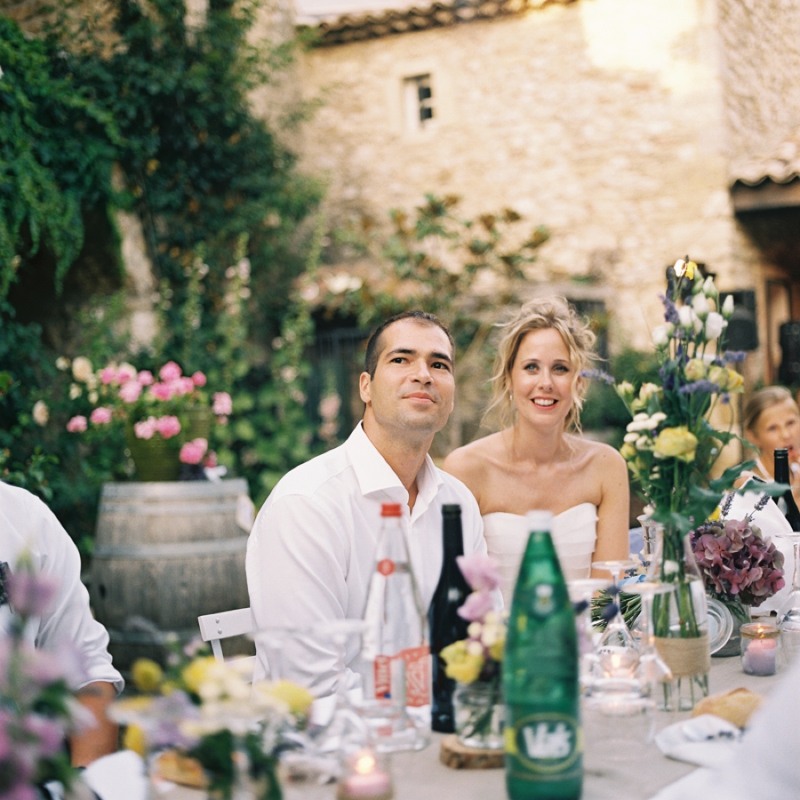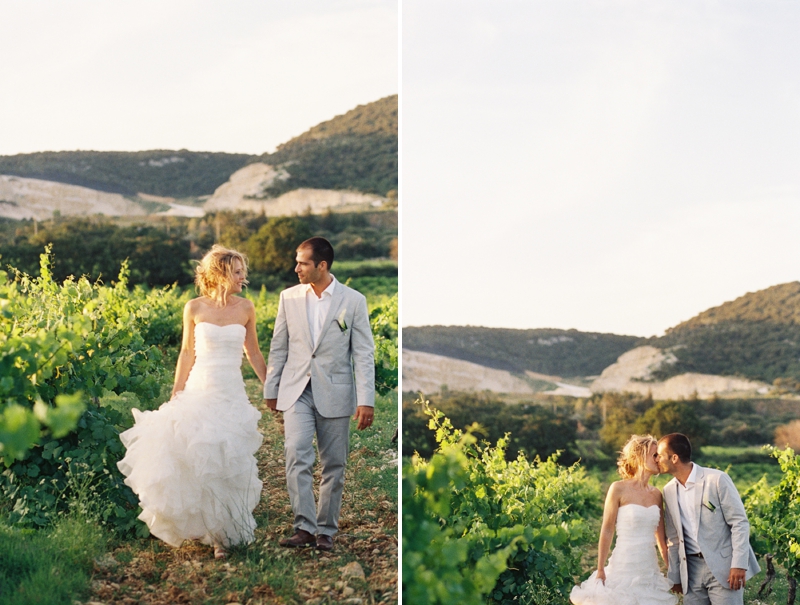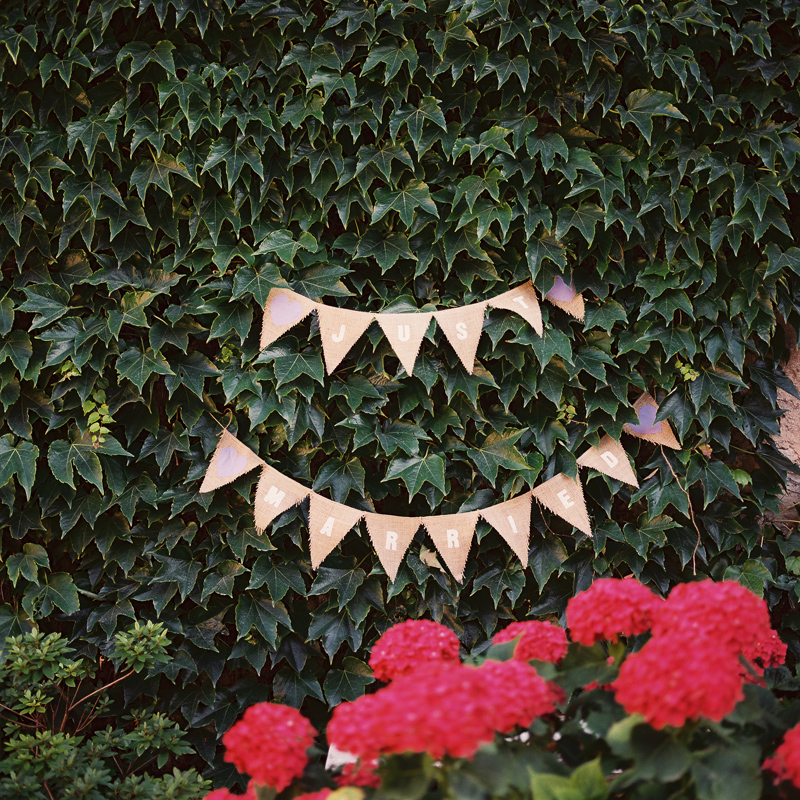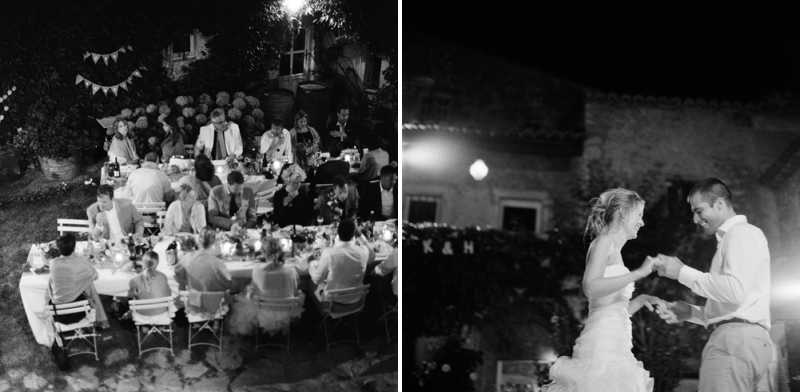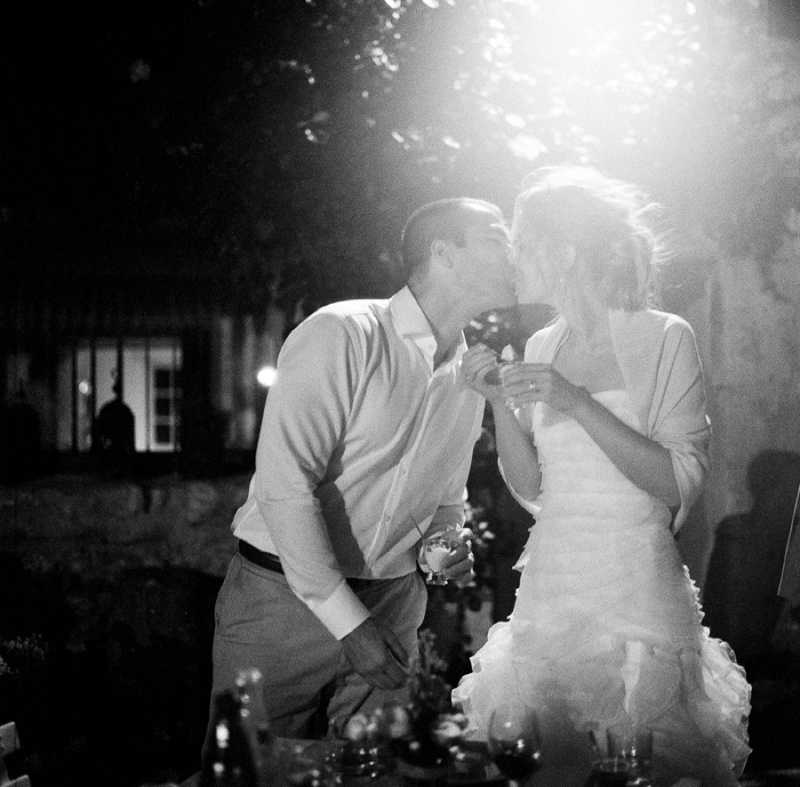 From Kat Braman Photography…
Karen is from Holland and Howard is Cuban but grew up in California.  They met while they were both living in Texas.  Karen's parents have had a home in the town of Valaurie for about 10 years and the first time Karen took Howard there, they decided that if they both agreed that's where they wanted to get married.  They chose the date based on when the lavender and sunflower fields would be in bloom and used those as color inspirations for their wedding day.
This was my first time in southern France and I fell in love with it instantly.  The people were incredibly kind and charming, it smelled incredible everywhere, the food was even better than I expected, and the scenery was like something out of a movie.  It was truly magical.
If anything, this just solidifies my resolve to live in France someday. Honestly, I don't know that it can get much more beautiful than this, don't you think? To be surrounded by excited family and friends in such a gorgeous place must truly be a magical experience. 

Vendors who made it all happen…
The following two tabs change content below.
Joelle is the founder, owner, and creative director of Joelle Charming. She blogs, plans weddings, and writes love stories. Joelle is also obsessed with Taylor Swift, loves the color pink, and likes to wear bows in her hair.