In an effort to provide you all with as much information about wedding planning as we possibly can, every now and then Lauren and I will be sharing excerpts from some of The V List members' own educational blog posts!
Deciding which vendors to contact and what questions to ask when you meet can feel extremely overwhelming, especially if you're meeting with a potential wedding photographer! Just as photographer Jillian Joseph notes in her post, your wedding photographer will be by your side for the duration of your wedding day. As a result, it's imperative that you not only like his or her photography style, but you appreciate and connect with who he or she is as a person.
In order to be provided with more personality insight, Jillian shares her top five questions that truly get to the core of who the photographer is and why he or she adores her job within the industry…
1. Why did you decide to become a wedding photographer?

This answer will tell you a lot about who your photographer is as a person. Are they in it simply to make money? Do they view it as an art form, or do they love the sentiment of it? Either way, you'll actually learn something about the person behind the camera, which is invaluable.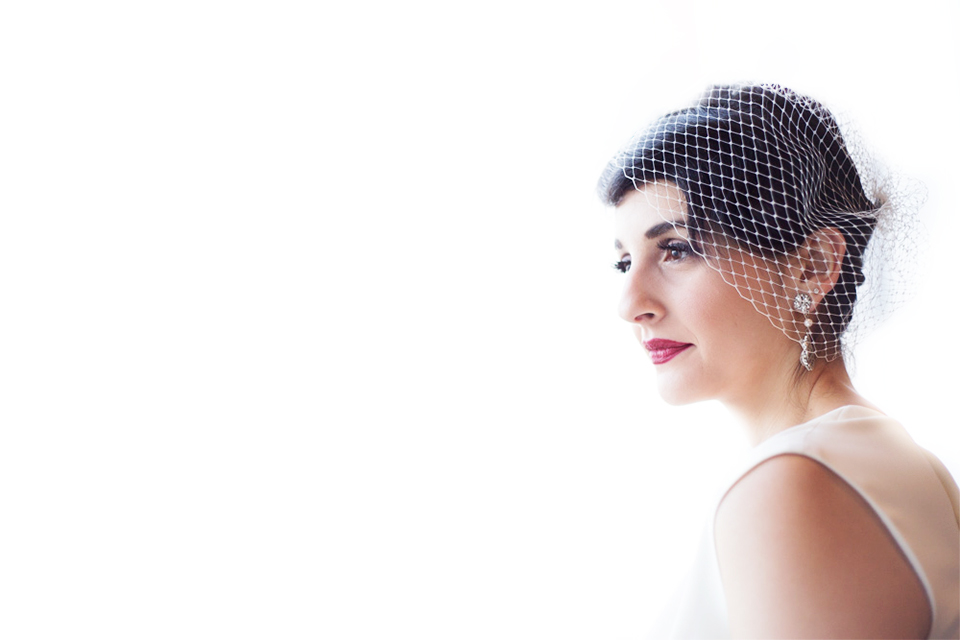 2. What is your favorite part of a wedding and why?

The answer to this question will tell you what motivates him/her. While they're answering, pay close attention. Are they excited? Do they seem truly passionate and engaged with their profession or are they just there to take pictures? This question and answer yields insight into their attitude.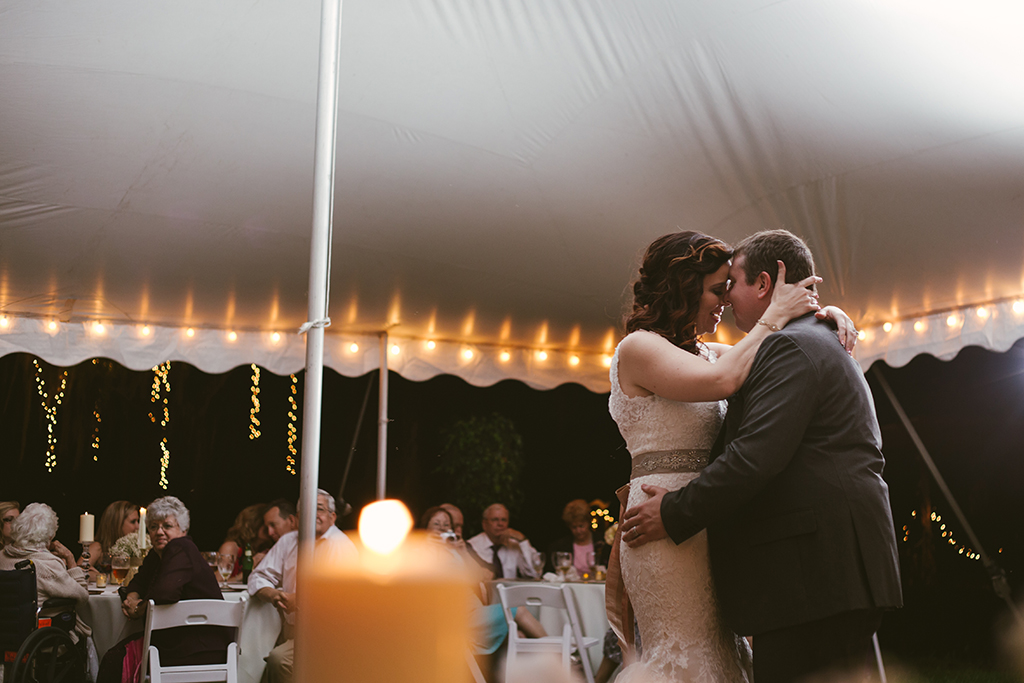 Photos via Jillian Joseph's V List Member Profile

3. How do you handle couples that are not comfortable in front of a camera?

Again, the answer to this question will offer you a lot of insight into whether or not you're a good fit for each other, even if you're not camera shy. Is your potential photographer awkward or does he/she simply have a sense of humor that isn't quite the same as yours? It may seem like small details now, but on your wedding day, you're going to want to know you have someone you connect with that you can trust by your side throughout your day.
---

The following two tabs change content below.
My name is Carly, and I live for love whether it's the love I witness between my family members and friends or the love I have for places and weddings. For these reasons and more, I write about the wedding industry, and I'm an event planner, designer, and floral stylist who will forever be in love with flowers, pink, and bows.