If you haven't noticed already, we absolutely adore the darling members of The V List! We're always thinking of new ways to share these talented ladies and gents with you, so we're introducing a new detail series. Each month, we will be rounding up our favorite details from our members, but the catch: every post will have a theme.
To celebrate the arrival of spring, today's installment is all about spring wedding color palettes! From bright shades to light shades, we're always thinking pink. However, we're so also excited to introduce you to brighter palettes that include aqua, yellow, purple, and more! Keep reading below for 15 of the spring color palettes that are currently catching our eye.
Marsala, Blush, & Red
---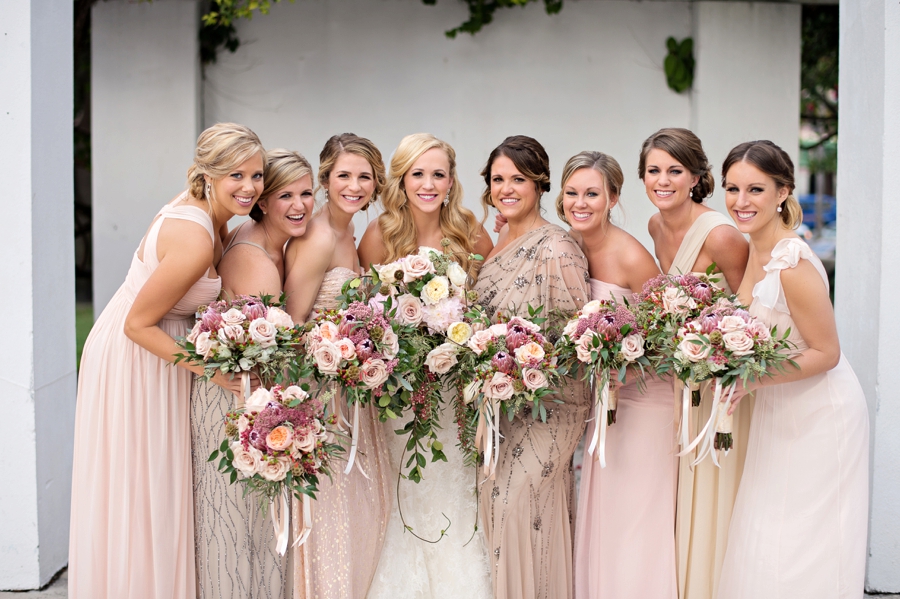 Lilac, Burgundy, & Ivory
---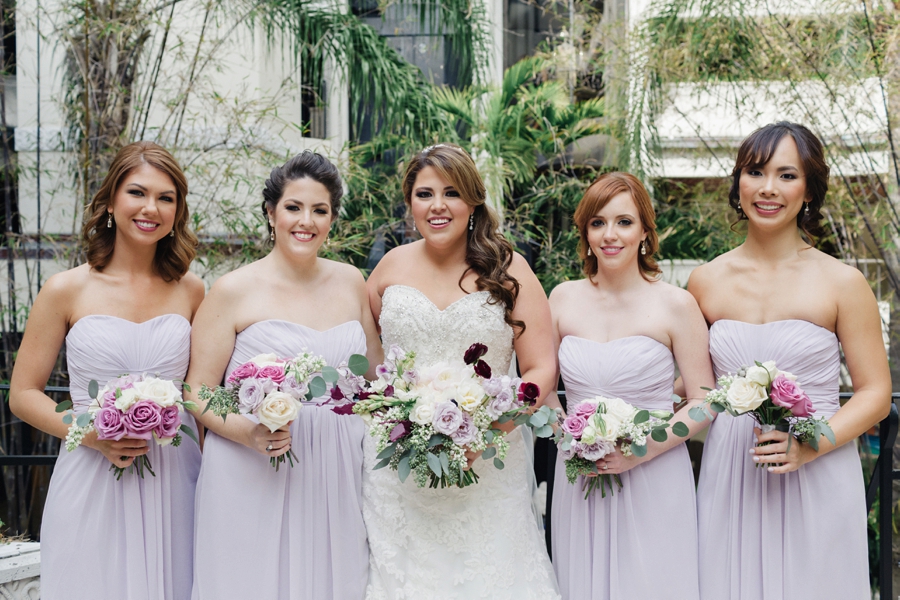 Liz & Lex Events / Elaine Palladino Photography
Aqua, Lavender, & Ivory
---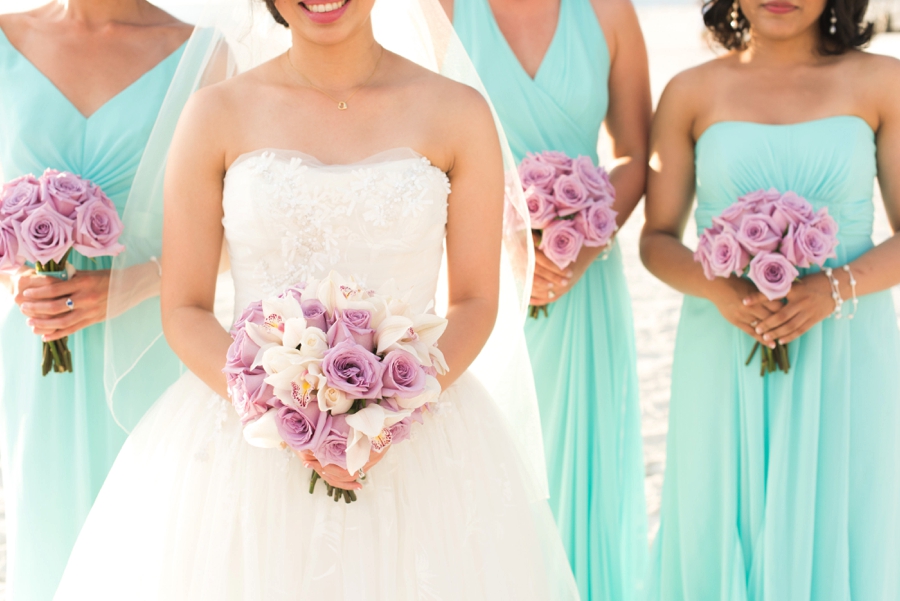 Yellow & Pale Blue
---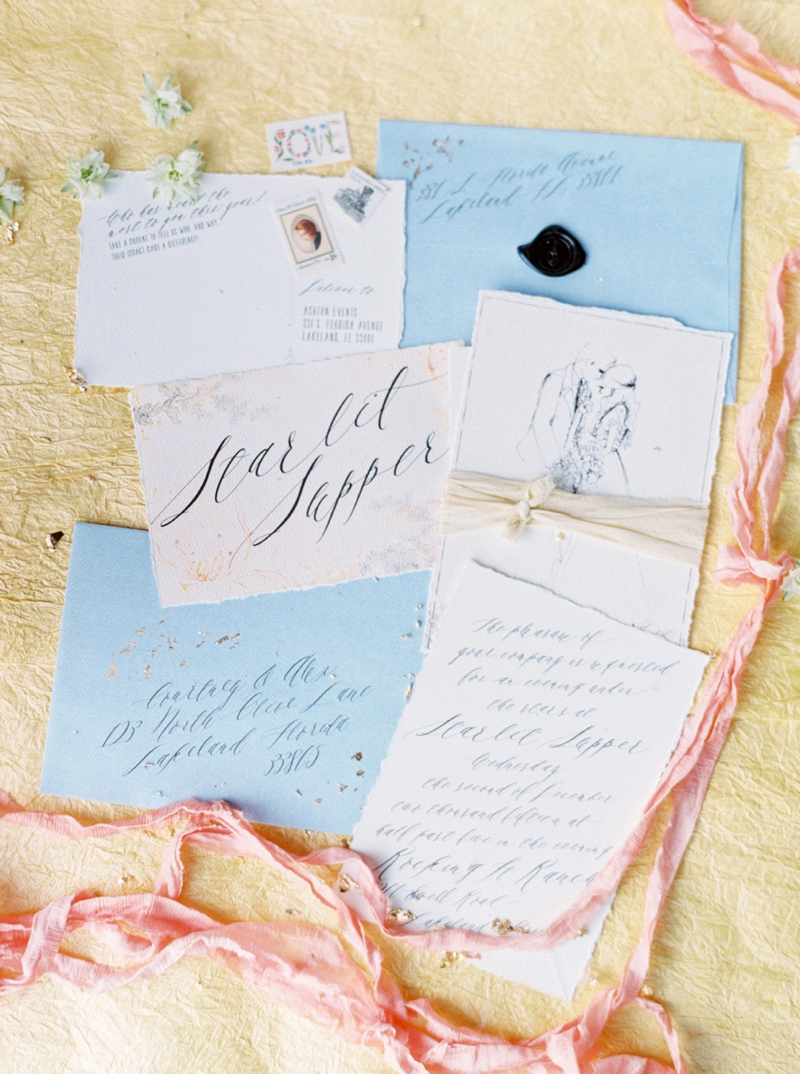 Eleven Note Stationery / Hunter Ryan Photo
View HERE on ELD
Blush, White, & Green
---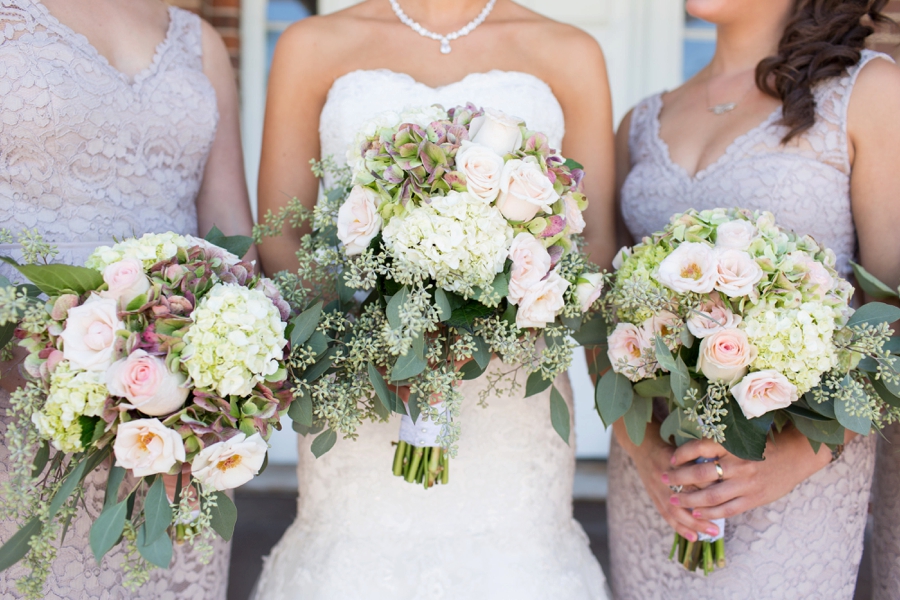 Blush, Peach, & Ivory
---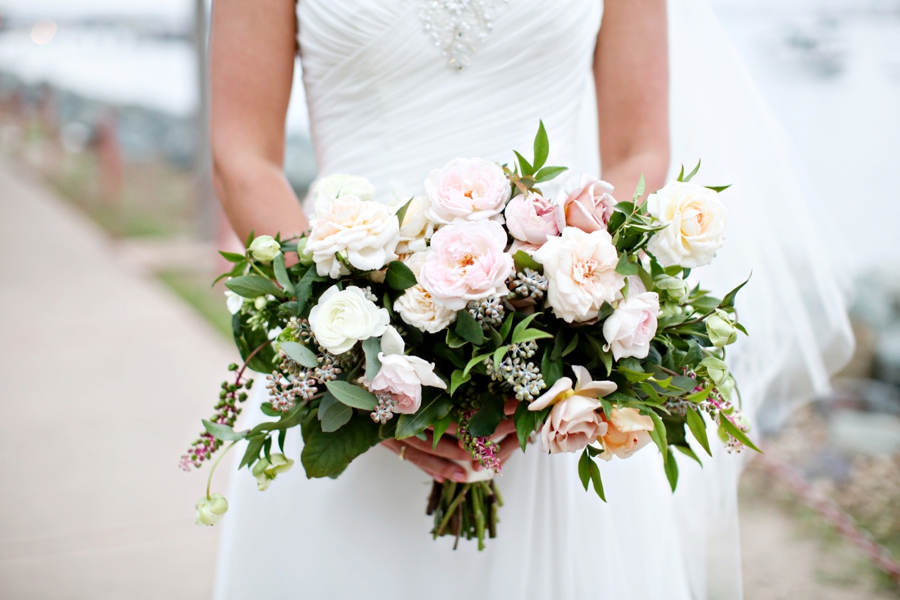 Coral & White
---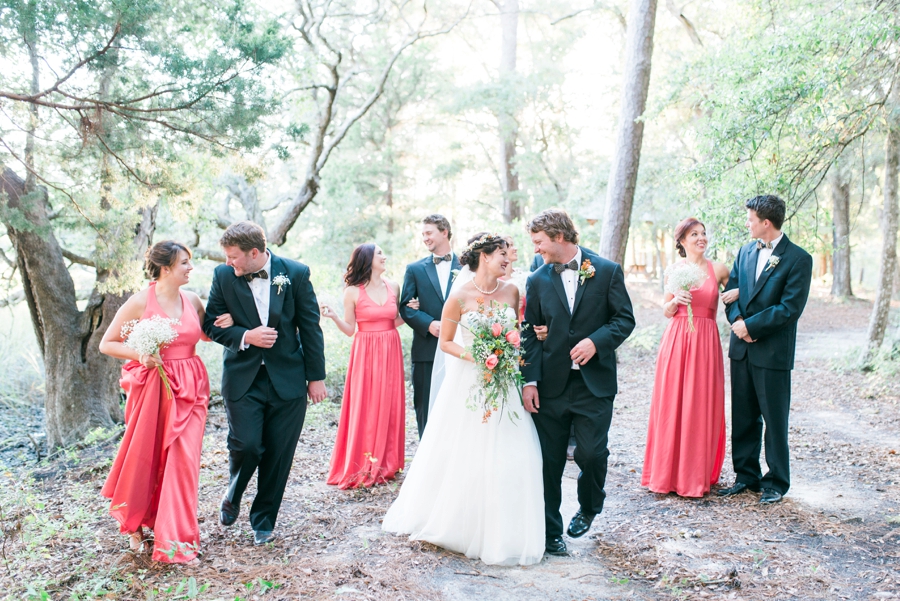 Lauren Jolly Photography
So there you have it- 15 of the spring color palettes we're loving right now! Do you have any favorites out of these options? Or maybe a favorite palette that you just love in general? We'd love to hear!