Hey friends! Today is a little bit of a special day- it's the 3rd "anniversary" of my first day working full time as a blogger! It feels like it was yesterday, but at the same time, it also feels like it it's been forever- isn't that such a weird concept! Well, if you know anything about me by now, I absolutely LOVE taking every opportunity to celebrate anything and everything, and I have the perfect thing to help… an inspiration shoot that might be my favorite one I've ever featured!
Emily Grace Design and Amalie Orrange Photography got together to create a shoot especially for ELD, but they didn't want it be just *any* shoot. They wanted it to be unique, bold, colorful, and fun- everything that I love of course. With the help of the talented Garden Gate Florals and Renee Nicole Design, what resulted are some of the most amazing geometric wedding ideas that I've ever seen. Triangles, hearts, and squares, plus lots of color and just as much glitter too! I really can't think of any better way to celebrate this special day!
But wait! I have a little something else that I'm doing to celebrate, and wedding pros, this bit of celebration is for YOU! So soak up all the amazingness in this colorful inspiration shoot, and look for the next bit of celebration at the end of this post!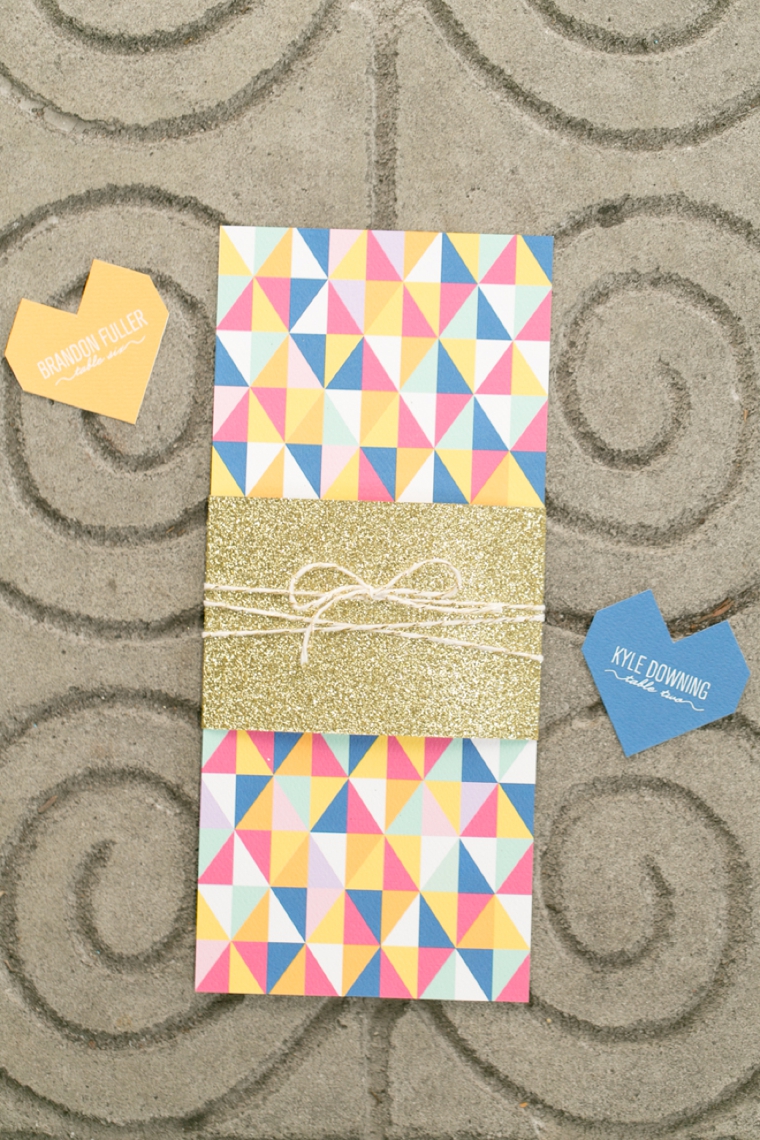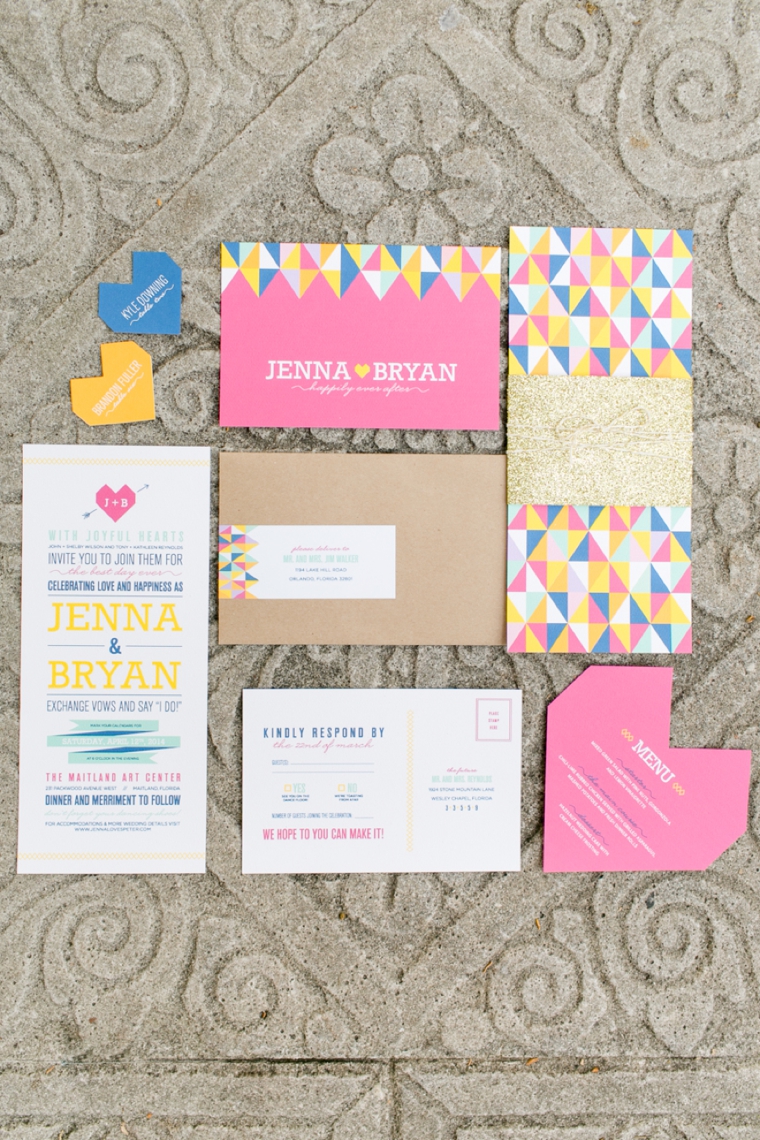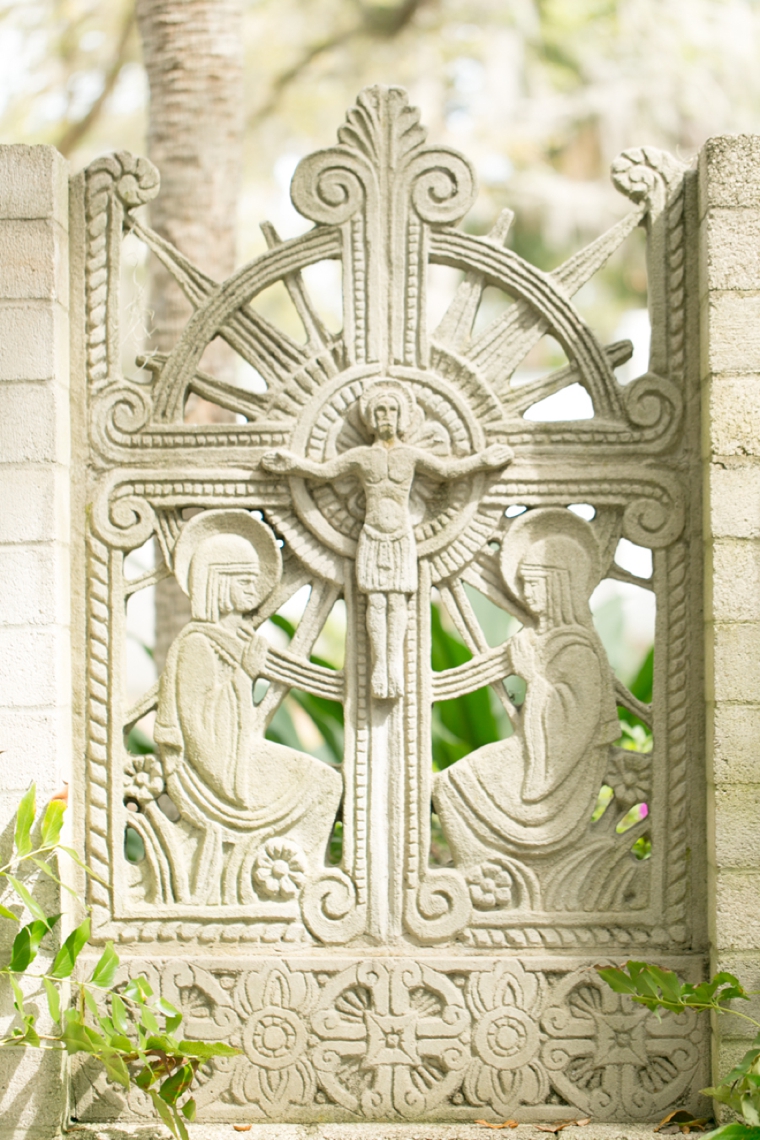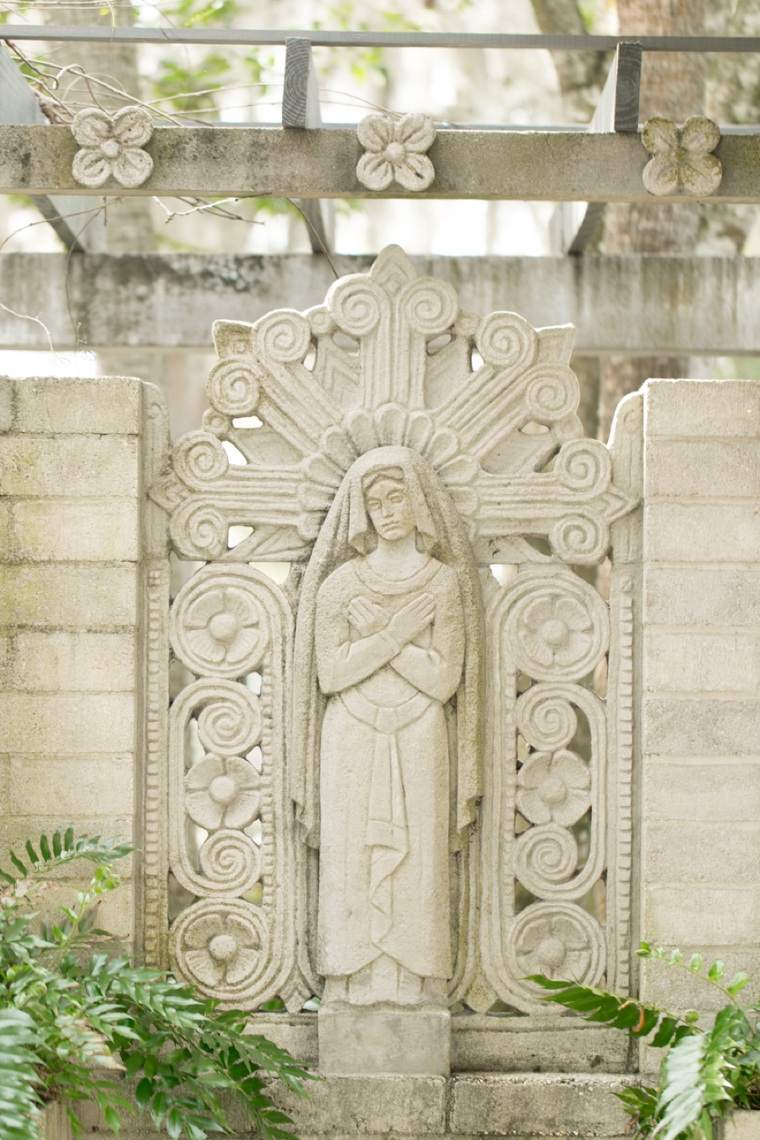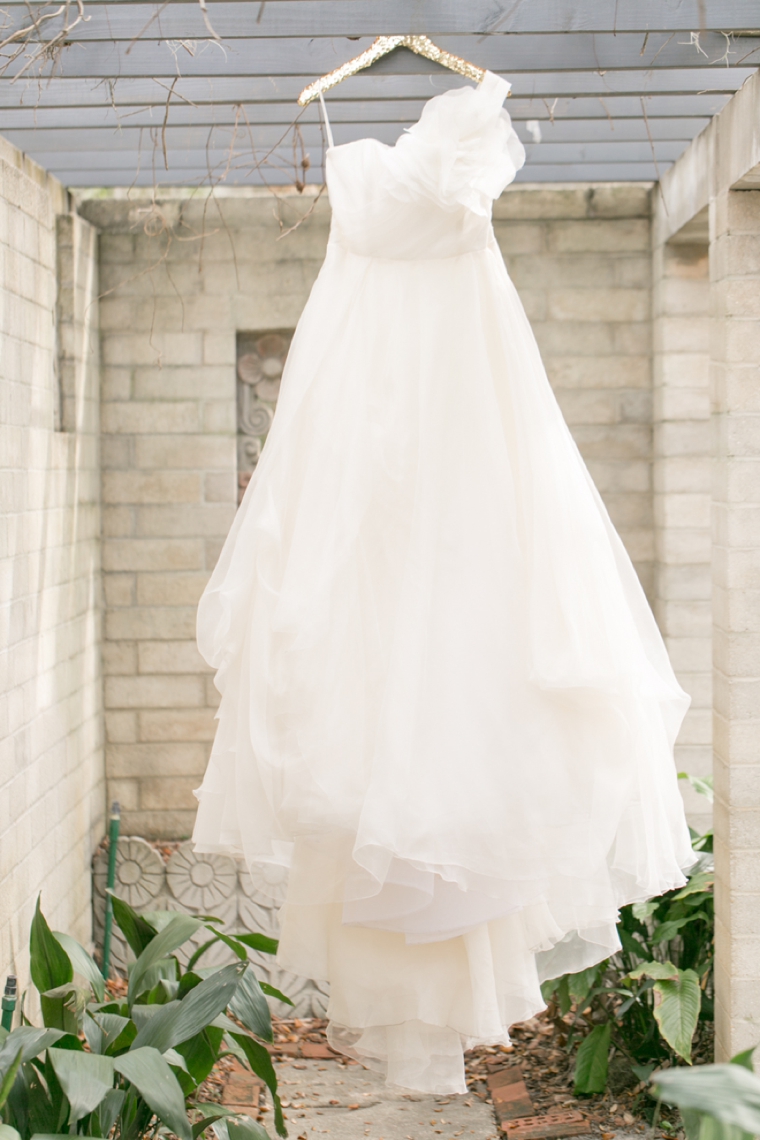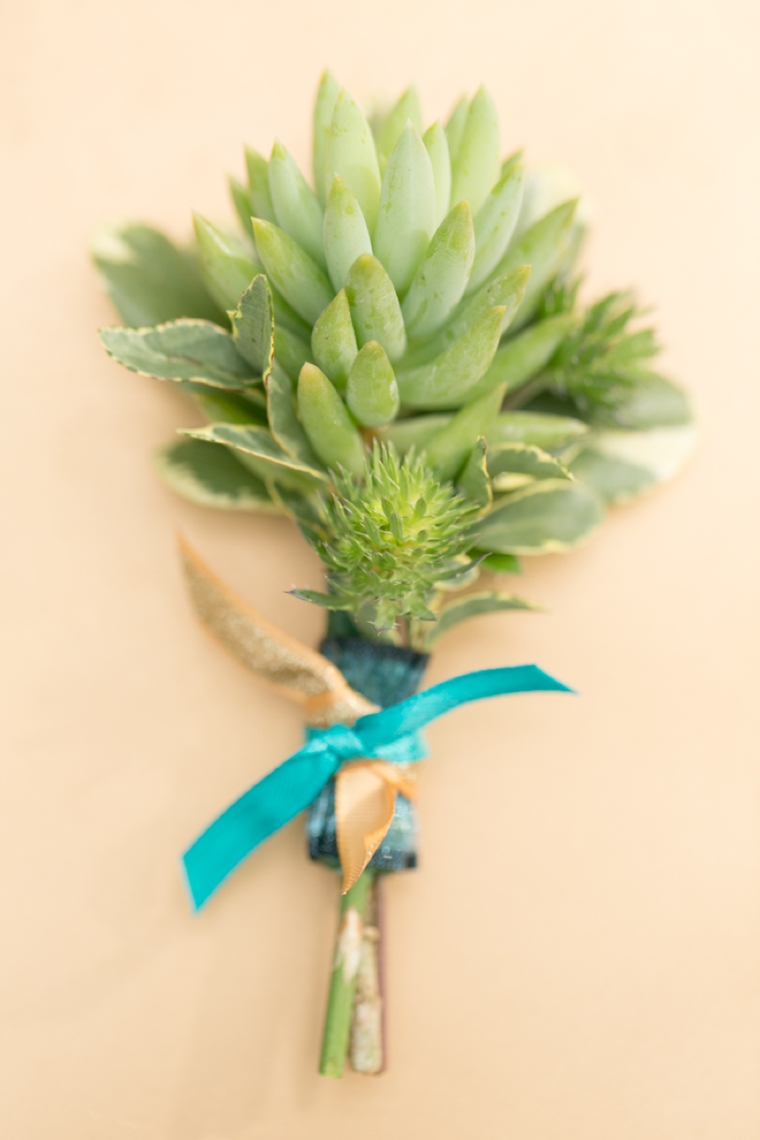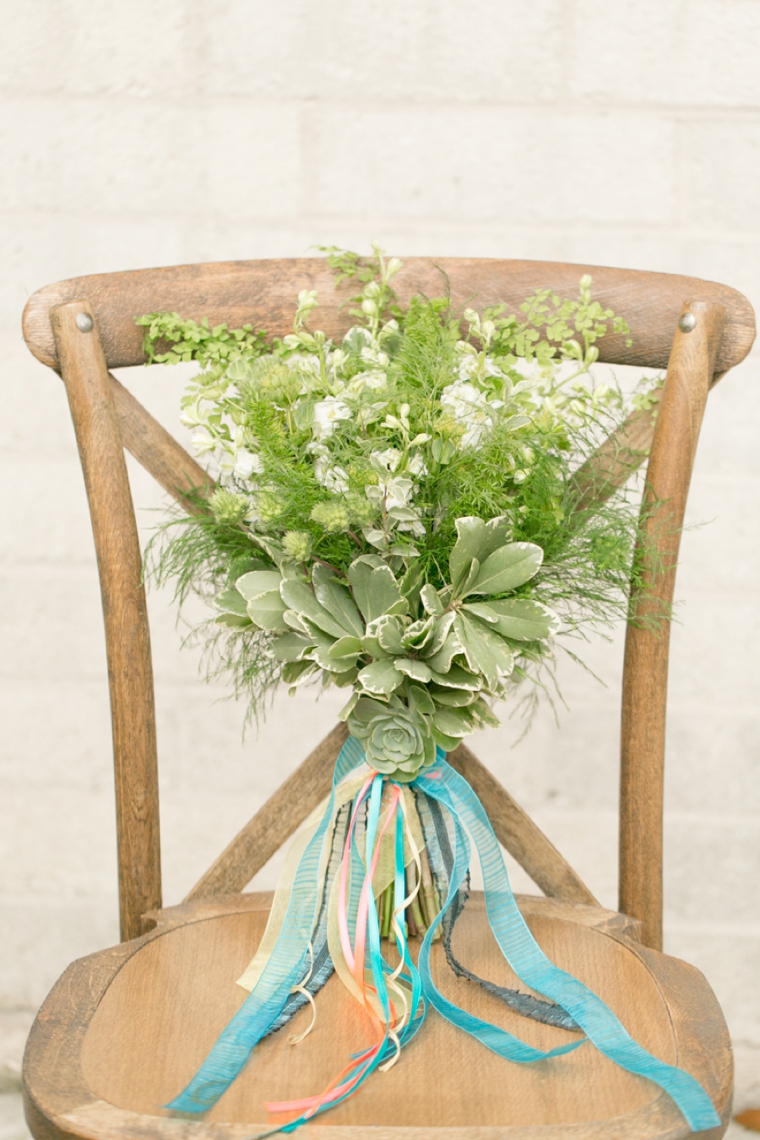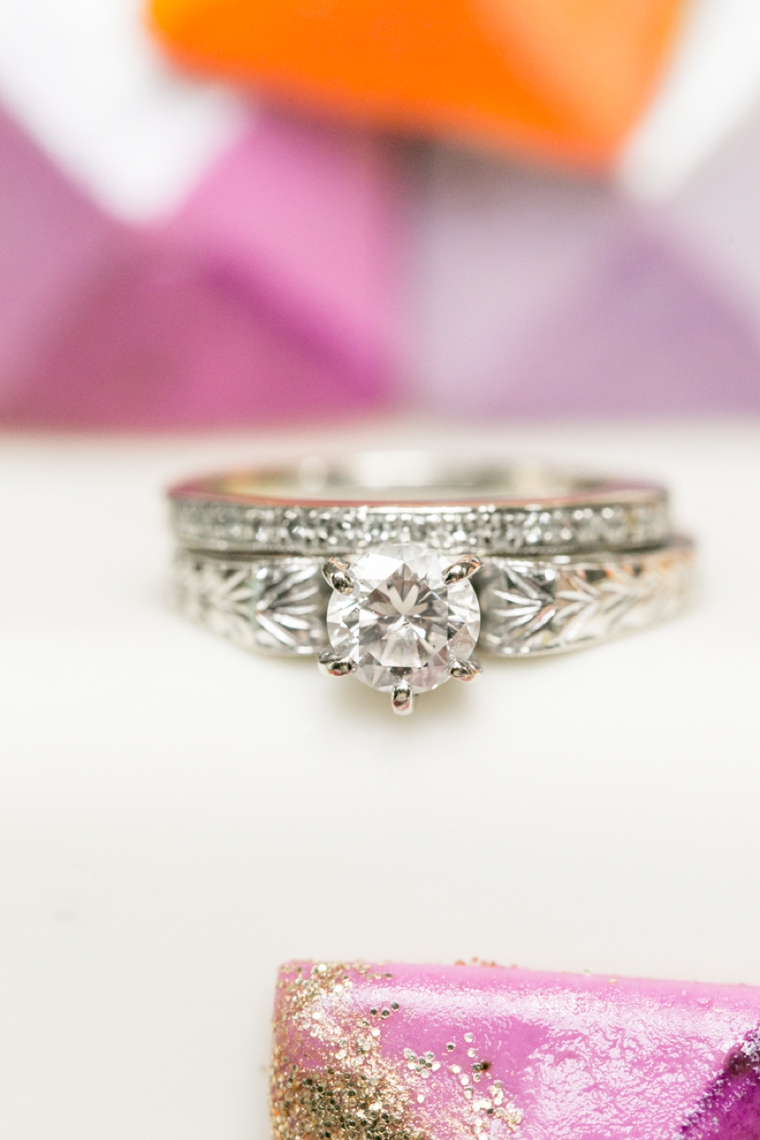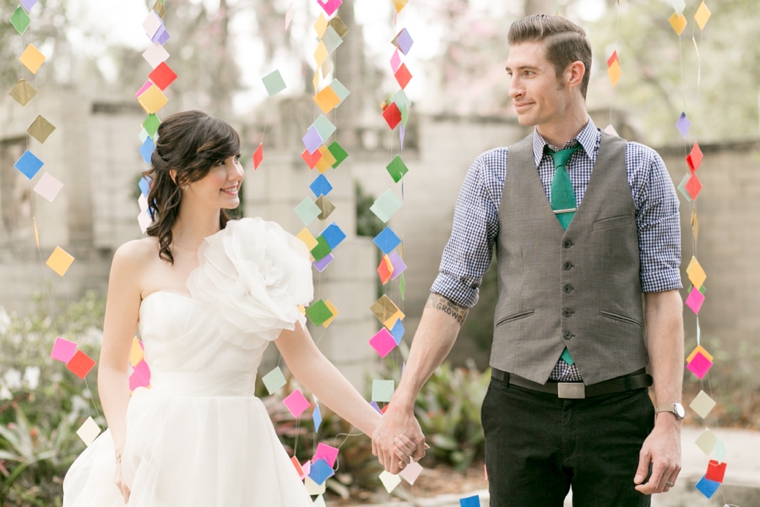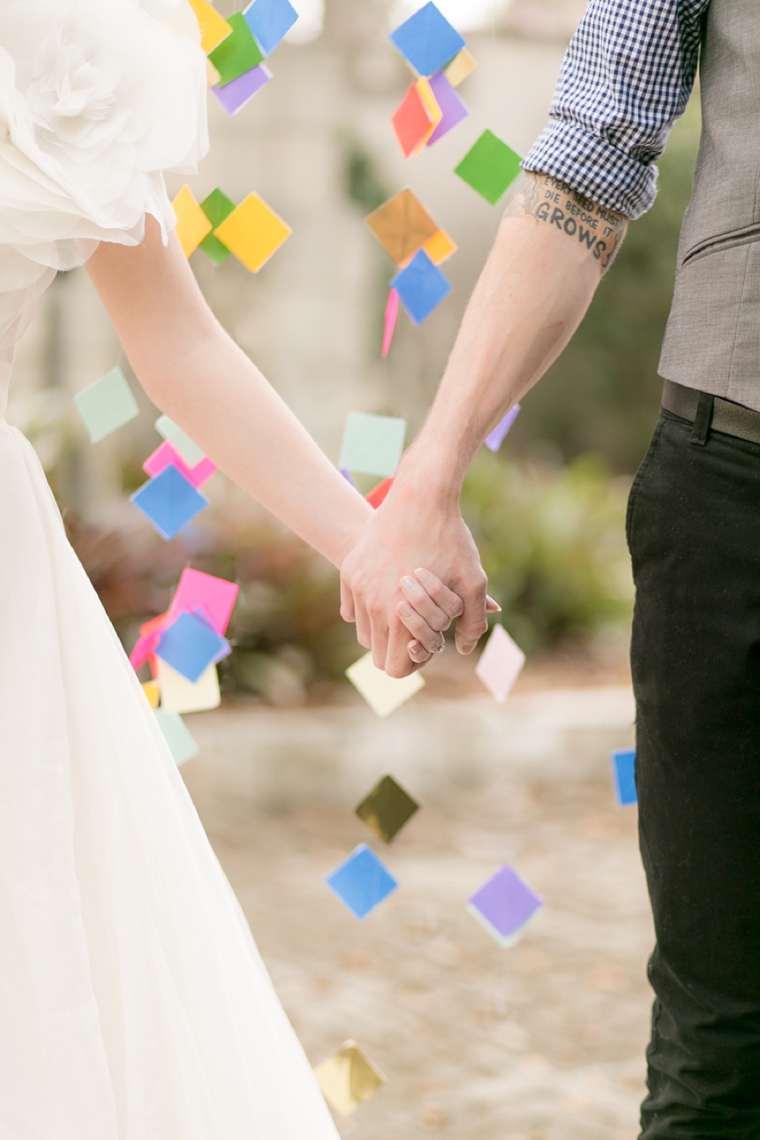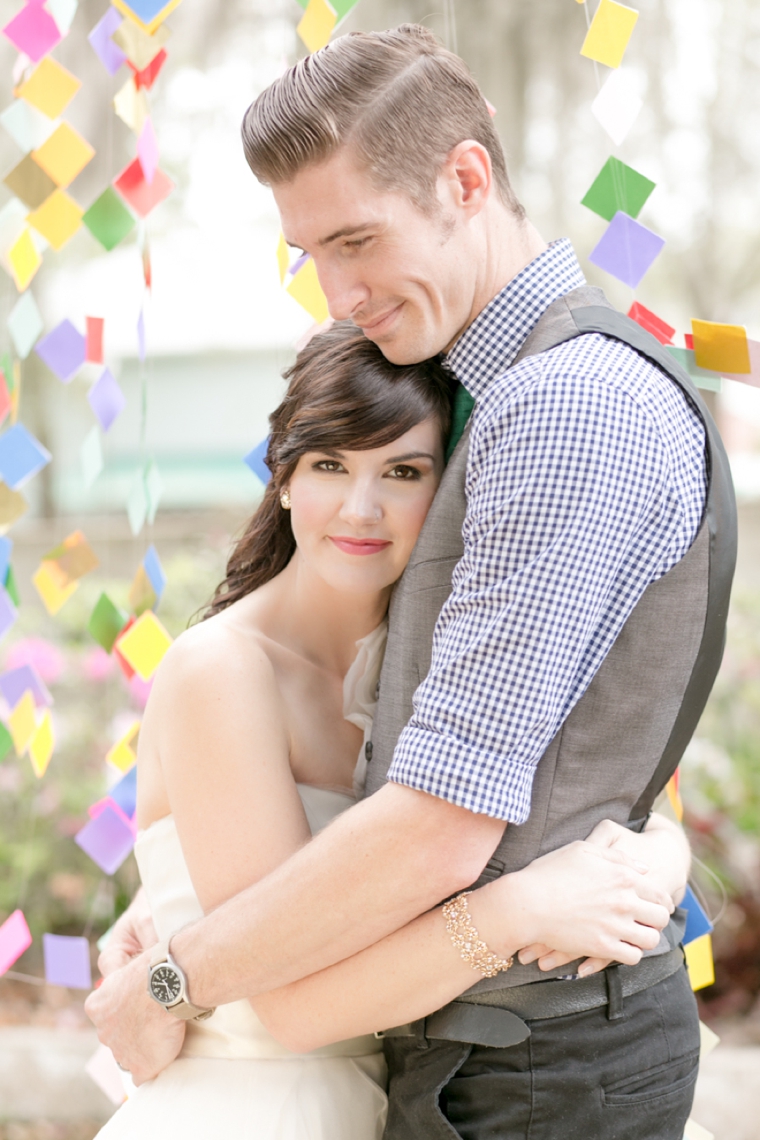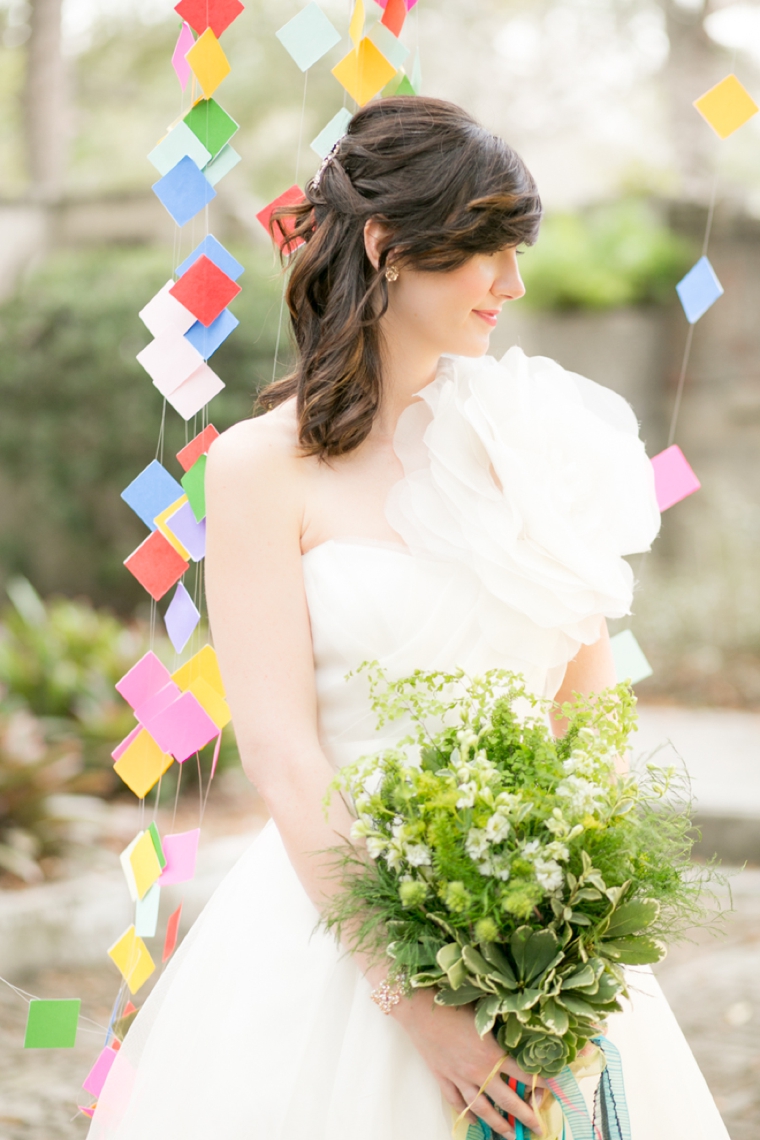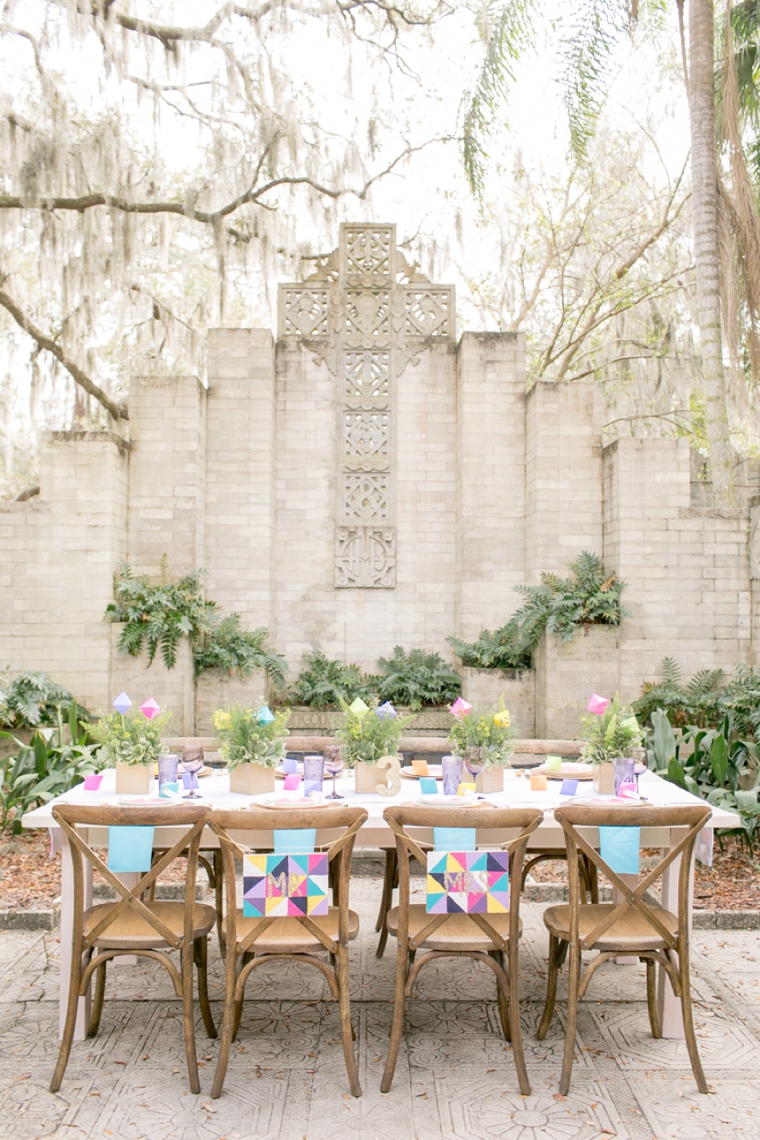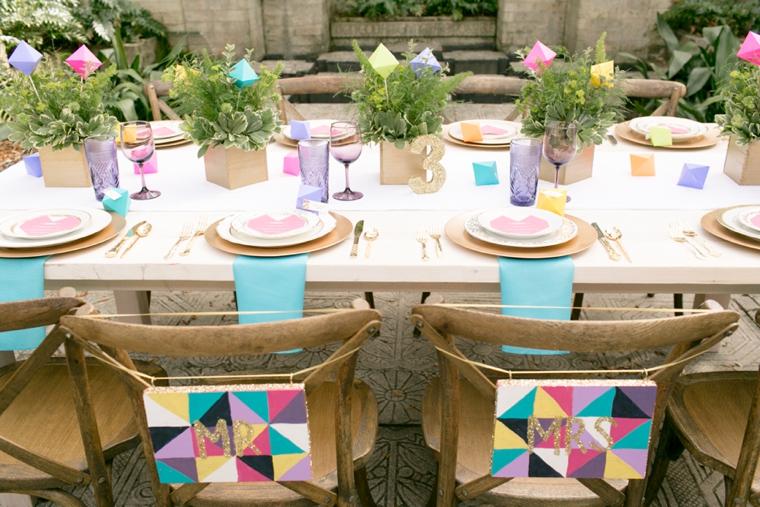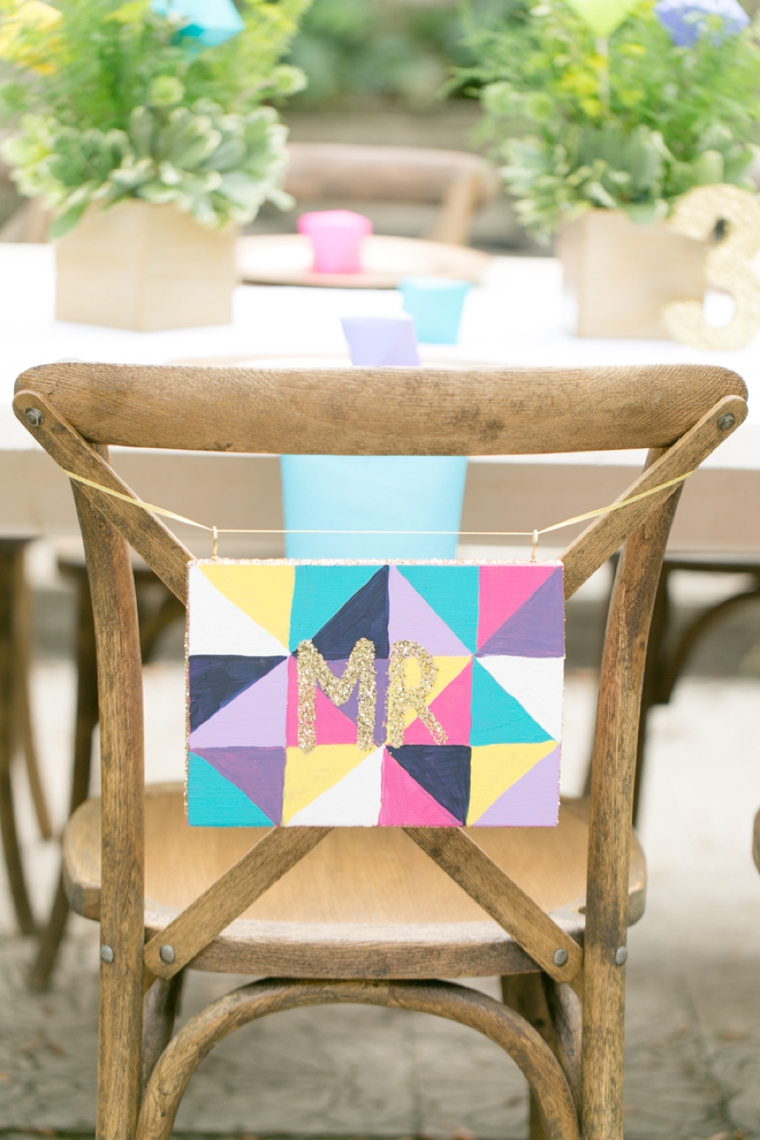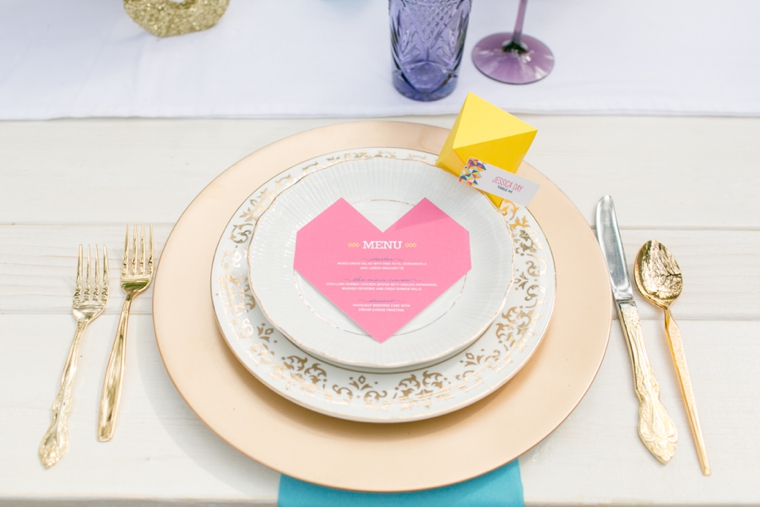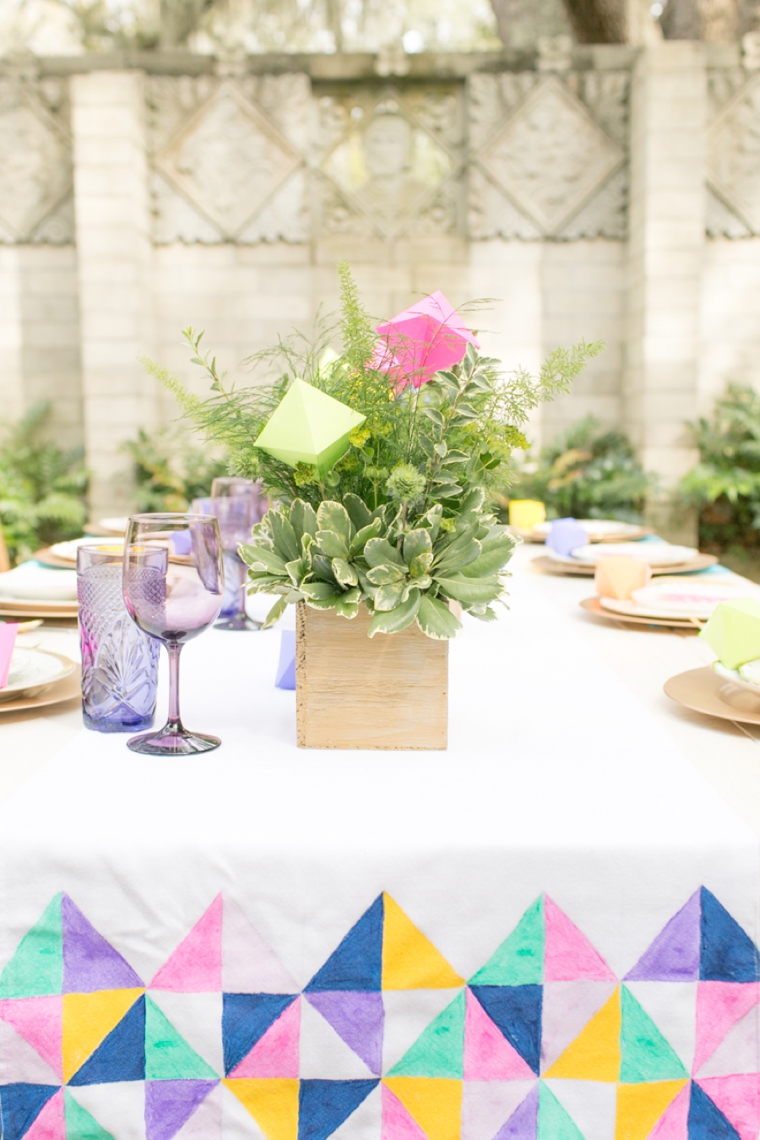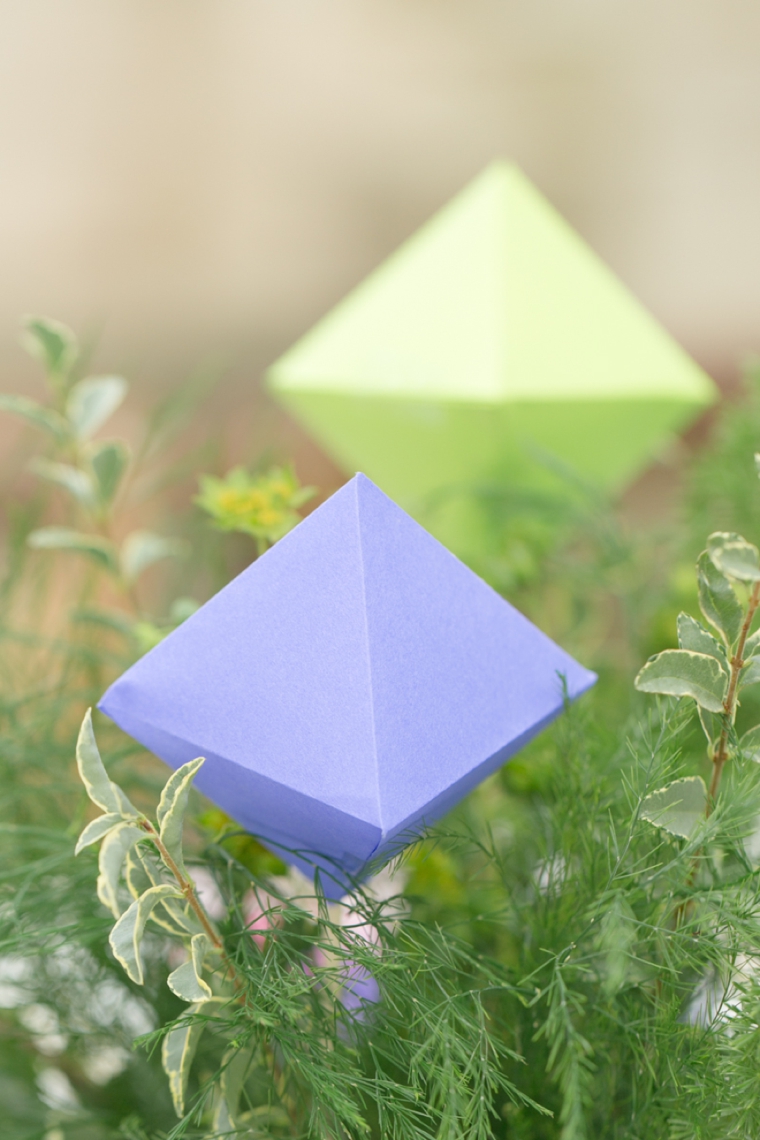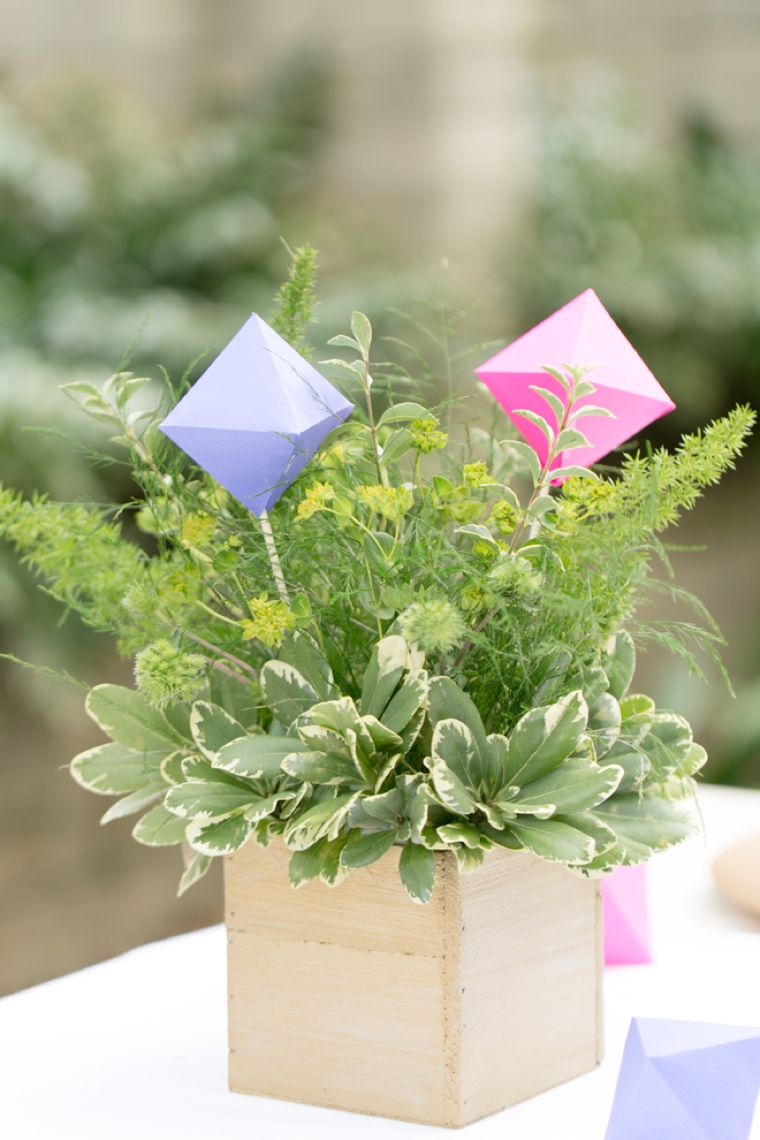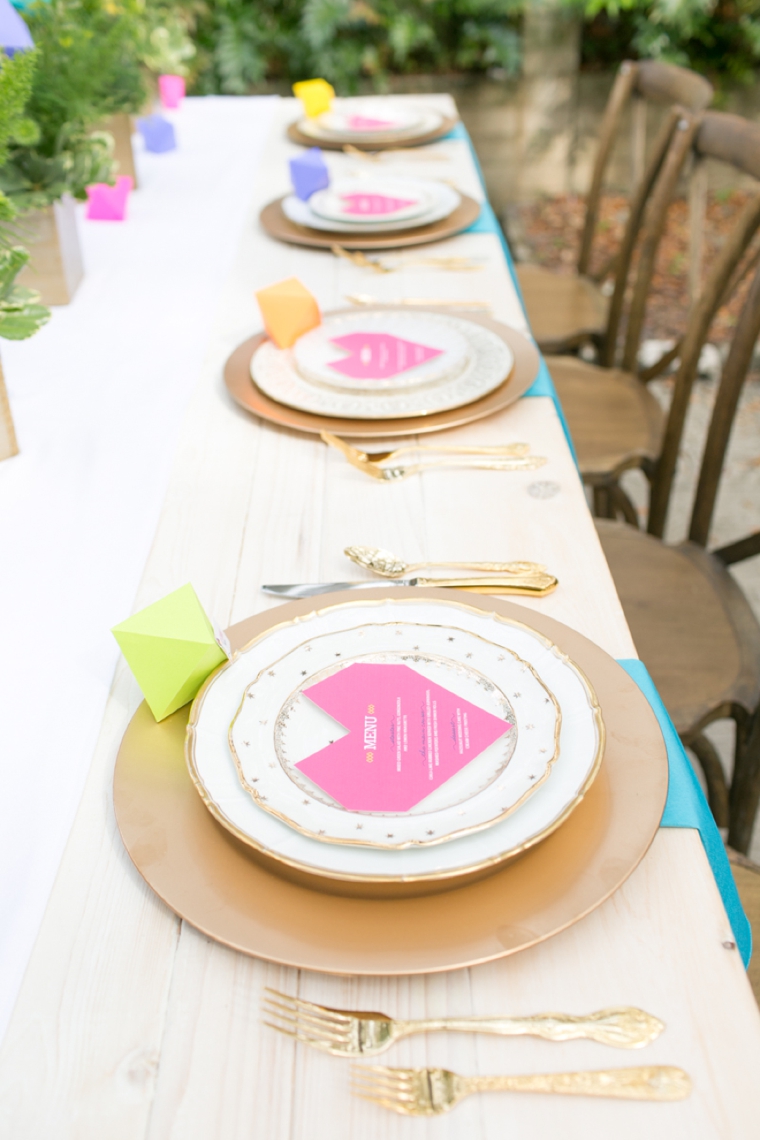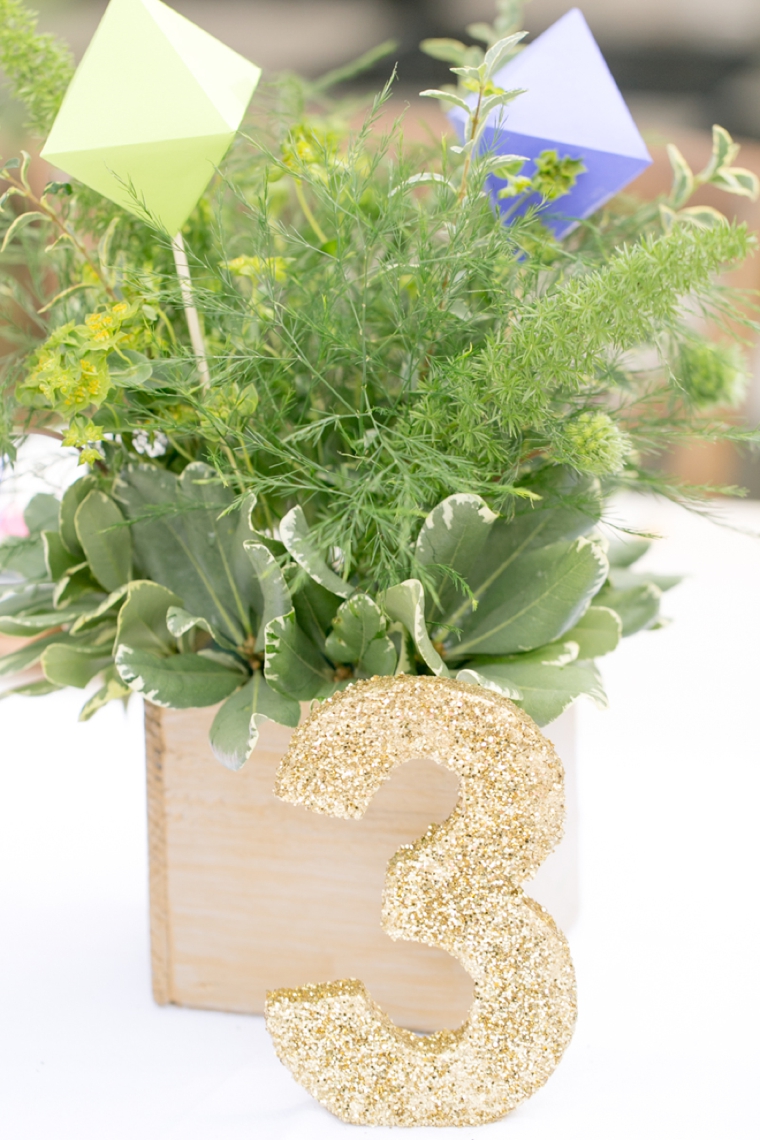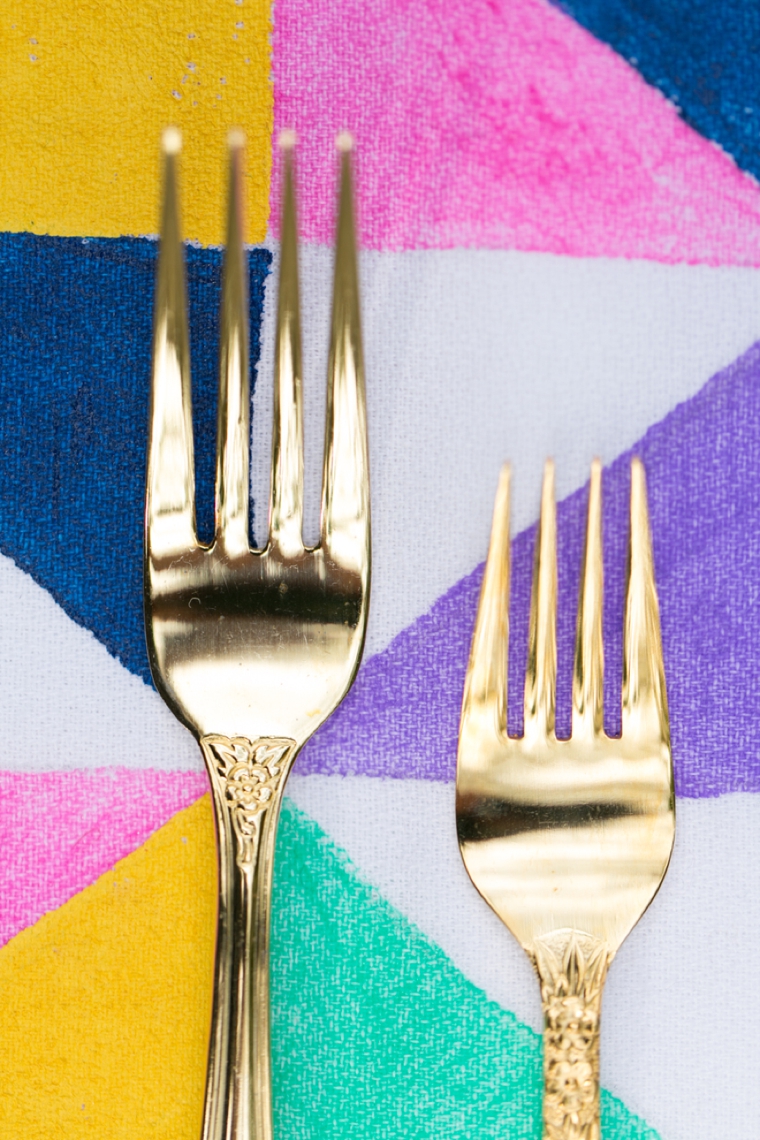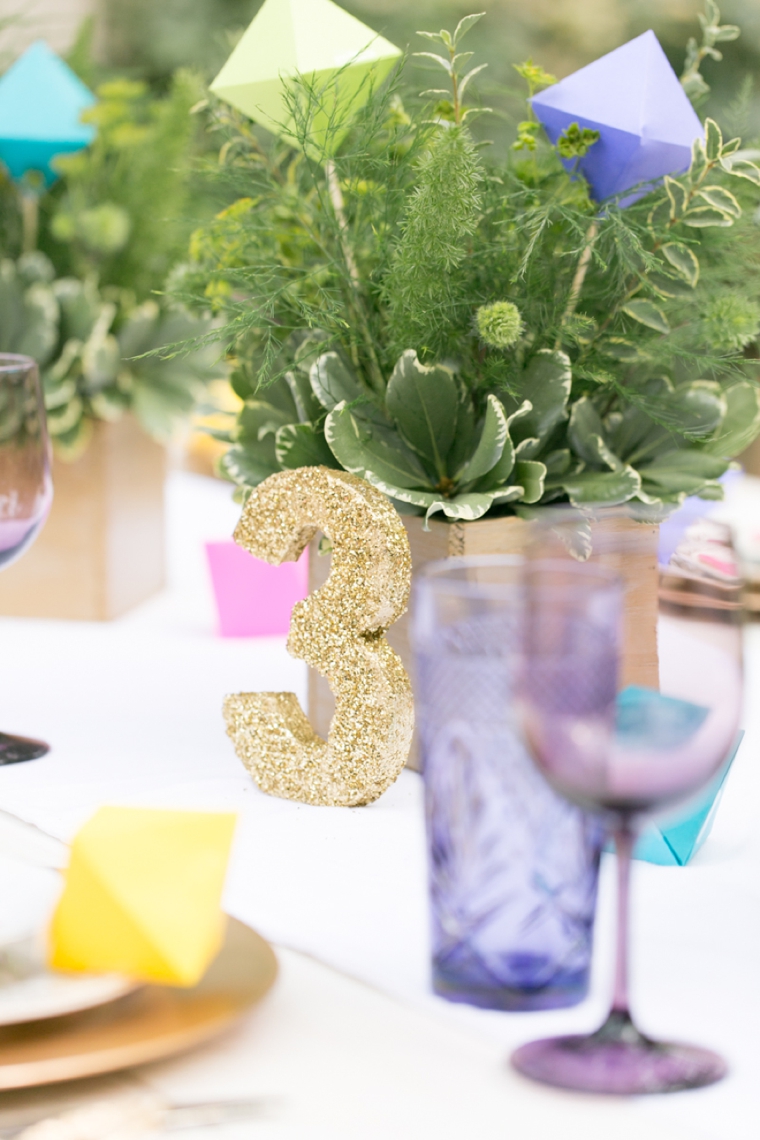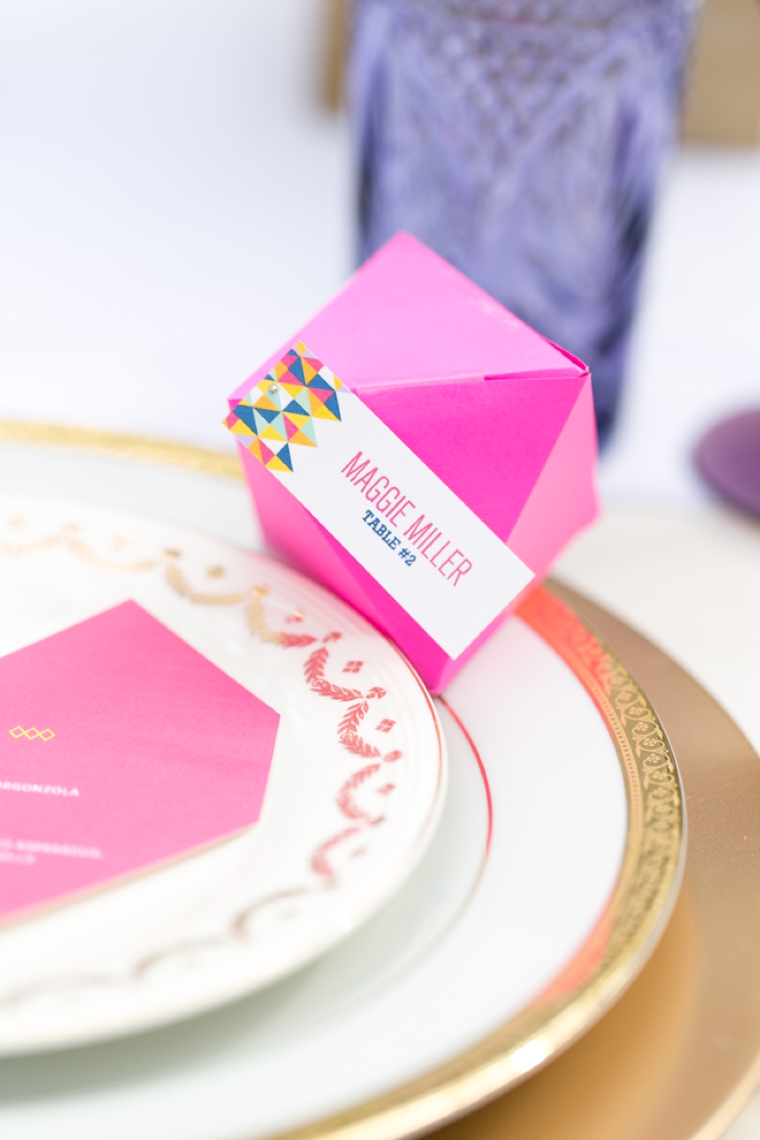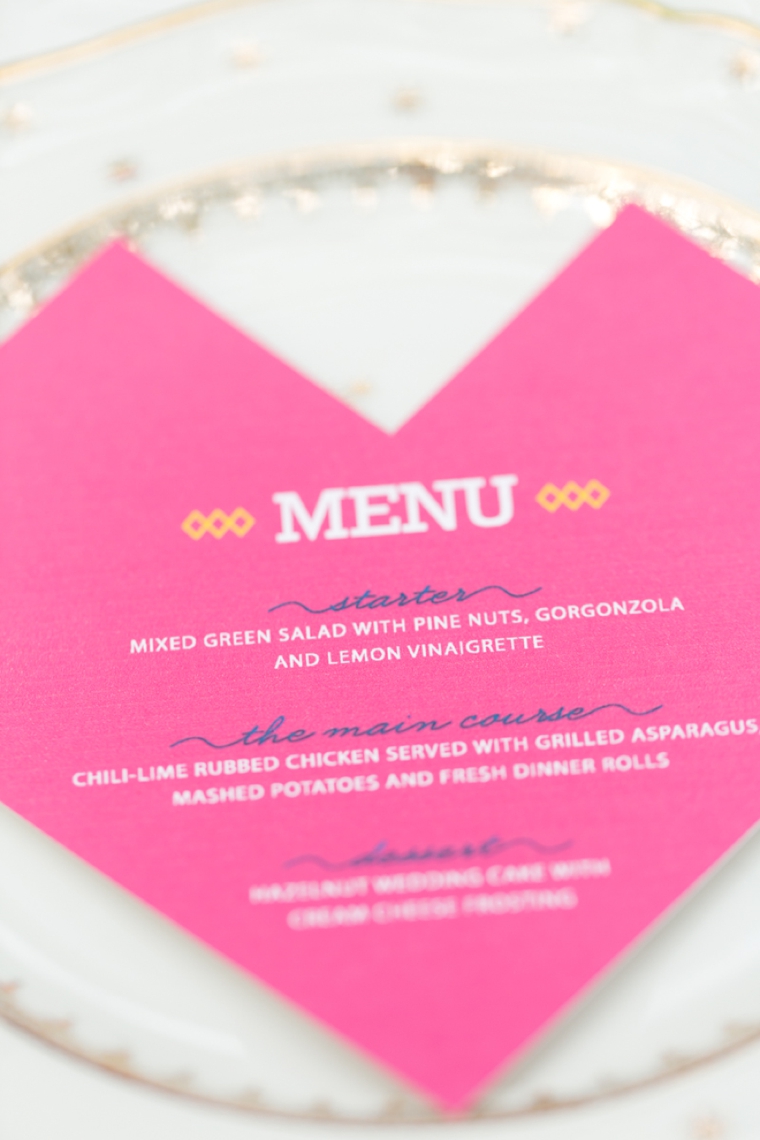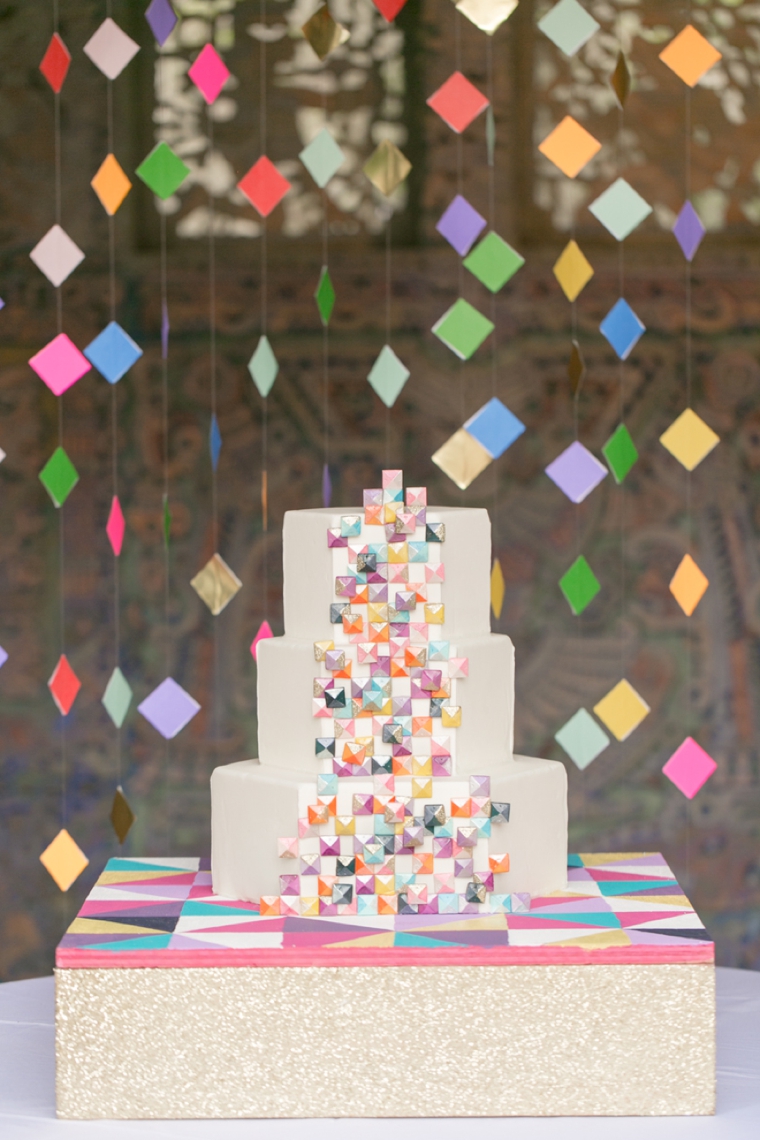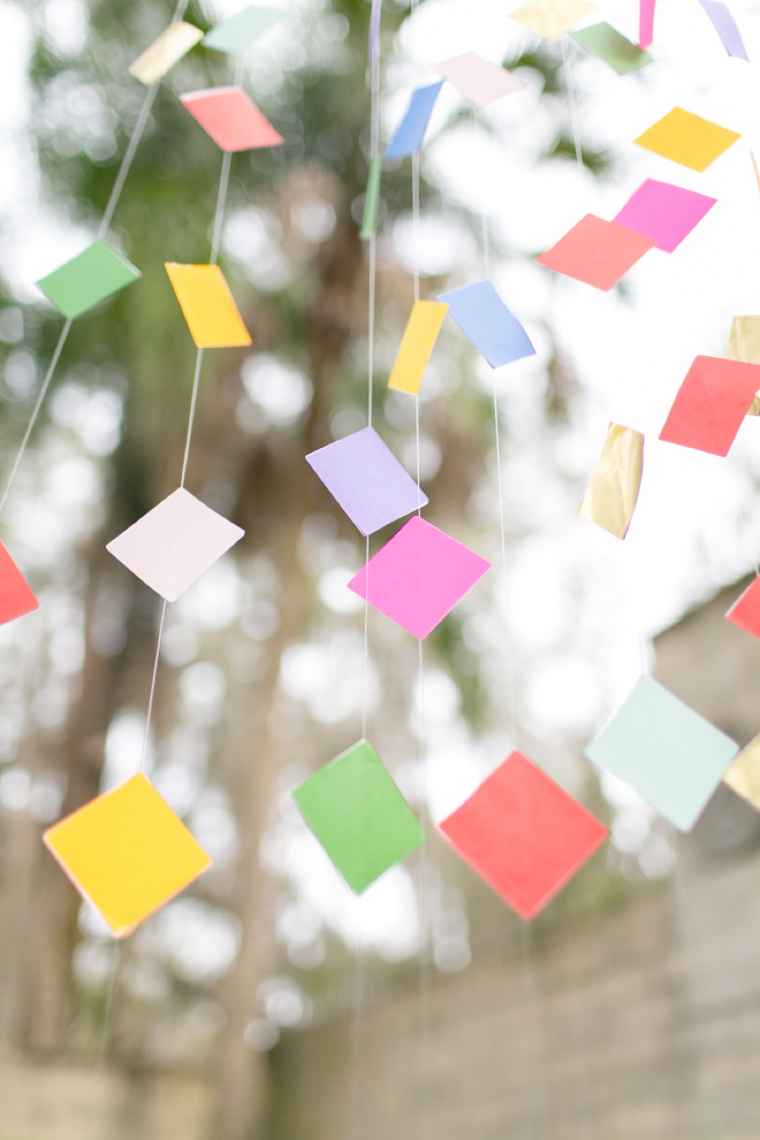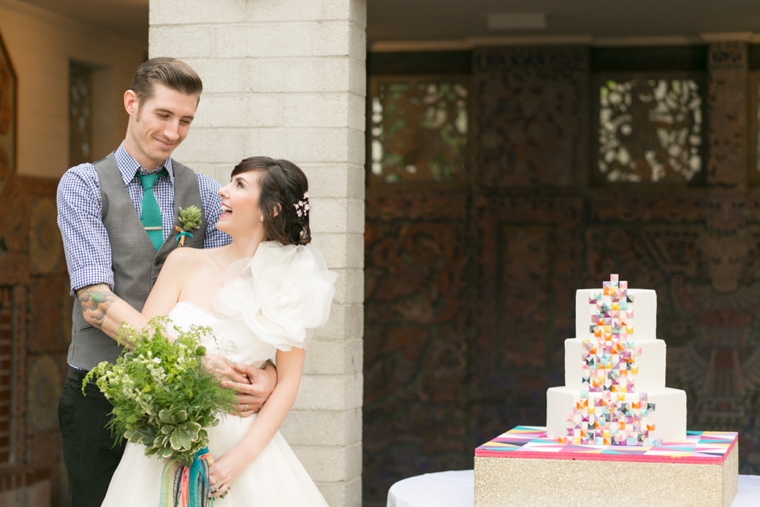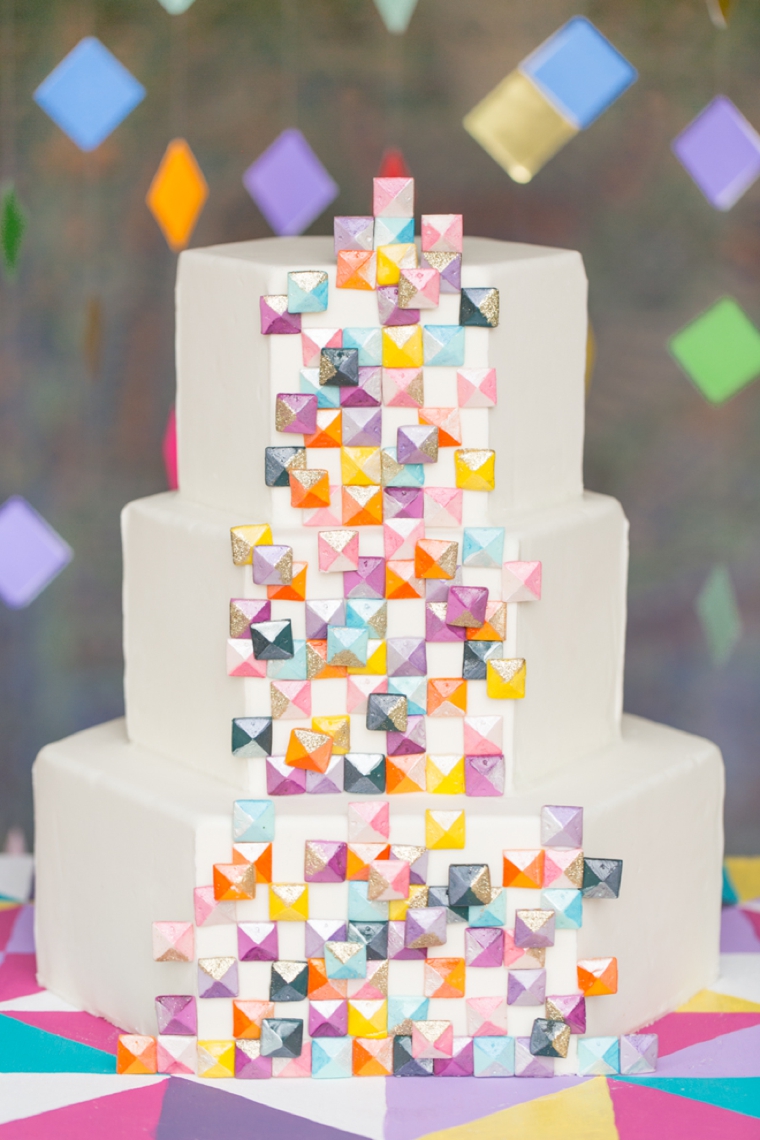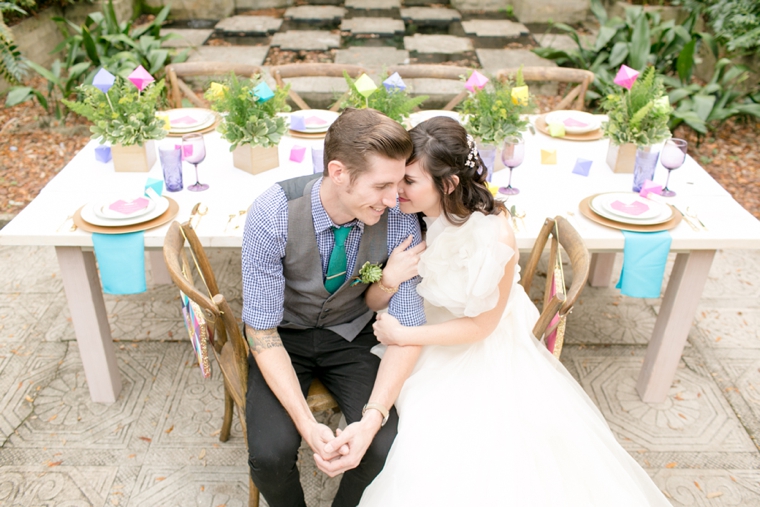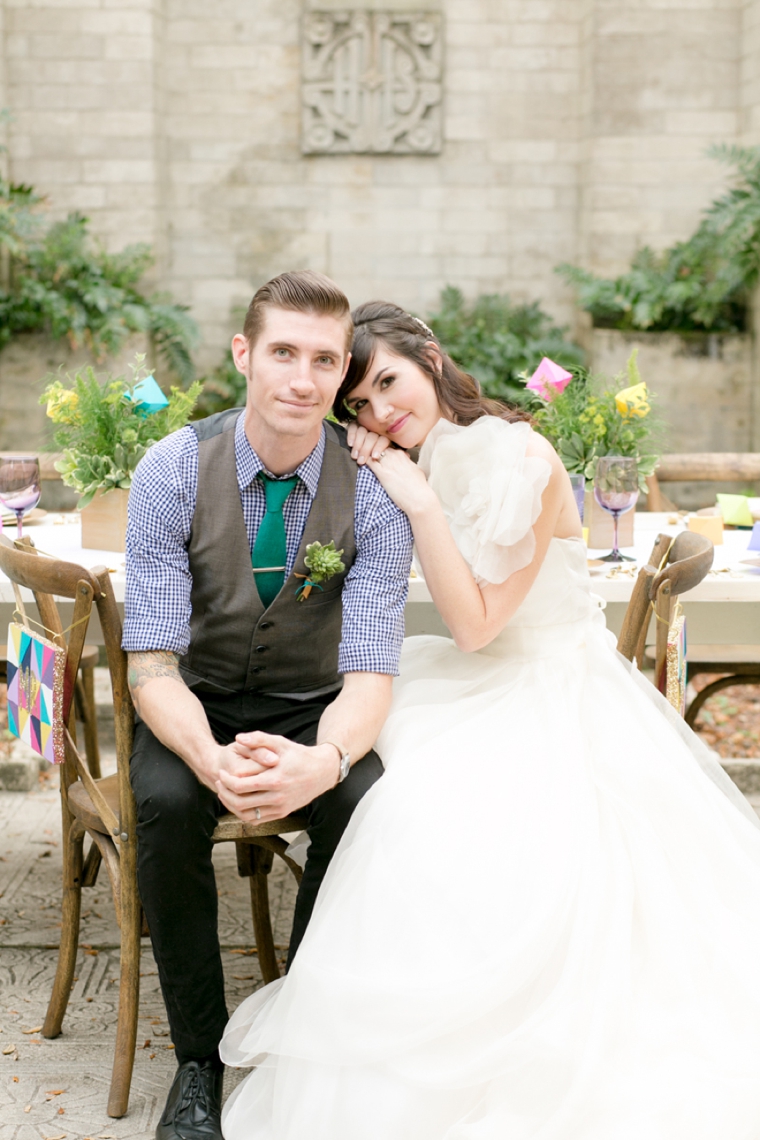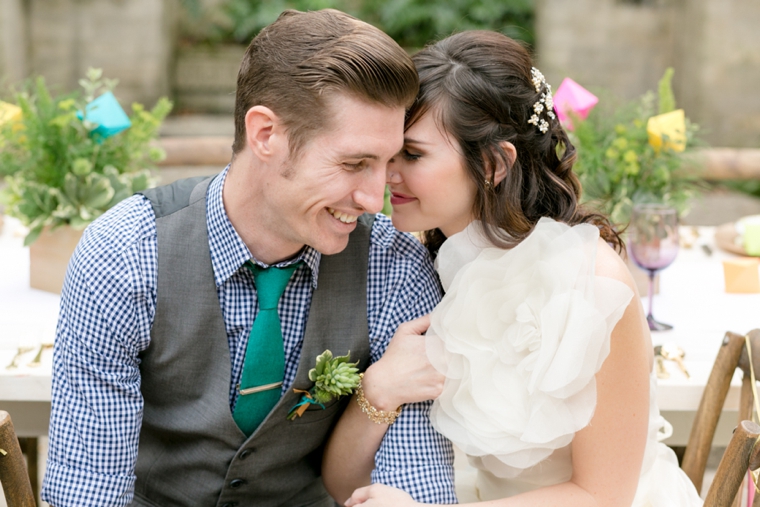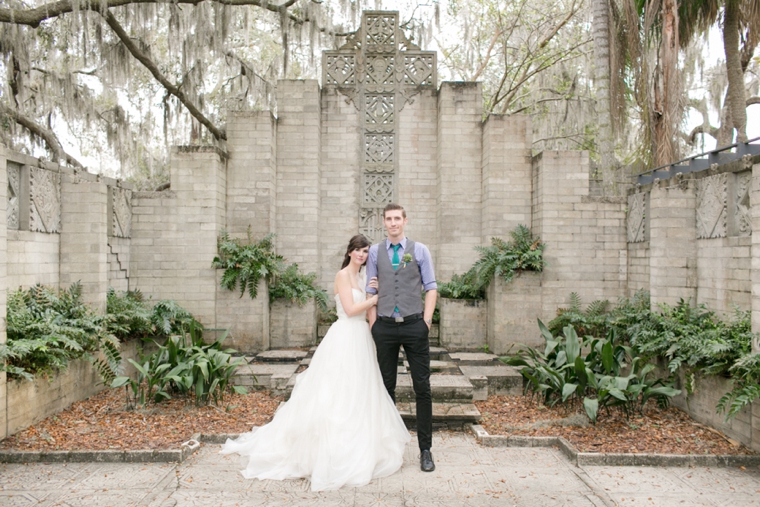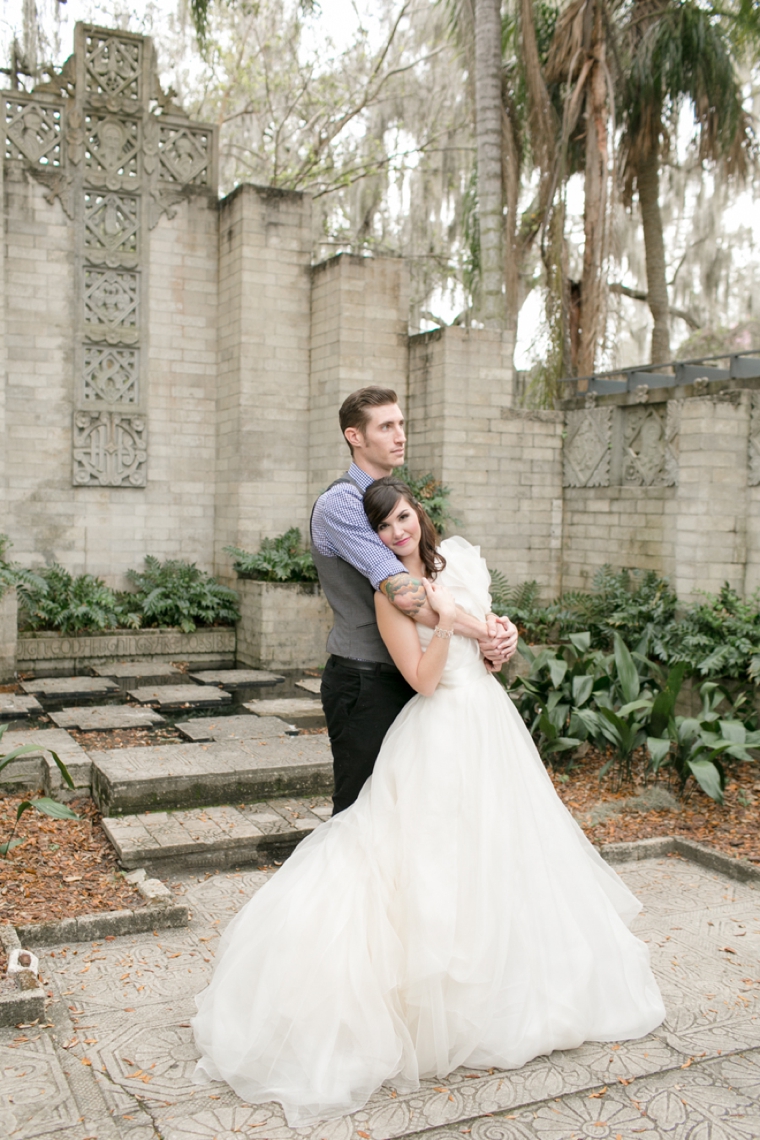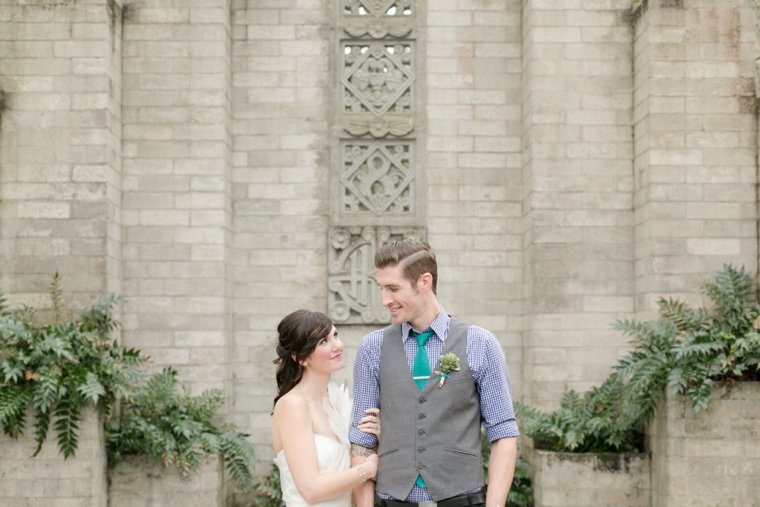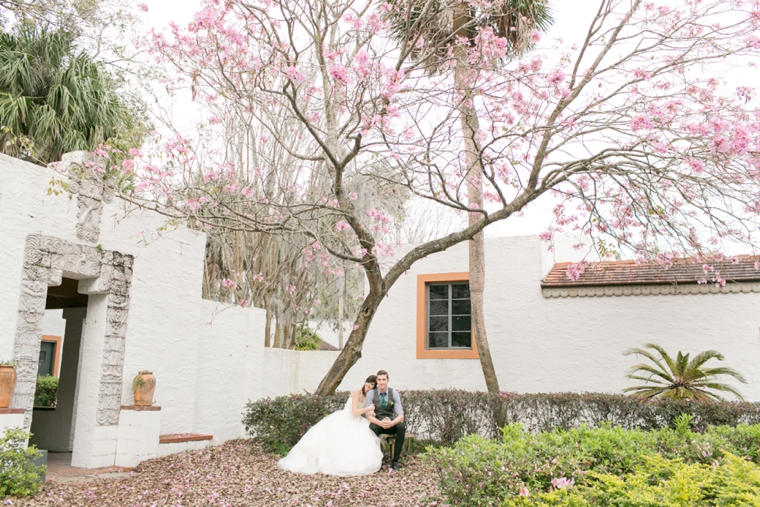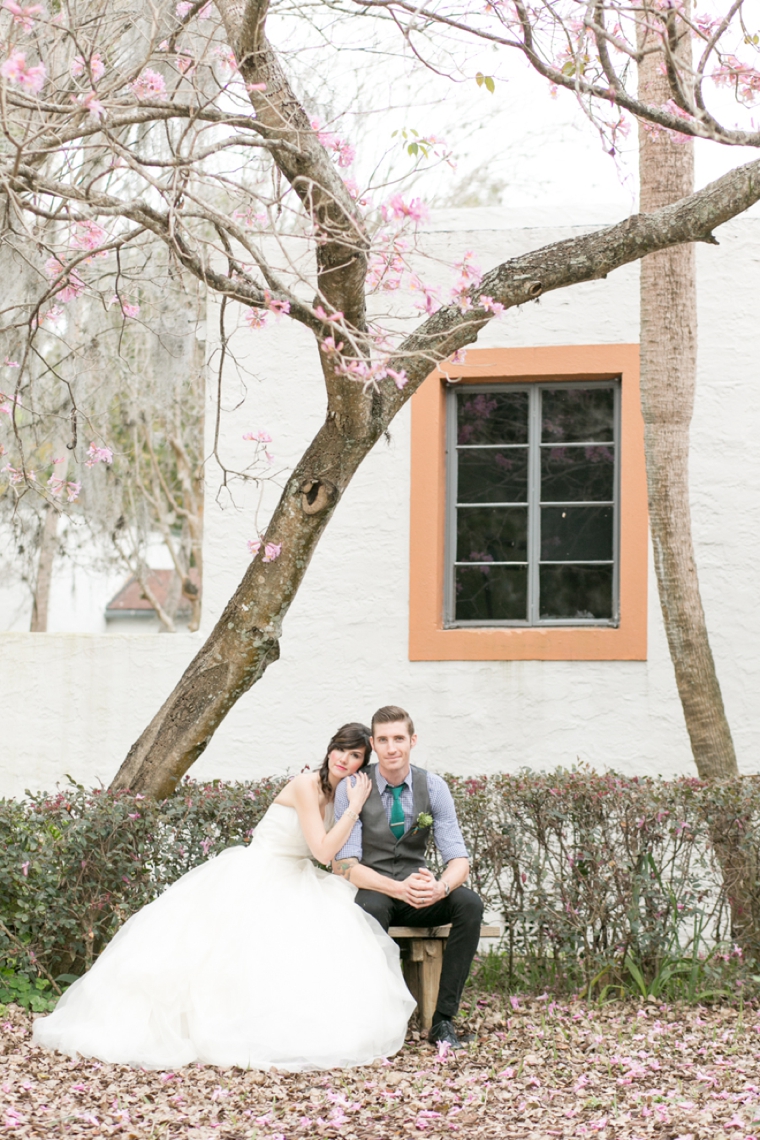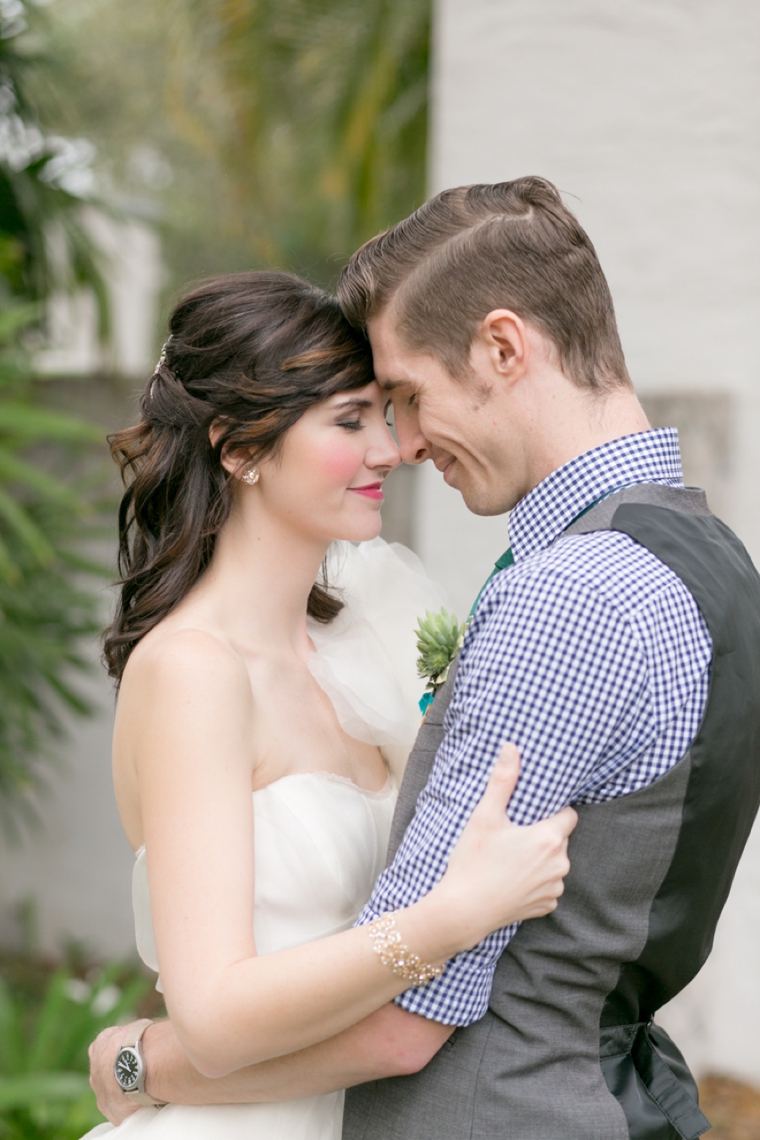 Isn't all of this just simply AMAZING?! From the day that they were shooting this, I knew I wouldn't be able to wait to share it! And really- how much fun would this theme be translated into a real wedding? I *know* guests would have a blast with it!
Brides, are any of you planning a colorful, fun wedding like this inspiration? Or maybe having a geometric theme like this (I'm totally crossing my fingers someone is!)?
———————————-
And now, a little something extra to celebrate my anniversary of "going full time" with ELD! This something extra is just for wedding pros- because honestly, I wouldn't even be here without them! I want to thank these amazing wedding pros, so if that's YOU, click on this link to find out how YOU can celebrate my "anniversary" with me! (Hint: you can win something!!) :)
Vendors who made it all happen…
The following two tabs change content below.
Lauren Grove is the editor and owner of Every Last Detail. A clueless bride-turned-wedding planner, Lauren uses her experiences and knowledge to educate and inspire brides all over the world.