Austin wrote Terisa a poem in seventh grade where he professed his love, and it's clear he knew then that they were meant to be Mr. and Mrs. – so sweet, y'all! As a result, Terisa and Austin's Florida wedding took place in February of 2016 (many years after seventh grade), and the natural light they enjoyed throughout their day was gorgeous.
After each spent the morning getting ready with their bridesmaids and groomsmen, respectively, they recited their vows and dancing the night away with their guests at the Brevard Zoo. The animals created such a unique, fun backdrop for their wedding day, which was also filled with rustic, vintage pieces and a mint, pink, and gold palette. The flowers designed by Buds Etc are so lovely and I adore the cake from Cakes So Simple, but it's Terisa's dress, which featured an embroidered heart from one of her dad's shirts, that's my favorite detail.
Keep reading below for Terisa's best wedding planning advice, plus a number of photos from Harmony Lynn Photography that are so full of light and love. Enjoy, friends!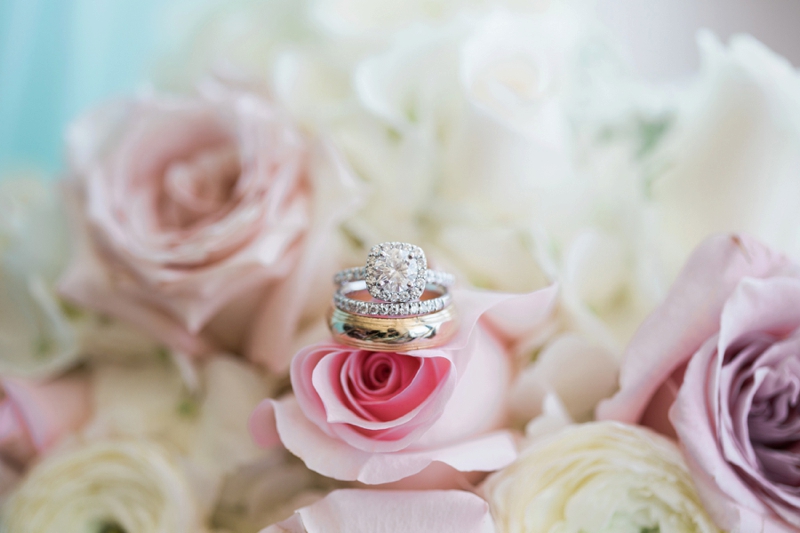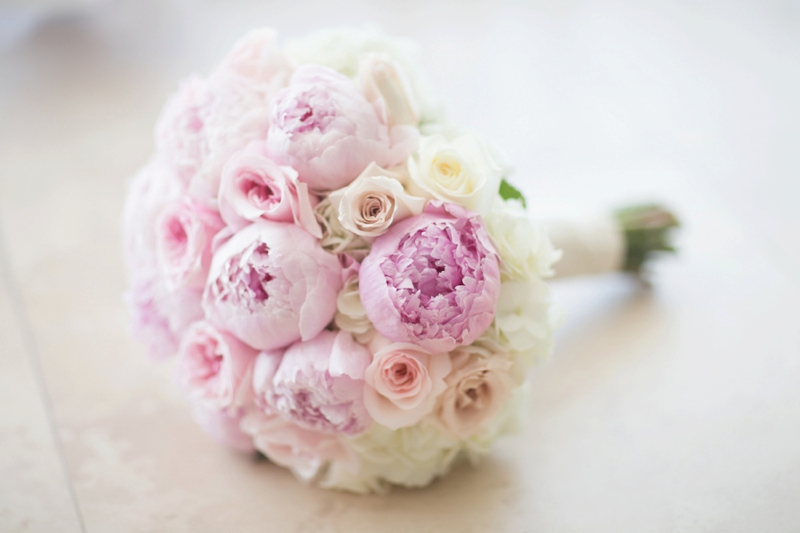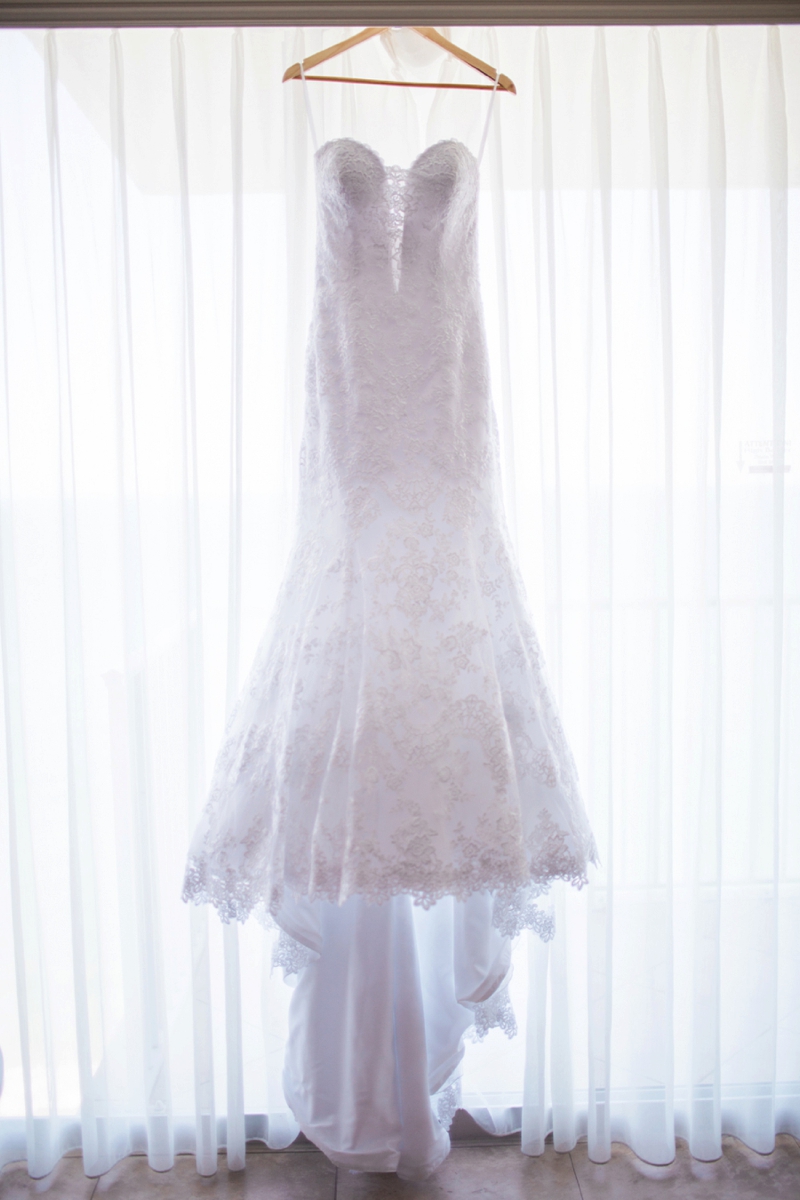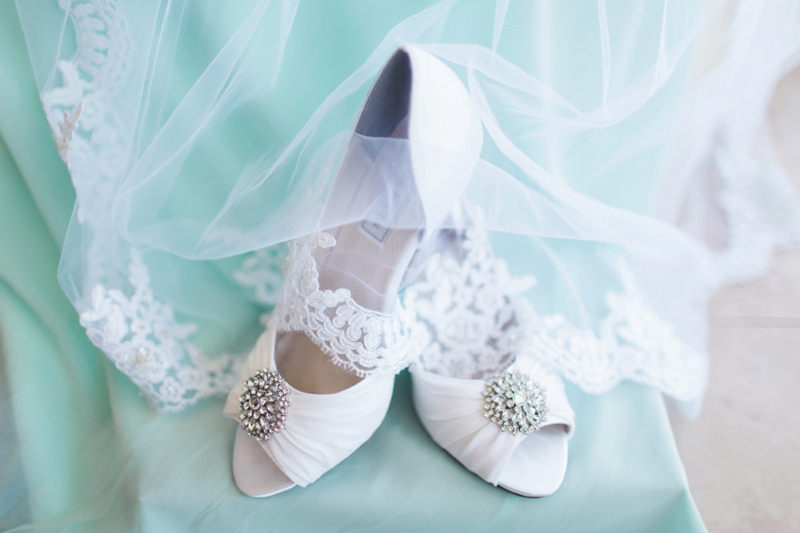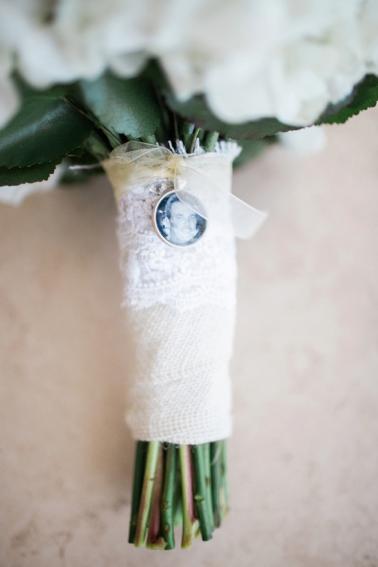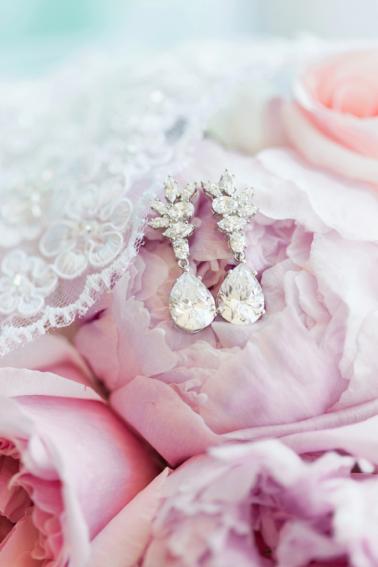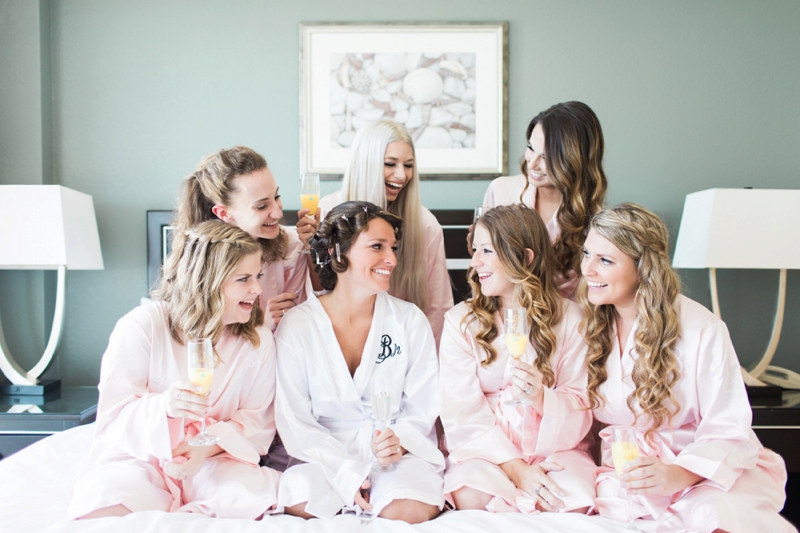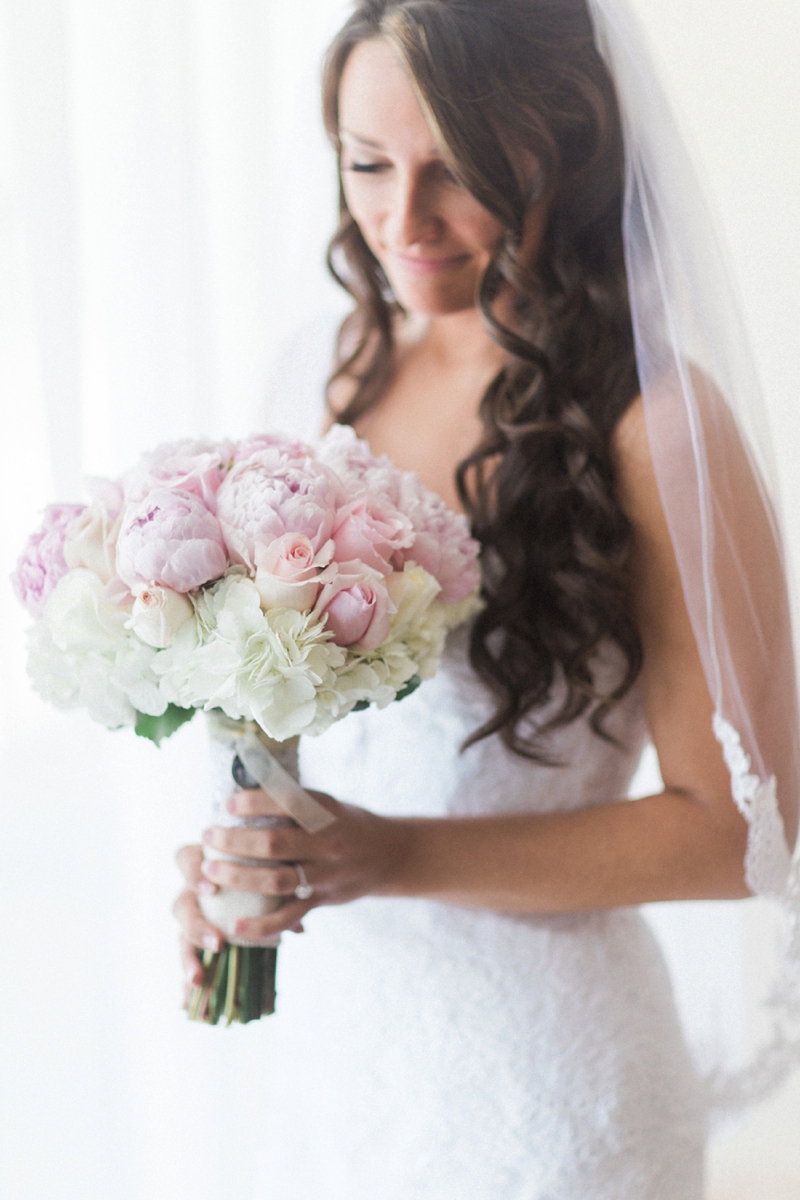 What (or who) helped you most in your planning process and/or on your wedding day?
During the planning process I would say I mostly did everything on my own with some help from my best friends such as the chalk writing on my signs and a few tips on where to put things, I did have a day of coordinator who helped a lot the day of with getting the bridesmaids and groomsmen together and in the correct order.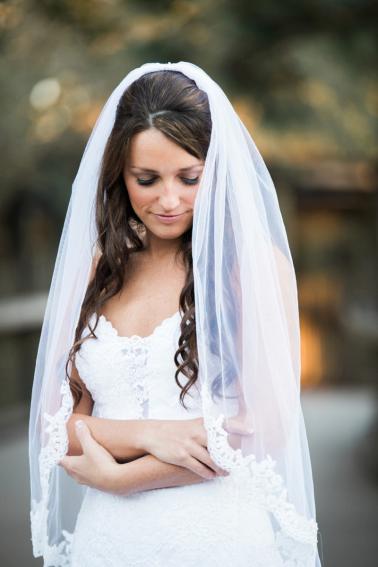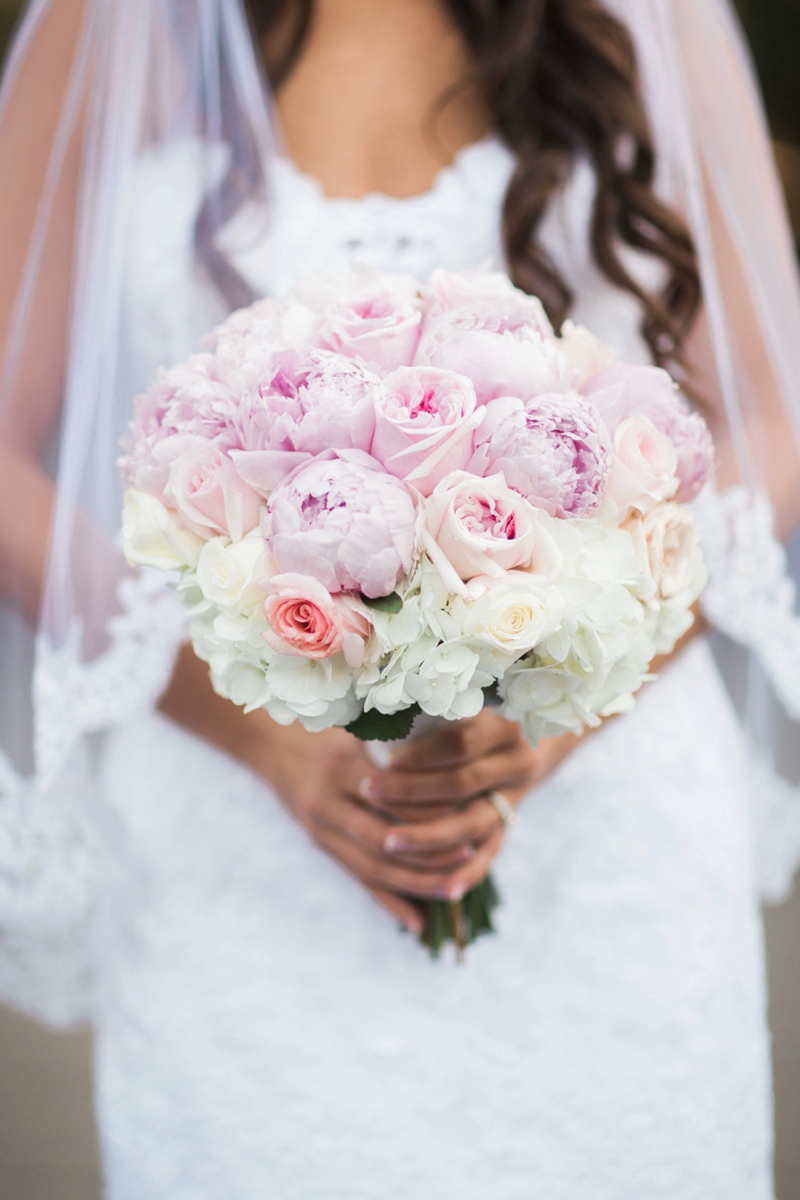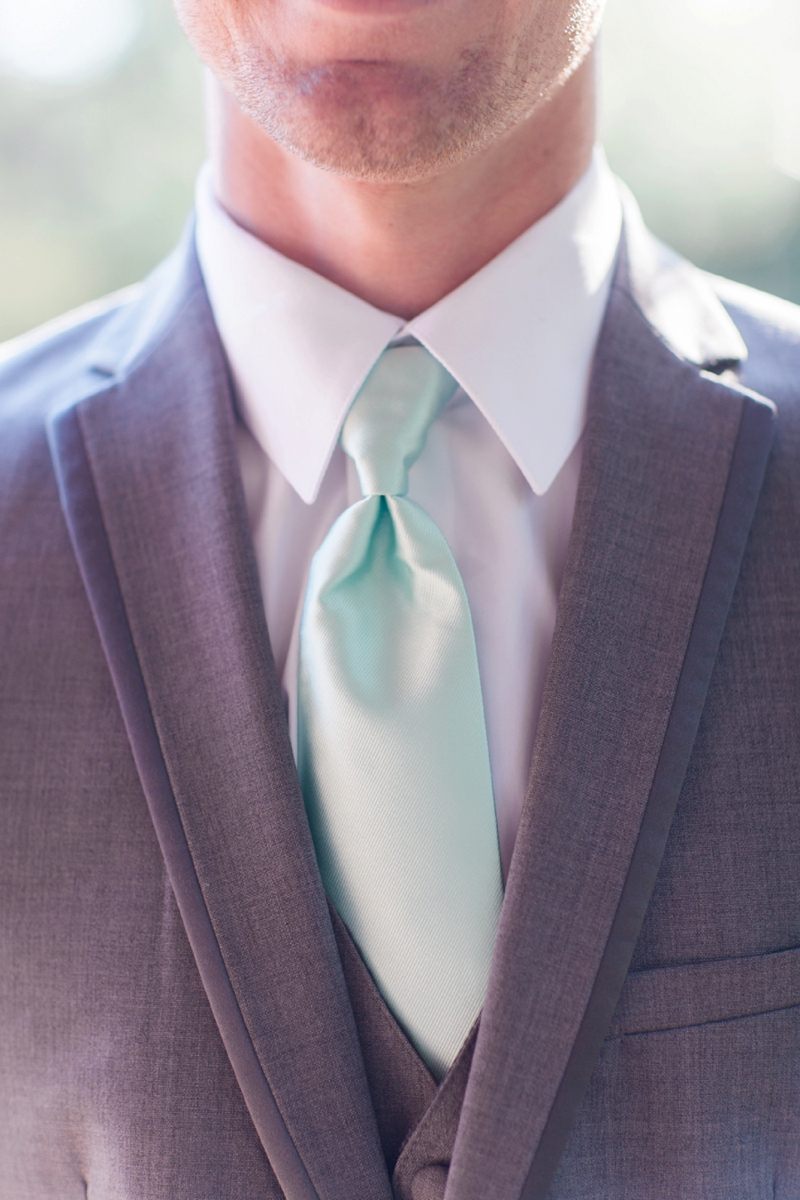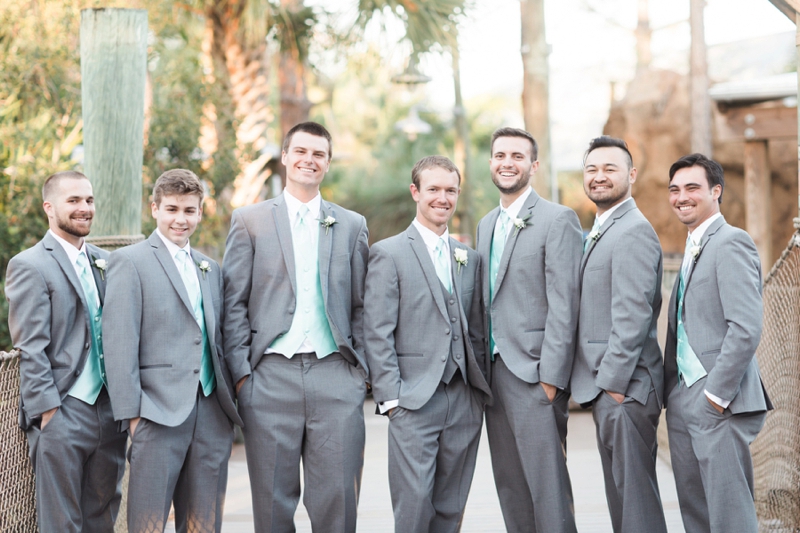 What was the most important thing to you when deciding who to work with for your wedding?
The most important thing for me when deciding on vendors was if their style went well with what I had visioned to me I personally would say the photographer was the most important thing for me because it would be something I see for the rest of my life and will remember each feeling I had while viewing the photographs.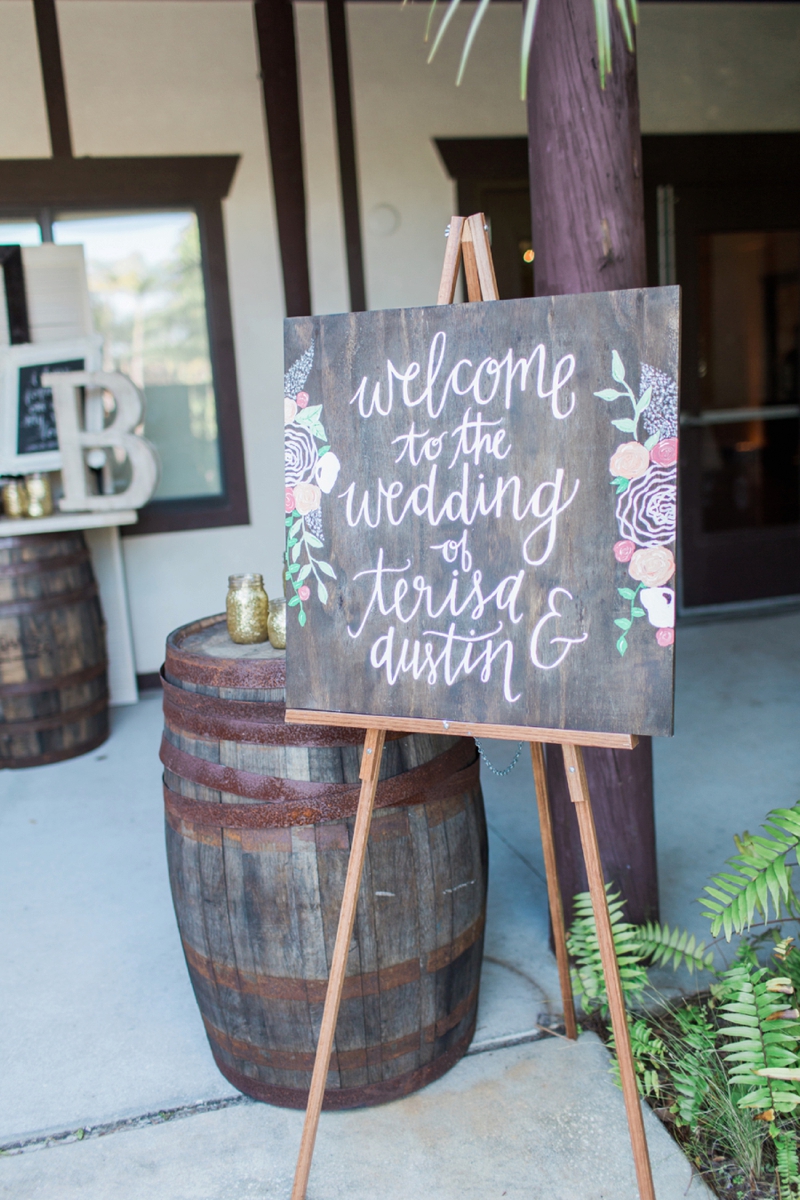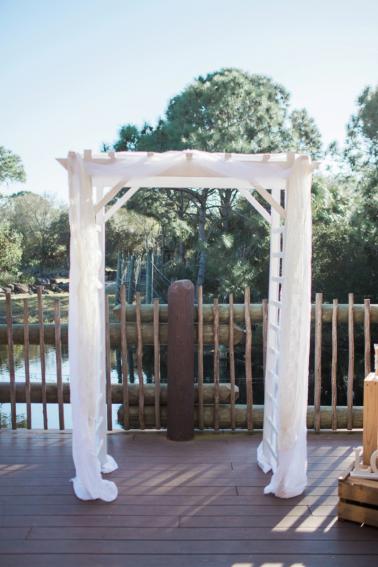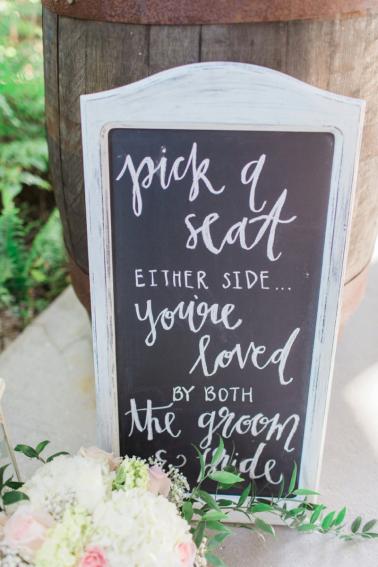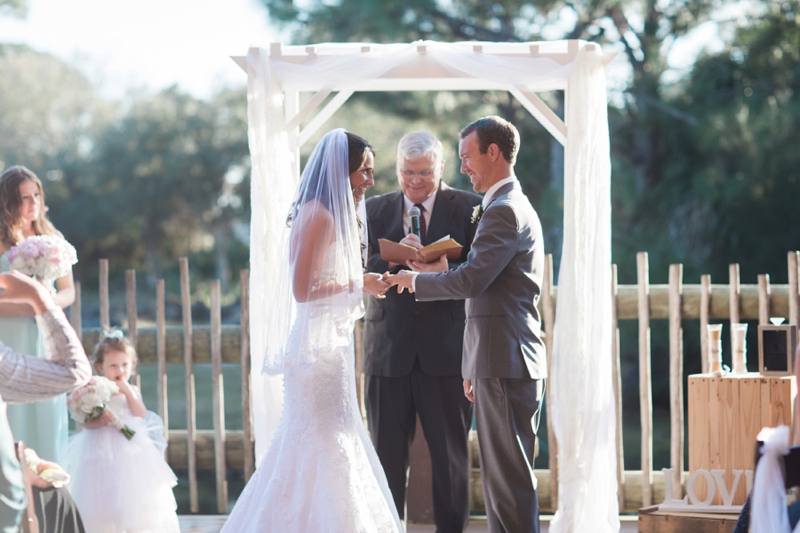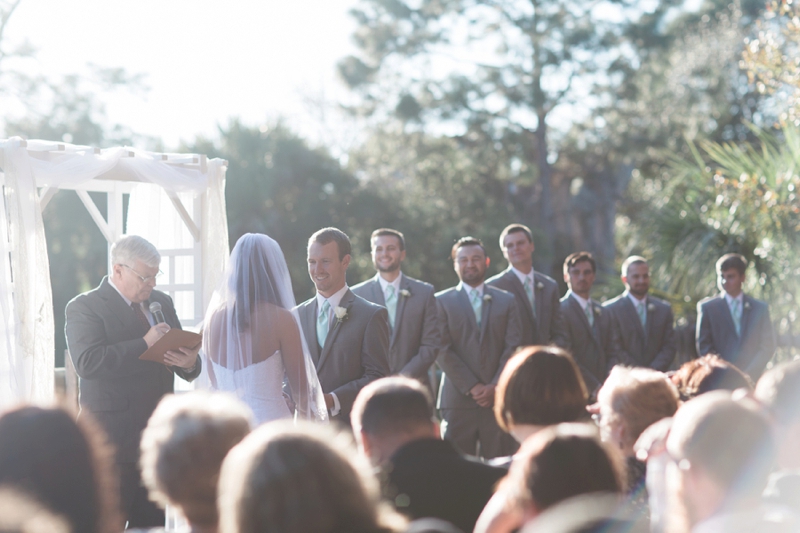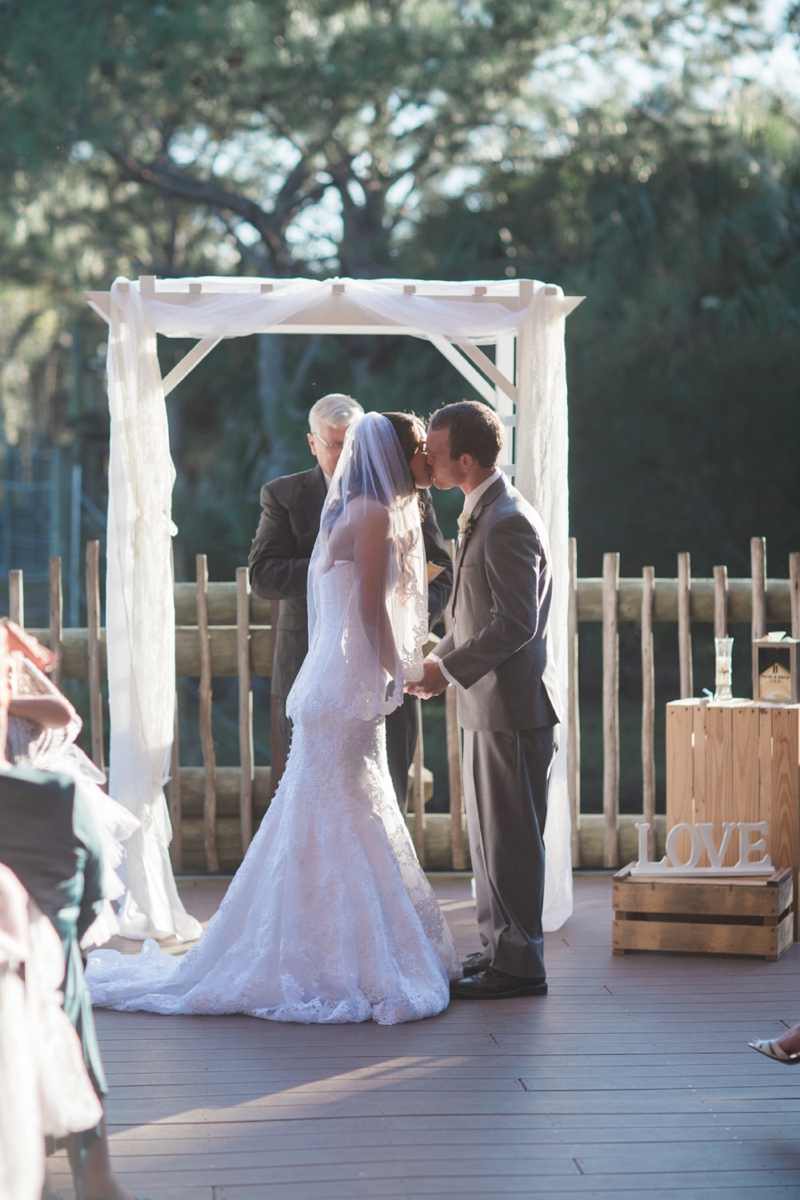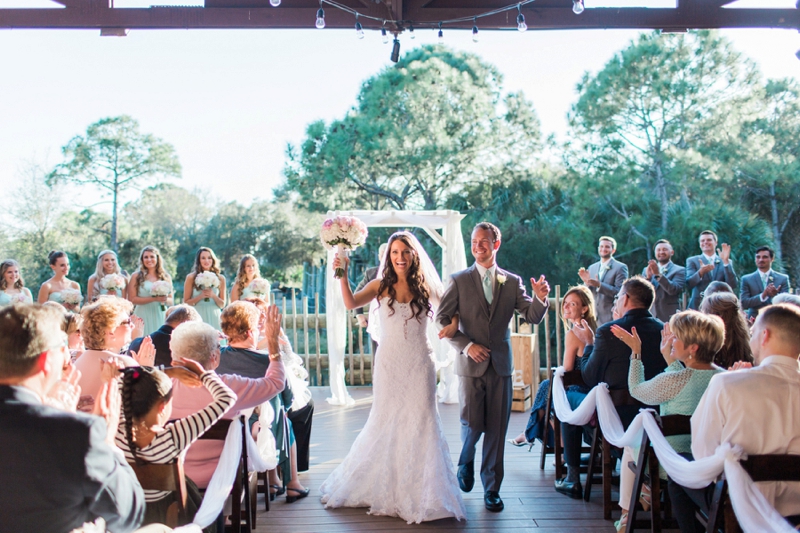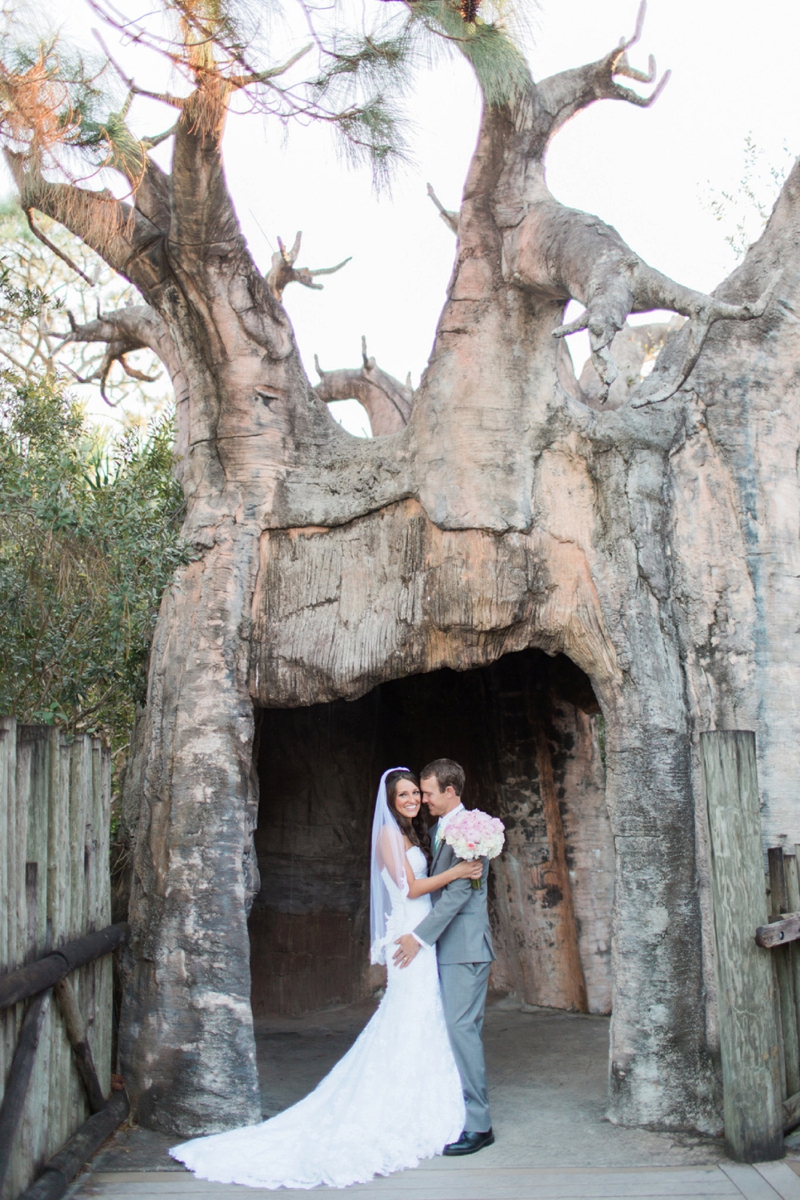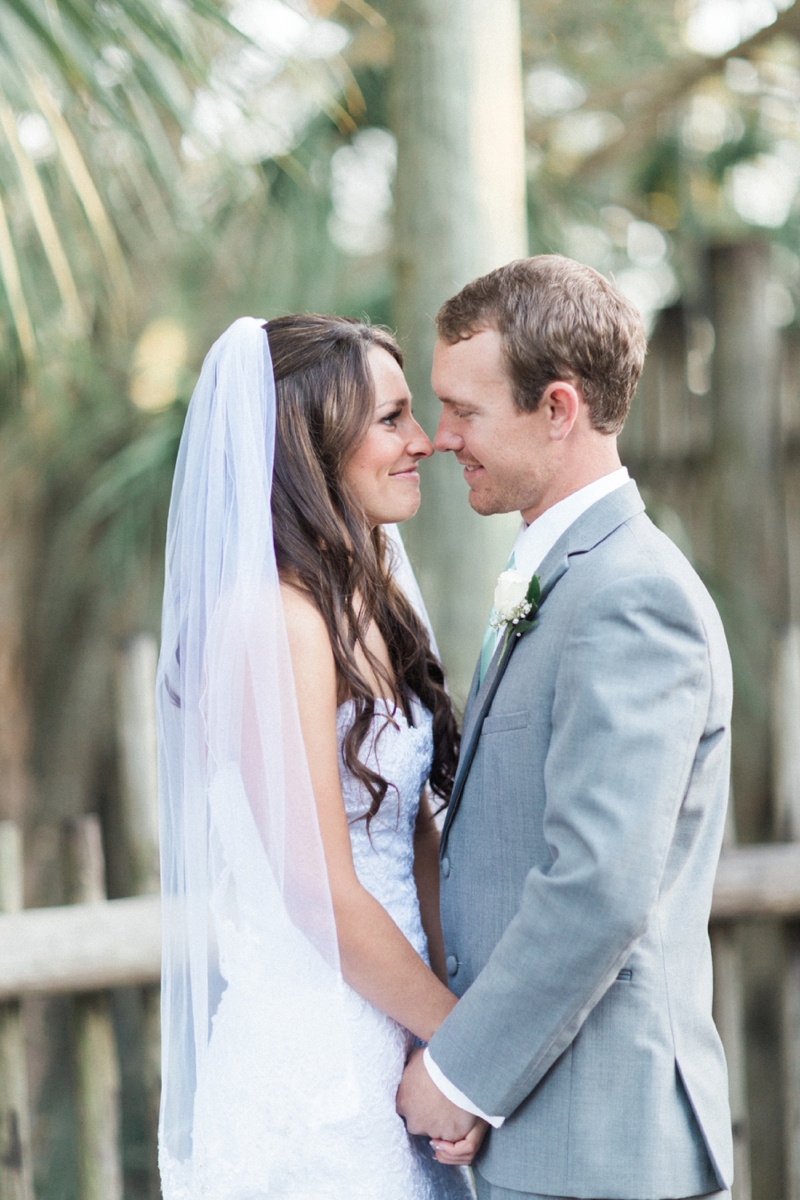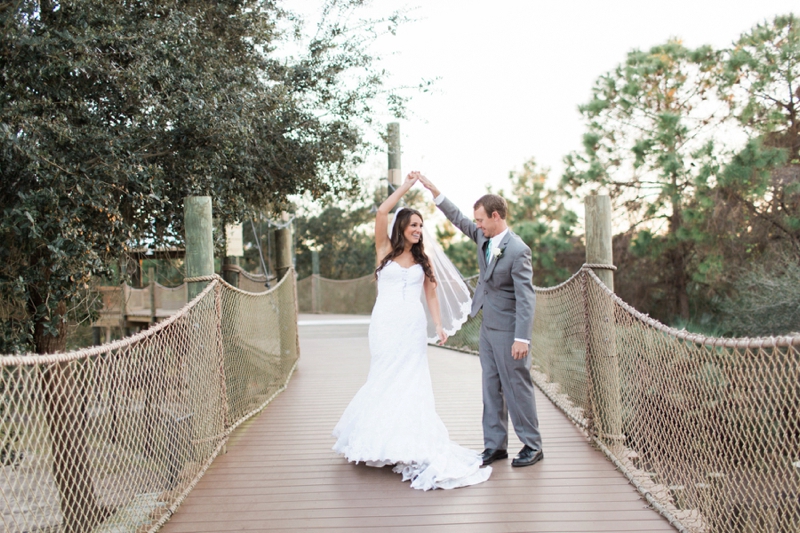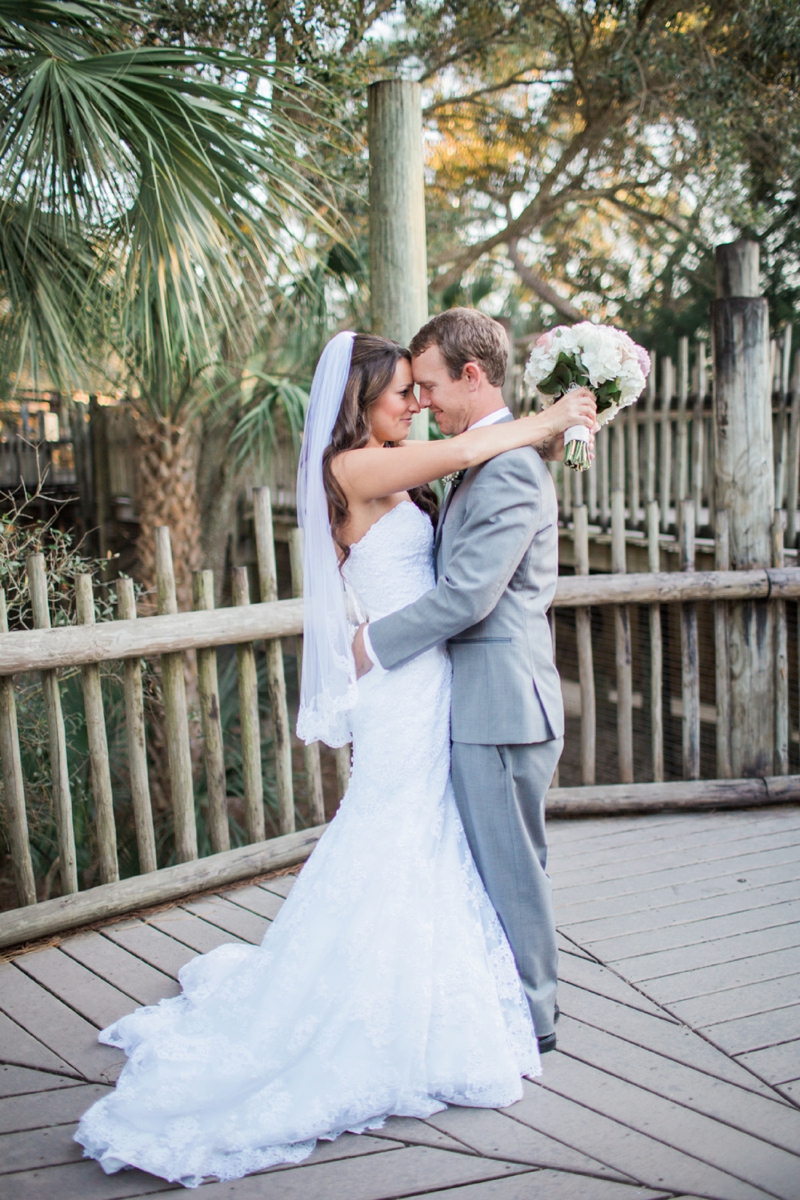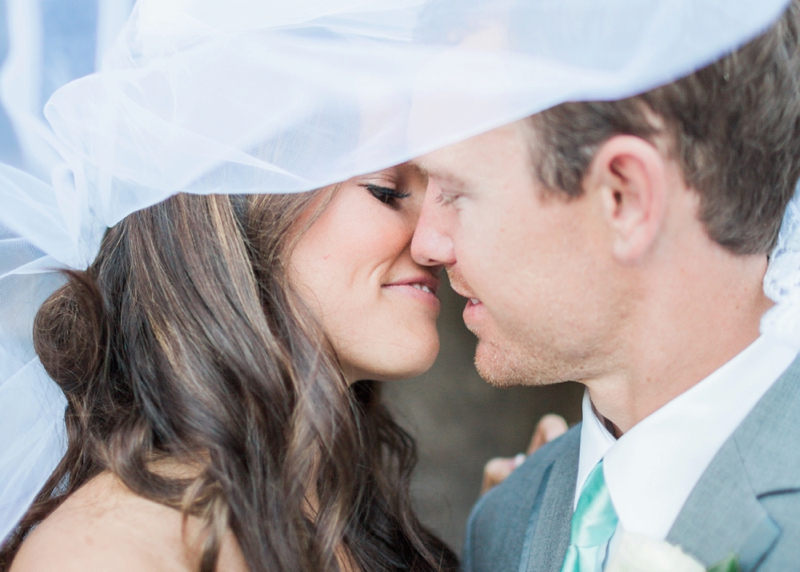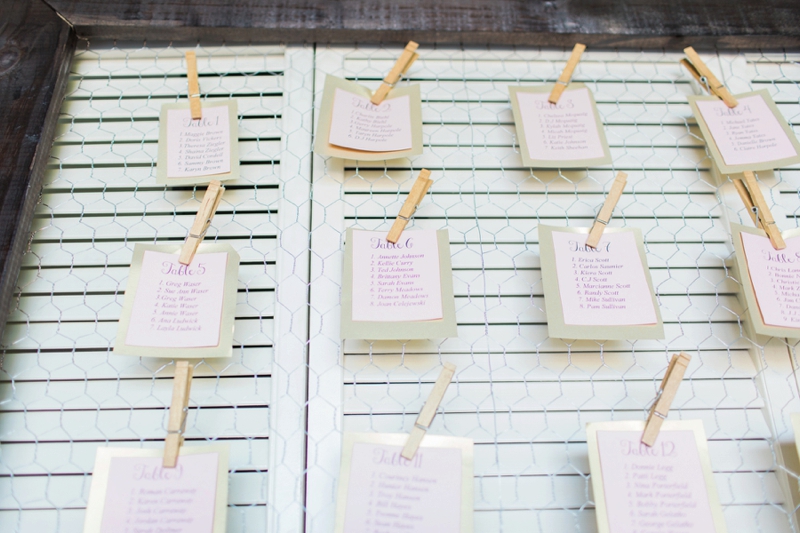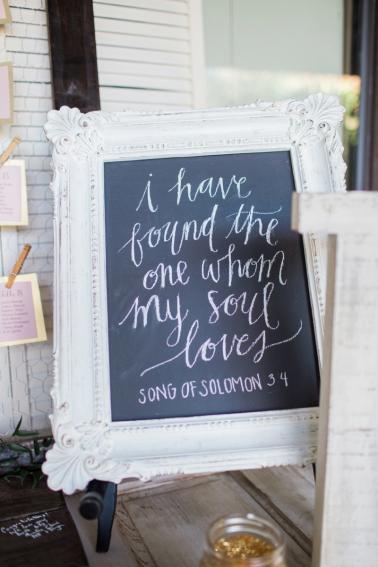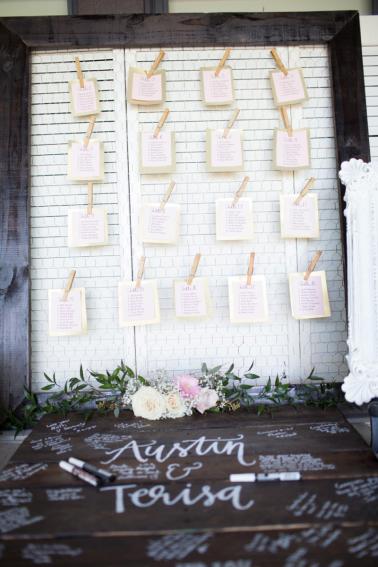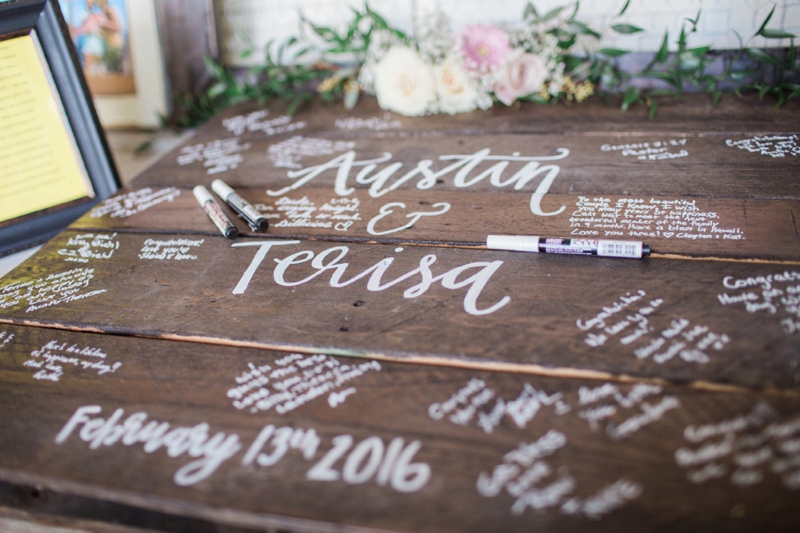 What was your inspiration for your wedding details and/or design?
My inspiration for all my details was a rustic vintage theme I got a lot of my inspiration from Pinterest and whatever I saw from there I would recreate them or end up getting ideas for things to create on my own, it really made the process fun.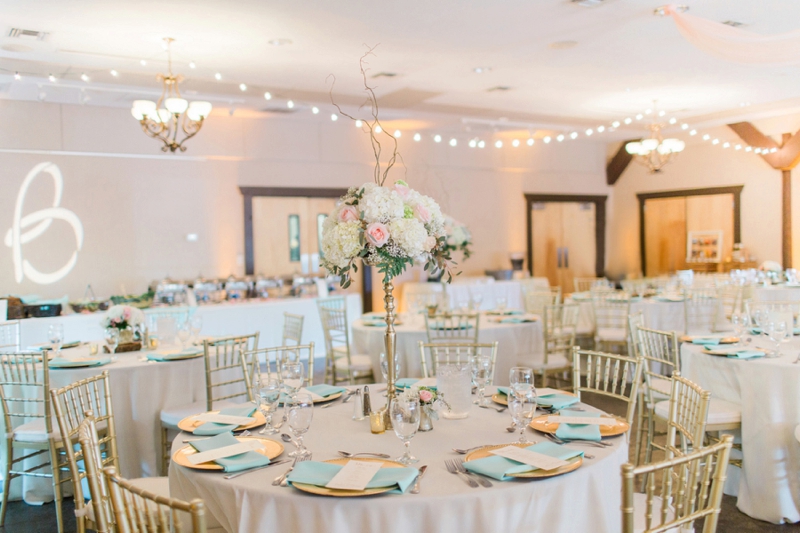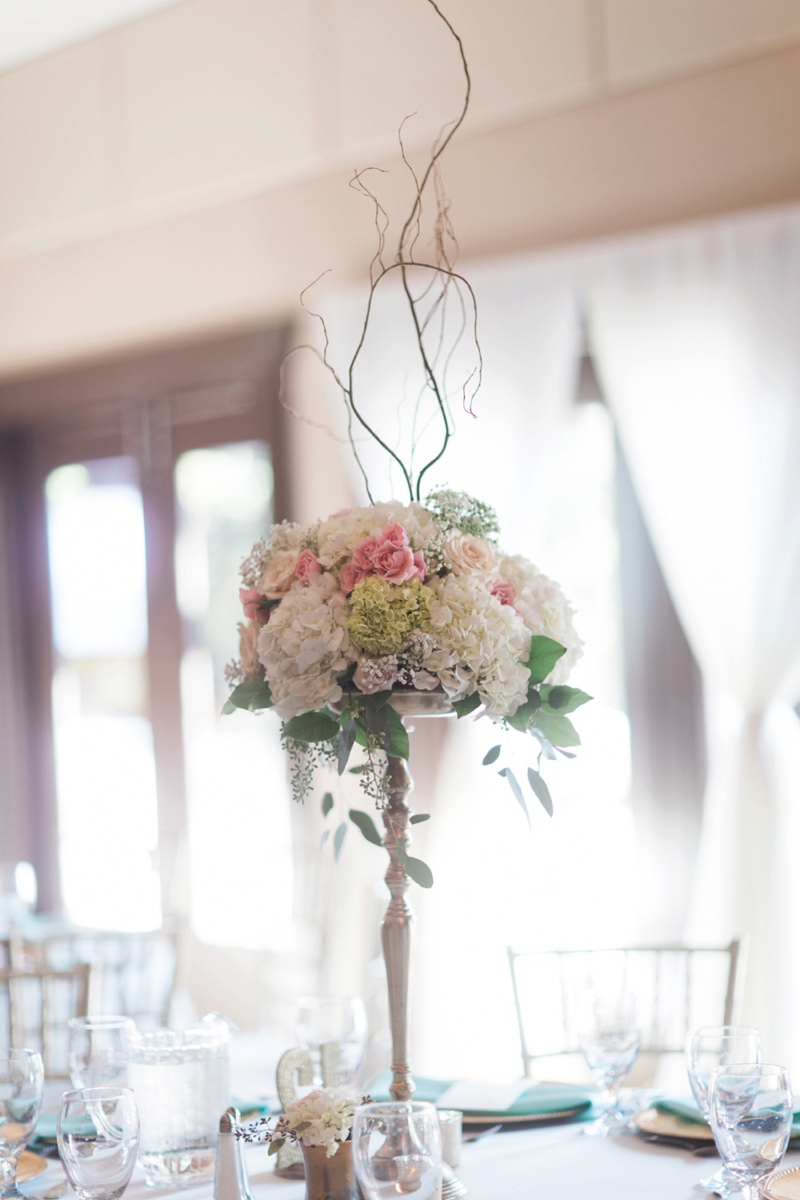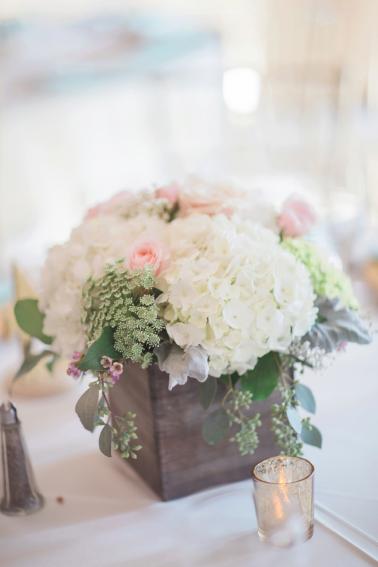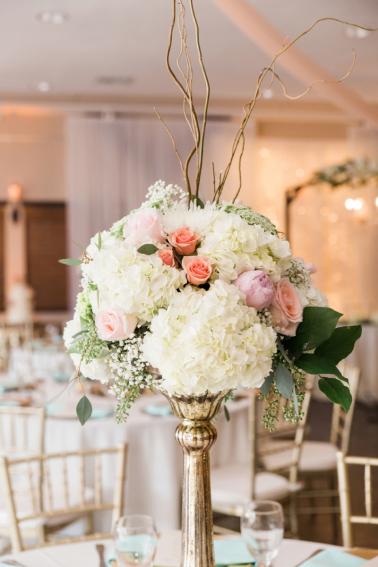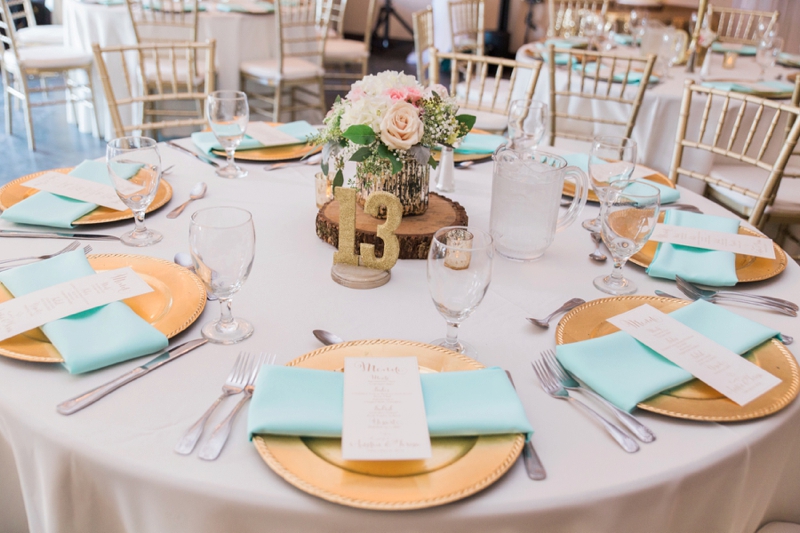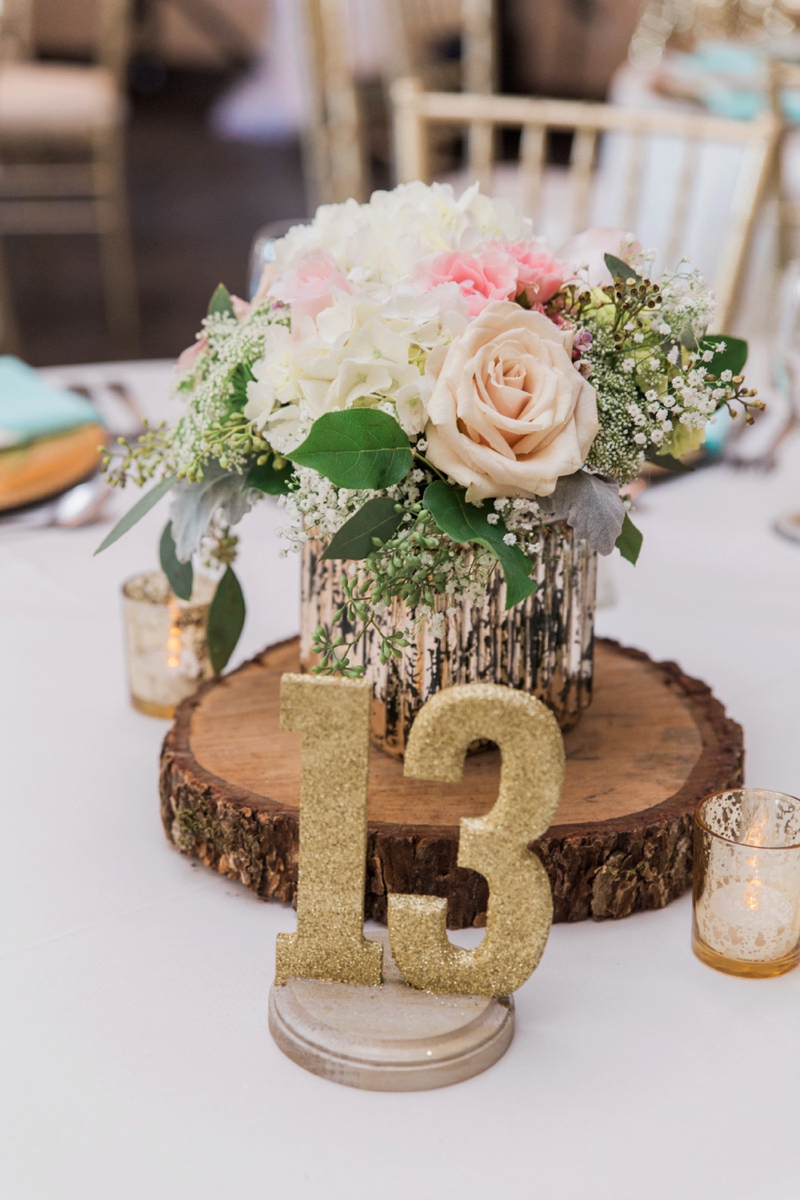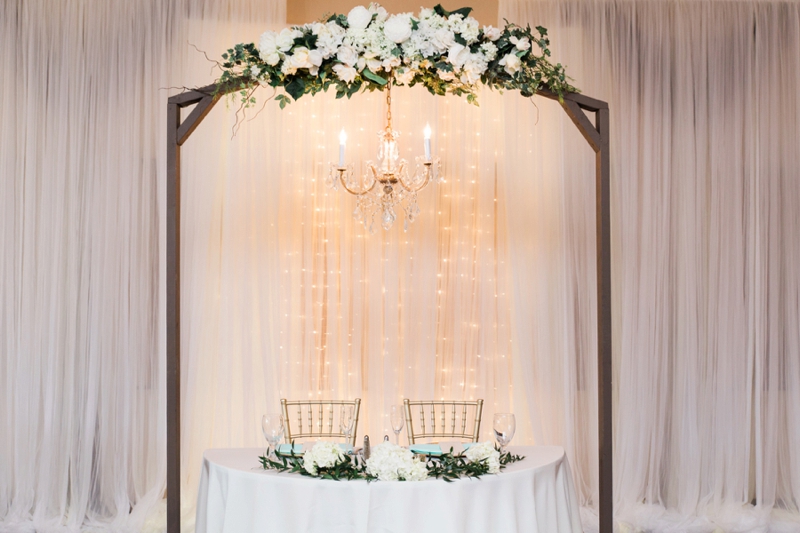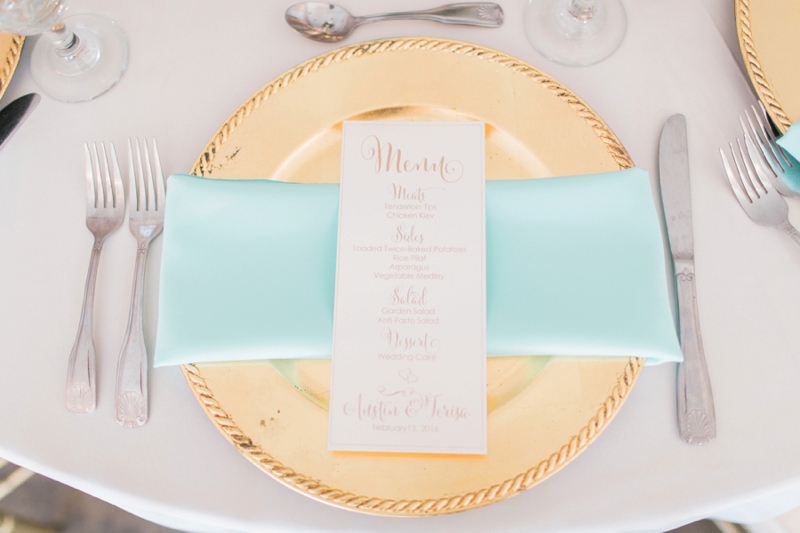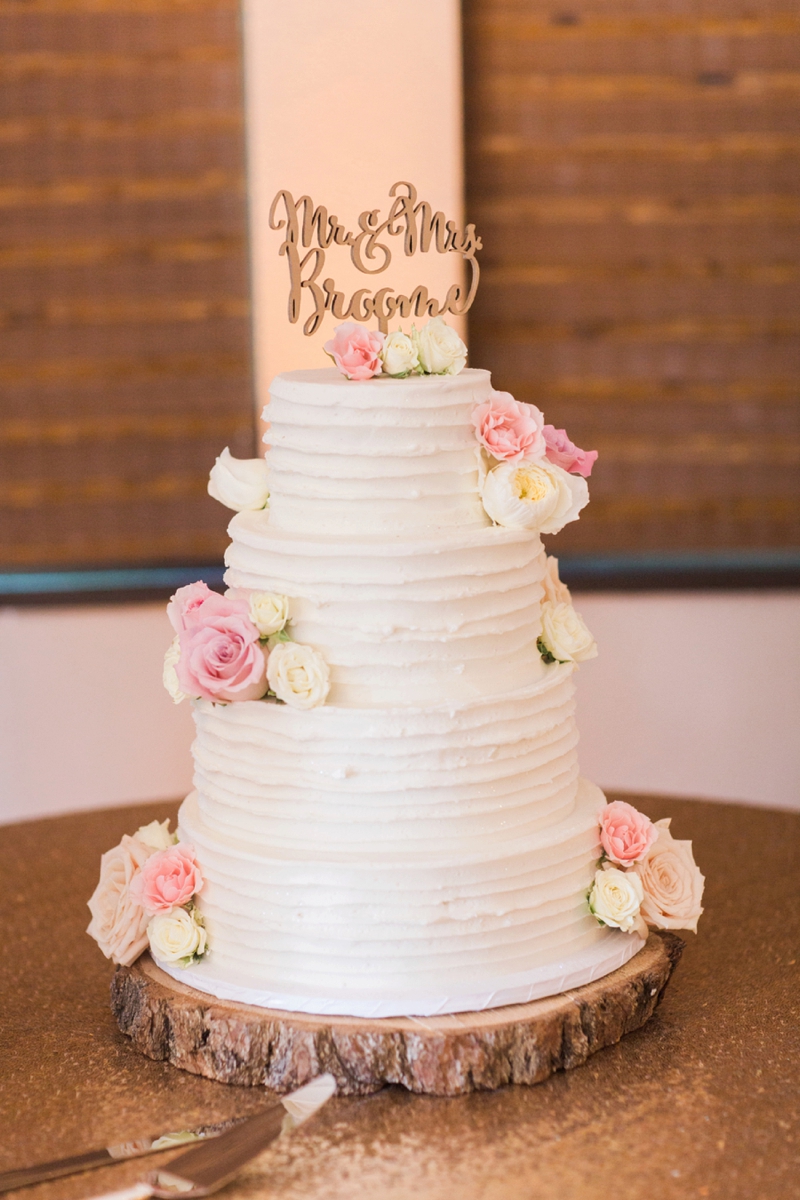 What was your favorite thing about your wedding?
My favorite thing from the wedding was seeing everything put together exactly how I imagined and just being so in love.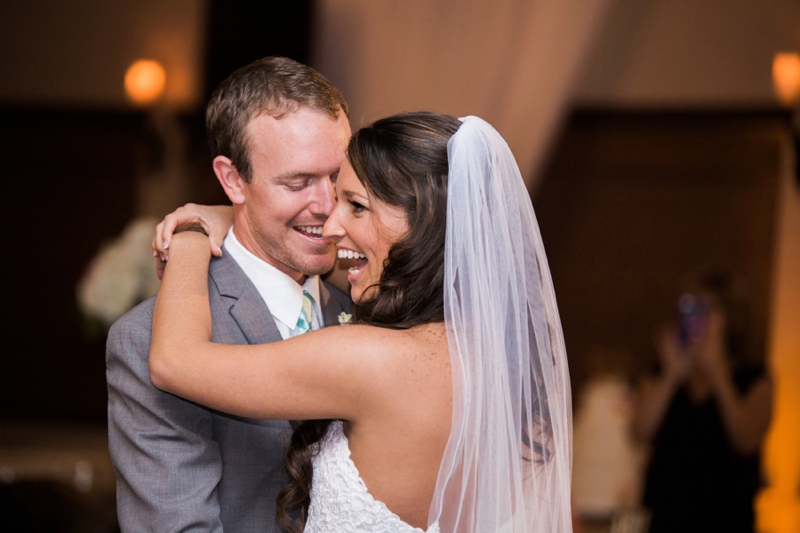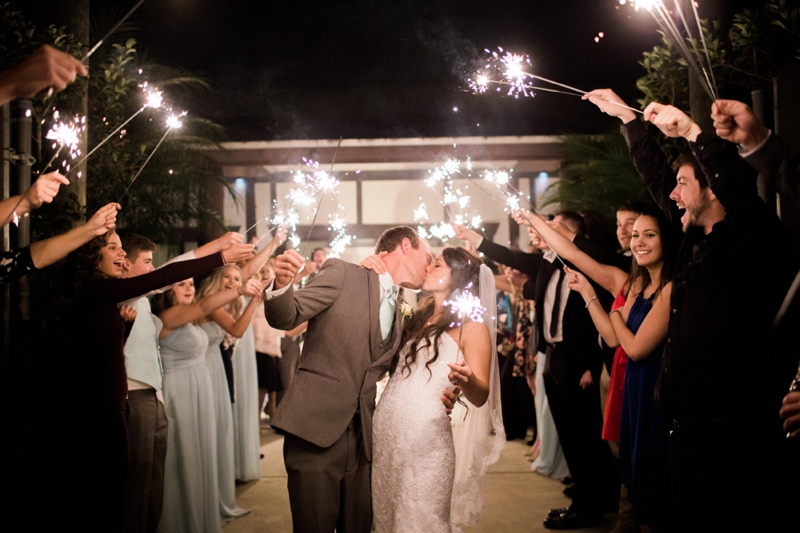 What is your best piece of advice for other brides?
My advice to other brides would be to definitely get a wedding album from the photographer I was so glad I did it turned out amazing and to only focus on them and their significant others wants and needs such as details and decoration for the wedding and not listen so much to other opinions or it will be hard to really get want you want. 
Vendors who made it all happen…
Photographer:  Harmony Lynn Photography // Reception Venue: Brevard Zoo // Floral Designer: Buds Etc // Cake Designer: Cakes So Simple // Event Planner: Designed Events & Interiors // DJ: DJ Shane // Makeup Artist: In2yourBeauty Makeup Artistry // Event Designer: KL Weddings & Events // Caterer: Renaissance Catering Services // Cinema and Video: TLC Film Productions // Dress Store: Aurora Bridal //
The following two tabs change content below.
My name is Carly, and I live for love whether it's the love I witness between my family members and friends or the love I have for places and weddings. For these reasons and more, I write about the wedding industry, and I'm an event planner, designer, and floral stylist who will forever be in love with flowers, pink, and bows.