Garden vibes and modern styling abound in this gorgeous pink and gold wedding in Nashville, Tennessee! Meghan and Chris recited their vows and celebrated with their guests at the stunning Riverwood Mansion. While designing her wedding with her mom and sister, Meghan had a very specific vision in mind – she wanted to create an atmosphere that encouraged guests to mingle. A cocktail reception met her greatest wish, plus the setup served as a backup location for their ceremony in case rain was in the forecast (always have a rain plan, y'all!).
Gold and pink filled the wedding palette and the stationery, Greenfinch Floral Design blooms, and The Frosted Affair cake were inspired by gardens. Plus, Meghan and Chris were careful to create a vendor team filled with professionals with wonderful personalities and a clear understanding of their wedding day vision – one they crafted by looking inward first rather than sourcing too much inspiration from Instagram and Pinterest.
Thanks to The Collection, there are so many stunning images to dive into below, plus Meghan's offering her best planning advice – take note, friends!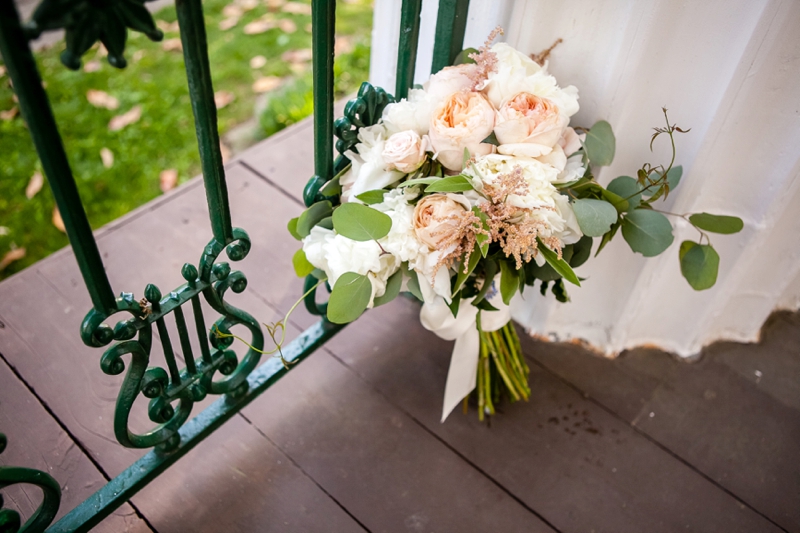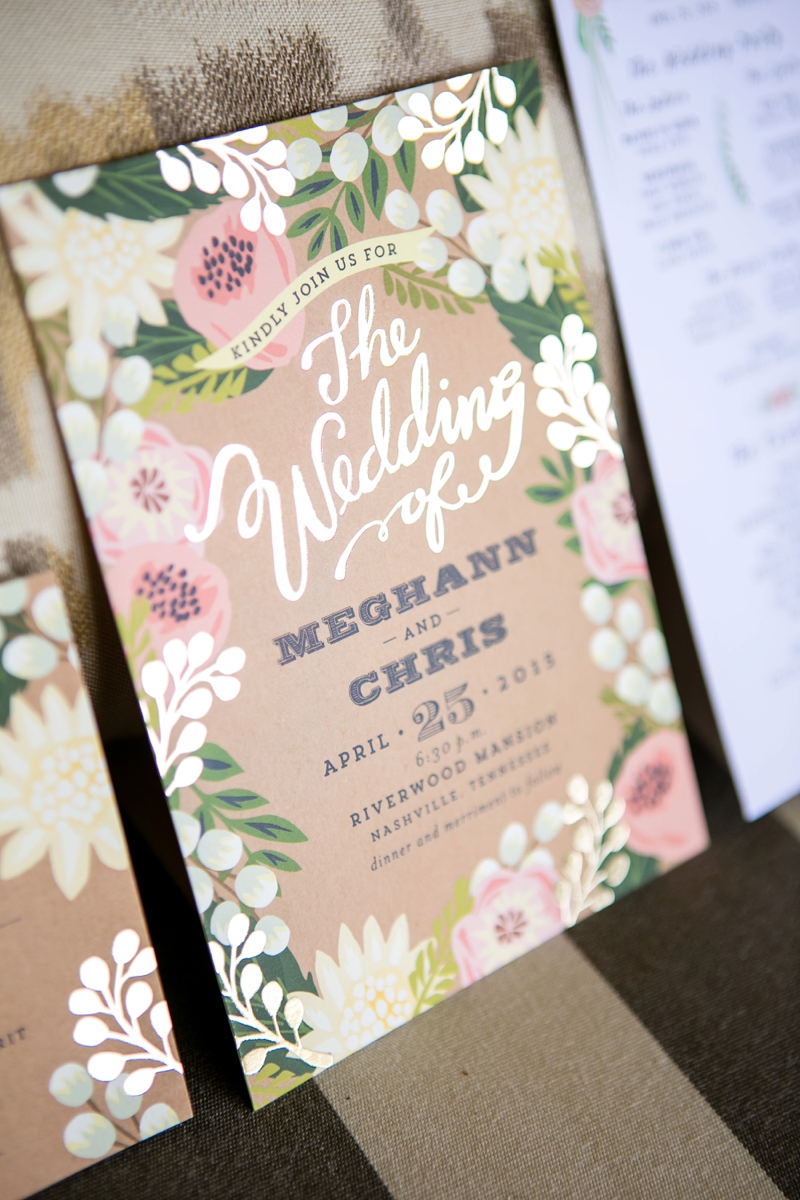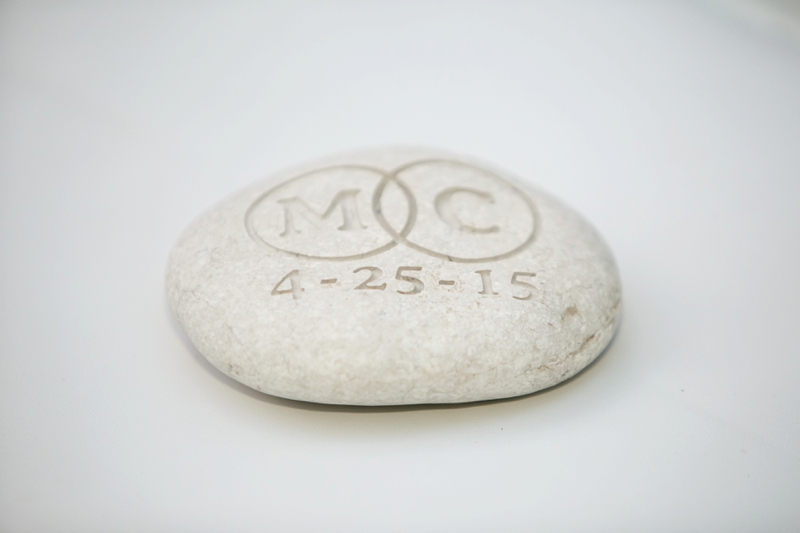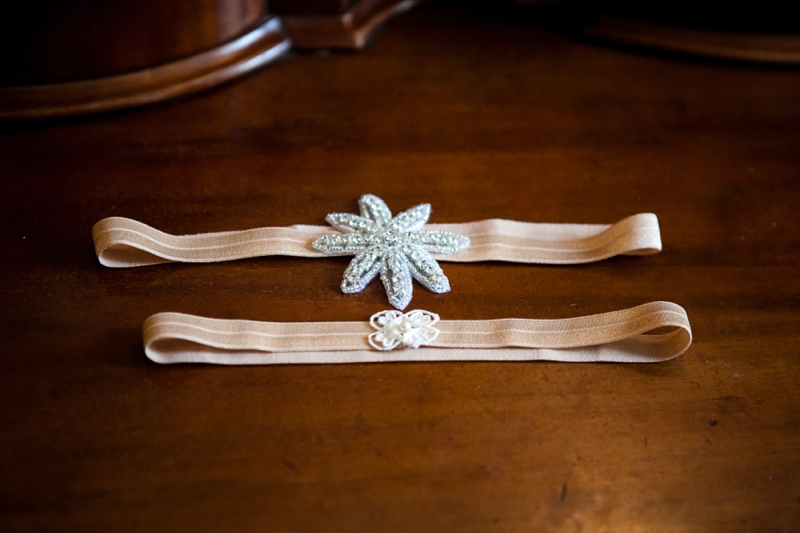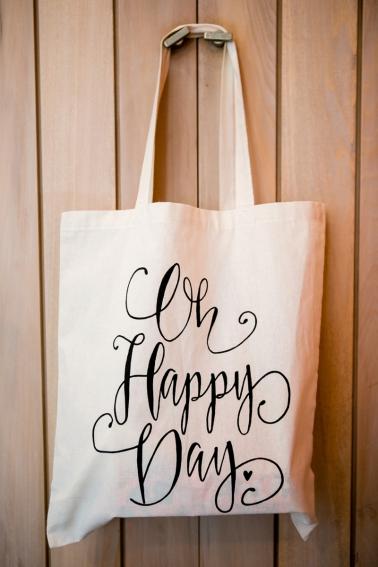 What (or who) helped you most in your planning process and/or on your wedding day?
It was very much a DIY planning process. I designed the wedding myself with great input and advisement on what would and wouldn't work from our wedding planner.  My mom and sister (MOH) helped with ideas on how to bring my vision to life, on the logistics of the day, as well as designing the layout for our reception seating.  We wanted something very specific for the vibe of the reception – a cocktail style reception with soft seating (but enough seating for our guests to be comfortable) that also offered lots of movement AND could double as our rain option for our ceremony as well – a lot of goals for one seating arrangement!!! That was a HUGE undertaking involving lots of measurements, calculations, graph paper, rulers, post it notes, and wine. ;) 

We had some wonderful vendors who executed our vision flawlessly on the big day – without their hard work that day, our vision would have remained just a vision!  

Above all, staying organized and keeping every single detail in a spreadsheet helped me stay sane and on top of our to-do list. My husband and I had a LOT of little details that were very meaningful to have as a part of our wedding day, so making sure we were clear to our vendors on what to incorporate when and where was a lot of work, but totally worth it. :)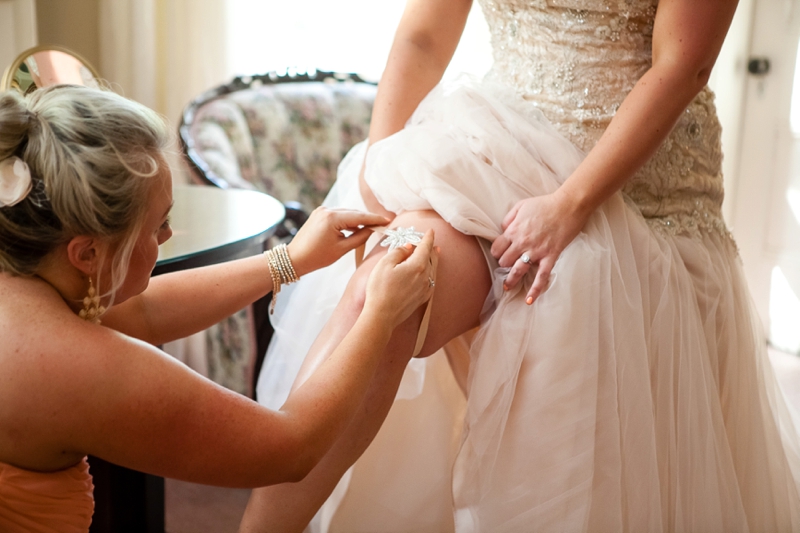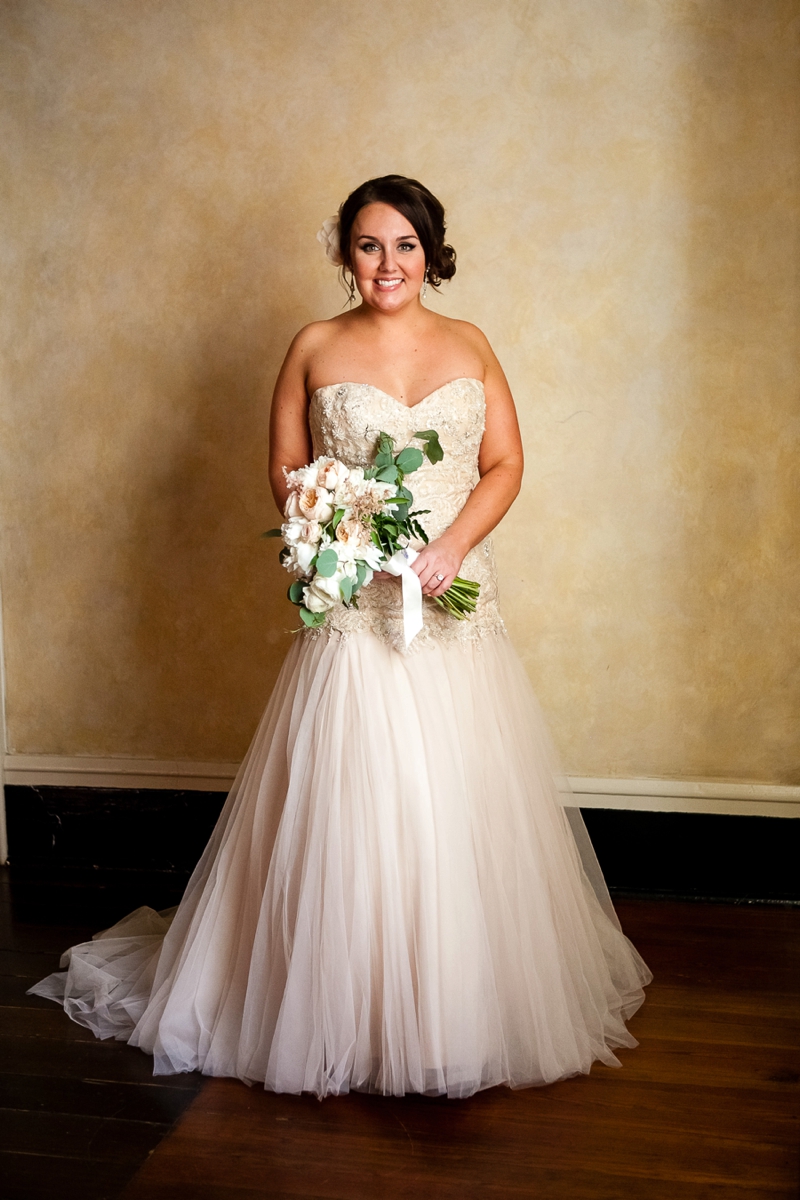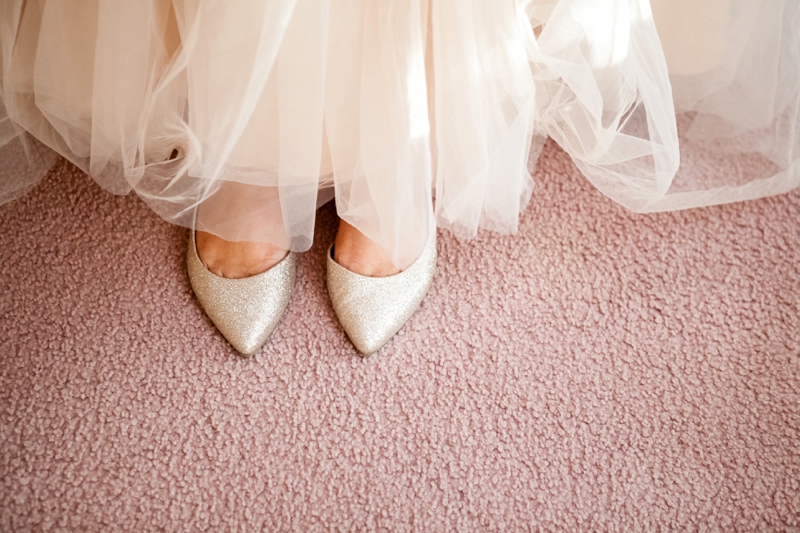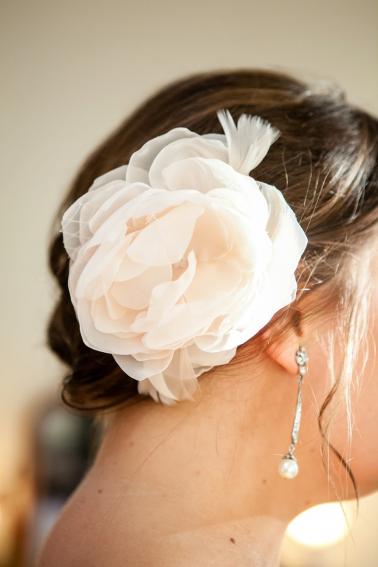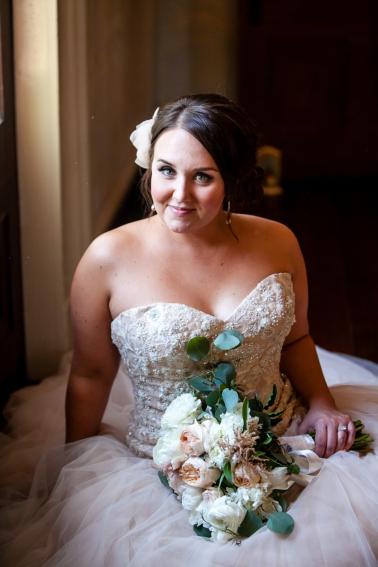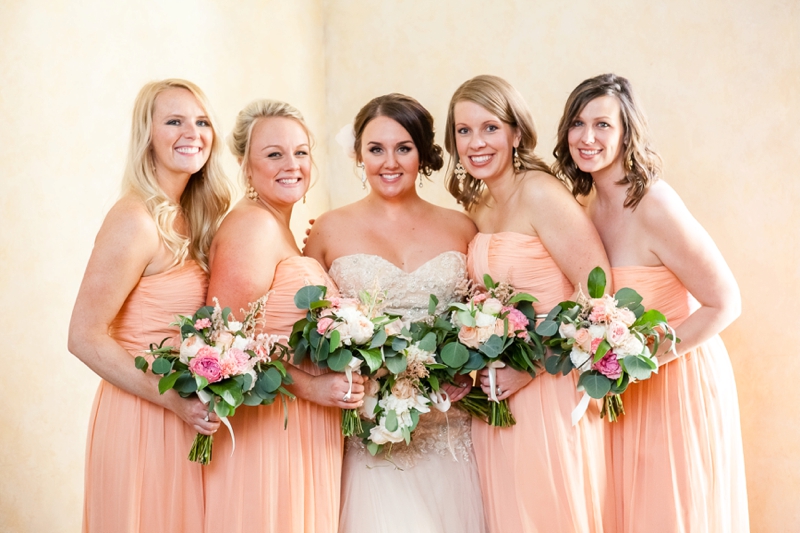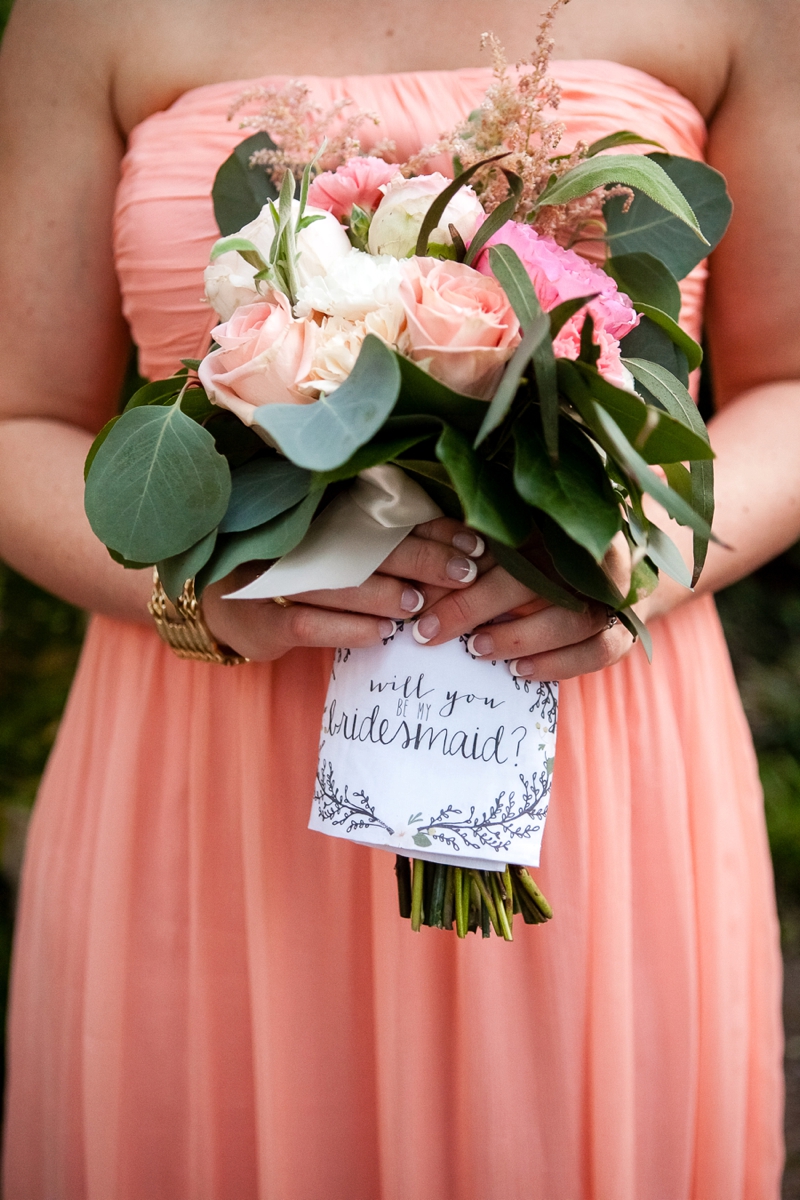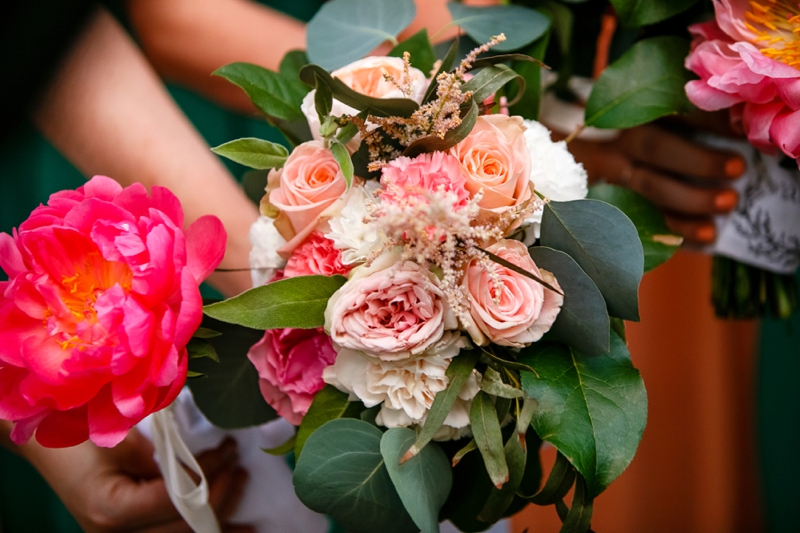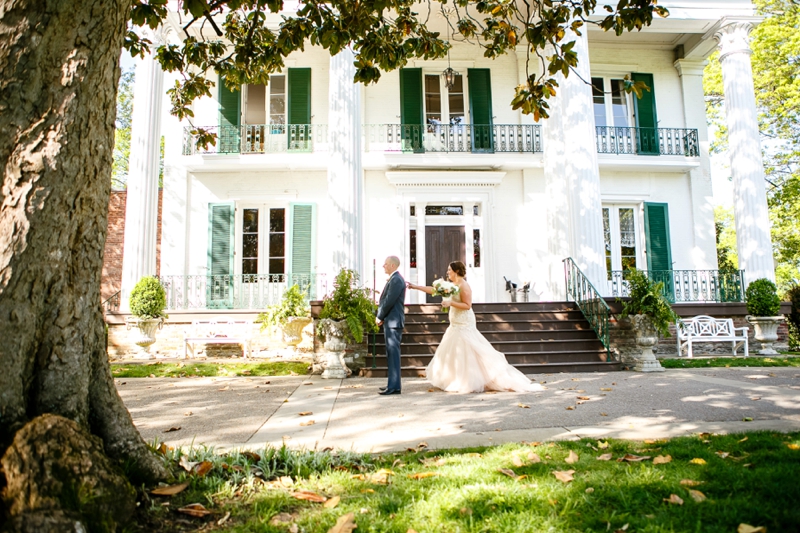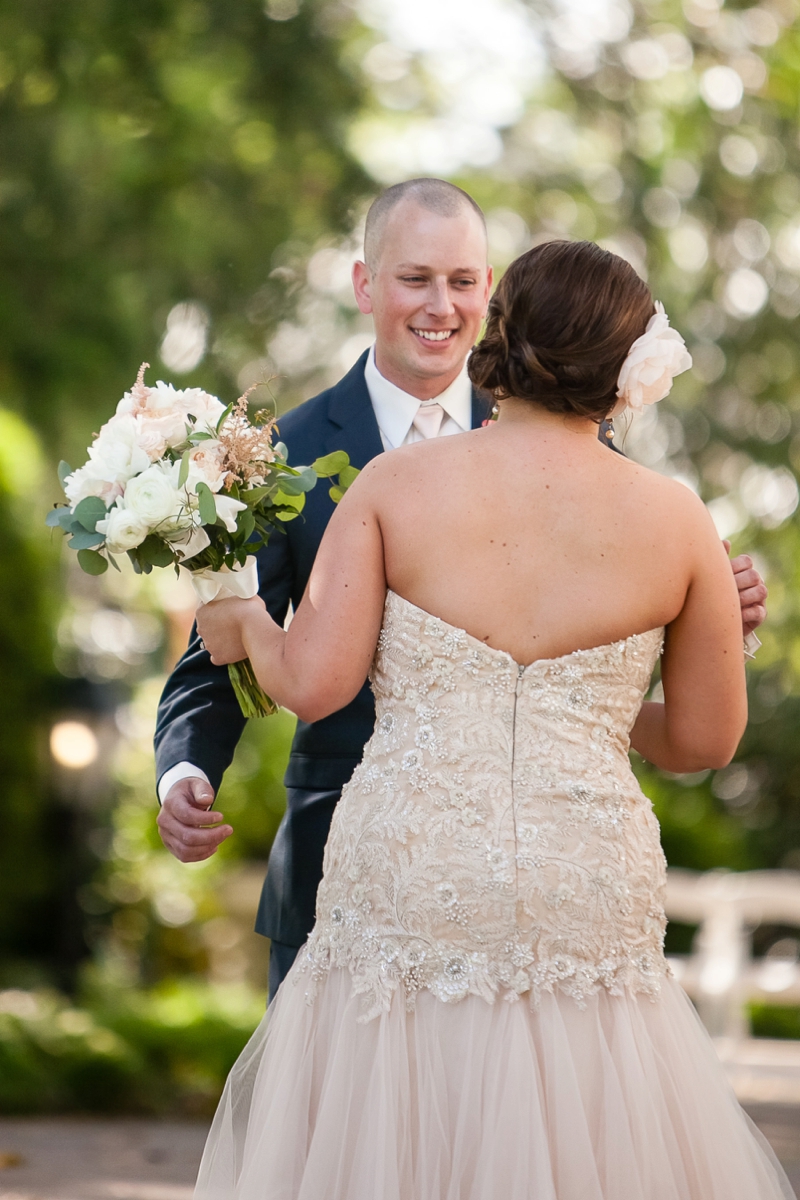 What was the most important thing to you when deciding who to work with for your wedding?  
Recommendations and reviews were very important in deciding, but above all it was a feeling of whether the vendor's style, personality, and organizational skills matched ours!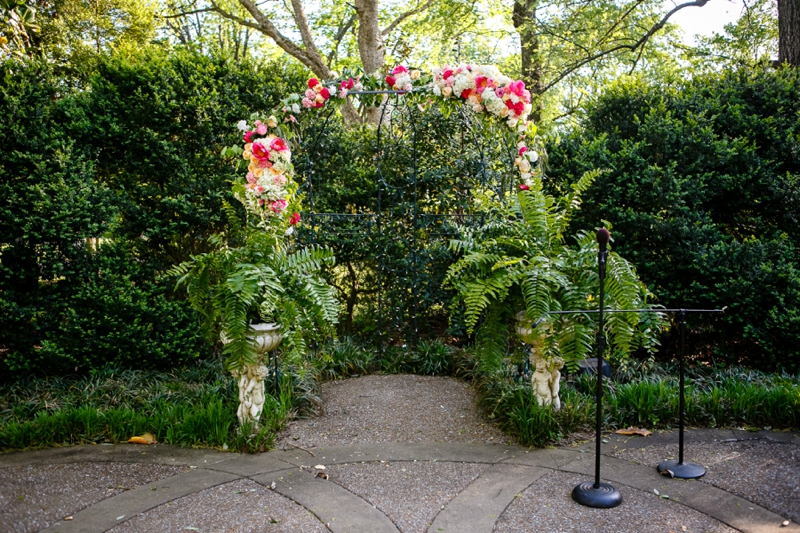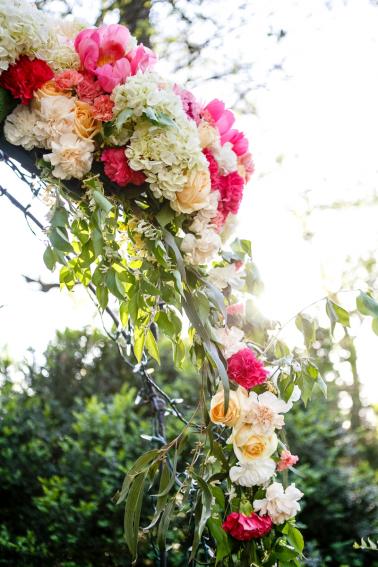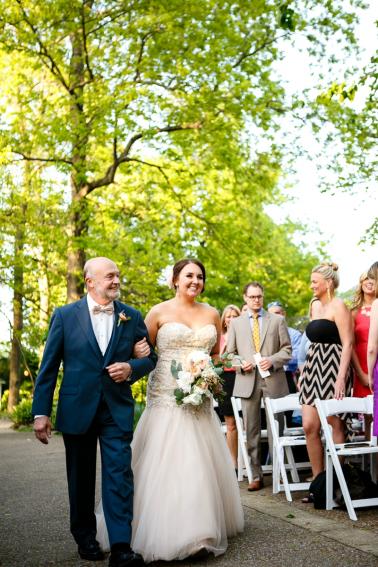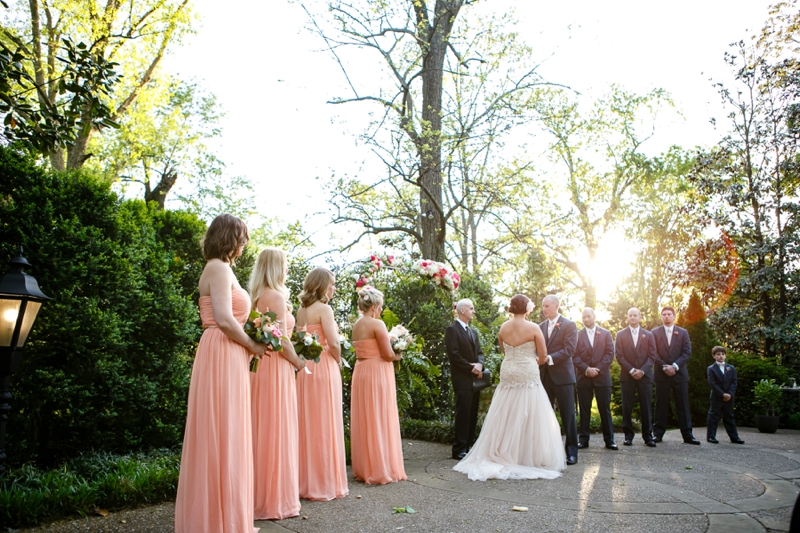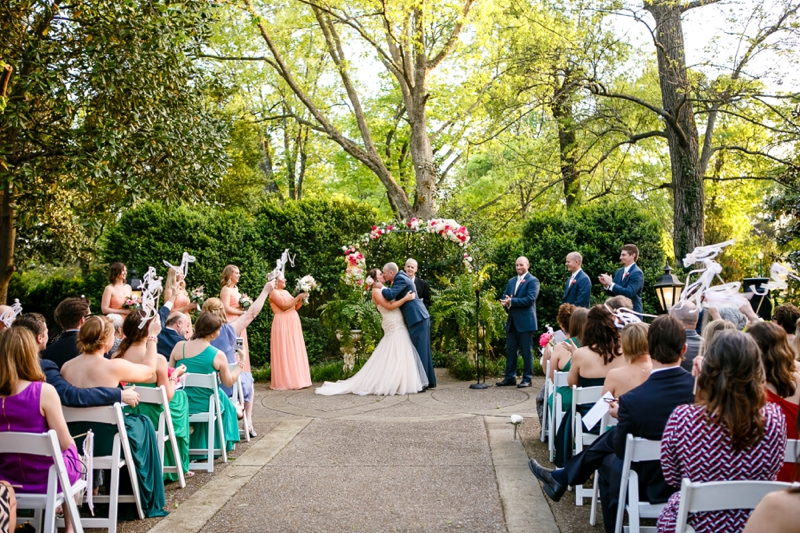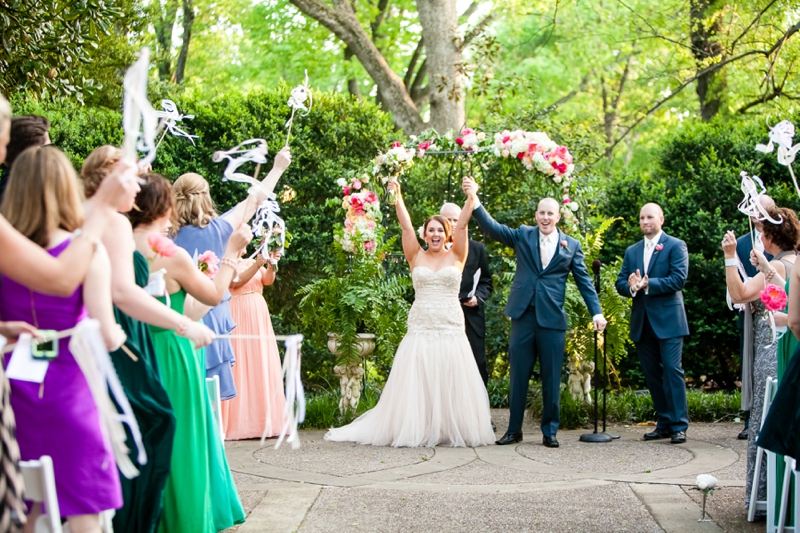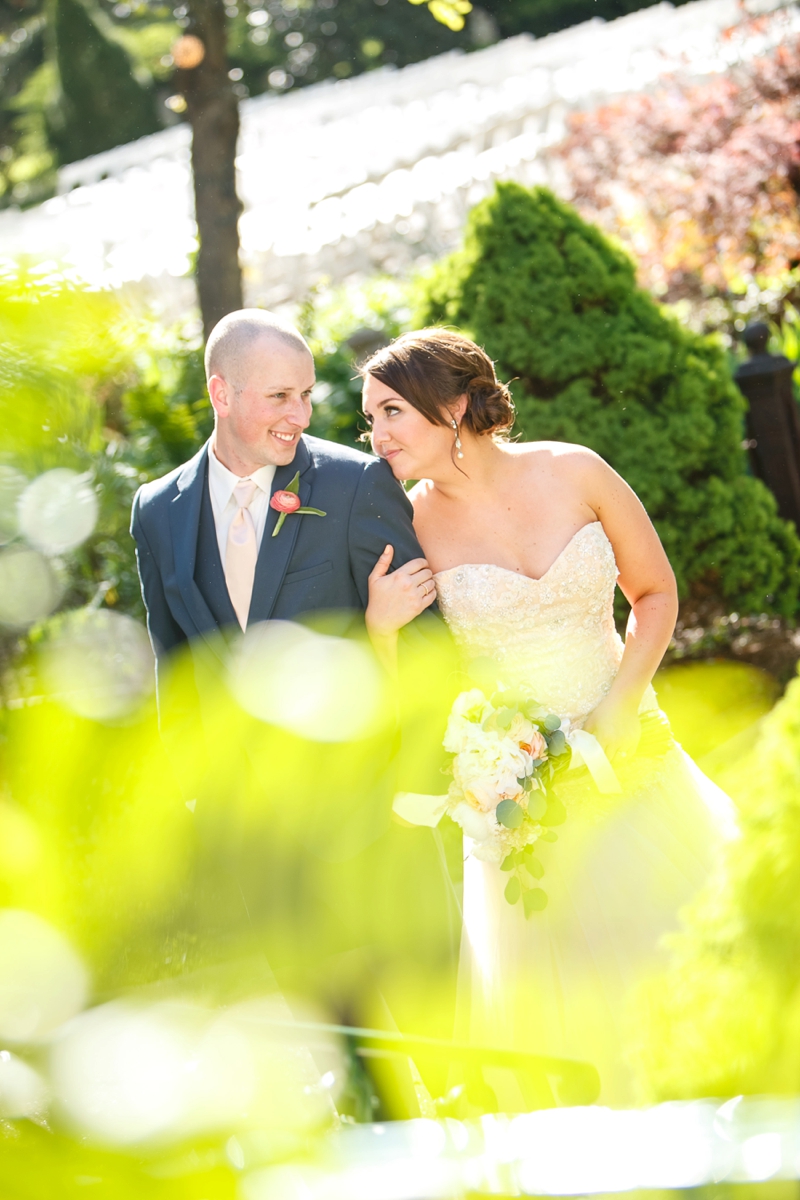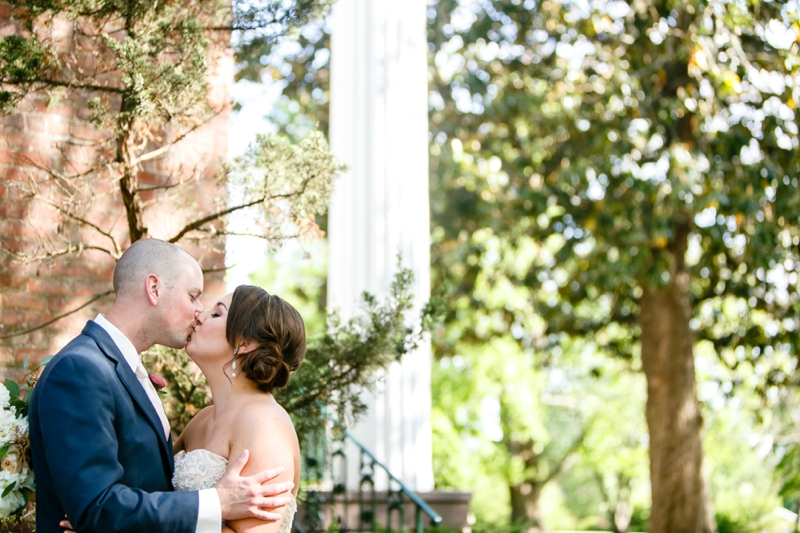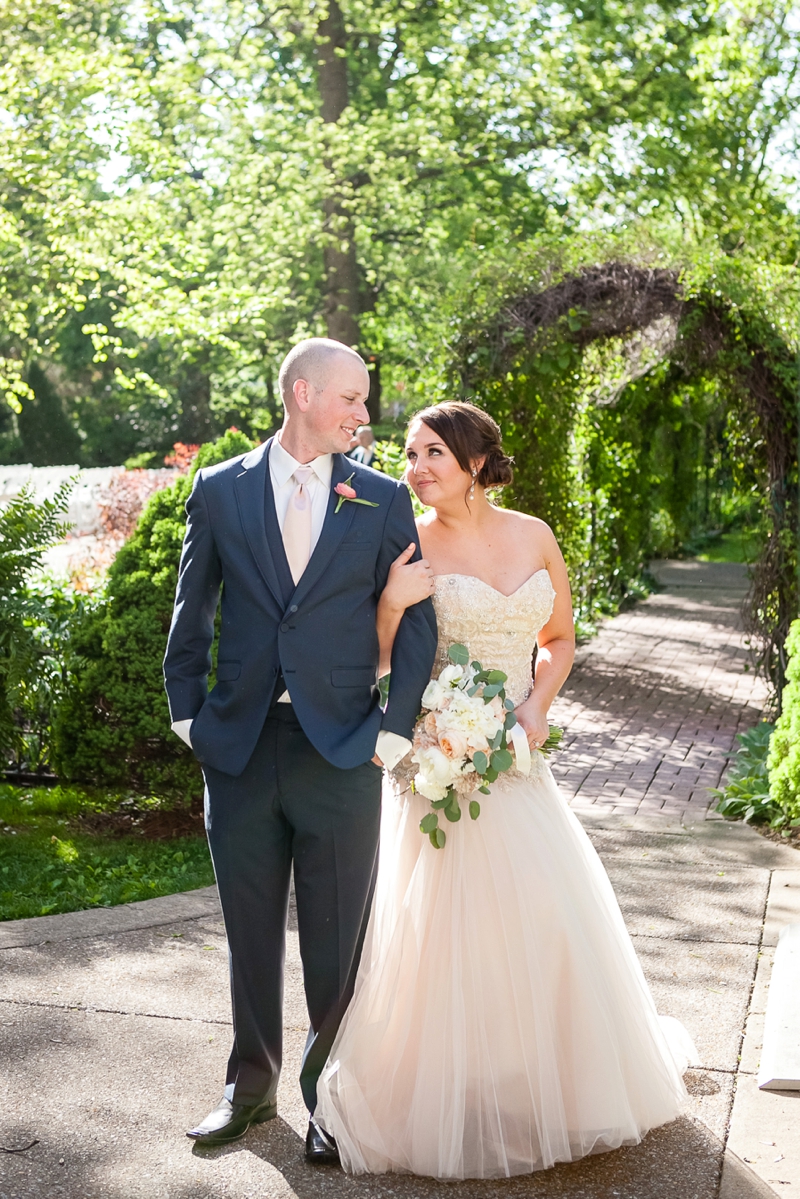 What was your inspiration for your wedding details and/or design? 
The overall look of the day was mostly a vision in my mind, but a lot of the details were things my husband and I wanted to incorporate to reflect our family heritage, hometowns, and personalities.  I used a sketch book to draw how we wanted various tables to look for our vendors.  Instagram and Pinterest are always great for inspiration, but I tried really hard not to rely on them too heavily for ideas – mostly used it for floral inspiration and to learn the names of flowers I wanted in my bouquet!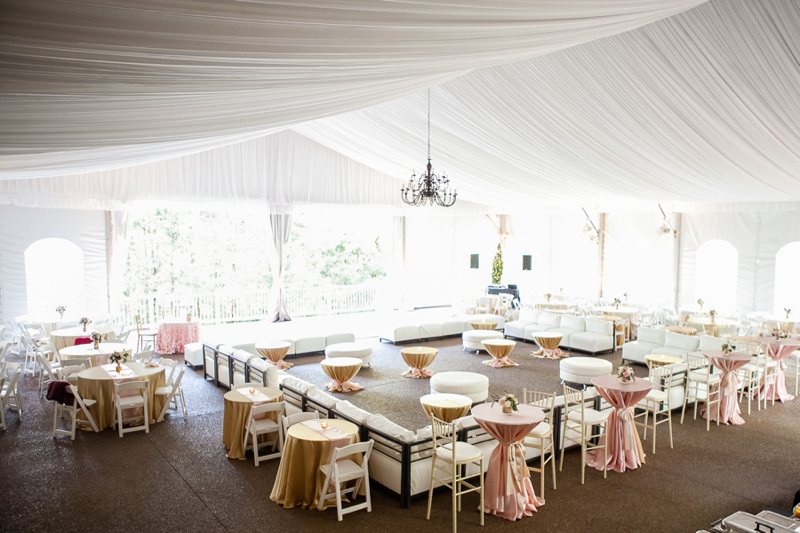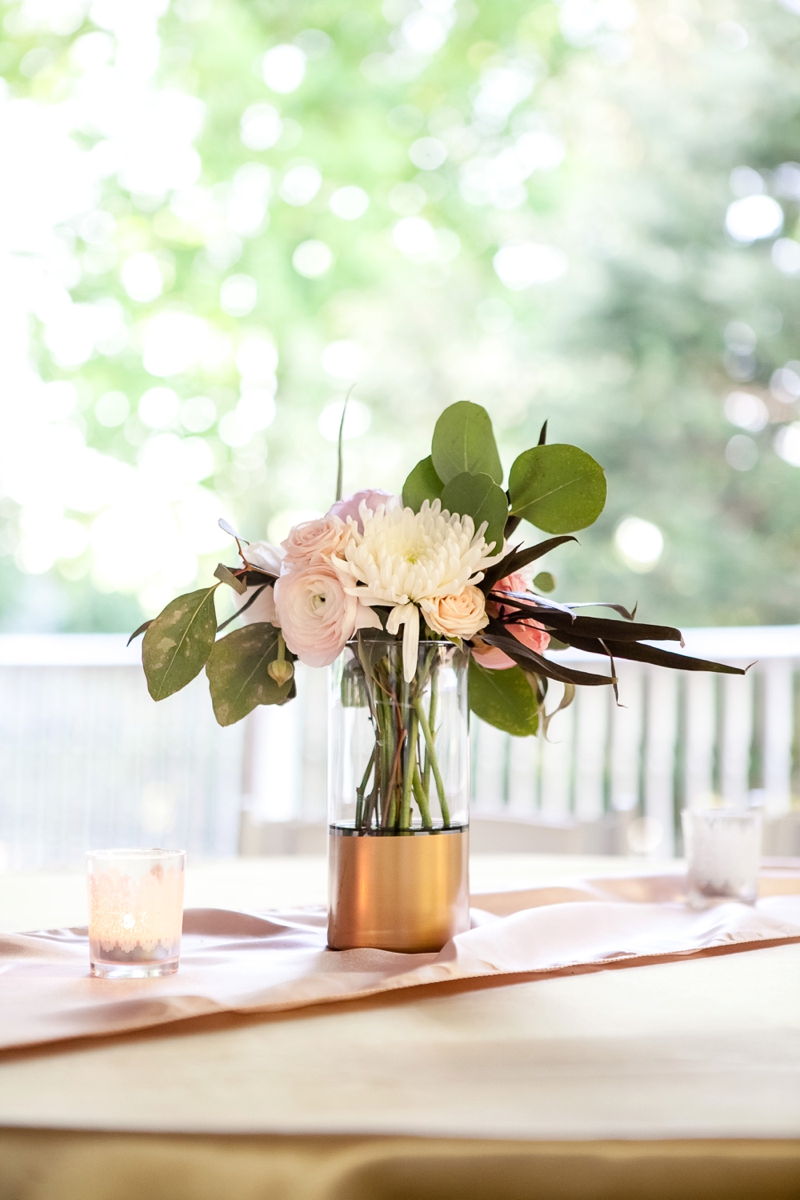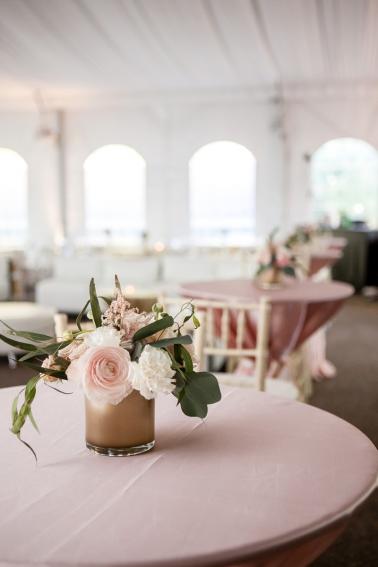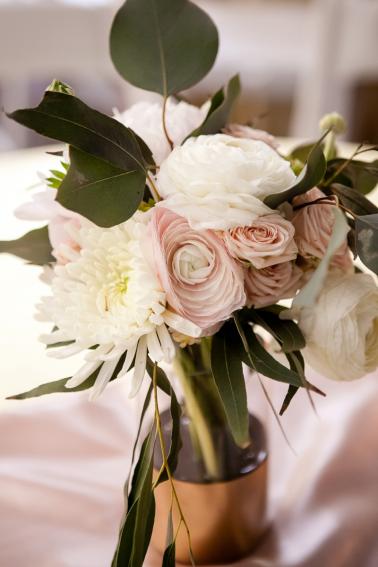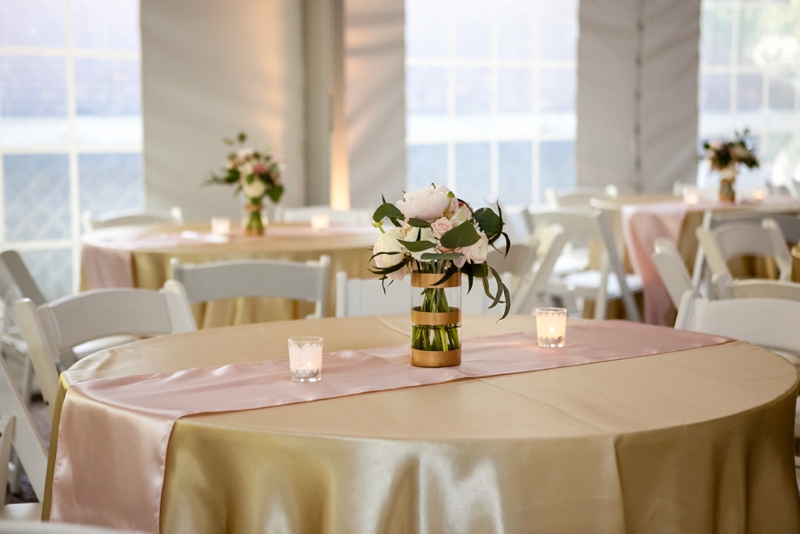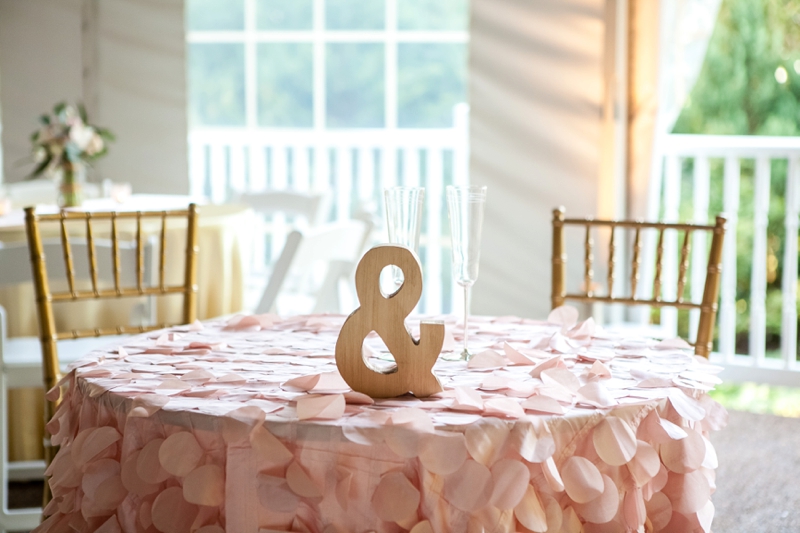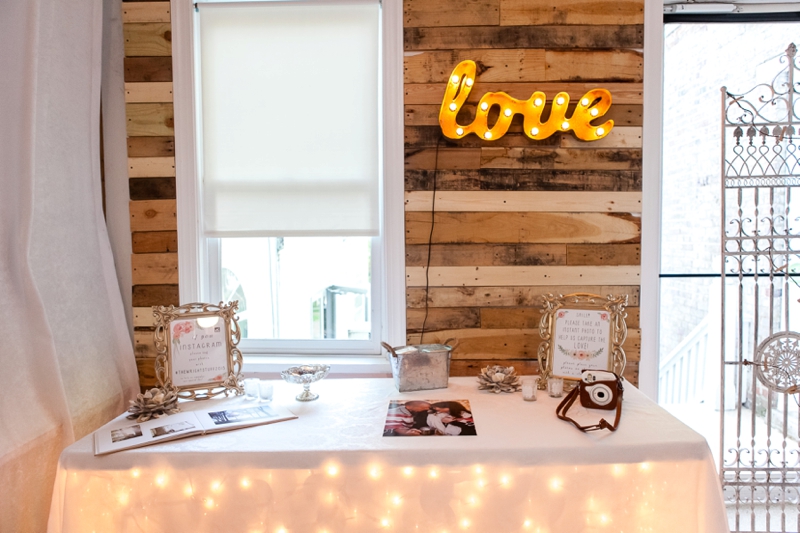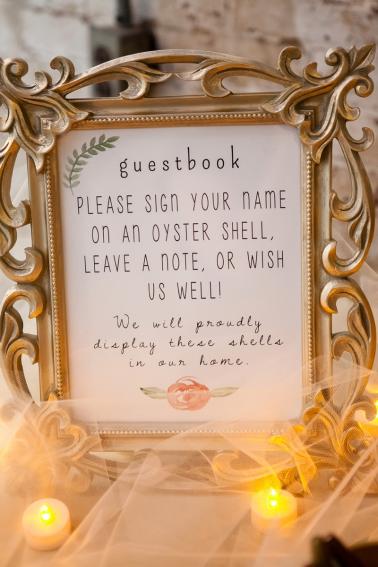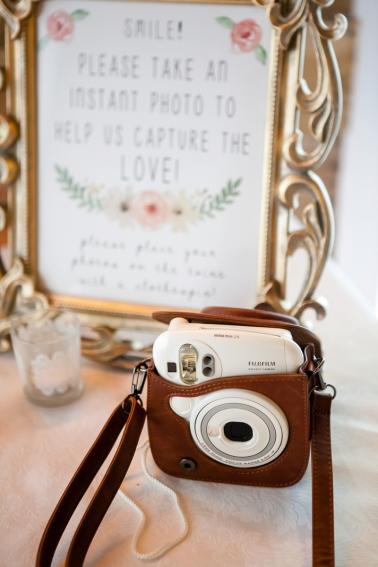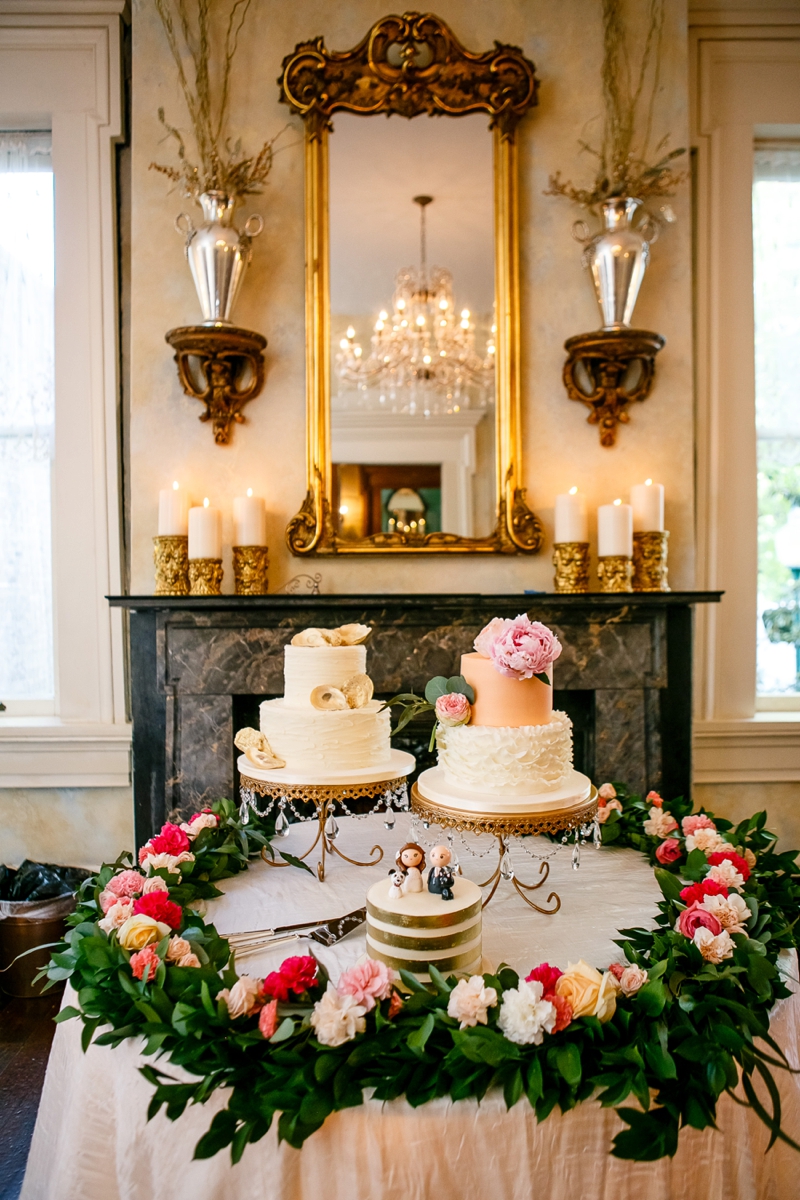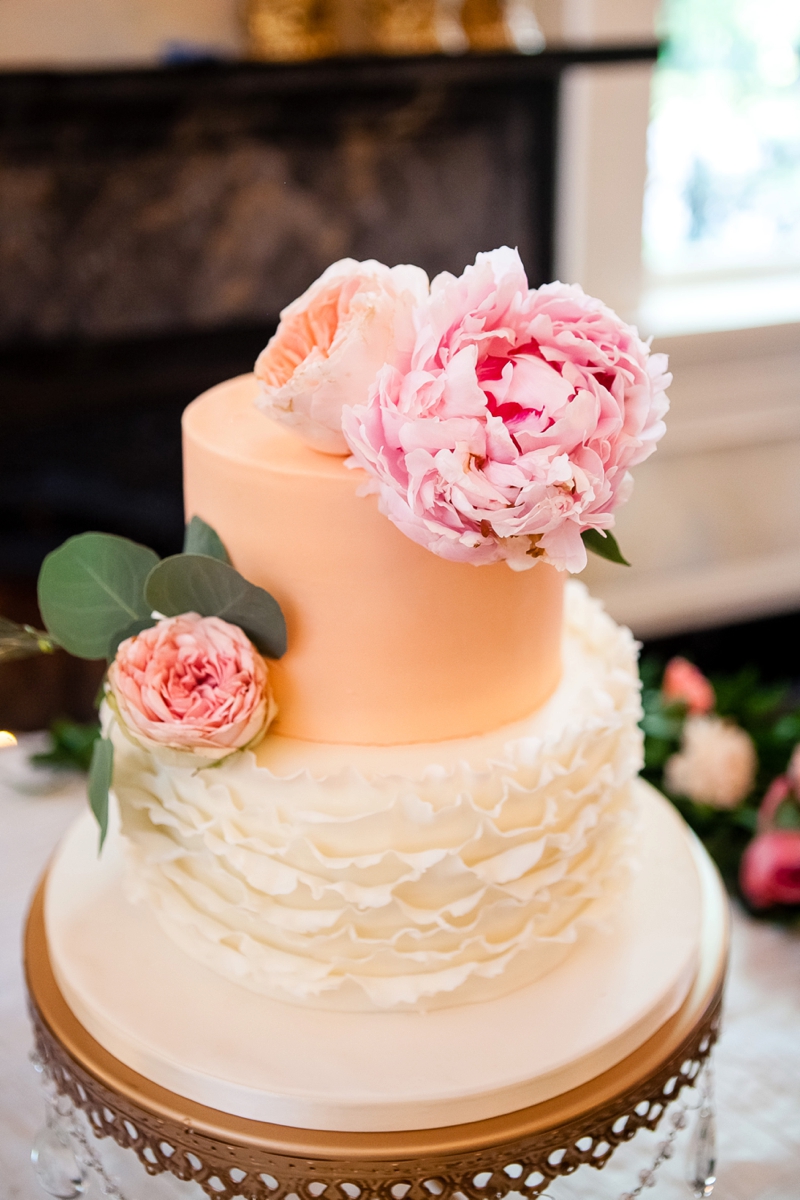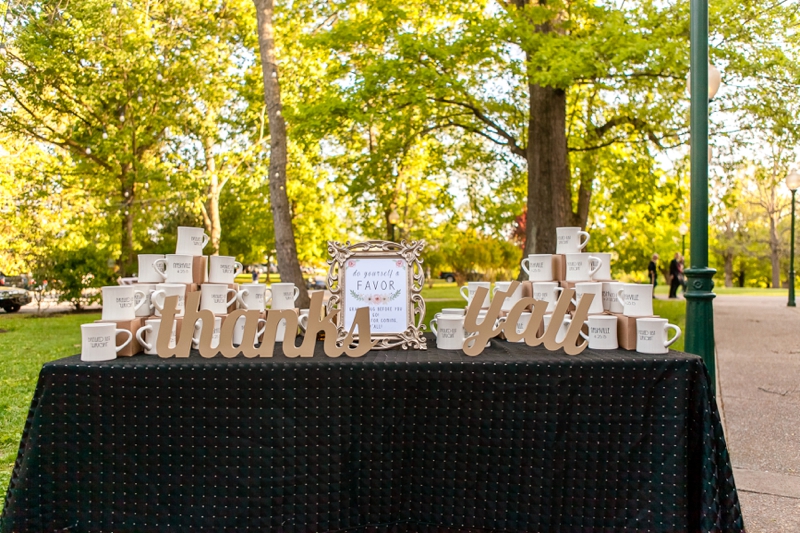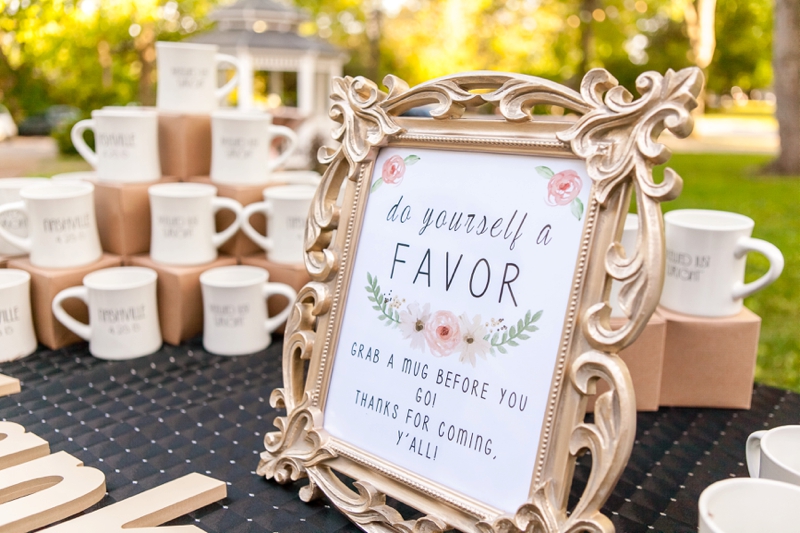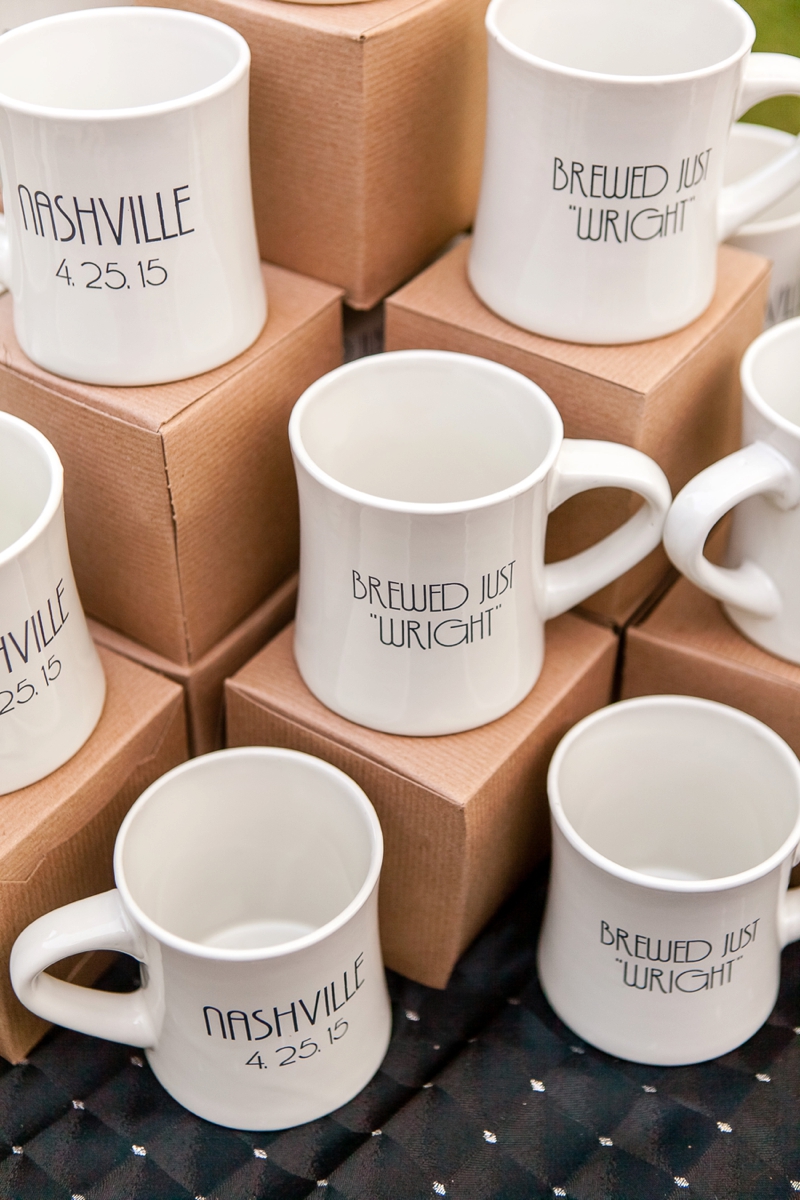 What was your favorite thing about your wedding? 
Marrying the most incredible man, on the most beautiful day, surrounded by our favorite people!  It was magical! Oh, and CAKE! :)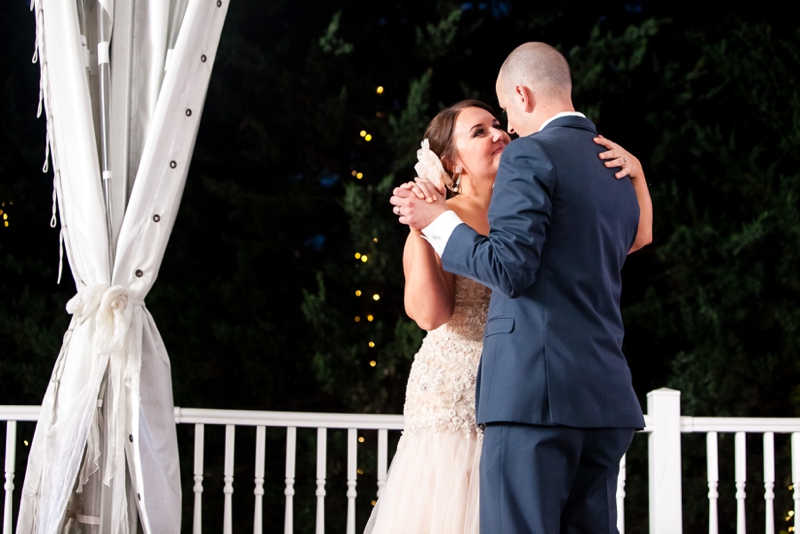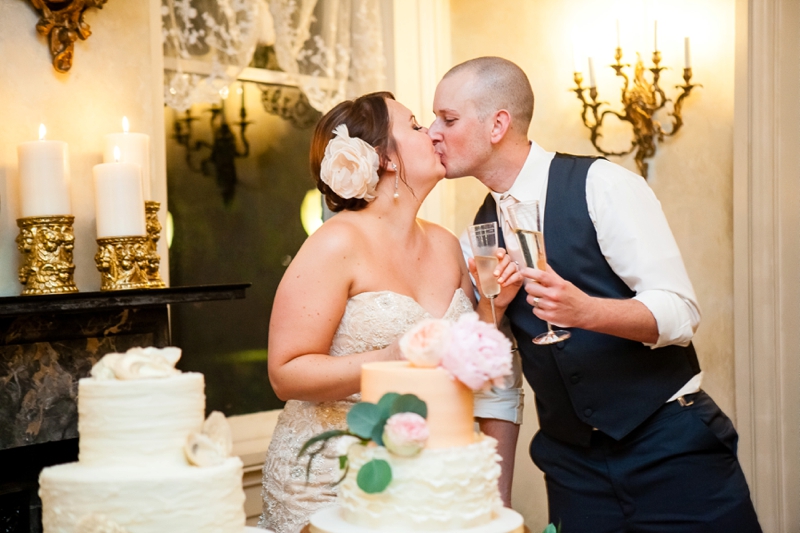 What is your best piece of advice for other brides? 
Stay organized! There are so many details to keep track of!  And speak up. If a vendor isn't "getting" your vision, make sure they know what you expect from them, and that the roles of your professional relationship are clearly defined. 
Vendors who made it all happen…
Photographer:  The Collection // Caterer: Chef's Market // Floral Designer: Greenfinch Floral Design // Event Planner: Kennedy Occasions // Equipment Rentals: Music City Tents and Events //Officiant: Ralph Griggs // Reception Venue: Riverwood Mansion // Makeup Artist: Salon Yaya // Lighting: Snyder Entertainment // Cake Designer: The Frosted Affair // Dress Store: xGlitz Bridal //
The following two tabs change content below.
My name is Carly, and I live for love whether it's the love I witness between my family members and friends or the love I have for places and weddings. For these reasons and more, I write about the wedding industry, and I'm an event planner, designer, and floral stylist who will forever be in love with flowers, pink, and bows.