Oh contracts… words that no one likes to hear, right?! However, making sure that you read a wedding vendor contract is imperative to not only hiring them, but ensuring that you're on the same page regarding the products or services that are being provided. I can attest- I didn't fully read my photographer's contract, and was blindsided when she told me that she was leaving my wedding at 9pm (mind you, it was at like 8:45pm that same day). Had I fully read the contract, I would have caught that, and likely would have either altered my coverage times, or added more time. So, having Becka and Jessie of Modern Vintage Events here with us today to share all about reading wedding vendor contracts is GOLD…
How To Read a Wedding Vendor Contract
---
We may or may not (erm…ok, may) preach a lot about making sure you have a contract with all of your wedding vendors. Which vendors specifically, you may ask? Every. Single. One. However, getting their services in writing and signing your x on the line is just the first step. It is equally important that you actually read that contract.
I know, I know, when full of a bunch of dense paragraphs and legalese, contracts can be boring at best and straight up confusing at worst. But making sure you actual understand what you are signing can help alleviate a lot of headaches and sometimes additional fees in the long run.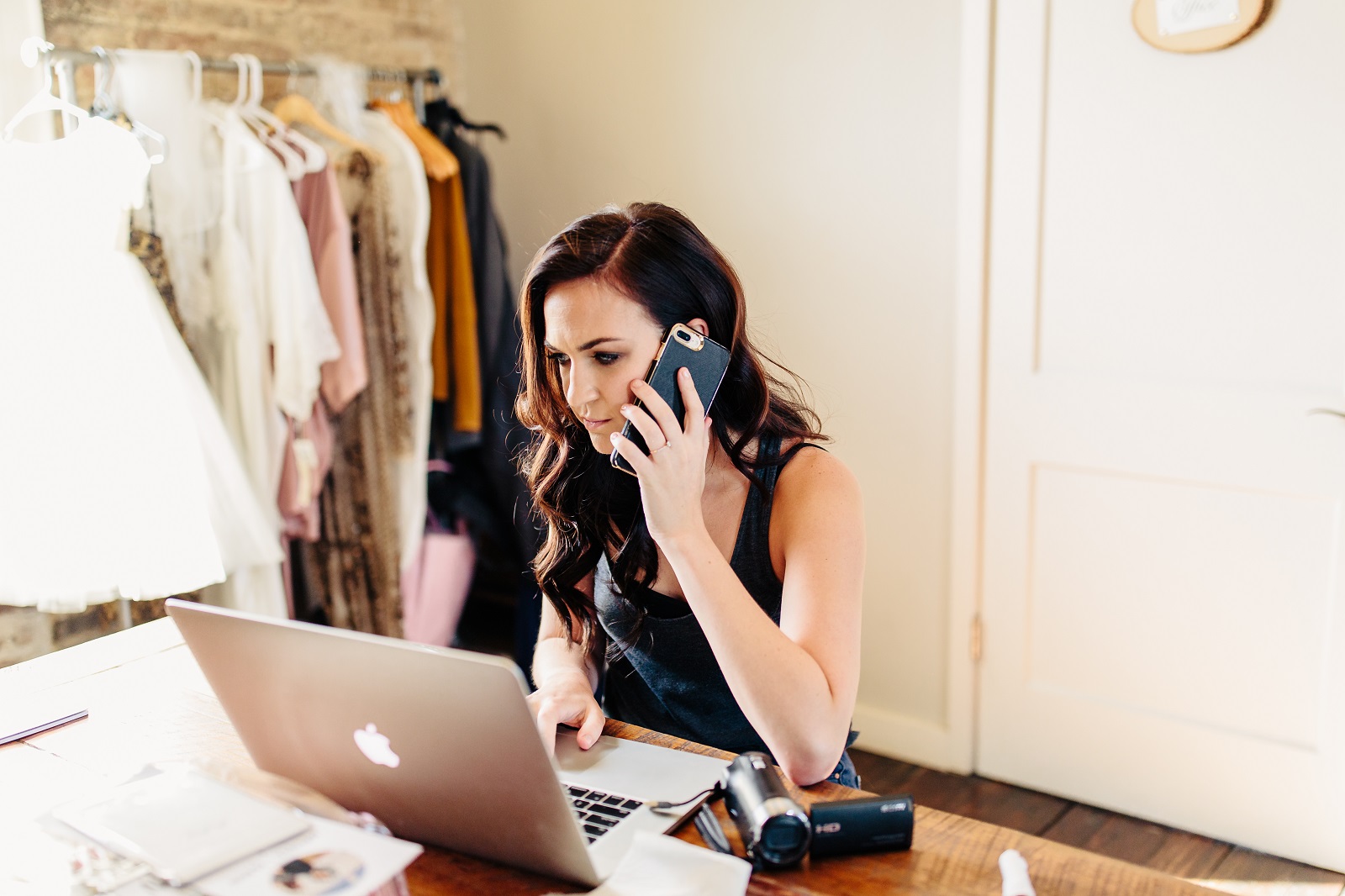 What Should Always Be Included in a Contract?
First off, you want to make sure the wedding vendor contract clearly lists and defines exactly what is (and isn't) being supplied by the vendor. For example, if you are reading a venue contract: how many hours are included in your rental fee? If you need more hours, is there an additional cost? What are they and aren't they supplying along with the rental (i.e. furniture, decor etc). Make sure that everything that the vendor has discussed being included in their service is mentioned in the contract. If it's not in writing, it can be a lot harder to prove it was discussed down the road if a misunderstanding should arise. The contract should also include provisions regarding cancellations. Are you allowed to cancel? Is the vendor? What happens if there is a natural disaster? What happens if the vendor gets sick or otherwise unable to hold up their end of the agreement?
What Kinds of Things Should I Look For in Vendor Contracts?
To name just a few–
Venue:
For a venue, you always want to make sure the contract includes things like:
Number of hours included in the rental
What else is included in the rental?

Do they have tables and chairs you can use?
Is there an additional fee for those?
Do they have a sound system?
Do they have exclusive required vendors?
Photographer:
How many hours will they be shooting on wedding day?
Do they require a meal for their staff?
Caterer:
Do they supply servers?
Do they set the tables?
Do they supply staff for the entire event to continue clearing and cleaning or do they pack up and leave after dinner service?

If that happens, who is in charge of cleaning the remainder of items at the end of the night?
Who will take out the trash?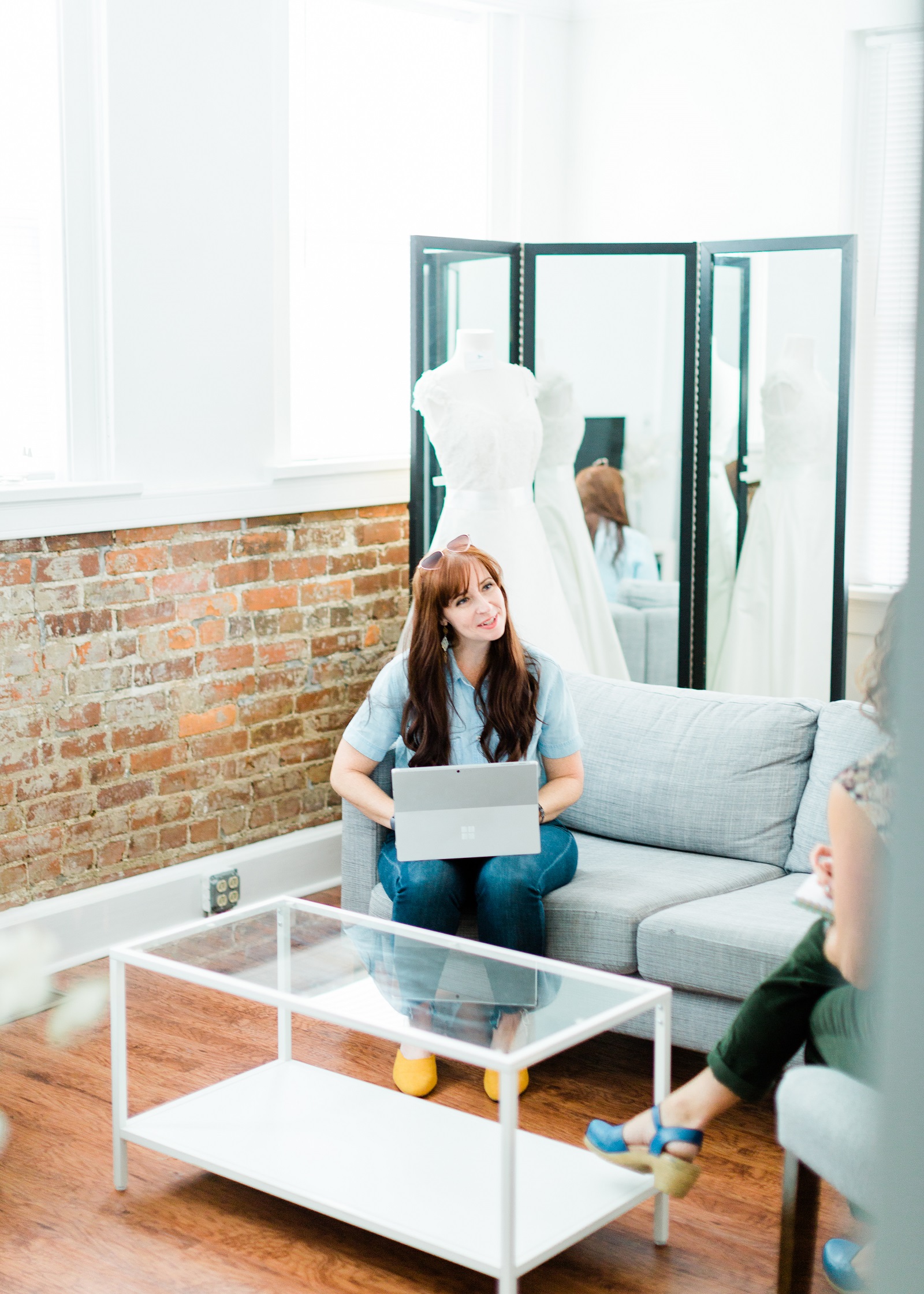 How Can My Wedding Planner Help?
If you are planning your first wedding, chances are reading vendor contracts is pretty new to you. However, your planner should have seen their fair share of vendor contracts throughout their career. Not only that, but because you've hired them to make sure your day runs smoothly, they also know what things are needed from vendors to help make that happen. Your planner can review contracts as they come in (ideally before you've signed!) to make sure everything is clearly laid out, there aren't any strange provisions and that you have everything you need right from the start. Remember, your planner is not a lawyer and can not provide legal advice. But, they can share their knowledge and provide insight and advice to help alleviate last minute stressors or snags to the plan.
Check out more of our tips on Planning + Prosecco!
xoxo Jessie + Becca, Modern Vintage Events
---
The following two tabs change content below.
Latest posts by Modern Vintage Events (see all)