After graduating from college, Allie and Ryan each moved to Tampa. It wasn't until they both spent a year working for the same insurance company that they would meet. These two quickly became a sweet pair, which lead to an engagement during a trip to Siesta Key.
Because they both adore Tampa, they knew they wanted to showcase their city. They opted for a pink palette (the bride's grandmother always adored pink!), and they kept each and every detail as classic as possible at the University Club of Tampa. The views are simply stunning, y'all! Through volunteering, Allie developed a friendship with one of our favorite V List Member wedding professionals – Andrea Layne Floral Design! Naturally, Allie had only one florist in mind to create her pink bouquet, ivory boutonnieres, and pink hydrangea filled centerpieces, and it was Andrea. We love hearing stories like this one!
Thank you so much to Life Long Studios for sharing Allie and Ryan's fabulously classic fete with us! Happy Friday, friends!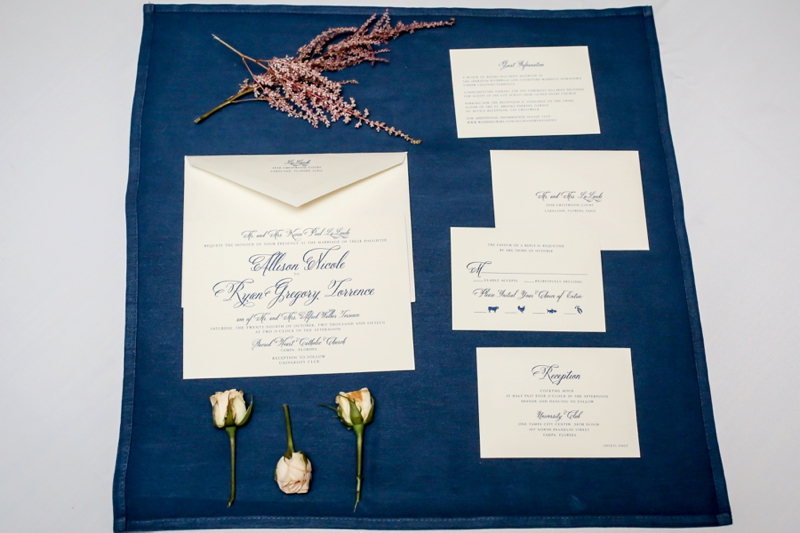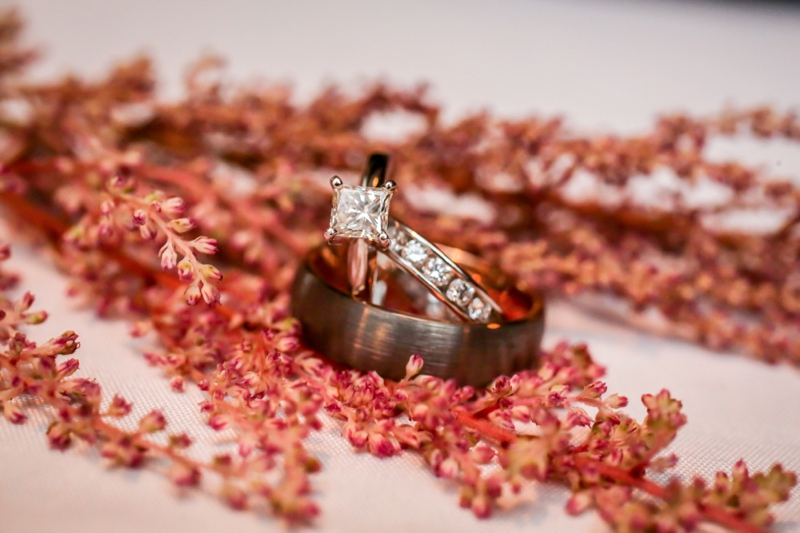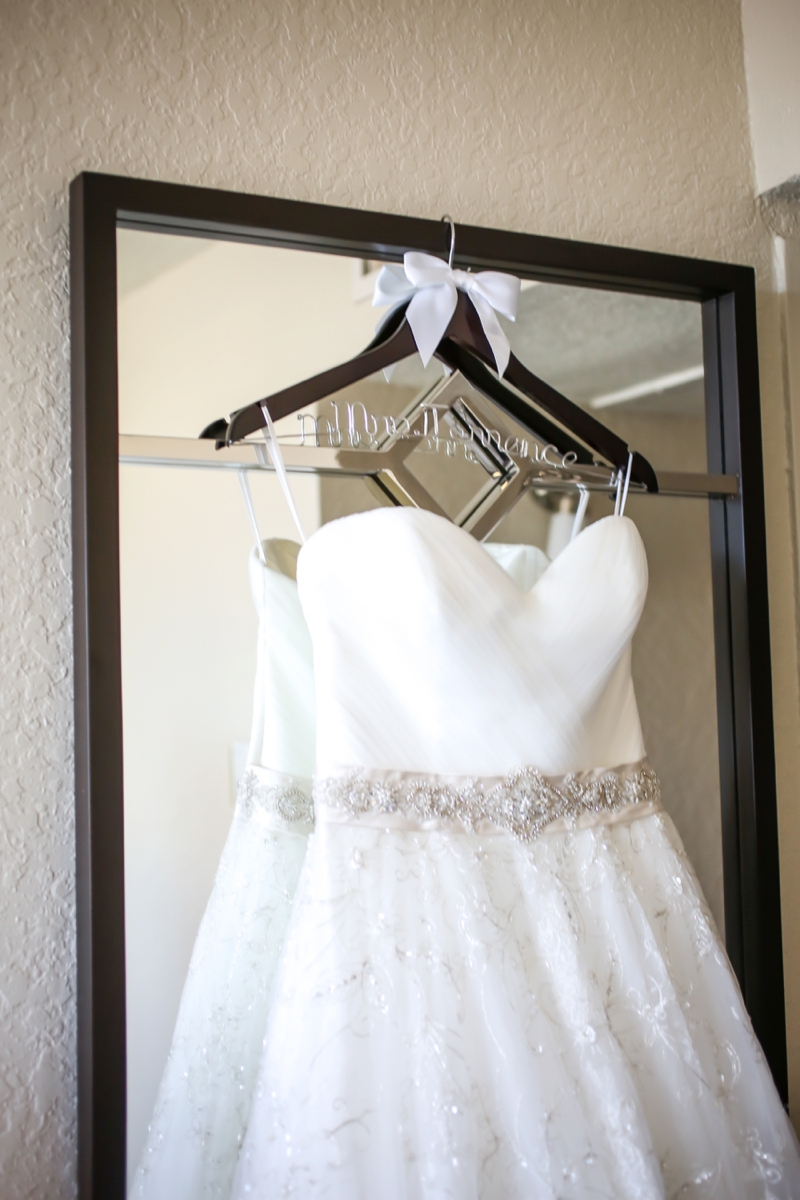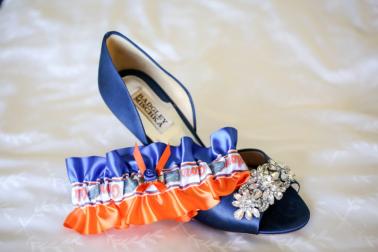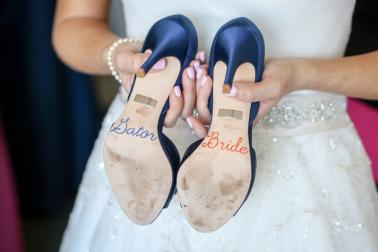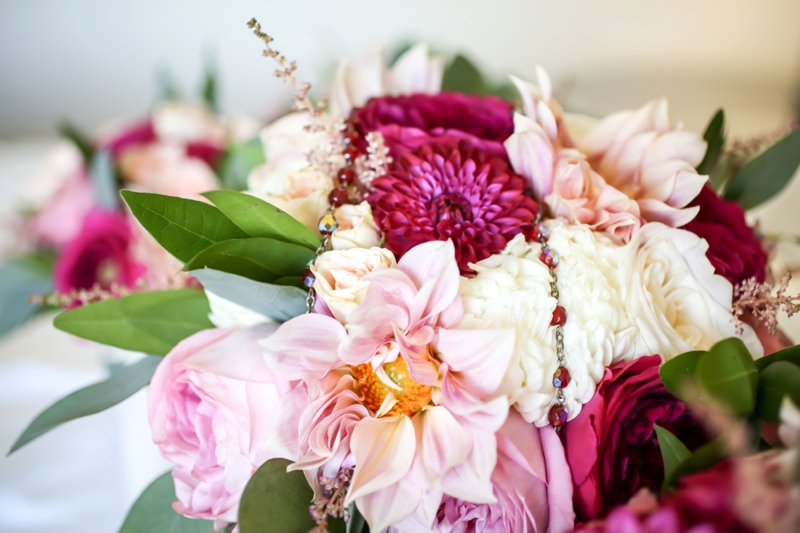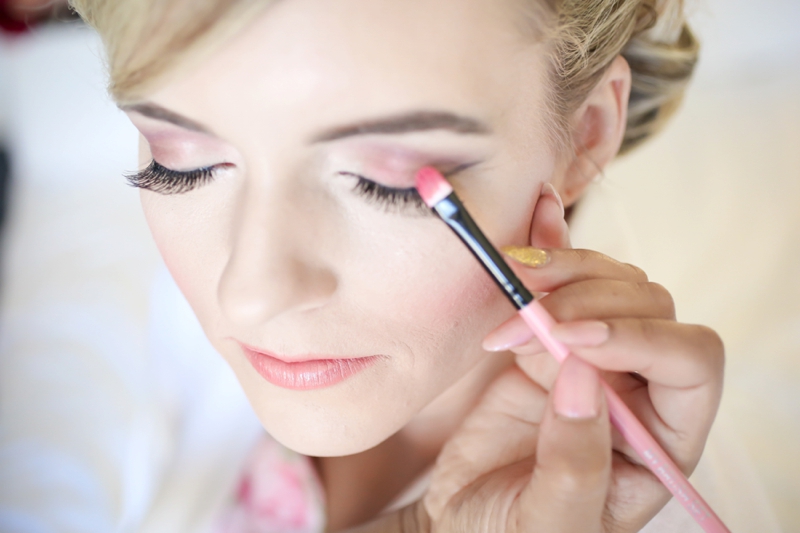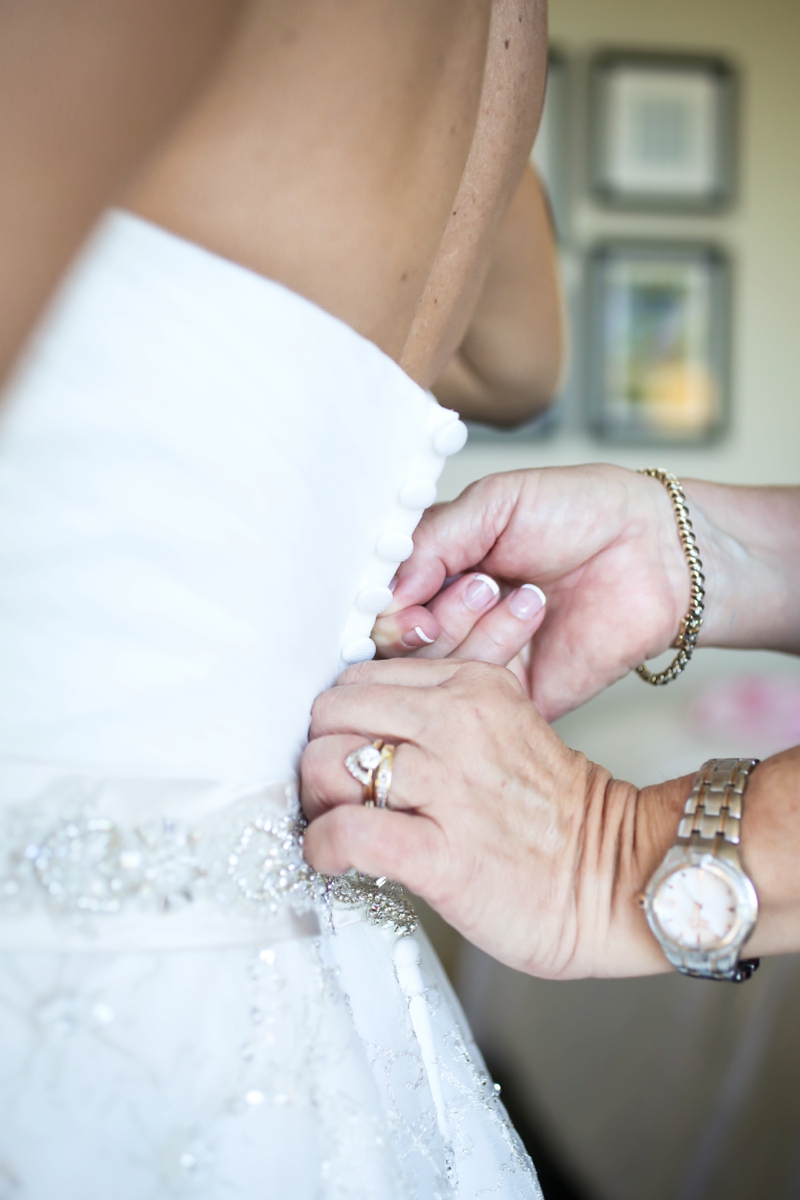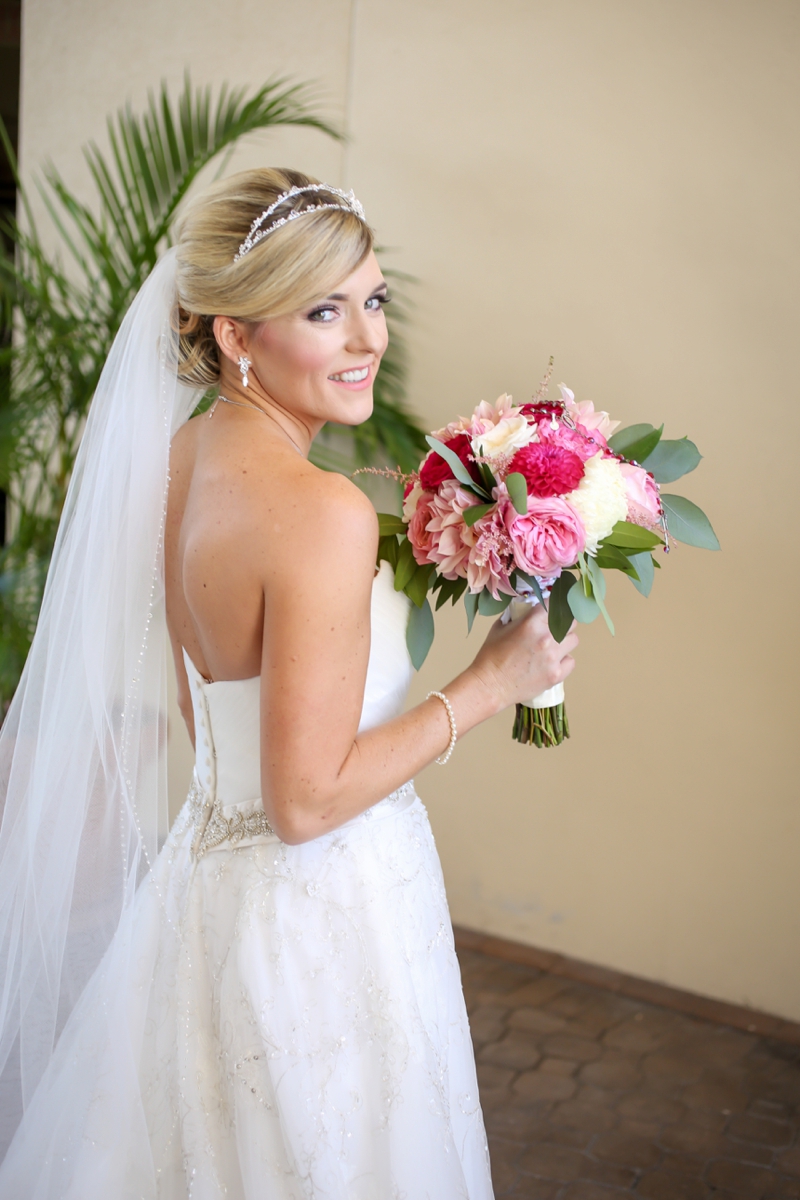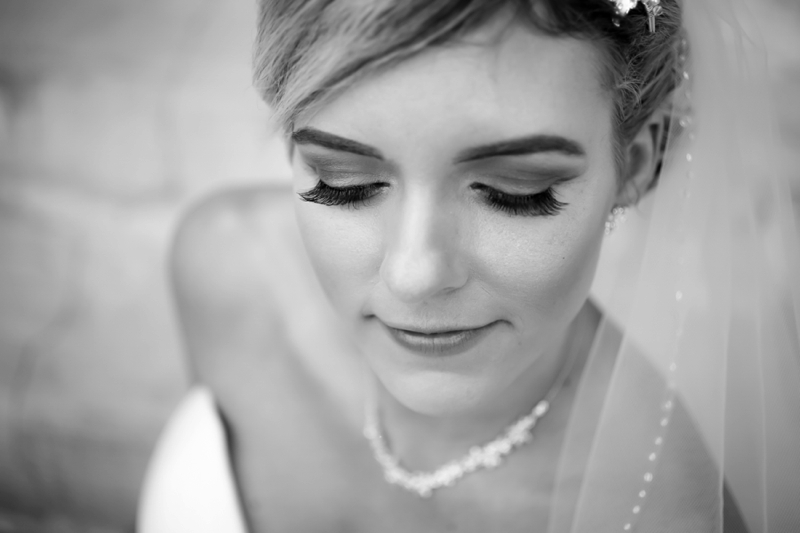 What (or who) helped you most in your planning process and/or on your wedding day?
I met with a good friend who was getting married a few months before me.  She gave me great recommendations for my vendors which was beyond helpful.  One of her recommendations was day of coordinator Ashley Packett.  She was amazing!  My mom and I said after the wedding we had no stress that day and that was because of Ashley who made sure the whole day went perfect.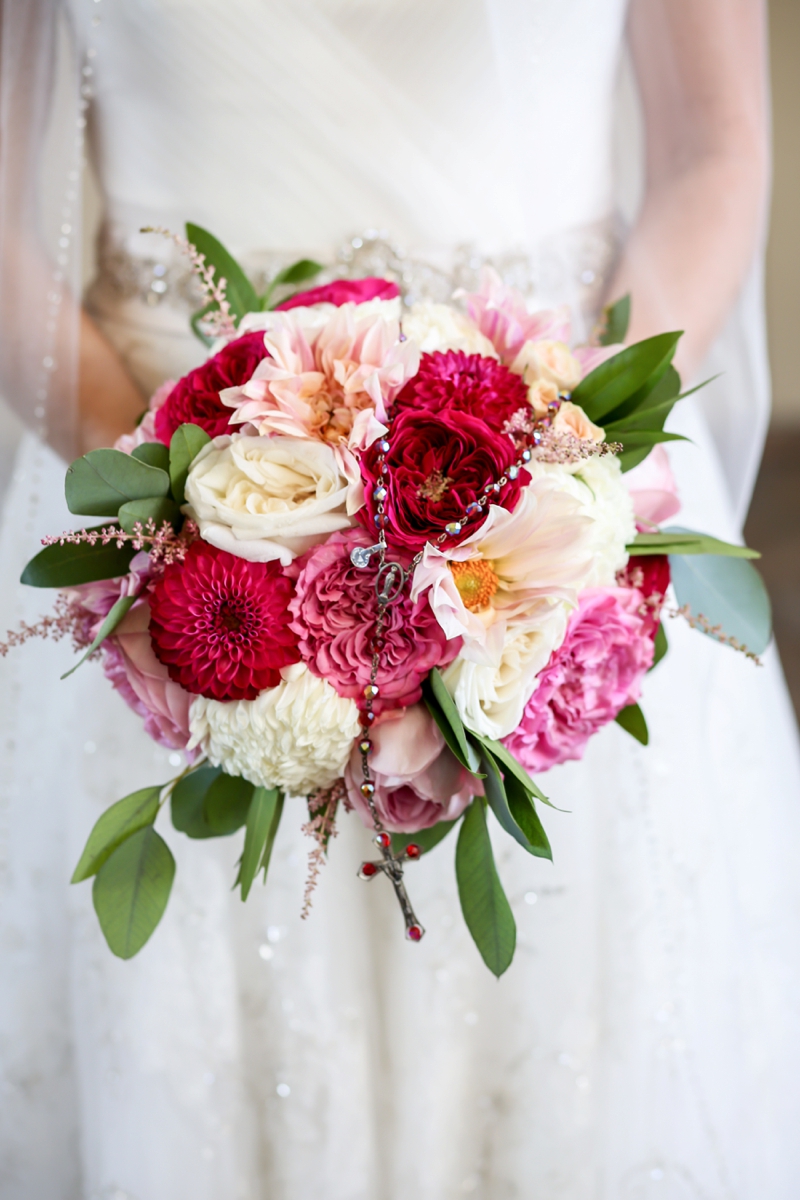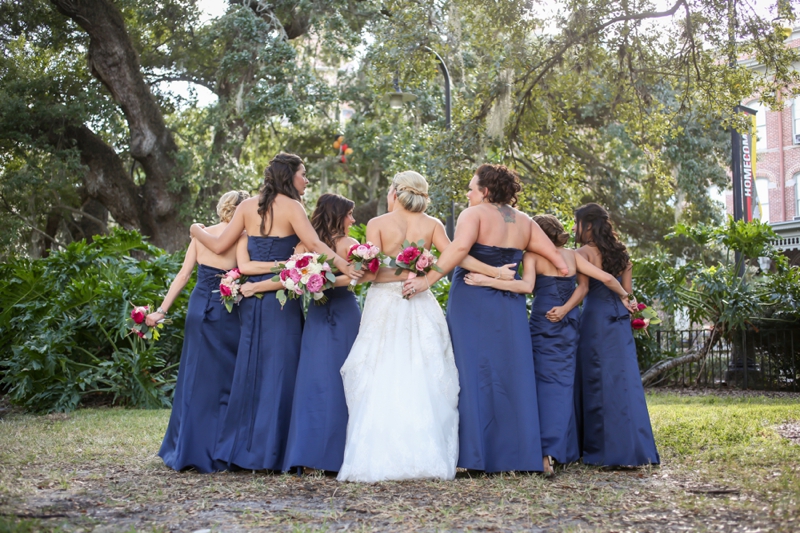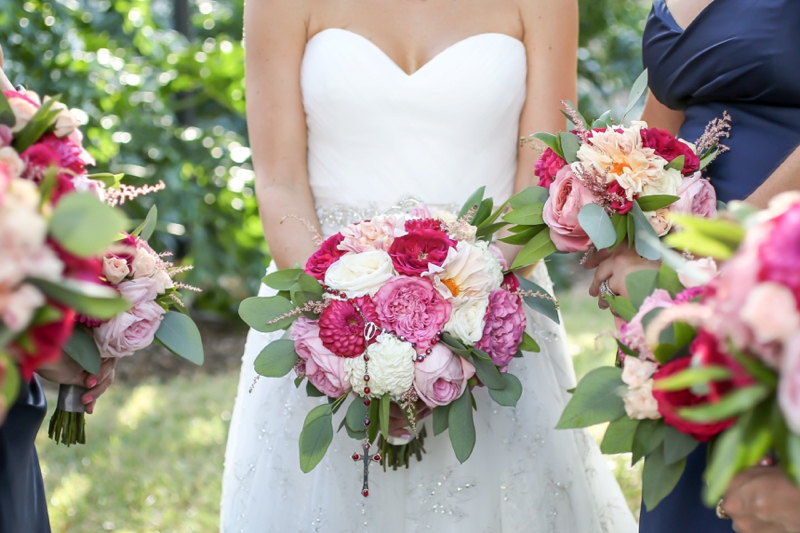 What was the most important thing to you when deciding who to work with for your wedding?
I looked for vendors I really connected with and saw their work.  We met Lifelong Studios at a wedding show and immediately connected with them and loved their albums and photography.  We found out at our consultation that Buffy our photographer actually went to the same high school as Ryan.  For our flowers I volunteer with Andrea Layne in the Junior League of Tampa.  I had seen her work and there was no question I wanted to work with her her creations are so unique and personalized.  We also could tell Tony at the University Club loved his job and knew he would make sure the day was great.   For the DJ I wanted to work with Grant Hemond because of their great reputation.  I heard they are professional while being tons of fun and making sure all your guests have a fabulous time.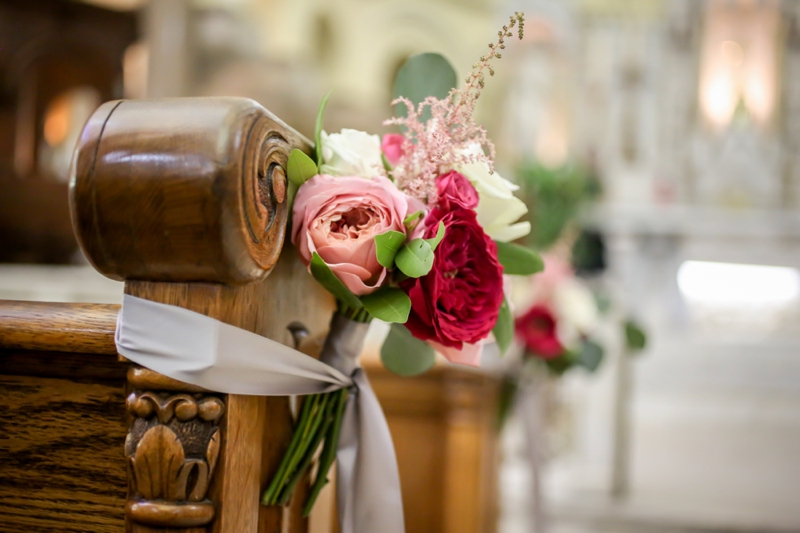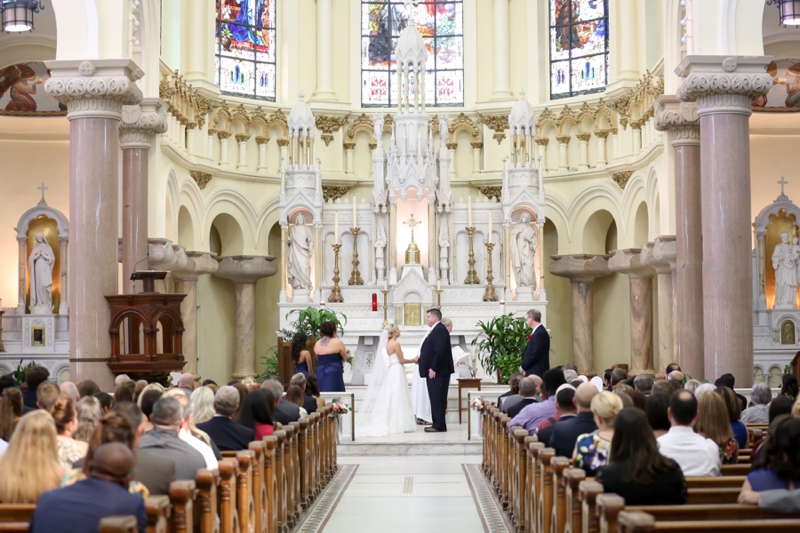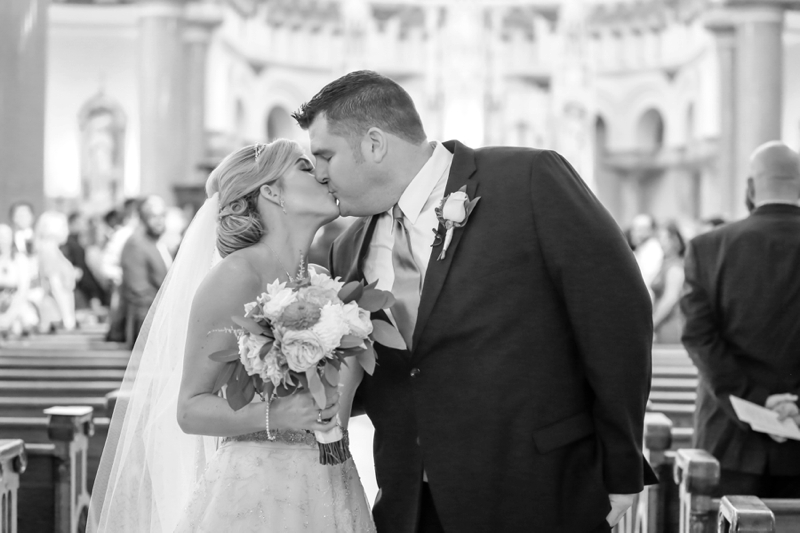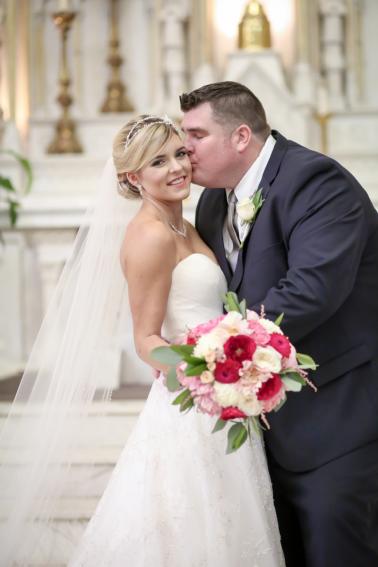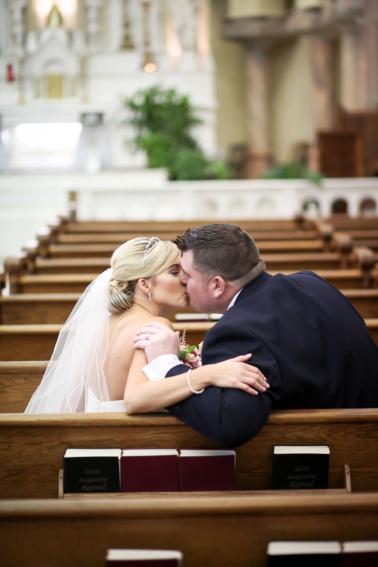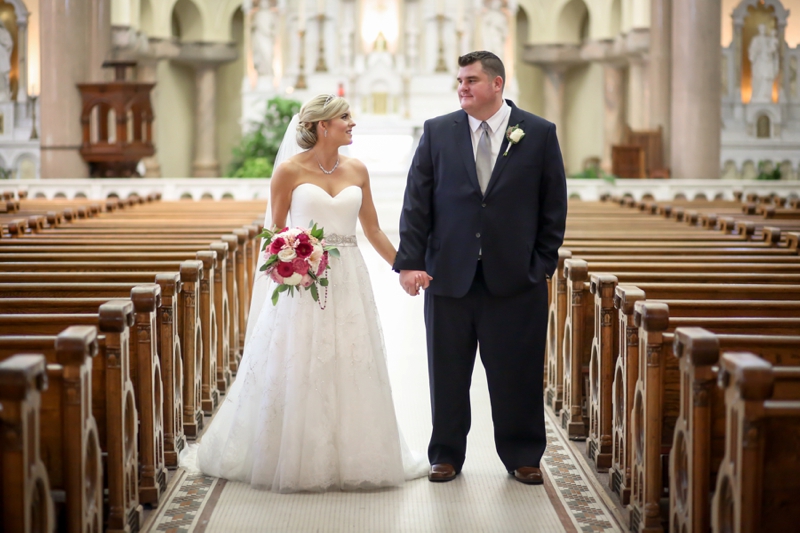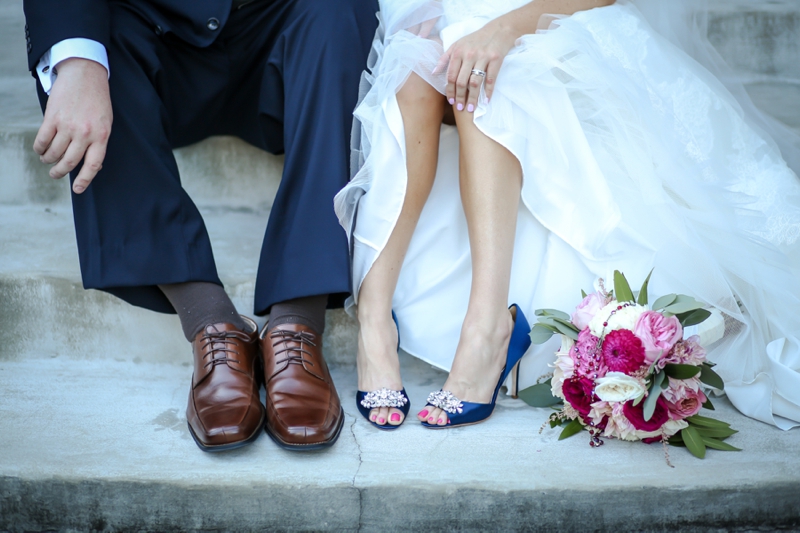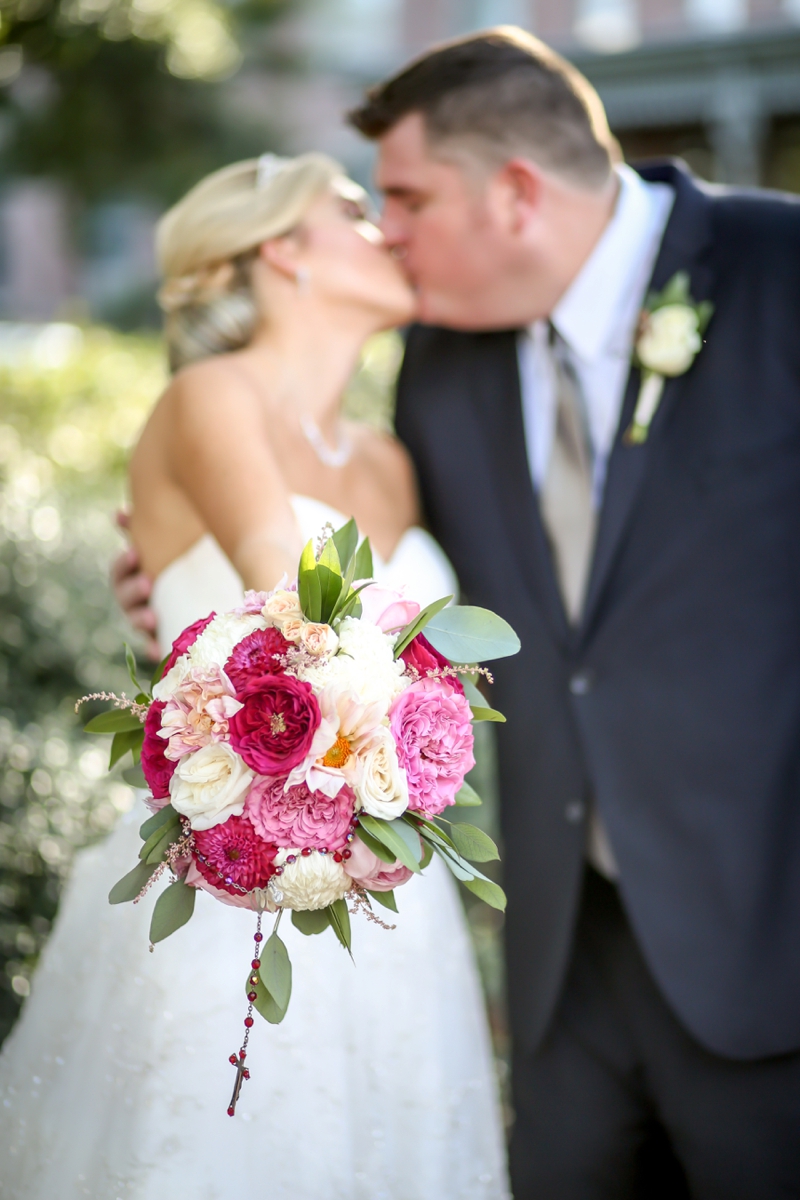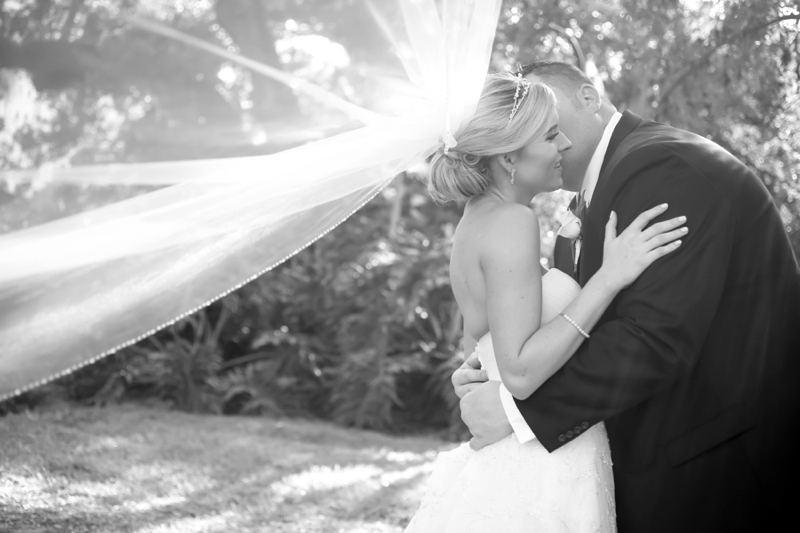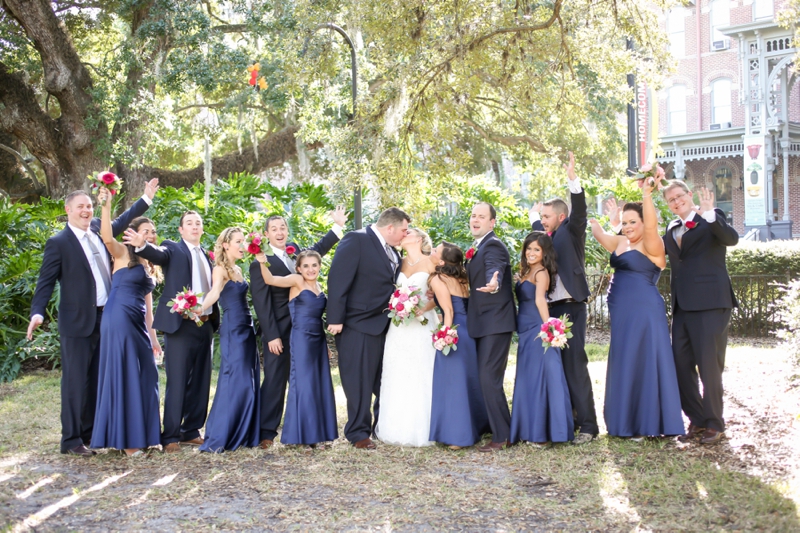 What was your inspiration for your wedding details and/or design? 
Ryan and I are both from the bay area and we met in Tampa.  Our inspiration was classic Tampa.  We really wanted to showcase our city.   I am a parishioner at Sacred Heart Church.  It is a beautiful and classic church in Tampa so it was the perfect place for the ceremony.  The University Club is on the top of One Tampa City Center and has huge windows so you can have wonderful views of Tampa.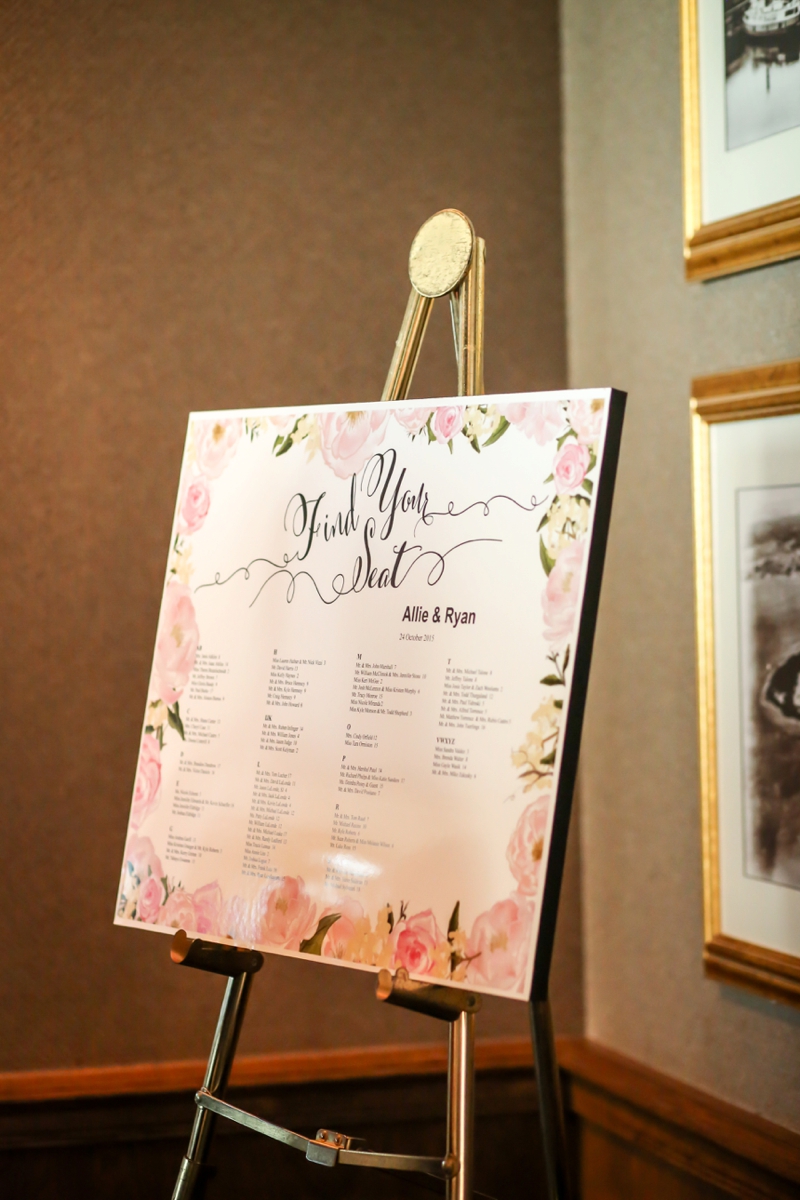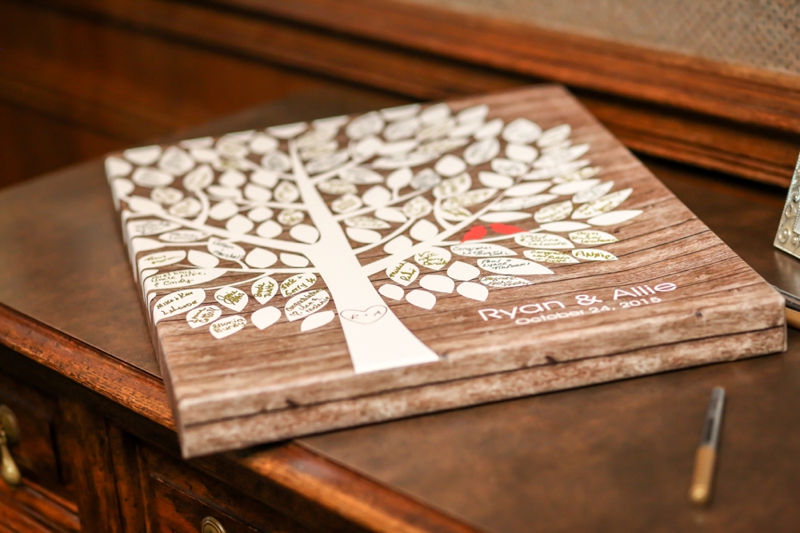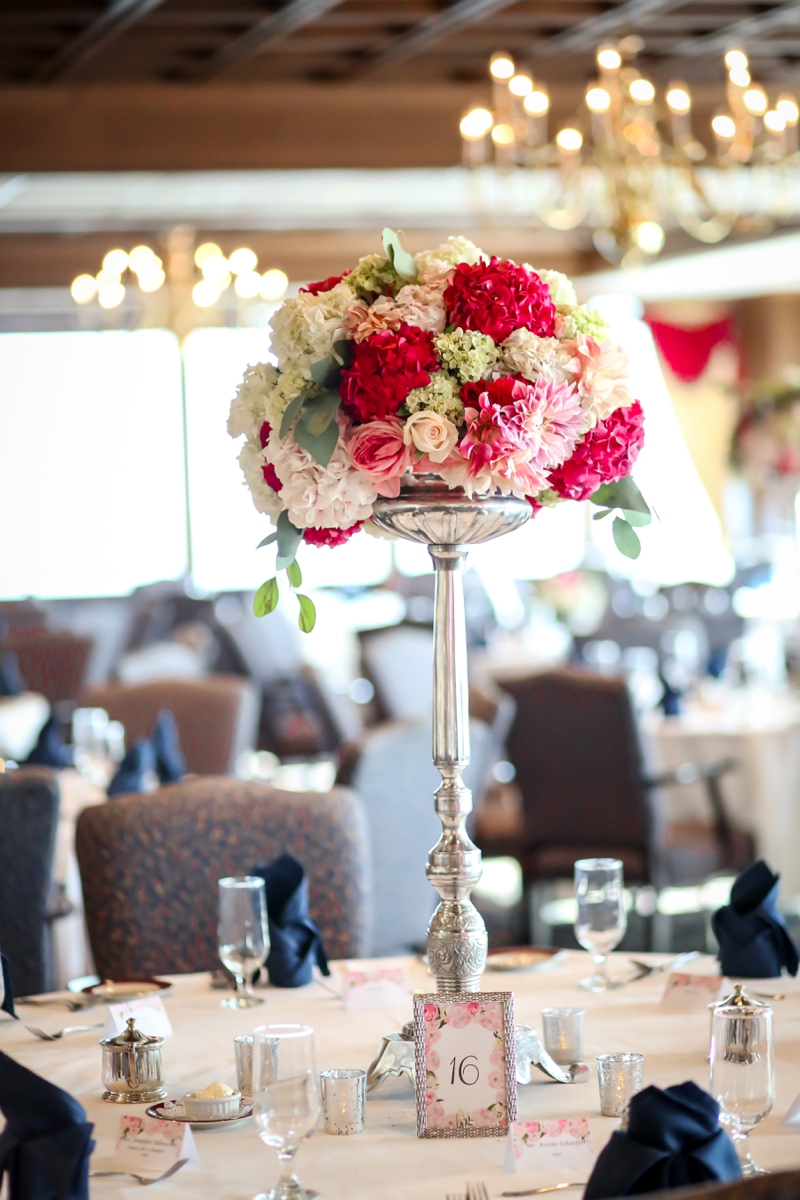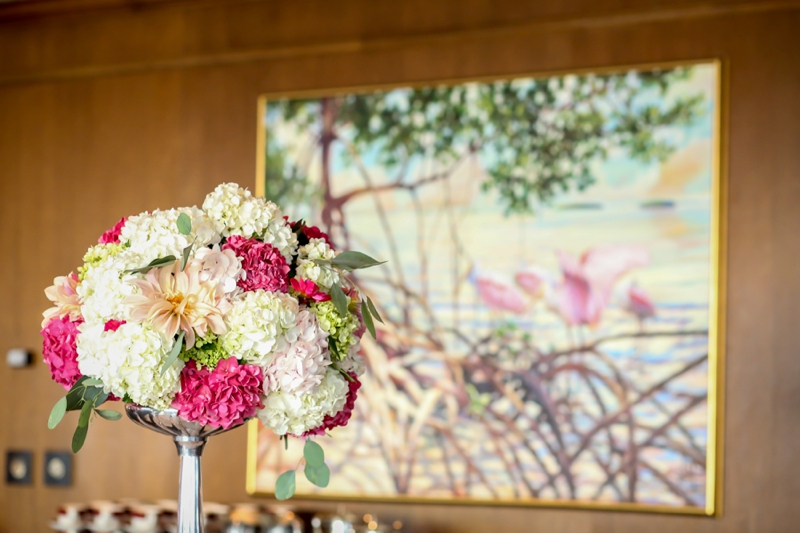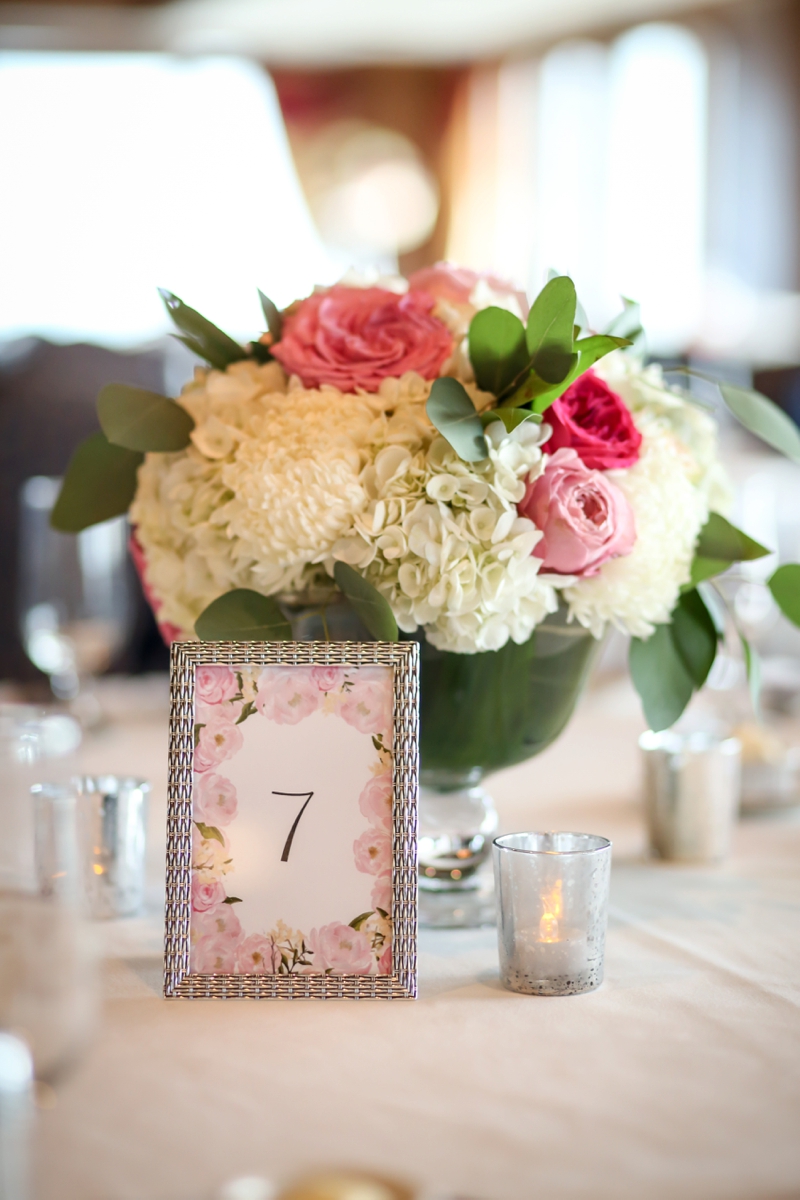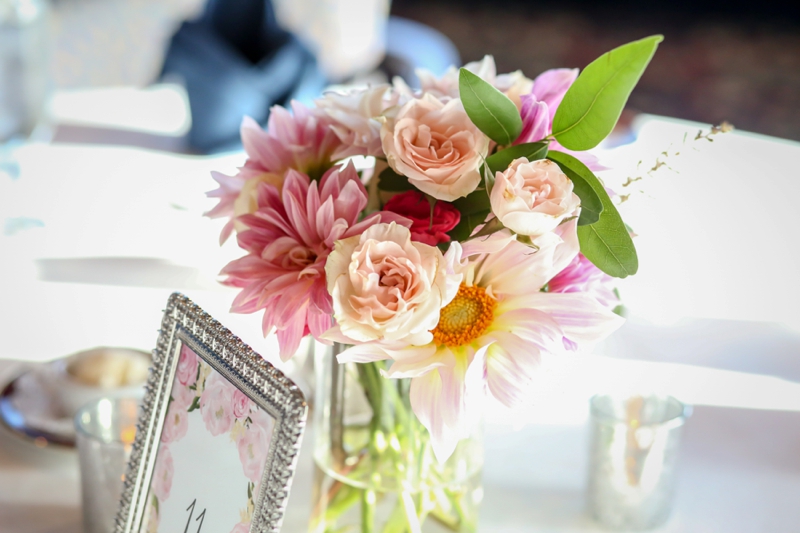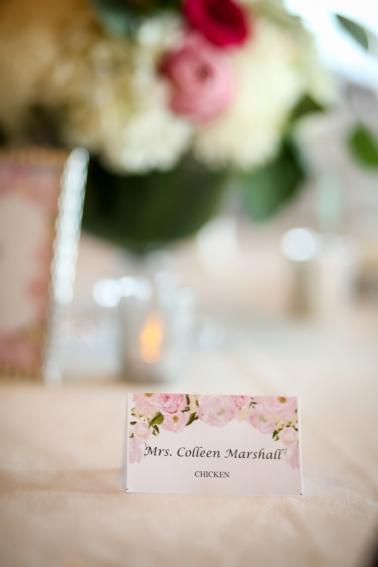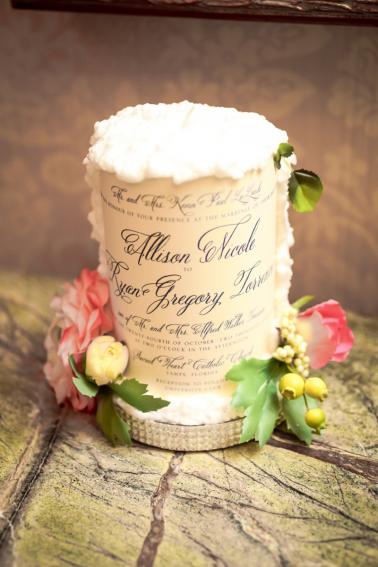 What was your favorite thing about your wedding?
Personally it was seeing Ryan at the end of the aisle as I walked down  I was so excited to marry him.  Vendor wise the beautiful flowers and reception venue will always stick out in my mind.  I almost made the mistake of not taking a quick first look at the reception venue.  I'm so glad we were able to take a look before all our guests came in.  I was blown away by the gorgeous flowers and the reception set up.  Andrea and Tony went above and beyond.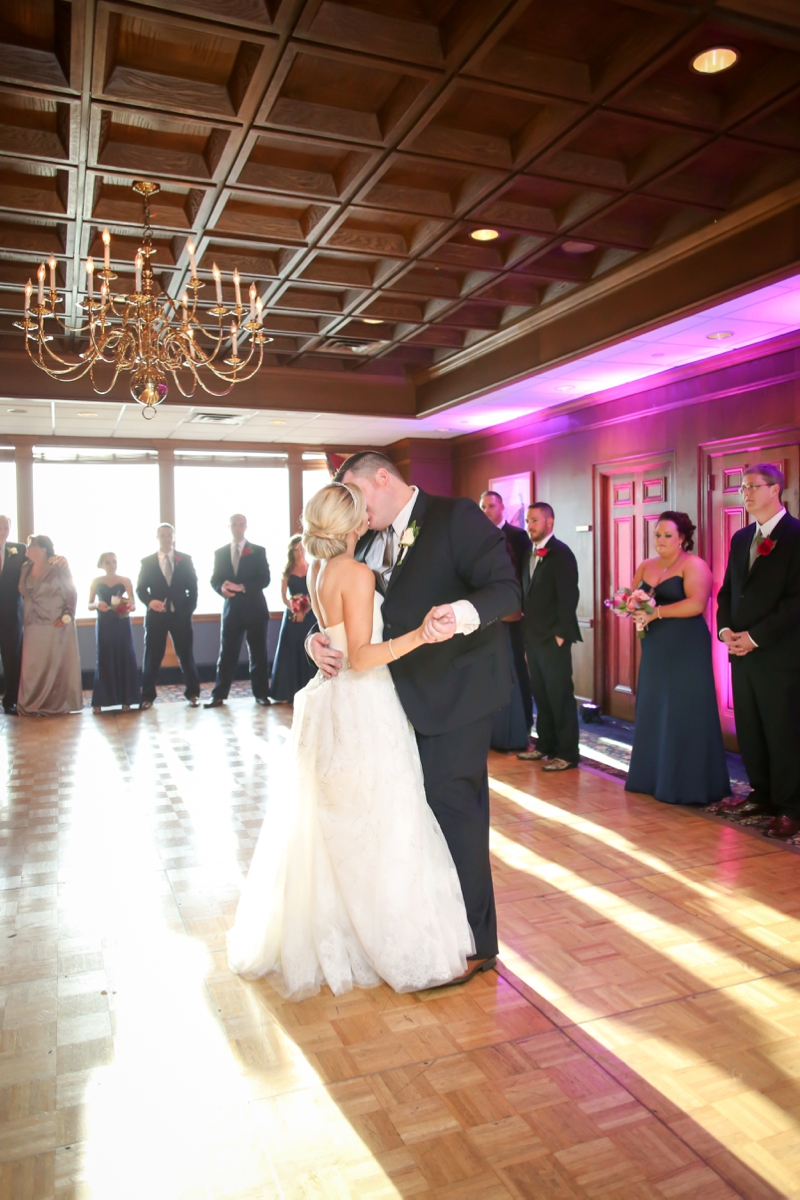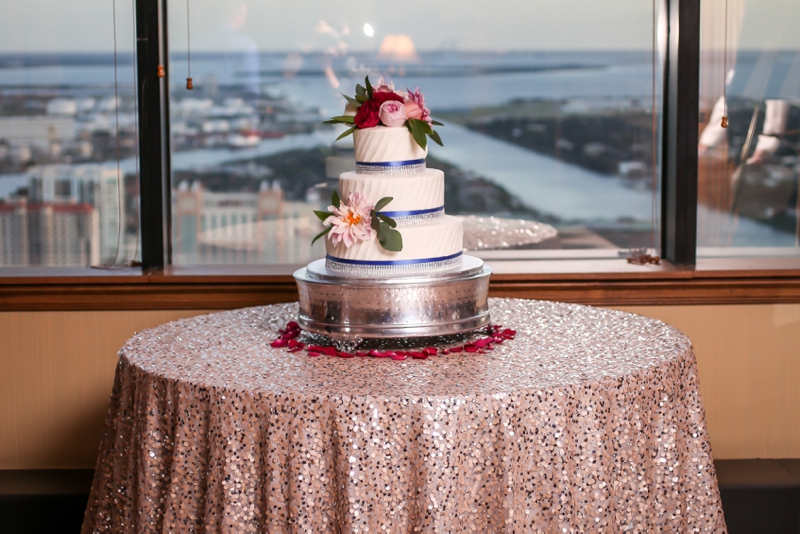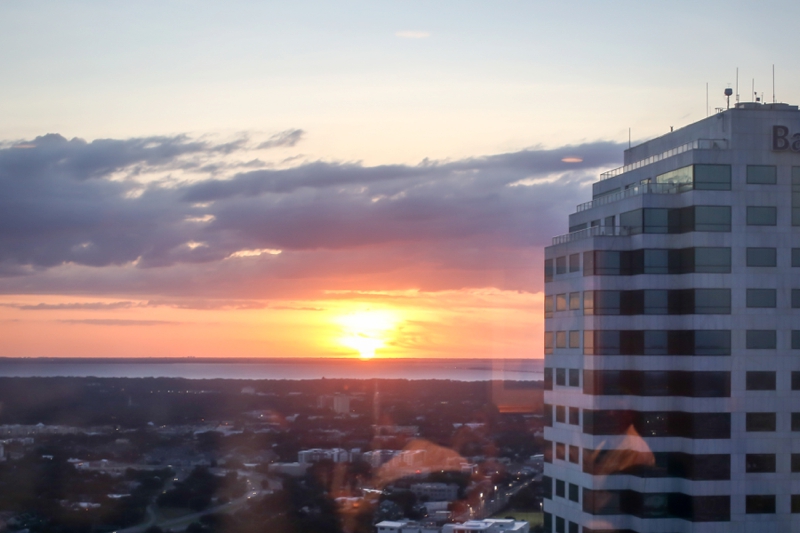 What is your best piece of advice for other brides? 
As everyone says the day flies by so take time to take it all in and spend time with your guests.  We booked the reception venue for an additional hour which I would definitely recommend.  Also trust your vendors.  Give them your vision and let them run with it.  They are the professionals and you hired them for a reason so trust their judgment and you won't be disappointed.
Vendors who made it all happen…
Photographer:  Life Long Studios//Floral Designer: Andrea Layne Floral Design//Event Planner: Ashley Packett Bridal Consultant //DJ: grant hemond // Ceremony Location: Sacred Heart Church // Makeup Artist: The Destiny & Light Hair & Mak-up Group by Priscilla Marie // Caterer: University Club of Tampa // Reception Venue: University Club of Tampa
The following two tabs change content below.
My name is Carly, and I live for love whether it's the love I witness between my family members and friends or the love I have for places and weddings. For these reasons and more, I write about the wedding industry, and I'm an event planner, designer, and floral stylist who will forever be in love with flowers, pink, and bows.