I always enjoy hearing how brides and grooms first met, and today's bride and groom met in New York City. The duo took their relationship cross country for their California wedding, which was inspired by chic soirees and black and white palettes. Jaclyn and Justin shared a sweet first look with their son prior to their ketubah signing and ceremony, and Justin walked down the aisle with their son and their dog! Between the florals, chuppah, and elegant details, I'm thrilled to share this wedding with you, complete with photos captured by Caroline's Collective. Get ready to pin, friends!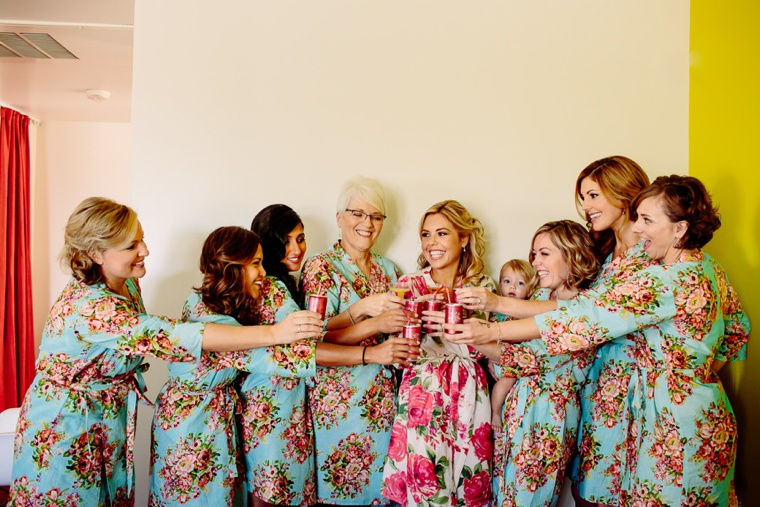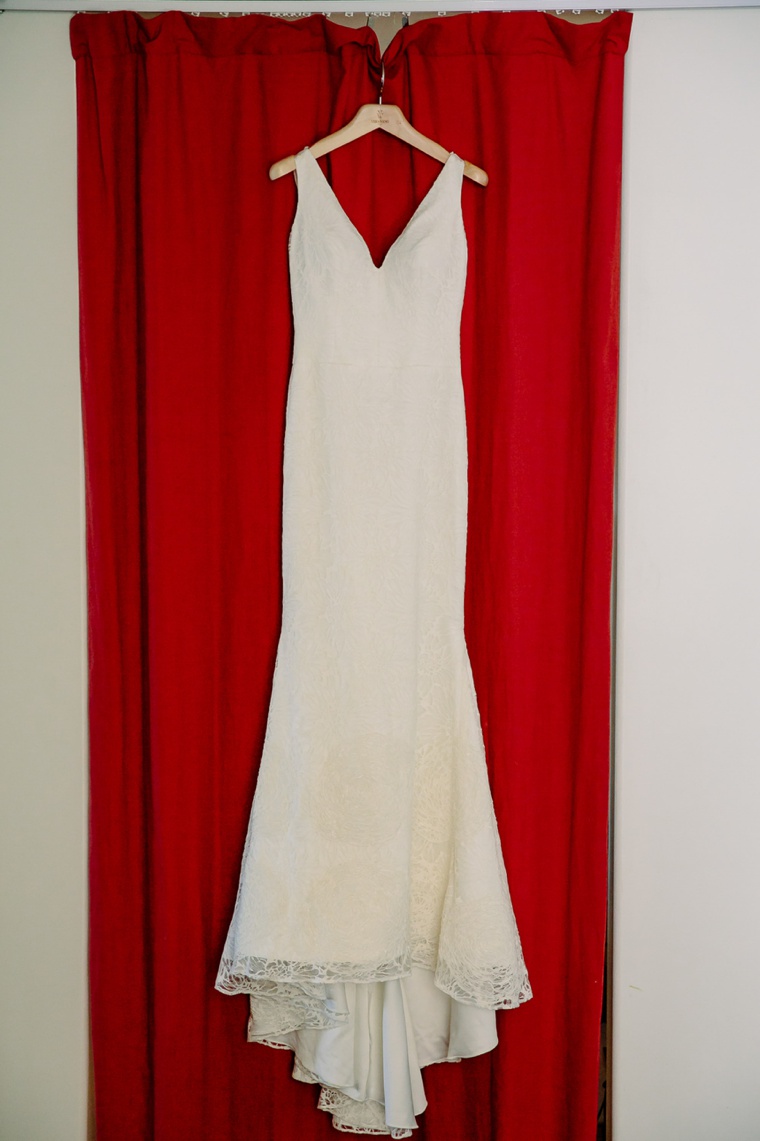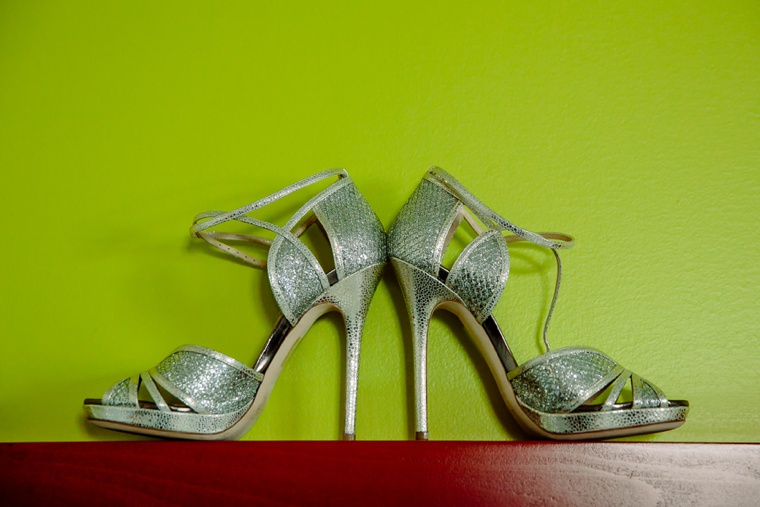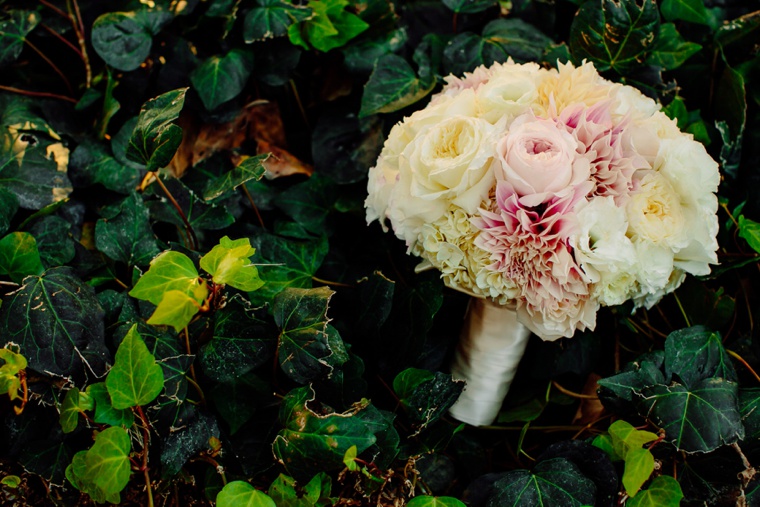 What (or who) helped you most in your planning process and/or on your wedding day?
My best girlfriend Taylor, who was one of my bridesmaids, was a wedding planner, so I leaned on her a ton for logistics and planning. I couldn't have done it without her!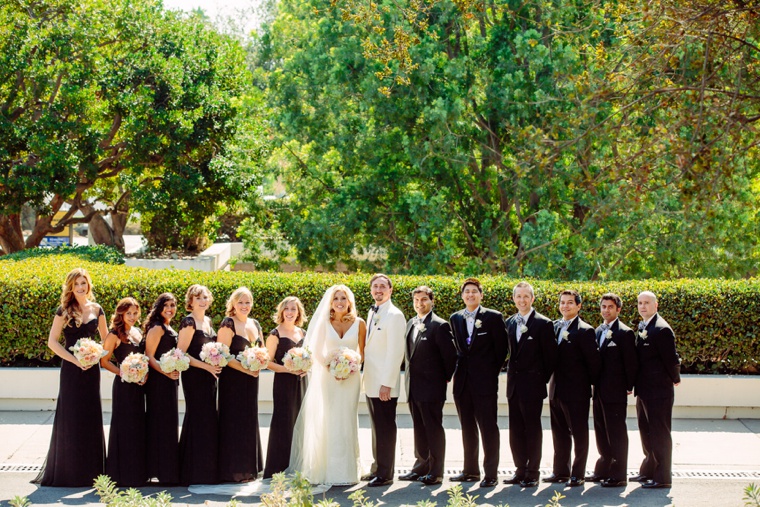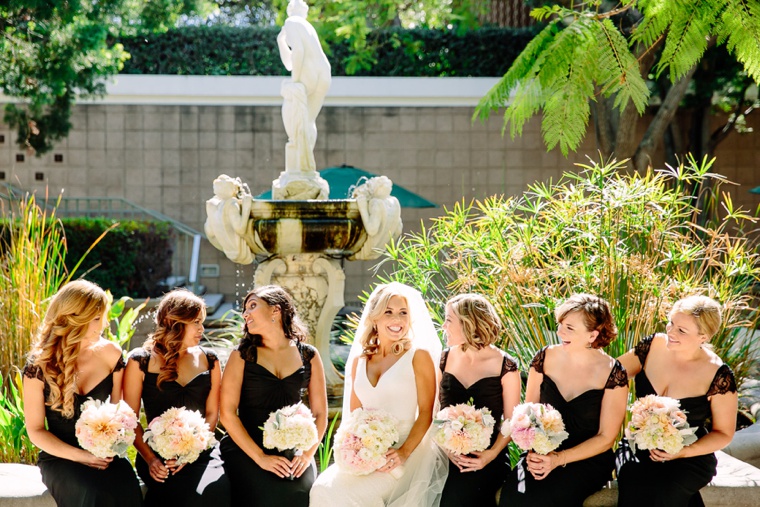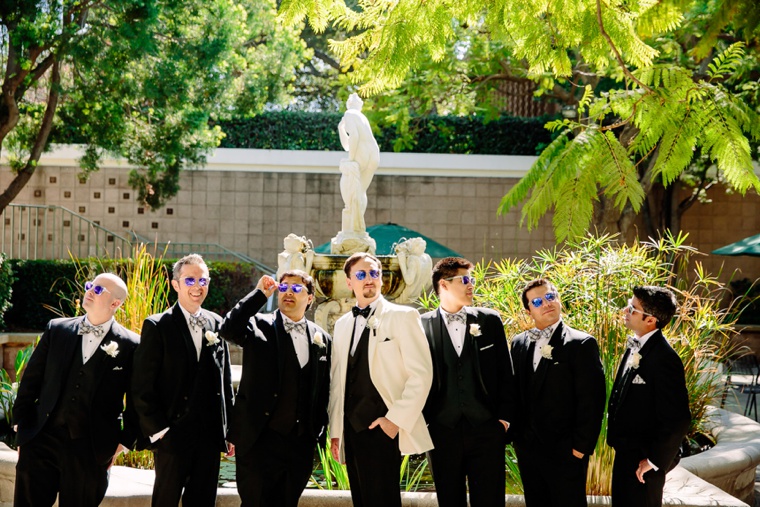 What was the most important thing to you when deciding who to work with for your wedding?
Their work, reviews by other brides and their ability to communicate with me.  You would be amazed at the amount of people that do not call you back.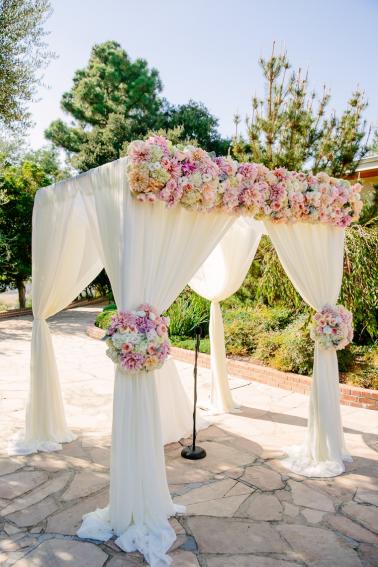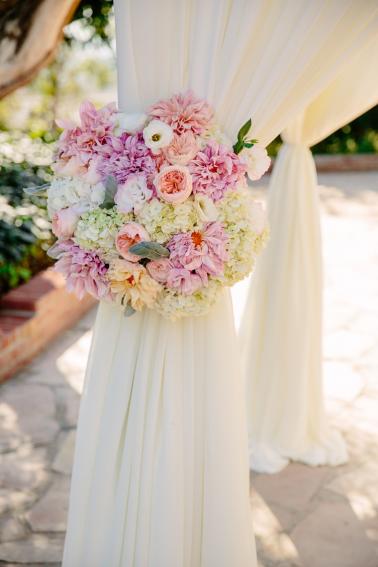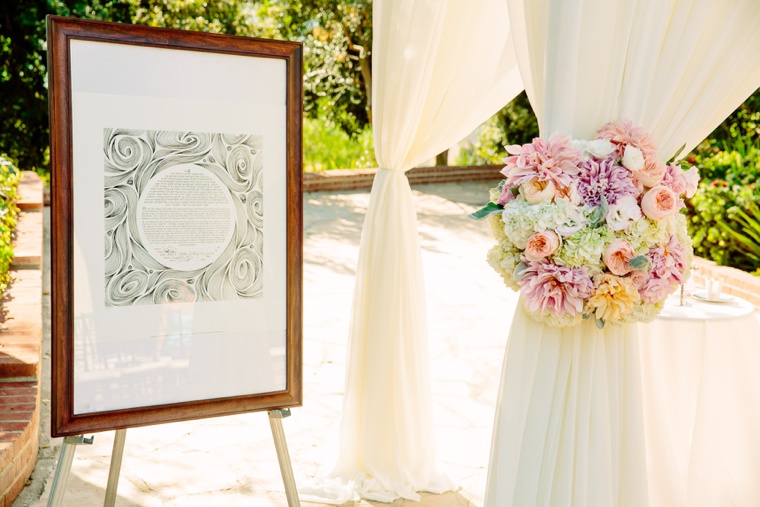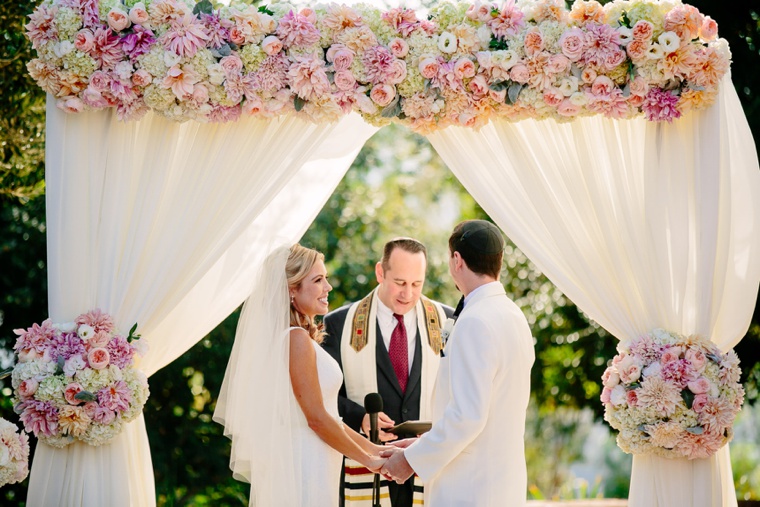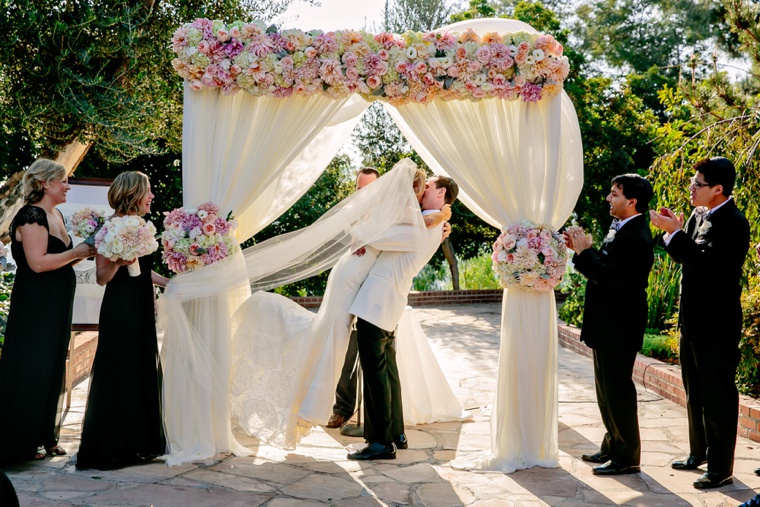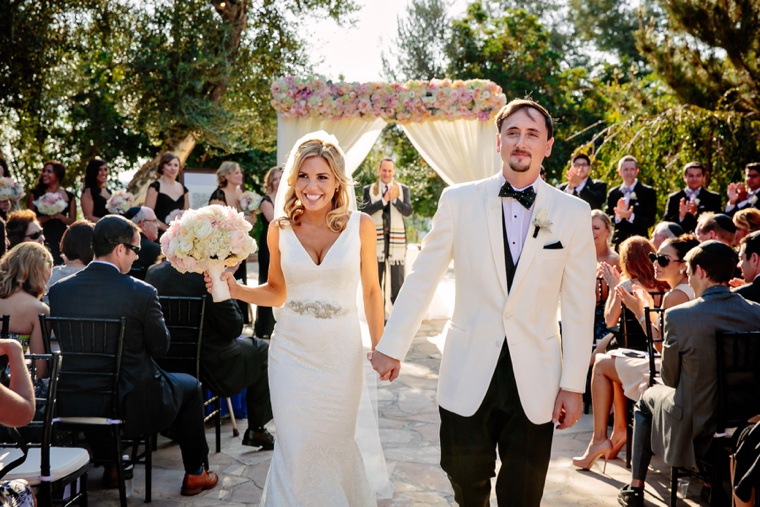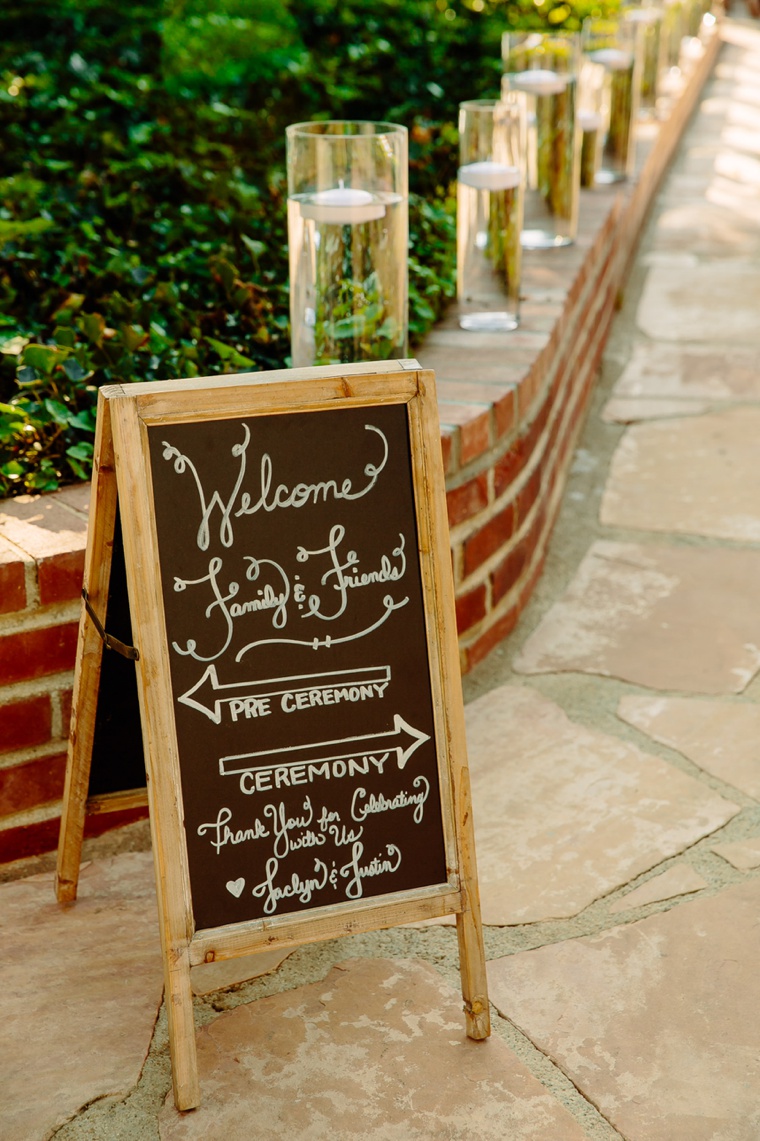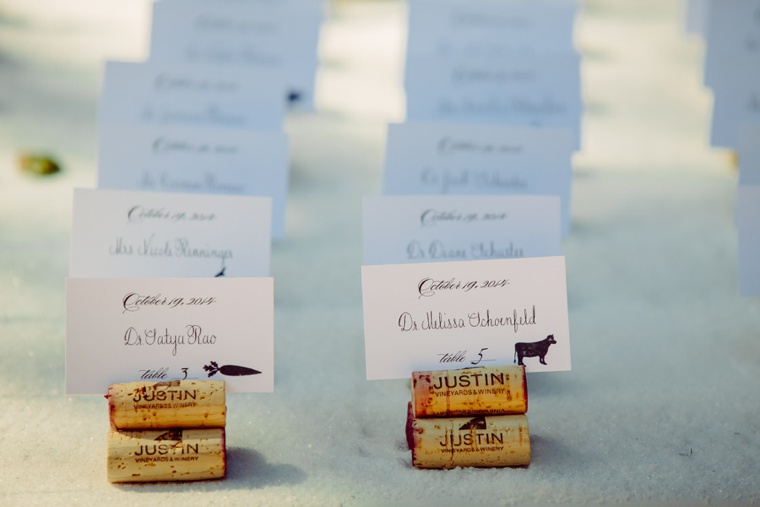 What was your inspiration for your wedding details and/or design?
We wanted a formal, classy affair with elements of our personal style mixed in.  I used Pinterest for everything.  If you look at my Pinterest page and our wedding photos, they look identical.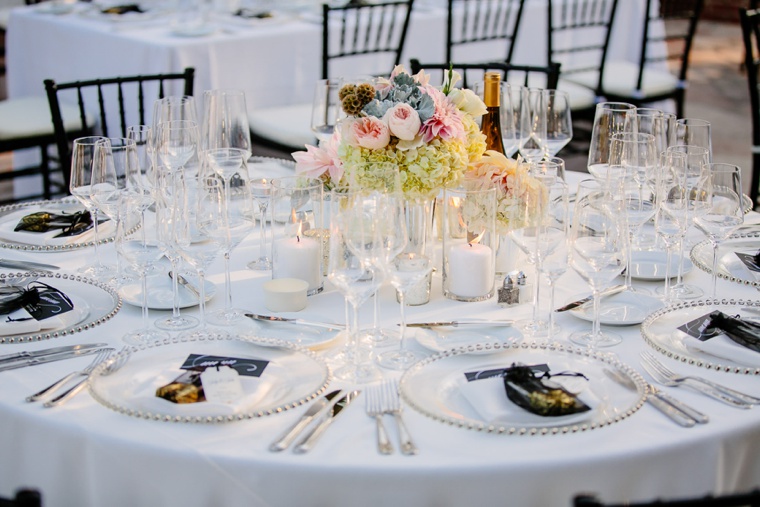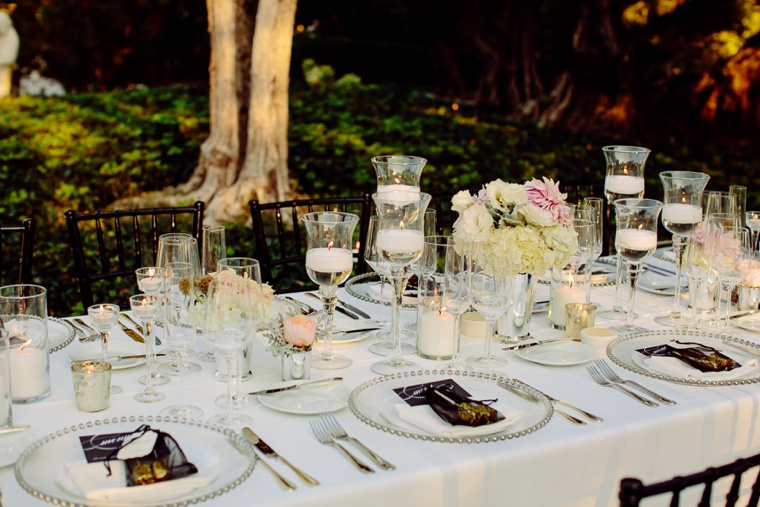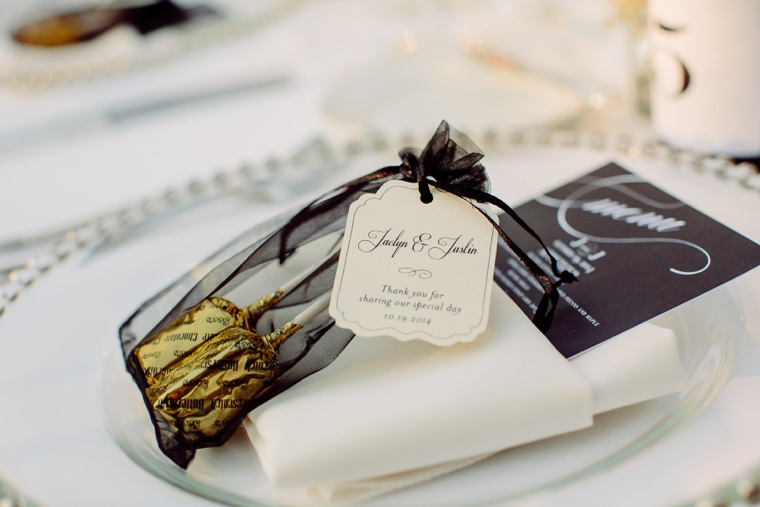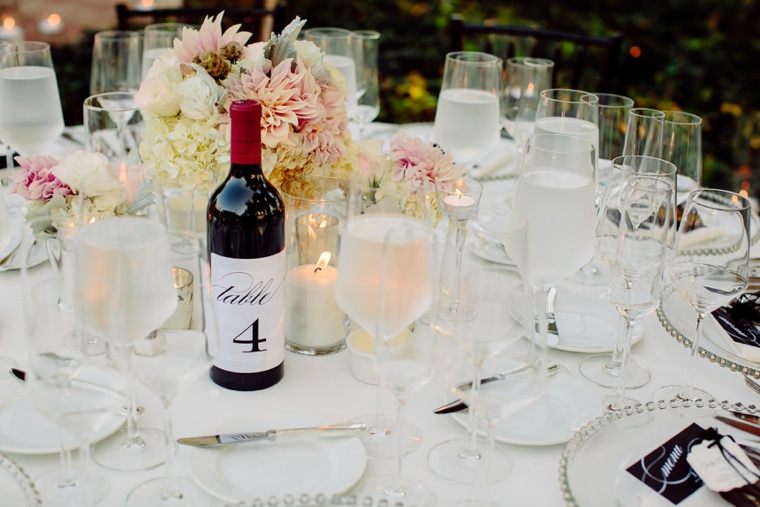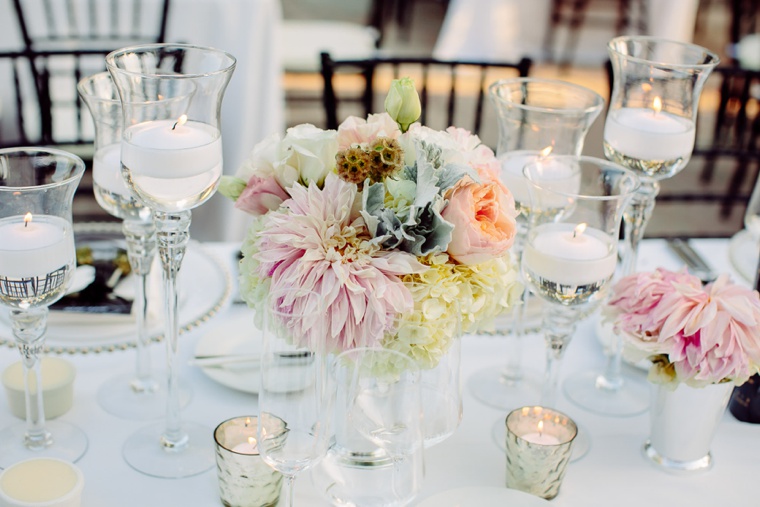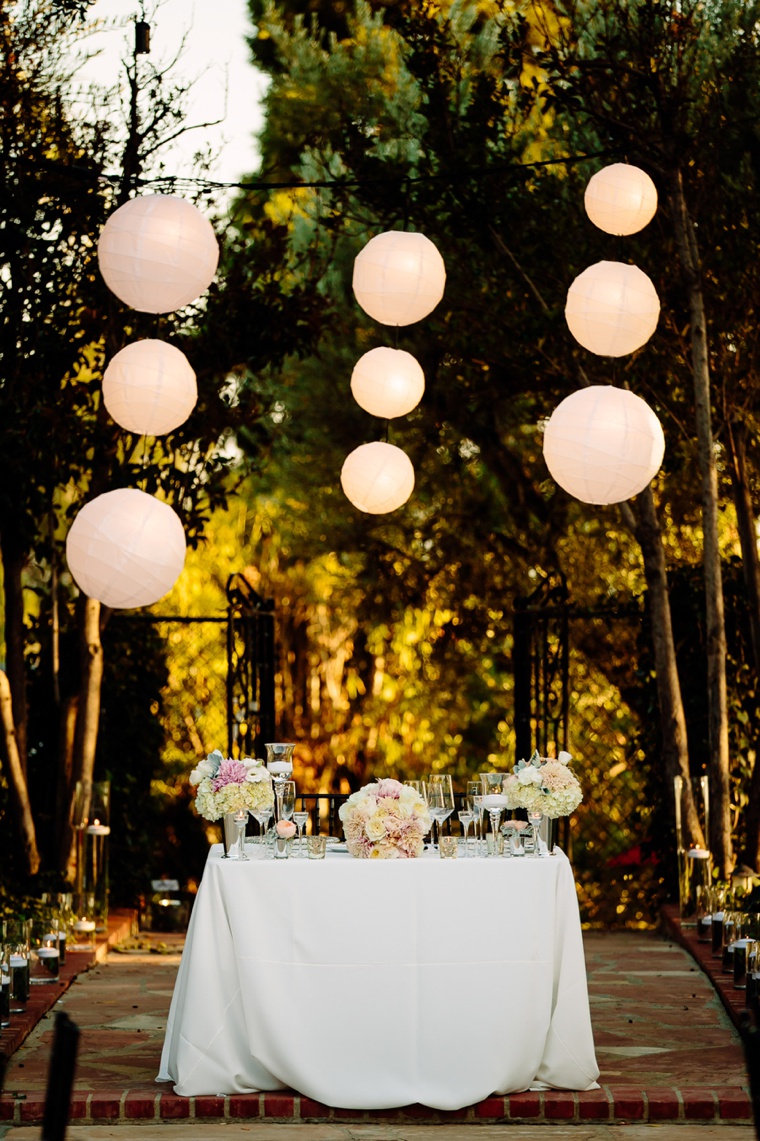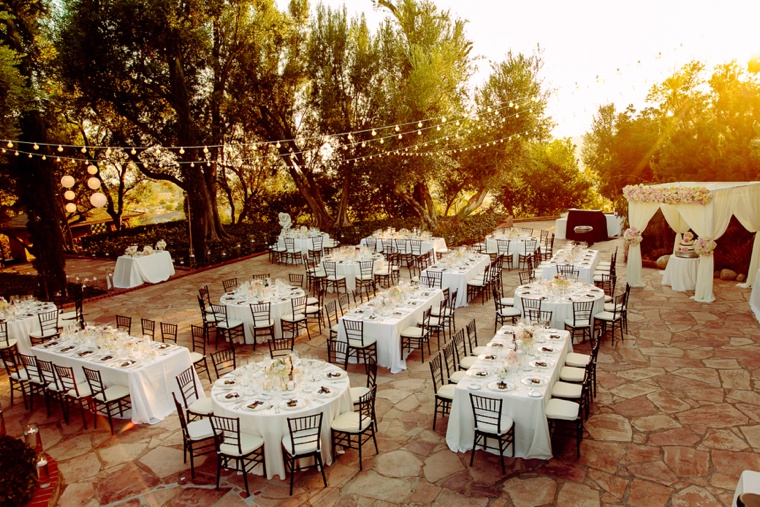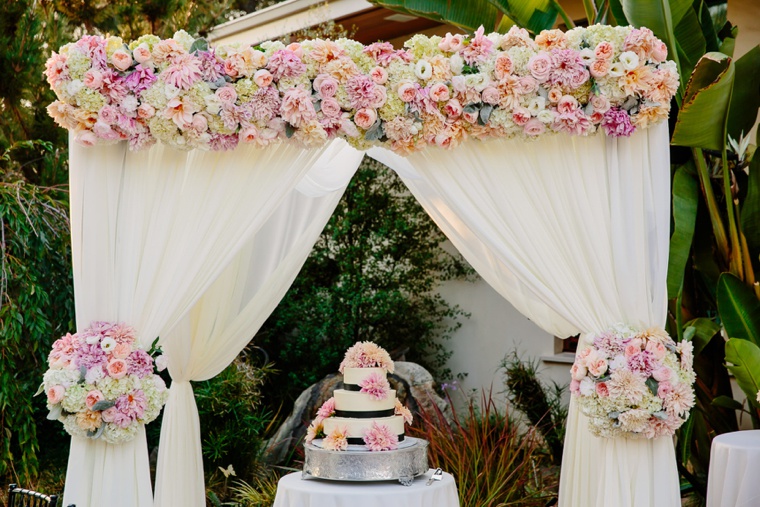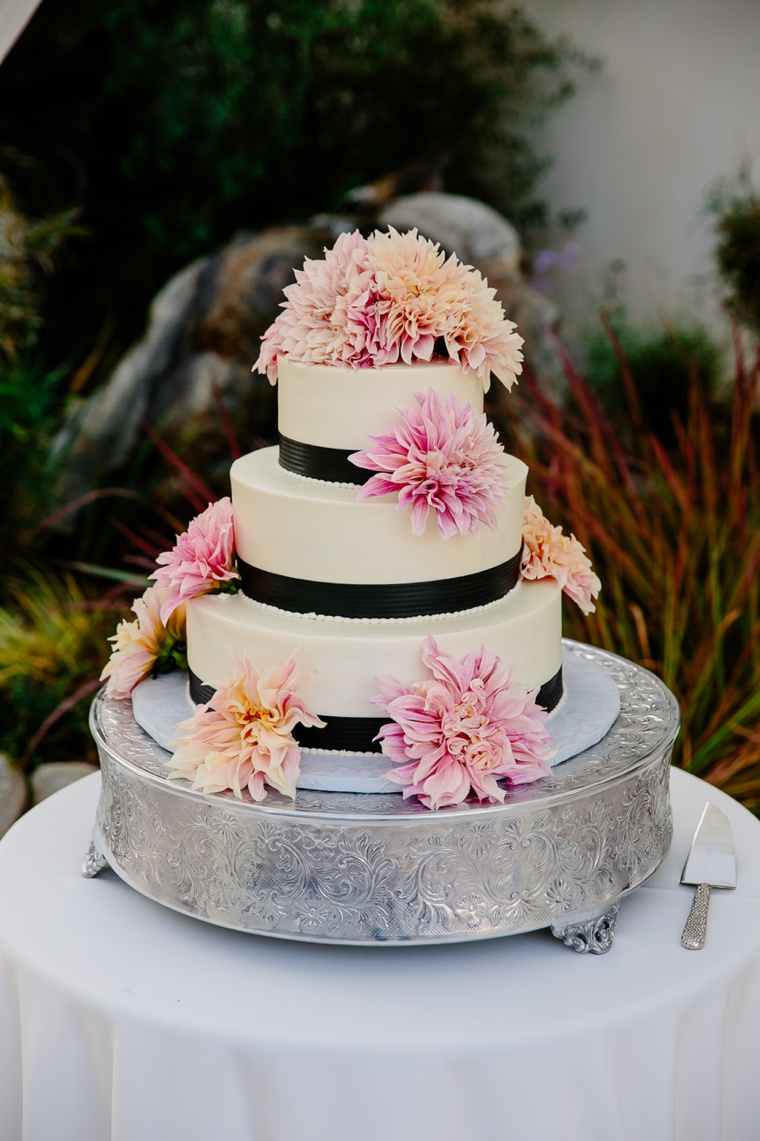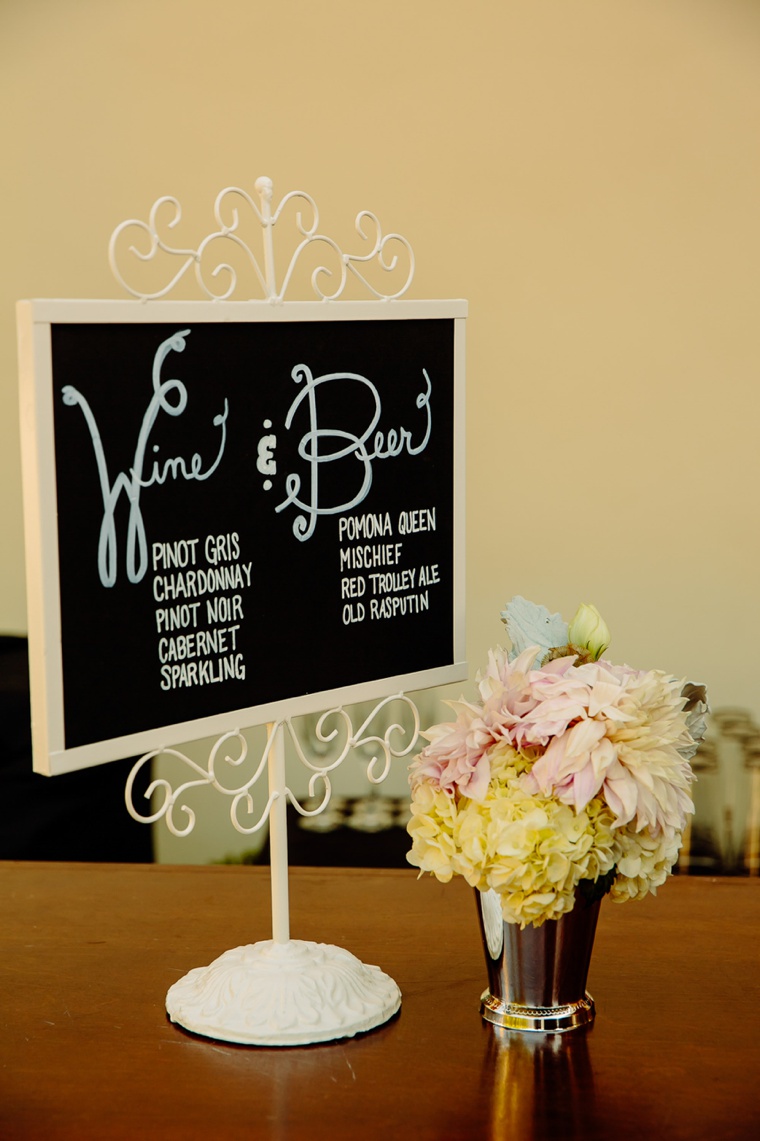 What was your favorite thing about your wedding?
The dancing.  I could finally let myself have fun and stop worrying about whether all the details would come together.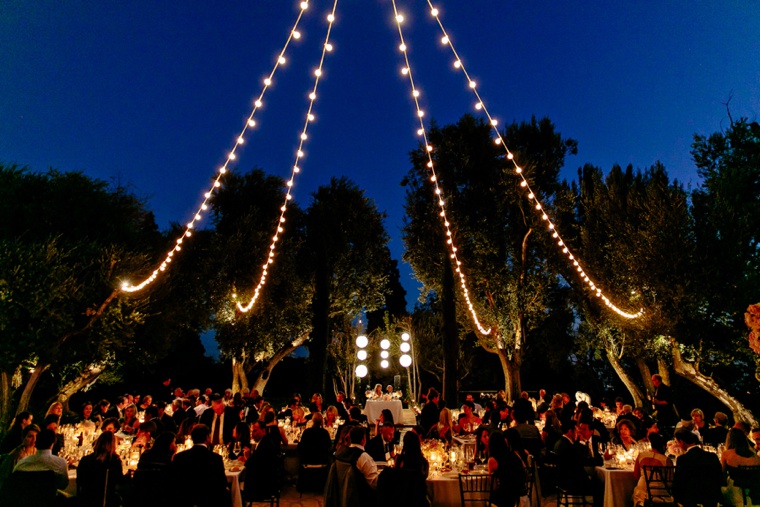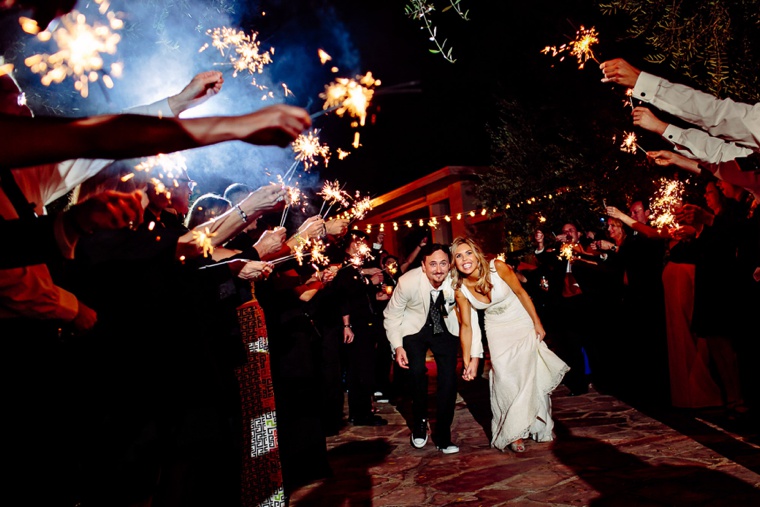 What is your best piece of advice for other brides?
Try to relax and enjoy the process and the day as much as you can.  It's such a special time and before you know it, its over.  
I love the beautiful elegance to Jaclyn and Justin's wedding, don't you? The blush is a perfect complement to the classic black and white color palette.
Vendors who made it all happen…
The following two tabs change content below.
My name is Carly, and I live for love whether it's the love I witness between my family members and friends or the love I have for places and weddings. For these reasons and more, I write about the wedding industry, and I'm an event planner, designer, and floral stylist who will forever be in love with flowers, pink, and bows.