As wedding bloggers and marketers for the wedding industry, we have the great fortune of meeting so many wonderful people in person. However, it's just not possible for us to catch up with each and every bride who read our posts to hear how what they have learned on ELD has influenced their wedding days. But, today is special because today's sweet bride, Annie, is an Every Last Detail reader who turned to ELD again and again while planning her wedding! We're so honored to share her beautiful beach wedding captured by Aislinn Kate Photography with you today!
Annie grew up in Pensacola, Florida, and she knew she wanted to introduce her guests to her hometown during the weekend she married Kevin. Guests were welcomed to Jimmy Buffet's Margaritaville, which served as the perfect setting for the couple's bright and fun color palette. The duo tied the knot under a swoon worthy arch alongside the ocean complete with a vintage chandelier, and the two of them couldn't help but beam with excitement. Surfboards with handlettered seating assignments served as escort card signs, the cake featured turquoise waves and coral, and frozen drinks were the cocktails of choice. Annie has joined us today to share her wedding planning insights, and we can't wait for you to hear from her!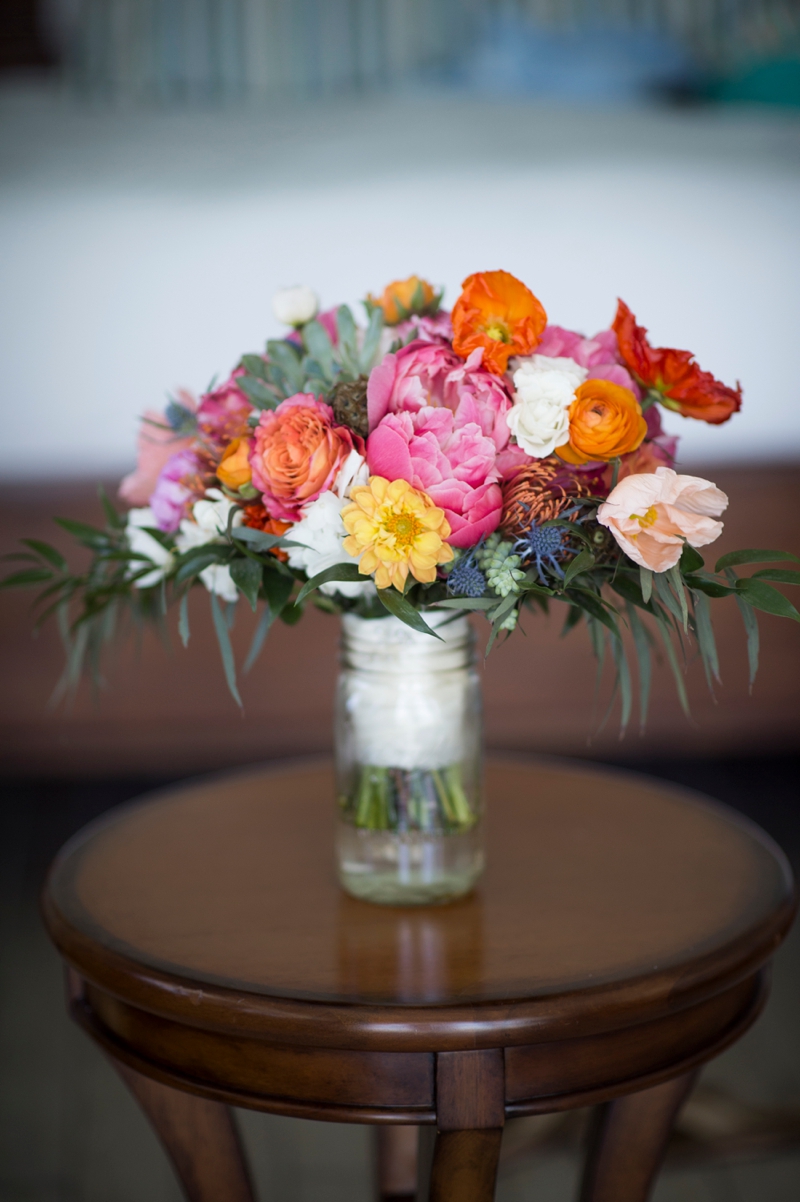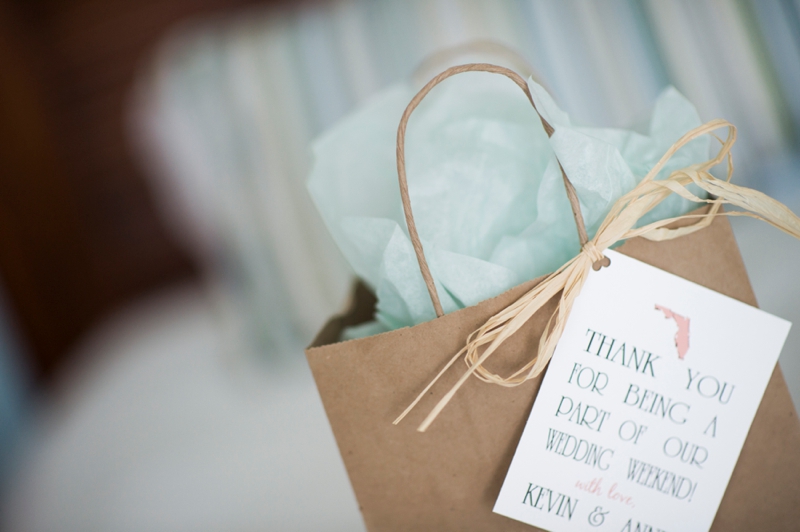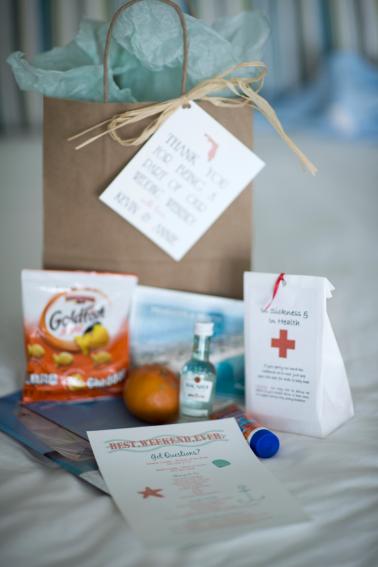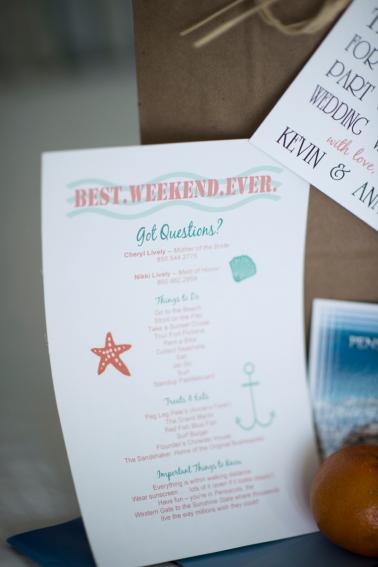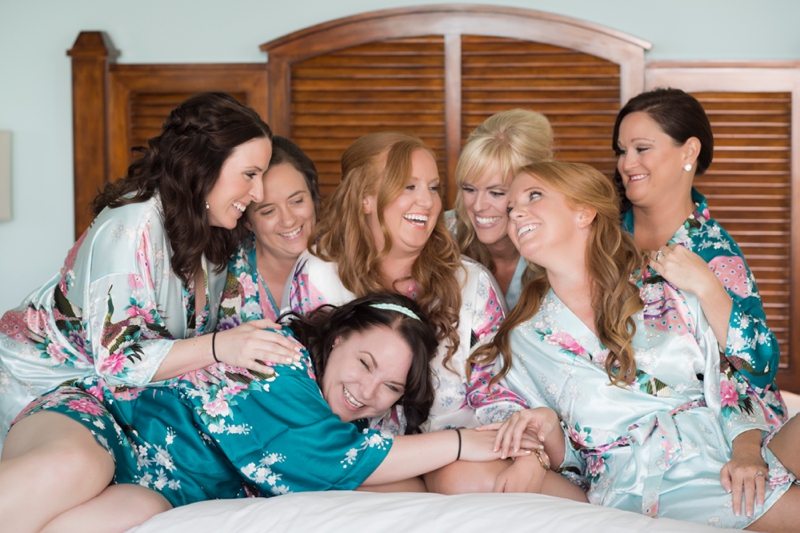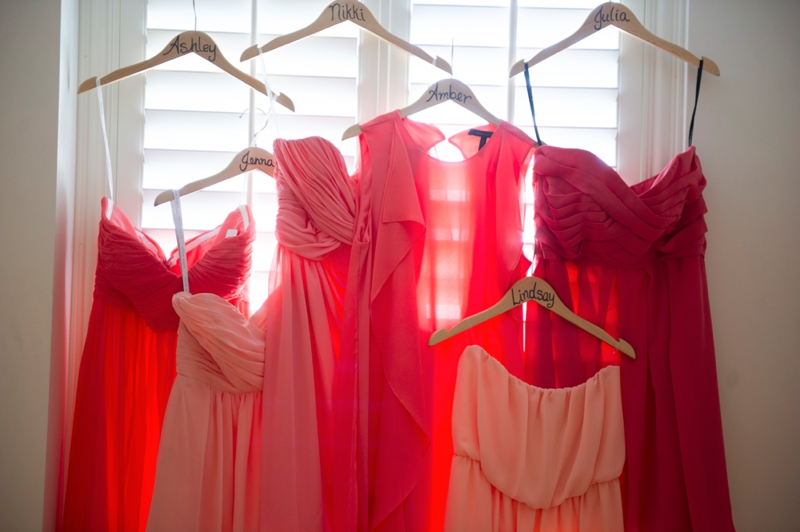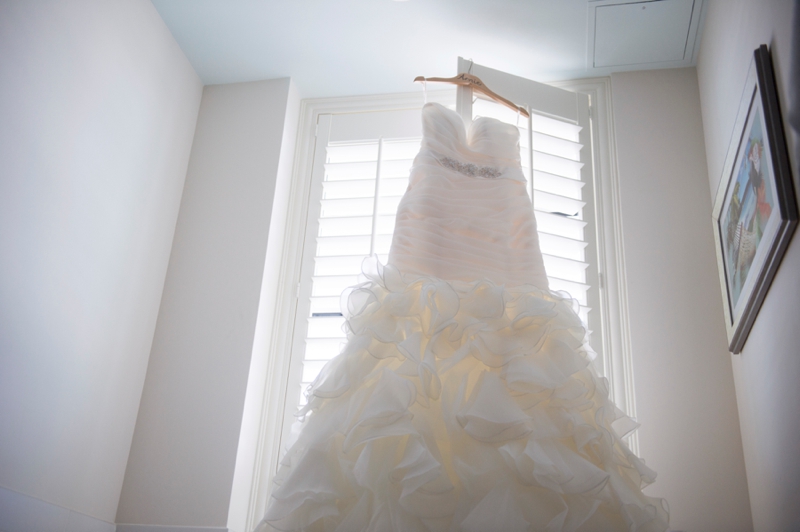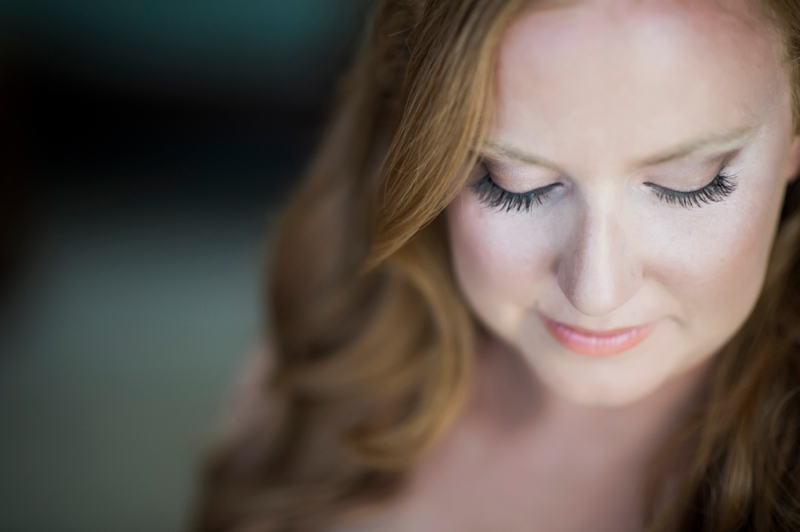 What (or who) helped you most in your planning process and/or on your wedding day?
I had a few people and websites that were absolutely crucial during my wedding planning process. Leading up to the wedding, I used ELD (no really, I did!), which was incredibly helpful in putting together my budget and convincing me that yes, I do absolutely need a wedding planner. Loved all of the wedding planning tips and advice, and I think I used all of them. Pinterest and Etsy were also lifesavers for ideas and inspiration, and they also helped me manage what I should DIY vs. what I should buy. I was very careful not to DIY myself or my family to death. And lastly, my month-of wedding planner, Sara Gilliane Events, and my mother, Cheryl Lively, for helping me pull it all together.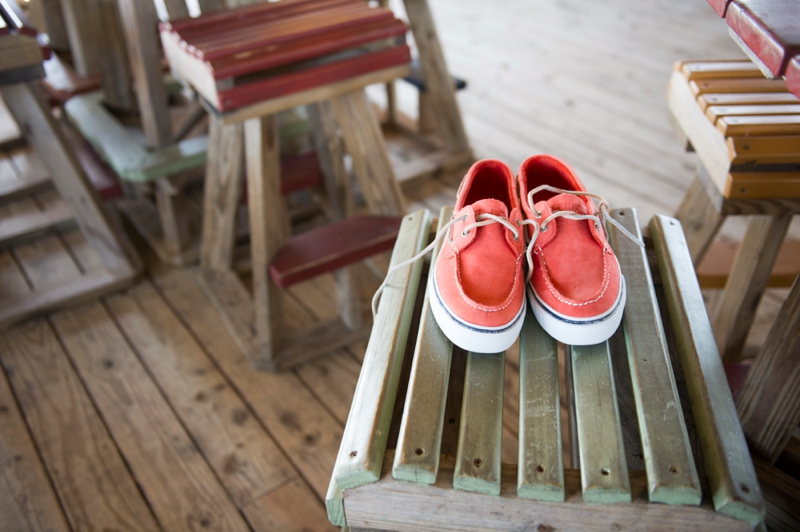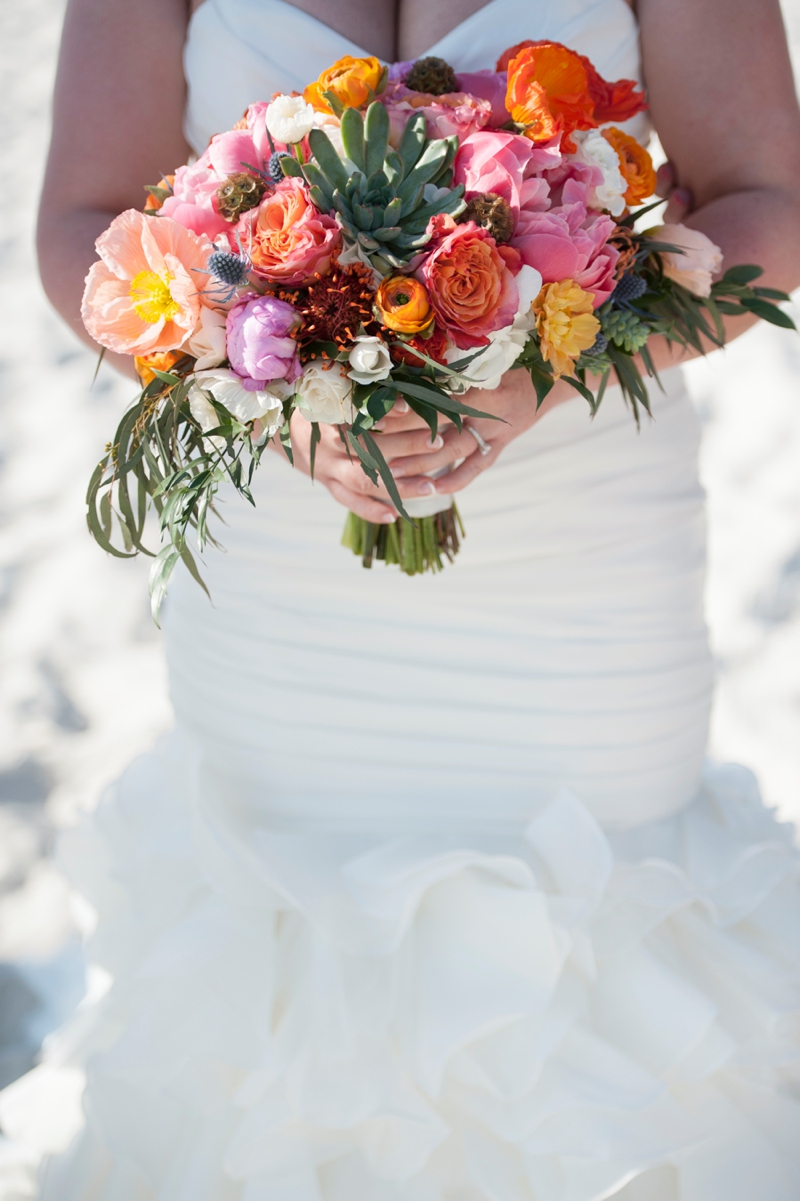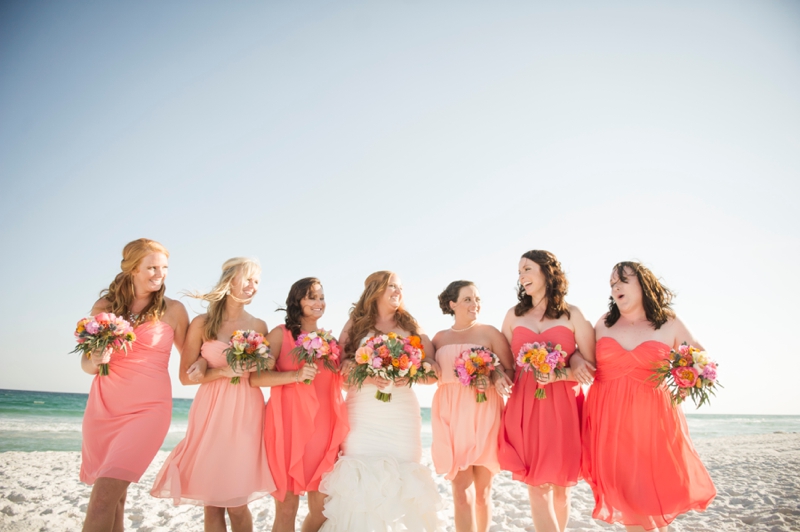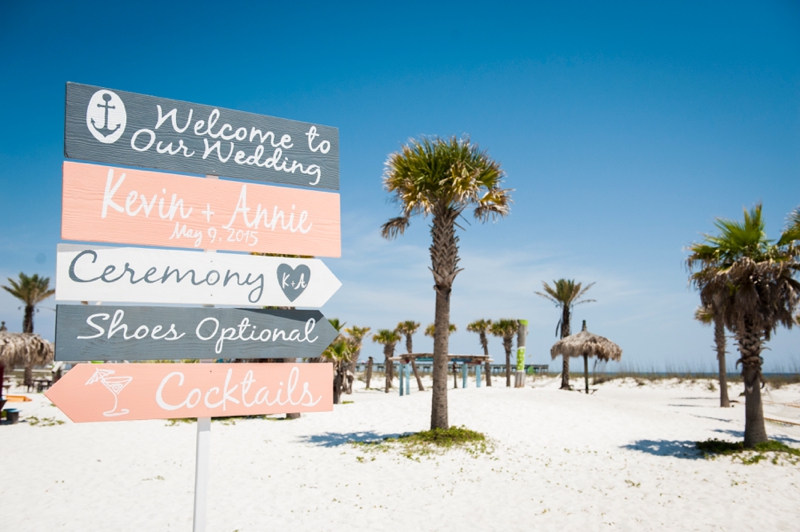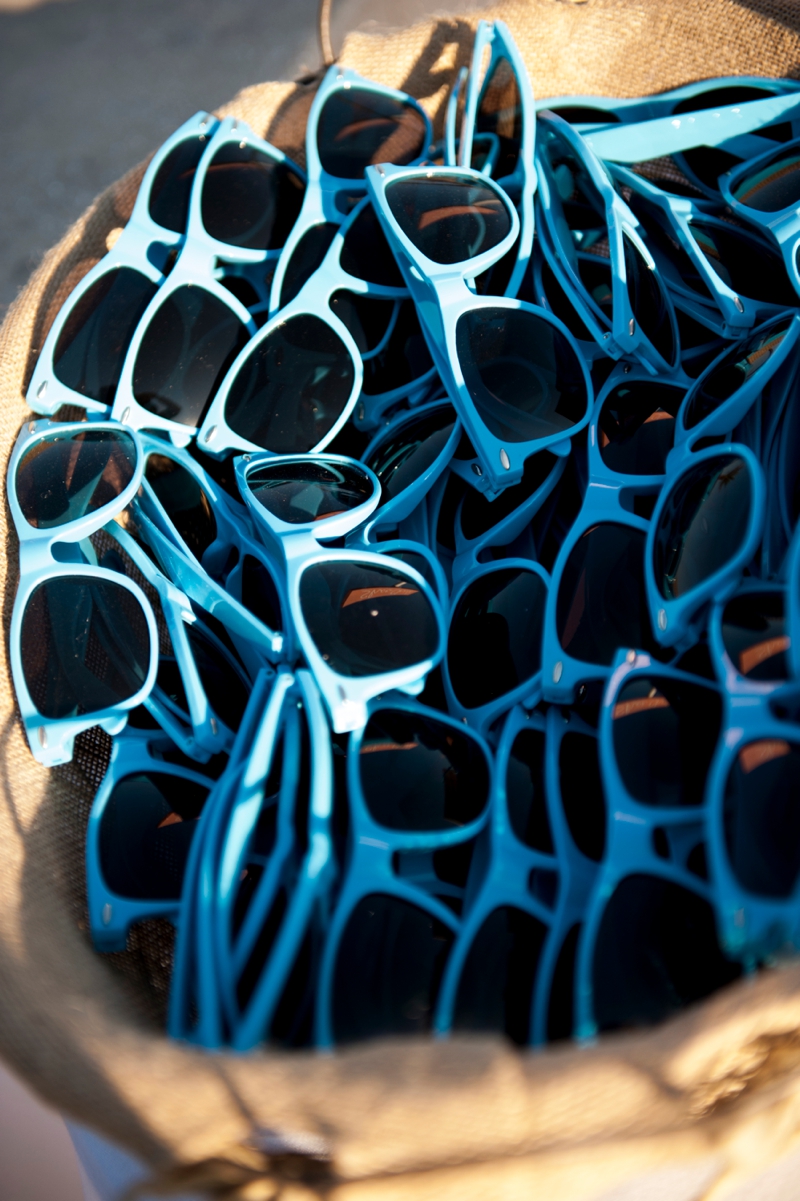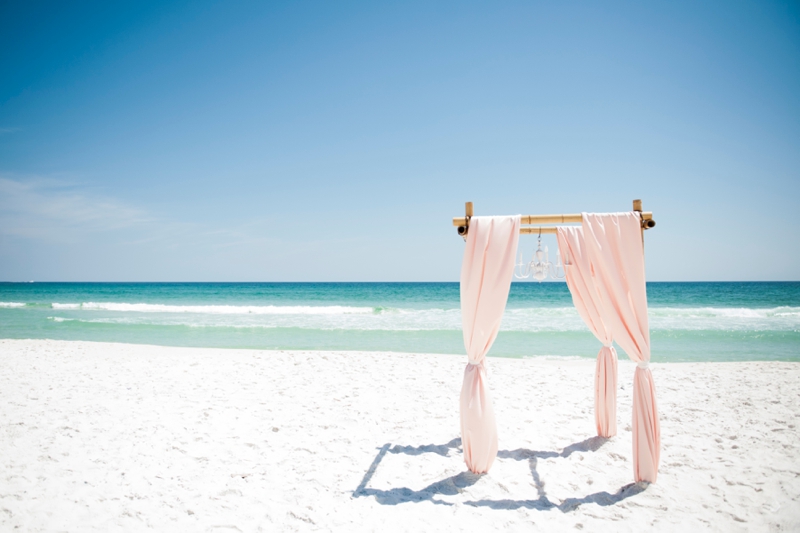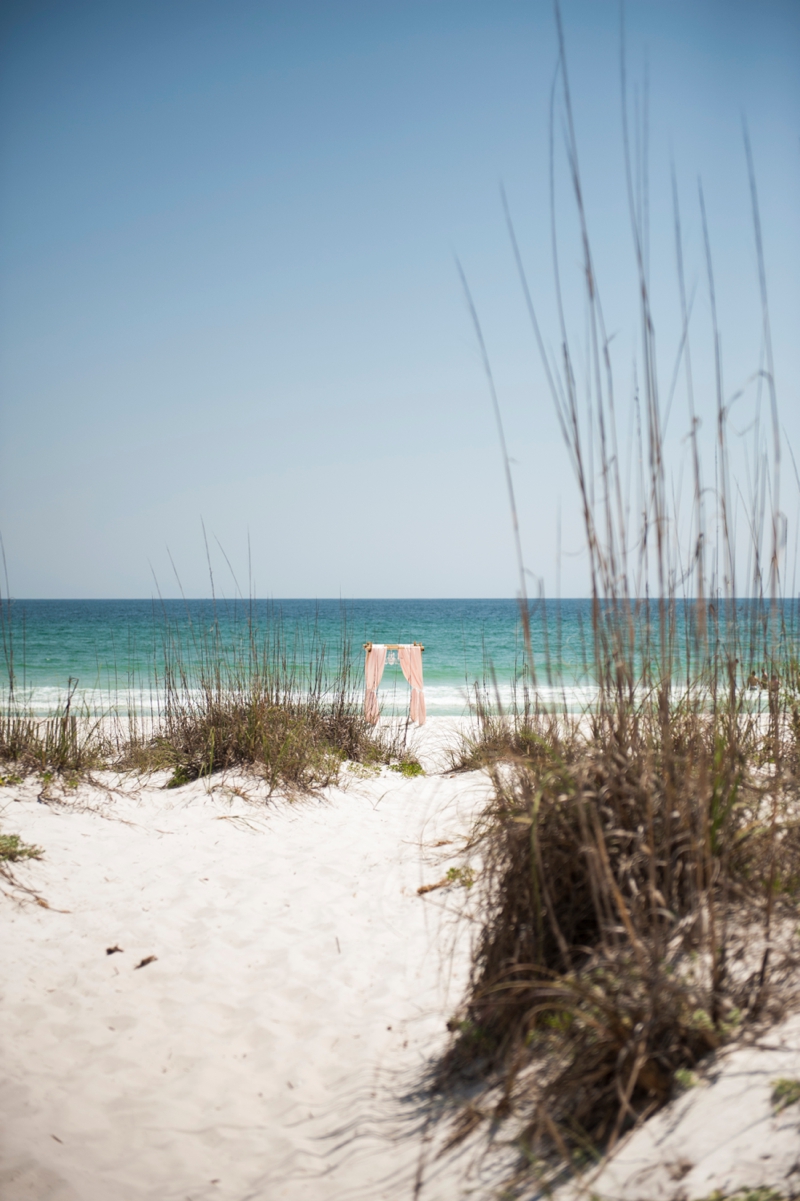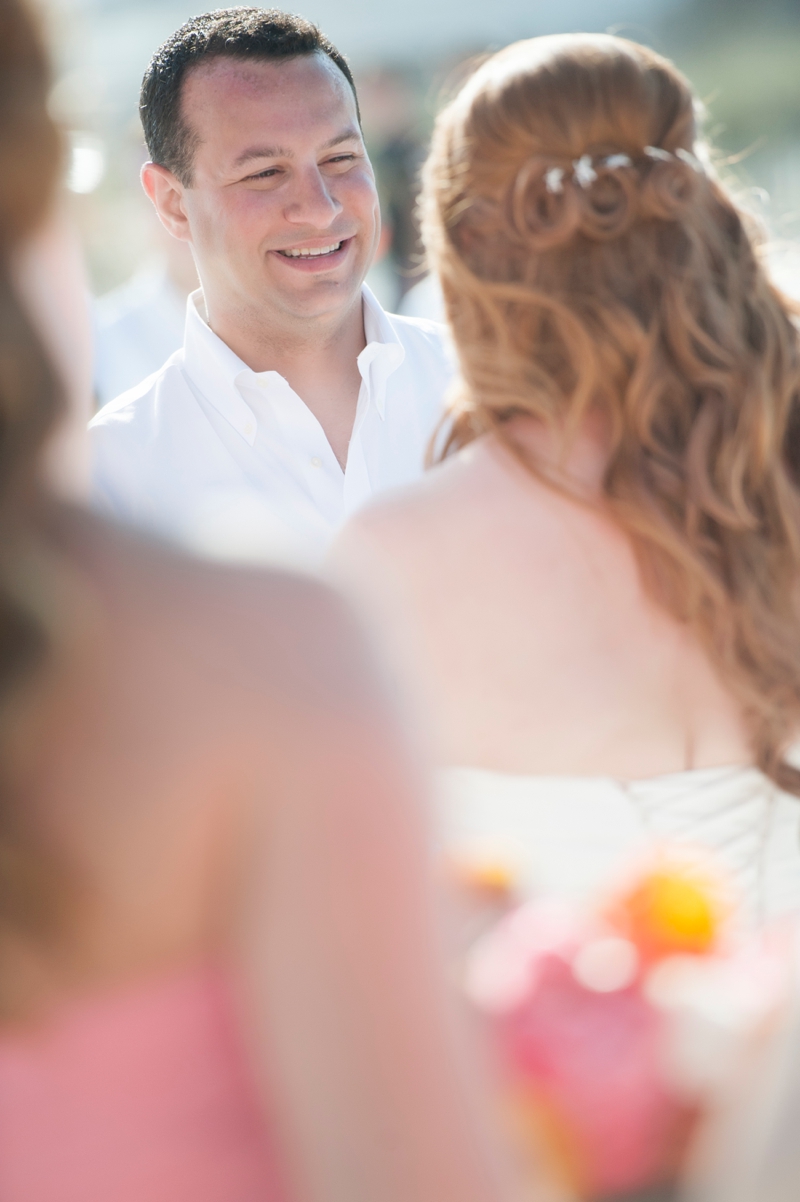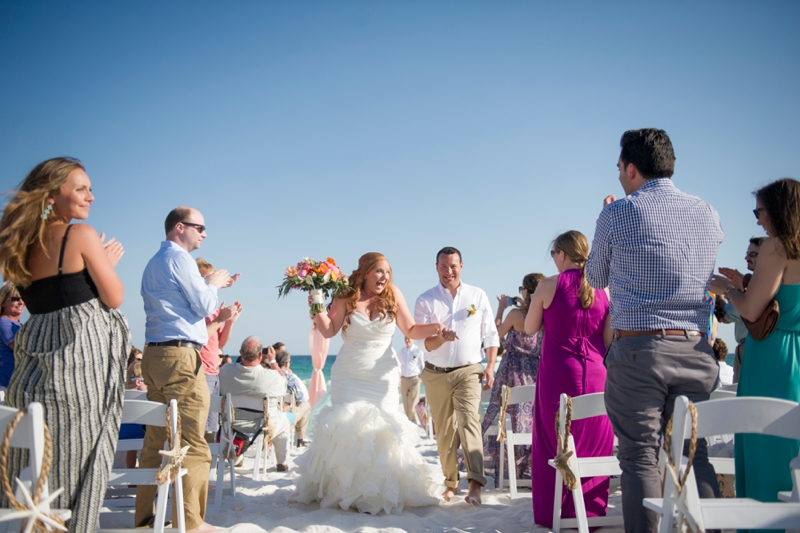 What was the most important thing to you when deciding who to work with for your wedding?
I actually had a few criteria that I kind of weighed equally in my mind, so my vendors were ones that checked all of those boxes. Almost all of my vendors were recommended by friends because they had used them at their weddings and had done amazing jobs. Almost all of them had nice websites or social media/Pinterest accounts where I could see their previous work. And lastly, budget! They were able to put ideas and packages together that kept me where I needed to be.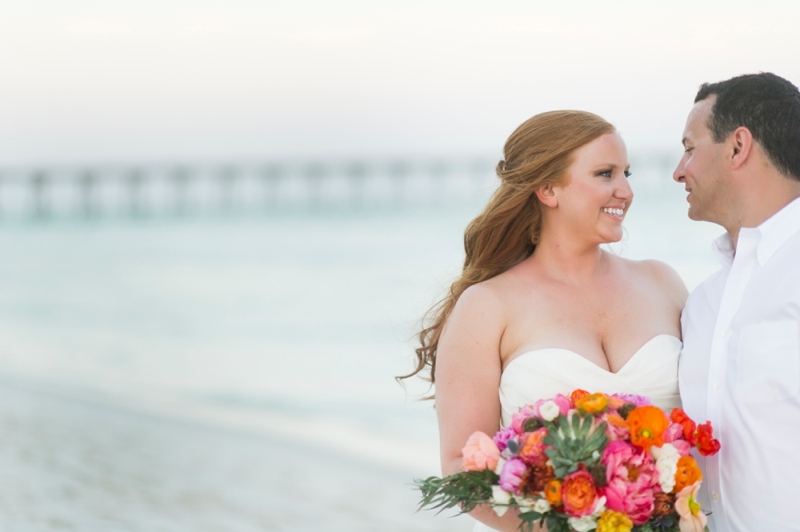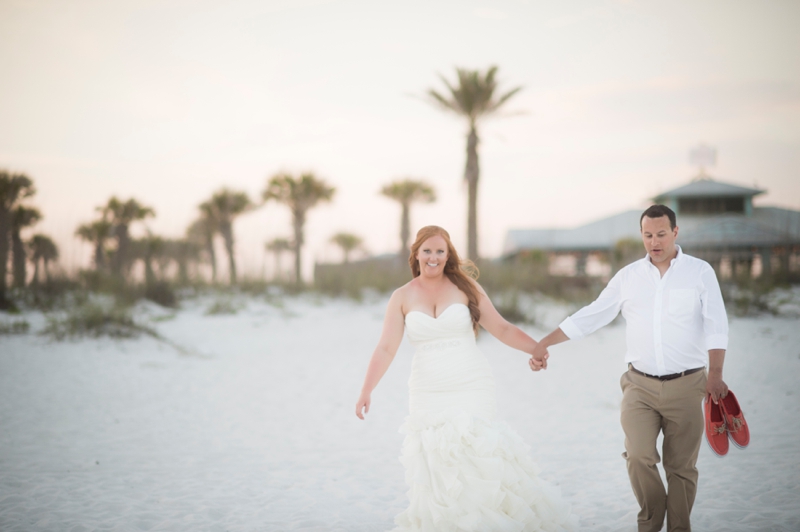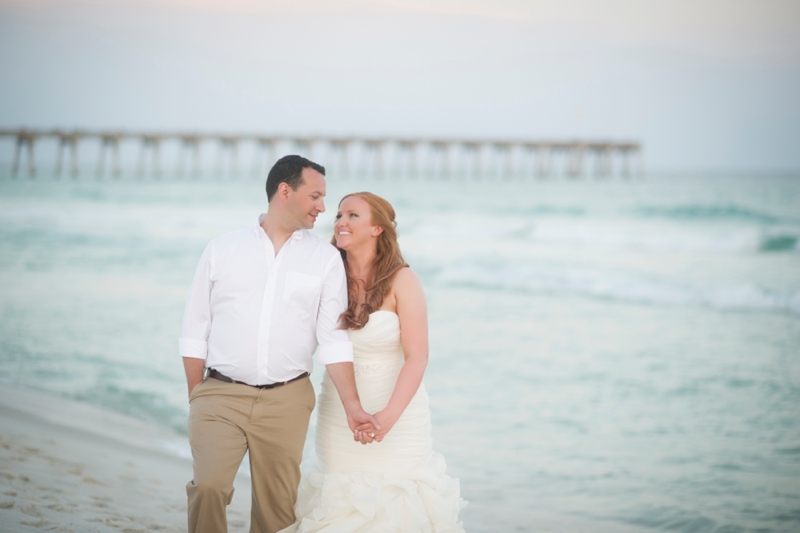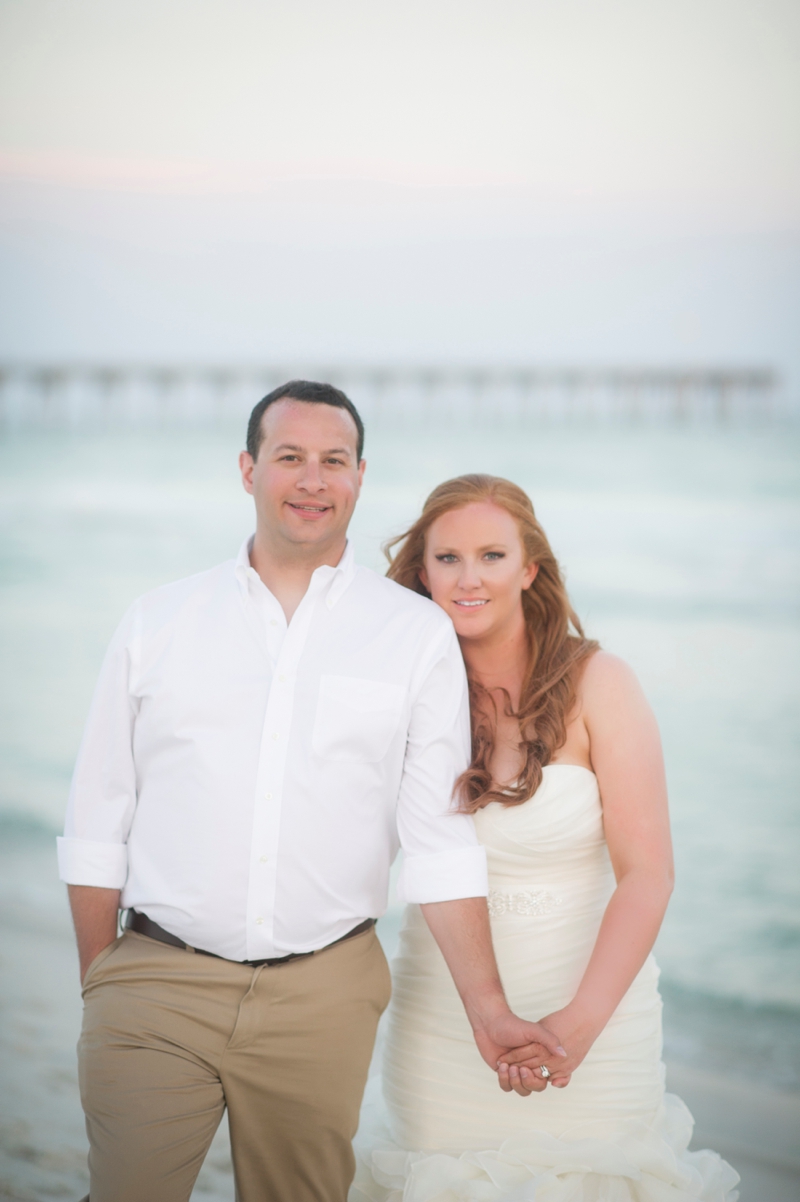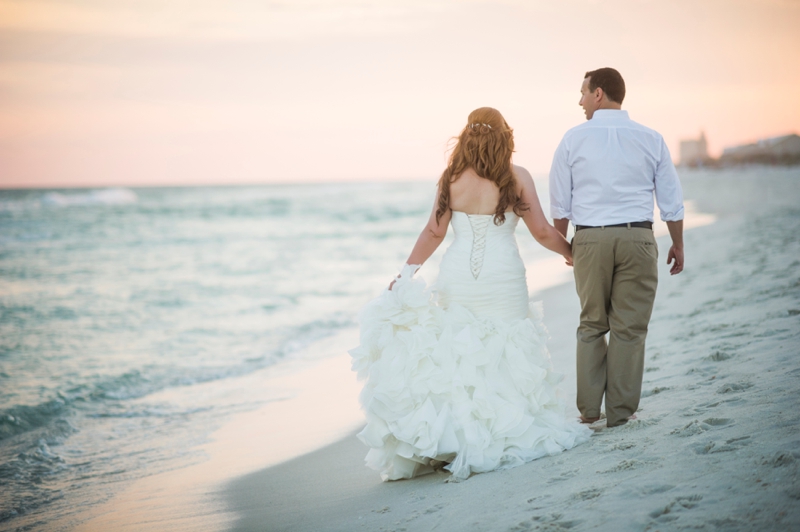 What was your inspiration for your wedding details and/or design?
Our wedding inspiration really came from where we were. I was so excited to show off where I grew up because Pensacola Beach is kind of a hidden gem in Florida that not that many people know about. And oh, by the way, it's stunning! Our ceremony was right on the beach by the water, so I wanted colors and accents that really showcased its natural beauty. We chose bright coral and turquoise to compliment the white sand and emerald water. For the reception, it was all about whimsy and fun- we were at Jimmy Buffet's Margaritaville, after all. So we had decorated surfboards, sunglasses as favors and glowstick necklaces for everyone.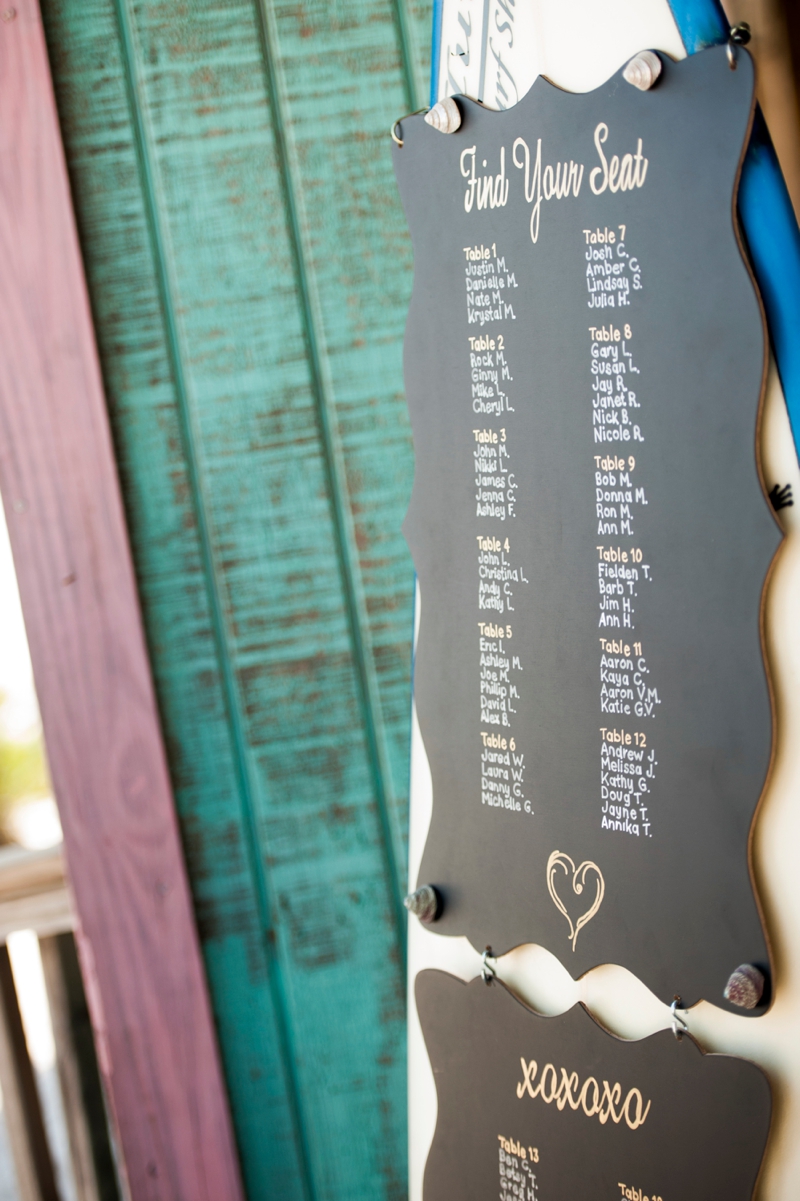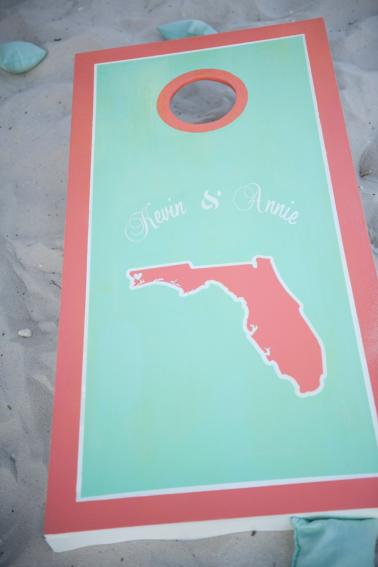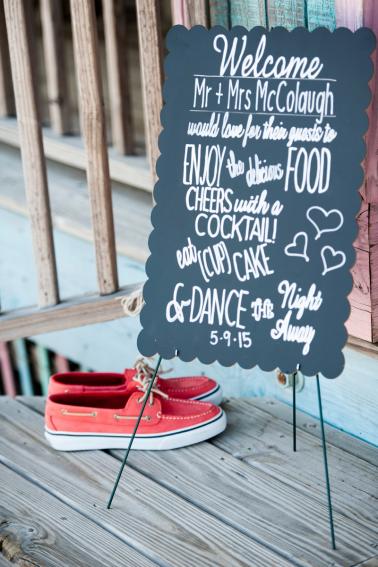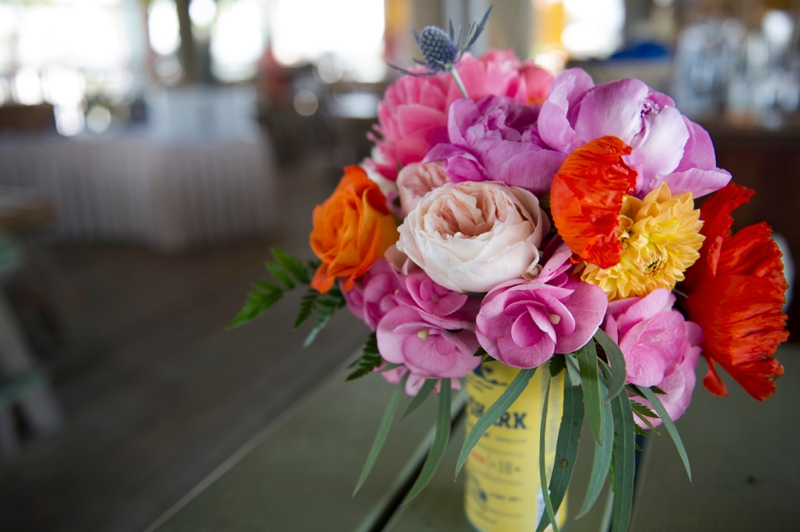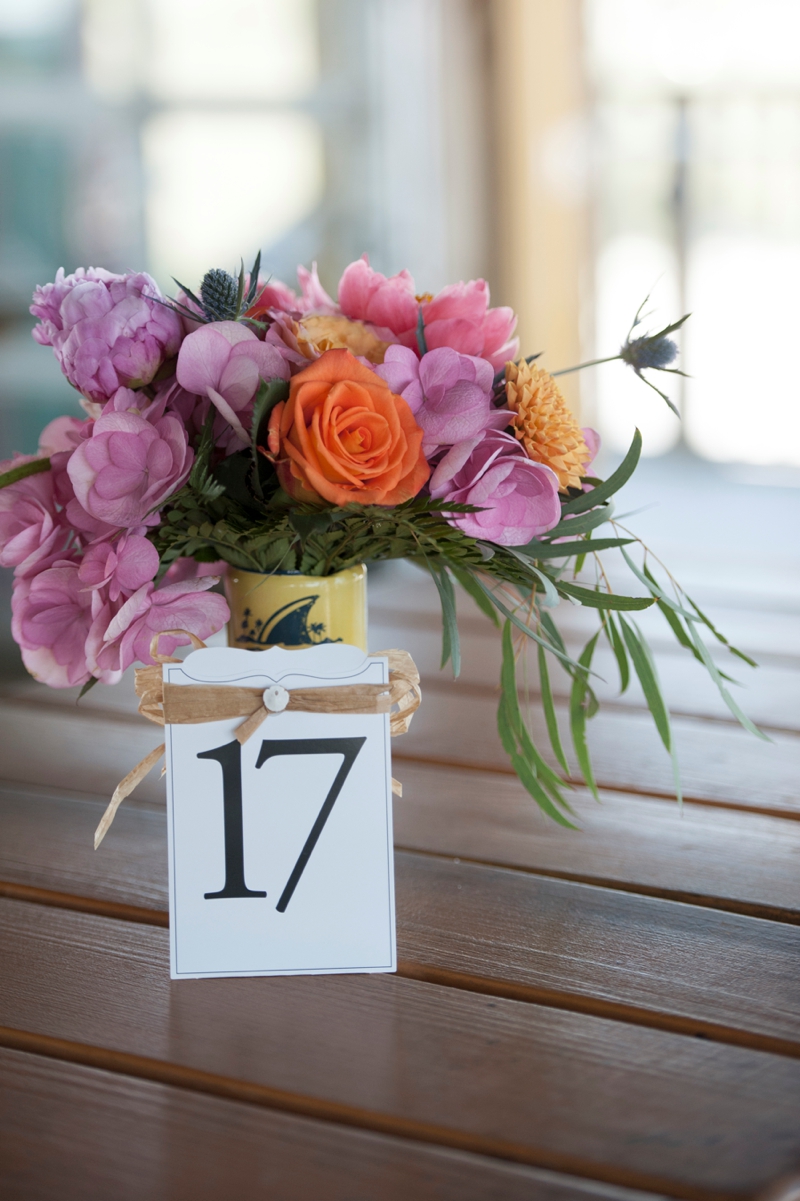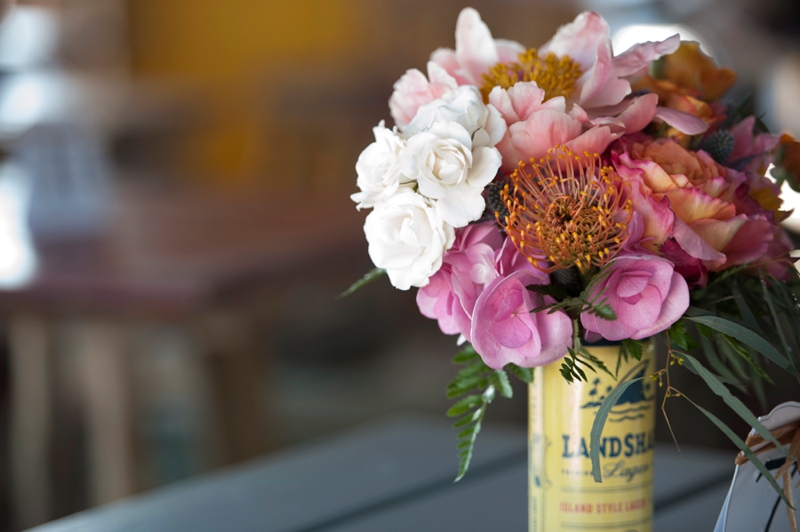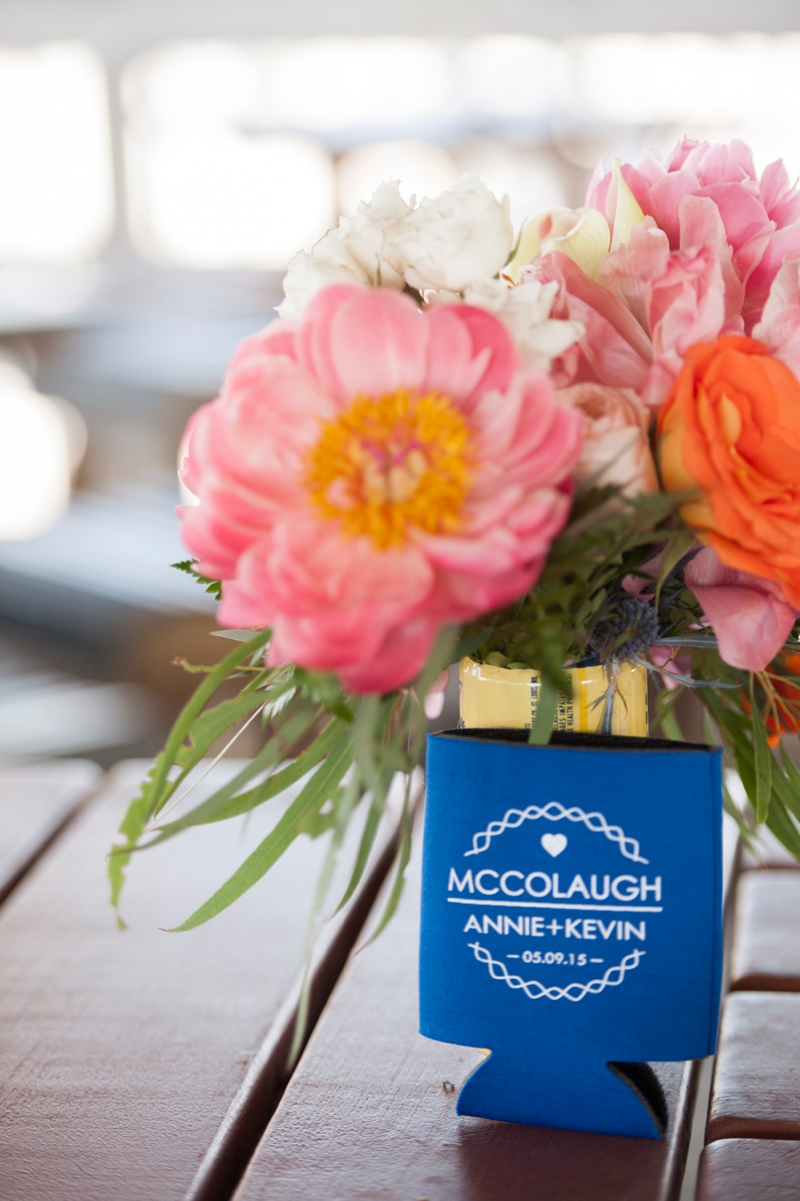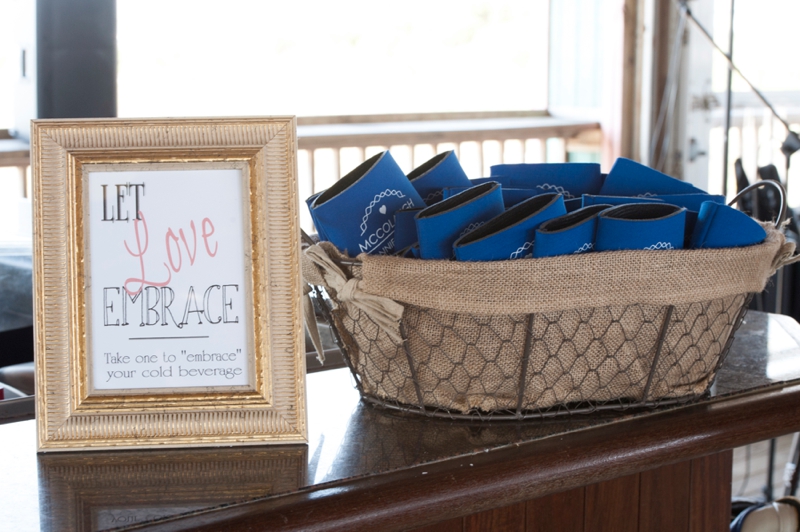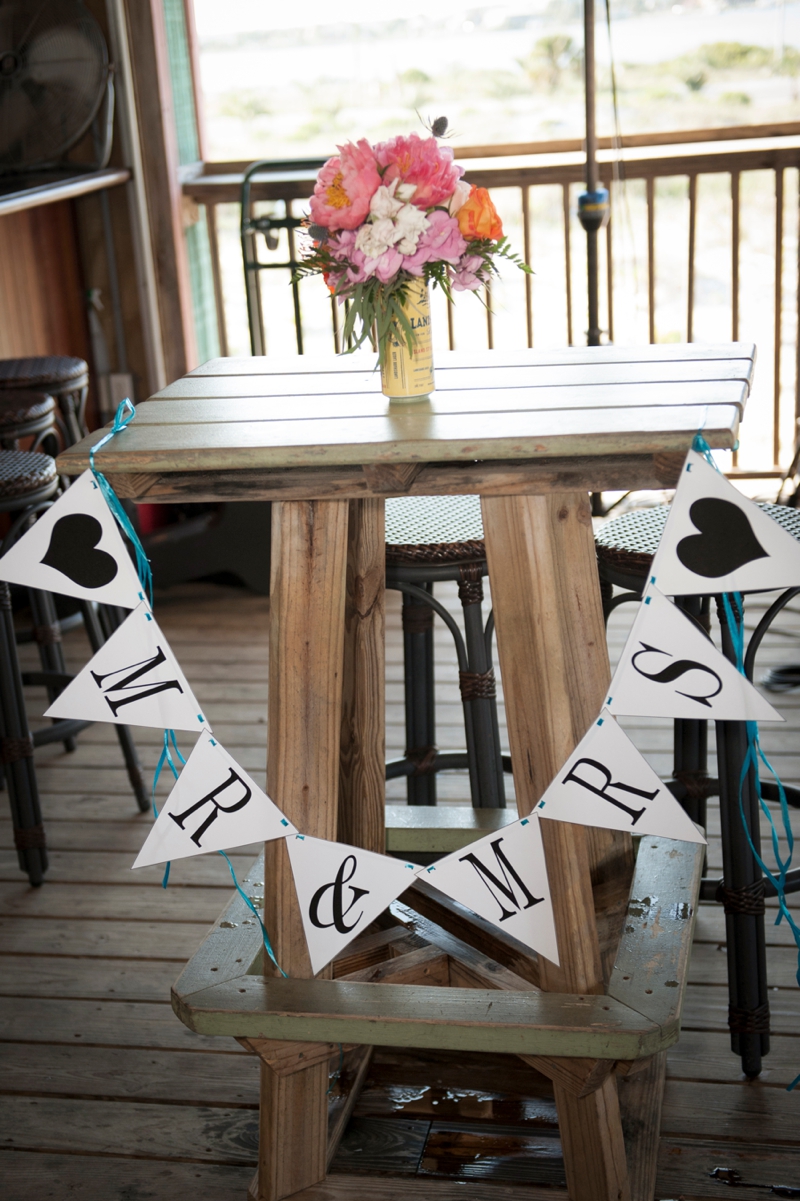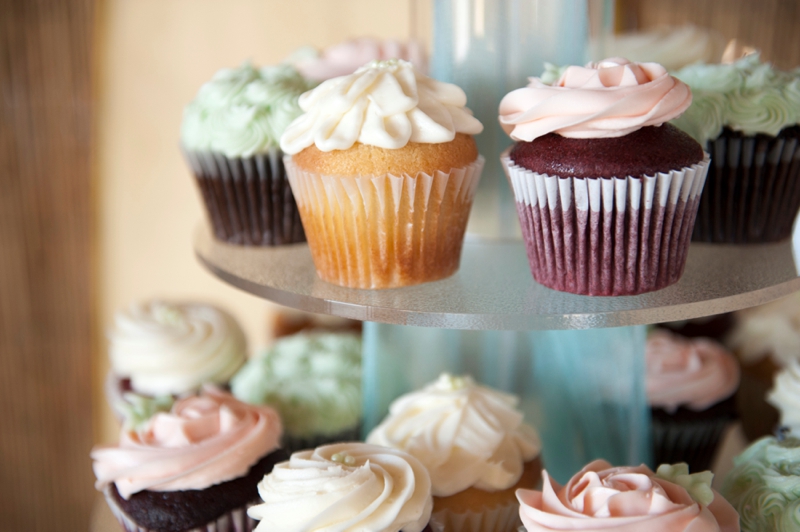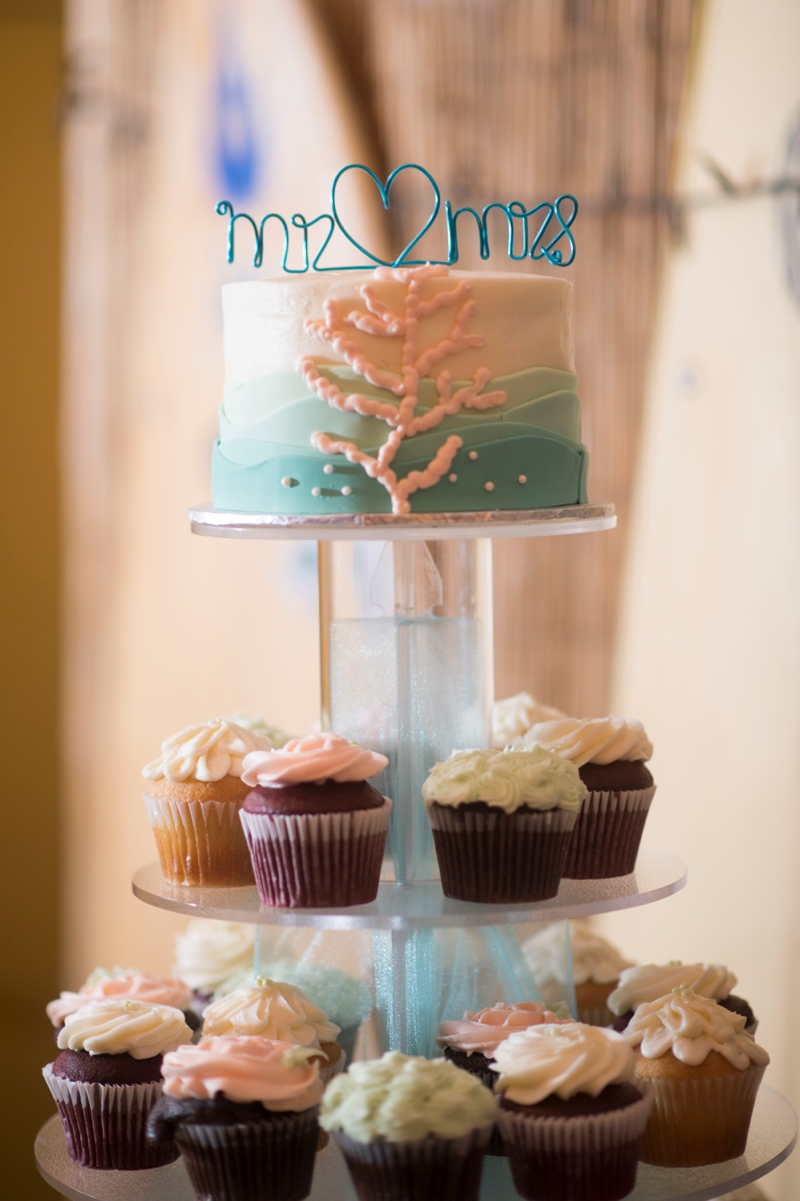 What was your favorite thing about your wedding?
My favorite thing about our wedding was really how much fun I had! I was surrounded by all of the people I love, in the place I love, with all of the things that I love…..great music, great food, dancing, frozen drinks. It was truly just a magical day all around. And Aislinn and her team did an incredible job of capturing our day.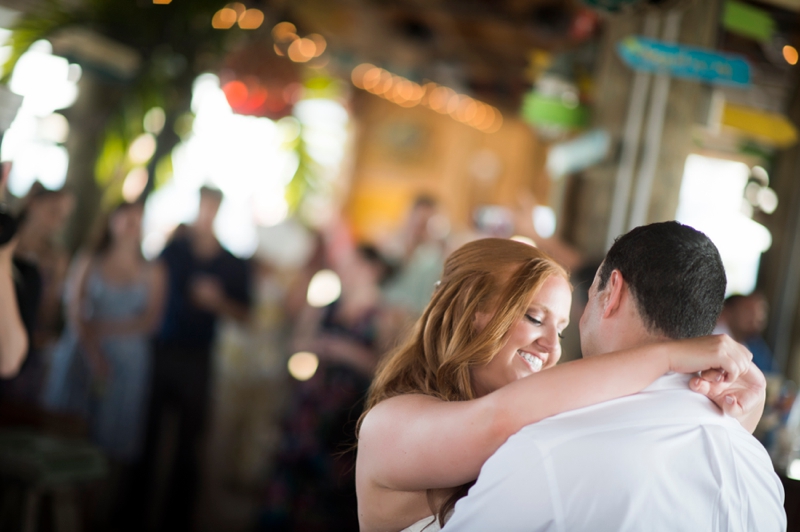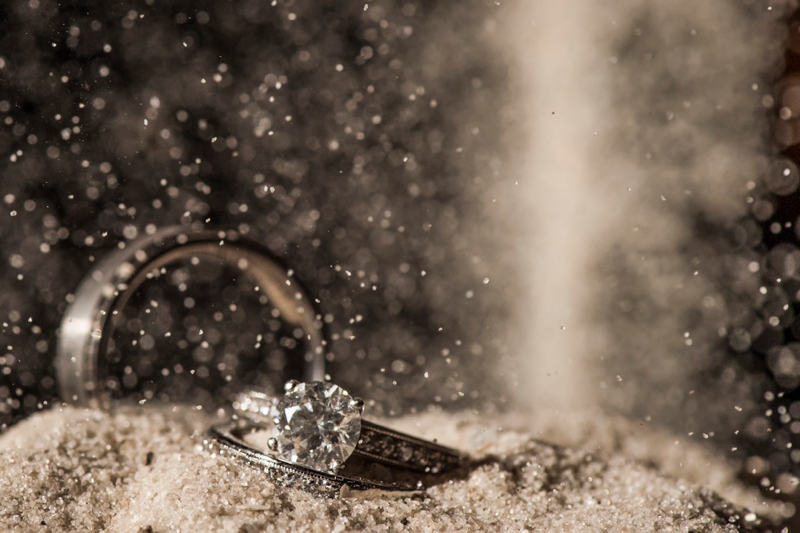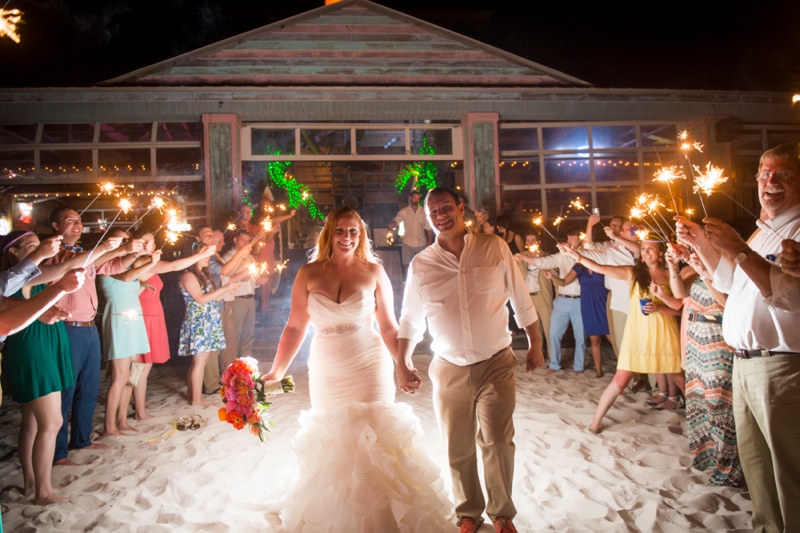 What is your best piece of advice for other brides?
My best advice is to hire a wedding planner, even if it's only a month-of or day-of coordinator. I was able to truly sit back and enjoy the day knowing that they were handling everything, probably so many things that I didn't even see! I didn't have to have friends or relatives running around at the last minute trying to handle things because they took care of all of it. It really enabled me to focus on having fun with my husband, family and friends. 
We love love LOVE Annie's advice, and are just so thrilled to hear that what we share here on ELD was so helpful to her! And that coral and aqua color palette? So fun!
Vendors who made it all happen…
Photographer:  Aislinn Kate Photography // Floral Designer: Supposey //Event Planner: Sara Gillianne Weddings // Officiant:A Great Day to Wed // DJ: Any Day DJ-Ramsey // Dress Store:Bridal Suite // Equipment Rentals:Horizon Beach Service // DJ: Kyle LaMonica // Dress Designer: Maggie Sottero // Pre Ceremony Location: Margaritaville Hotel // Reception Venue: Margaritaville Hotel // Bakery: Oh Snap! Cupcakes // Hair Stylist:Style Downtown//Jewelry:Warrington Jewelers
The following two tabs change content below.
My name is Carly, and I live for love whether it's the love I witness between my family members and friends or the love I have for places and weddings. For these reasons and more, I write about the wedding industry, and I'm an event planner, designer, and floral stylist who will forever be in love with flowers, pink, and bows.