Friends, Annie and Kevin's Boulder wedding is nothing short of amazing! This pair mixed modern and whimsical styles together to create a celebration that is clearly so them and so FUN! Let's start with their date, shall we? Annie mentions she wanted her wedding date to guide her every move, and we love that she wanted to get married in the winter. We're also convinced the winter is the most magical time to get married in Colorado! Their ceremony aisle featured lyrics from The Killers' "Mr. Brightside" because the couple love the band, and the space looks like a winter wonderland with the beautiful ivory palette. The reception was held at the Boulder Museum of Contemporary Art, and the couple transformed the space using party animal escort cards (y'all, the animals are wearing hats!), gorgeous ivory and green florals by Wild Bunch Studio, and a swiss dot cake by Shamane's Bake Shoppe.
We're sending the warmest hugs to photographer Sara Lynn, Fine Art Photographer, for sending this wedding our way! Get ready to become obsessed with A+K's soiree!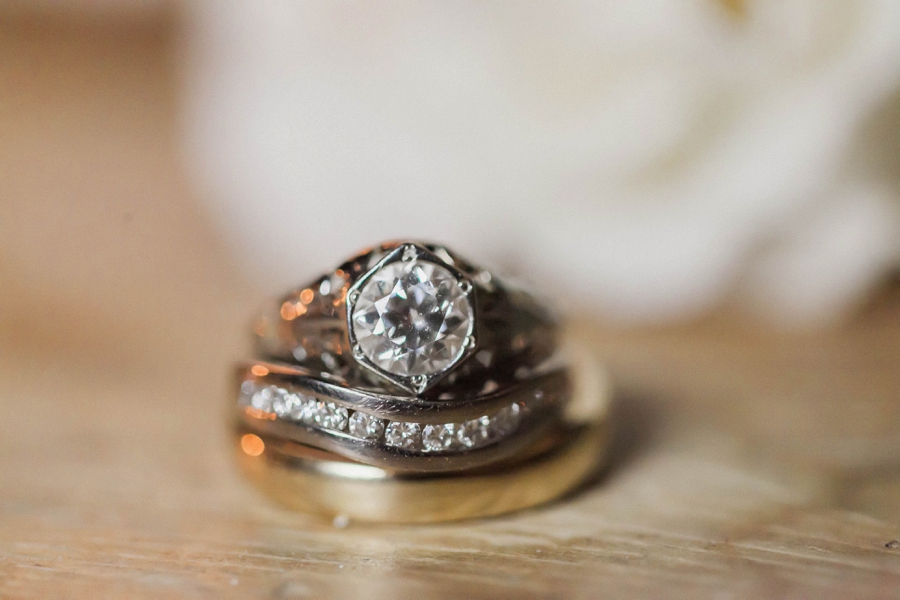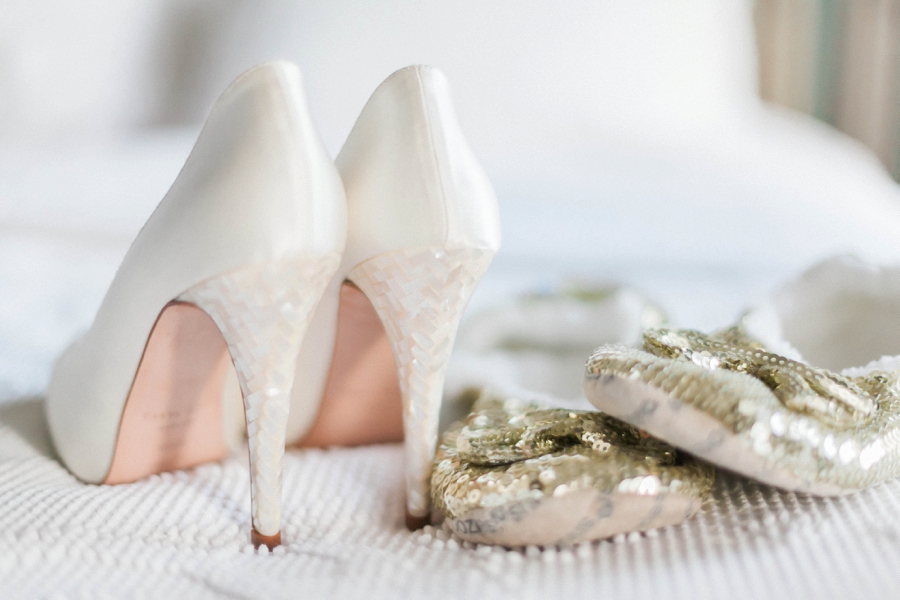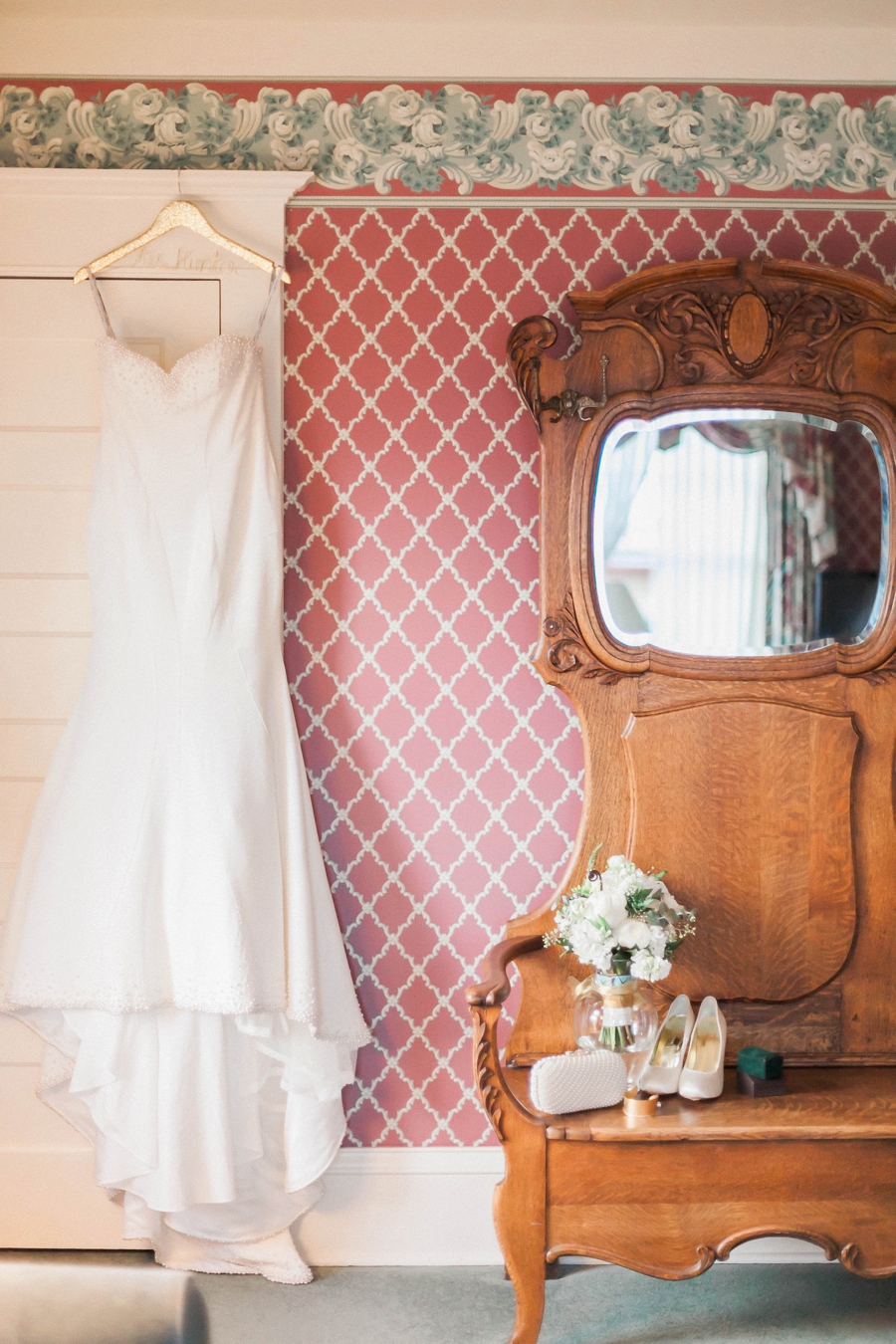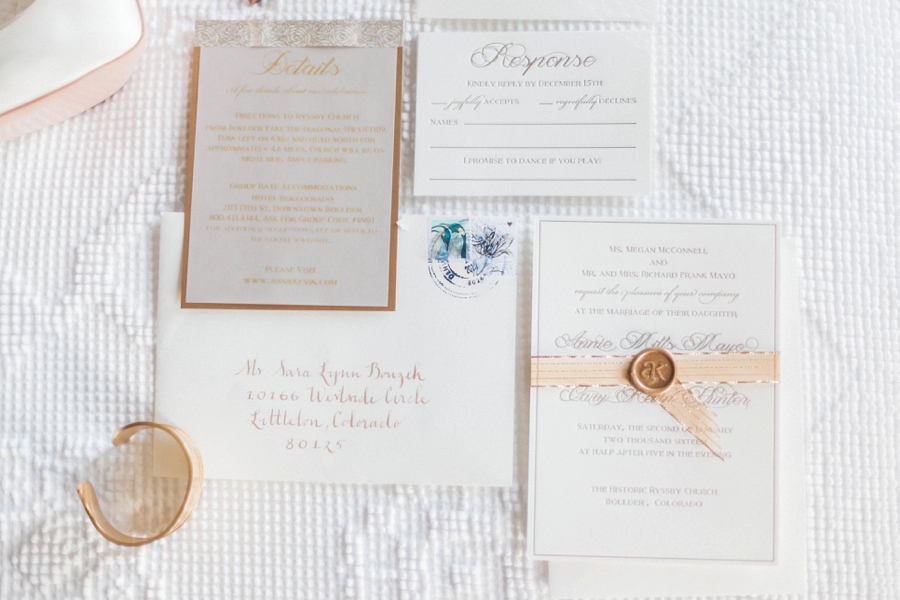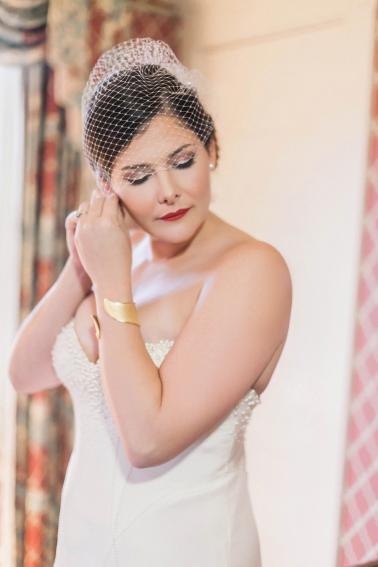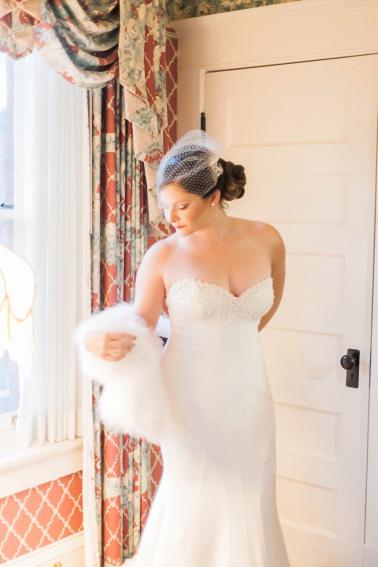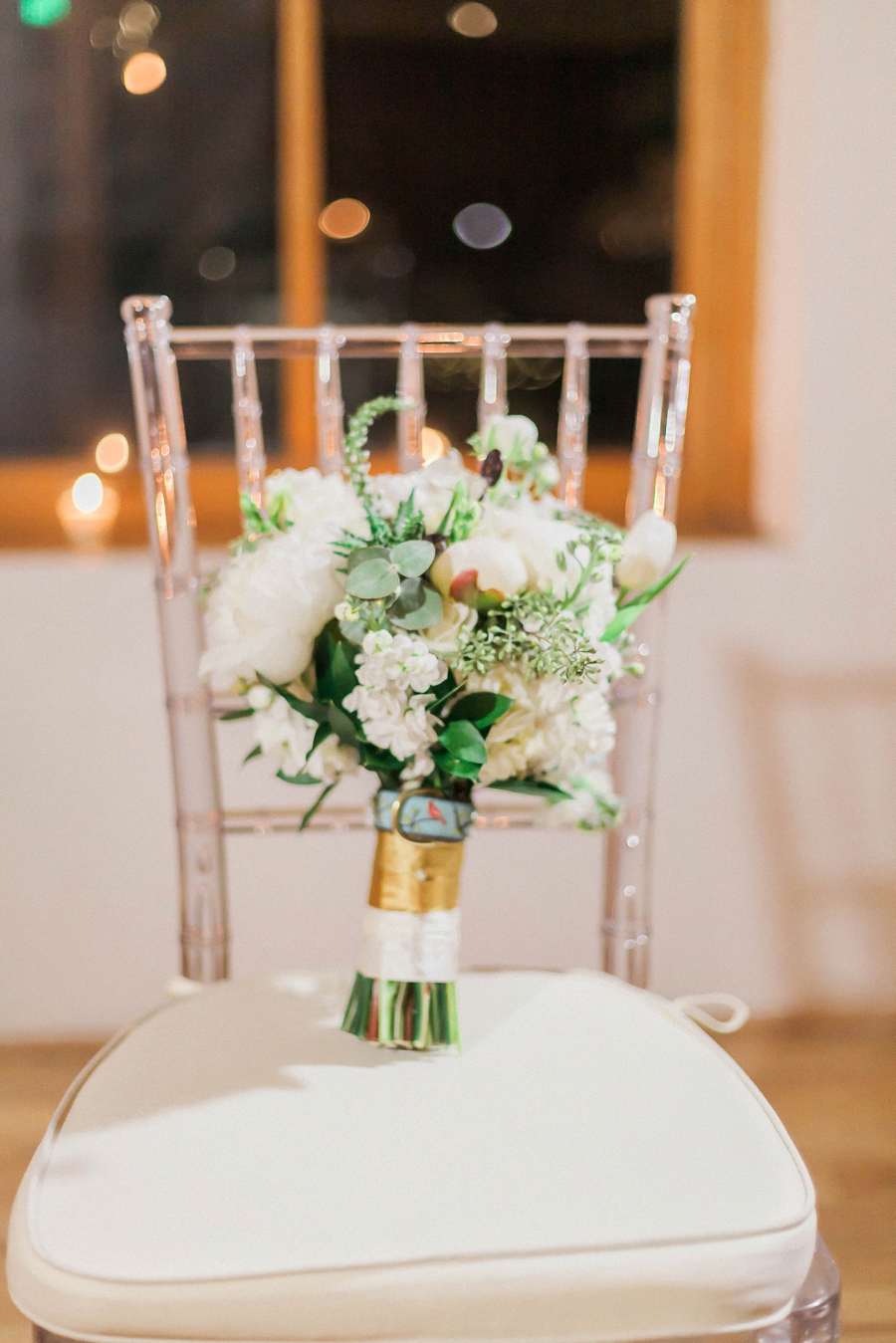 What (or who) helped you most in your planning process and/or on your wedding day?
First things first, I knew that I needed to pick a date in order to drive the rest of the planning! I knew I wanted a winter wedding, so that helped in narrowing down themes/colors/florals/venues. I grew up with an incredibly artistic family, and I was exposed to so many different style elements (antique, vintage, modern, funky, shabby chic… you name it!), so I didn't get obsessed over sticking to one particular "style", if you will. My aunt and my mother stepped in to help define my vision based on images I had found on wedding sites and Pinterest… They worked tirelessly to bring my ideas to life for my special day. I think that many brides want to be in control of every last detail and I would have driven myself mad if I tried to plan everything on my own. Although we each have a unique sense of style, we were able to weave our visions together in order to create the perfect backdrop for me to marry my dreamboat of a husband.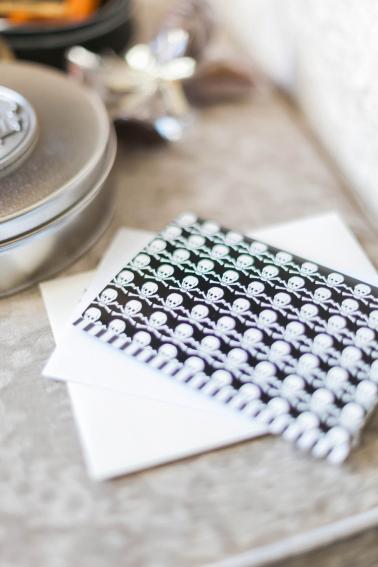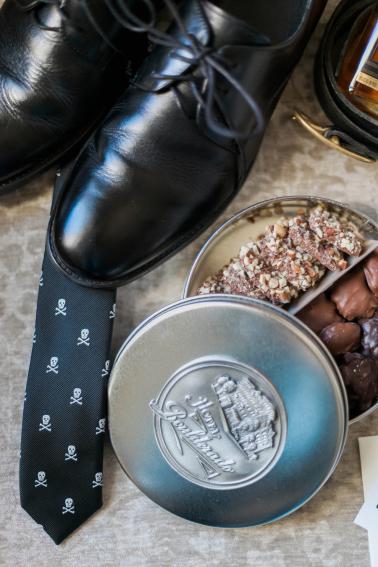 What was the most important thing to you when deciding who to work with for your wedding?
When deciding who to work with, I knew I needed to surround myself with people that understood my eclectic style and point of view… It made sense to turn to the women that helped me cultivate that throughout my life… My family! My photographer, Sara Lynn, was an obvious choice. I had met her years back at an event, long before I was even engaged, and when I was interviewing photographers I reached out to her. The photographs are forever, so having a genius photographer is crucial. I knew I wanted to hire her when she showed up more prepared than any other photographer… Her professionalism stood out well above the rest. She had samples of the products you receive, and she ended up being almost like a wedding planner herself; Sara kept me on schedule and continued to do check-ins to make sure we were prepared. Plus, she's absolutely adorable and made me feel comfortable from the minute I sat down with her. She has the ability to make a person feel at ease and she's hilarious (a trait that's so important to me). From my engagement shoot to my wedding, she went well above and beyond… A good photographer is worth every penny.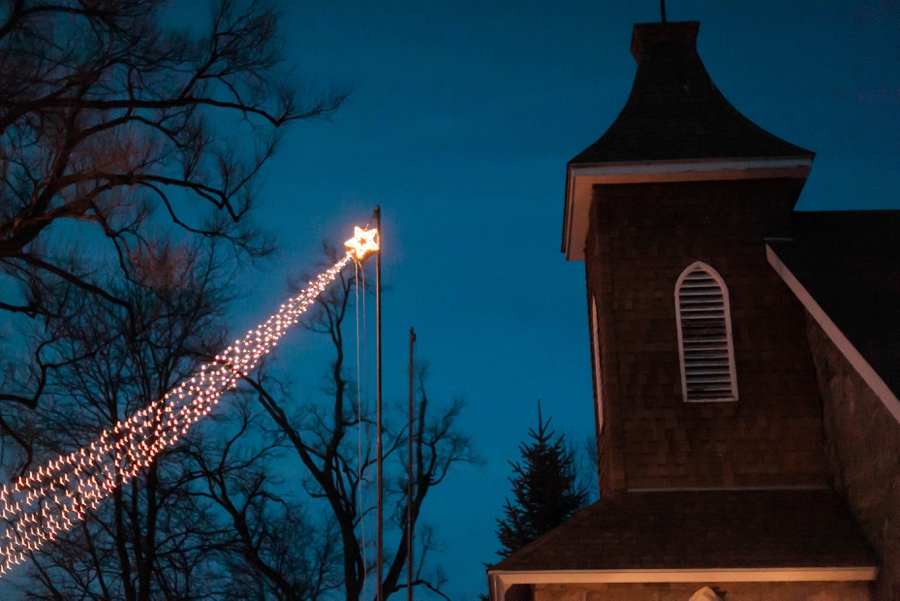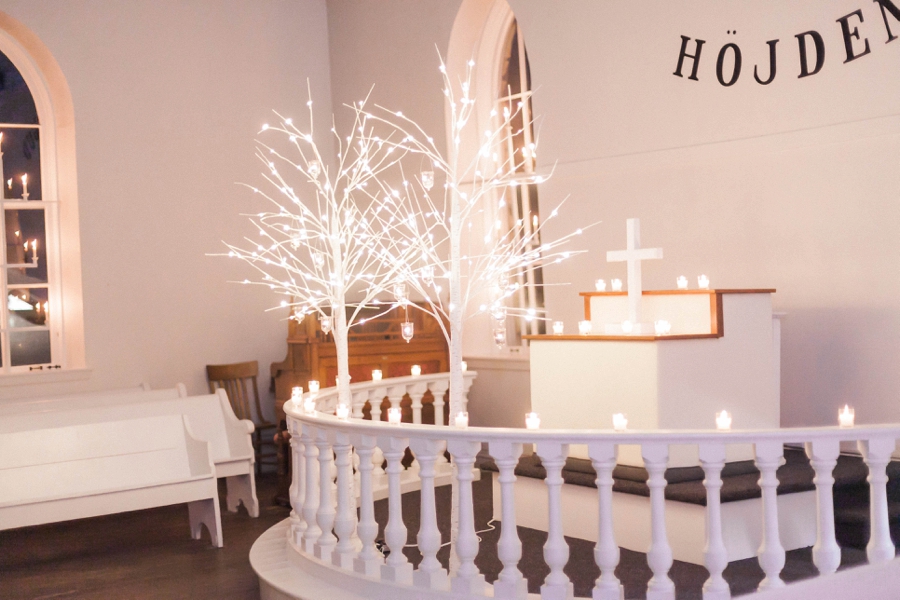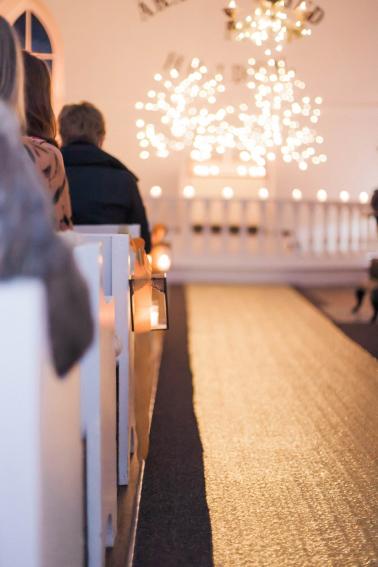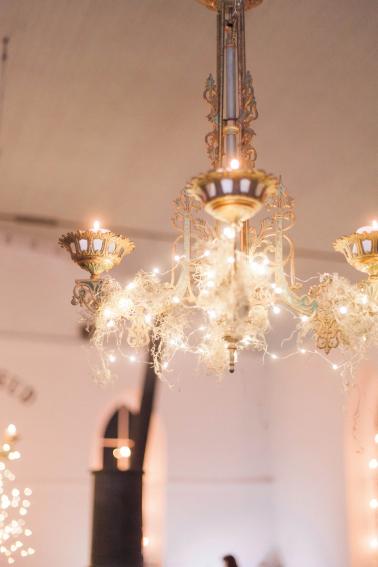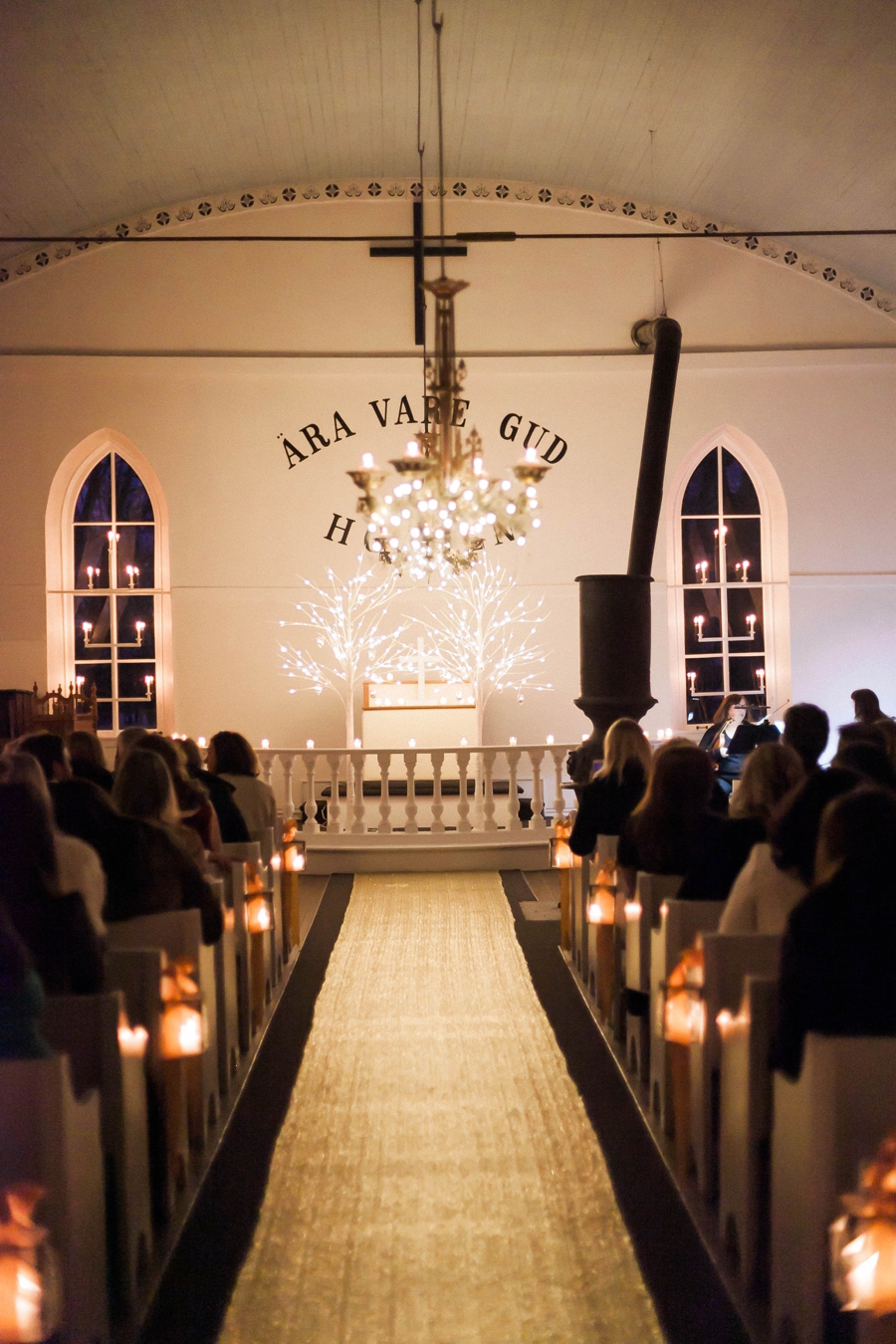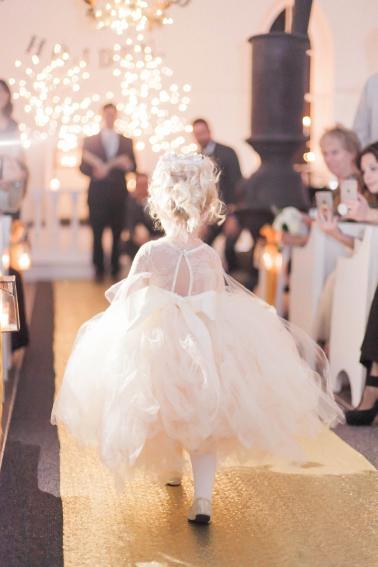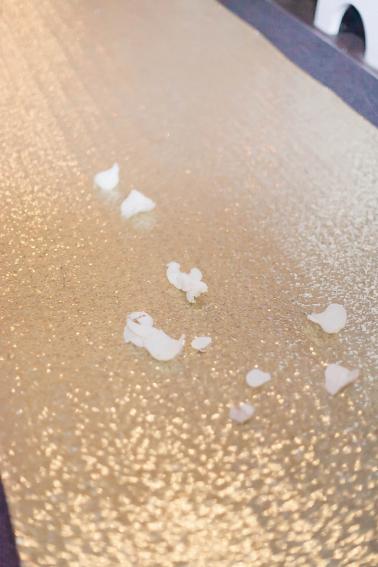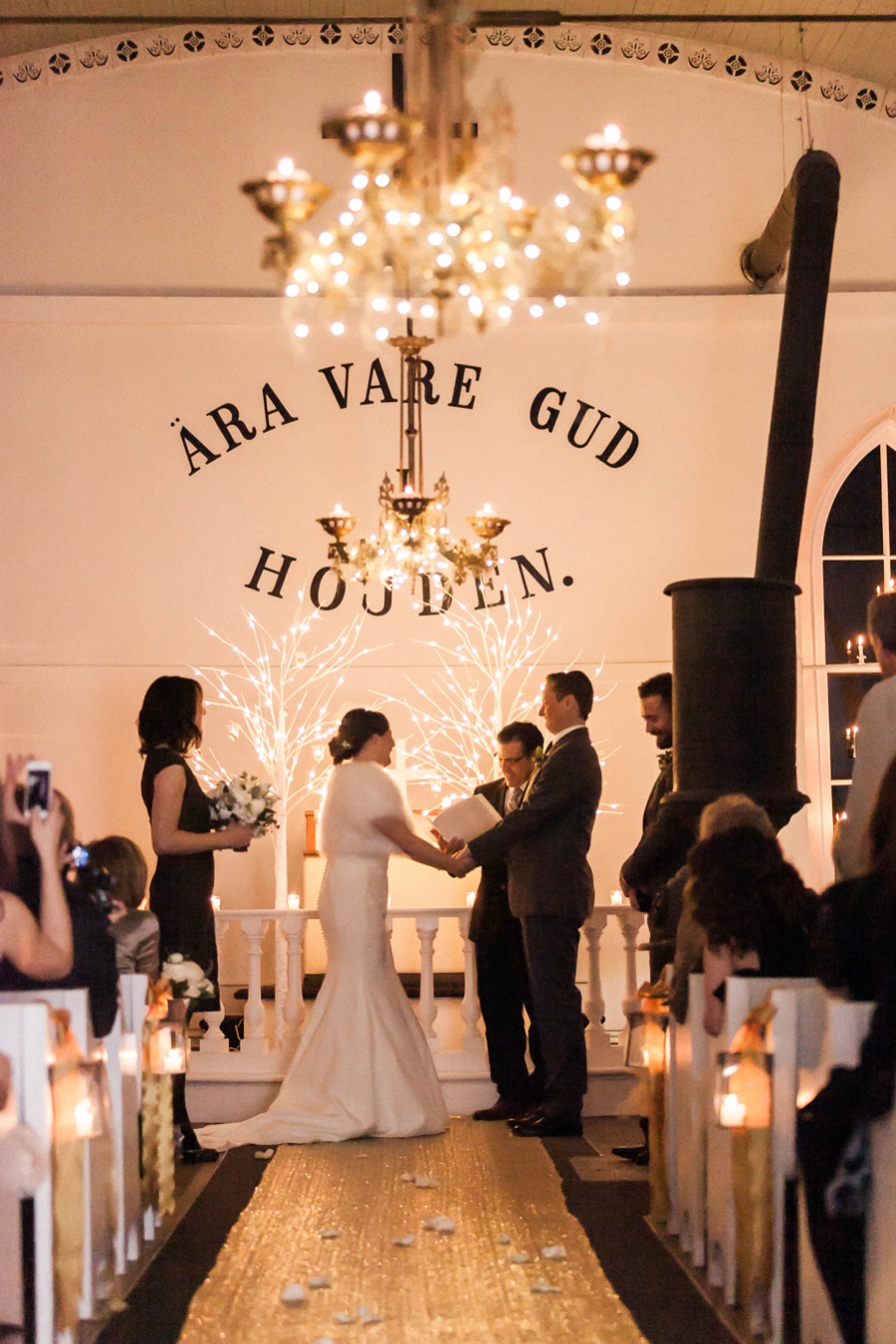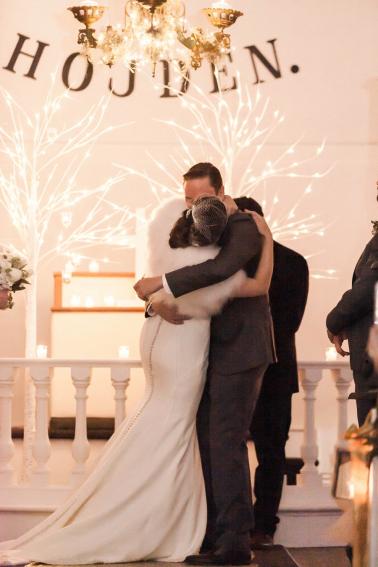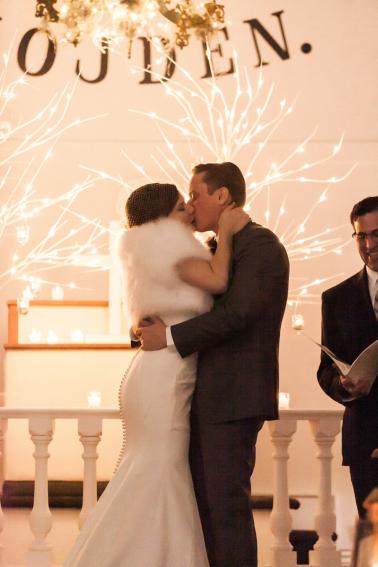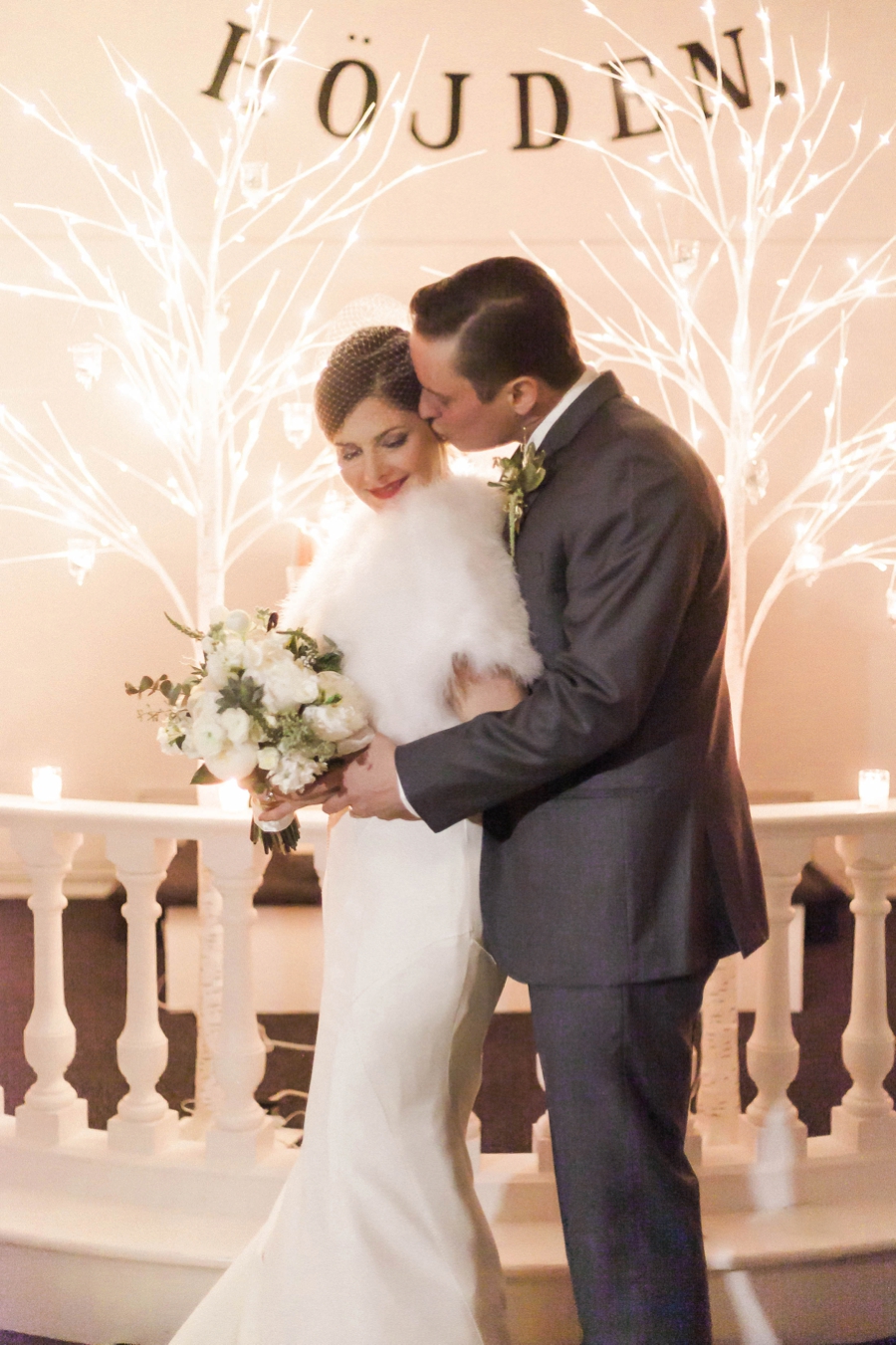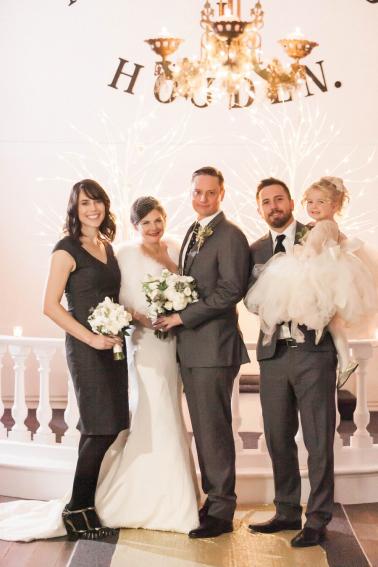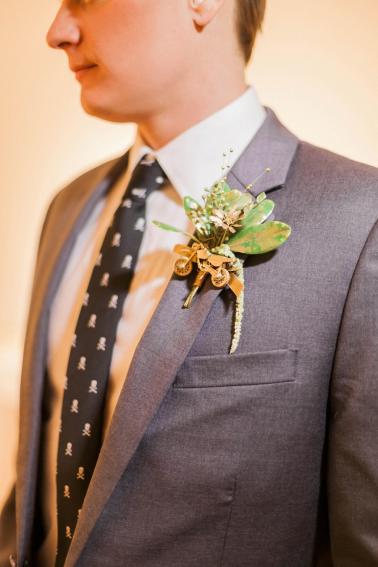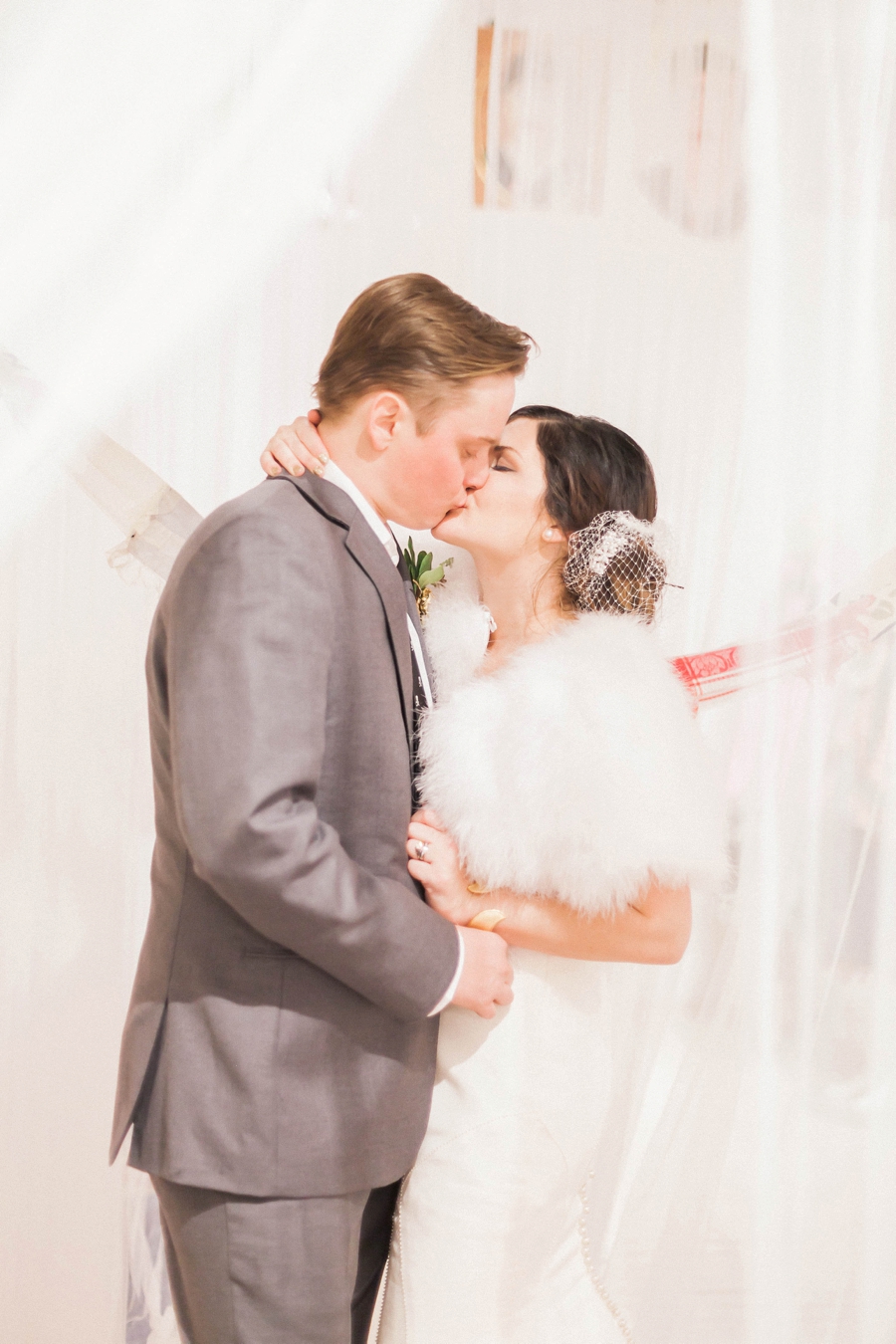 What was your inspiration for your wedding details and/or design?
I love ALL things gold. Gold is my favorite color and I wanted to keep my colors subtle and romantic: whites, all shades of gold, succulents, wood. I wanted it to feel cozy, romantic, warm, and wintery while still being timeless, classy, with a slight edge. I never wanted to discount an element that might be considered to be too "edgy", because that's who I am. I'm definitely a "classic with a twist/edge" type person, and felt there were ways to integrate my personality into all the details…. Even skulls! I have a little punk rock in me, so I tossed in skulls in fun little details like our vow cards and my husband's tie. I'm a huge Killers fan as well, so my mom integrated some Mr. Brightside throughout my ceremony and reception (I walked down the aisle to a quartet playing Mr. Brightside), and "It started out with a kiss…" was painted in gold on the floor of the museum where my reception was held.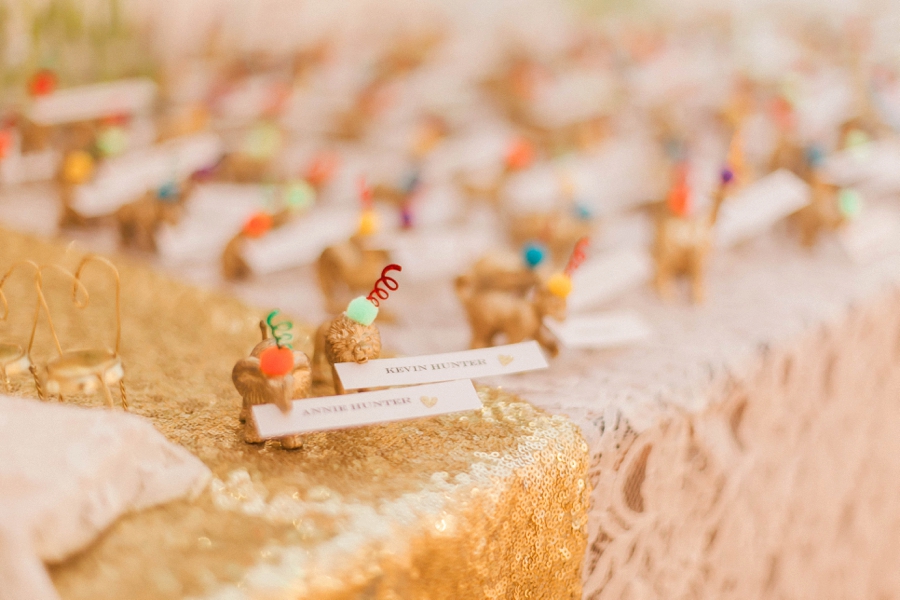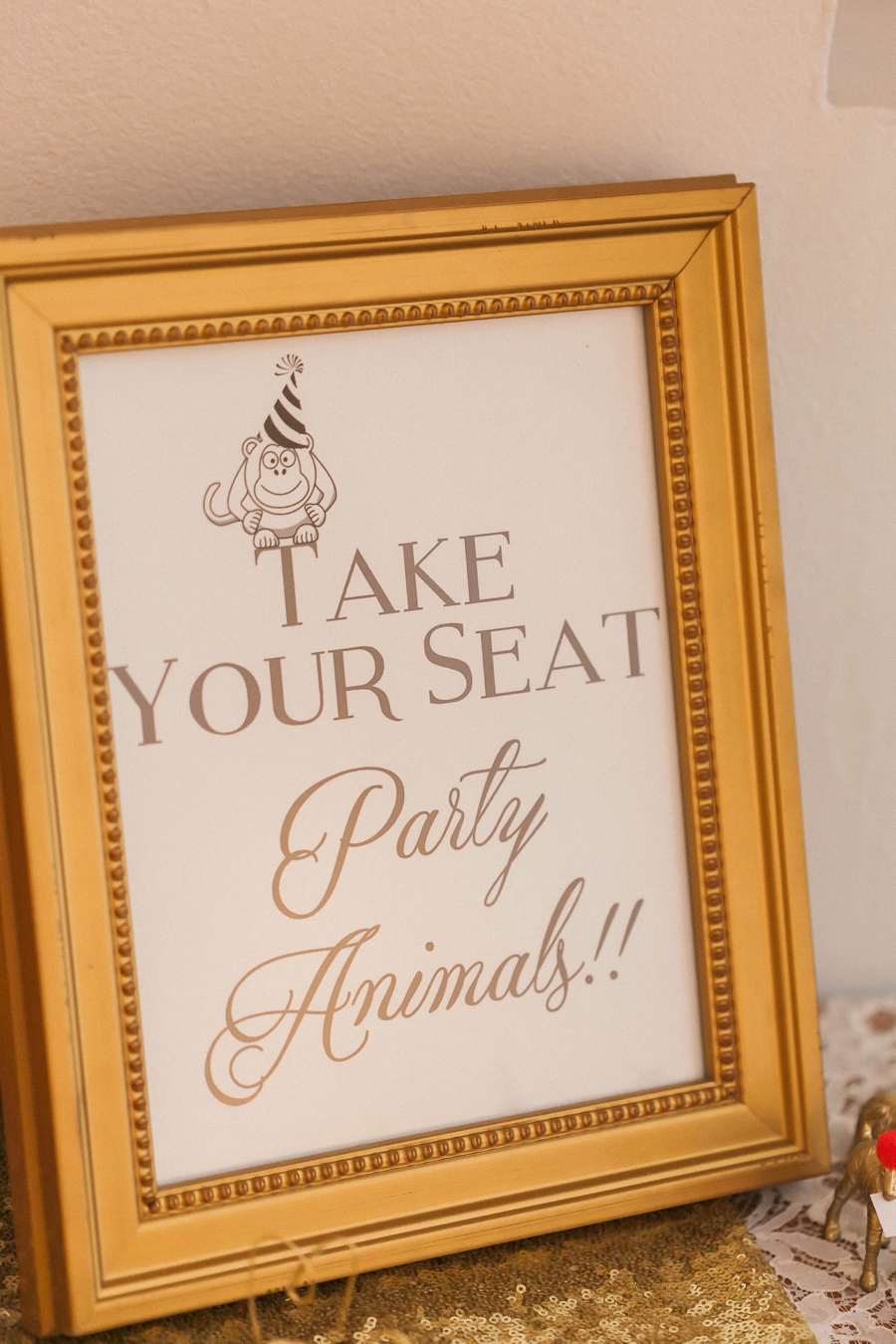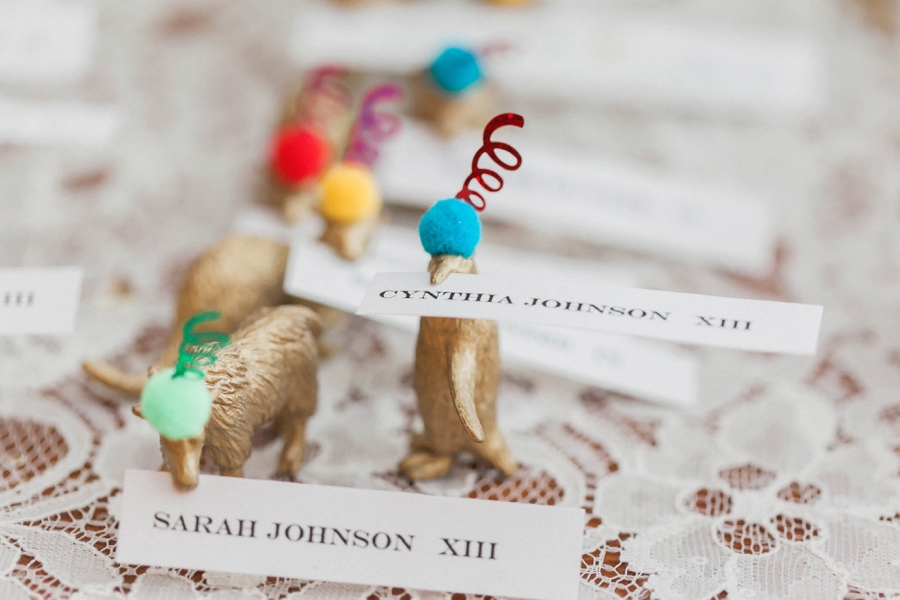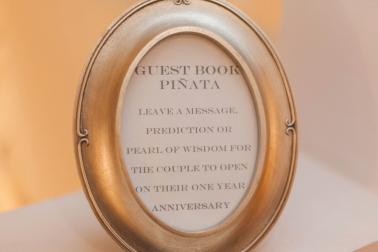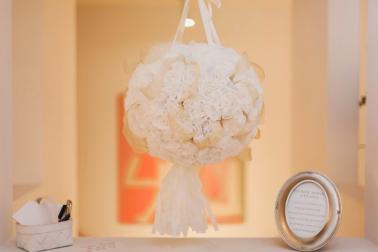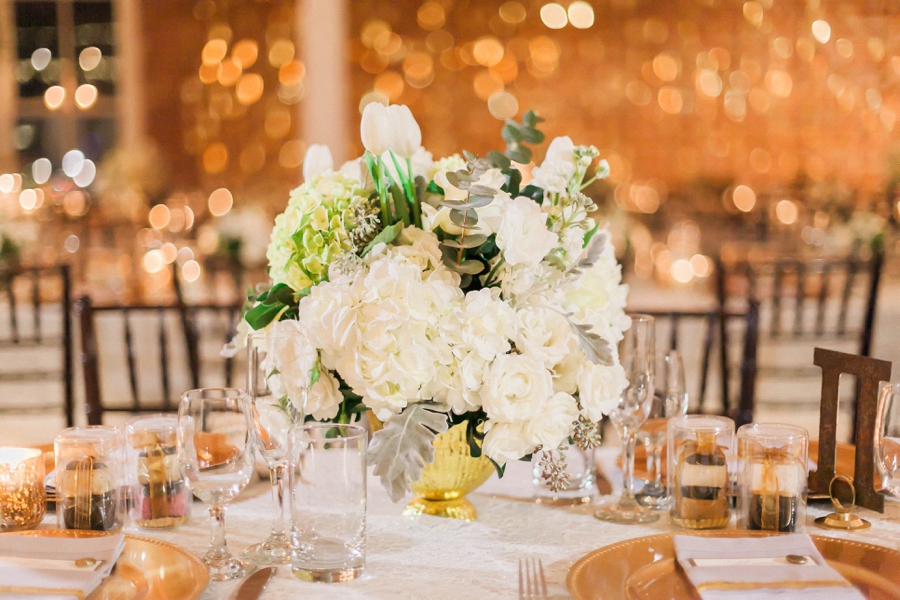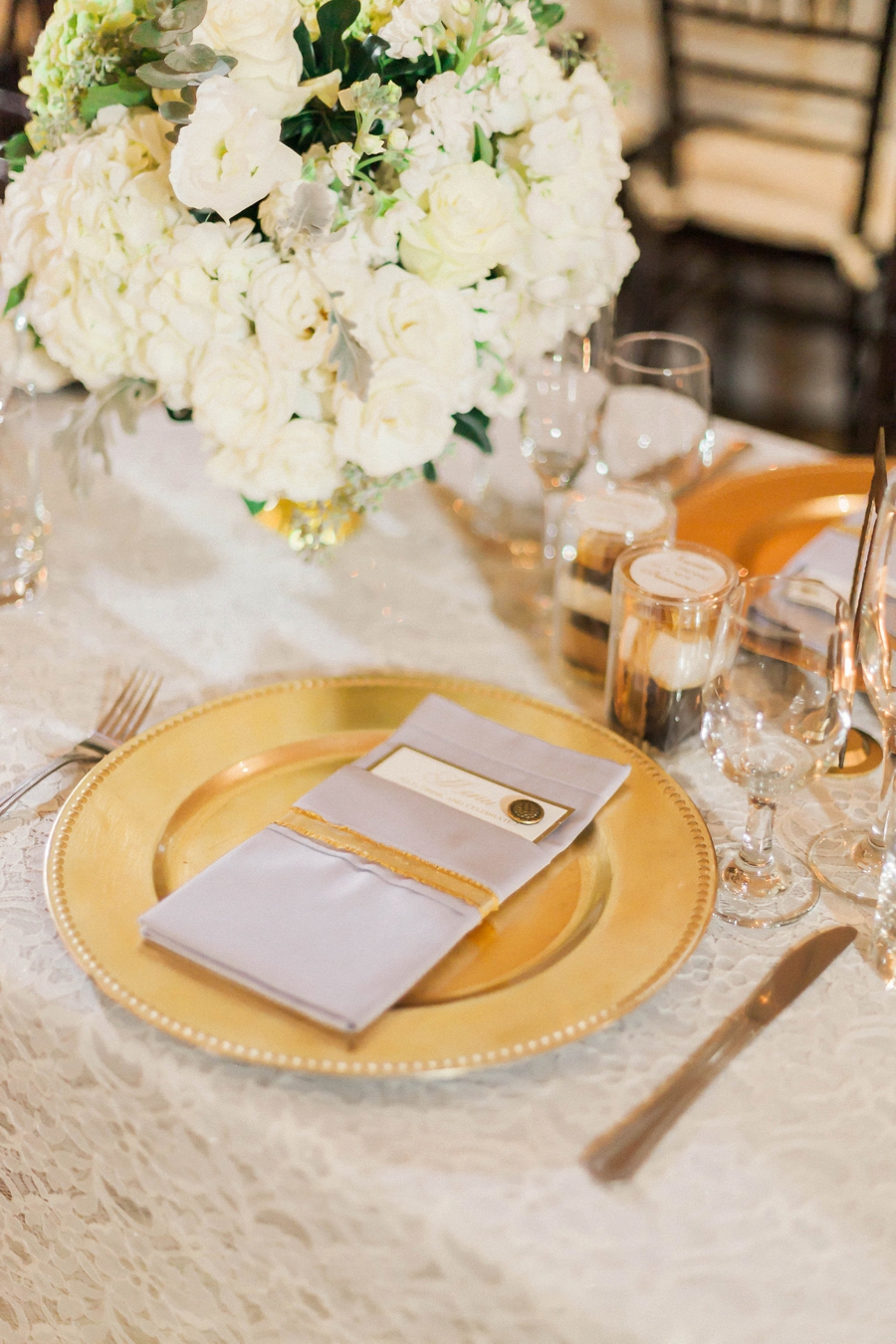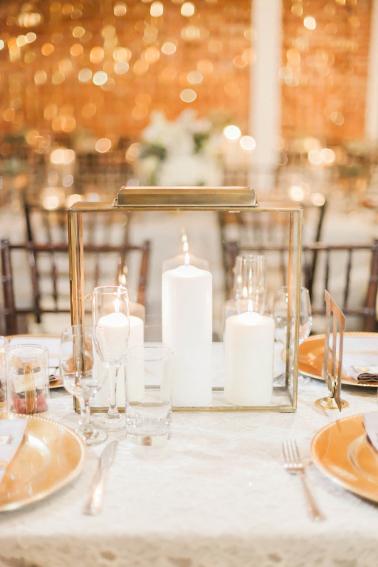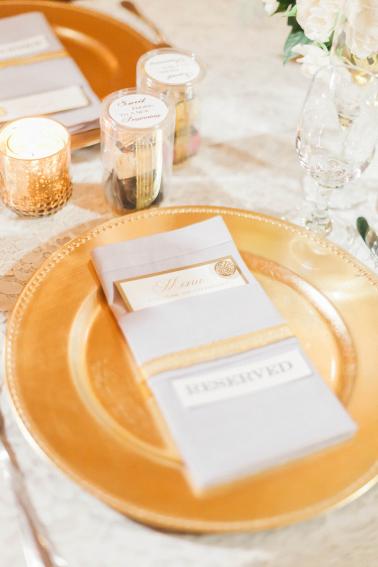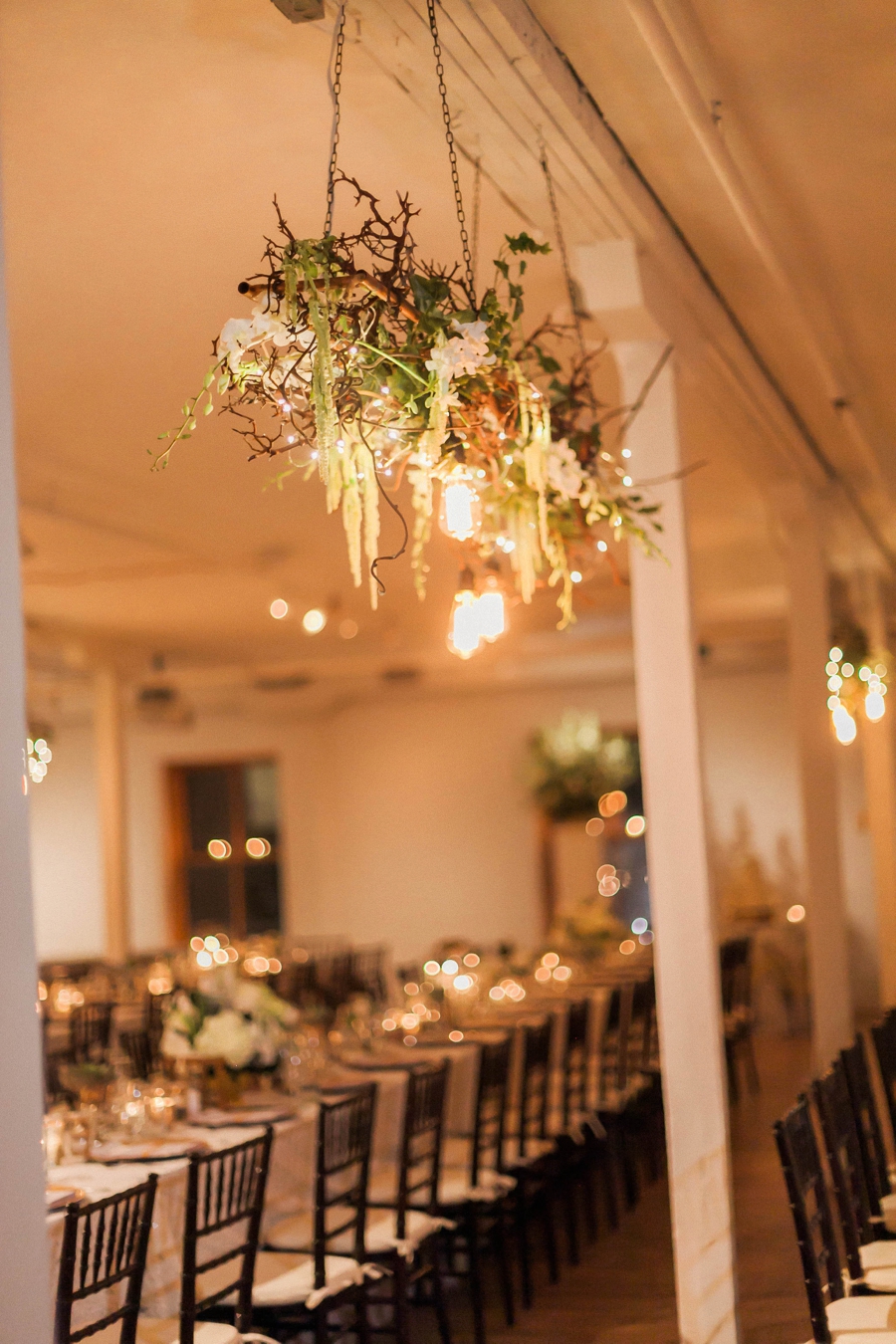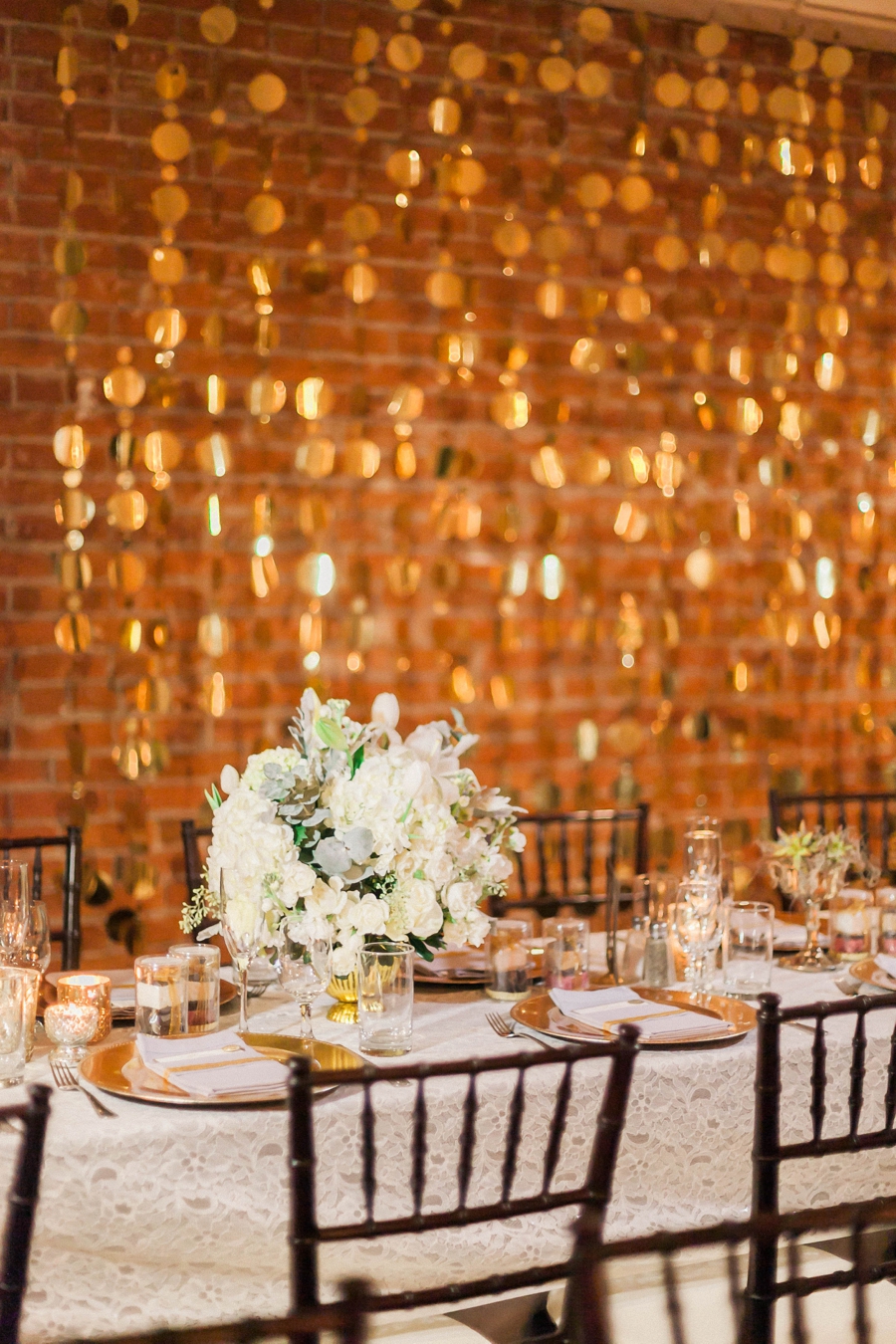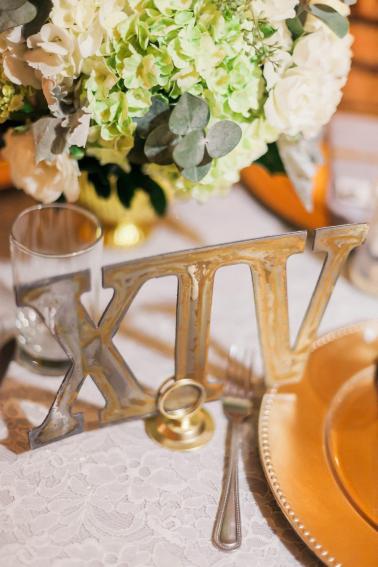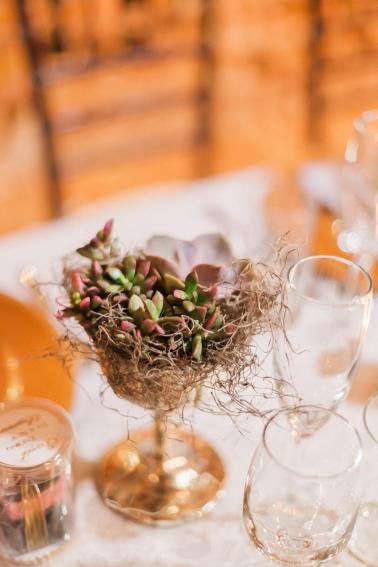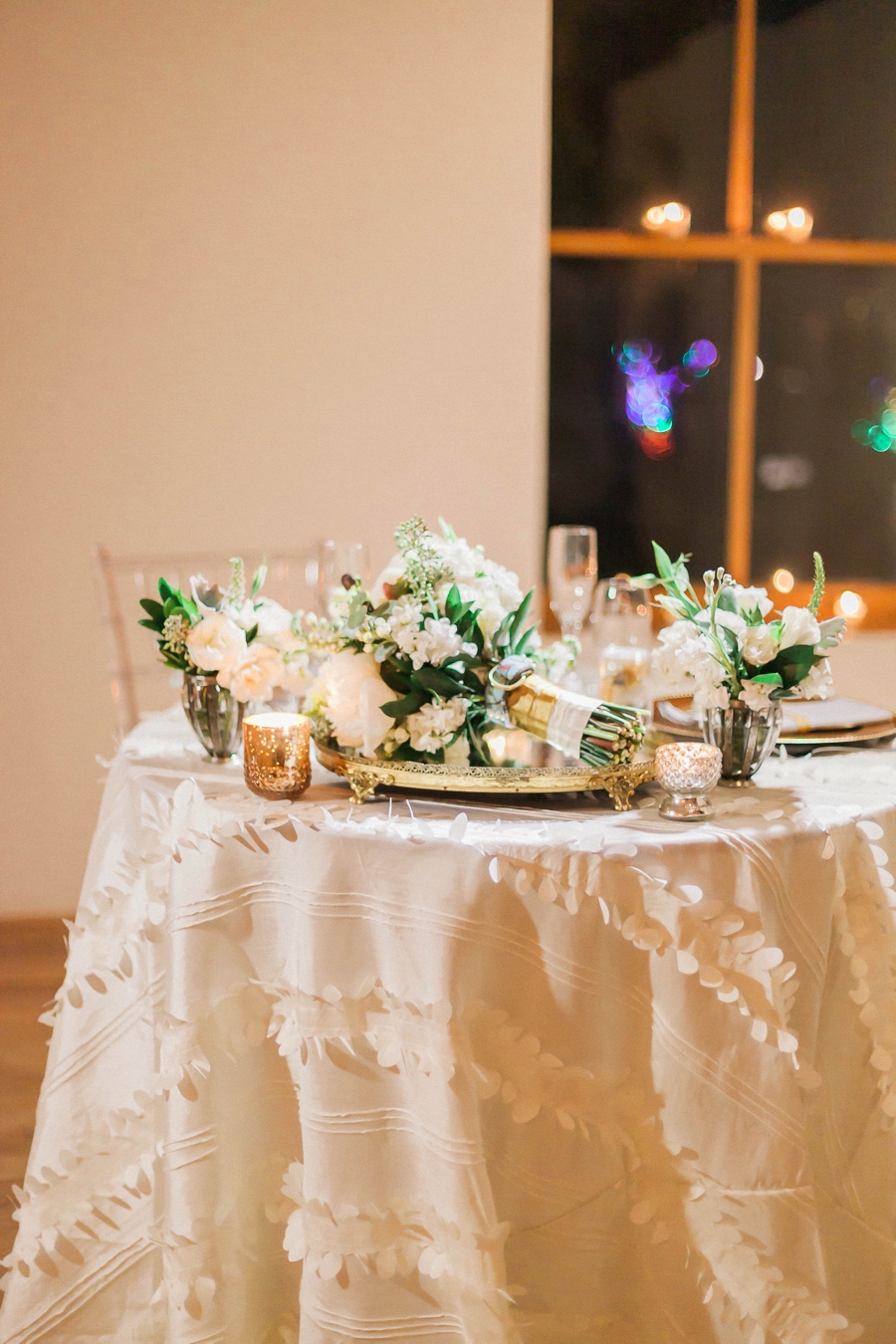 What was your favorite thing about your wedding?
My favorite thing about my wedding… my goodness. That is hard to pin down. The ceremony is hard to beat. I got married in a Swedish church from the 1800s that had no electricity so the entire place was lit with over 150 candles. When I saw the church from the limo, I could see the candles from miles away. Also, my uncle built a huge shooting star over the building which was such a gorgeous touch and so unique.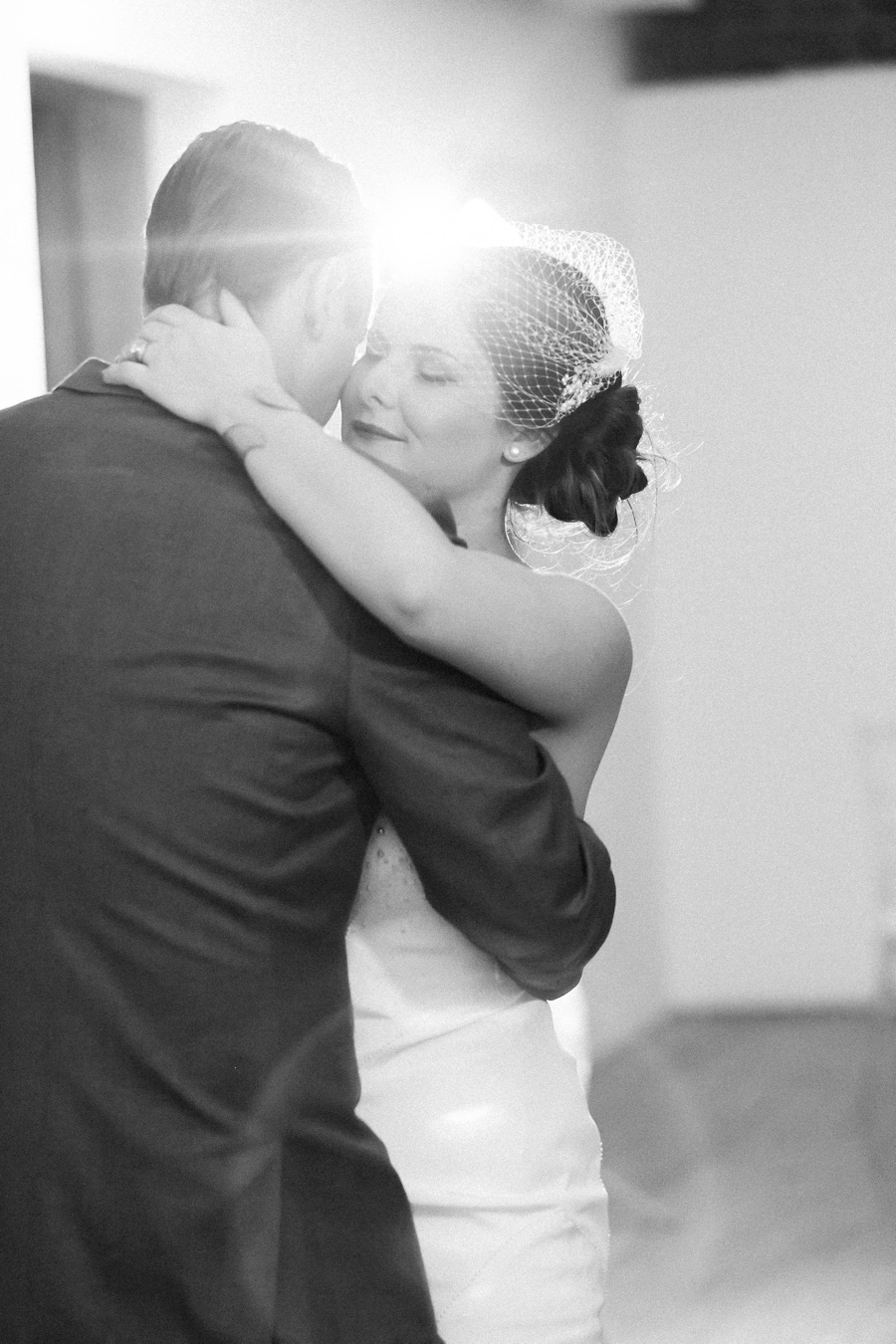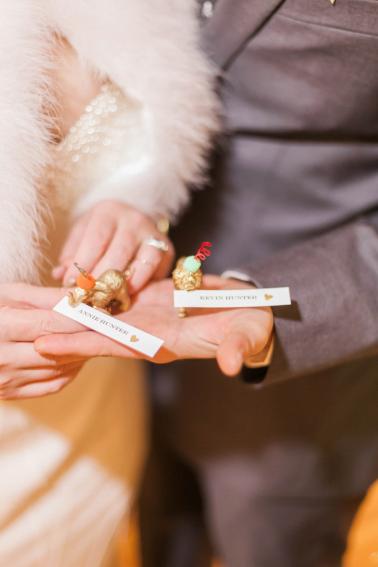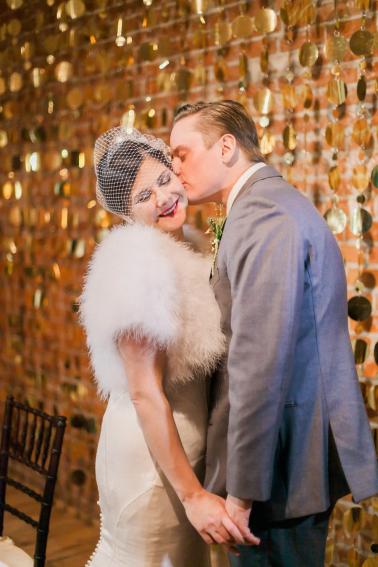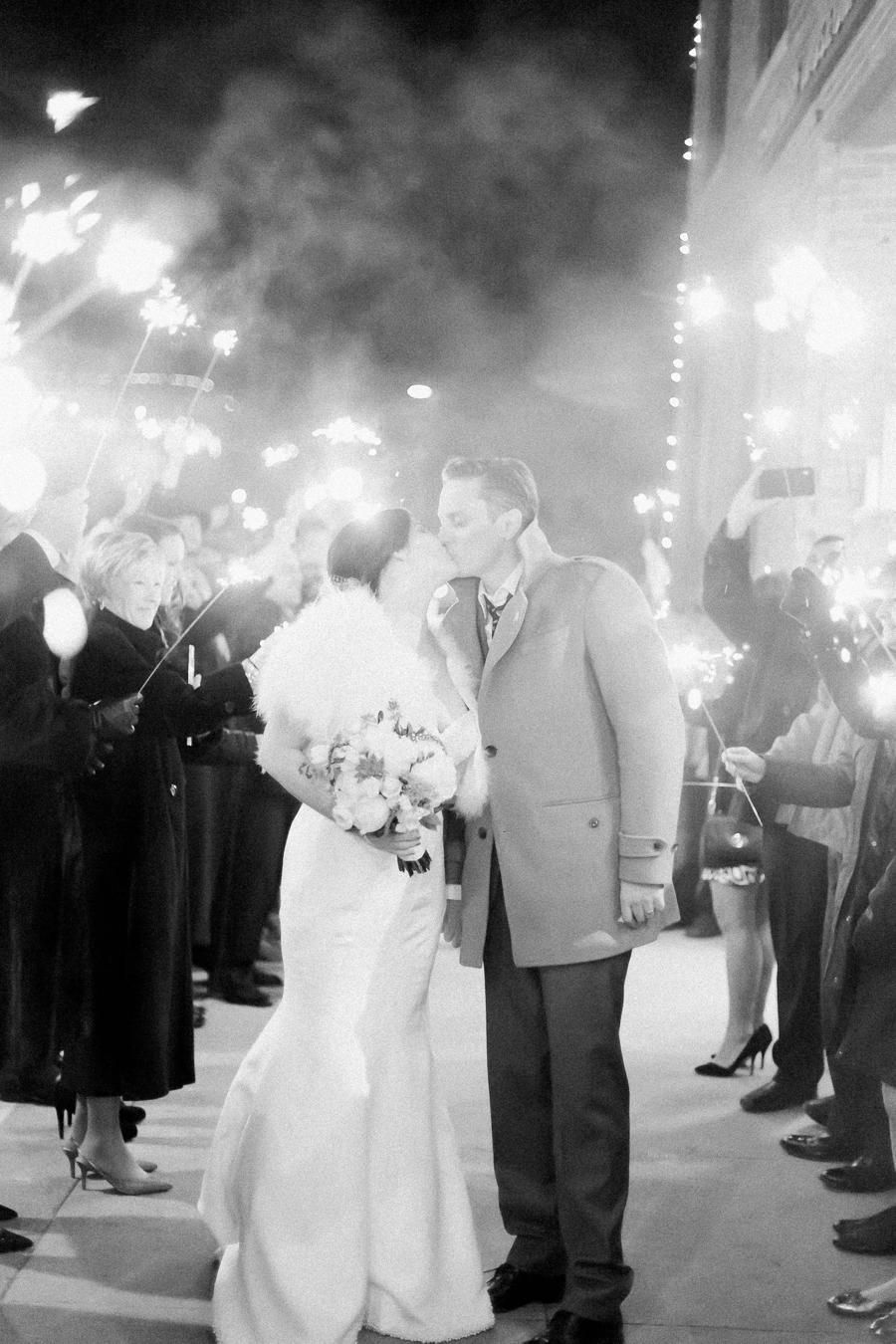 What is your best piece of advice for other brides?
To all other brides: Don't get too hung up on one style or one theme. Take all of the things you love and find ways to integrate them so that your day is a true reflection of you. Also, no matter what…it's going to be a perfect day…even if it's perfectly imperfect. You spend a lot of time planning for this one day, and then it's over and it all feels like a dream. Enjoy every minute of it… smell everything, taste everything, touch everything… because it happens so fast.
Vendors who made it all happen…
Photographer:  Sara Lynn, Fine Art Photographer // Floral & Event Designer: Wild Bunch Studio // Event Planner: root + gather events // Caterer: Three Leaf Farm // DJ: 5280 Mobile DJ // Museum: Boulder Museum of Contemporary Art // Pre Ceremony Location: Hotel Boulderado // Dress Store: Little White Dress Bridal Shop // Dress Designer: Matthew Christopher // Ceremony Location: Ryssby Church // Cake Designer: Shamane's Bake Shoppe // Hair Stylist: Side Door Salon // Other: Susan Wick // Makeup Artist: Brooke Rock // Officiant: Mark Serfarian //
The following two tabs change content below.
My name is Carly, and I live for love whether it's the love I witness between my family members and friends or the love I have for places and weddings. For these reasons and more, I write about the wedding industry, and I'm an event planner, designer, and floral stylist who will forever be in love with flowers, pink, and bows.