There's nothing quite like a surprise proposal, and Christmas is the best time of year for it! I had a project that I had to do showcasing an engagement ring and proposal ideas (coming soon!) and as I was dreaming up concepts with Amber Veatch Designs, I said, "Hmm, it would be awesome if we could do a real proposal. I wonder if I know anyone who is going to propose soon." After a few phone calls, I had my soon-to-be groom, Chris, on board and a "story" for the bride-to-be, Cayleigh, telling her that I needed some holiday photos of a couple "cutting down a Christmas tree" for the blog. Amber got to work designing what the celebratory setup would be, while Brittany Bishop Photography planned out the logistics of how the session would go up until the proposal!
We ended up tying the ring to a tree, alongside an ornament that read "Marry Me", and Amber created a cozy, holiday inspired picnic setup for the newly engaged couple to celebrate and revel in their excitement. You can see how everything panned out below- and congrats to Chris and Cayleigh!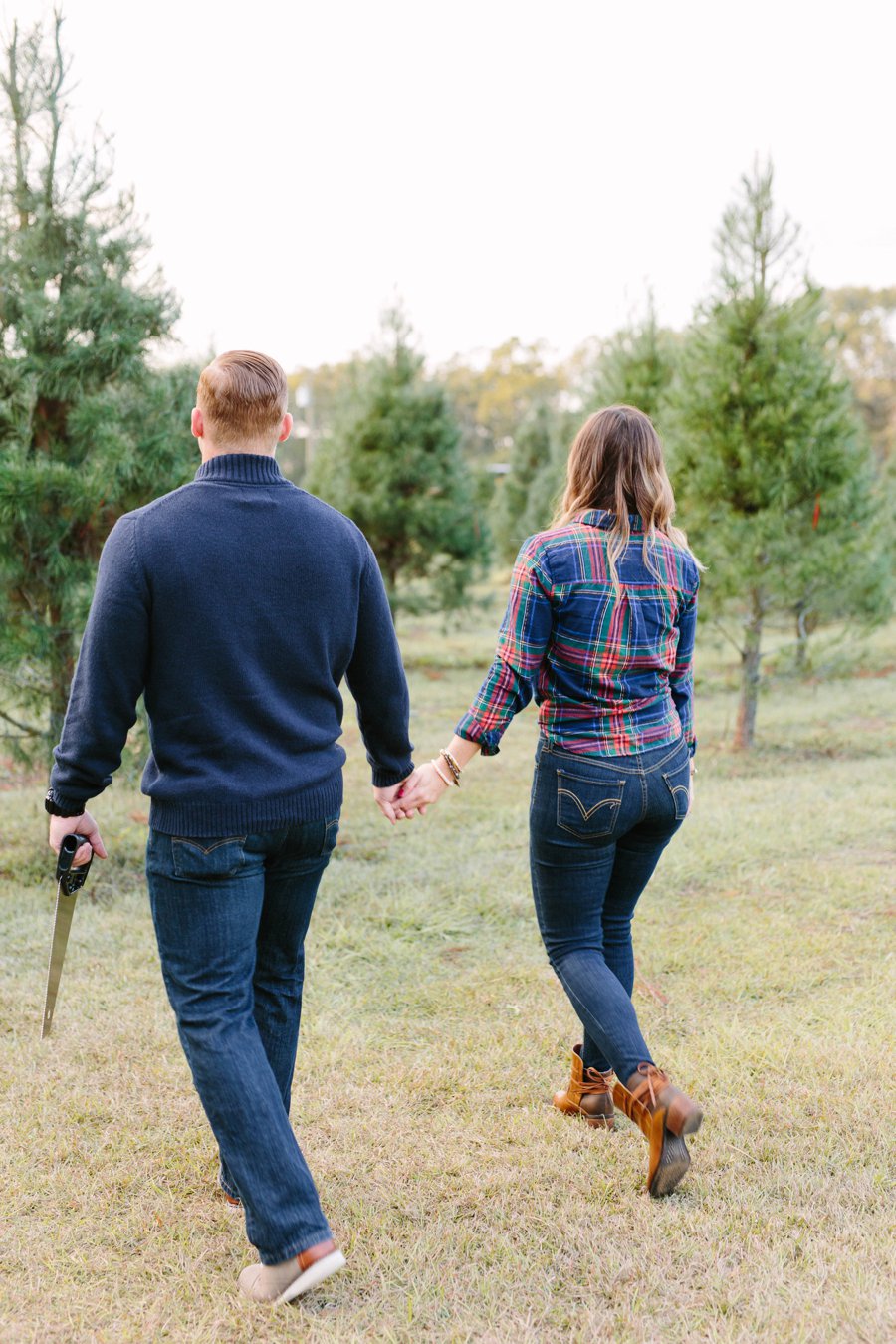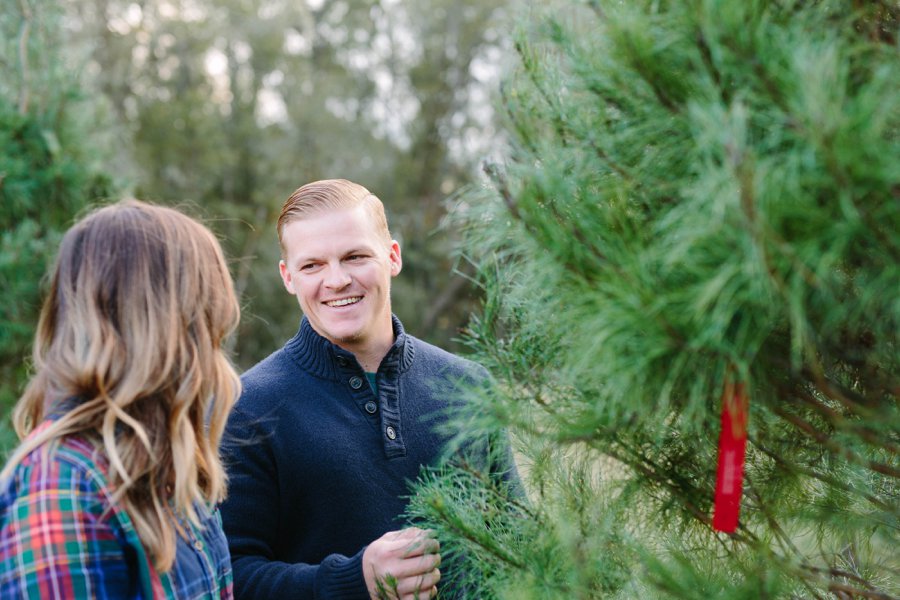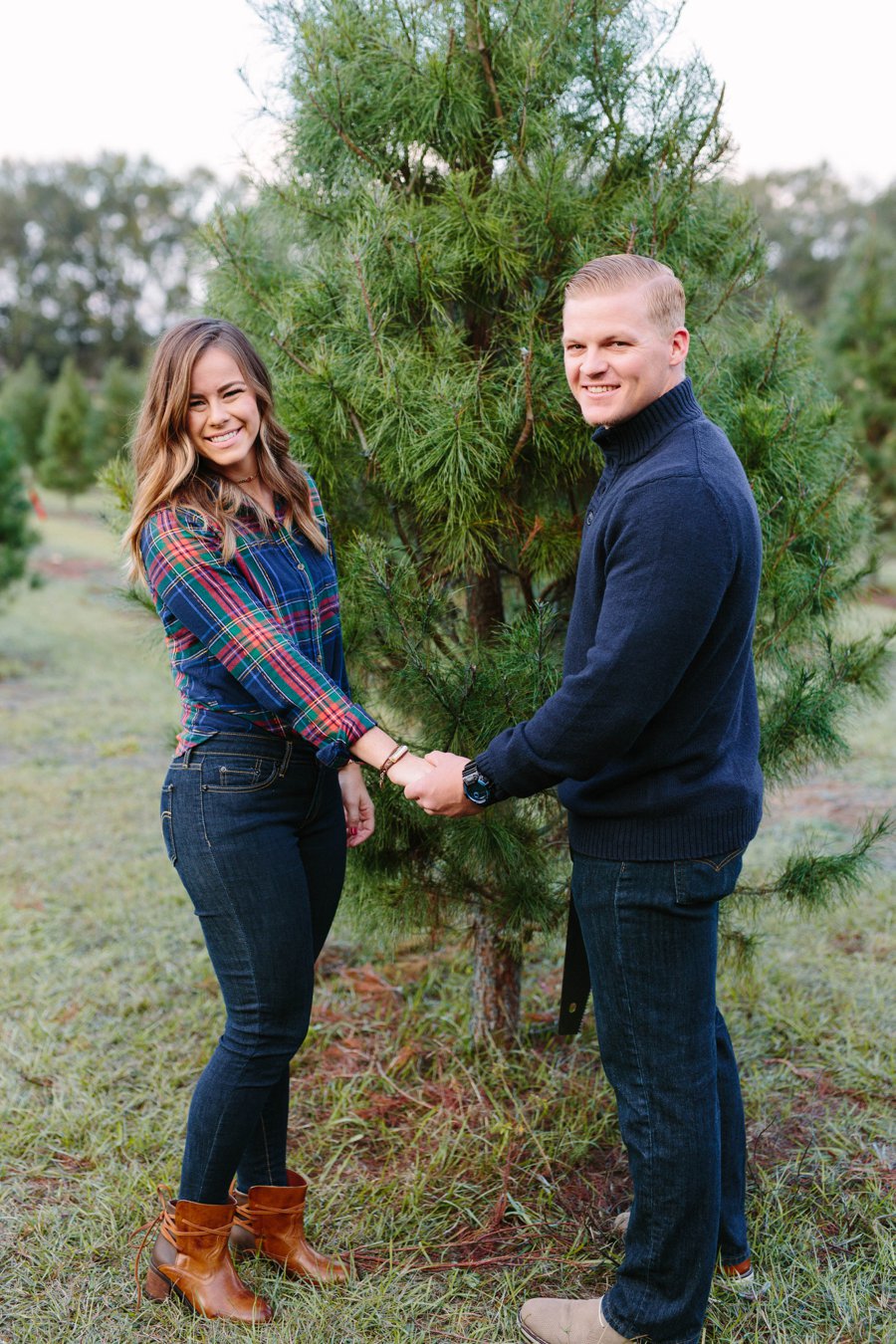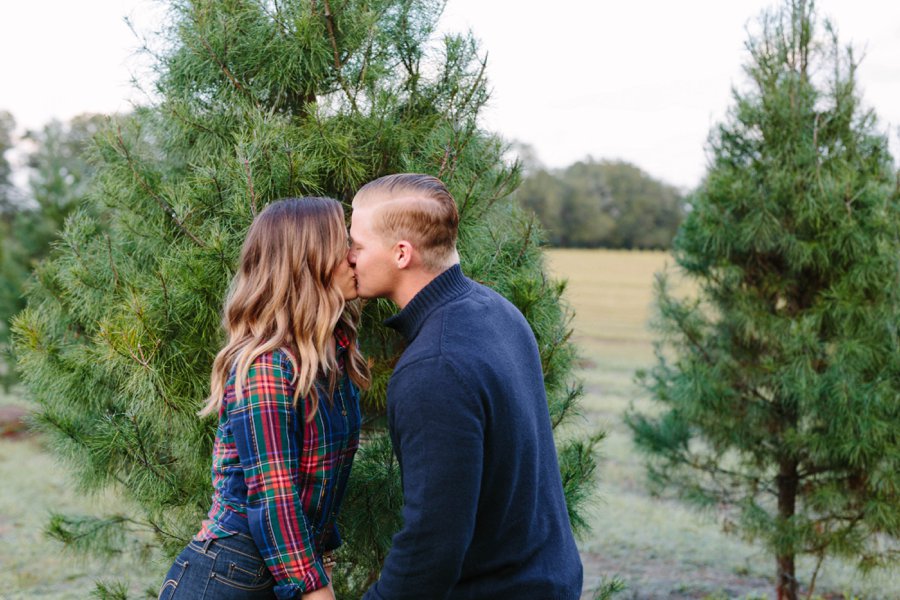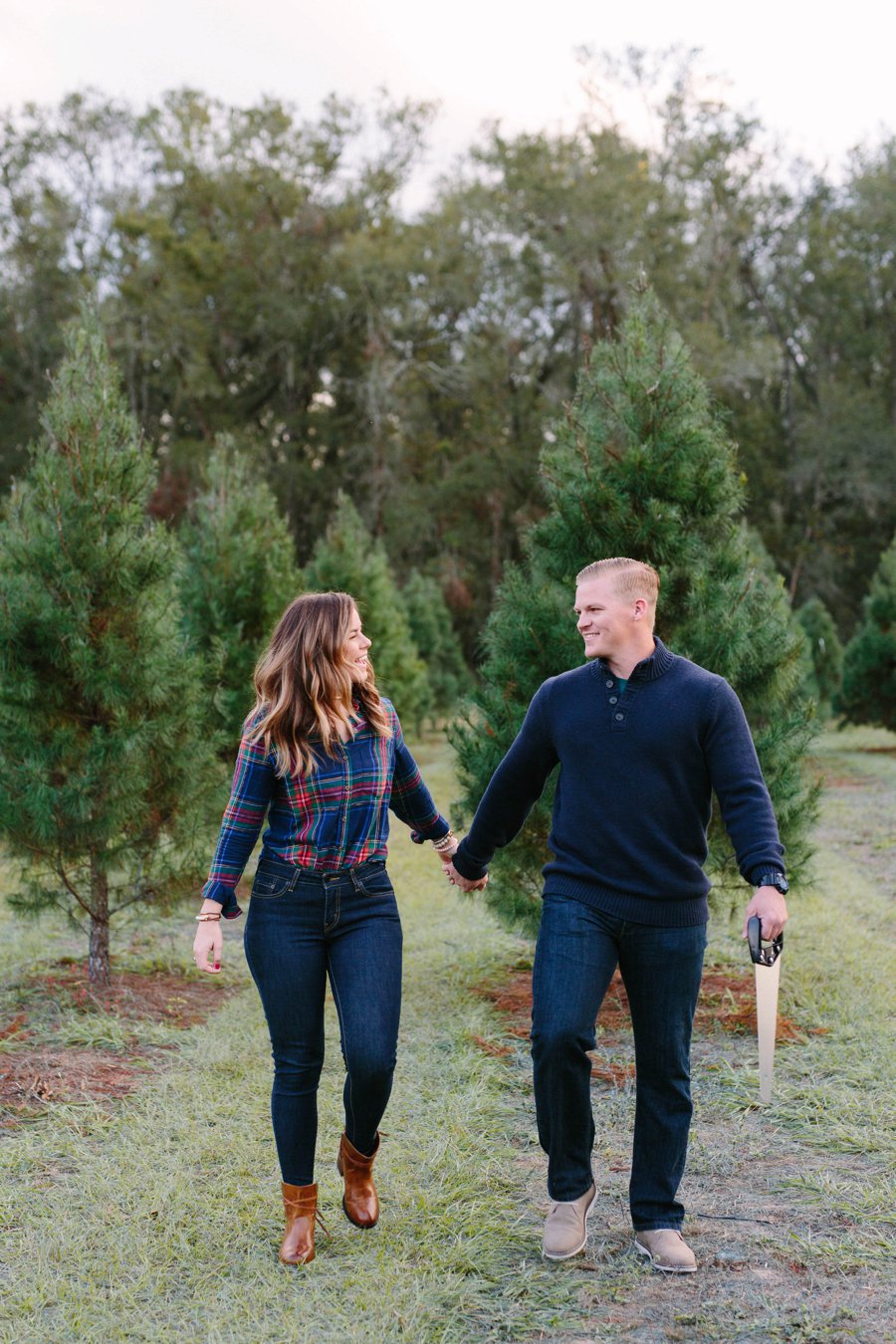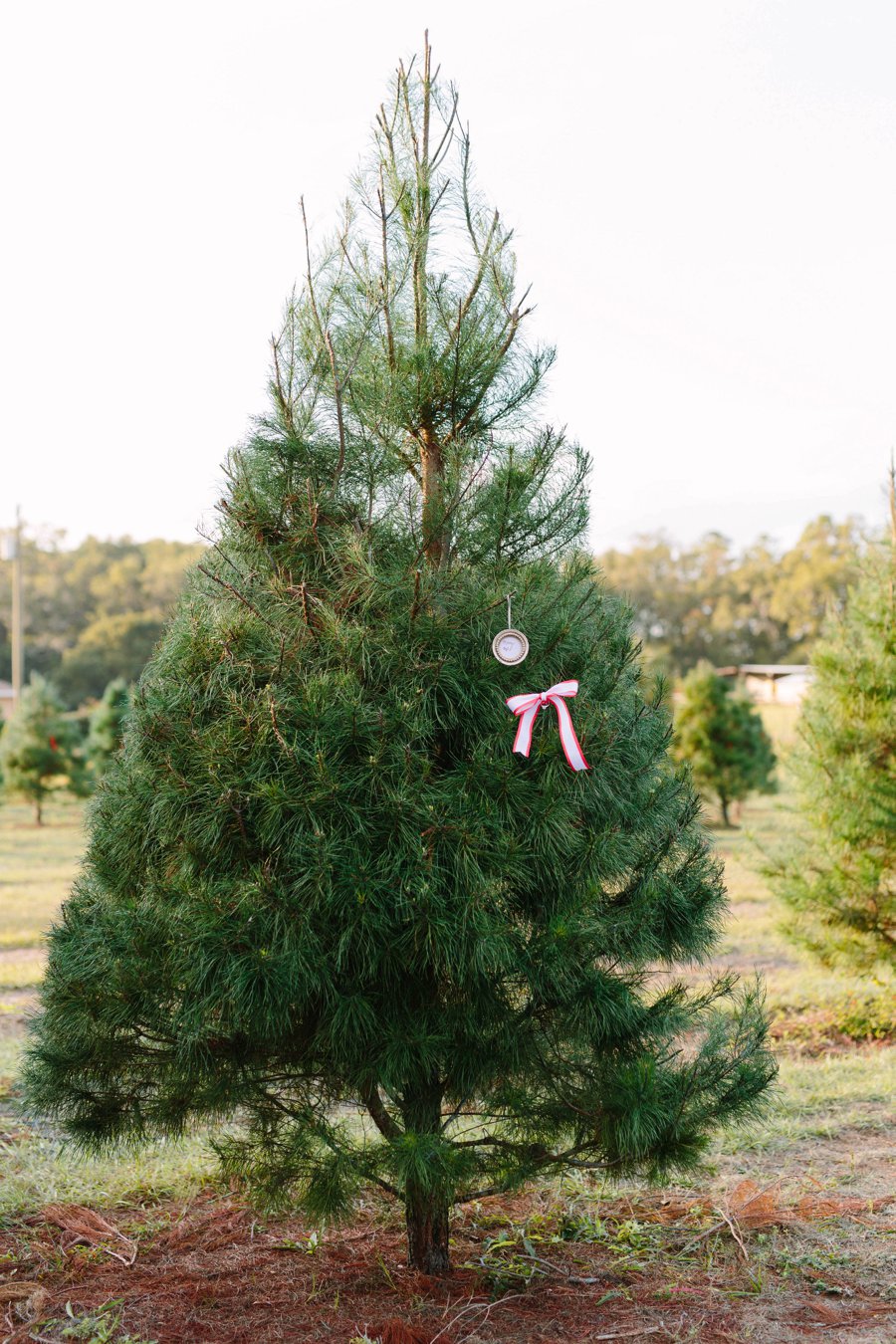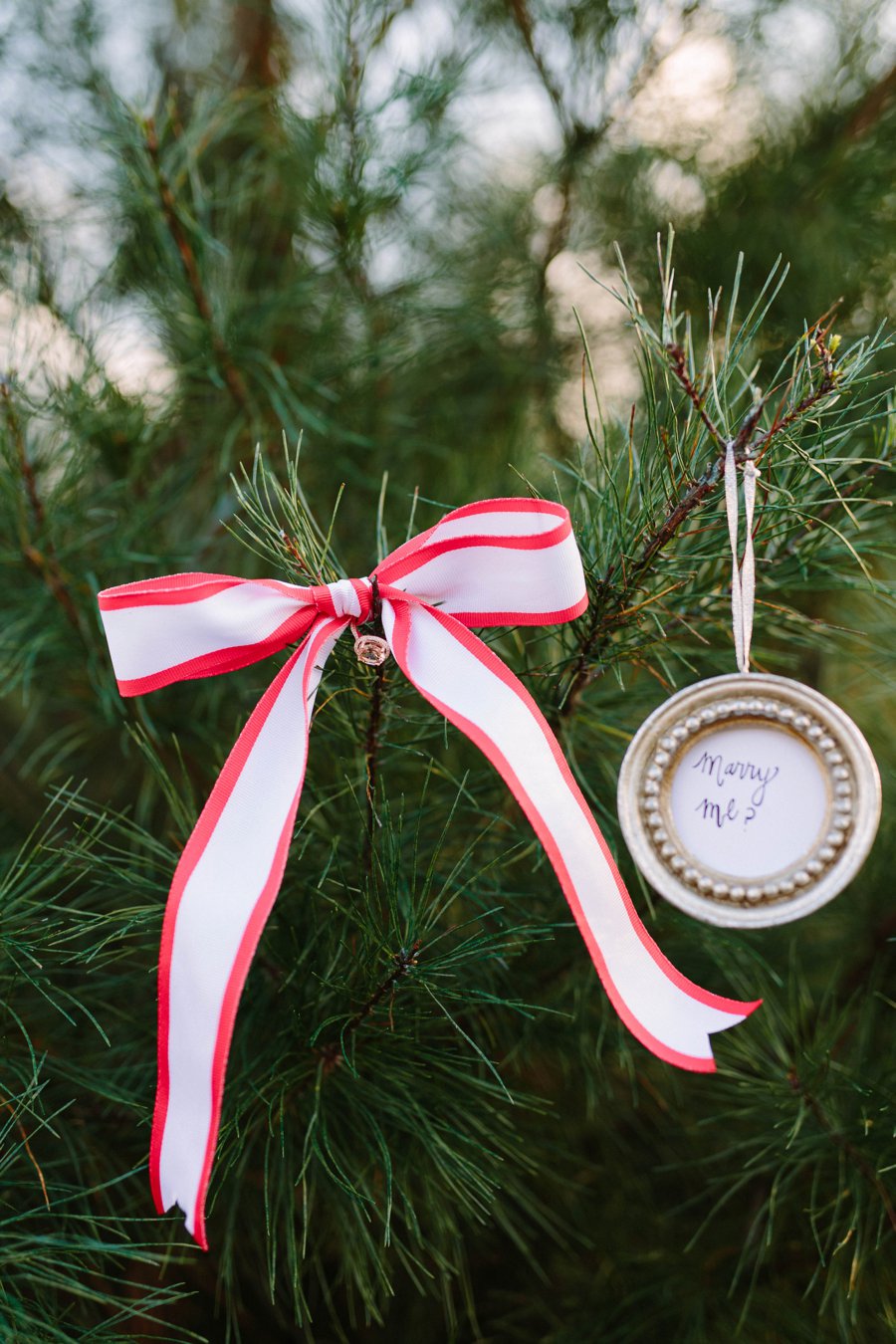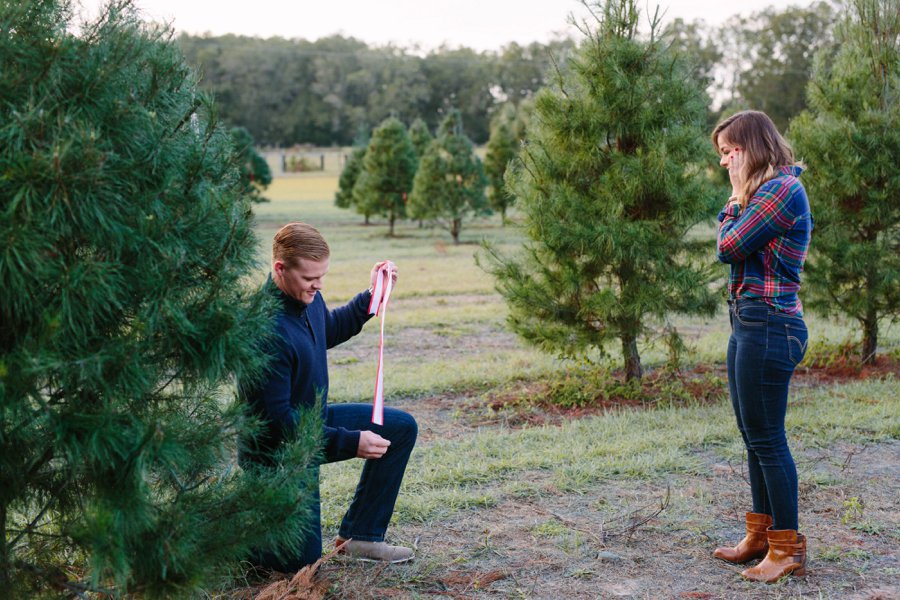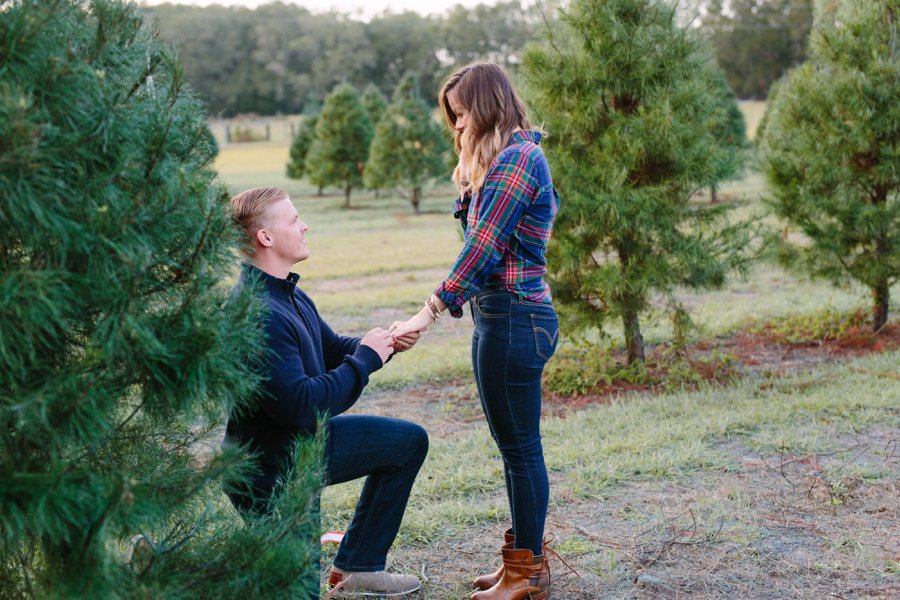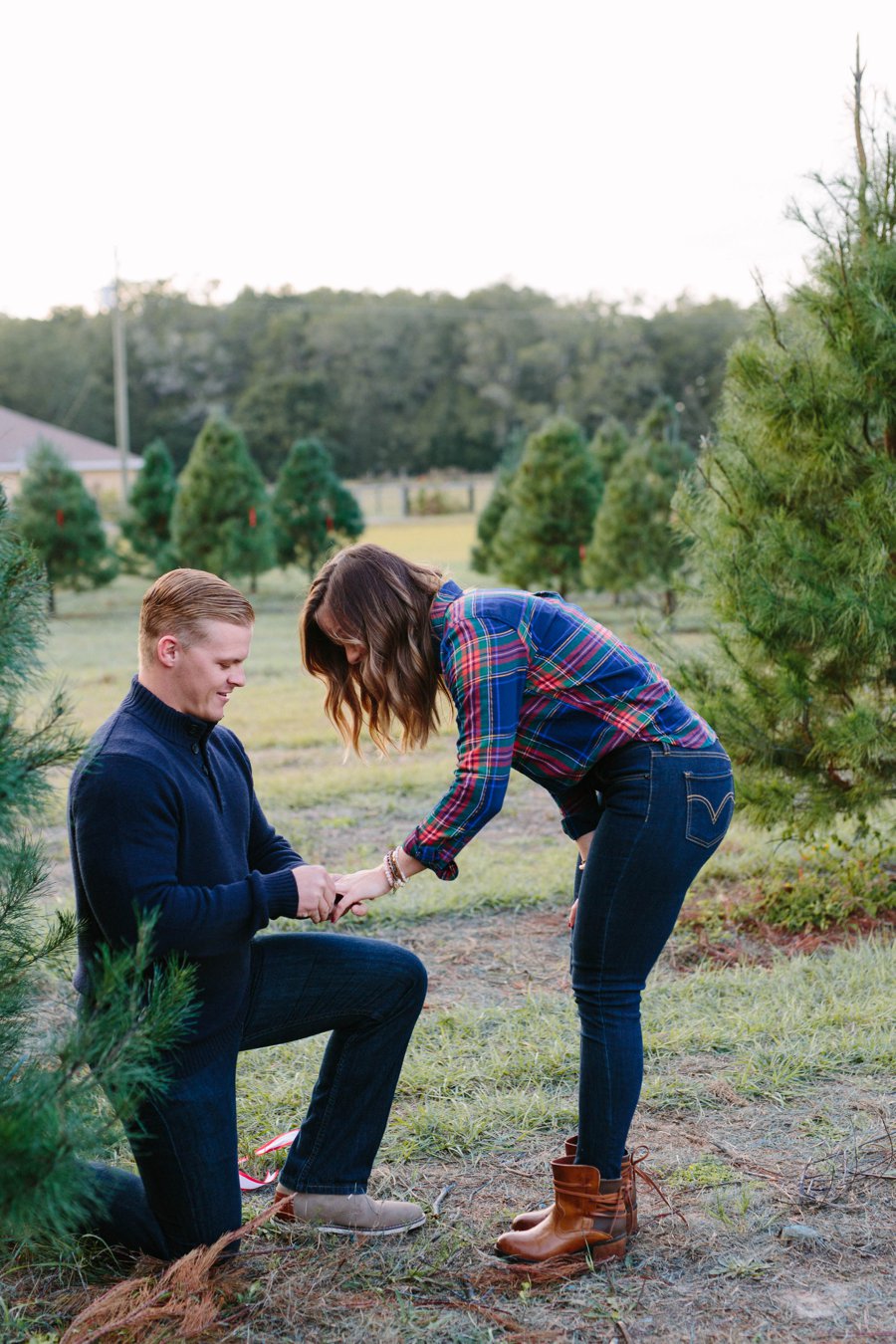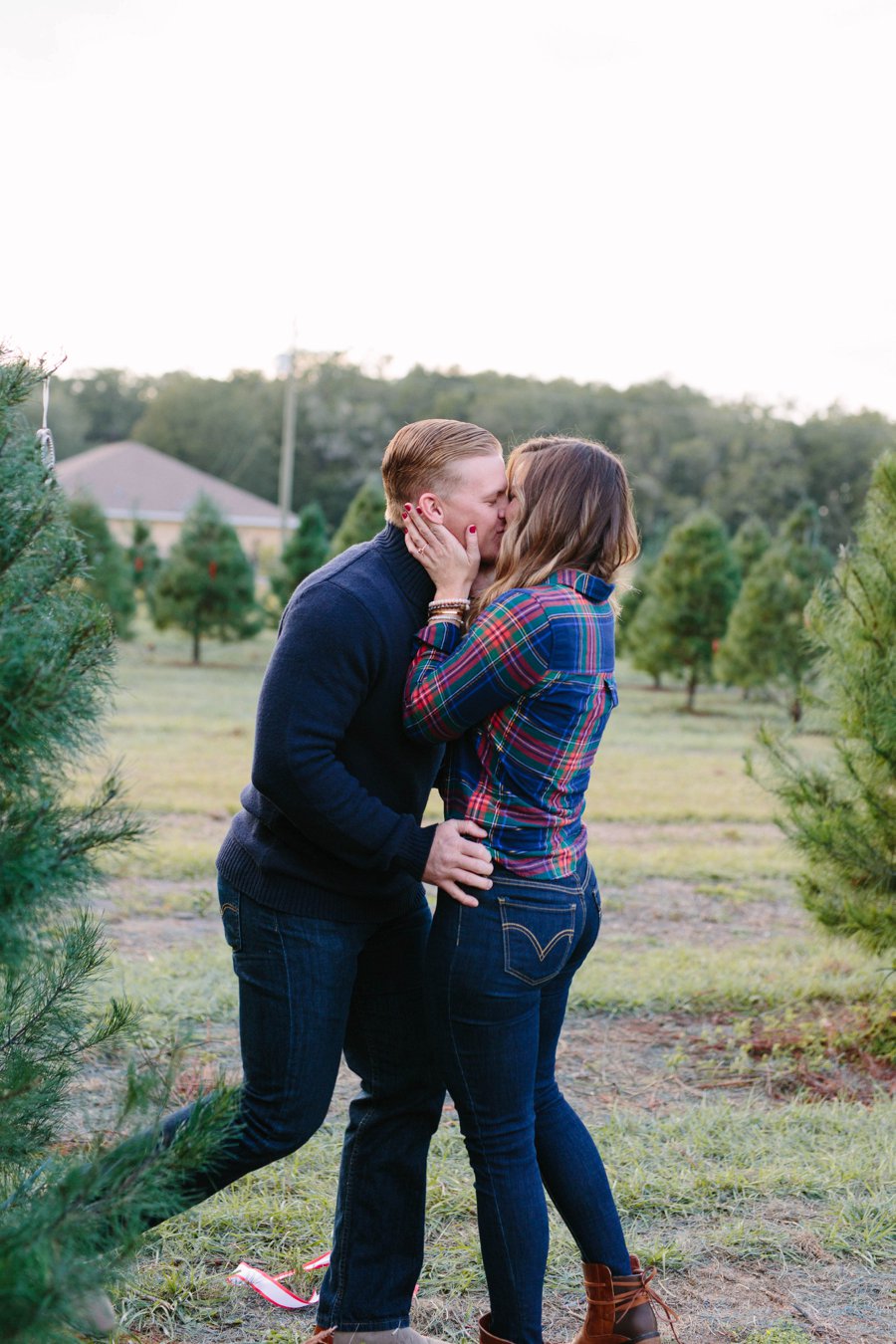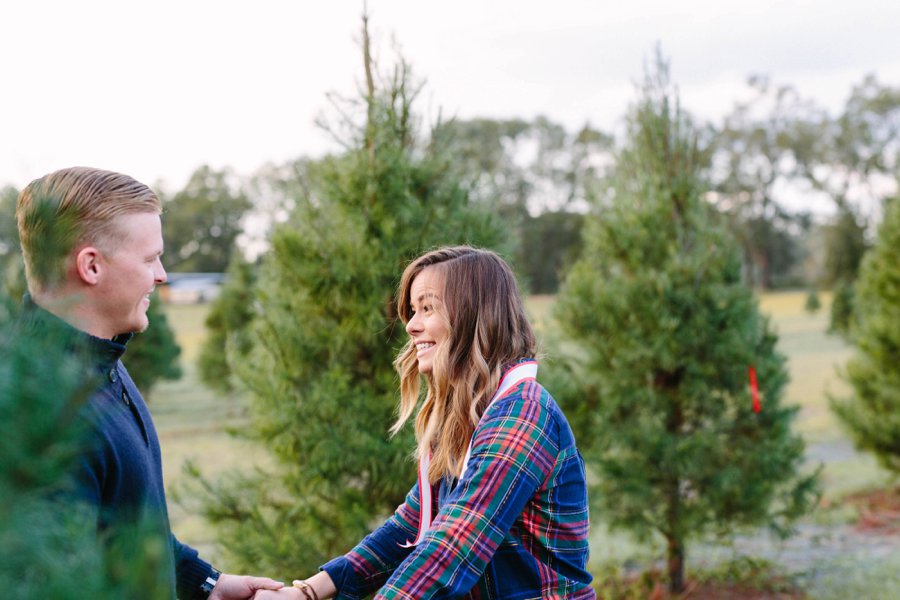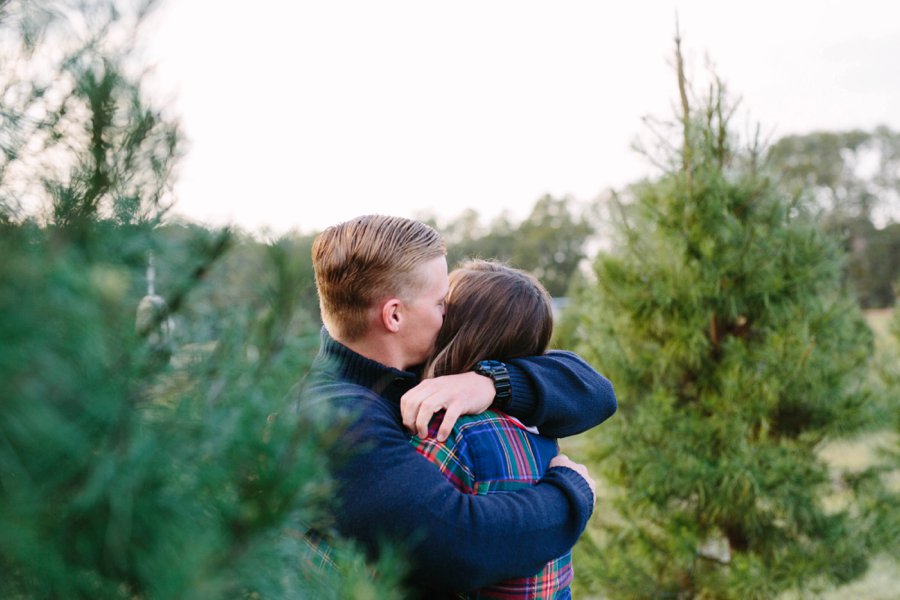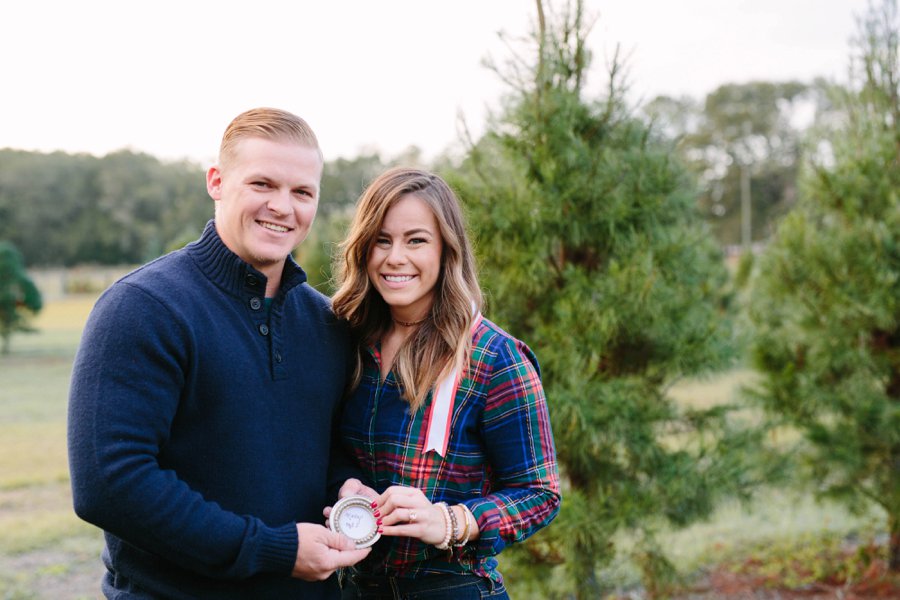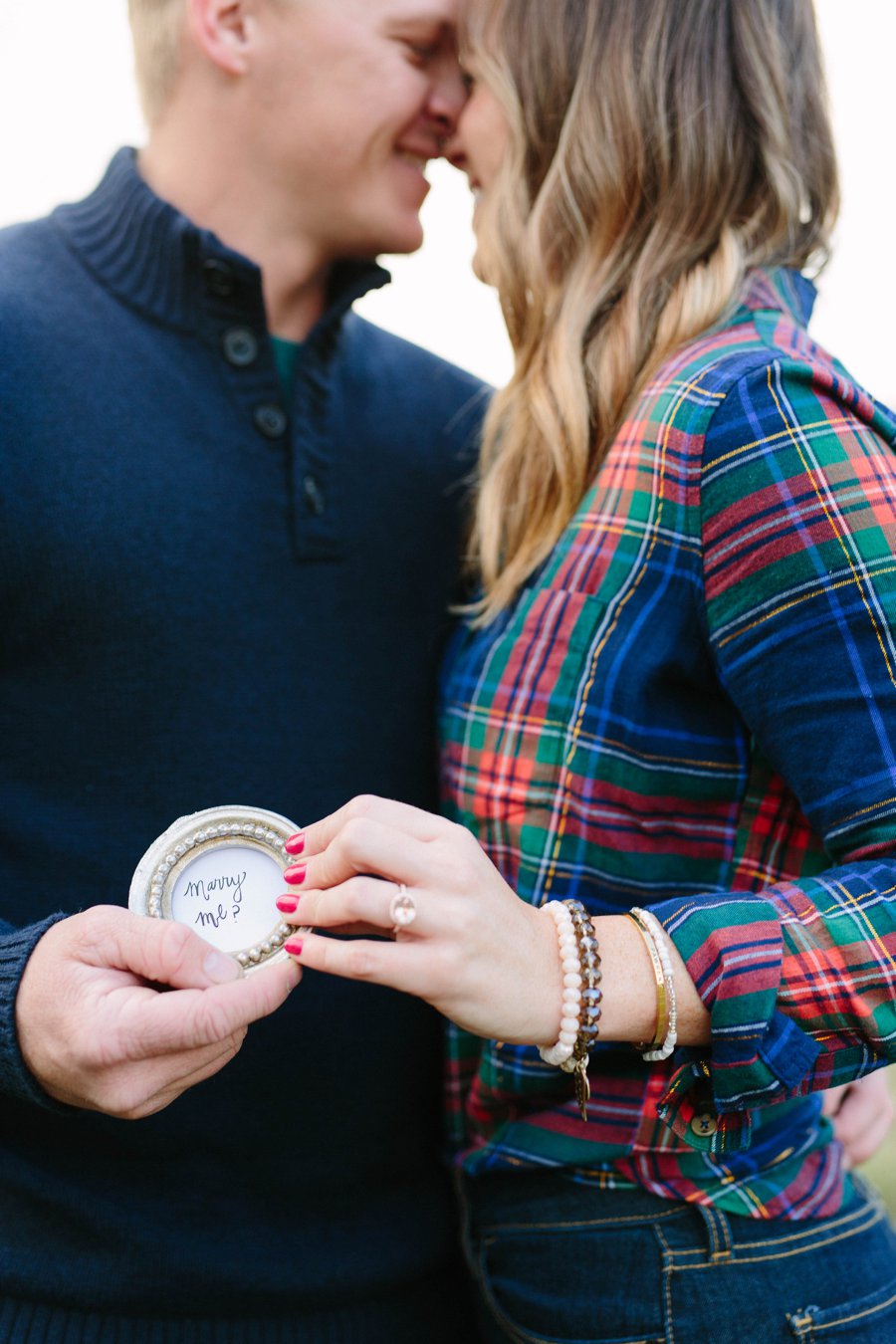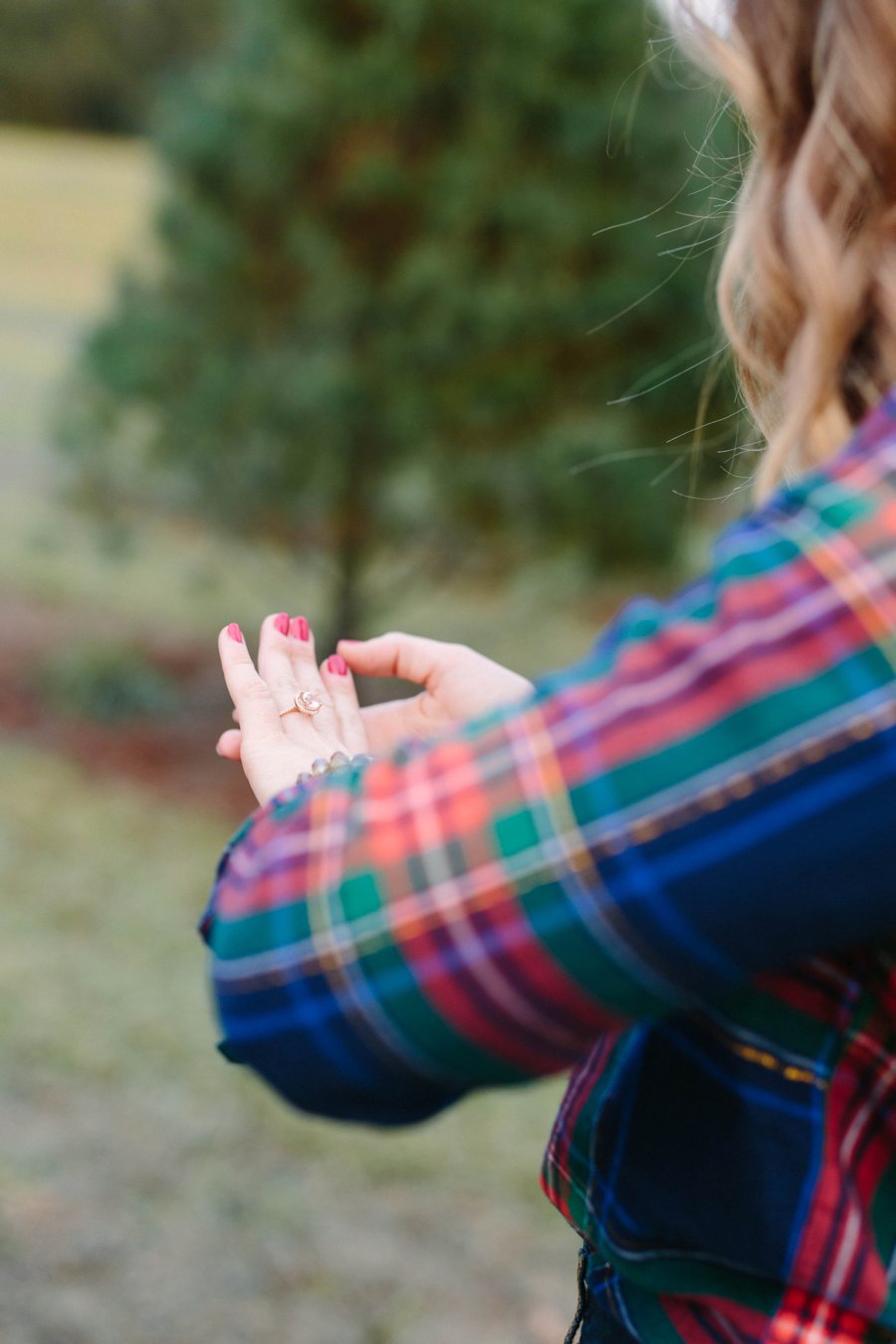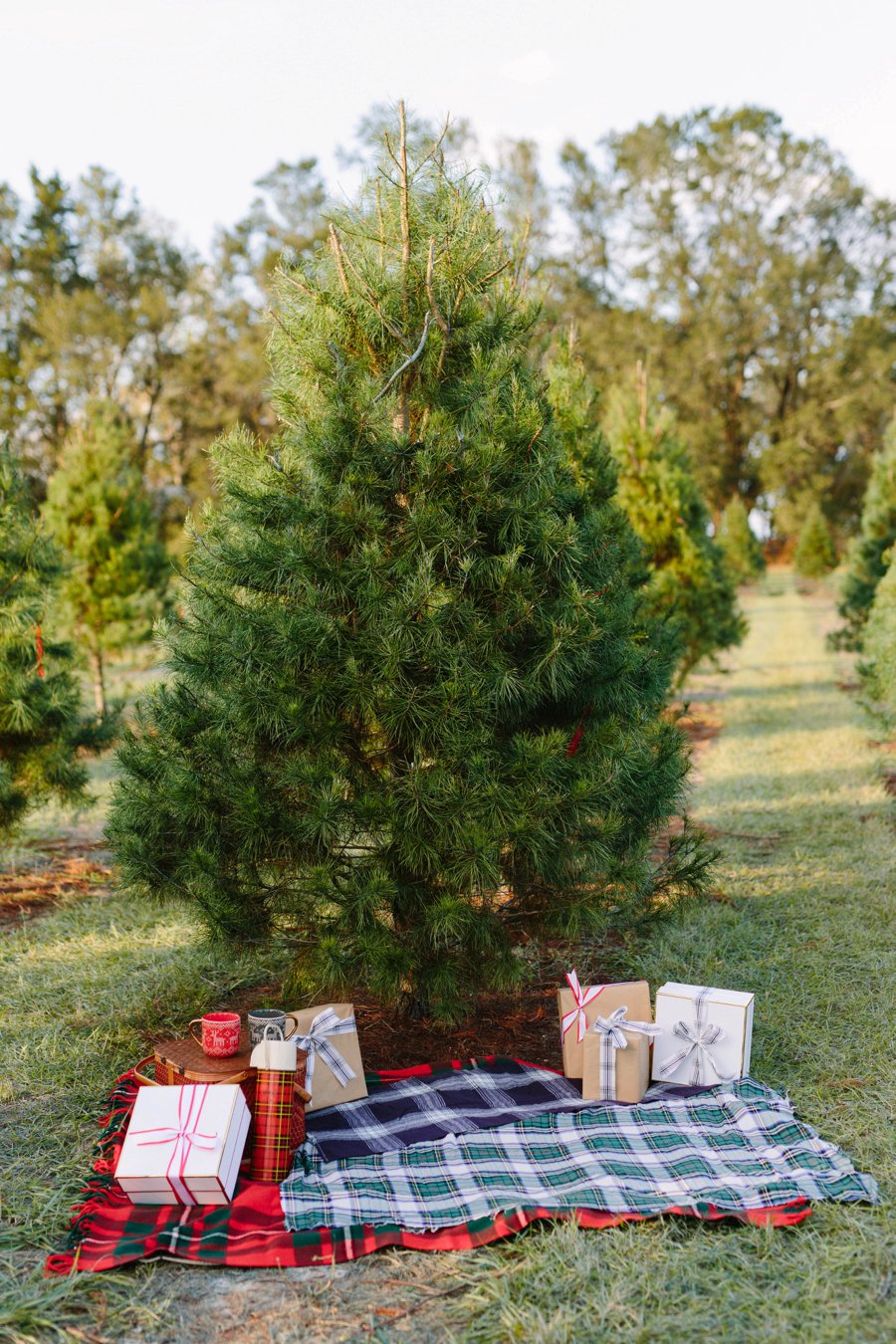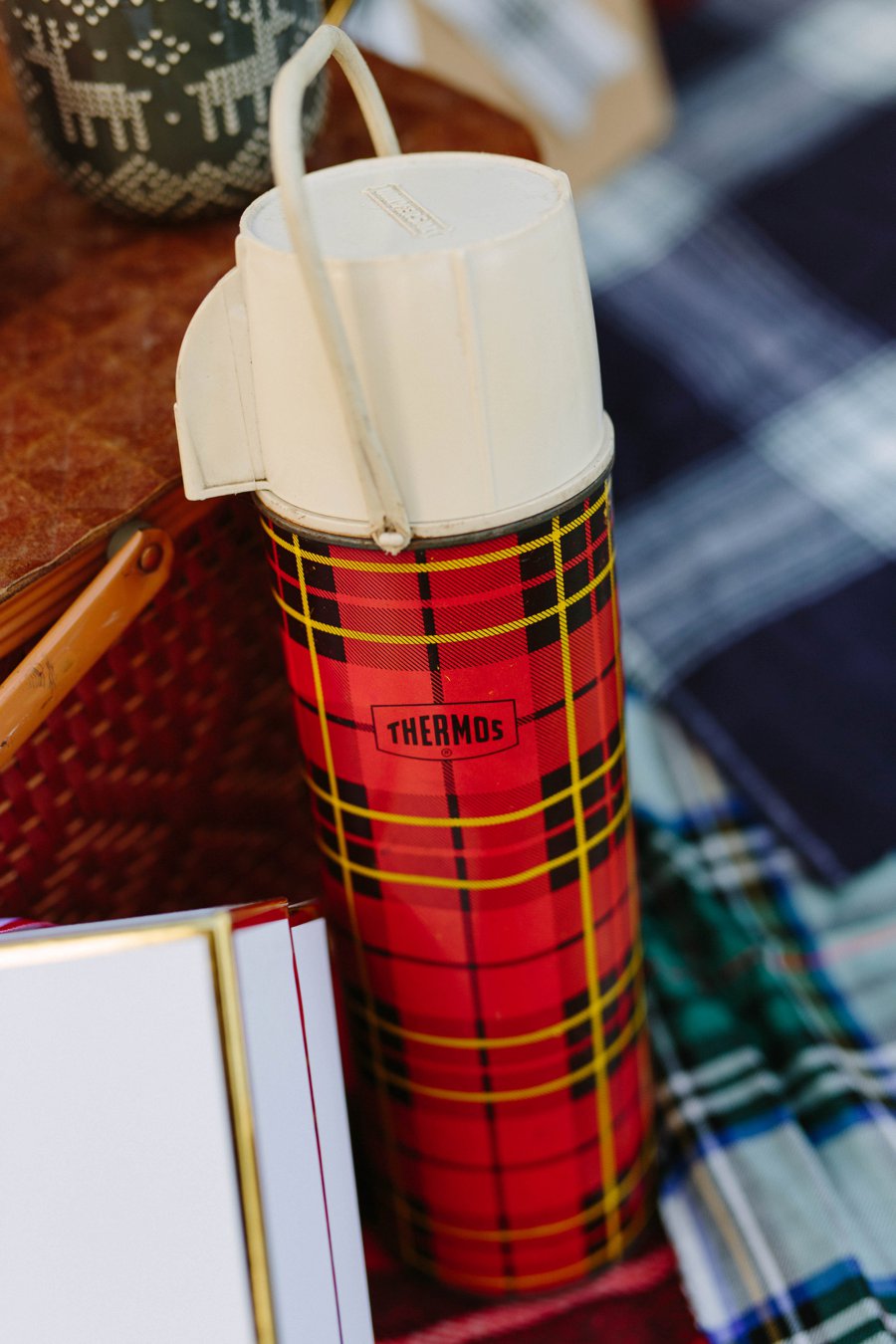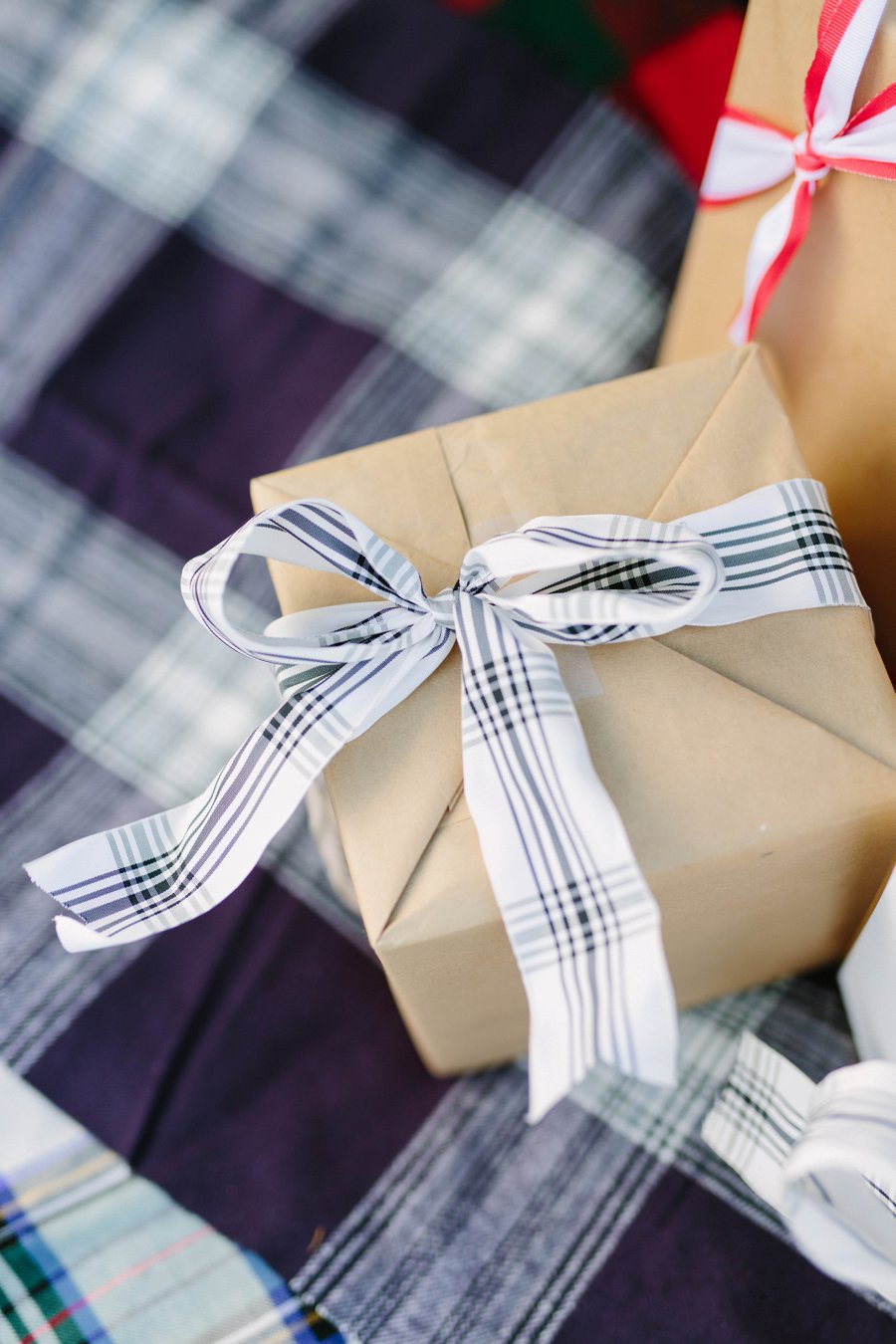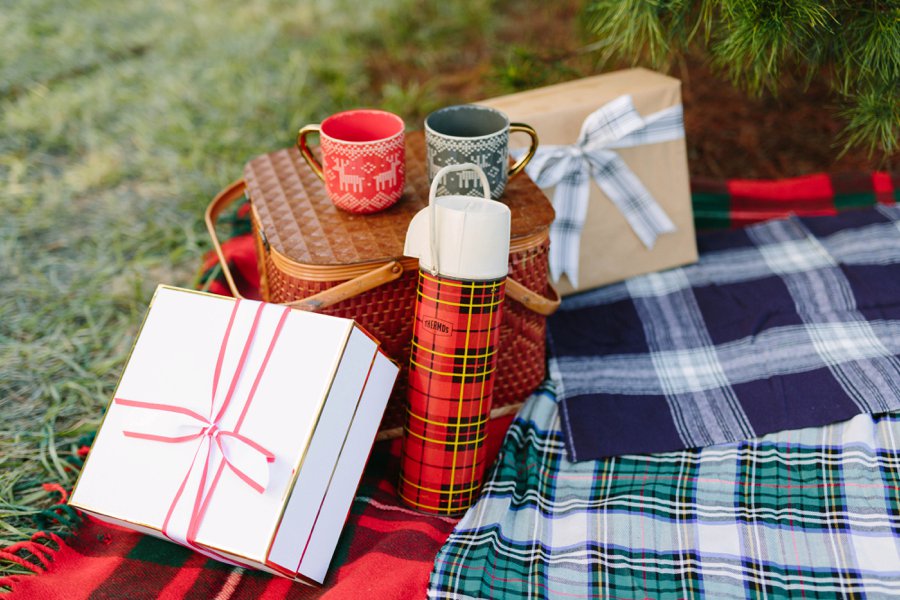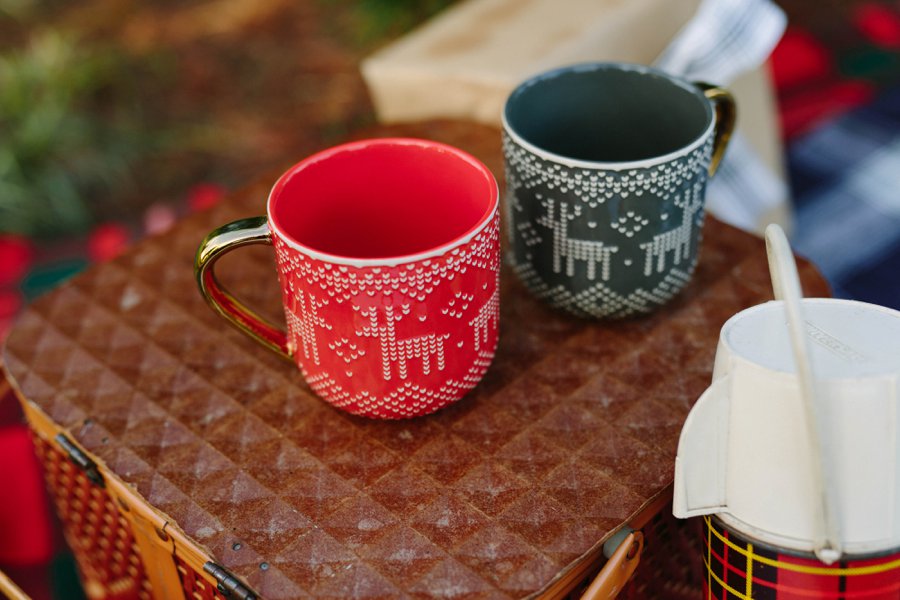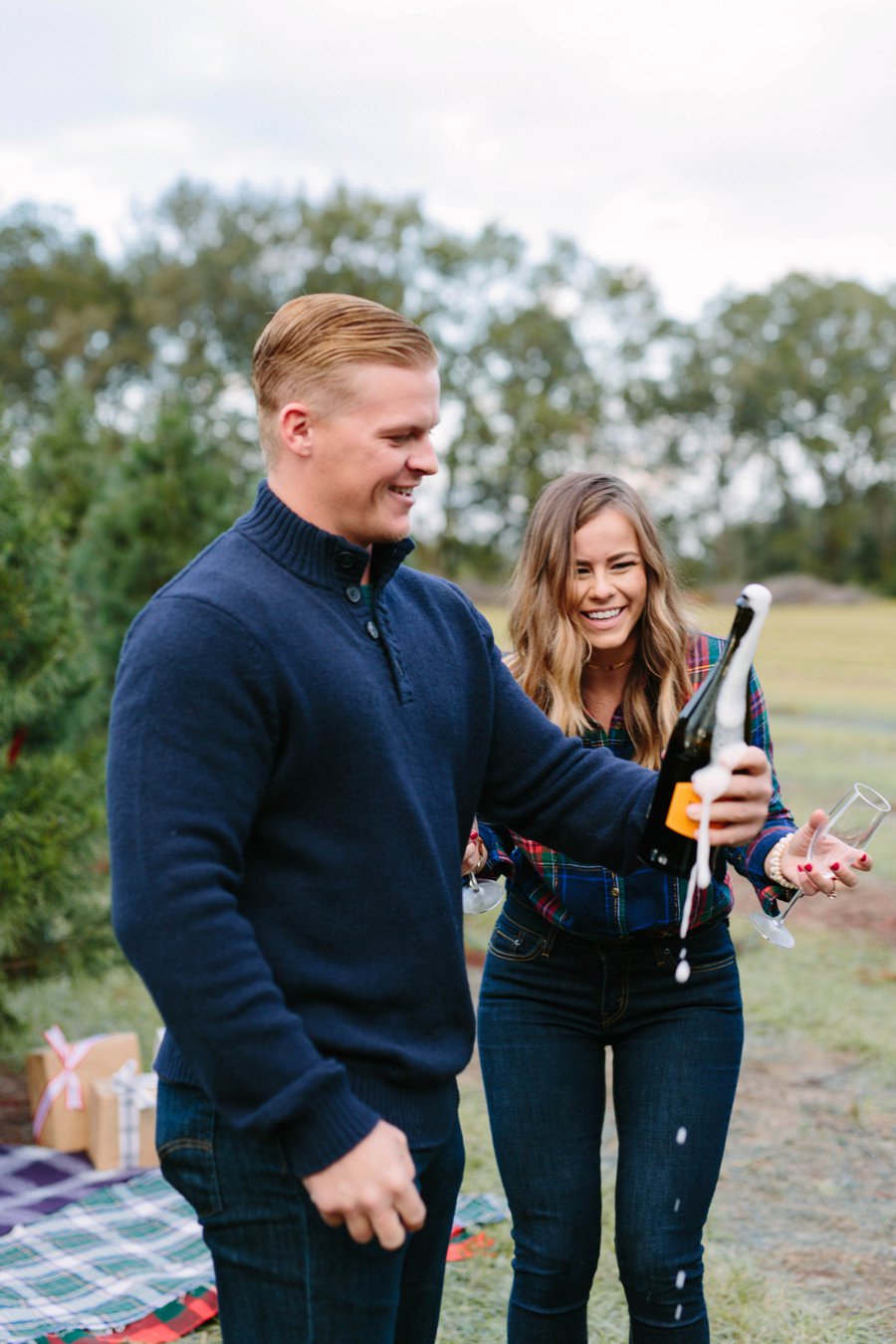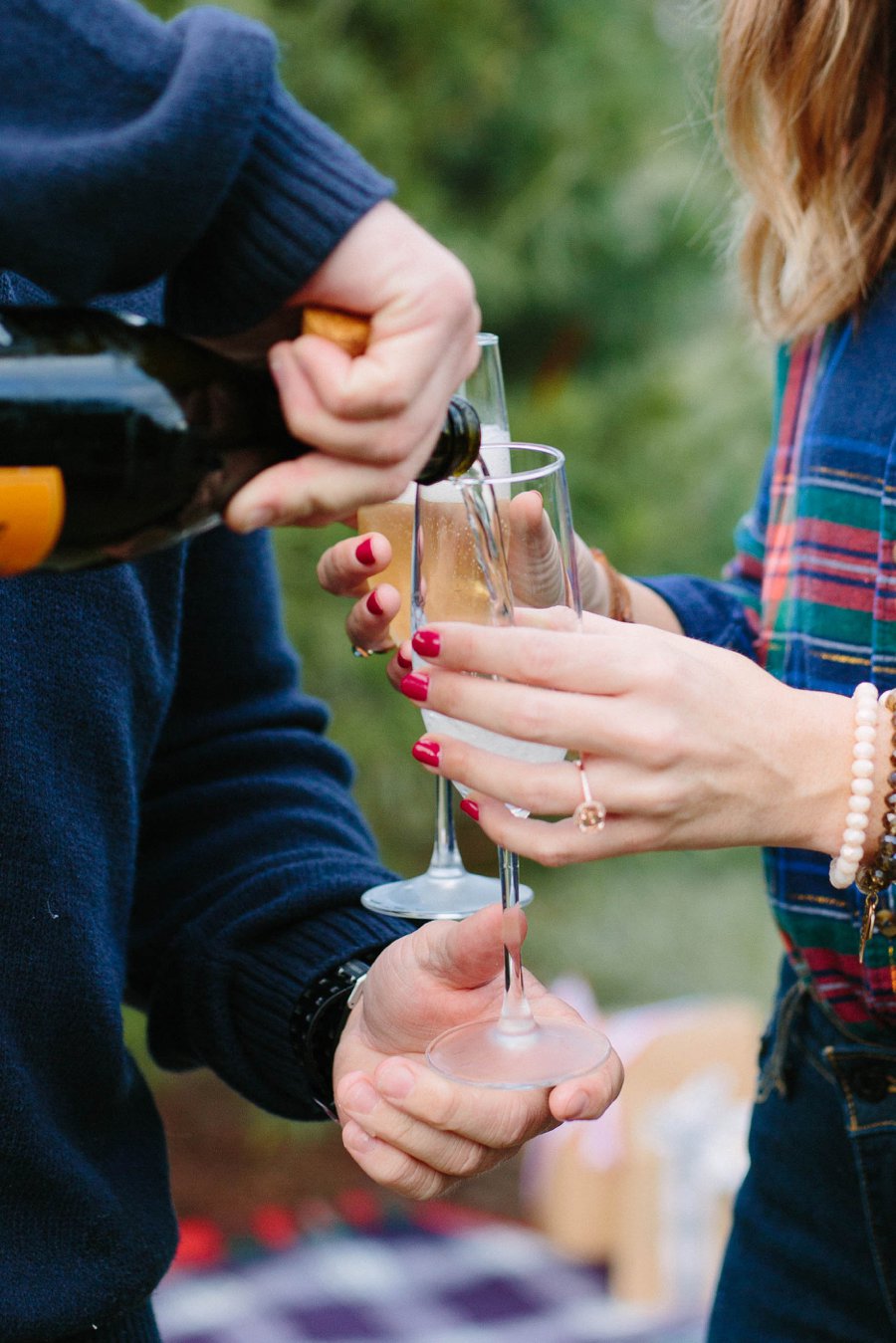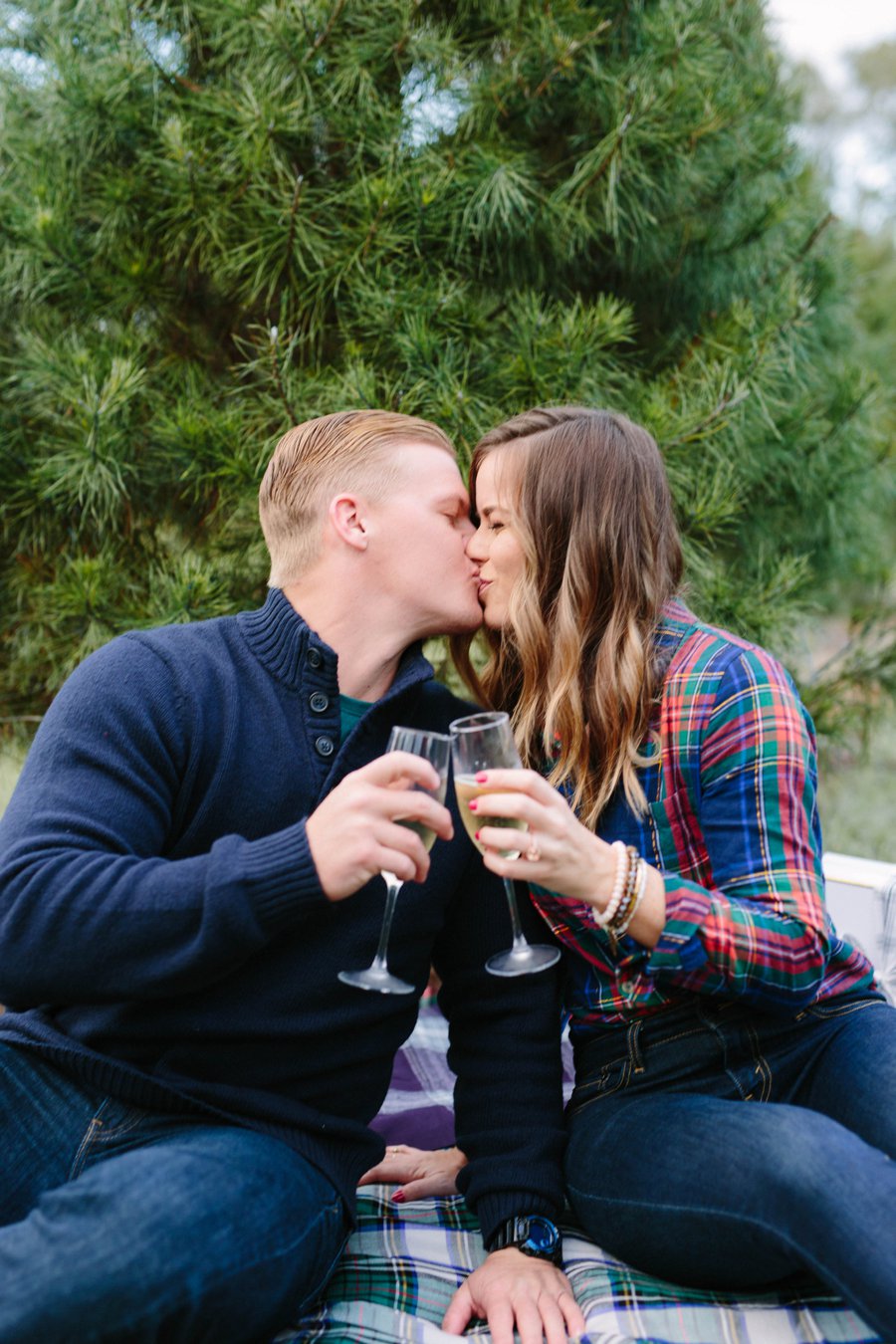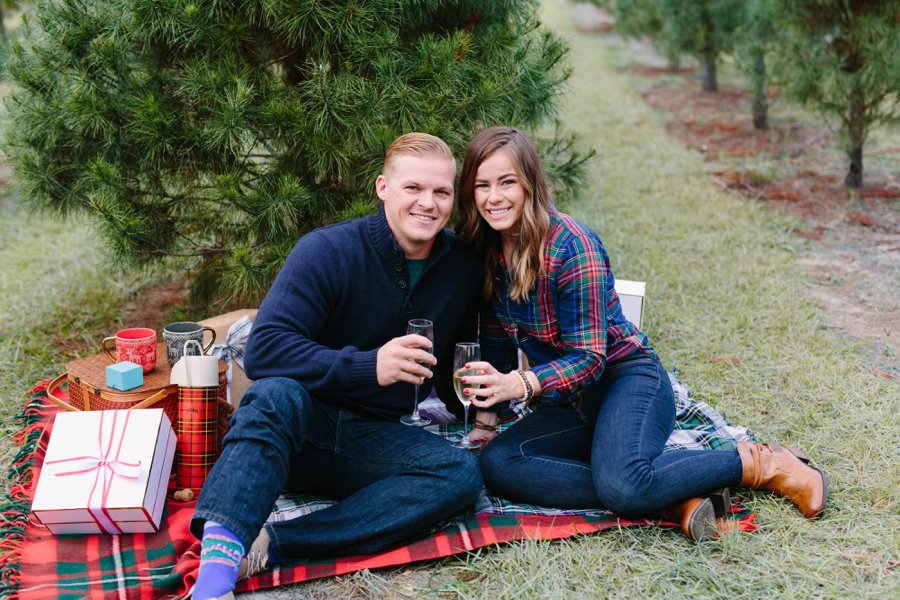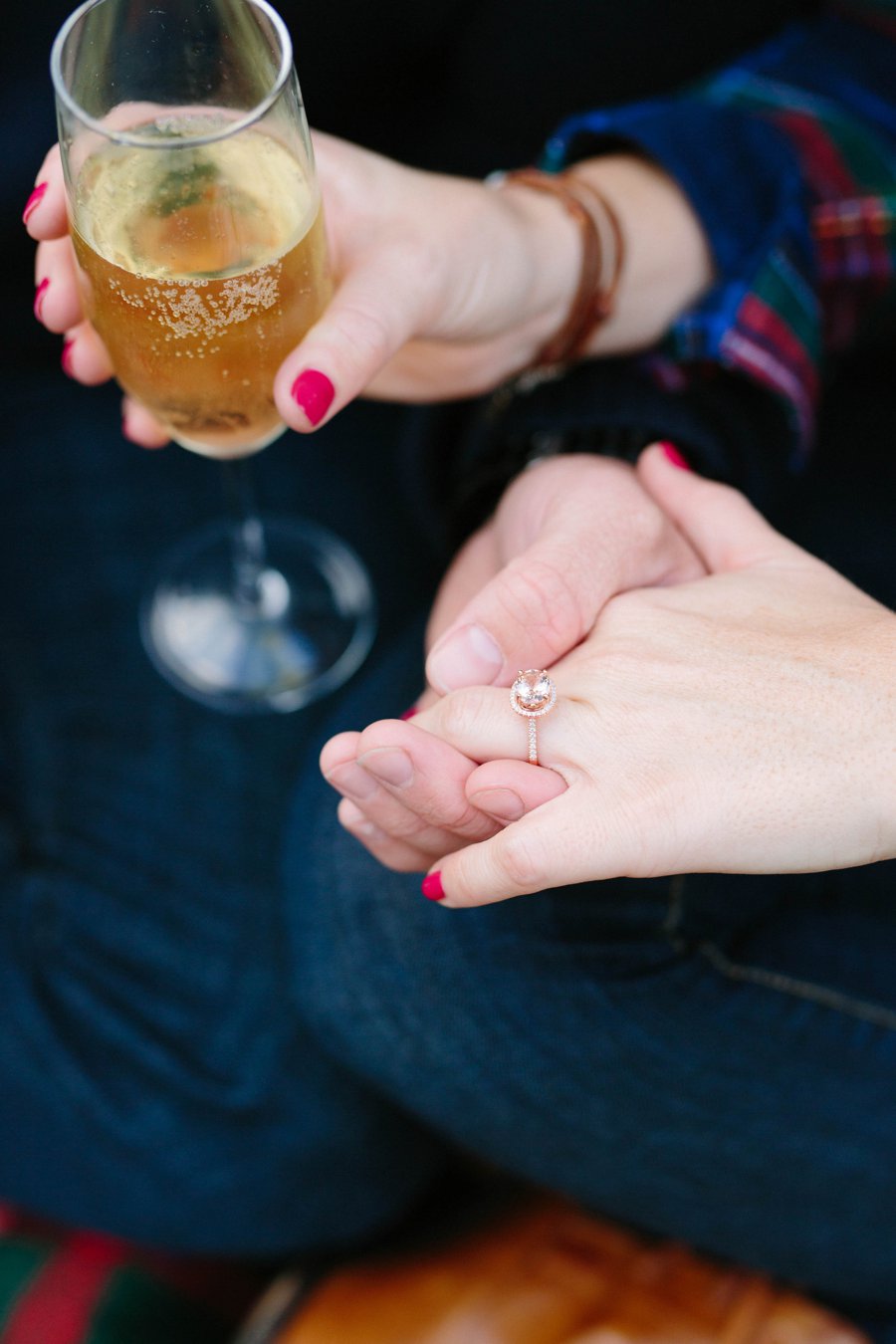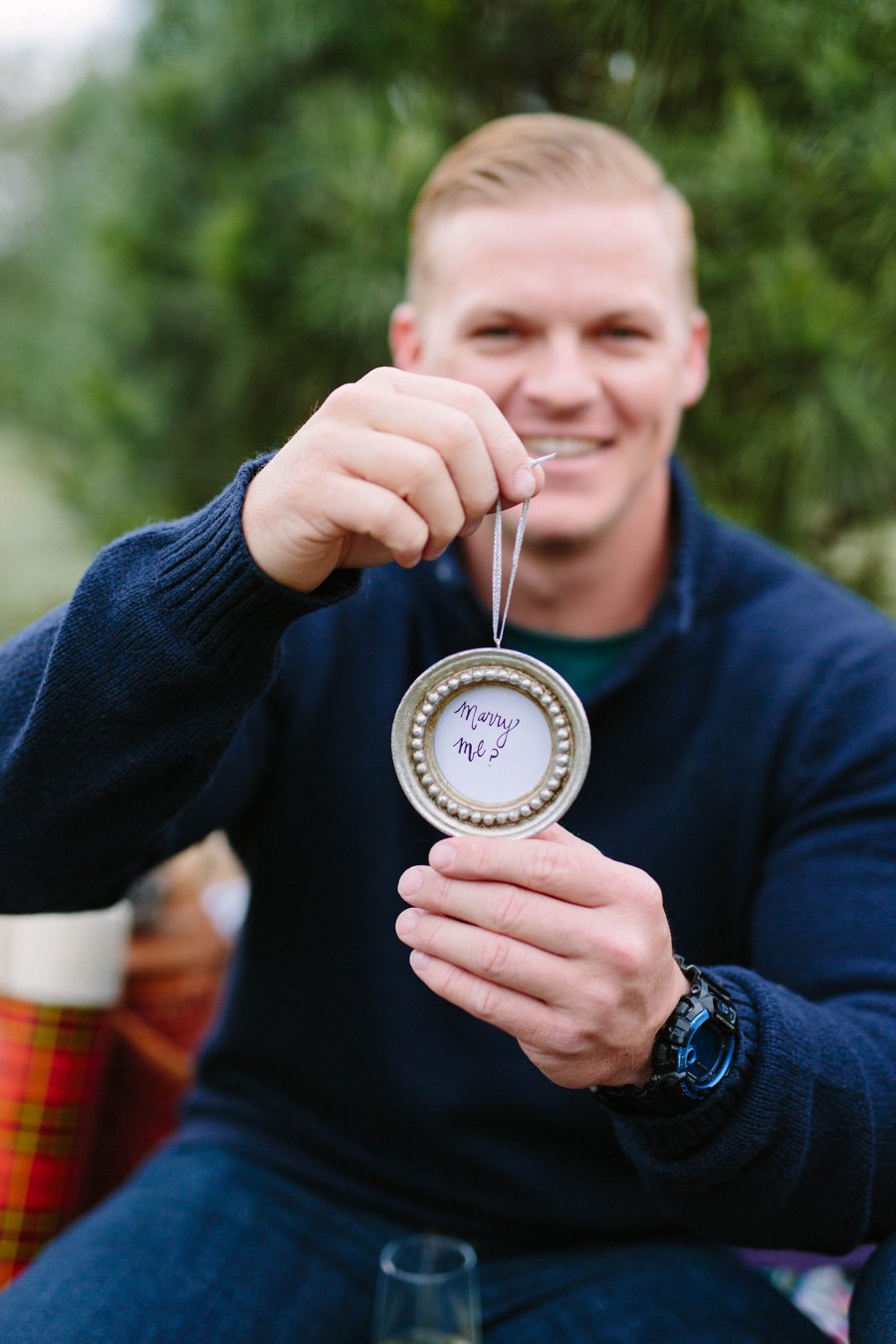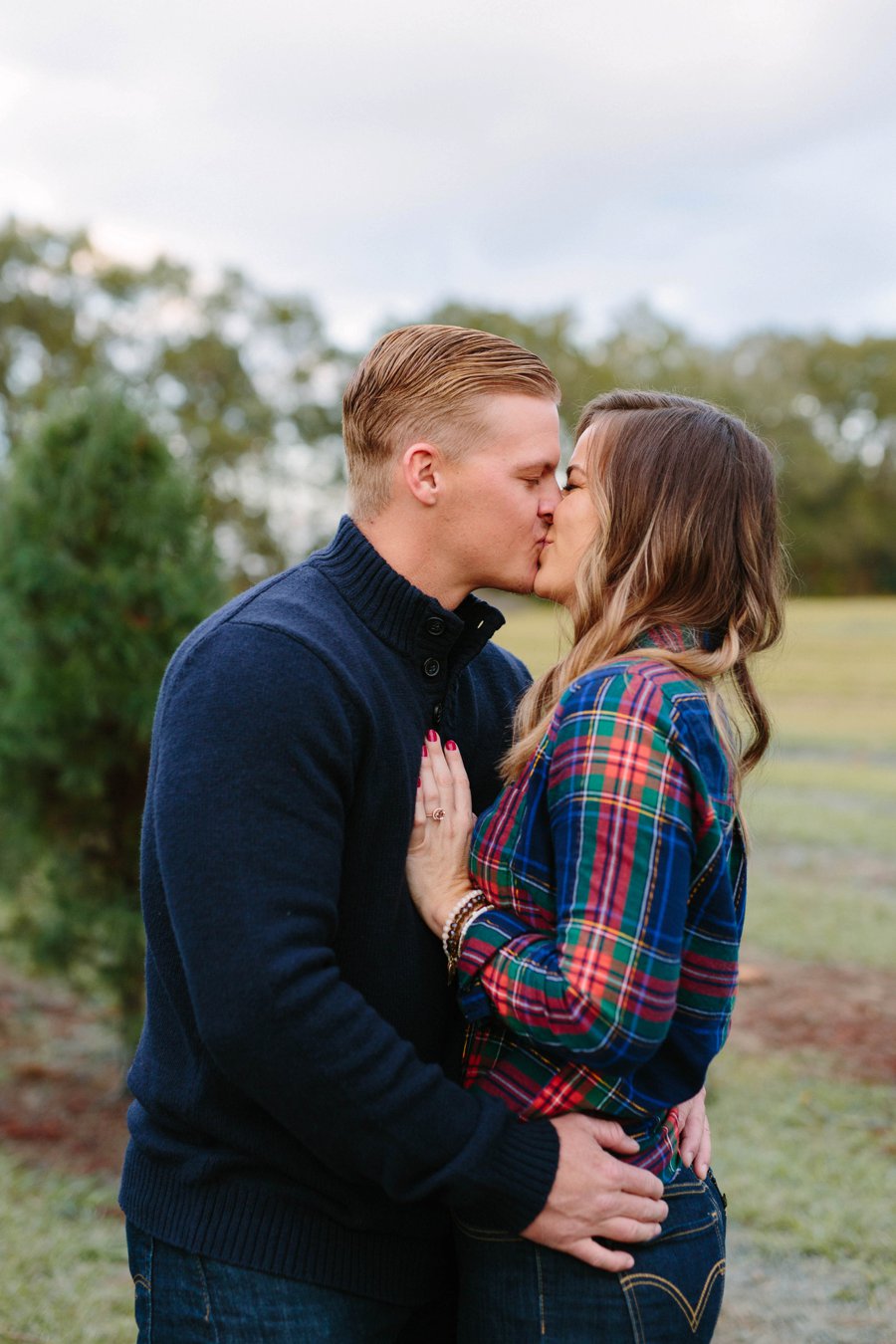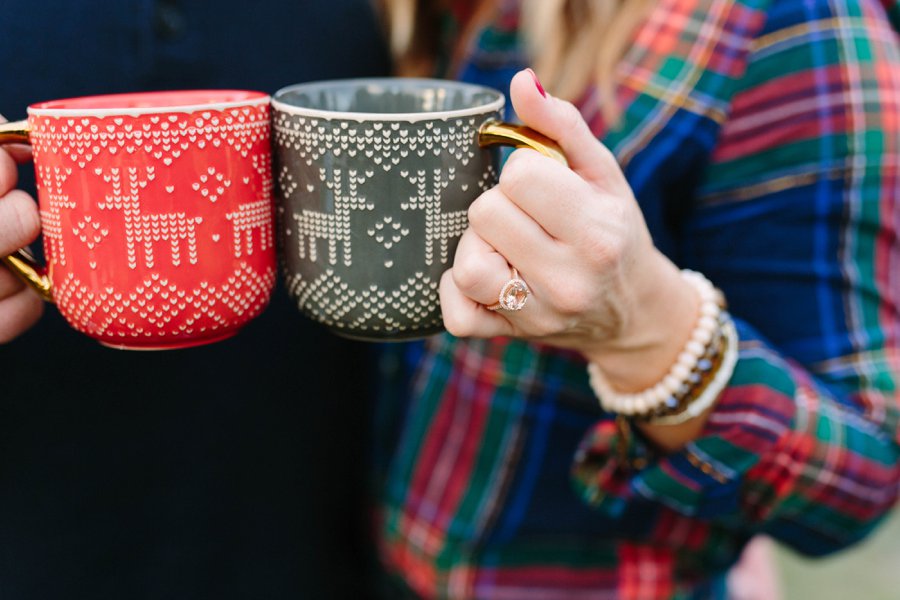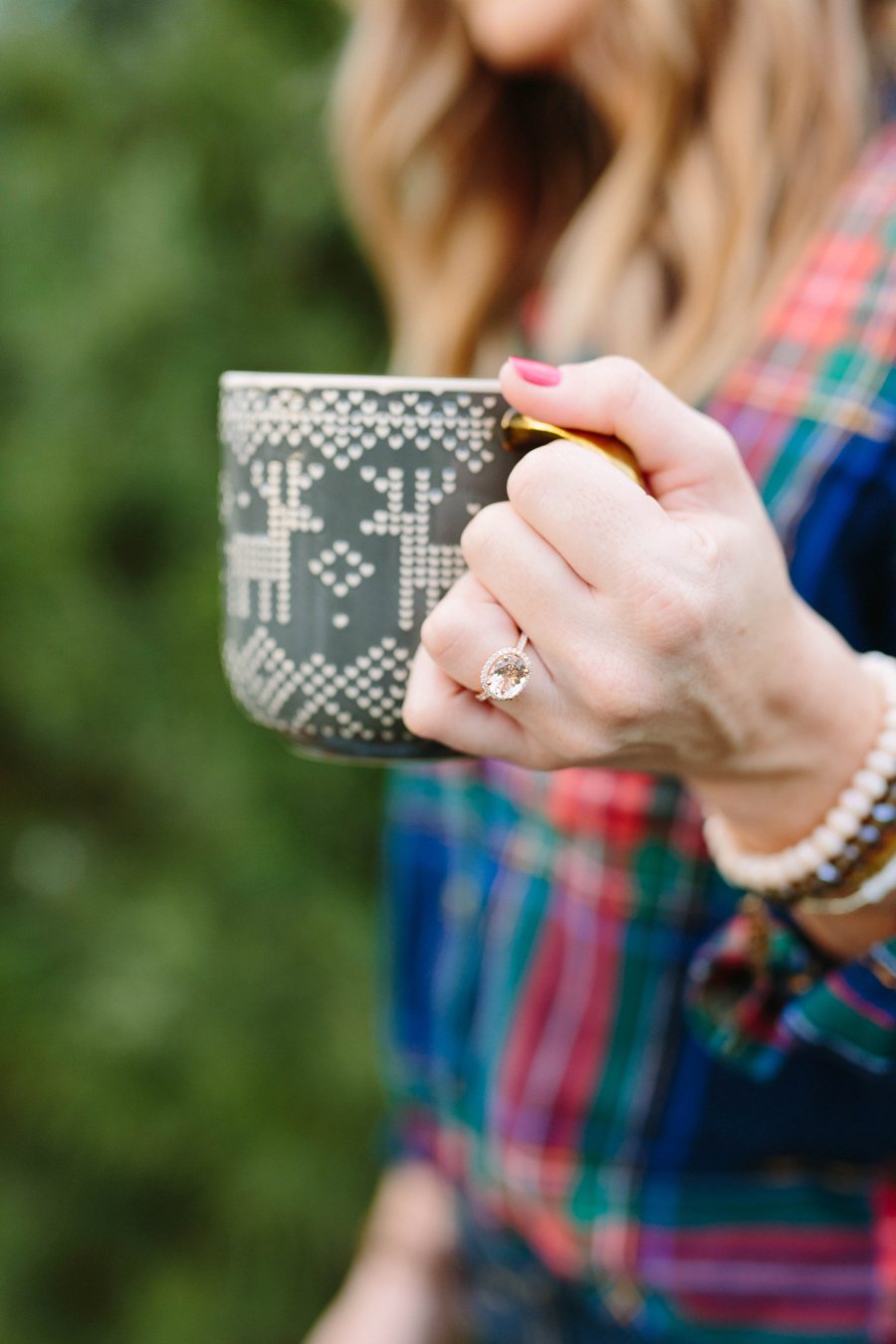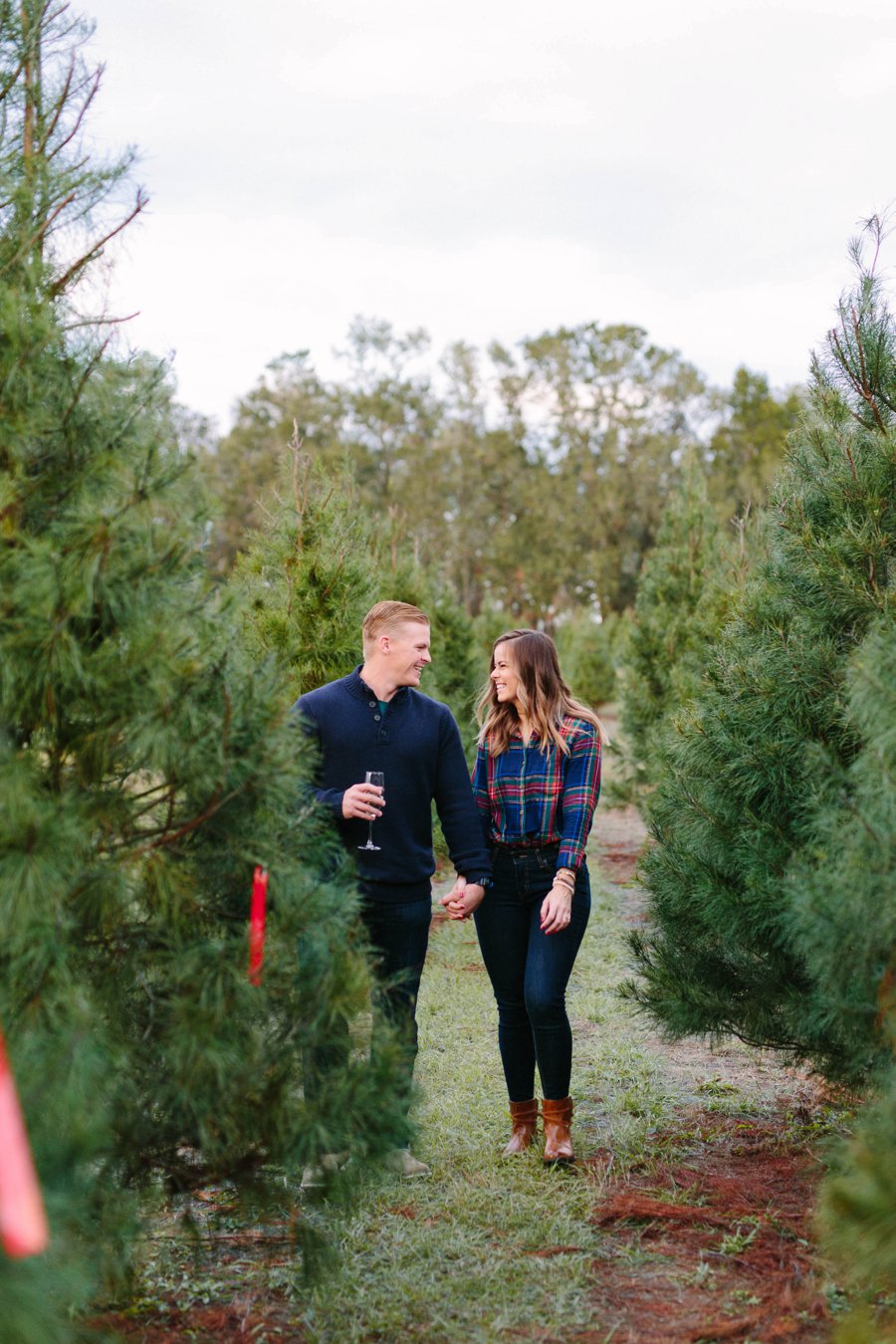 This was so much fun to put together, and it was truly an honor to provide a memorable experience for this couple! Congrats again Chris and Cayleigh, and congrats to any other recently engaged couples too!
VENDORS WHO MADE IT ALL HAPPEN…
Photography: Brittany Bishop Photography // Props & Design: Amber Veatch Designs // Location: Kandy Kane Christmas Treeland