Simply put, each and every member of the Every Last Detail team adores Mikkel Paige. She's a wonderful photographer based in North Carolina and New York City, and Mikkel also has such a huge heart both for the wedding industry and her friends and family. Knowing this, it's not a surprise that when her friend, Nicole, said she and her fiancé, Mark, were postponing their wedding, Mikkel gently suggested eloping or perhaps planning a smaller fete to ease their financial concerns. And what a fantastic idea Mikkel had!
Nicole and Mark "did a 180", as Nicole notes, and changed their wedding from one filled with 175 guests to a small elopement surrounded by 11 of their closest friends and family (and sweet Mikkel!). Each and every one of their nearest and dearest flew across the country to HammerSky Vineyards – a beautiful winery that fulfilled Nicole's dream of marrying her love surrounded by rows of vines. They began the day as a group over breakfast, enjoyed a love-filled first look (the pair's excitement is the best!), exchanged vows, and soaked in time spent with their guests over dinner created by Trumpet Vine Catering in the venue's gorgeous barn. I love the flower filled table designed by Wilder Floral Co., burlap details, and the view!
As Nicole and Mark prove, you can always change your wedding day plans even while in the midst of planning… and sometimes a new plan is even better than the first. I so hope you love Mikkel's photos as much as we do! Huge congratulations, Nicole and Mark!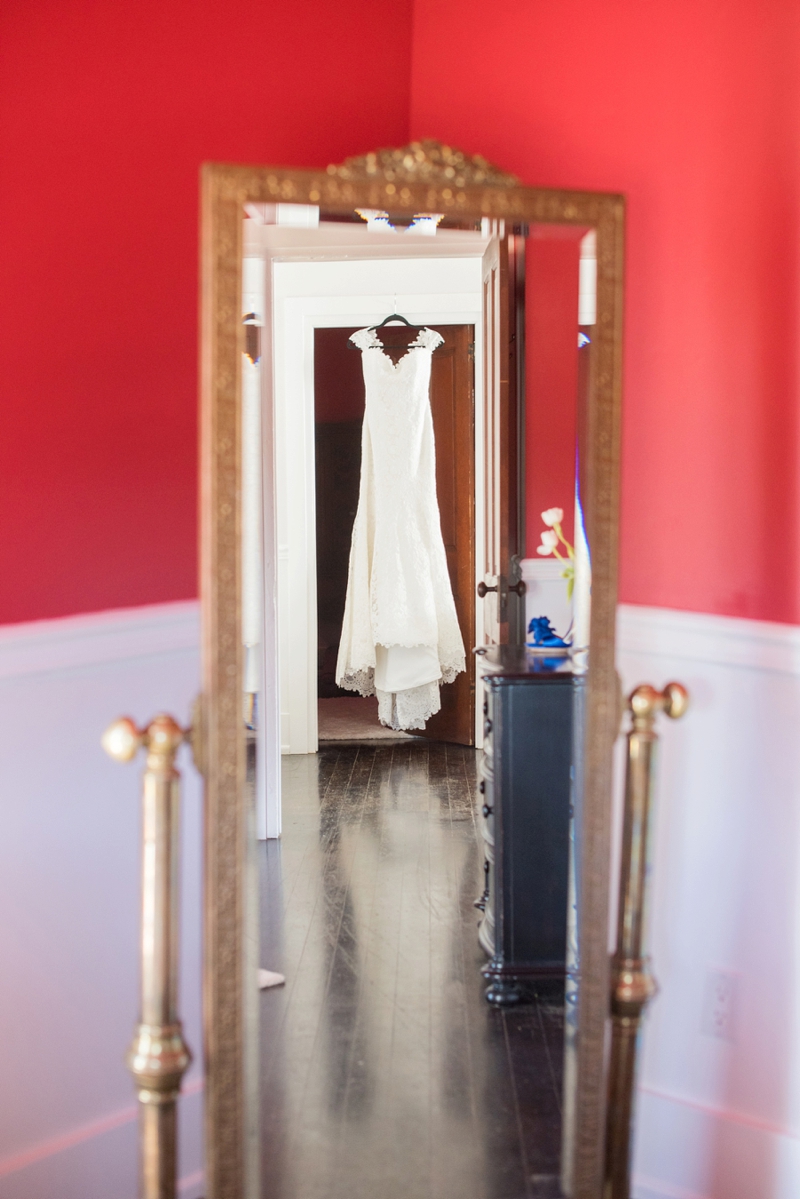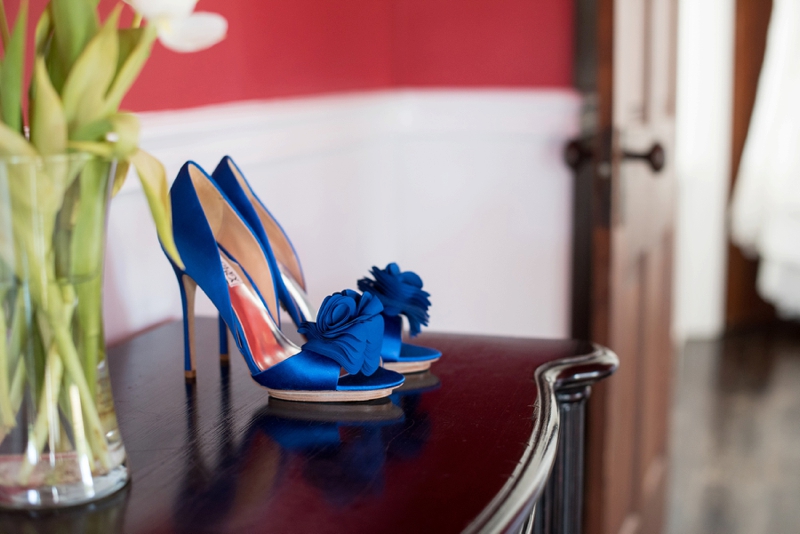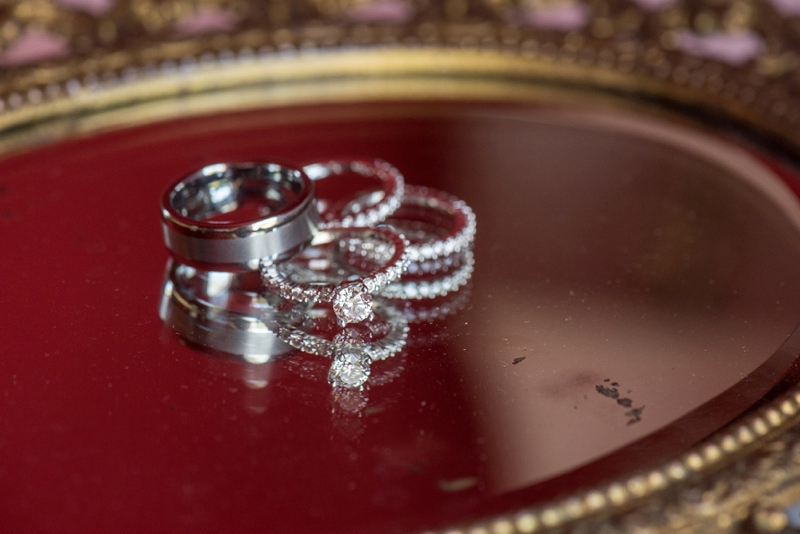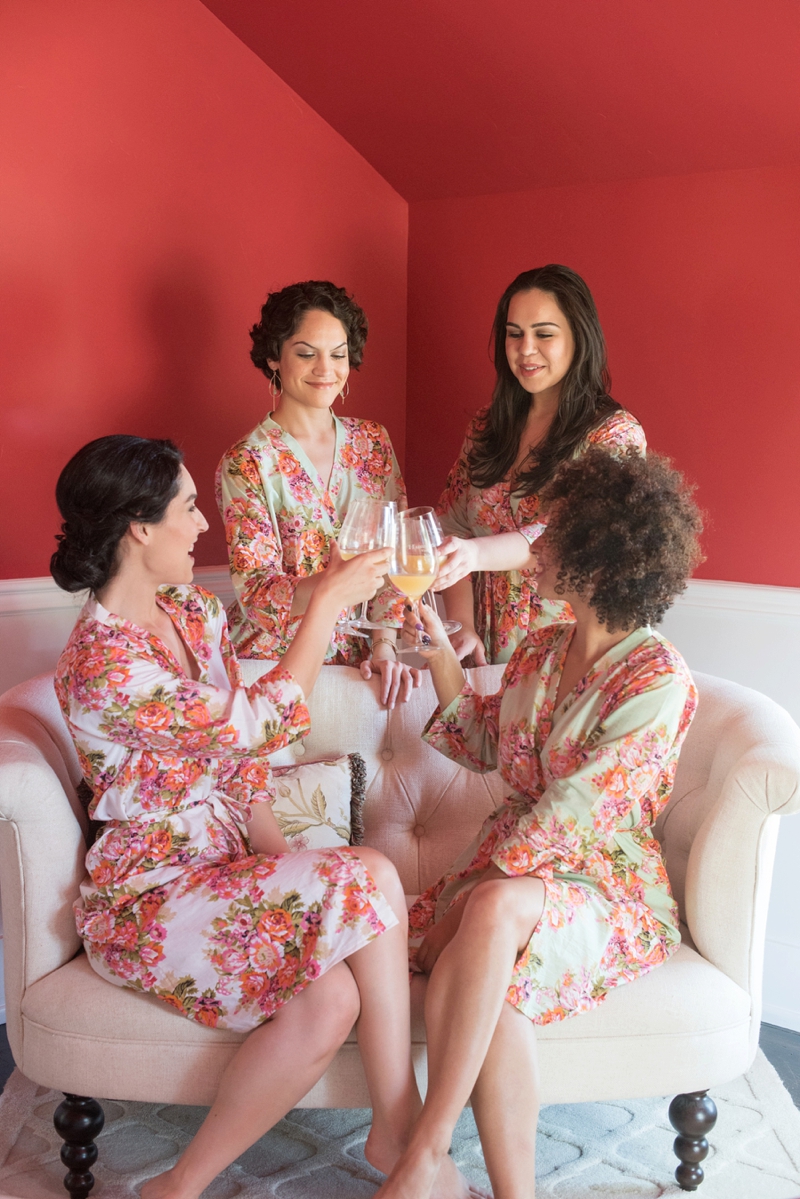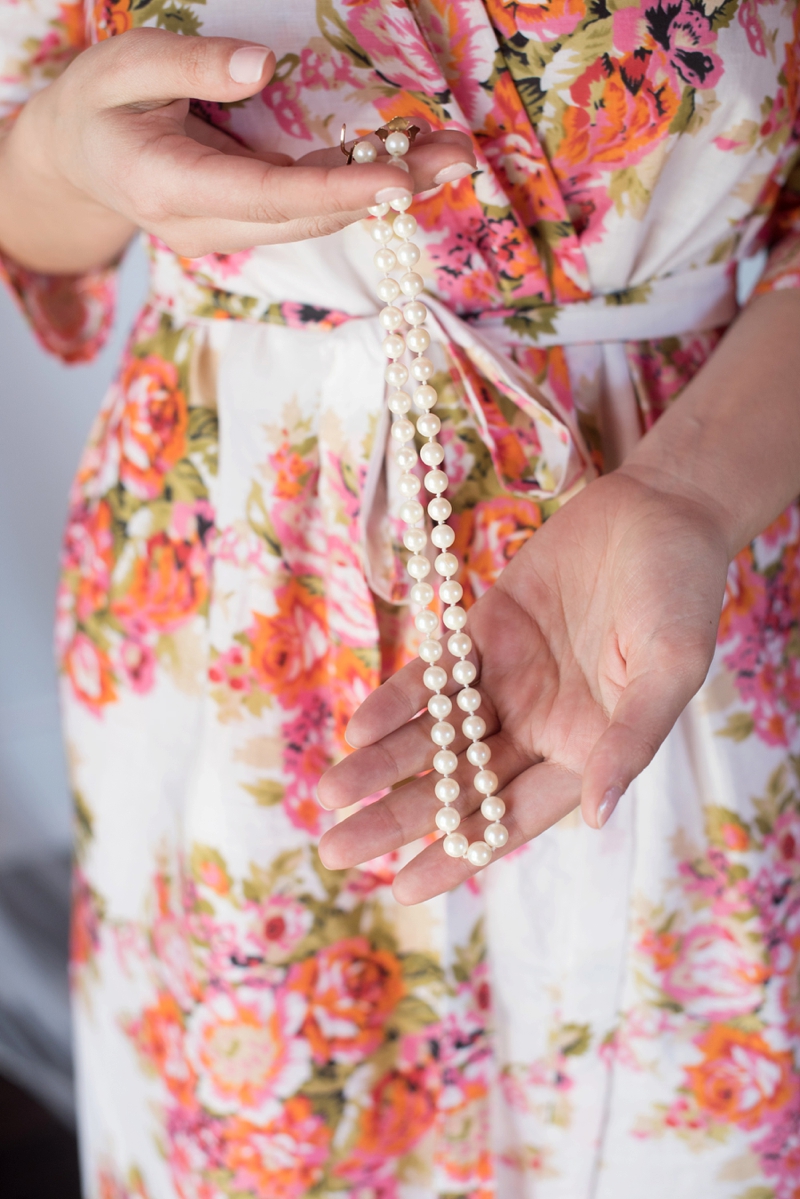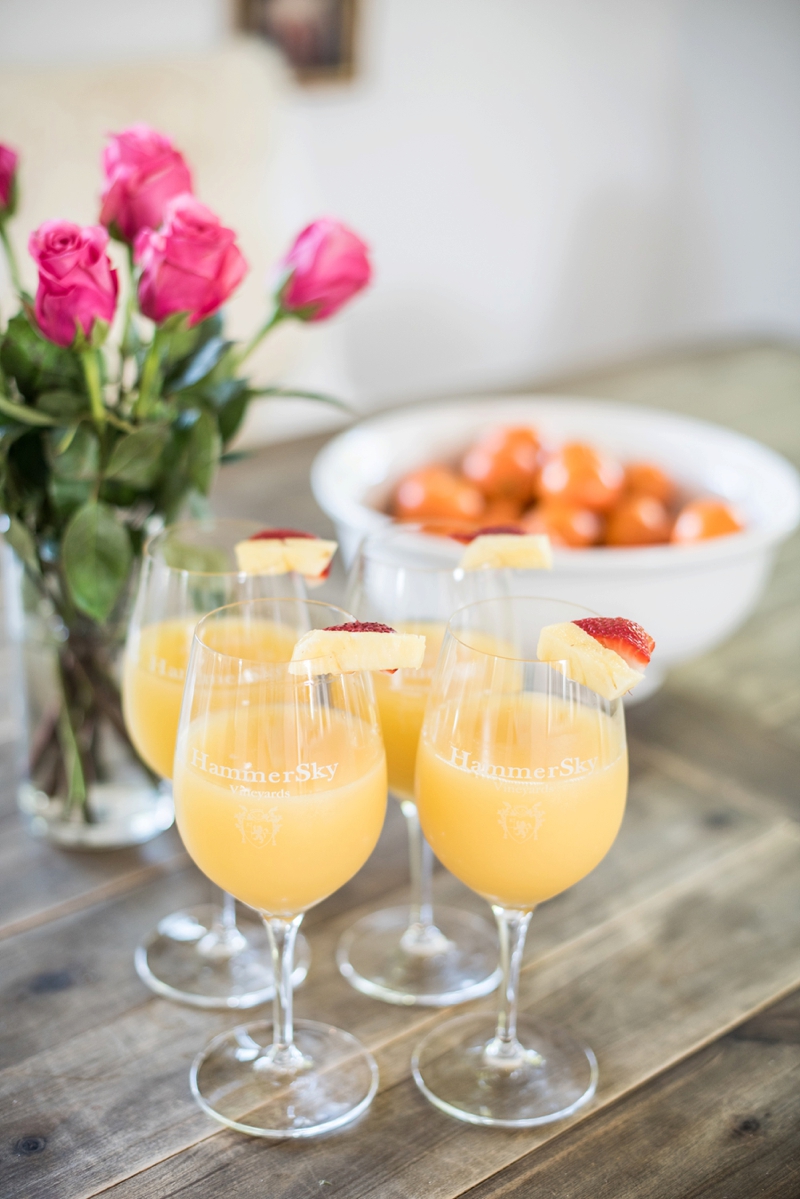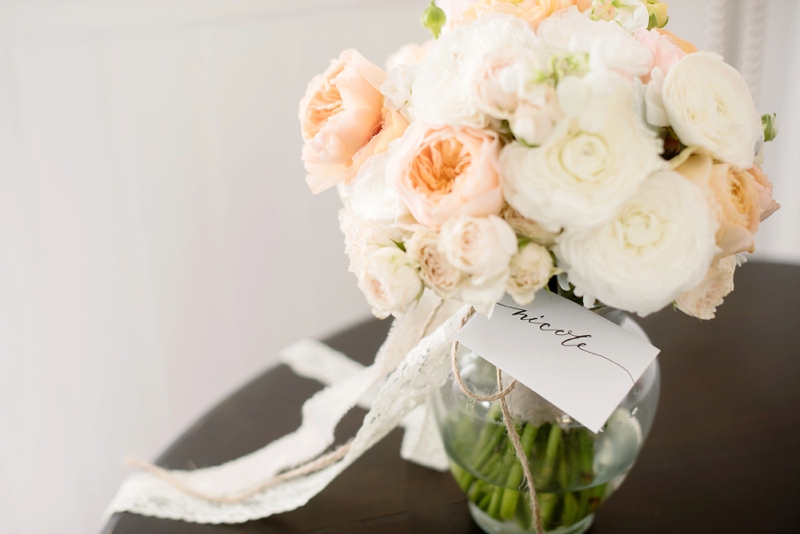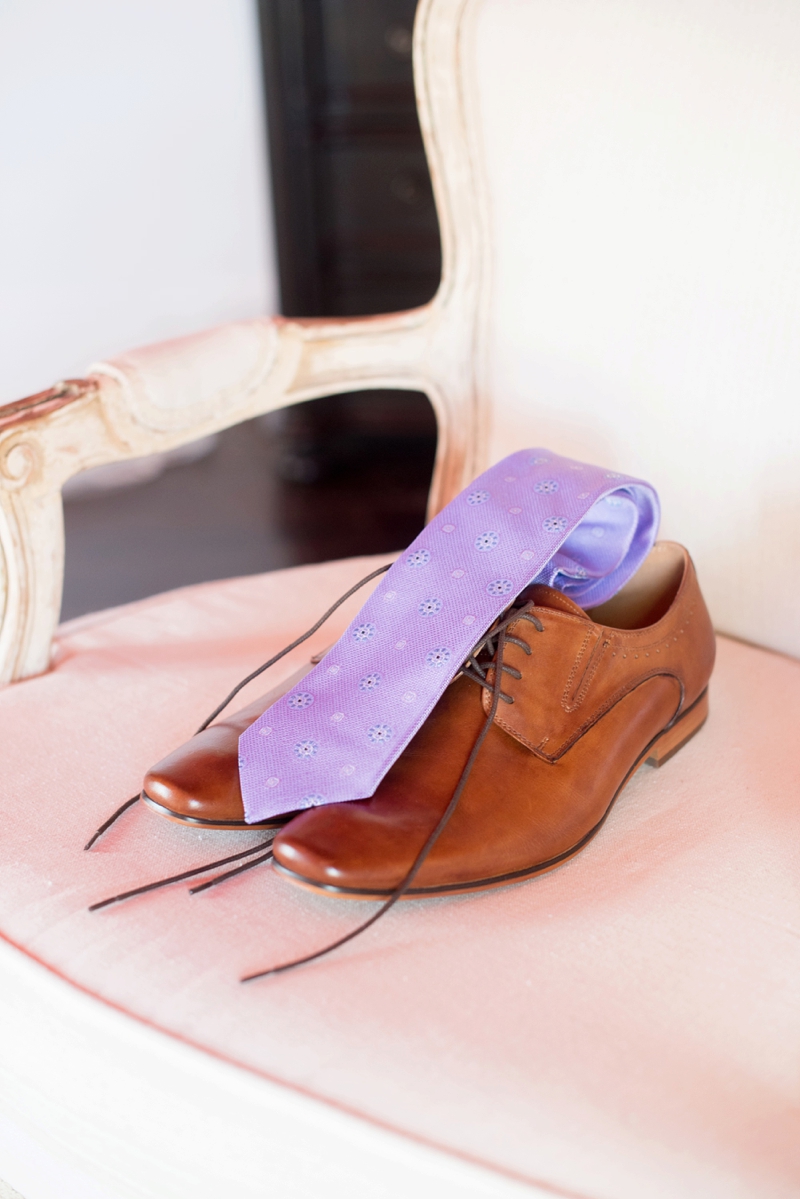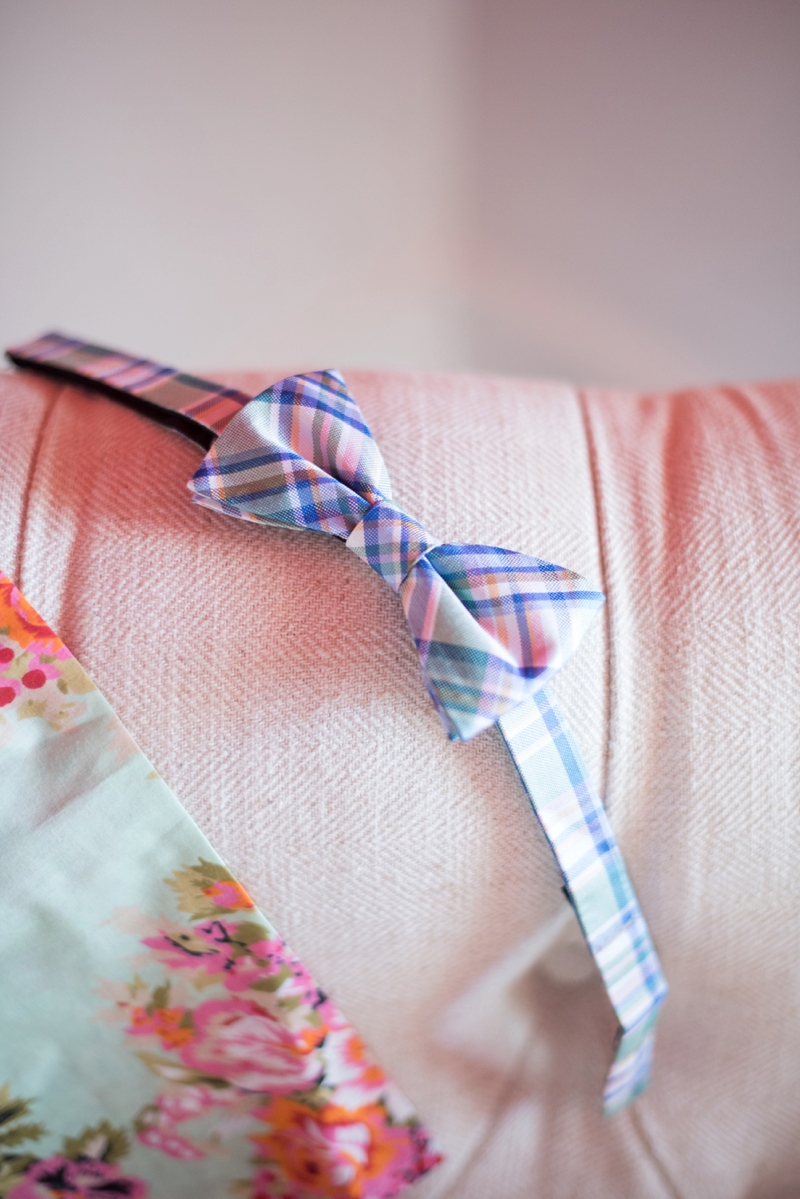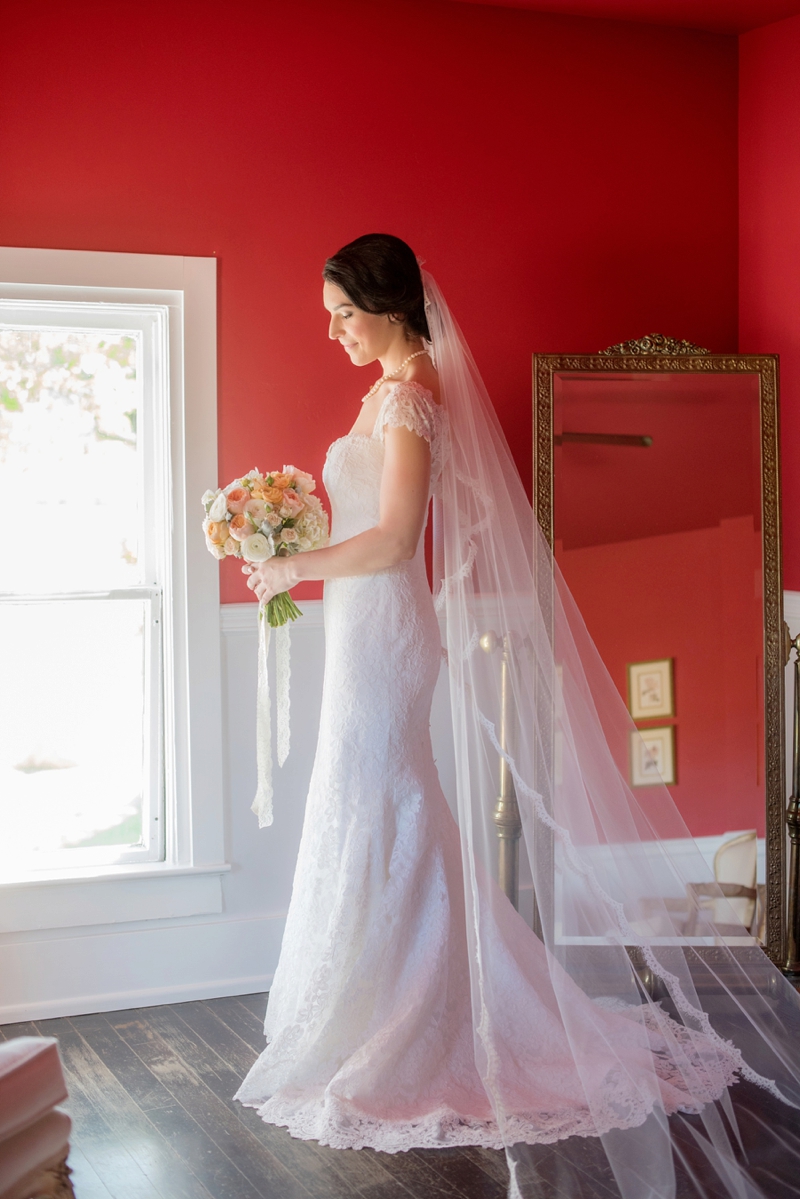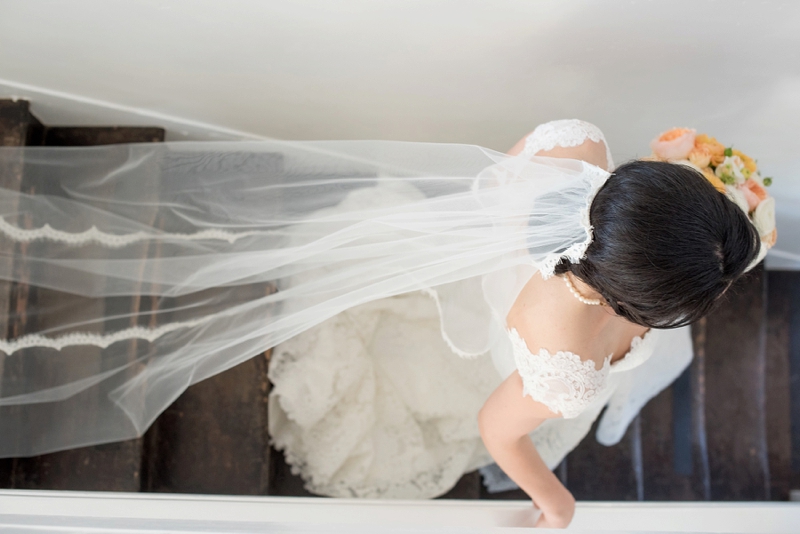 What (or who) helped you most in your planning process and/or on your wedding day? 
My main help for my wedding was definitely Pinterest, yes very vast and sifting through all the ideas was a lot at first it did really help me narrow down my ideas once I knew for sure what direction I wanted to go in.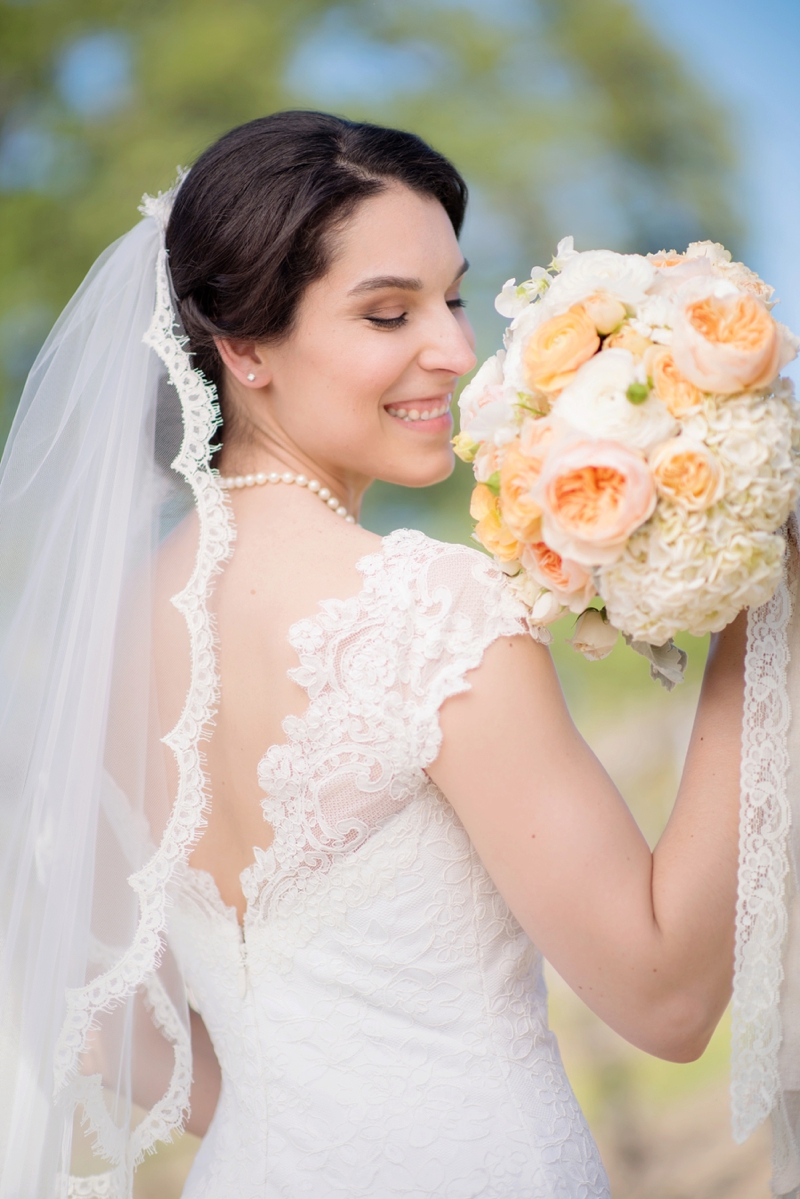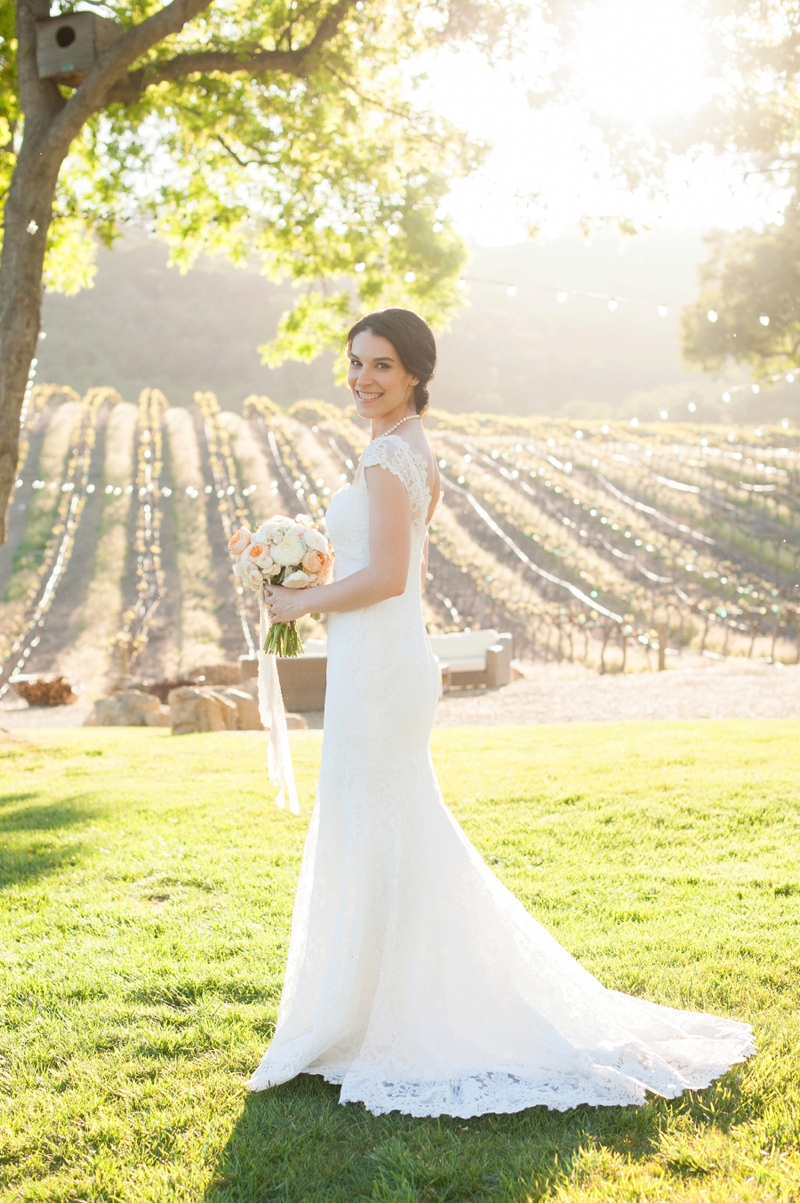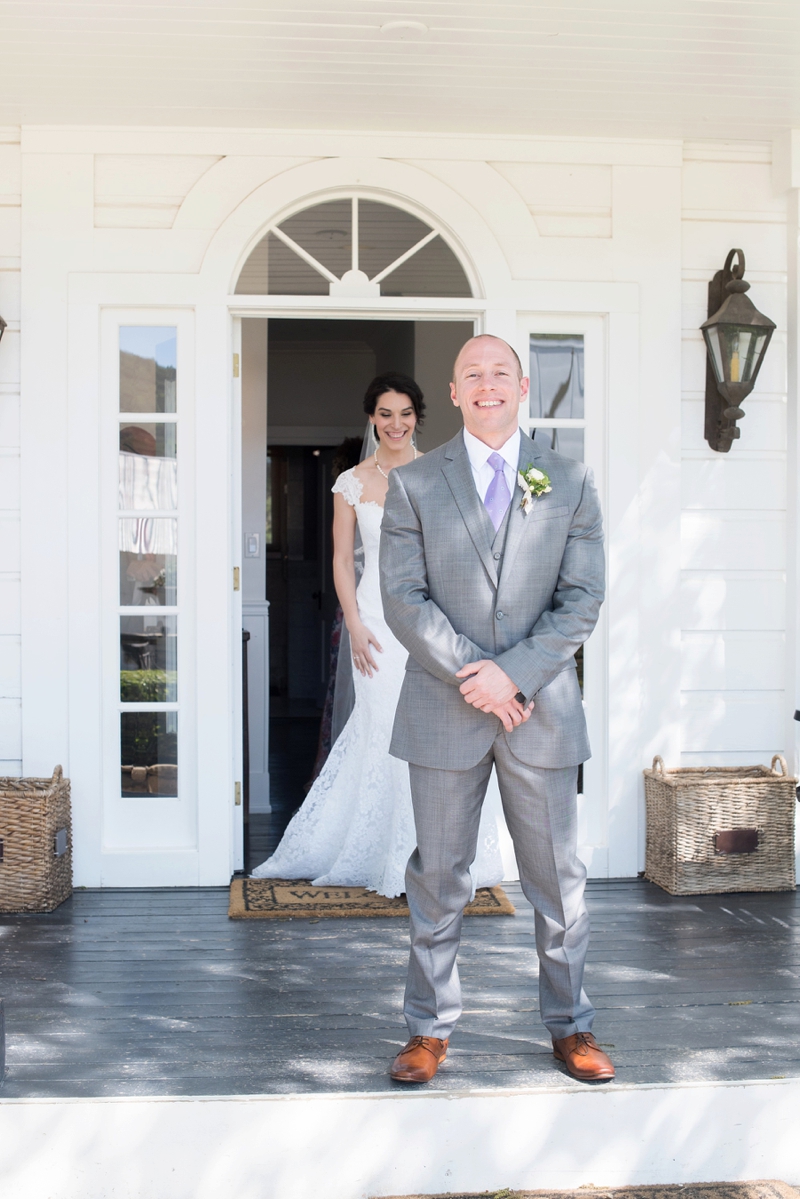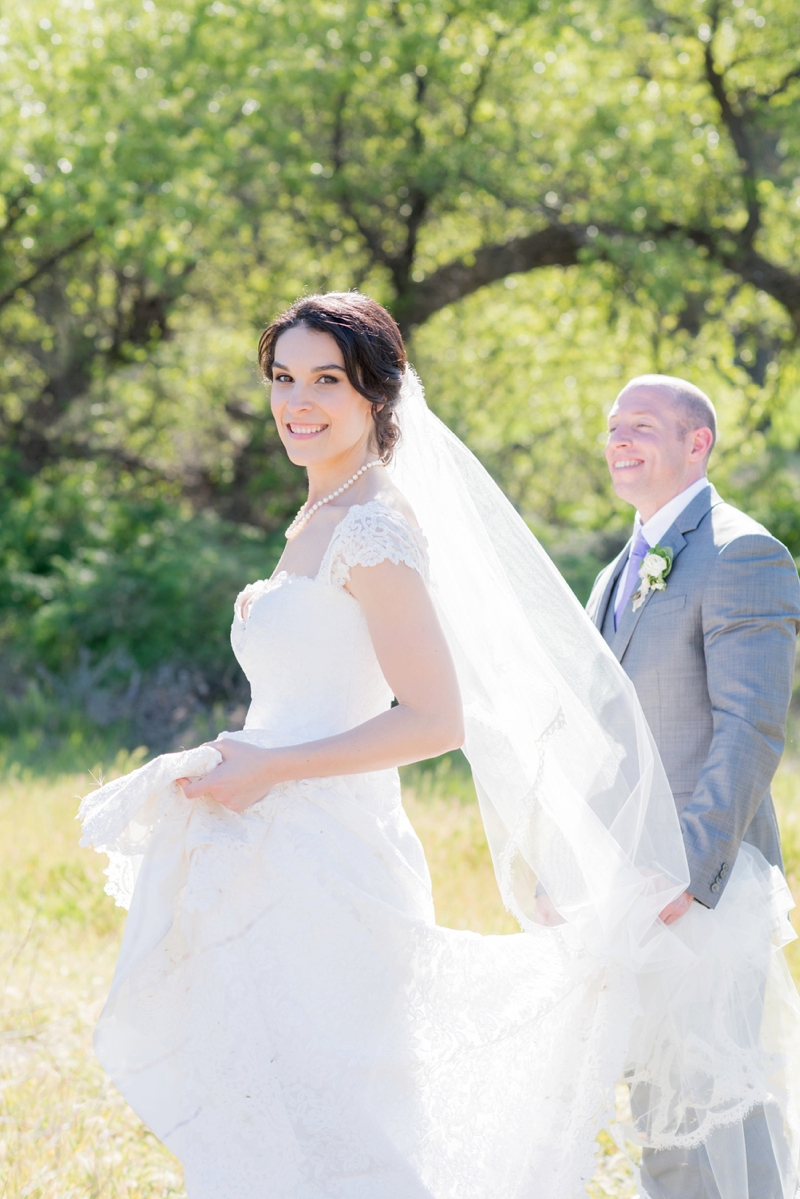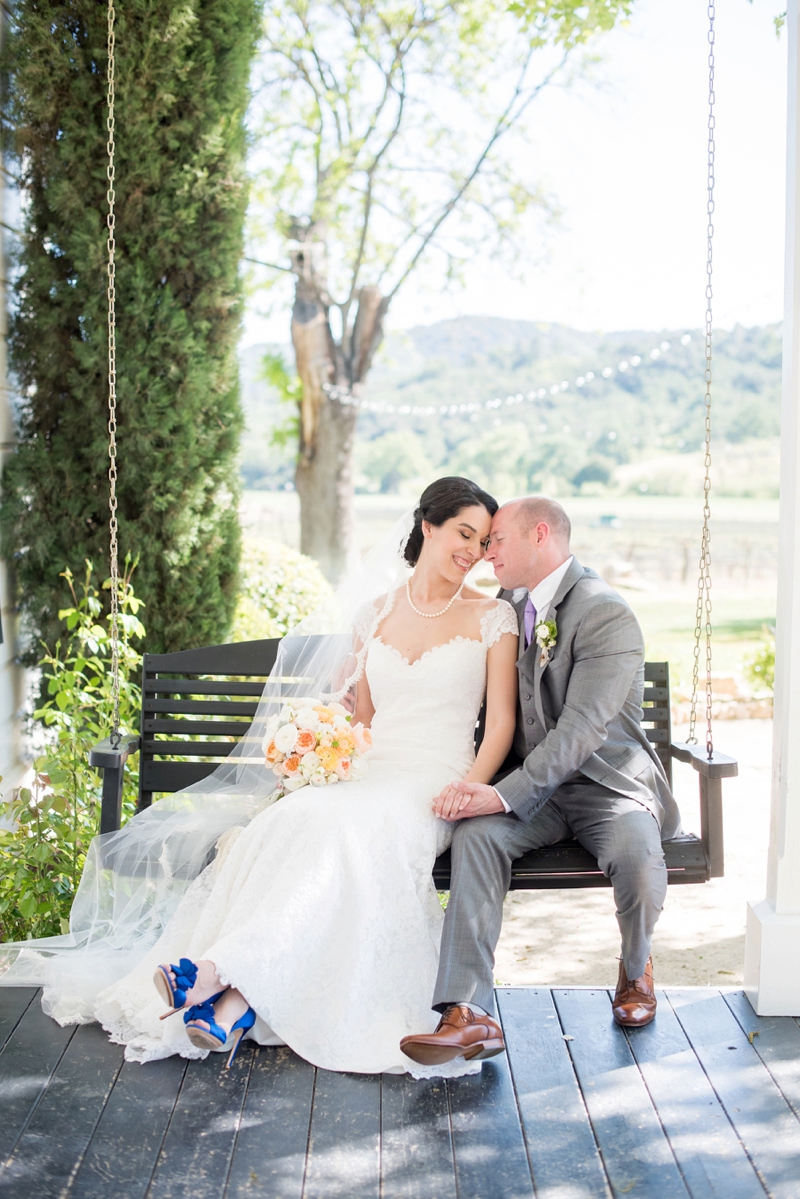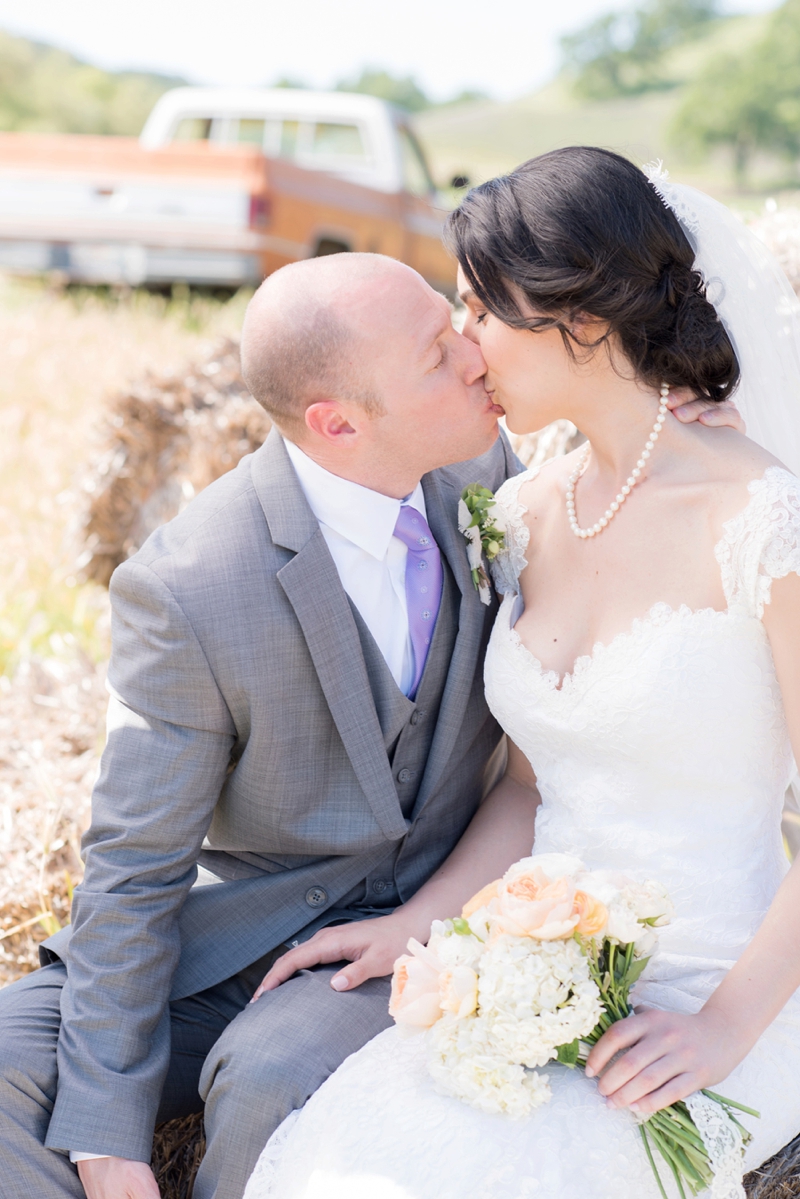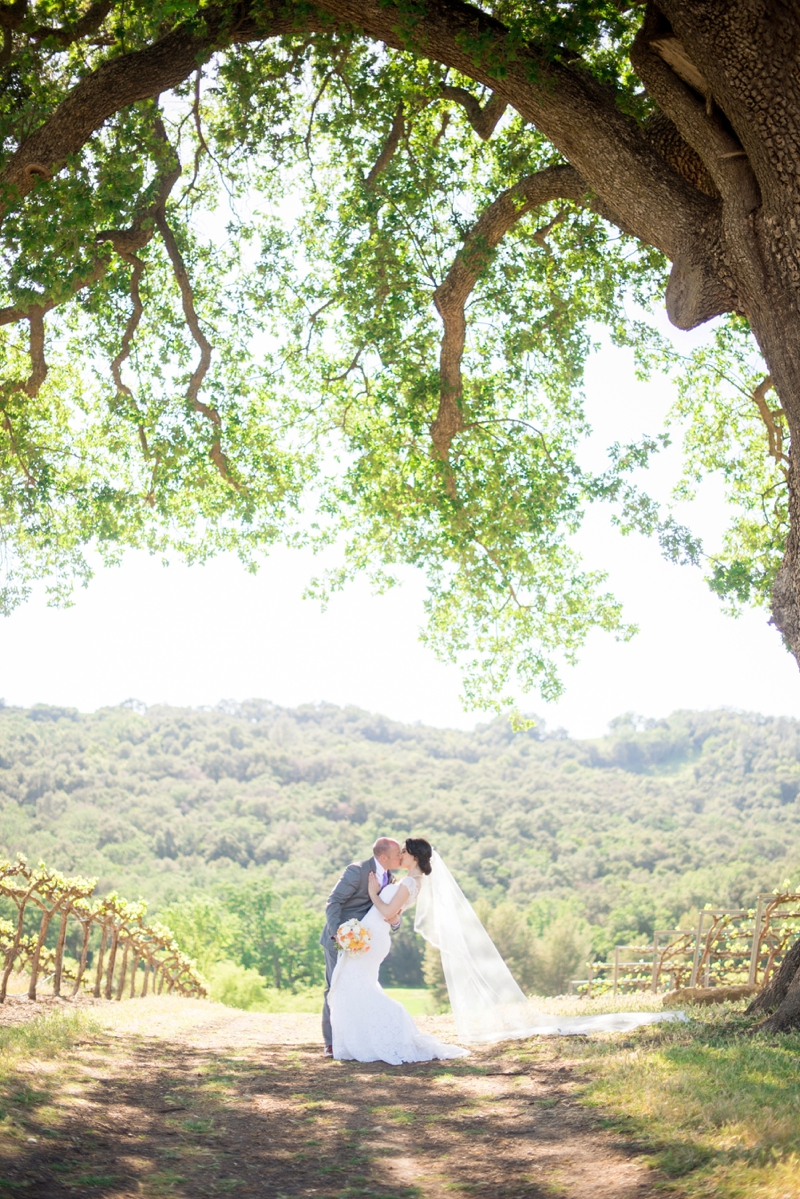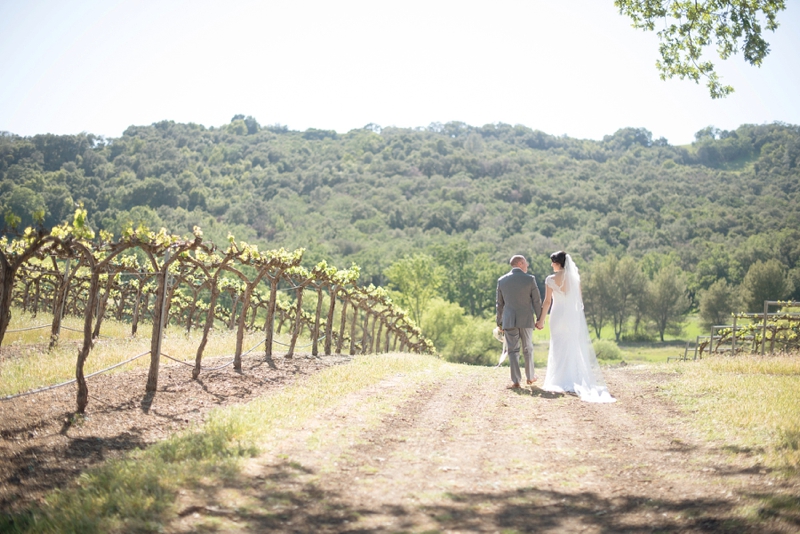 What was the most important thing to you when deciding who to work with for your wedding? 
My number one priority for my day was the photography. It was the main focus when I re-planned my wedding from something large to a smaller wedding. It was something that was very important for the beginning of the planning process and I really wanted someone to capture my moments who knew me more than just someone they were photographing but as a friend. I wanted to work with vendors who understood my vision and didn't want to just be apart of it to be apart of it. I was very detailed in my response to ever vendor who was apart of my wedding. Though it was small I still wanted it to feel me and be very special.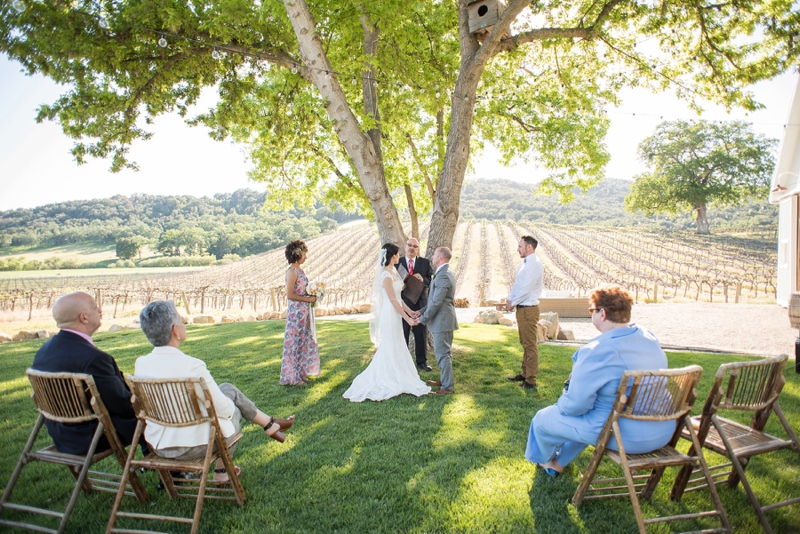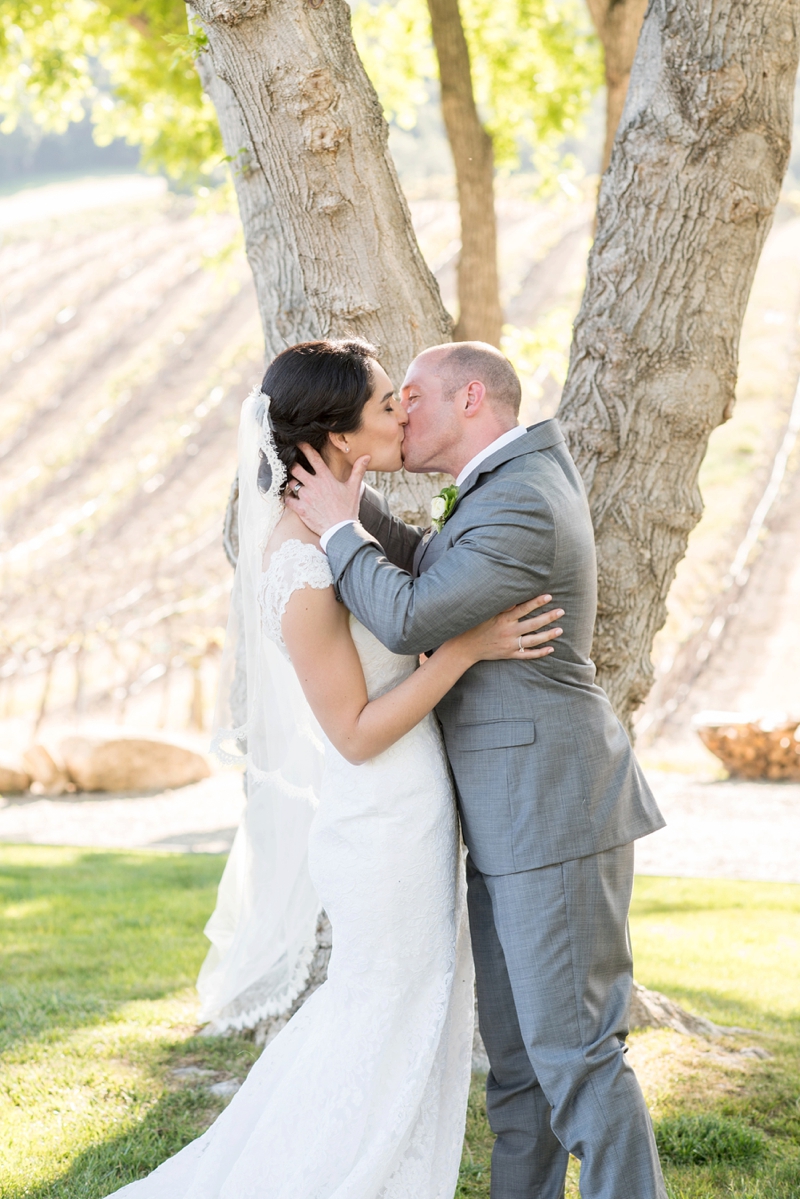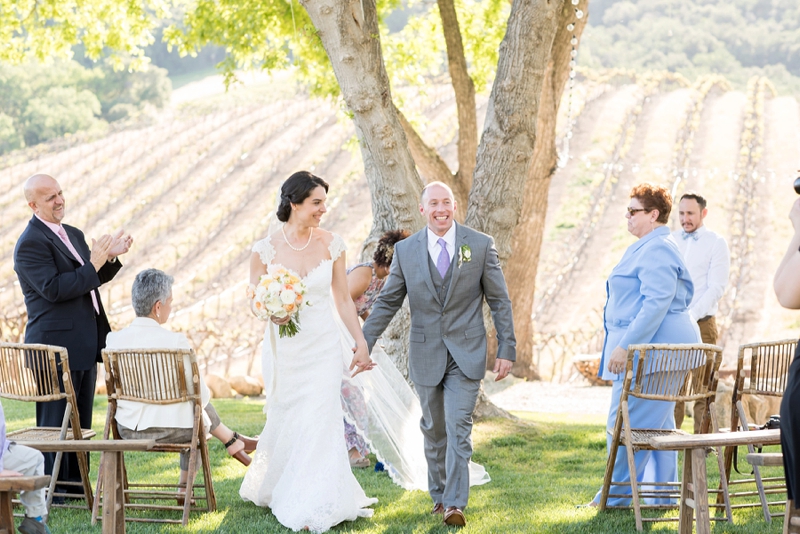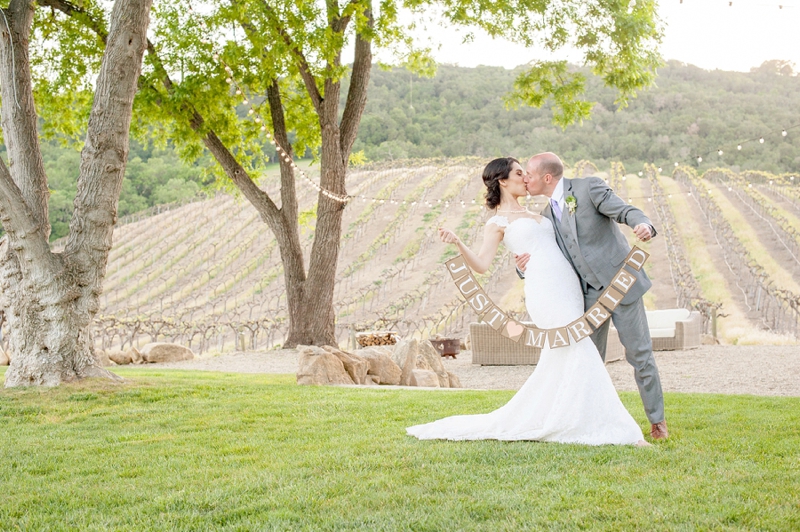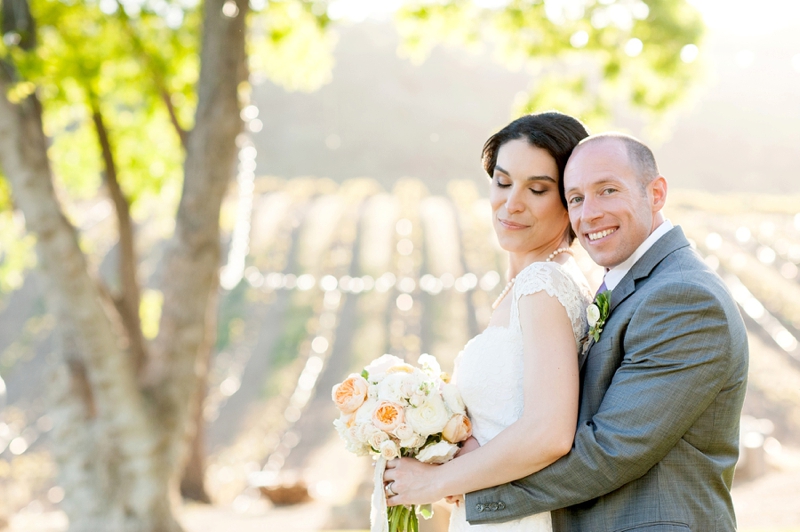 What was your inspiration for your wedding details and/or design?  
Since my wedding was on the smaller side and literally the location was the main focus for my inspiration I made sure to keep everything minimal. I definitely have to say that my inspiration was very romantic rustic chic. I do love the simple details from the engraved silver ware, to the mason jarred filled flowers.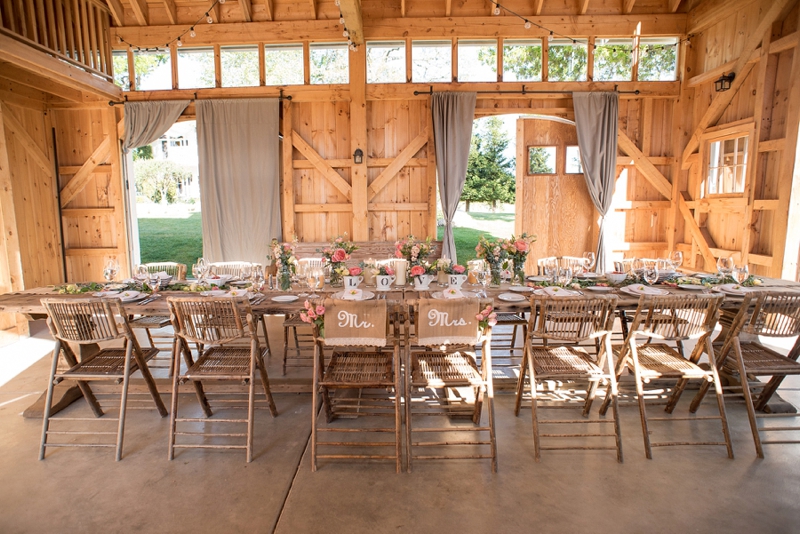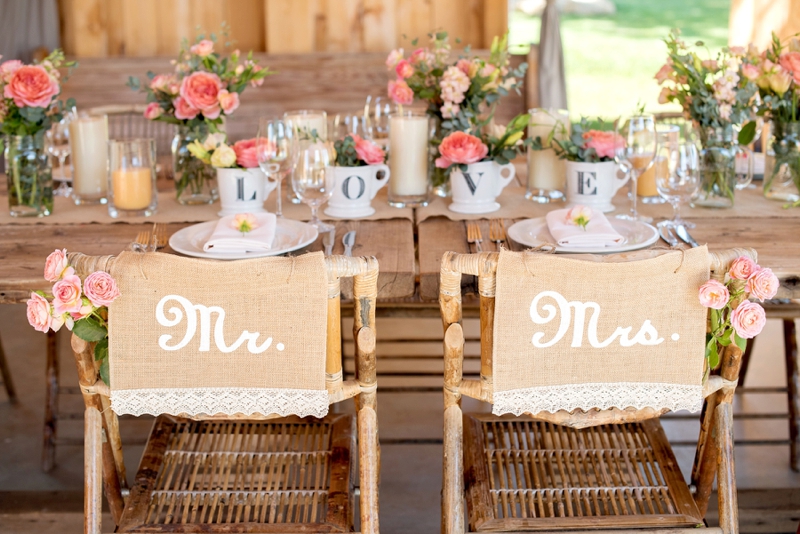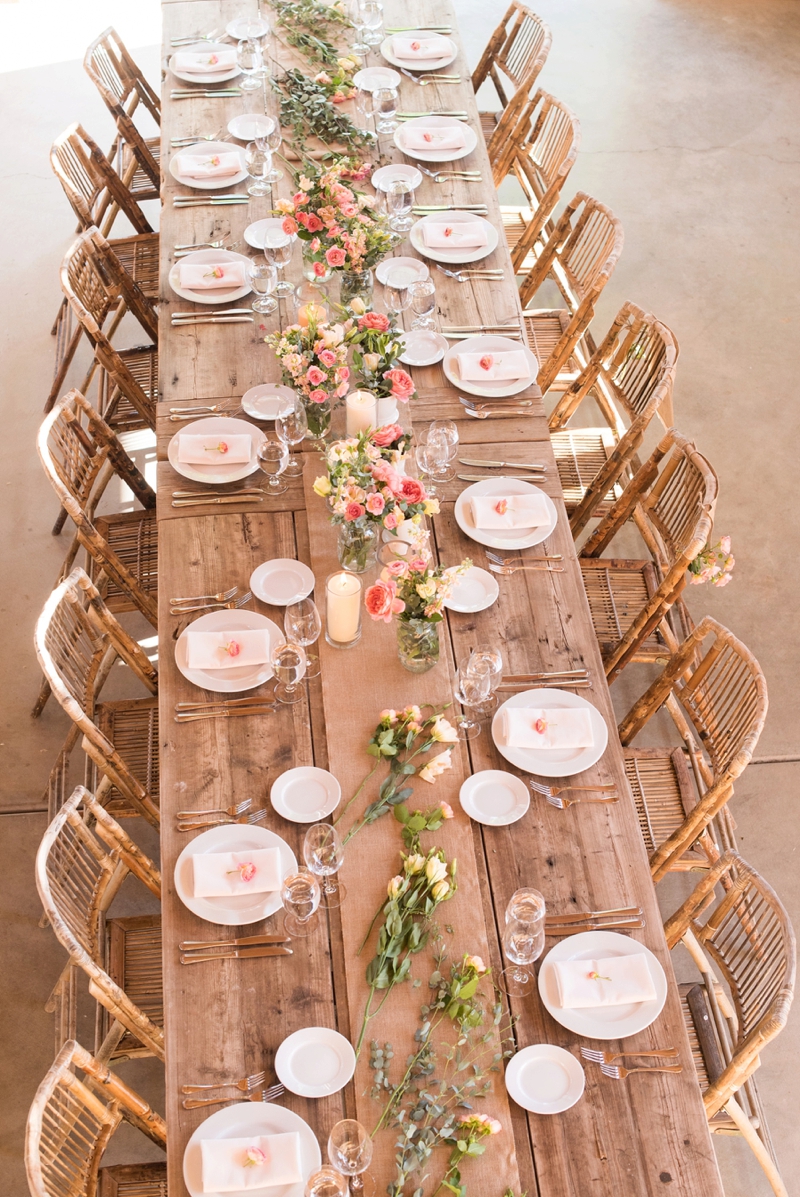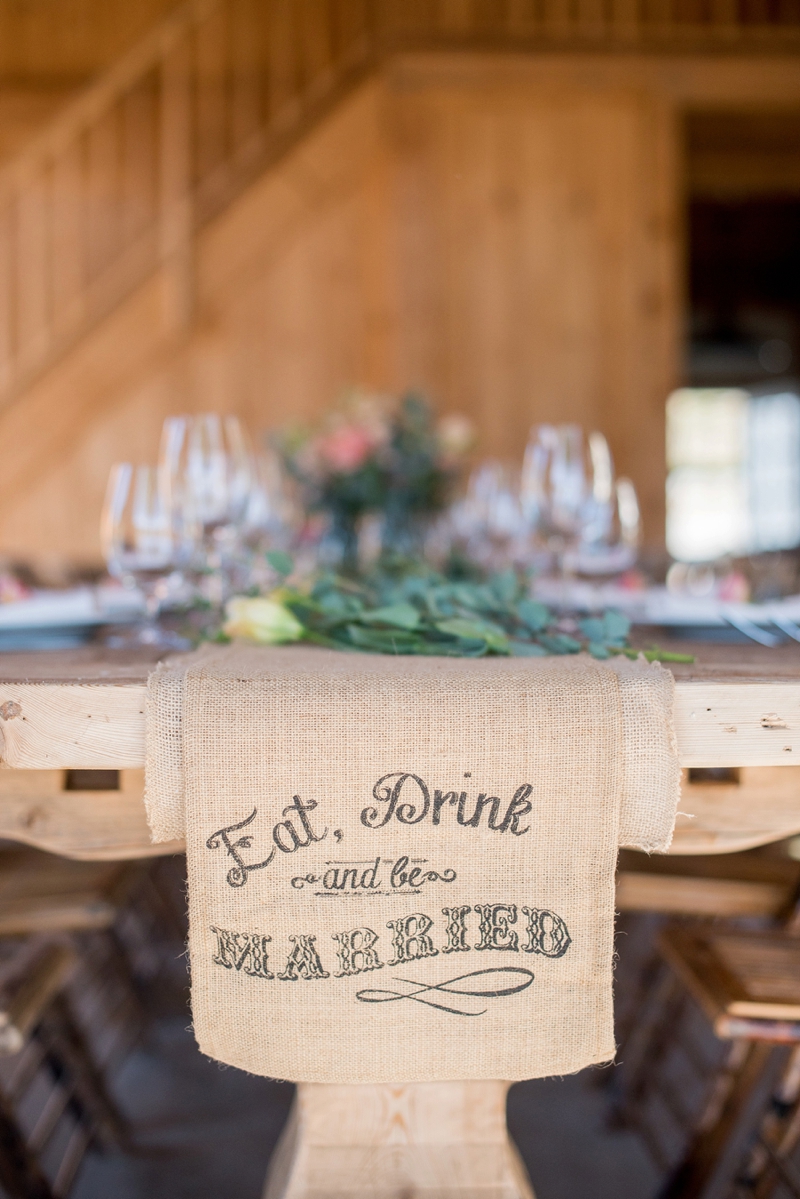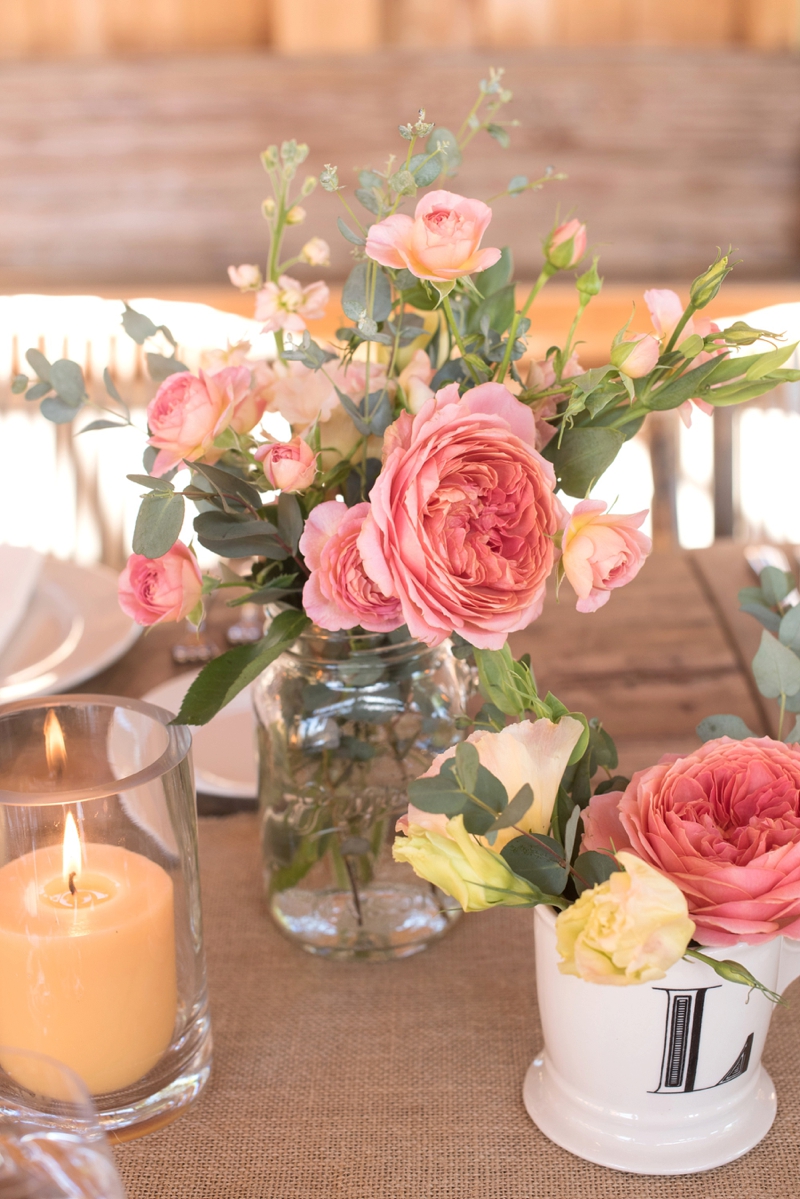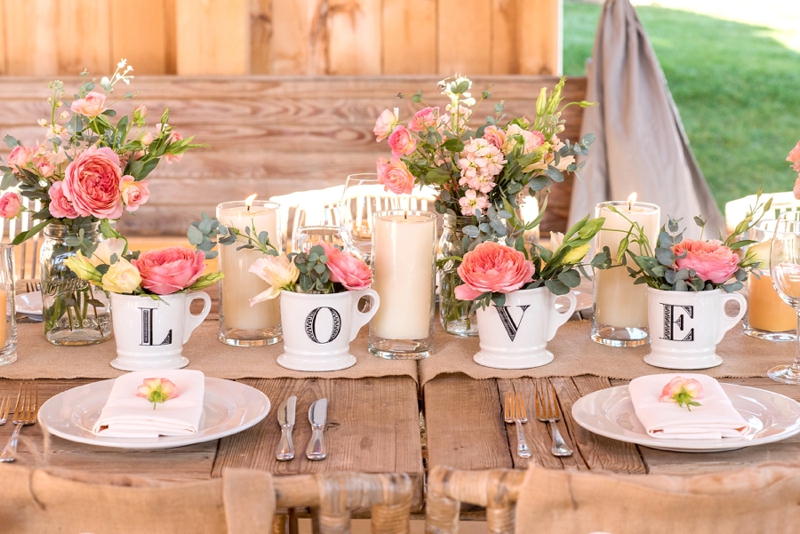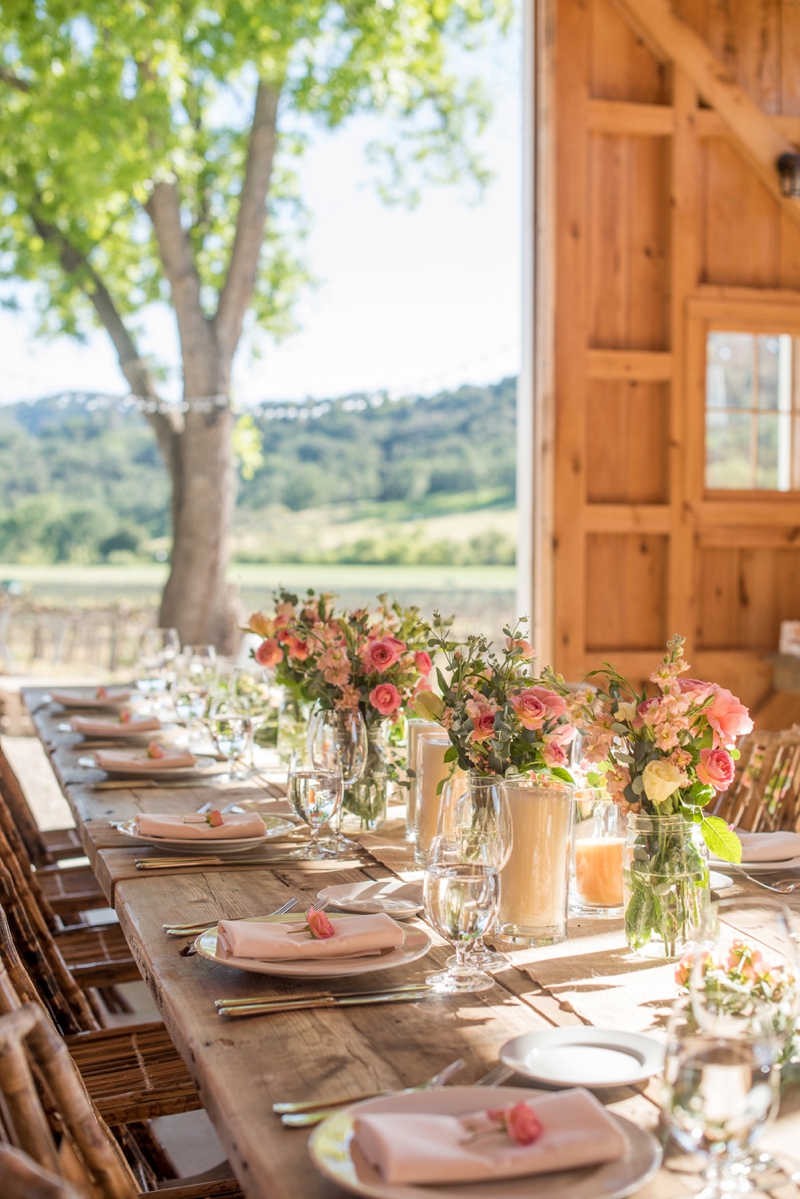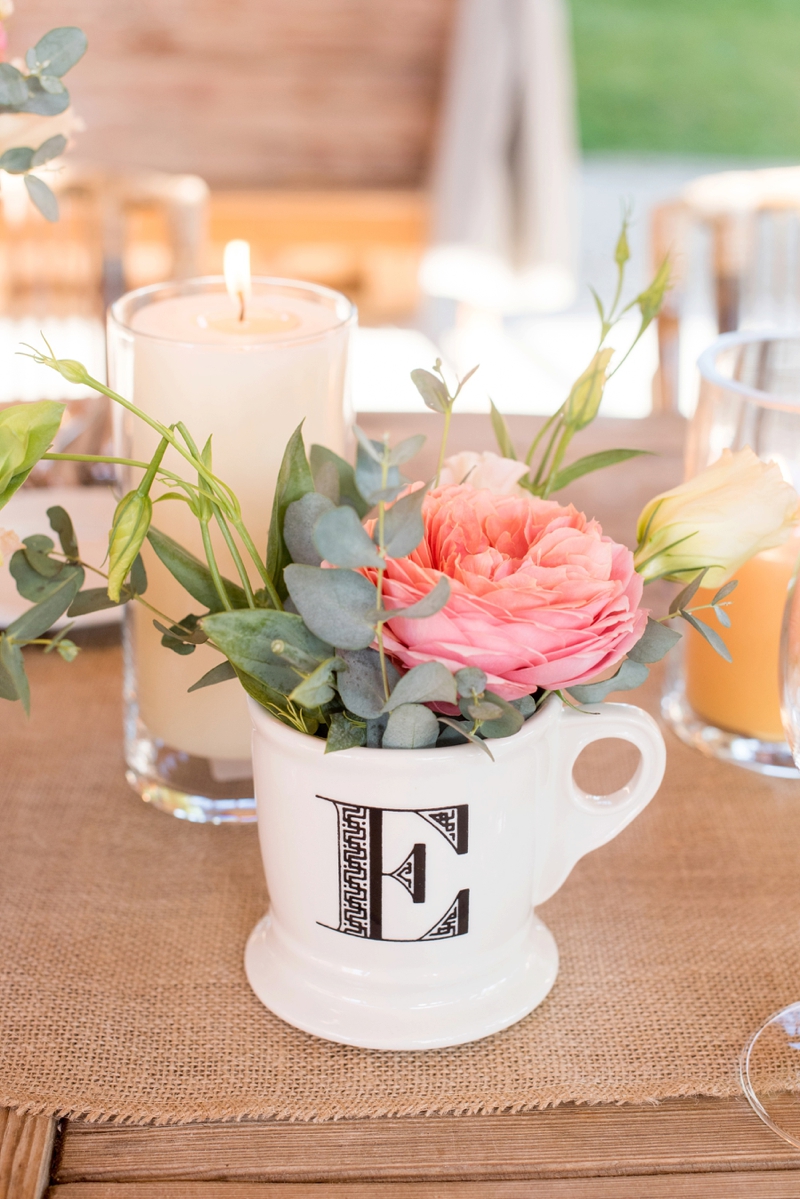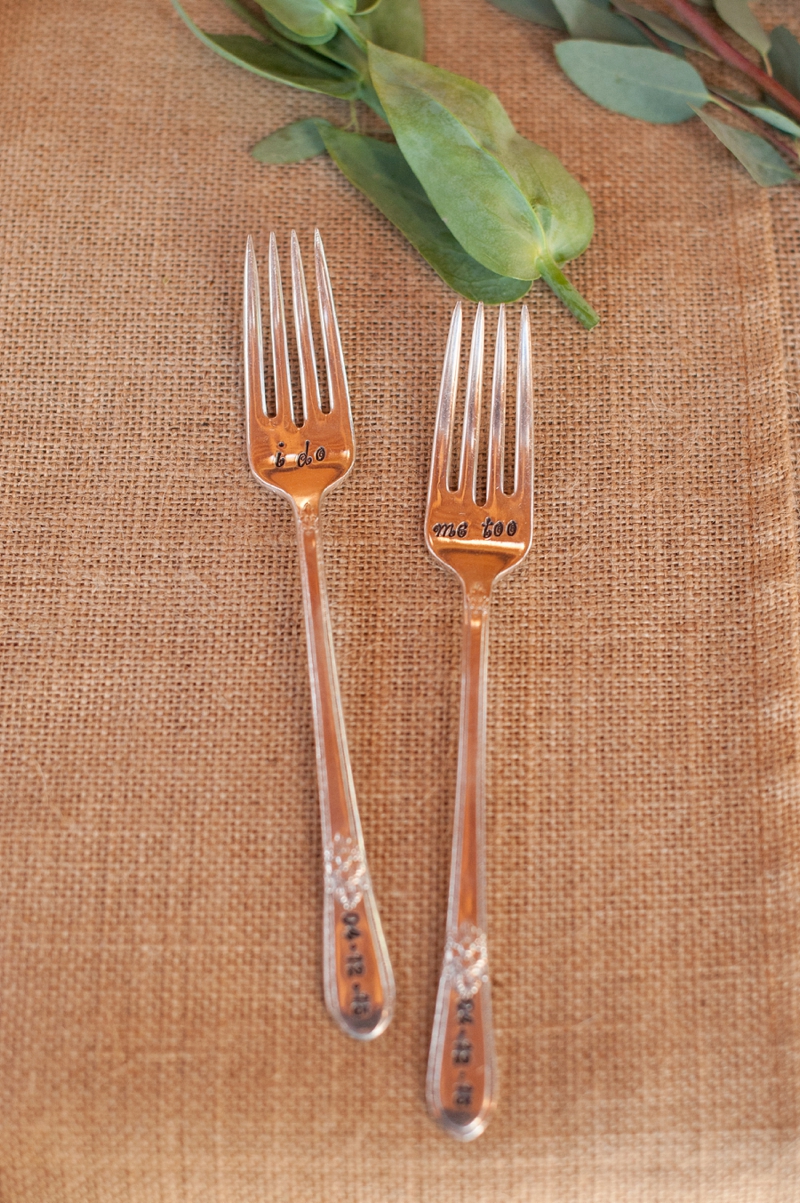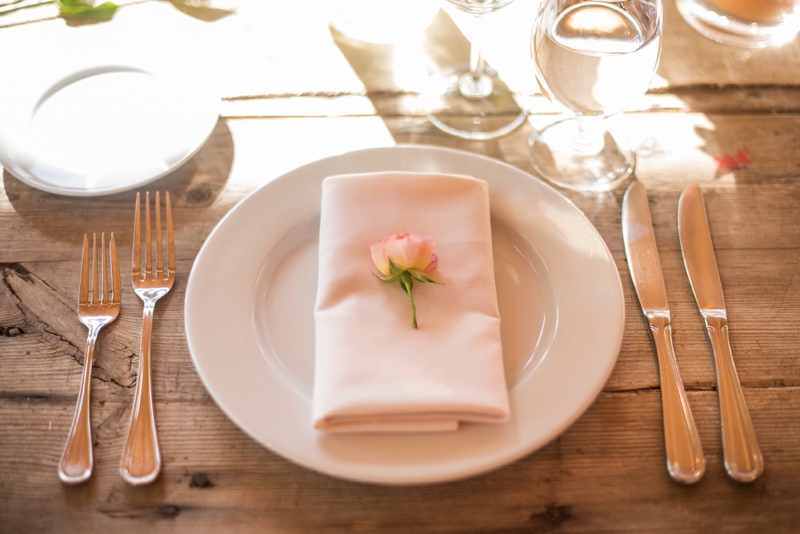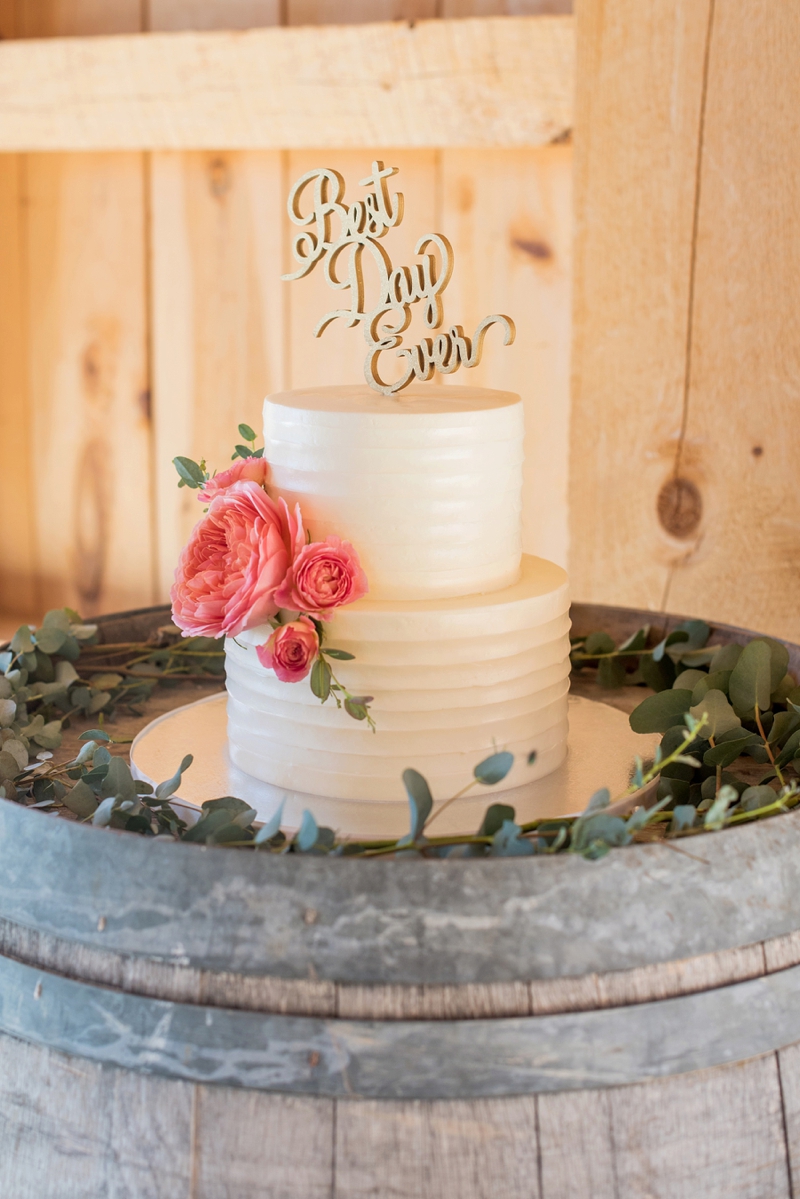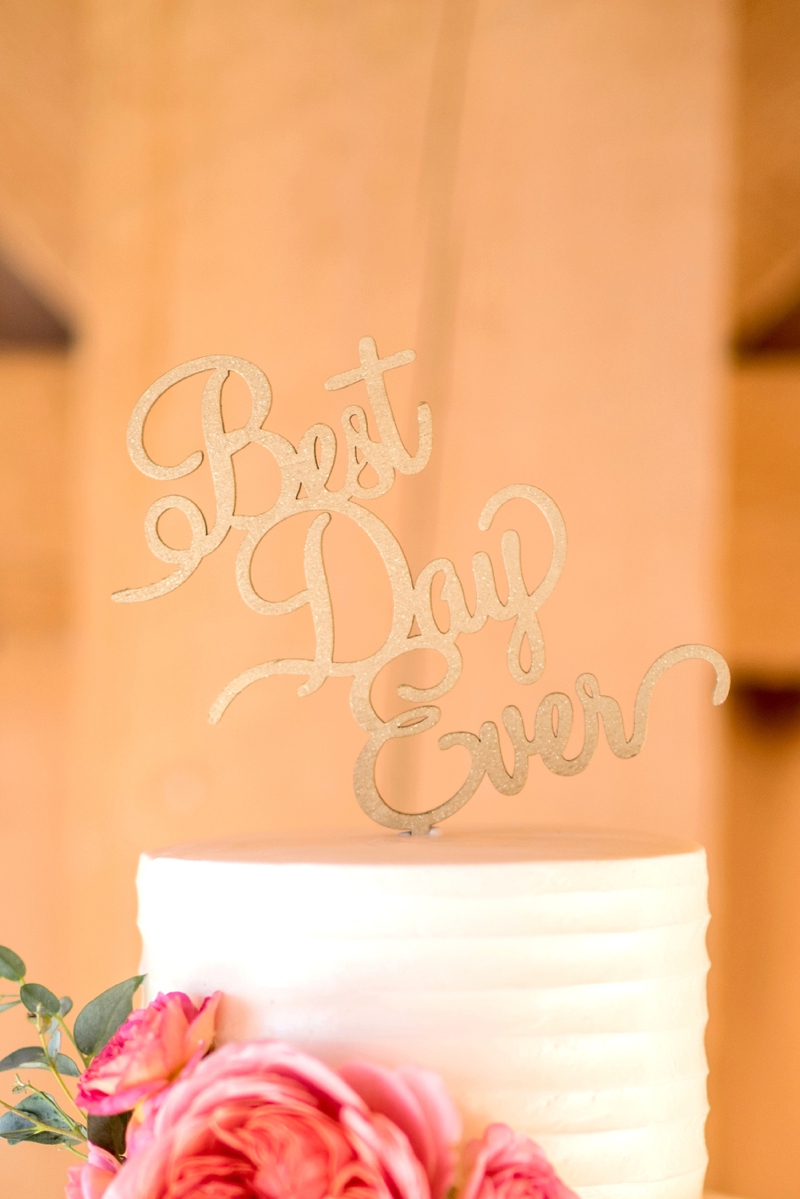 What was your favorite thing about your wedding? 
My favorite part of my wedding of course was marrying my wonderful husband. I have so many favorite parts of my wedding which is hard to narrow down to one thing. It was such a special time which I was able to share with the most important people in my life without all the hoopla. It was such a personal moment for me and my husband that I cherish so much. I have to say that our location and décor was such a favorite part of my location, it was very much us and what we had always wanted from the very beginning. I wish I could have my centerpiece which was done by my wonderful photographer Mikkel Paige done over and over again it was for sure one of my favorite pieces of the wedding as well.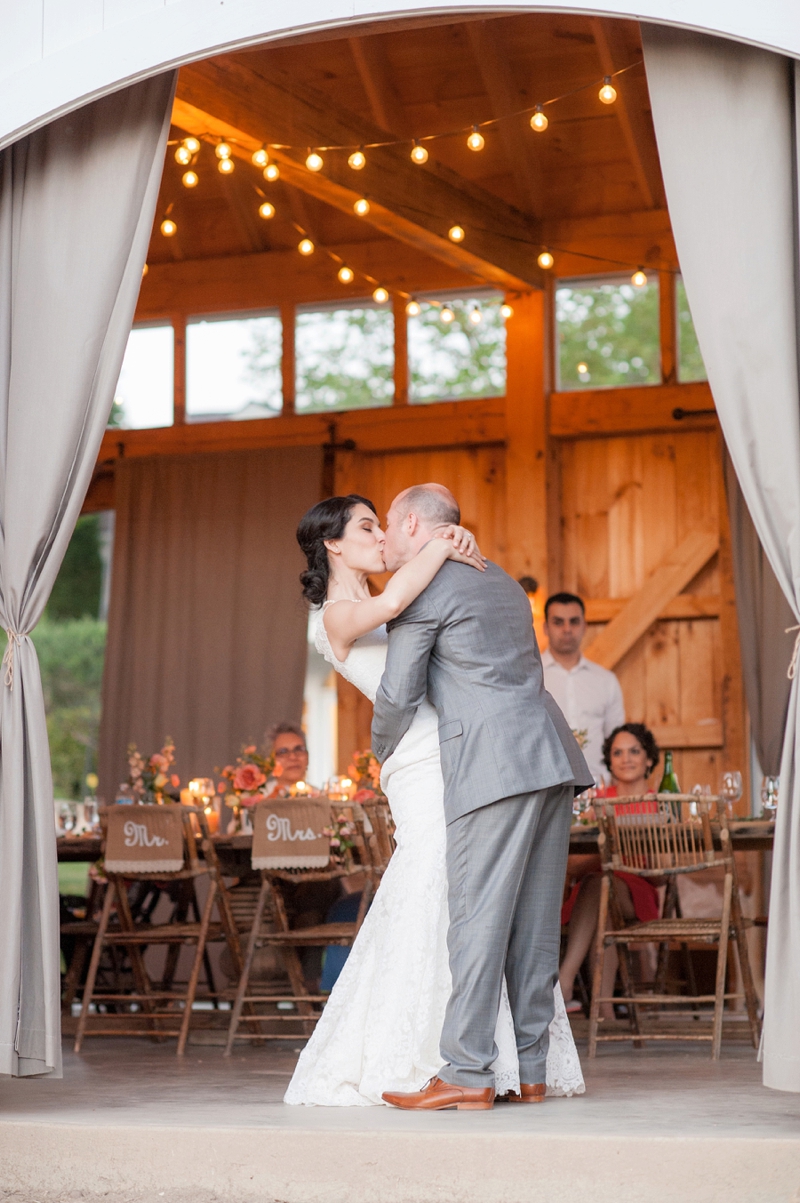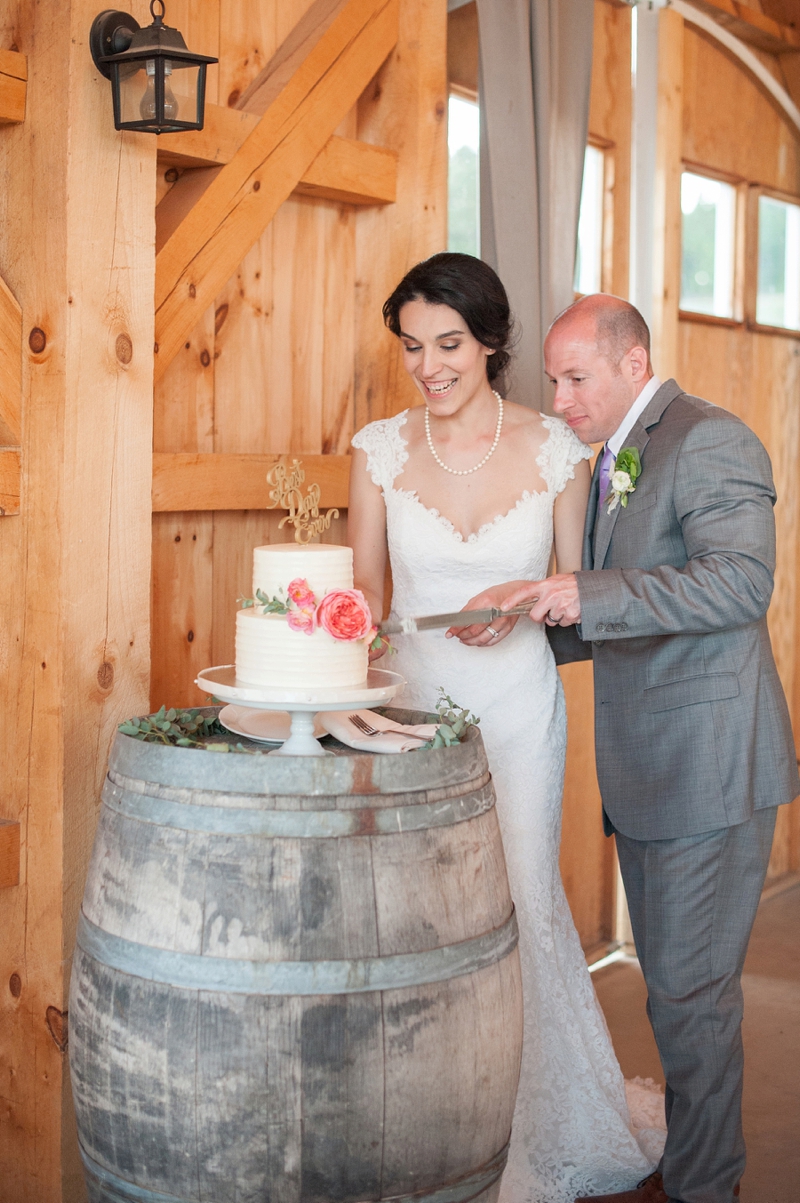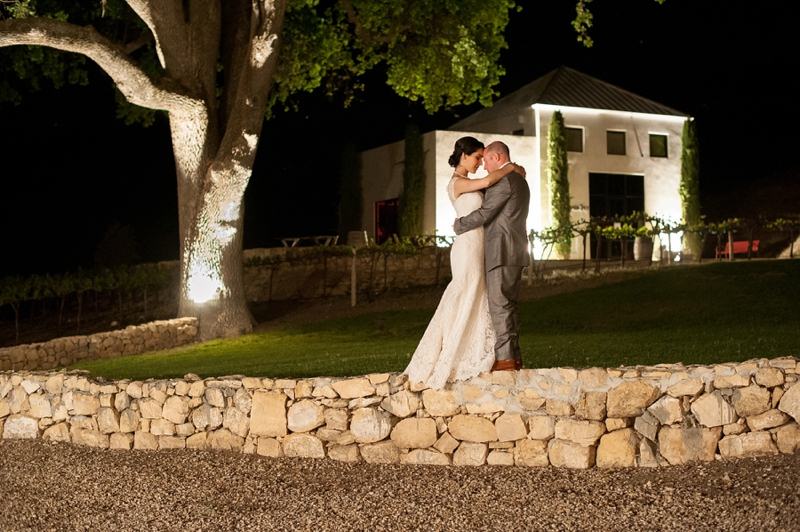 What is your best piece of advice for other brides? 
My best piece of wedding advice for other brides is to definitely make sure to step back and remember why you are getting married. For a moment in time me and my husband lost that when we were planning our wedding which did not make us happy. We took a moment and stepped back and looked at each other and remember saying "who are we doing this for" which was a big awakening for us and really was one of the reasons we made a 180 and changed our direction completely. I am one hundred percent so happy that we took that moment. Sometimes people get so lost in the planning and start planning for everyone else but themselves and then makes for unhappy planning process. This is the happiest time in any brides life and yes it does come with its stresses for sure but you have to make sure you are happy in the end because this moment goes so fast when it does come.
Vendors who made it all happen…
Photographer:  Mikkel Paige Photography // Equipment Rentals: All About Events-Paso Robles, CA // Reception Venue: HammerSky Vineyards // Caterer: Trumpet Vine Catering // Floral Designer: Wilder Floral Co. // Dress Store: Exquisite Bride // Dress Designer:Legends by Romona Keveza // Makeup Artist: The Queens Bees
The following two tabs change content below.
My name is Carly, and I live for love whether it's the love I witness between my family members and friends or the love I have for places and weddings. For these reasons and more, I write about the wedding industry, and I'm an event planner, designer, and floral stylist who will forever be in love with flowers, pink, and bows.