Lyndsey and David wanted to savor their Sacramento wedding day, so they carefully considered each and every wedding professional they hired. Lyndsey had long dreamed of getting married at The Cathedral in Sacramento before celebrating with David and all of their guests amongst the almond trees at her family's farm… and that's exactly what they did!
Lyndsey and her bridesmaids got ready in the prettiest hotel room (the striped wallpaper, y'all!) before taking photos together in a nearby park. The couple's beautiful ceremony followed, and then they caught their first glimpse of their marvelous reception space. Chandeliers draped with soft pink florals and greenery hung from the trees, and I absolutely love the arbor and chandelier combo that highlighted the pair's sweetheart table. A floral stationery suite invited guests to this sweet fete, TreCreative captured every moment through photos and video (a wonderful combination!), and it's safe to say this garden-meets-vintage celebration is one we won't soon forget. Make sure to take a peek at all of the photos and Lyndsey's planning suggestions below!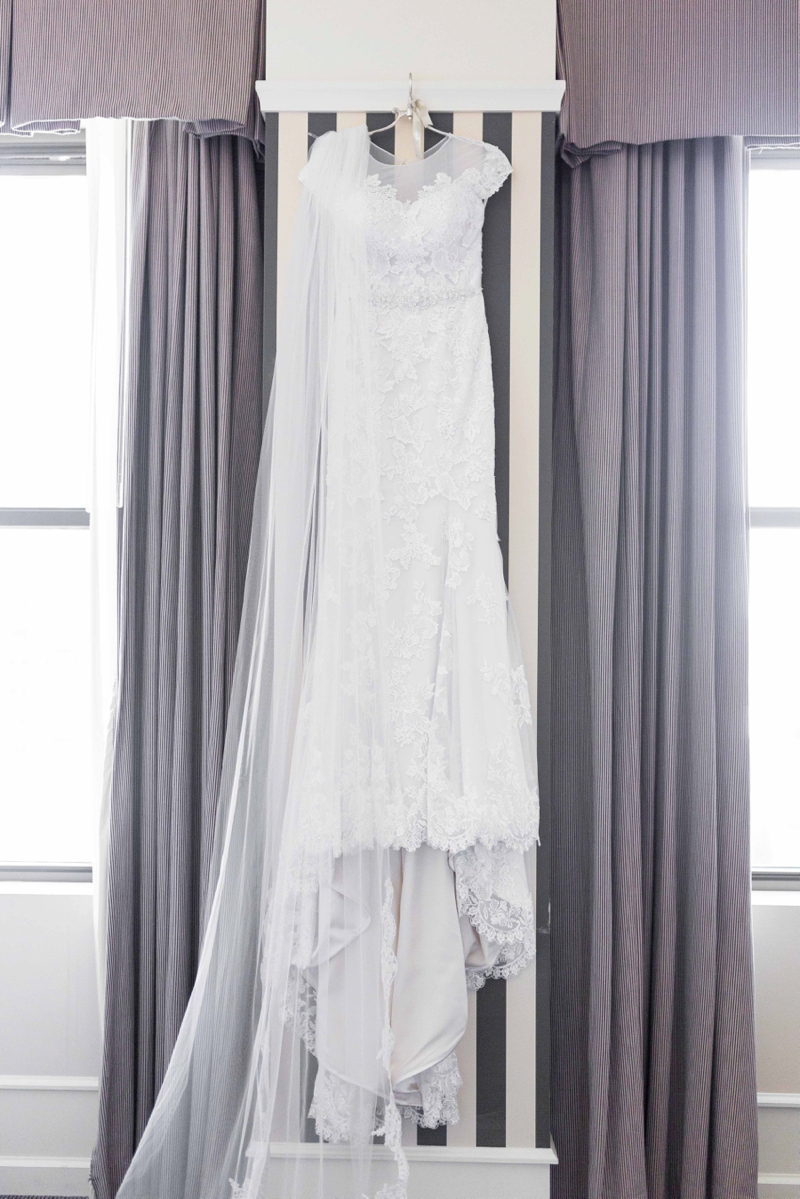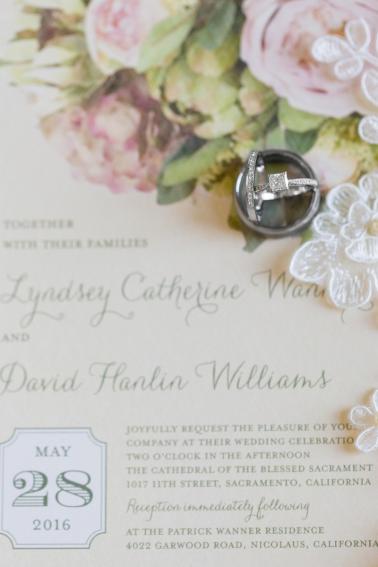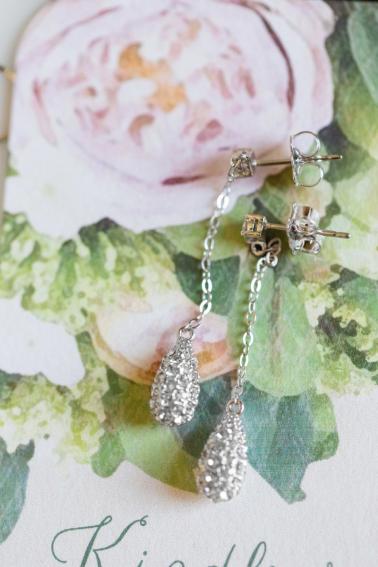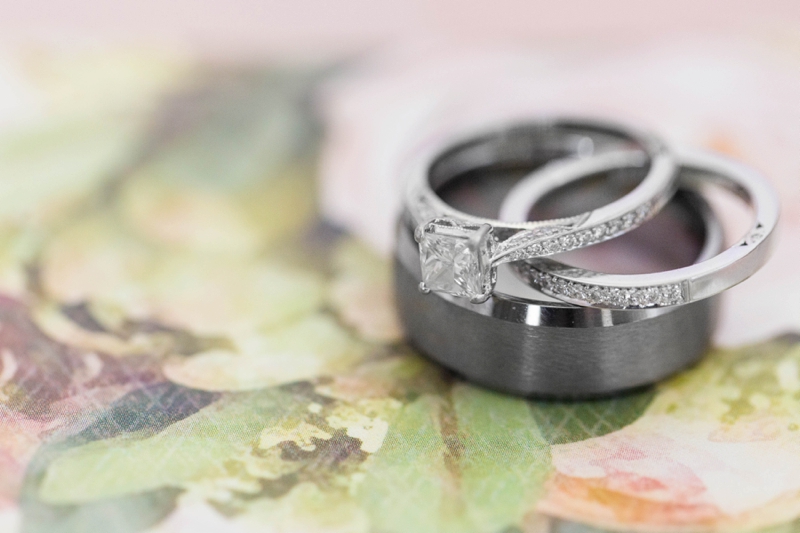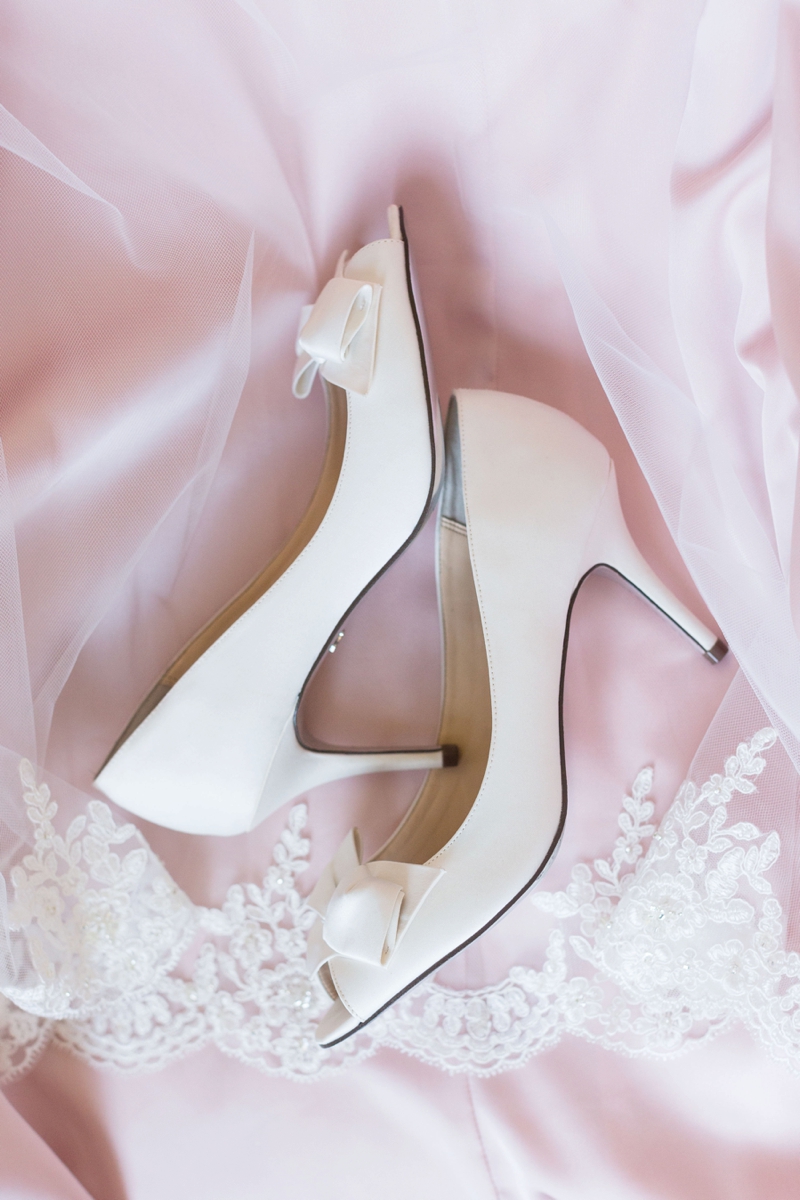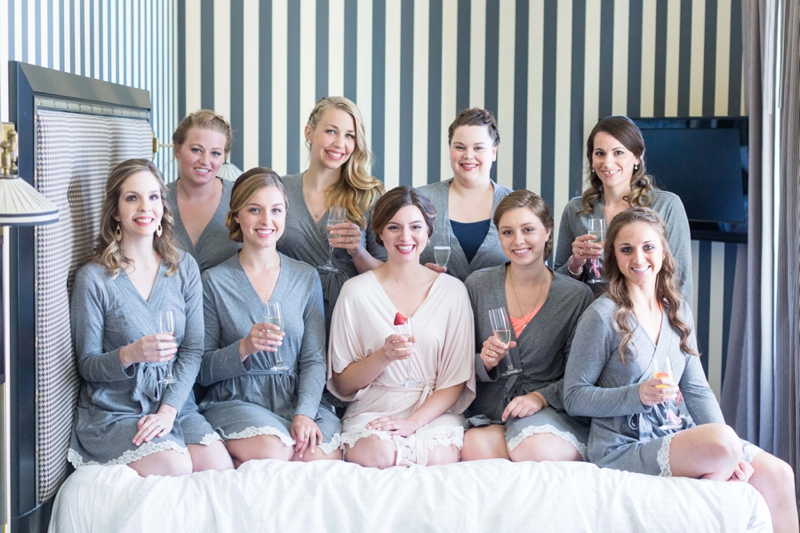 What (or who) helped you most in your planning process and/or on your wedding day? 
I was very fortunate to be raised in a small community where everyone is like family.  In all honesty, my family and many of the ladies in our community  helped make our wedding everything we had hoped for, and they deserve all the credit. They saw my vision and ran with it.  From brainstorming with me to putting together flower arrangements, to setting up on the wedding day, they really did it all!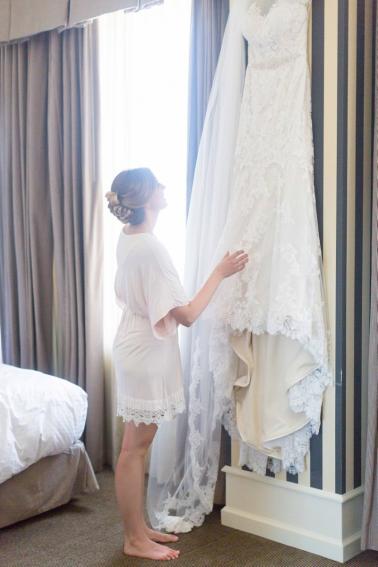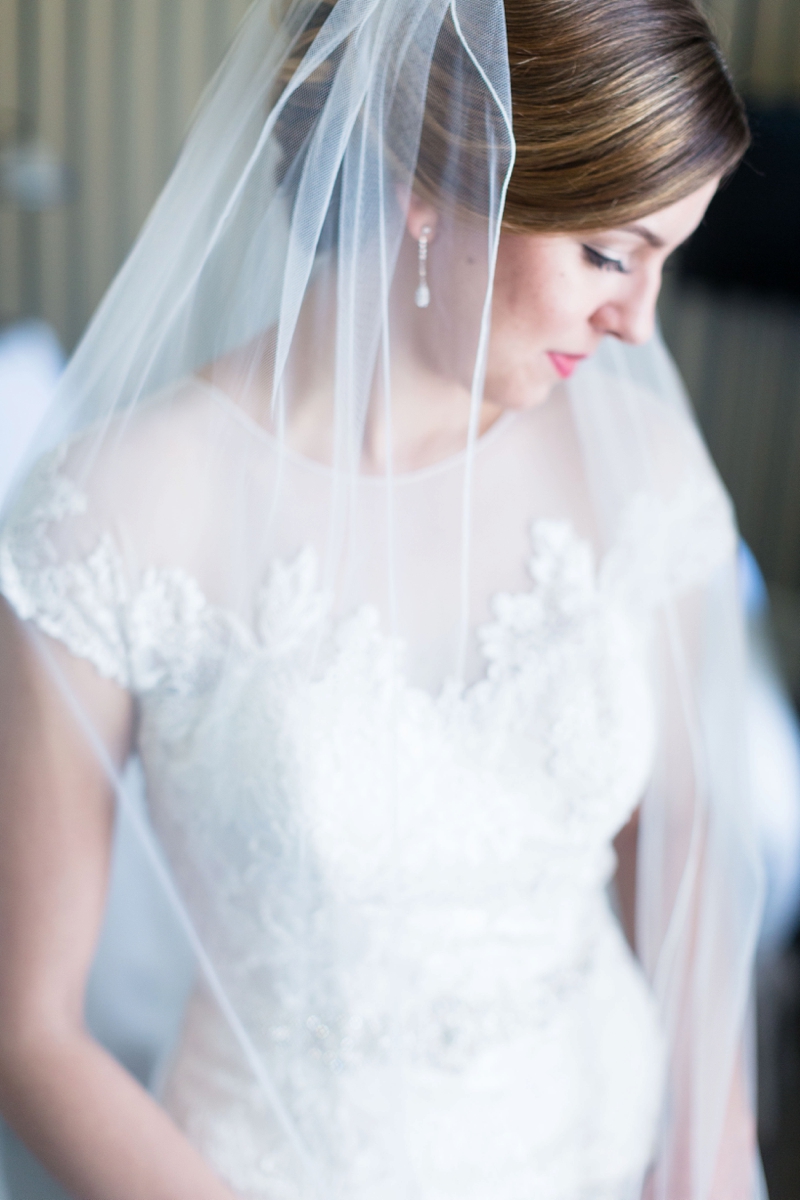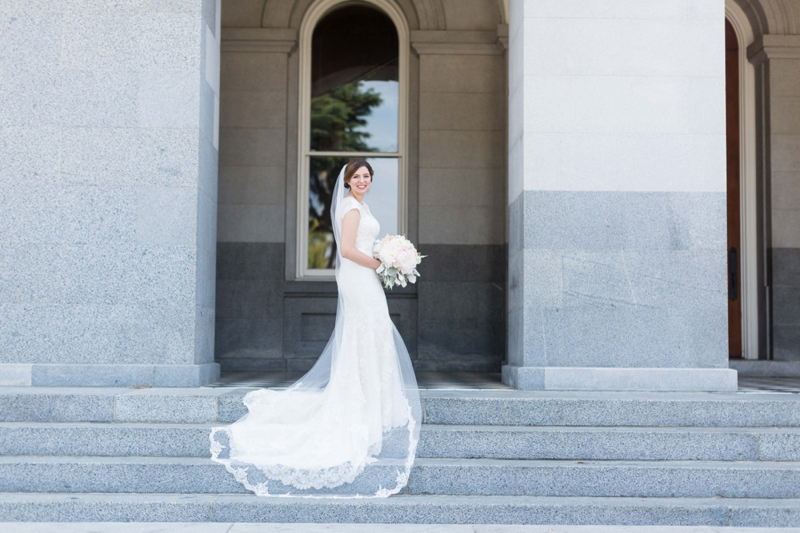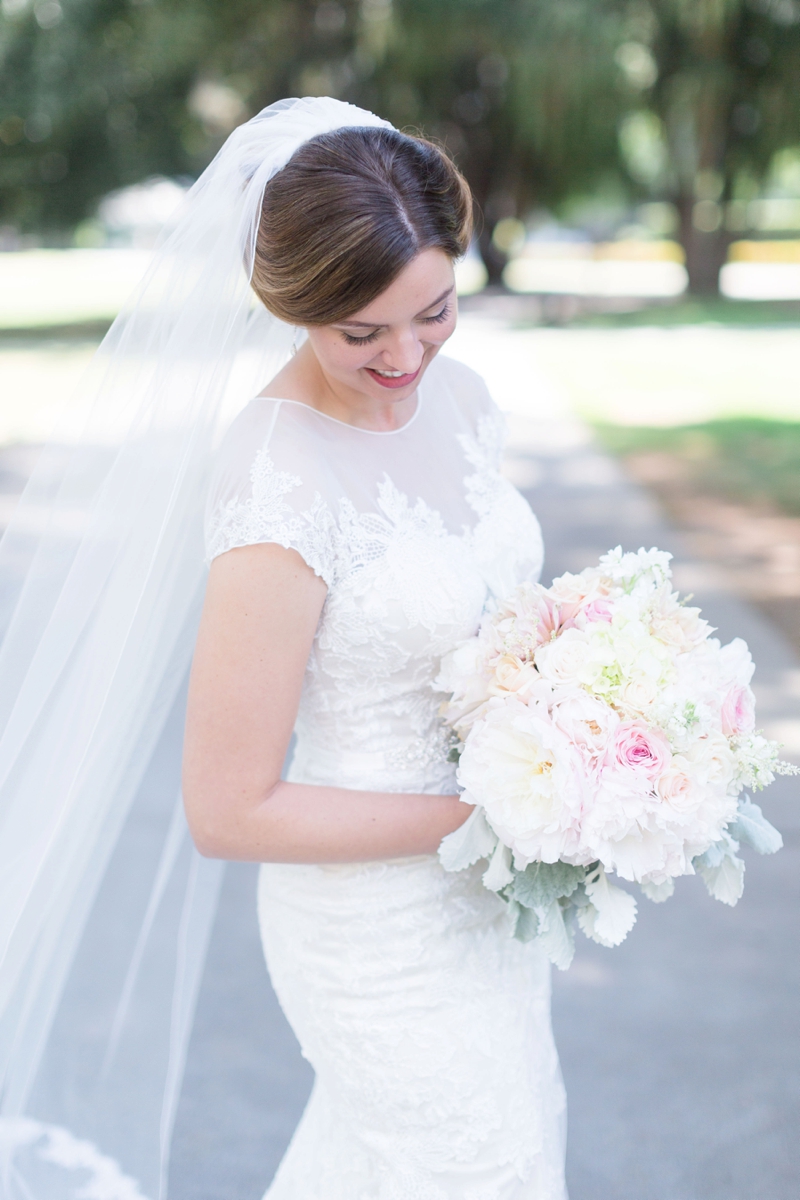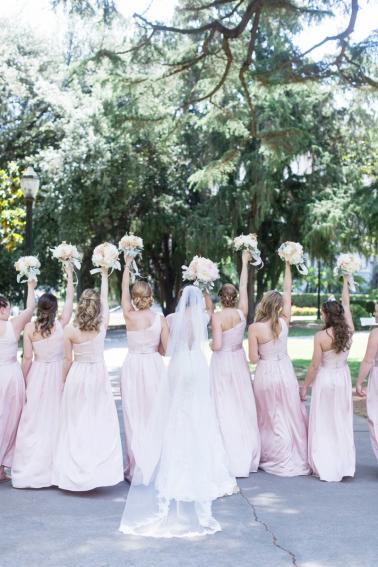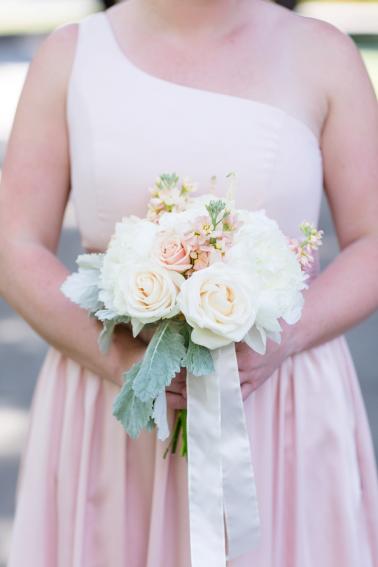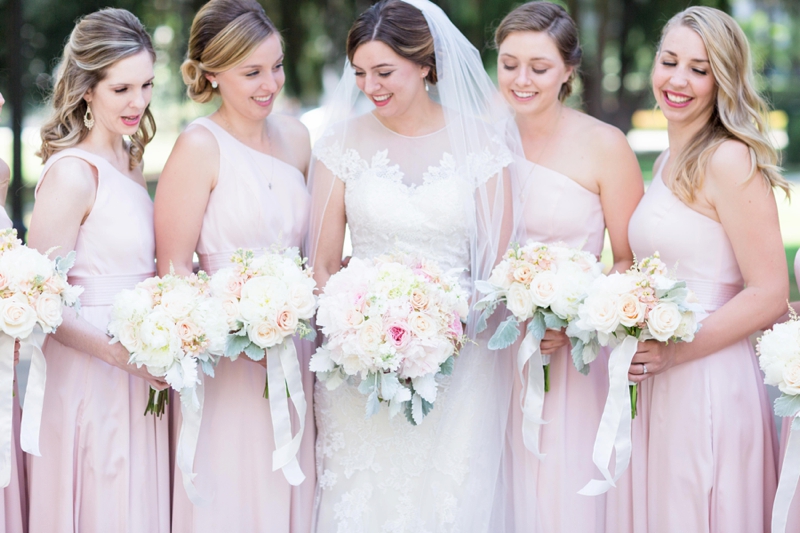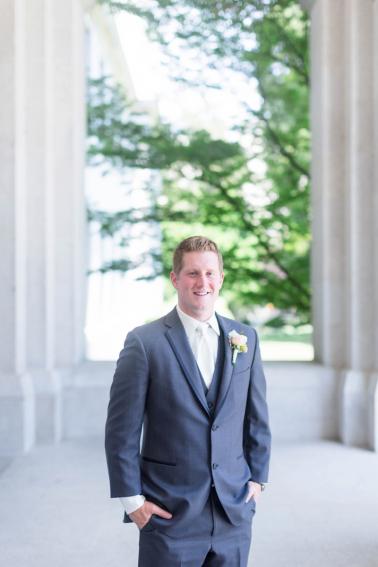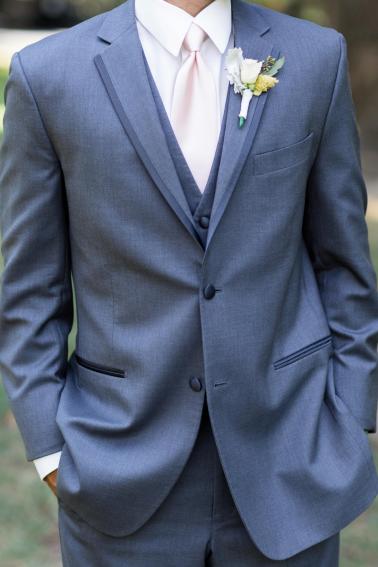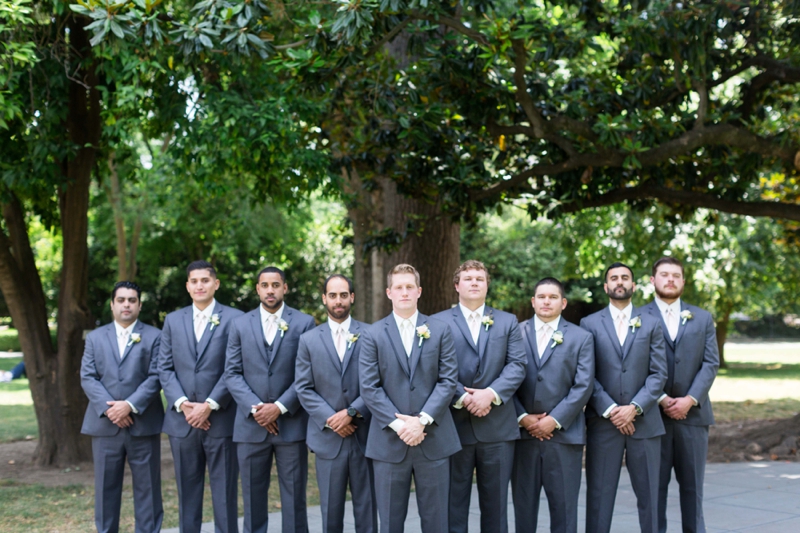 What was the most important thing to you when deciding who to work with for your wedding? 
I think what was most important to my husband and I was choosing vendors that were highly recommended. We did a lot of research, and read a lot of reviews.  Because of this, we were able to completely trust all of our vendors on the day of the wedding and we had the most stress-free, perfect day of our lives.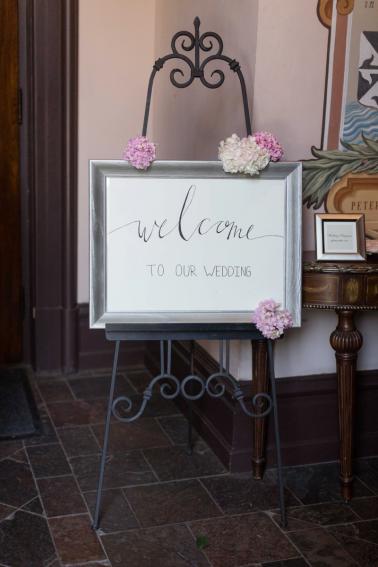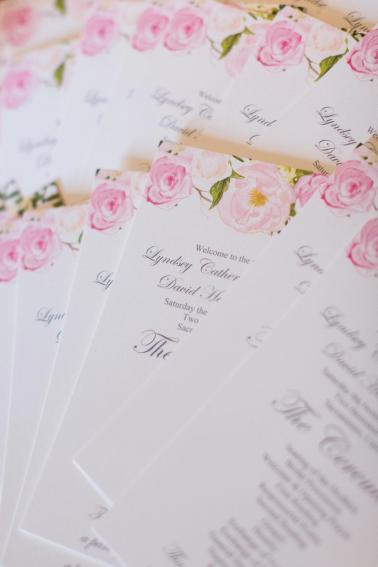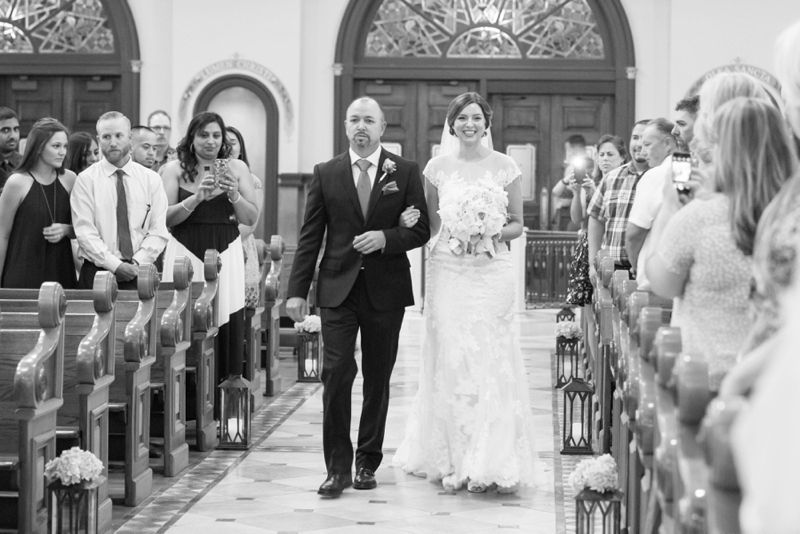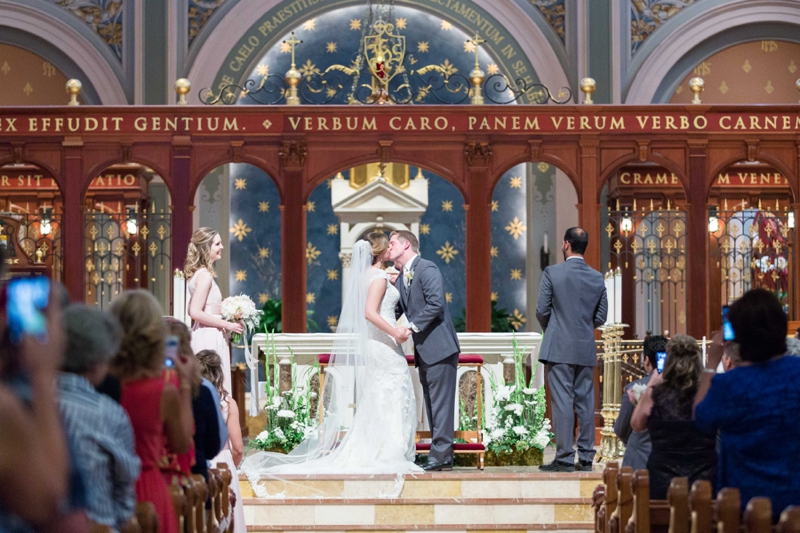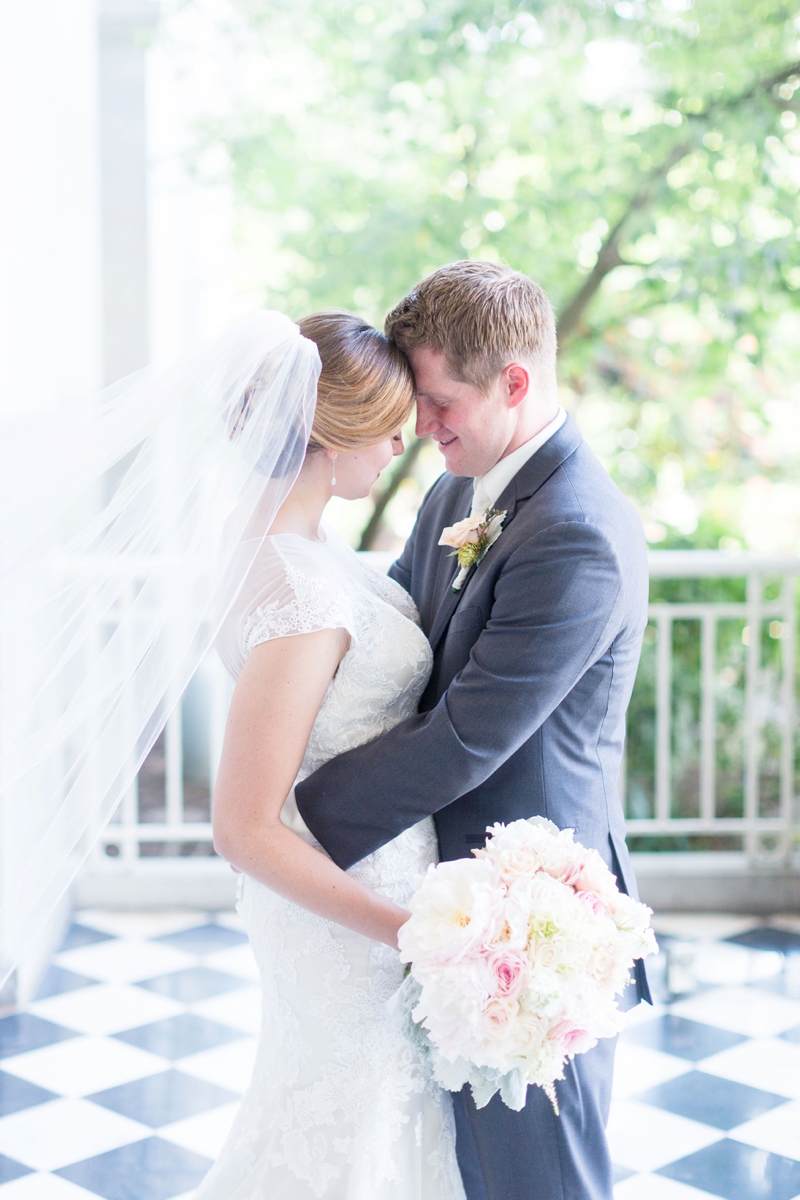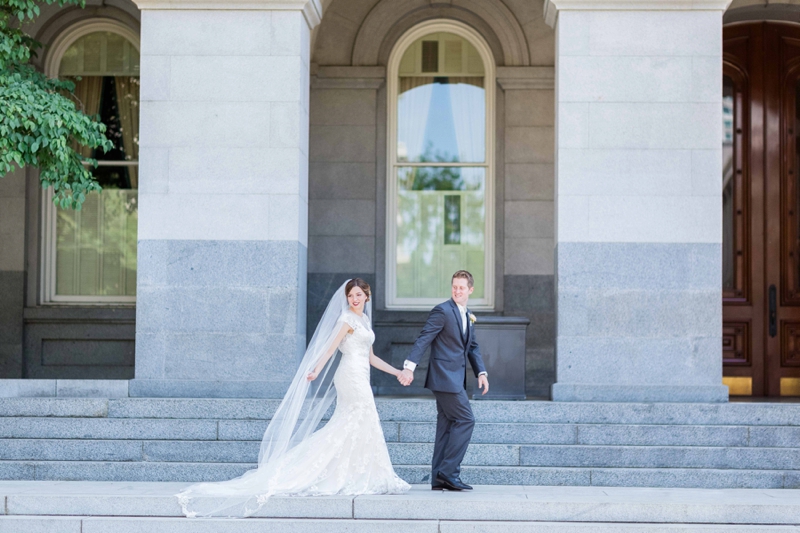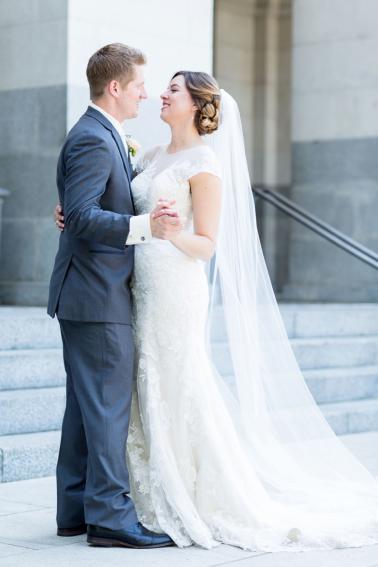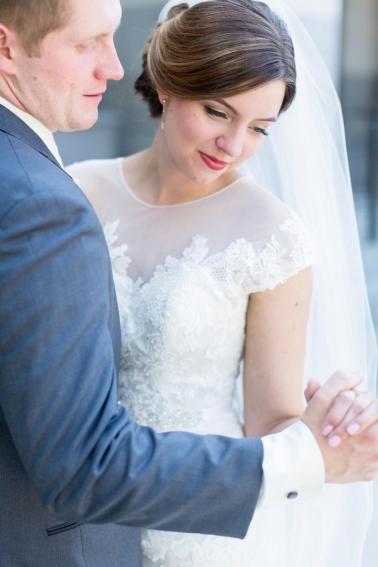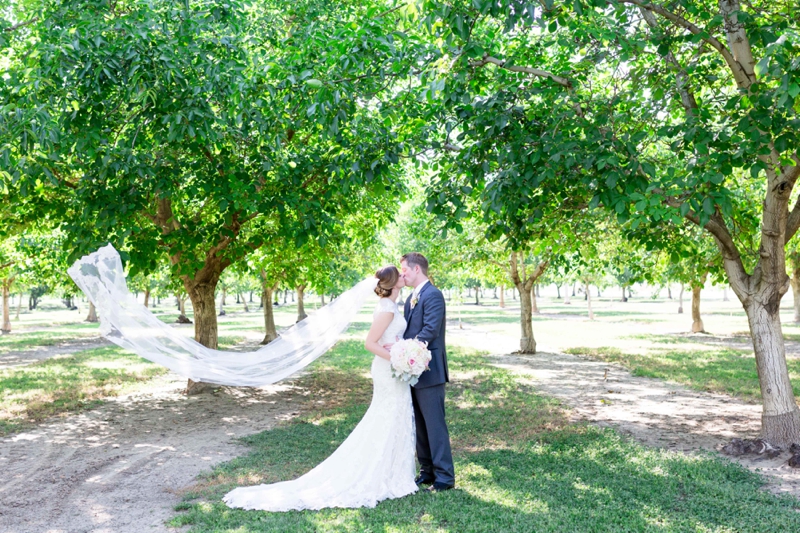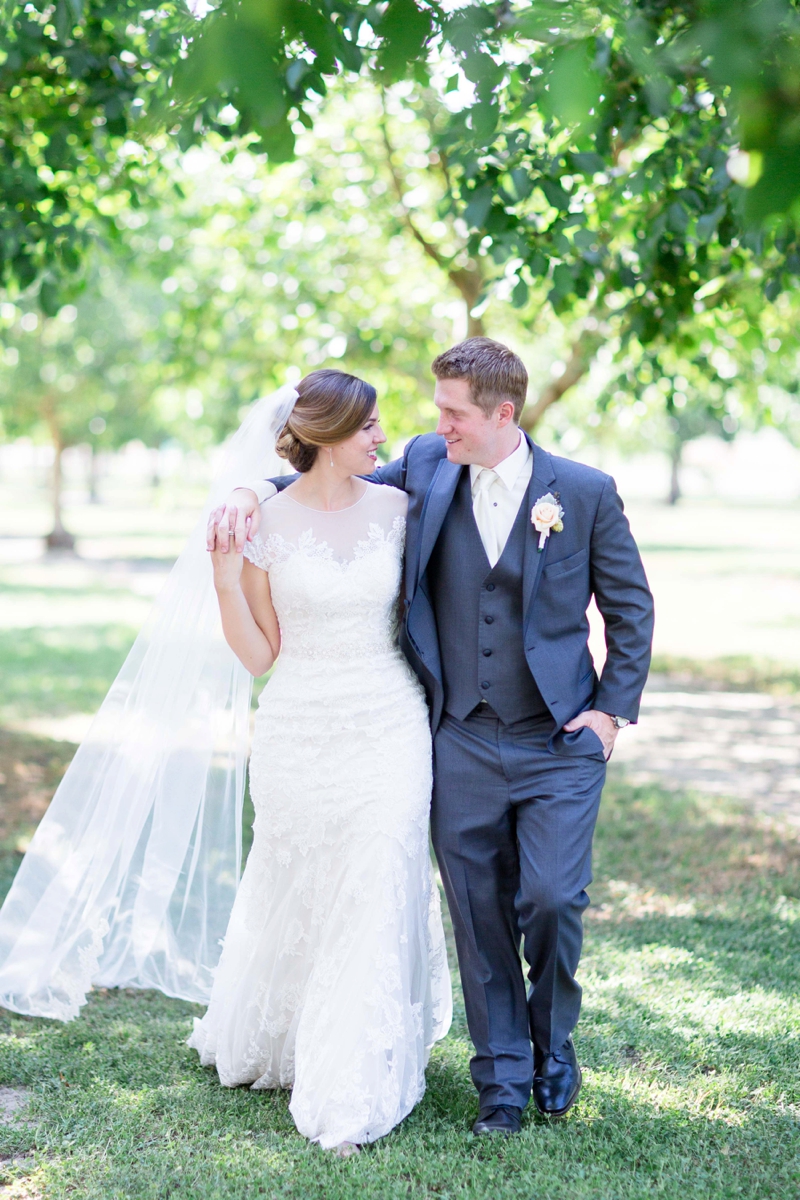 What was your inspiration for your wedding details and/or design?  
My vision was really to have a classy and elegant orchard wedding.  From day one of our engagement, I started day-dreaming about having chandeliers hanging in the trees at my childhood home. It was so sentimental for my husband and I to stand under that chandelier-lied orchard and see all of our loved ones in one of our favorite places.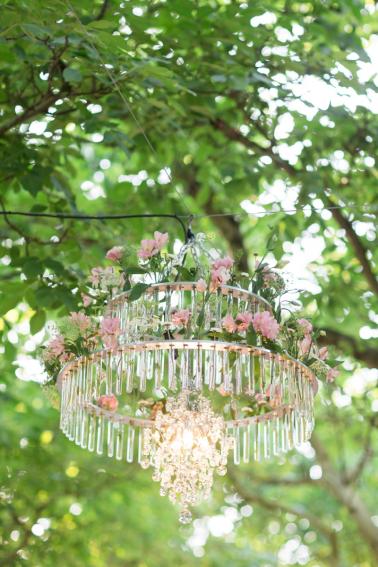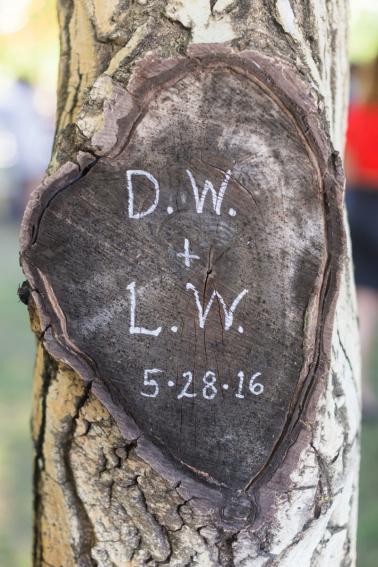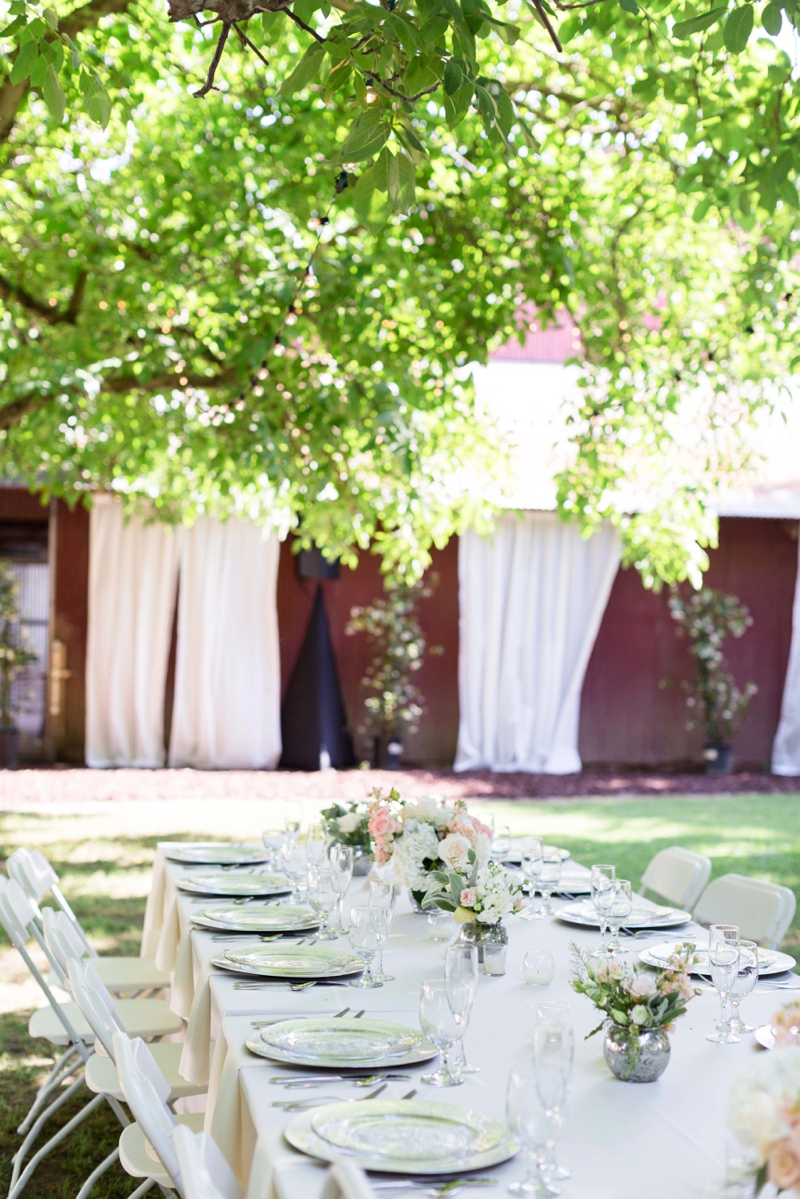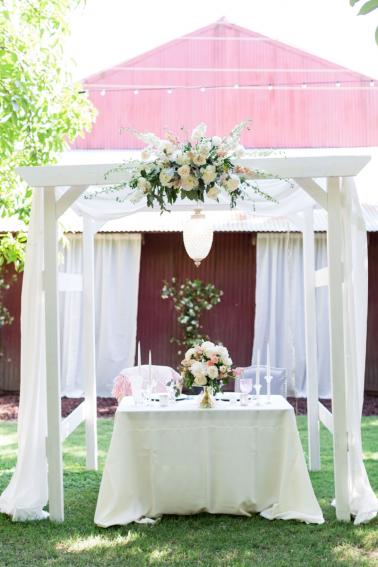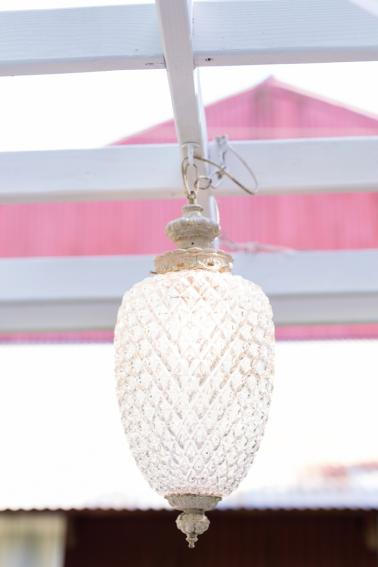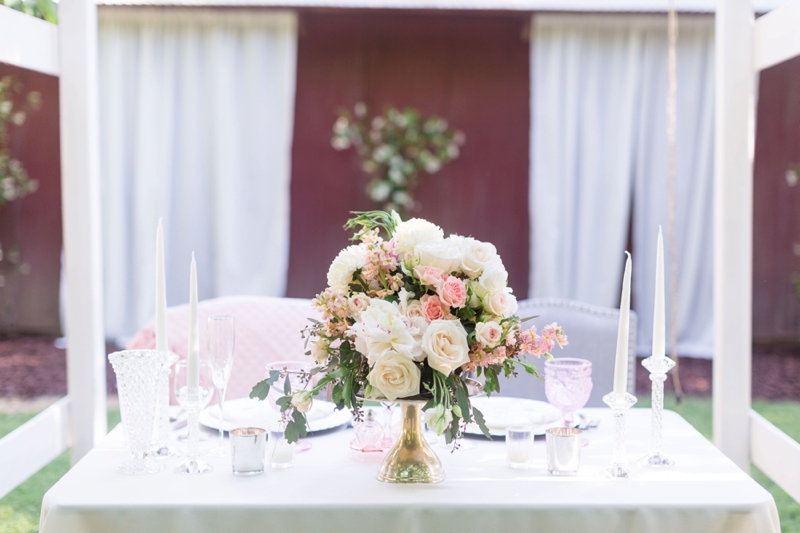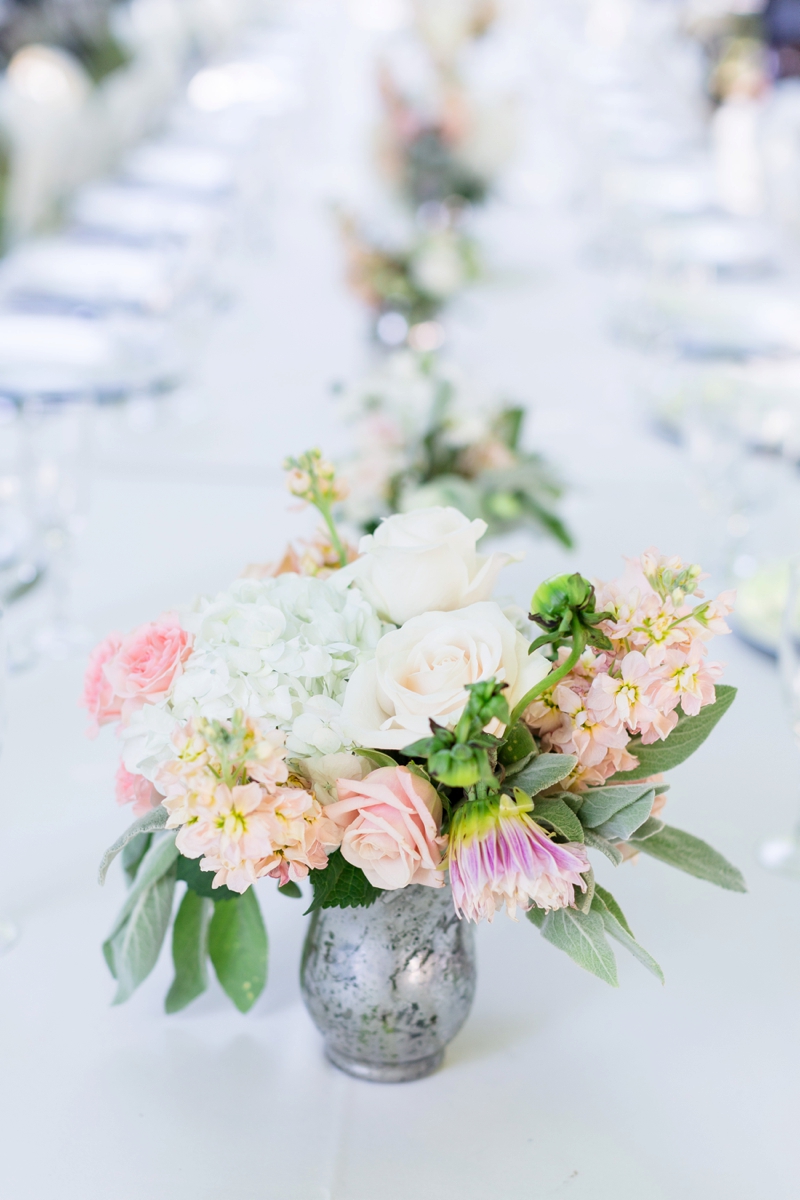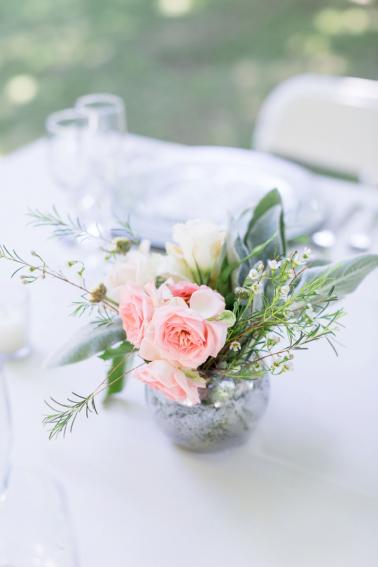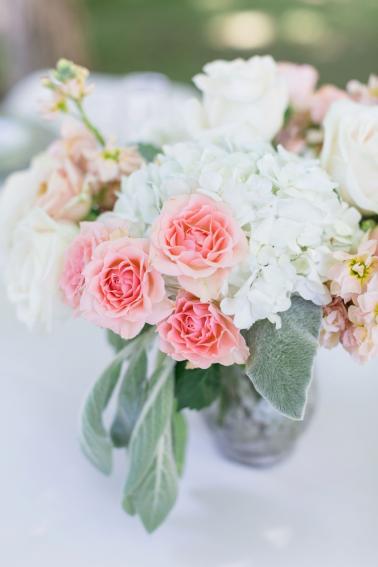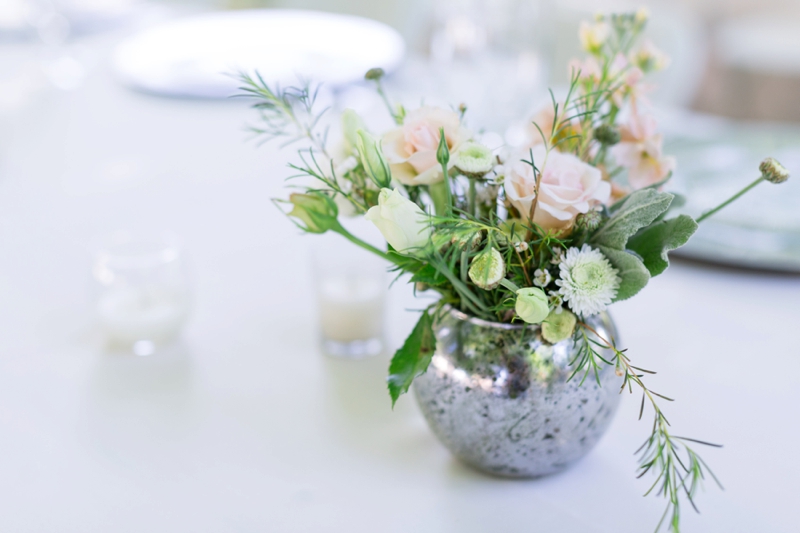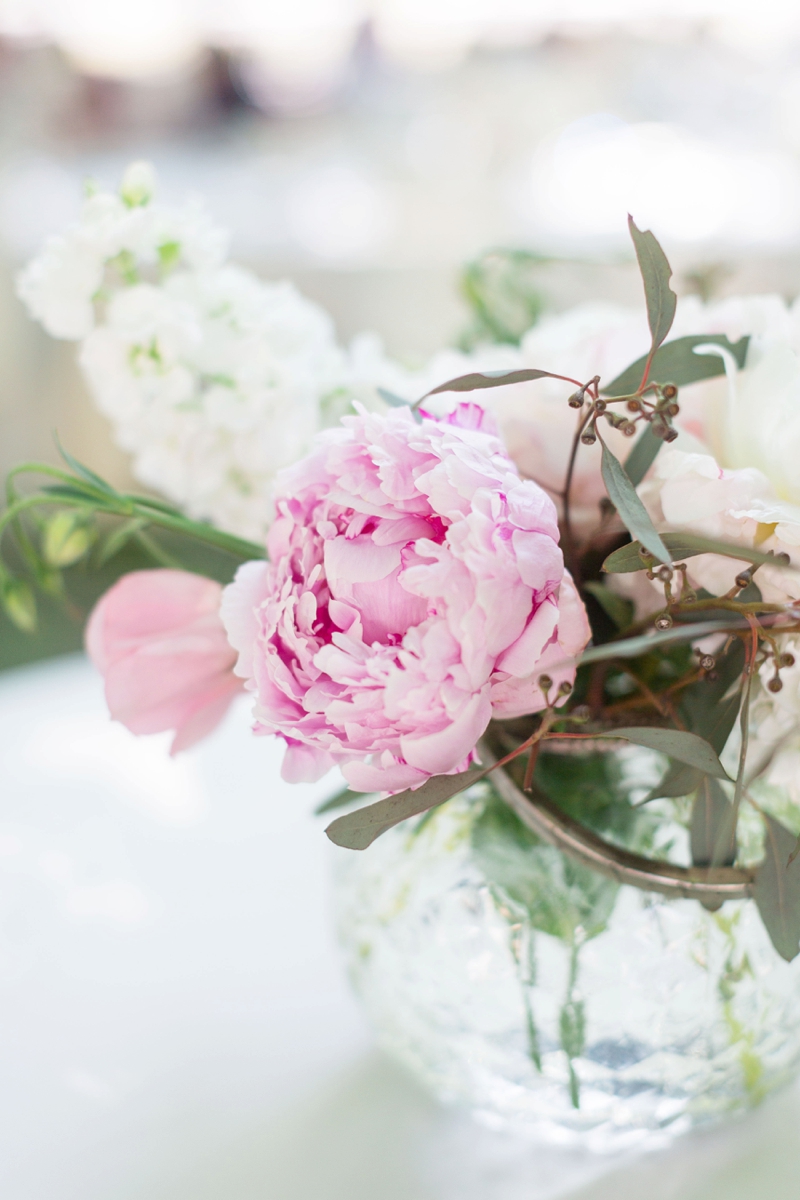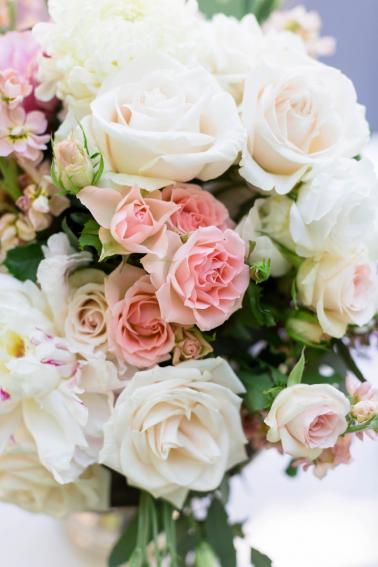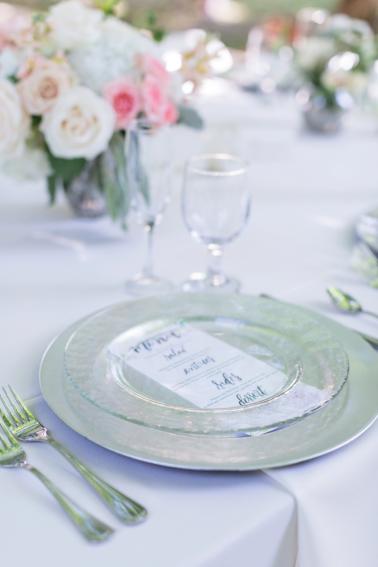 What was your favorite thing about your wedding? 
I think my favorite part of the wedding was when my husband and I were sitting down just before dinner, looking out at our family and friends, and seeing how every detail came together just as we had imagined. It felt like a dream!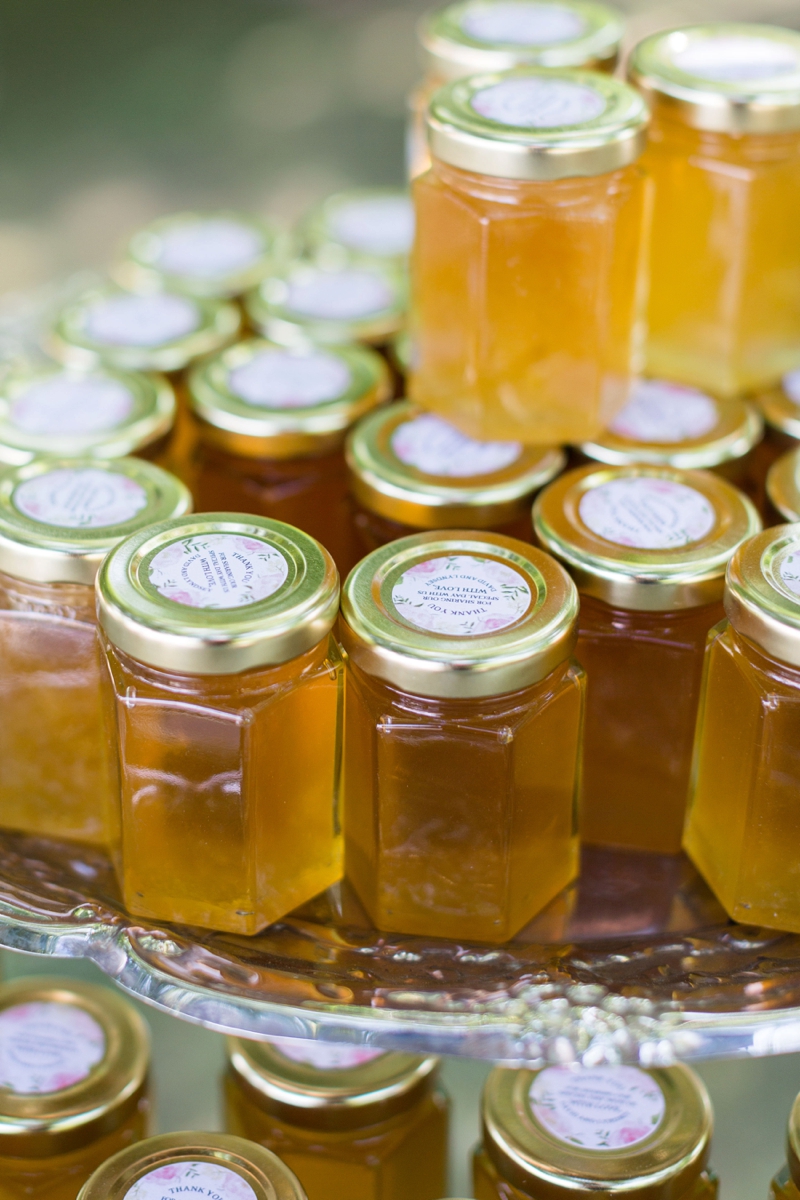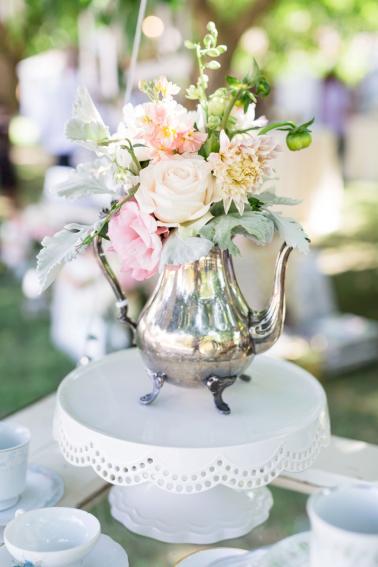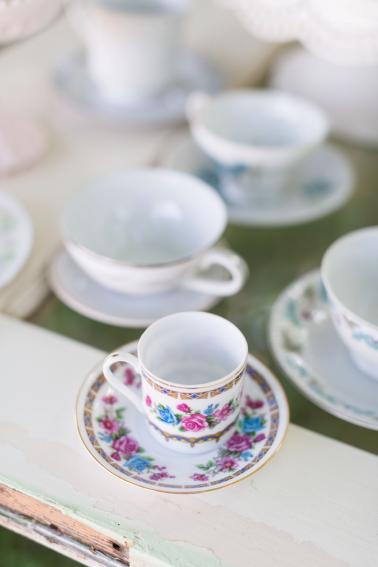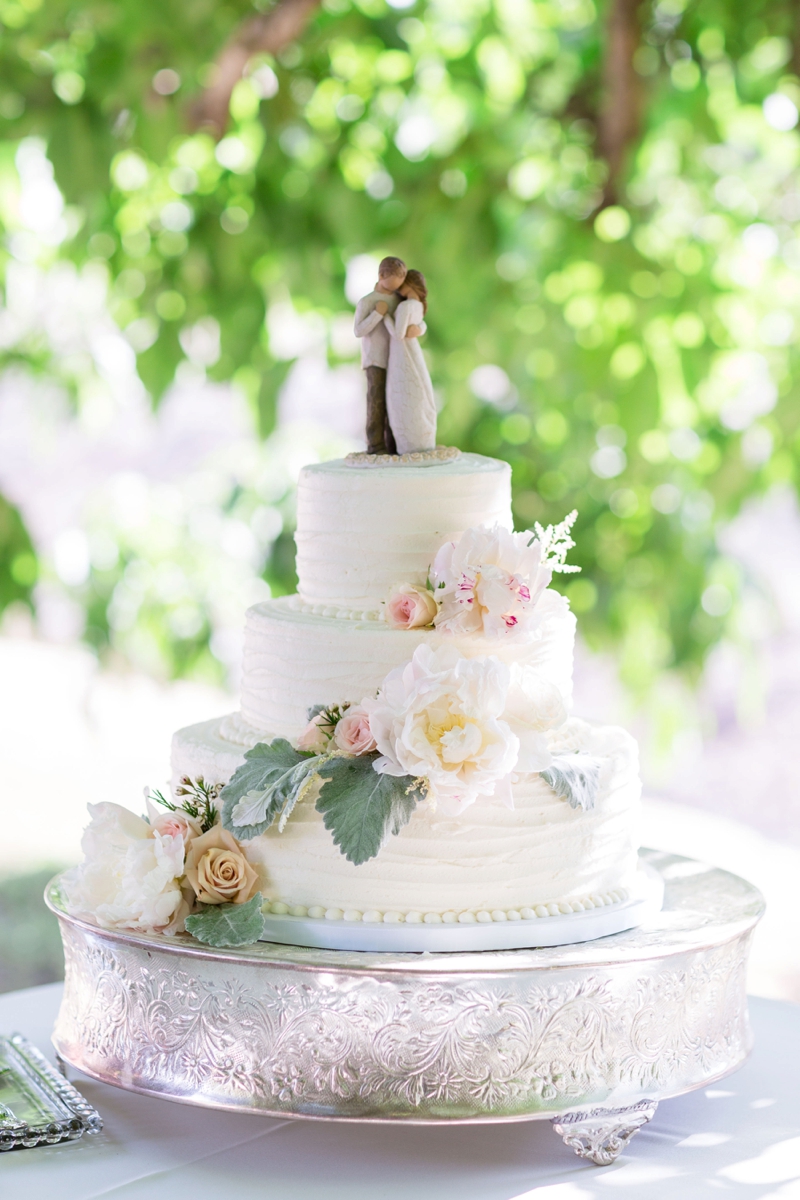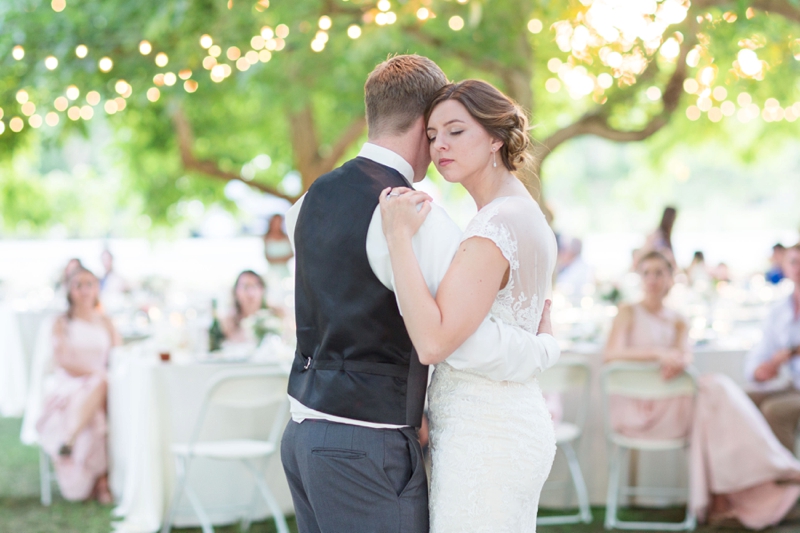 What is your best piece of advice for other brides? 
My biggest piece of advice is to trust that everything will work out the way its supposed to. Its hard not to focus all your energy on making sure that all the details match perfectly, but in the end, the day is going to turn out more beautiful than you imagined, and most importantly, you get to marry the love of your life, and that is what that day is really all about. 
Vendors who made it all happen…
Photographer:  TréCreative Film&Photo // Bridal Shop: Always Elegant // Caterer: New Hock Farms // Caterer: The Citizen Hotel // Cinema and Video: TréCreative //
The following two tabs change content below.
My name is Carly, and I live for love whether it's the love I witness between my family members and friends or the love I have for places and weddings. For these reasons and more, I write about the wedding industry, and I'm an event planner, designer, and floral stylist who will forever be in love with flowers, pink, and bows.