As I was looking through each image from Katie and Michael's Carillon Beach wedding, I kept coming back to one single feeling: every photograph, detail, and moment captured is completely thoughtful. V List Member Holly Gardner photographed stunning shots of Katie's flowers and bridal details, it will be a long time before I forget Michael crying at the altar after seeing his bride, and there's simply nothing like a sunset at Carillon Beach. However, what's even more telling is K+M's wedding truly does feel exactly how Holly described it, "I sat back and watched, waiting to document the emotions that were sure to spring forth throughout the day" and I definitely their wedding planner, V List Member Carillon Weddings, is partly to thank for that. By stepping back, Holly allowed K+M's story to truly shine in such a thoughtful way because she photographed exactly what she saw. And you might say I'm a bit obsessed. Enjoy, y'all!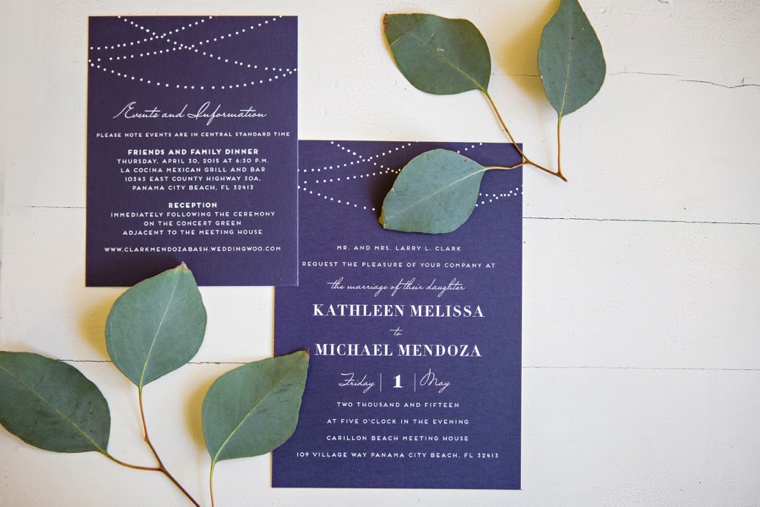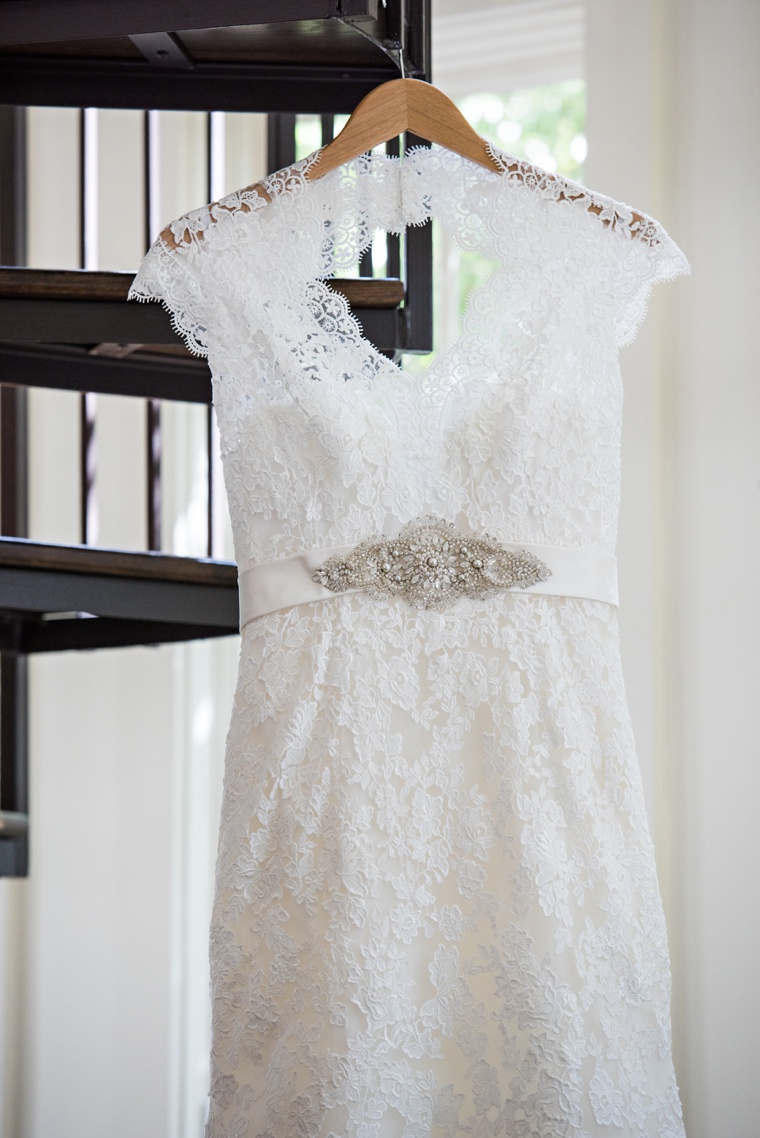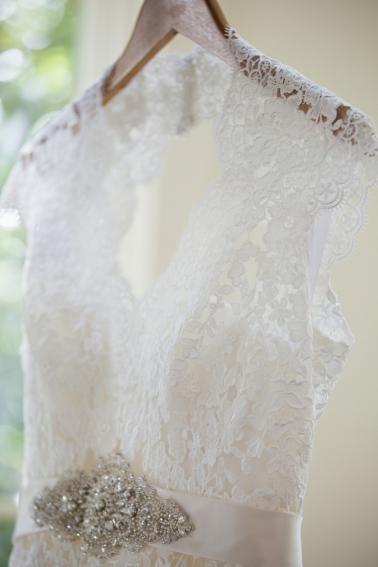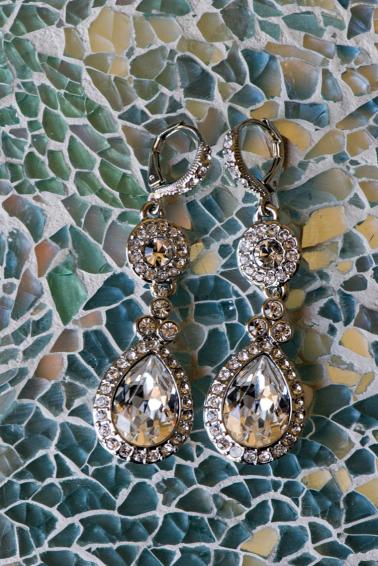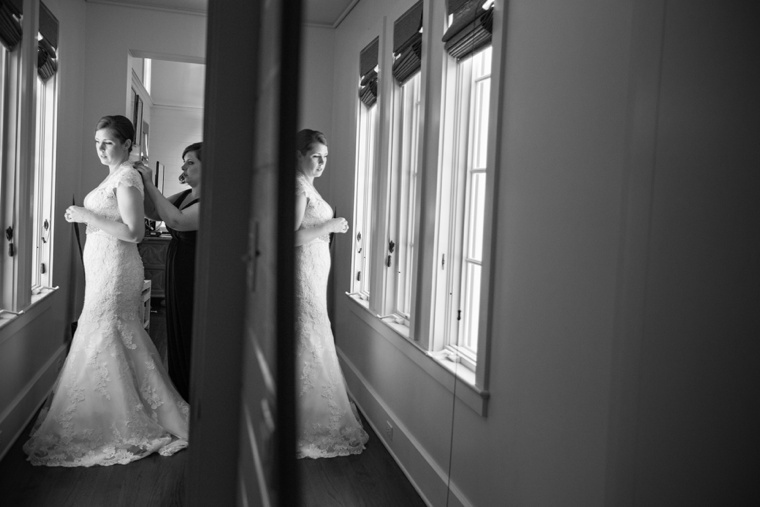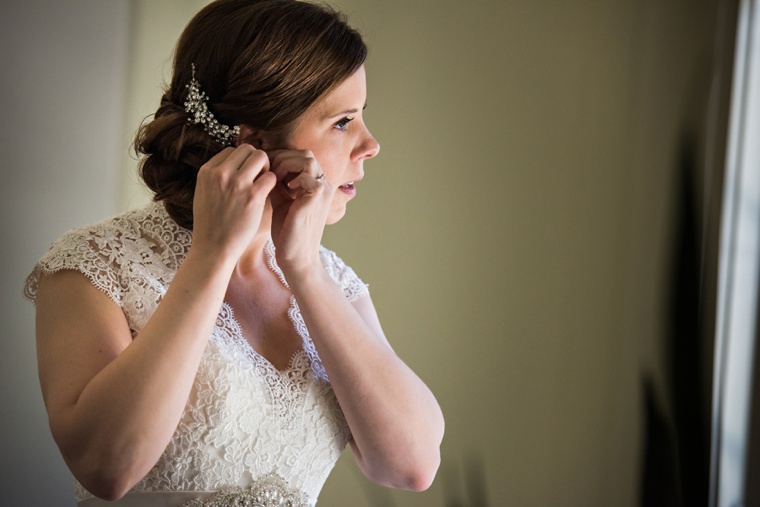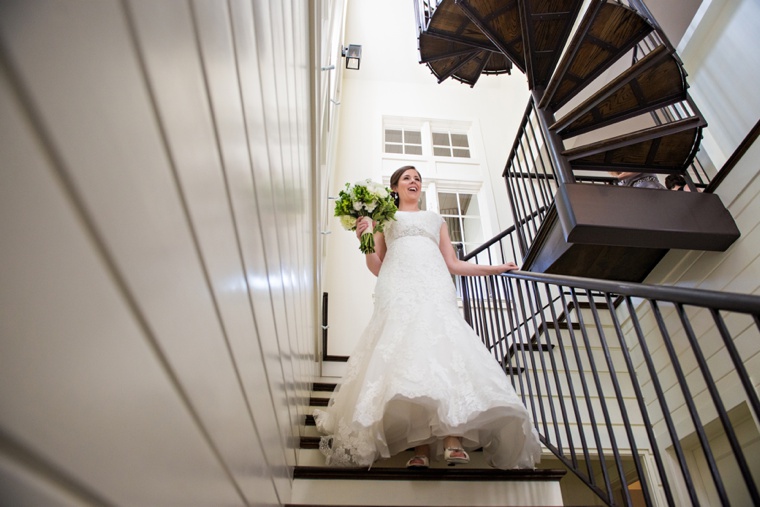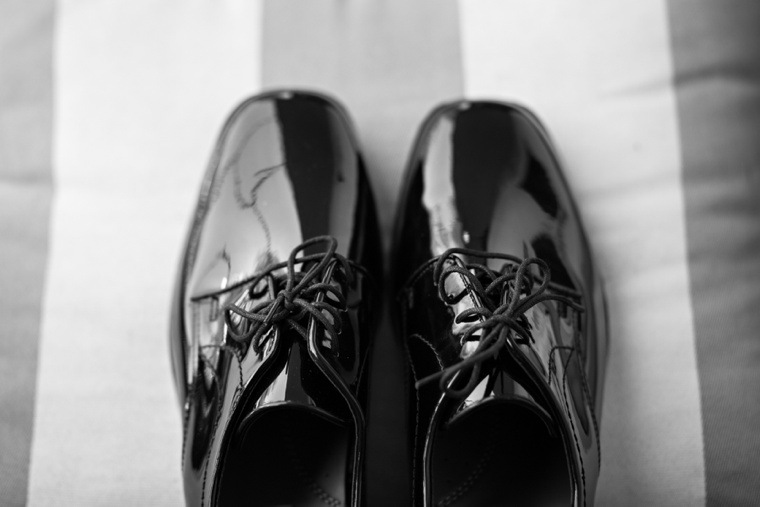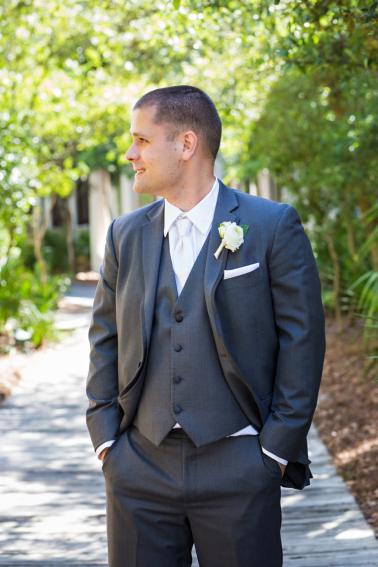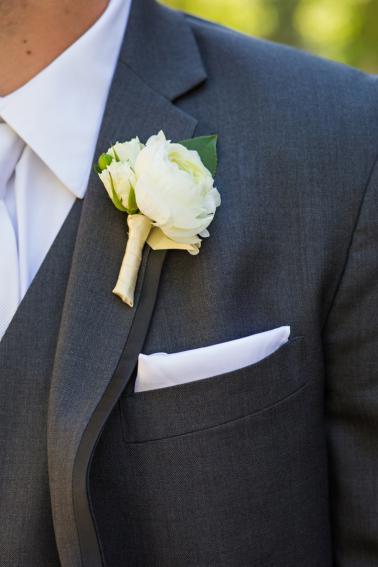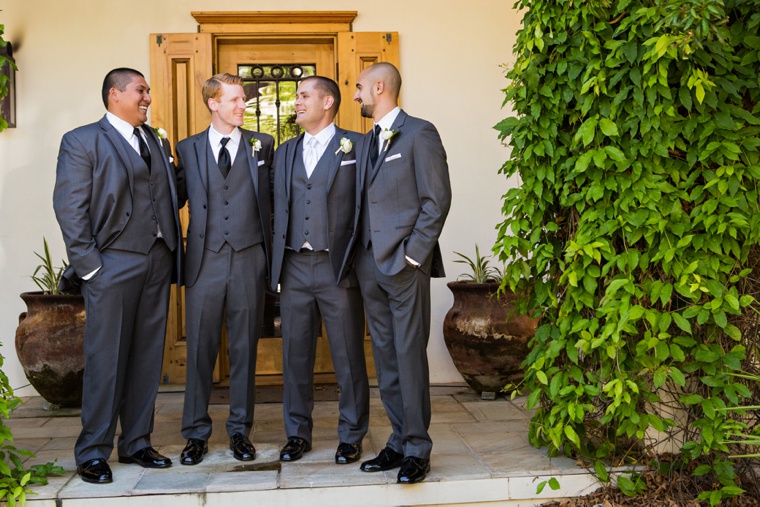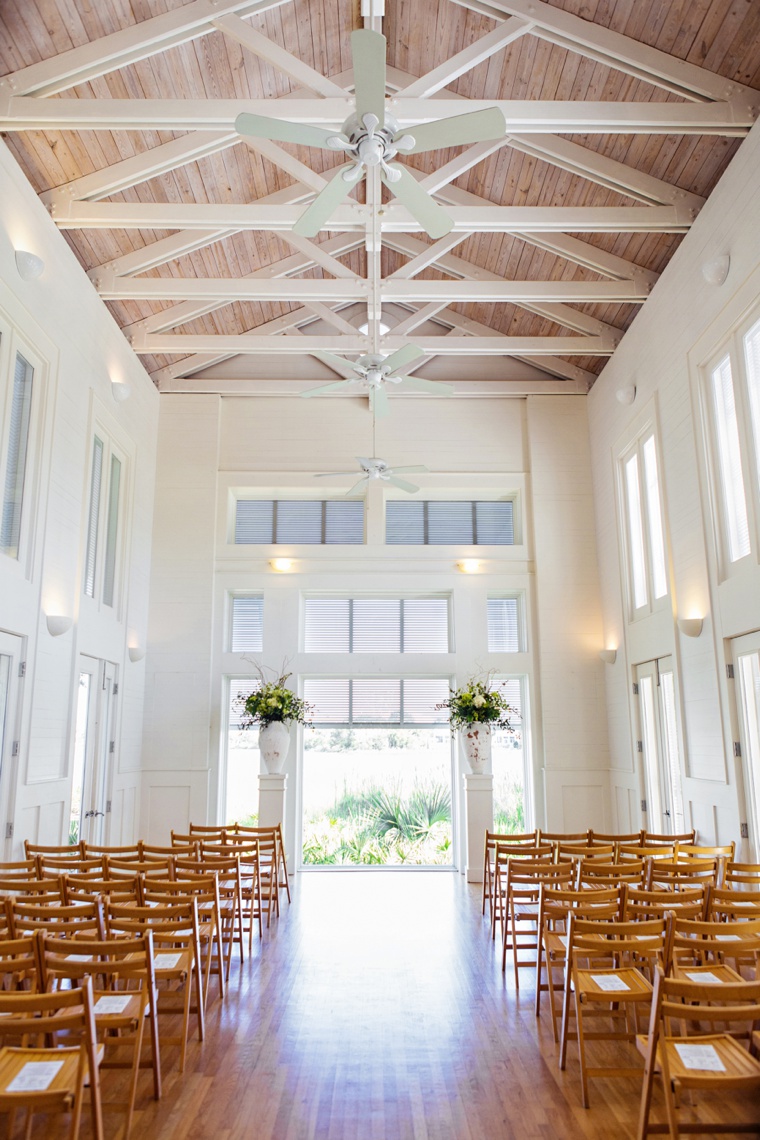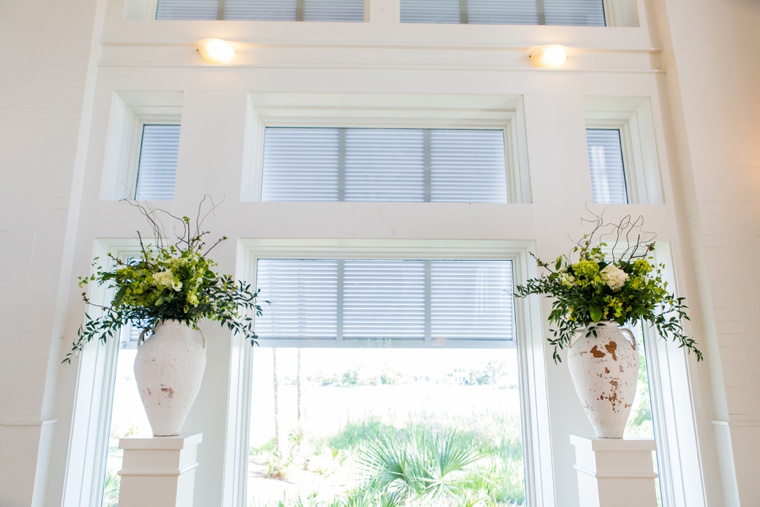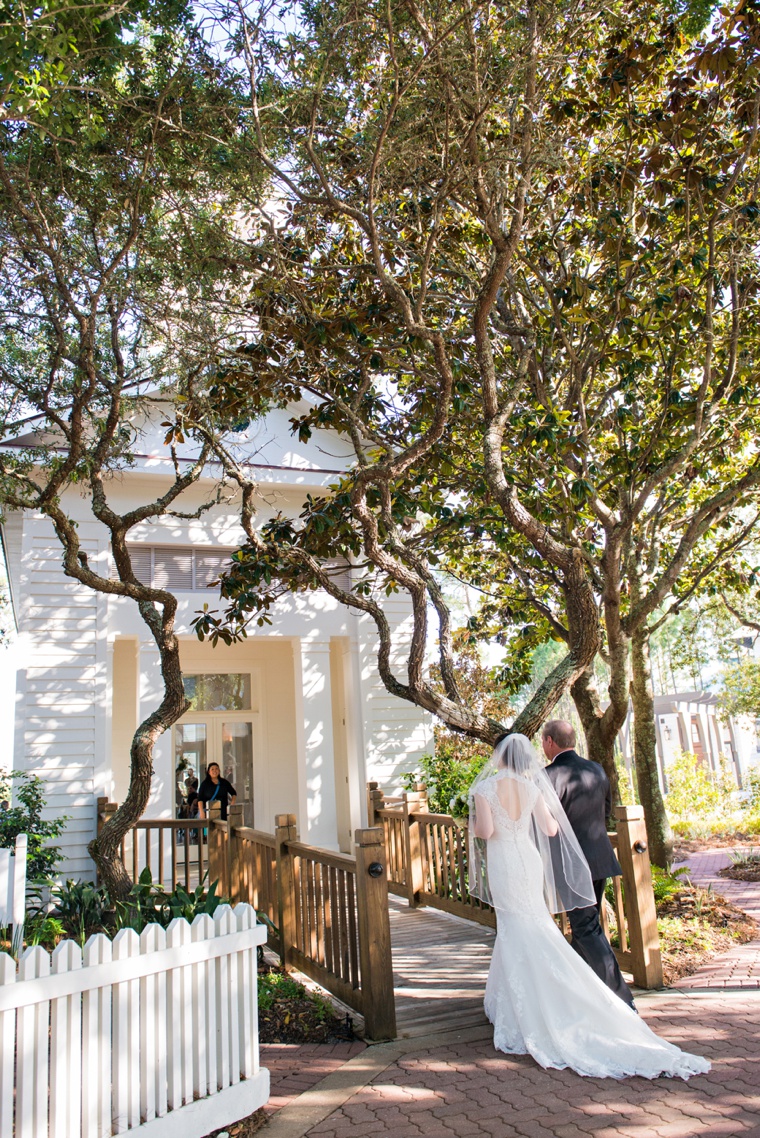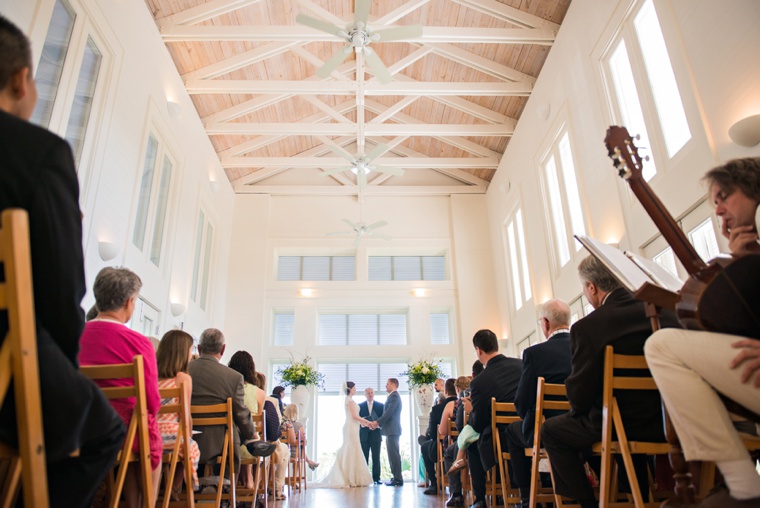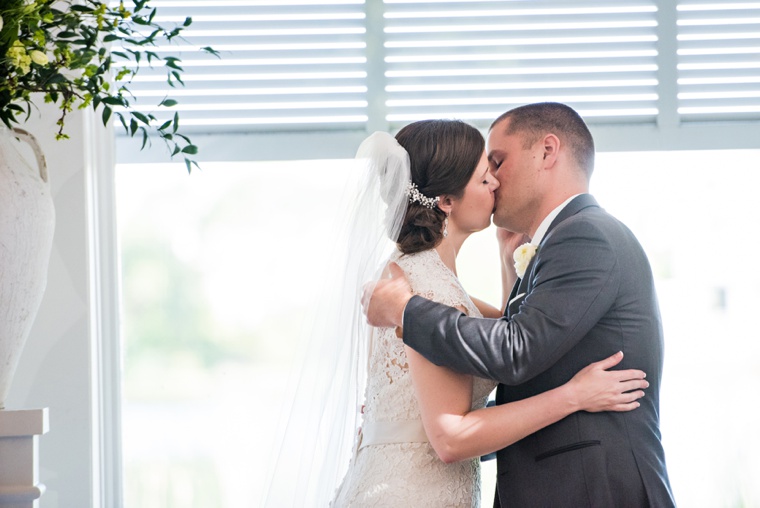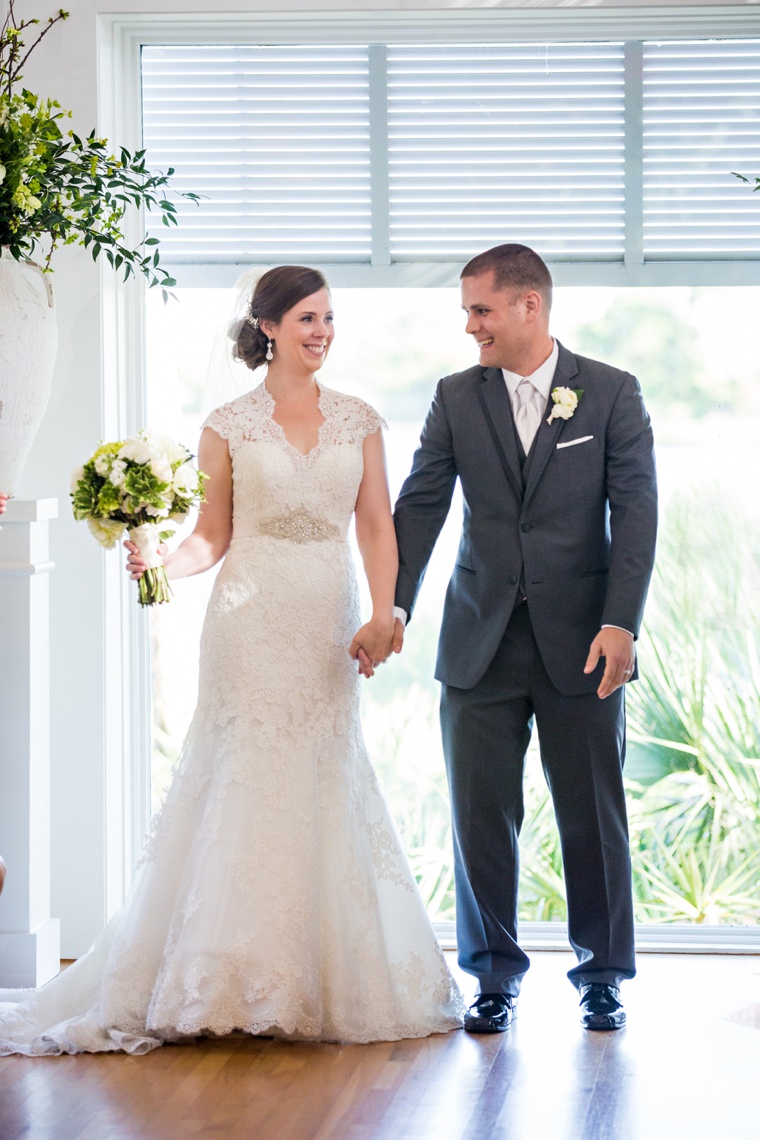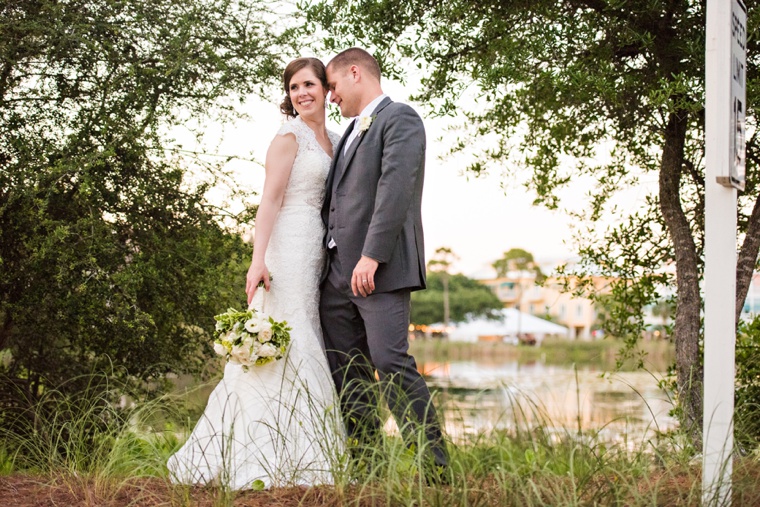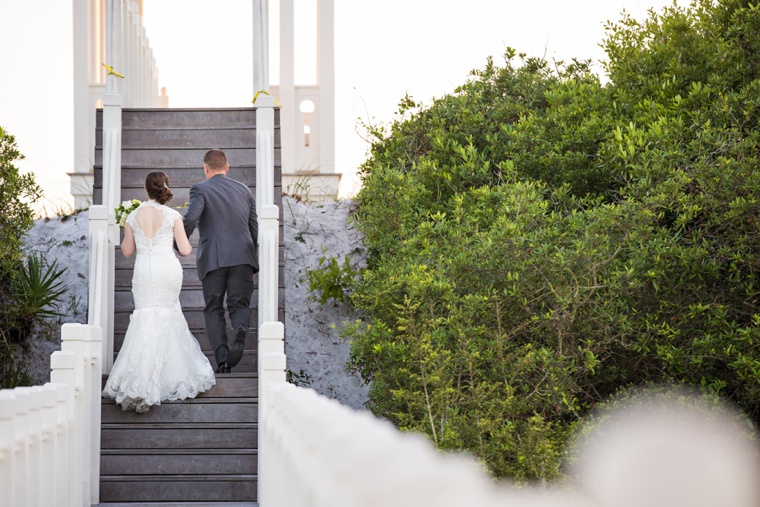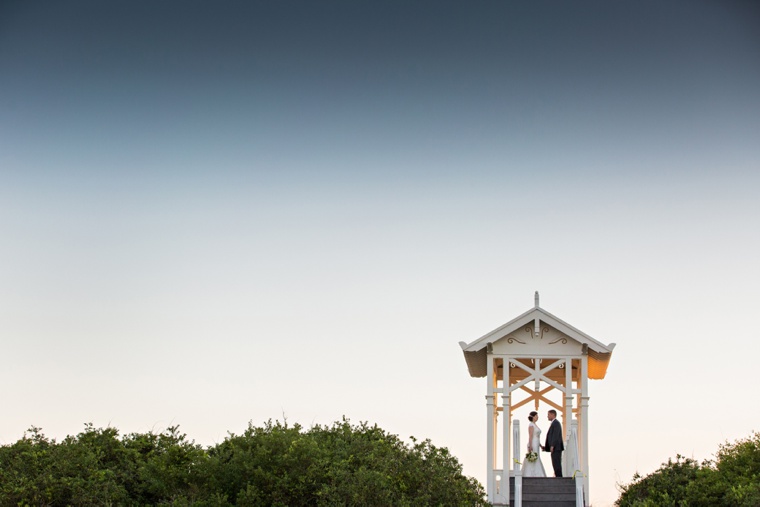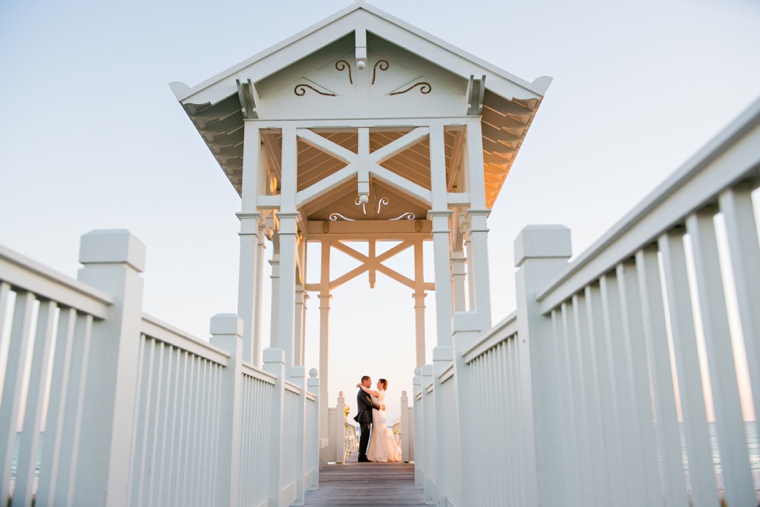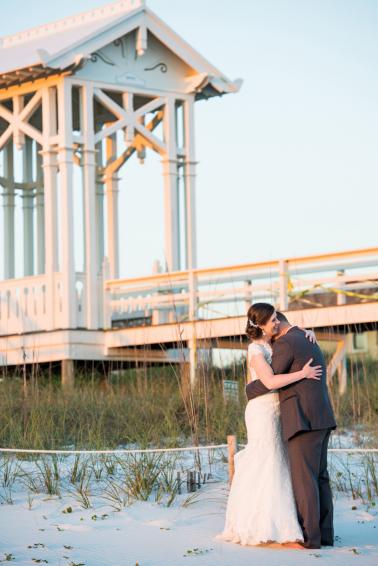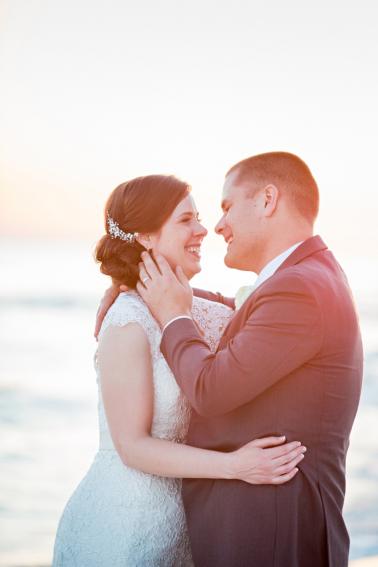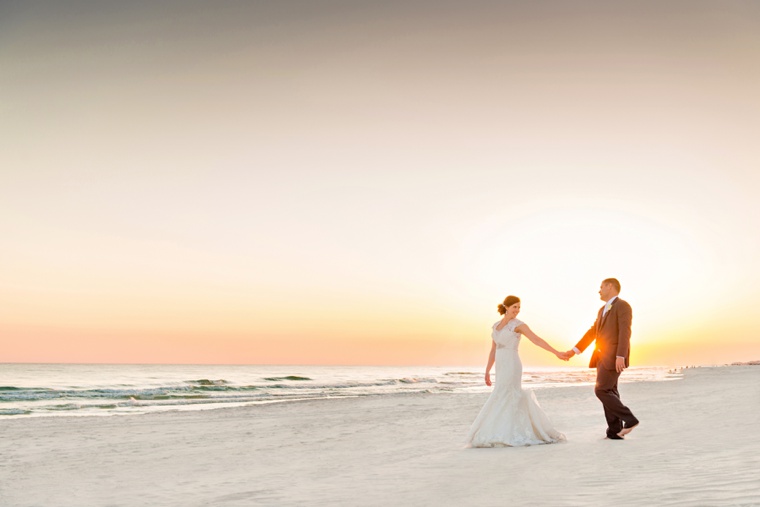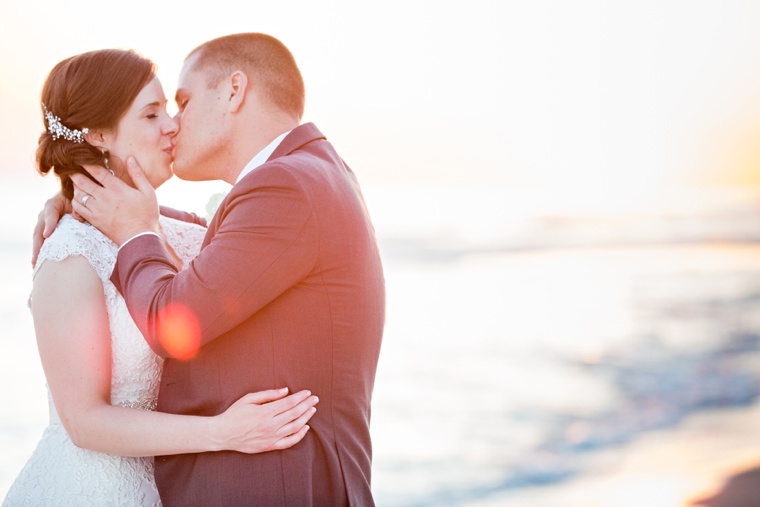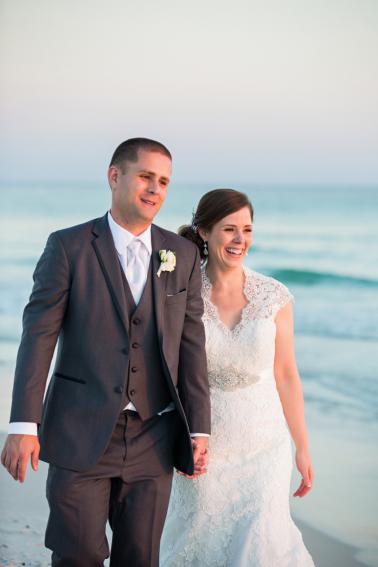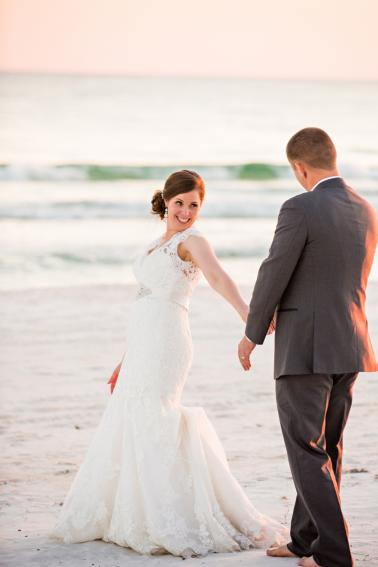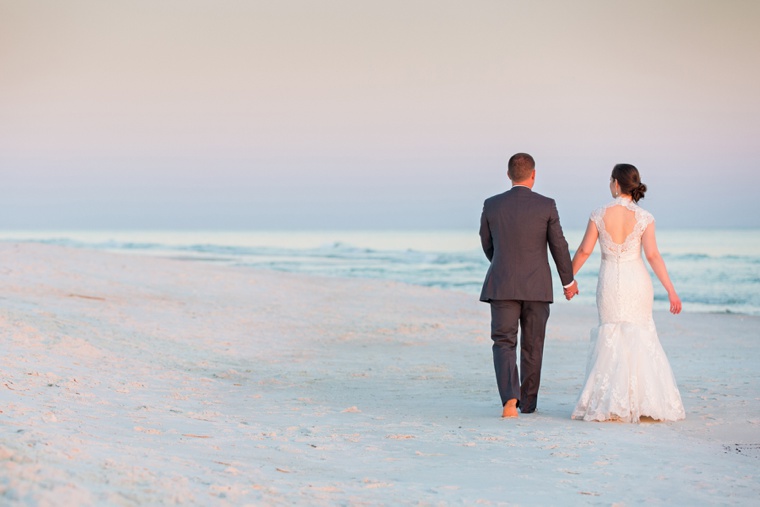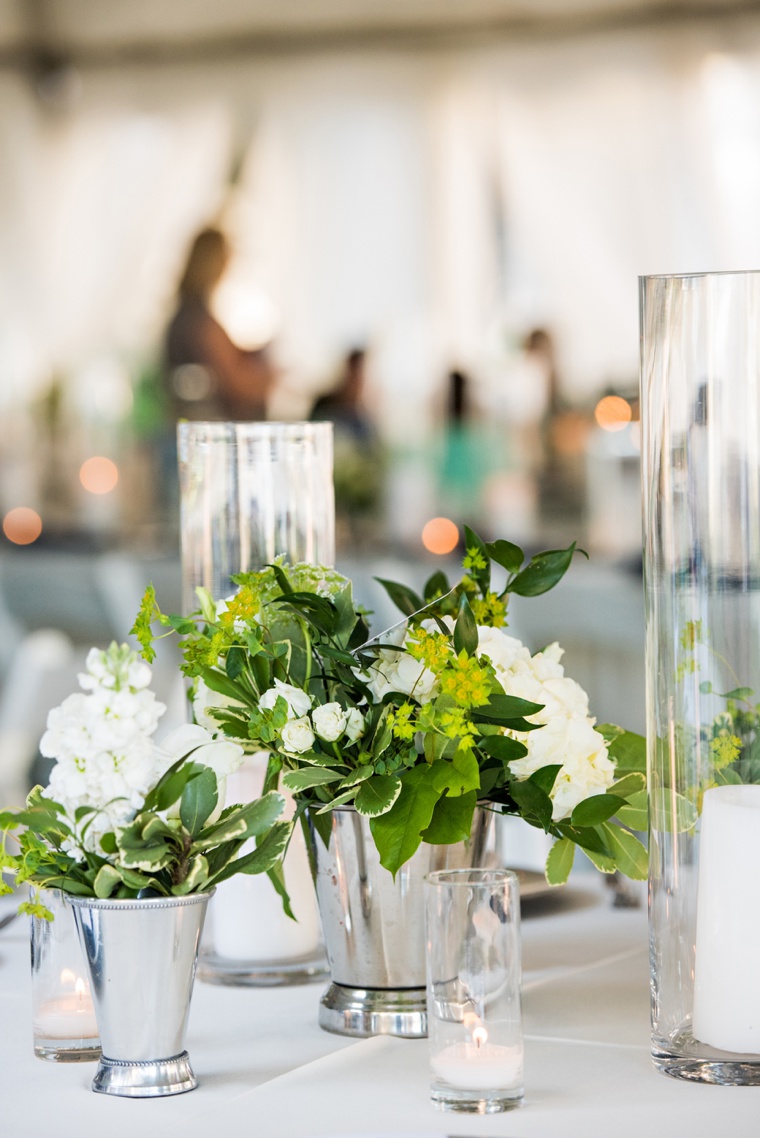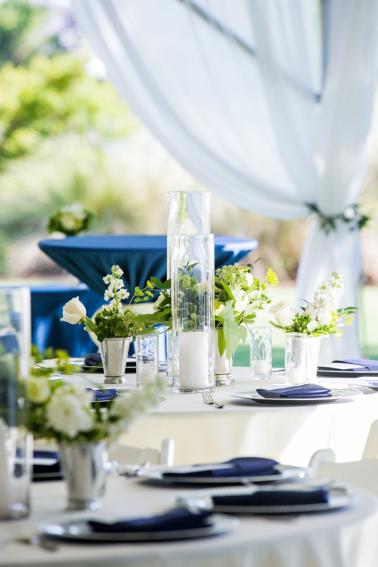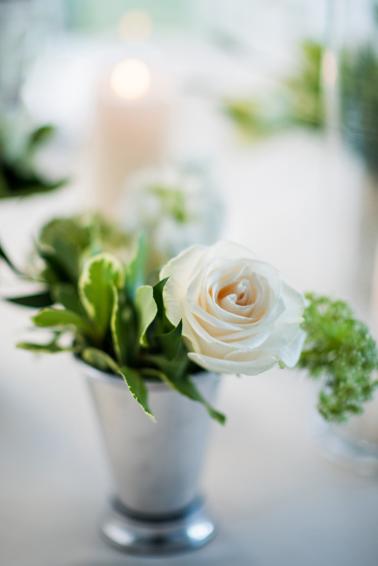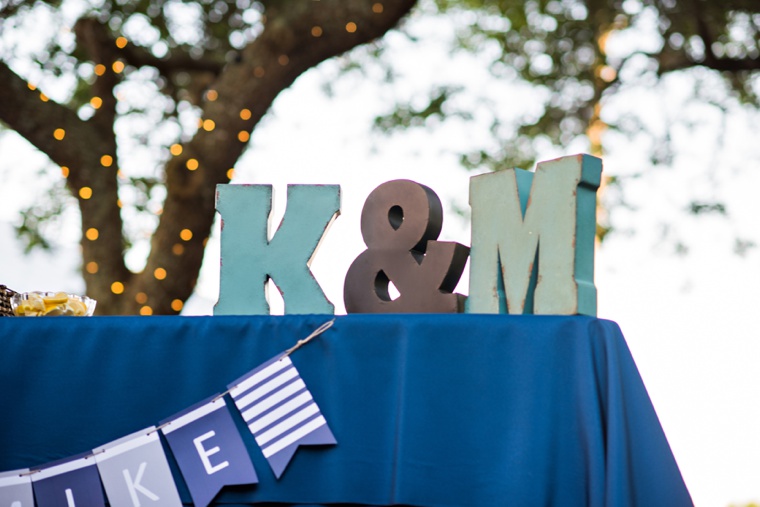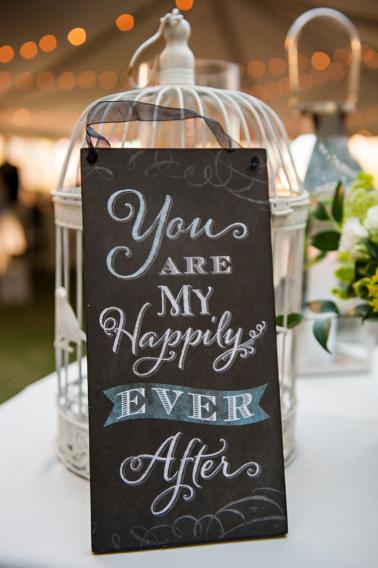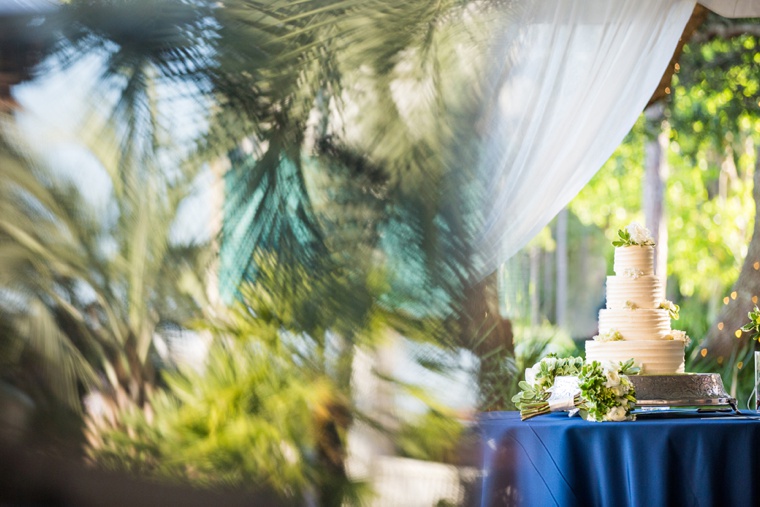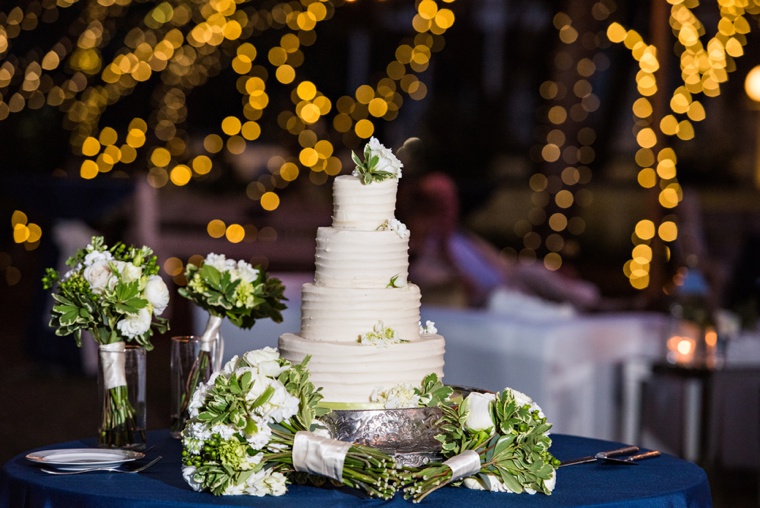 The beautiful photography captured of a bride, groom, family, and friends on a wedding day never ceases to amaze me. However, it's also how a photographer captures the day that I find so interesting and telling. While planning your wedding, it's something you should consider too!
Vendors who made it all happen…
The following two tabs change content below.
My name is Carly, and I live for love whether it's the love I witness between my family members and friends or the love I have for places and weddings. For these reasons and more, I write about the wedding industry, and I'm an event planner, designer, and floral stylist who will forever be in love with flowers, pink, and bows.