Emily and John moved to Washington, D.C. during their engagement, and they wanted to welcome friends and family to their new city for their elegant D.C. wedding. However, they became slightly overwhelmed while trying to learn the area and research wedding professionals without previous recommendations to guide their ways. So they did what the ELD team recommends to every couple – hired a wedding planner!
Kim of Kim Newton Weddings became the pair's most trusted source while planning because, like the best planners, she happily recommended her favorite and most experienced wedding pros. The best thing about planner recommendations is they already know you, your style, and your budget, so they can tailor their recommendations for you to remove all of the guesswork you would otherwise experience!
Emily and John's vendor team pieced together one stunning wedding, y'all! Welcome bags greeted guests complete with a wedding timeline (my favorite detail!) designed by Caitlin Creative Works. The bridesmaids wore beautiful gowns to match Emily's neutral, gold, and blush palette. The DBI Designs' florals are effortlessly classic yet on trend (I love the mixed centerpieces!). And the setting – Army Navy Club – could not have been a more perfect fit for a timeless D.C. wedding.
In terms of the design, Emily didn't want to look back on her wedding day and think "Why, Emily?". Once you view the photos captured by Sam Stroud Photography, I think you will agree that thought will never cross her mind.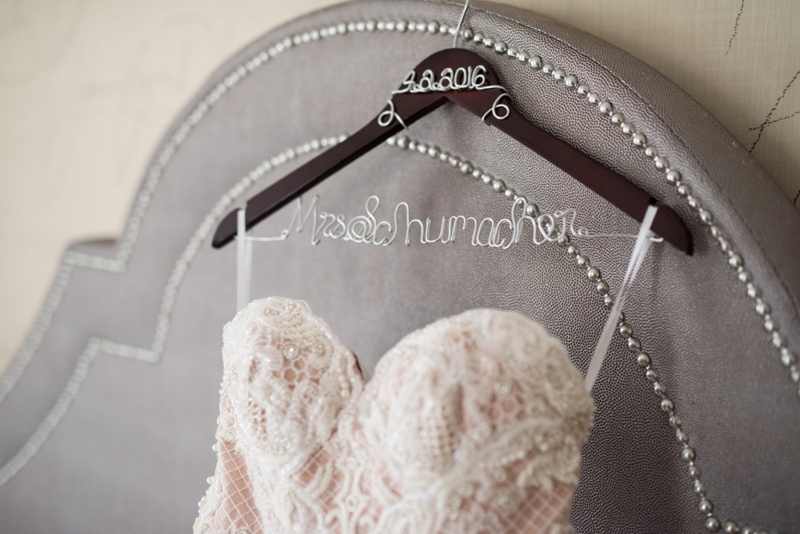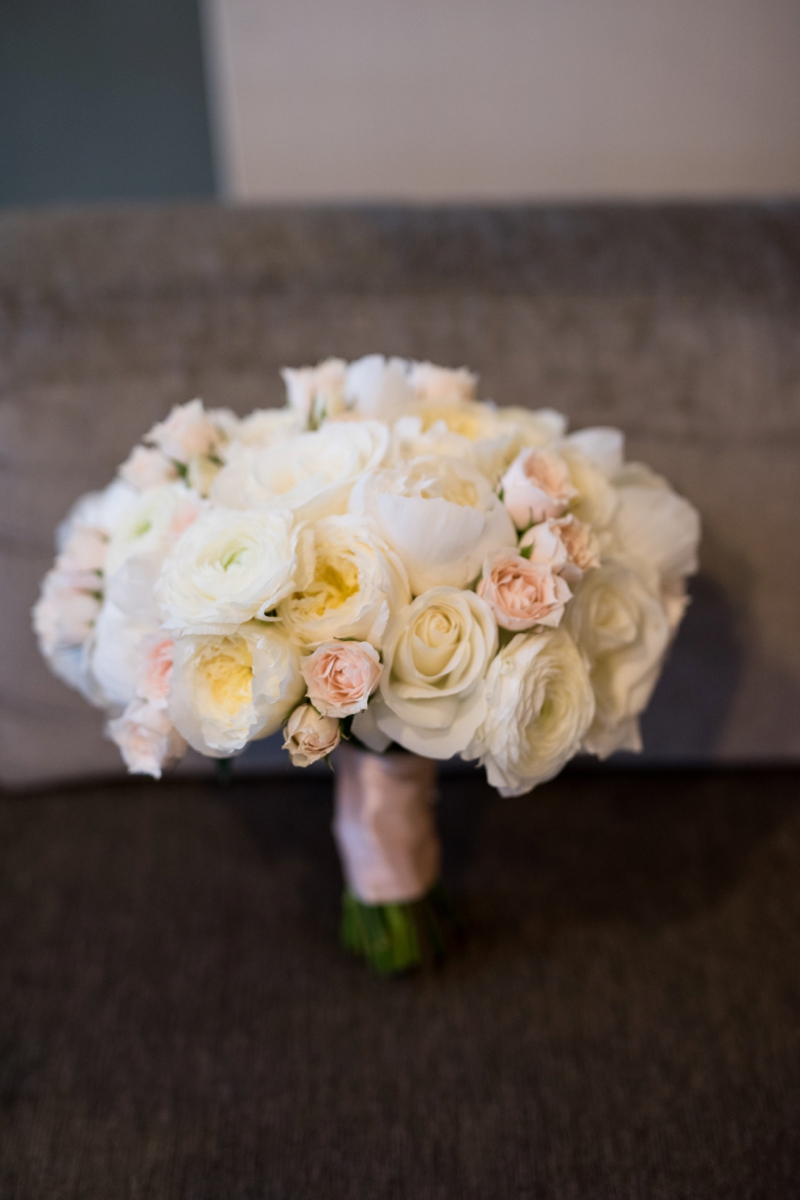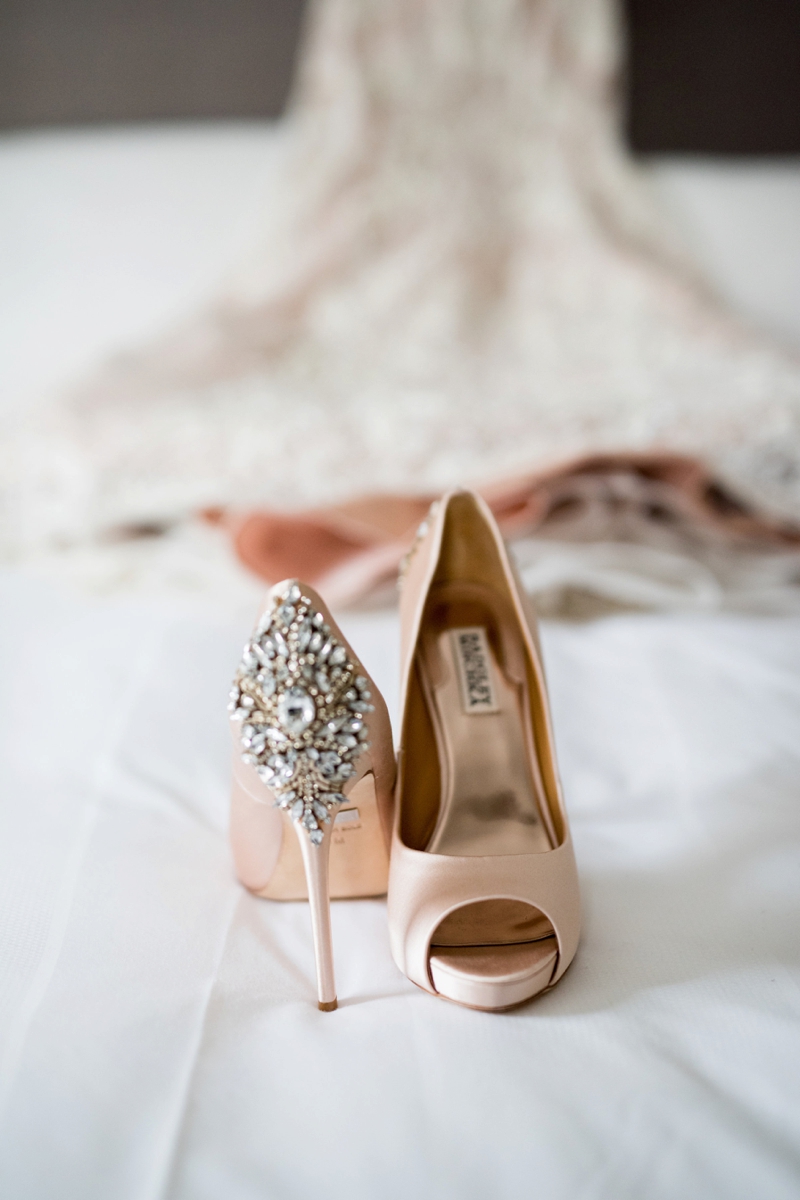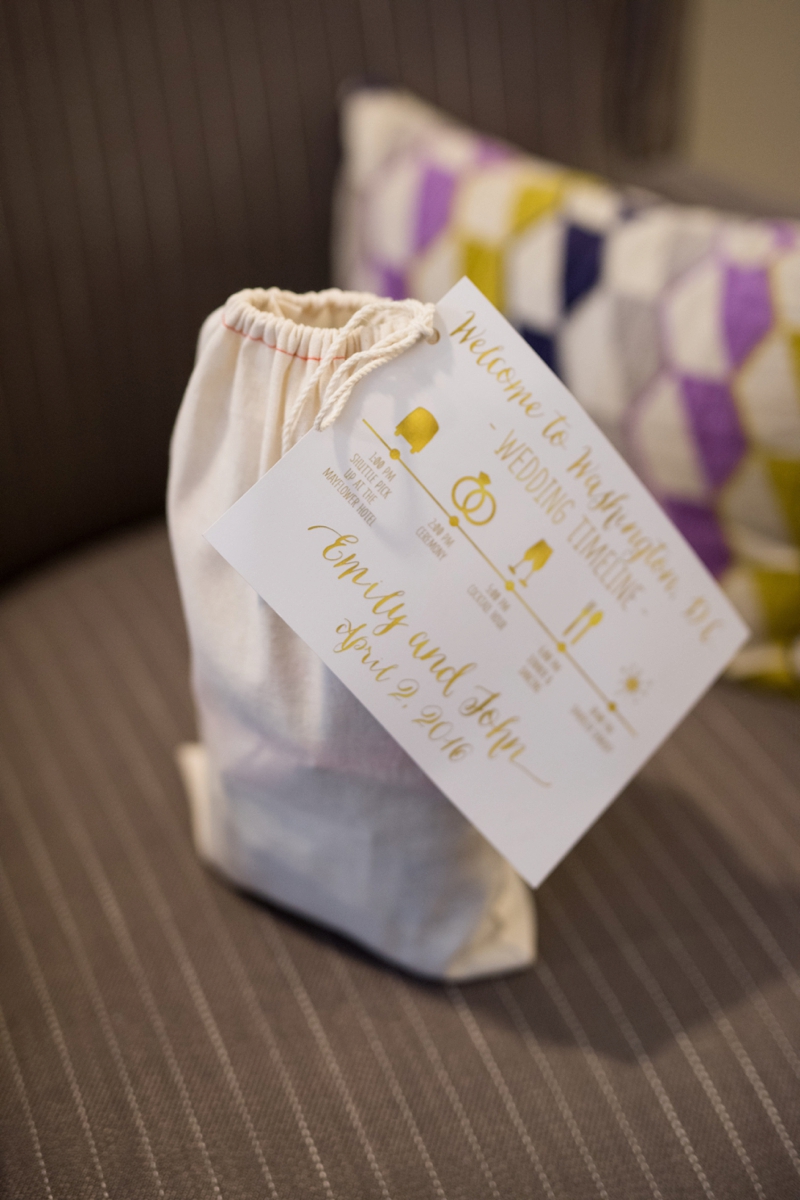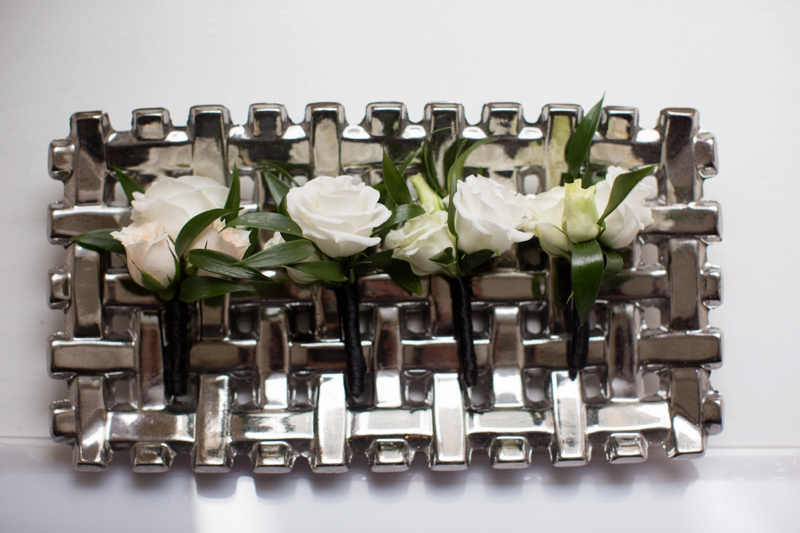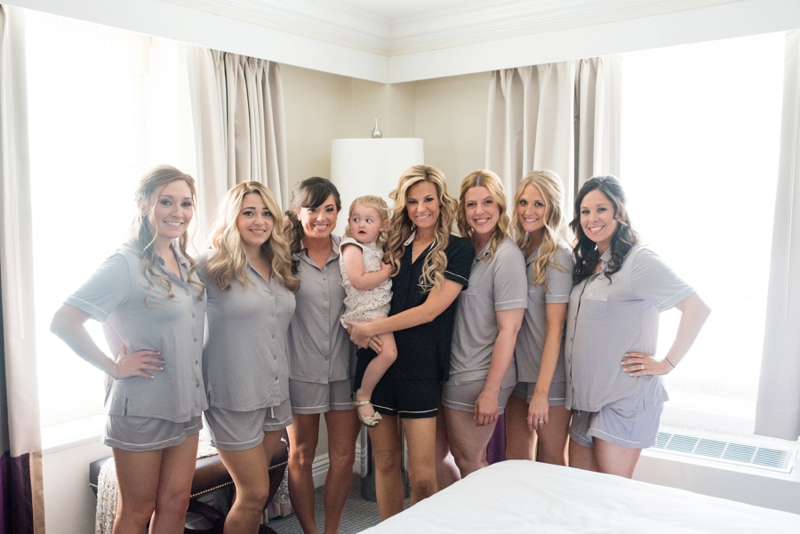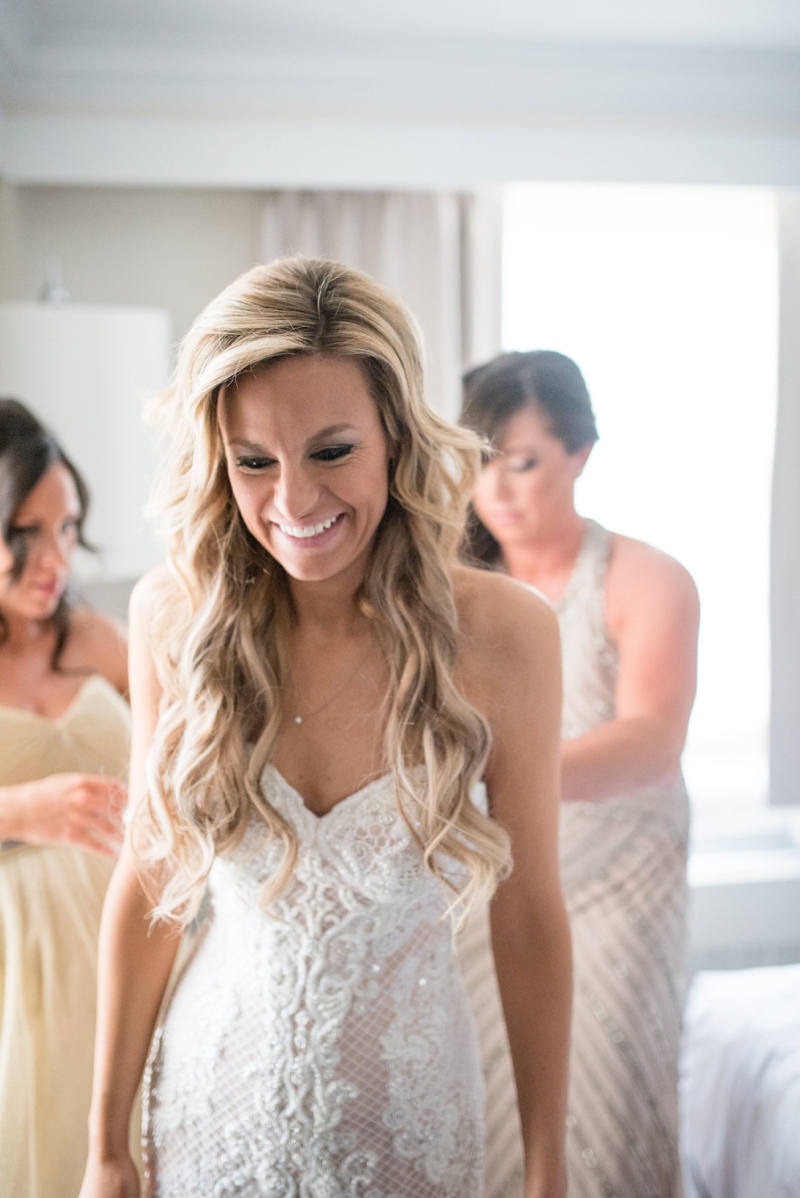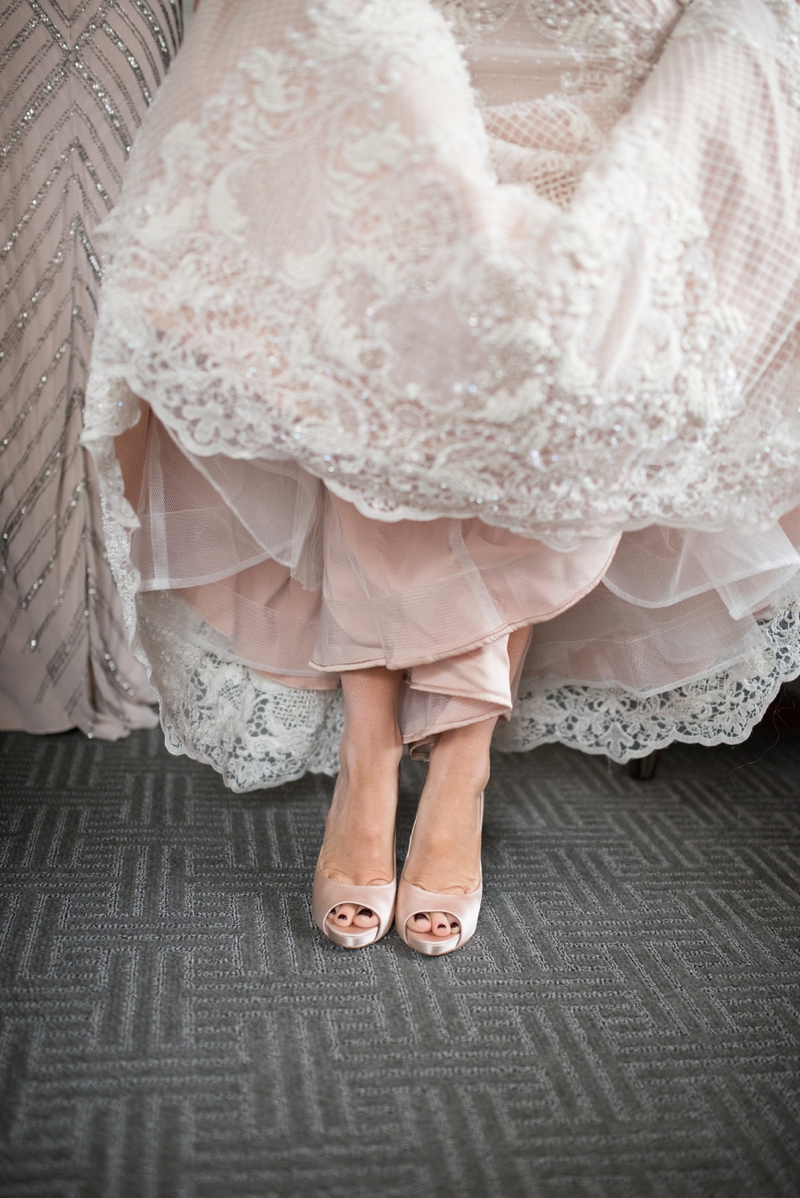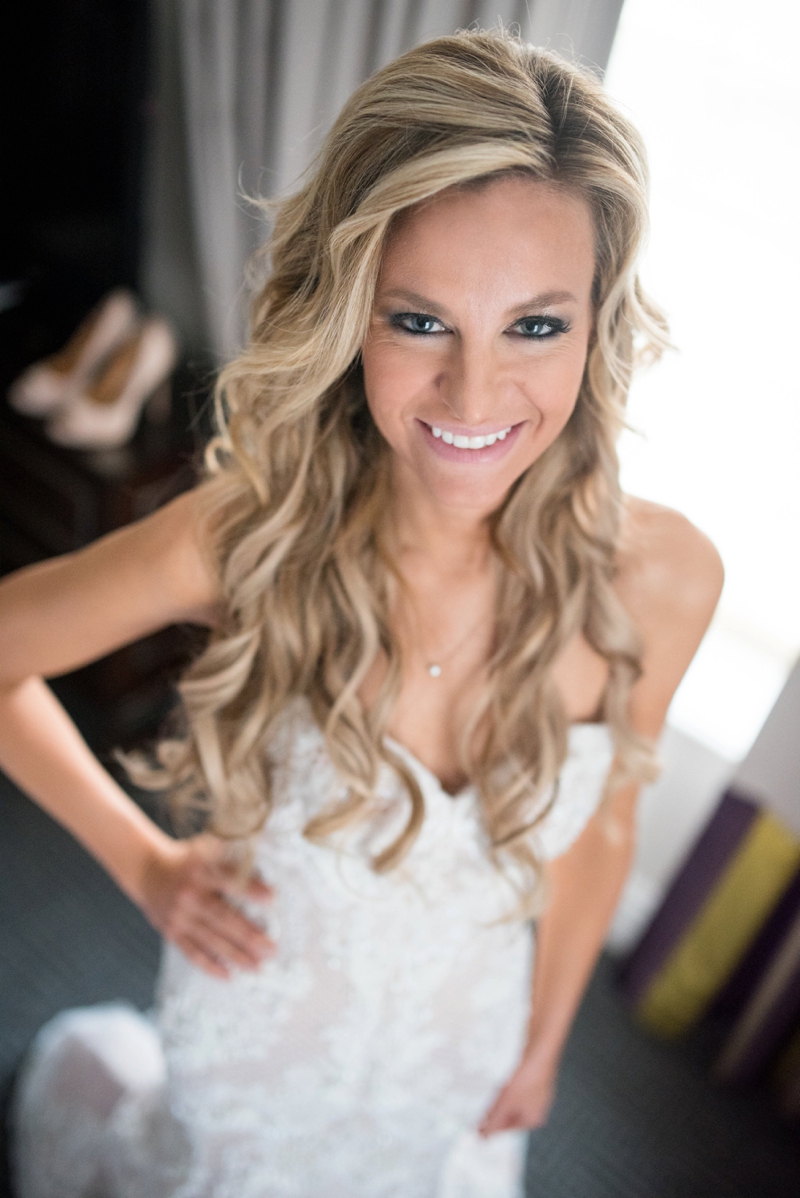 What (or who) helped you most in your planning process and/or on your wedding day?
 Our wedding coordinator, Kim Newton!! We could not have pulled it off without her. From our first meeting, we instantly knew she was our girl; My husband's and my personalities meshed perfectly with hers and by the end of this crazy experience we consider Kim a friend. We trusted her implicitly, both personally and artistically, which allowed us to truly enjoy our seemingly-perfect wedding while she was probably juggling 20 near-disasters in the background with such grace and ease that we were blissfully ignorant:) During the planning process I felt clueless in a new city; Kim had tons of recommendations for great vendors and held my hand through the whole process- the girl knows what she's doing!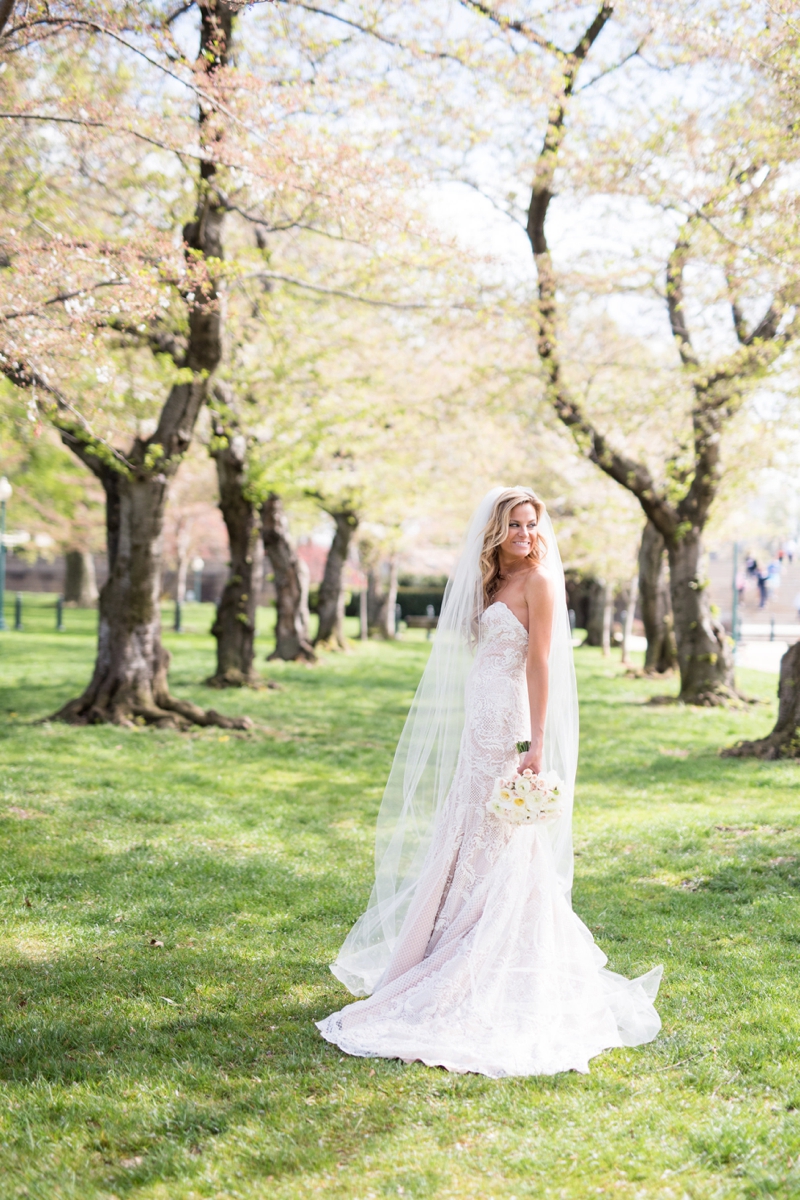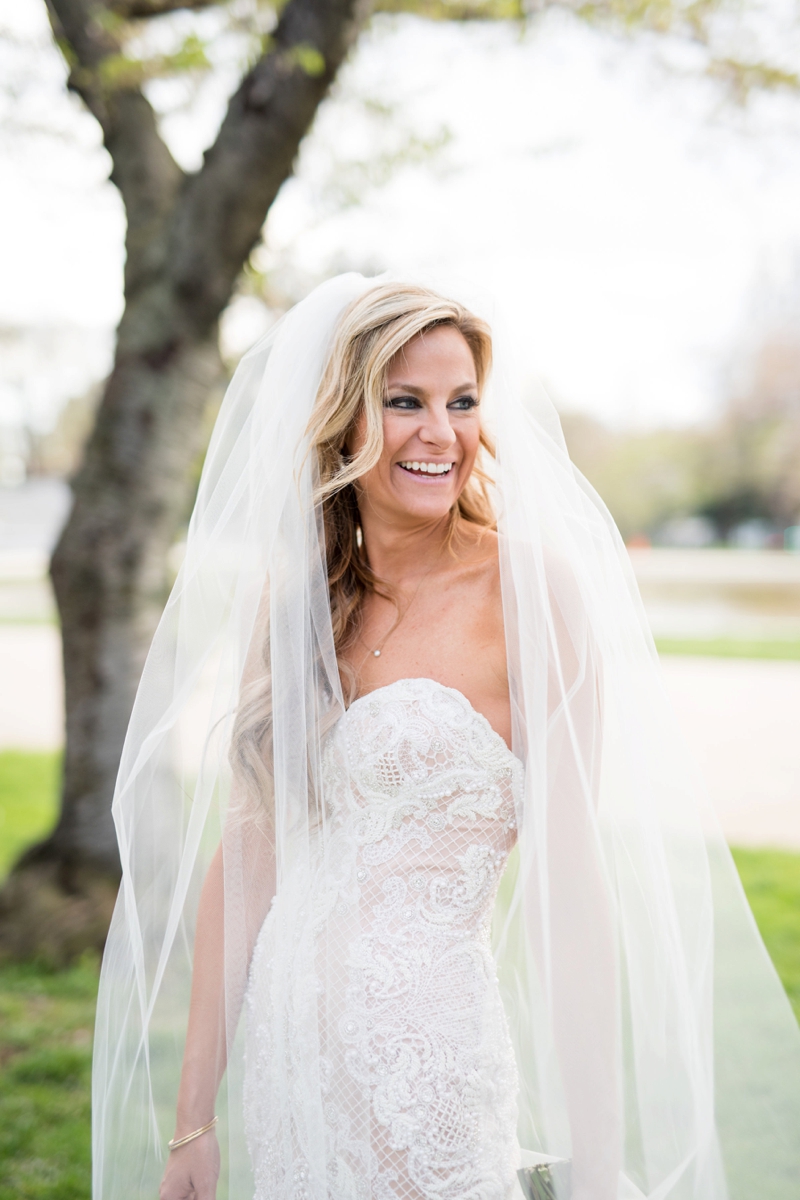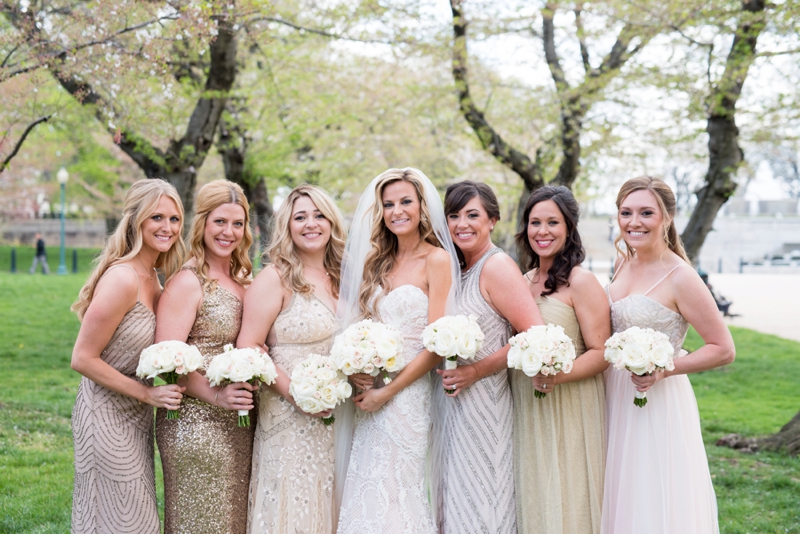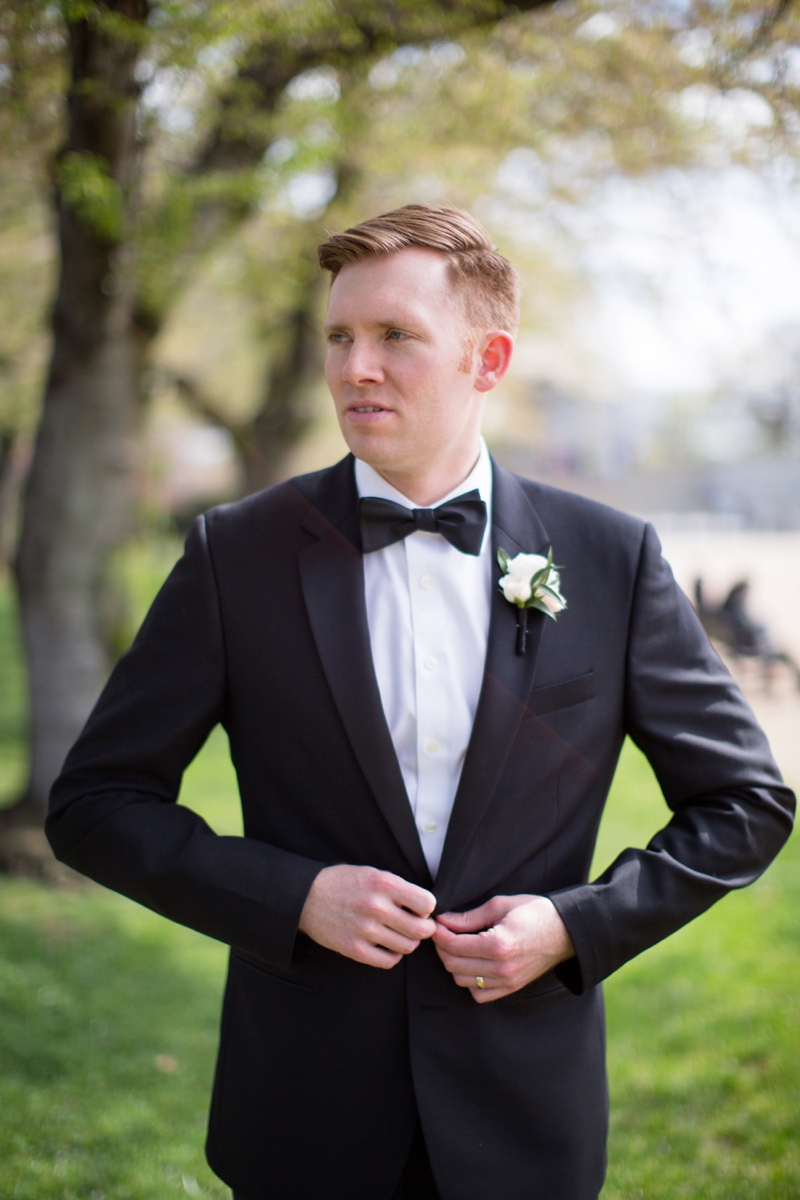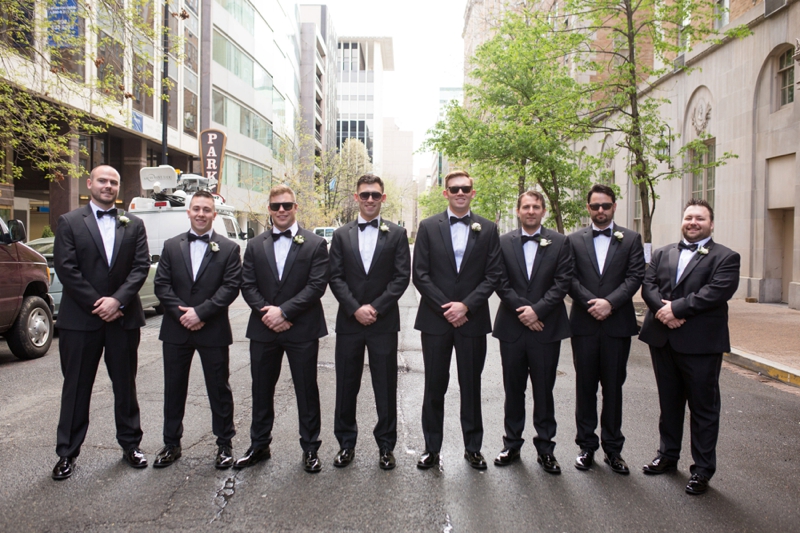 What was the most important thing to you when deciding who to work with for your wedding?
Reputation and quality. Having just moved to the area, I couldn't turn to recently married friends for suggestions. Luckily, my husband and I fully trusted our wedding coordinator and were able to rely on her vendor recommendations because we knew she would only recommend the best. And they delivered!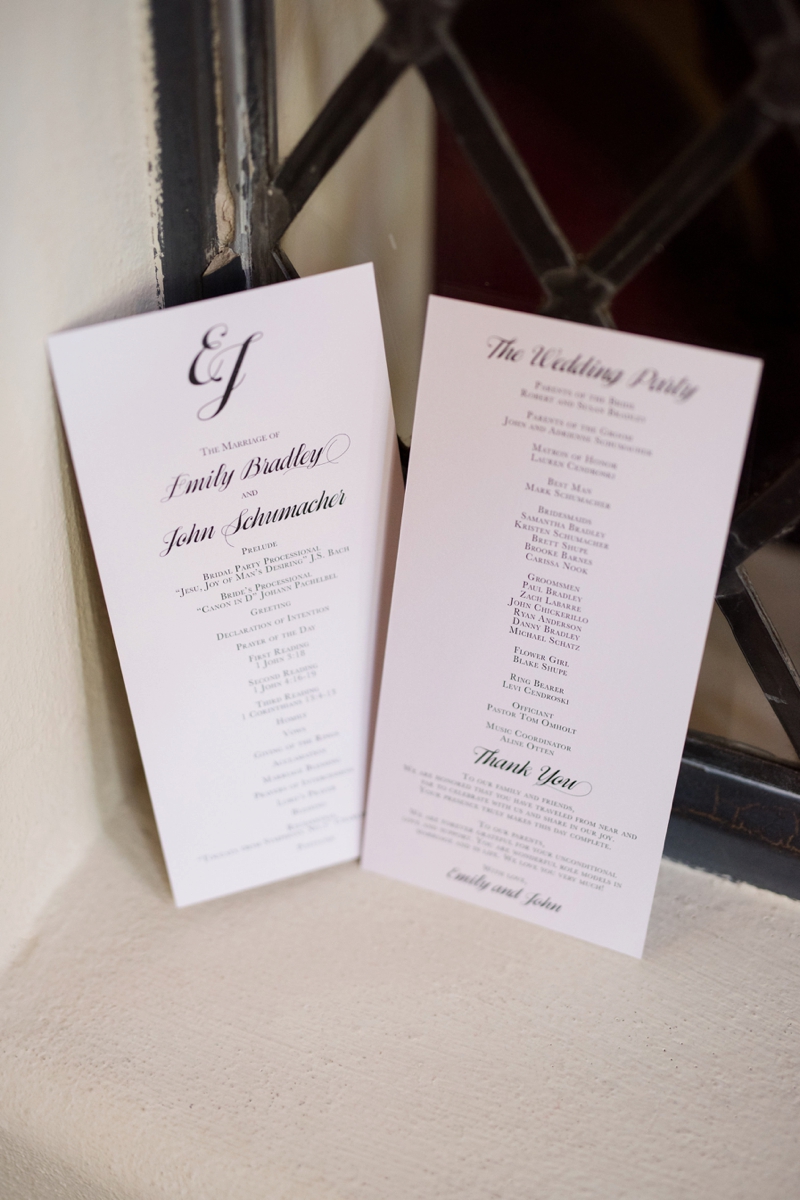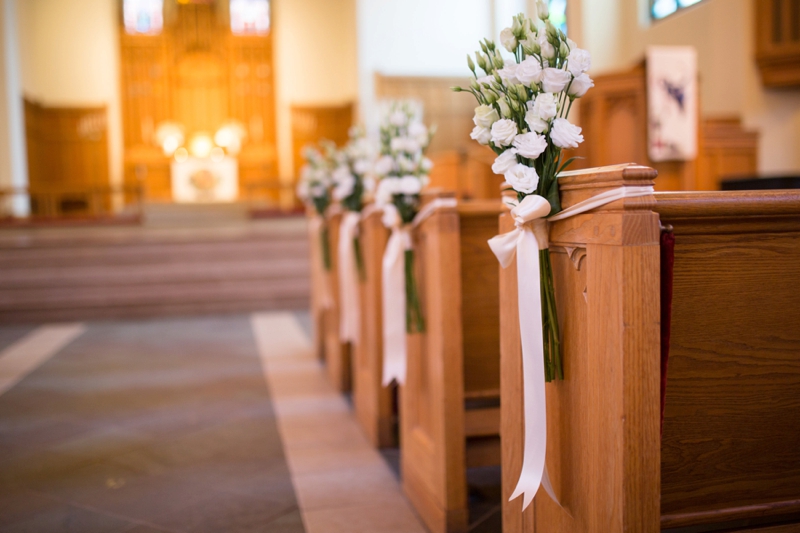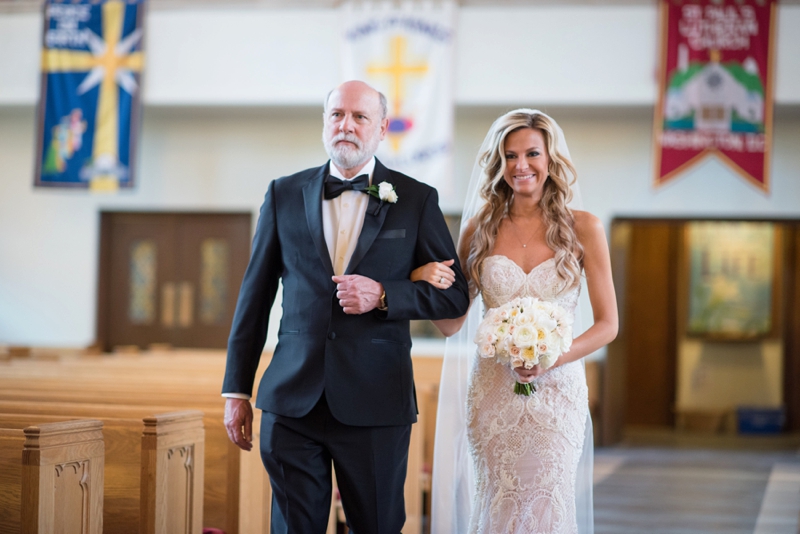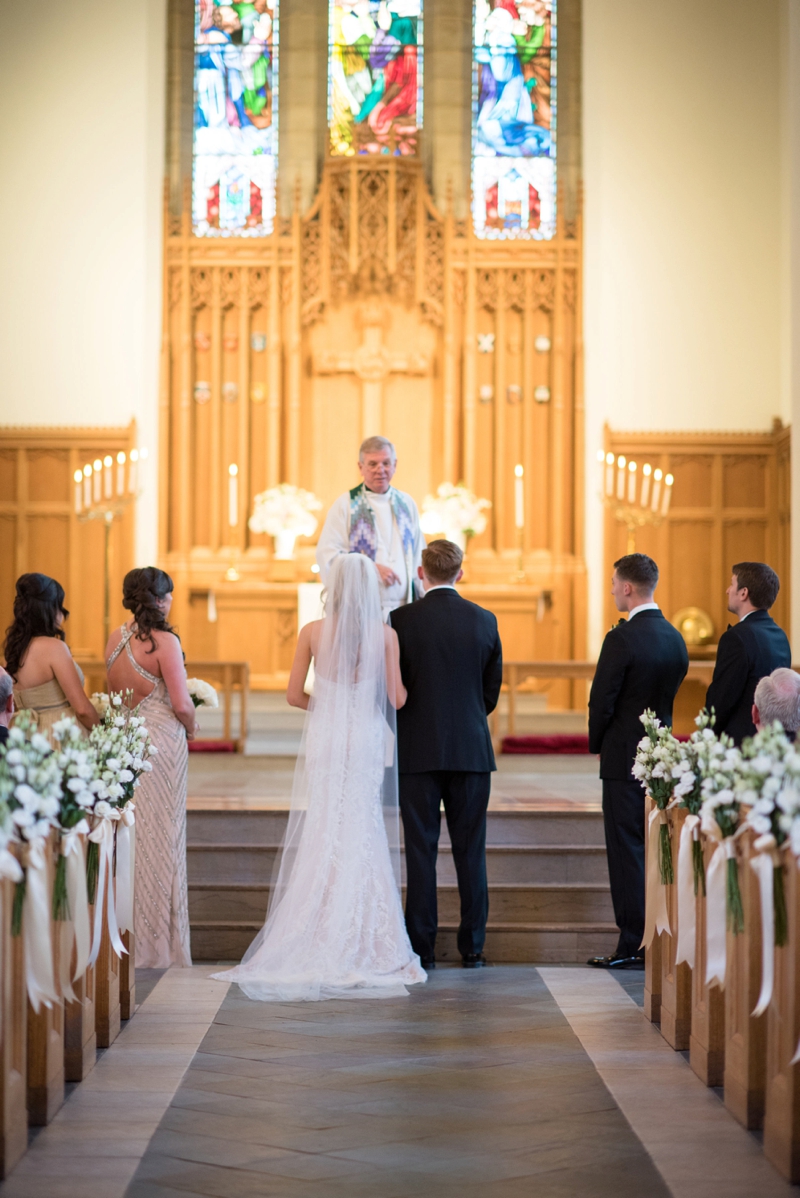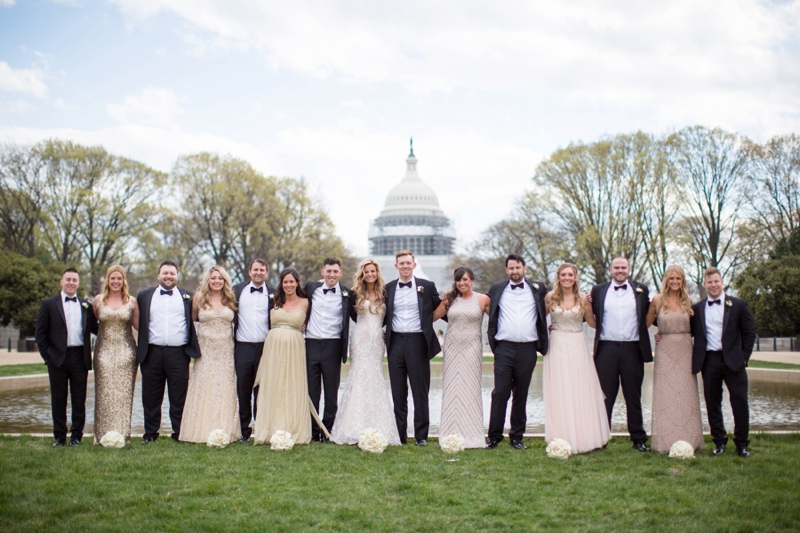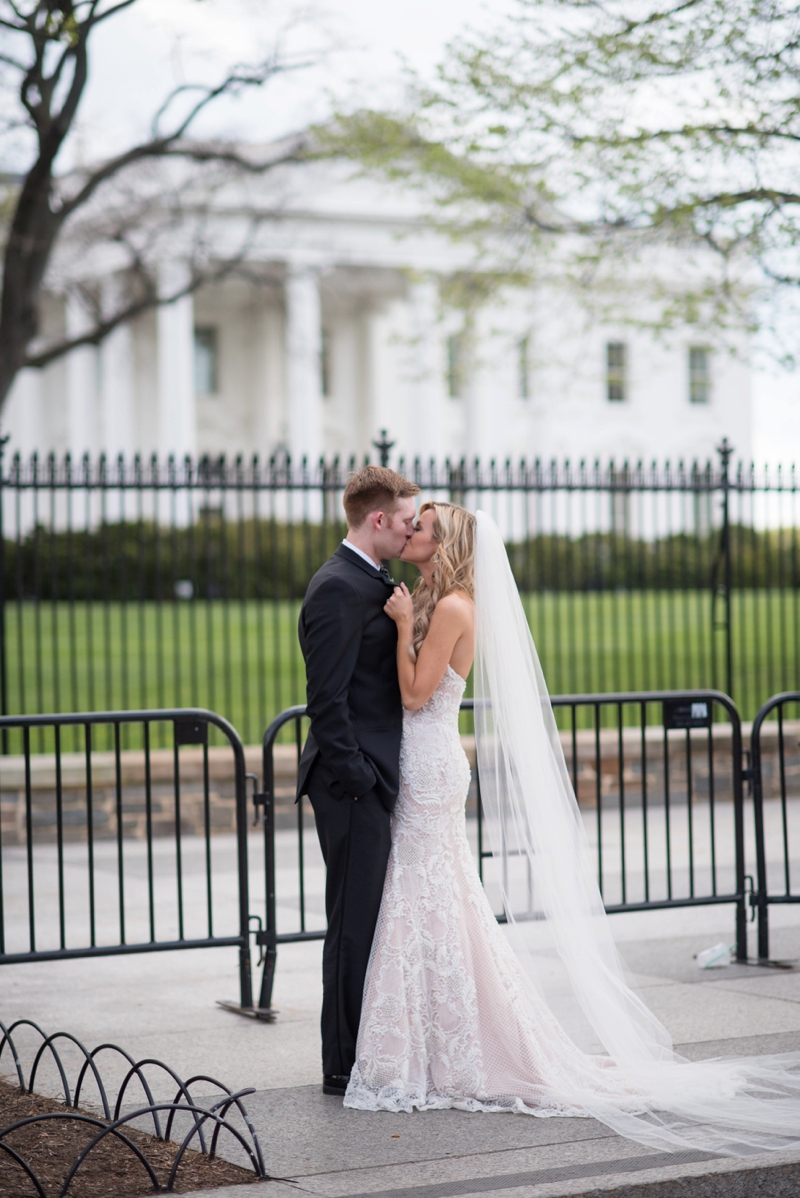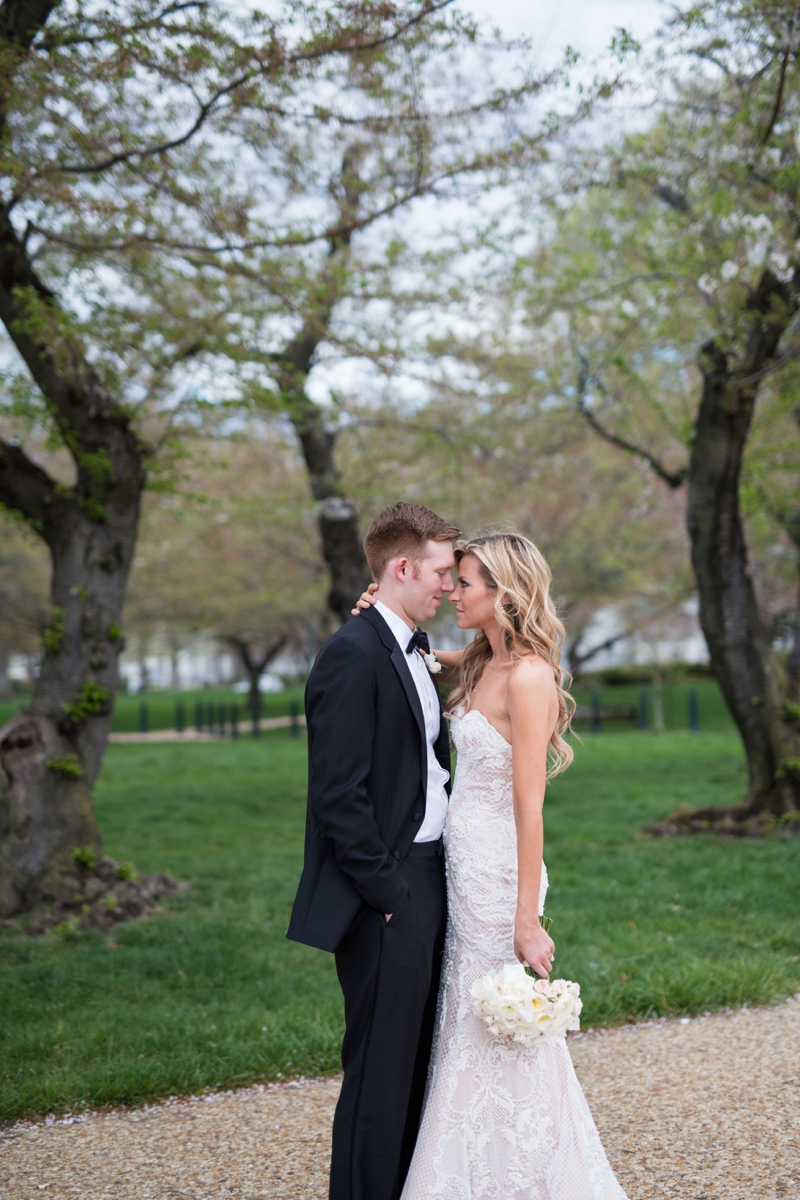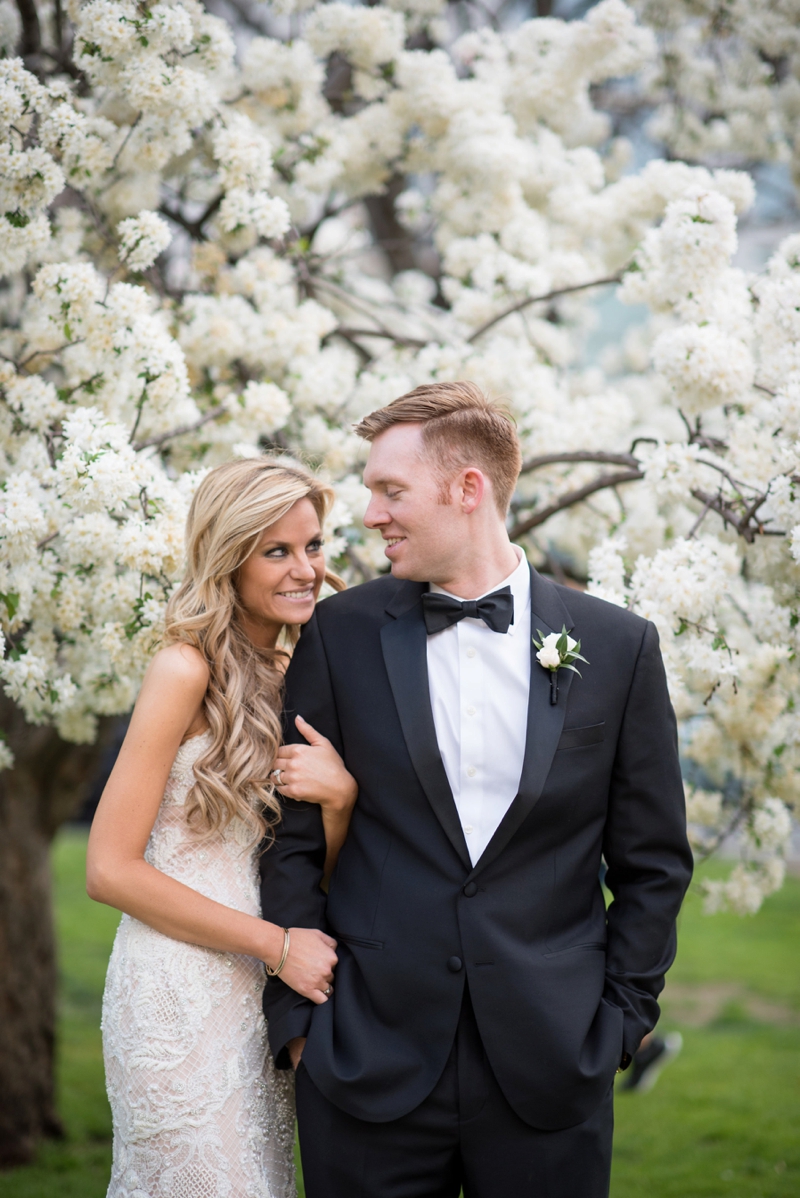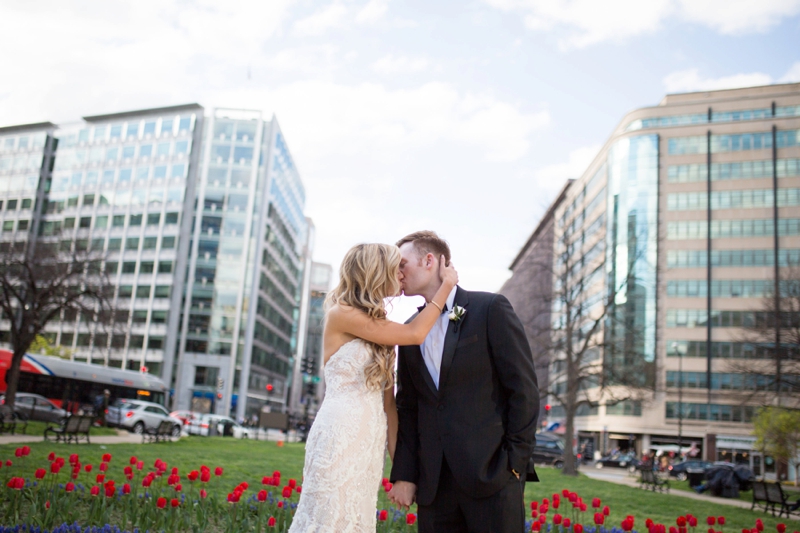 What was your inspiration for your wedding details and/or design?
I didn't want to look back at pictures years later and think, "WHY EMILY??!" so I definitely wanted the wedding to have a timeless, classic look but also make an impression. I love a neutral palette and LOVE gold so I wanted to incorporate those colors for an elegant, romantic feel but with some glam of course! We also wanted to incorporate a "DC vibe" so having the reception at the Army Navy Club perfectly captured the tradition and rich history of DC.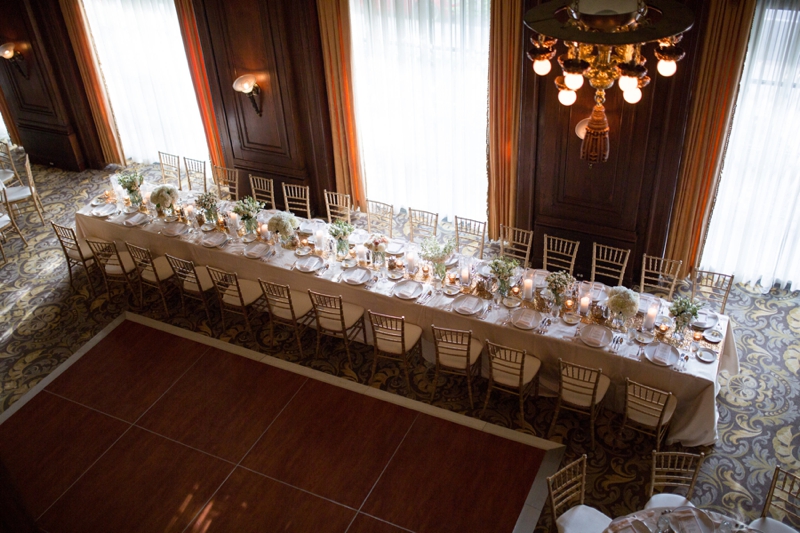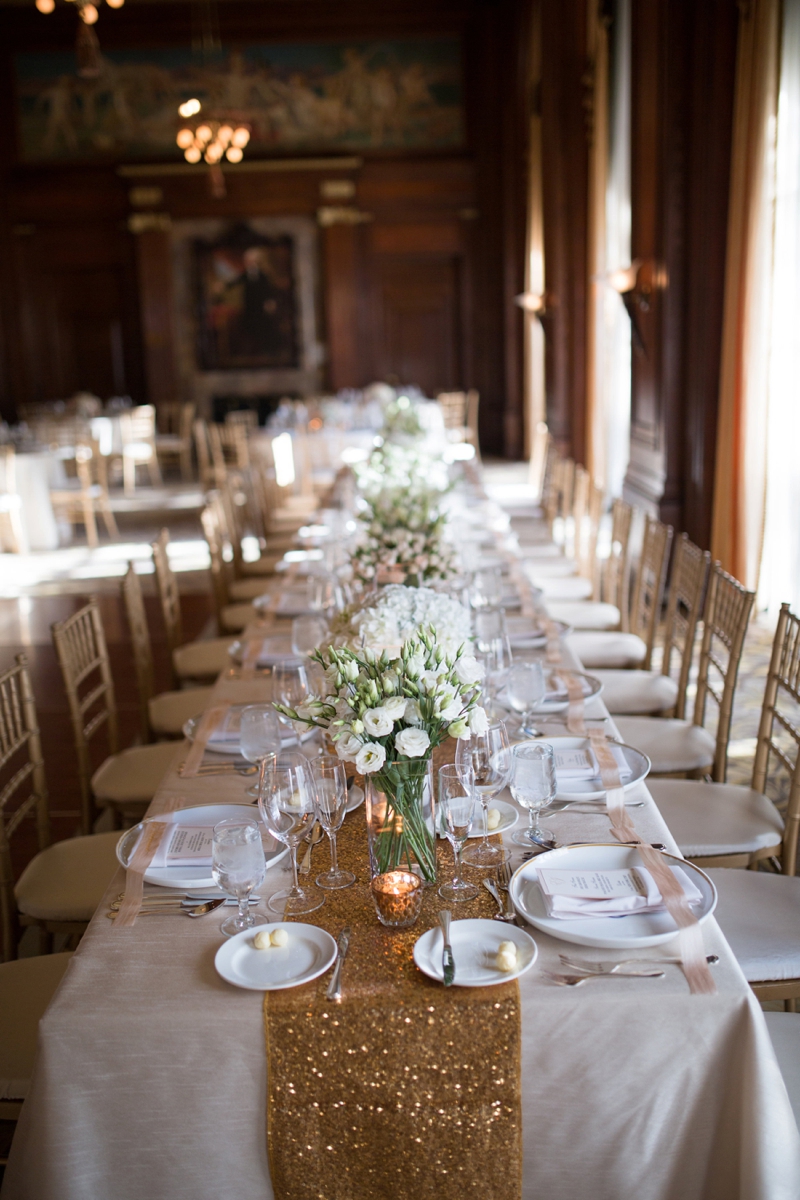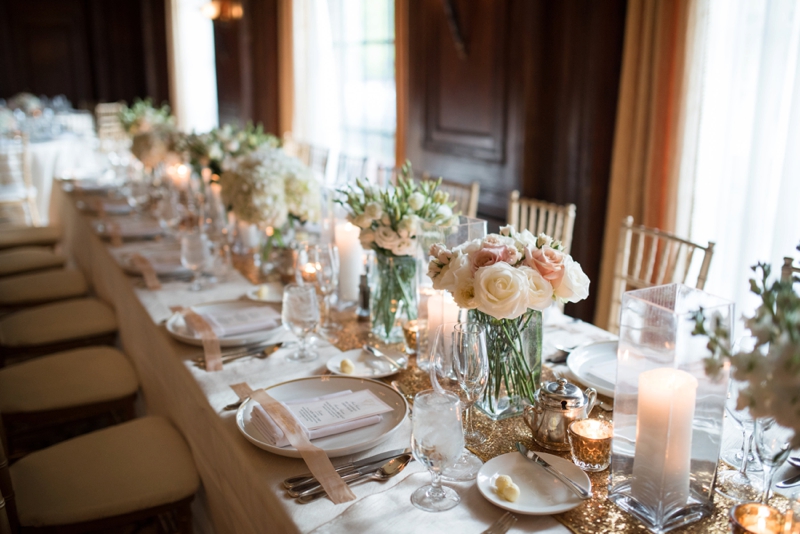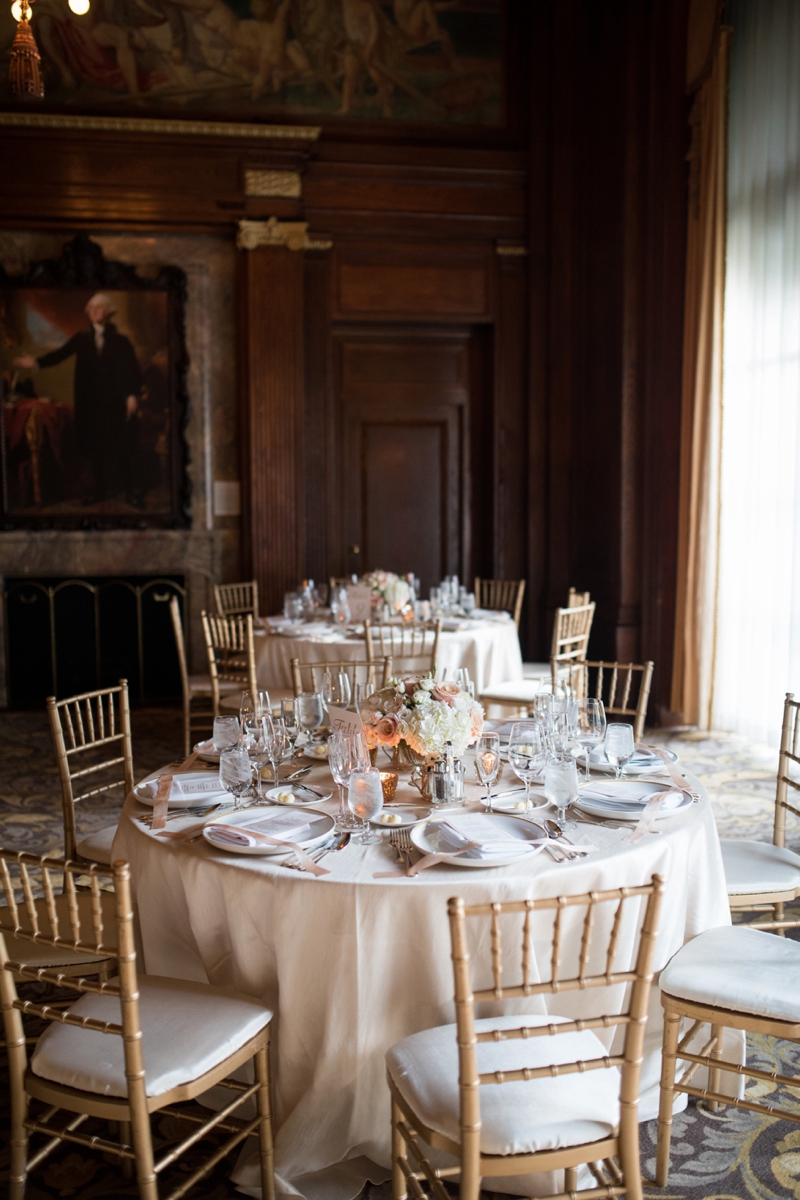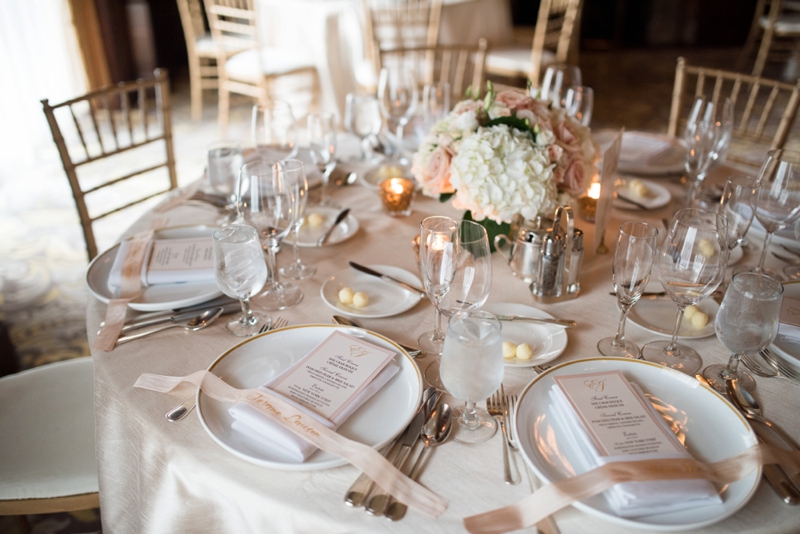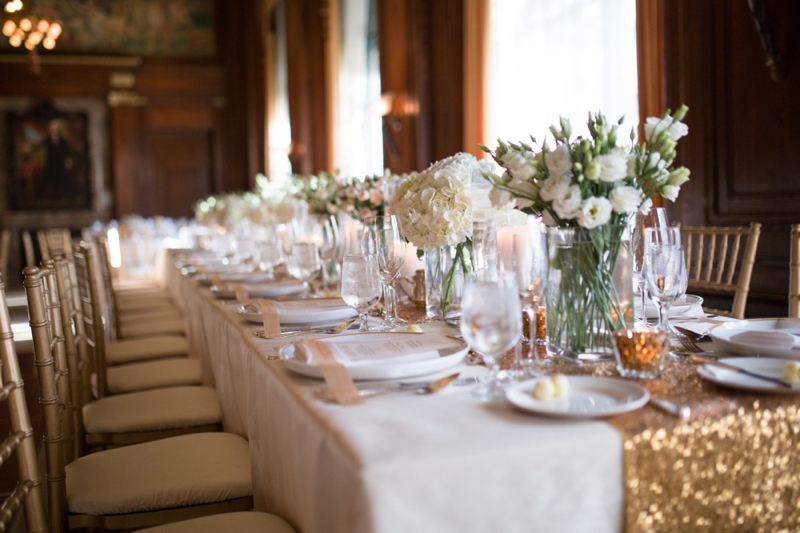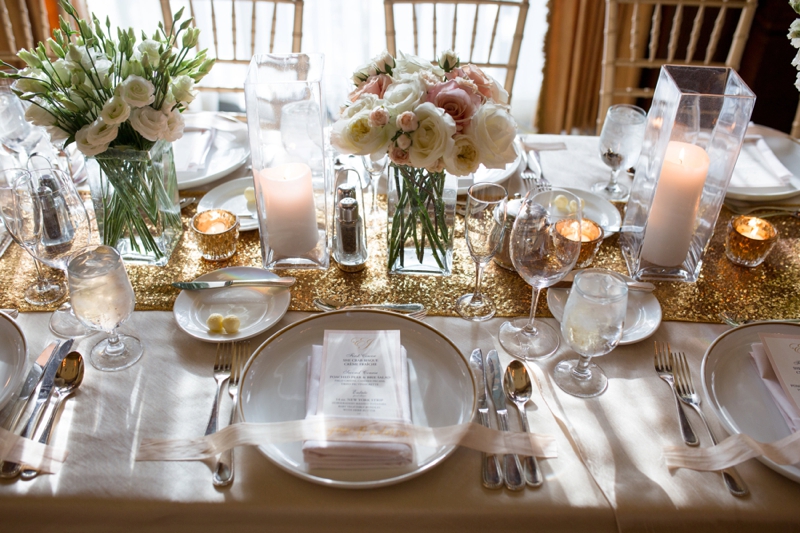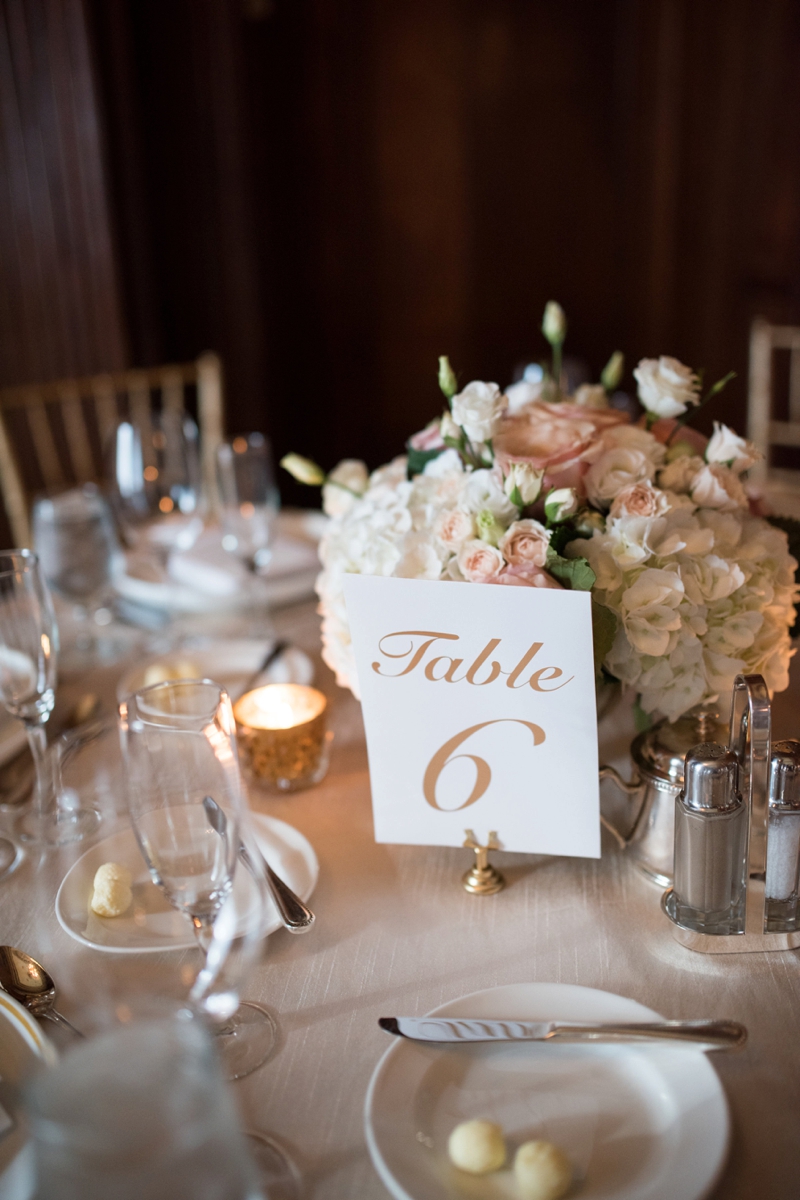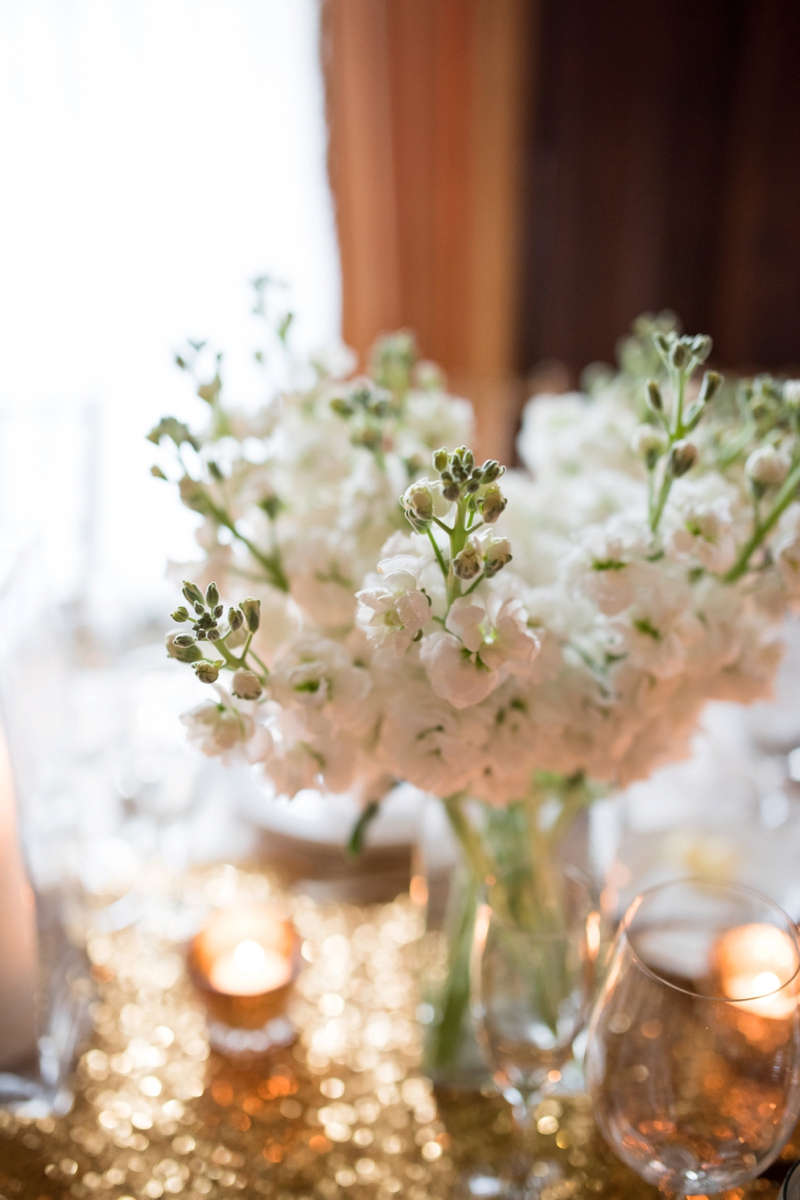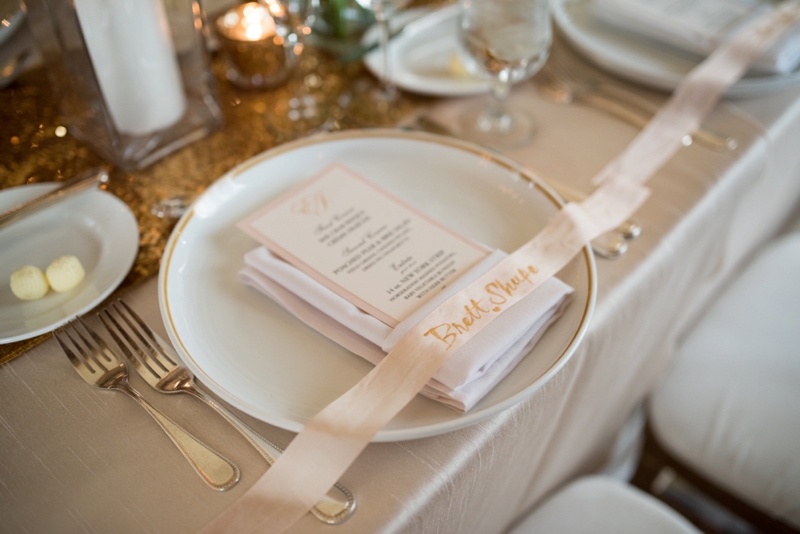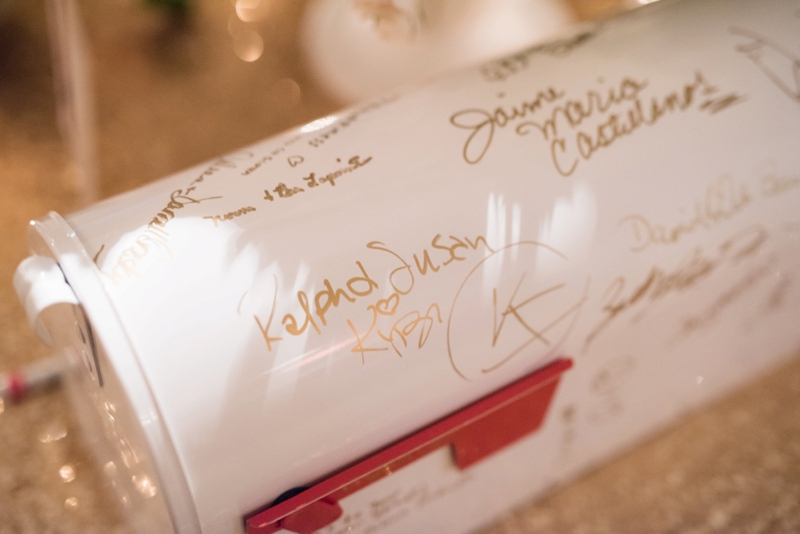 What was your favorite thing about your wedding?
The cigar bar! (Half kidding; I'm obsessed with our customized matchboxes.) My favorite thing about our wedding was definitely getting to throw a big party with all the people we care about the most. Our friends and family live all over the country so having them there to celebrate was SO much fun and meant so much to us.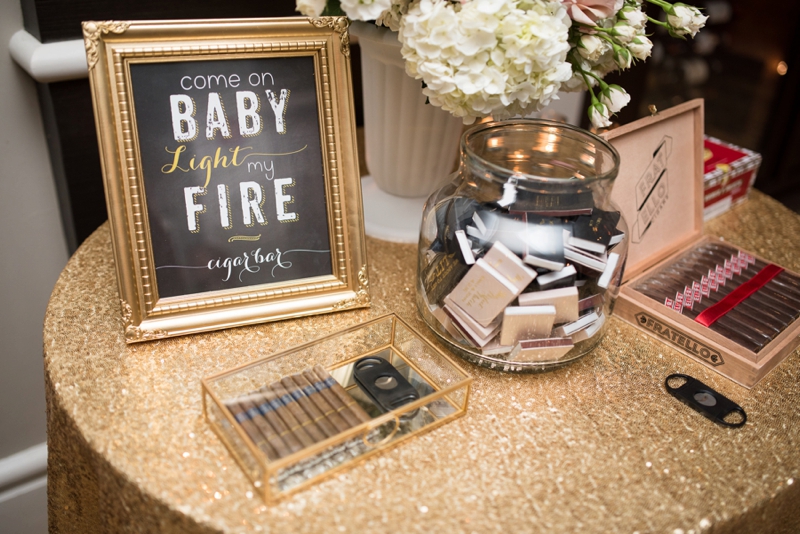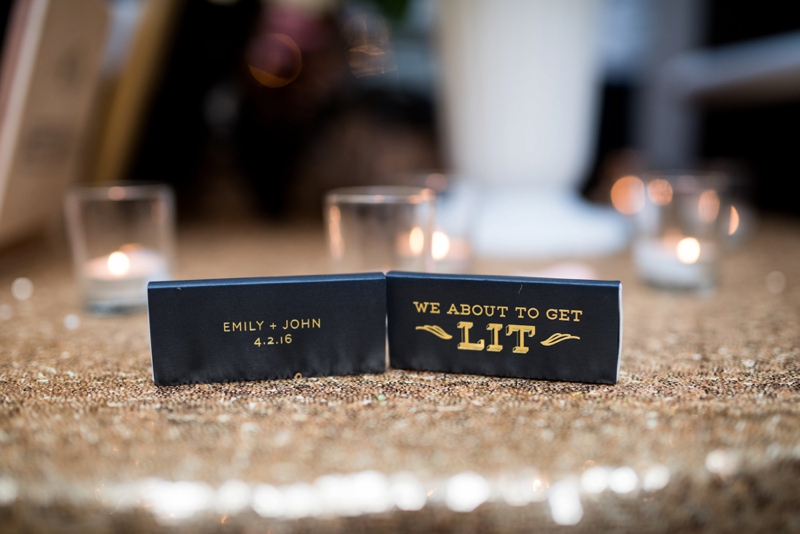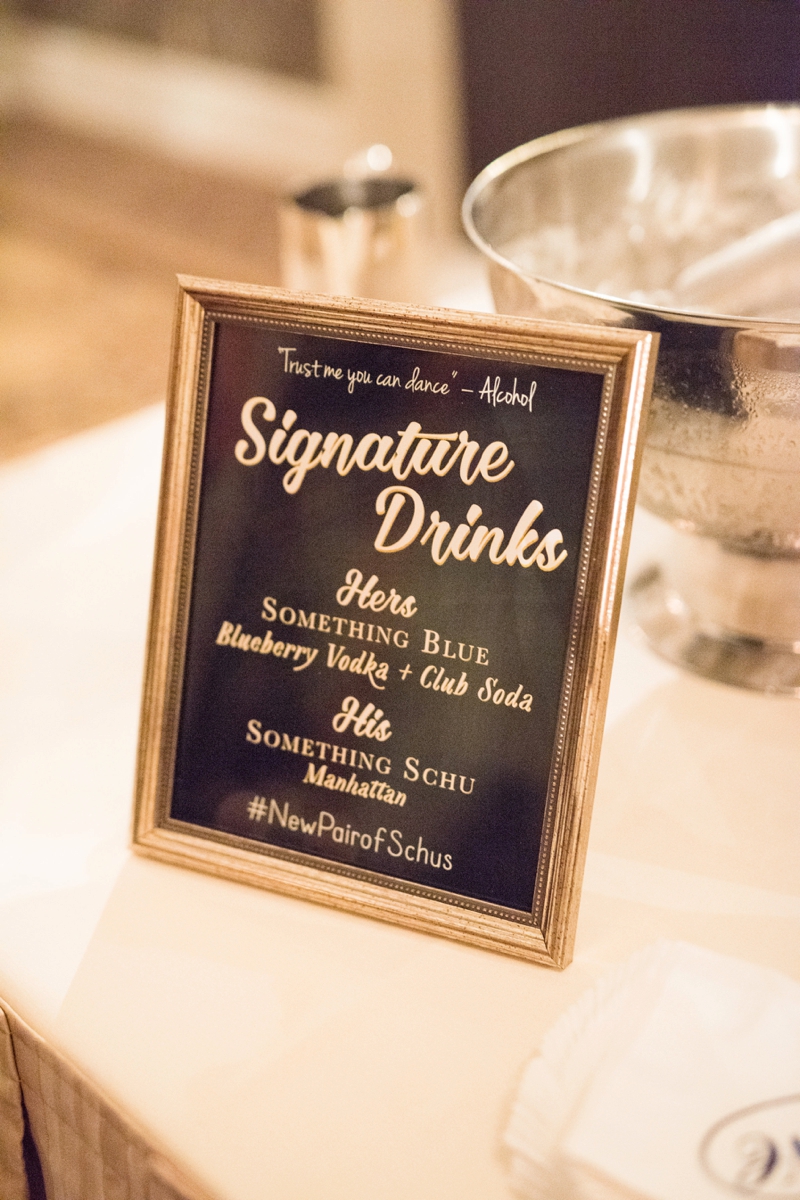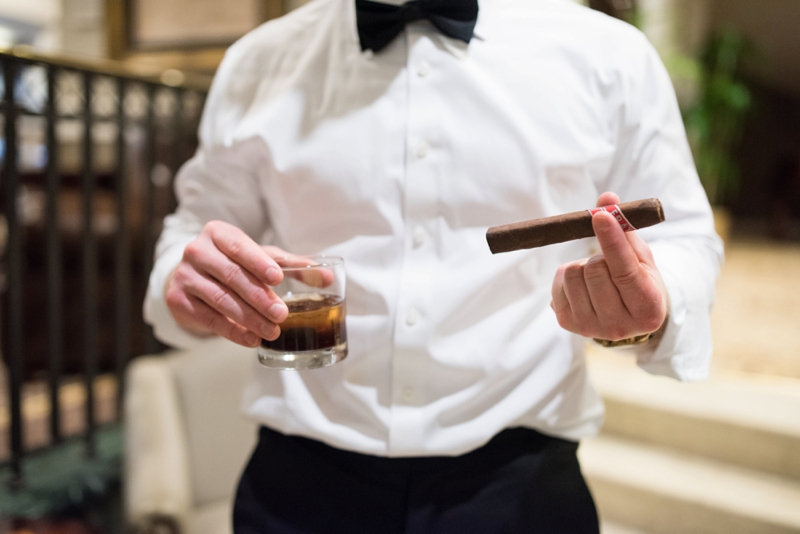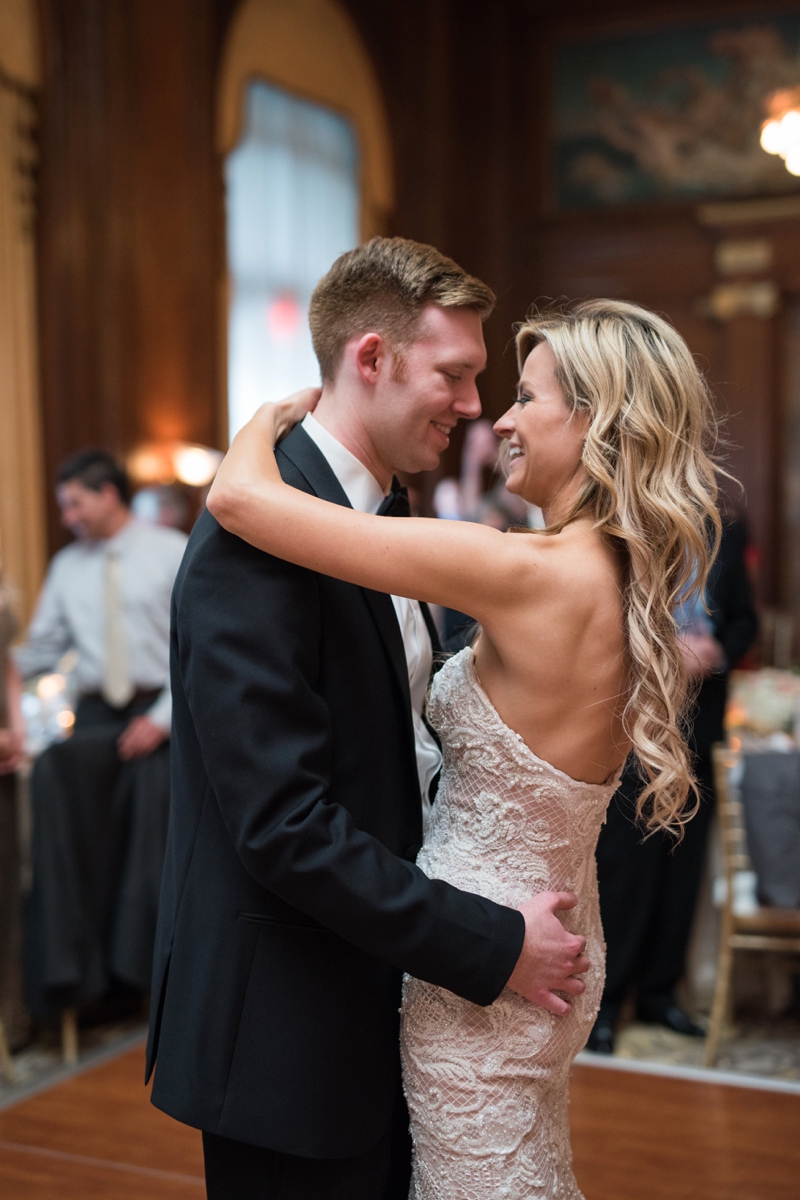 What is your best piece of advice for other brides?
Unless you're incredibly organized and have a lot of free time on your hands to stress over tiny details (think: part time job), having a wedding planner/coordinator is completely worth it. Wanting to be mindful of a budget, I initially thought a wedding coordinator would be out of the question. Now I realize I could not have afforded NOT to have one! Having so many relationships in the industry, Kim made recommendations that ensured I was matched with the best vendors in my price range.
Vendors who made it all happen…
Planner + Design: Kim Newton Weddings // Photographer: Sam Stroud Photography // Florist: DBI Designs // Reception: Army Navy Club // Ceremony: St. Pauls Lutheran Church // DJ: Chris Laich Music Services // Calligraphy: Ashley Bush Lettering and Design // Paper Goods: Caitlin Creative Works // Hair and Makeup: Alison Harper + Company // Bride's Dress: Watters // Bride's Shoes: Badgley Mischa // Transportation: Limos Inc
The following two tabs change content below.
My name is Carly, and I live for love whether it's the love I witness between my family members and friends or the love I have for places and weddings. For these reasons and more, I write about the wedding industry, and I'm an event planner, designer, and floral stylist who will forever be in love with flowers, pink, and bows.