We talk about wedding budgets a lot here on ELD. Anywhere from what to expect to pay for things, to creating your wedding budget. But one thing that we haven't touched on lately is something that is REALLY important when it comes to wedding budget and working with wedding professionals- defining what "on a budget" means!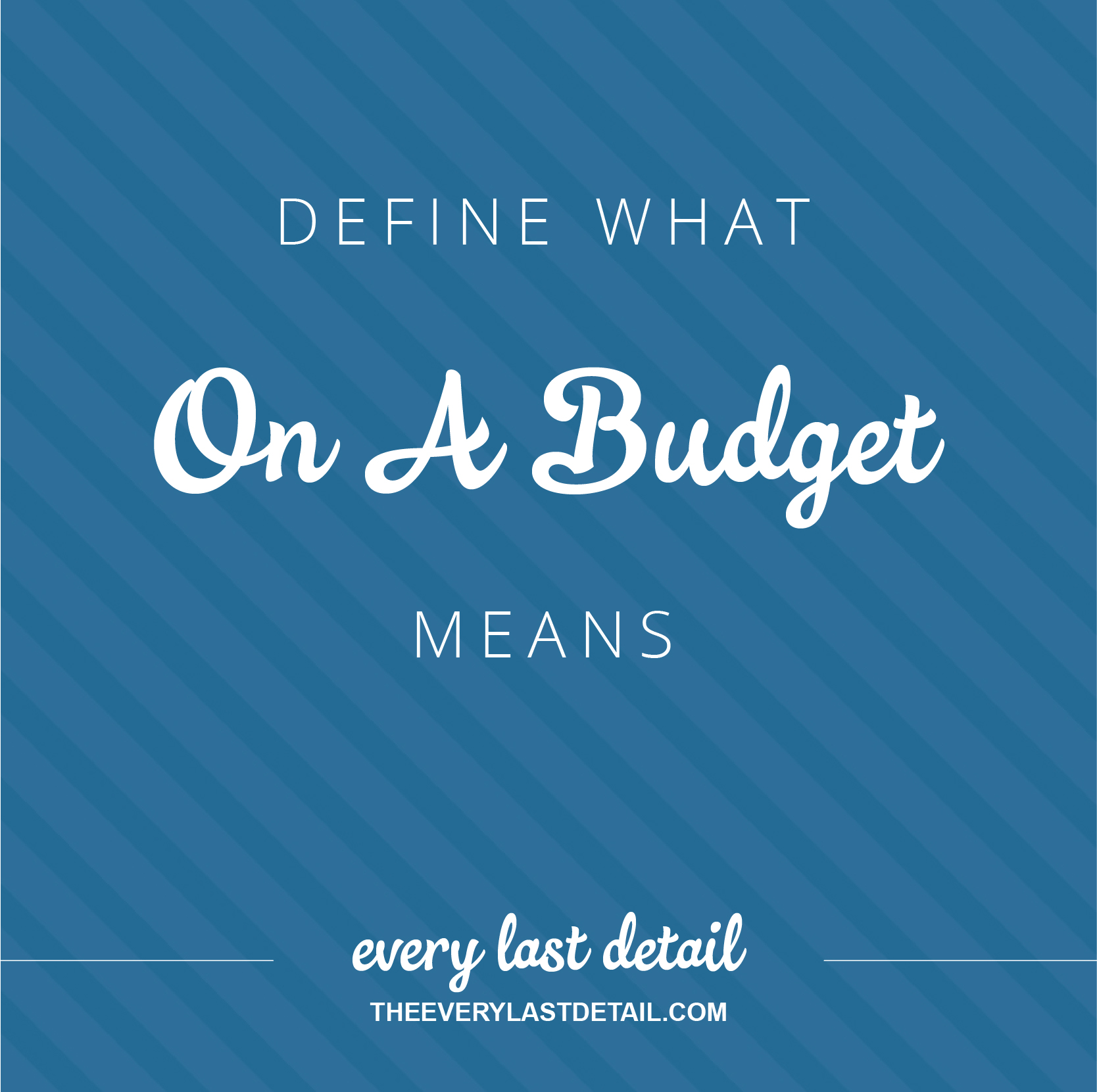 I hear it all the time, and unfortunately the term "on a budget" just doesn't provide enough information. Case in point, some of the following dubious "on a budget" phrases that are commonly heard by myself and many others…
"Well we're of course on a budget, and we would like to know your pricing."
"We're on a budget, so clearly we would like your best prices."
"What is your pricing? We're on a budget."
"I'm on a budget, so I can't have XYZ for my wedding."
Friends! Essentially, everyone planning their wedding is on a budget. Even weddings by Preston Bailey have budgets… it's just part of planning a wedding.
So instead of using the common and all-encompassing phrase of "on a budget", I challenge (or beg) you to define what "on a budget" means for you and your wedding.
Why should you define "on a budget"?
In the wedding world, a budget is viewed as an amount that you have put in place for spending on your wedding.
In general life, the term "on a budget" tends to be associated with a lesser amount that has been set aside for spending.
Do you see the potential disconnect in using this phrase? 
Most wedding professionals are going to expect you to have a budget because paying for things is kind of an important aspect of hosting an event. So when you tell a potential wedding vendor that you're "on a budget", it's not telling them much… they basically think, "Well yeah, I'd hope you're on a budget!"
Any one wedding vendor could have worked with couples who had budgets of $20,000, $45,000, $100,000 and on- and all of those couples were "on a budget"! So they really can't know what you mean when you say "on a budget" unless you get more specific. You don't have to tell them the exact number, but at least tell them what range you're in or what you're budgeting for their specific "category". Communicating this information will be incredibly beneficial to both you and the potential wedding vendor!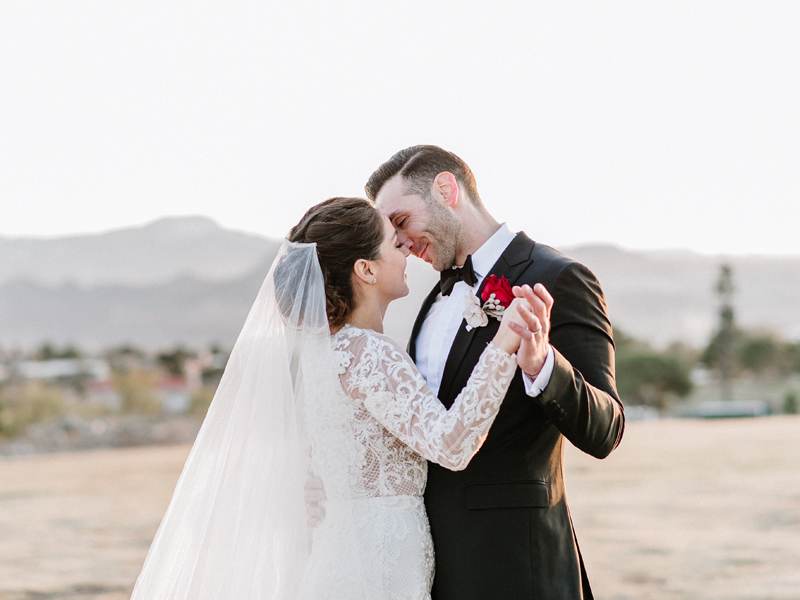 Image by Nicole Jansma Photography
So just remember- if you want to tell potential vendors that you're "on a budget", be sure to define it for them. Trust me, it will only help you! And if anything, it will eliminate that extra email of them asking what your budget is so they can give you accurate pricing and you can check another box off your list of To Dos. :)
---
I'm curious- how would you define your "on a budget" phrase? Share your definition in the comments! :)

A version of this post was published in August 2011, and it has since been revamped for accuracy.
The following two tabs change content below.
Lauren Grove is the editor and owner of Every Last Detail. A clueless bride-turned-wedding planner, Lauren uses her experiences and knowledge to educate and inspire brides all over the world.