Lauren and Seth adore the Outer Banks, so of course their favorite place had to be the location for their destination wedding. Rather than hosting family and friends on a traditional day for their wedding, they celebrated on a Tuesday- I love that! Guests stayed with them or in homes close by in order to enjoy the sun, sand, and surf before and after their wedding day, which made for such an enjoyable celebration.
The bride and groom's soft pink, green, white, and ivory palette blended perfectly with the natural beach environment surrounding them. The bouquets designed by Flower Girls OBX included a lovely mix of hydrangea, roses, and greenery, and I also love the floral adorned altar. Lauren and Seth recited their vows on the beach where Lauren's dad served as officiant before retreating inside with their guests for a fun night of dinner and dancing.
We always love when we can share a wedding with you from Lindsay Fauver Photography! Enjoy, friends!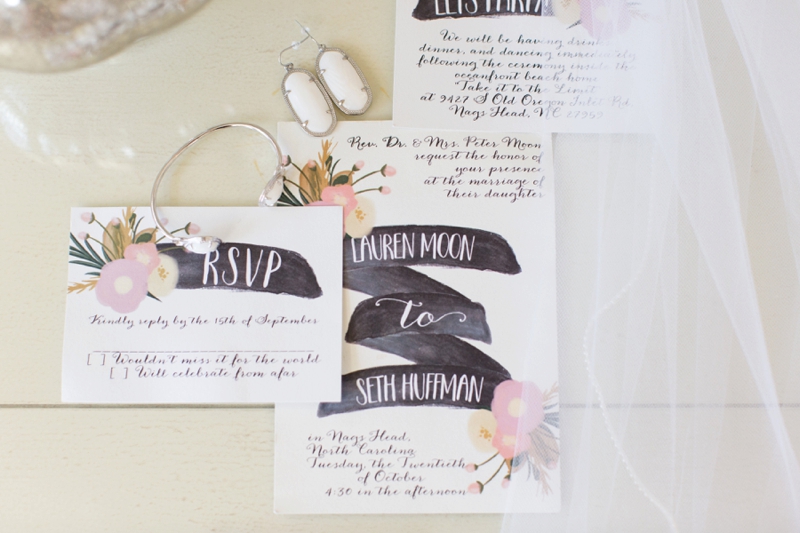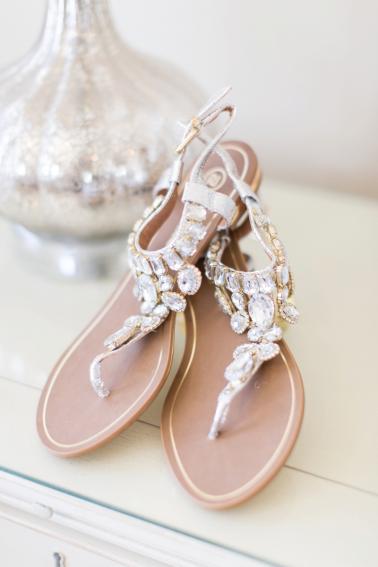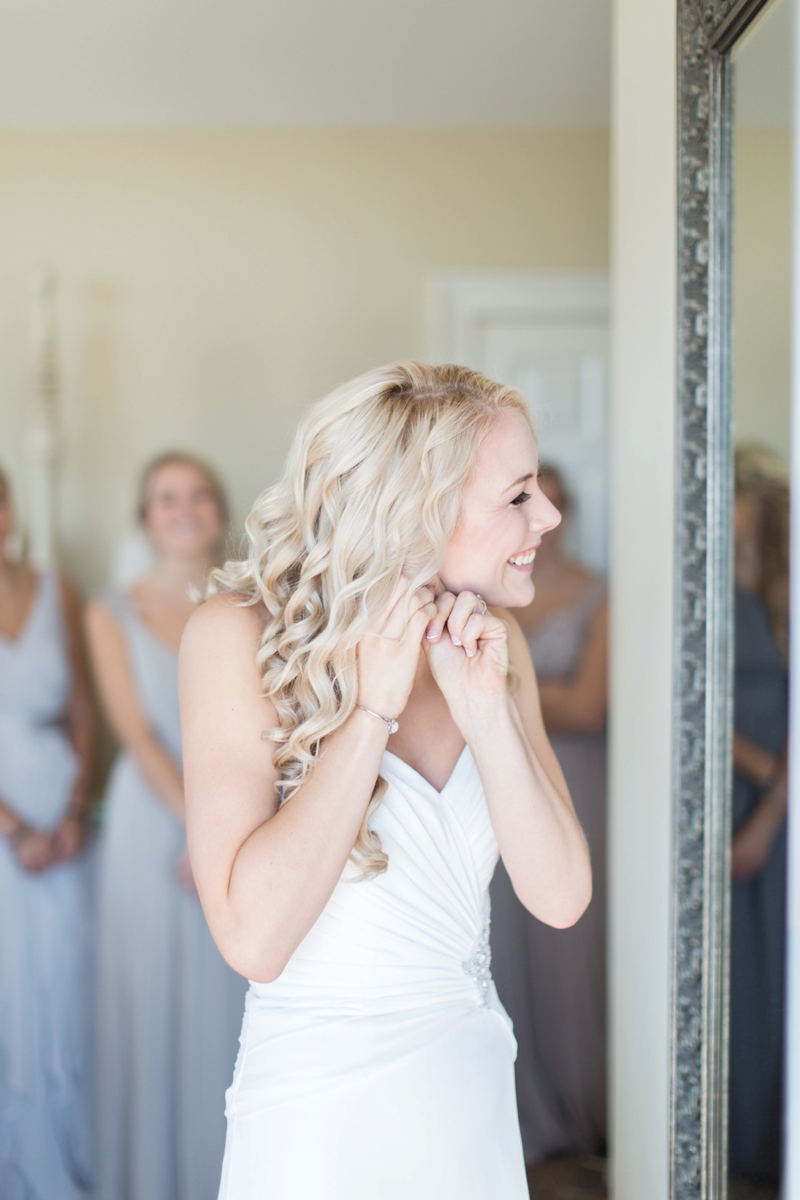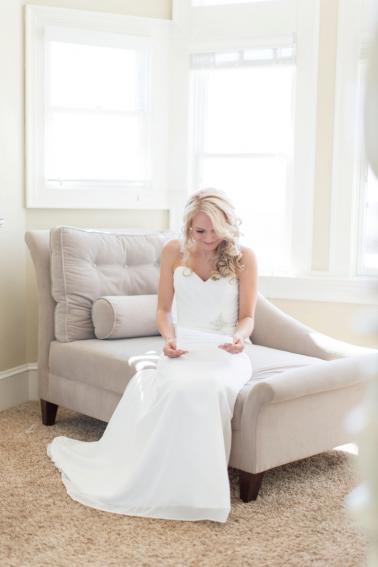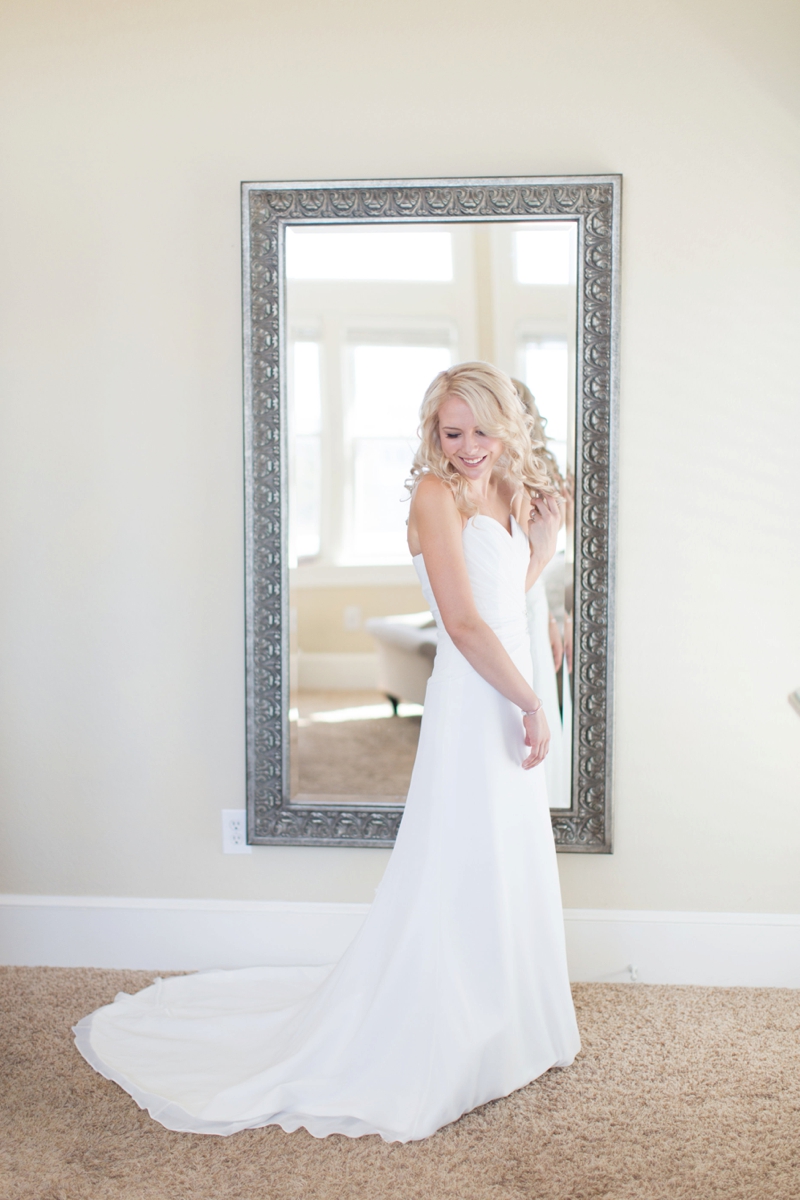 What (or who) helped you most in your planning process and/or on your wedding day? 
My family, without a doubt. Our wedding was a very "family affair" :) My father was our officiant, all of our siblings were in the bridal party, my brother in law was the DJ, my aunt designed and printed our programs, a good friend from our church was our caterer, and all of my family (aunts and uncles and cousins included!) spent the morning of our wedding day decorating the whole venue (I could list 10 more things they did, but those are just a few highlights!). Anytime anything started to feel overwhelming, I had someone close to me jumping in and helping. I couldn't have done it without them!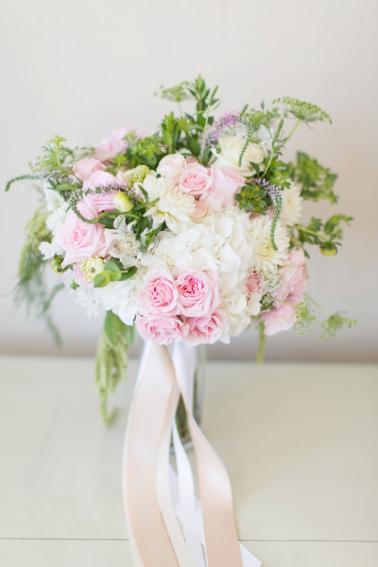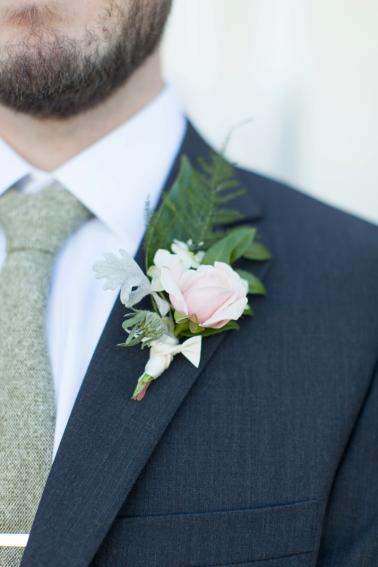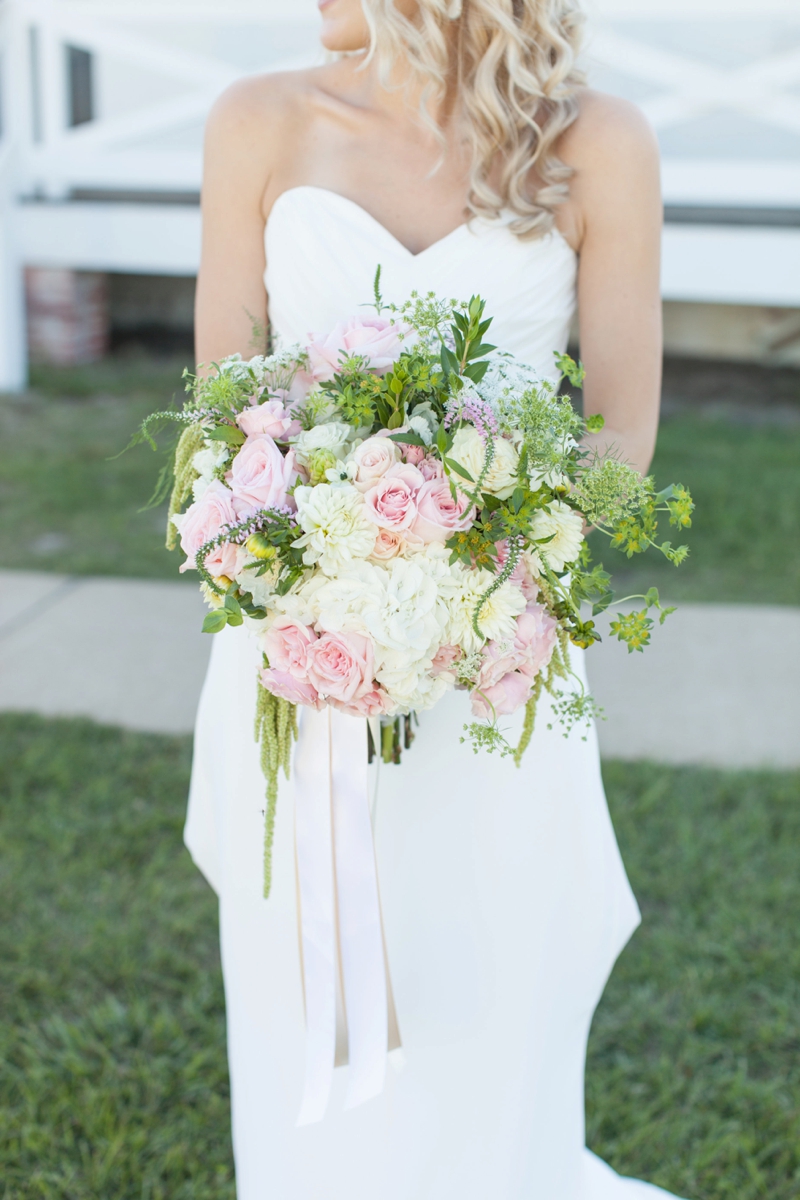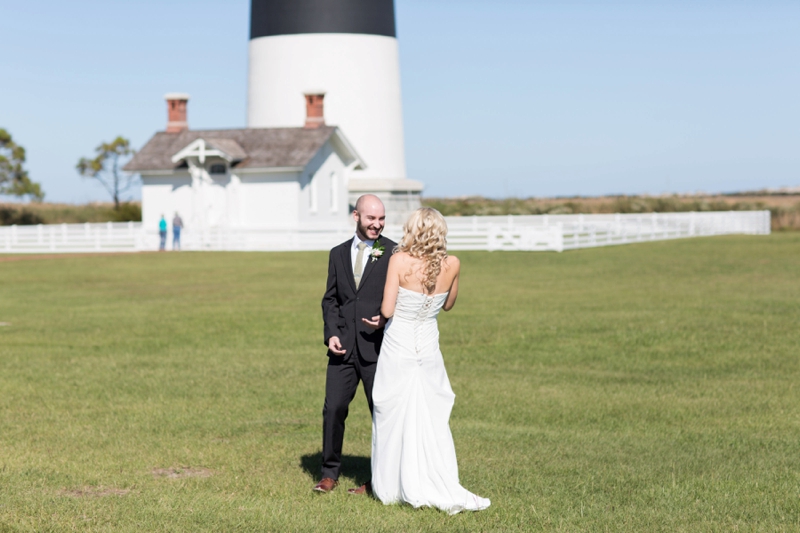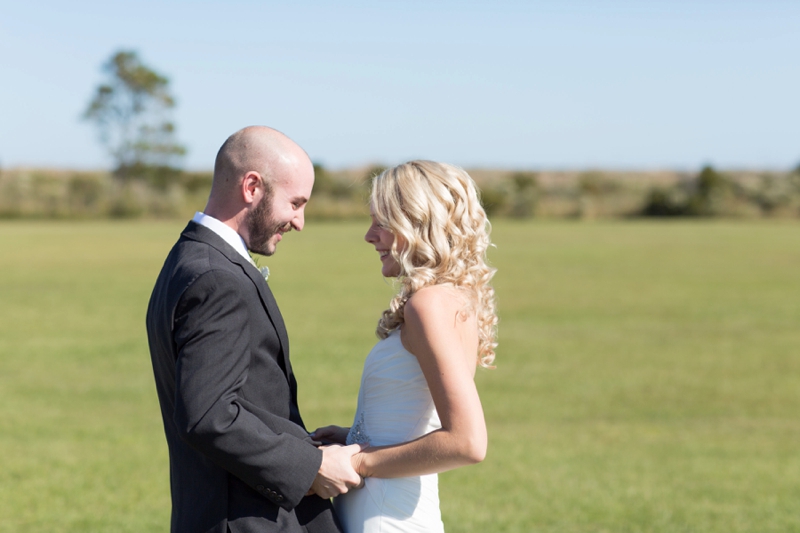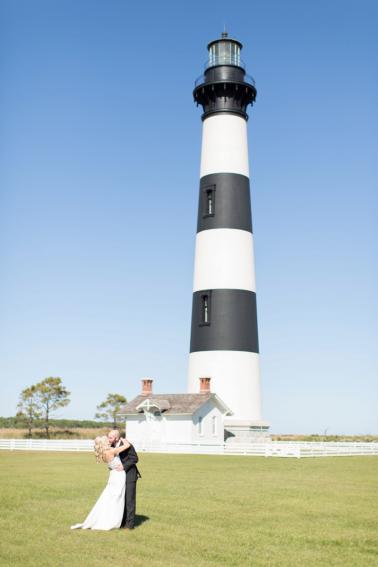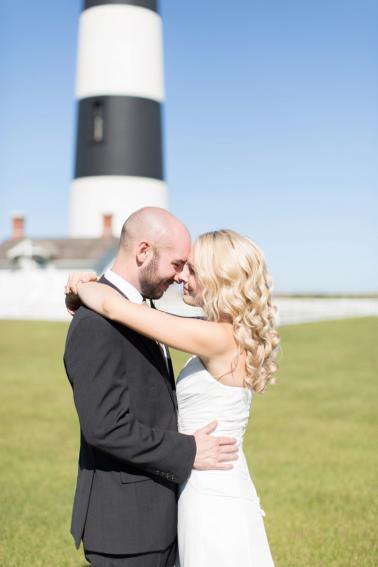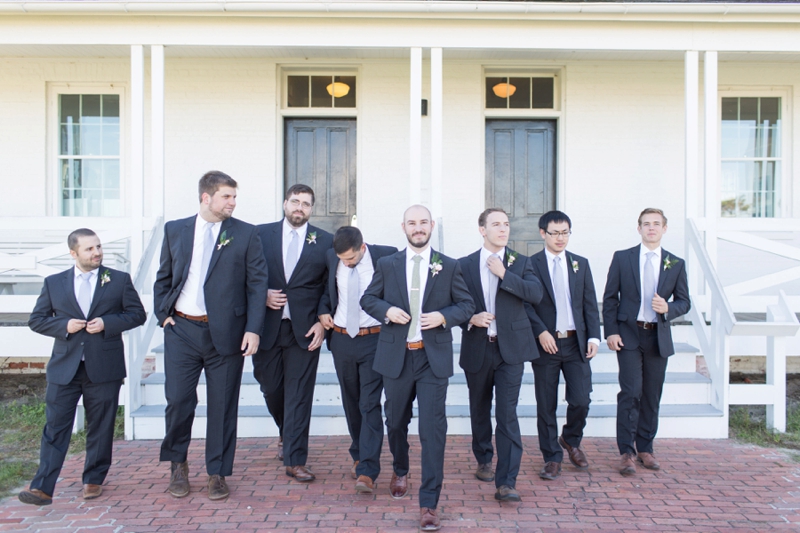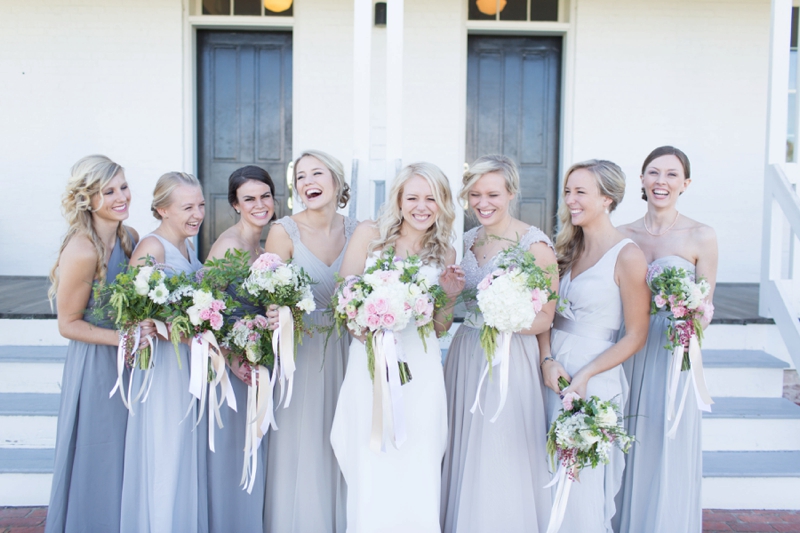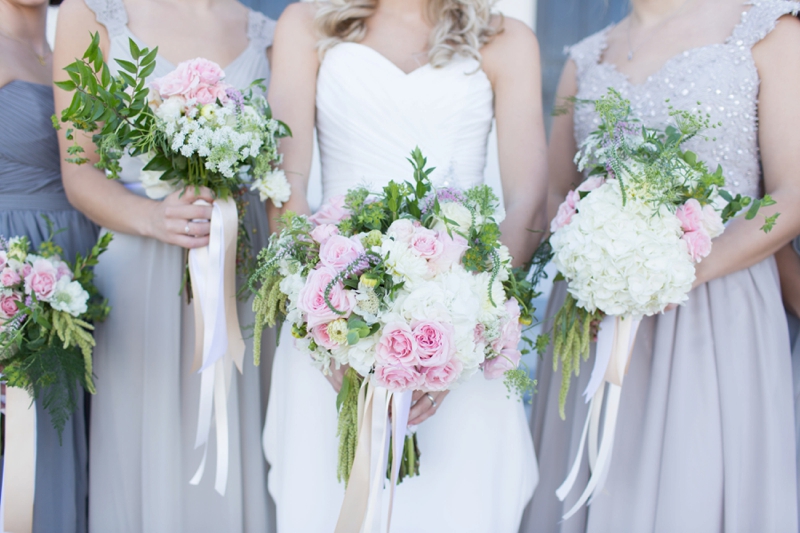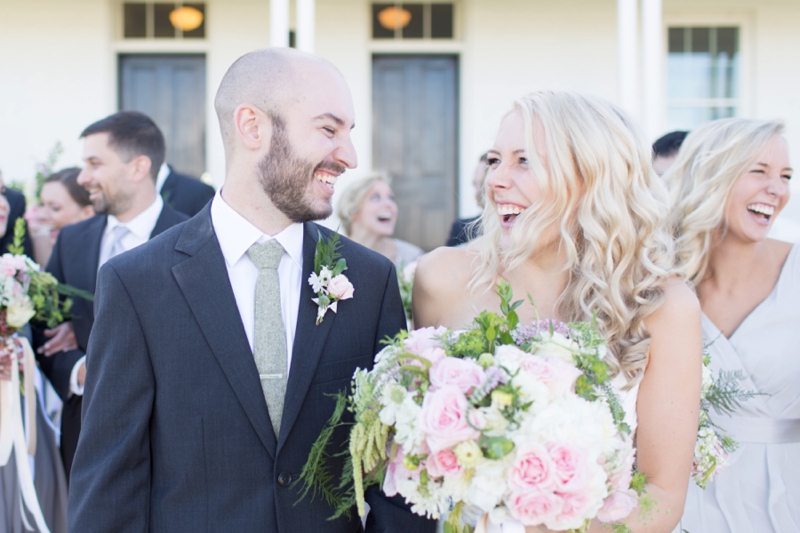 What was the most important thing to you when deciding who to work with for your wedding? 
My now husband, Seth, and I are very close to our family and friends. We knew that we wanted the people working with us for our wedding to feel "part" of the day- not outside of the day. For us, the personal connection to these people was the most important. We were so blessed to work with the greatest vendors, who all became friends!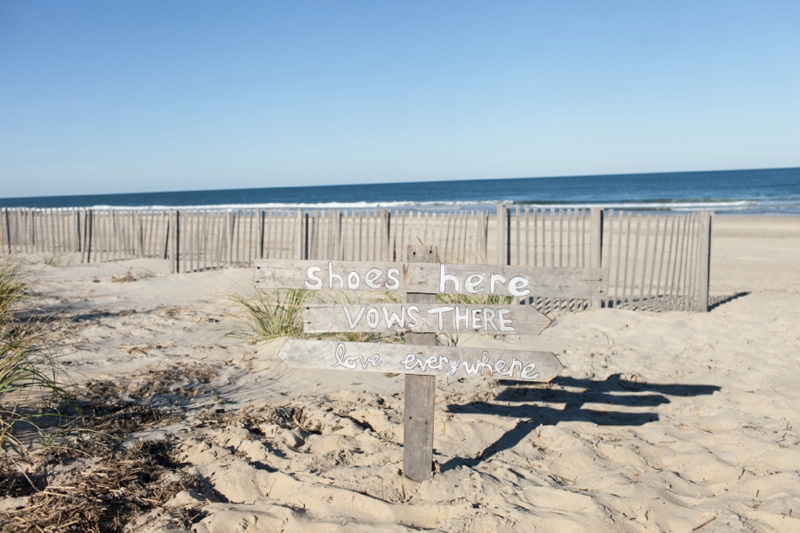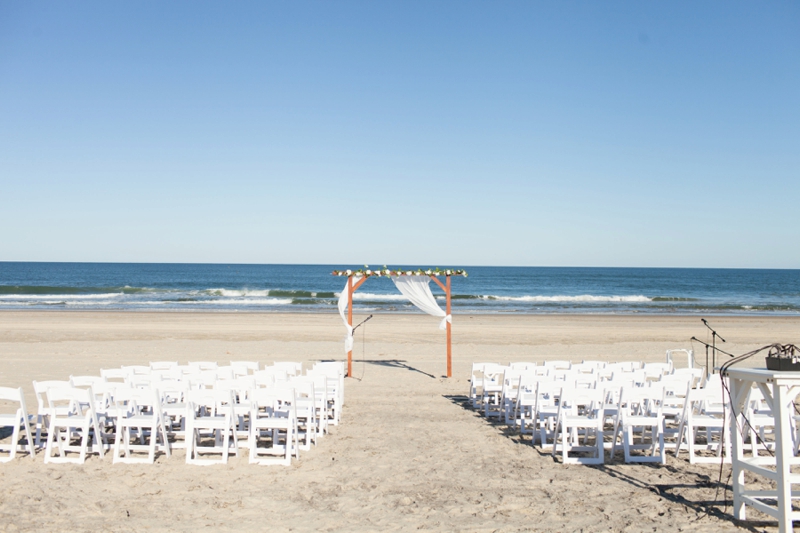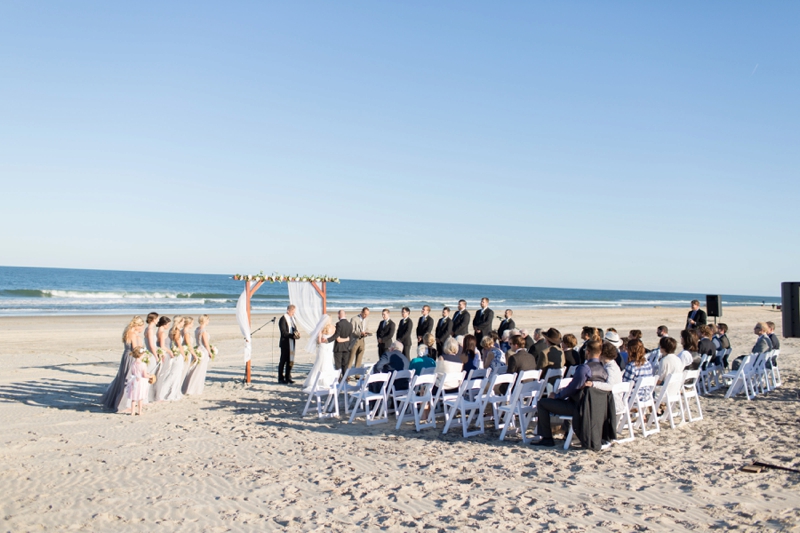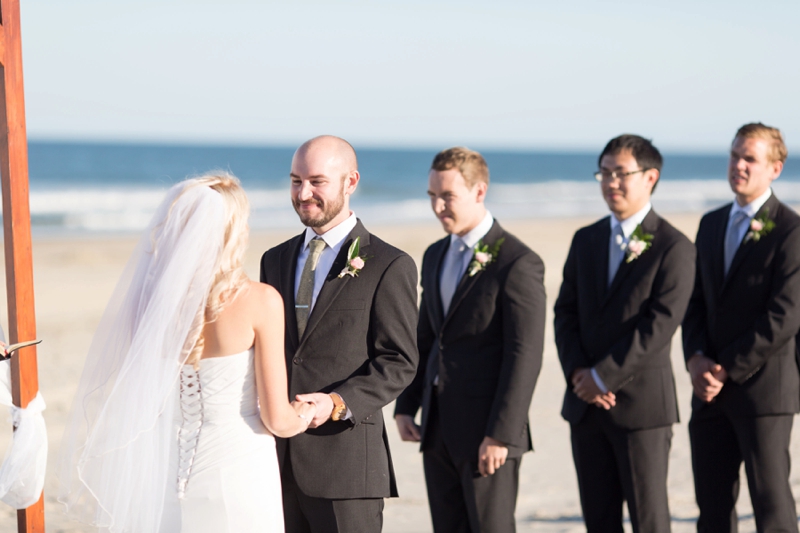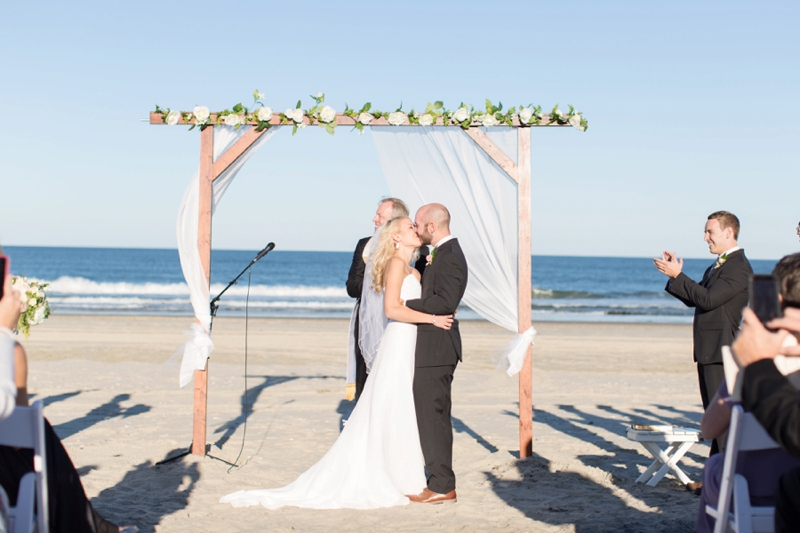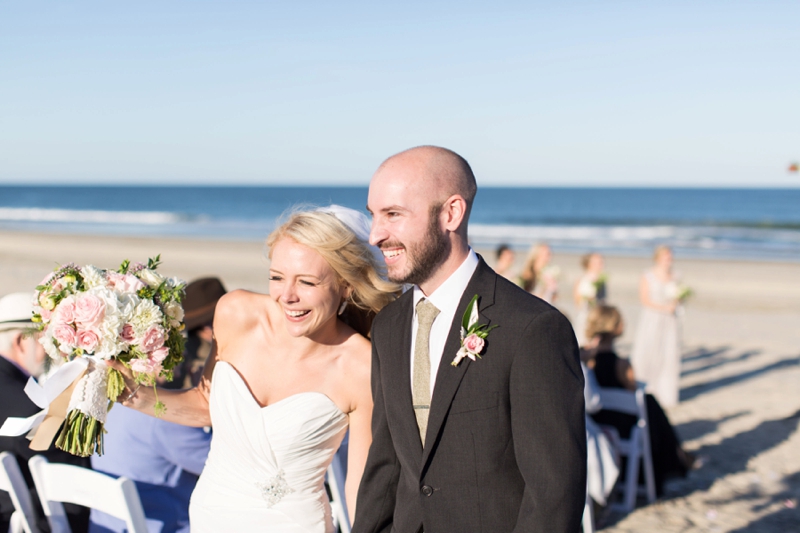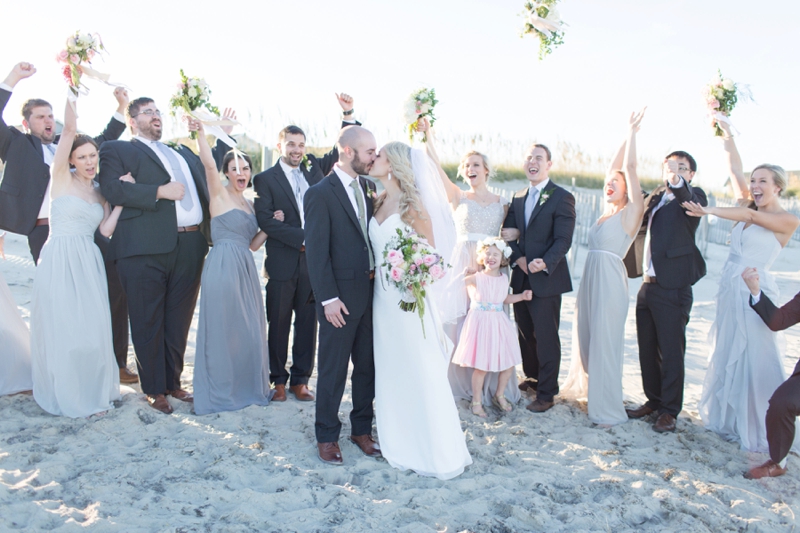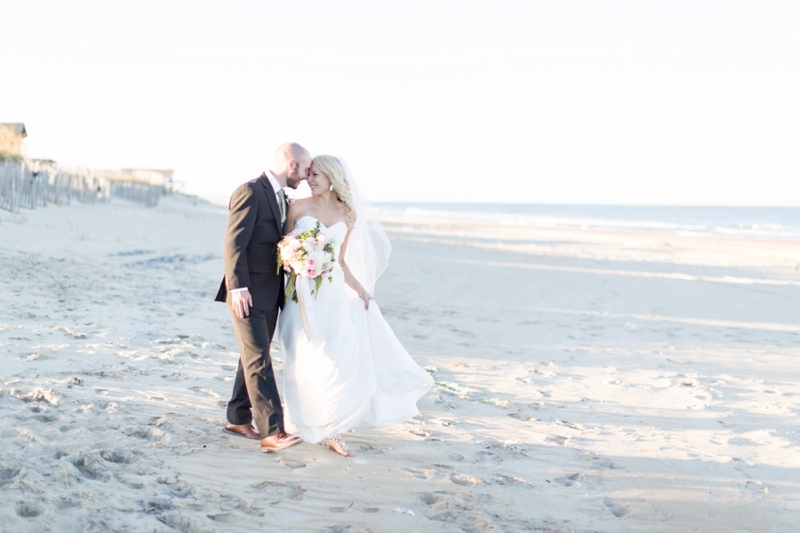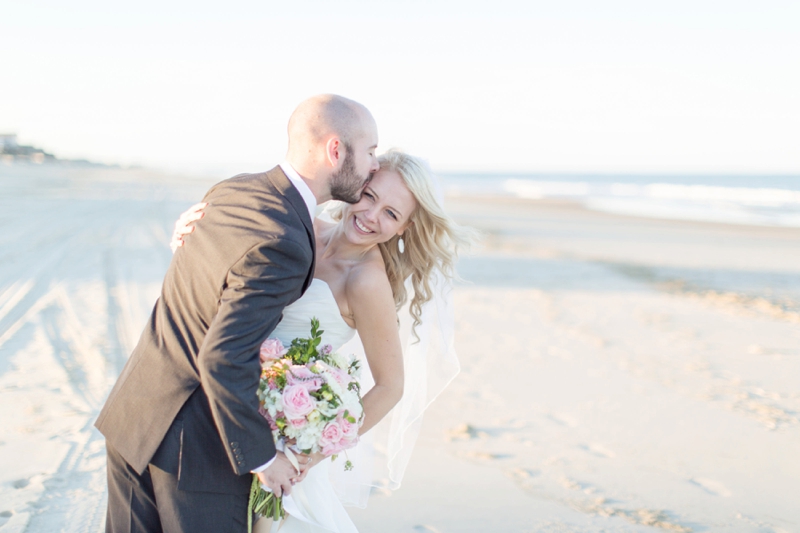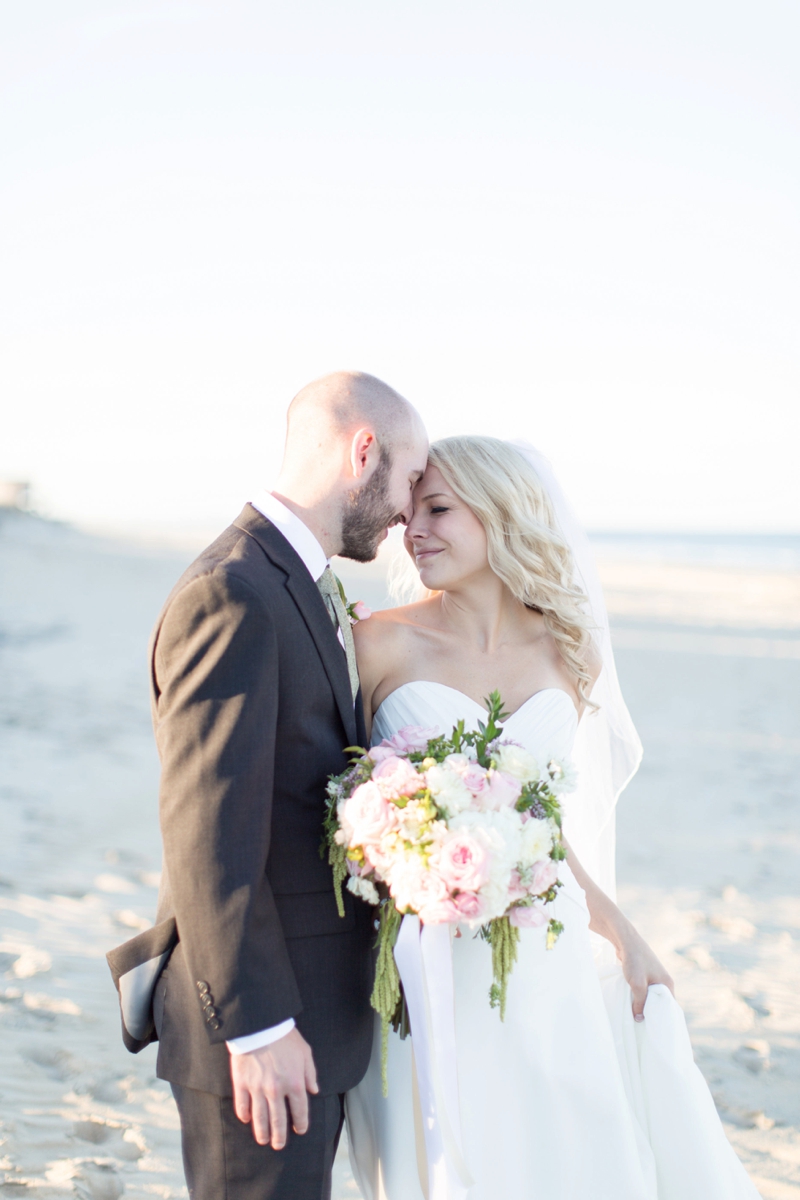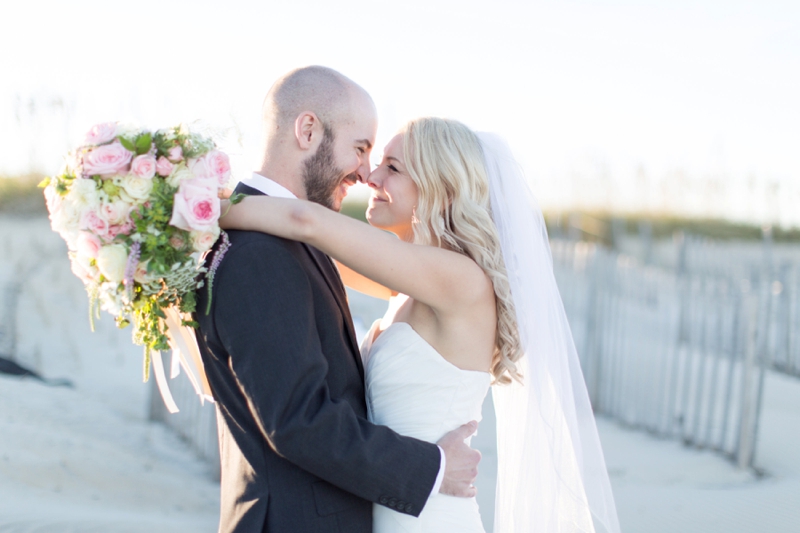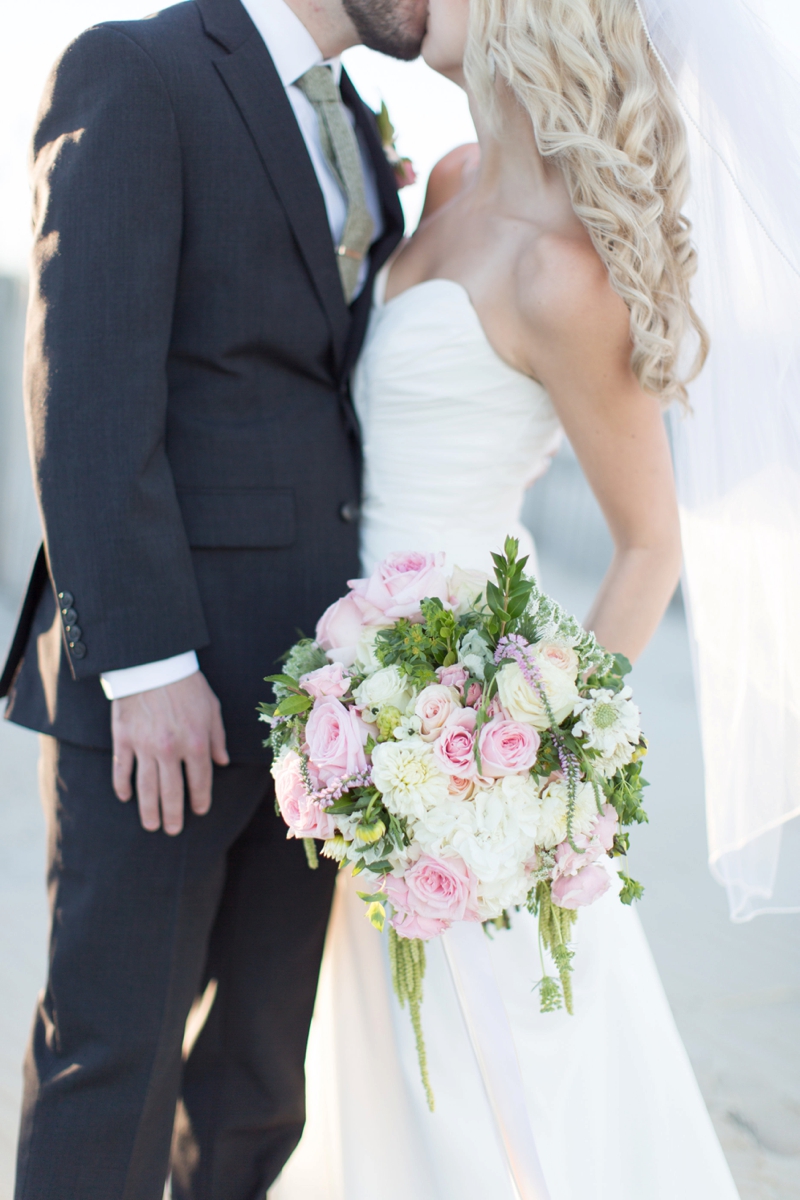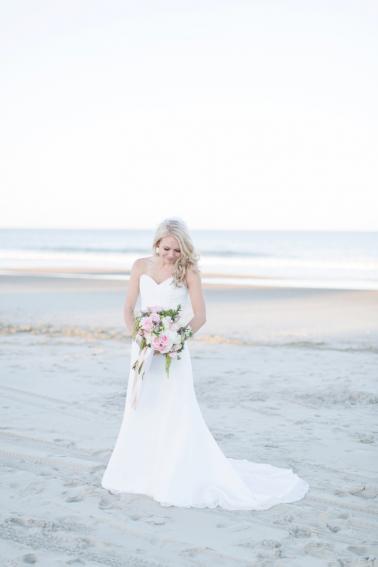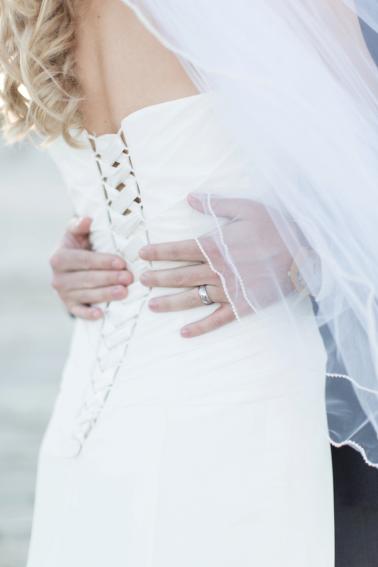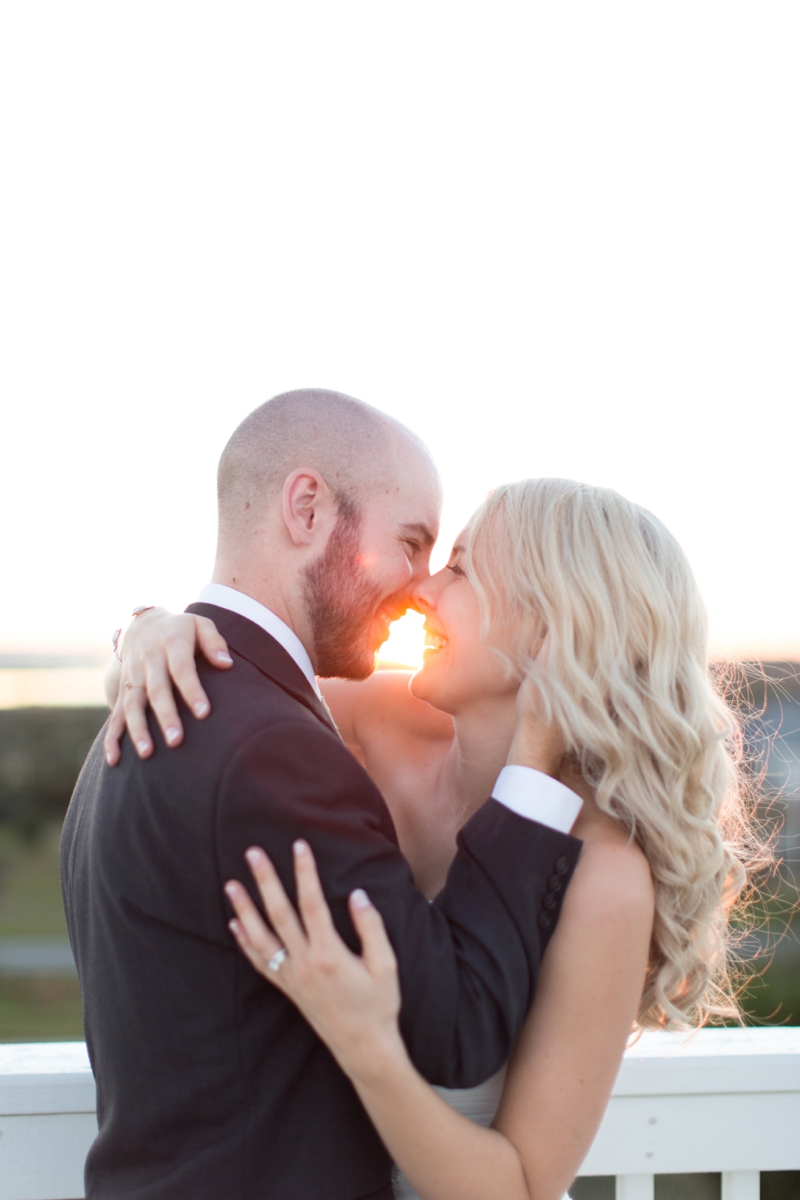 What was your inspiration for your wedding details and/or design?  
Seth and I had a budget, and knew we had to prioritize when it came to wedding details. Our number one priority was our guests- we wanted them to feel as loved and appreciated as we could, reflecting how dear they are to us! We purposefully had our wedding on a Tuesday at the beach, and most of the guests stayed in the beach house with us for several days before the wedding (and those that didn't were just a few minutes away). We were able to spend so much intentional time with them, which was one of the best parts of the week! We wanted the wedding to feel calm, natural, joyful, and delightful. We knew that for us, that all culminated at the beach, so after we picked our wedding location, we picked details that fit with that overall style.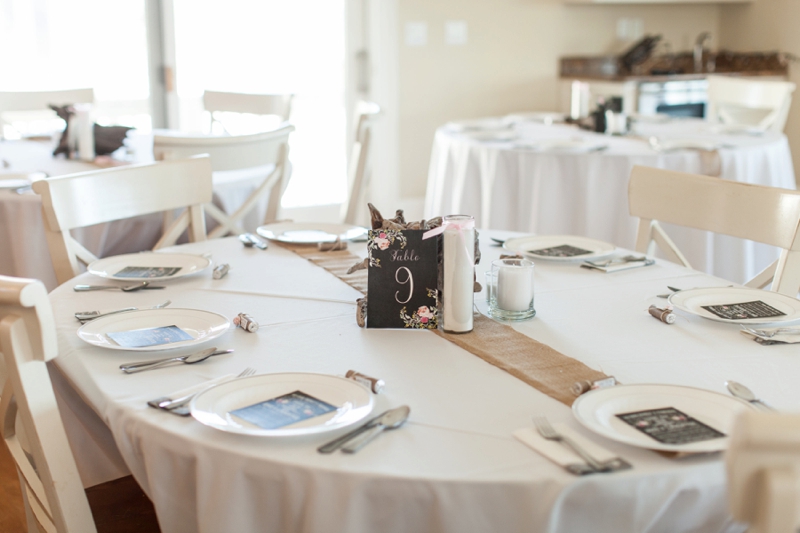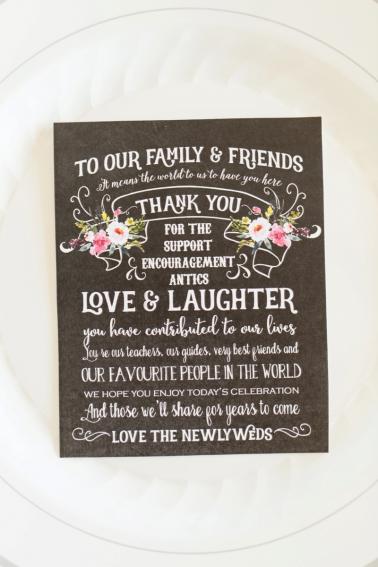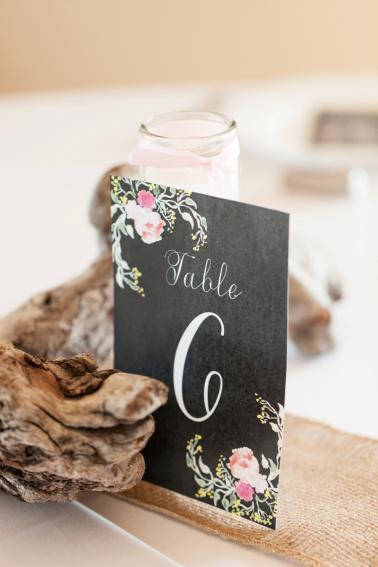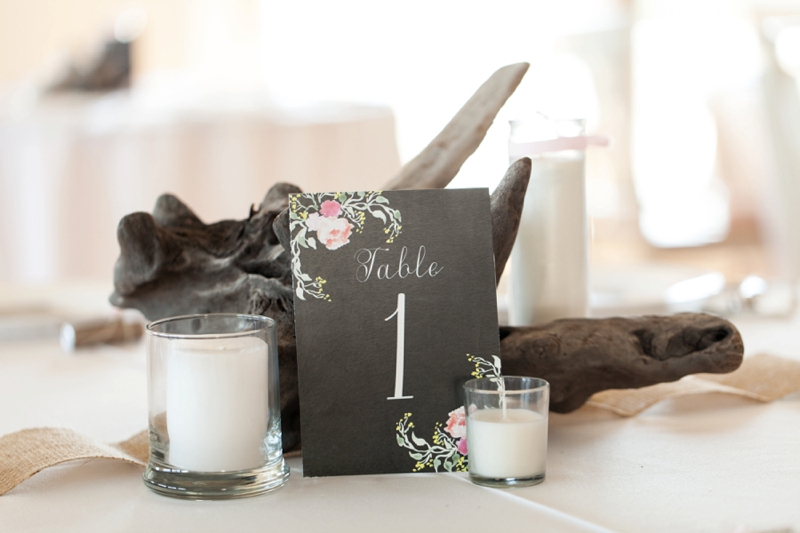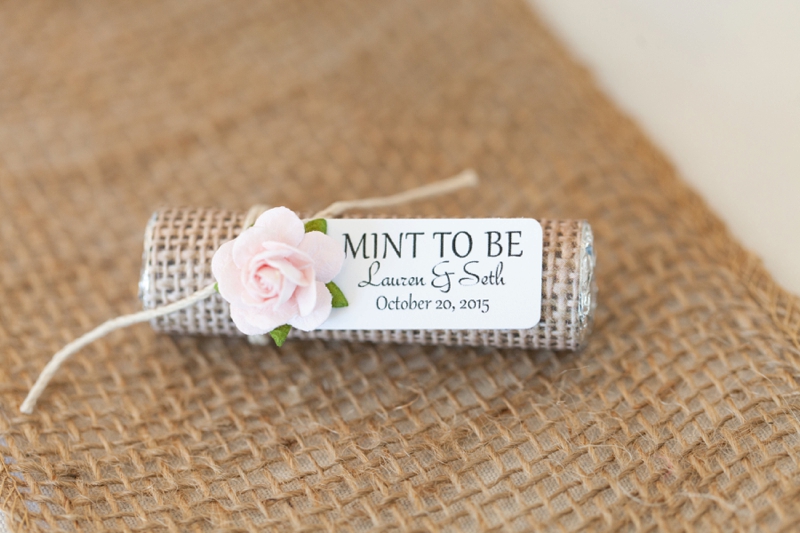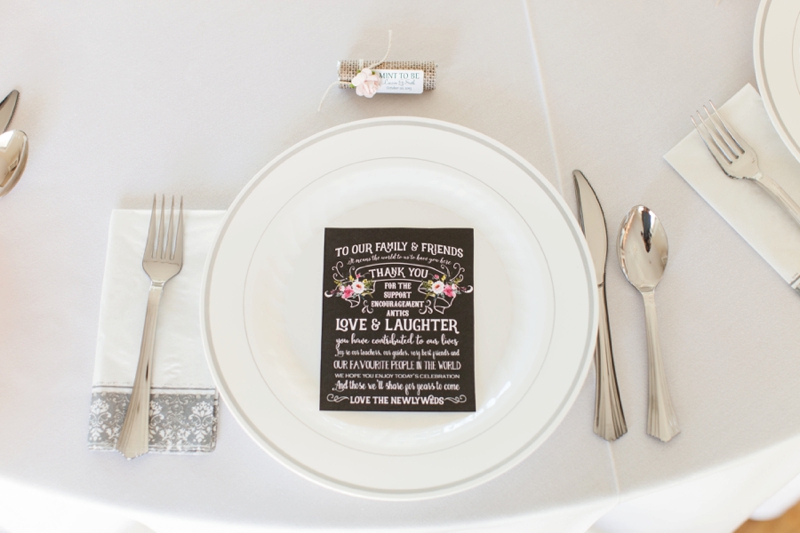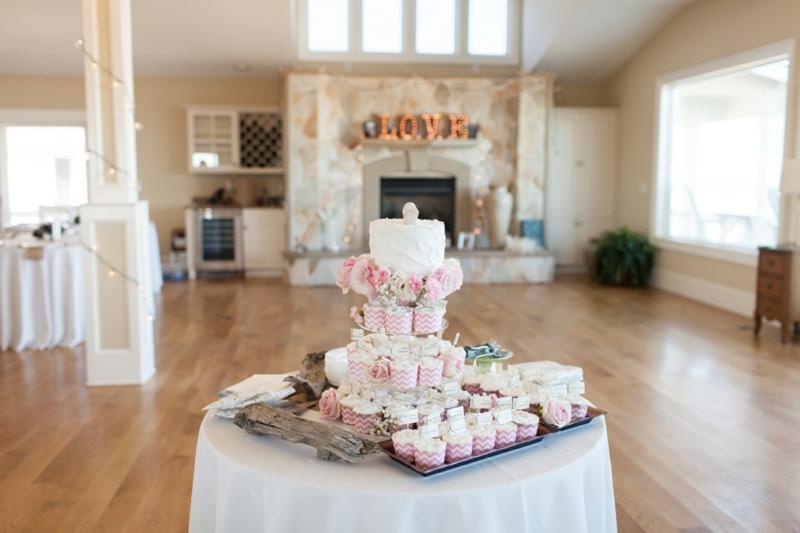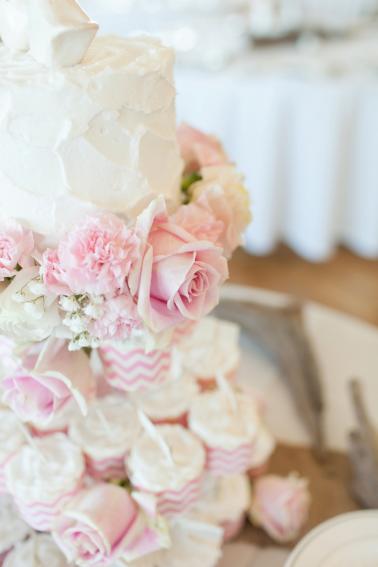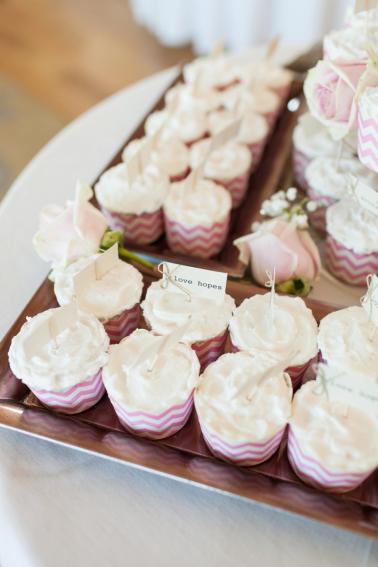 What was your favorite thing about your wedding? 
Besides saying I do and getting to walk back down the aisle with my husband ;) I loved our setting. The beach has such significance for the both of us- it is where we have always returned to find peace and where so many milestones in our relationship have been celebrated. We were blessed with the most beautiful day- the air was warm, there was no wind, and there wasn't a cloud in the sky. I will always remember saying our vows, looking out at the waves crashing, and feeling so abundantly blessed.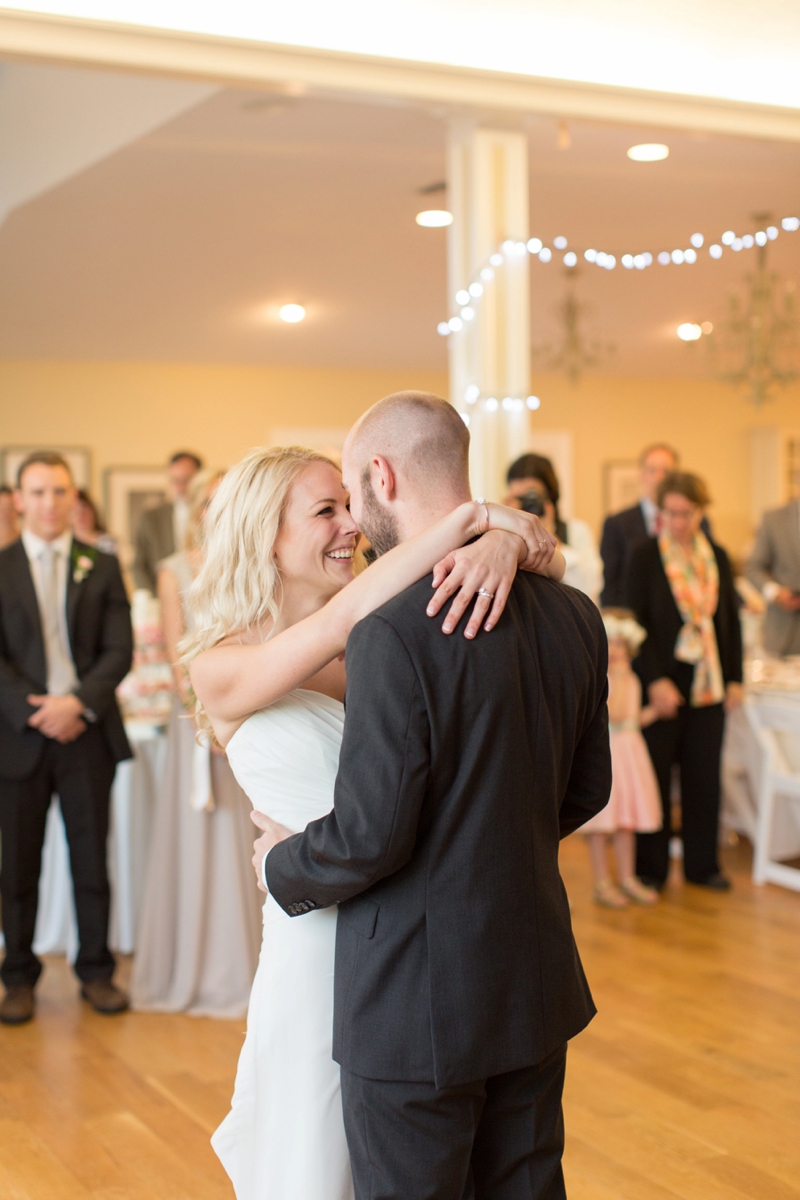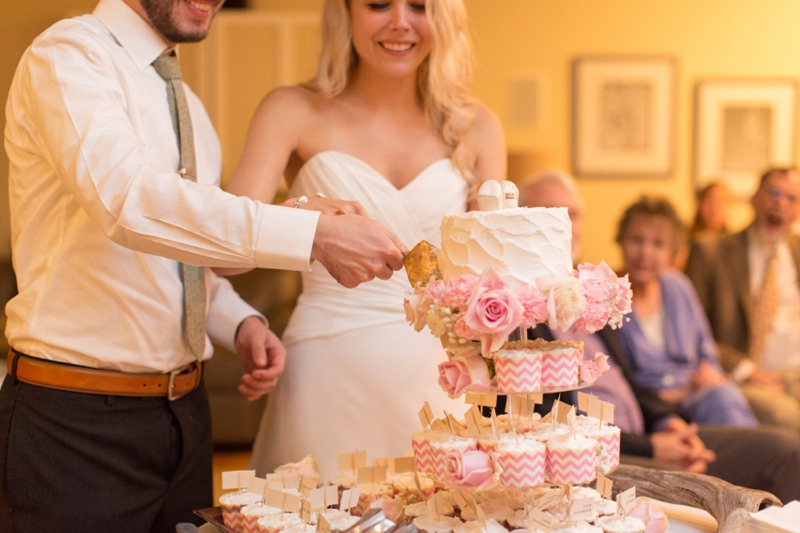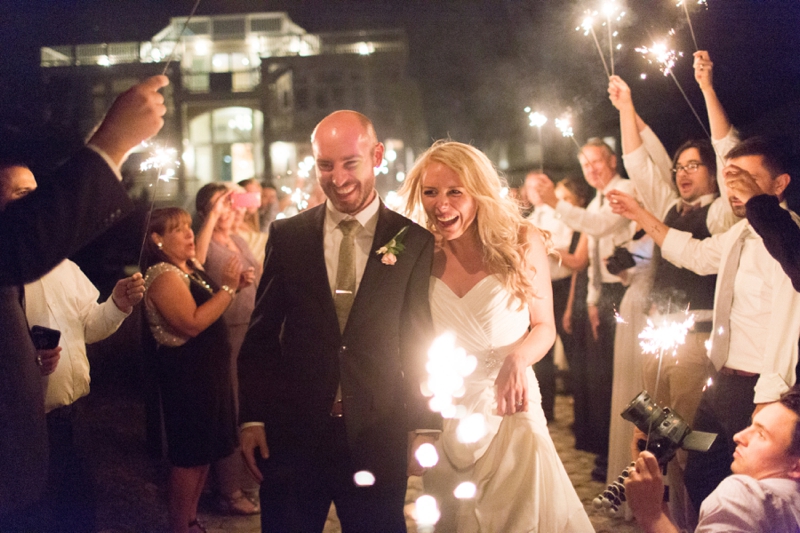 What is your best piece of advice for other brides? 
It can be easy to get swept up in a "picturesque" vision of what your wedding day should look like, and to put undue pressure on yourself to make things look a certain way. It is great to go online or to bridal magazines for inspiration, but even more special than a 'picture-perfect' wedding is a day that reflects the two of you, the promise you are making, and the joy that comes along with that! Plan well but hold things loosely- some of the best parts of your wedding might just be the things you didn't plan for :) Focus on making your wedding day a reflection of who you are and what matters most to you both, and enjoy every moment as it comes. It goes by fast! 
Vendors who made it all happen…
Photographer:  Lindsay Fauver Photography // Floral Designer: Flower Girls OBX // Equipment Rentals: Ocean Atlantic Event Rentals // Bakery: Sweet-e-Pies // Dress Store: Bliss Bridal Consignment Shop // Hair Stylist: Glimmer Hair and Makeup // Tuxedo and Mens Attire: Men's Wearhouse
The following two tabs change content below.
My name is Carly, and I live for love whether it's the love I witness between my family members and friends or the love I have for places and weddings. For these reasons and more, I write about the wedding industry, and I'm an event planner, designer, and floral stylist who will forever be in love with flowers, pink, and bows.