Unlike some brides-to-be, Briana is the first to note she did not spend years dreaming of her West Palm Beach wedding day. Instead, she quickly turned to Desiree of Desiree Dawn Events for a reason we hear so often at ELD: Briana trusted her planner immediately. Briana and Desiree began working together to turn the West Palm Beach Lake Pavilion and Dock into Briana and Bryan's own version of a meaningful day.
Briana notes she is drawn to floral arrangements filled with greenery, so Flower & Fringe created organically designed bouquets and centerpieces, as well as a fabulous arbor, that matched B's inspiration. Although the couple didn't want their wedding to have a theme, they did decide to honor both of their families who are of Irish decent with a number of thoughtfully planned Irish details.
As a result of a fantastic vendor team, Briana notes below that each and every moment on her wedding day was her favorite because Desiree and the couple's photographer, Todd Good Photography, made sure they were stress-free to enjoy every moment.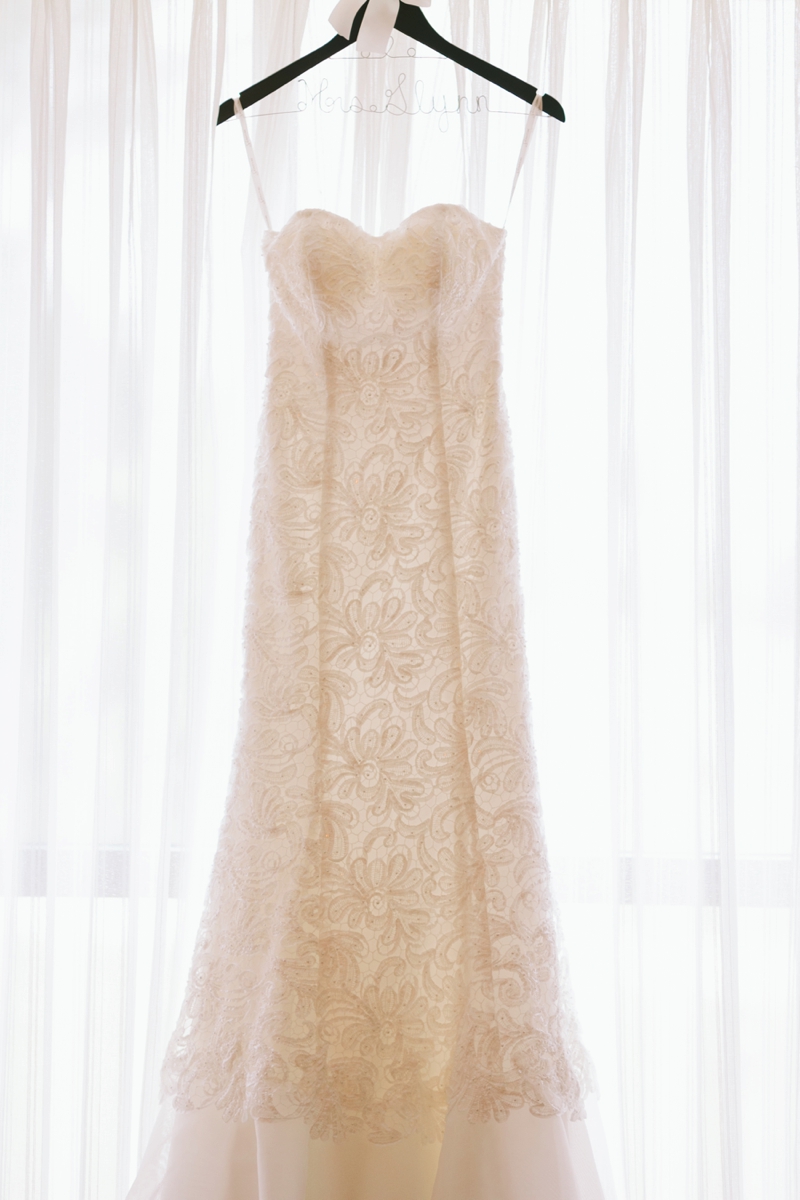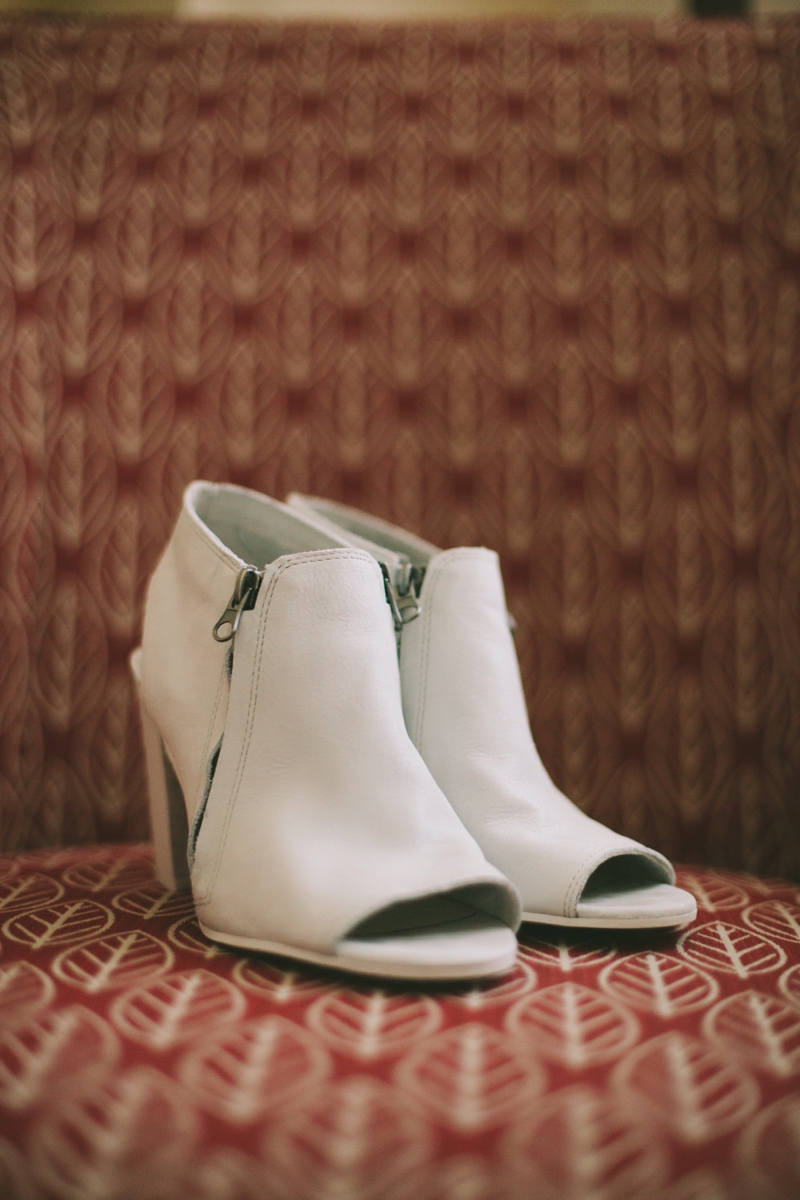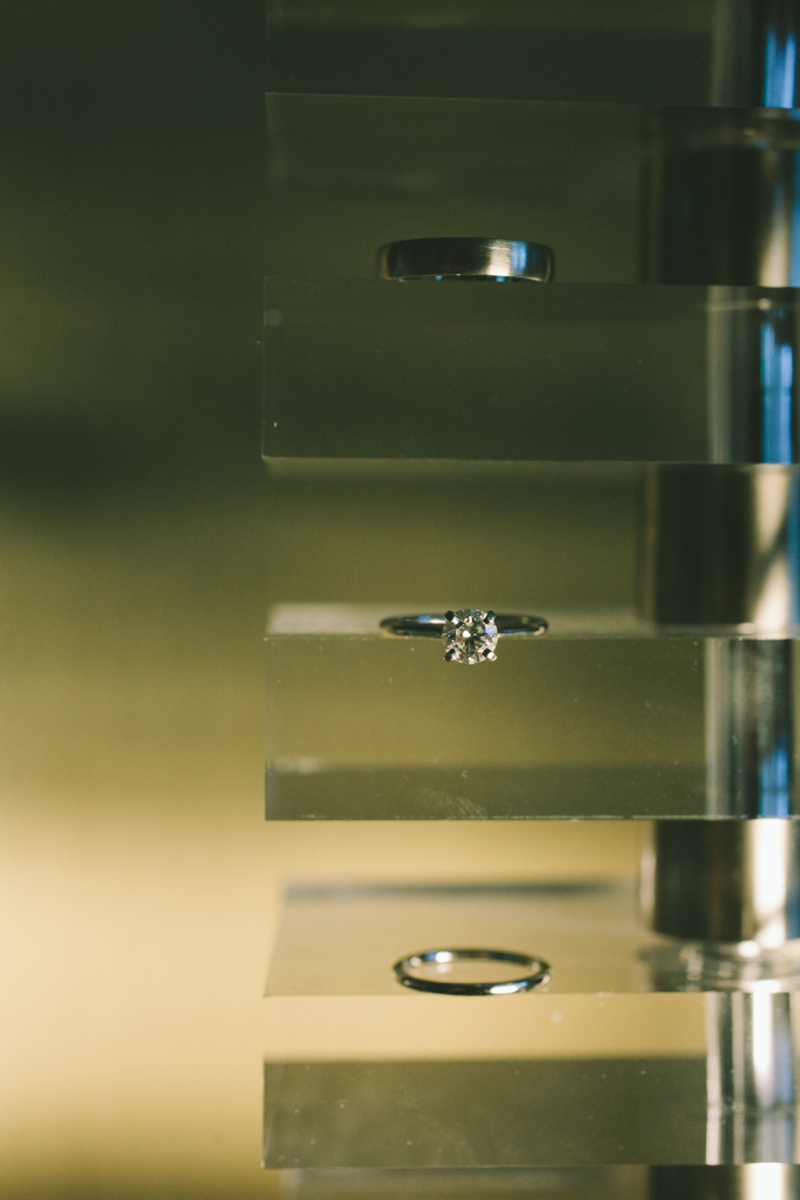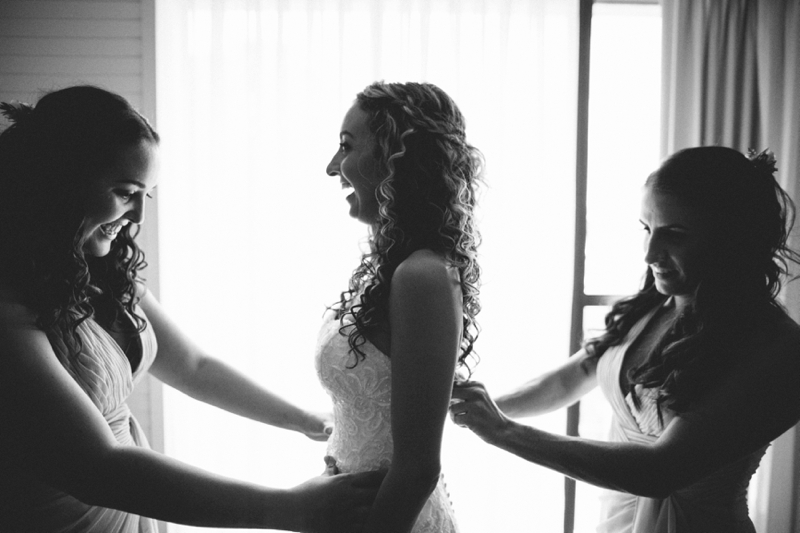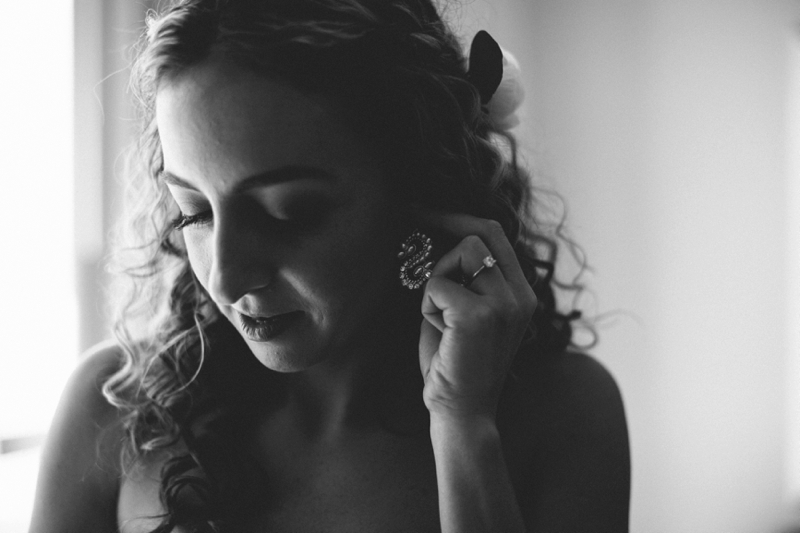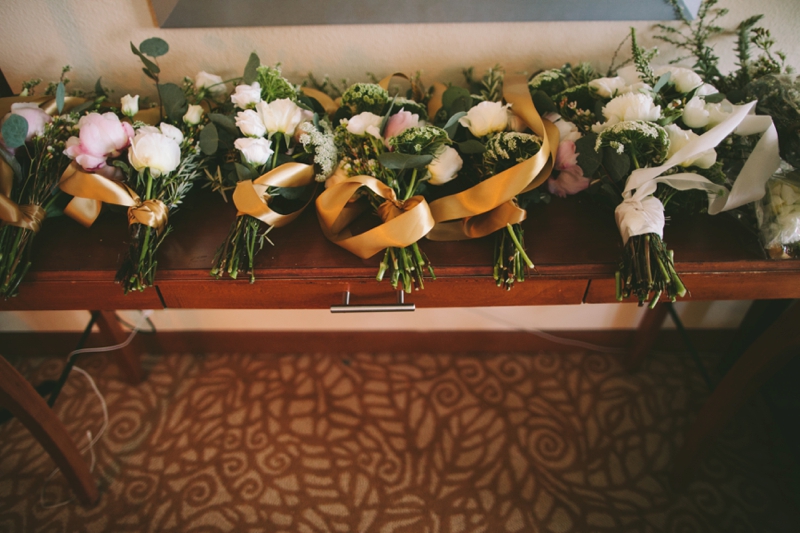 What (or who) helped you most in your planning process and/or on your wedding day? 
My planner Desiree Oftedal (Desiree Dawn Events) helped me most in the planning process and on my wedding day.  I wasn't one of those brides who had every single tiny detail pre-planned in a scrapbook I've been creating since I was a little girl.  Far from it, I barely know the name of more than one flower, I had no clue what the difference between fondant and buttercream was, and I've never been a bridesmaid or involved in planning any sort of wedding or event…ever.  The entire process seemed overwhelming.  The only thing I knew is that I didn't want my wedding to be stiff or for me to feel like an air-brushed cream puff bride. I knew I wanted my wedding to be beautiful, fun, feel natural, and to uniquely reflect me and my husband's personalities.   Luckily I met Desiree.  She got to know me and helped create a vision.  Desiree connected me with the most perfect vendors and incredibly creative people like our photographer, Todd Good.  Todd is so talented–he captures the most amazingly beautiful candid moments.  We are blown away by how gorgeous our pictures turned out.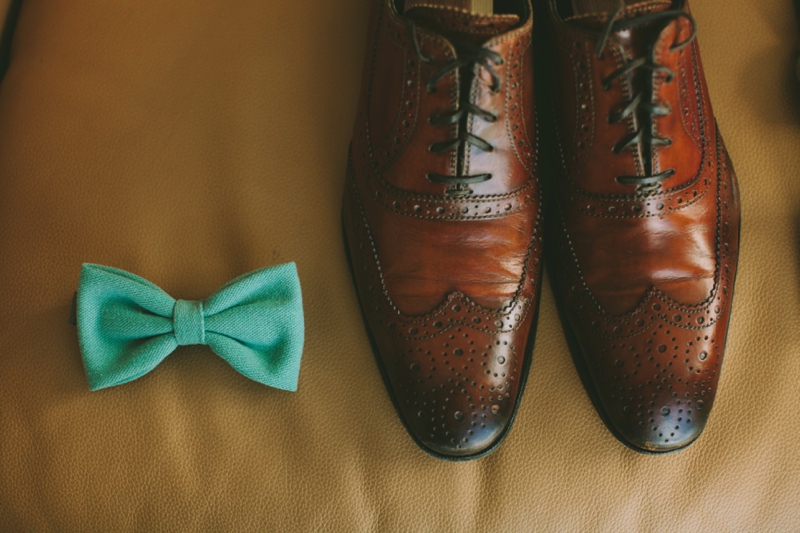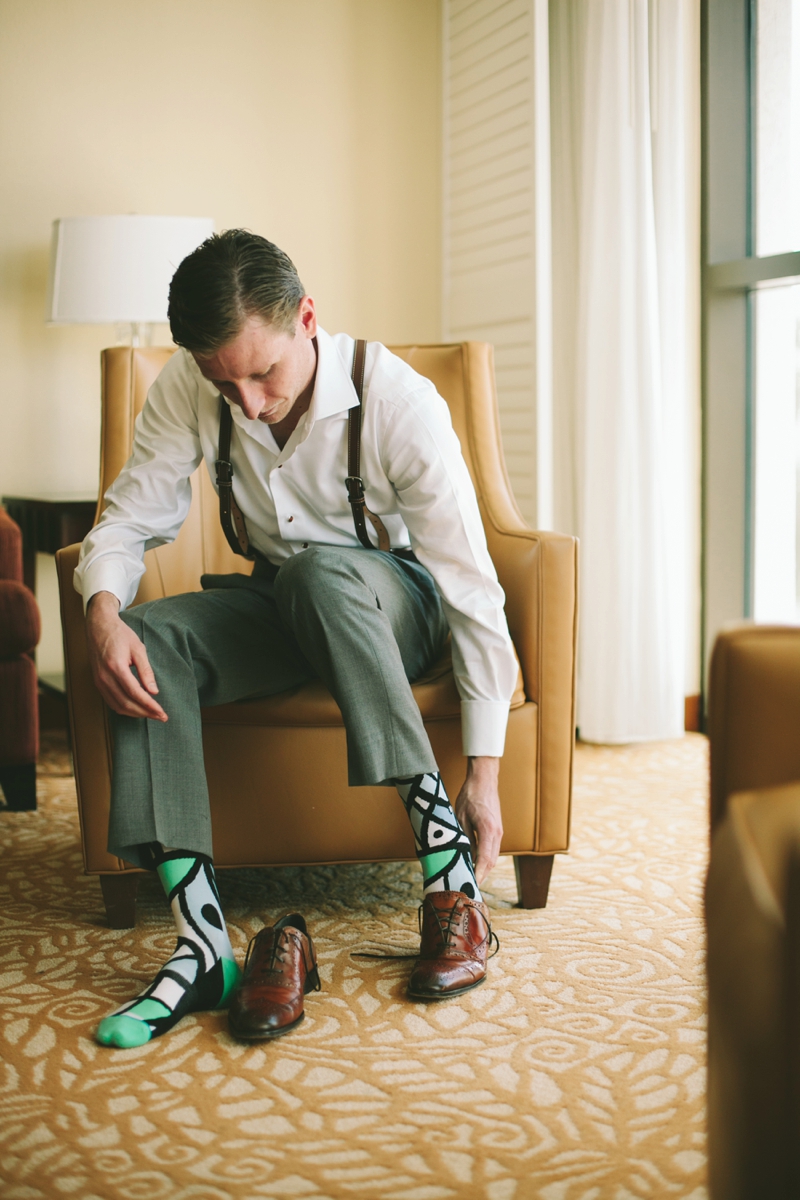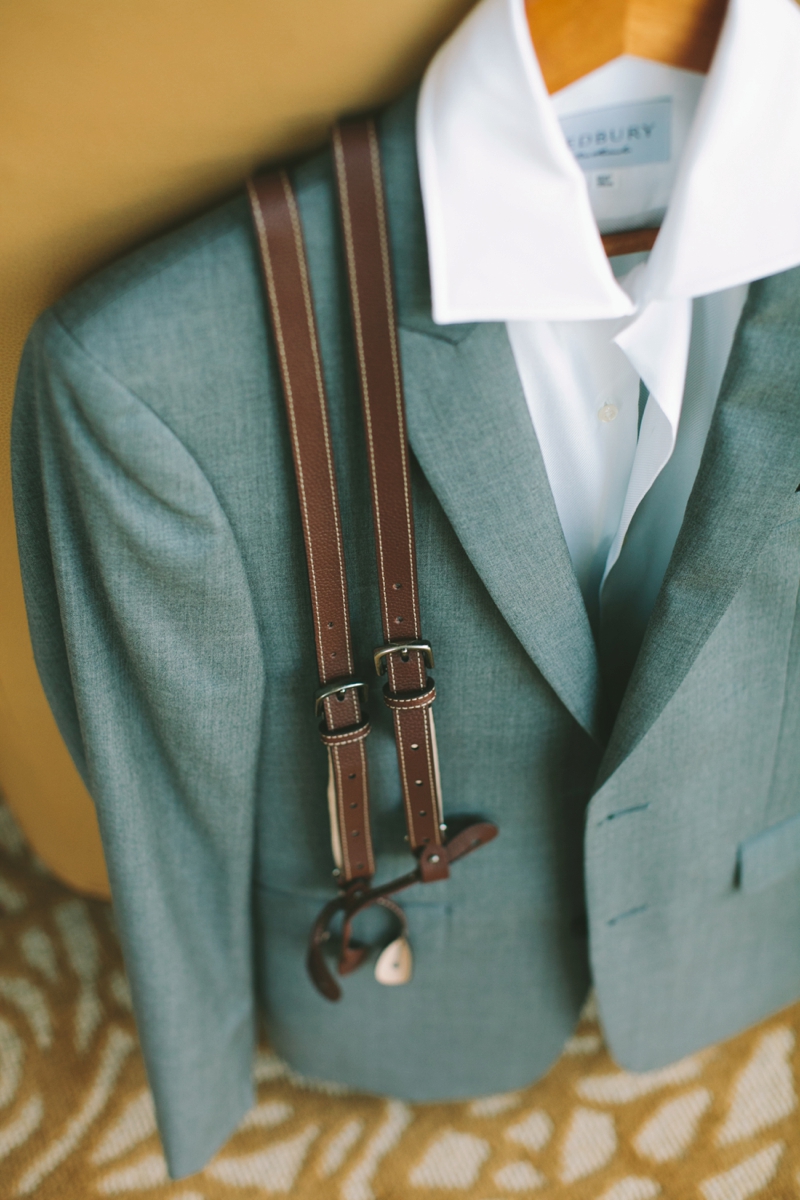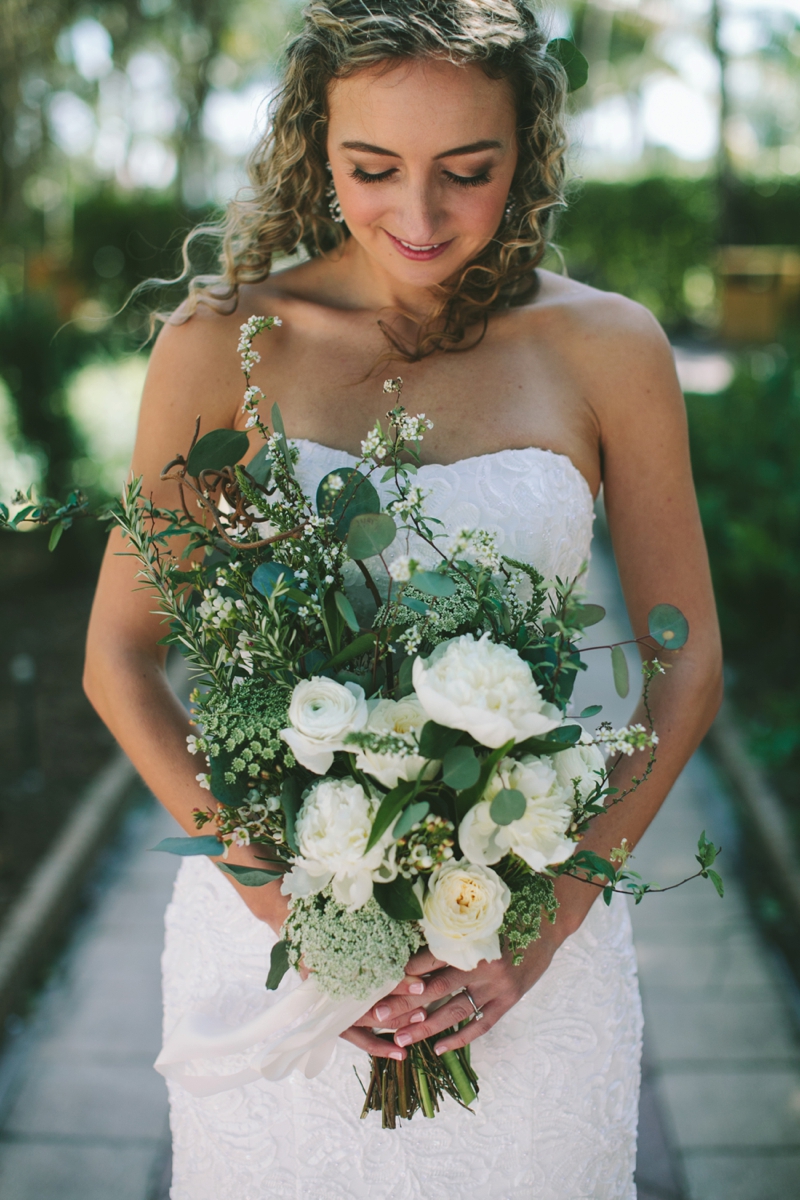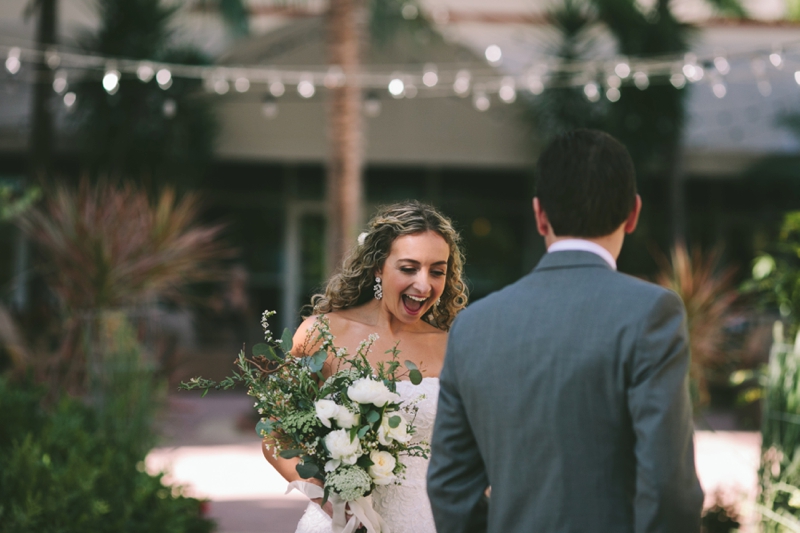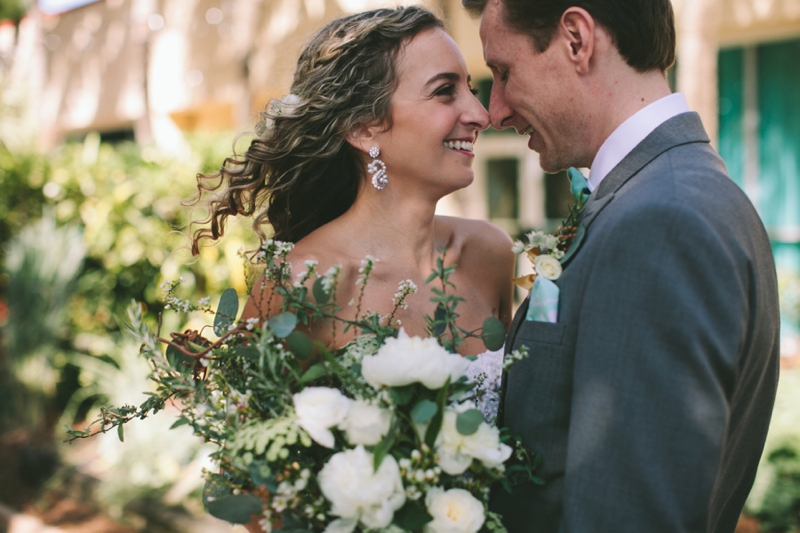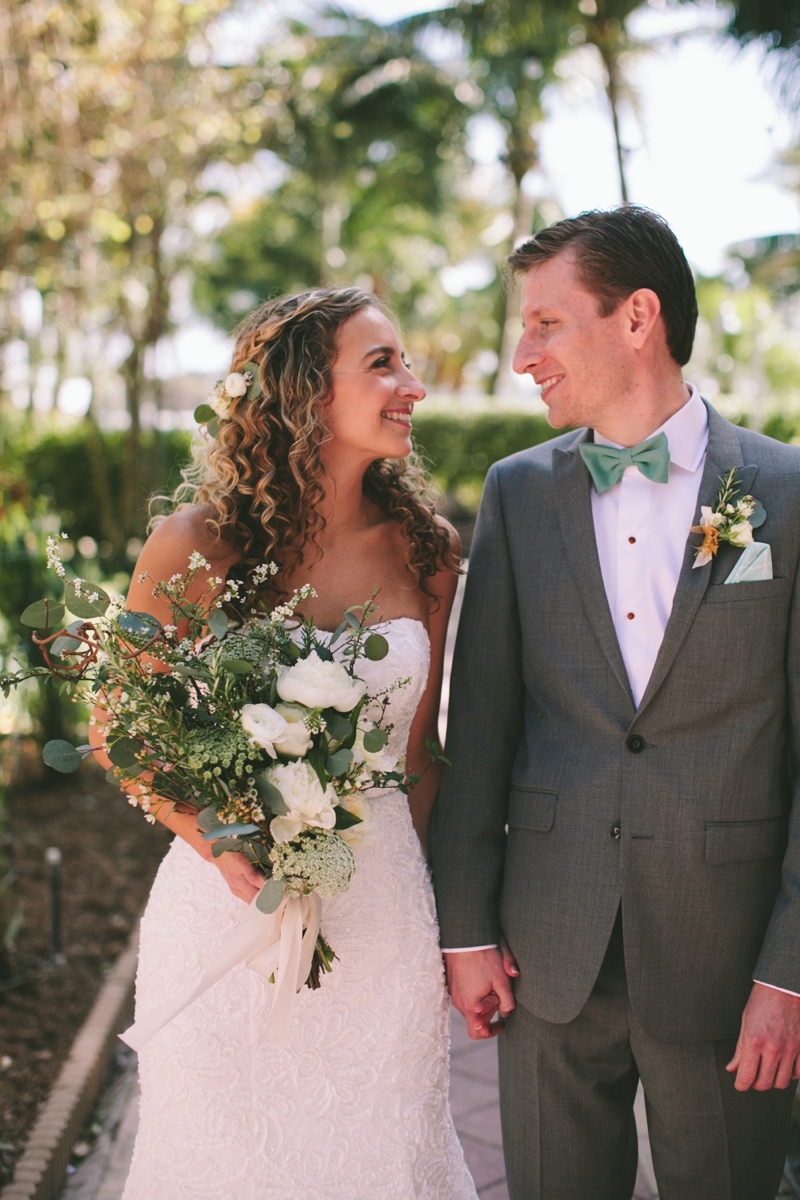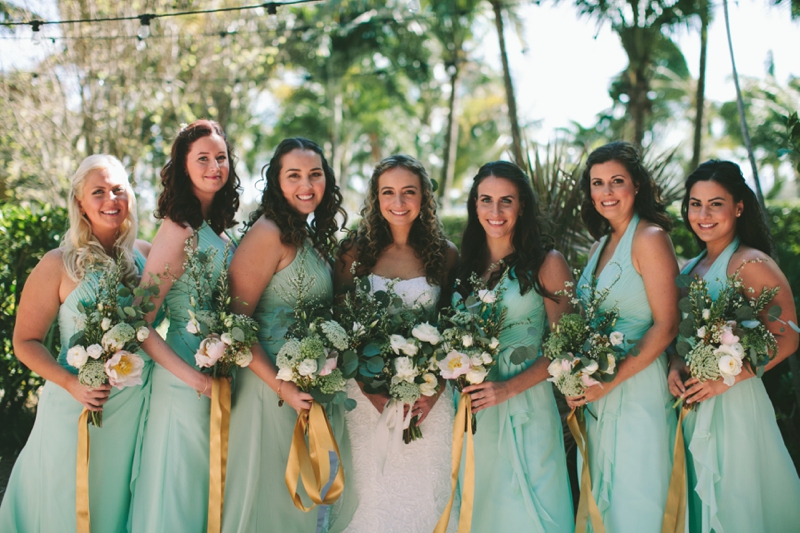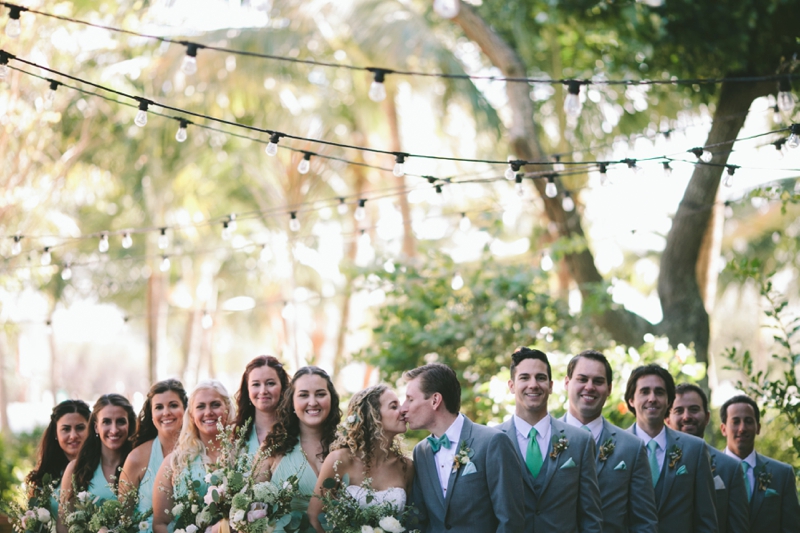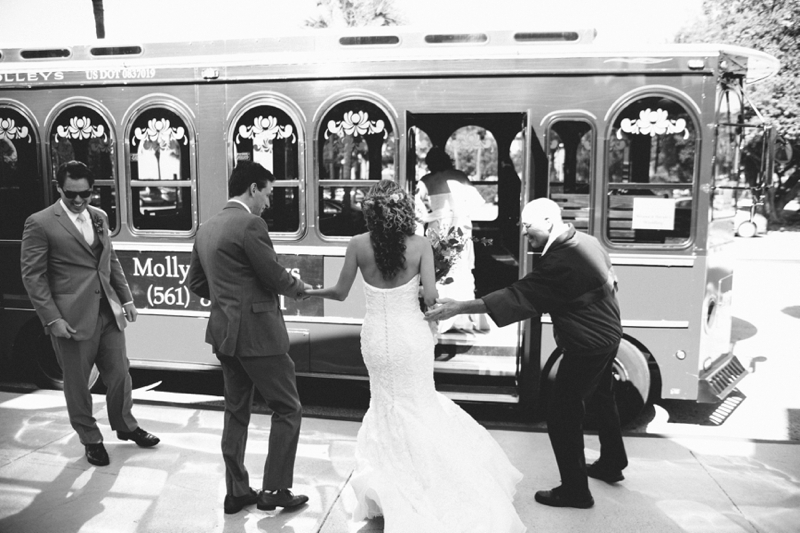 What was the most important thing to you when deciding who to work with for your wedding? 
I think trust is the most important thing when deciding who to work with.  When I met Desiree at a Starbucks for the first time she seemed so down to earth and kind.  I just felt that I knew I could trust her right away.  Some other people and vendors I had met with seemed phony or fake and I felt uncomfortable with them. Every single person Desiree hooked us up with, from the photographer to the florist to the caterer, I felt the exact same way with.  My advice would be, go with your gut.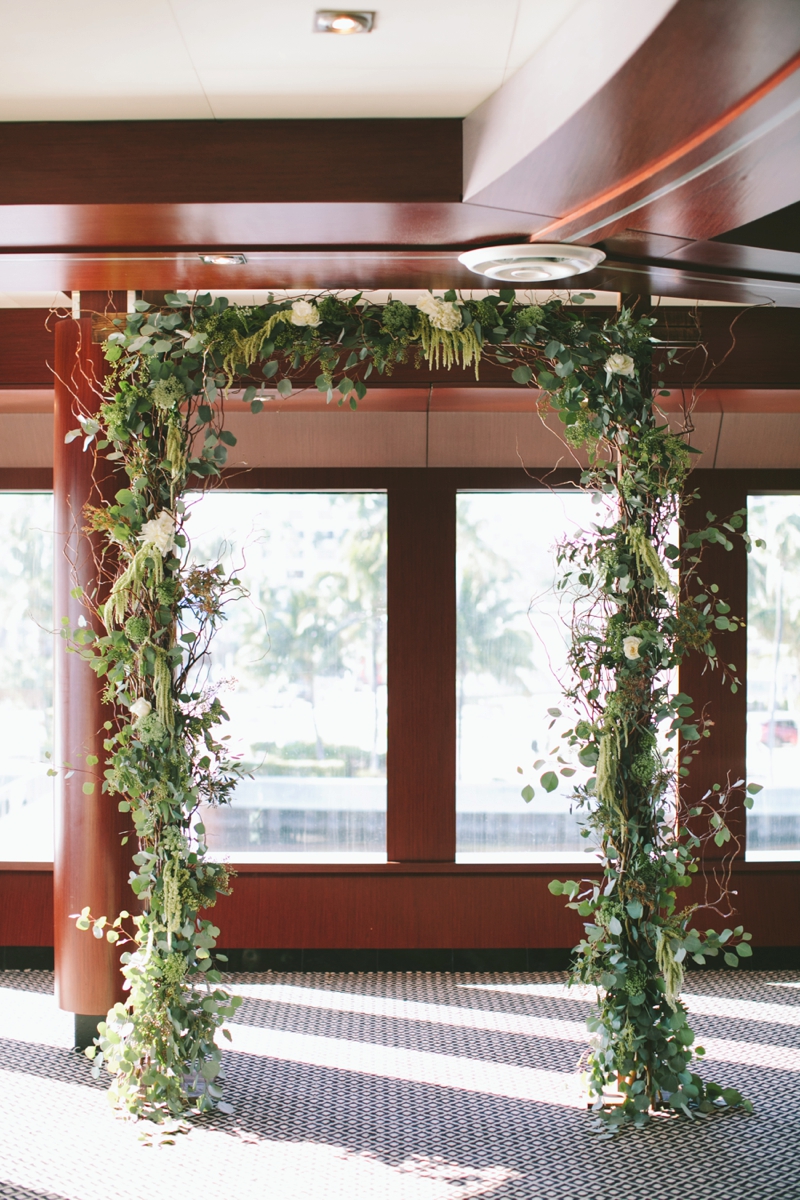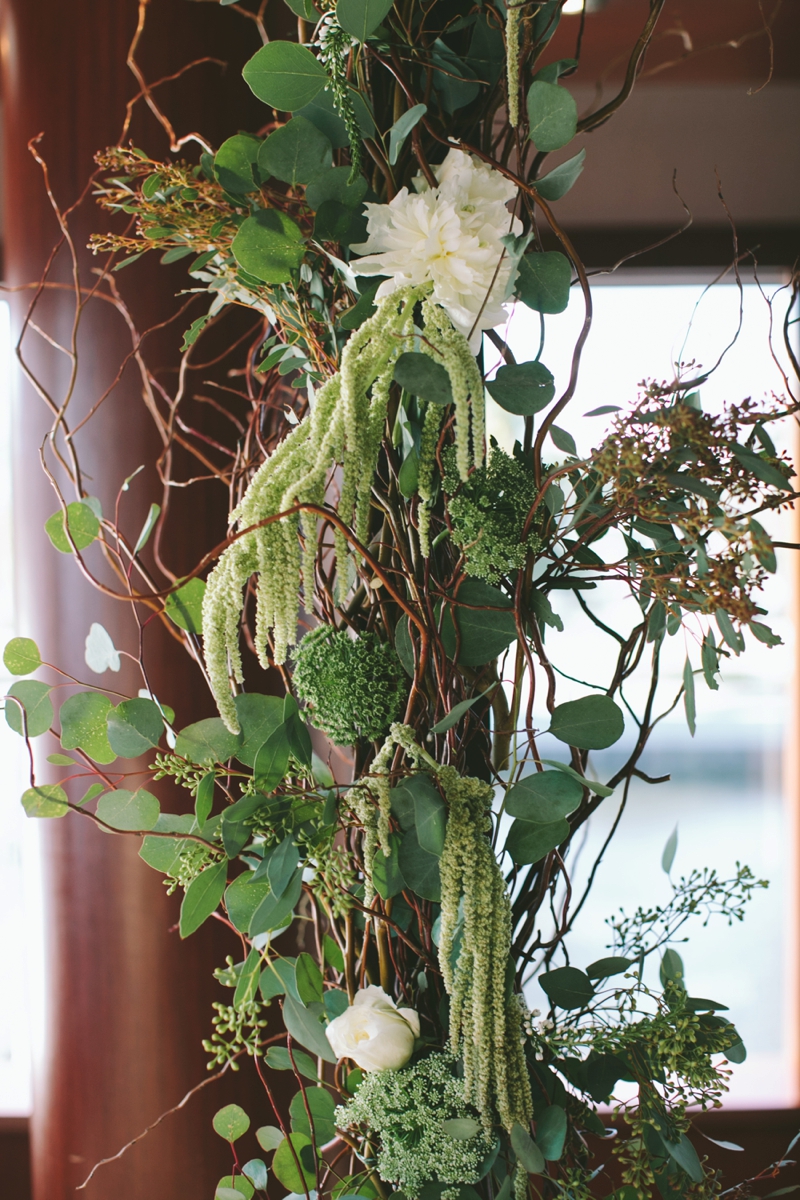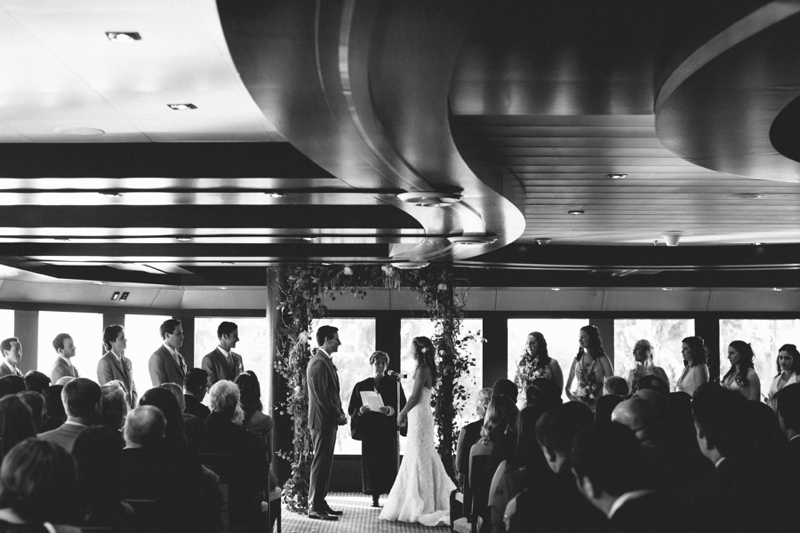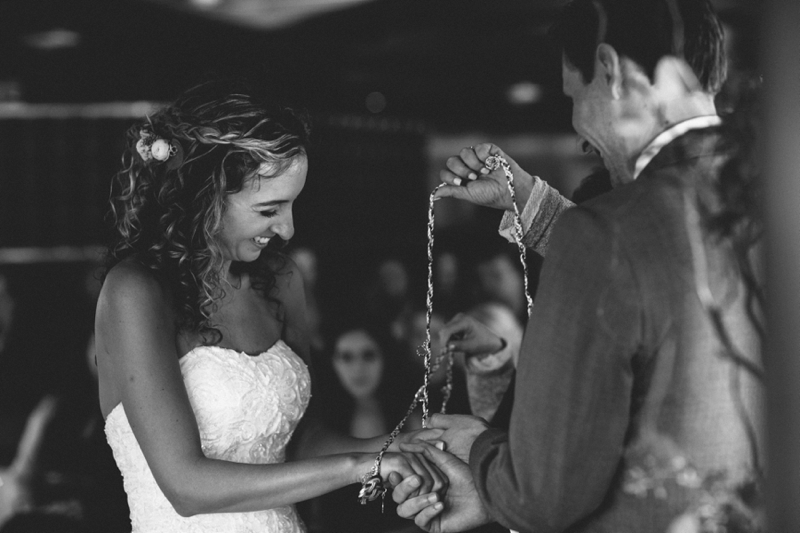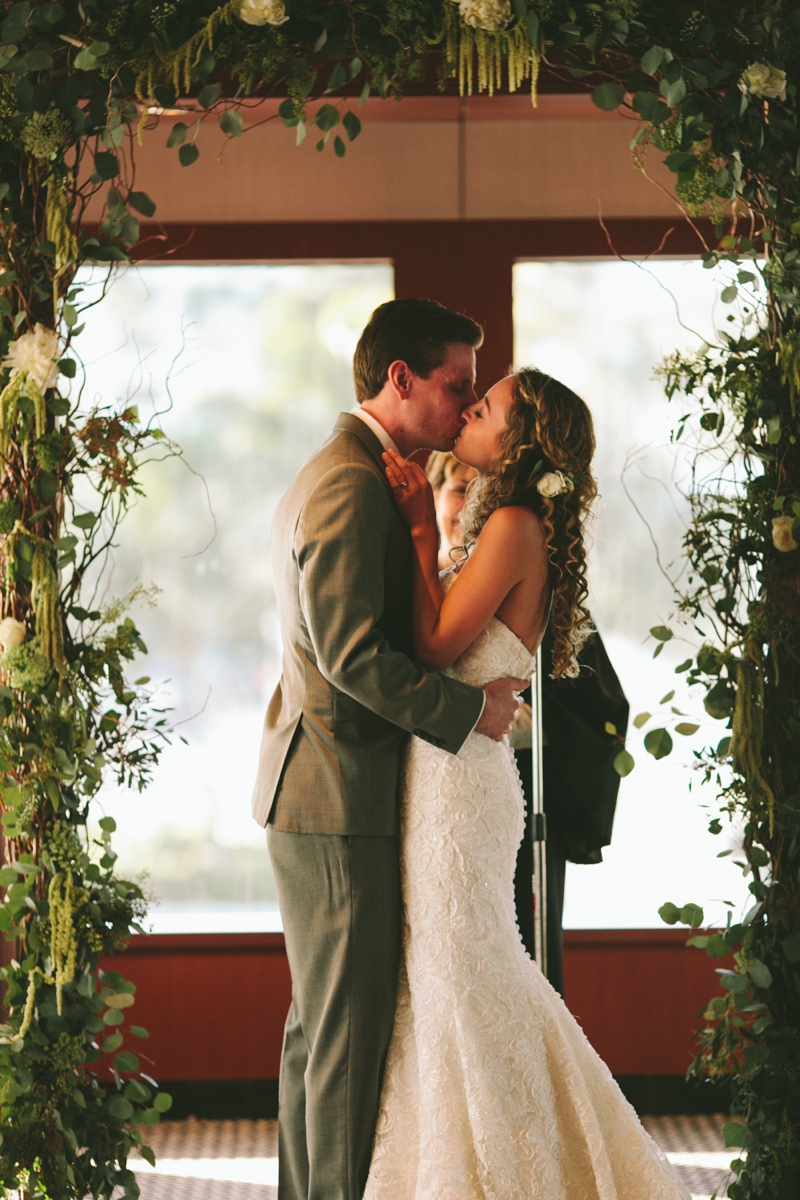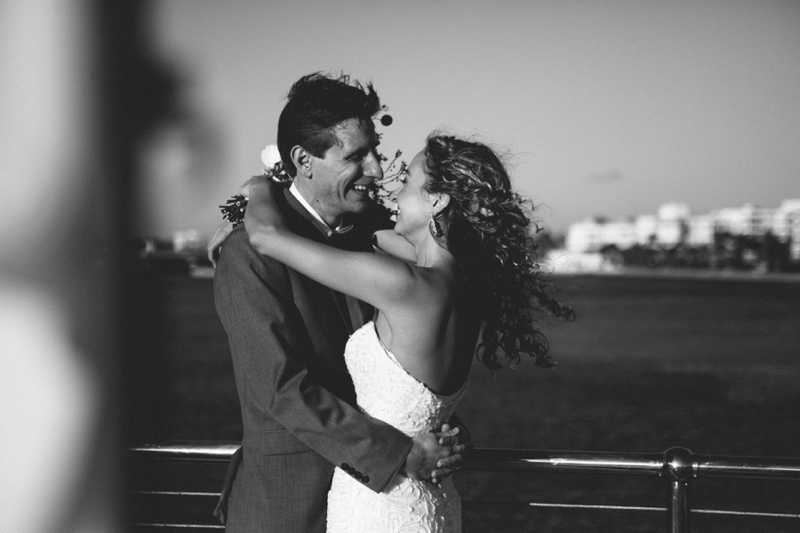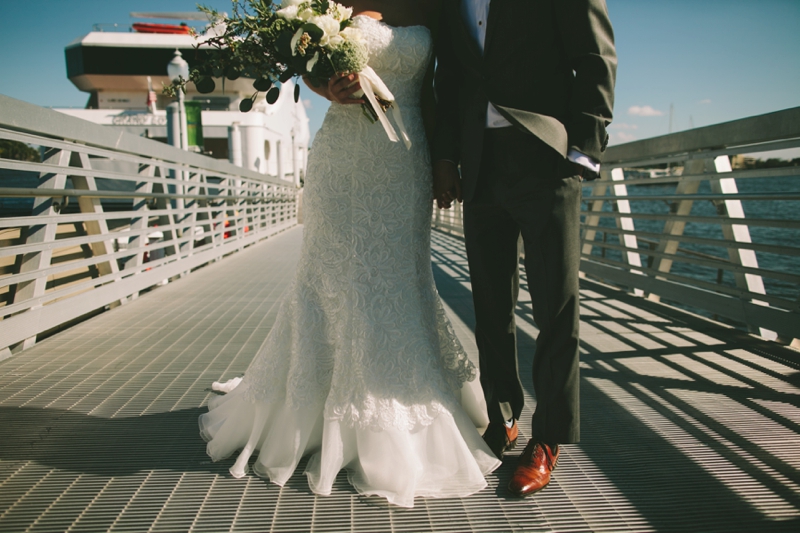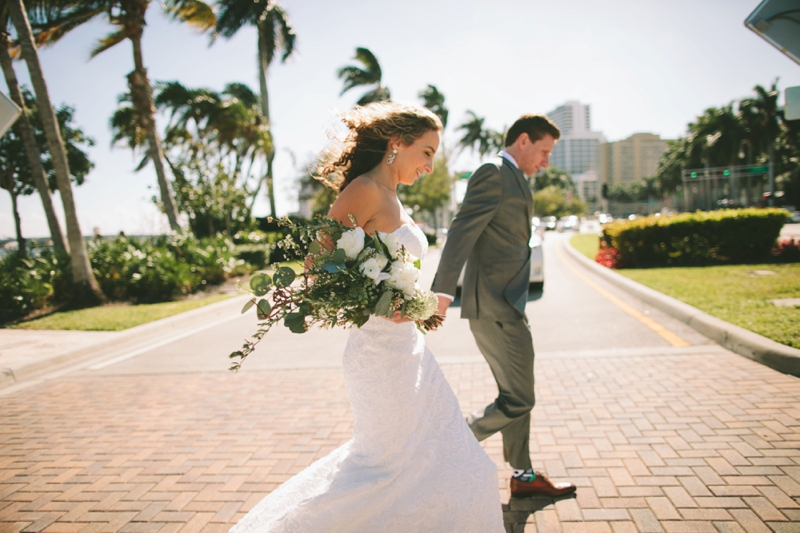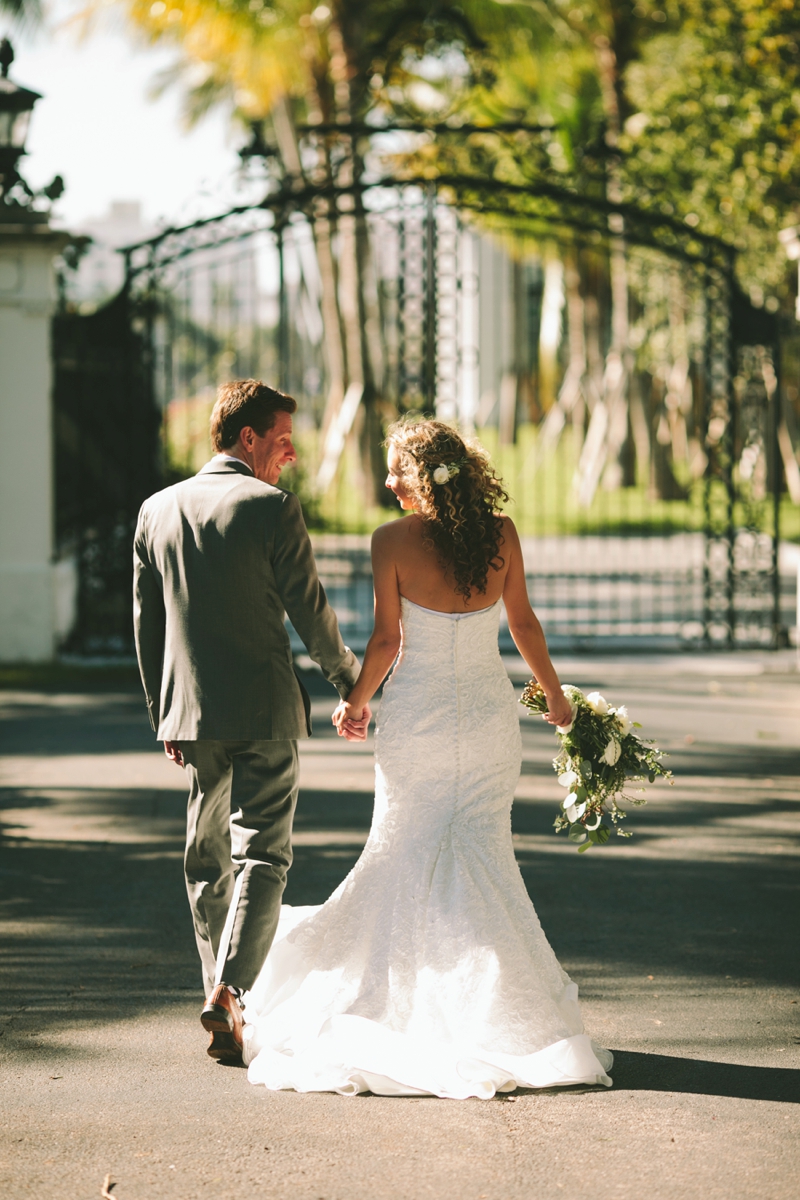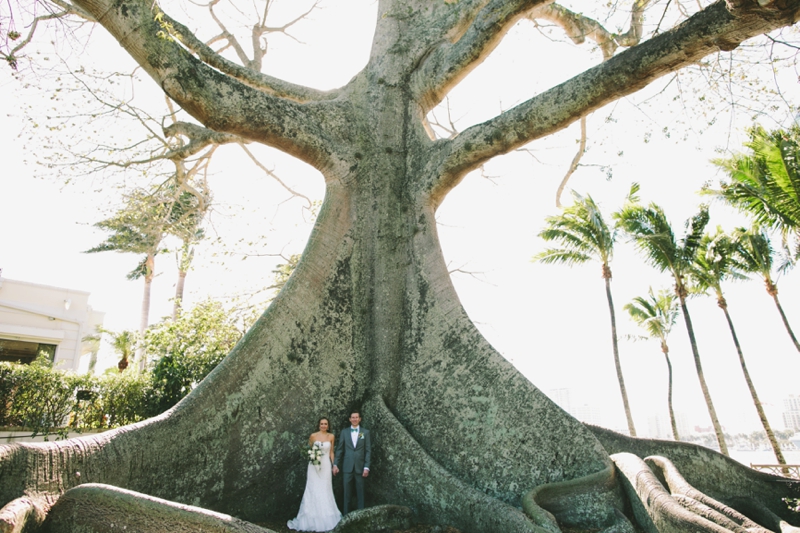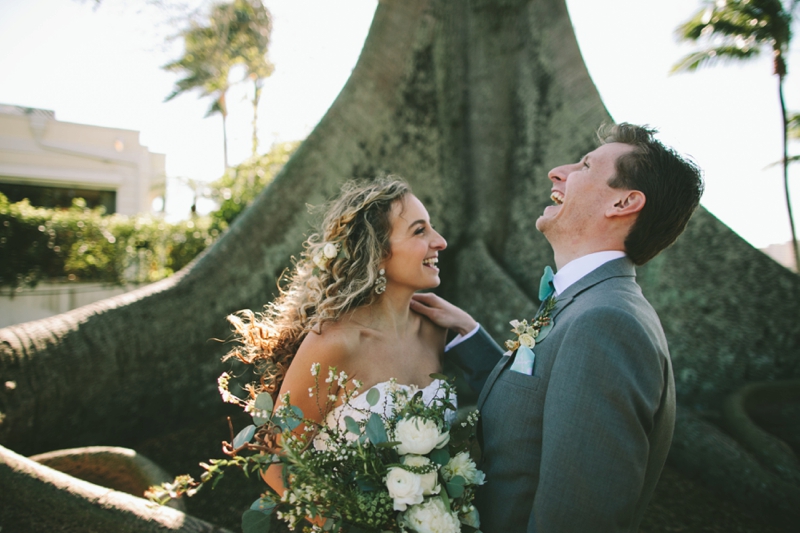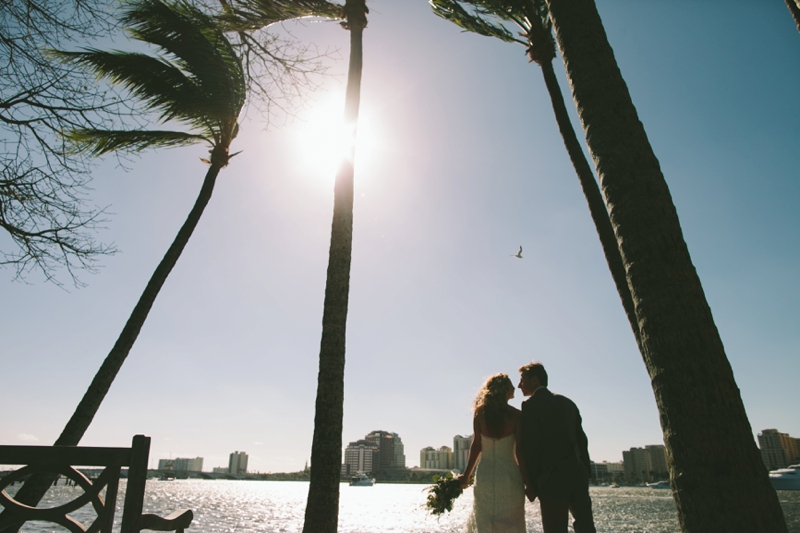 What was your inspiration for your wedding details and/or design?
Desiree had me go through wedding magazines and pictures.  The style I was drawn to always had lots of greenery and was a little rustic, beachy, but elegant. We eventually went with a mint and bronze Irish theme that we created using inspiration from all of the pictures I had chosen and the fact that both me and Bryan's families are of Irish descent.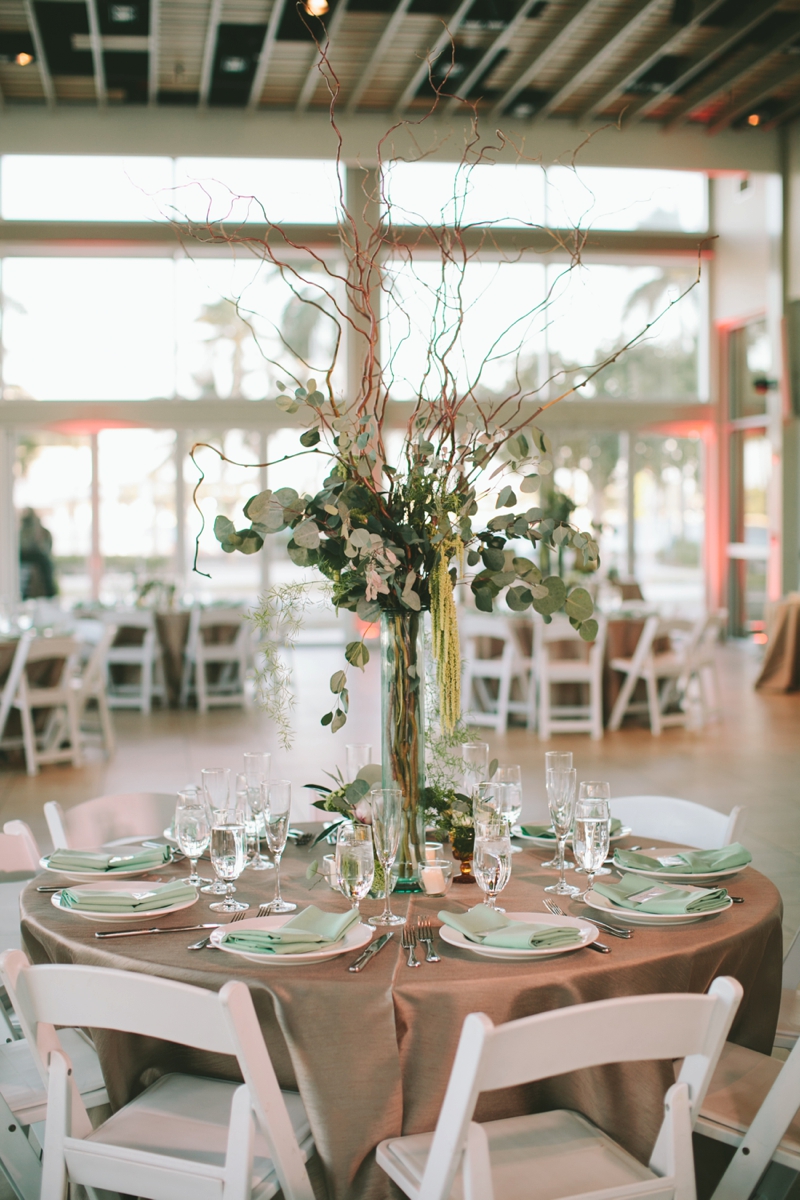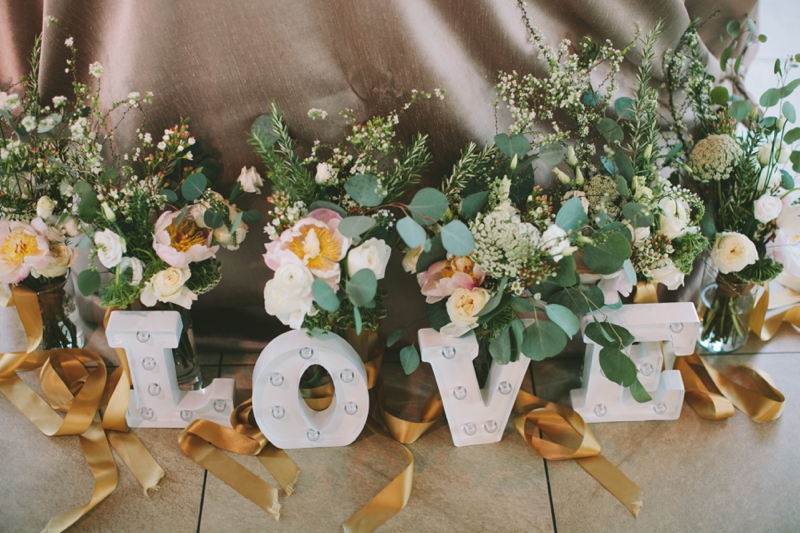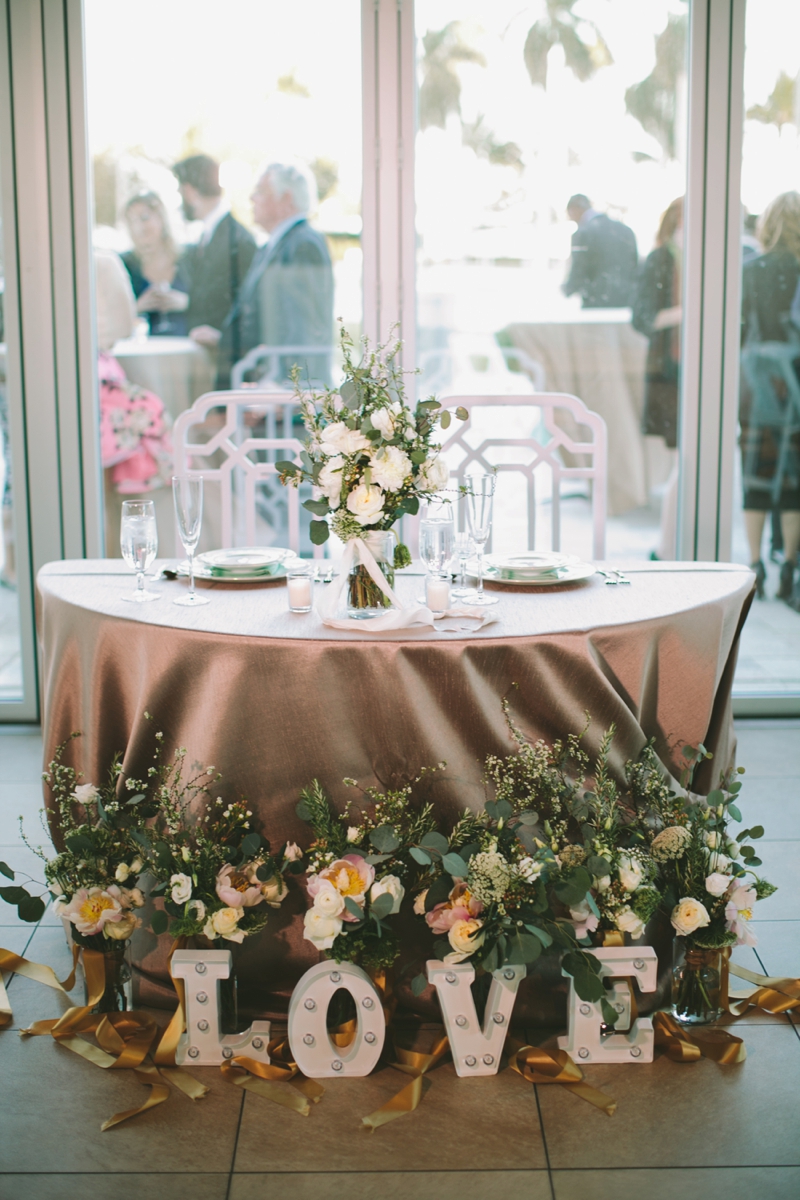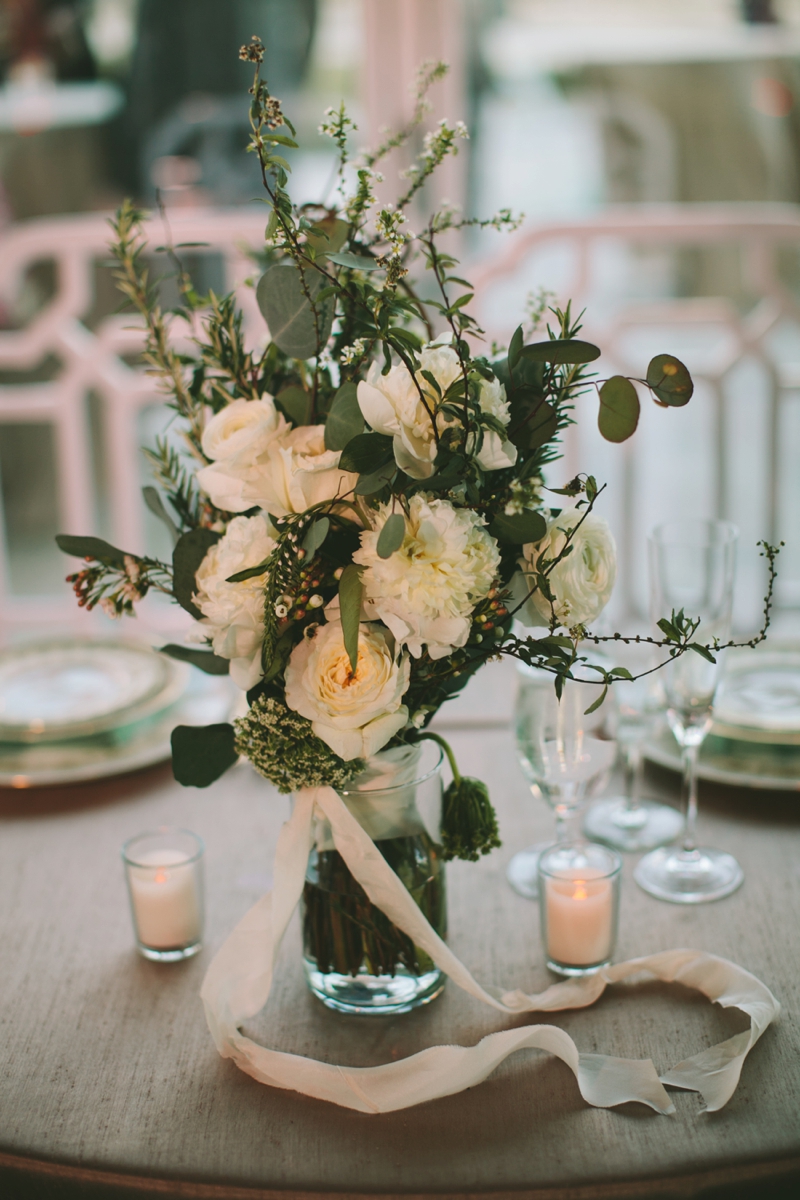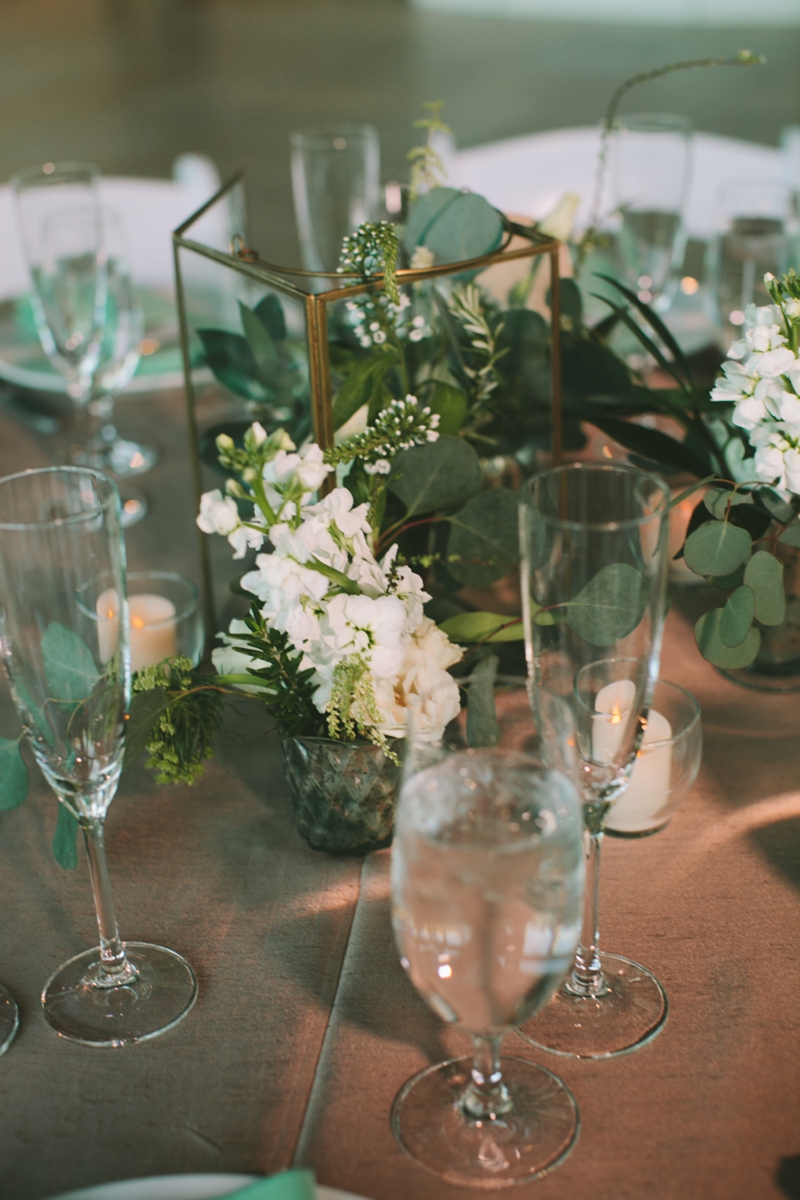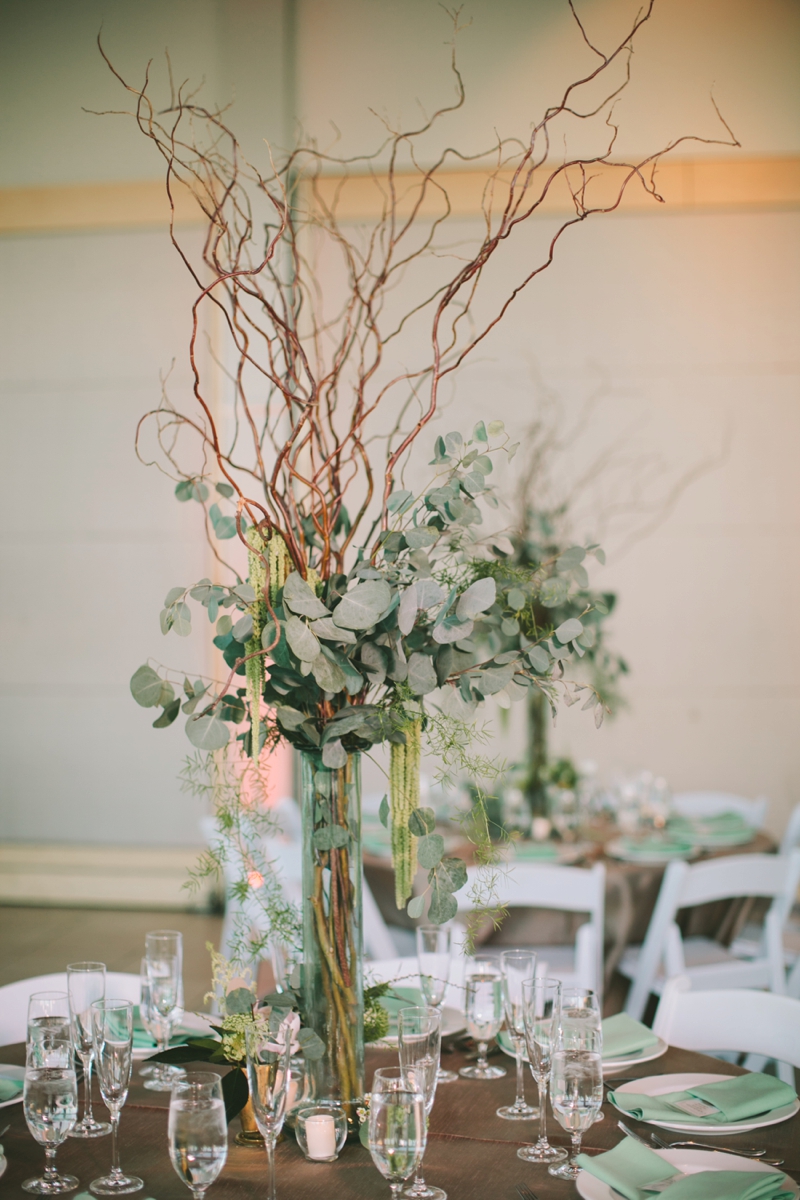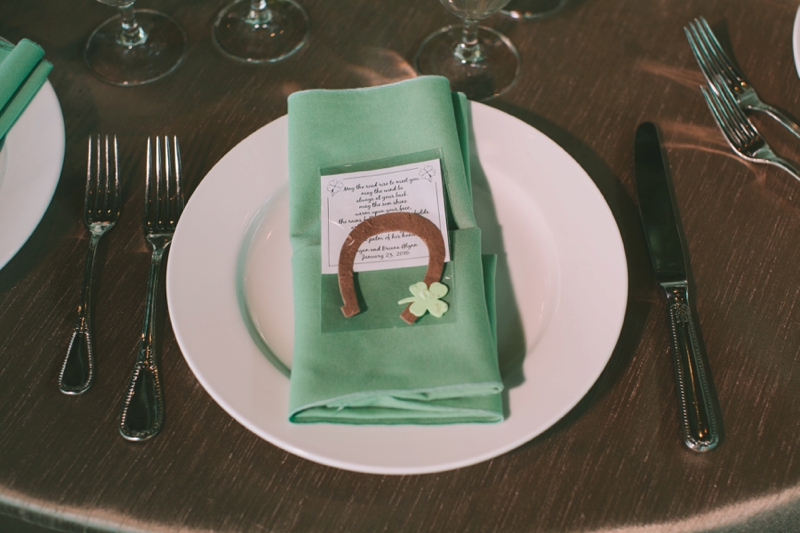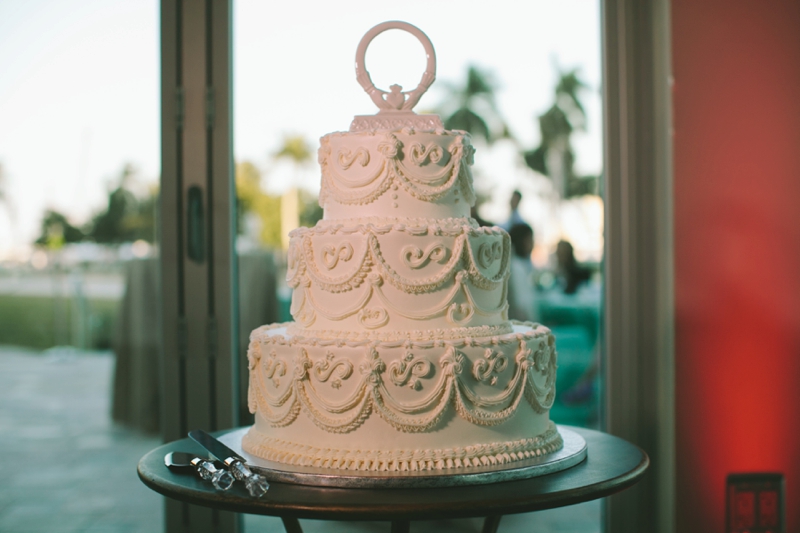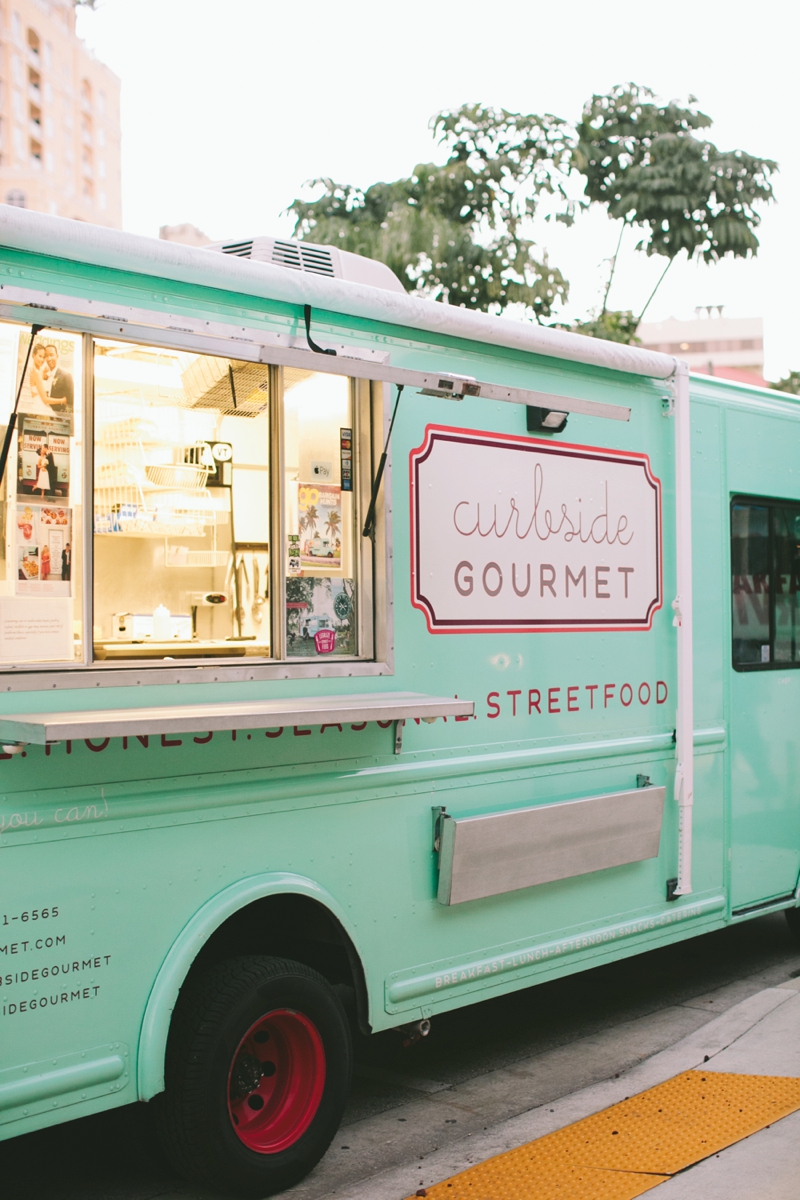 What was your favorite thing about your wedding? 
I loved every second of my wedding day.  It was unique, it was beautiful, it felt natural and it was a lot of fun.  Favorite thing?  I loved the whole thing.  Desiree and Todd did a great job of taking care of everything so that I could sit back, relax and sip champagne and enjoy every moment of my day.  I guess that's my favorite part, how stress-free and fun it was.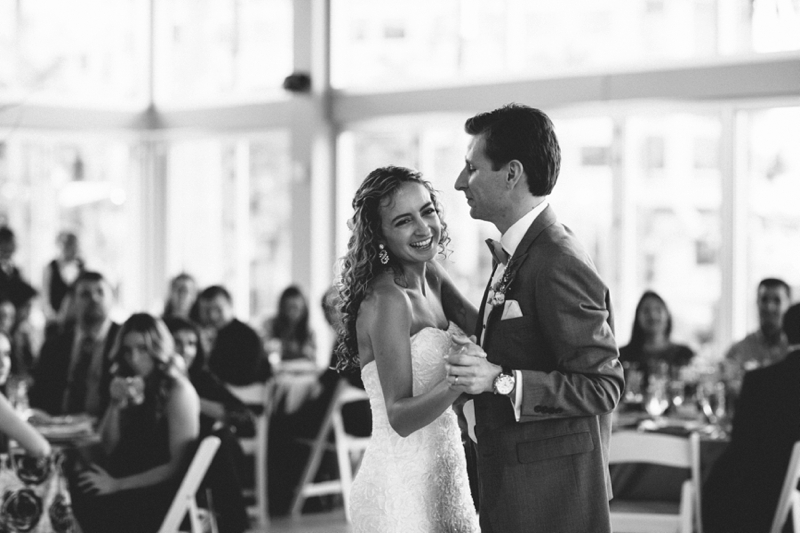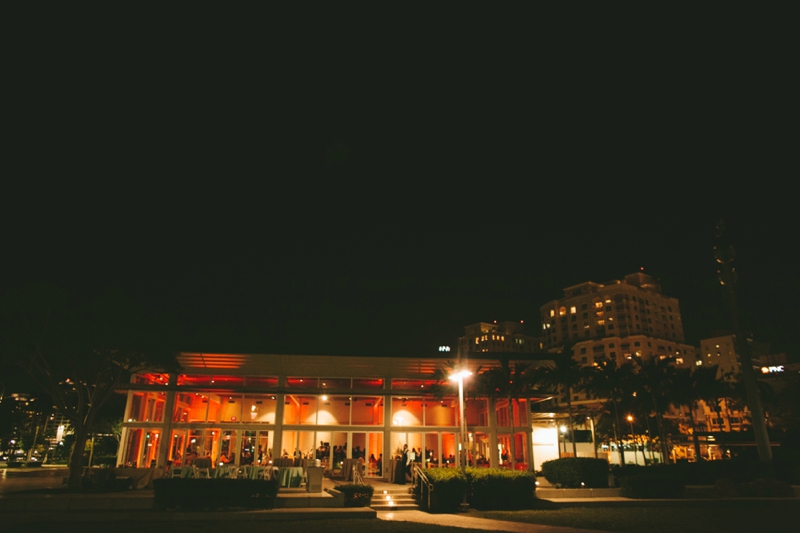 What is your best piece of advice for other brides? 
Advice to other brides:  get yourself a good planner who you can trust, spend the extra money on what's most important to you, cut back on what's not.  Don't sweat the small stuff and enjoy every single moment of your day because it all goes by way too fast. 
Vendors who made it all happen…
Wedding Planner: Desiree Dawn Events // Photographer: Todd Good Photography // Reception Venue & Ceremony: West Palm Beach Lake Pavilion & Dock // Catering & Bar: Curbside Gourmet // Hair Stylist & Makeup Artist: Jen Cruz Beauty Group // Florals: Flower & Fringe // Rentals: Panache // Entertainment: Vision DJs // Cake: Publix Greenwise // Vintage Rentals: Port + Palm // Officiant: Priceless Vows
The following two tabs change content below.
My name is Carly, and I live for love whether it's the love I witness between my family members and friends or the love I have for places and weddings. For these reasons and more, I write about the wedding industry, and I'm an event planner, designer, and floral stylist who will forever be in love with flowers, pink, and bows.