Anngela and Larry hosted their rustic glam wedding (the style was dubbed by the bride!) at Lakeside Ranch in Central Florida. Y'all, the location and venue could not have been more beautiful. Their ceremony was held outside, they danced in the middle of a horse field during their portraits, and their reception was held in a gorgeous draped pavilion.
From the stationery and calligraphy details, to the hydrangea, rose, baby's breath, and greenery filled arrangements designed by the bride, it's no surprise that Anngela is the very talented event planner and designer behind All The Lovely Details! Each piece she designed was so thoughtfully planned to create an atmosphere that felt at once relaxed yet completely elegant. Prepare to slowly take in each and every moment from today's wedding captured by Kaitlin Poirier Photography. You're going to LOVE it! : )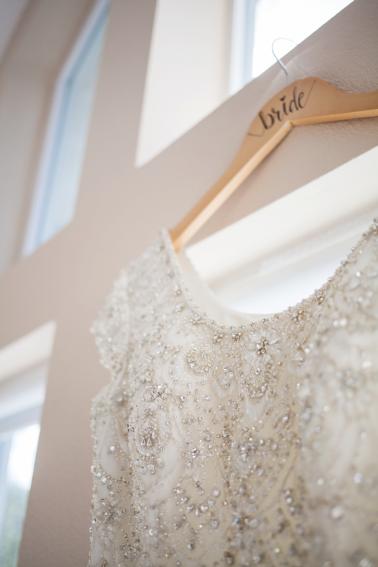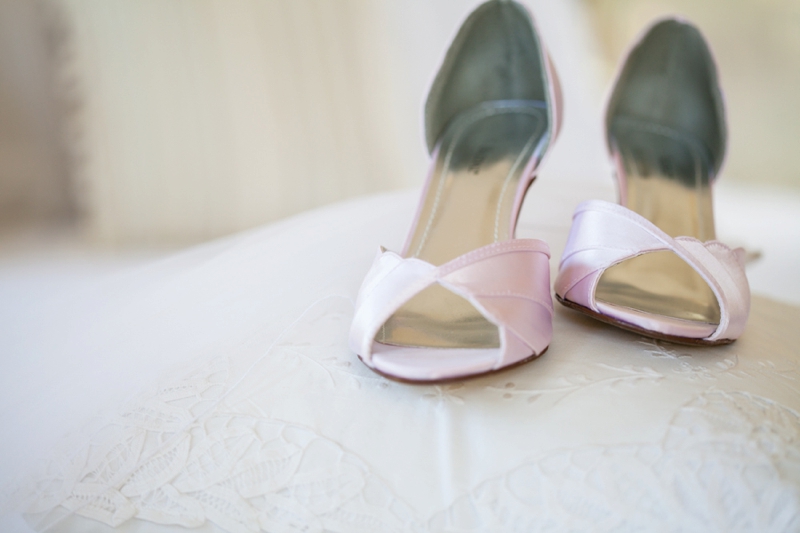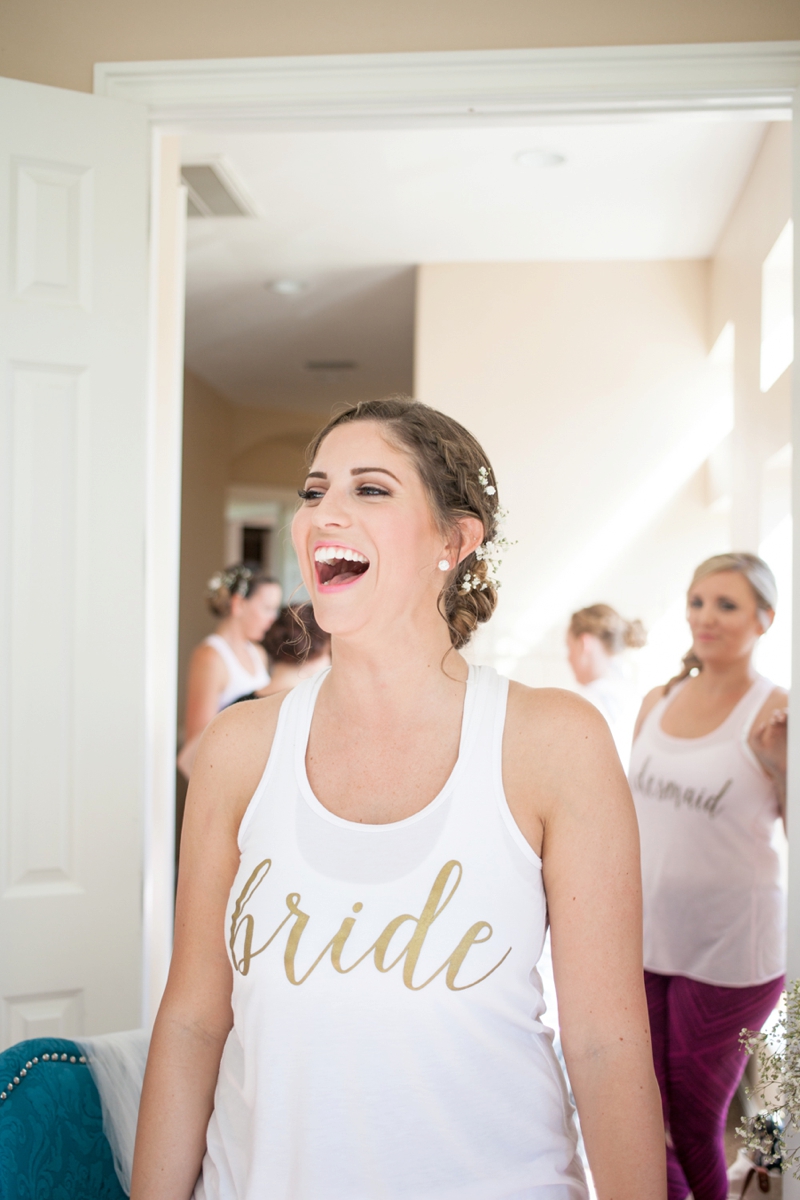 What (or who) helped you most in your planning process and/or on your wedding day?
I planned the majority of our wedding by myself. By far what helped me the most was a wedding binder I created immediately after we set a date and everything kicked into gear. I continuously added sections to my binder that correlated to each aspect of our wedding (venue, caterer, photographer, guest list, ceremony, attire, floral, rehearsal dinner, etc.) where I kept inspiration photos, notes, questions and contracts for each in. A calendar in the back helped me keep track of payment dates and important deadlines. A giant checklist in the front was a constant reminder of things needing to be done (although it always seemed to grow no matter how often I crossed things off!). Even when my brain was scattered and overwhelmed with wedding thoughts, my binder kept me grounded and on track! 

 

In terms of people that helped; my mom was my right-hand lady with any major handmade projects along with a few bridesmaids and my mother and grandmother-in-law. My husband was also a great sport in building the larger projects I had envisioned along with doing smaller crafts just sitting together on our couch. My photographer helped me organize a day-of timeline which was a huge task! And hands down, our day-of-coordinator (and good friend of ours) was priceless! Knowing that all my hard work and planning would be executed perfectly the day of was what kept me so happy and stress-free on our wedding day; all of our vendors kept saying that I was the calmest bride they had ever seen and I have our coordinator to thank for that! Everything went so well between our vendors, myself and my coordinator that my coordinator and I now work together and have our own event planning and design business named All The Lovely Details.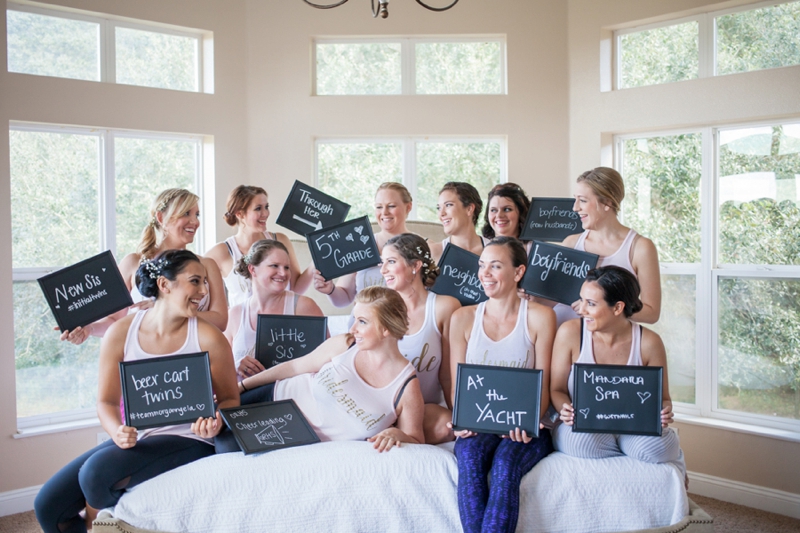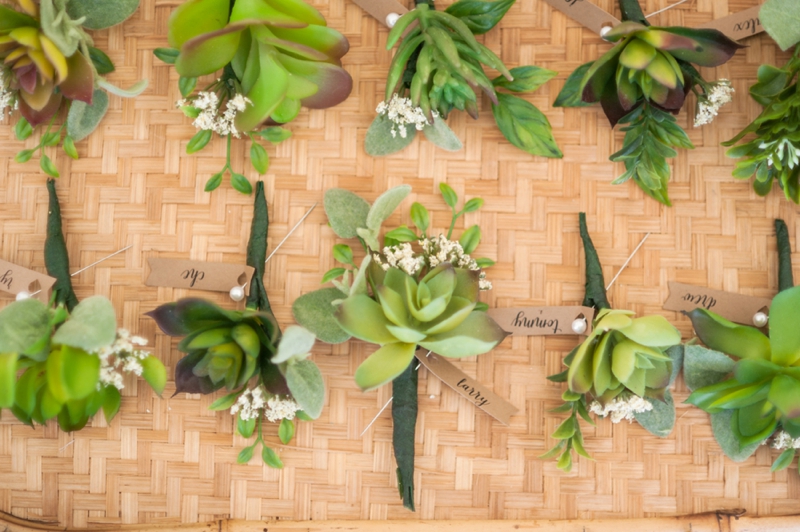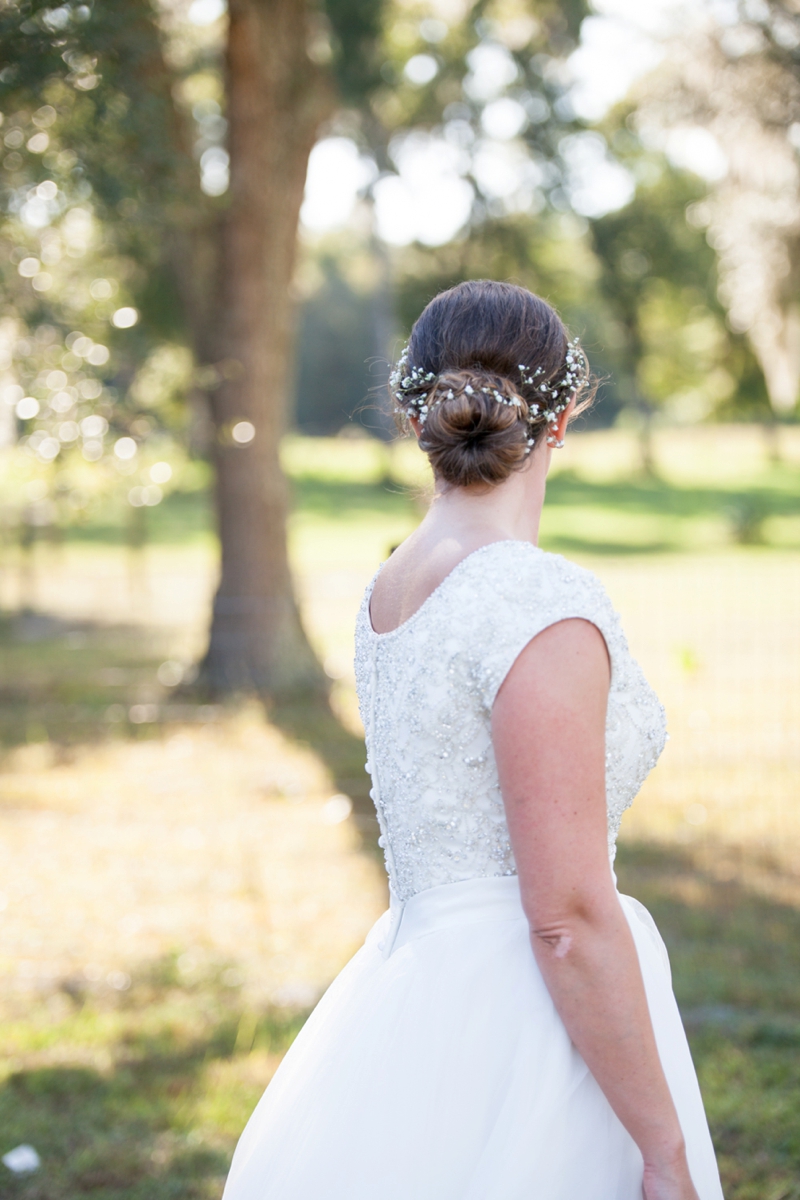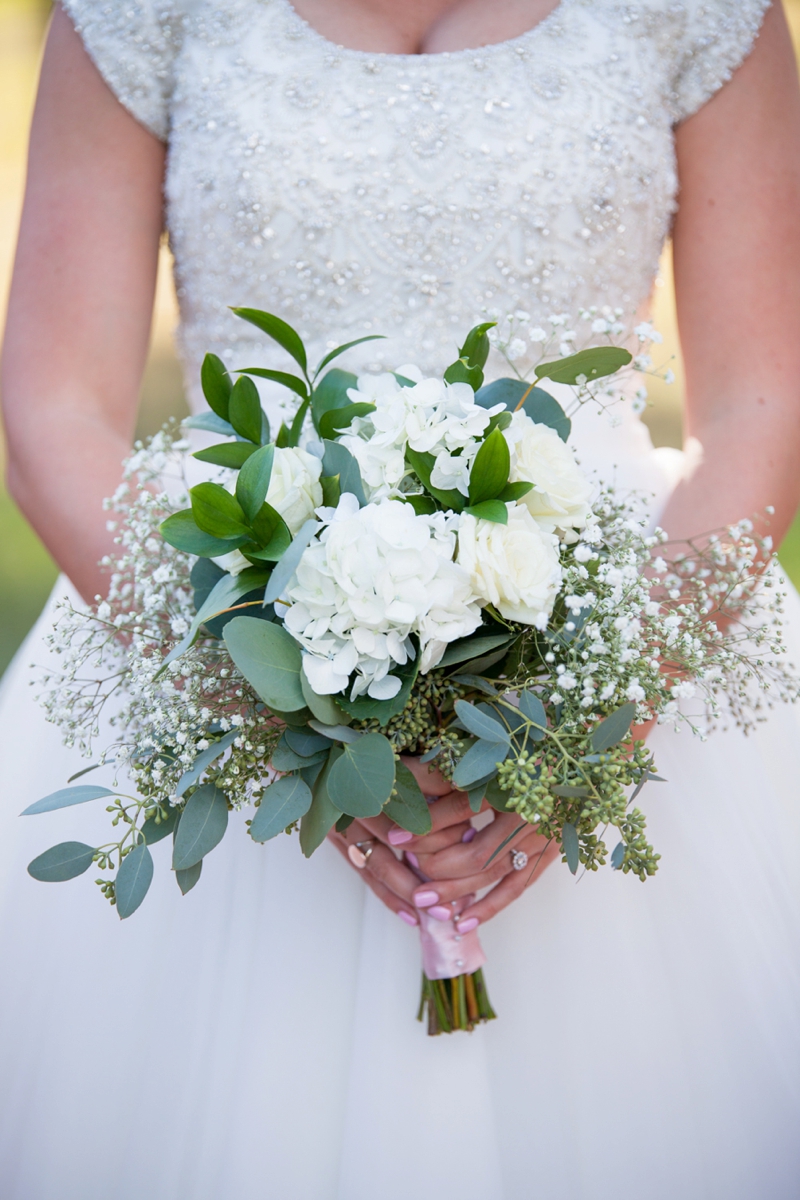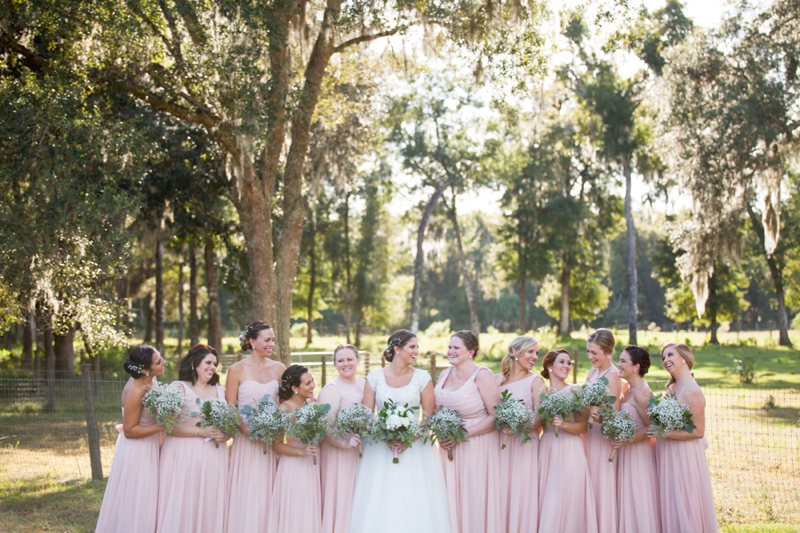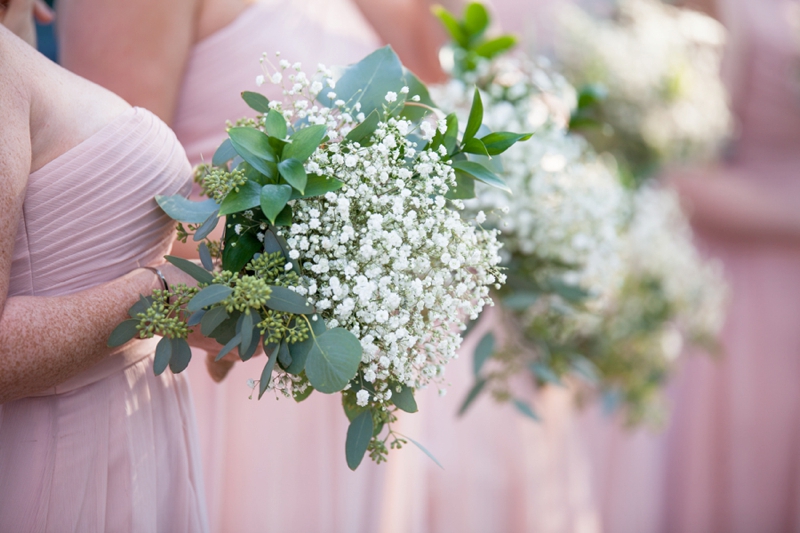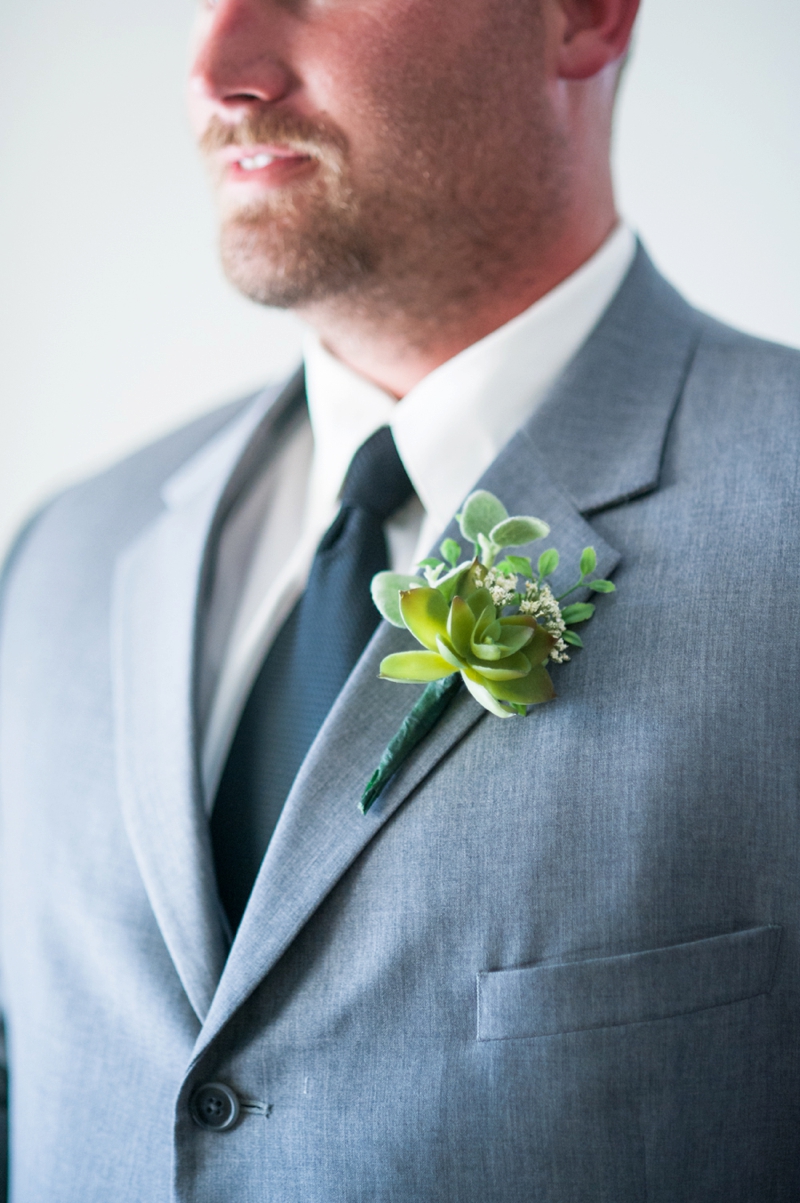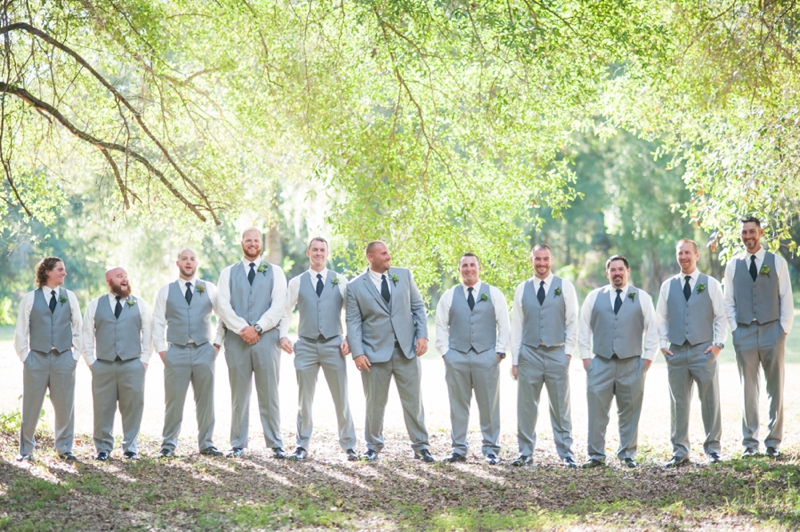 What was the most important thing to you when deciding who to work with for your wedding?
I wanted anyone we worked with to be personable, professional, flexible, caring and of course to have the same vision as us. We had a very defined budget so staying within that was also important–we had to find the best bang for our buck! We did this by asking around for referrals rather than just going with who came up first in a google search or who was rated top on all the wedding sites and we found some AMAZING vendors this way. Communication was almost important to me; all of our vendors responded to e-mails so quickly which made planning that much smoother and stress-free!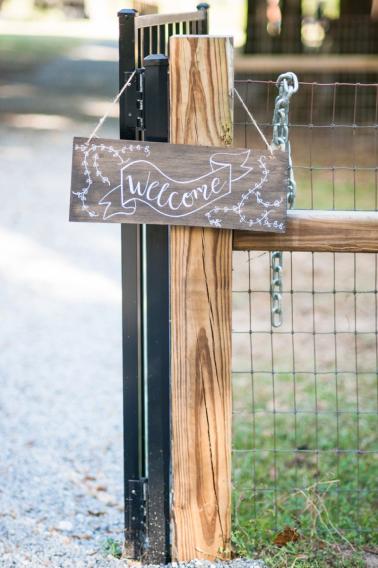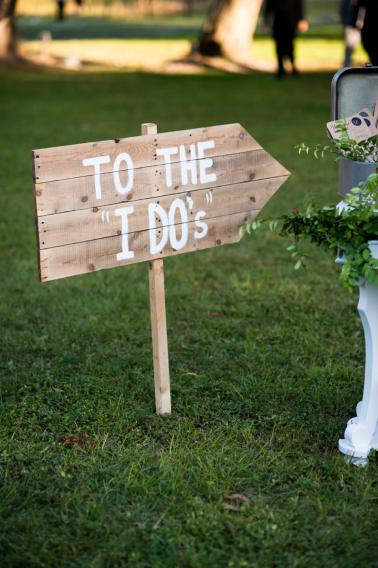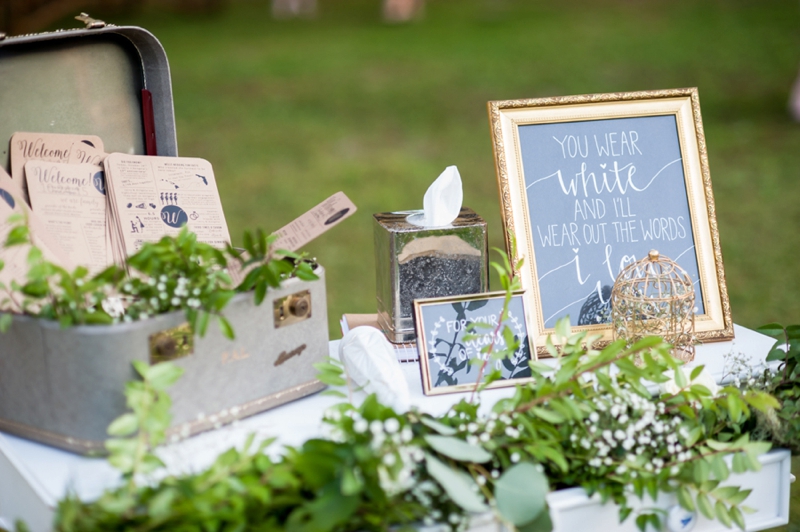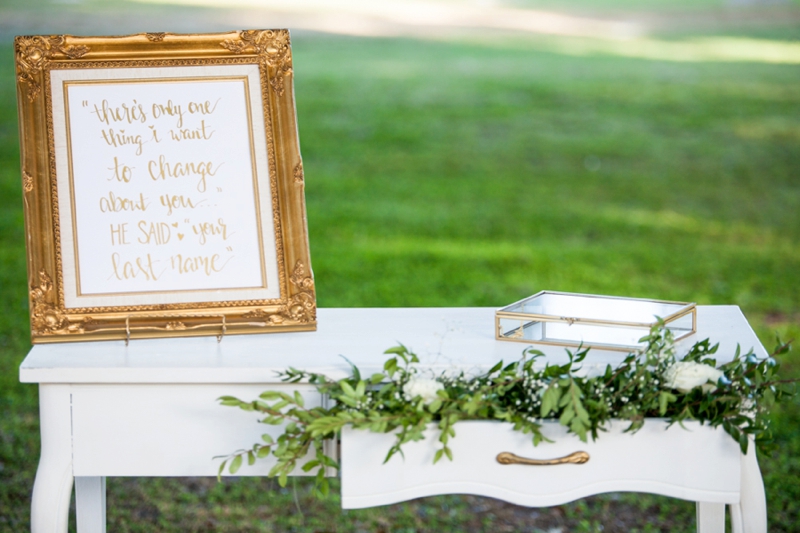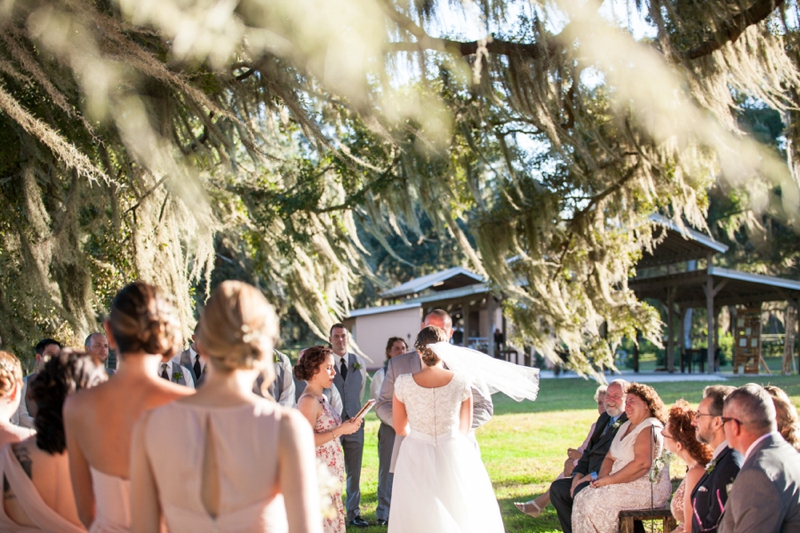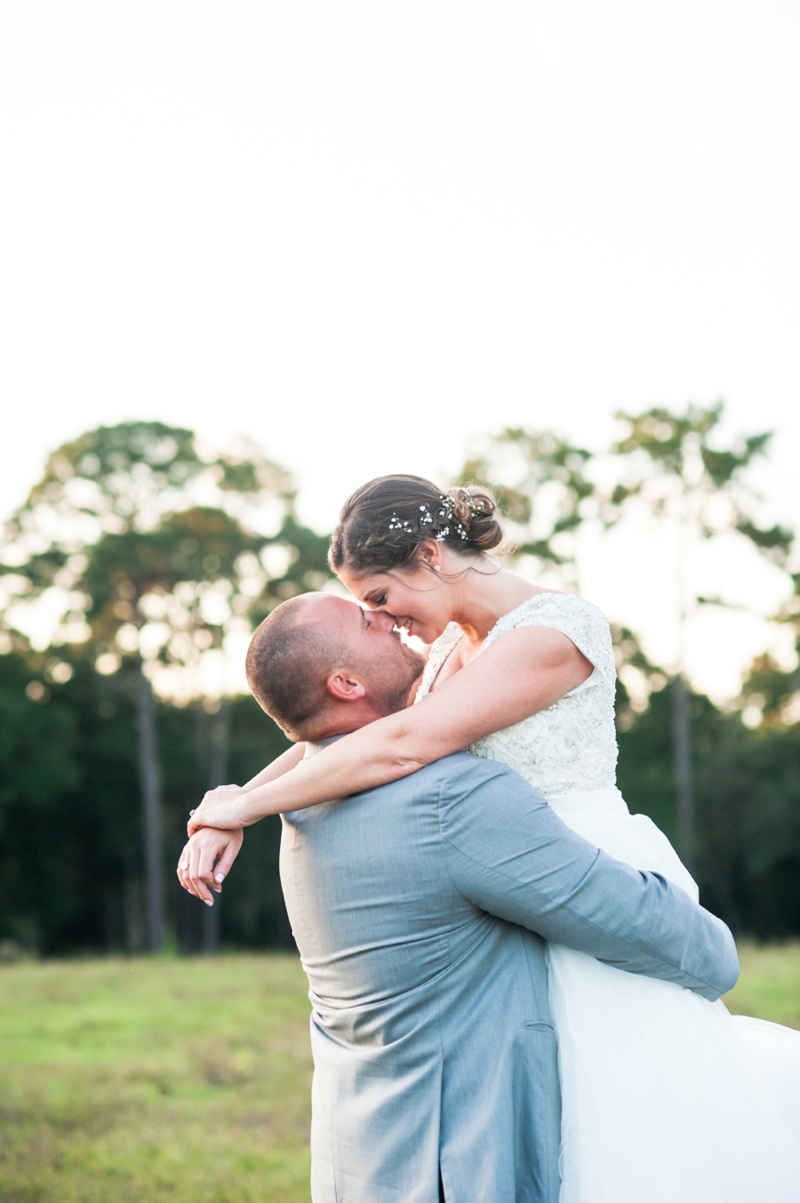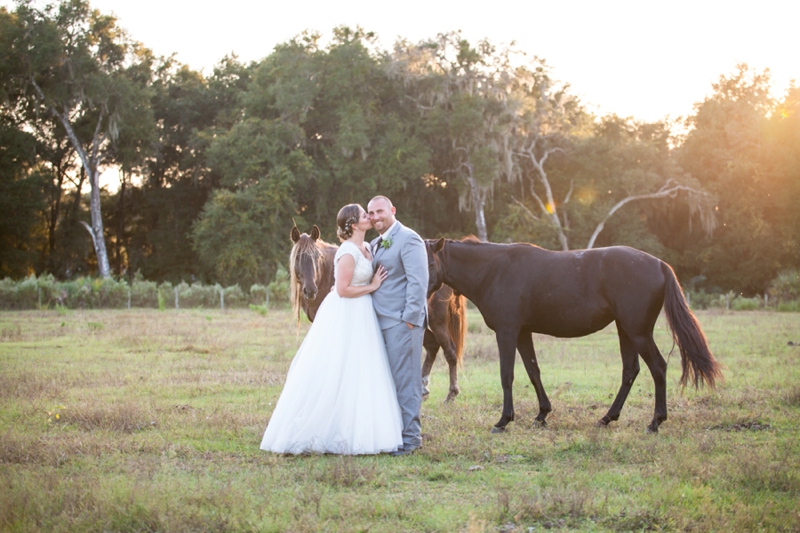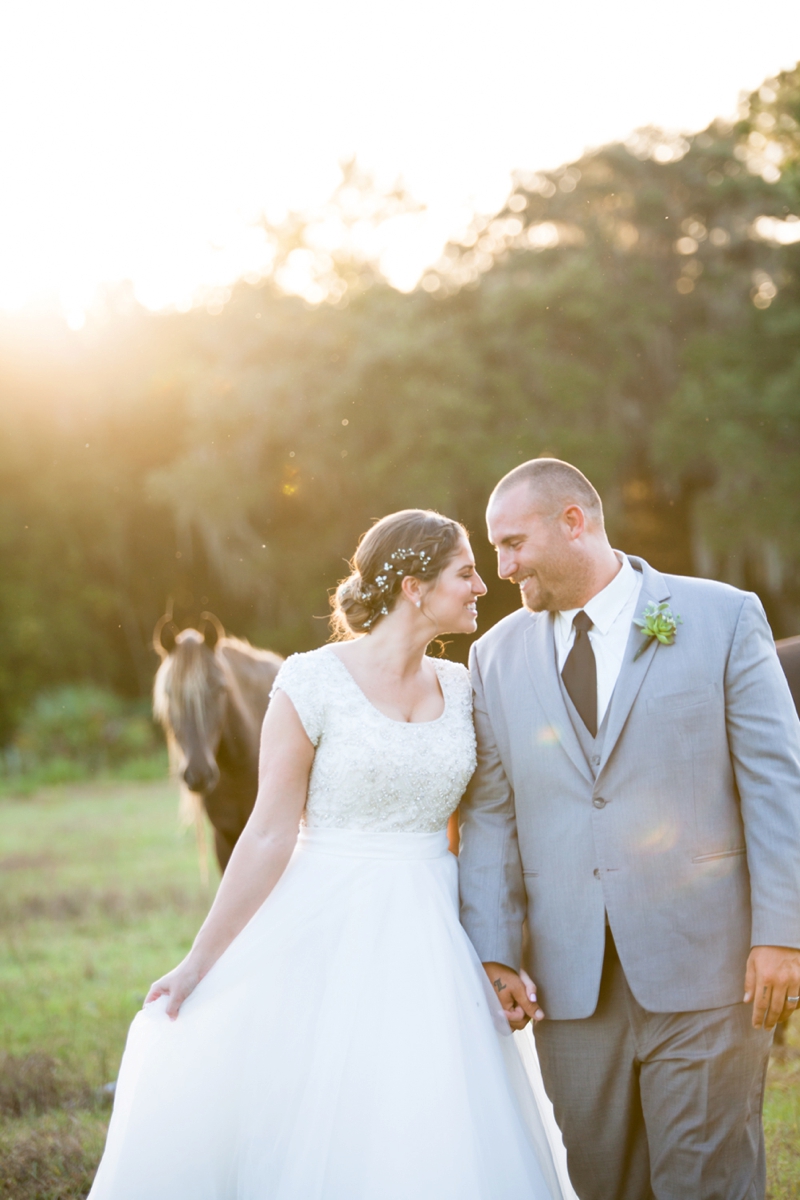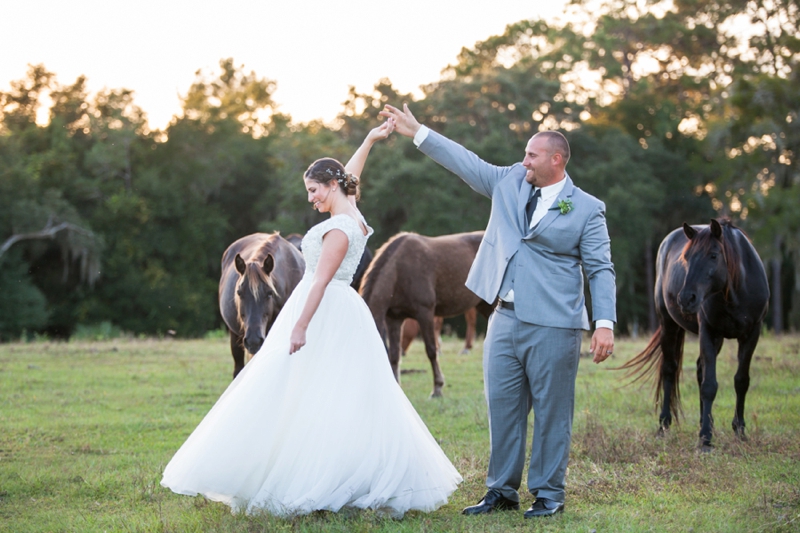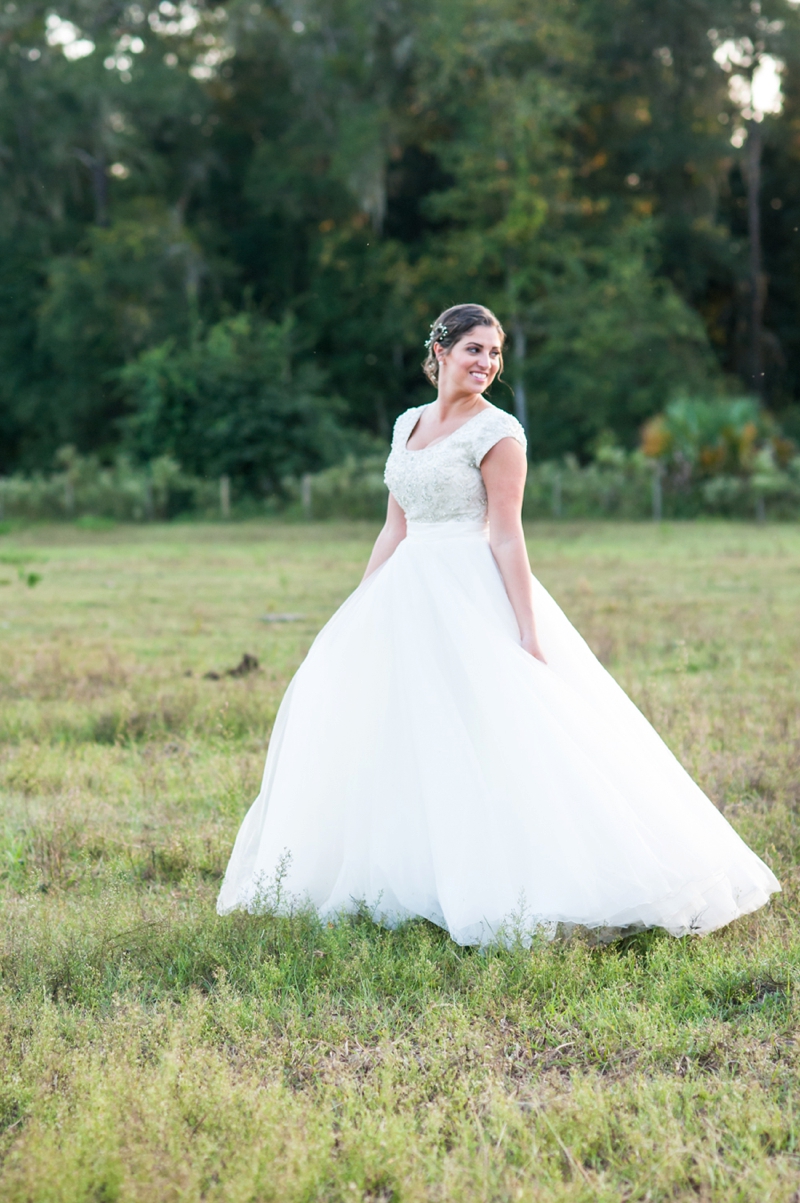 What was your inspiration for your wedding details and/or design?
Most of my inspiration came from the venue itself; it was so beautiful that I wanted to make sure anything we added was complimenting to it. I wanted a formal event with a laid-back feel and somewhere along the line the theme for our big day was labeled as "rustic glam." Since the entire event was outdoors on a ranch, I wanted simple decor made out of natural elements with a ton of greenery and a sprinkle of gold. Of course Pinterest and various blogs were a great help in sparking ideas if I was ever in a rut. I also found that looking at past weddings held at Lakeside Ranch was a huge help! It let me see the space in tons of different ways and I learned what I did and did not like in terms of decor and setup.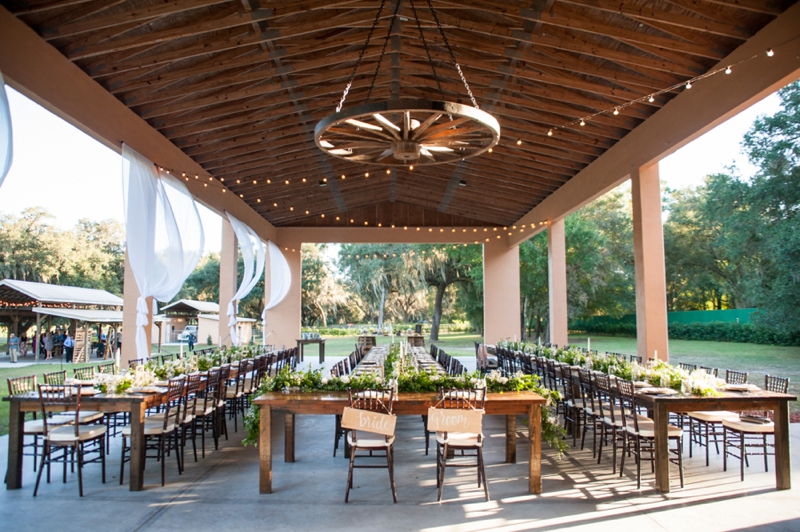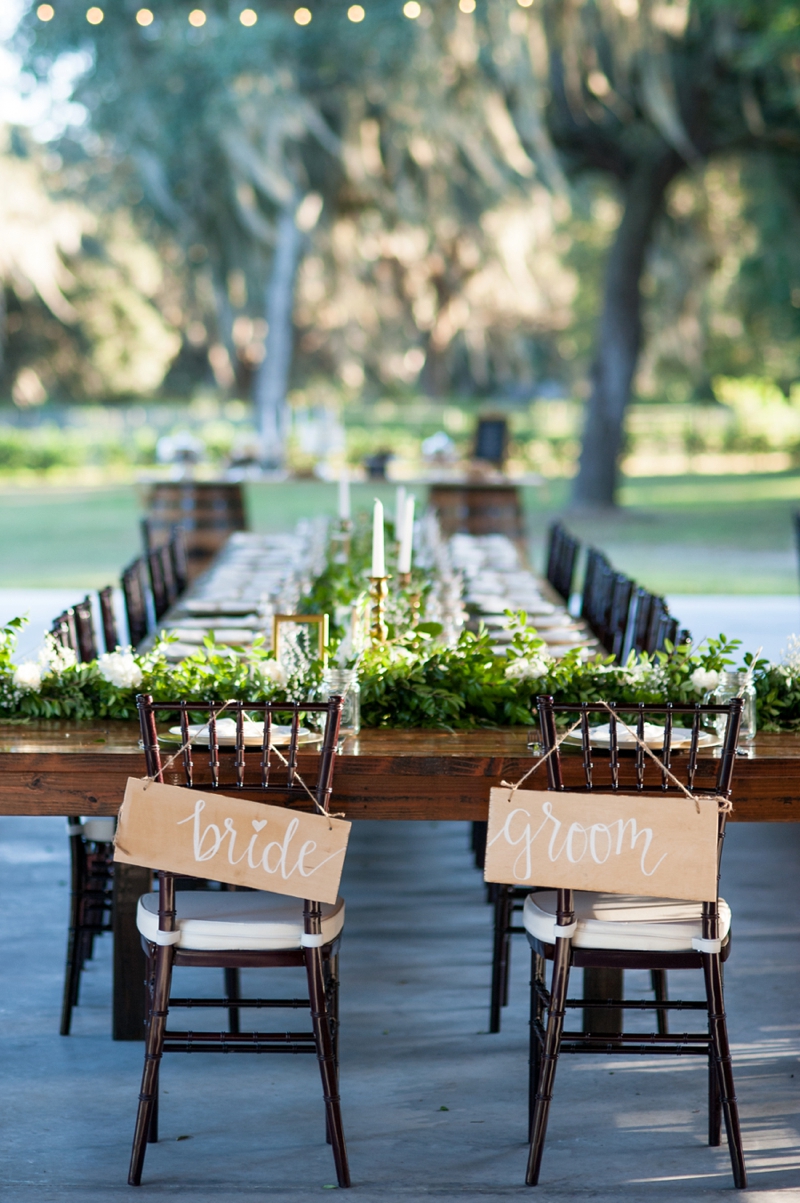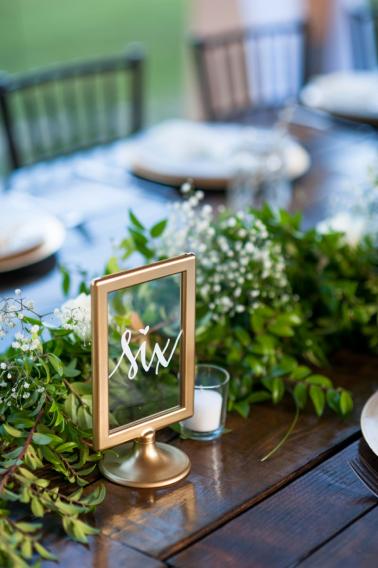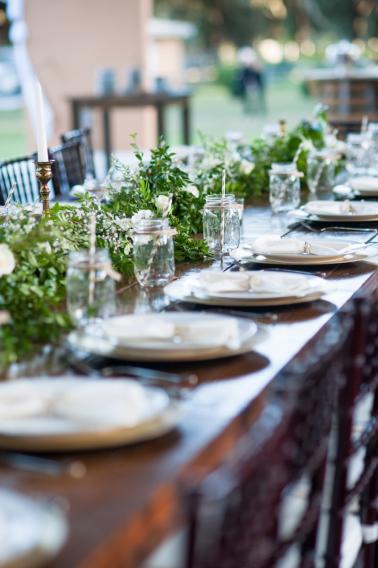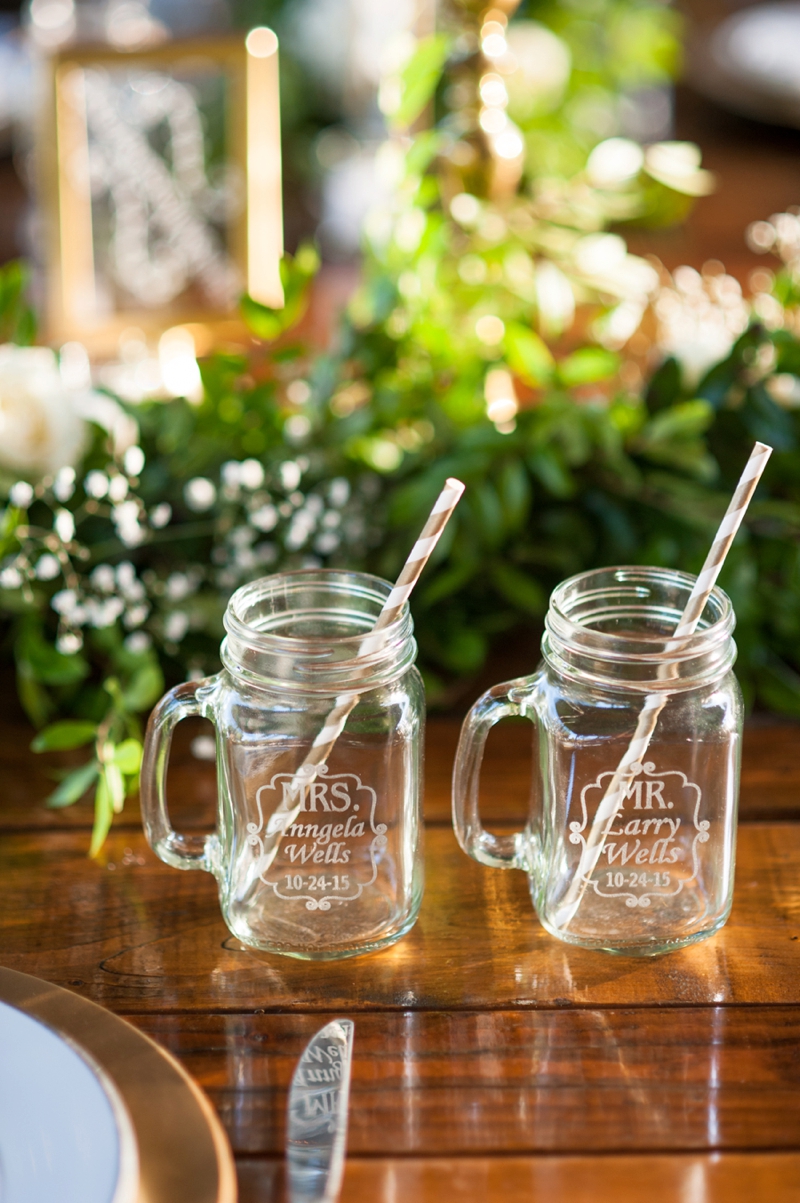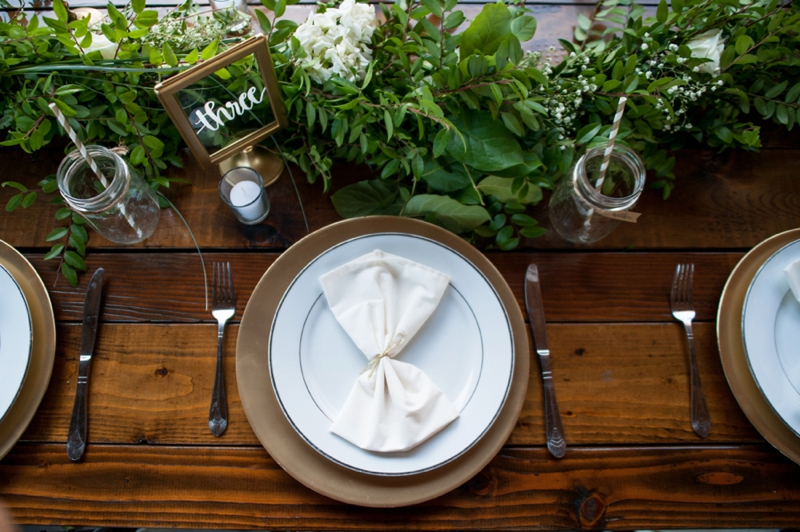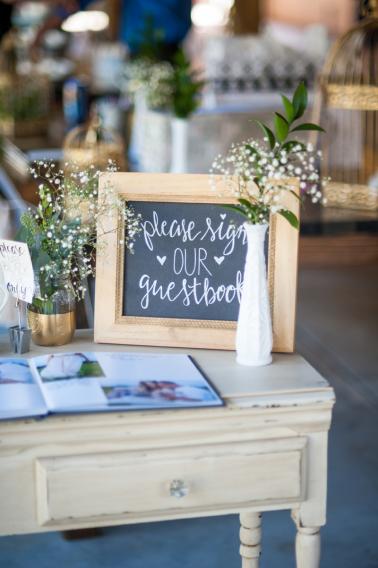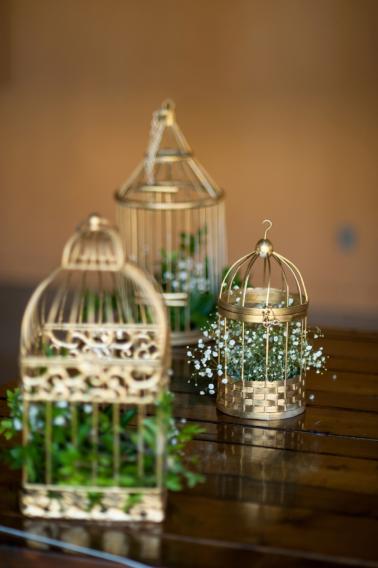 What was your favorite thing about your wedding?
How can I choose just one!? I loved that we got married on our 13th year dating anniversary–we get to keep our same anniversary date! I loved our ceremony. Since my husband and I wrote it together with our officiant (who is a good friend of ours) it was a ton of fun to see each other once I came down the aisle and finally experience all our hard work. We also wrote our own vows that we did not share with each other beforehand. To make sure they didn't get too overwhelming to write, we decided to follow a simple format; we each read 10 sentences all starting with "I vow to…" and we alternated reading each sentence to each other. I don't think I have laughed and cried so much in all of my life as I did during our vows! Another favorite part was when my husband surprised me by playing his acoustic guitar and singing "A Thousand Years" to me during our reception with all our friends and family gathered around. I also ADORED my dress, so finally wearing it was so much fun! 

 

Hands down, my favorite design element were our tables and place settings. The centerpieces were exactly what I had envisioned; long rows of greenery with tons of white flowers and candles tucked in. I took what some would consider a risk with ordering our floral wholesale and doing the centerpieces and bouquets ourselves, but it turned out wonderfully! The gold charger with a mason jar perfectly portrayed our "rustic glam" theme.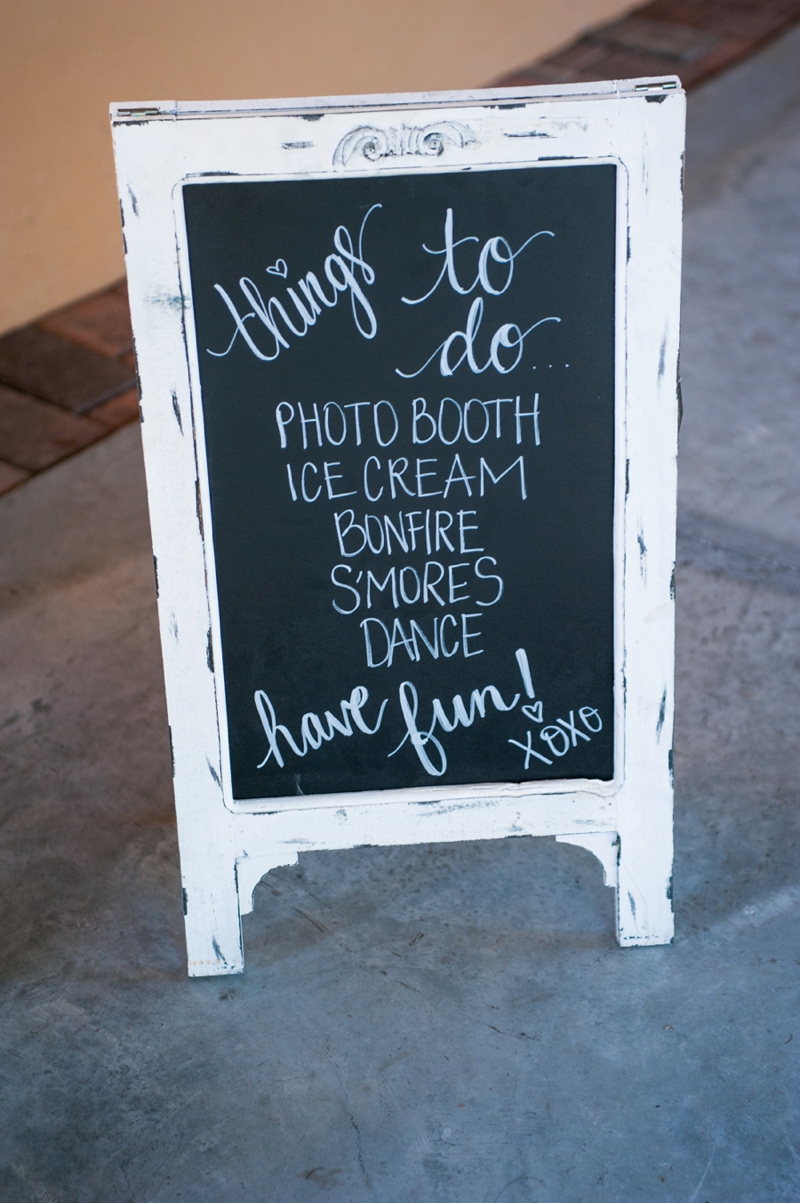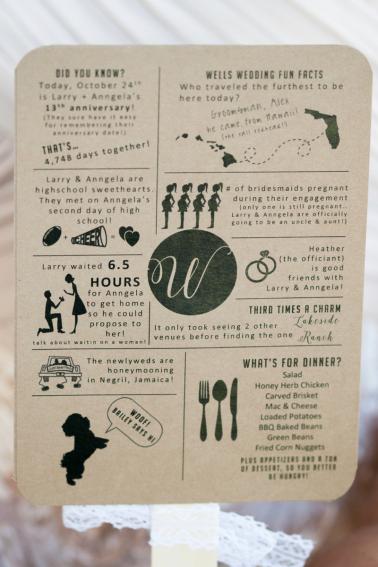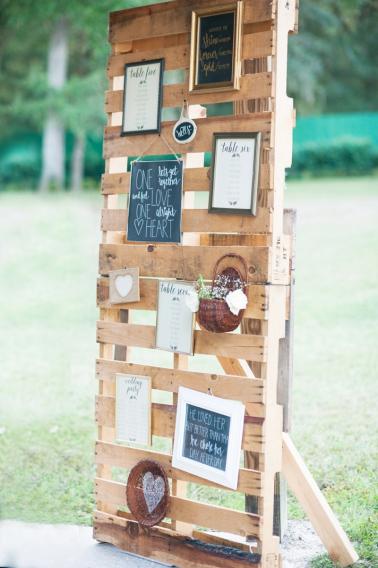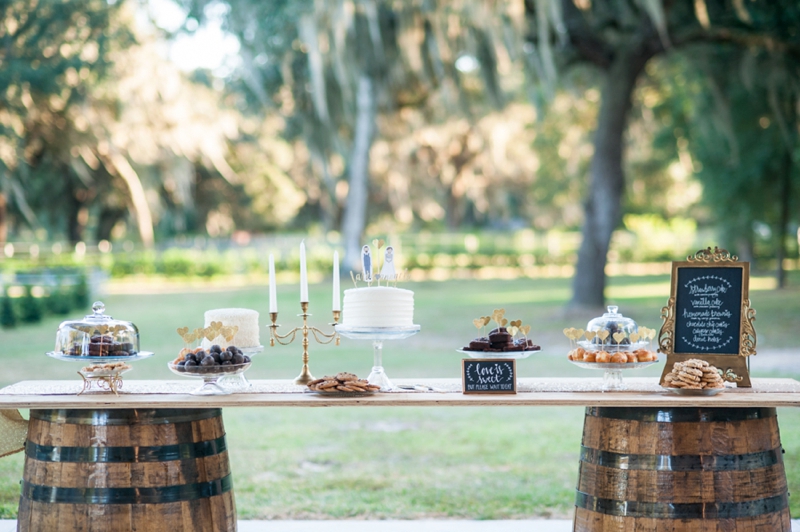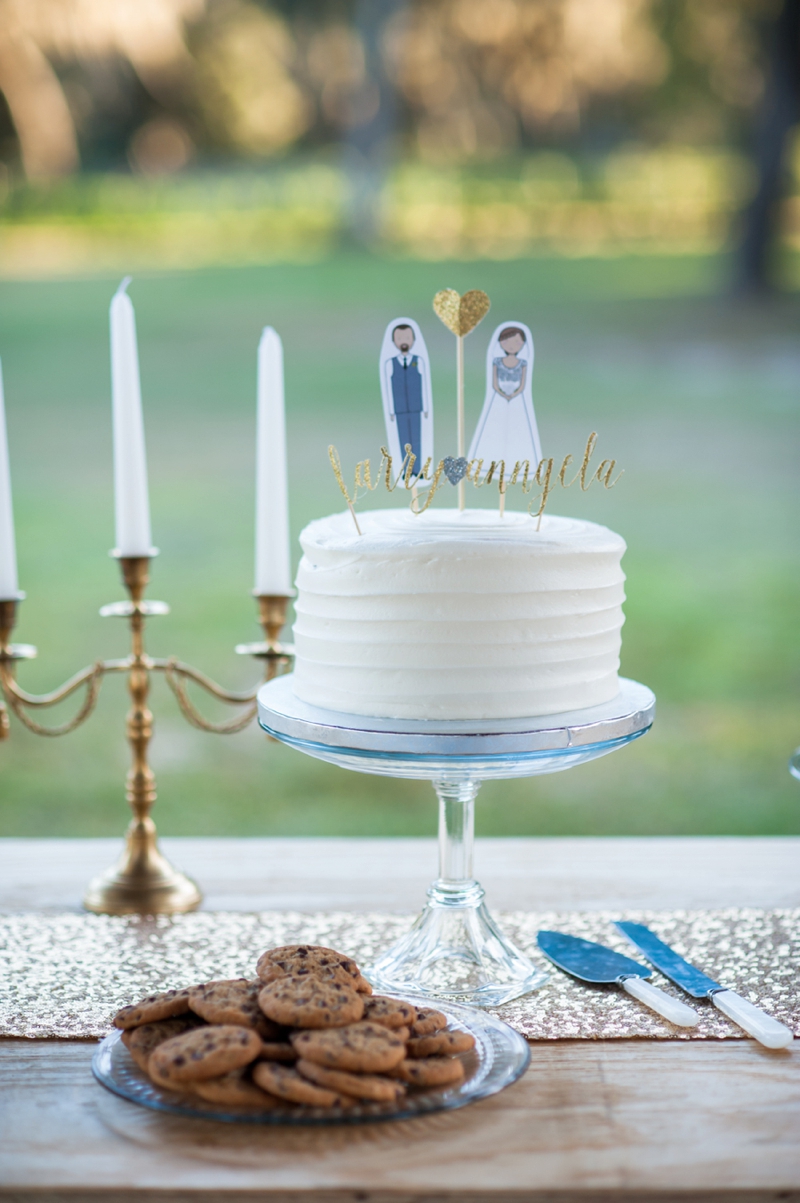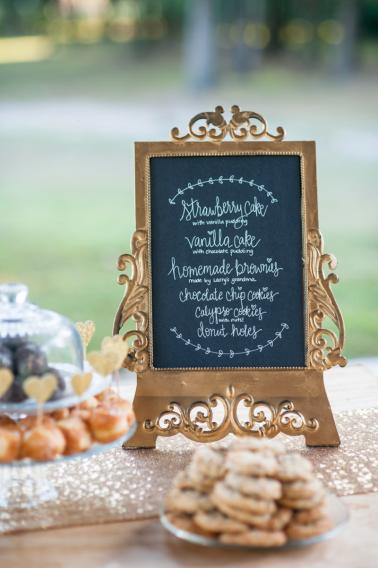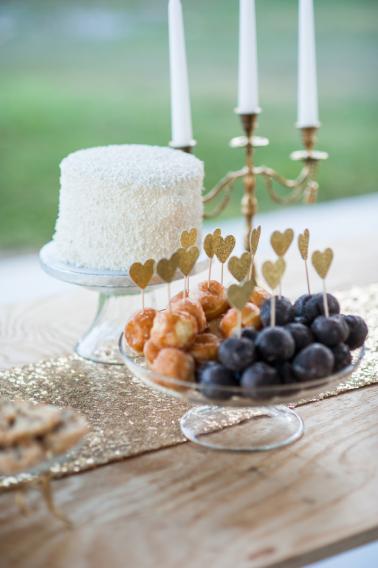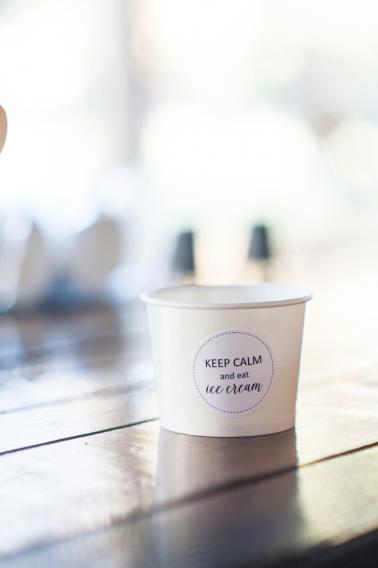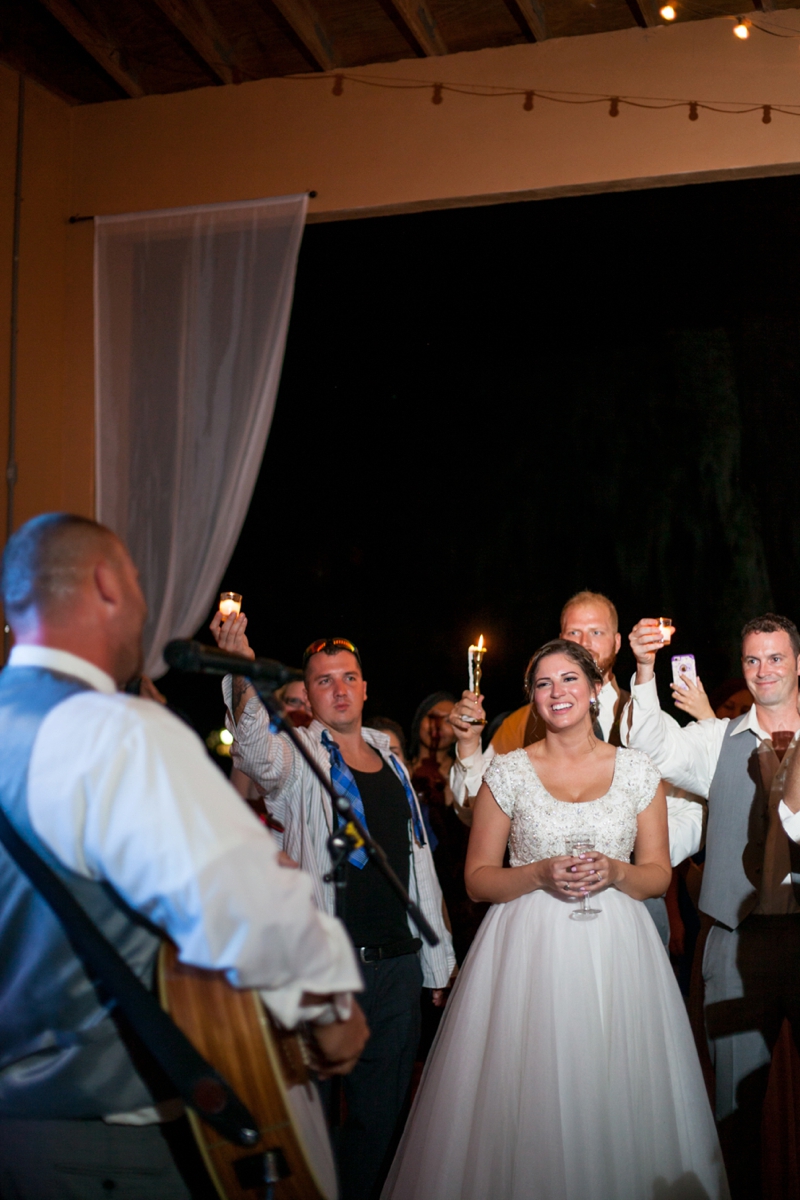 What is your best piece of advice for other brides?
Do not procrastinate. Try to get as much done along the way and as early on as you can so that you can keep your schedule for the last week or so open, allowing you to enjoy company that may be in town or getting to a spa appointment or packing for your honeymoon, all stress-free! Also, be decisive. Pinterest and blogs are great resources when starting out, but it can start to become overwhelming and at some point you need to decide on what you love and solidify ideas and stop looking for "the next best thing." Most importantly–do what makes you happy! This is the ONE day that you can do ANYTHING you want; don't worry too much about pleasing everyone else. It's YOUR day. You'll be surrounded by the people who love you most, so take it all in and enjoy every moment!  
Oh and guess what? Anngela and Larry met on her second day of high school, starting dating during her sophomore year (his senior year), and became husband and wife on their 13th dating anniversary! Whether it's a birthday, family anniversary, or a date with personal ties, I love when wedding days are chosen with meaningful details in mind.
Vendors who made it all happen…
Venue: Lakeside Ranch // Photographer: Kaitlin Poirier Photo & Video // Assistant photographer: Ashley Poole Photo // Videographer: DeCon Productions // Planning and Design: All The Lovely Details // Catering: David's Real Pit BBQ // DJ & Photo Booth: Event Concepts Inc // Florals and Invitations: Handmade by the Bride // Bride's Gown: Allure // Bridesmaid Gowns: Mori Lee // Cake Topper: ReadyGo // Cake: Publix
The following two tabs change content below.
My name is Carly, and I live for love whether it's the love I witness between my family members and friends or the love I have for places and weddings. For these reasons and more, I write about the wedding industry, and I'm an event planner, designer, and floral stylist who will forever be in love with flowers, pink, and bows.