I love celebrating moments big and small, and an anniversary is definitely a day deserving of a soiree (even if it's a small one!). I'm always extra excited to share the work of Live View Studios. I love how they capture couples, details, and love, plus they're members of the V List. Today, I'm thrilled to share the loveliest anniversary session they captured!
She was encouraged to wear something that made her feel beautiful, so she chose a gorgeous Amsale dress. Together, they met for an intimate dinner, planned beautifully by Brooke Everhart, at the Leslie-Alford Mims House. Candles and greenery galore thoughtfully lined so much of the space, and I love how the couple enjoyed their sweet meal catered by Belle's Catering (we've heard their food is incredible!) on the floor as though they were having a picnic. Today's shoot had me asking, "Is this real life?" more than once, and you're seriously going to swoon when you catch all of the photos below!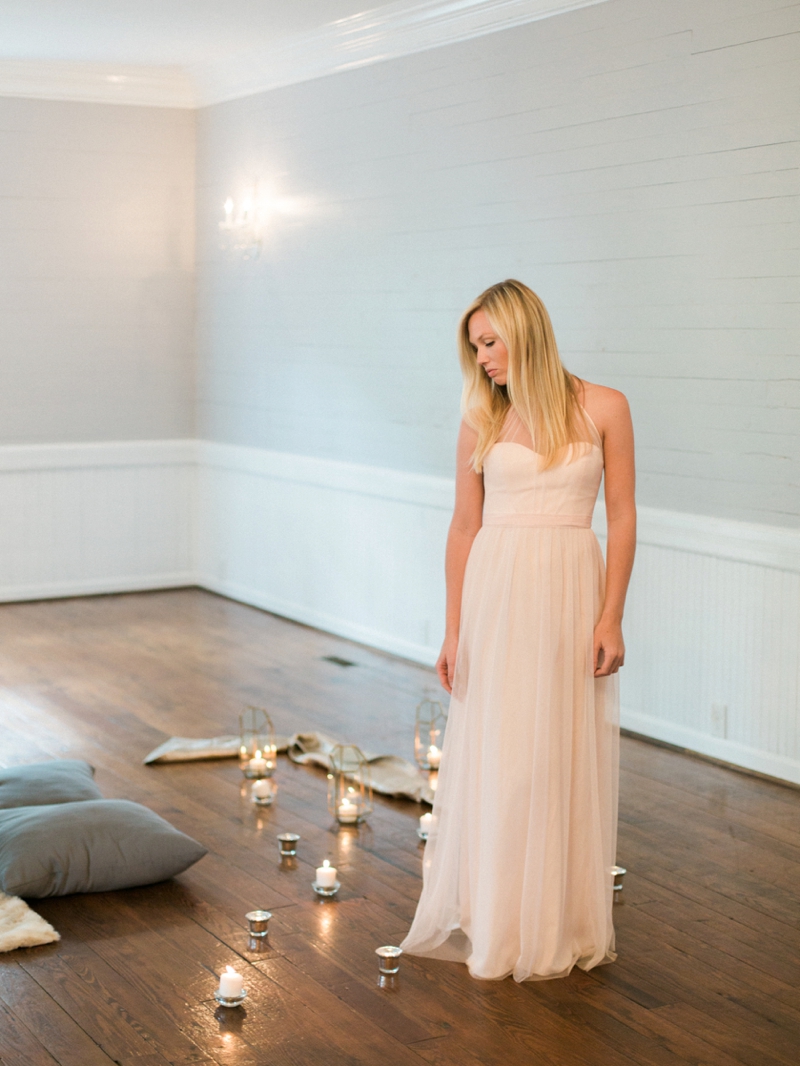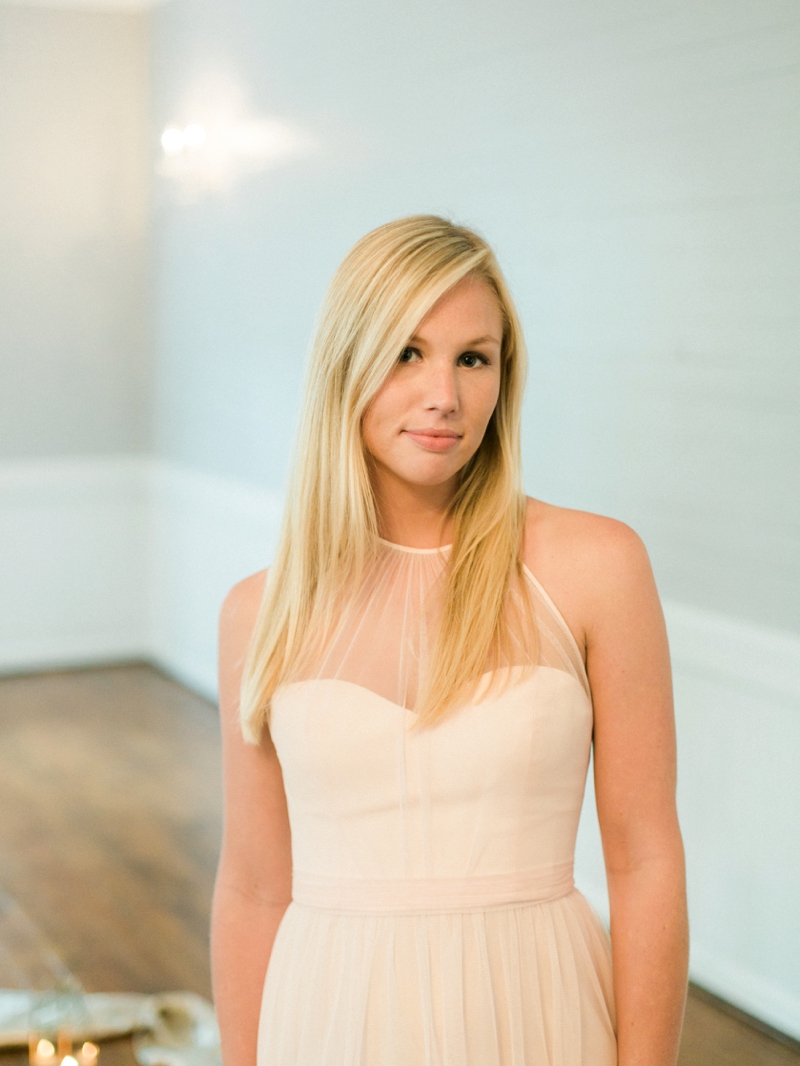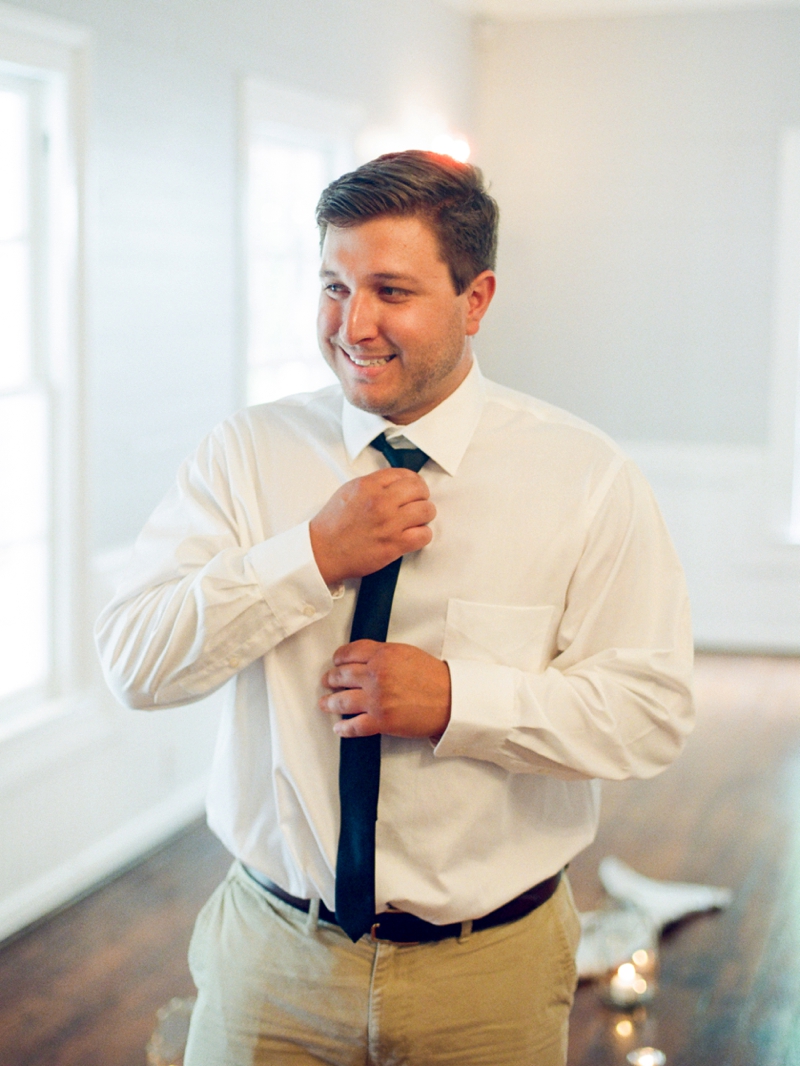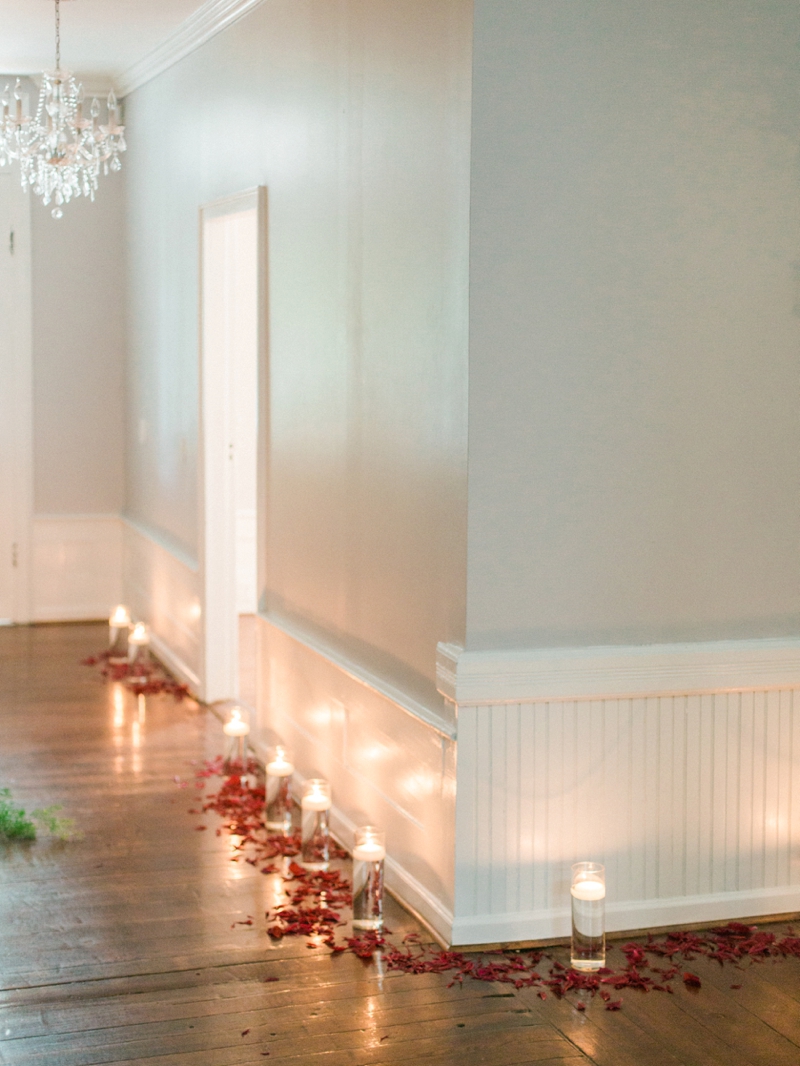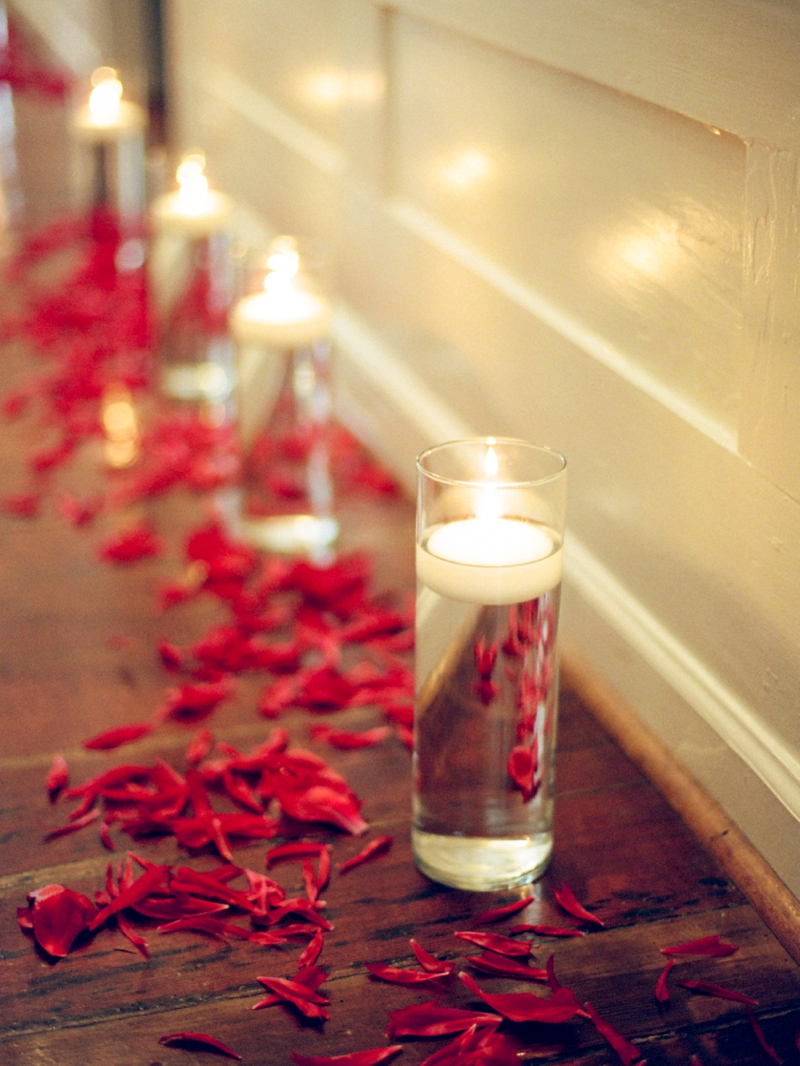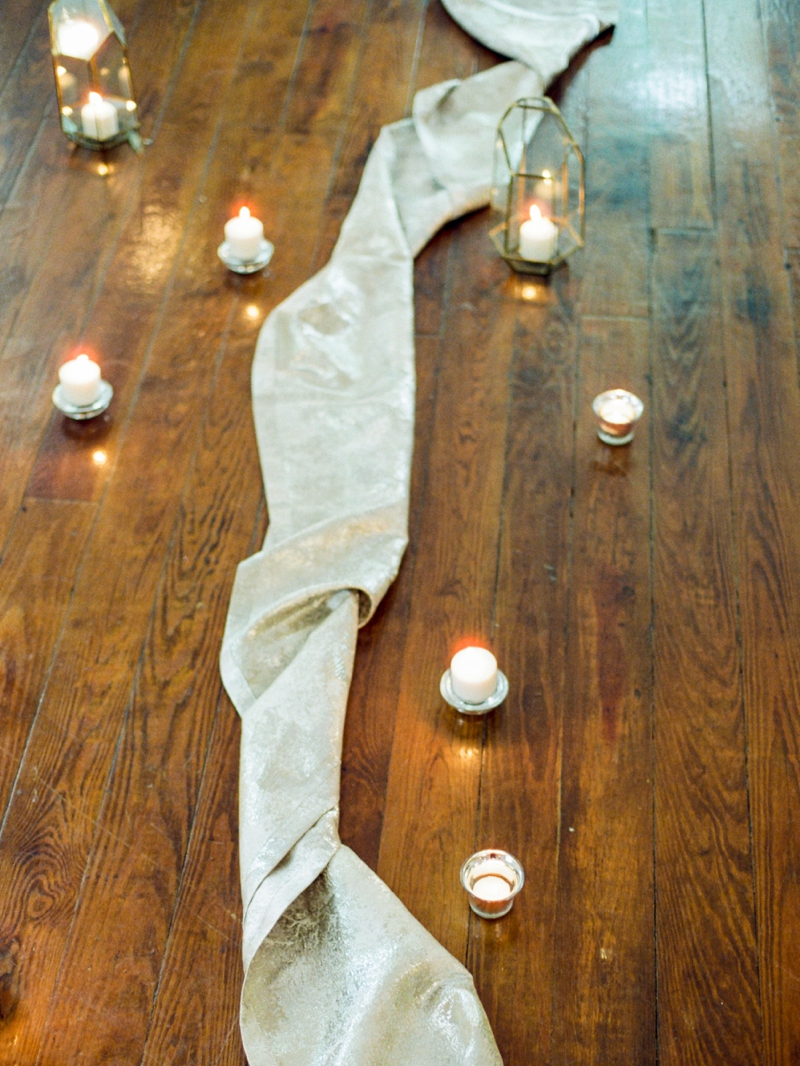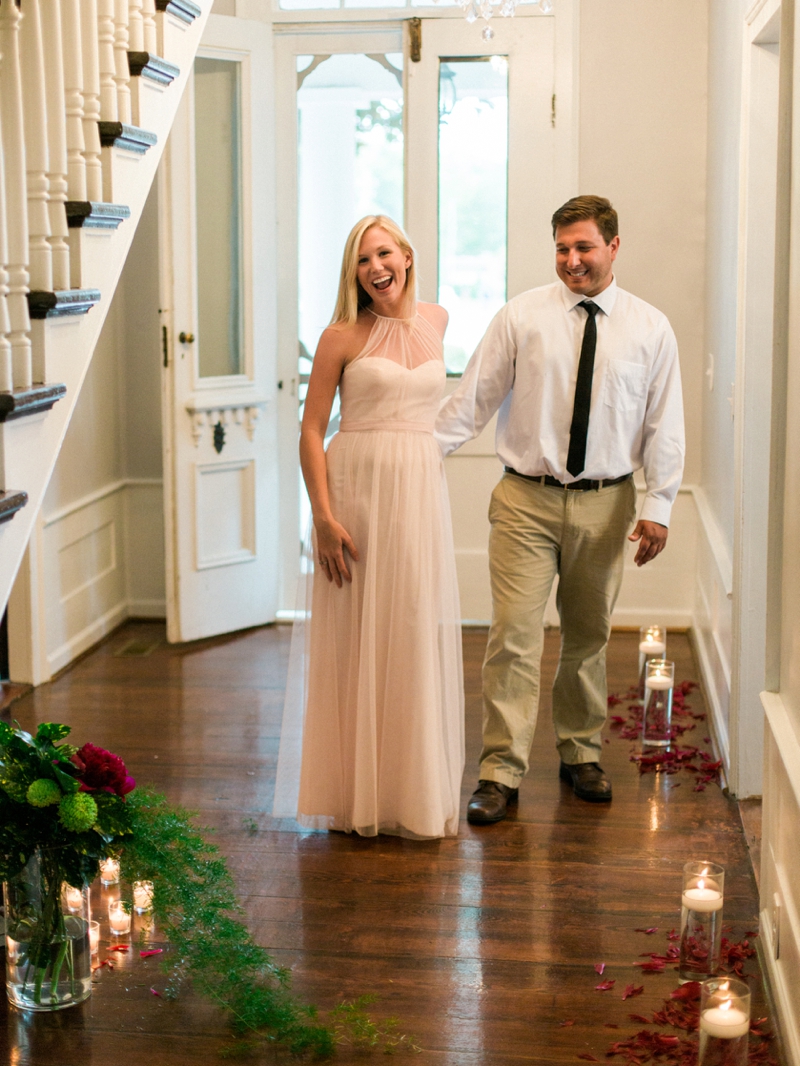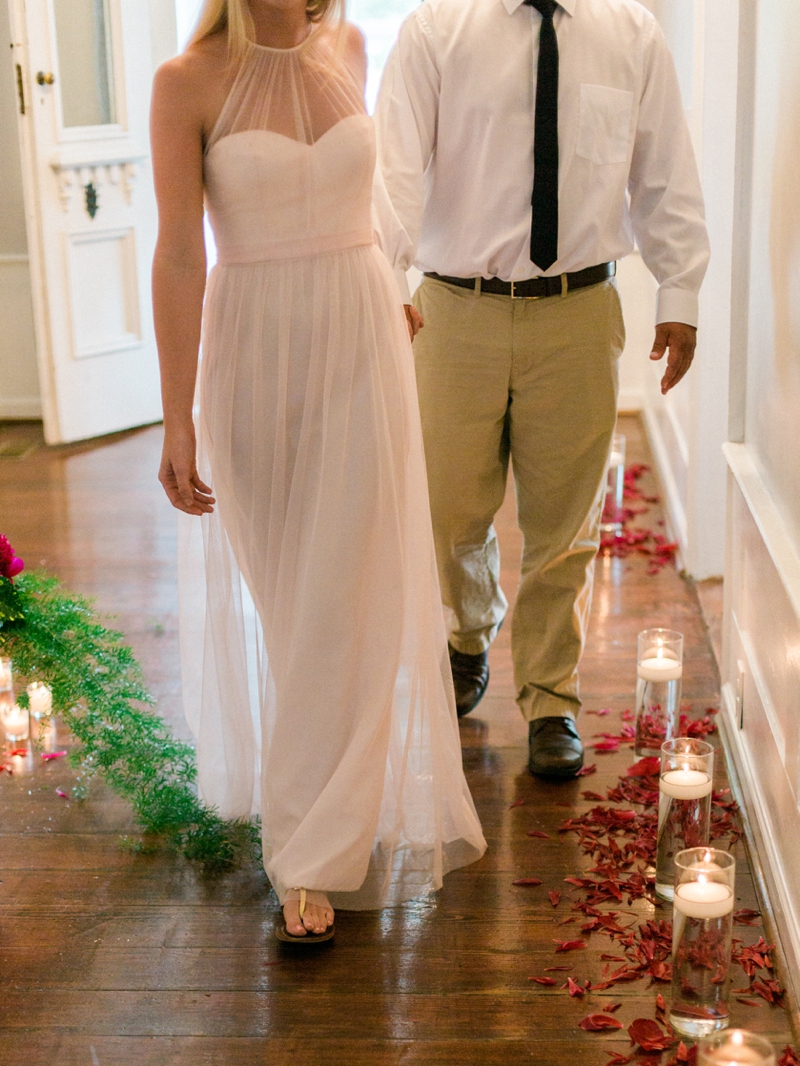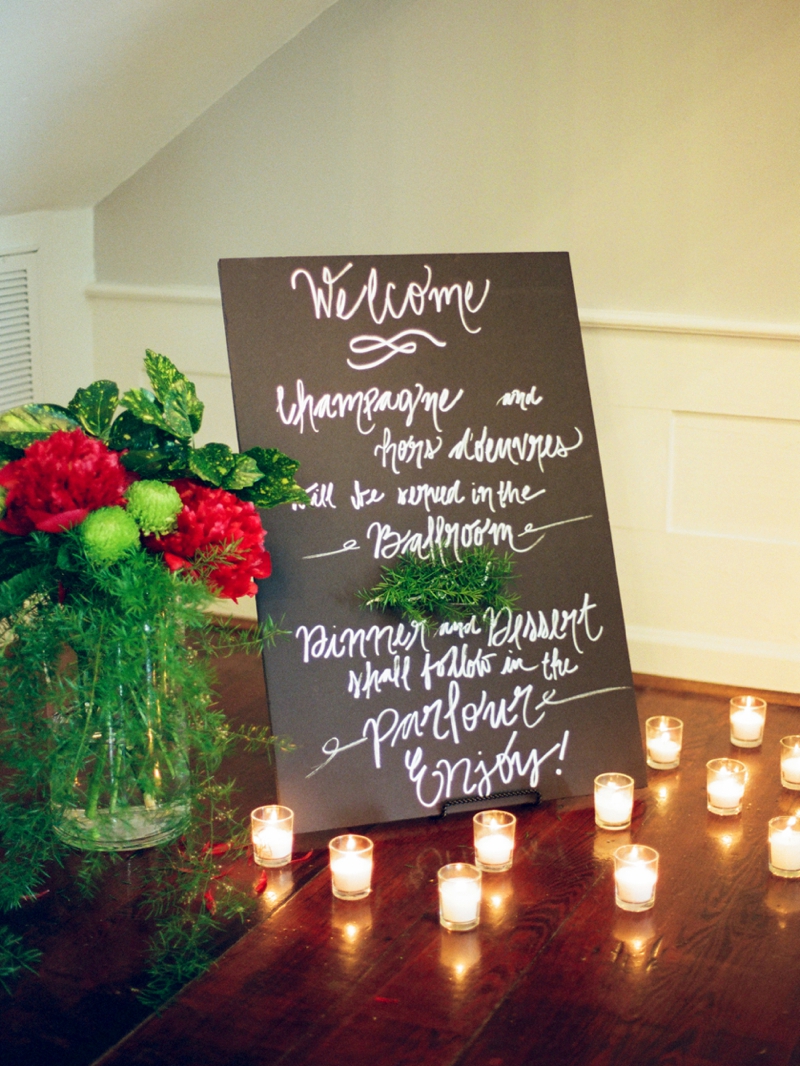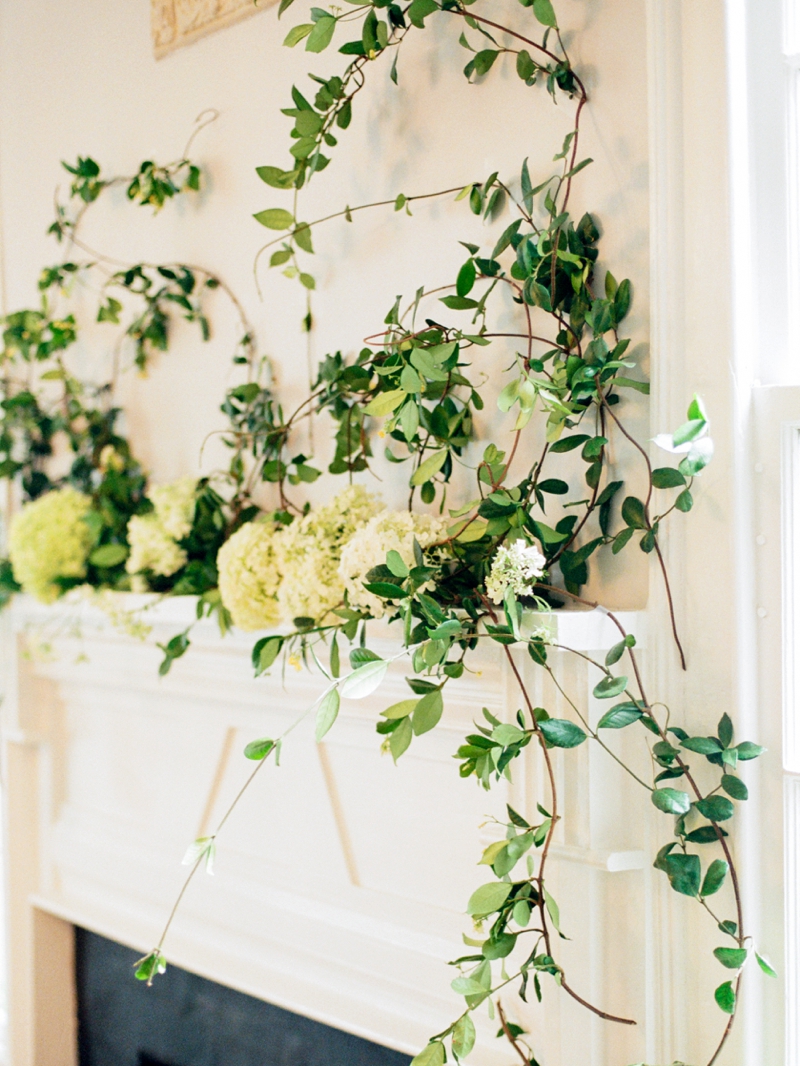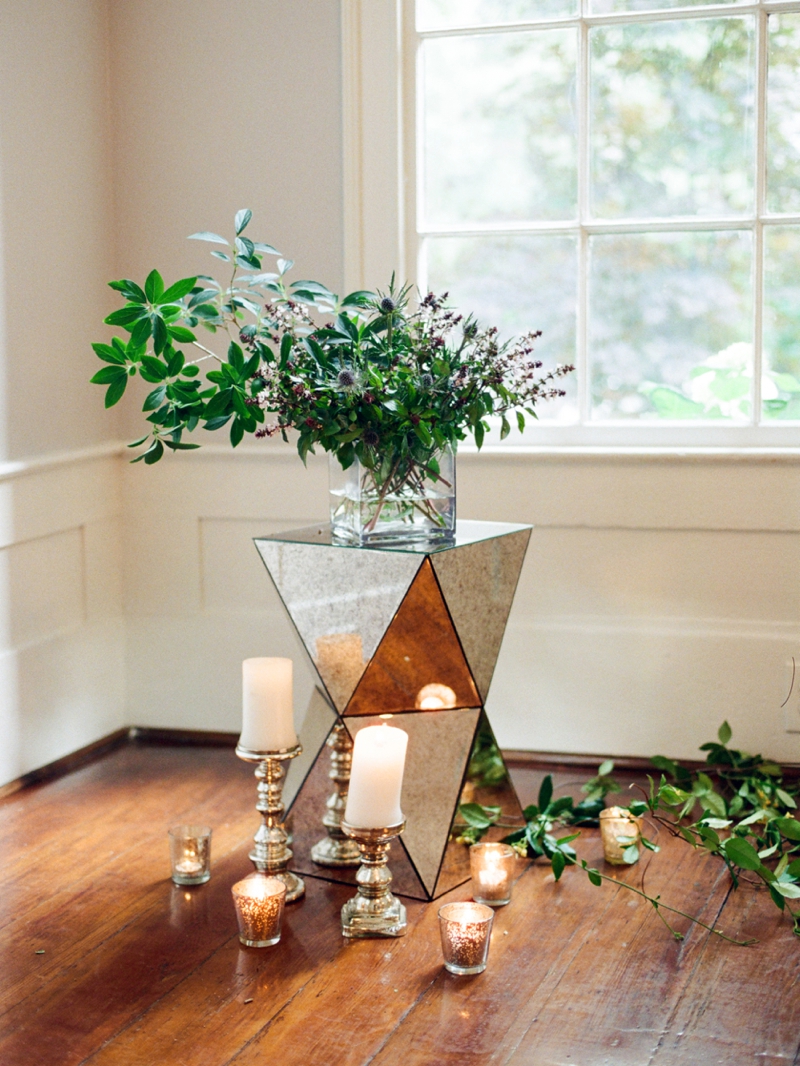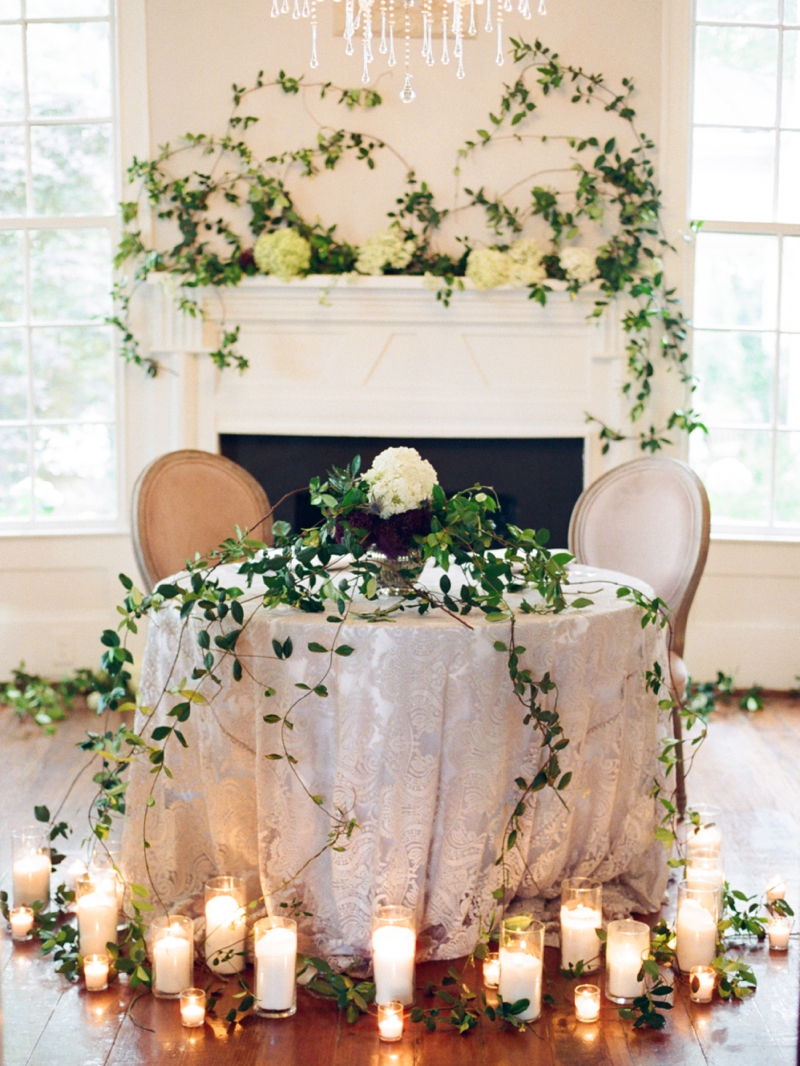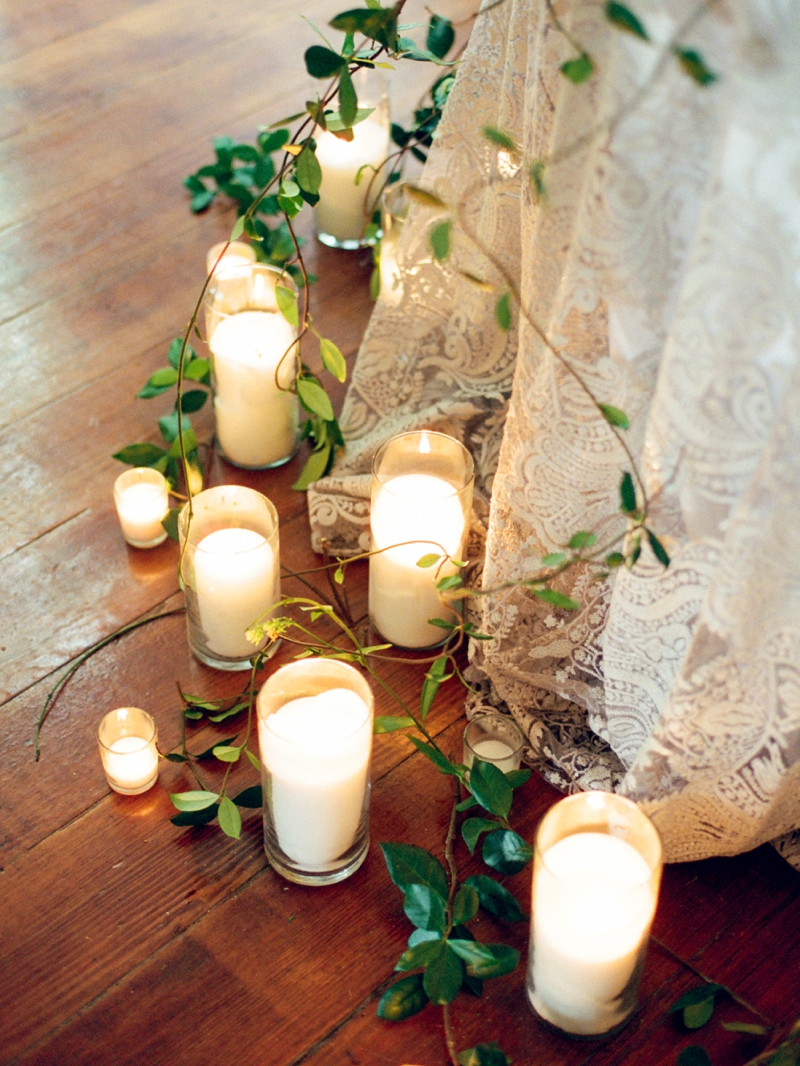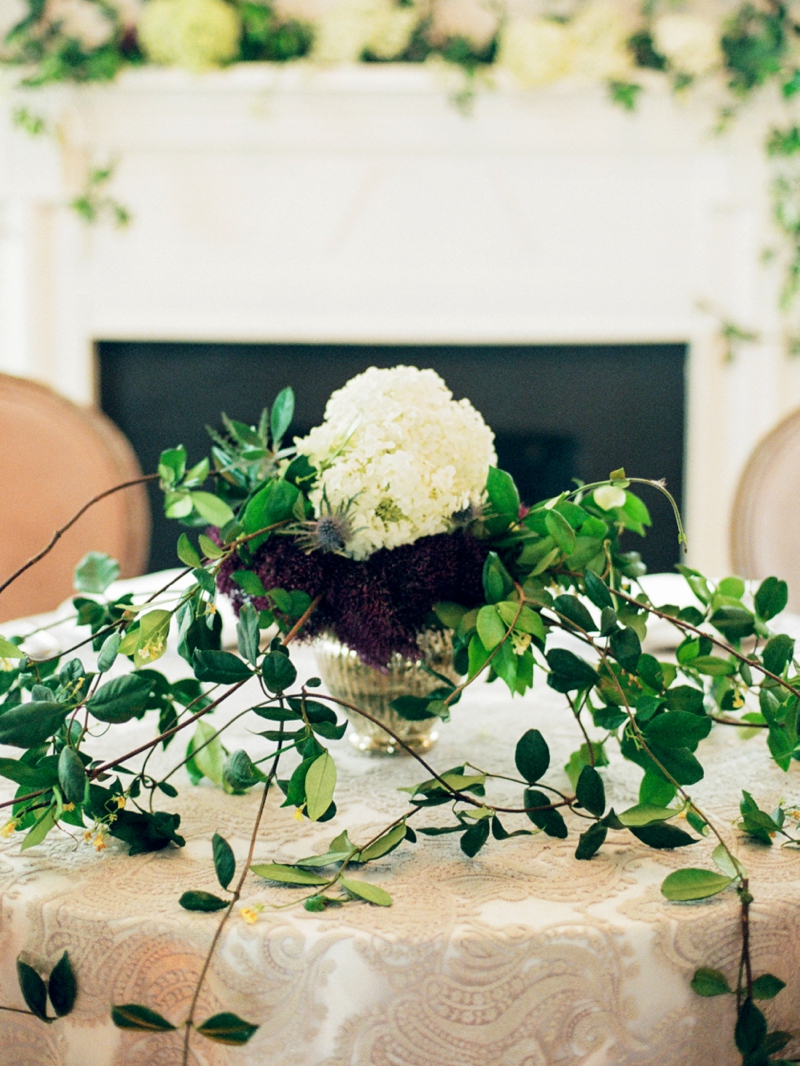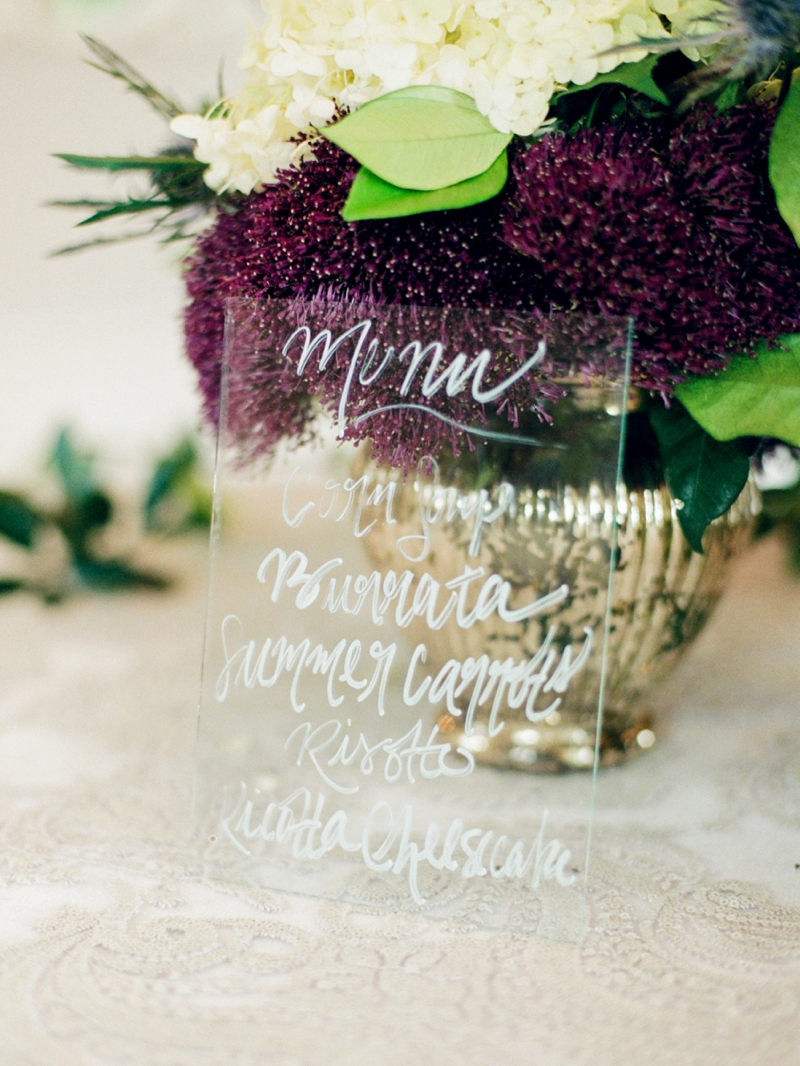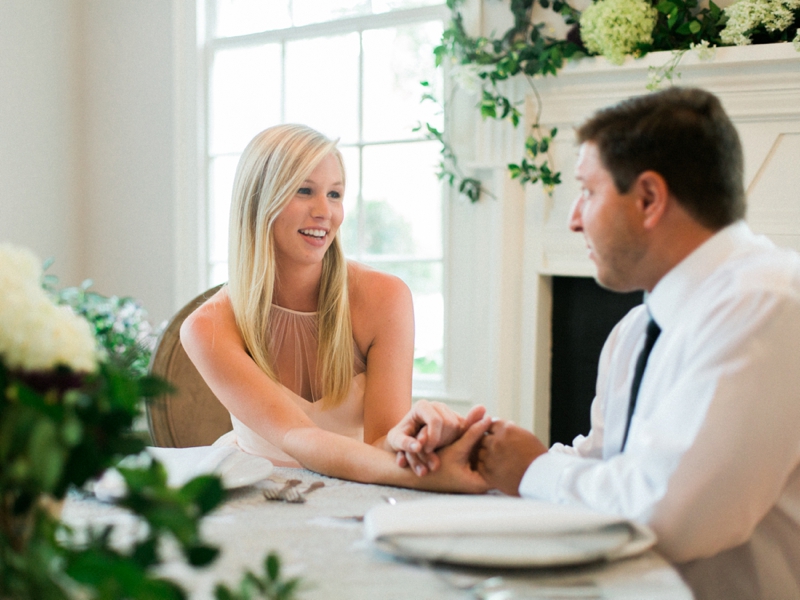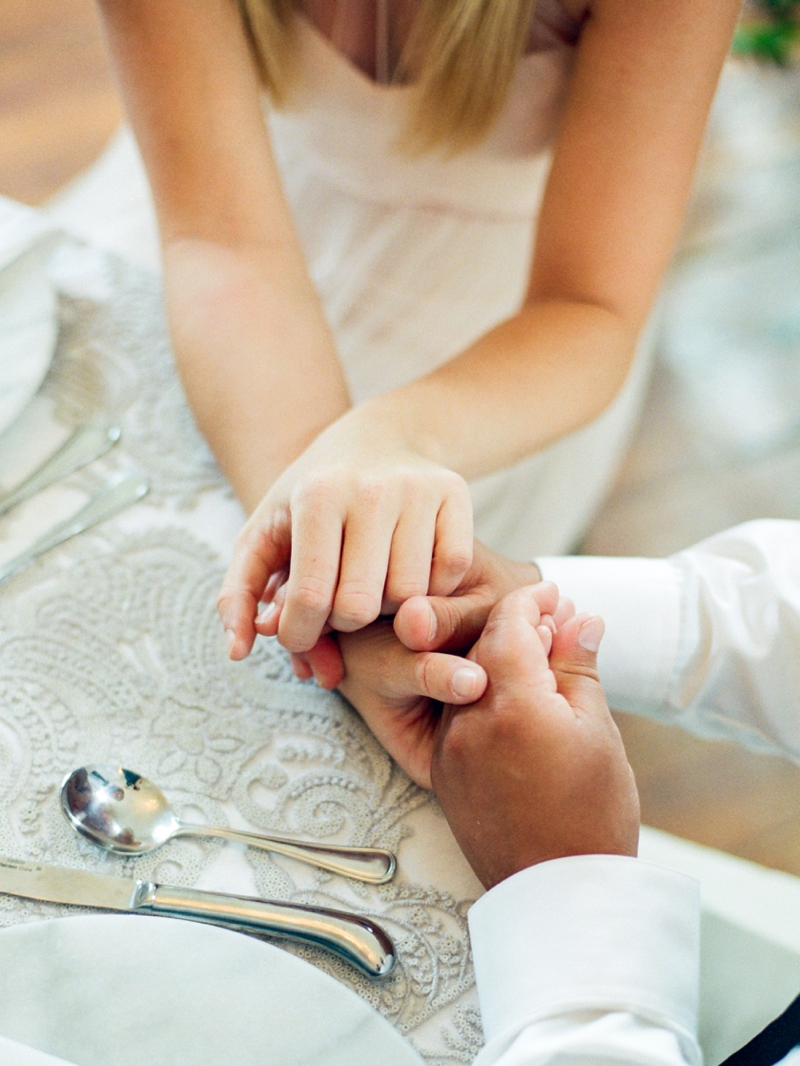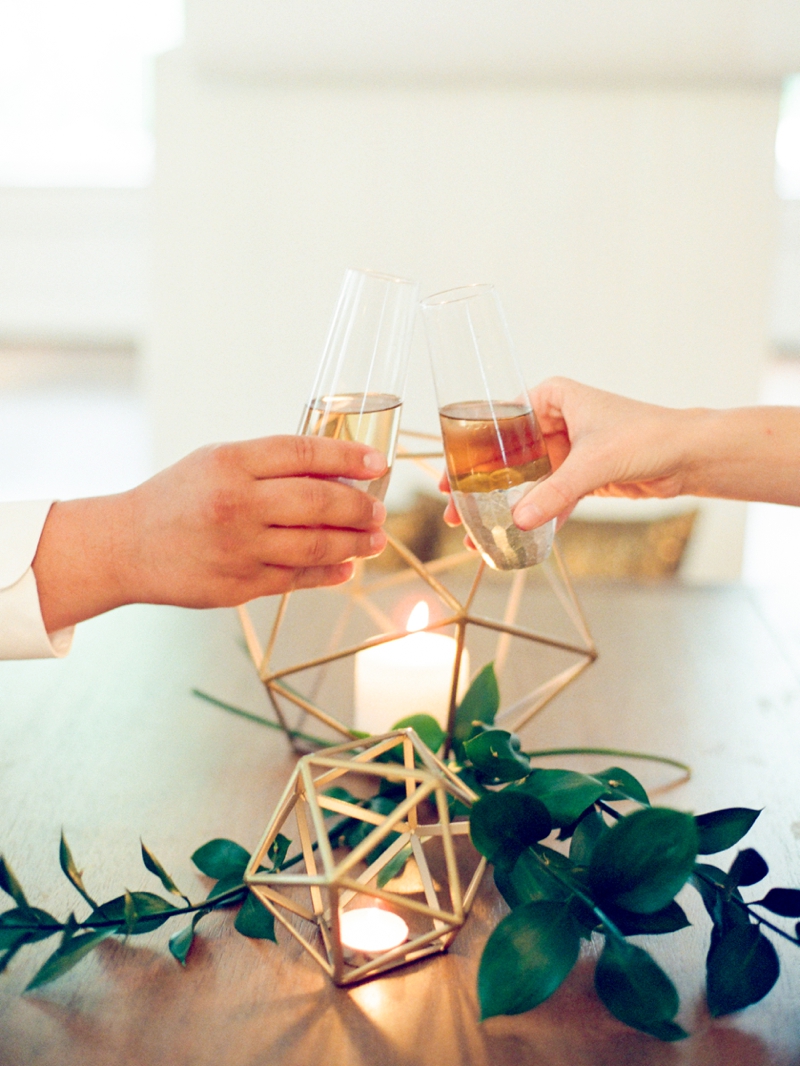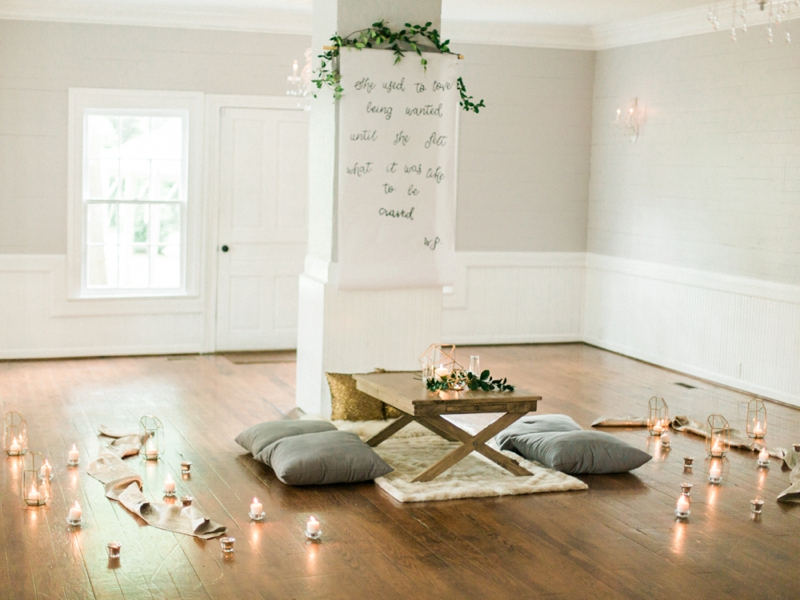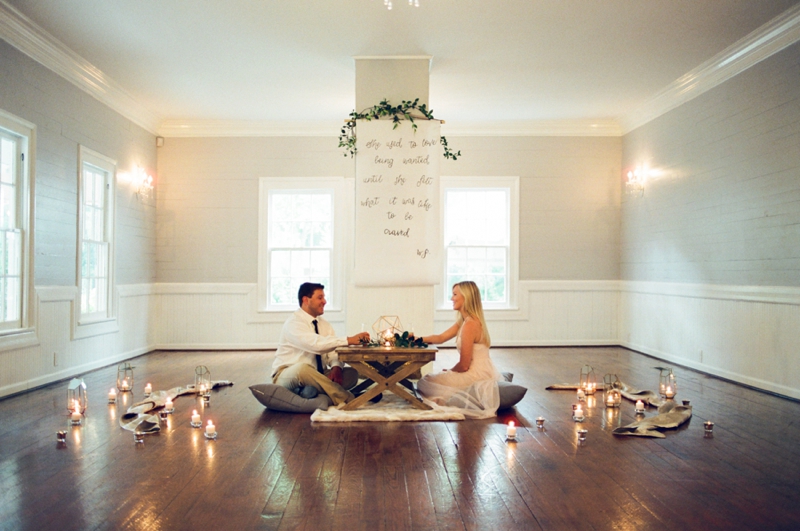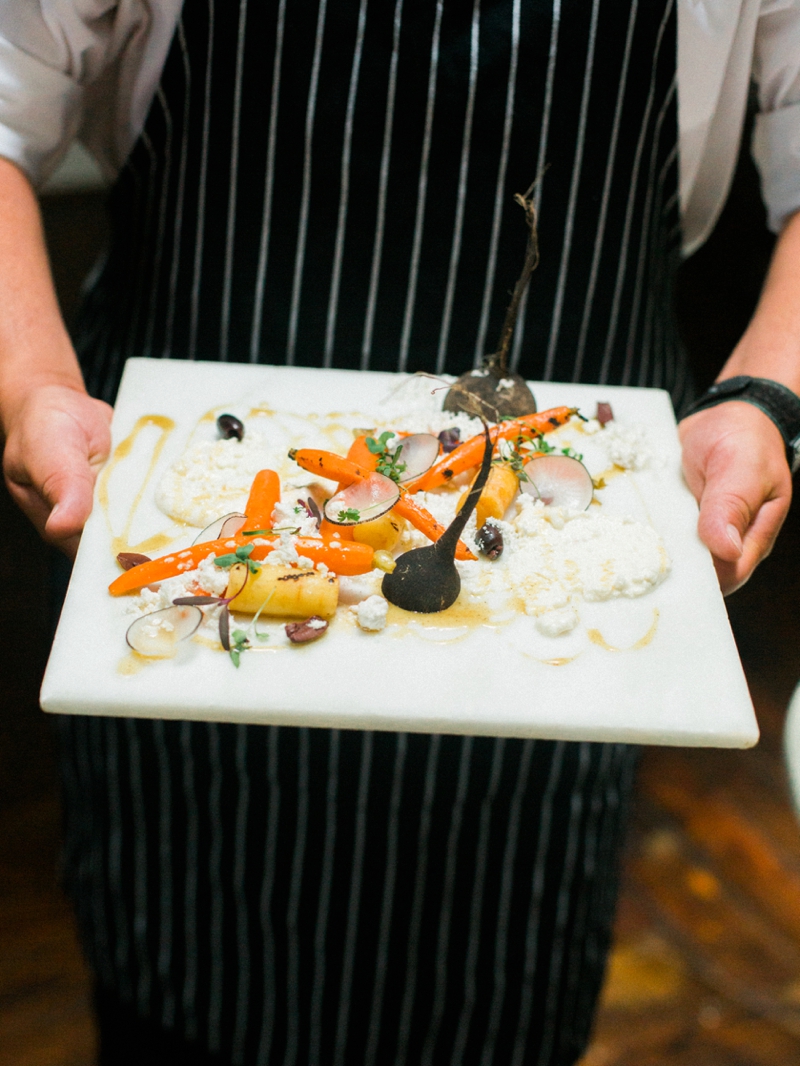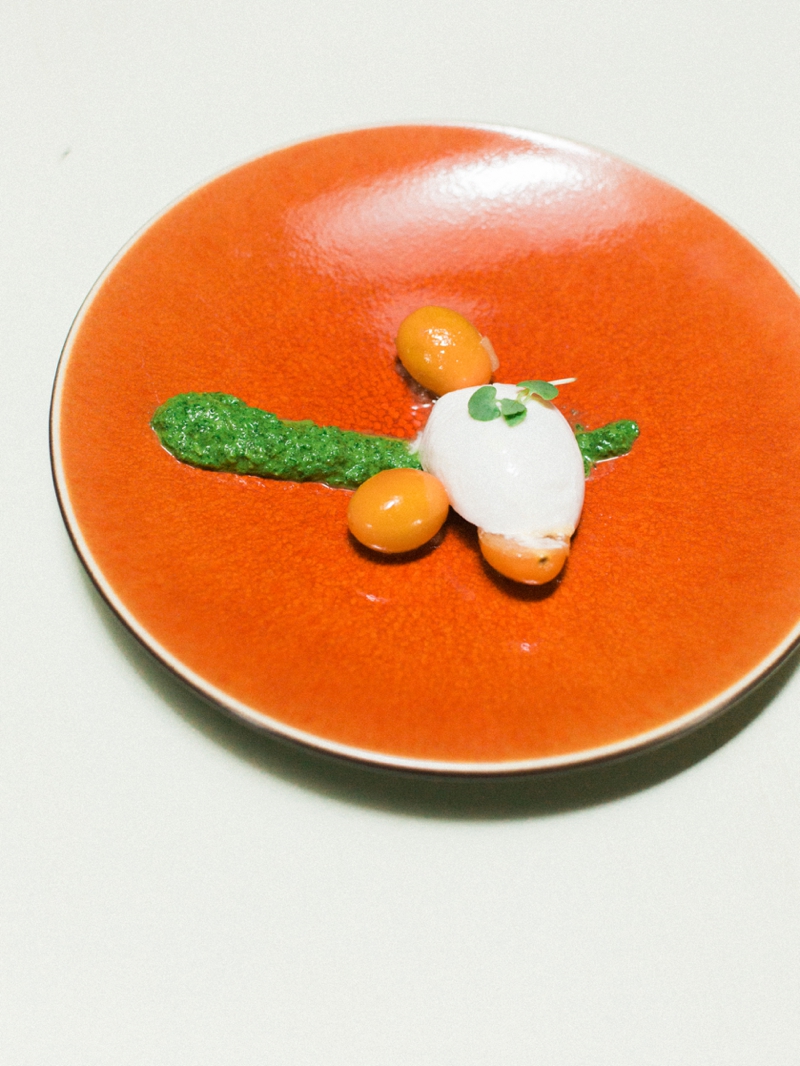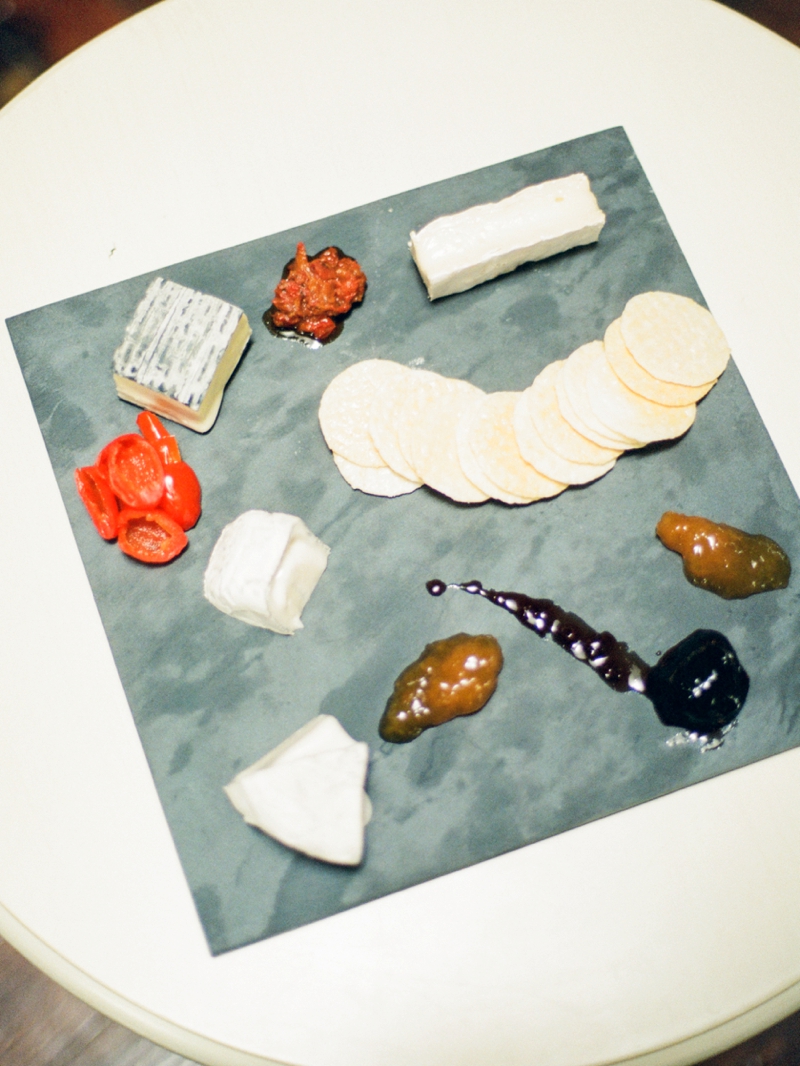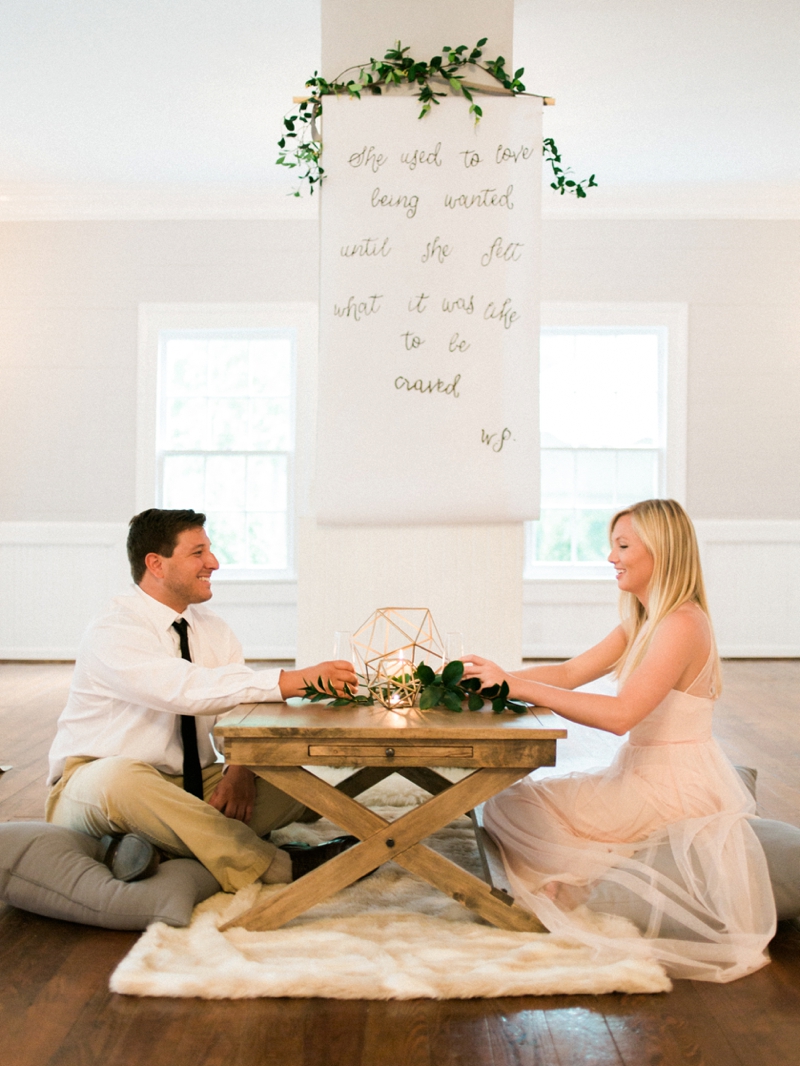 From Live View Studios:
"Where are we going?" she asked.
"If I tell you that, it won't a a surprise."
She shook her head, a smile tugging at the corners of her mouth, "At least tell me what to wear."
He wrapped his arms warmly around her, "Wear something that makes you feel beautiful, Beautiful."

The quieted halls of Mims House, made alive with the dancing flames of candles arranged in peppered constellations throughout. Lively floral reds garnish the hallway, and the ballroom is set with cozy pillows and a simple modern tablescape. The parlor, set for dinner and adorned with crawling greens which cascade over the table's edge and fall to the skyline of candles below. No detail has gone untouched.

He leads his bride inside, and as her eyes capture the space he has created for their anniversary, she squeezes his hand tightly and laughs for the love of him. They begin their evening dressed in the glow of the ballroom, sipping champagne and sampling their sumptuous hors d'oeuvres before he leads her into the parlor for dinner and dessert. There, they welcome twilight and evening, enjoying their supper and each other, hands gently knotted together, talking of their favorite wedding day memories and their dreams for the many years ahead.
Vendors who made it all happen…
Photography: Live View Studios // Film Processing: The FIND Lab // Event Design: Brooke Everhart with Leslie-Alford Mims House // Venue: Leslie-Alford Mims House // Catering: Belle's Catering // Linens: CE Rentals // Dress: Amsale // Decor: Z Gallerie // Decor: Pier 1 // Decor: World Market // Decor: Brides & Bouquets
The following two tabs change content below.
My name is Carly, and I live for love whether it's the love I witness between my family members and friends or the love I have for places and weddings. For these reasons and more, I write about the wedding industry, and I'm an event planner, designer, and floral stylist who will forever be in love with flowers, pink, and bows.