Erena and Jesse's beautiful farm wedding took place at Erena's family farm where she has vacationed for years with her family. A growth chart filled with heights from years past served as a backdrop as Erena slipped into her gown, and I love that both families joined Erena and Jesse underneath their ceremony arbor for a prayer. A white color palette allowed for all of the garden-inspired florals to take center stage, and wait until you see the couple's cake- complete with peonies! Today's wedding is simple in the most beautiful way, and I'm so grateful Laura Yang Photography was on hand to fall in love with the wedding industry all over again while capturing such a meaningful wedding day.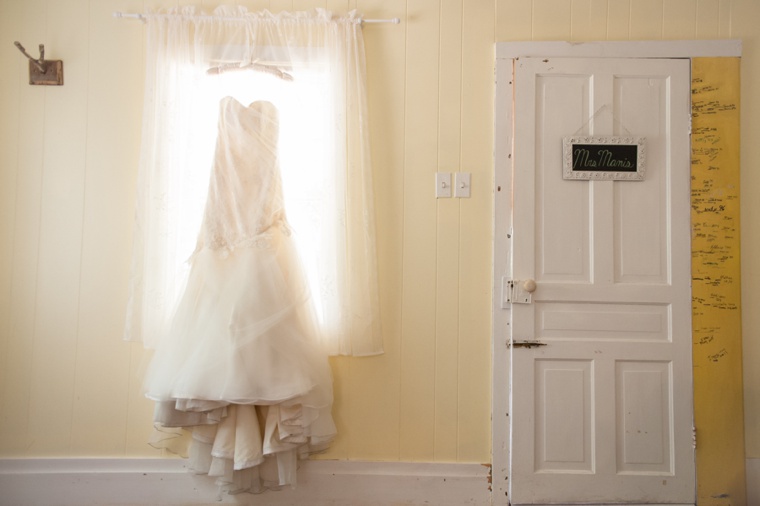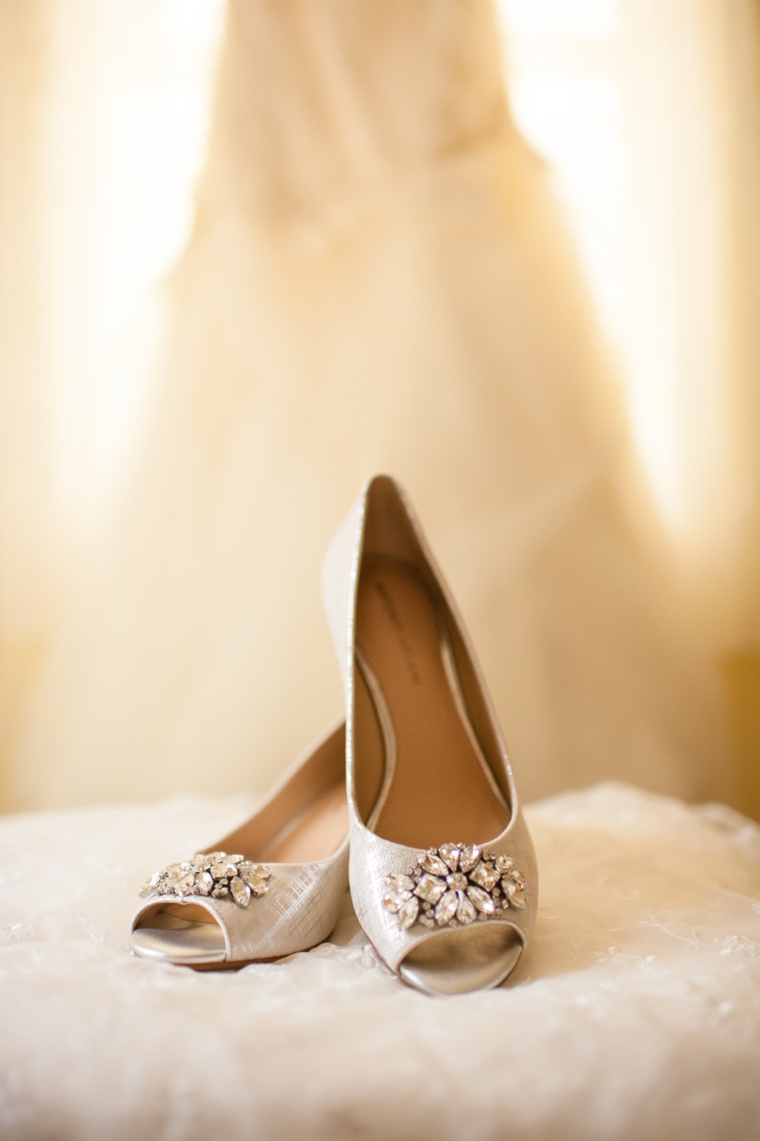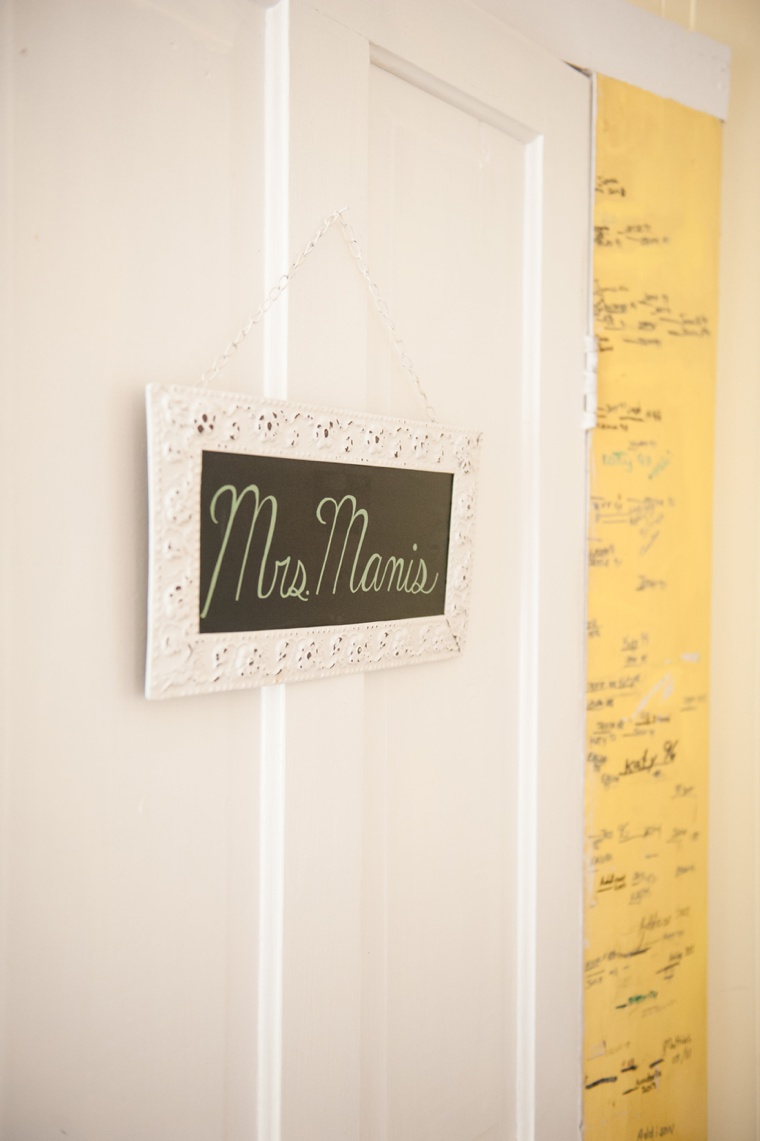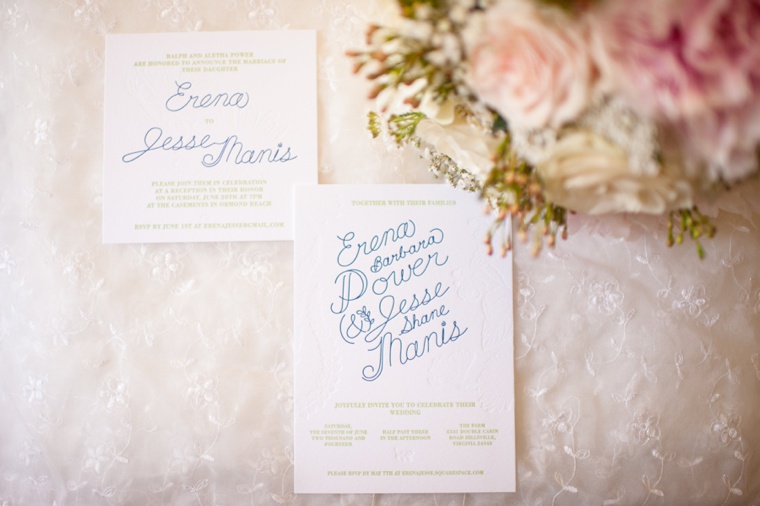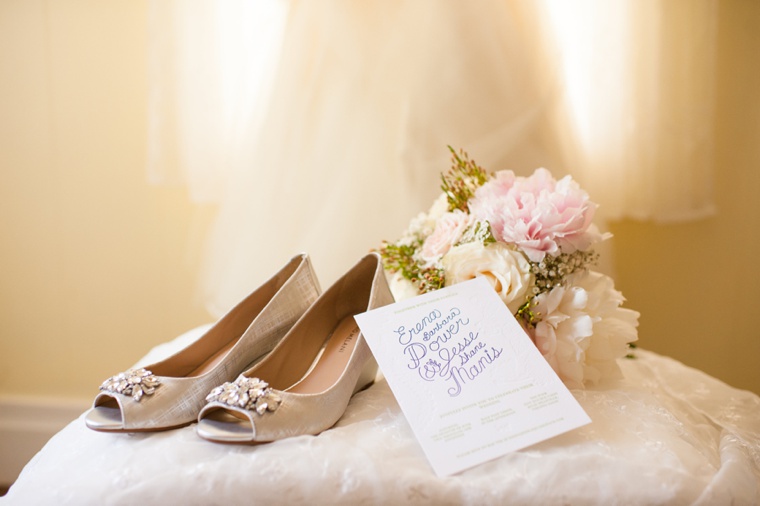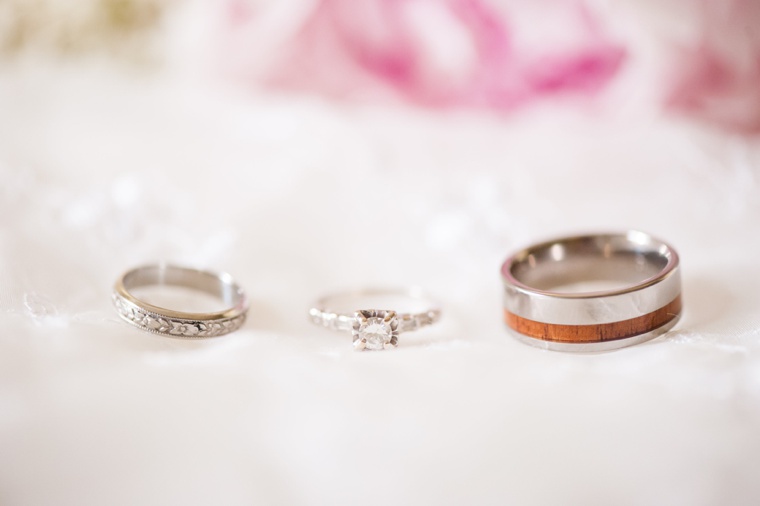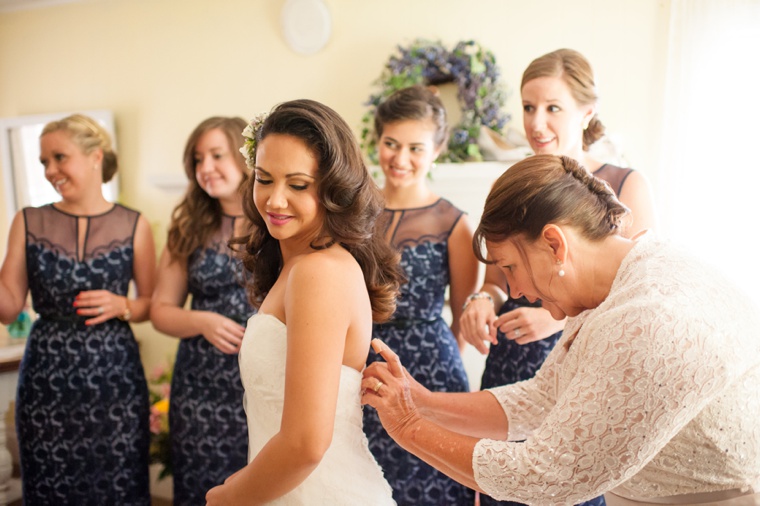 What (or who) helped you most in your planning process and/or on your wedding day?
My mother was the person that helped me the most. My mother runs an event decor business. She planned the wedding.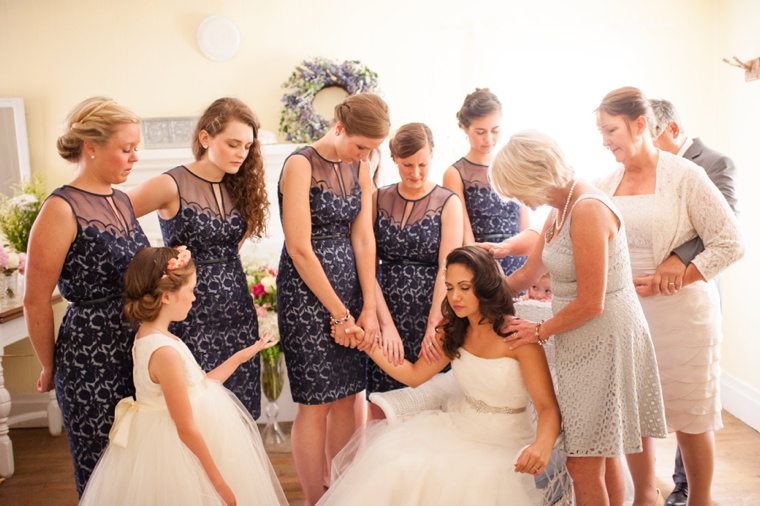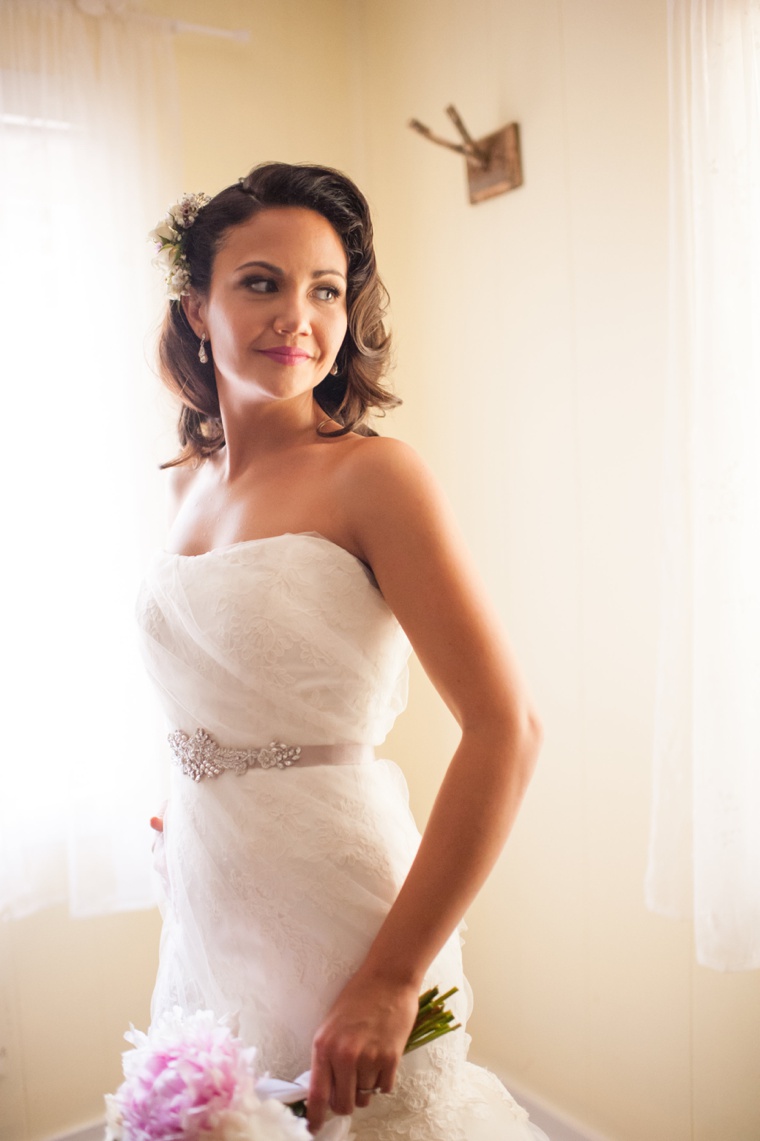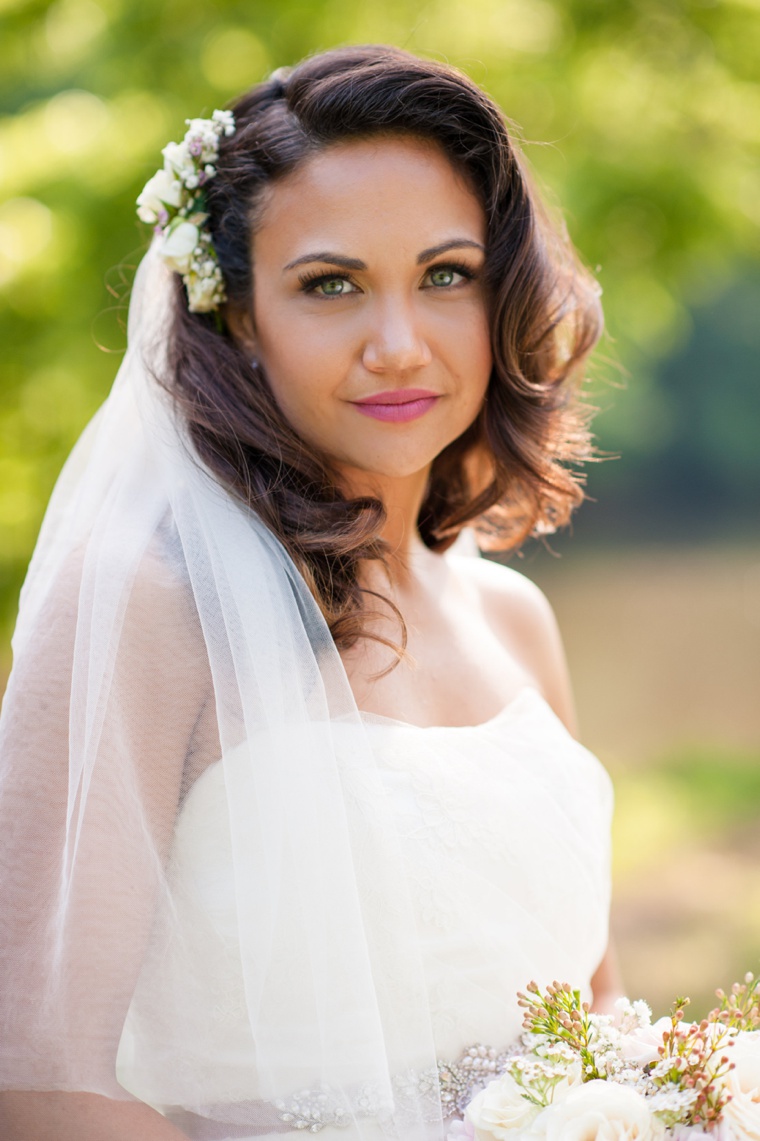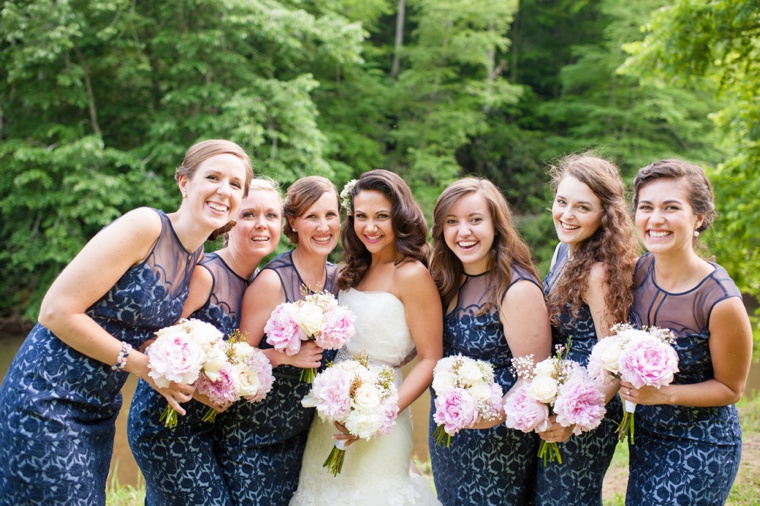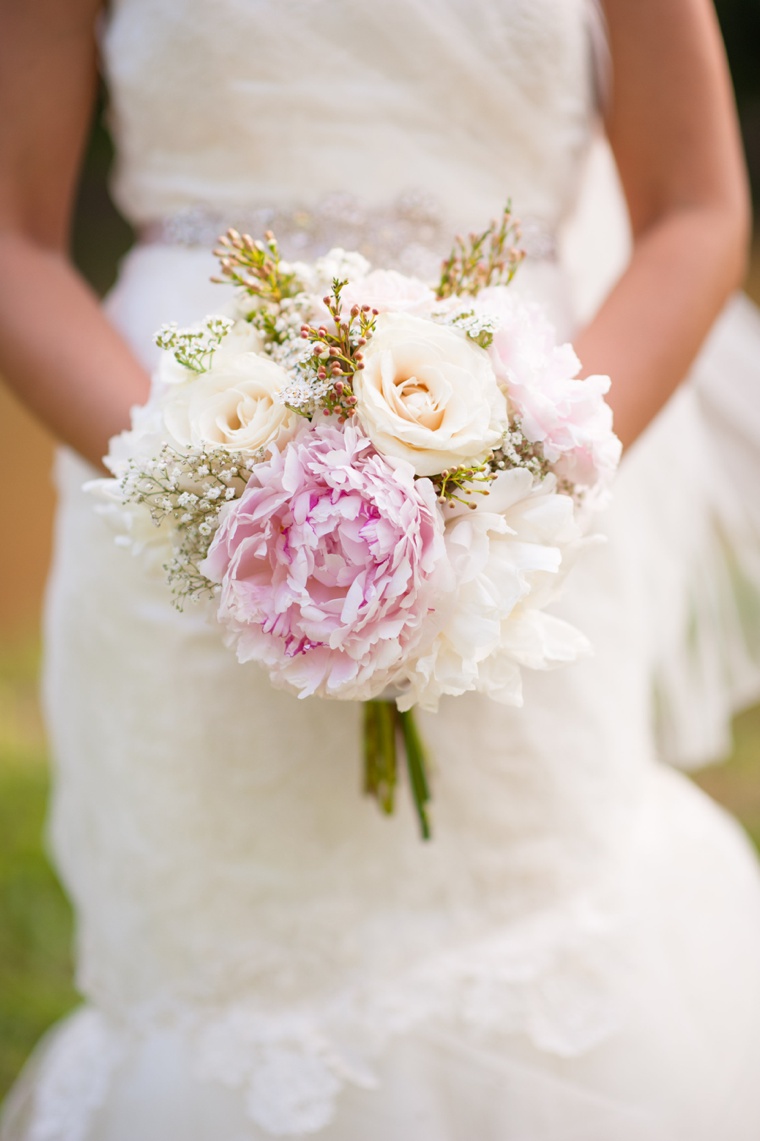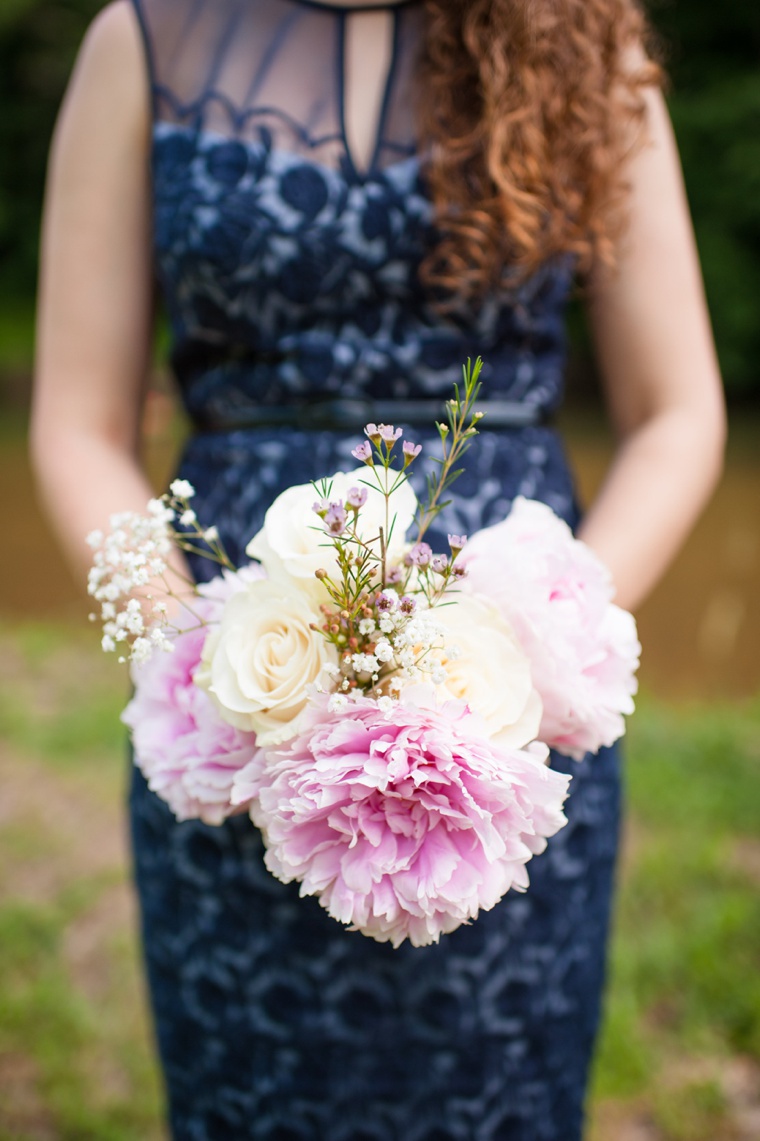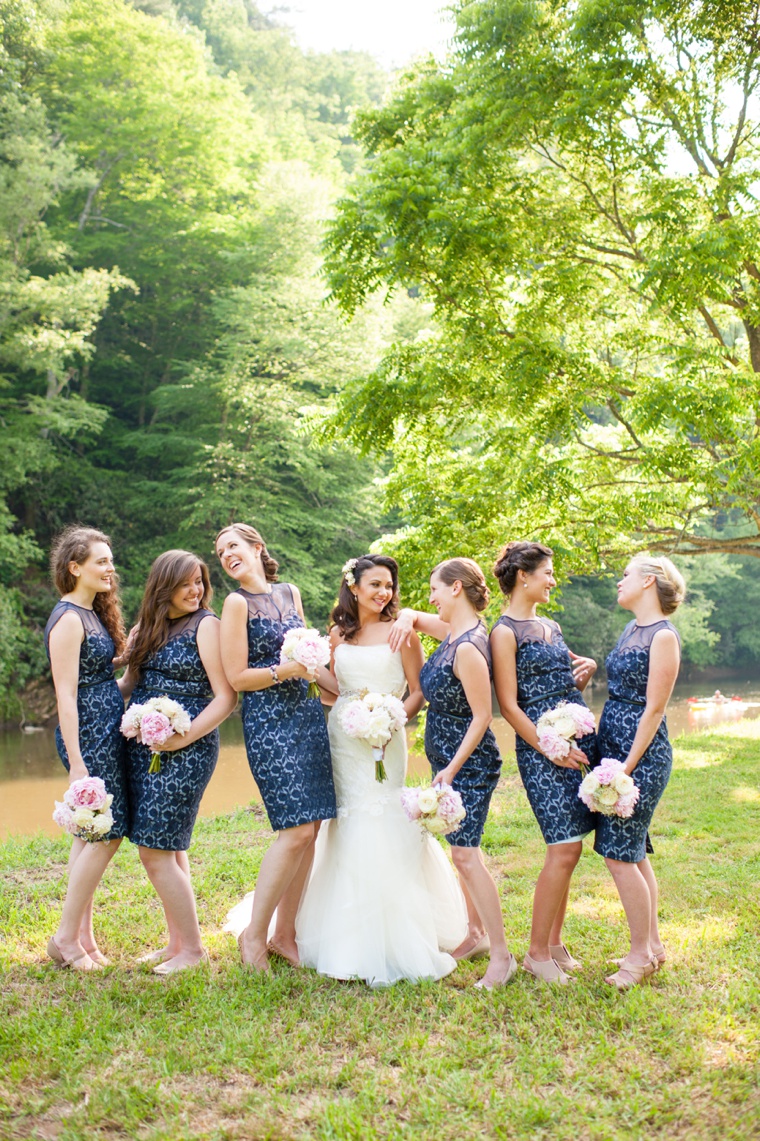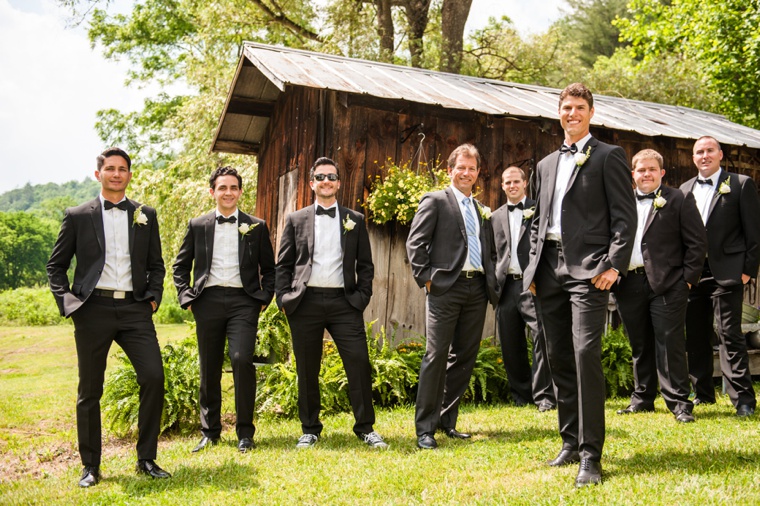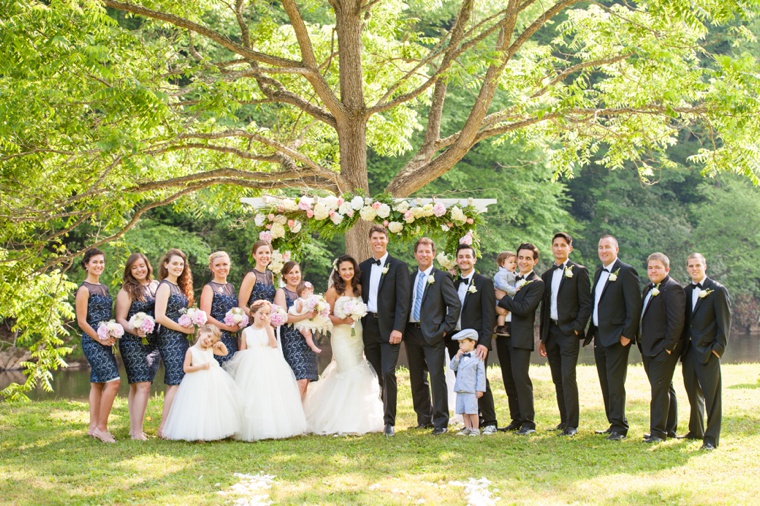 What was the most important thing to you when deciding who to work with for your wedding?
Since my family owns a decorating business and my mother is wonderful at customer service. The most important thing for us was finding a vendor for the food that was personable and excellent in customer service. When looking for a rental tent the most important thing for us was asking questions of their cleaning process for their tents. Choosing a photographer was very important since we decided not to have a videographer we chose to invest in our pictures. The one thing we really loved about Laura Yang Photography was that she was so organized with her timeline and got amazing pictures without being in the middle or at the front of everything.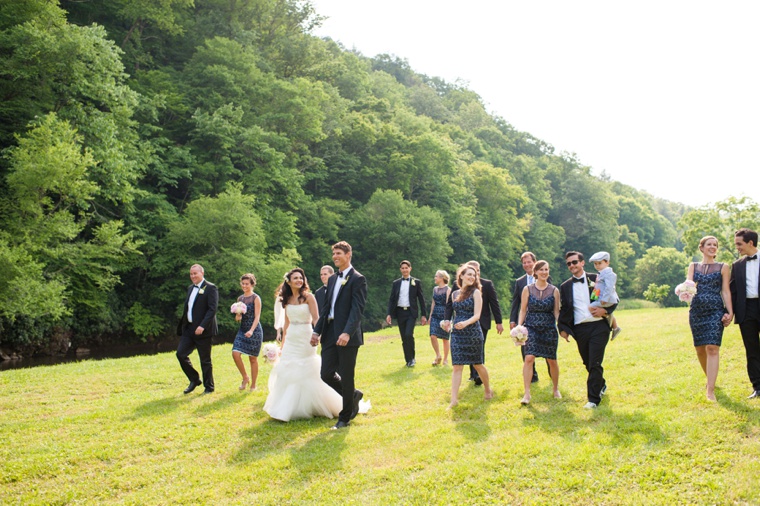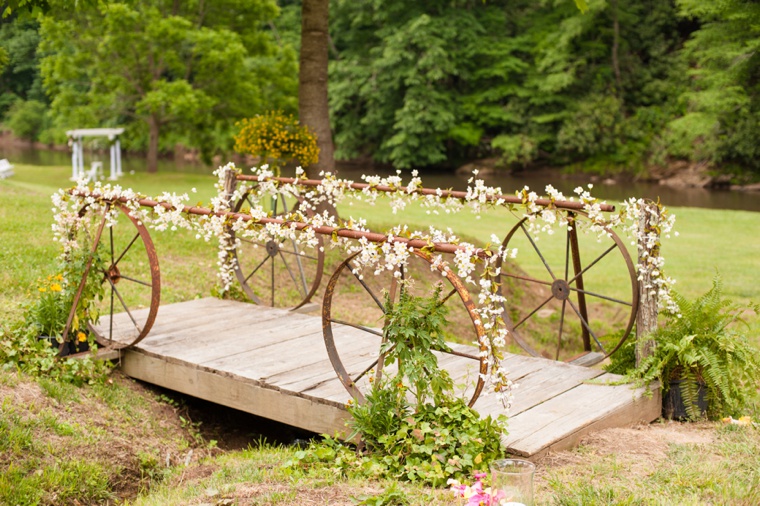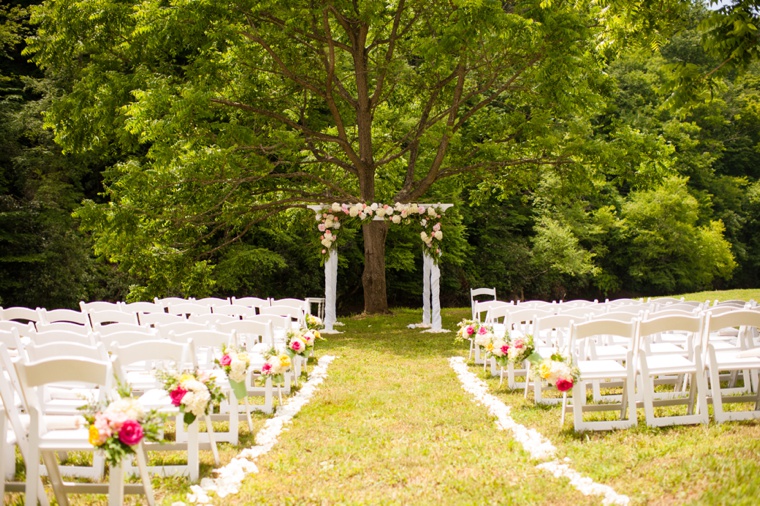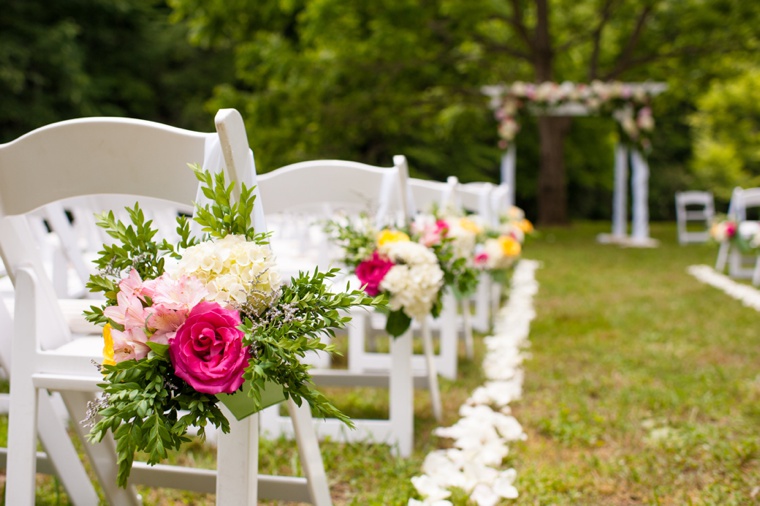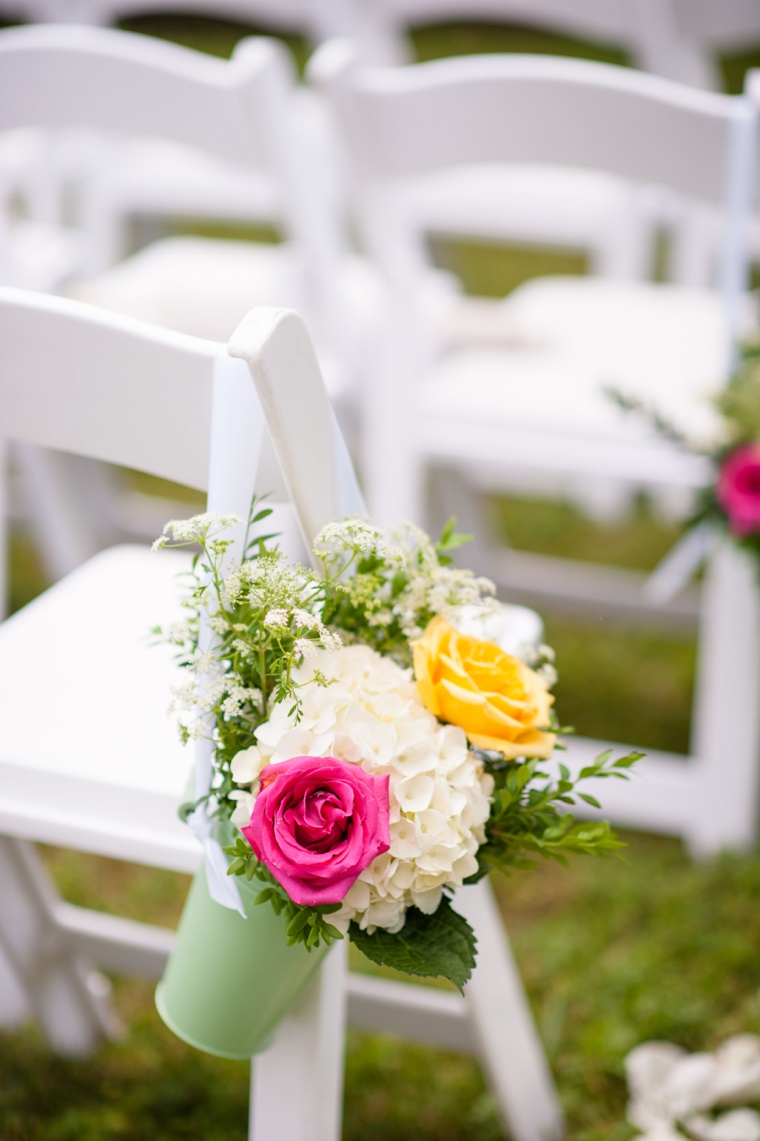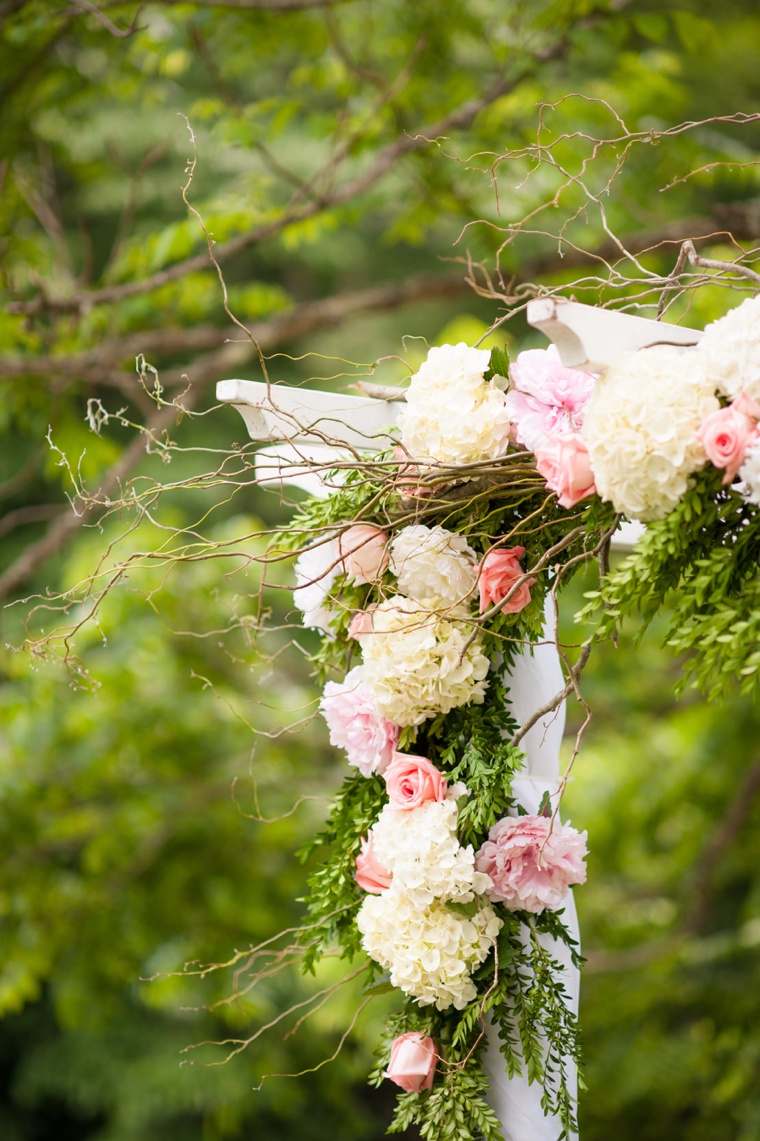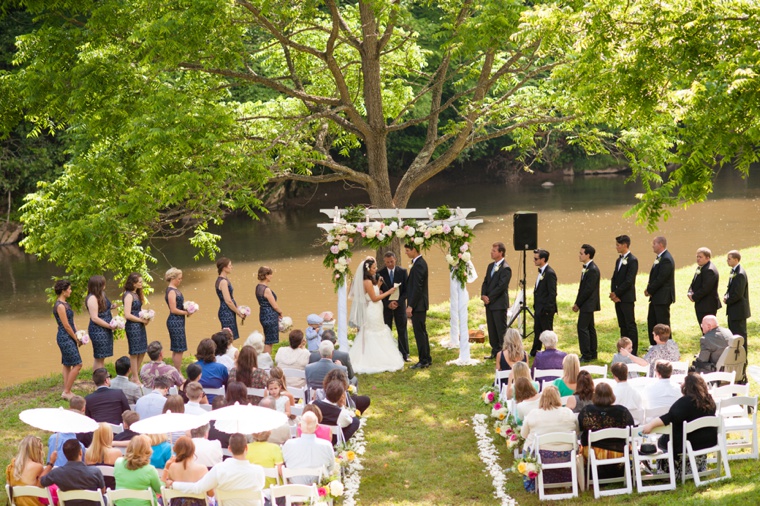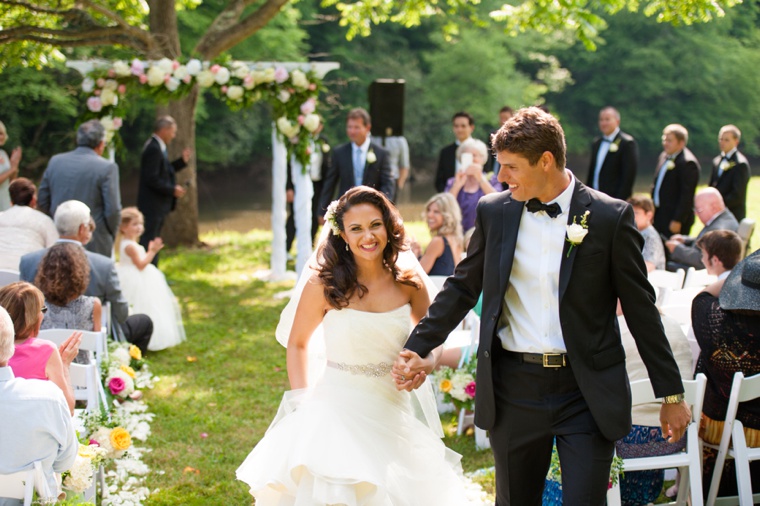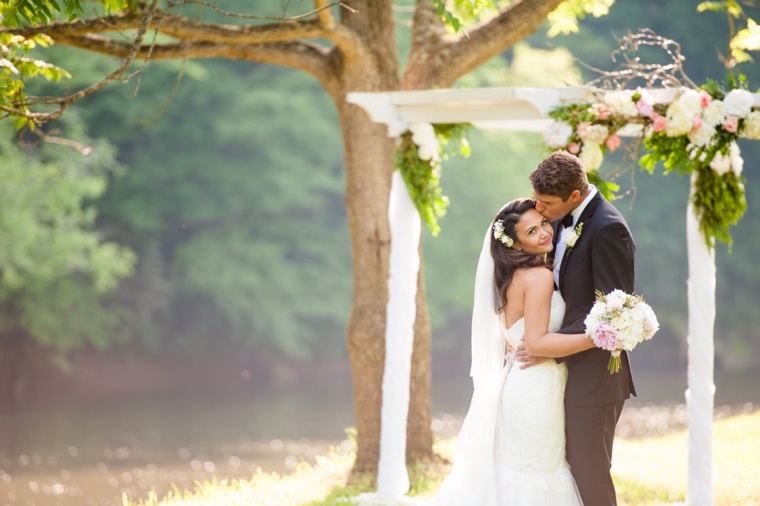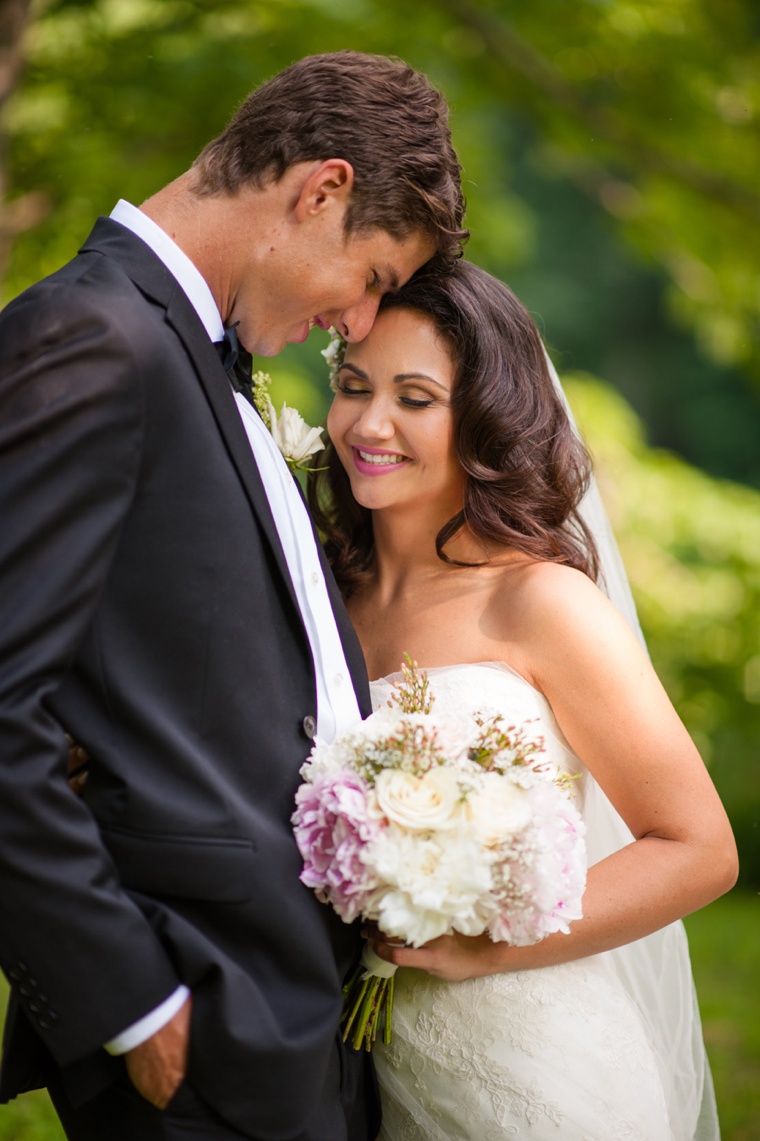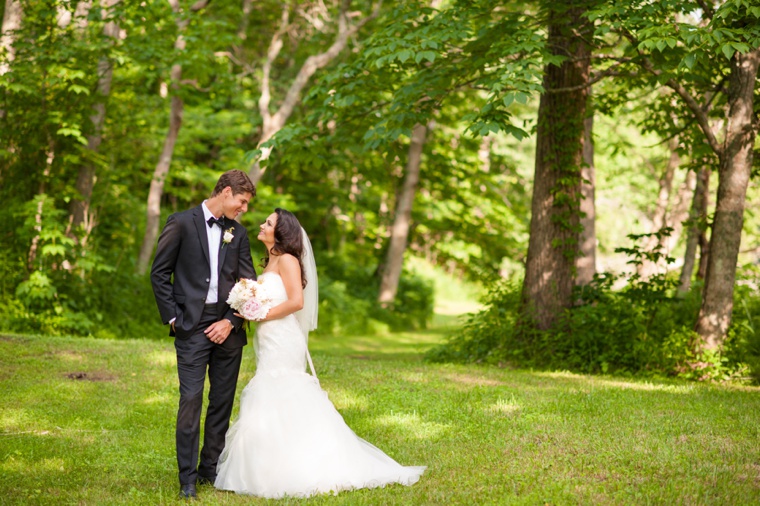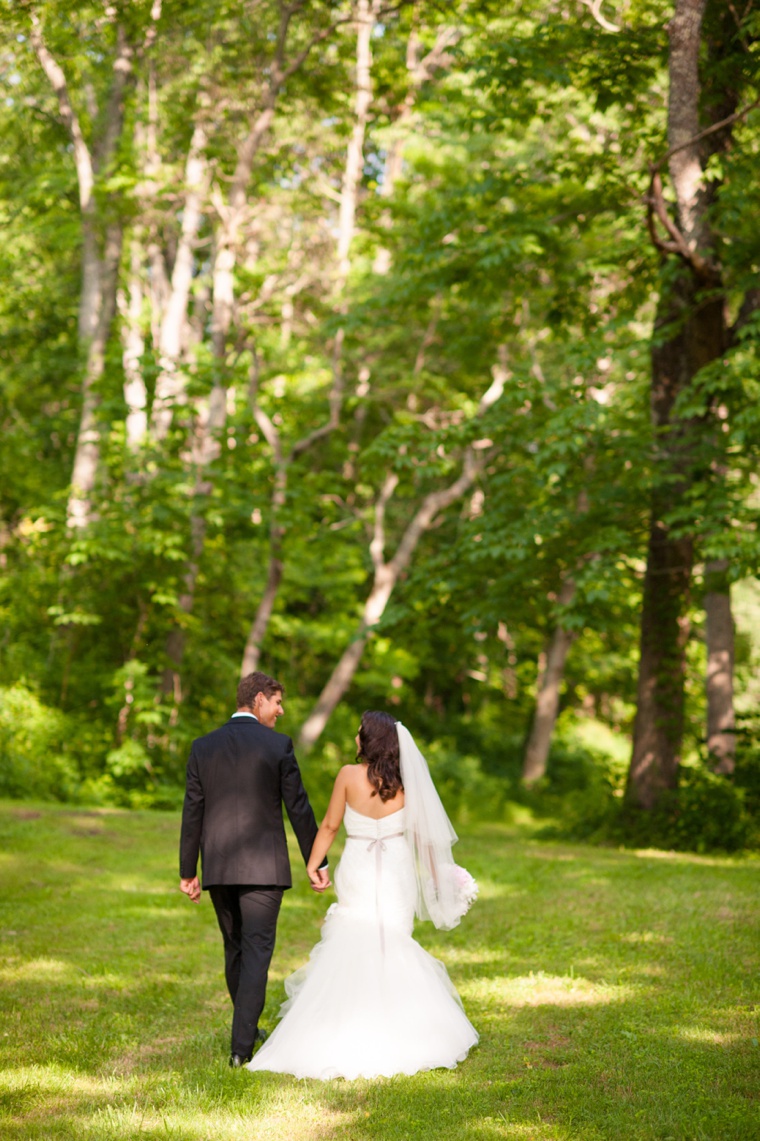 What was your inspiration for your wedding details and/or design?
My inspiration was my location. Our wedding was at our families old farmhouse nestled in the blue ridge mountains of VA. I grew up going there every year in summer for vacation and every winter to Christmas tree shop. It has alway been a place where our family has been able to rest, relax, and connect with God. Our farmhouse has always been a place where there is peace and stillness. I wanted our wedding to be very peaceful, glorifying God, and enjoying for our guests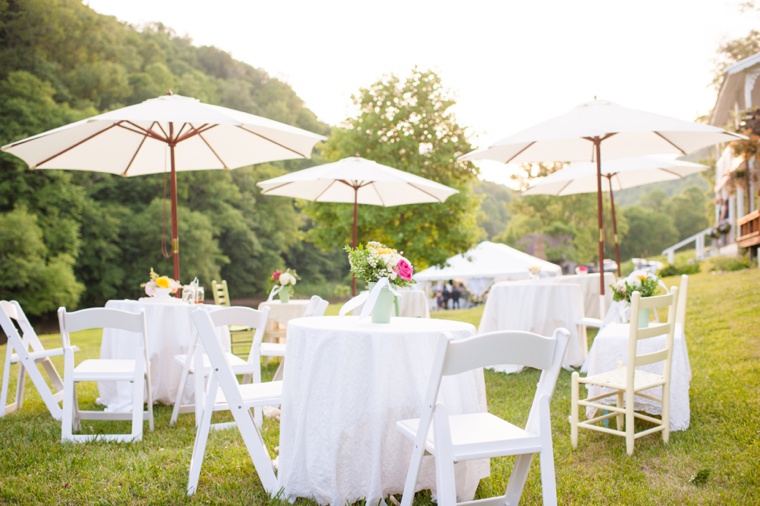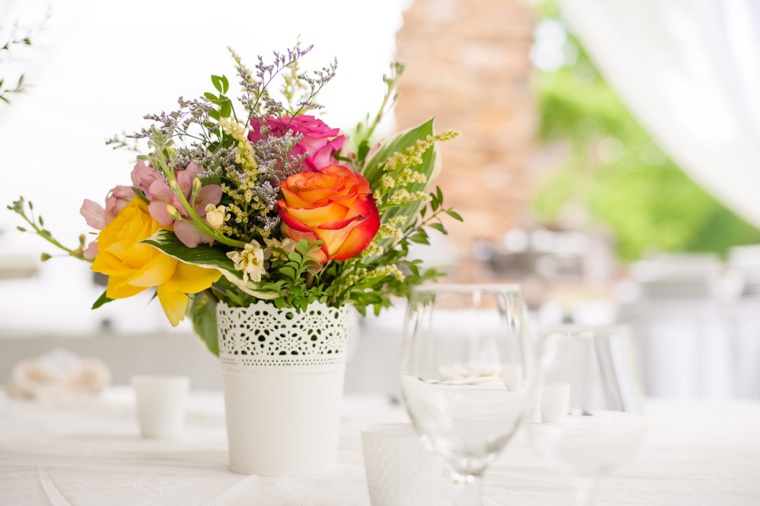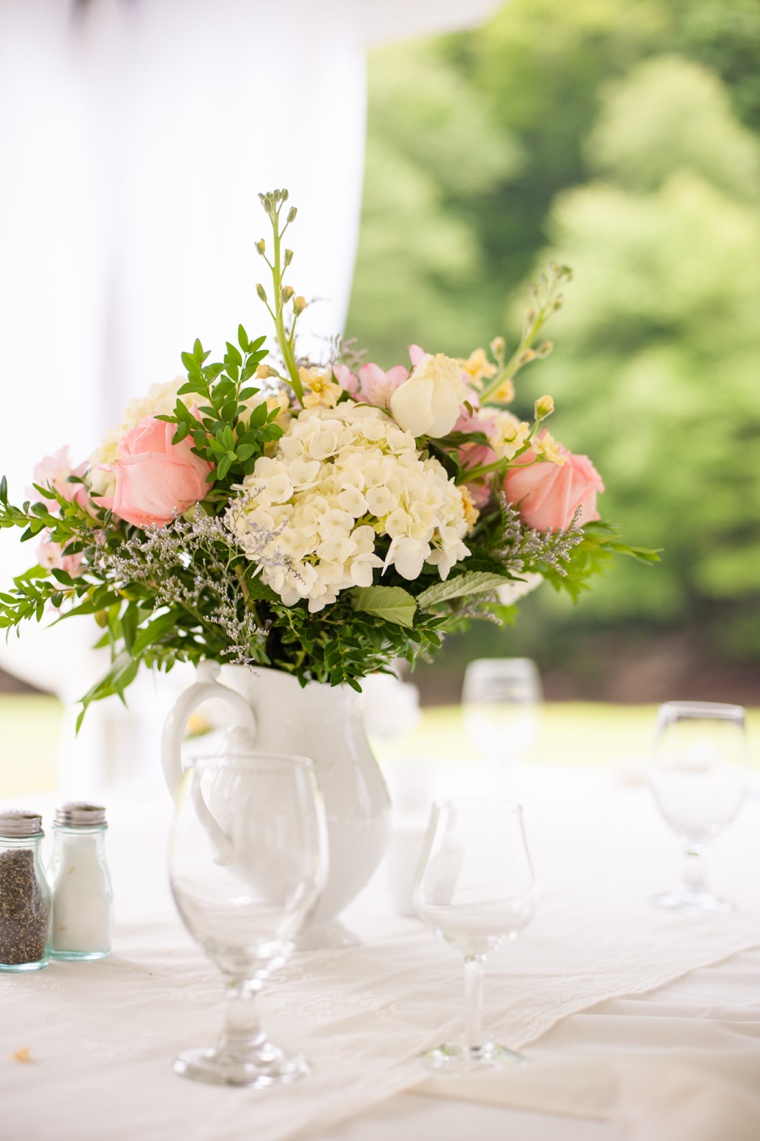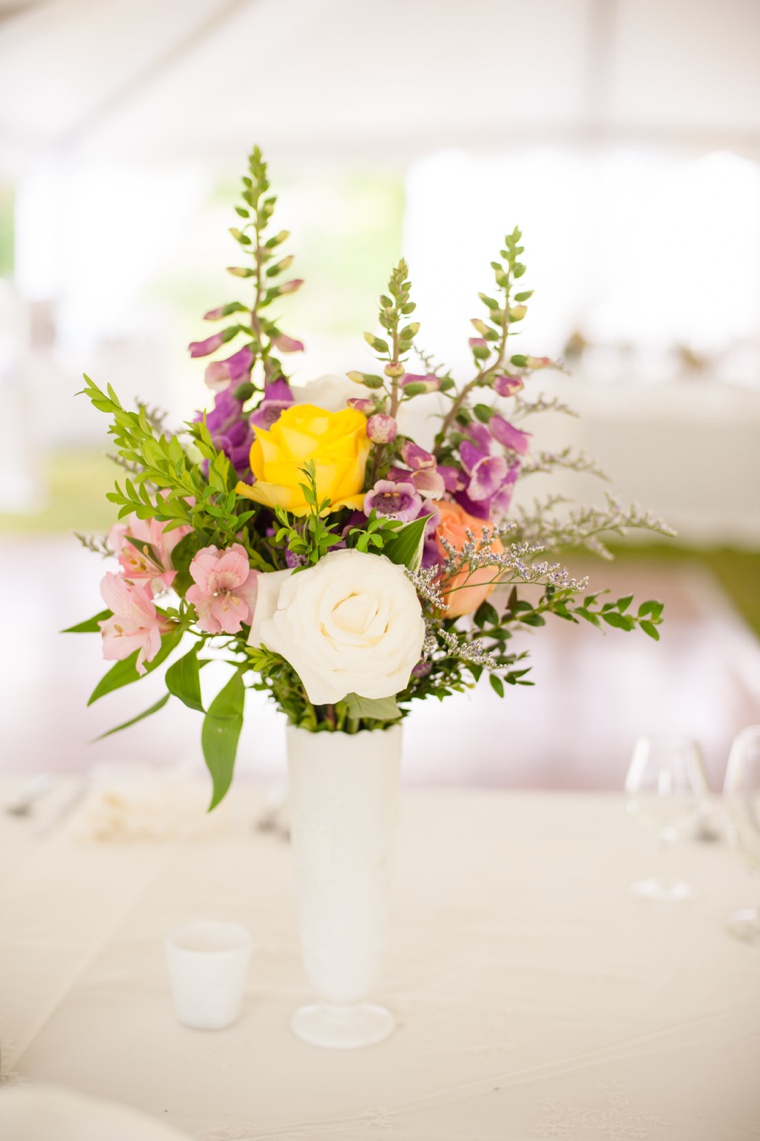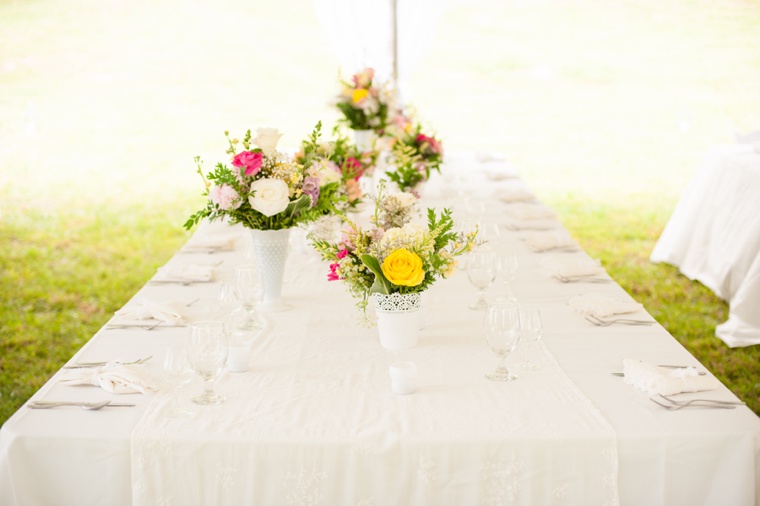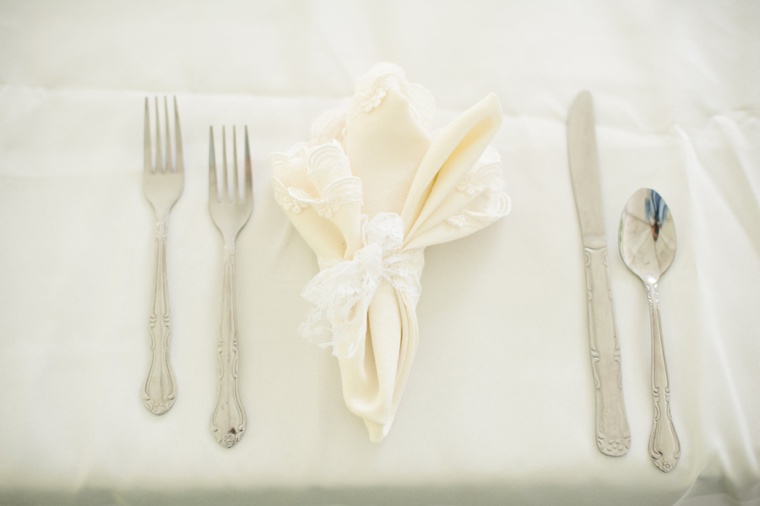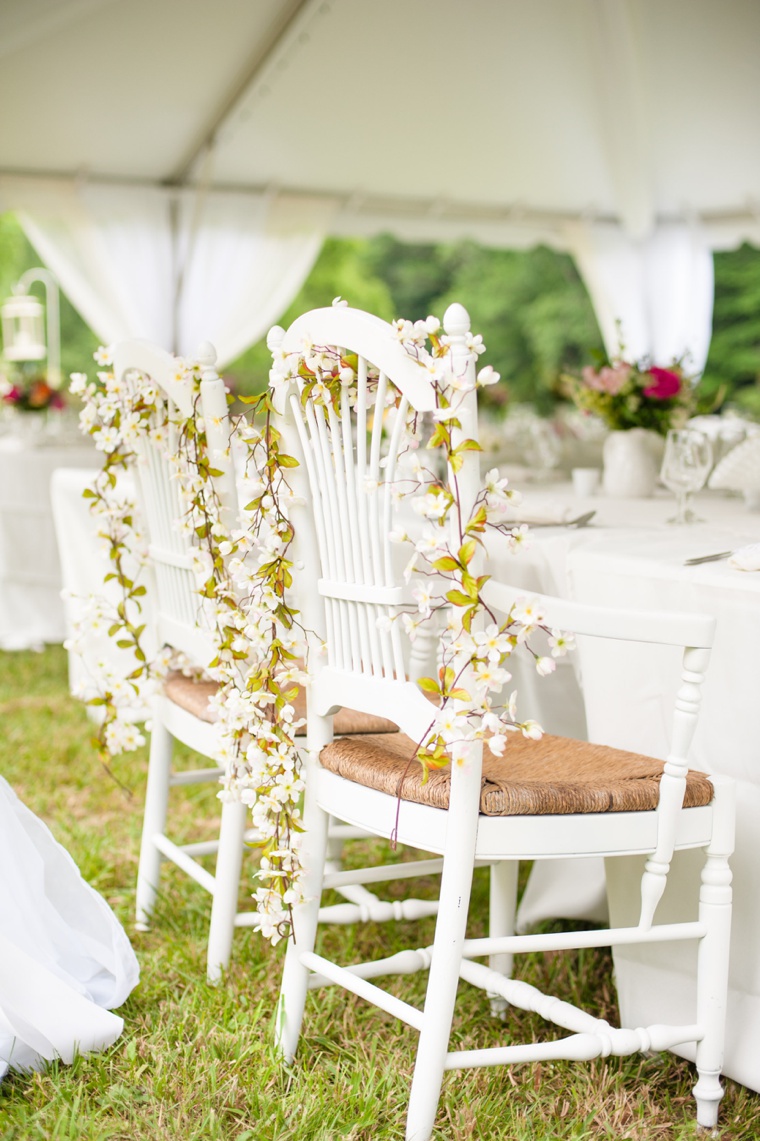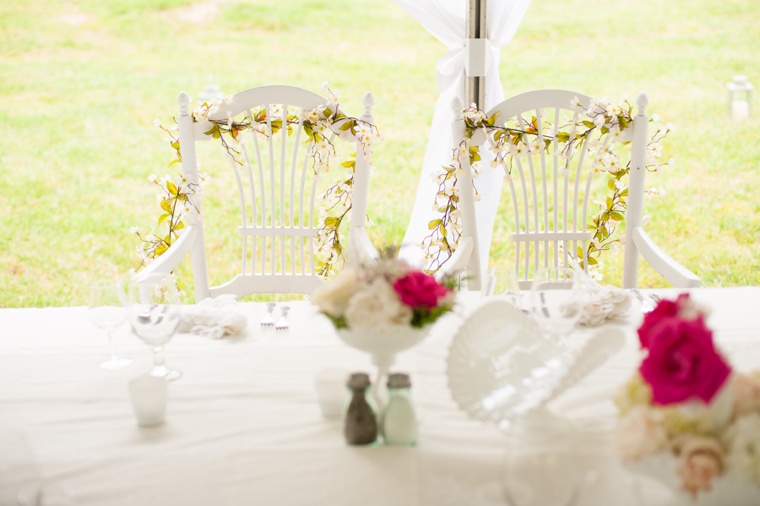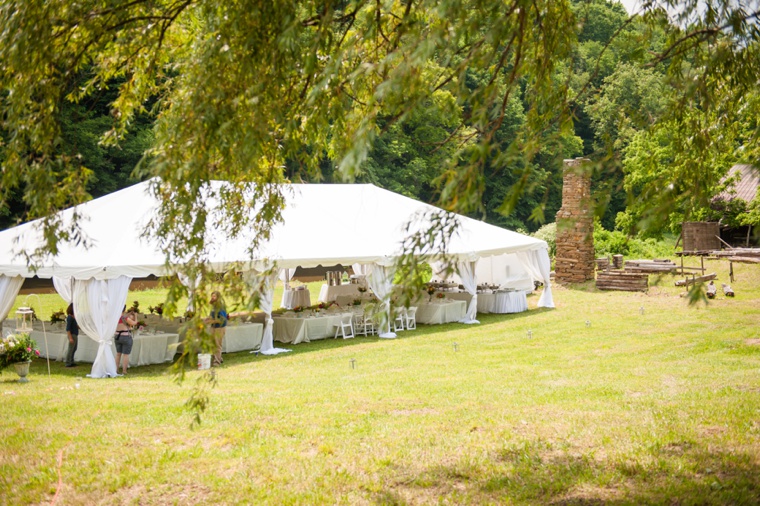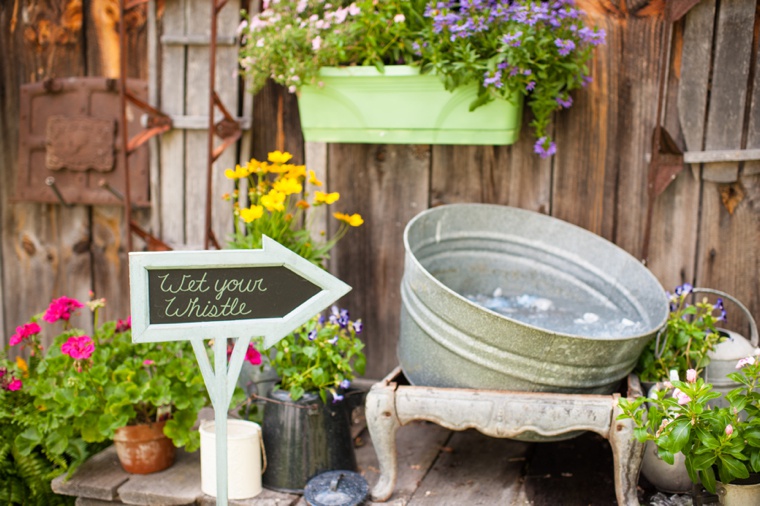 What was your favorite thing about your wedding?
I have tons! 
Tea time instead of appetizers 
Live music while I walked down the aisle
MY FLOWERS!!!!!!!
Dancing to the blue grass band with my nieces and nephews.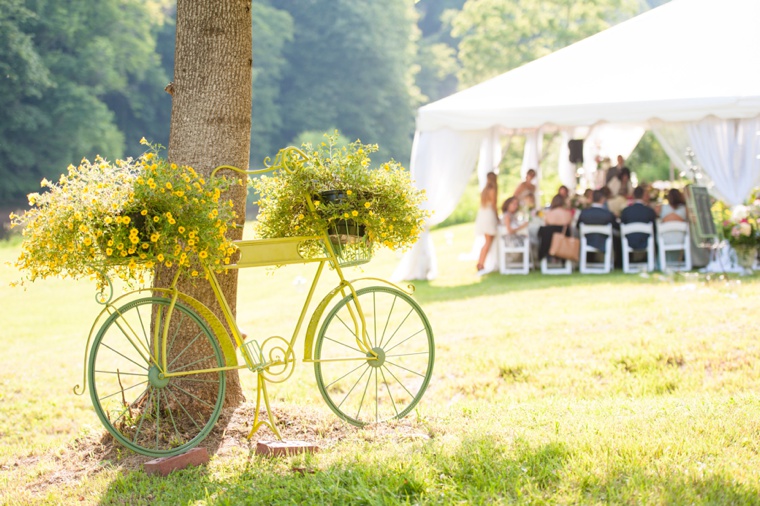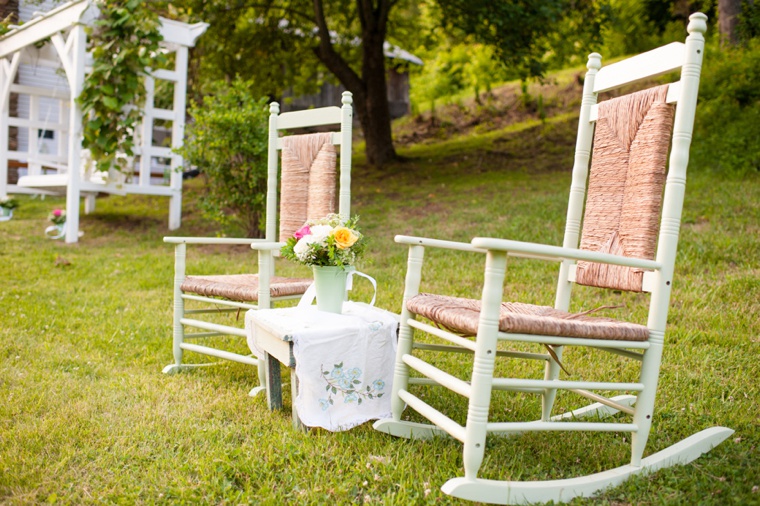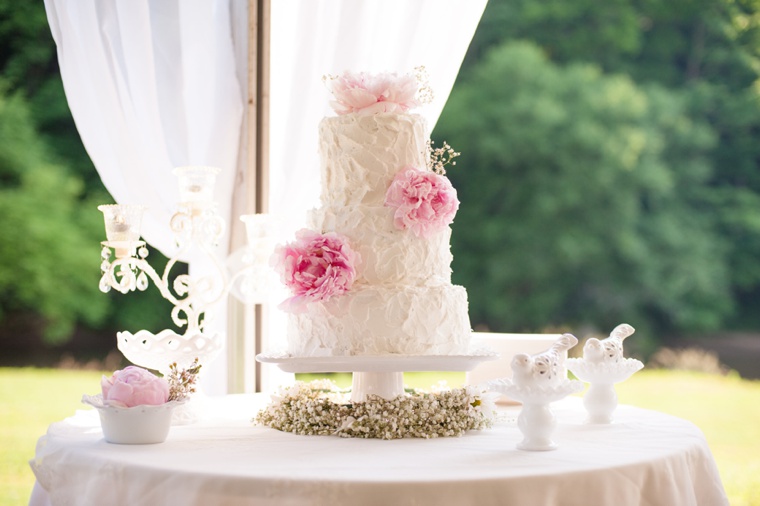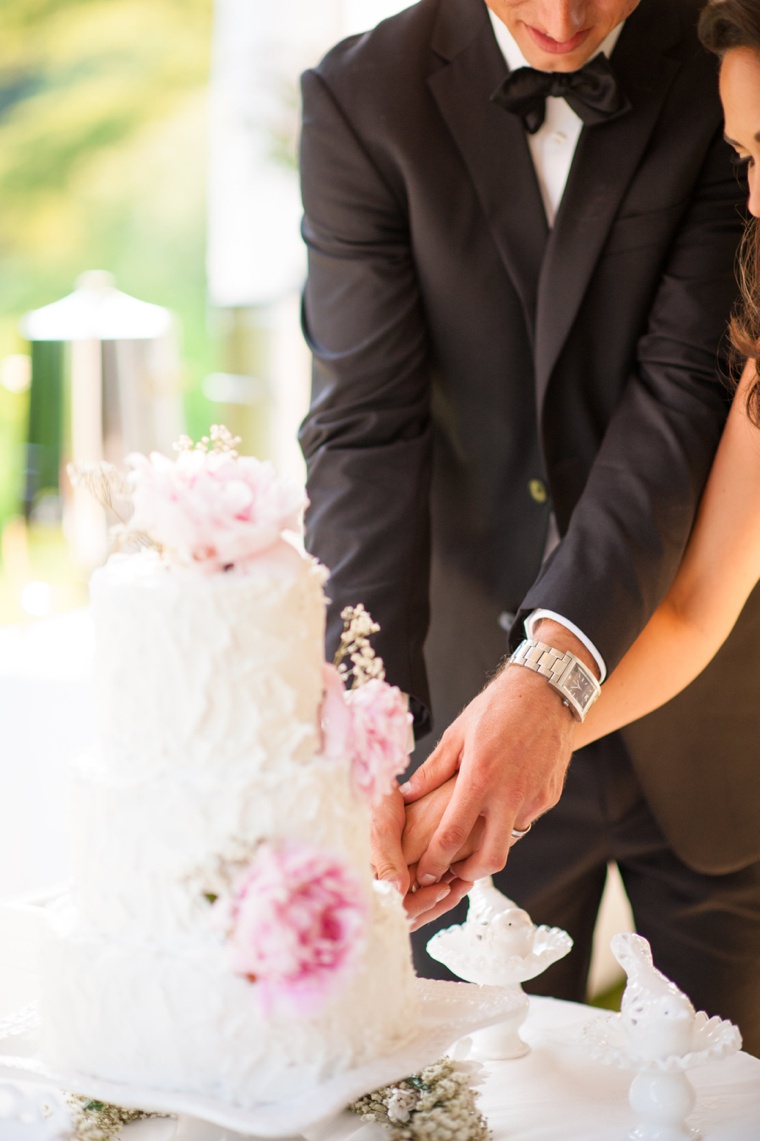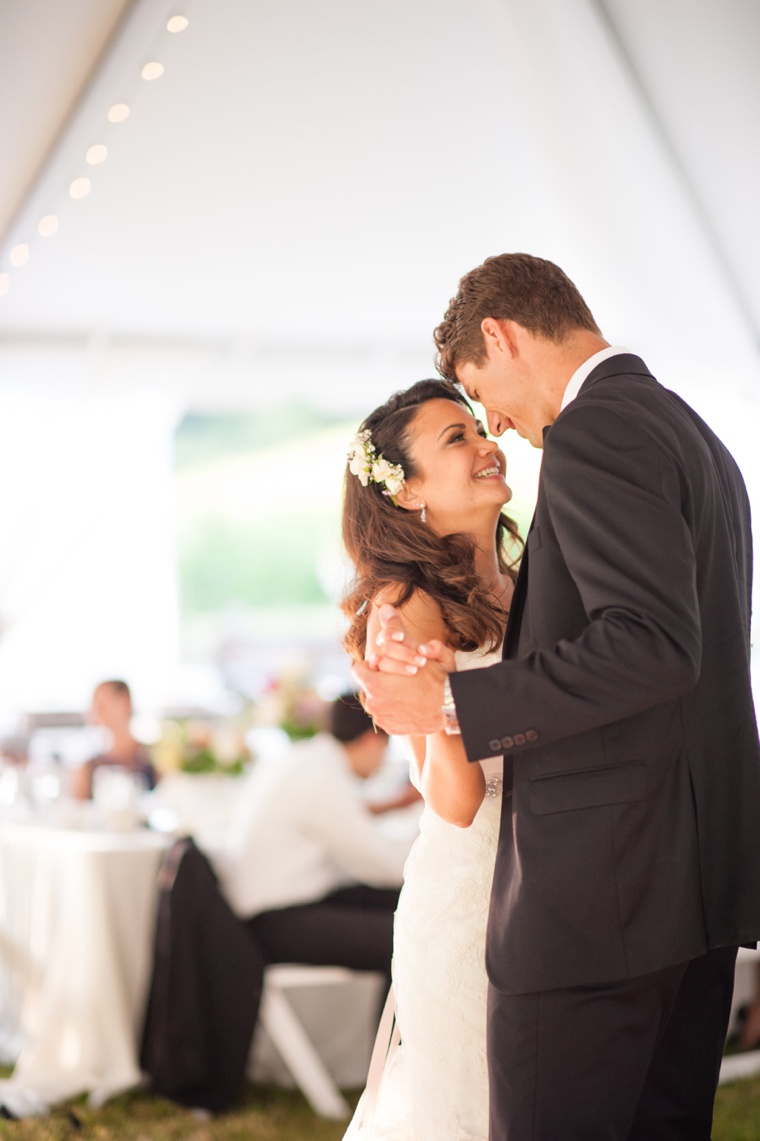 What is your best piece of advice for other brides?
Don't stress the day of your wedding. Of course stress is inevitable before the big day but when you actually get to that day don't worry just be present with your groom and guests.
Vendors who made it all happen…
The following two tabs change content below.
My name is Carly, and I live for love whether it's the love I witness between my family members and friends or the love I have for places and weddings. For these reasons and more, I write about the wedding industry, and I'm an event planner, designer, and floral stylist who will forever be in love with flowers, pink, and bows.