Happy Thursday everyone! This week has been absolutely craziness for me! Between the ELD 2.0 Launch, and a little something I was busy creating with friends last night (you can go here and here to see some peeks), and ELD's official birthday tomorrow (!!!)… yes, definitely craziness! But moving on… if you're a regular to ELD, you know that I usually do Thursday Tips posts on Thursdays. These posts are usually geared towards a specific "phase" of wedding planning, but I realize that not everyone is always in the same "phase"… and sometimes I feel bad about that! Which is why in the new "Tips & Advice" section of ELD, I took those "phases" of wedding planning, and went a little deeper into them, defining the things that usually happening during those "phases". I wanted to make it easier to be able to find information no matter what phase of wedding planning you're in!
With that said, I thought that for today, I would provide a few past tips posts for you all based on the different phases!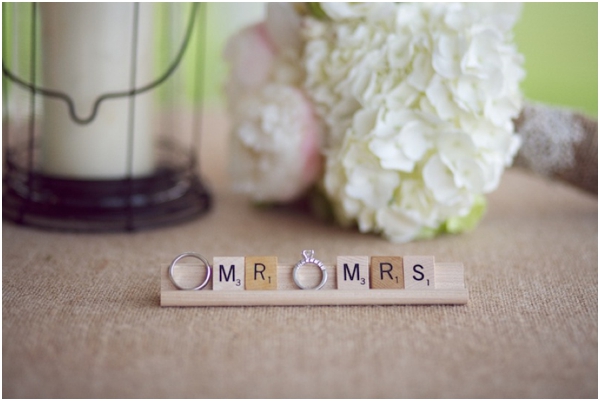 Photo by Liveview Studios 
Newly Engaged? 10 Steps To Start Planning Your Wedding!
What Does A Wedding Cost? What To Expect When Using Professional Vendors
Why Do Weddings Cost So Much?!
Why You Shouldn't Negotiate With Wedding Vendors
Comparing Vendors: Apples To Oranges
Guidelines For Choosing Wedding Vendors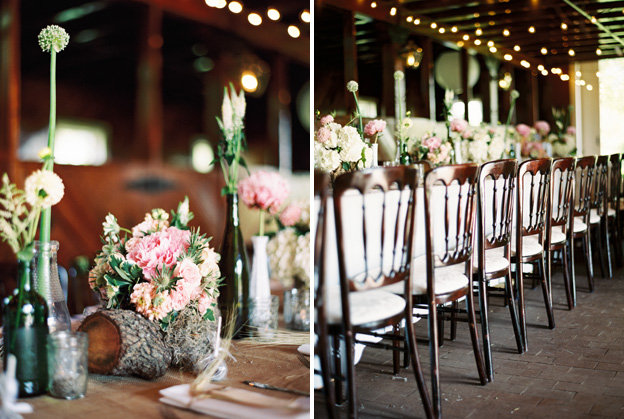 Photo via Lavender Joy Weddings 
Using Pinterest To Plan Your Wedding
Wedding Trends VS Weddings Styles
DIY:
How To Have An Awesome DIY Wedding
How To Have Unique Wedding Details!
Thursday Tips: Wedding Details Inspired By YOU!
Thursday Tips: What Exactly ARE Details?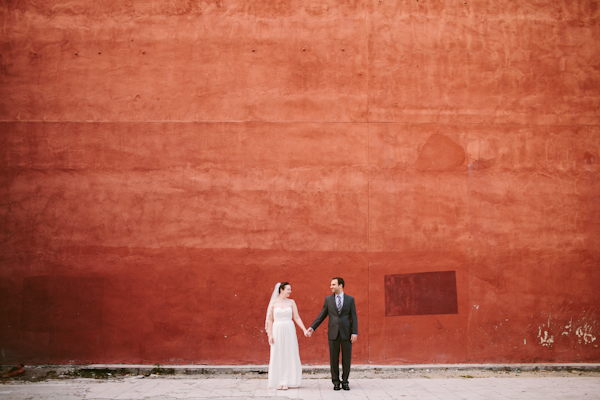 Photo by Amalie Orrange Photography
10 Signs You Might Need A Wedding Planner
What To Know Before Your Wedding Day
Creating Your Wedding Day Timeline
———————————————————————————
So there you have it! A few wedding planning tips for everyone, no matter what phase of wedding planning you are in! I would love to know what "phase" of wedding planning you are in though! Leave a comment and let me know!
And remember… if you have something specific that you would like to know about, you can submit your question to the "Ask Lauren" series!  Happy planning everyone! :)
The following two tabs change content below.
Lauren Grove is the editor and owner of Every Last Detail. A clueless bride-turned-wedding planner, Lauren uses her experiences and knowledge to educate and inspire brides all over the world.