Okay, so confession time: I have a small obsession with Kate Spade. And rainy days. And fall. Combine them all together, and you have my perfect wedding! This bride incorporated many handmade touches to create a wedding that was truly rustic, sweet, and personal, something that I love! And it certainly helps that that the images captured by Ruth Eileen Photography are absolutely gorgeous!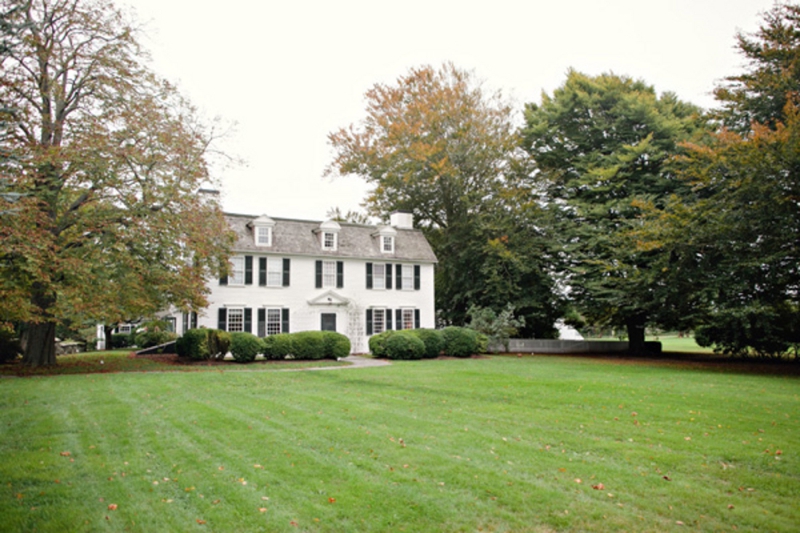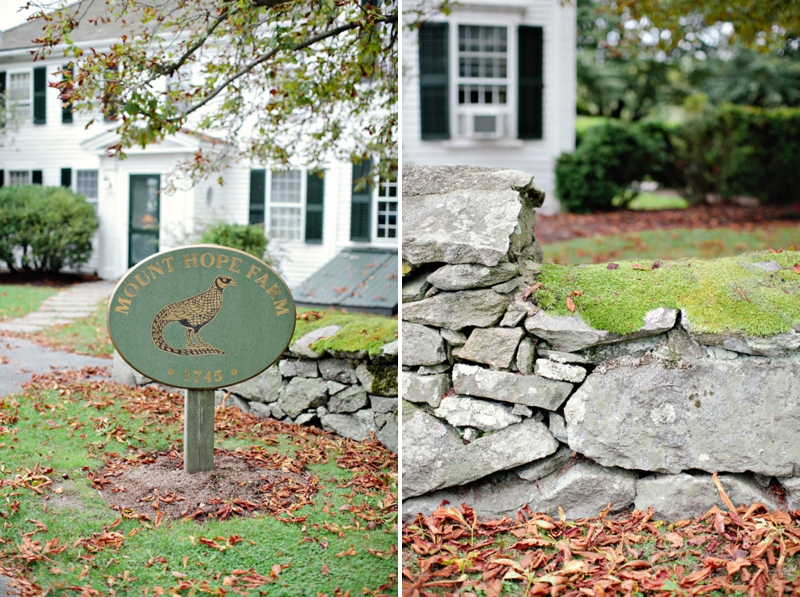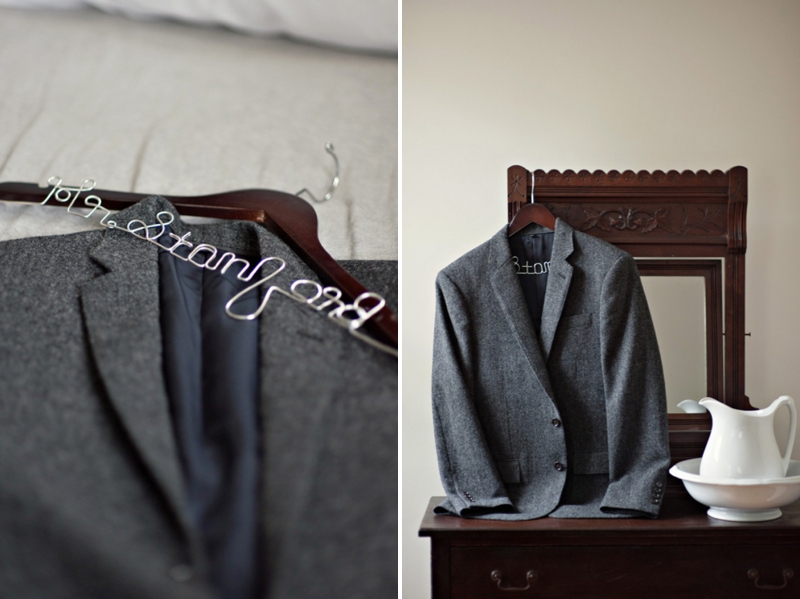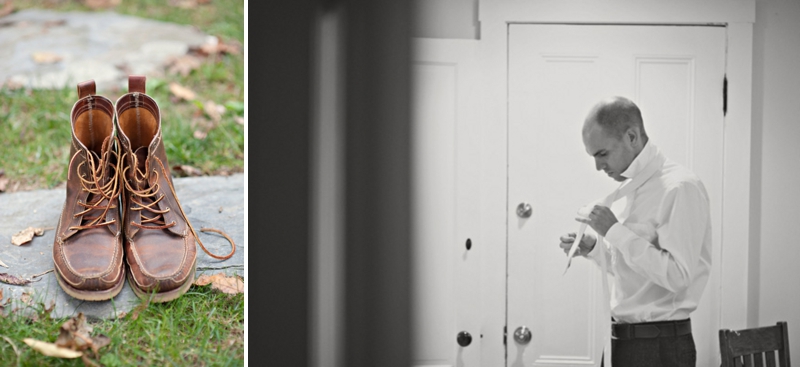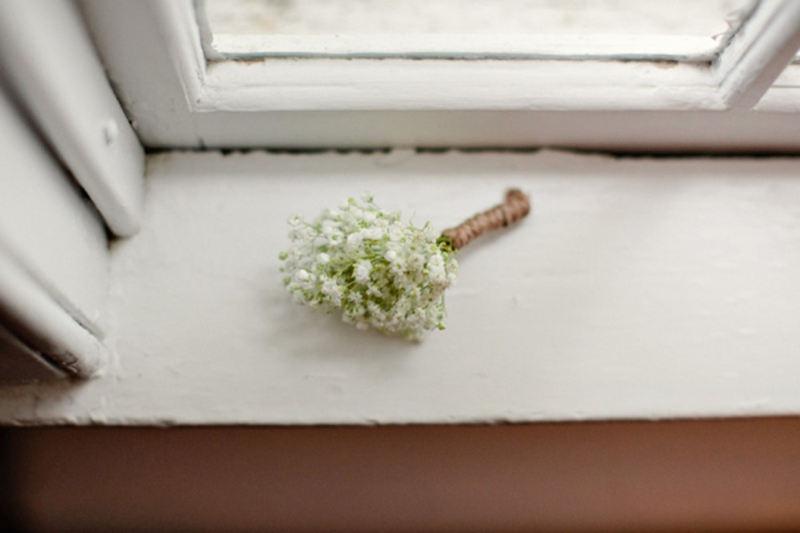 From the bride:
It was no question at all that our love for old books and our collection of different mason jars would be the centerpieces for our laid back, rustic, barn themed, fall wedding on October 7, 2012. Rain did not stop us from having the most fabulous wedding day ever! It was awesome to have all our friends and family huddle under a tent for an intimate ceremony, while sipping hot apple cider. And, it made for super cute photos, with fun rain boots and umbrellas.
My dress, was a simple white dress with a flower belt from JCrew. More importantly, it had pockets! My mother handmade my bouquet, piecing together book pages into flowers, and tying it all together with the button backing from her wedding gown.
Details were very important to us throughout the whole planning process. We wanted our guests to know how special they are to us, so we made sure to spend a lot of time to show them how thankful we were that they would be sharing our wedding day with us. My mother made book page roses, like those in my bouquet, for each guest which sat at their seat next to their hand stamped doily charger. Guests found their seats by using a vintage library card catalog, and finding their name typewritten on old library cards. Guests were asked to sign our "guest book" which was an antique Singer sewing machine, which we now use as a desk in our home. But our favorite detail was definitely our favors which guests could find at our "General Store." Our family was so helpful in creating personal touches to our general store. Some of our favorite items for guests to choose from included cactuses planted by Tim's mom, coffee beans roasted by Tim's dad, and homemade jellies made by my aunt.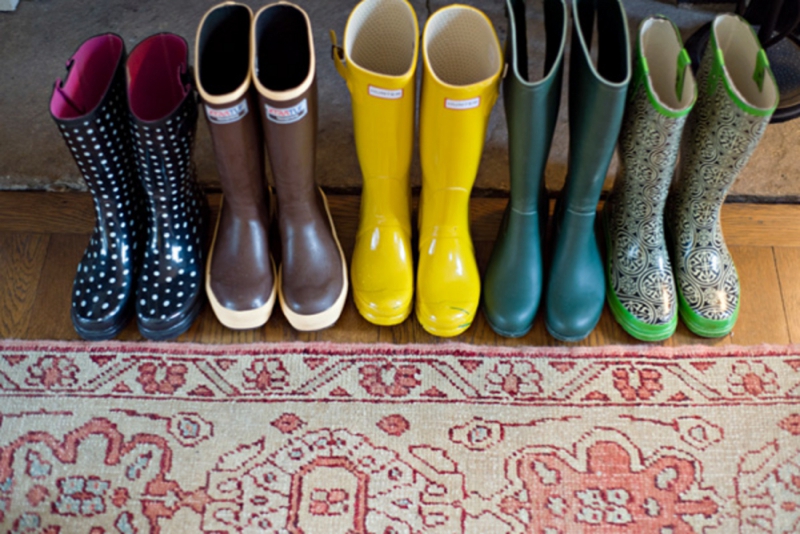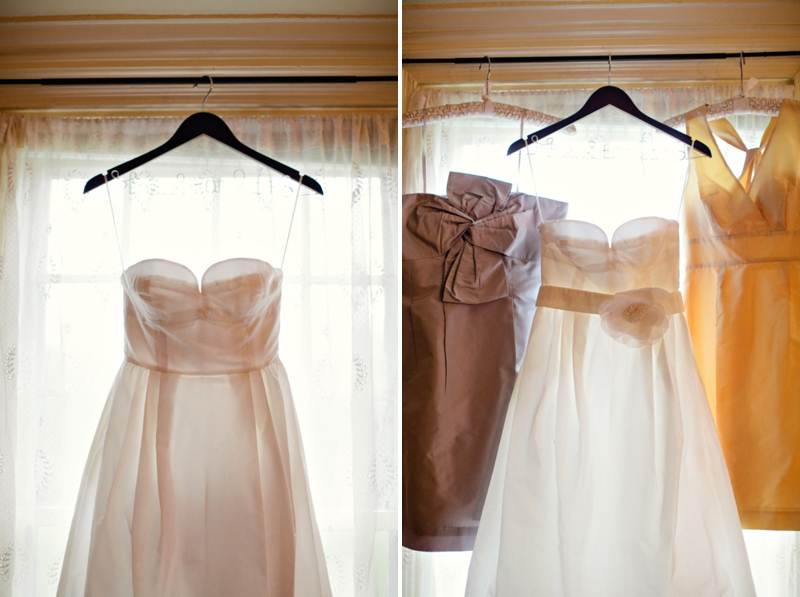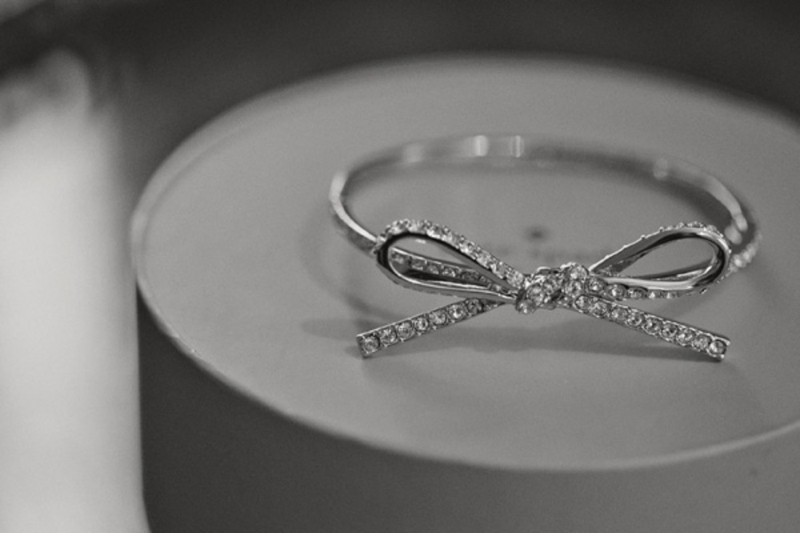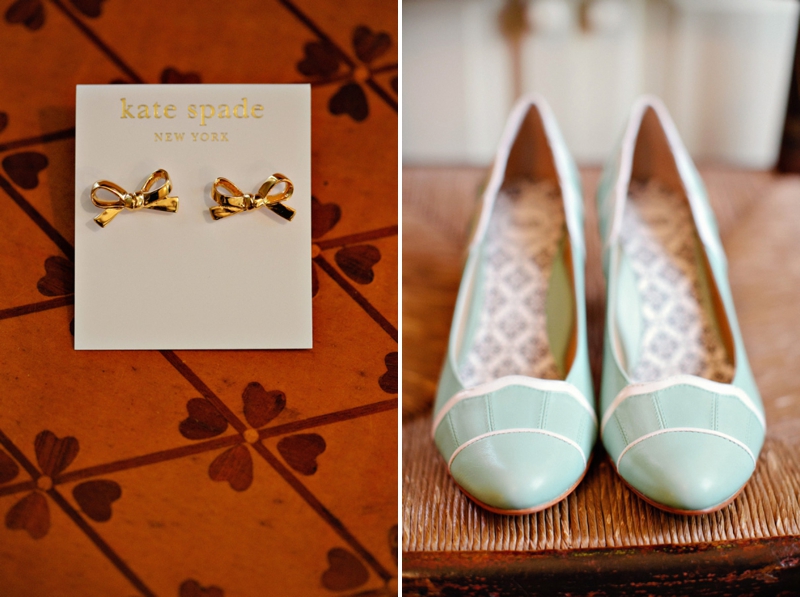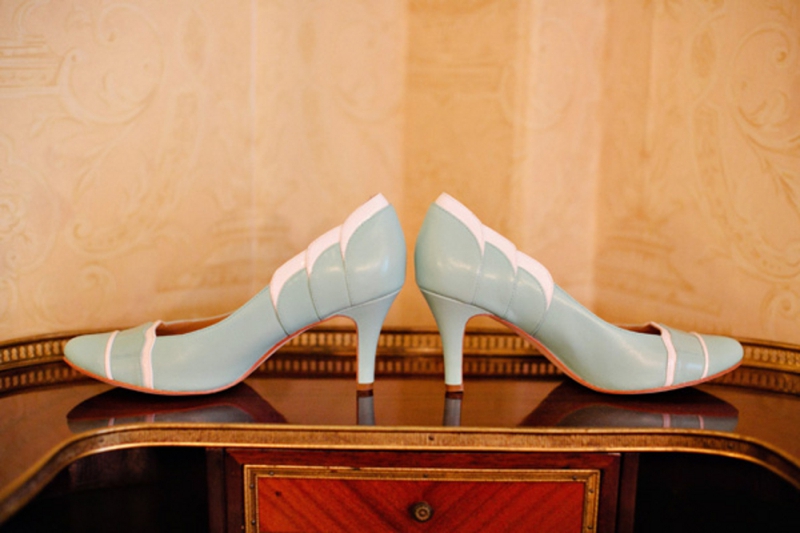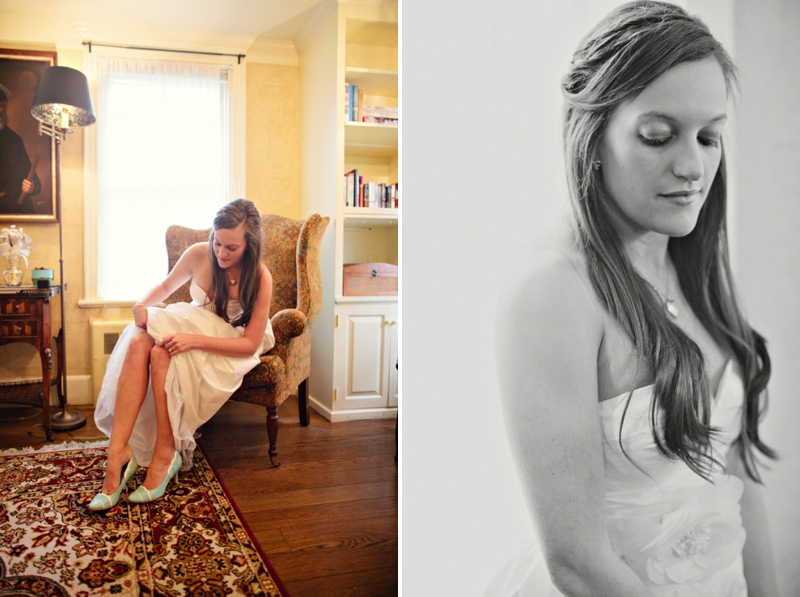 What (or who) helped you most in your planning process and/or on your wedding day?
Tim and I had an absolutely amazing network of friends and family willing to dedicate time and love to helping our dreams become a reality for our wedding day vision.  My fabulous mother handmade my bouquet from book pages and offered her own wedding gown (which was also her mother's) to become my something old repurposed as my garter and the ribbon on my bouquet.  Tim's parents helped immensely with our favors in our general store, roasting coffee beans and planting cactuses, and my aunt made all of the homemade jams.  Our bridal party was such a blessing throughout our entire wedding planning journey from everything from DIY projects to offering encouragement and support.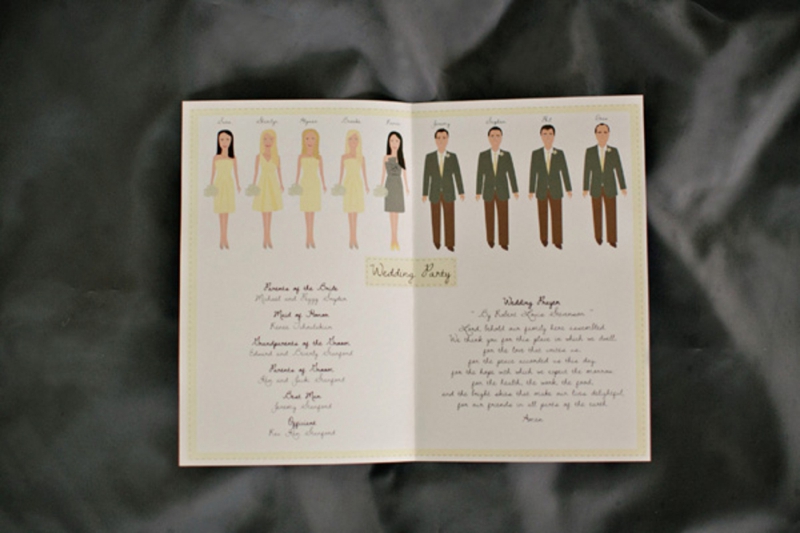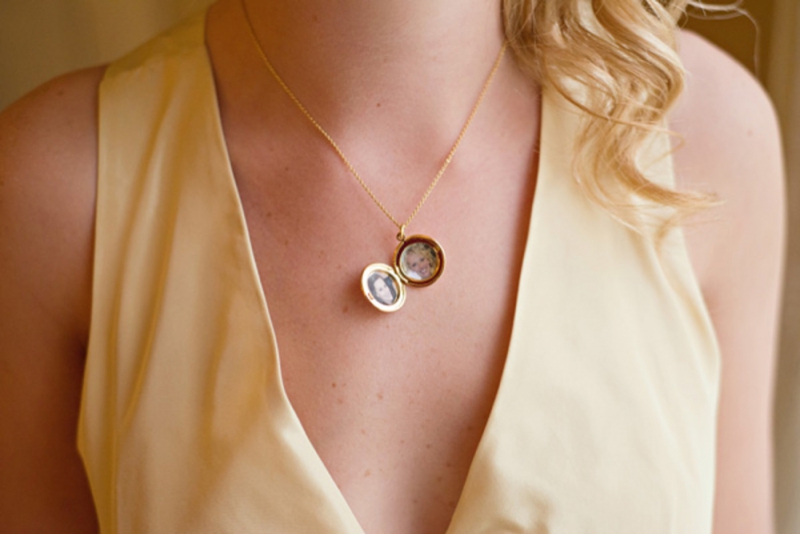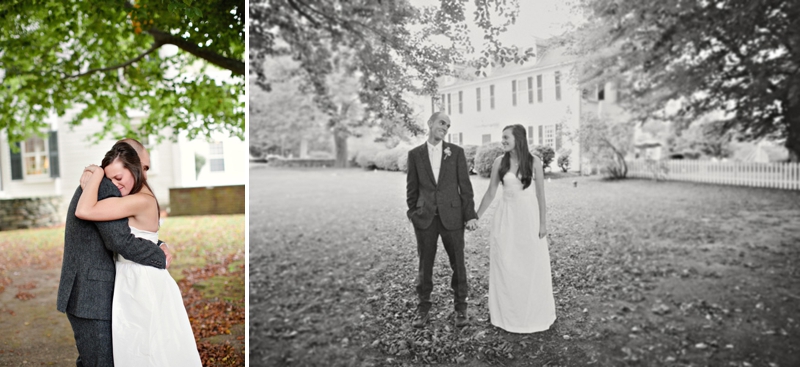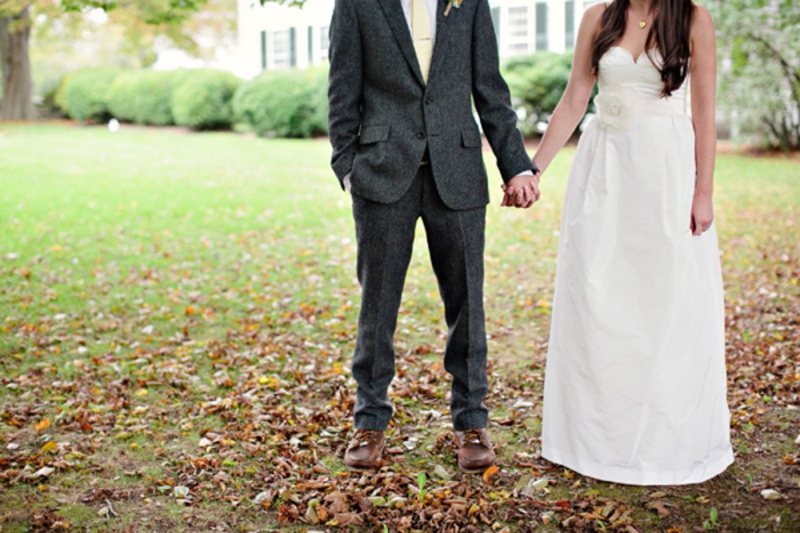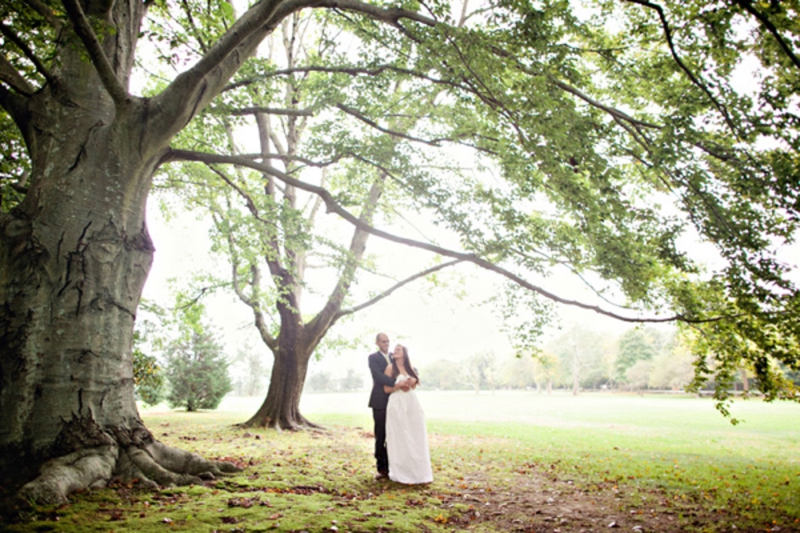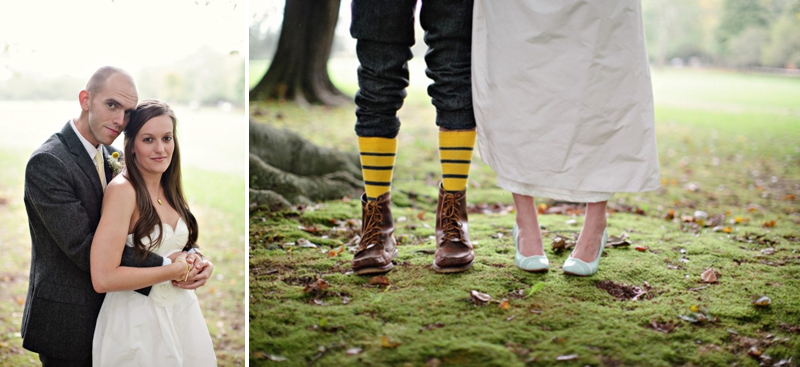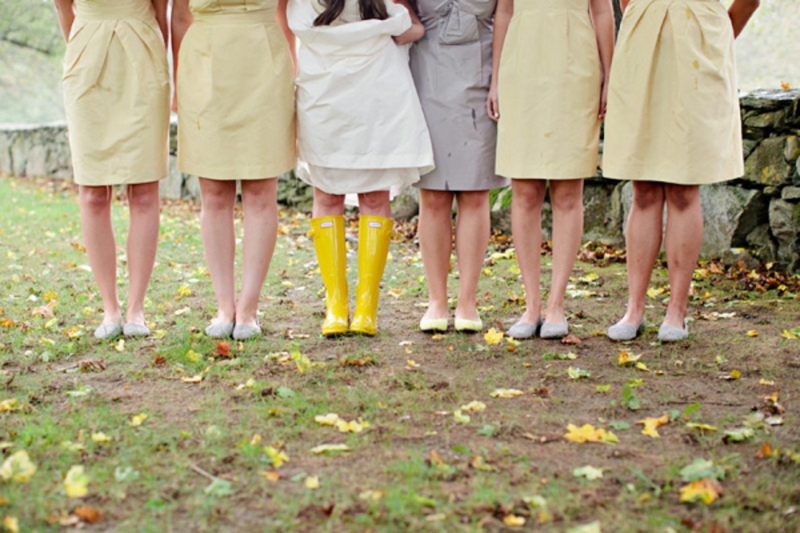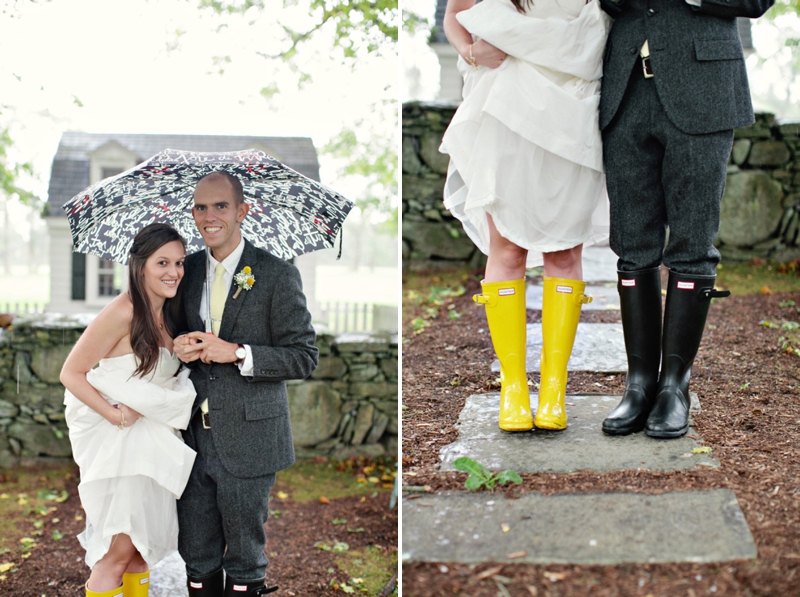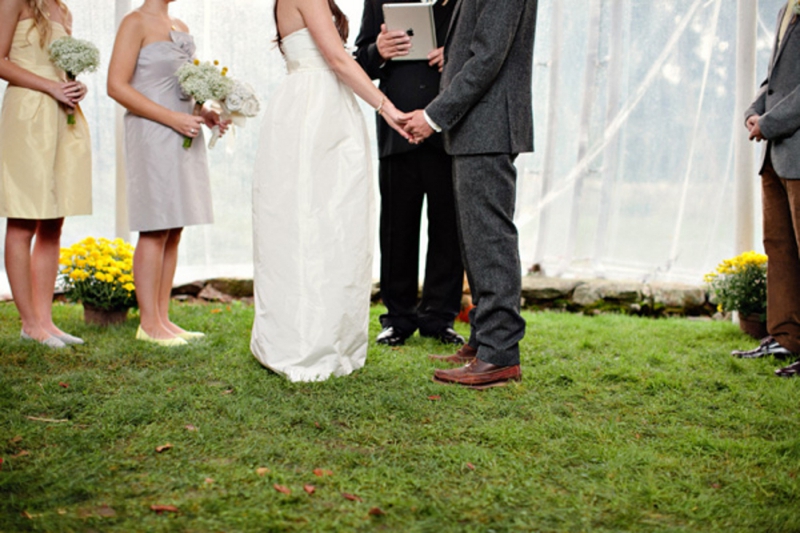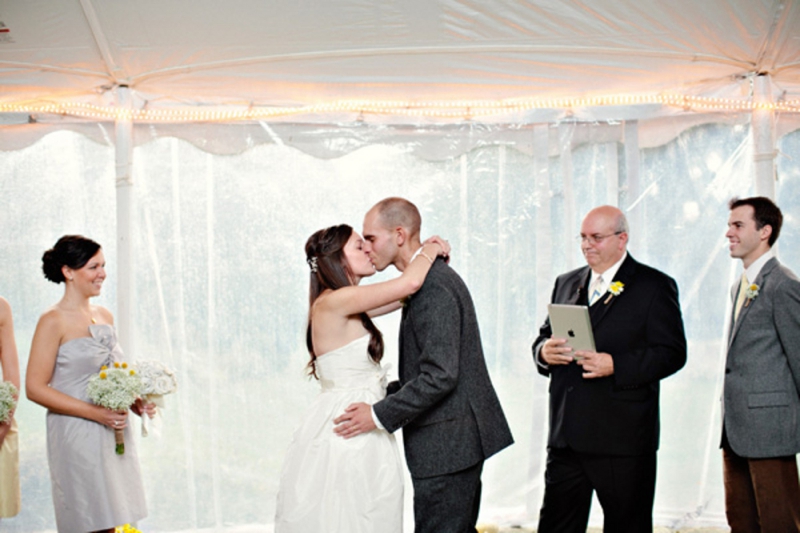 What was the most important thing to you when deciding who to work with for your wedding?
We decided right away that choosing the right photographer would be a huge priority to us when finding vendors.  Ruthie Allen, of Ruth Eileen Photography, exceeded our expectations and went above and beyond to capture our wedding day just as we imagined.  We also knew that we wanted to have cupcakes instead of a traditional wedding cake, and decided to work with Babycakes, a fabulous local bakery, to offer an assortment of delicious treats for our guests.  We also knew that we wanted the food served to be absolutely delicious (as we both love to eat!) and to show a lot about who we are as a couple (making sure to have crab cakes appetizers to showcase my Maryland upbringing).  Mount Hope Farm, our venue for our big day, was the first and only venue we looked at.  We knew immediately that we could envision our wedding day there with amazing aspects including an old, rustic barn, a beautiful bed and breakfast, and stunning landscape.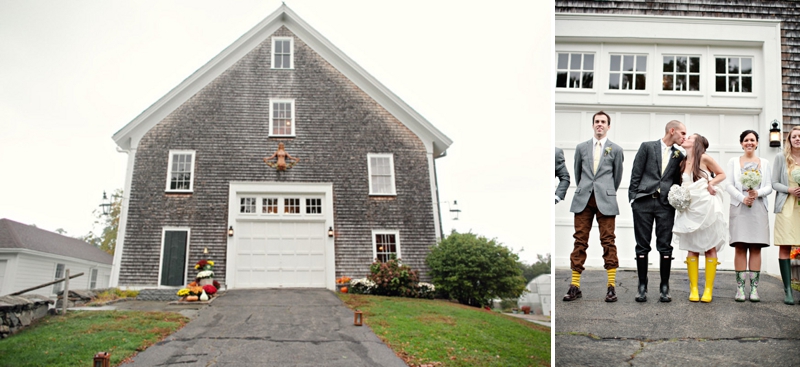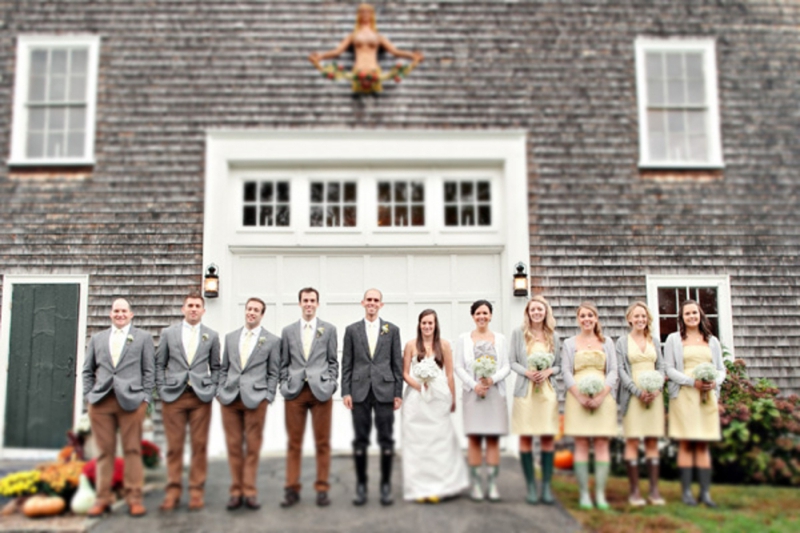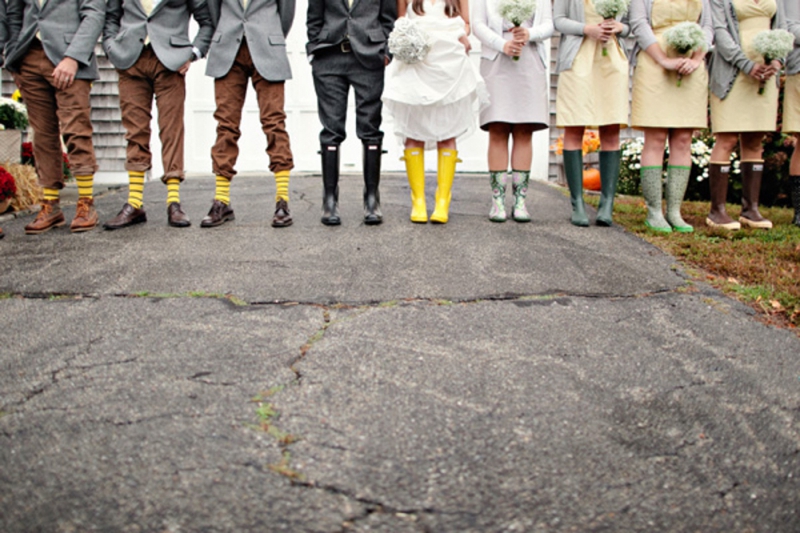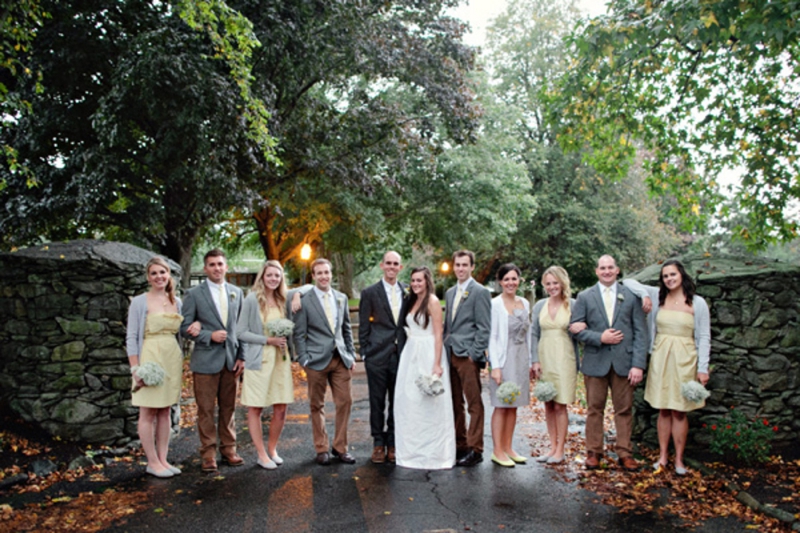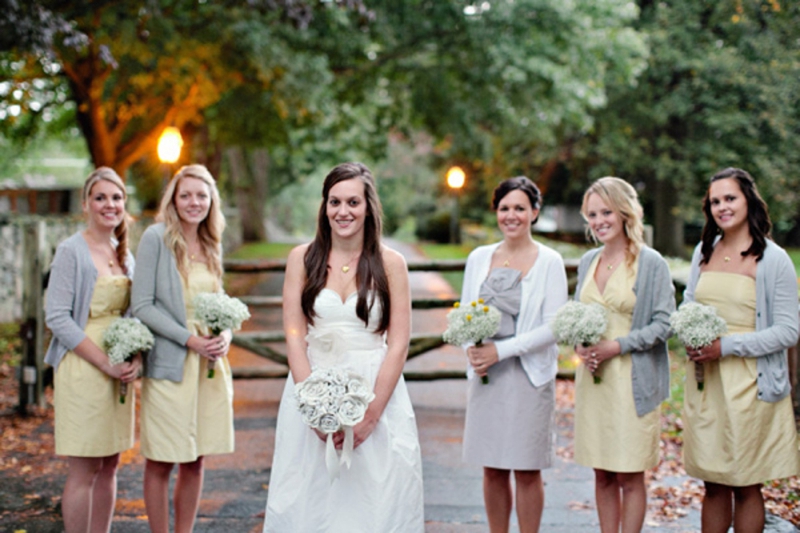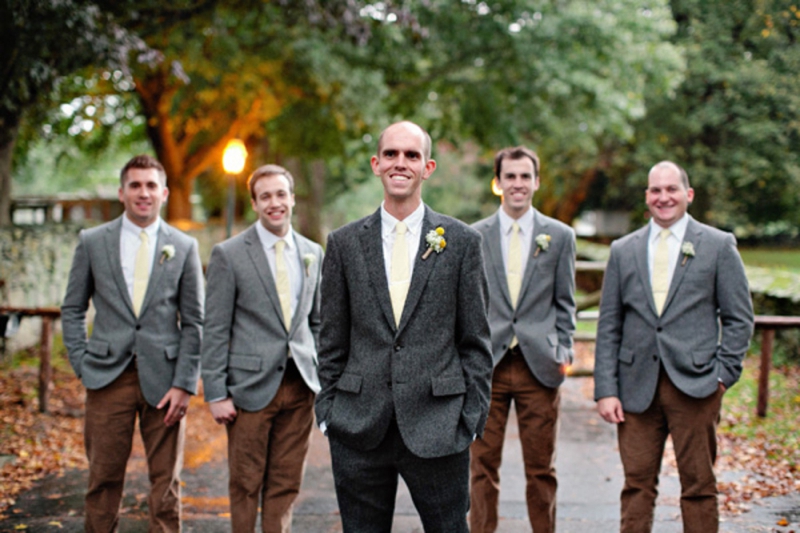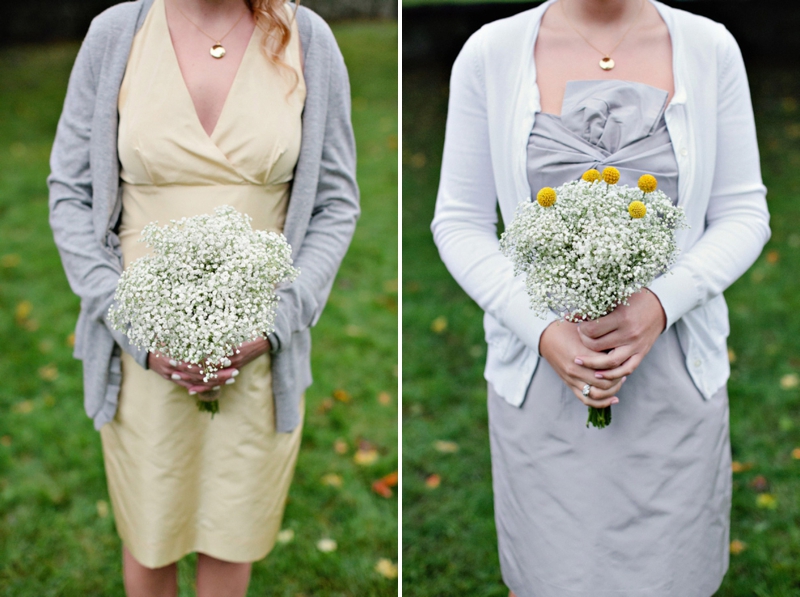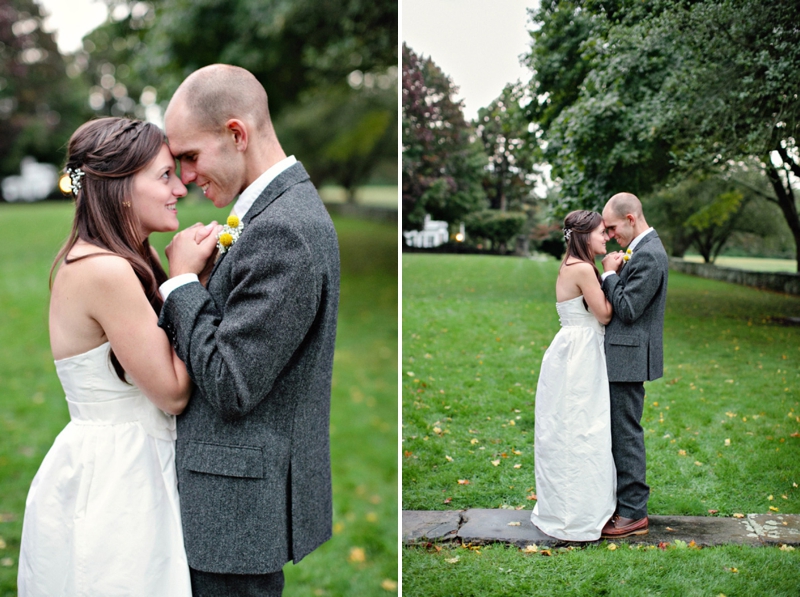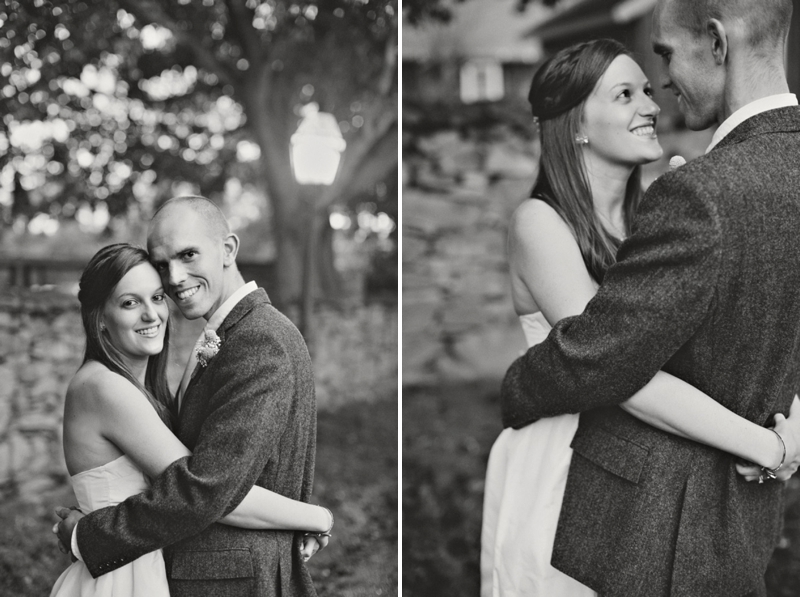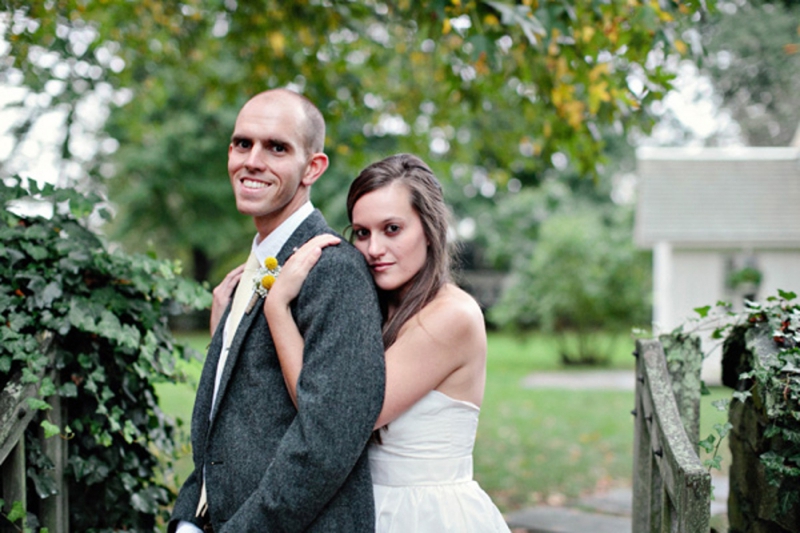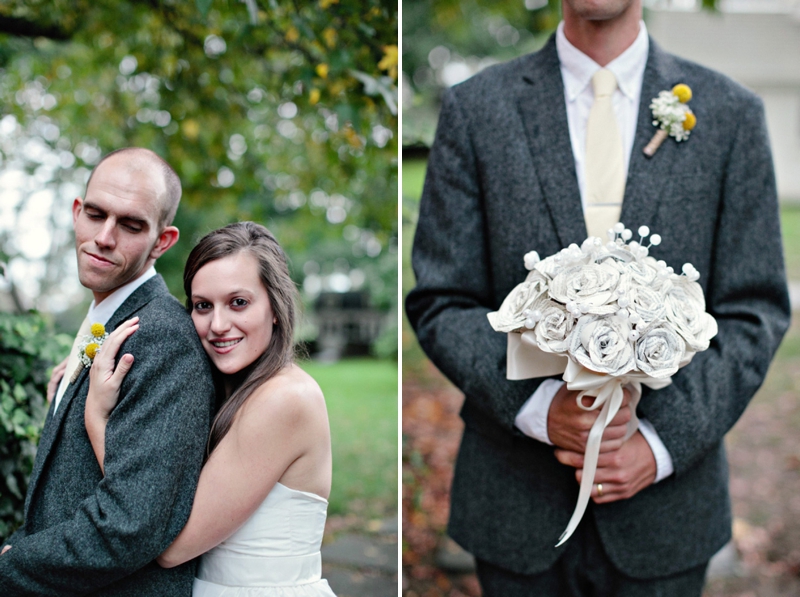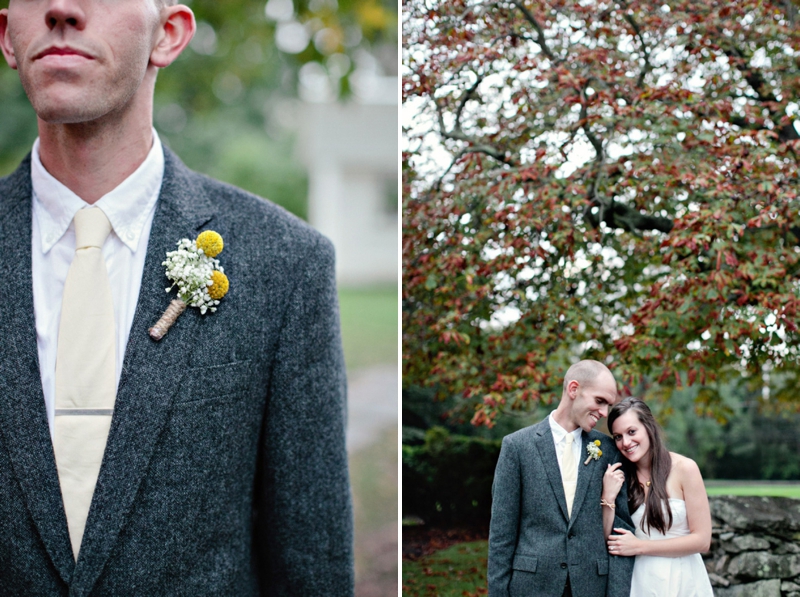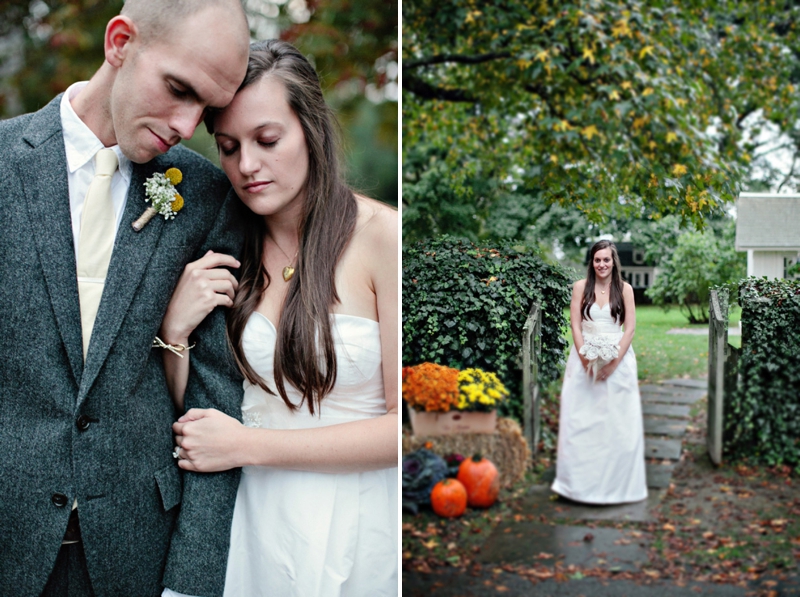 What was your inspiration for your wedding details and/or design?
When Tim proposed, he brought me to room overflowing with mason jars filled with glowing tea lights stacked upon vintage books and Disney's piano version of "When you Wish Upon a Star" softly playing in the background.  Right then, we knew we wanted these things to be incorporated into our wedding day somehow.  We also knew that we had to have a fall wedding, since it is our absolute favorite season, so we chose Columbus day weekend, which also highlighted the time near our 4 year anniversary as a couple.  We used mason jars with simple flowers as centerpieces as well as tea lighted mason jars to line the aisle during the ceremony.  We also incorporated books in many ways from our centerpieces, to the handmade book pumpkins, to my bouquet.  We also had a vintage library card catalog, to keep with the book theme, where guests could find their escort card.   Also, since Tim and I love the outdoors, we decided to have a unity tree during our ceremony, where we poured soil into a pot with a tree we had been growing to symbolize our coming together as husband and wife.  My father and I walked down the aisle to "When you Wish Upon a Star," the same song playing when Tim asked me to be his forever.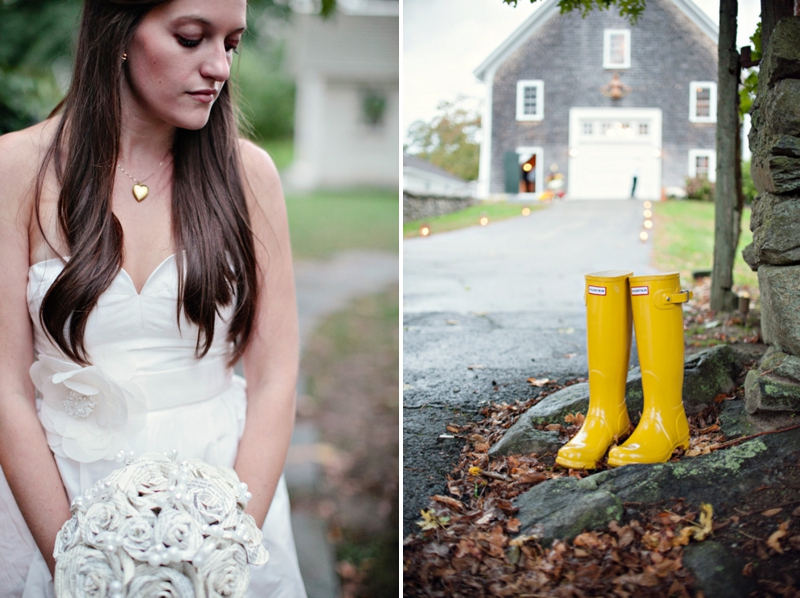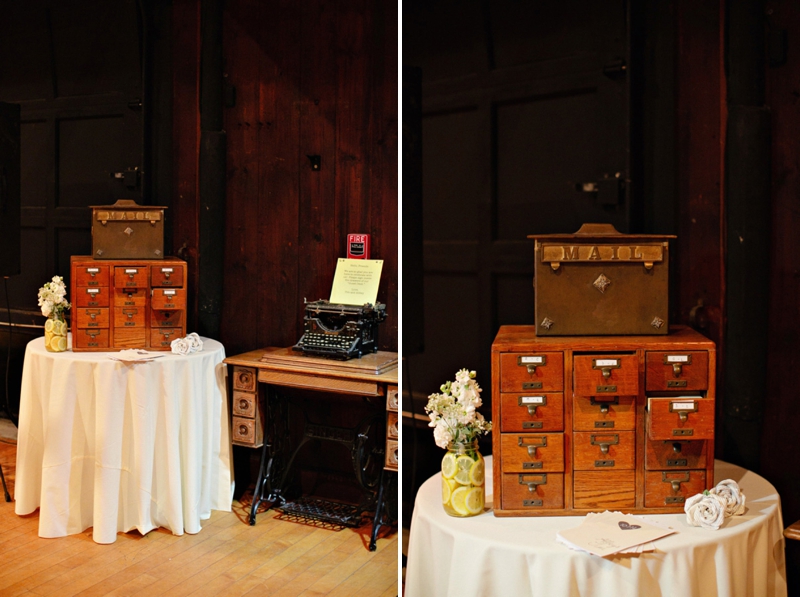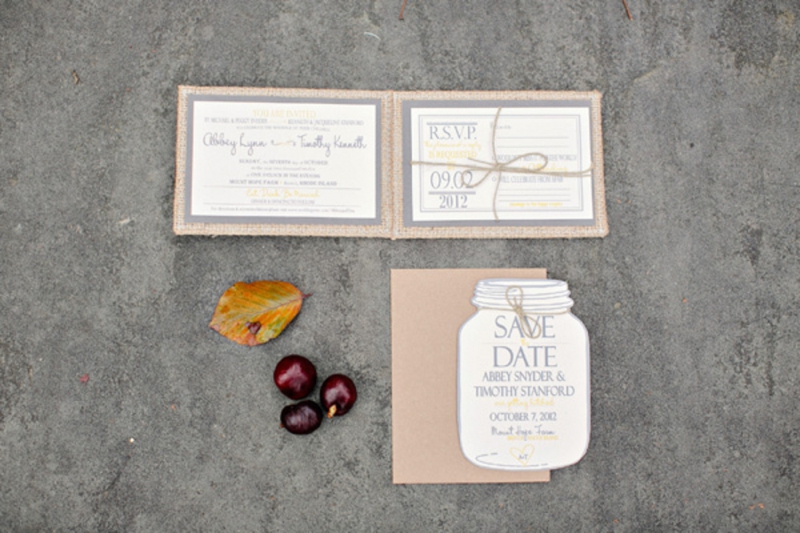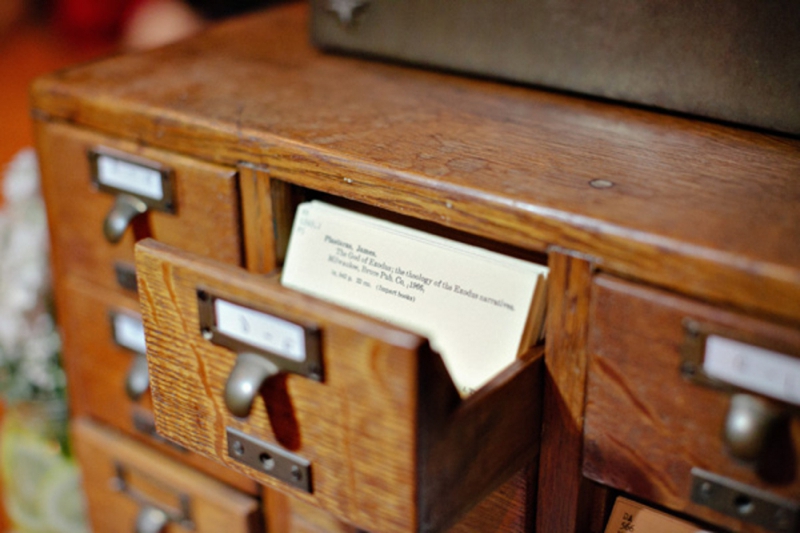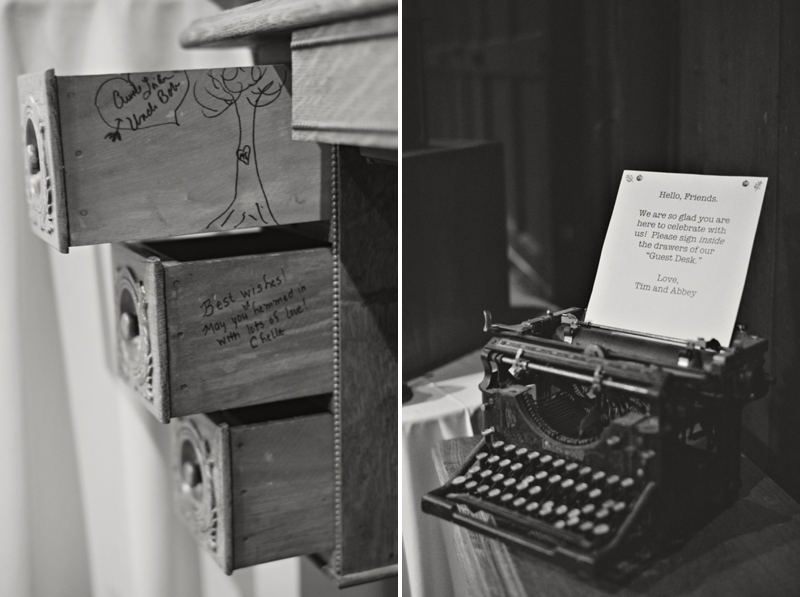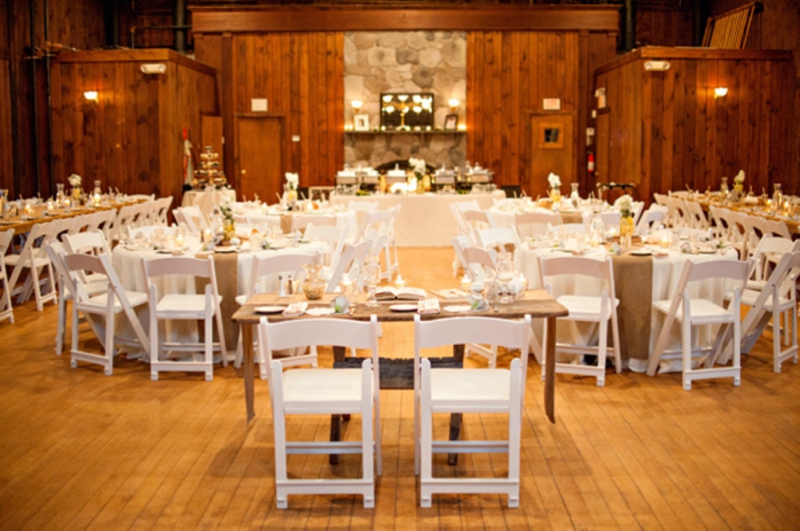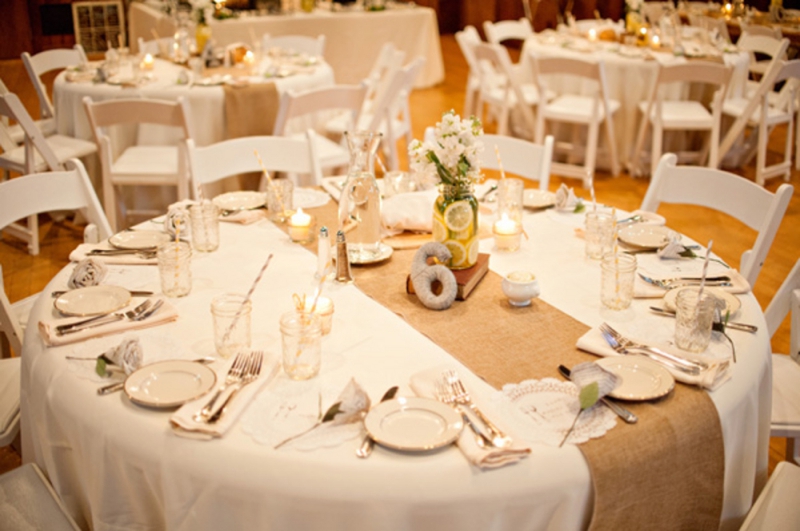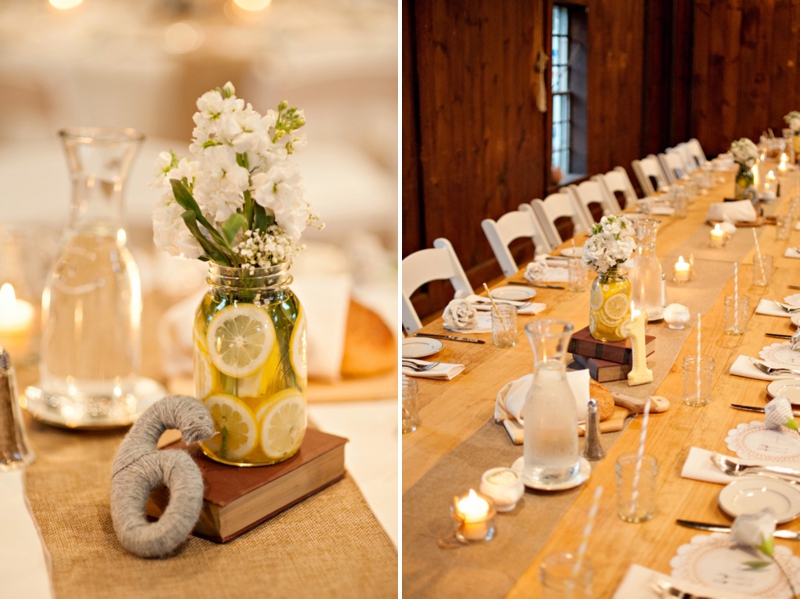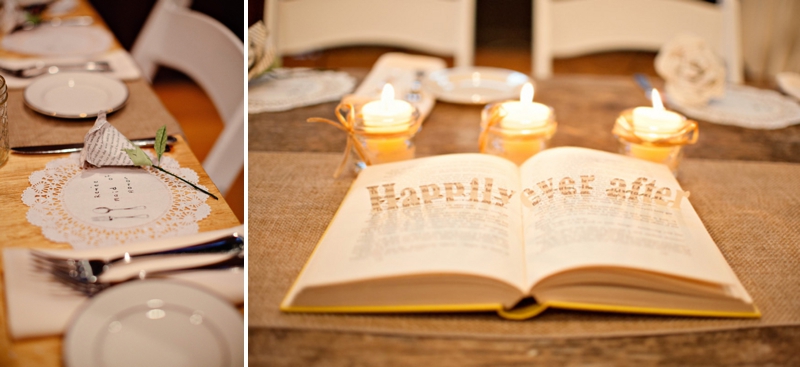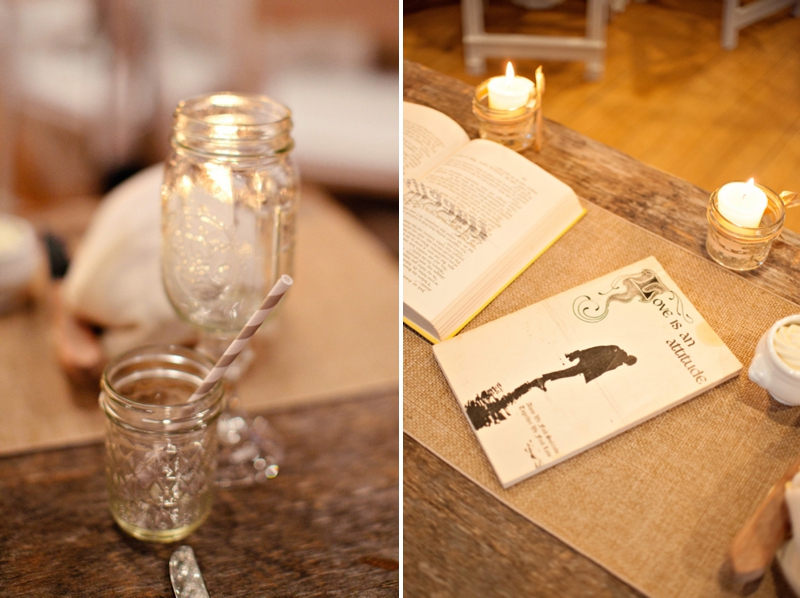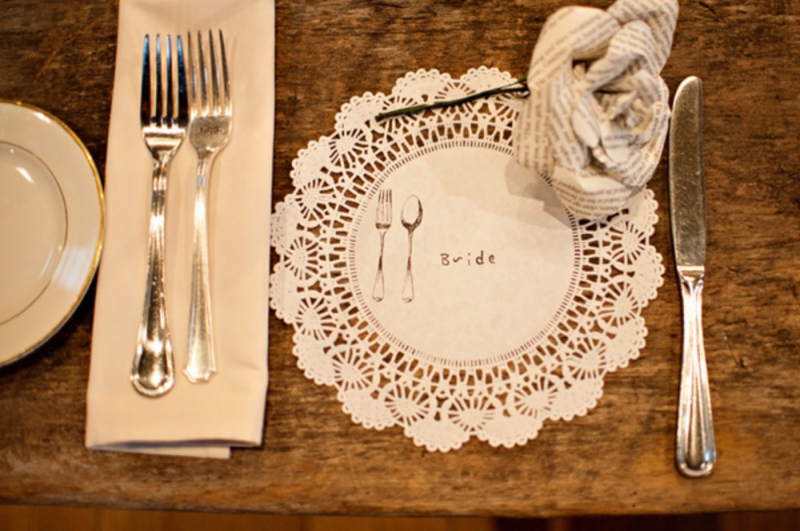 What was your favorite thing about your wedding?
This is going to sound really strange, but our favorite thing about our wedding day was the fact that it was raining.  Typically rain is a bride's biggest wedding day fear, and I have to admit, I also shared in this fear during my entire engagement.  However, when I finally embraced the fact that we couldn't change the weather, the rain ended up adding such an awesome element to our day that I never imagined it could have.  It created a totally intimate and romantic setting for our ceremony as our family and friends were huddled under a tent sipping on hot apple cider sharing our big moment.  And, it allowed us to capture super fun photos having fun with our bridal party in our rain boots and with our umbrellas.  Plus, they say rain on your wedding day is good luck.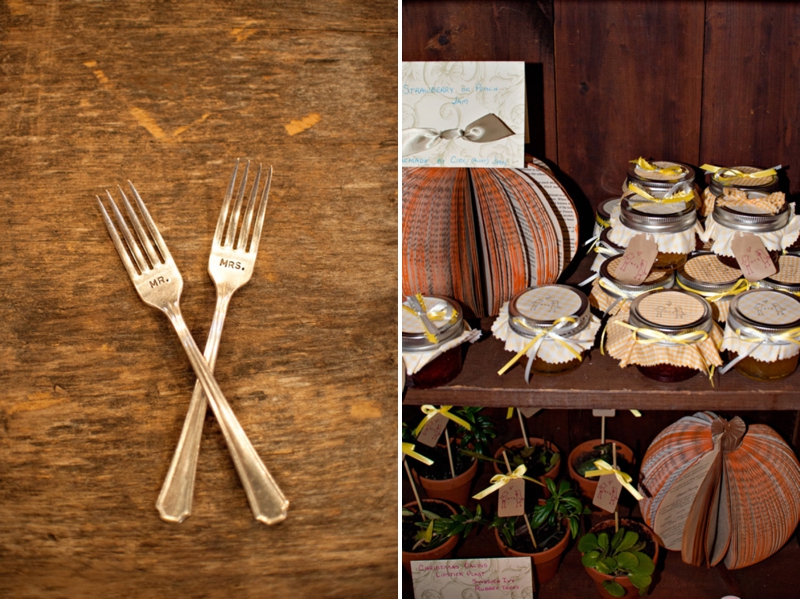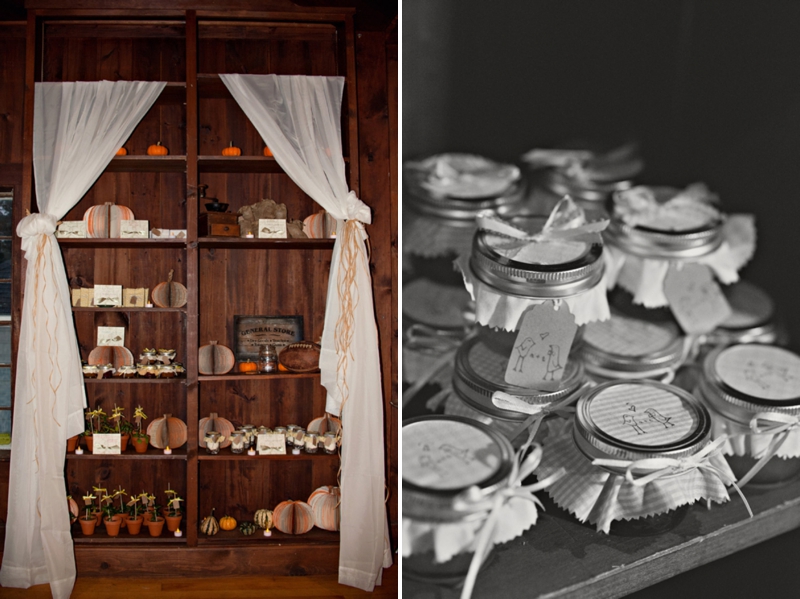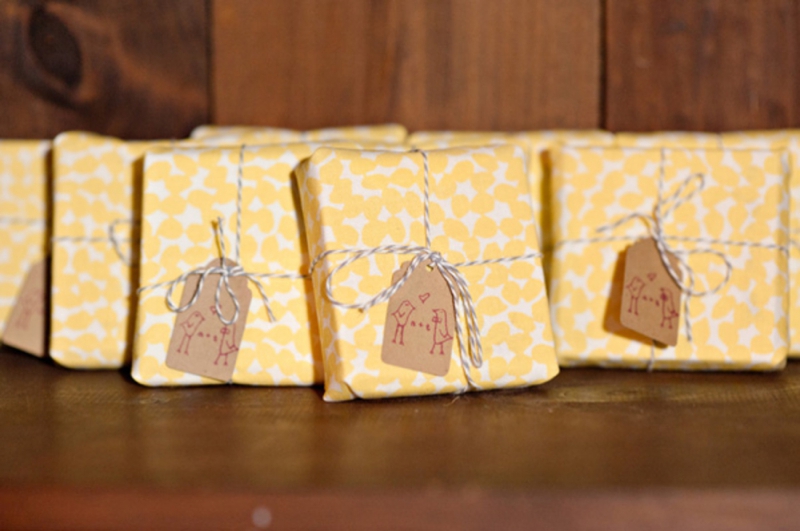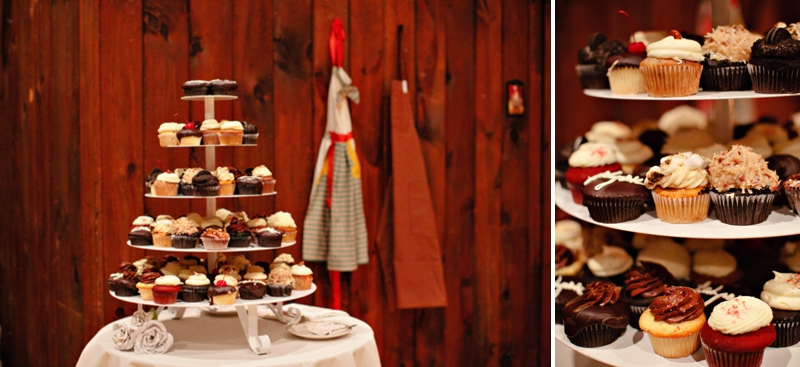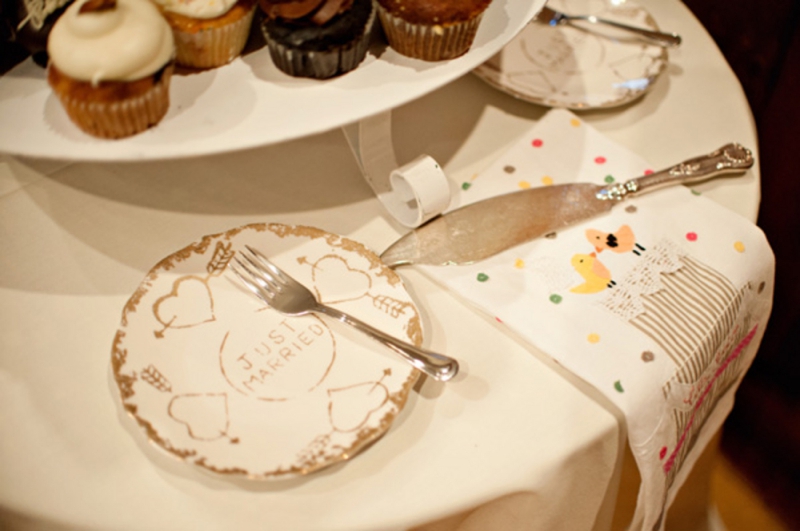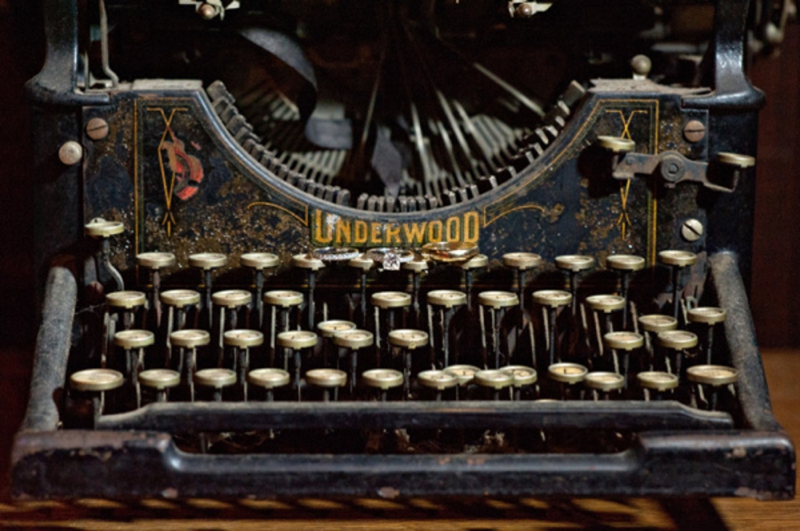 What is your best piece of advice for other brides?
My best piece of advice for other brides is to ENJOY every second of the day.  Not everything will go as planned (for example, the weather, a stain on a bridesmaid's dress, or your hair falling out), but you have to remember that this is your moment; your time to start a new life with your love.  Don't let the little things overwhelm you and ruin this time.  ENJOY it.  Every second.  The things that didn't go as planned, may end up being your favorite story to tell.
I'm loving those yarn-wrapped table numbers- perfect for a rustic wedding! Are any of you planning a rustic wedding? What kind of details will you be having?
Vendors who made it all happen…
The following two tabs change content below.
Joelle is the founder, owner, and creative director of Joelle Charming. She blogs, plans weddings, and writes love stories. Joelle is also obsessed with Taylor Swift, loves the color pink, and likes to wear bows in her hair.