I don't know about you, but I'm a huge fan of the Princess Bride. Always have been.  In fact, I love to say "mawwage" often and try to insert it into an appropriate sentence whenever I can.  And, how can you not love a little old school Kevin from the Wonder Years (I surely hope I'm not dating myself here)?
Lauren worked with Becka of Studio222 Photography on this shoot by doing the styling of the details, and it was featured on 100 Layer Cake a few weeks ago. Of course Lauren wanted to share it with you all too though, and when I saw it, my inner child was giddy. Not only are there details that are so perfectly Princess Bride, they also put a modern spin on the film… a modern, romanticism if you will.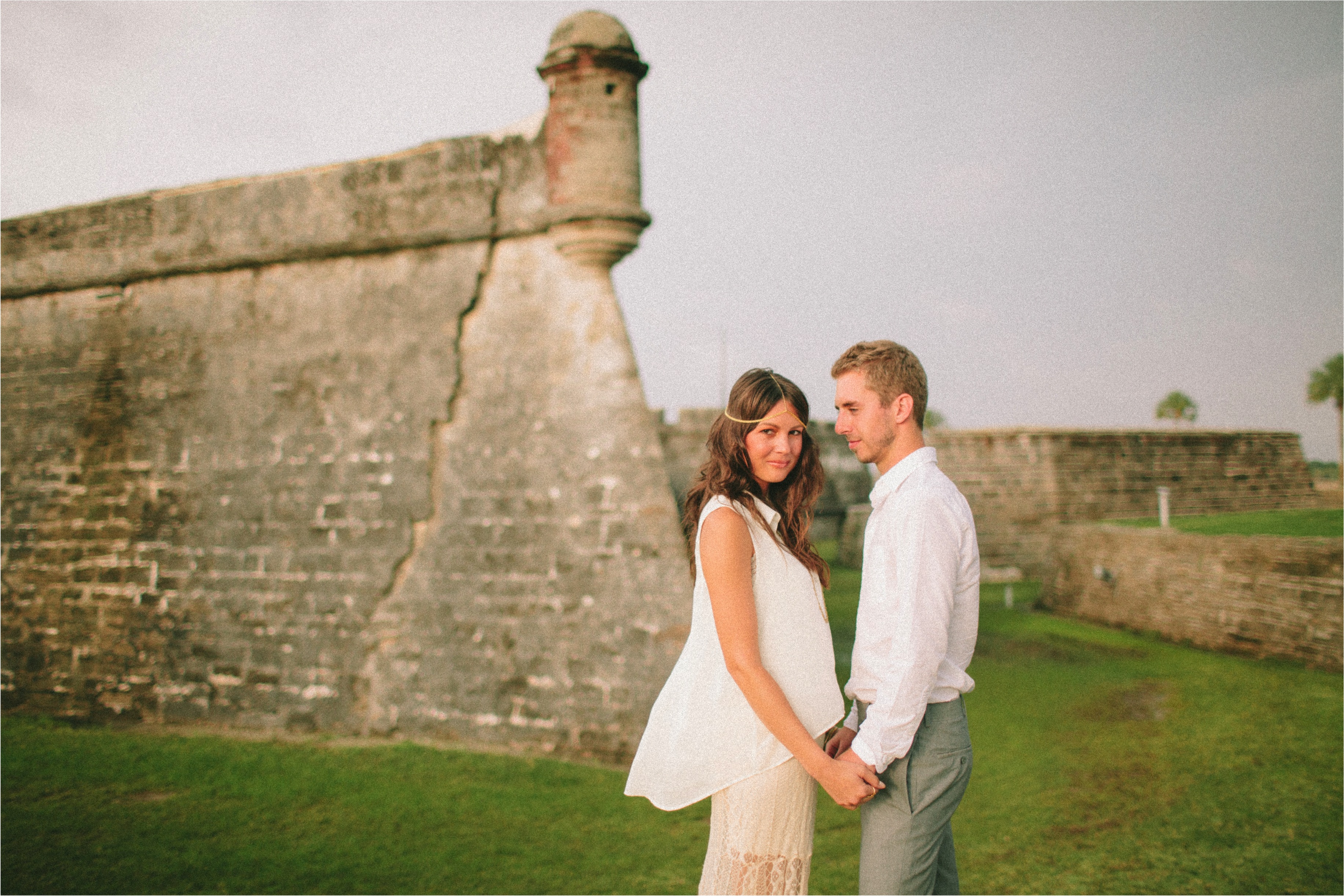 From Becka of Studio222 Photography:
I had been wanting to do an editorial shoot based off the movie The Princess Bride for years. Finally, all the factors and inspiration came together and this 1970′s Princess Bride Editorial was born. I wanted the shoot to be inspired by, but not a scene for scene copy, of the movie so instead of straight replicating elements from the movie, we hid subtle references throughout the shoot. See how many you can find! I'm dying for one of our brides to be bold enough to try out this bohemian style. It's just so beautiful. I hope you're inspired…
I love the European feel of this session, which has me longing for an English-inspired ceremony. What movie would you love to channel for your wedding inspiration?
xo,
Brit
Vendors who made it all happen…
The following two tabs change content below.
Latest posts by Brit Stewart (see all)