This wedding was full of sweet DIY. And pizza pie (yes, I meant for that to rhyme). And, did I mention fruit pie? I love that the meal of the night was their pizza bar. Followed by the pie bar for desserts. Talk about making your wedding your own! I'm not a pizza eater, but man, it HAD to be fun to be a guest at this wedding.
Ryan and Denise Photography did such a wonderful job capturing all of the little (and big) details from Becca and Danny's wedding day. Which, of course, also meant snapping a few photos of the pizza and pie bars.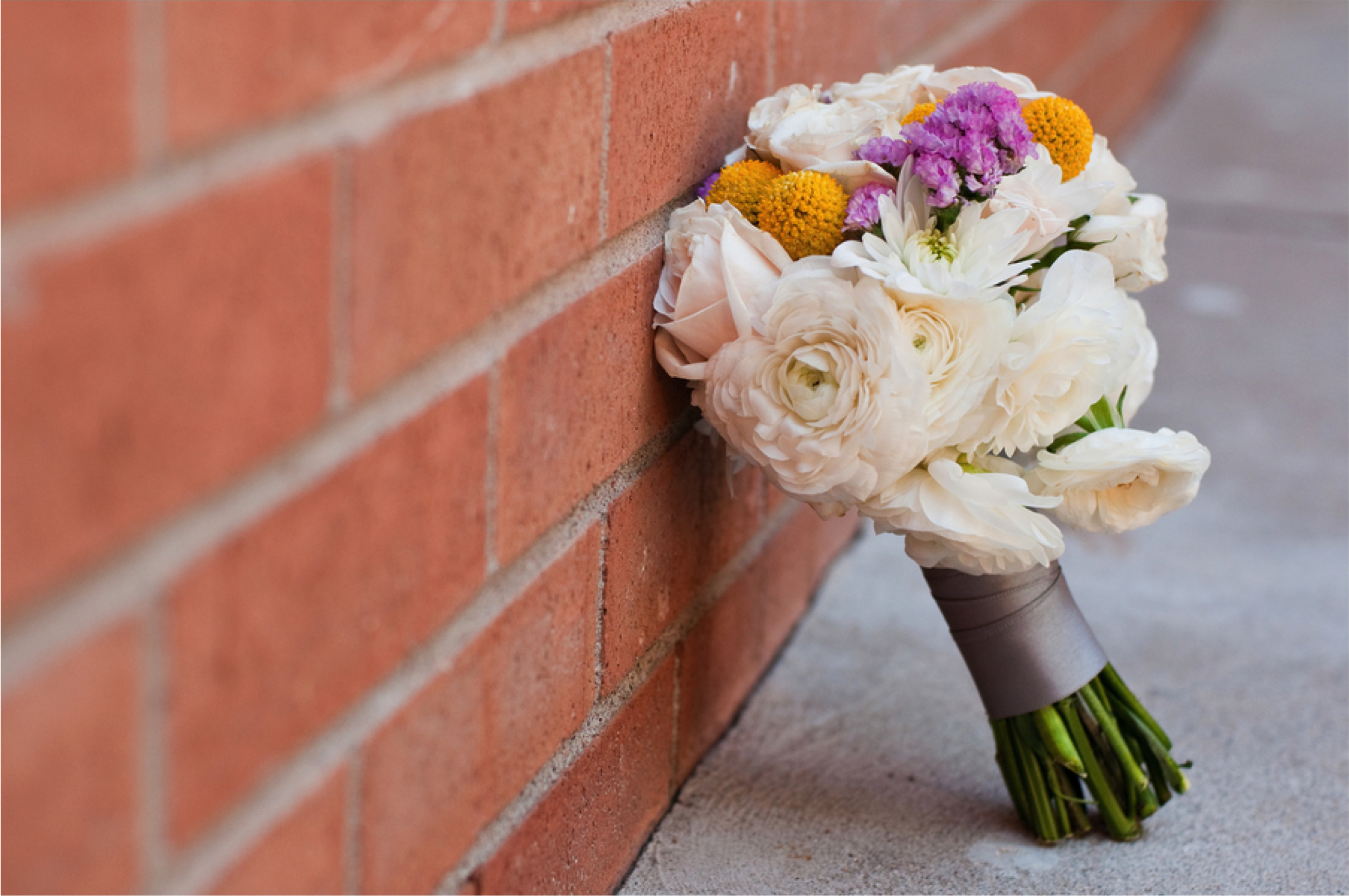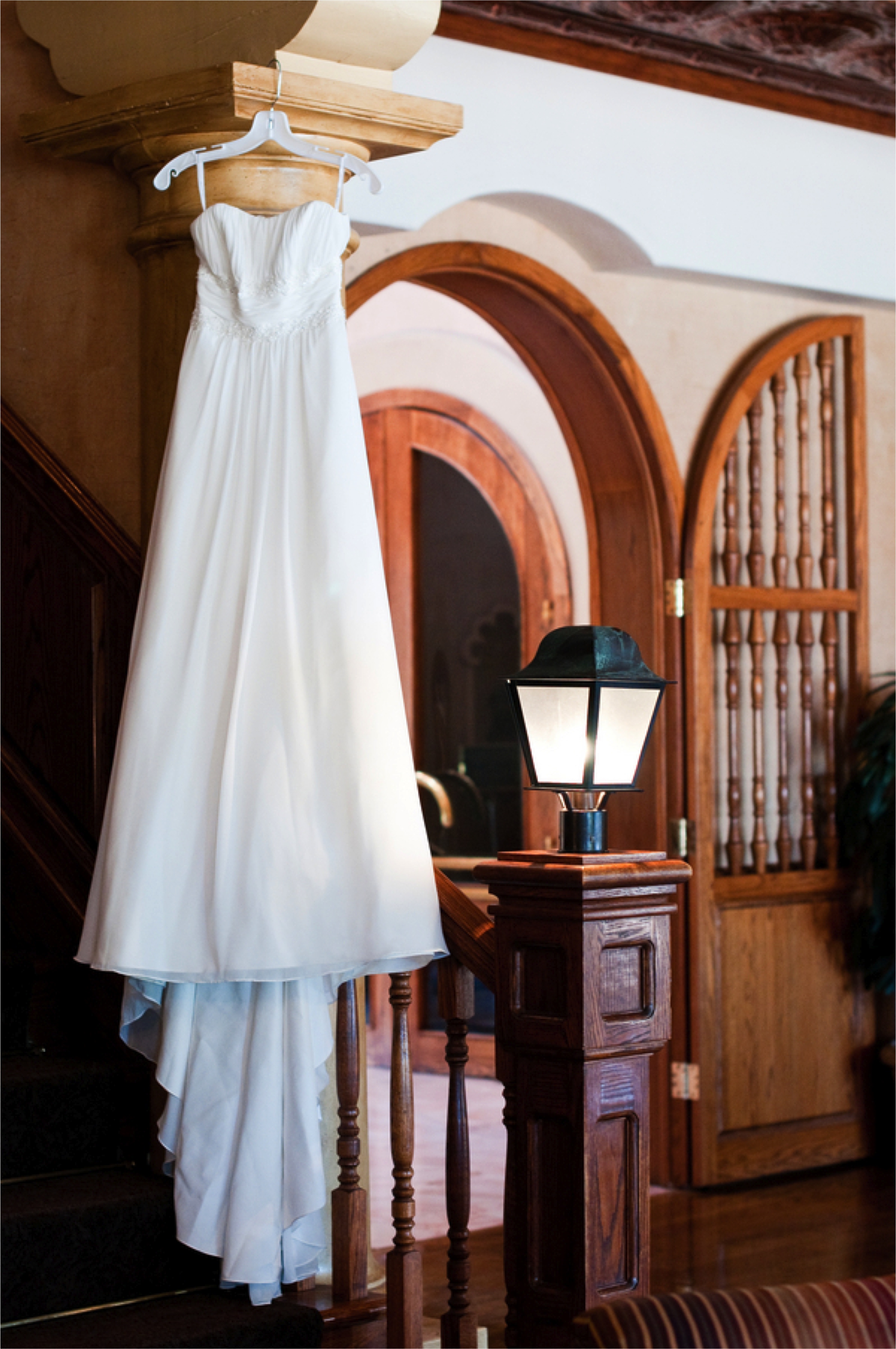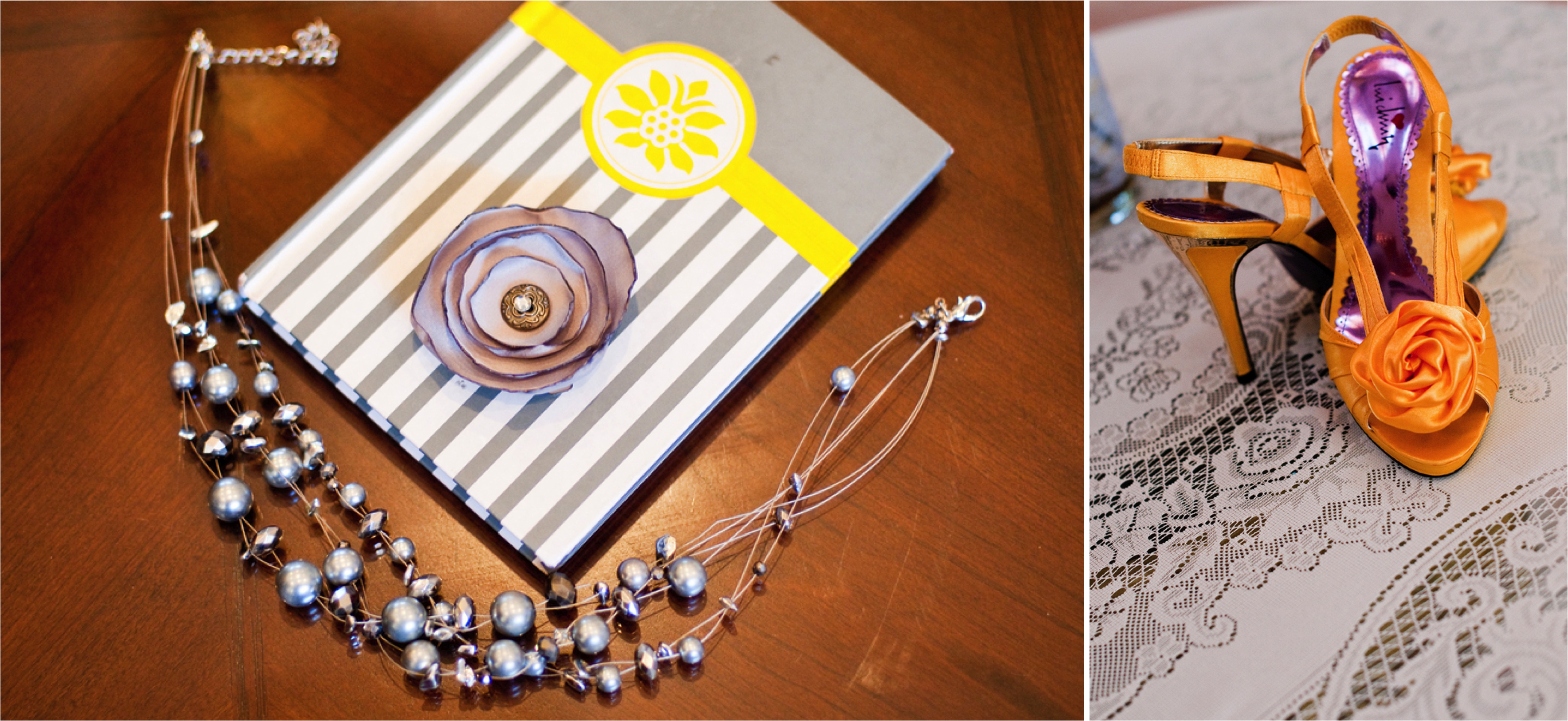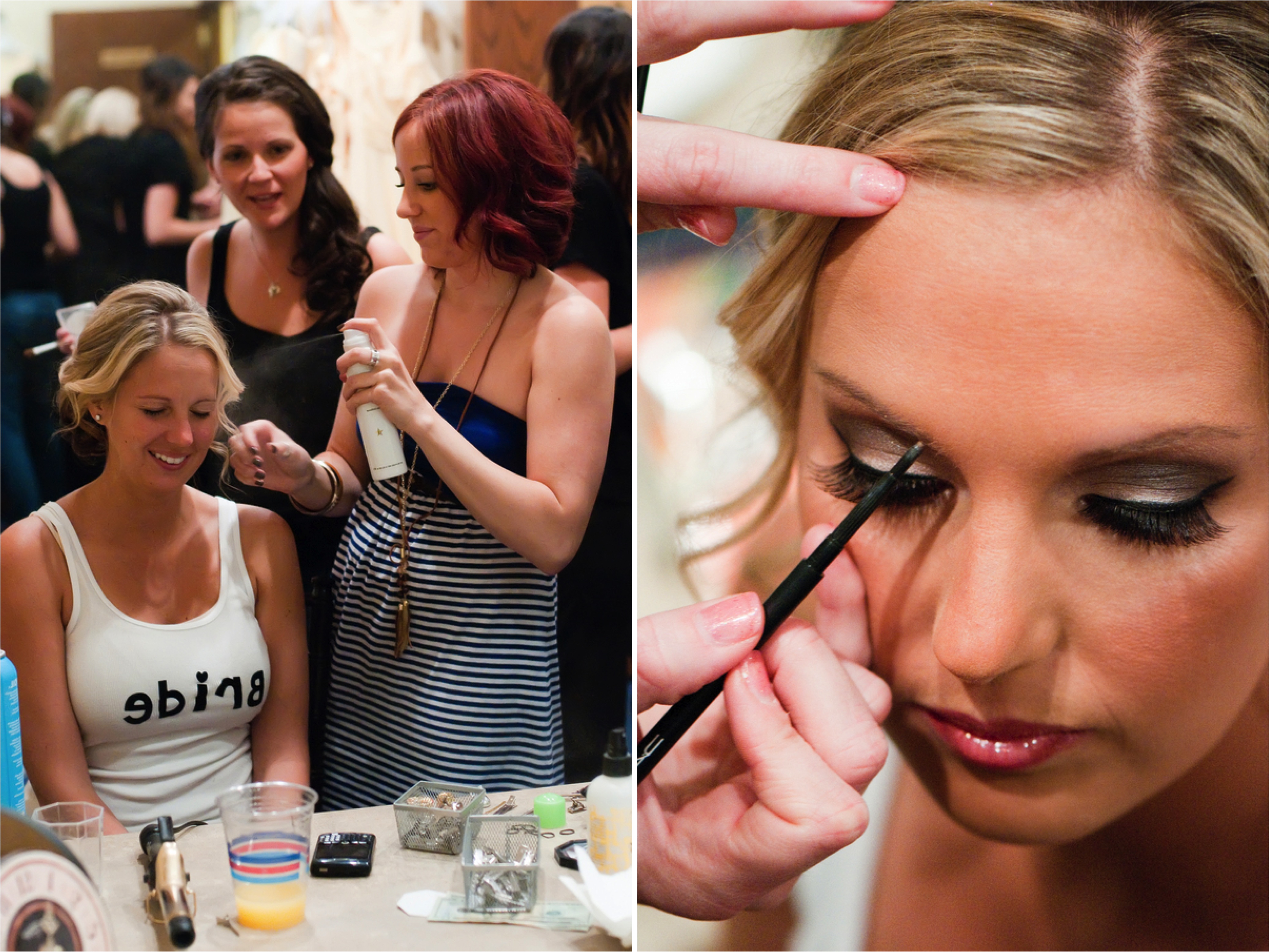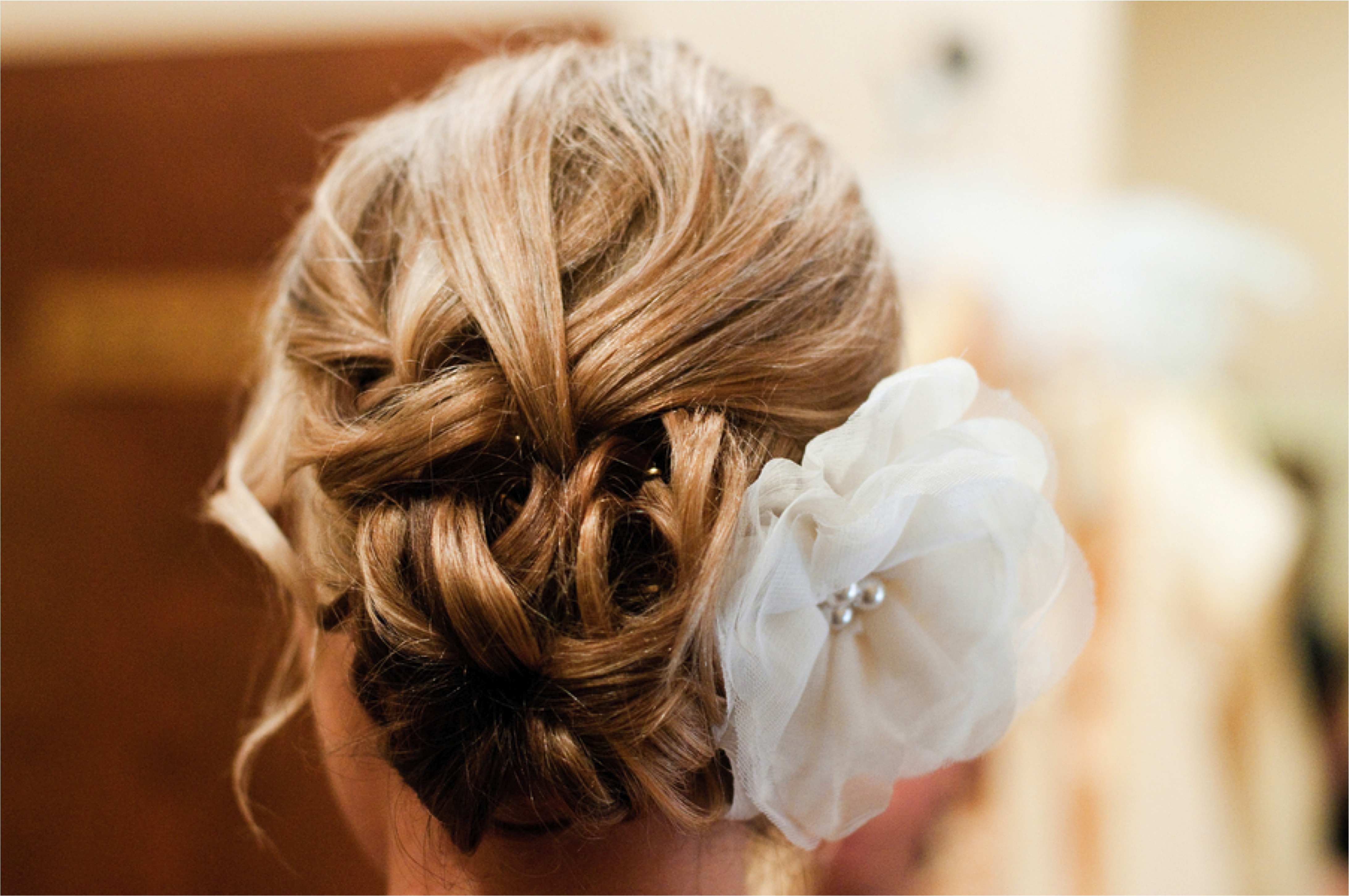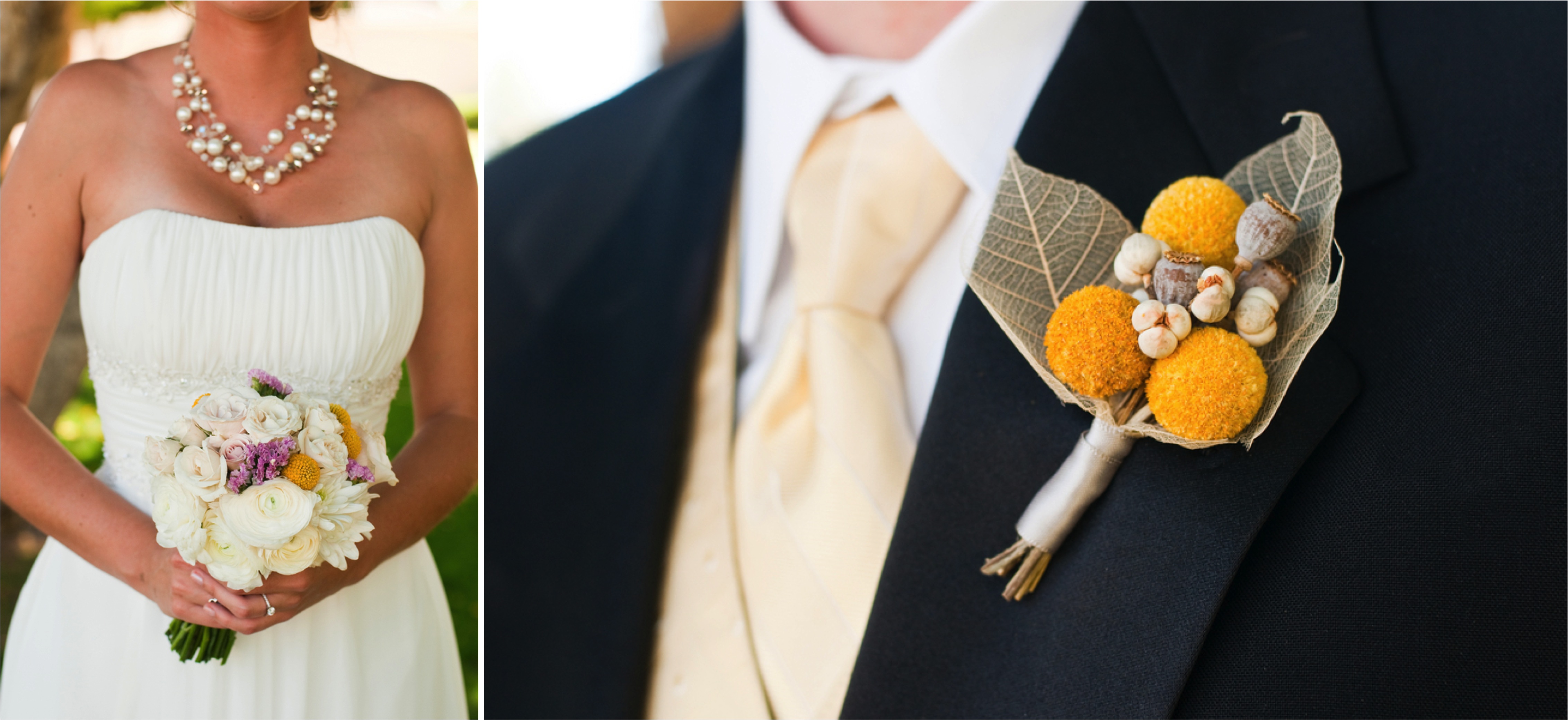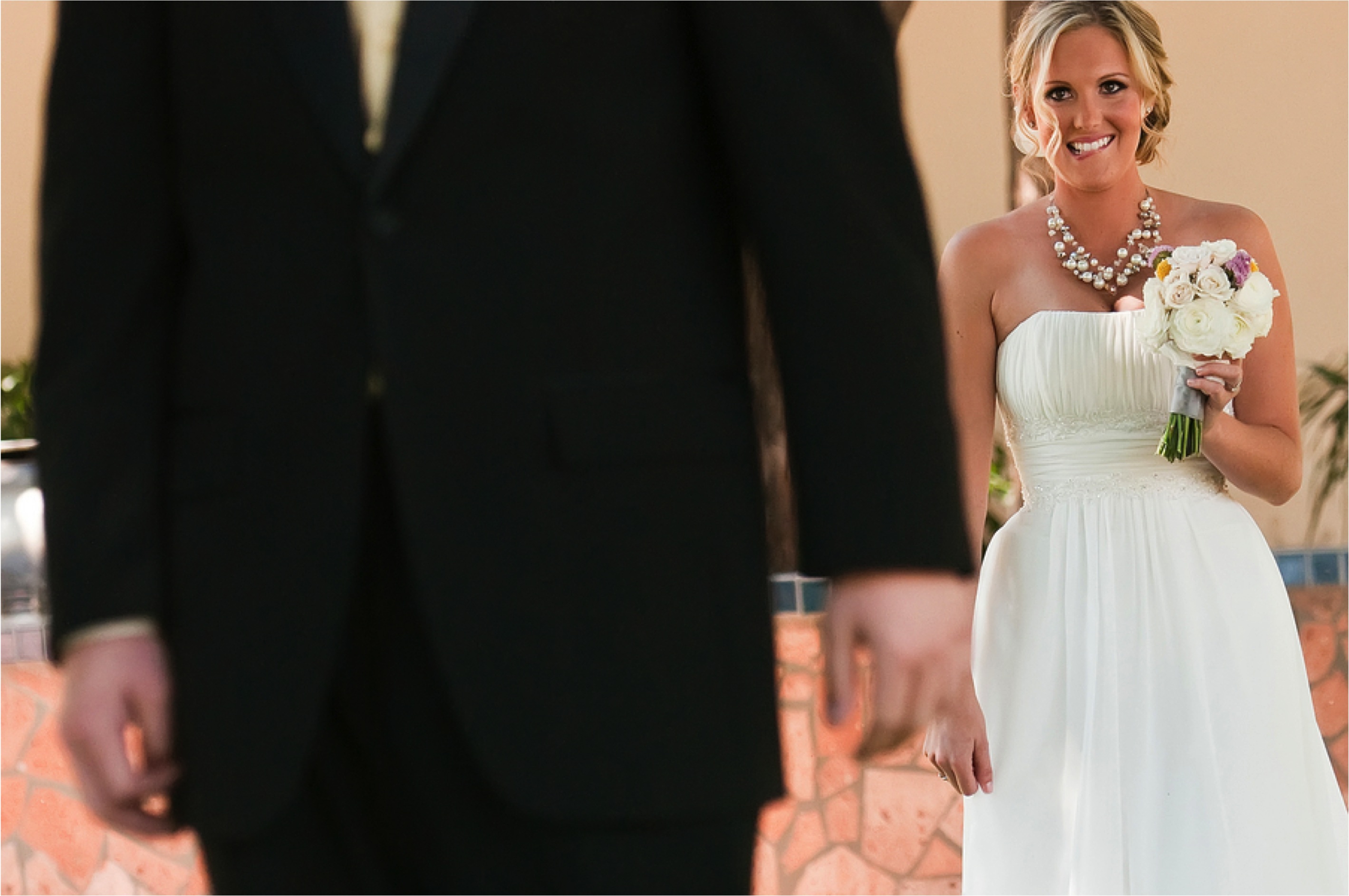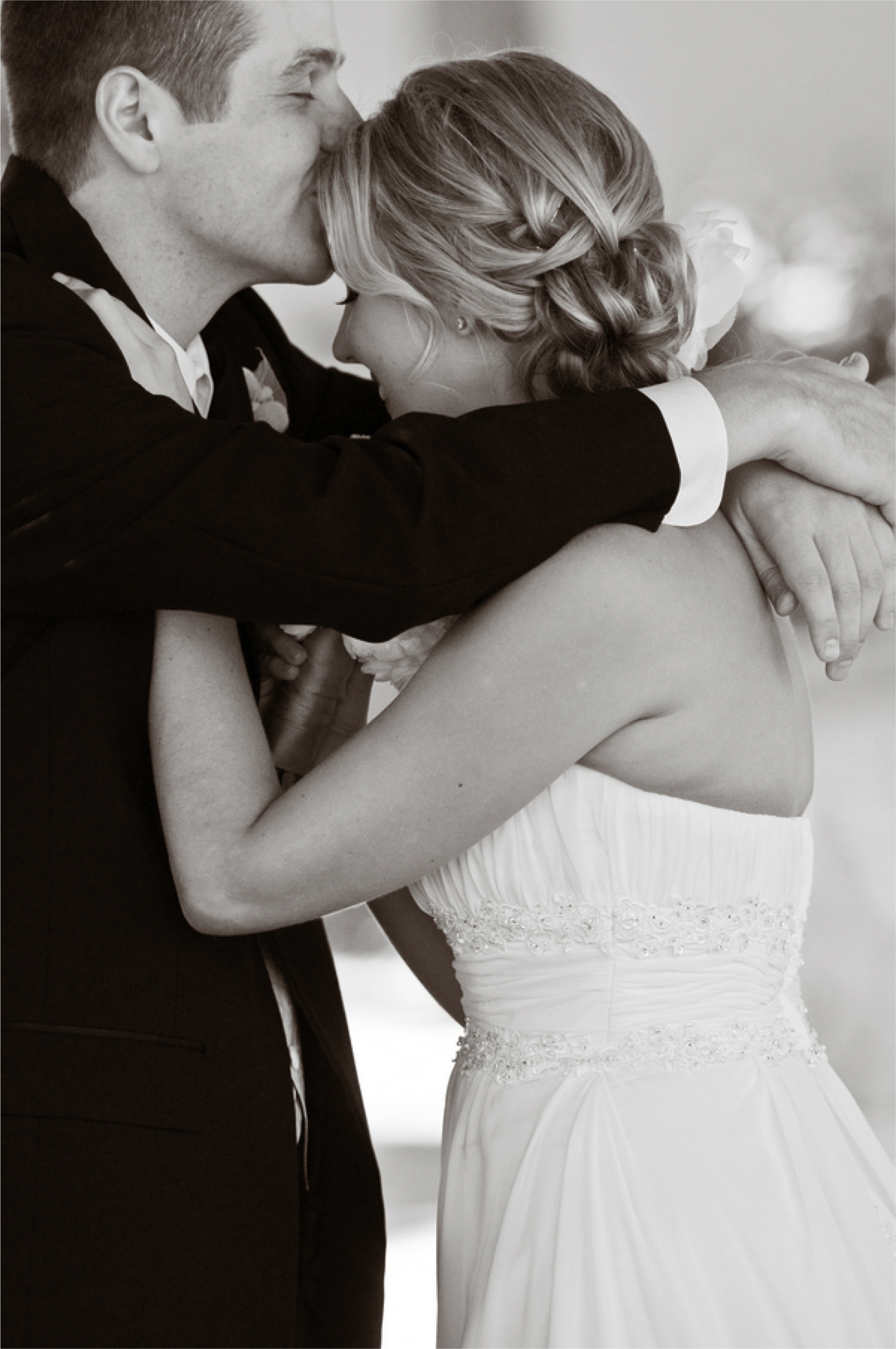 What (or who) helped you most in your planning process and/or on your wedding day?
A big portion of our wedding was DIY, so scouring wedding blogs, pinterest and other sources was a huge part of planning all of the details of our big day. To get everything done we enlisted the help of friends and family, They helped us with everything for invitations, and flower arrangements to the actual day of set up. Having this support was invaluable!
What was the most important thing to you when deciding who to work with for your wedding?
I would say that taking the time to make sure that you mesh well with your vendors is the most important thing! We had such a great experience with almost everyone we worked with, and I think taking the time to really talk to them about out "vision" made this possible. It was easy peasy to stay on the same page. That said, it is always a good idea to research vendors ahead of time. Bride's love bragging about great vendors, but can also heed warning if they had a terrible experience.
What was your inspiration for your wedding details and/or design?
Vintage was our "theme". Overall we just wanted it to be bright and fun, yet still tasteful.
What was your favorite thing about your wedding?
It is really hard to pick one thing as a favorite! I loved everything about our wedding from our amazing photographers (Ryan and Denise Photography who captured each moment so perfectly), and the gourmet pizza (Il Bosco) that we served at our reception, to our vows which were so powerful and special. So many things about our wedding will be cherished. However, my favorite thing about our wedding is that is truly reflect us!
What is your best piece of advice for other brides?
Don't get caught up in what you are supposed to do. At the end of the day do what makes you and your partner happy!
So much love (and time and support) was put into Becca and Danny's wedding, since DIY was such a huge component of their wedding day. It's no easy feat tackling those projects for your big day, but when you have the help from friends and family, it always makes it easier to bear (and more fun, too).
Who did you recruit to help with your wedding day projects?
xo,
Brit
Vendors who made it all happen…
The following two tabs change content below.
Latest posts by Brit Stewart (see all)