I always get a little giddy when I see a beautiful wedding at a place that I'm familiar with, or with vendors that I know and love. This beautiful winery wedding from Emily Heizer Photography just happens to be in my own "wine country", at one of my very favorite wineries! It's easy to say that everything about this wedding is just perfection, from the flowers to the bride's hair and makeup. Not only that, but you can just feel how in love the bride and groom are, don't you think?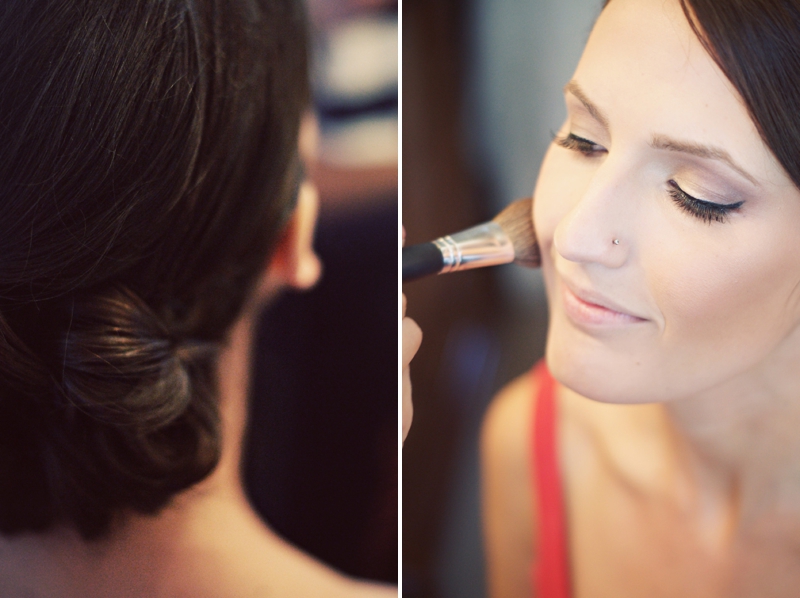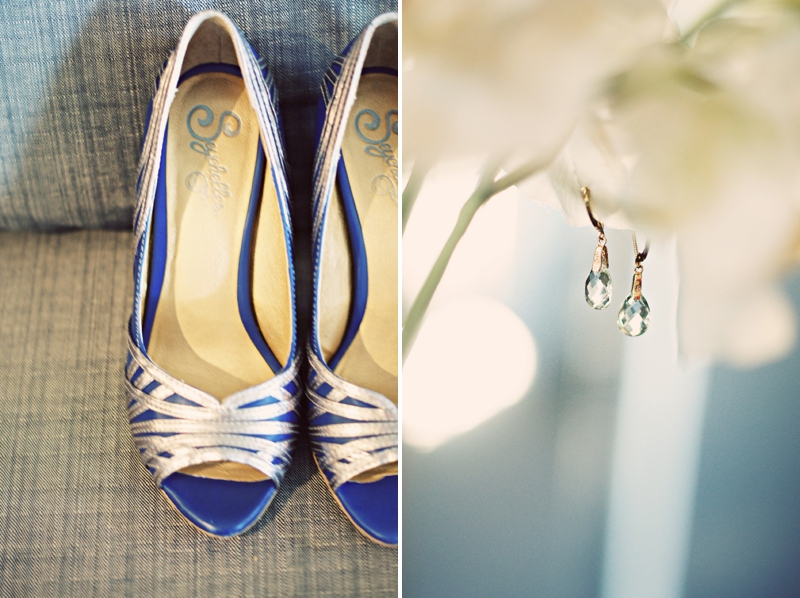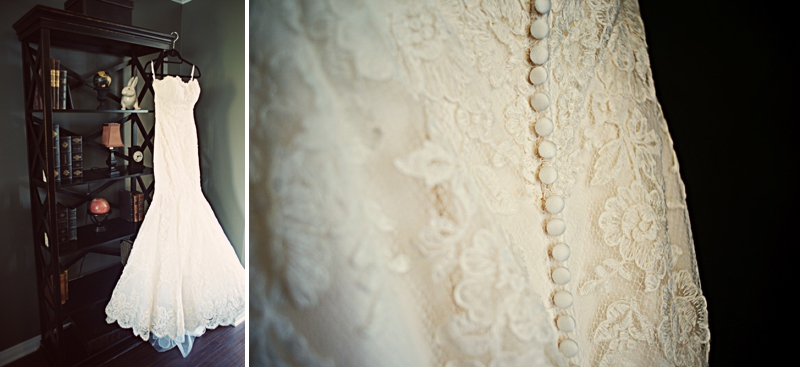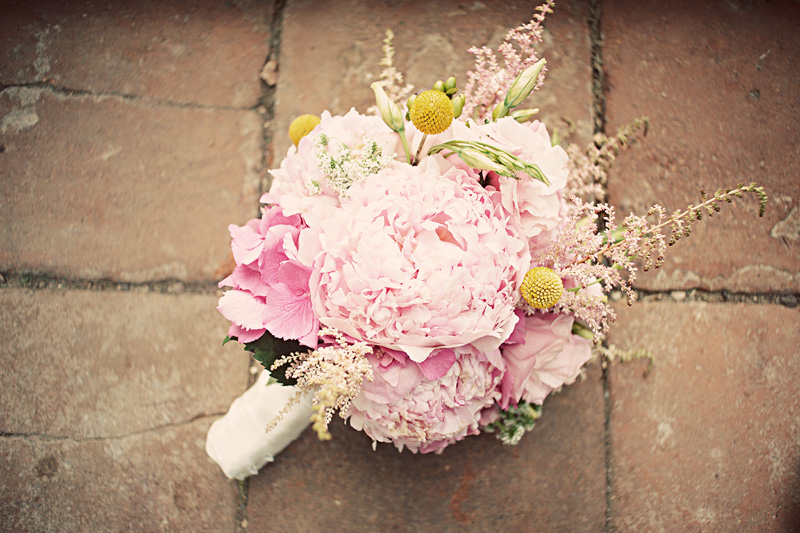 From the bride, Sarah Nicole:
What (or who) helped you most in your planning process and/or on your wedding day?
 I created a wedding binder that I could collect ideas, quotes, websites that I liked–anything I found inspiring.  Once I came up with a theme that my husband liked as well, I created a vision board to assemble everything I had collected. We planned and created everything for the wedding ourselves–from hand making the invitations to designing the tables. The vision board really helped us discuss and create everything so it all fit together within our theme.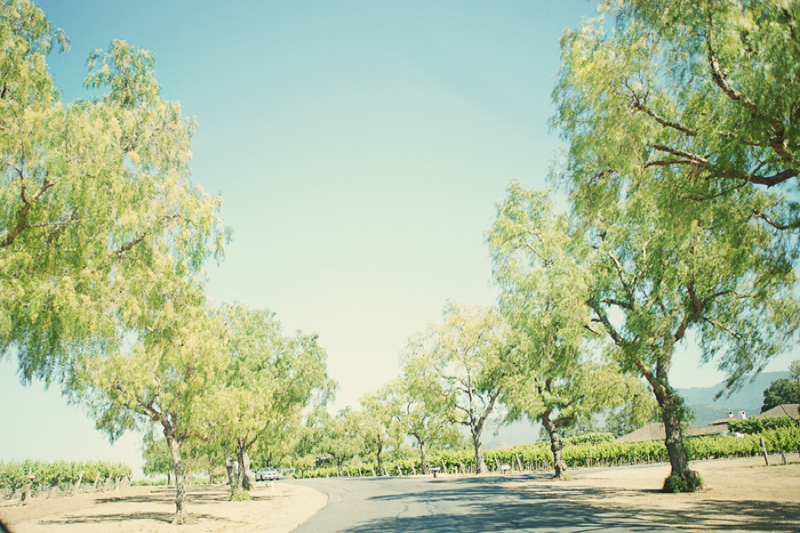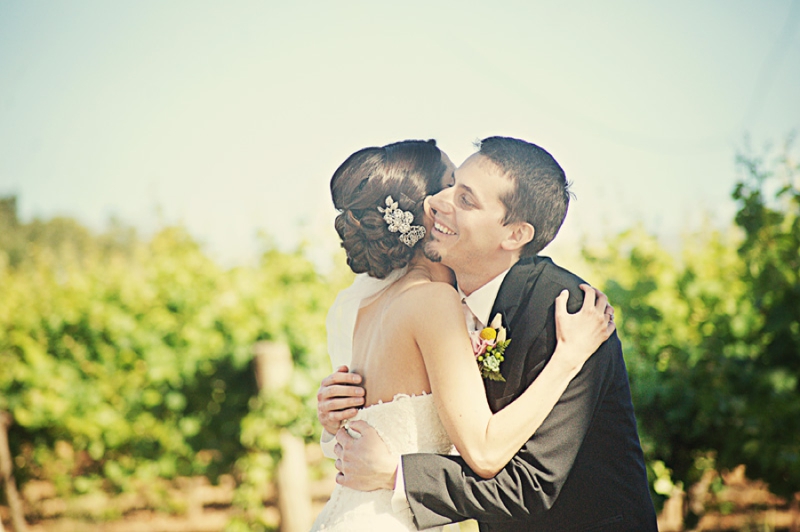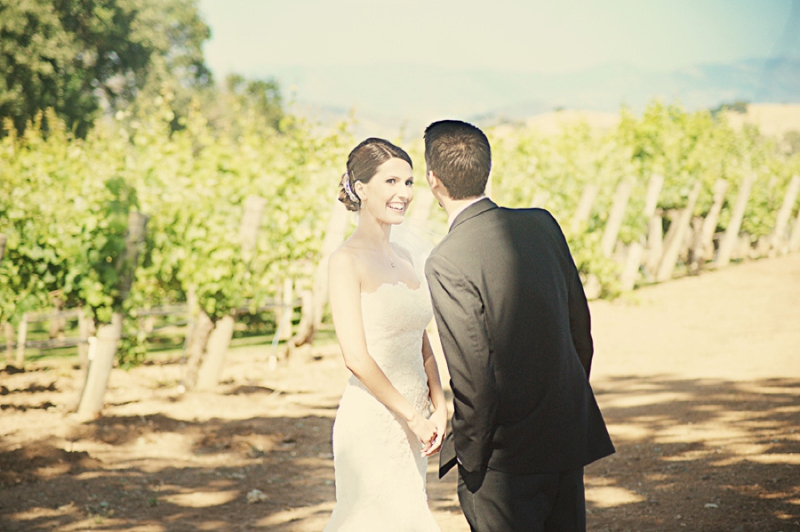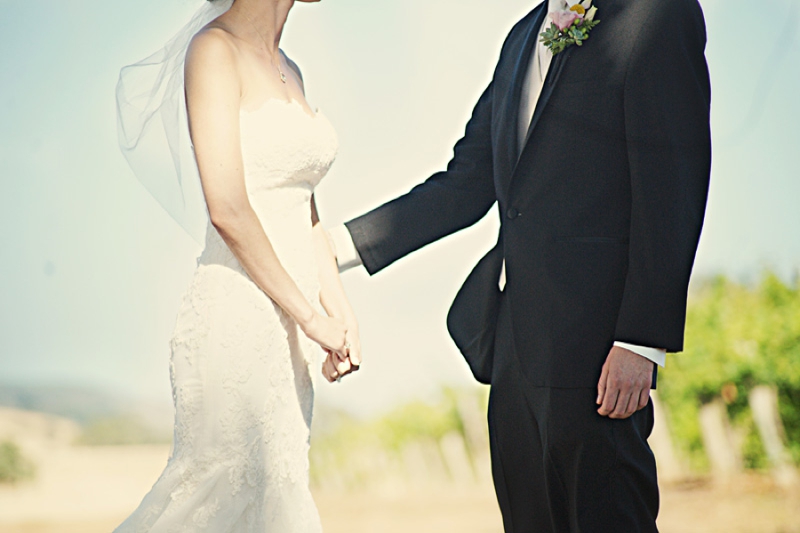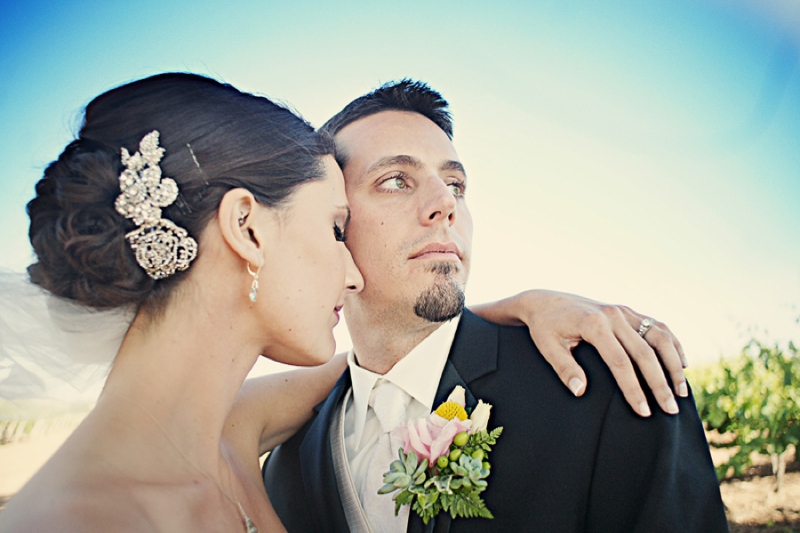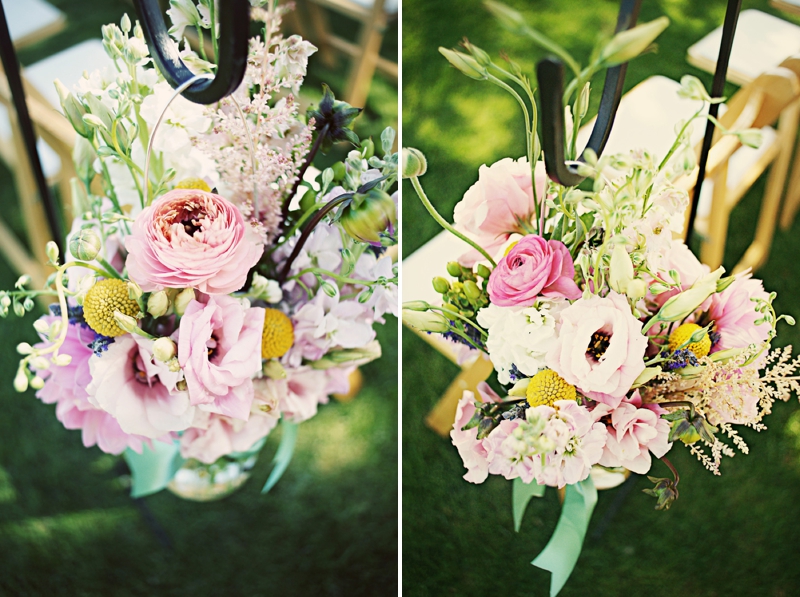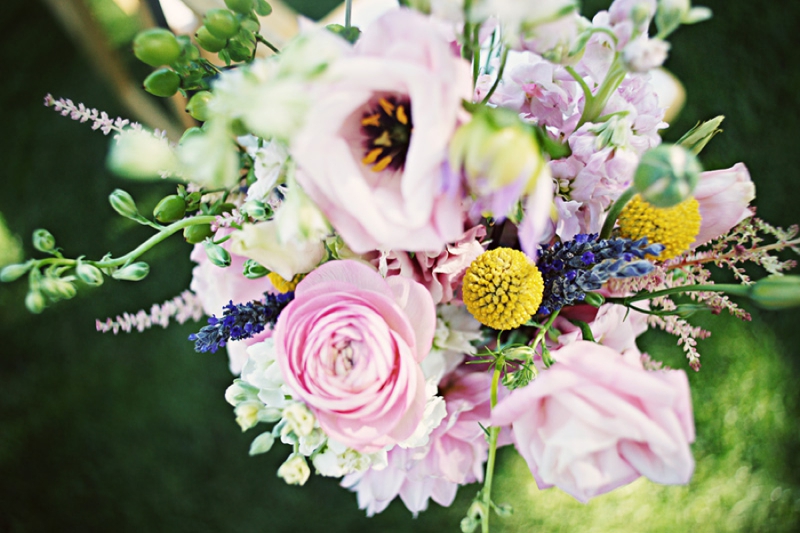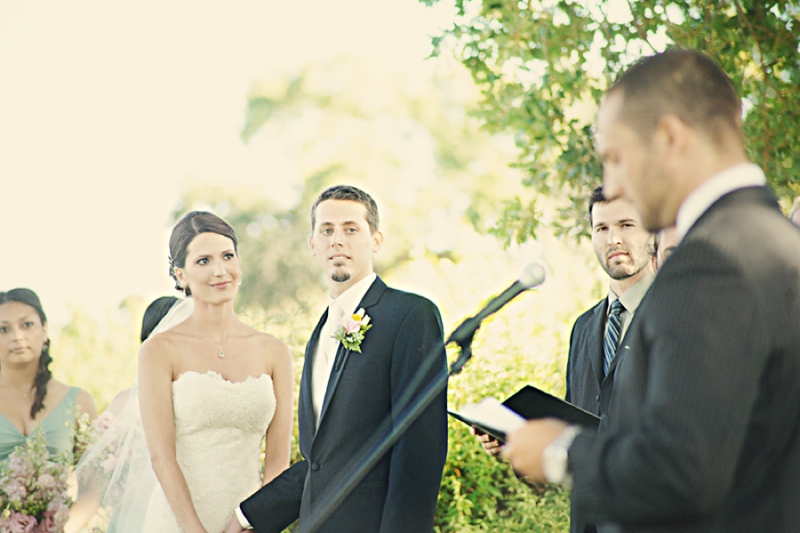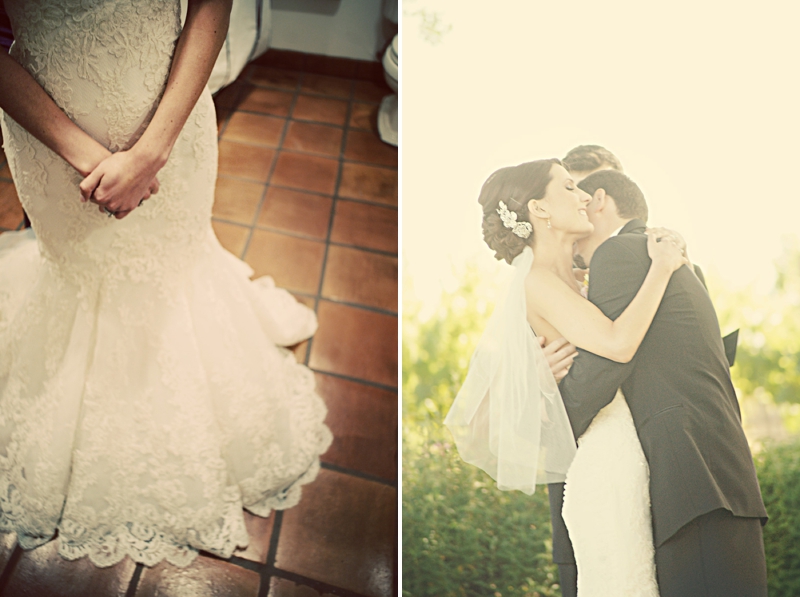 What was the most important thing to you when deciding who to work with for your wedding?
 We wanted to work with people that we liked, communicated well with, and that understood us as a couple and what we wanted for our special day.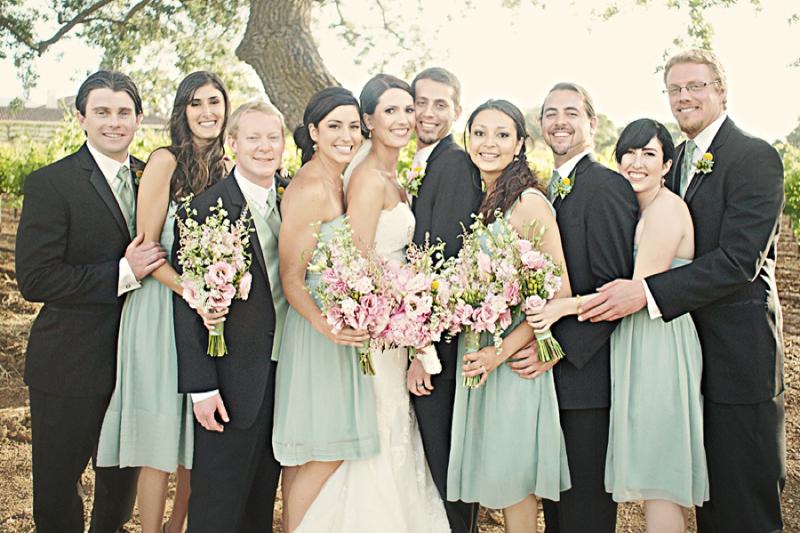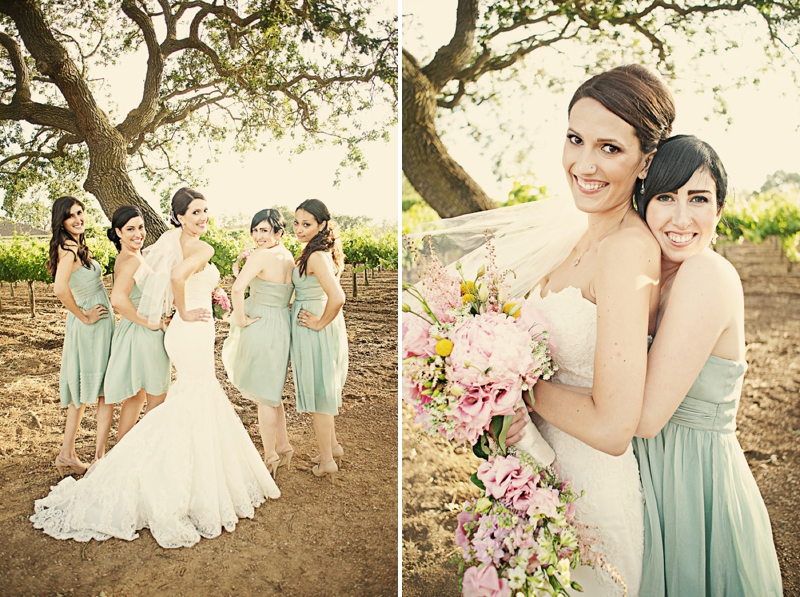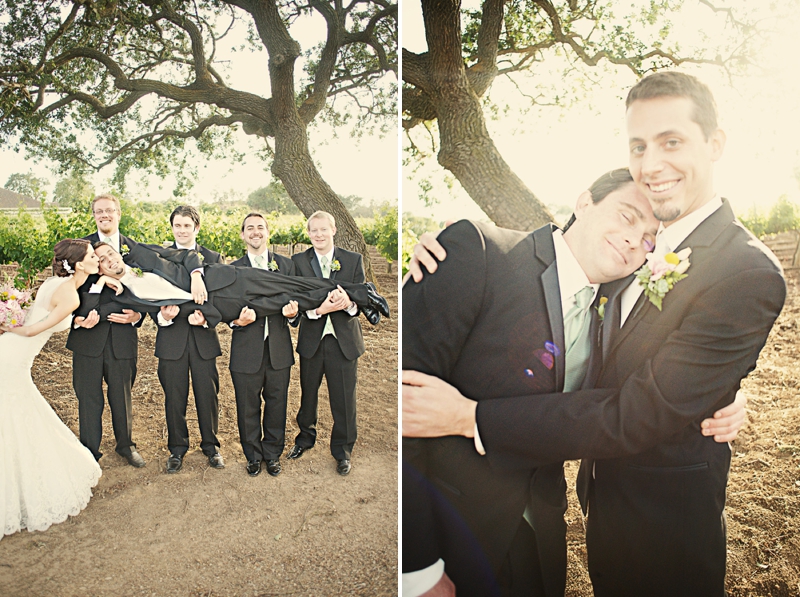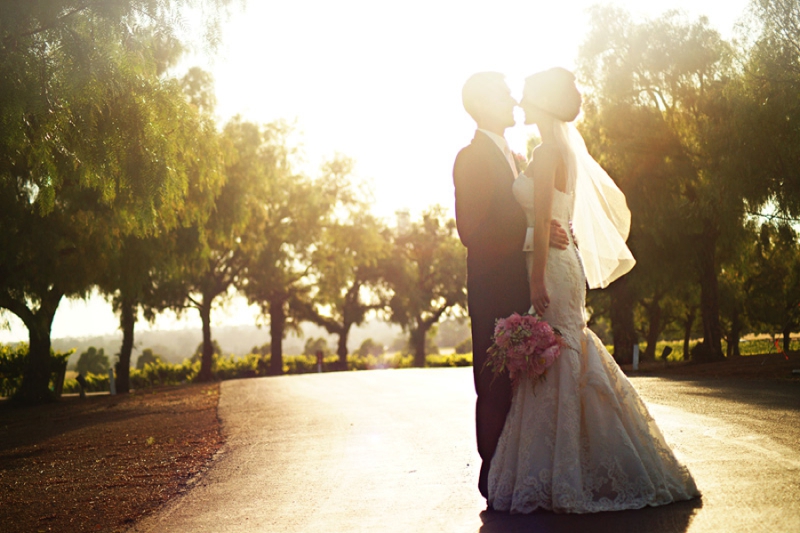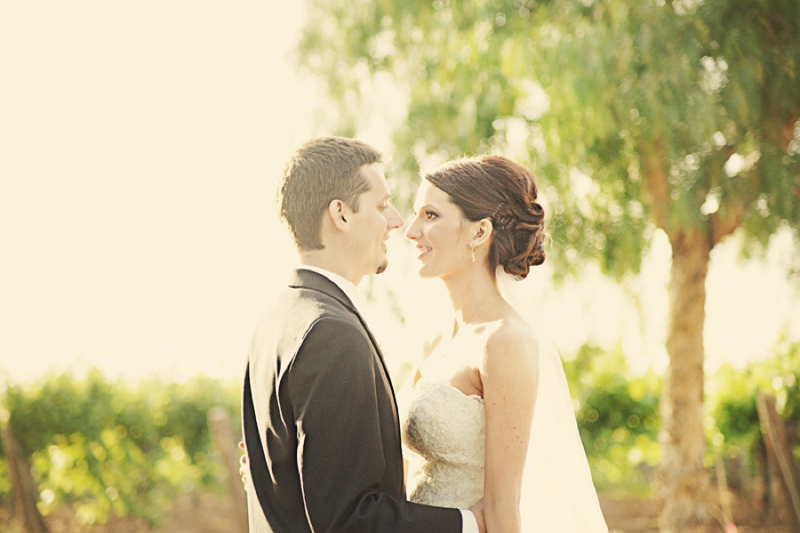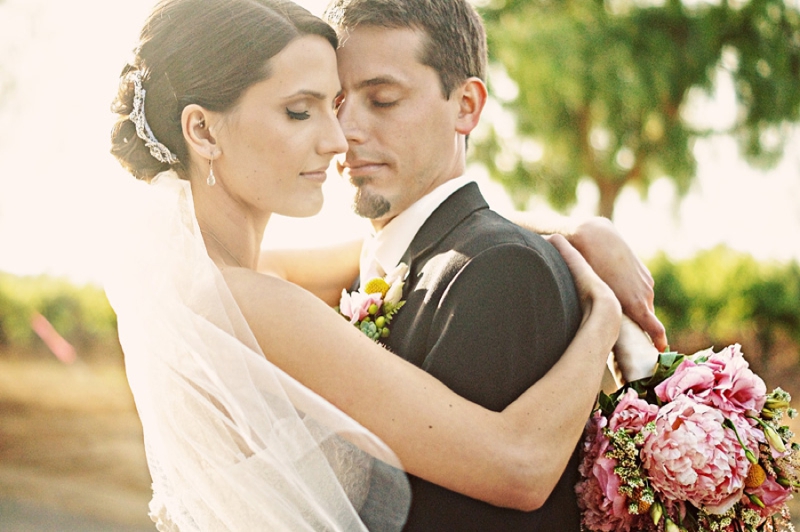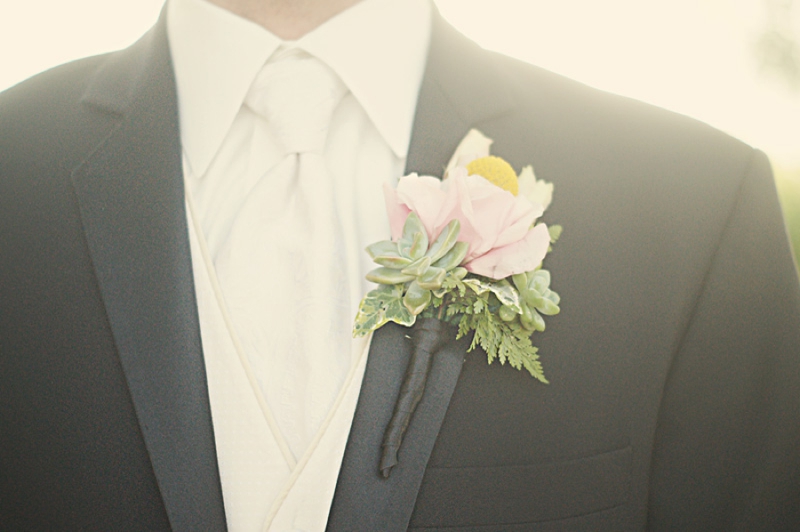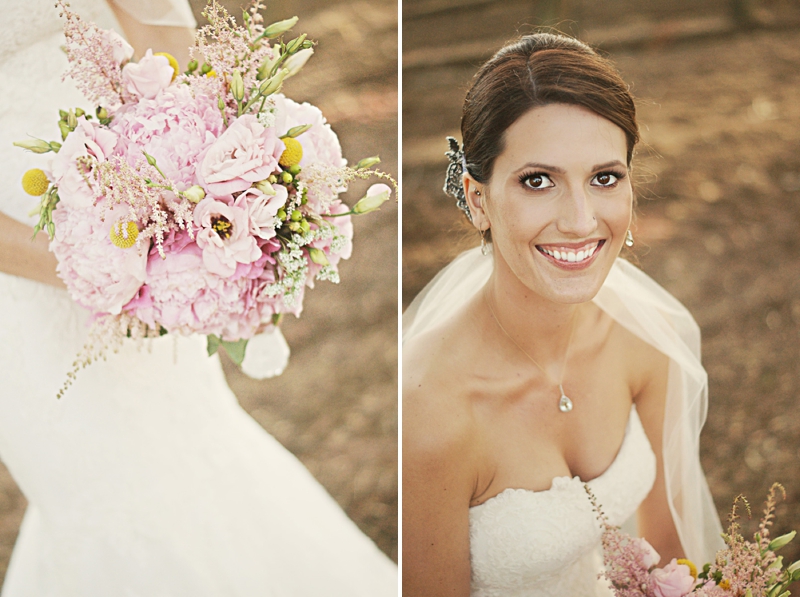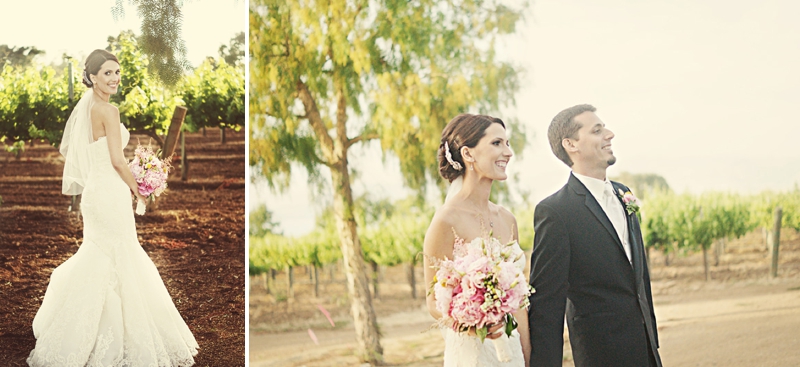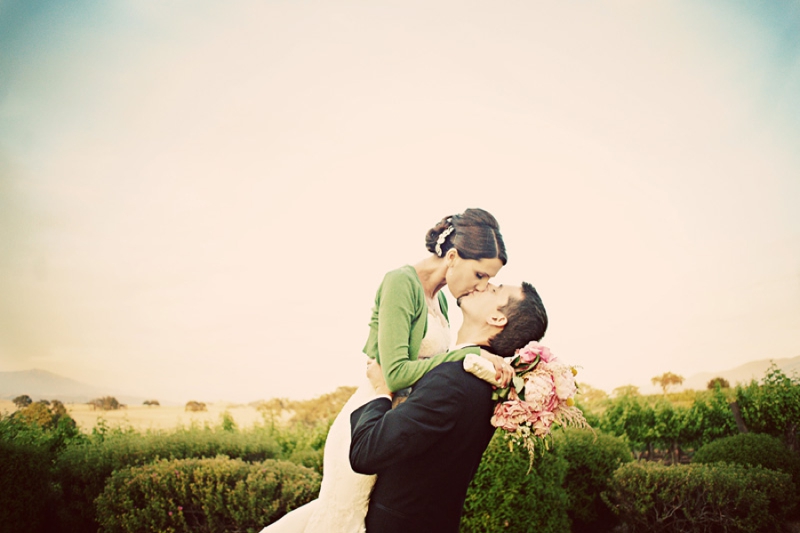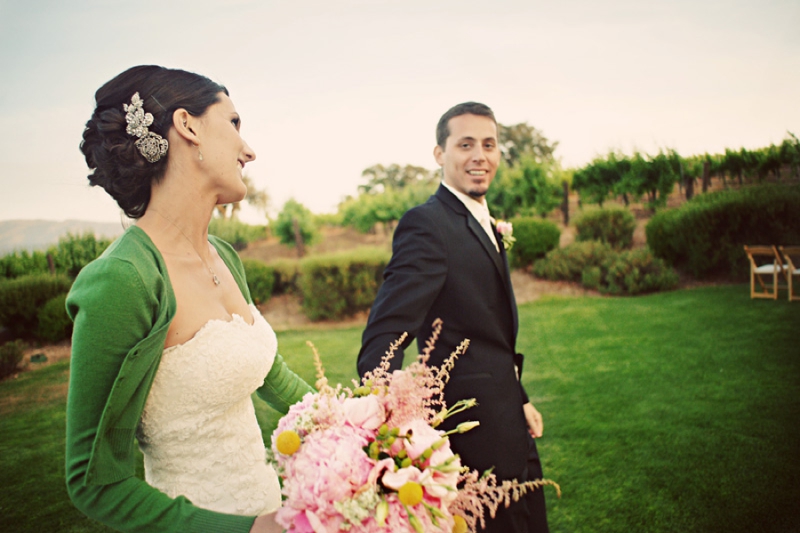 What was your inspiration for your wedding details and/or design?
My husband is laid-back and I can be a little more formal, so we wanted our design to be a blend of the two of us. The theme we decided on was "Rustic Elegance," which to us meant a mix of the natural beauty of Santa Ynez's vineyards and oak trees with touches of glamour and sparkle.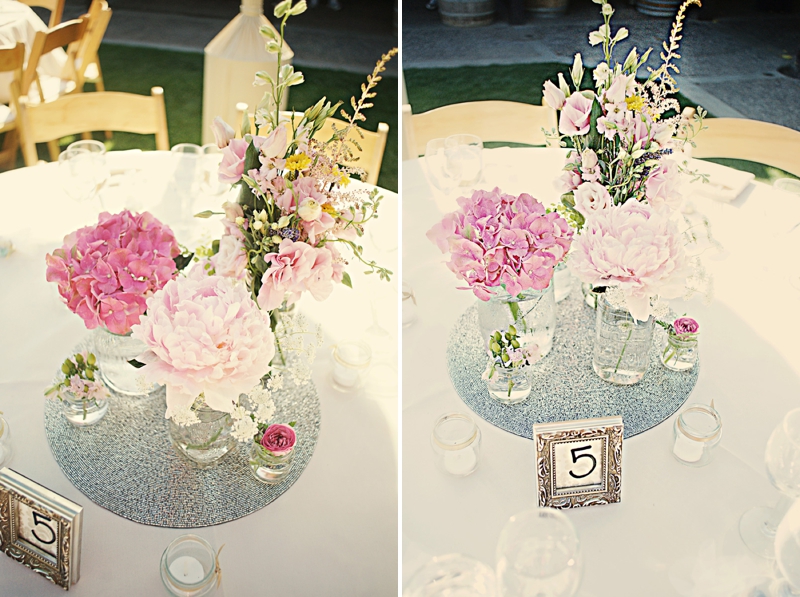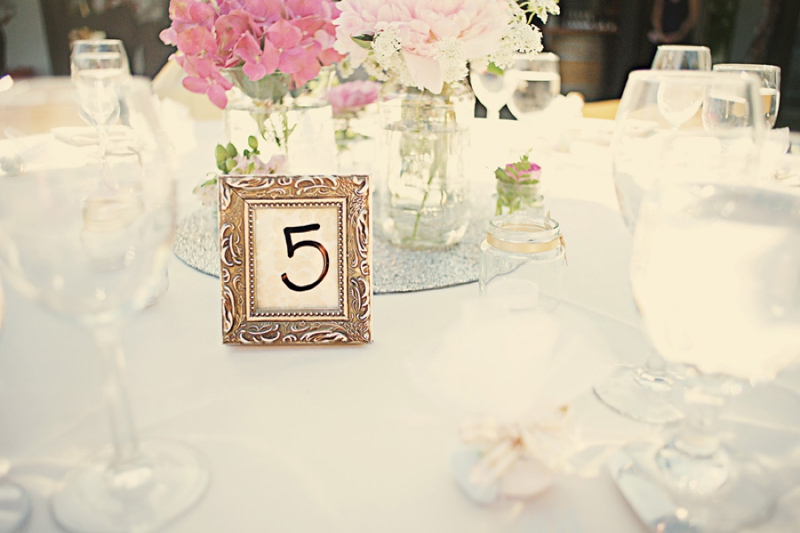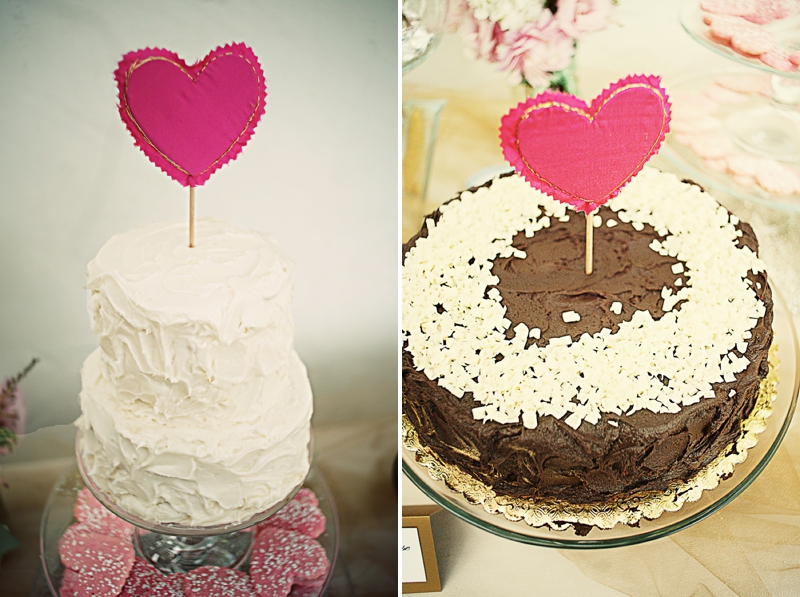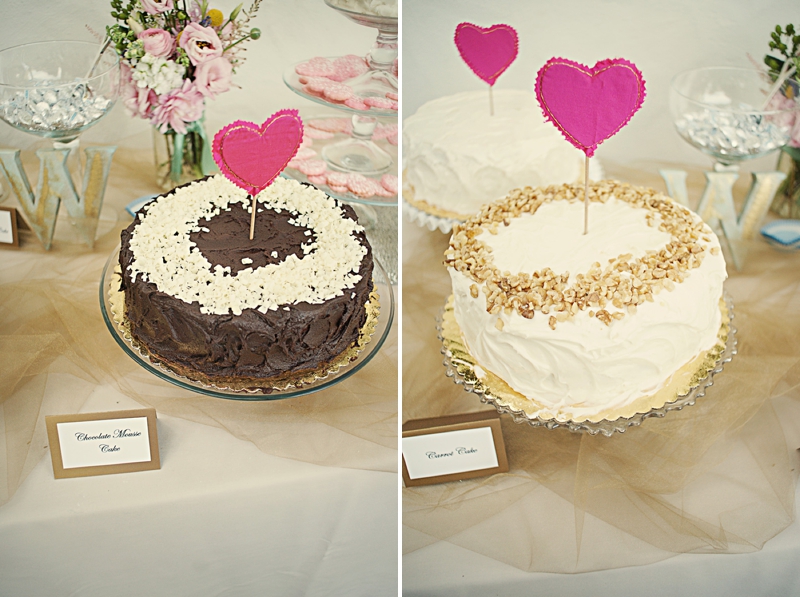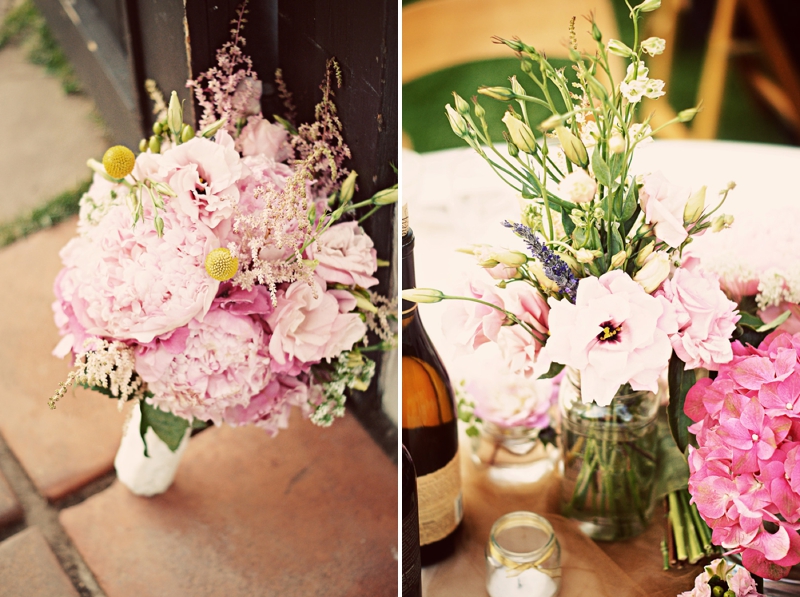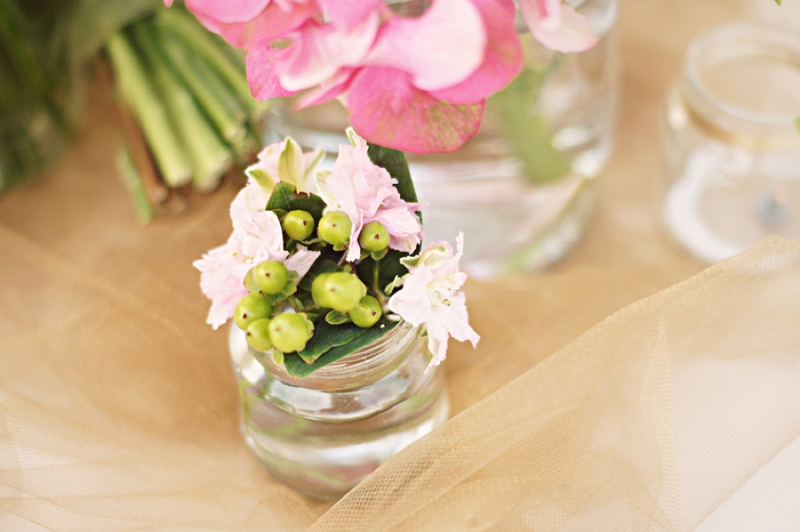 What was your favorite thing about your wedding?
 I really loved everything about our wedding, but my most favorite thing was marrying my husband and sharing such an intimate moment with the friends and family that we consider most dear to us.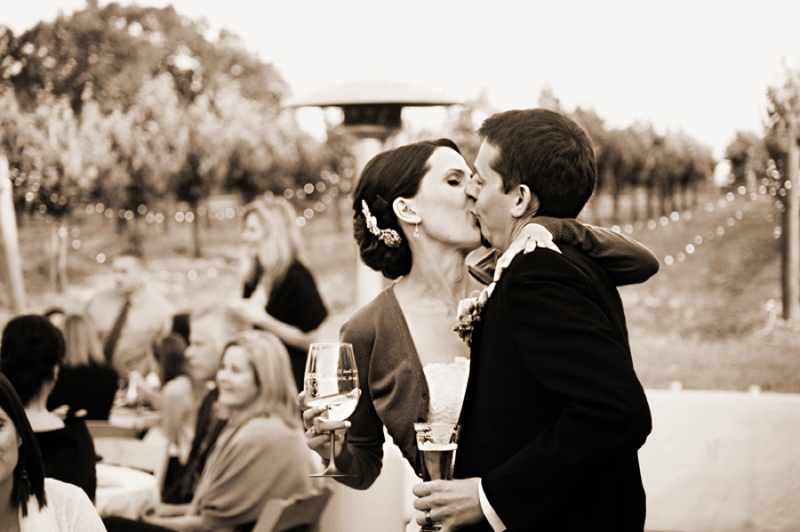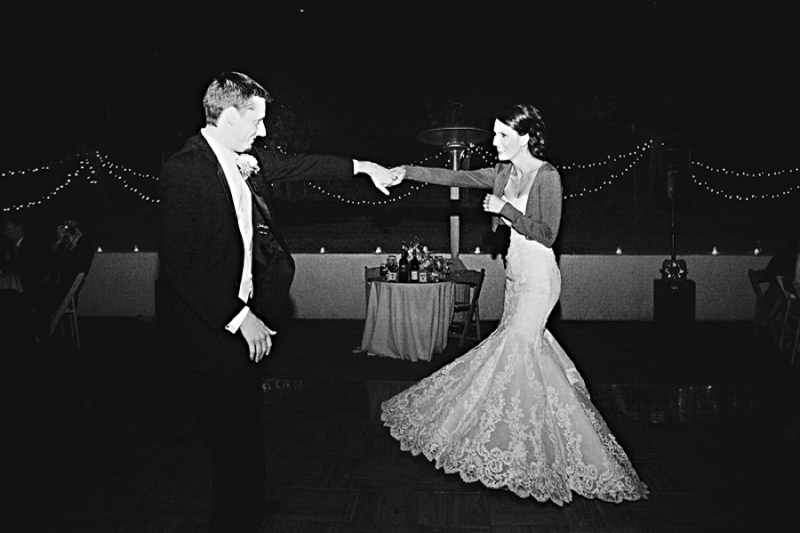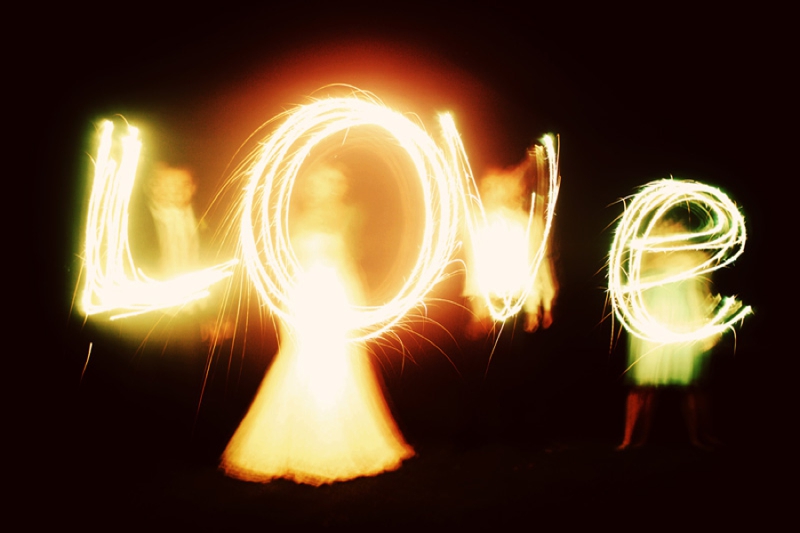 What is your best piece of advice for other brides?
Stay true to yourself and your husband's dreams of the wedding–this day belongs to both of you.  The planning process can feel like a roller coaster, being amazing and overwhelming all at the same time. It really helps to be flexible, set a timeline, work together as a team, and remember that not everything will go as planned, but it all works itself out in the end–sometimes even better than planned! 
Aw, such great advice! Everything about this wedding is just absolutely gorgeous, don't you think? And I don't know about you, but I LOVE the bride's cardigan with her dress! That's such a great idea for changing up your "look" for the reception!
Are any of you planning on changing your look for your reception? What will you be doing?
Vendors who made it all happen…
The following two tabs change content below.
Joelle is the founder, owner, and creative director of Joelle Charming. She blogs, plans weddings, and writes love stories. Joelle is also obsessed with Taylor Swift, loves the color pink, and likes to wear bows in her hair.