Okay, so I may be from California, but I have a serious crush on anything Southern and/or nautical. Once I saw this sweet nautical inspired New York wedding from Casey Connell Photography, I knew it was love. The small details and colors are just adorable, and of course I can't pass up anything with an anchor!
From the bride…
What (or who) helped you most in your planning process and/or on your wedding day?
The most helpful resources I used were Pinterest and Etsy. Both provided a lot of inspiration as well as helpful people who could make my requests a reality ( Etsy vendors are very helpful and took individual requests very well). Also, our wedding coordinator who worked for our venue was vital in making sure our vision came to life. She took the time to adopt our theme and run with it creating her own Pinterest page for us and giving us some neat ideas that she was able to provide through the venue itself.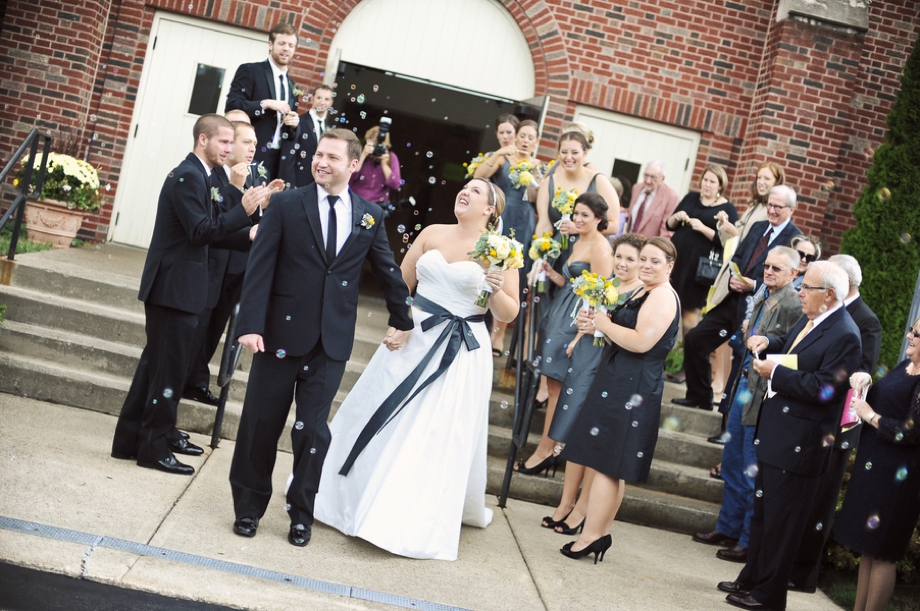 What was the most important thing to you when deciding who to work with for your wedding?
Recommendations, recommendations, recommendations. I went with people who had a flawless reputation and who were well and highly recommended by other brides that I knew. I had a few key people in mind for who I wanted to work with and I took the time to meet with them to see who best fit what we were looking to achieve.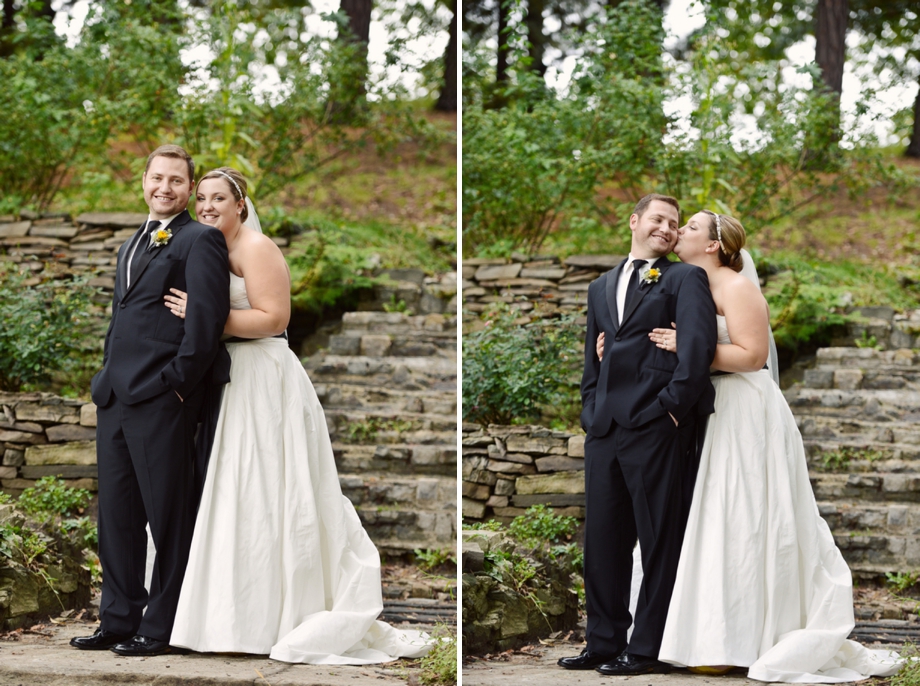 What was your inspiration for your wedding details and/or design?
Our inspiration stemmed from my husband's service in the navy. We decided on a nautical theme after we had chosen to have our engagement photos on a retired navy destroyer. Our details came from some of his suggestions as well as some typical nautical aspects such as anchors and signal flags. We tried to keep the nautical theme throughout while also keeping those details classic and timeless, and not too cliche or overwhelming. 
What was your favorite thing about your wedding?
 My favorite thing about my wedding was of course becoming married to the man of my dreams!!! But I also loved being able to have all of the most important people in our lives in one room. It really is remarkable to be able to have so many people gather to celebrate your love and be so genuinely happy for you!
What is your best piece of advice for other brides?
One of the best things we did was splurge on our photography. Knowing we had such amazing photographs stemming from our day put us at ease, and knowing that it was going to be documented the way we wanted was very reassuring. Also, and I know this is very cliche,but take time to just look around the day of your wedding. It can get extremely overwhelming and it's easy to get lost in the day, but take time to soak it all in and just have fun! 
Vendors who made it all happen…
The following two tabs change content below.
Joelle is the founder, owner, and creative director of Joelle Charming. She blogs, plans weddings, and writes love stories. Joelle is also obsessed with Taylor Swift, loves the color pink, and likes to wear bows in her hair.