Who doesn't love a wedding full of handmade details? This bride obviously had fun with all the DIY projects, really infusing her and her fiance's style into their wedding! Not to mention that the photography from Dixie Pixel is absolutely gorgeous!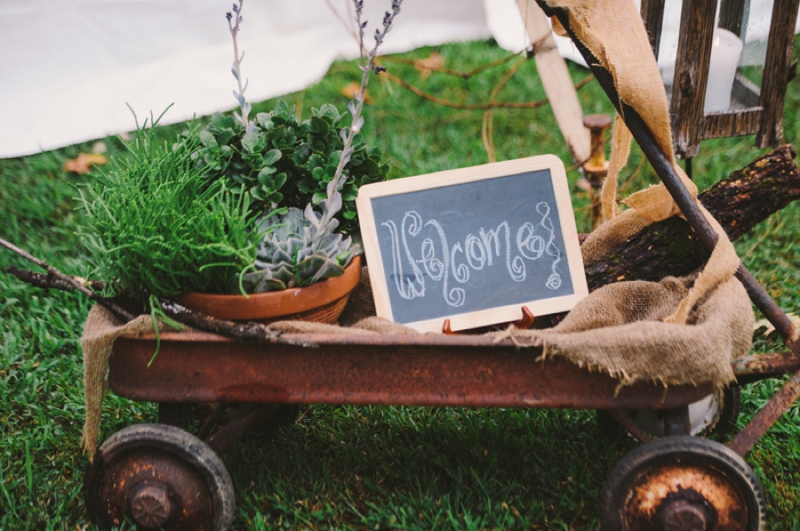 From the bride…
What (or who) helped you most in your planning process and/or on your wedding day?
I had a wonderful planner! Heather Holder with Simplicity Event Planning made my wedding everything I could have dreamed of! My mother was also a HUGE help with the planning process and spent countless hours/sleepless nights helping make all of the handmade goodies we used throughout the ceremony and reception.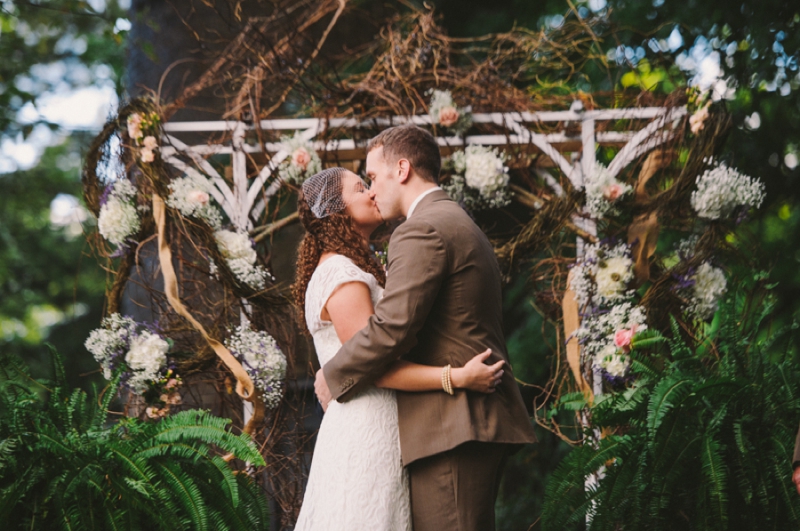 What was the most important thing to you when deciding who to work with for your wedding?
When choosing vendors for our wedding it was most important for Ryan and I to reflect our personalities in every little detail.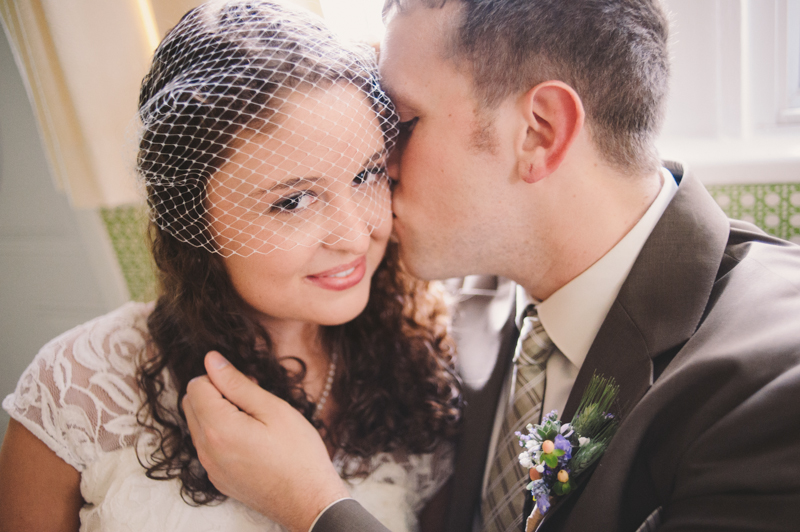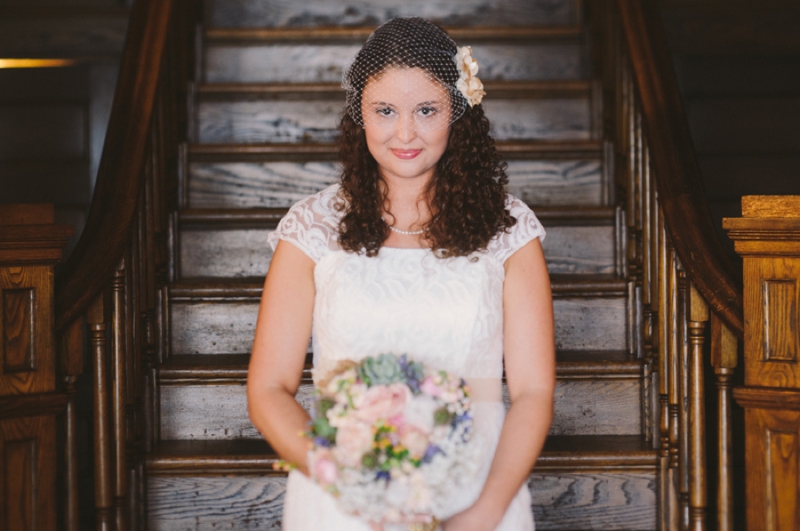 What was your inspiration for your wedding details and/or design?
We bought a historic home a couple of months before we started the planning process. I would have to say when it came to picking a venue that was our biggest inspiration. The House on the Hill venue had many characteristics that were familiar to our home! When it came down to the details I was very inspired by Pinterest. I wanted my guest to feel the our love for each other and appreciation for them sharing our special day with the handmade decor and favors.
What was your favorite thing about your wedding?
My favorite thing was once the reception started we were able to let our hair down after 6 months of planning. It felt so good to be able to celebrate with our friends and family but know everything was in good hands with my wonderful coordinator! 
What is your best piece of advice for other brides?
I would have to say don't stress and get upset when something doesn't go as planned. It inevitable and will happen but at the end of the day or night when the wedding is over it will much less important than it seemed before the big day! And as my planner reminded me and my husband multiple times when we were stressing "This is your day, don't let ANYONE ruin it for you!" 
I may not know this couple, but it really does seem like they incorporated themselves into every element of their wedding. I love all of their rustic touches especially, and I think it's so sweet that they used their own home as inspiration!
xoxo, Joelle
Vendors who made it all happen…
The following two tabs change content below.
Joelle is the founder, owner, and creative director of Joelle Charming. She blogs, plans weddings, and writes love stories. Joelle is also obsessed with Taylor Swift, loves the color pink, and likes to wear bows in her hair.