You really can't go wrong with a wedding inspired by springtime and cowboy boots. Throw in some incredible handmade details, like the cross made by the bride's father, an oak tree hand-drawn by the bride's sister for the guest book and painted frames, pots, and signs, and you have yourself one colorful, creative, and fun-filled wedding. Top it off with photos from Christie Meresse Photography and you have yourself a great end to your week!
What (or who) helped you most in your planning process and/or on your wedding day?
I would have to say that collecting different ideas from the internet and contouring them to our theme was what helped most in planning. I had a close friend from work who also helped a lot! So that would lead to my answer for the next question. 
What was the most important thing to you when deciding who to work with for your wedding?
When deciding who to work with we were torn between hiring a professional or doing it ourselves. I was really worried that my ideas wouldn't be conveyed properly and I had a set idea of what everything should be like. That is why ultimately we decided to rely on help from friends. Ashleigh, "my DIY planner," was with me every step of the way and kept everything organized the day of. I didn't have to lift a finger. 
What was your inspiration for your wedding details and/or design?
Springtime and the country inspired our wedding. Each bridesmaid wore a different color and we all had our cowboy boots. 
What was your favorite thing about your wedding?
My favorite thing about our wedding were all the little details and everything I made myself or with my friends. We opted for a cross instead of an arch and my daddy made that for us, along with all the signs that were hanging around that we hand-painted. You could tell everything was homemade.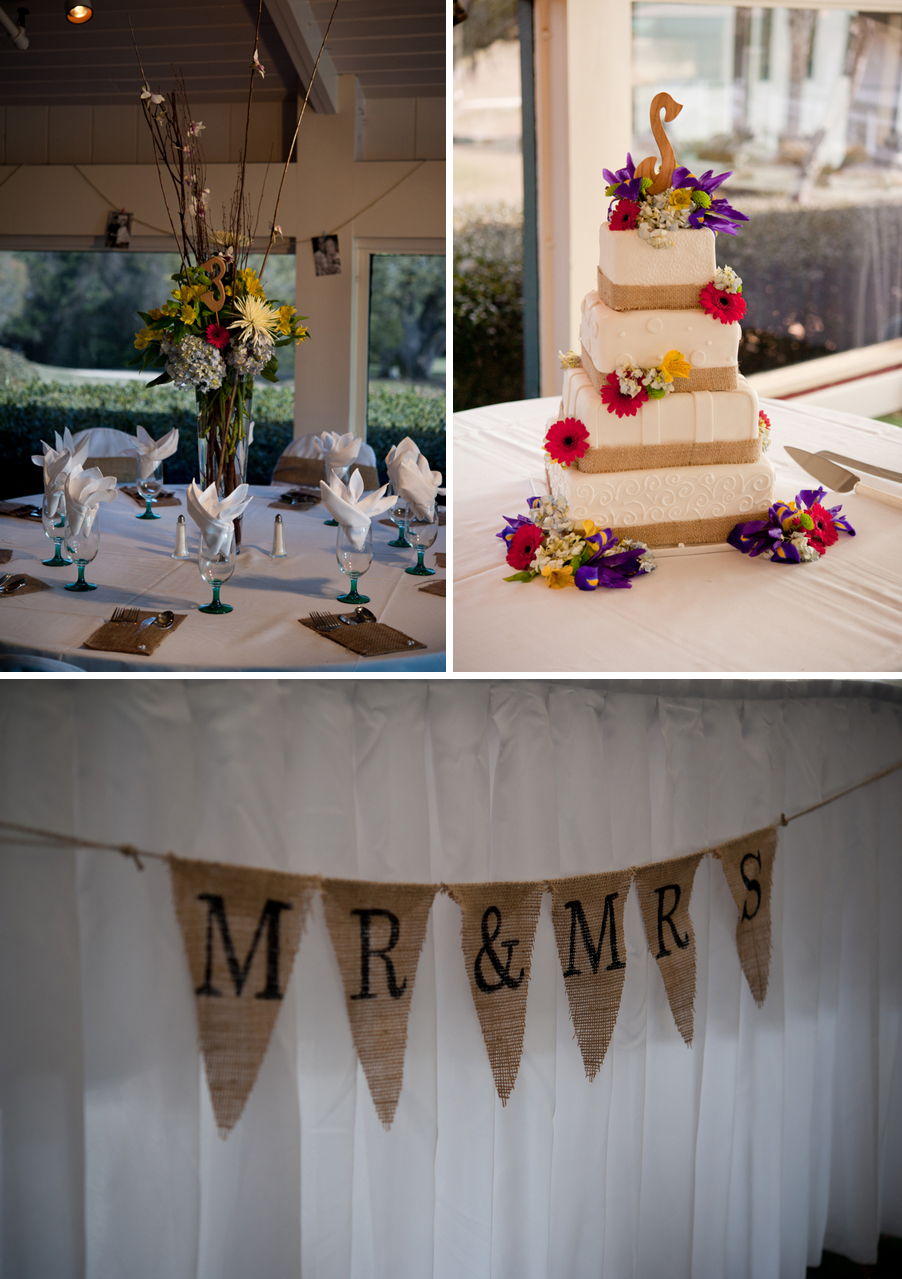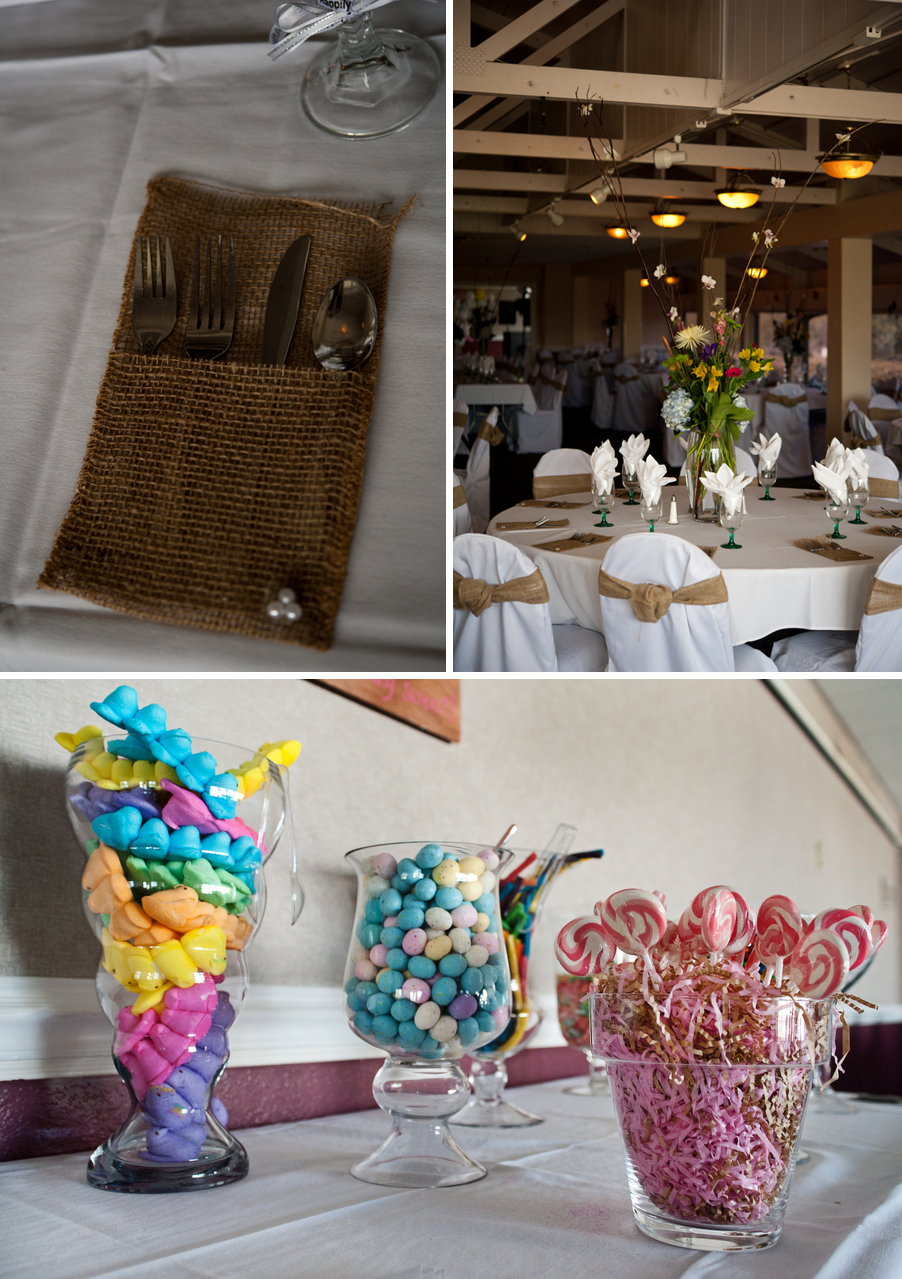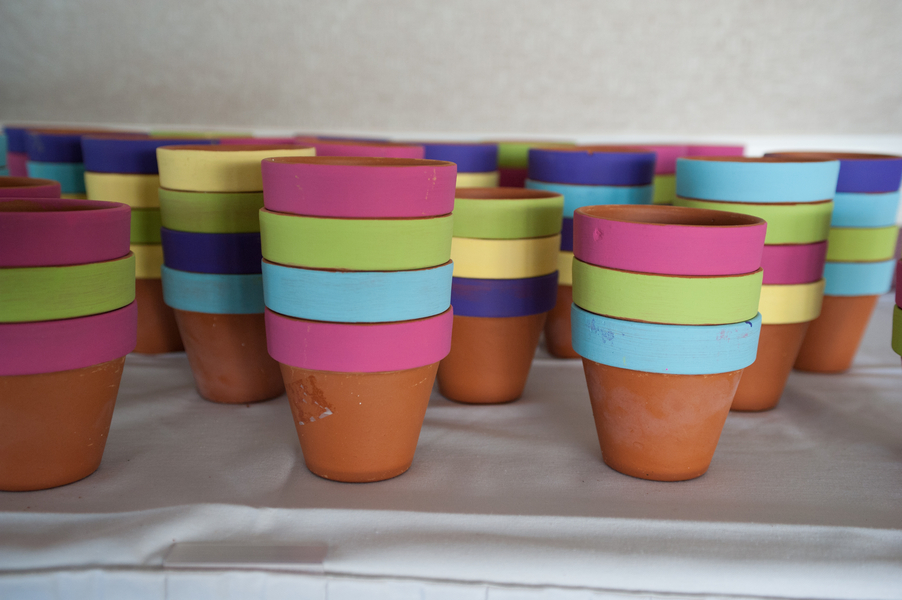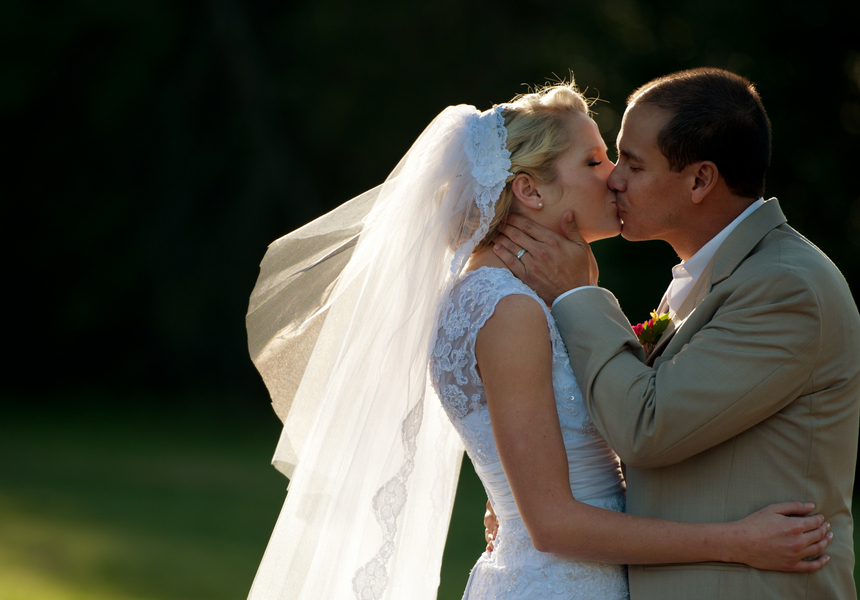 What is your best piece of advice for other brides?
My best piece of advice for other brides would be to be as calm as possible! I know it sounds so easy but it really isn't. Anytime I would get stressed out, I would abandon my task and take a step back reminding myself that this was supposed to be fun. Keep in mind throughout the whole process right down to the "I do's" that if at the end of the day, you're married to your best friend, then nothing went wrong.
I think we all need to stop for a moment and re-read that last bit of advice from the bride, Autumn. Did you get it all? What great wisdom–when you're feeling stressed or overwhelmed, take a step back, pause, and remind yourself that planning your wedding is supposed to be fun. And keep in mind that in the end, if you're married to your best friend, then your day was a success. Thank you, Autumn, for putting it all into perspective. So lovely!
xo-Kristine
Vendors who made it all happen…
The following two tabs change content below.