A Southern wedding at its finest. With mason jars, vintage teacups, and a tea station as well as a bit of sparkle, pop of color, and lots of fantastic details, Sarah and Joe did it right. Thankfully Alecia Lauren Photography was on hand to capture it all. And wait until you see these flower girls…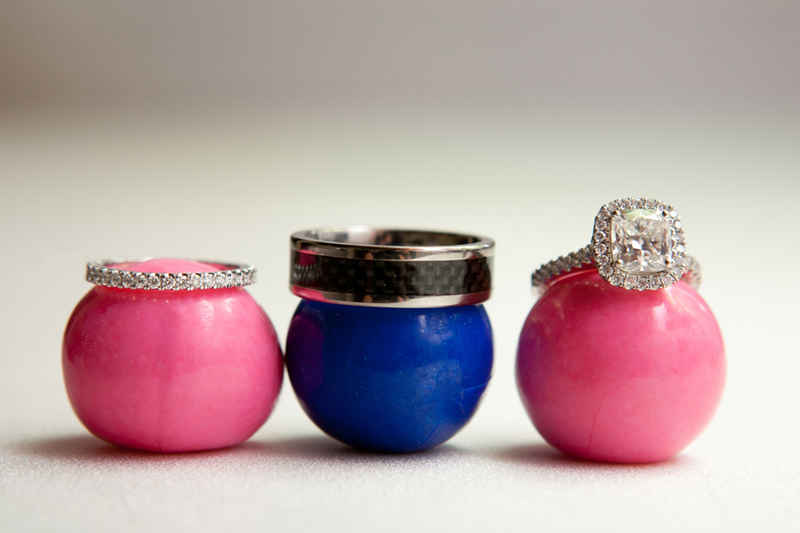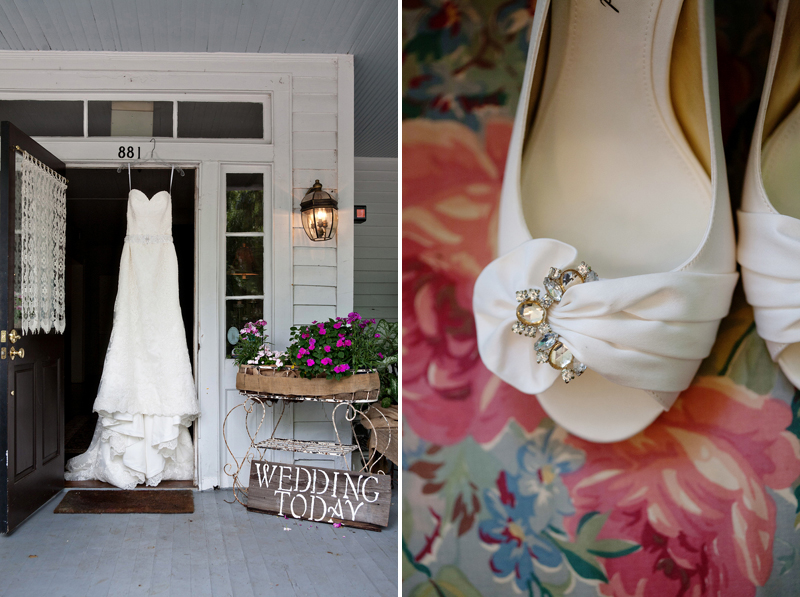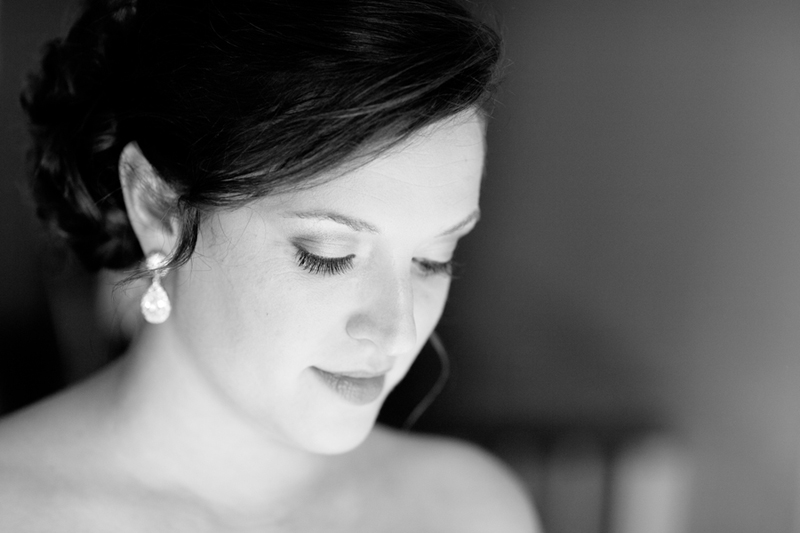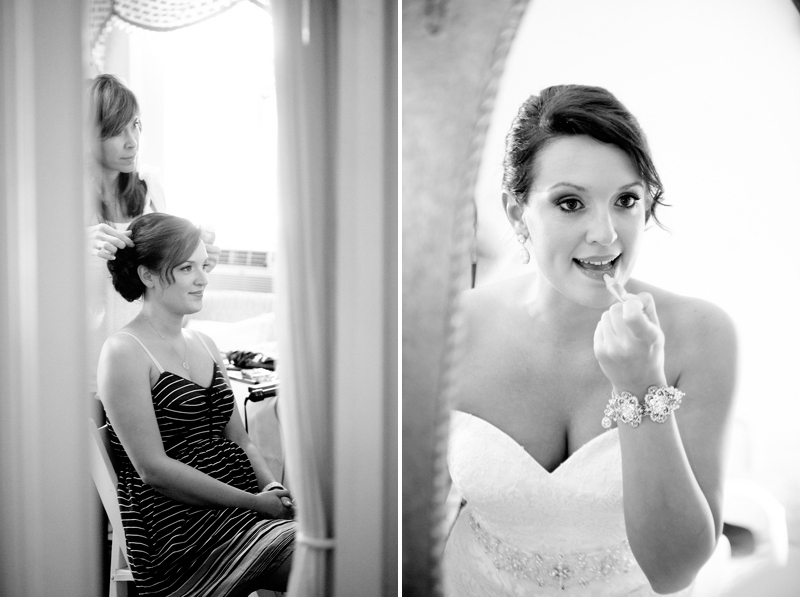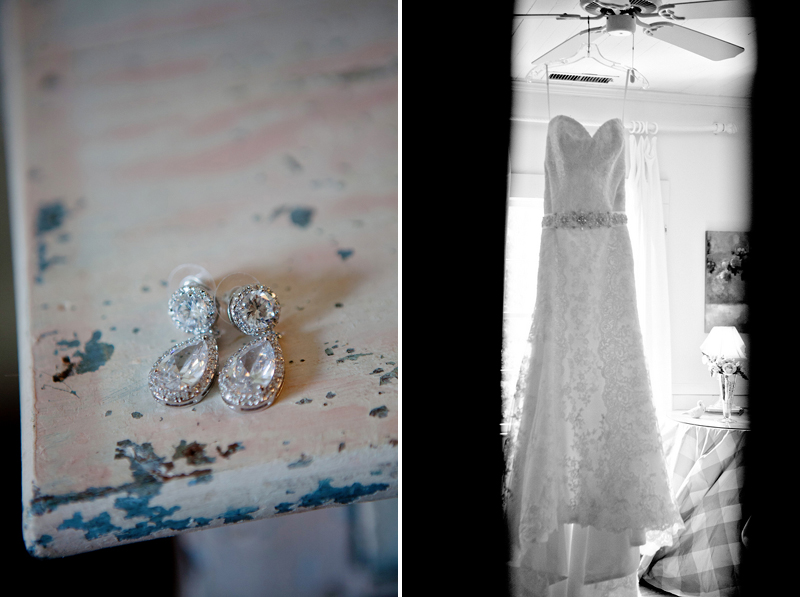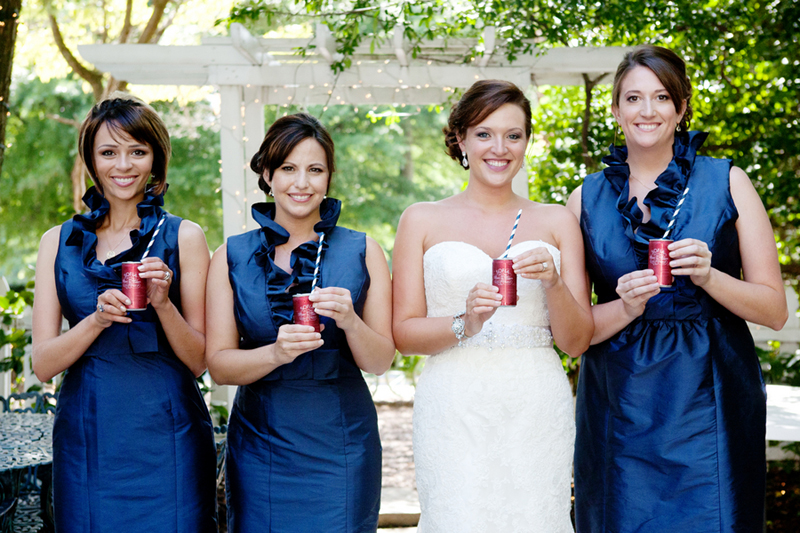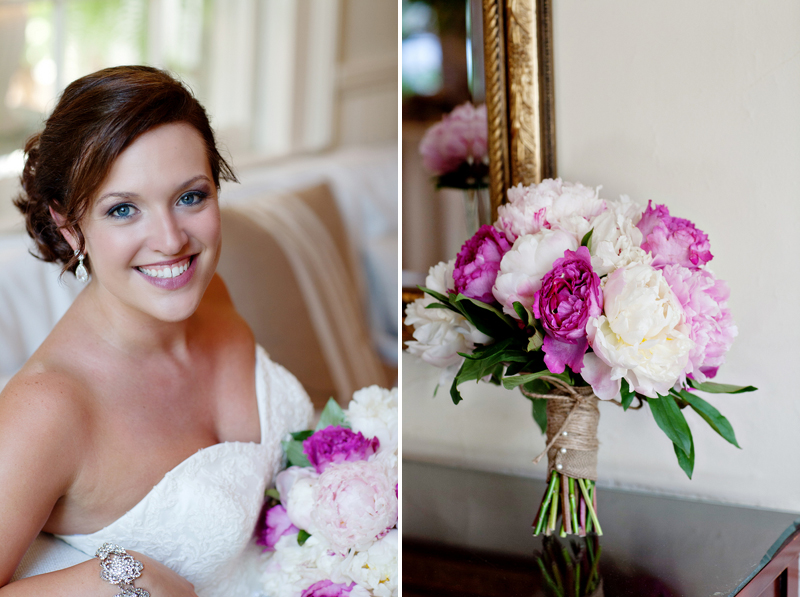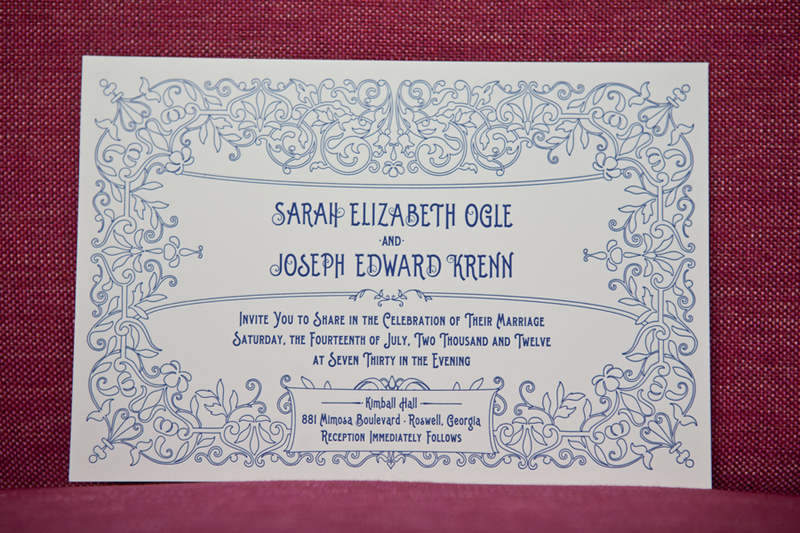 What (or who) helped you most in your planning process and/or on your wedding day?
My mom and fiancé were both extremely helpful throughout the planning process. They helped organize the details and were always there to lean on. We had the bridal party get pampered at the venue the day of the wedding. Having my mom and bridesmaids there to laugh with helped me relax. My maid of honor was on top of everything! She made sure I really got to enjoy every minute of the big day.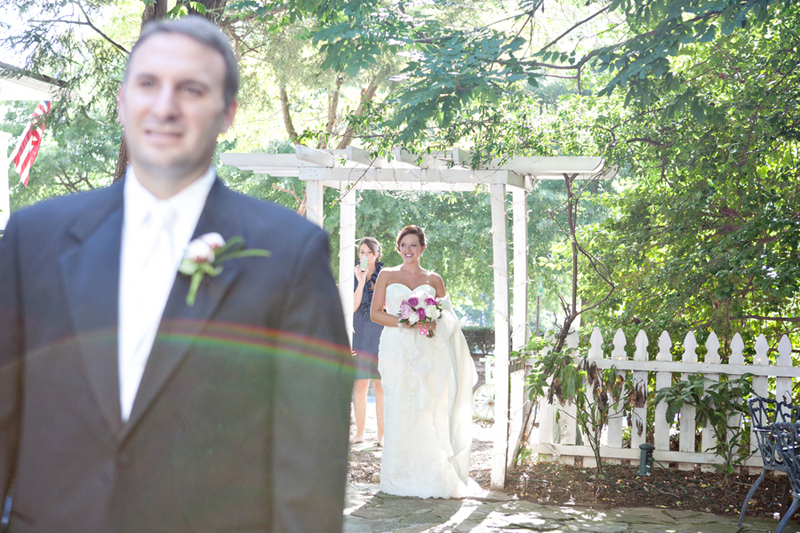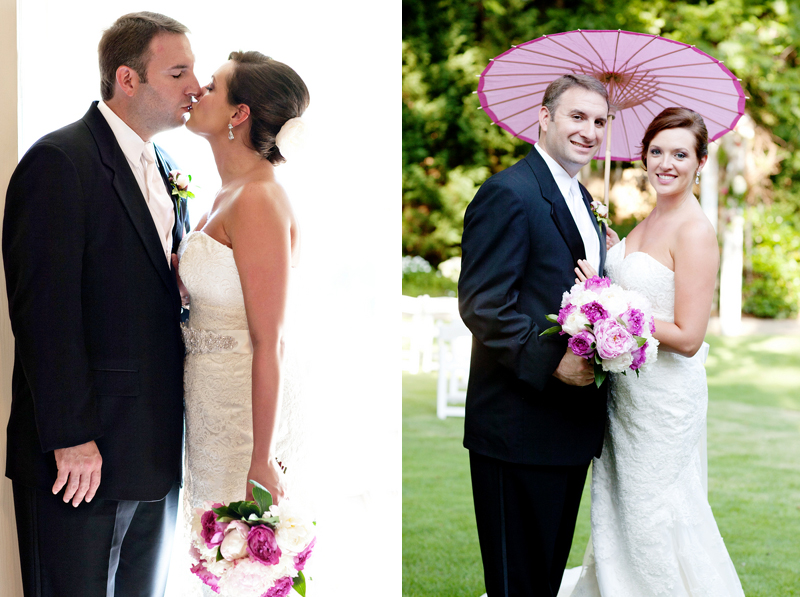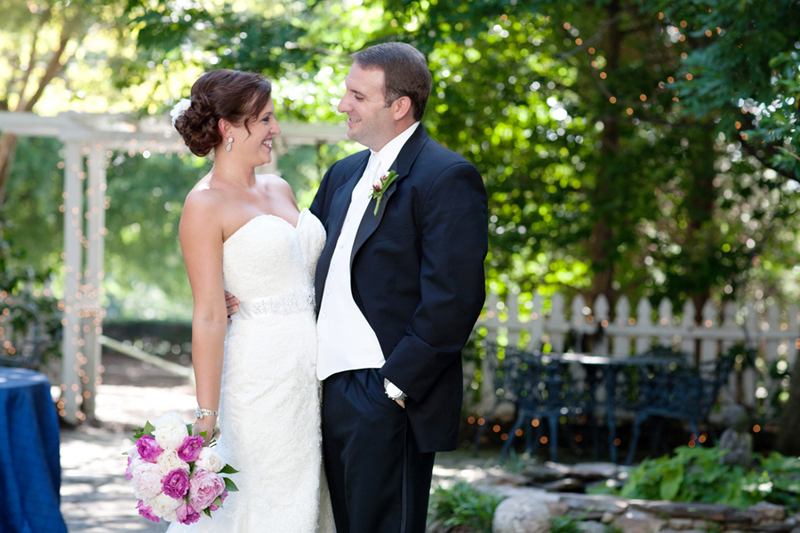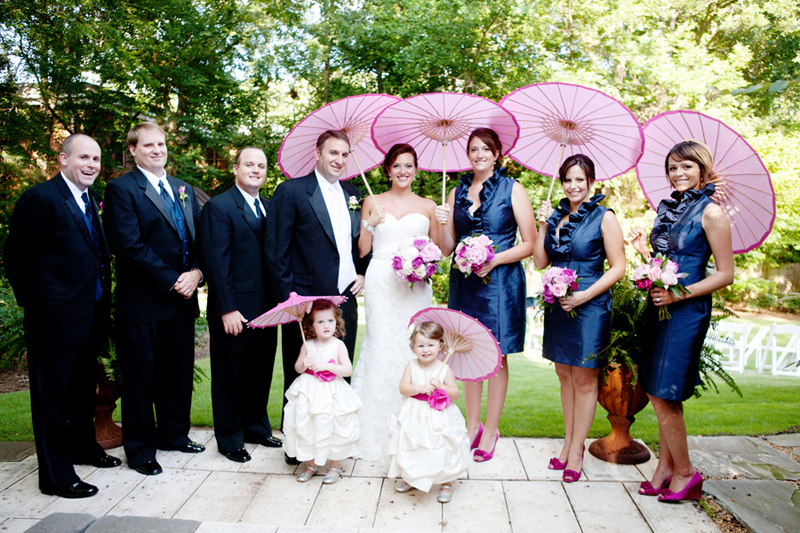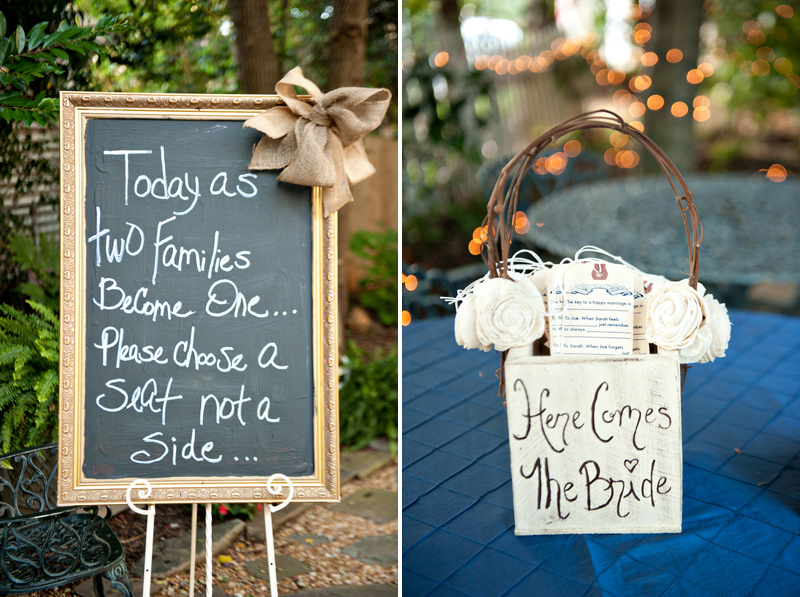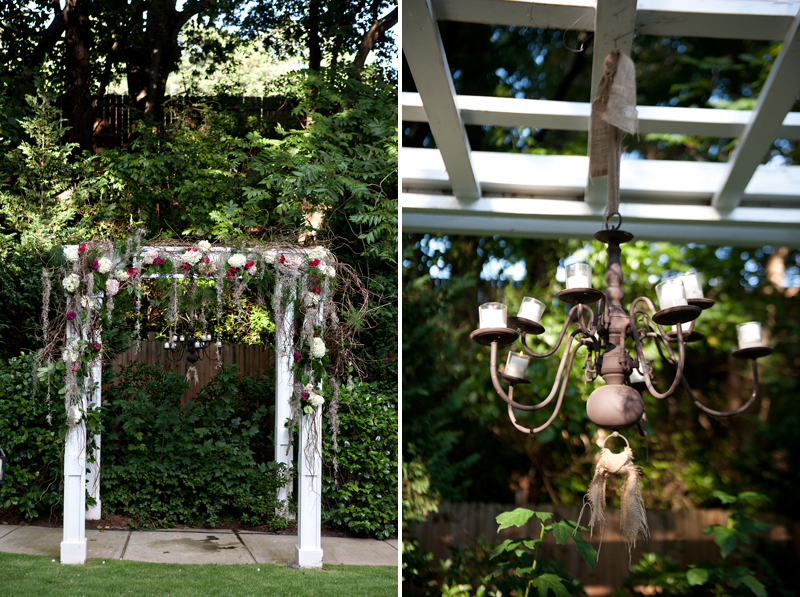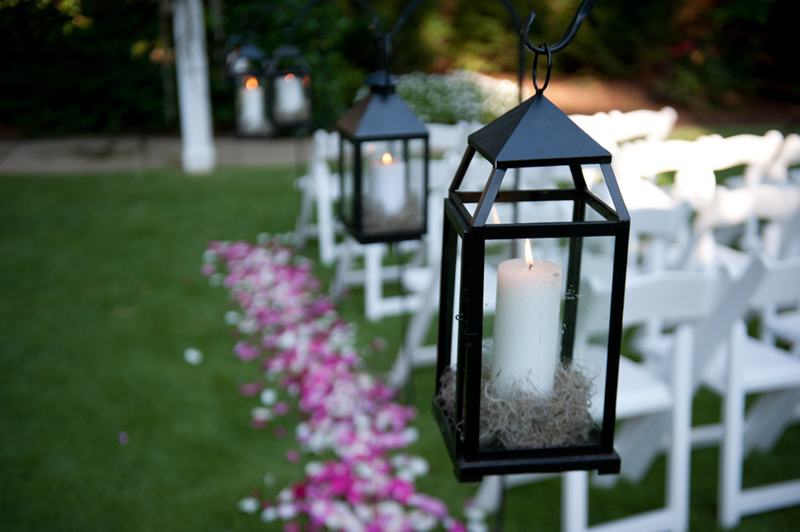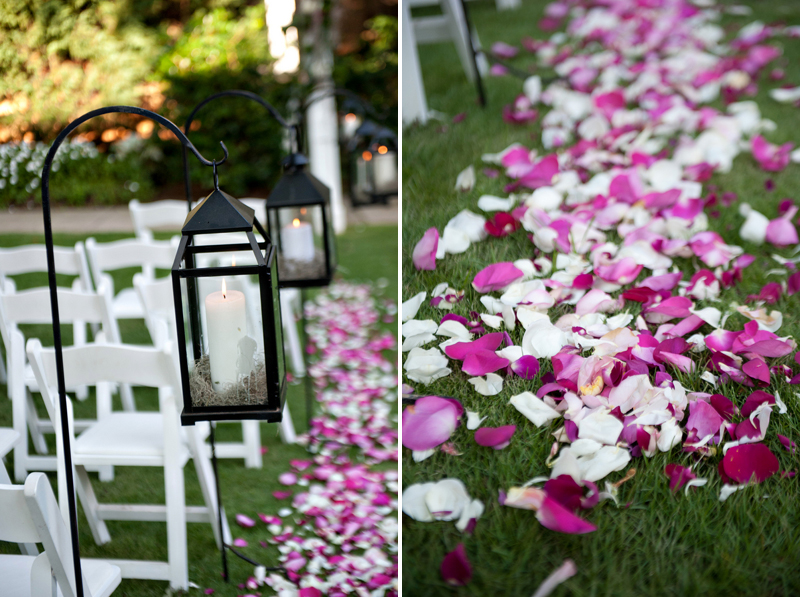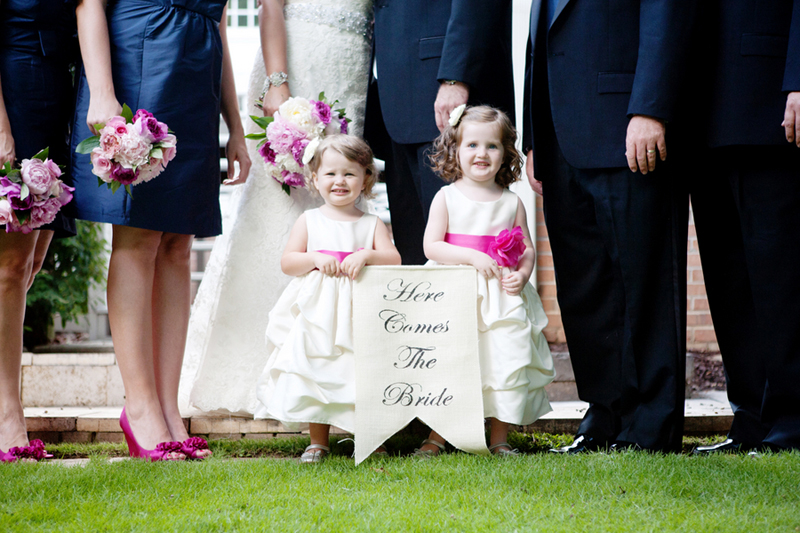 What was the most important thing to you when deciding who to work with for your wedding?
Reputation and a "good fit" are so important! As someone in the wedding industry, I know how important it is to have a good reputation among not only brides but other vendors. You can really get to know who works hard, who is on time, who goes the extra mile if you just ask around. Finding someone who you click with will make the planning process more enjoyable. This is especially key for your photographer and planner since you will be spending most of your time with these two.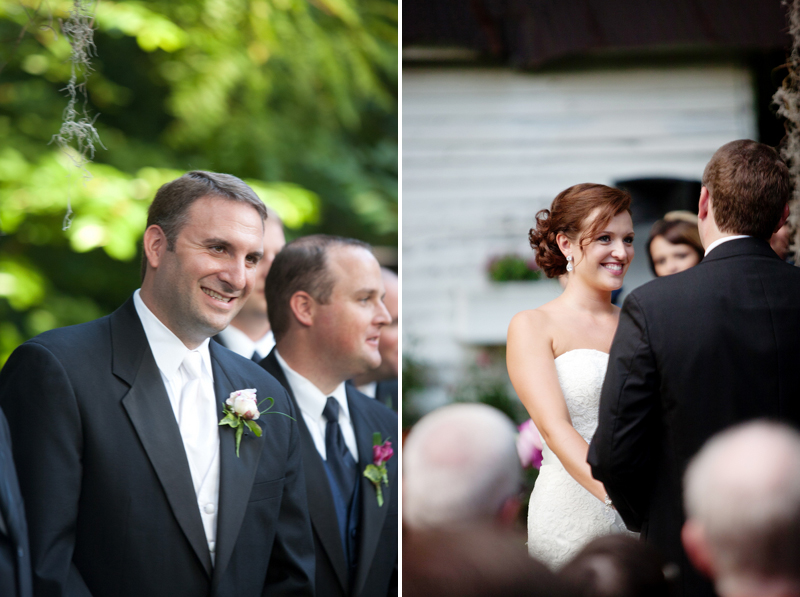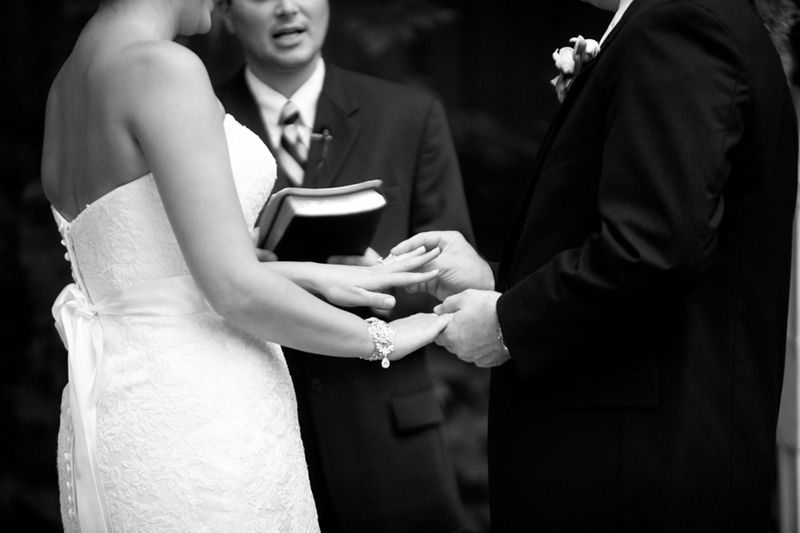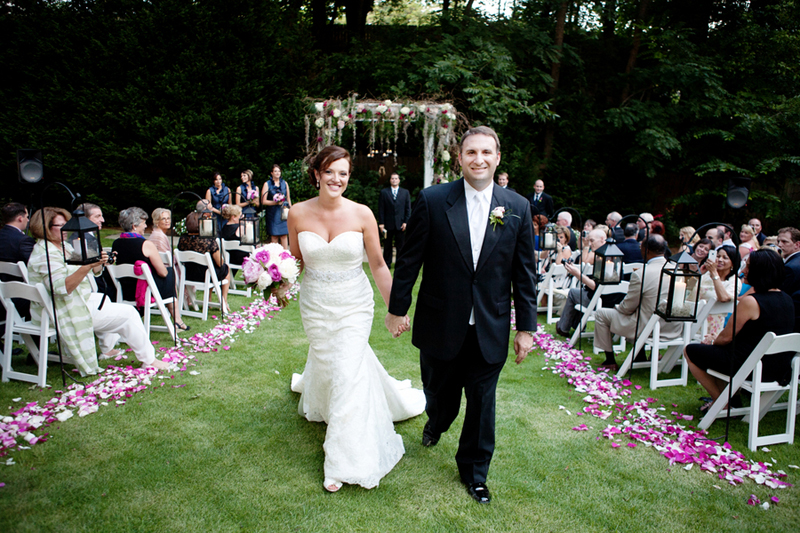 What was your inspiration for your wedding details and/or design?
The south and a lemonade bottle were my inspiration for the wedding. I wanted mason jars, milk glass, southern treats, and a venue that felt like an old (charming) family home. The pink lemonade bottle was old fashioned and had a navy label that inspired our colors scheme.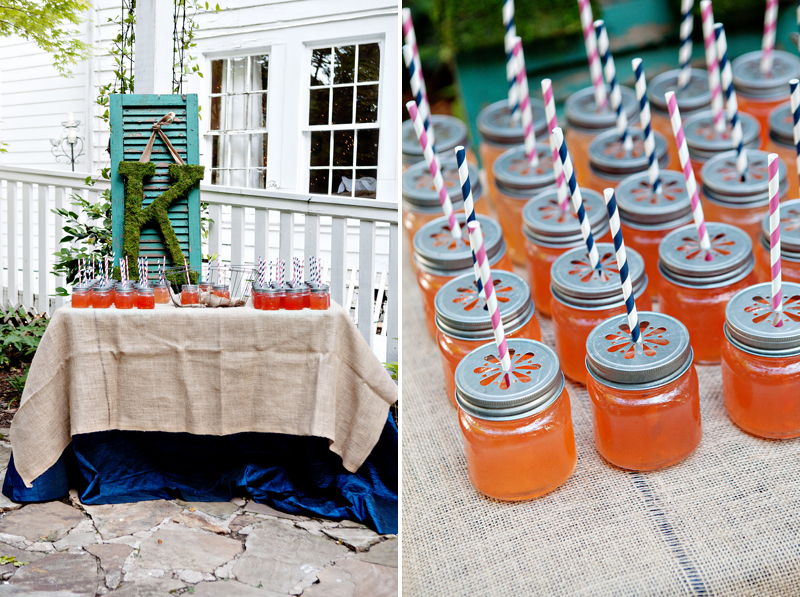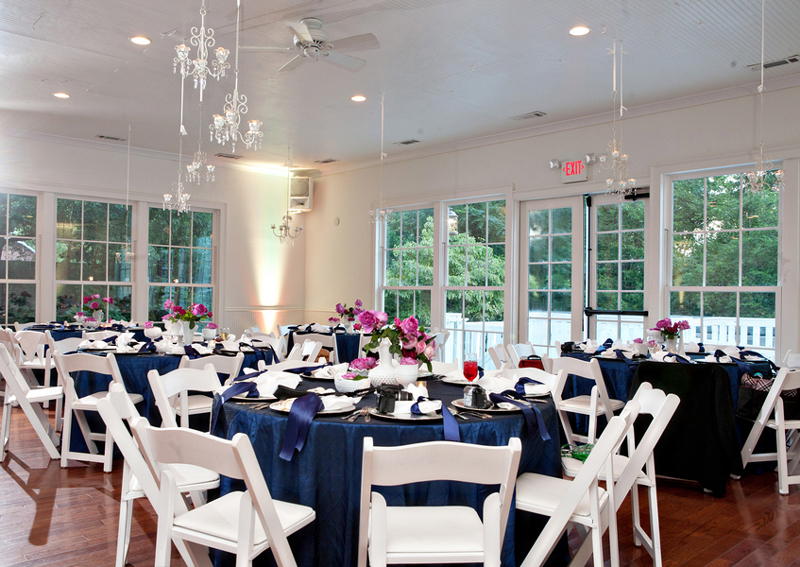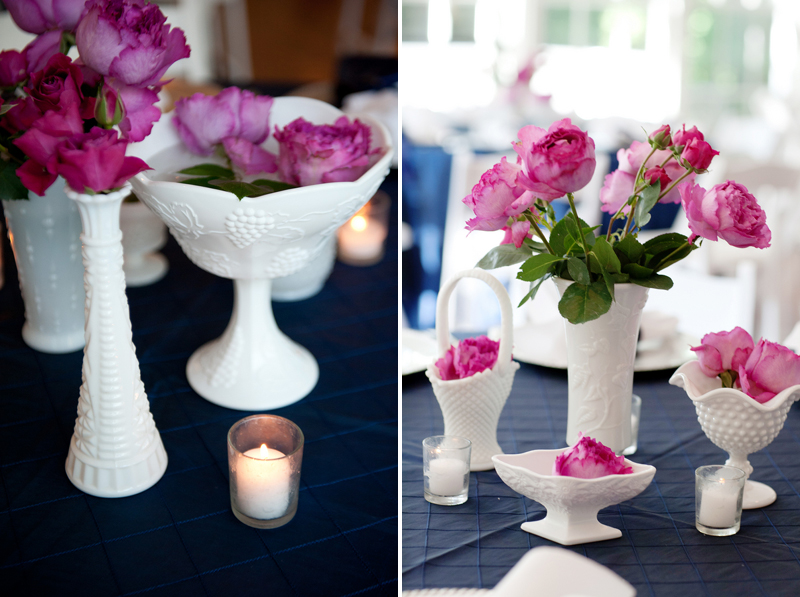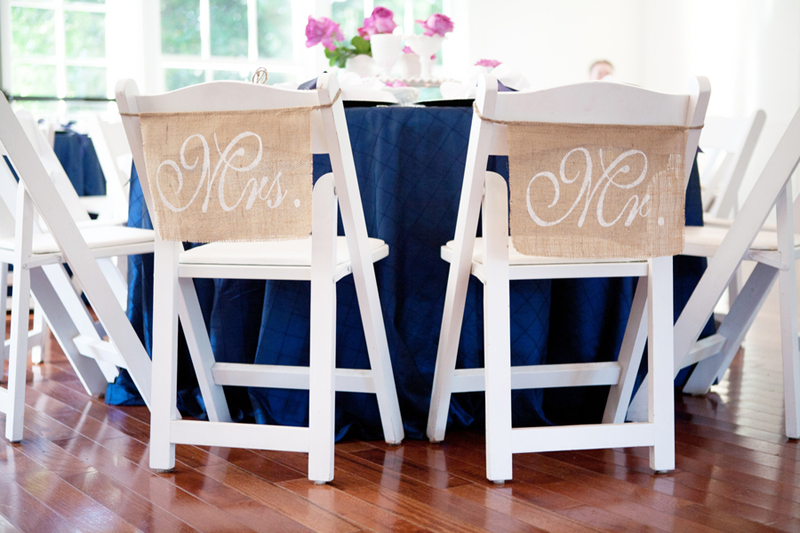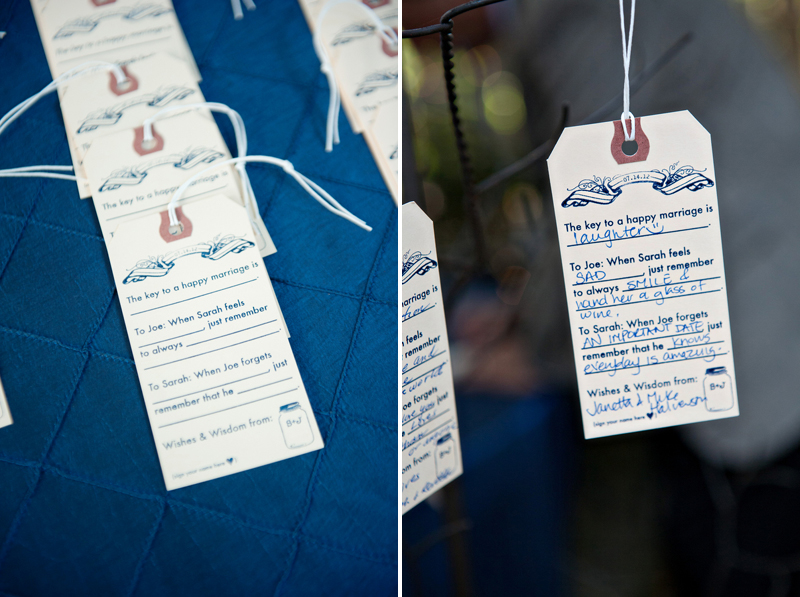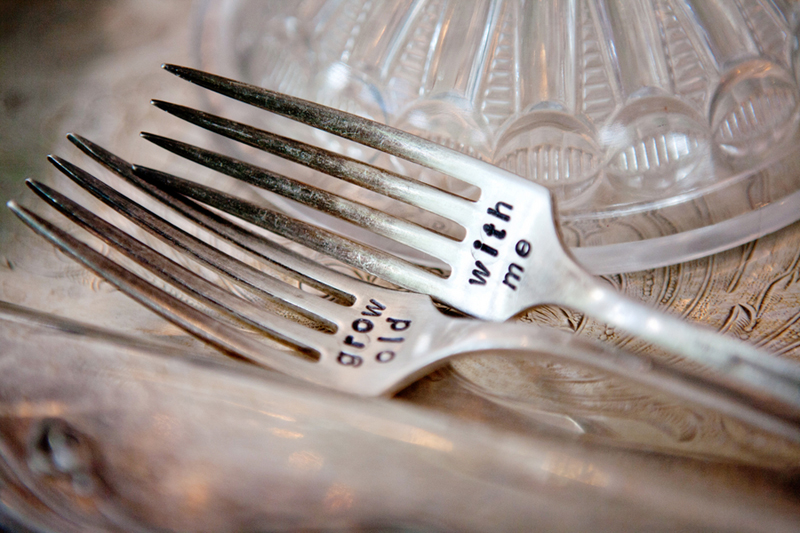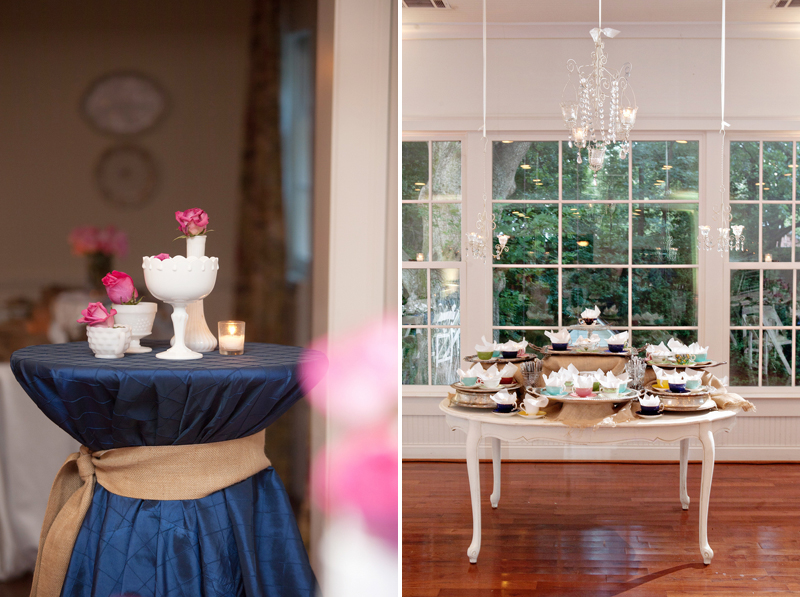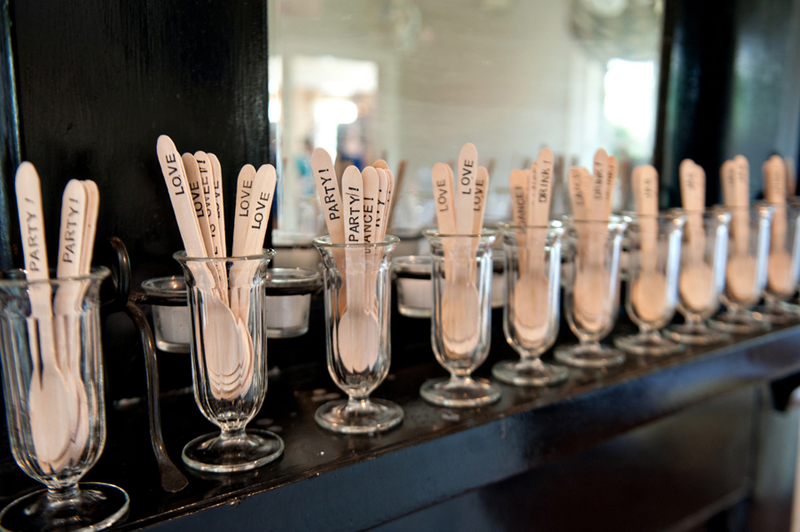 What was your favorite thing about your wedding?
There are so many things I loved about our wedding! If I had to choose, I would have to say the sweets! I loved the cupcake table with antique cups and the old fashioned ice cream bar.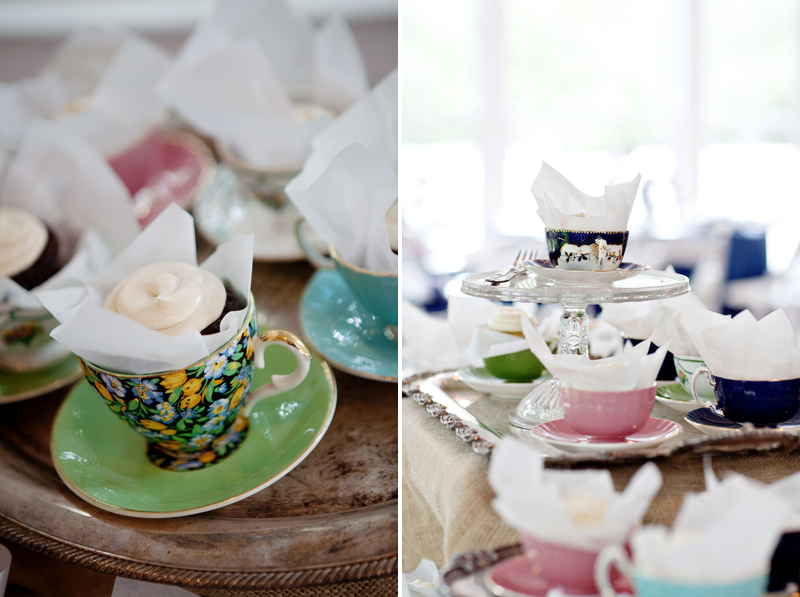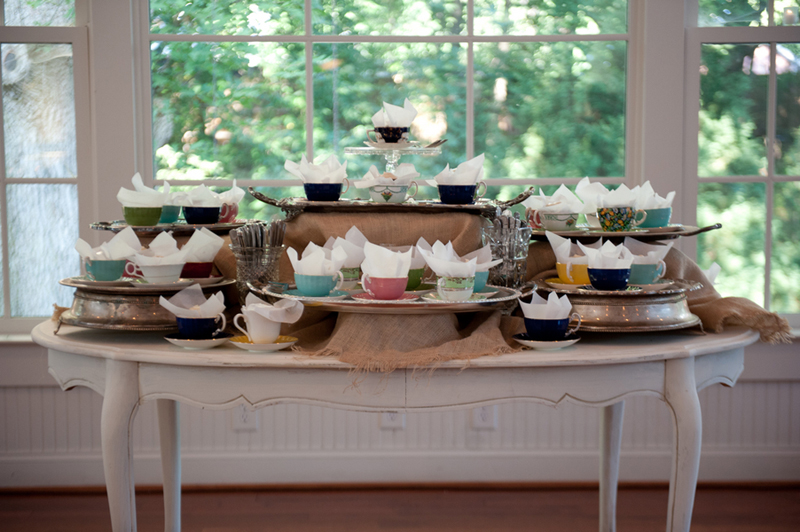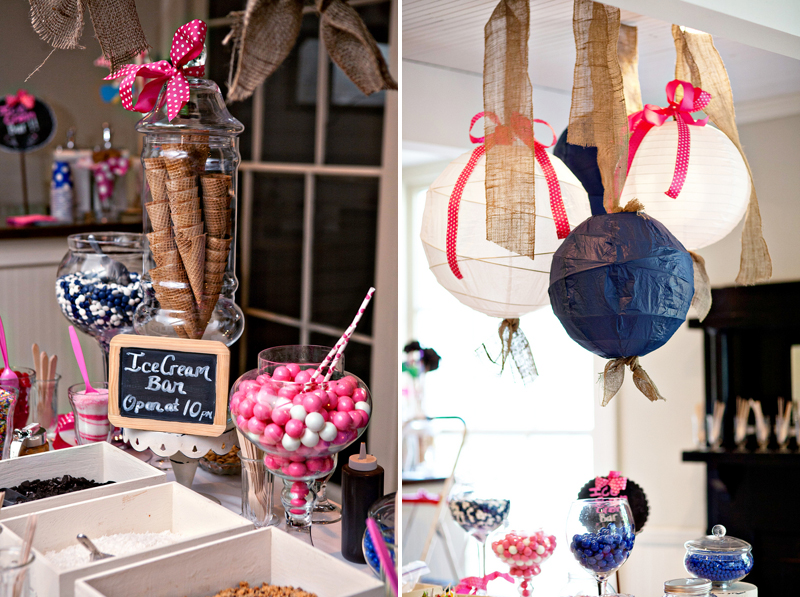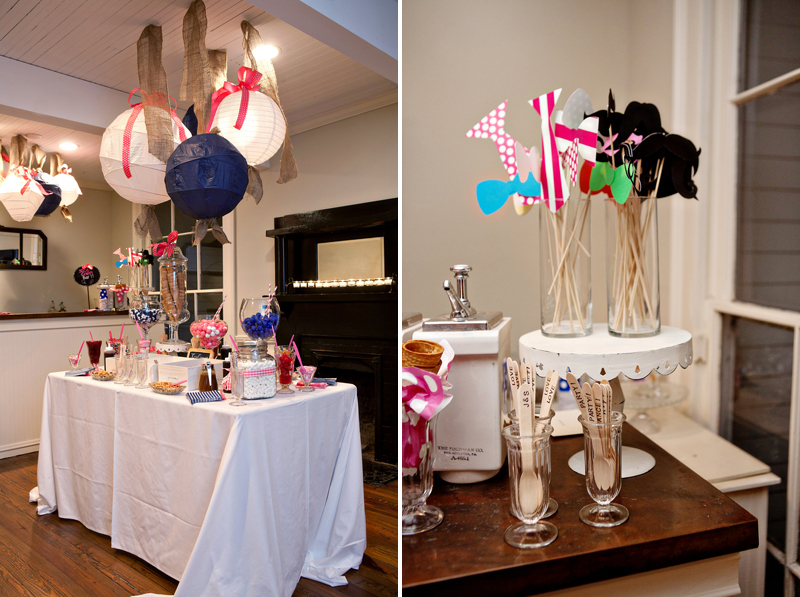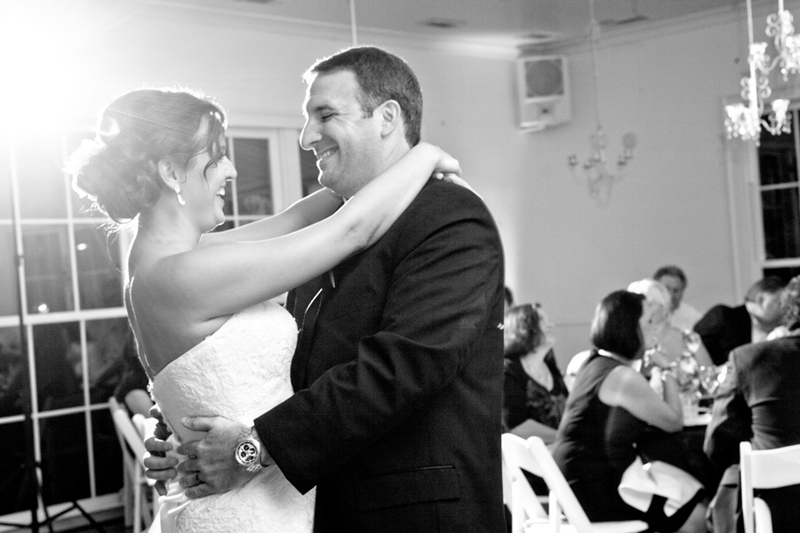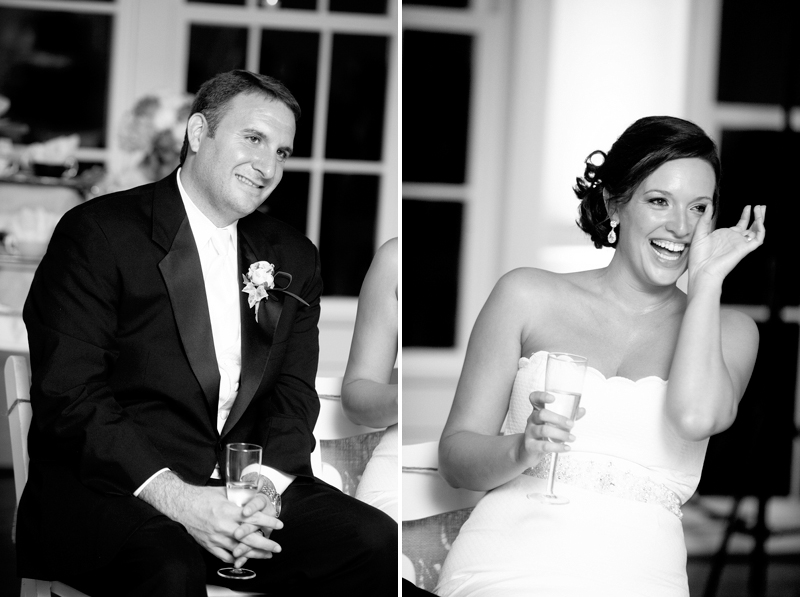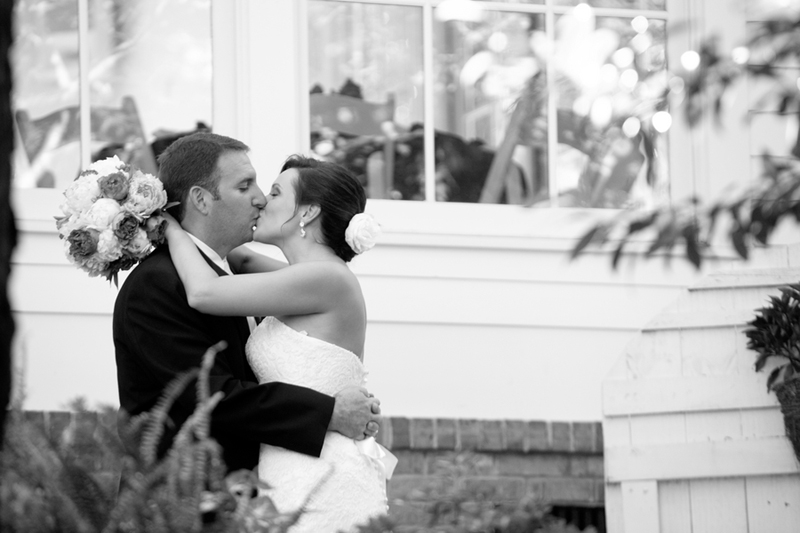 What is your best piece of advice for other brides?
Hire a wedding planner! If that isn't in your budget, at least hire someone to take care of the details on the big day. These professionals will make sure all the details are covered, will maintain the timeline, and organize all of the vendors on the bride's behalf. A planner or coordinator can also take on unpleasant situations that can arise between family members and vendors. The peace of mind and freedom to enjoy the process is worth every penny!
I can't help but love when brides take a simple piece of inspiration (like a lemonade bottle!) and turn it into a wedding full of color and cool detail. And I obviously love when brides recognize the importance of hiring a planner or coordinator. I'm telling you, it makes a world of difference.
Last but certainly not least, a BIG HUGE GIGANTIC congratulations to Lauren on the launch of ELD 2.0 (isn' t it just amazing?!) and the celebration of THREE incredible blogging years. Happy Birthday, ELD! I love being a part of this community!
xo-Kristine
Vendors who made it all happen…
The following two tabs change content below.