I was tempted to title this post: The Most Beautiful Wedding That Will Make You Want to Buy a Ticket to Mexico Immediately. But I thought that was rather long and wordy. While looking through these gorgeous photos by Abbey Hepner Photography, I found myself uttering "Wow" and "Oh my word" over and over again. Those beach shots, the ocean views, all. that. tequila. Jessica and Lee had the right idea when they decided to fly off to Sayulita, Mexico with 40 of their closest friends and family, choosing the colors of the sunset (yellow, red, and orange) as their inspiration.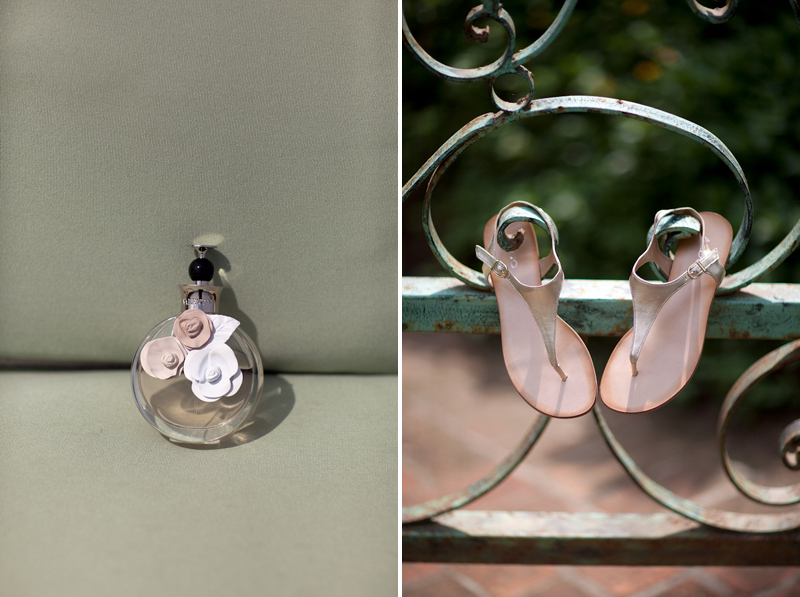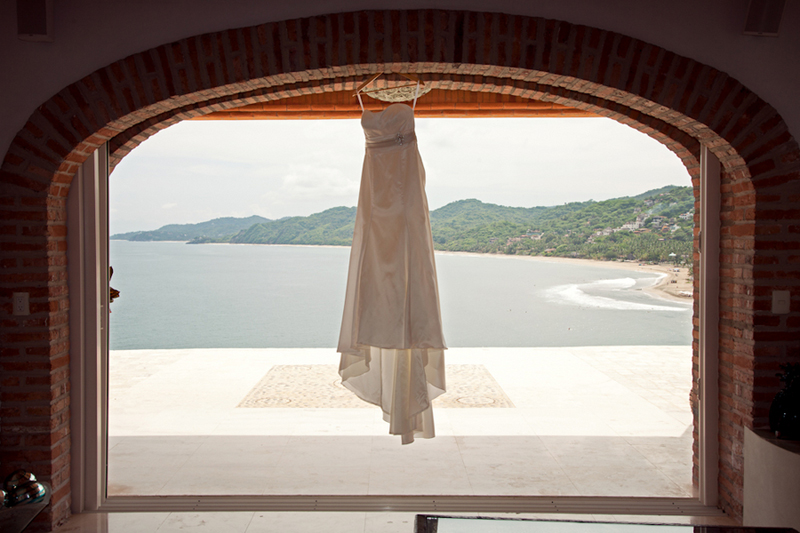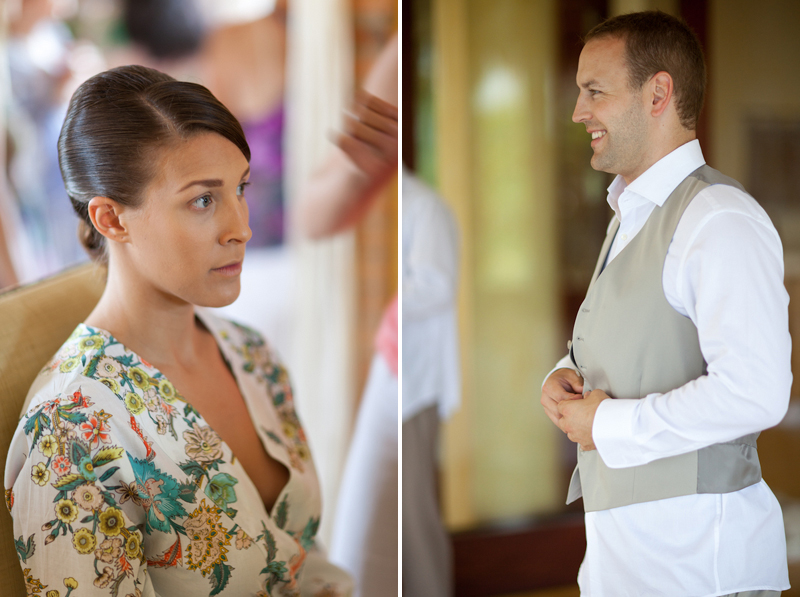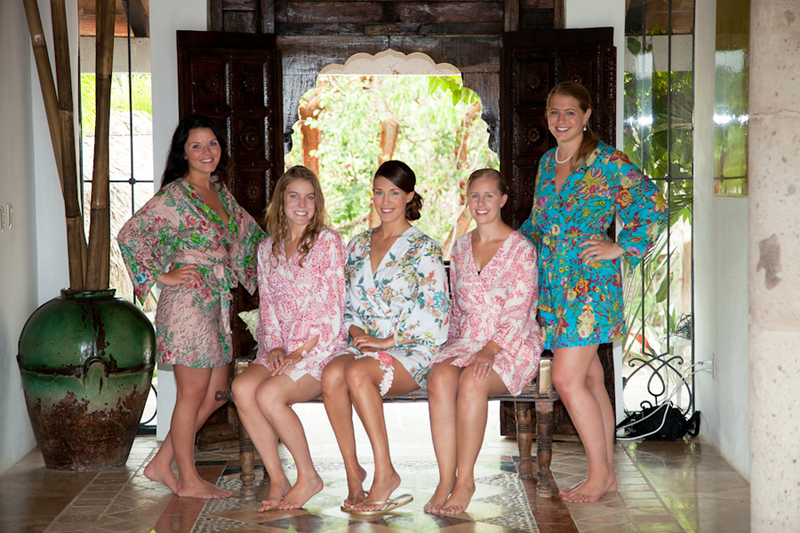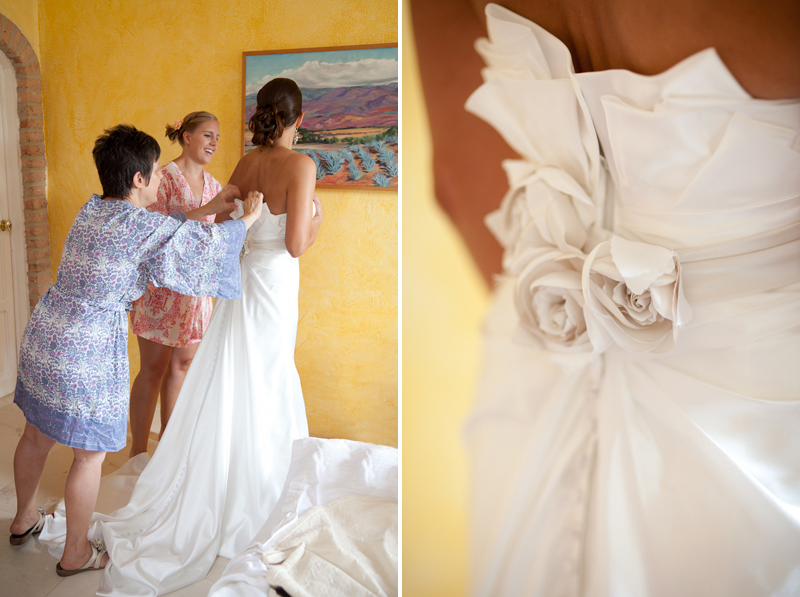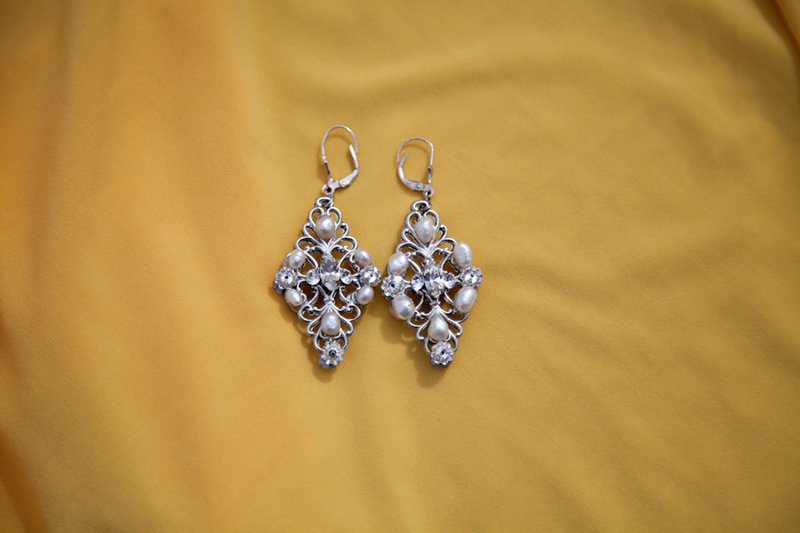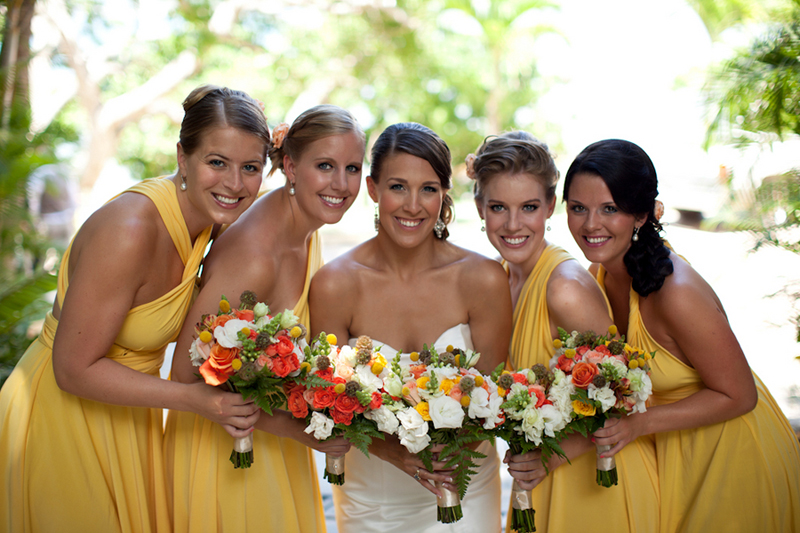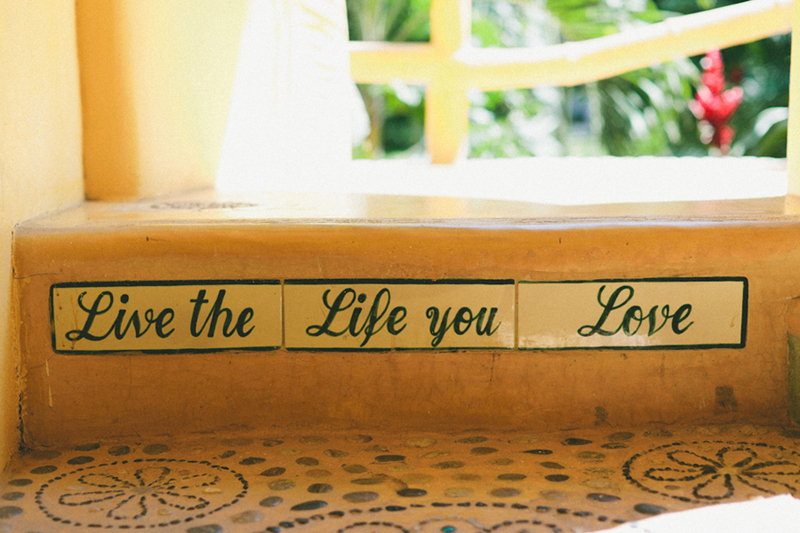 What (or who) helped you most in your planning process and/or on your wedding day?
We had a destination wedding so I relied completely on our site wedding planner to get everything organized and put together. She was down in Mexico and we're in Seattle, so I had to trust her with everything. We exchanged photos and ideas from the very beginning. She was so professional and creative, she almost anticipated my vision before I did. There were a lot of details that I made and brought from home and when the big day came, everything just fell into place.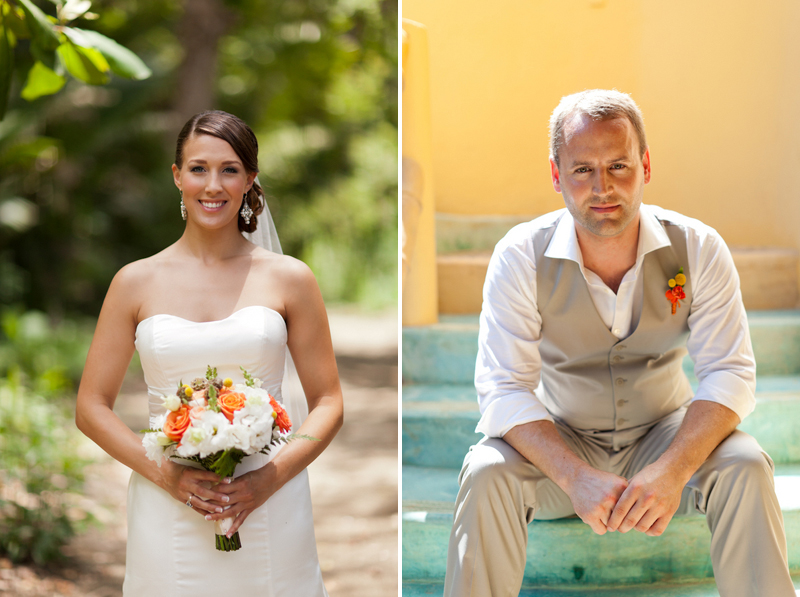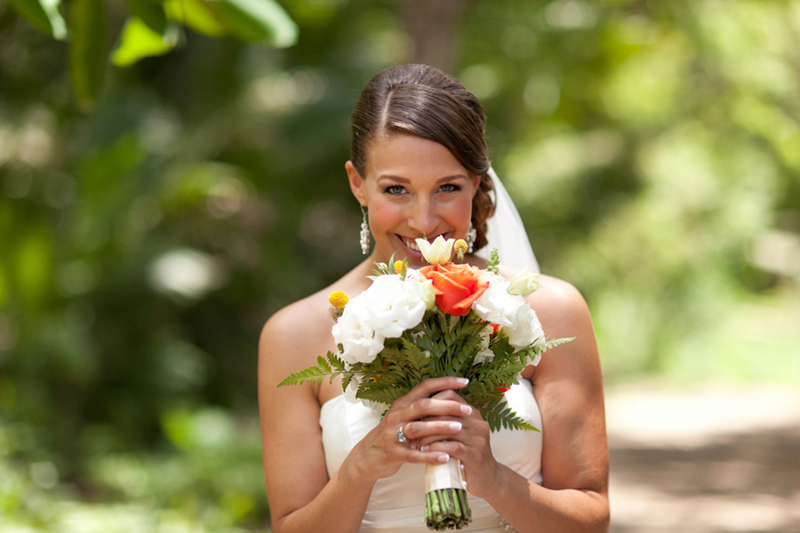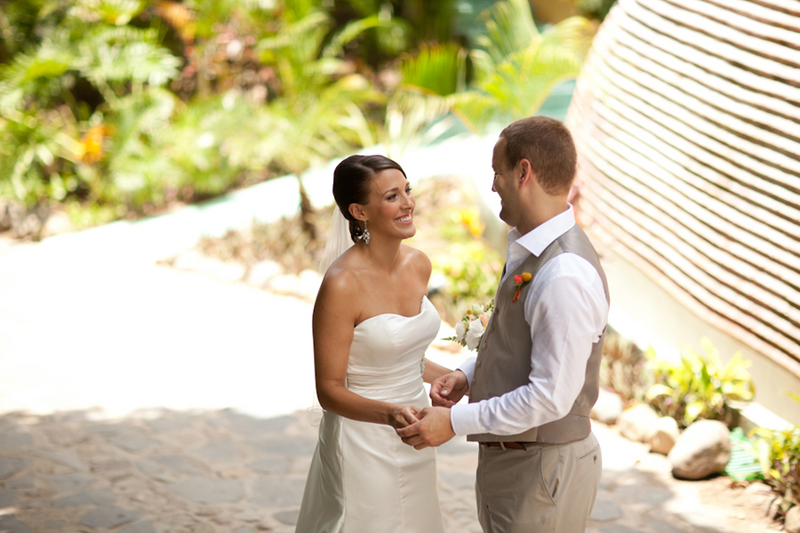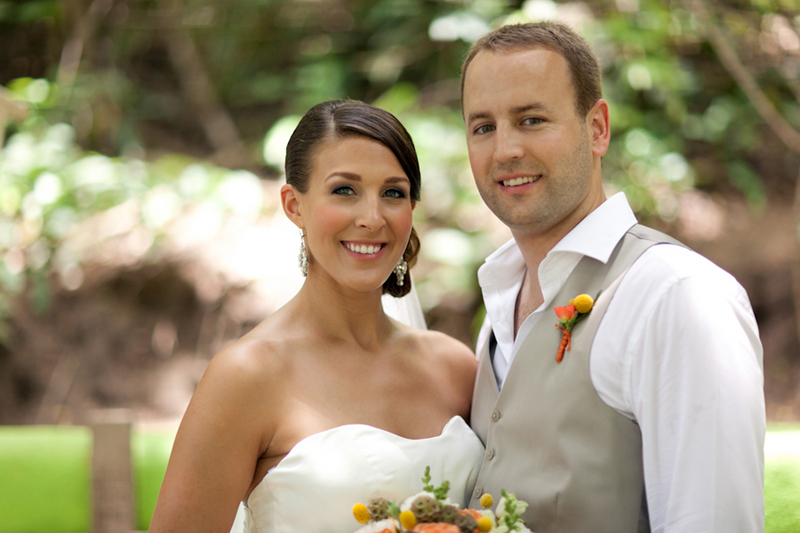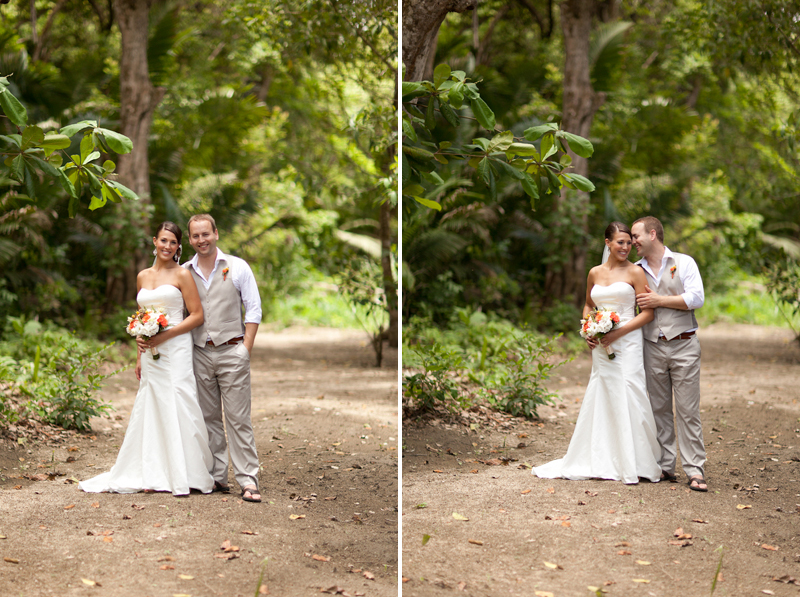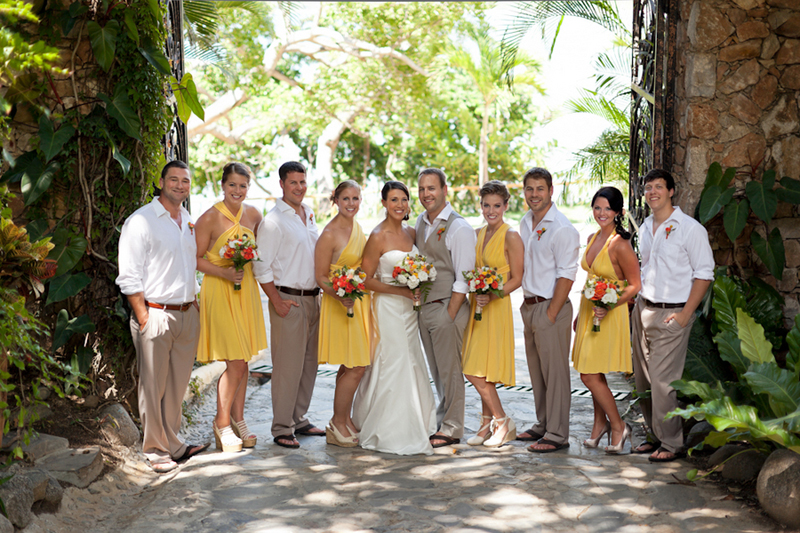 What was the most important thing to you when deciding who to work with for your wedding?
For us, the photographer was extremely important. Having a destination wedding, the photographer was really the only vendor we could choose for ourselves. Abbey Hepner is a local Seattle photographer and we met her when she was working a friend's wedding in August of 2011. When it came time to choose a photographer, we knew exactly who we wanted to bring with us to Mexico. Thankfully she was up for the trip and it resulted in gorgeous pictures that captured our day entirely.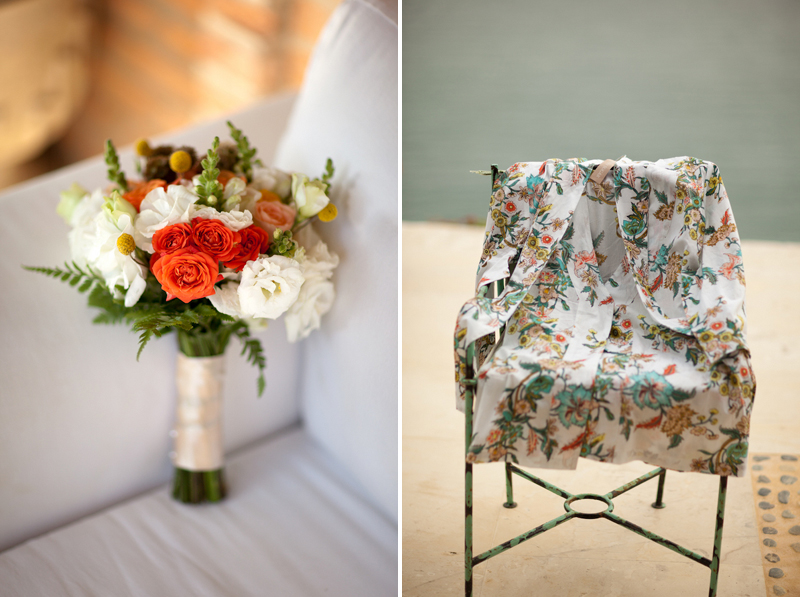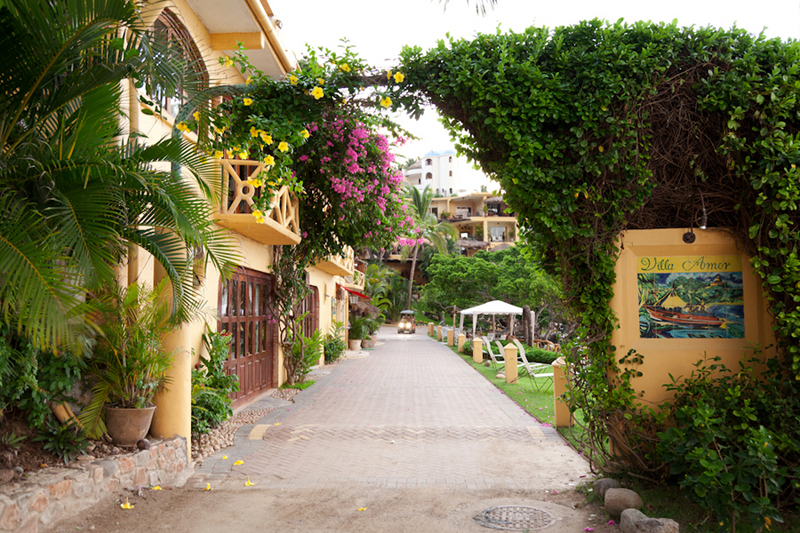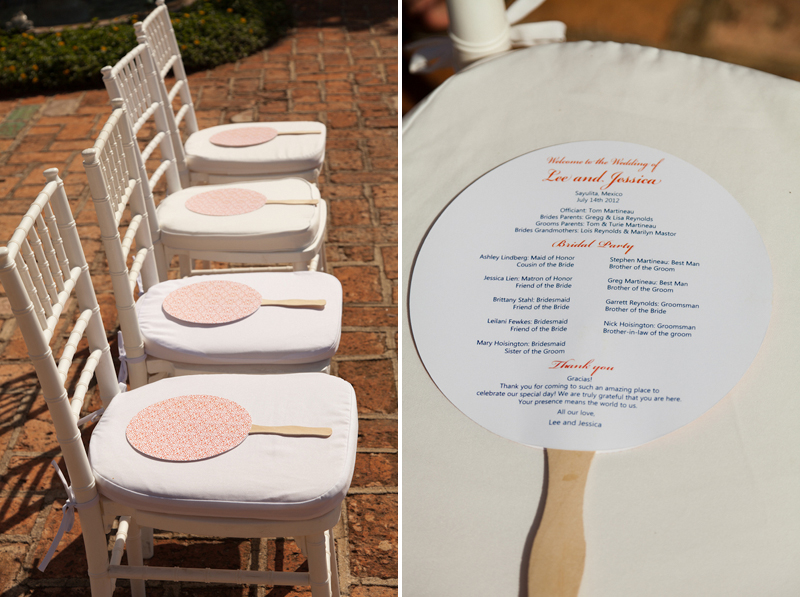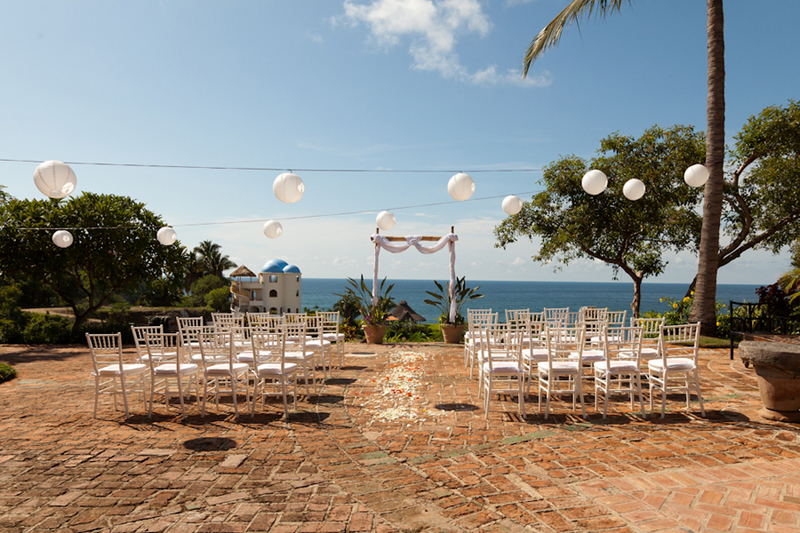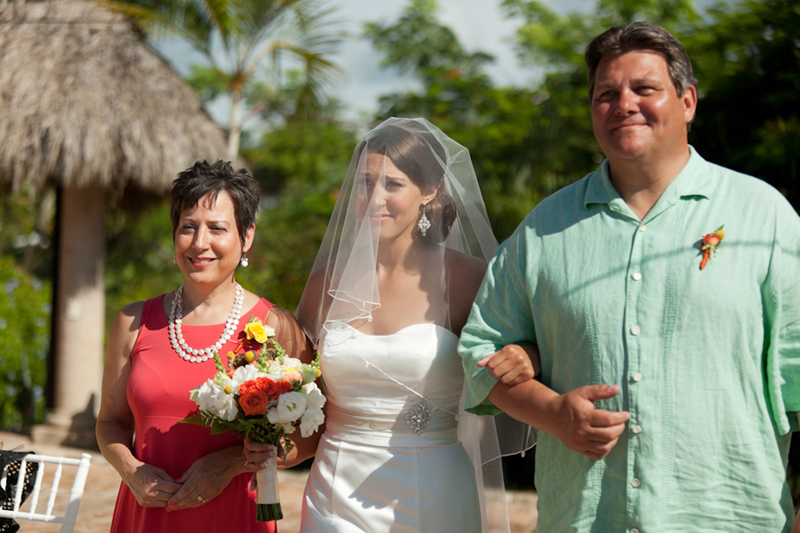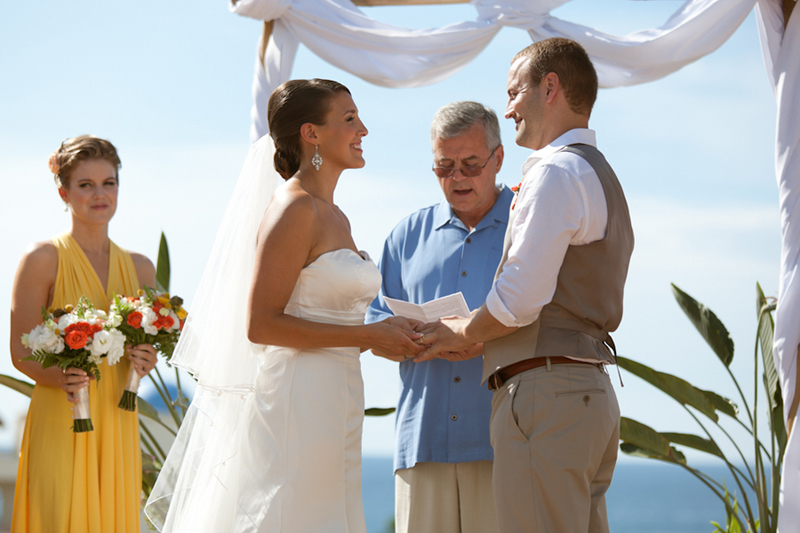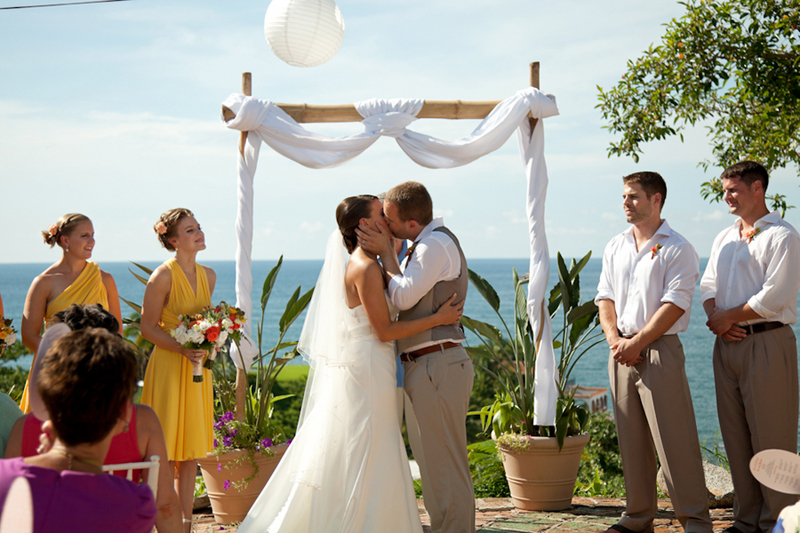 What was your inspiration for your wedding details and/or design?
Our inspiration was the beautiful town of Sayulita, Mexico. We wanted an organic yet classic feel; lots of clean ivory, bright yellows, oranges and corals to compliment the surroundings, and of course- lots and lots of tequila!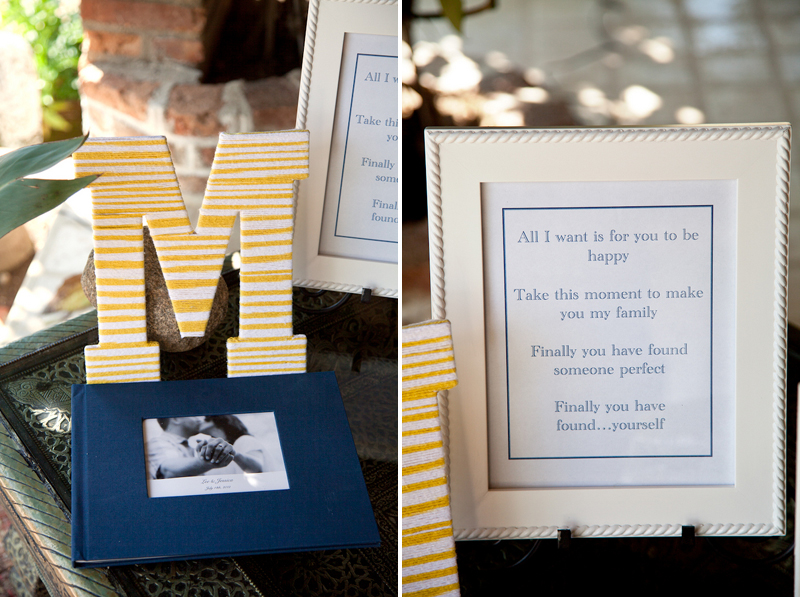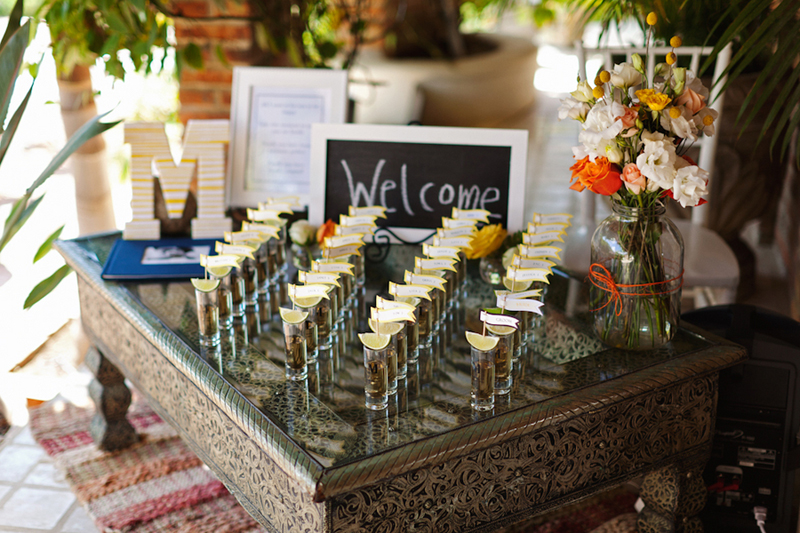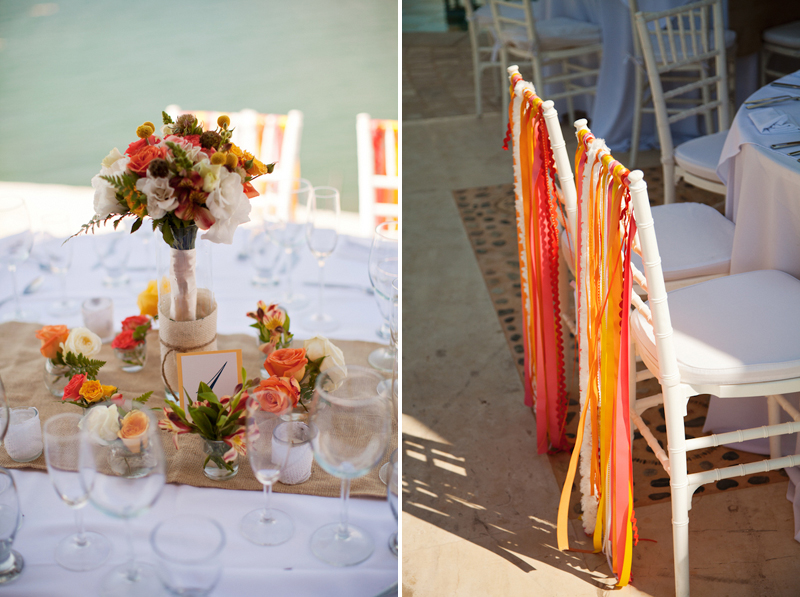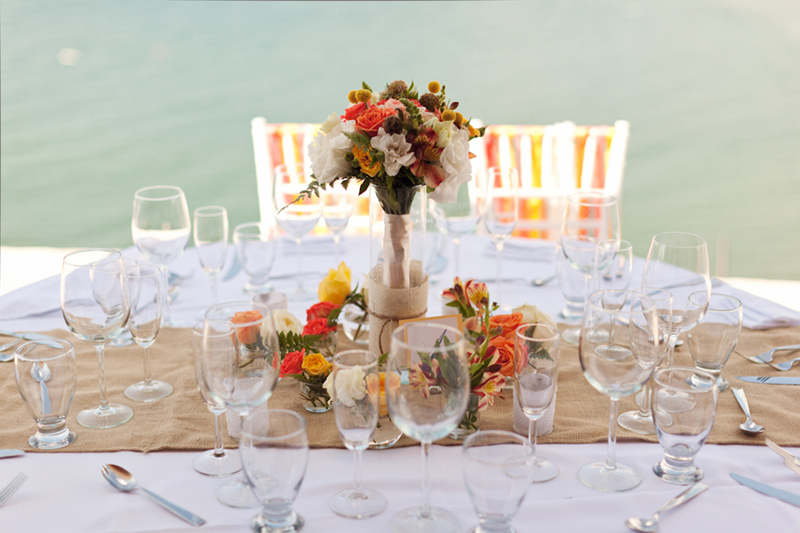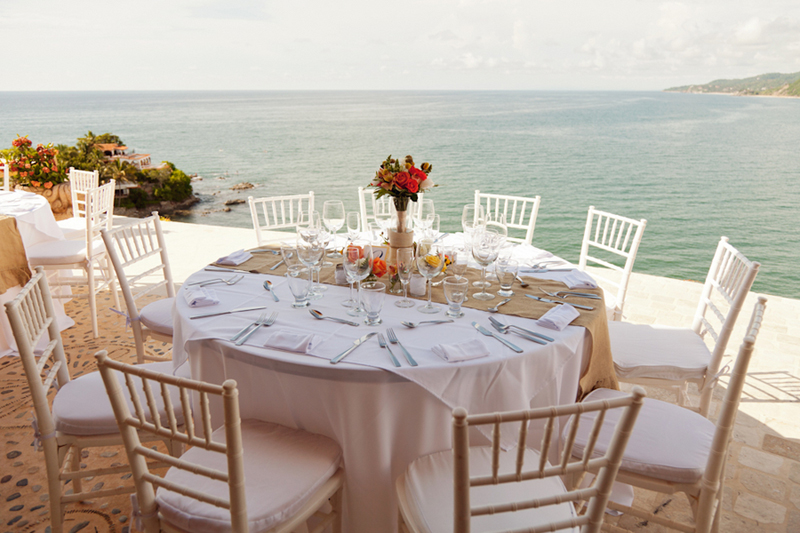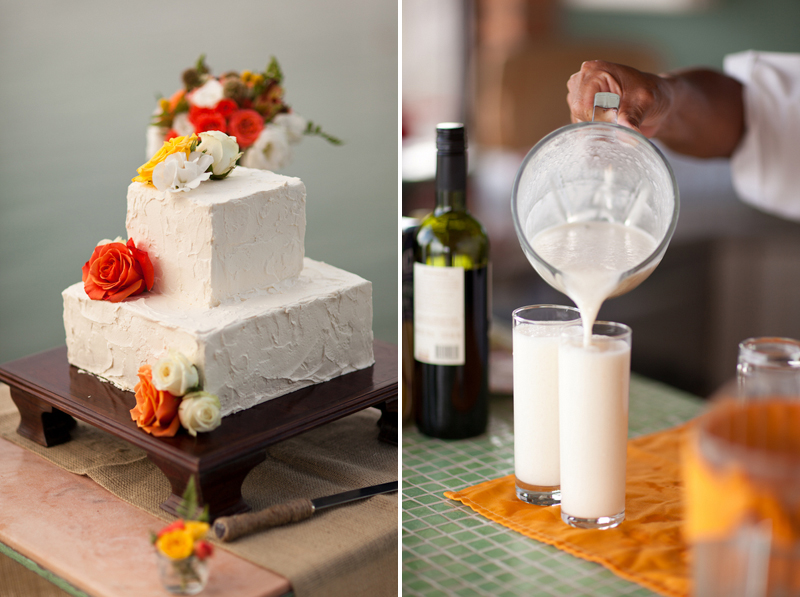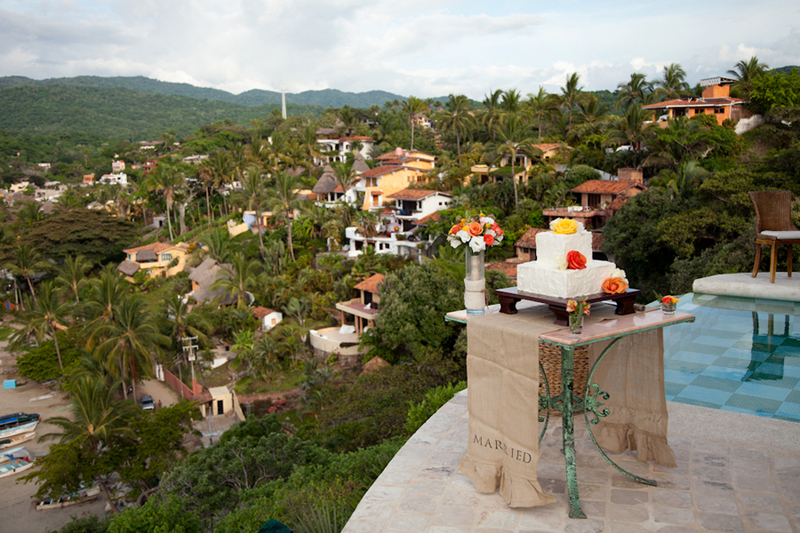 What was your favorite thing about your wedding?
My favorite thing about our wedding was our location. Destination weddings are the absolute best; beautiful scenery, amazing food, relaxed environment, and above all, lots and lots of quality time spent with close friends and family.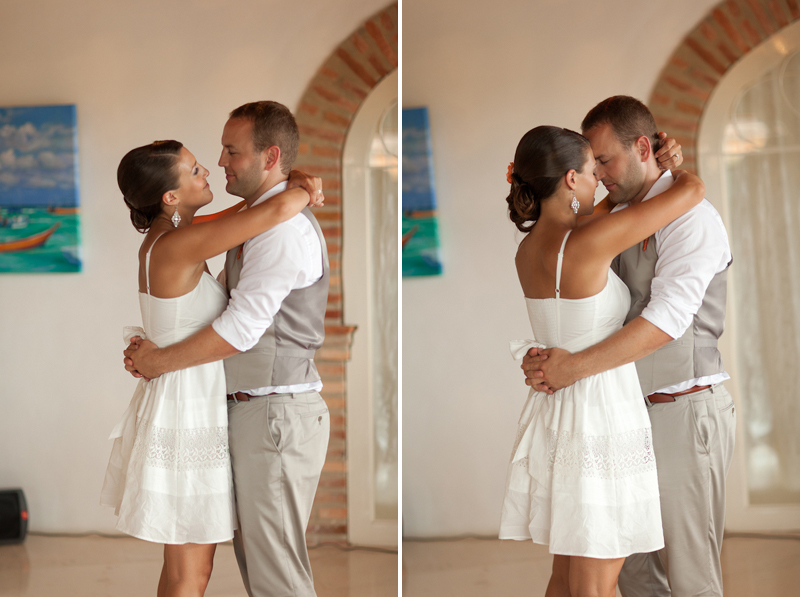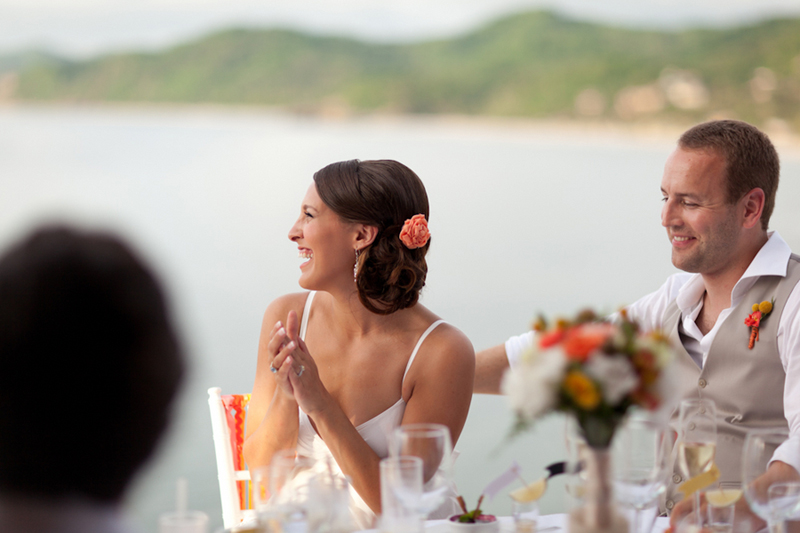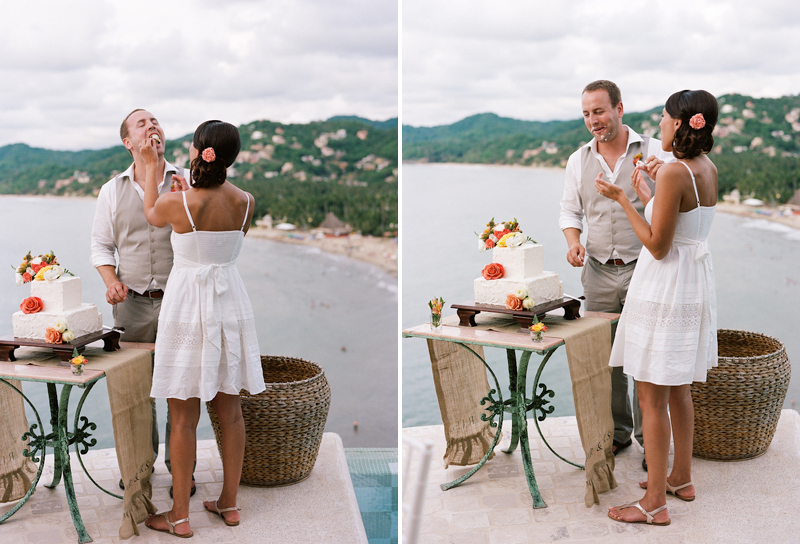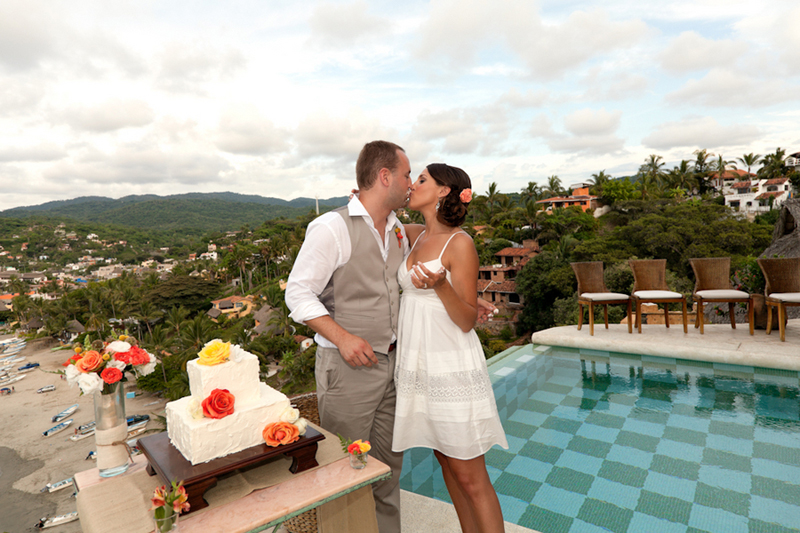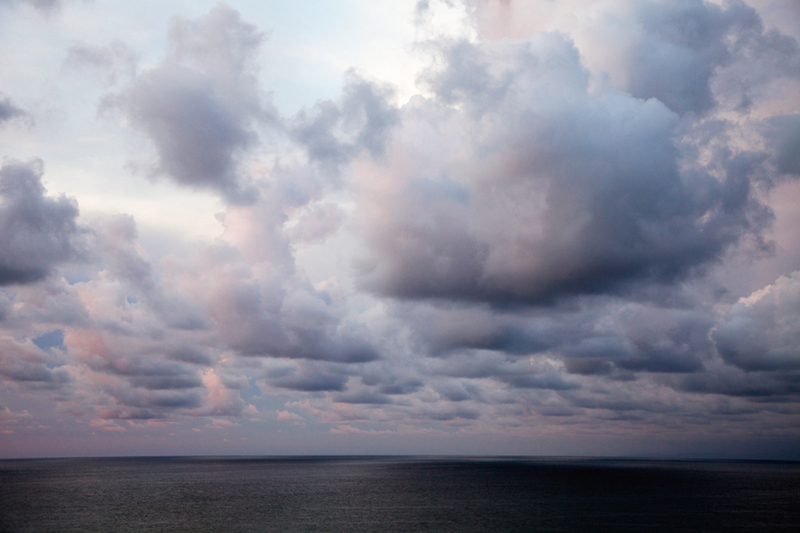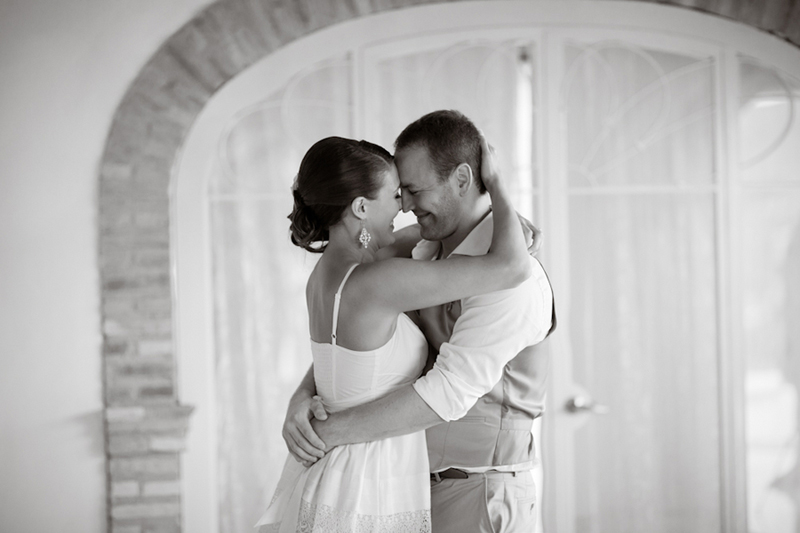 What is your best piece of advice for other brides?
My advice to other brides is this: you can have the wedding of your dreams without breaking the bank. It's easy to get caught up in images of other people's weddings; decide what's important to you and your groom and go from there. It forces you to be creative and prioritize what really matters. If you do that, your wedding will be beyond what you ever dreamed for yourself.
How fabulous, right? Now, who's up for a winter trip to Mexico? (My hand is raised.)
xo-Kristine
Vendors who made it all happen…
The following two tabs change content below.