I love Fall. In fact, I don't think I know anyone who doesn't love Fall! The weather is beautiful, leaves are changing colors, and there's a lovely crispness to the air. One of the reasons for my love of Fall- in addition to it being the start of "engagement season"- is because it's a popular wedding season. However, with this wedding season, it has become a common misconception that Fall weddings have to have an orange, brown, and red color palette, as well as have to incorporate colored leaves and bales of hay. But really, the only thing that defines a "Fall wedding" is the actual time of year- there are no rules saying that a Fall wedding has to have any of the aforementioned qualities. Nothing against weddings with a Fall theme- they're still quite gorgeous! I just like to push the boundaries of design and encourage you all to think outside of the box. So, since Every Last Detail is about details, I thought I would start a little Fall series showcasing some of the best unique Fall wedding details!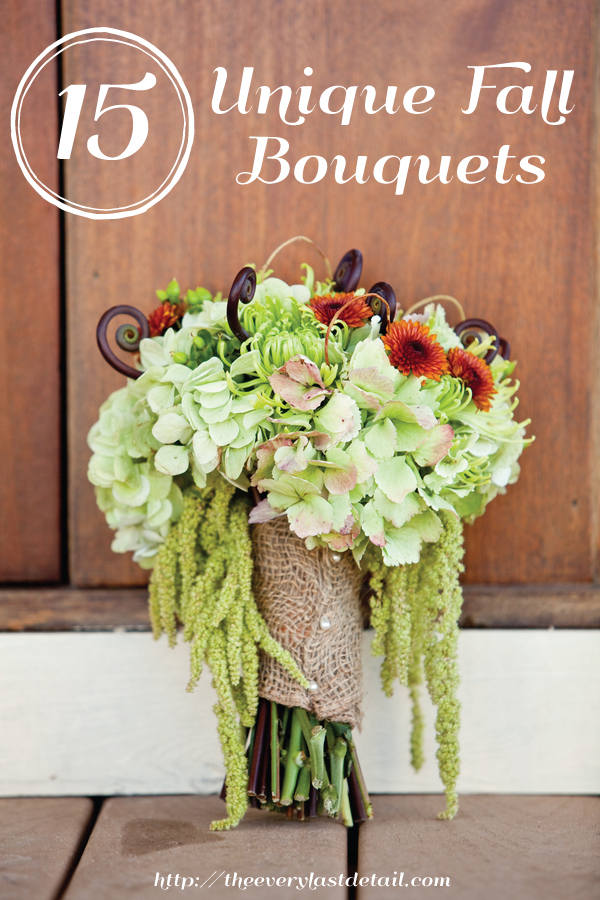 We're starting off the series with one of my favorite details- bouquets! These gorgeous unique Fall bouquets are perfect for the season, but they're also different enough to not fall under the cliche Fall wedding theme.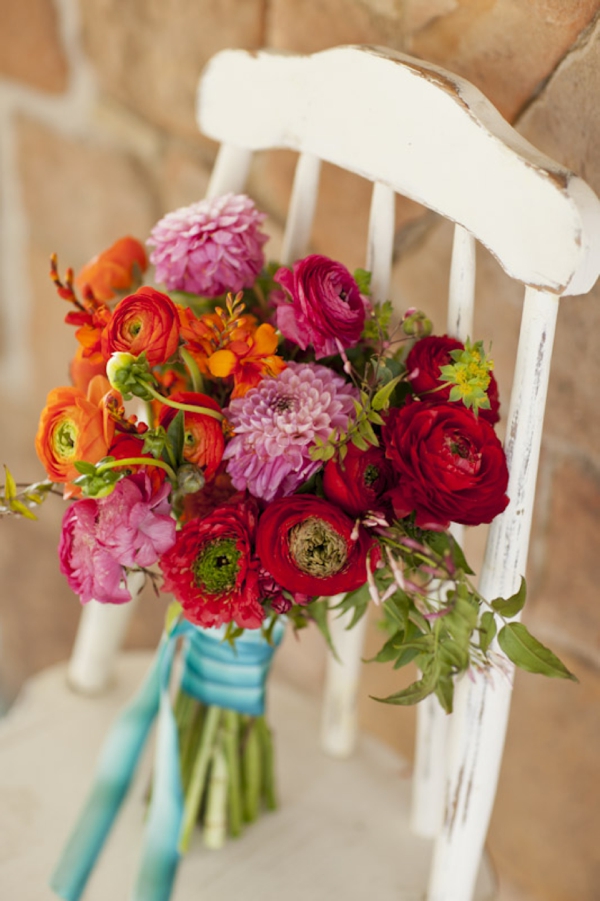 Photographer: Kari Crowe Photography, Floral Design: Kate Foley Designs, via Colorful Fall Wedding Inspiration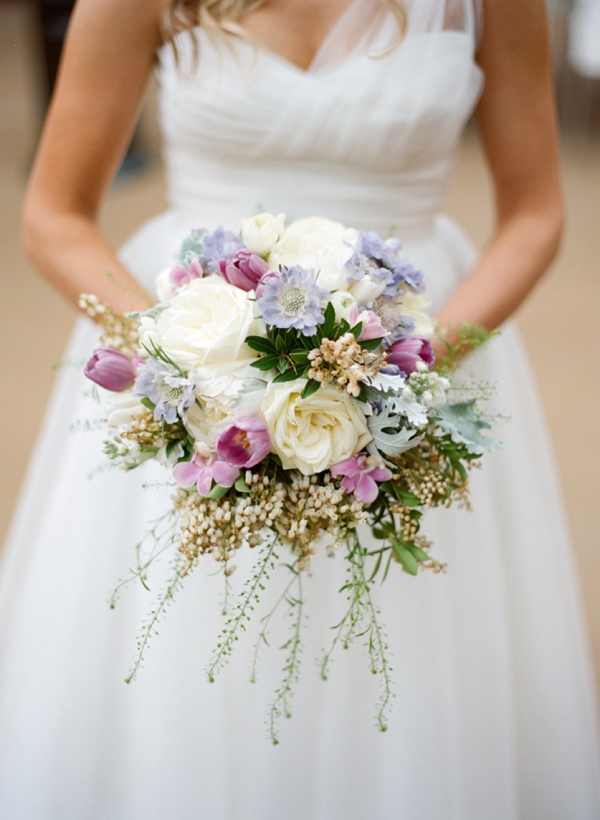 Photographer: Lisa Hessel Photography, Floral Design: Les Bouquets, via Modern Rustic Herb Inspired Wedding Ideas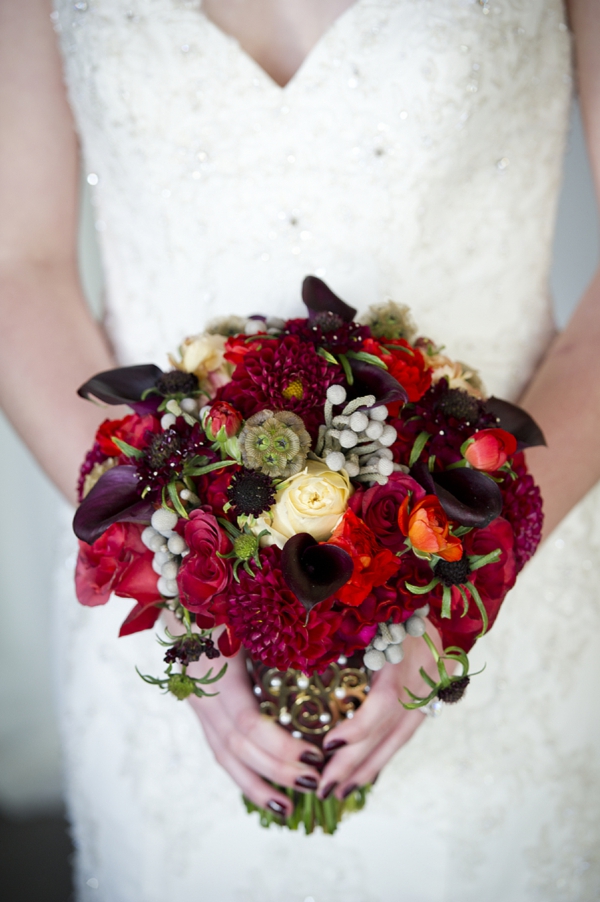 Photographer: Aislinn Kate Photography, Floral Design: Supposey, via Modern Purple & Red Winter Wedding Inspiration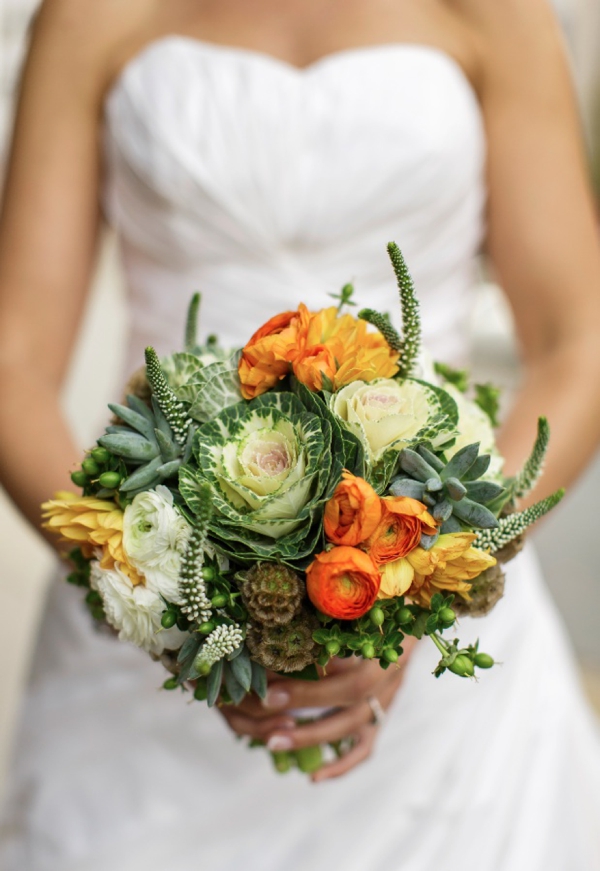 Floral Design: Elegance & Simplicity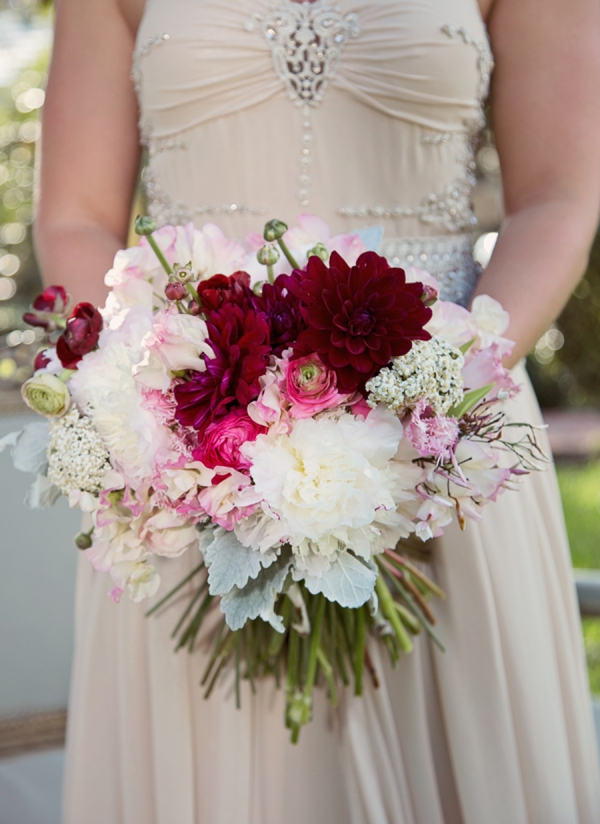 Photographer: Traci Burke Photography, Floral Design: Julia Rohde Designs, via 1920s Vintage Glam Wedding Inspiration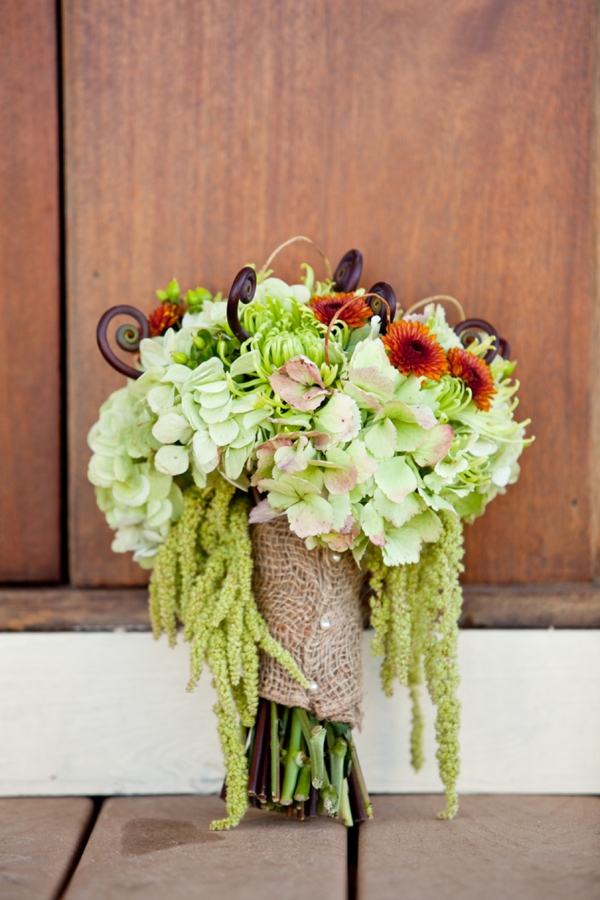 Photographer: Ashley Daniell Photography, Floral Designer:  Bayside Weddings & Events, via Eclectic Handmade St. George Island Wedding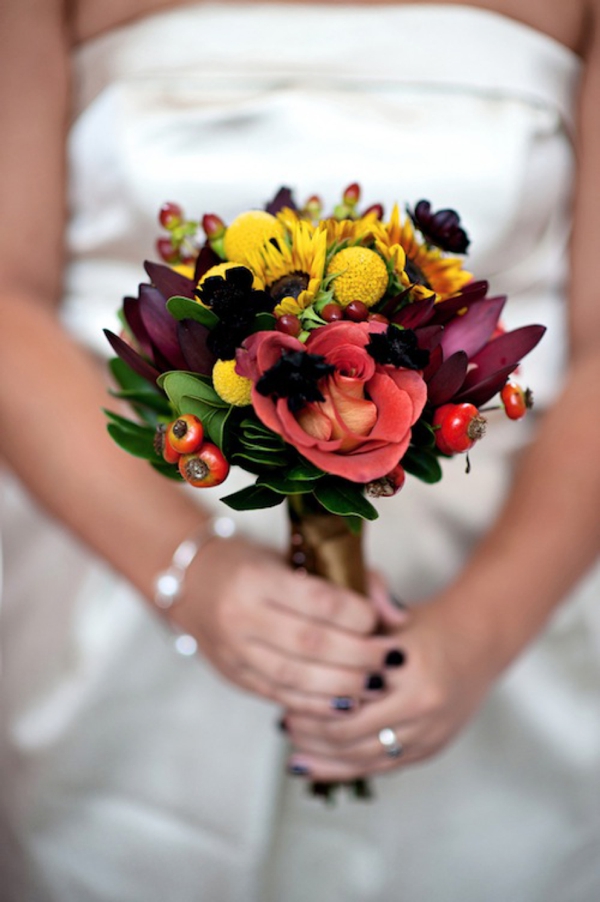 Photographer: Kristen Weaver Photography, Floral Design: Greenery Productions, via Classic, Romantic & Rustic Florida Wedding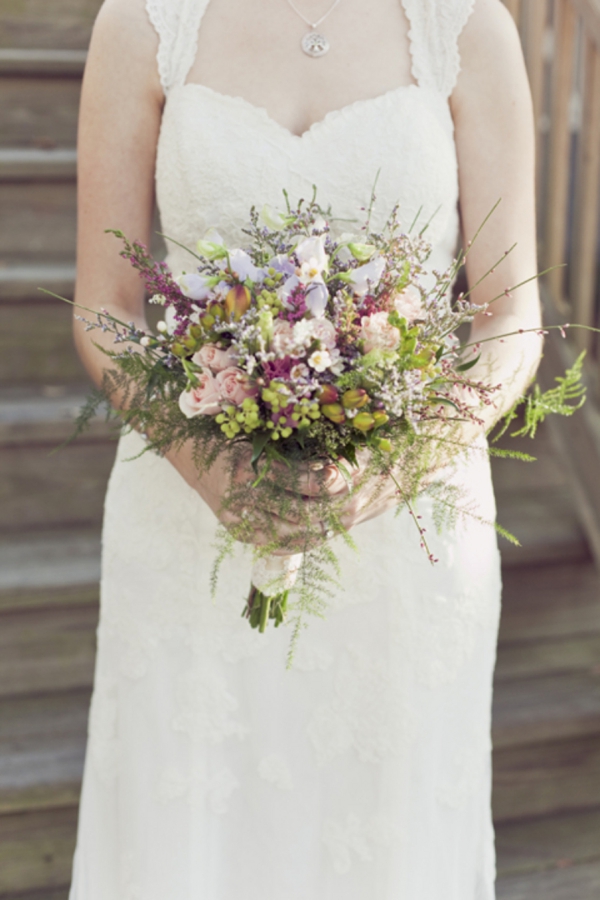 Photographer: Jennifer Martin Photography, Floral Design:   Ivy & Iris Flowers for Special Occasions, via Rustic Eco-Friendly Lange Farm Wedding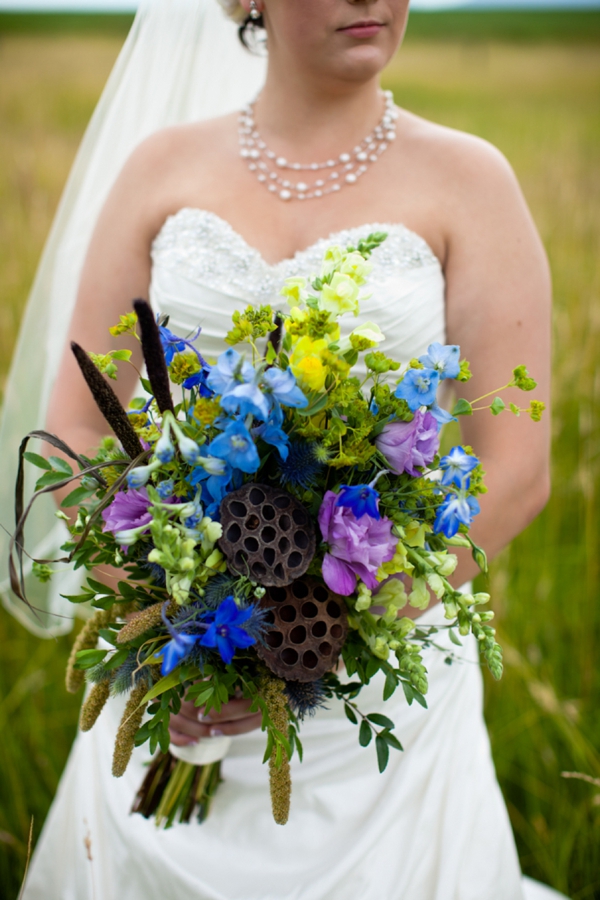 Photographer: Emily Takes Photos, Floral Design: Vans Flower Shop / via Rustic Chemistry Themed Montana Wedding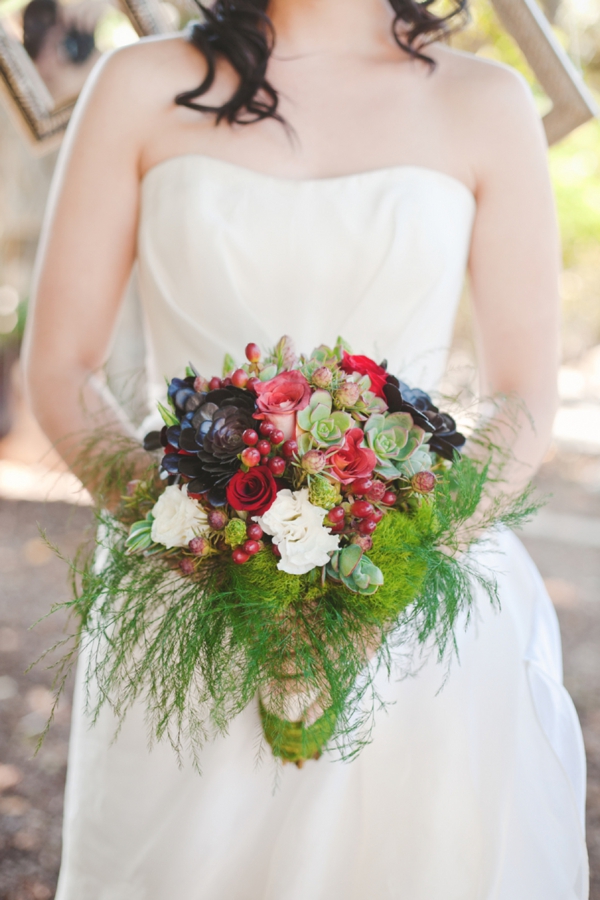 Photographer: Melissa Biador Photography, Floral Design: Penny Blooms Floral Designs via Rustic Snow White Wedding Inspiration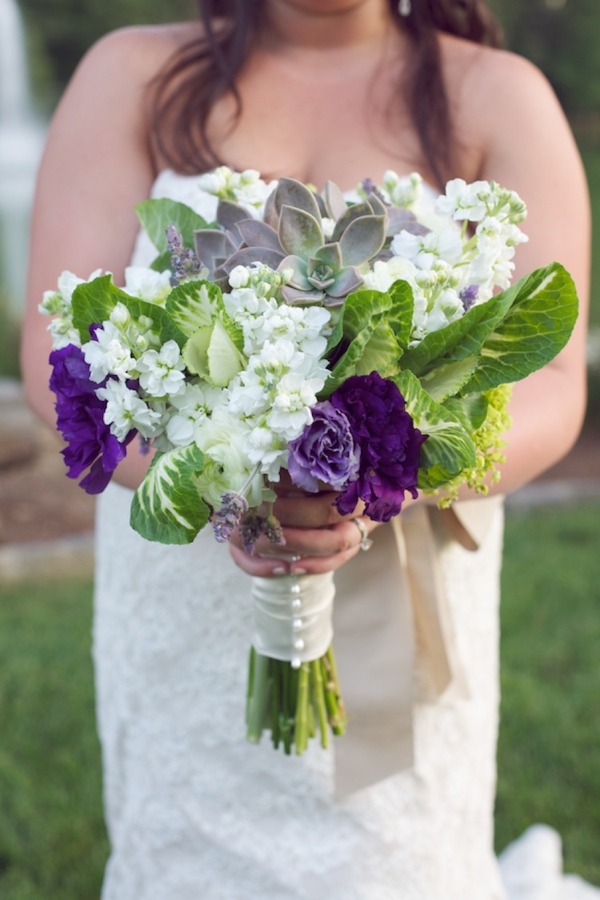 Photographer: Live View Studios, via Purple & Green Rustic North Carolina Wedding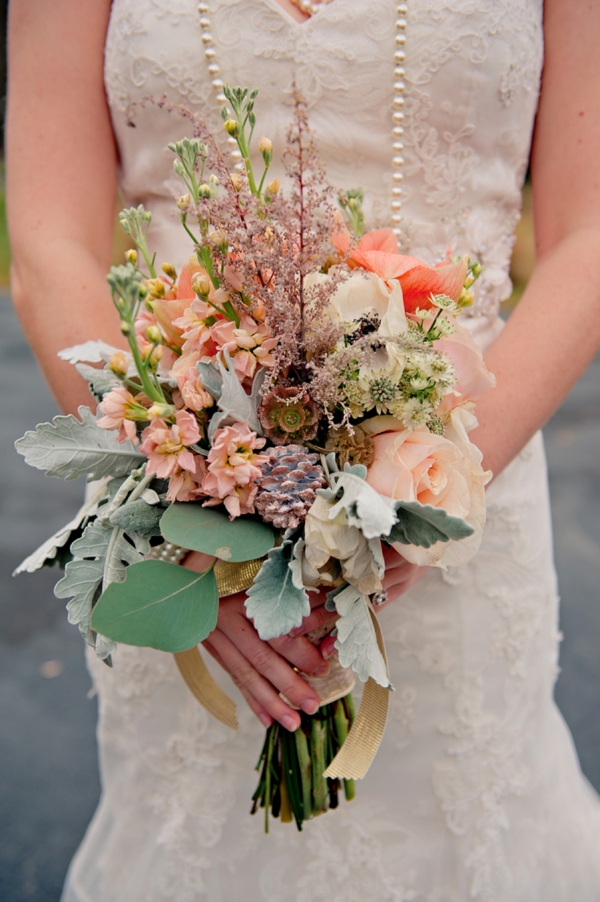 Photographer: Terri Baskin Photography, Floral Design: Wedding Muse, via Rustic Winter Wedding Inspiration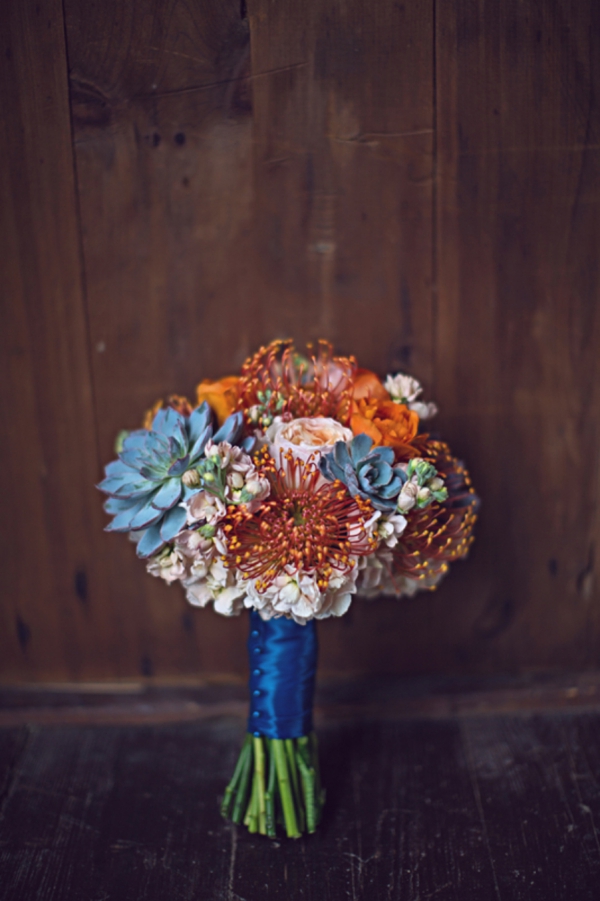 Photographer: Mishelle Lamarand Photography, Floral Design: pot & box, via Colorful & Unique Rustic Michigan Wedding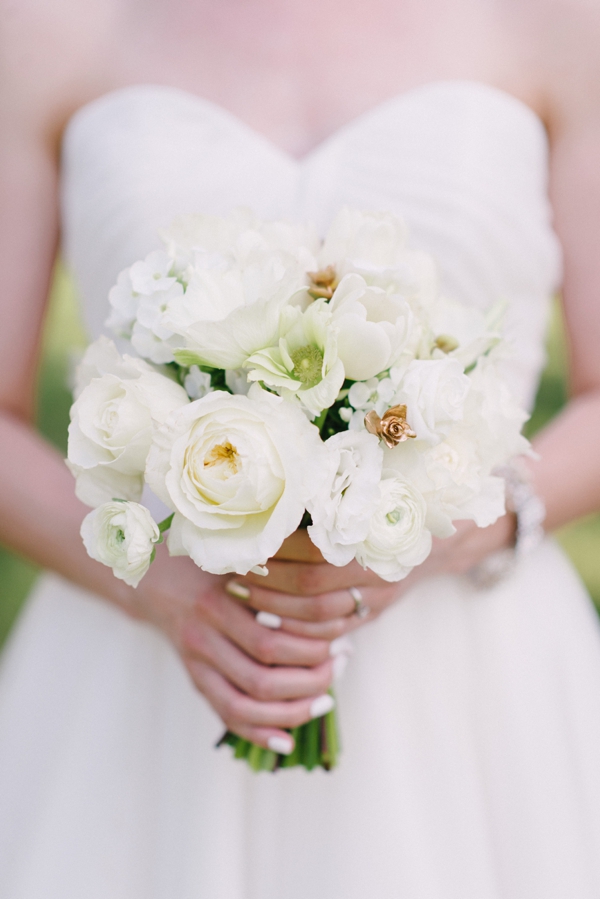 Photographer: Rustic White Photography, Floral Design: FH Weddings, via Rustic and Modern White Wedding Inspiration
Photographer: Jennifer Eileen Photography, via Rustic Handmade California Wedding
I think the beautiful thing about all of these bouquets is that they don't *scream* FALL- they could really be perfect for a wedding occurring during any season!
I'd love to know what you all think of these Fall bouquets! Which one is your favorite?
The following two tabs change content below.
Lauren Grove is the editor and owner of Every Last Detail. A clueless bride-turned-wedding planner, Lauren uses her experiences and knowledge to educate and inspire brides all over the world.