Seriously. I cannot handle the gorgeousness of this wedding that I'm sharing with all of you today. Not only are the photos from Lime Green Photography beautiful, but the couple is absolutely adorable! And it definitely looks like it was one fun party, don't you think?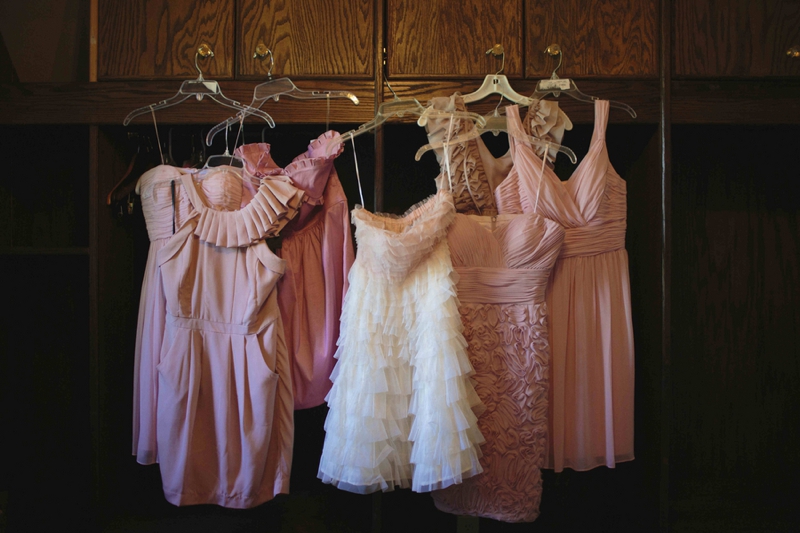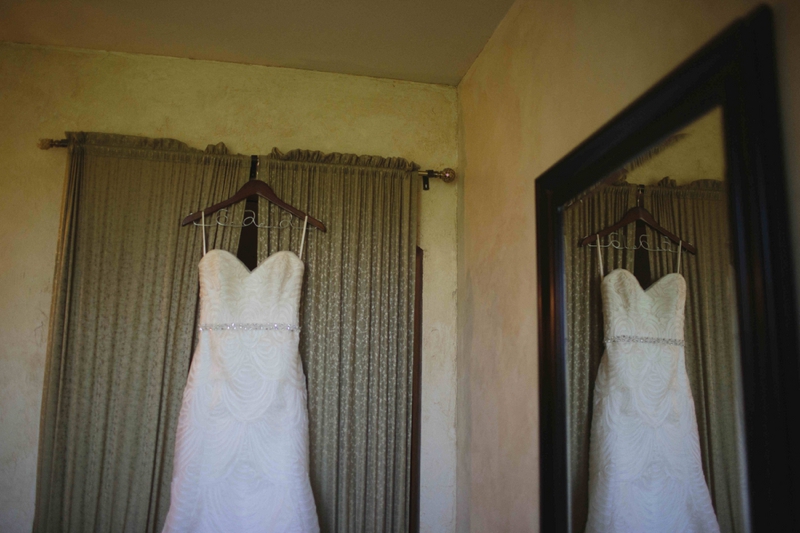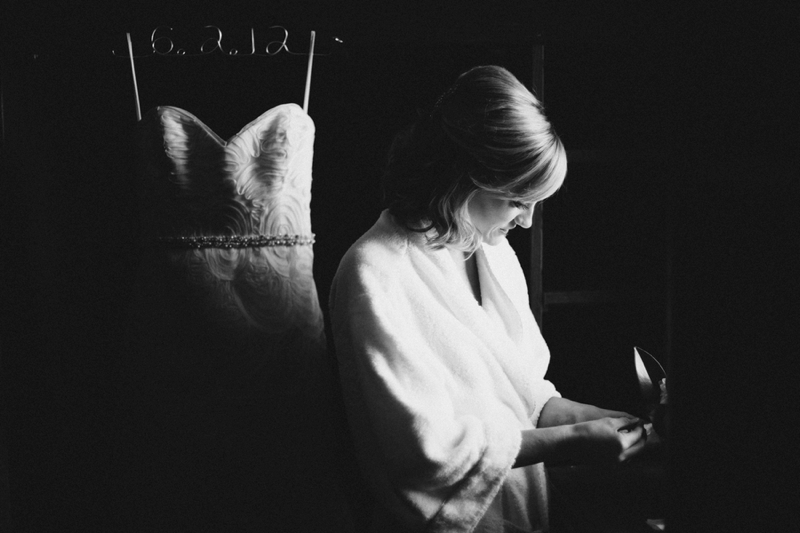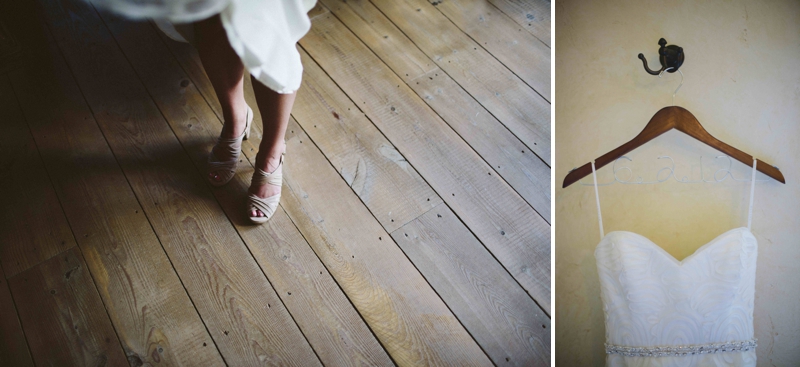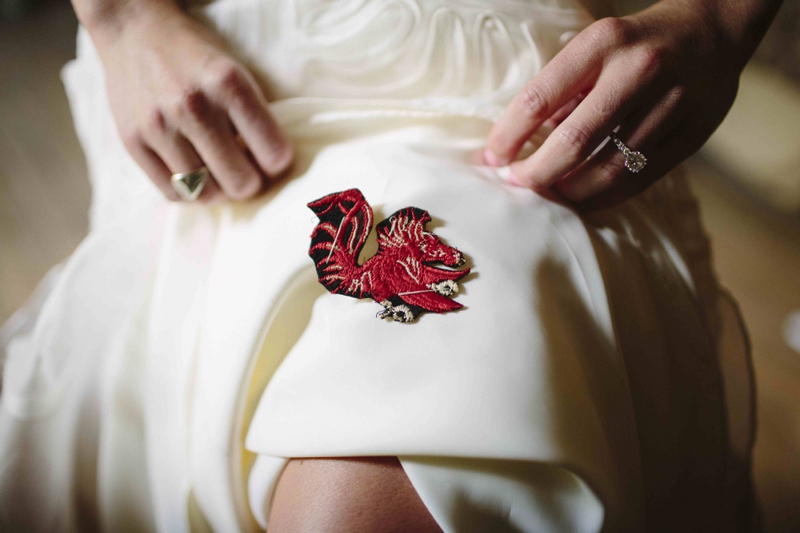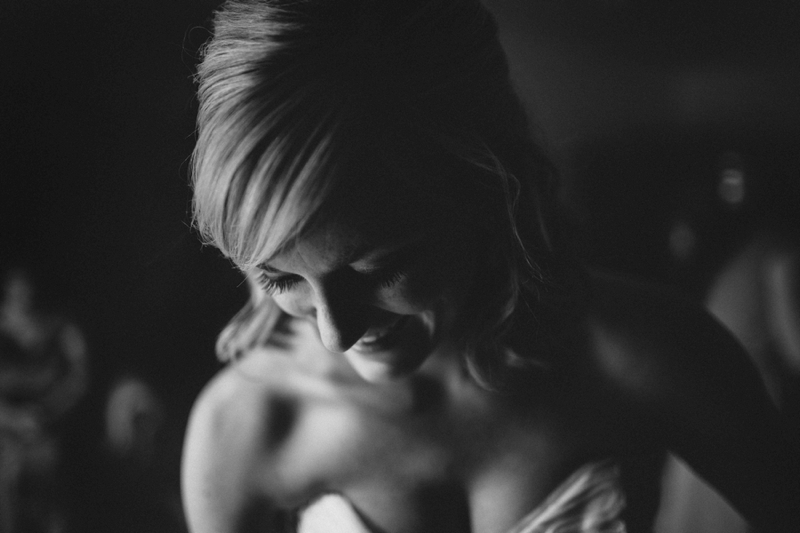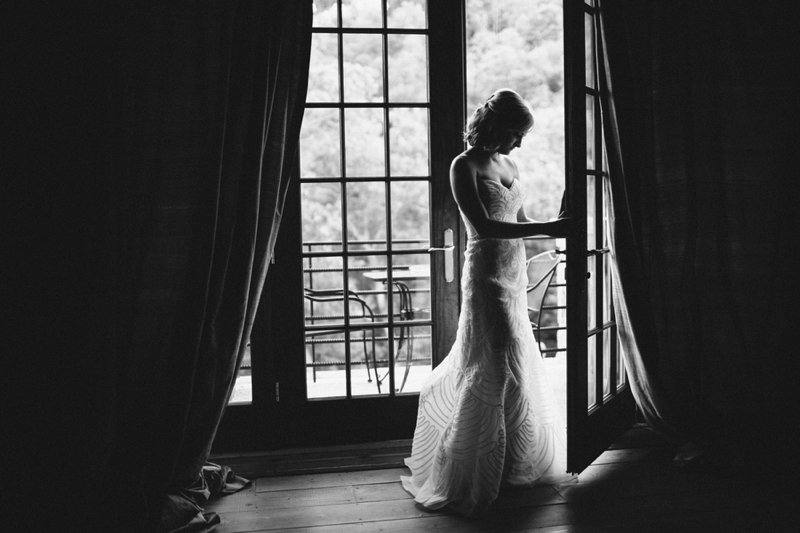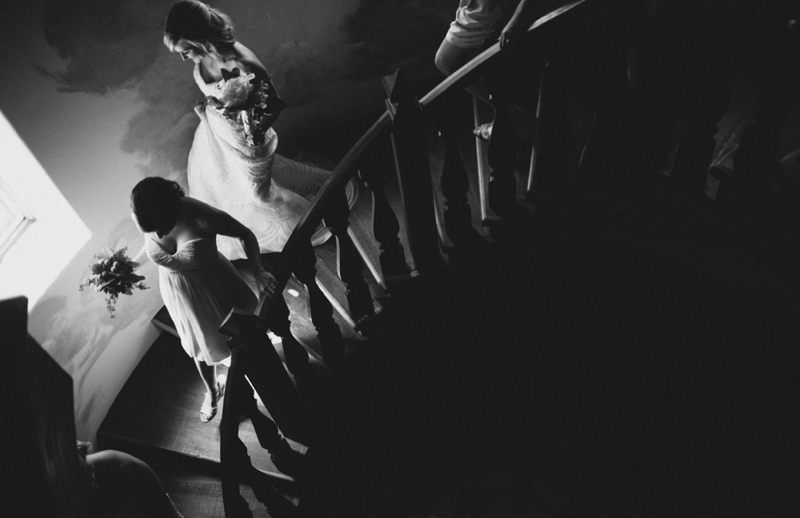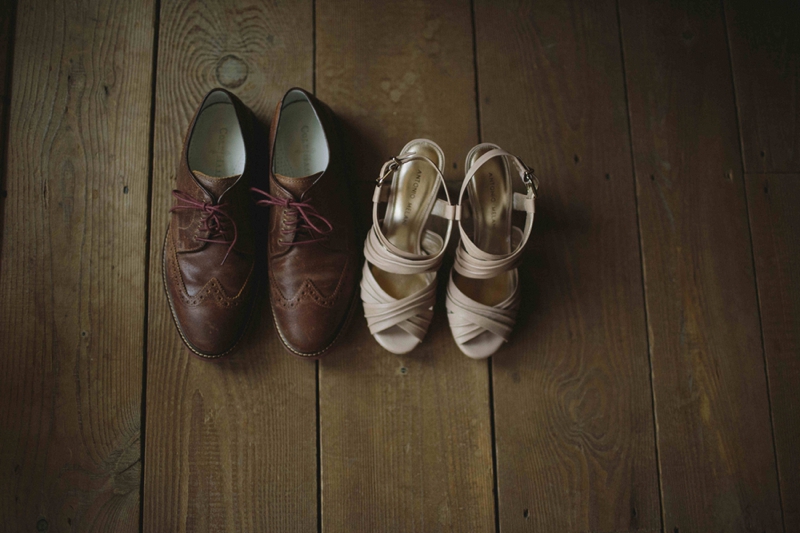 From the bride…
What (or who) helped you most in your planning process and/or on your wedding day? 
The success of our wedding day, like most, was a collaborative effort by a number of people.  Specifically, our planner, Emily, who throughout the year of planning kept us organized and up-to-date whether it be the placement of the chalkboards, the color of the linens or even how many water glasses we would need to order.  Our families were also an integral component of our planning team, particularly my sister (the MOH).  I would estimate that she received more than 200 emails throughout the planning process and endured hours of detailing all the particulars.  Each member of our "team" was essential and our wedding day would not have been successful without them.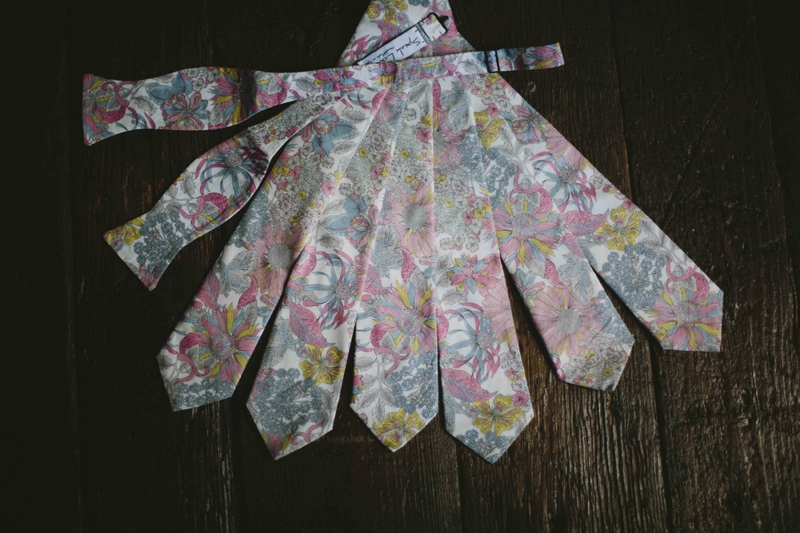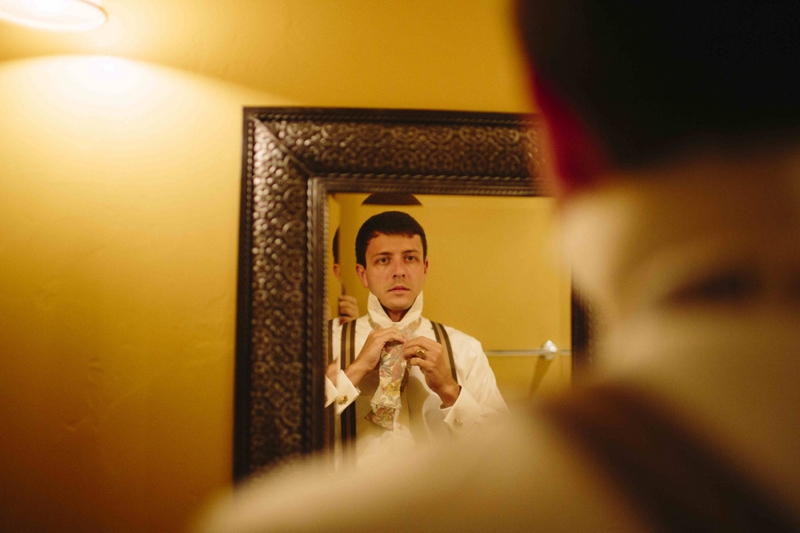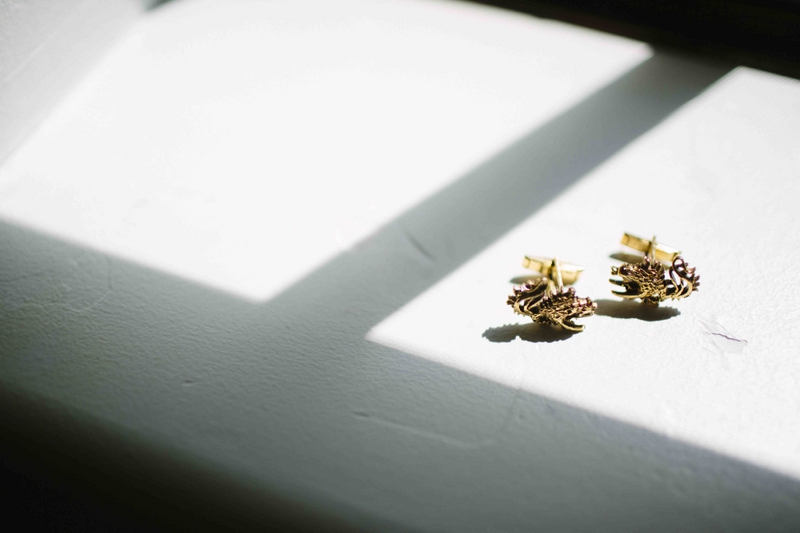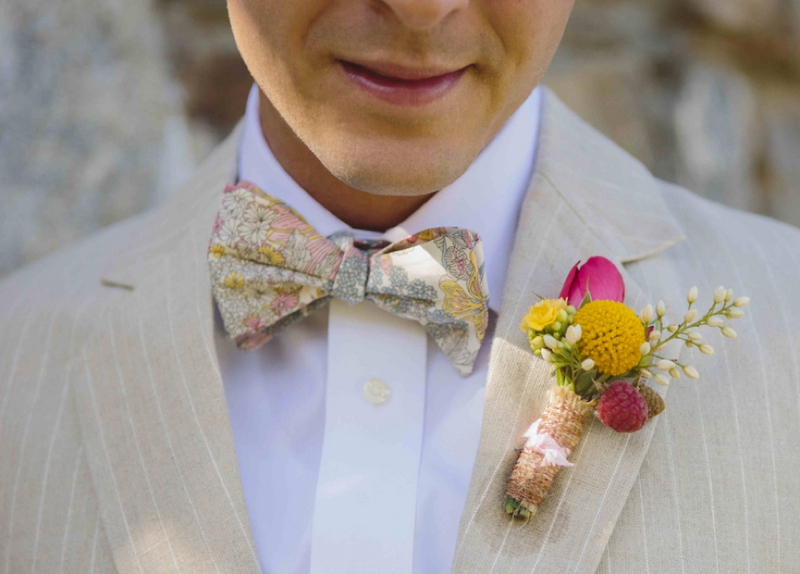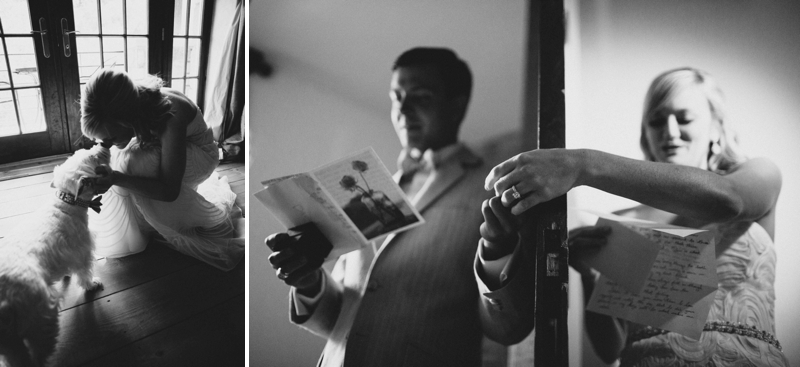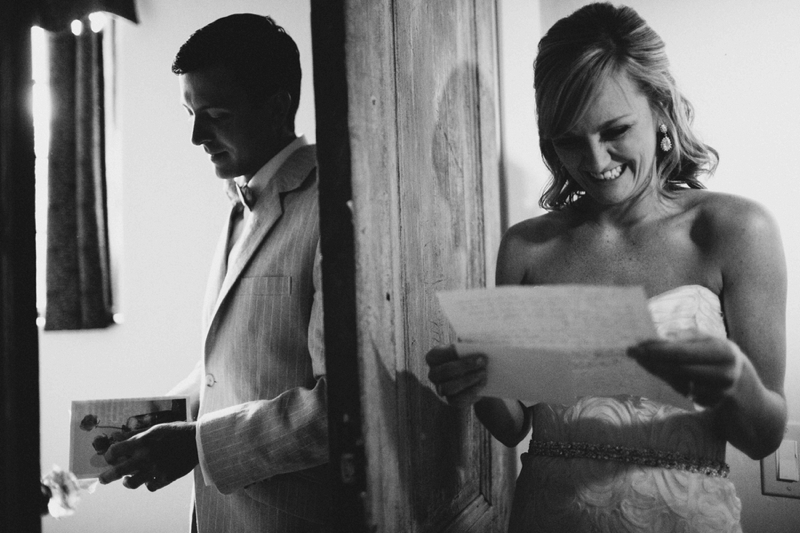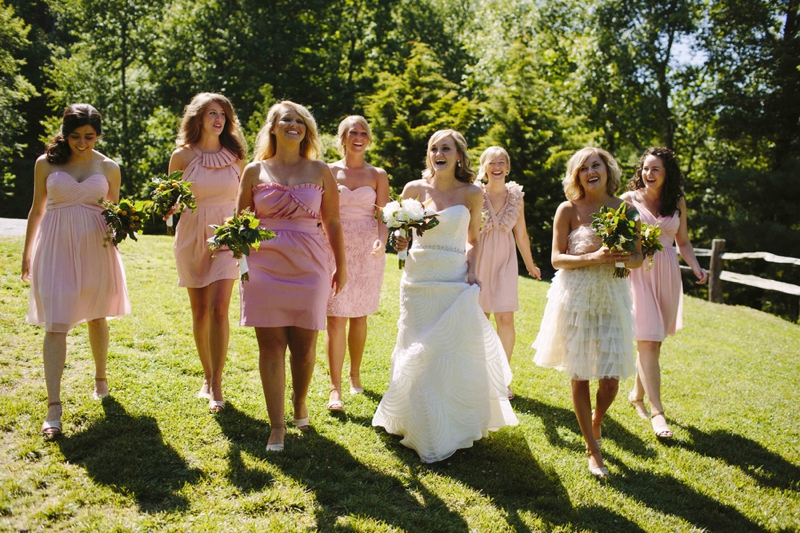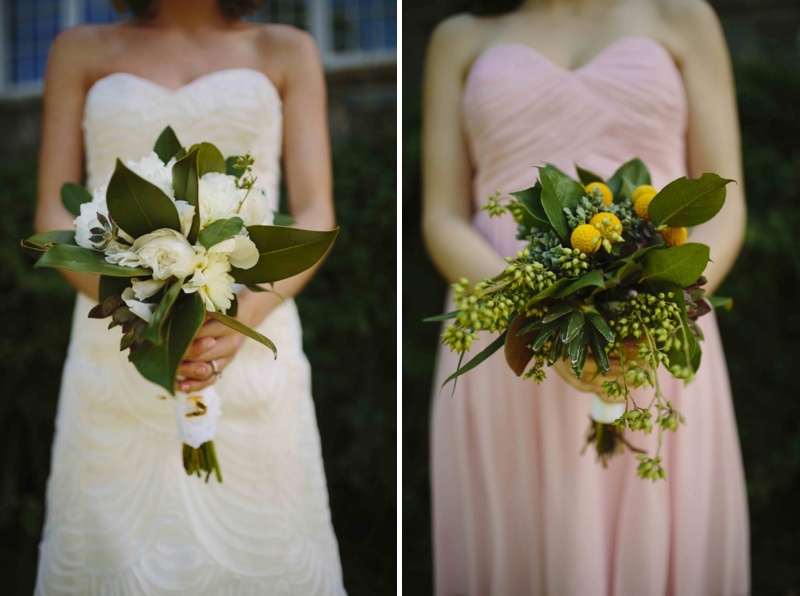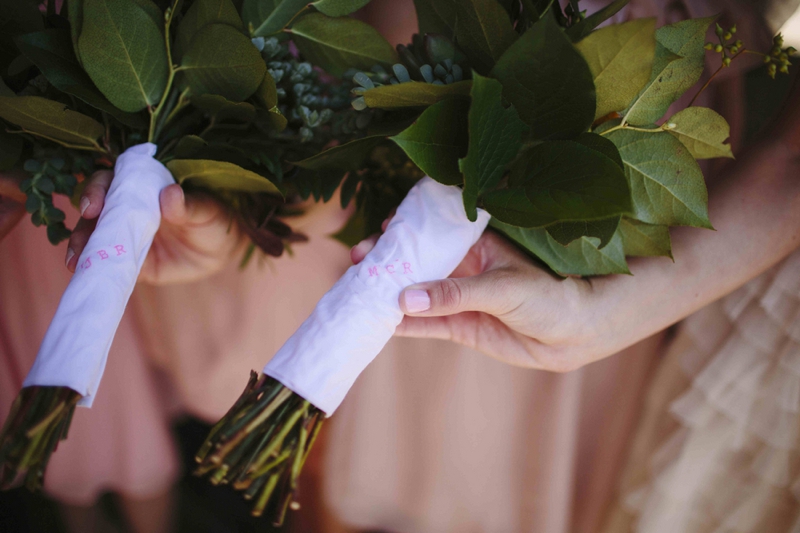 What was the most important thing to you when deciding who to work with for your wedding? 
For us, attention to detail was an important consideration when choosing our wedding vendors.  We wanted vendors that took the extra time to align every element of their service with our vision.  Another important factor was booking vendors that had worked with each other previously to ensure there was already an established relationship before the day of our wedding.  The outcome was a seamless (at least from our perspective) day of celebration!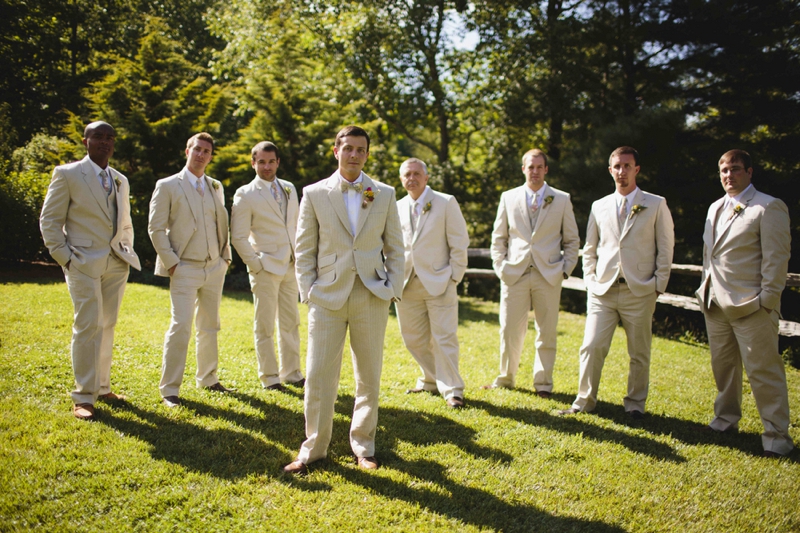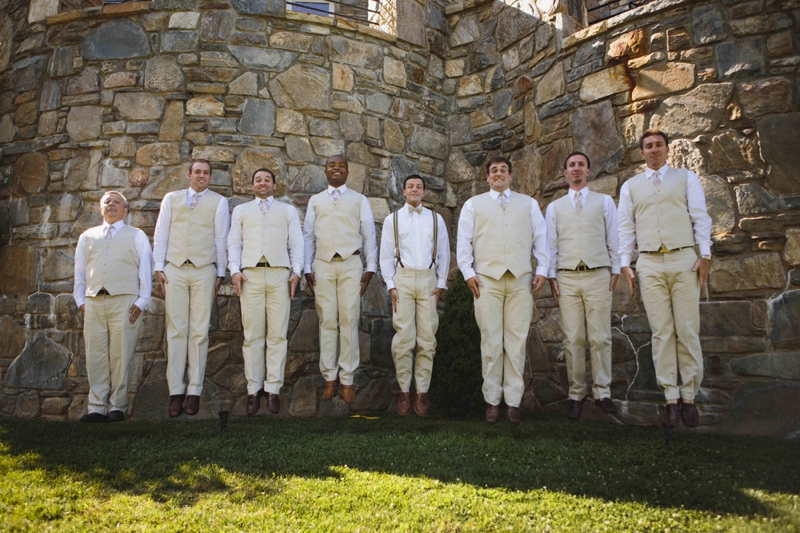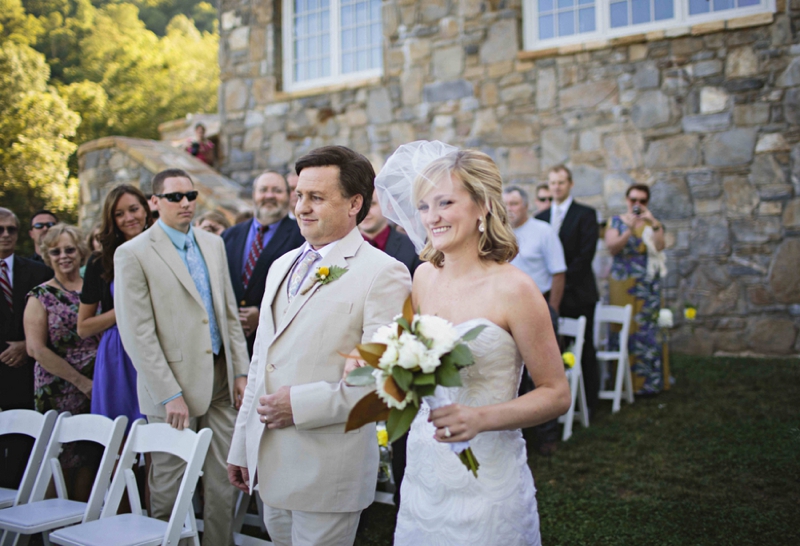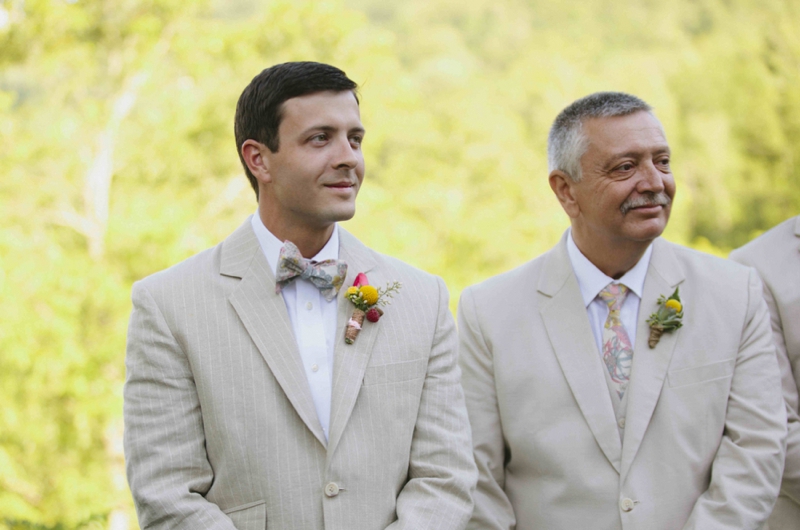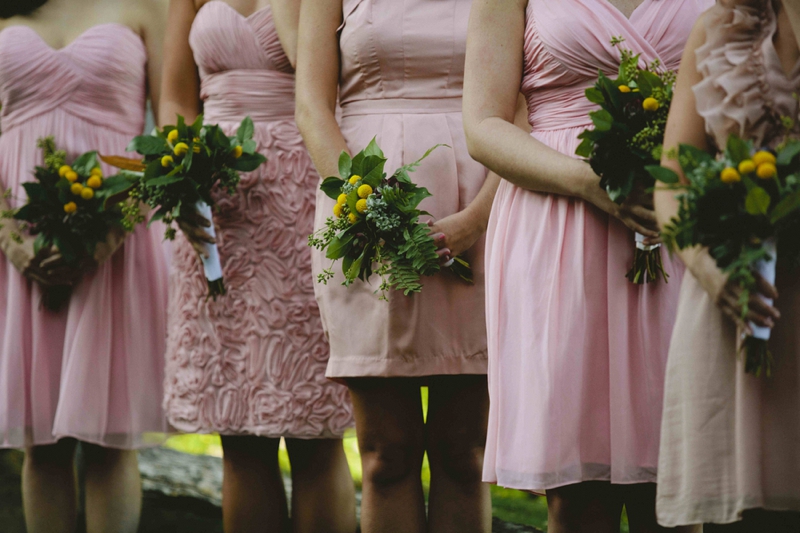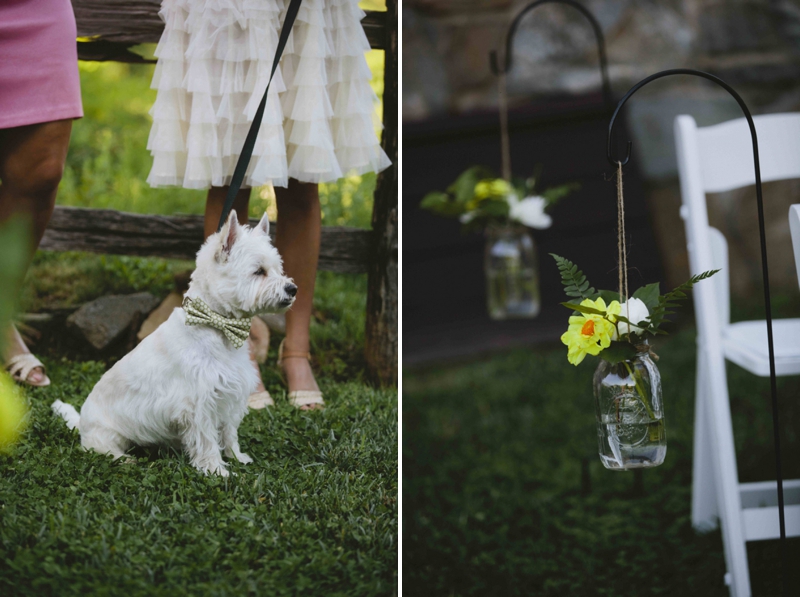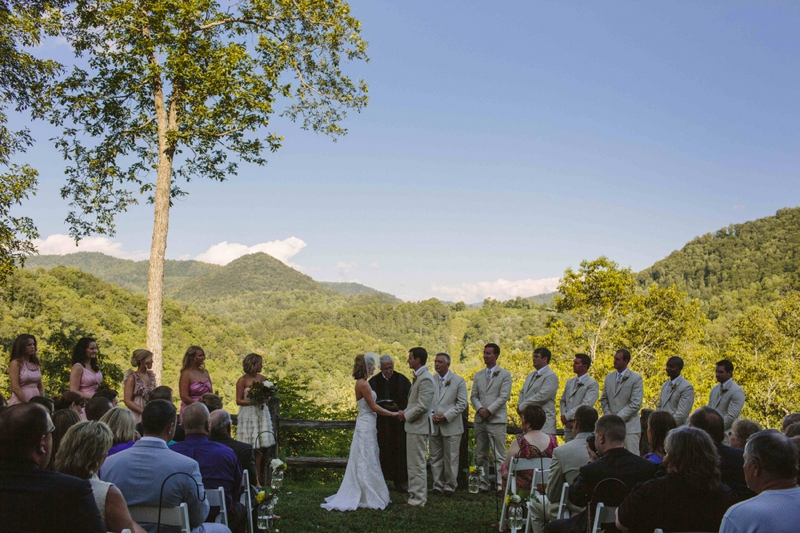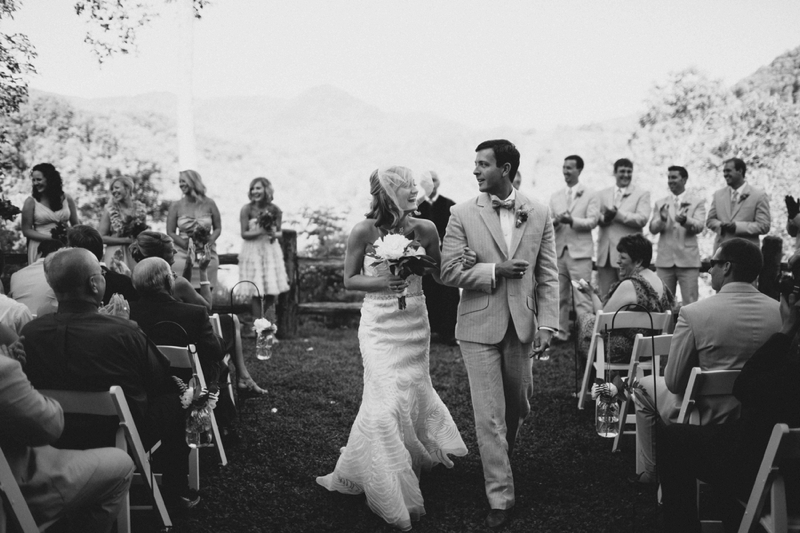 What was your inspiration for your wedding details and/or design?  
The inspiration for our wedding was easy being that we have absolutely fell head-over-heels in LOVE with Western North Carolina since moving here post- graduation.  From the mountain views, to the farm-to-table food, to the craft beer, we wanted our wedding to showcase the culture we have come to adore.  On the menu for the evening was locally-oriented cuisine from area farms paired with 3 craft brews from Asheville's Craggie Brewing Company.  We wanted simplistic décor that would not take away from the breathtaking mountains surrounding the castle, so we opted for dozens of antique medicine bottles (we're both pharmacists) filled with yellow craspedias and succulents.  We're quite confident that we accomplished the goal of sharing our favorite aspects of our new home with friends and family.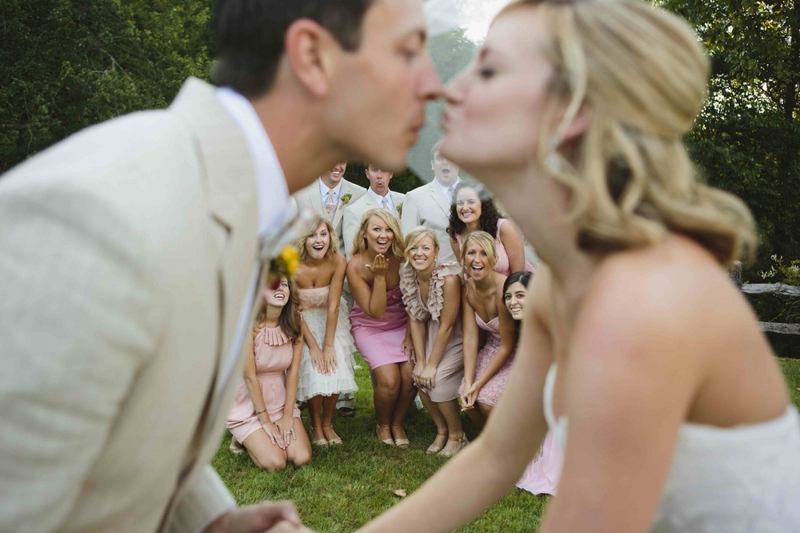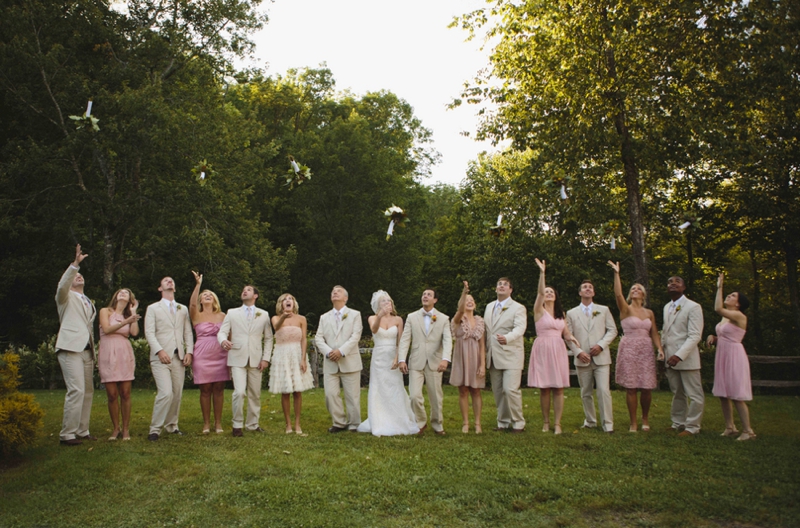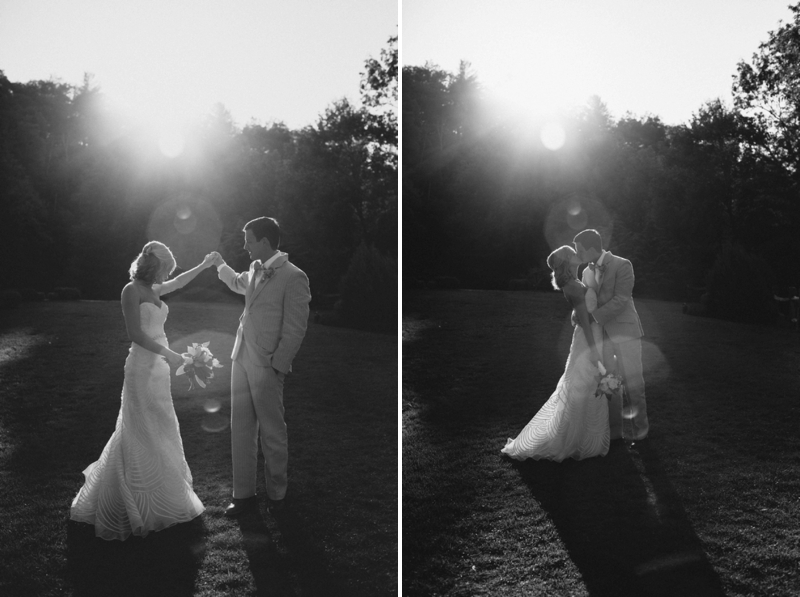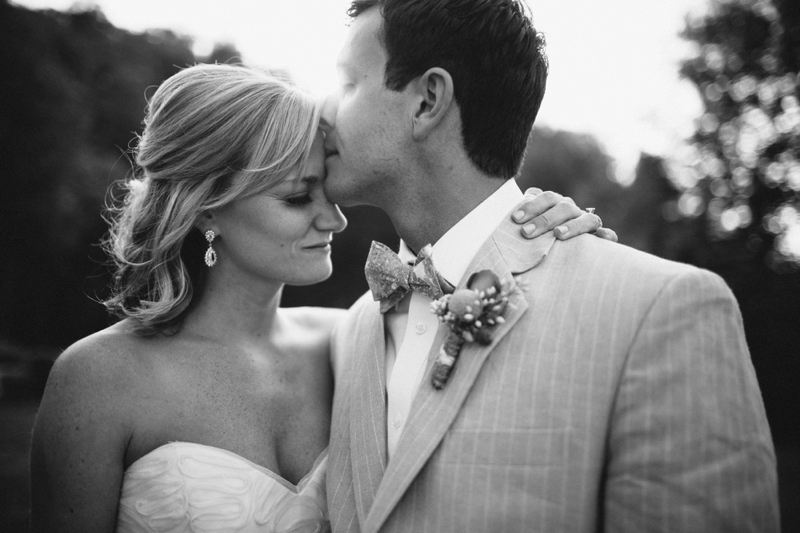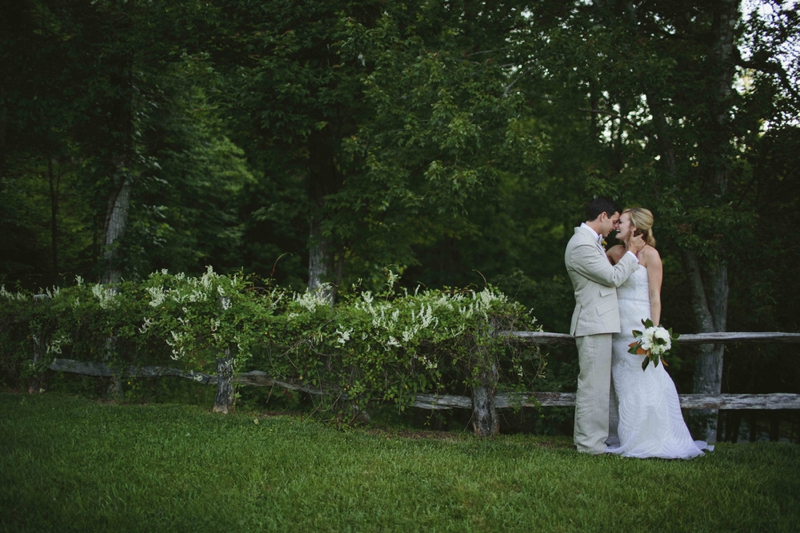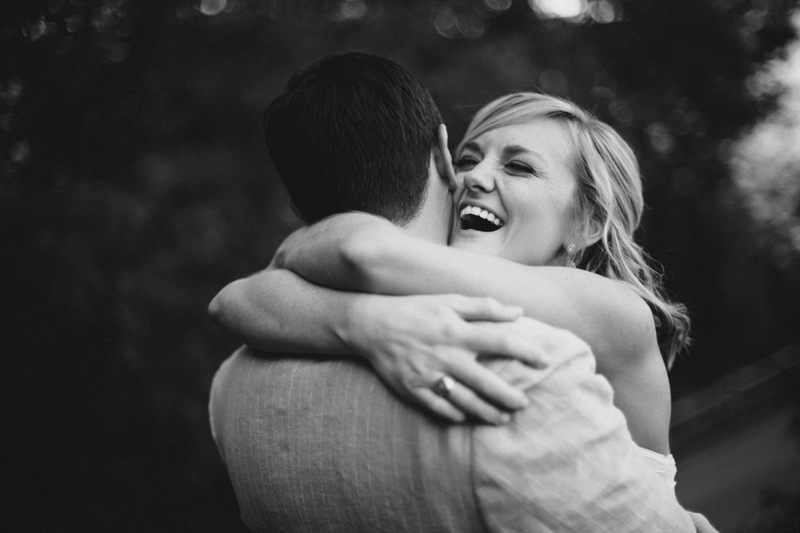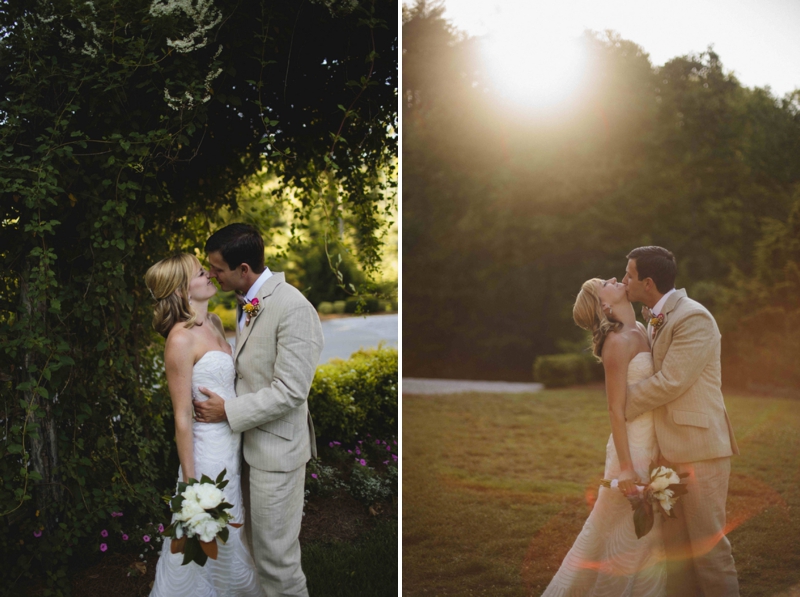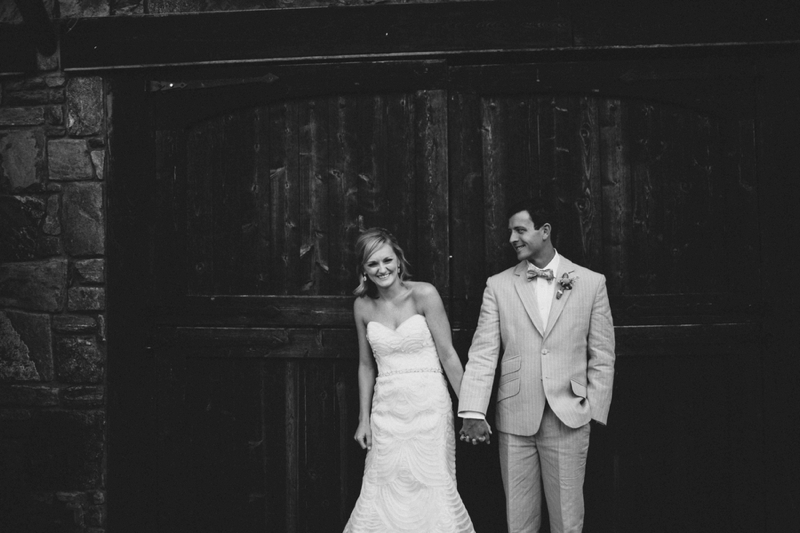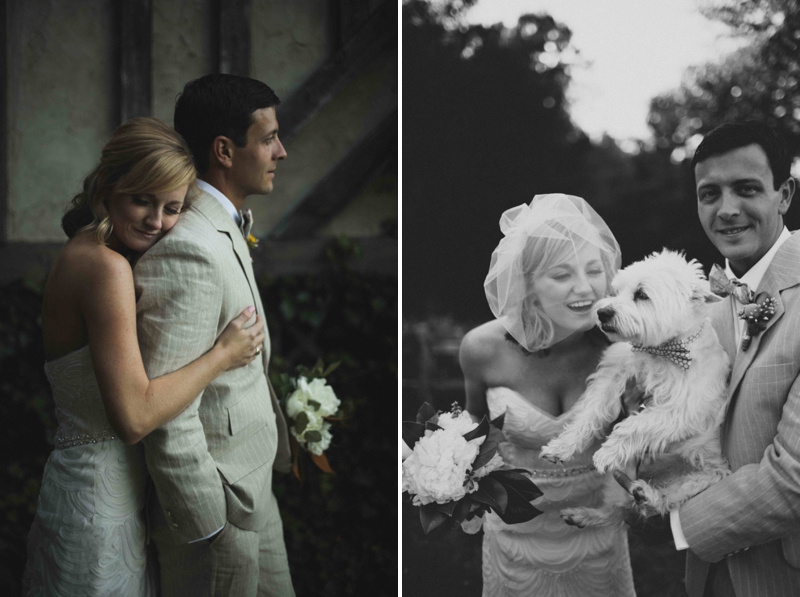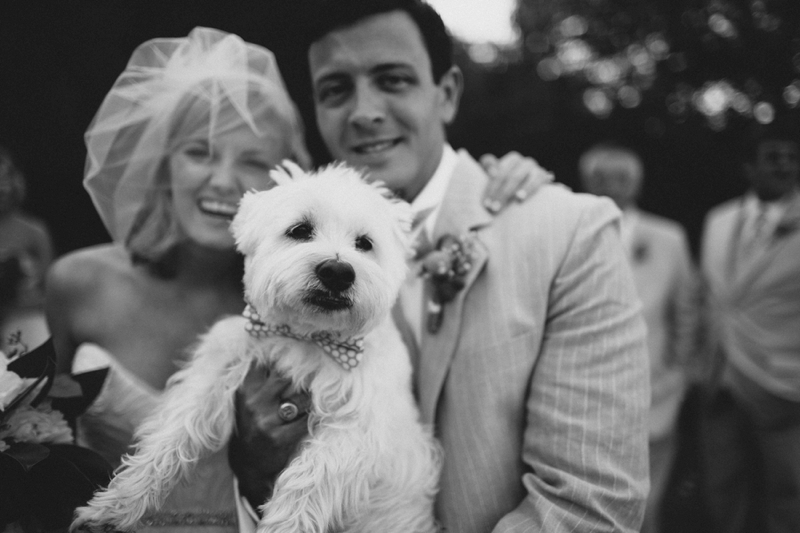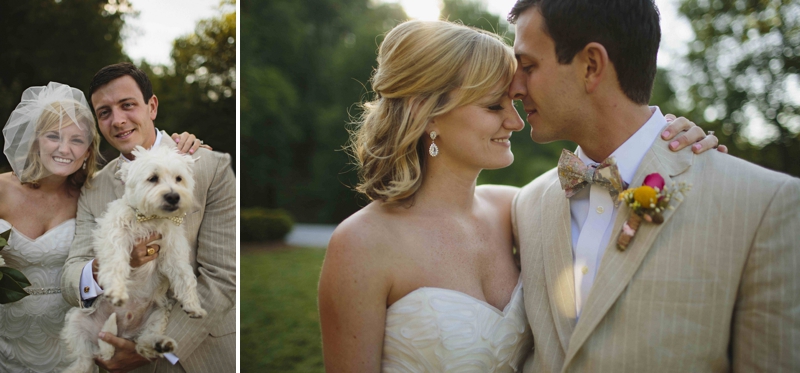 What was your favorite thing about your wedding? 
There were many components of our wedding day that were "favorites."  However, there was one very special moment that I know will always bring a smile to my face – Cocky, our college mascot!  As graduates of the University of South Carolina, football is very dear to our hearts, and quite frankly, it's a way of life for us!  Knowing that about one-third of our guests were also Gamecocks, inviting Cocky was a no-brainer.  We had our DJ gather all the USC graduates on the dance floor for a quick photo.  As we squeezed in for the picture, 2001 Space Odyssey (our football intro) began playing, and right on cue, Cocky stormed through the front doors of the castle.  It was the best surprise we could have ever shared with our guests!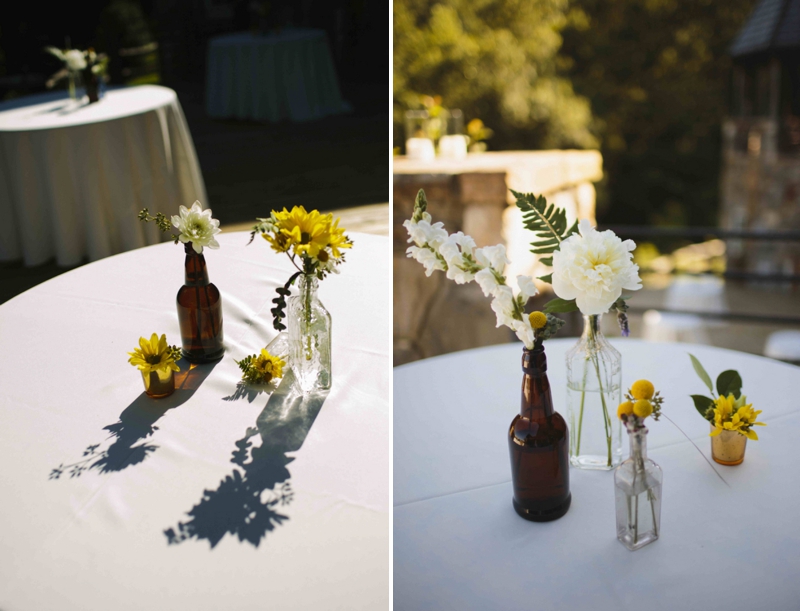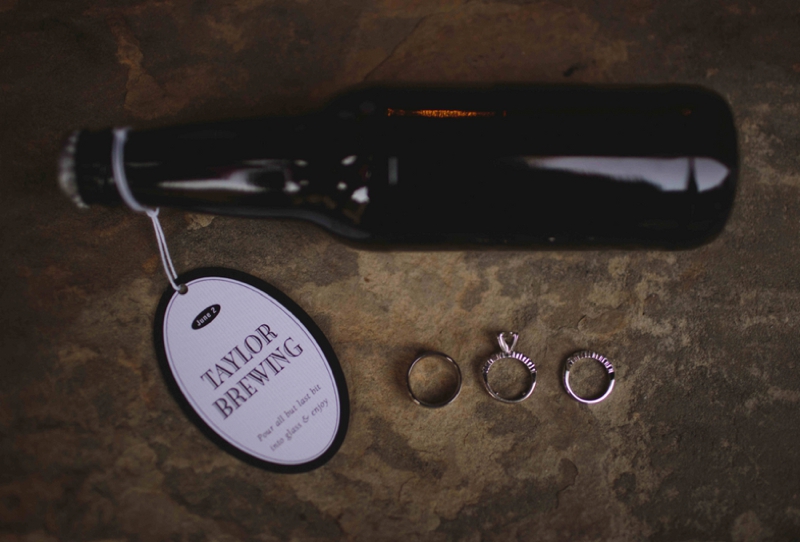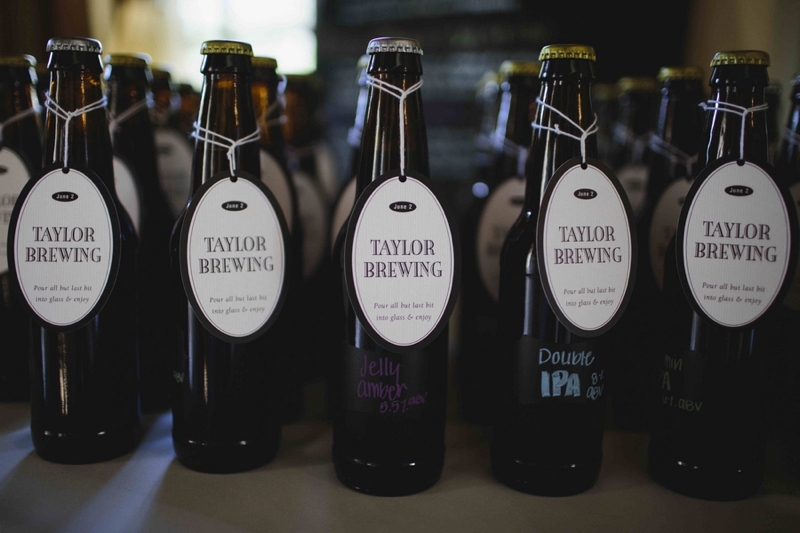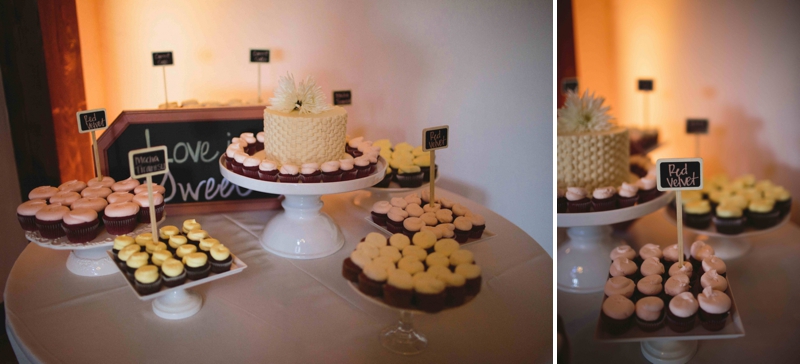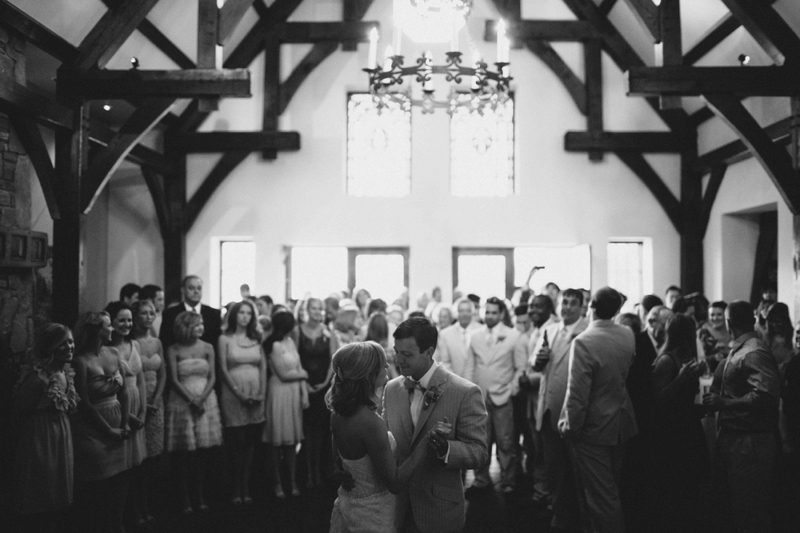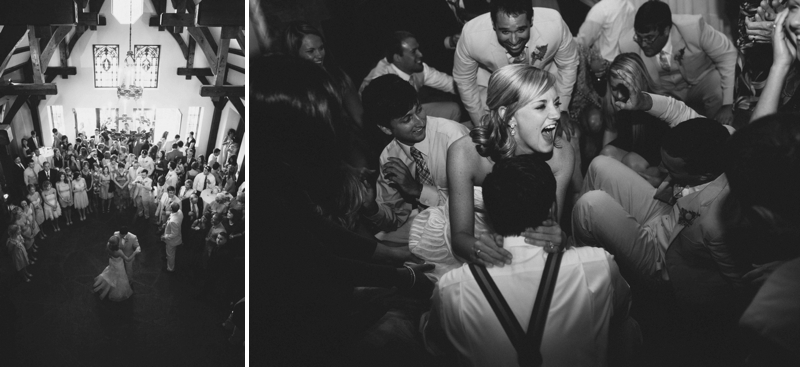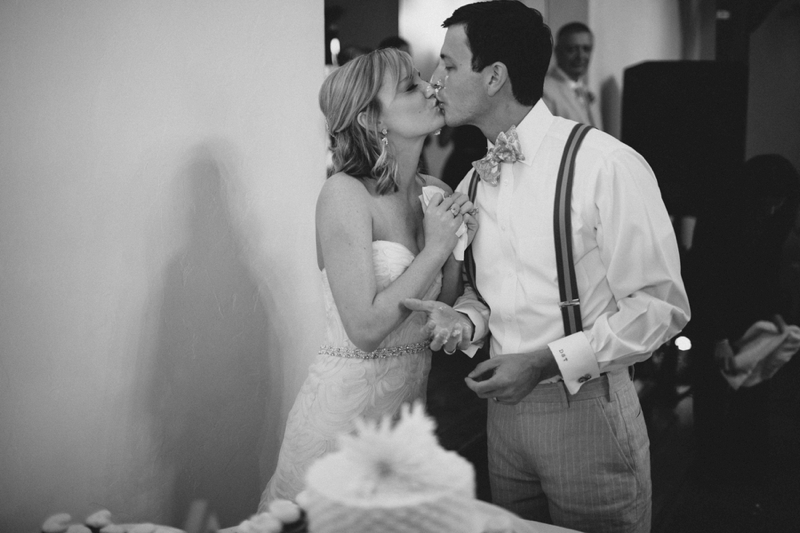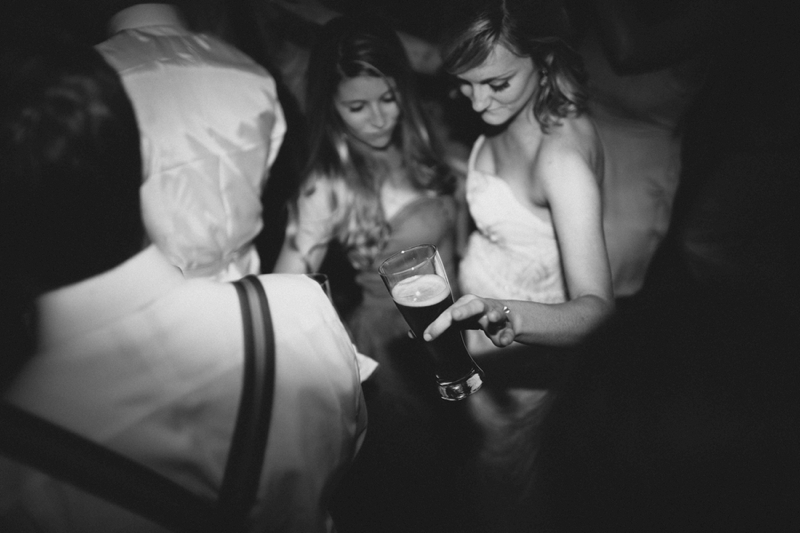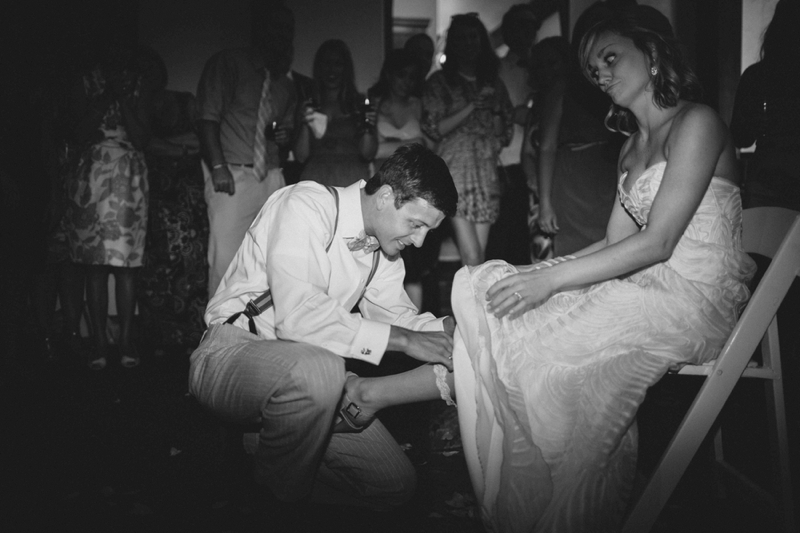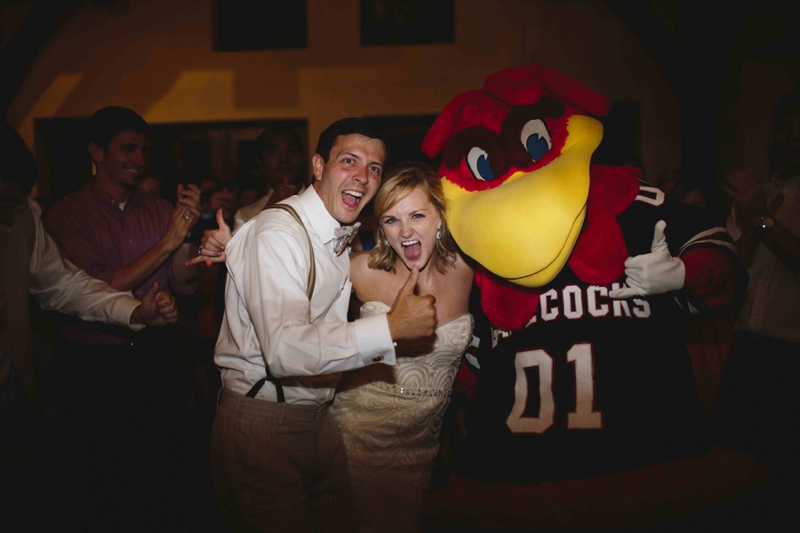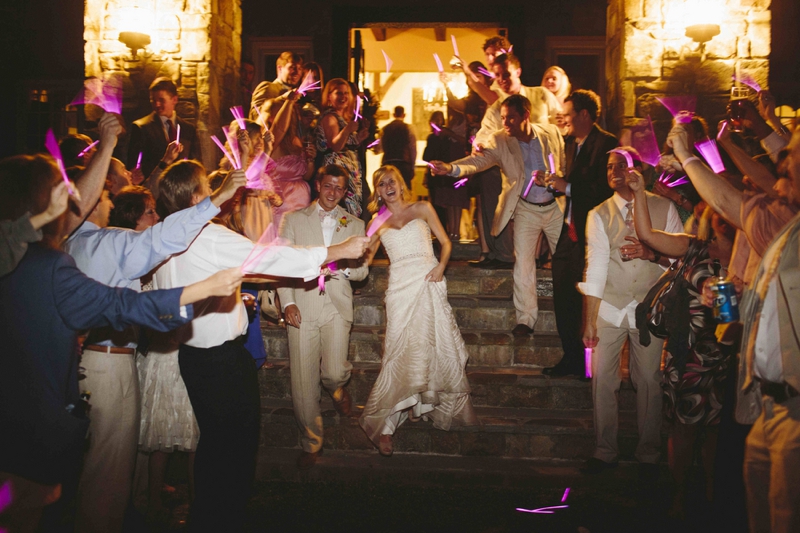 What is your best piece of advice for other brides? 
The best piece of advice I have for a bride would be- have the wedding you desire, but be the bride you want to be during the process.  I am a VERY organized and detail-oriented person that thrives on assembling the perfect event (even if it's just dinner with my family).  Therefore, I had every last aspect of our day (and really entire weekend) mapped out months before the actual date.  Otherwise, I would have been a mess.  That being said, if you're a fly-by-the-seat-of-your-pants kind of girl, folders upon folders of spreadsheets will drive you crazy!  Leave all the administrative tasks to your vendors and enjoy your time being engaged. 
 See what I mean? The venue is just incredible, the photos are absolutely breathtaking, and the couple looks so in love that it just adds that special extra touch, don't you think?

Vendors who made it all happen…
The following two tabs change content below.
Joelle is the founder, owner, and creative director of Joelle Charming. She blogs, plans weddings, and writes love stories. Joelle is also obsessed with Taylor Swift, loves the color pink, and likes to wear bows in her hair.