I am so excited to introduce you all to my friend Kelly of Spindle Photography. An amazing Birmingham photographer, Kelly's work reflects her bright and friendly personality perfectly! Take a look at her work, and get to know her a little better…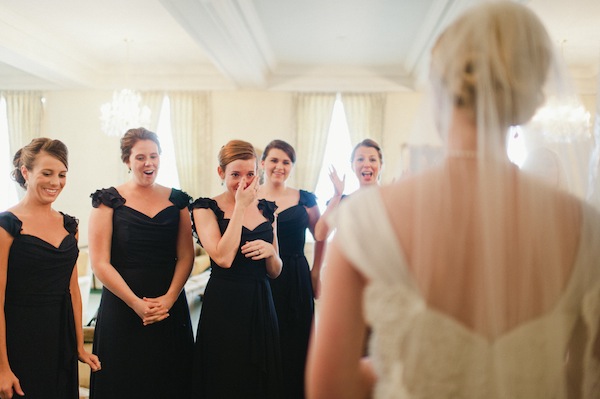 Why do you see yourself as being Modern, Vintage, Classic, or Eclectic?
I have a heart for vintage details and fashion but I do love truly timeless images (which is true of a lot of the actually vintage photography I admire). I find that there's a romantic feel to my work and I love photographing a couple when the sun starts to set, that light sets me on fire.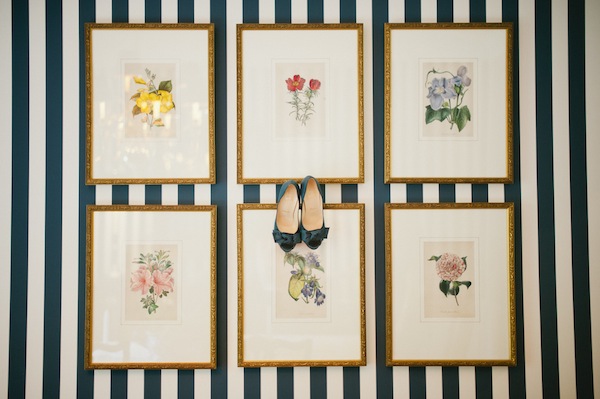 What is your favorite wedding detail you've ever seen or created?
This is so hard! I definitely have a favorite detail photo though- a bride's teal wedding day Louboutin shoes hanging on a navy and white striped wall with framed floral prints. Stripes are essential in my life… if you add some glitter here and there (sparkly Kate Spade heels, perhaps?), you've got a Kelly party!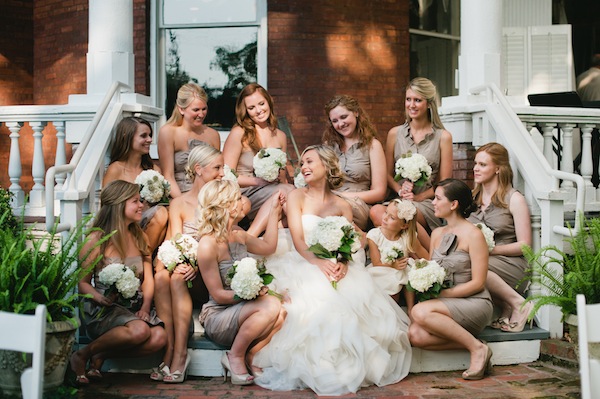 What is your favorite store or brand?
French Connection. I adore their dresses. And anything French.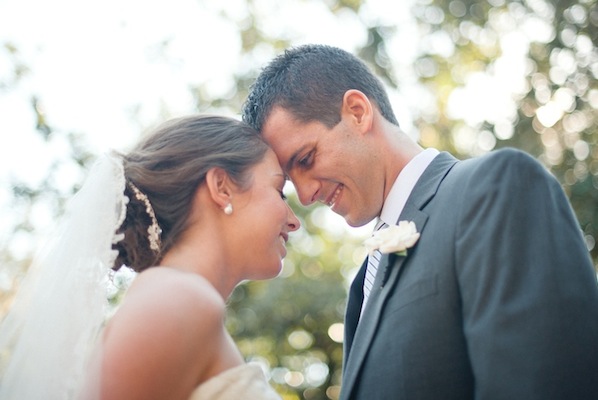 What is your favorite thing about weddings?
The uniqueness of a couple's love story and how that plays out within the wedding day- in the details, the looks, the way he puts her hair behind her ear…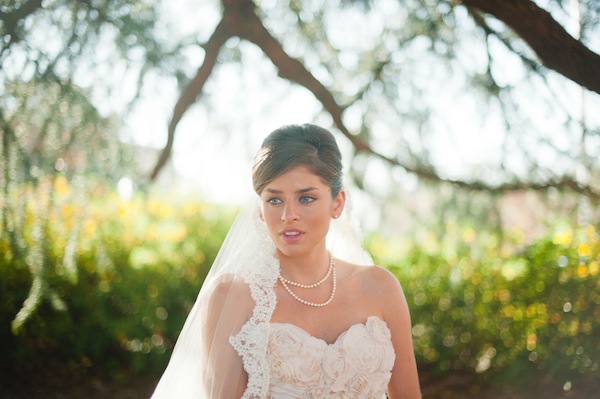 What qualities do you possess that enable you to work well with brides and grooms?
I'm still somewhat newlywed (three years still feels new!), and I have definitely taken a lot of my own experiences and used them to help make the day go smoothly for other brides and grooms. And, I really love weddings. Love excites me. Photographing couples in love is more joyful for me than any other work I've ever done!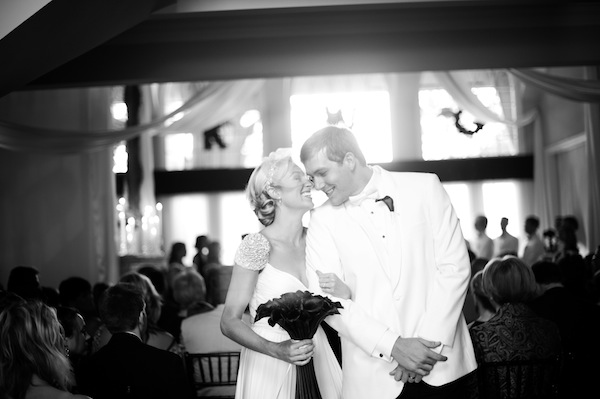 What steps do you take to ensure that your clients will have amazing wedding days when working with you?
I love to meet a couple during the booking process when possible, and I always have clients fill out a questionnaire so that I can get a glimpse into their story and who they are. Before the wedding date I work with the couple to create a detailed timeline, and on the wedding day I'm all about getting the formal photos out of the way quickly so that everyone can get to the party! Or to make more time for bride and groom portraits, which are my favorite!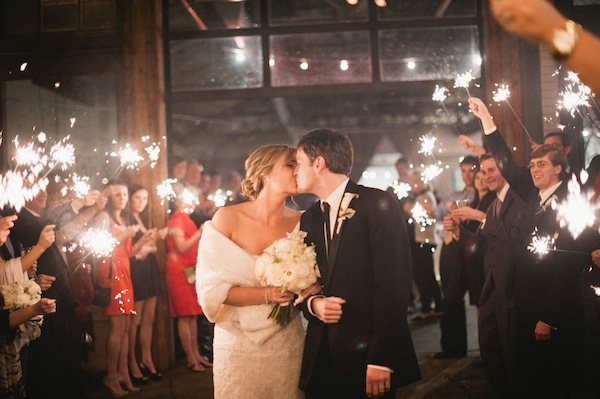 contact: Kelly Cummings
The following two tabs change content below.
Lauren Grove is the editor and owner of Every Last Detail. A clueless bride-turned-wedding planner, Lauren uses her experiences and knowledge to educate and inspire brides all over the world.