Custom wedding invitations are something that I think every single bride deserves- because no one wants to just pick something out of a book! Which is why I'm so excited to introduce custom invitation designer Simply Designed to you all today!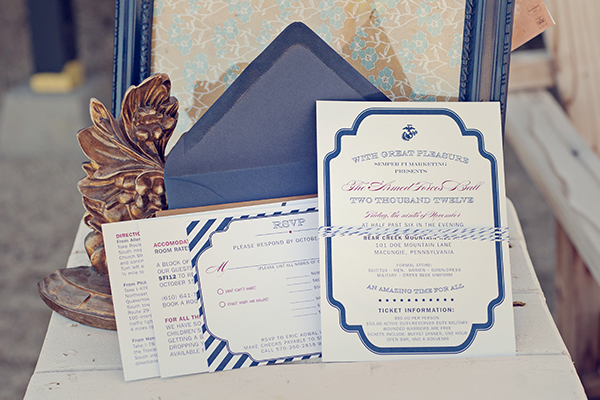 Why do you see yourself as being Modern, Vintage, Classic, or Eclectic?
We cater to our clients, and will design to their needs and wants, not to our personal likes. All of our clients want to design an invitation that will set the mood for the event that is centered around family and friends and the start of their new life together. They allow us to be more then just a vendor during the planning, we become an integral part of their day from the invitations all the way through to the menus and programs and most, if not all, we feel become friends.
What is your favorite wedding detail you've ever seen or created?
Seeing that we are all about stationery, I have to admit, I love when couples get really creative with their day-of stationery. We love all the unique programs, menus, escort cards, and table numbers that we have been seeing.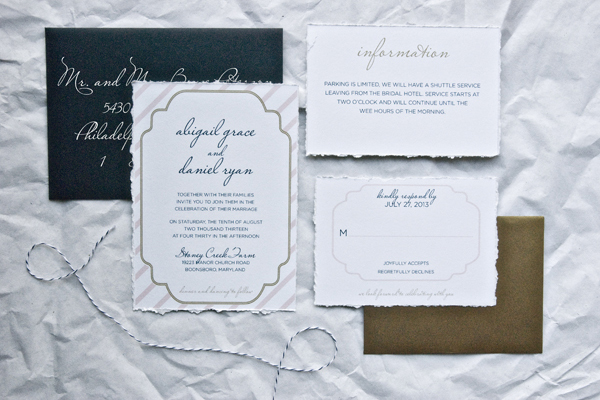 What is your favorite store or brand?
Our favorite store or brand… hmmmmm… that one is hard. I'm a die hard Apple fan, which is a bit of a cliché for a designer! As for stores, it is constantly changing, and it depends on what we are working on at the time. Currently we have been following everything that Jessica Hische has been designing and selling. She is one of our favorite typographers.
What is your favorite thing about weddings?
The moment the bride and groom see each other for the first time.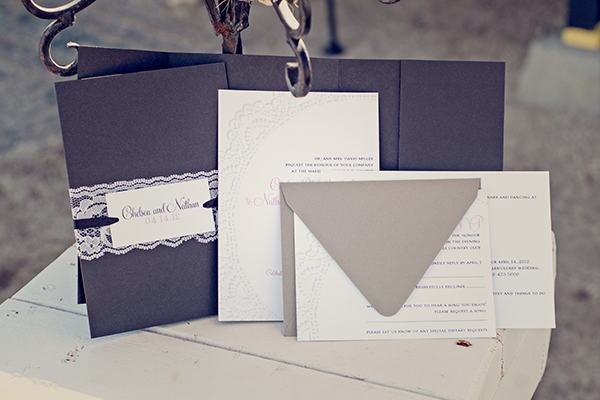 What qualities do you possess that enable you to work well with brides and grooms?
I'm down to earth, very friendly, honest, and listen.
What steps do you take to ensure that your clients will have amazing wedding days when working with you?
Same as above :) We work very hard to make our brides/grooms happy, this is their day, not ours. We are very collaborative with our couples, and work hard to ensure their visions become a reality. I pride myself in taking an idea or theme and translating that into the perfect design for our couples.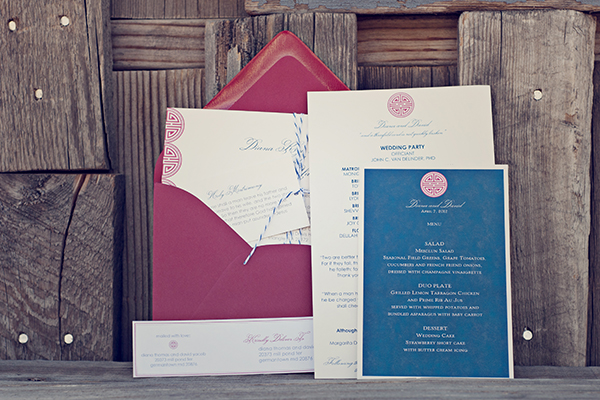 contact: Heather Long
The following two tabs change content below.
Lauren Grove is the editor and owner of Every Last Detail. A clueless bride-turned-wedding planner, Lauren uses her experiences and knowledge to educate and inspire brides all over the world.