Happy Sunday friends! I'm quite excited to introduce you all to my friends Brent and Anna of Live View Studios– some of the most amazing North Carolina wedding photographers I know! Brent and Anna are based just outside of Raleigh, but they love traveling to photograph couples who have awesome style, love details, and of course are totally and completely in love. Check out their fabulous work, and learn a little bit about them too…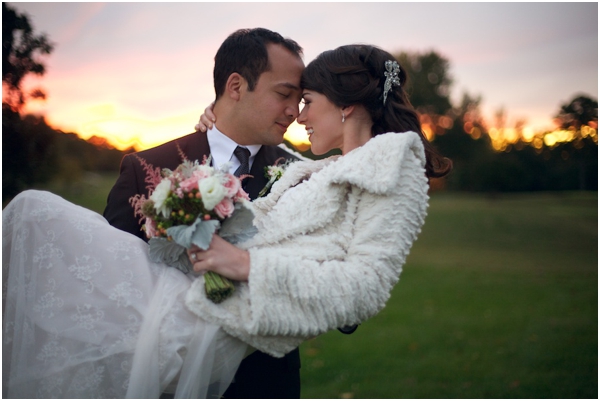 Why do you see yourself as being Modern, Vintage, Classic, or Eclectic?
An heirloom veil, a perfectly chipped tea cup, a stained, handwritten family recipe, mama's pearls … these are just a few vintage treasures that make our hearts skip a beat. In fact, we're slowly accumulating a houseful of old things, and thrifting is an activity we enjoy doing together. Naturally, our love of nostalgia has inspired our photography, which is also vintage in nature, subtly replicating the look and feel of film. We'll even shoot on film occasionally.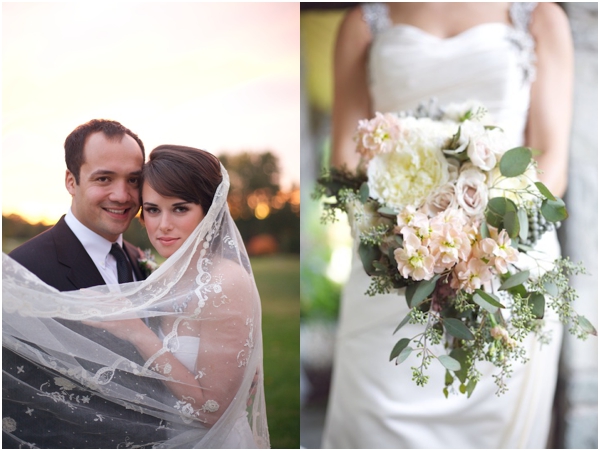 What is your favorite wedding detail you've ever seen or created?
Every detail that our brides and grooms incorporate into their wedding that expresses them, their personality and their love story has won our hearts. We've worked with so many creative couples and it's always exciting to us to capture those meaningful details.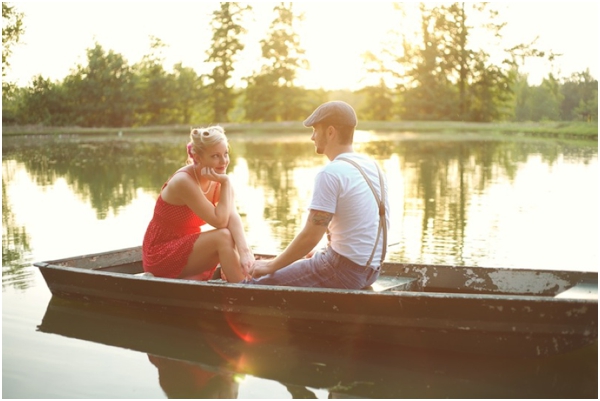 What is your favorite store or brand?
A shopping spree at Ruche and Anthropologie would pretty much make our day! :)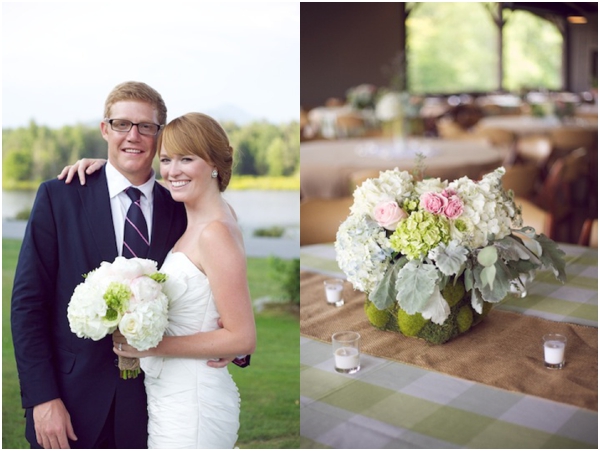 What is your favorite thing about weddings?
We have so many favorite things. We adore the moments when the bride and groom see each other for the first time, either with a First Look or during the ceremony. There is so much excitement and emotion in those first glances. The Kiss, and when the bride and groom are announced as Mr. and Mrs., follow closely. We also love capturing the heartfelt touches and details from the wedding day, as well as portraits of the newly wedded couple, as they soak in the realization that yay, they've done it – they're married!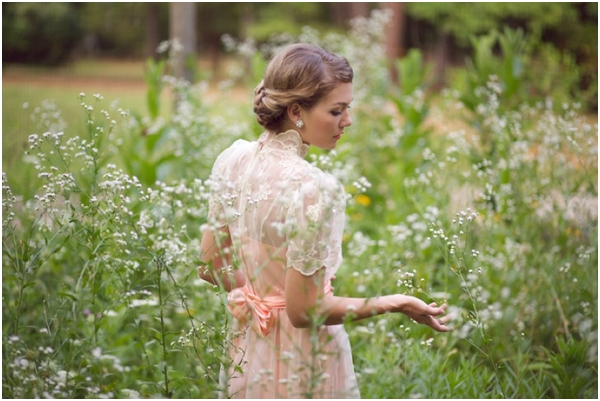 What qualities do you possess that enable you to work well with brides and grooms?
Being already married and learning so much from our own wedding day helps us to give an experienced and personal service to our brides and grooms. For example, we always include a wedding album in every package we offer because we know that in the months that follow the wedding, it's less likely for one to be put together (from our own experience). Getting to know our couples and hearing their vision for their wedding day is important to us. We love to give our couples' little surprises and gifts along the way and will always go the extra mile to make sure they have the day of their dreams.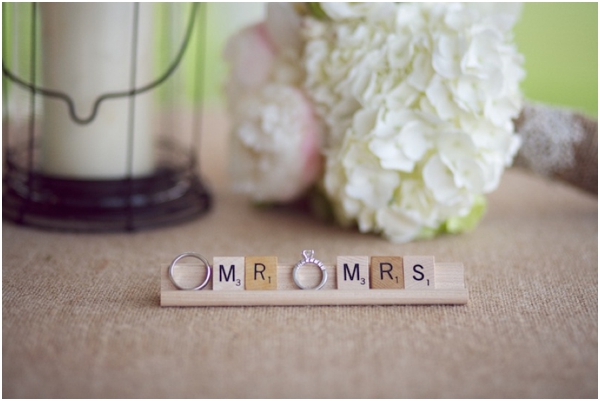 What steps do you take to ensure that your clients will have amazing wedding days when working with you?
Communication is key, so in the months and weeks leading up to the wedding, we'll keep in touch with you, going over your wedding day timeline, discussing timing for portraits, and assisting in any way we can.
On your wedding day, our photography team will work together to document the details and quiet moments in our trademark creative style, will safeguard those memories throughout the day, and then will share highlights from your day with a same-day wedding slideshow at your reception.
We focus on telling your love story through the entire collection of images from your wedding. Capturing passionate and artistic portraits of you and your love is also one of our top priorities.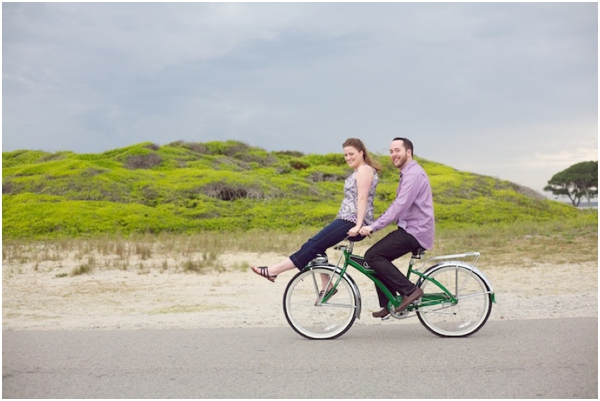 contact: Brent & Anna Deitrich
The following two tabs change content below.
Lauren Grove is the editor and owner of Every Last Detail. A clueless bride-turned-wedding planner, Lauren uses her experiences and knowledge to educate and inspire brides all over the world.