Amazing photographer Karen Harrison captures real, genuine moments in her work! She is extremely easy-going and a real pleasure to work with. I am thrilled to introduce her to you all! You MUST see her beautiful photos and get to her know a little better for yourself.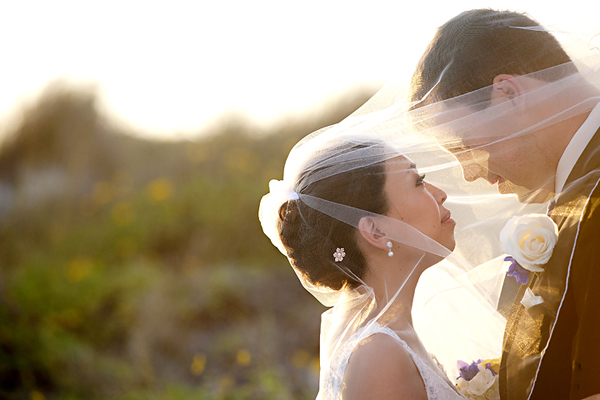 Why do you see yourself as being Modern, Vintage, Classic, or Eclectic?
My style is definitely a mixture – modern, classic and eclectic. I love genuine moments, and strive to capture the unique, loving and fun personalities of my clients in the manner that suits them best. My style favors simplicity – clean lines, crisp colors, and a natural feel. I avoid heavy or trendy editing effects, and instead create beautiful images that will withstand the test of time.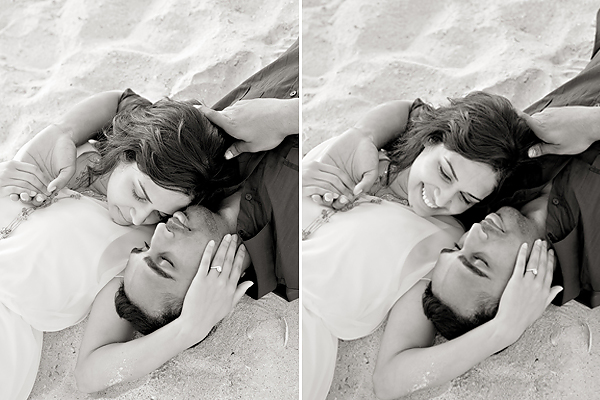 What is your favorite wedding detail you've ever seen or created?
I'm horrible at choosing favorites, so I'm not going to! Instead, what I love is that every wedding detail is so unique to the couple. I've seen so many different ideas, all of which showcase the personalities of the brides and grooms. I never tire of getting to know my couples, and the details of their day are help me to understand what is most important to them.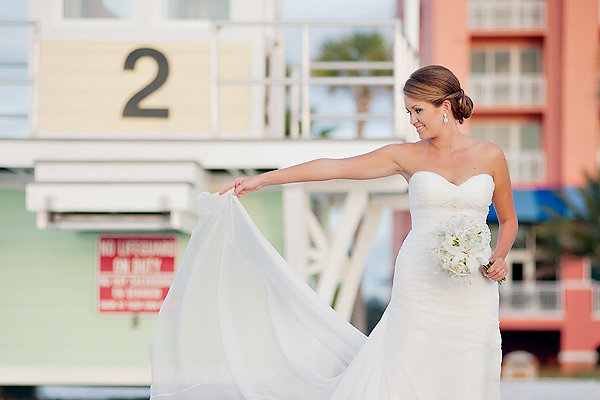 What is your favorite store or brand?
I think I have too many favorites to name! I will tell you, though, that my favorite clothing item is a pair of Gap jeans (okay, I sheepishly admit, I have four of the same pair).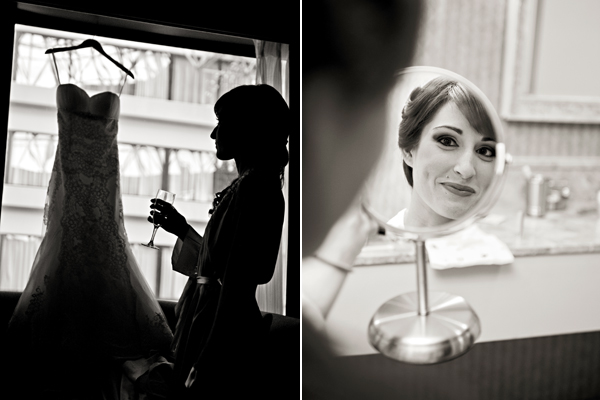 What is your favorite thing about weddings?
I love everything about weddings – the anticipation, the excitement, and of course the wonderful emotions throughout the day. I love seeing the personalities of my brides and grooms shine through in the details they chose to personalize their day. And I love that photography allows me to create pieces of art while telling the story of each couple I work with.
What qualities do you possess that enable you to work well with brides and grooms?
I've been told by many of my past clients that I'm a "calming influence" and I love that… wedding days can be chaotic and a bride definitely doesn't need a photographer who's causing her even more stress. I love that I can help create a mood on the day of the wedding and help everything flow smoothly. I'm an easy-going, "go with the flow" kind of gal, and with the ever changing nature of weddings, that's a great quality to possess. Now, don't get the wrong idea… when I need to step in and take charge to help the day move smoothly (like during the family portraits) I am more than happy to do so! I also pride myself in being a strong communicator – and I make a point to stay in close contact with couples both before and after the wedding. This ensures that I'm 110% prepared for the wedding day, and also helps my couples understand what happens afterwards. The process of choosing an album, gifts for family, wall portraits, etc., can be a daunting task, and I love helping couples through that process.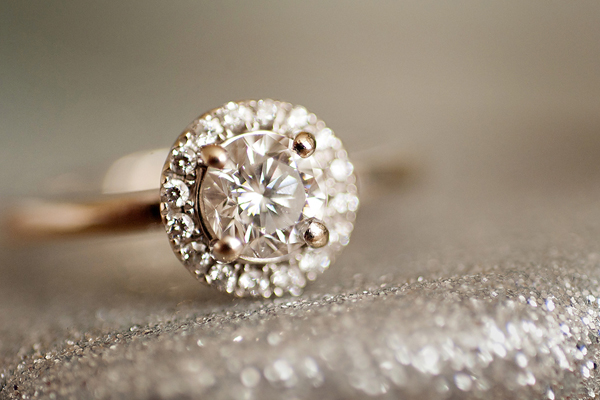 What steps do you take to ensure that your clients will have amazing wedding days when working with you?
I take great pride in what I do… I commit to providing you with strong communication, personalized customer service, flexibility, guidance and professionalism through 100% of the process. It's my goal to not only meet, but to exceed, your expectations. I truly want you to love your experience with Karen Harrison Photography!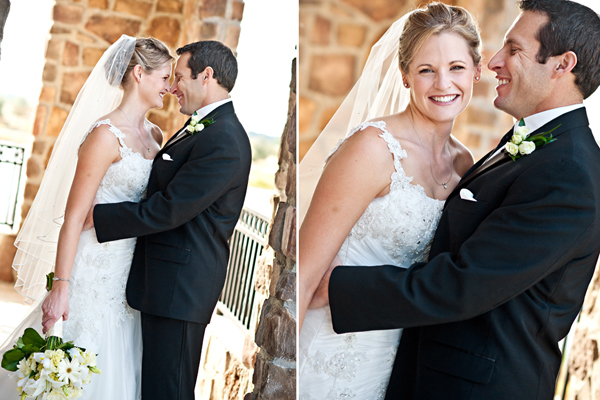 contact: Karen Harrison
email: karen@karenharrisonphotography.com
phone: 813.495.5135 | website: http://www.karenharrisonphotography.com
facebook: "Like" Karen Harrison Photography!
location: Florida, New Hampshire, West Coast FL | type: Photographer | style: Classic, Eclectic, Modern | price: $$$, $$, $
The following two tabs change content below.
Lauren Grove is the editor and owner of Every Last Detail. A clueless bride-turned-wedding planner, Lauren uses her experiences and knowledge to educate and inspire brides all over the world.