Kentucky wedding photographer Zach Brake has a modern and romantic style that truly shows in his work. He's this week's Vendor of the Week, so you get to know him a little more…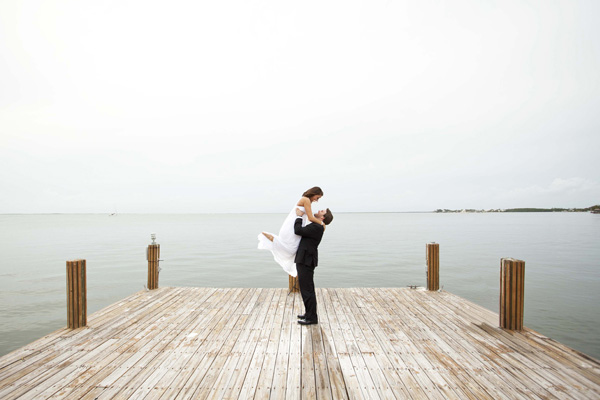 Why do you see yourself as being Modern, Vintage, Classic, or Eclectic?
I am a modern photographer. My style is based on my enthusiasm, energy, love and interest in people. I like finding out who two people are as individuals and who those two are as a couple. I show this in my photographs and love doing it.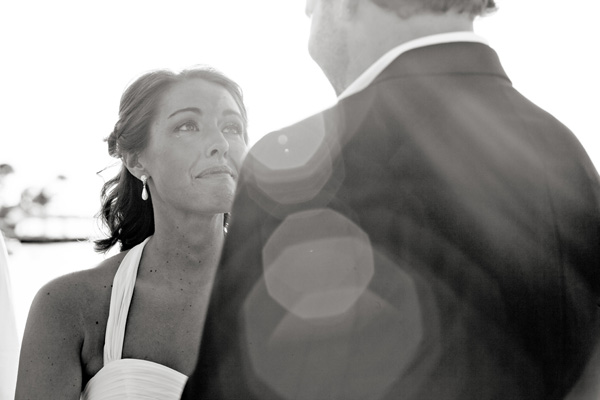 What is your favorite wedding detail you've ever seen or created?
My favorite detail thus far has to be one I shot at an intimate wedding this past February. It was of a beautiful, lush, pink rose tied with white ribbon on the back of a black, patterned chair. The detail itself is not the reason why it is my favorite, but because of the experience I was having. I was surrounded by a couple and family who truly knew what love was about. They laughed, had fun and enjoyed the experience of their wedding day. It was an amazing wedding and truly embodied what it means to be happy.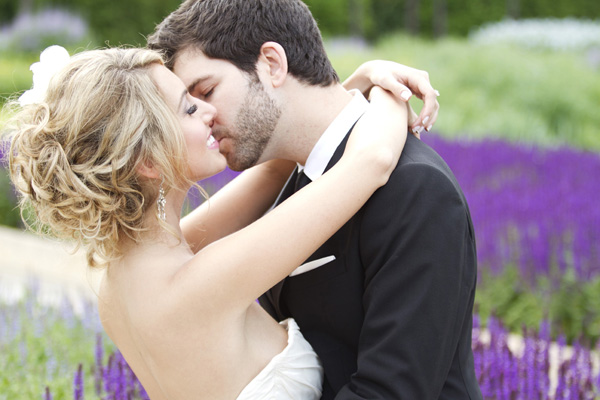 What is your favorite store or brand?
My favorite brand(s) are the ones that show creativity, innovation, and passion for their work.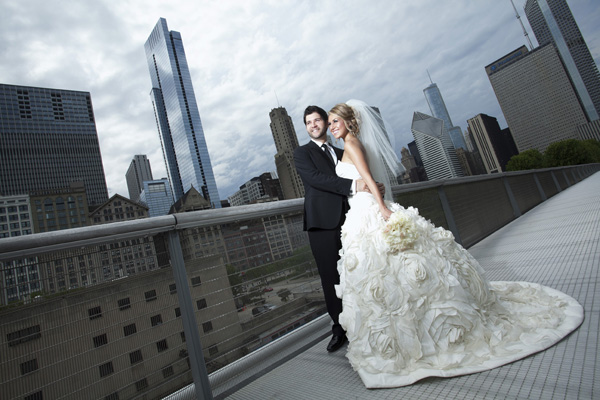 What is your favorite thing about weddings?
My favorite thing about weddings is seeing a bride and her groom on the day of. They walk in a different light. It is the time when she is most beautiful and he most handsome. Her pre-wedding excitement as she takes up her bouquet for the first time, his deep breath as he adjusts his cufflinks, and the overwhelming smile they have across their faces as they look at the person they are going to spend the rest of their life with for the first time. Absolutely beautiful.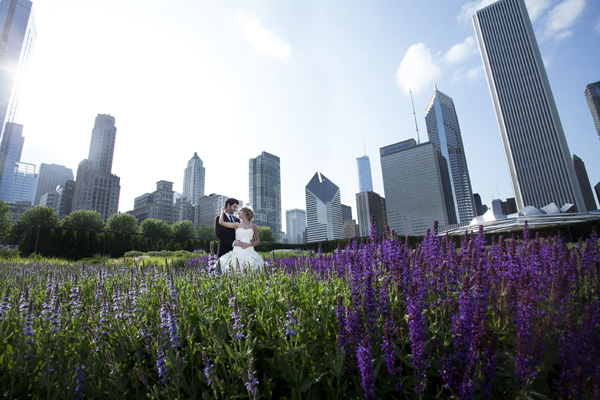 What qualities do you possess that enable you to work well with brides and grooms?
I love getting to know people, more specifically, people in love. The little things that he does to make her laugh or the things she does that fills him with joy. Their likes or dislikes and above all, who they are. It's always a fun conversation.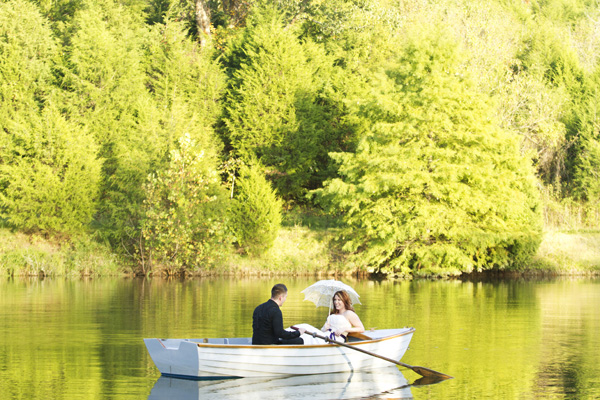 What steps do you take to ensure that your clients will have amazing wedding days when working with you?
I take pride in making sure that my clients are fully taken care of. I am very big on being a good communicator. I take every step necessary to make sure their photographic experience is smooth and enjoyable.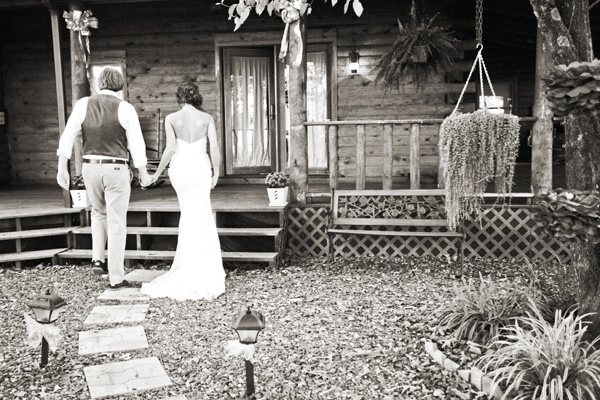 Be sure to check out more of Zach Brake's work in his ELV listing, and of course on his website too!
email: zach@zachbrake.com | phone: 276.356.4709
website: http://www.zachbrake.com/weddings
facebook: "Like" Zach Brake Photography!
location: Illinois, Kentucky | type: Photographer | style: Modern | price: $$$, $$
The following two tabs change content below.
Lauren Grove is the editor and owner of Every Last Detail. A clueless bride-turned-wedding planner, Lauren uses her experiences and knowledge to educate and inspire brides all over the world.