Charleston-based Sea Star Arts Boutique Photography loves capturing passion and soul in her beautiful images. Not only that, but Jeni's own passion and soul is something that you will be able to feel right away. Sit back and get to know Jeni and her work a little more…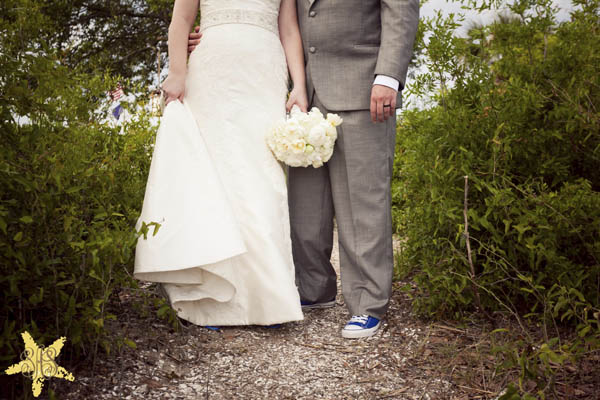 Why do you see yourself as being Modern, Vintage, Classic, or Eclectic?
Can there be a combination of all of these? Down here in the Holy City you get a bit of everything visiting and sometimes I am Modern Southern or Vintage Beach with Classic Portraiture and Eclectic decorations! Ha! Well, if I had to pick just one it would be Classic. With over 20 years in film and digital photography experience, Classic always wins. One day your Great Grandchildren will be looking at your photos and will want to relate, feel your love, and not laugh at the funny 70's polaroid style photography my parents had!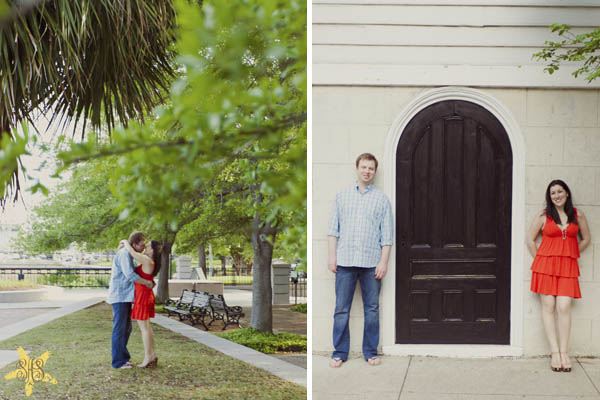 What is your favorite wedding detail you've ever seen or created?
I just adore the little details that each couple brings to their wedding. I had a bride studying to be a librarian so she collected vintage books for centerpieces (check out the slideshow!) and then there was the time we had an Ocean Dance with over 200 people surrounding the newly married couple on Folly Beach! Each wedding has a story and I am so lucky to be a part of the day!
What is your favorite store or brand?
Oh now honey, I am a shopper! and who doesn't love Anthropologie? I mean there is eye candy from the windows when you walk in to the dressing rooms when you're trying on clothes! But more than anything I wait patiently for every catalog as they are styled brilliantly! Brings on endless ideas for my photo sessions.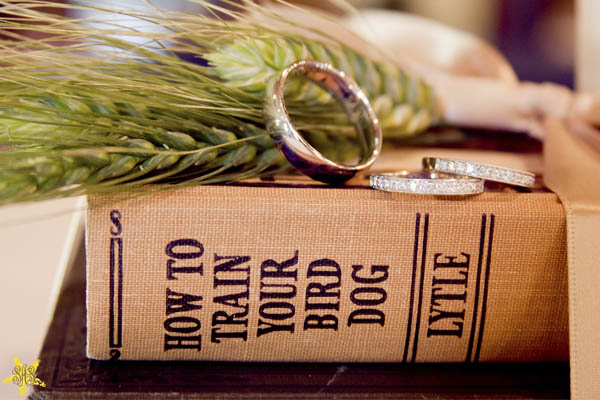 What is your favorite thing about weddings?
The excitement! I just cannot keep from crying at most weddings! When the groom sees his bride for the first time to the stolen moment alone for the first time, realizing that it really did happen! I just love how full our hearts feel. Emotion is hugging everyone and I am blessed to be a part of such a special time in everyone's lives.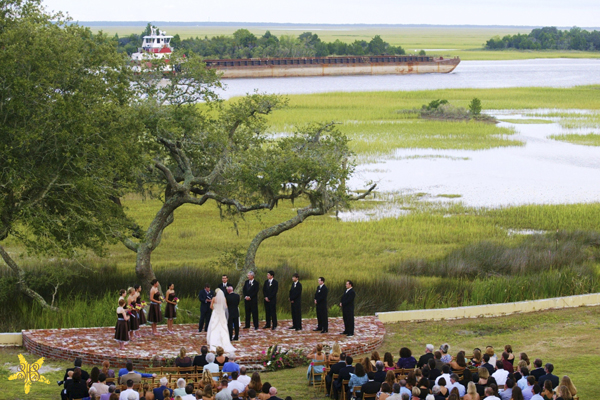 What qualities do you possess that enable you to work well with brides and grooms?
Funny you should ask! I have grooms that have referred me more than brides… they think it's cool to see me work with the crowd, capture details they didn't even see and have me hang out with their closest friends and family. Because I take the time to get to know the couple, their vibe and style, we are already happy to see each other on the day of the wedding. There is comfort in knowing someone professional is on the scene to take great care of everyone most important to you on such an occasion.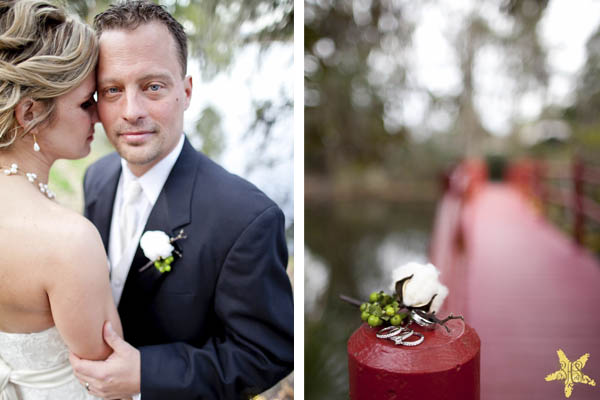 What steps do you take to ensure that your clients will have amazing wedding days when working with you?
I bring years of event experience, love and care to the planning and delivery of a perfect wedding day! From planning the engagement photos to the creation of a perfect album, I can bring knowledge and care to each part of the wedding planning process. I have traveled to home towns to capture family tradition for engagements, found special wedding locations for out of town brides to making sure the perfect portrait is taken for a mother who has the perfect place in her sitting room. I have made so many wonderful, long lasting friendships that all started with a precious ring and a "Will You?"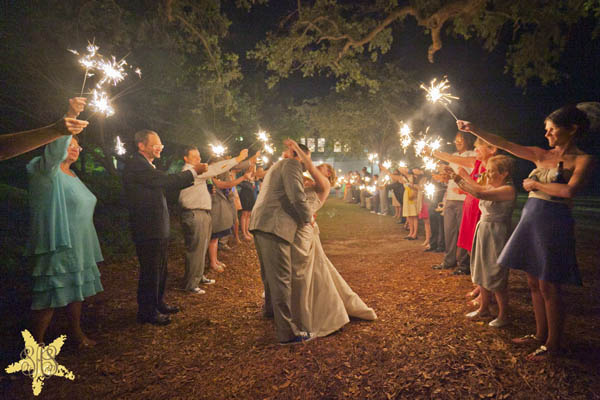 Sea Star Arts Boutique Photography
The following two tabs change content below.
Lauren Grove is the editor and owner of Every Last Detail. A clueless bride-turned-wedding planner, Lauren uses her experiences and knowledge to educate and inspire brides all over the world.