I hope y'all have had a great weekend! I'm excited to introduce you all to Rana of Roohi Photographytoday! Based in Tampa Bay, Rana is fun, sweet, an amazing photographer! I'm thrilled to share her work with you all today…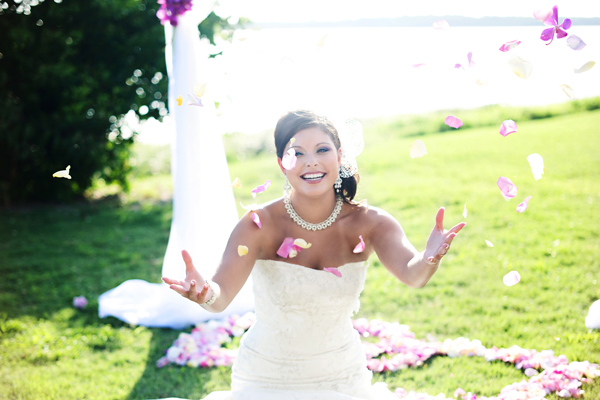 Why do you see yourself as being Modern, Vintage, Classic, or Eclectic?
I'd say I'm truly a mix of all four styles. Modern because I know and educate myself about the latest trends. Vintage because my styles are soft, airy and full of light – I like to create the FEEL of love in all my photos. Classic because in the end, it's all about the bride and her wants and needs. Eclectic because I use my environment and surroundings for each individual shoot to create the most unique photos. Even though I know what trends are available and use what's "in", trends may or may not work for everyone. So you have to be willing to step outside of your comfort zone and create something new!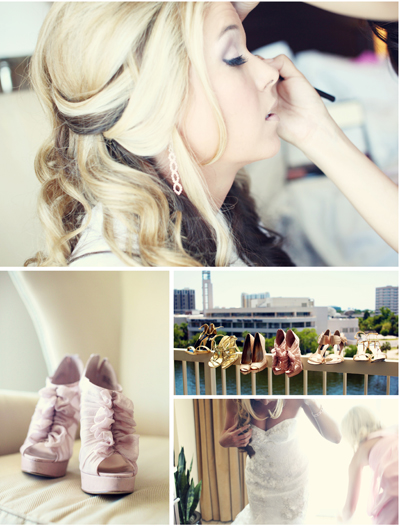 What is your favorite wedding detail you've ever seen or created?
Since I love everything vintage, I've always been impressed when I see a wedding that brings the old into the new. Old cameras, mason jars, a vintage dress and shoes, vintage décor, etc., all give a wedding such a timeless feel.
What is your favorite store or brand?
I'm a huge Restoration Hardware fan! Their mix of neutrals, browns and unique metals is definitely my style. It's the mix of modern and vintage that I love so much!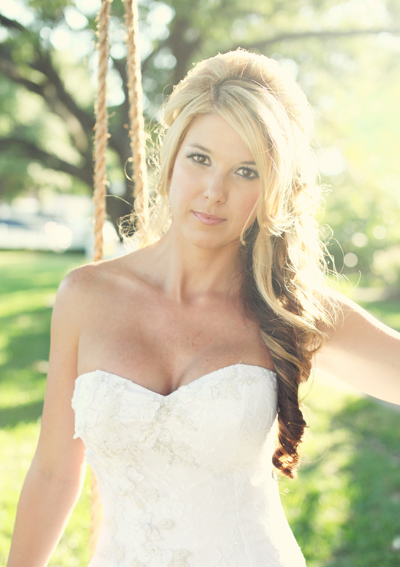 What is your favorite thing about weddings?
Ask anyone who knows me, and they know I love LOVE. I can be quite cheesy (hee hee). I never stop smiling during a wedding! People always ask me about how stressful a wedding must be, but it's the complete opposite for me. Weddings are my playground, and I can't imagine not photographing them!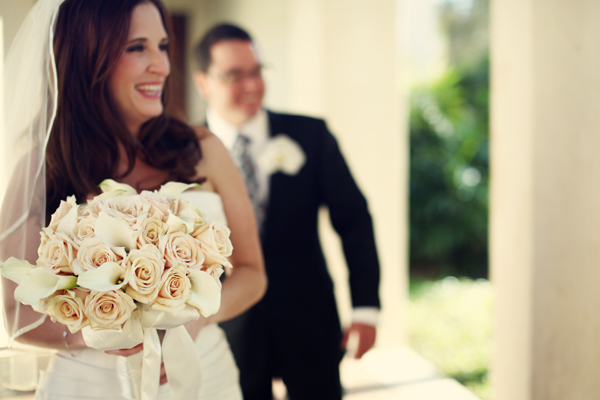 What qualities do you possess that enable you to work well with brides and grooms?
I'd say my #1 is the commitment to the bride and groom. This is THEIR day, so I will go above and beyond to make this an unforgettable experience. My dedication, as well as my love of all things "wedding", is also huge. Other important qualities are my willingness to meet them halfway on every last detail, being available when they need me and always showing my eagerness to create more than a business relationship, but a personal one in the end.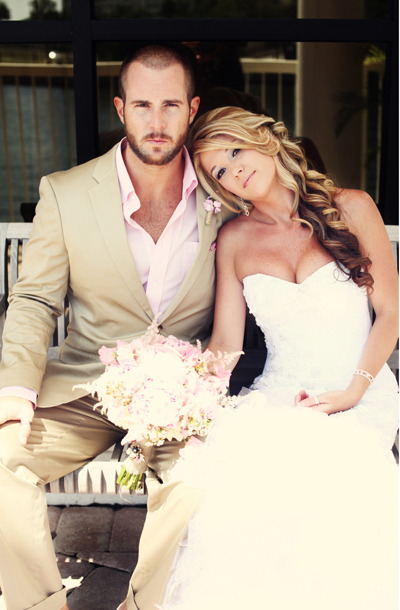 What steps do you take to ensure that your clients will have amazing wedding days when working with you?
Making sure the wedding day goes off as planned starts with my first meeting. Showing my clients that they can trust me comes before anything else. I often ask them to send me their inspirations and loves. The more I know about what they love, the more I can create that picturesque wedding they so desire. LISTEN to what they want. Just as in relationship, communication is crucial.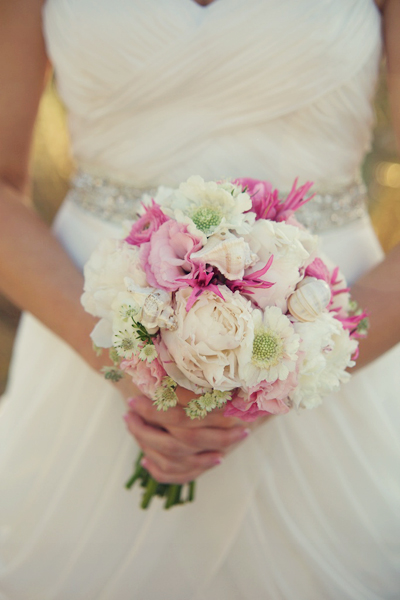 Such gorgeous photography, right? Brides, if you're in Florida and in the market for a fun and sweet photographer, Rana of Roohi Photography needs to be on your list! Be sure to check out more of her work in her ELV gallery and on her website!
email: rana@roohiphotography.com | phone: 727.252.8949 | website: http://www.roohiphotography.com twitter: Follow @roohiphoto | facebook: "Like" Roohi Photography!
location: Central FL, Florida, South FL, West Coast FL | type: Photographer | style: Eclectic, Modern, Vintage | price: $$$, $$, $
The following two tabs change content below.
Lauren Grove is the editor and owner of Every Last Detail. A clueless bride-turned-wedding planner, Lauren uses her experiences and knowledge to educate and inspire brides all over the world.