This week's Vendor of the Week is the sweetest and most talented woman- North Carolina wedding photographer, Cyn Kain Photography. Her work is crisp, clean, and absolutely stunning, and personality and heart matches her talent beautifully. I'm excited for you all to meet her!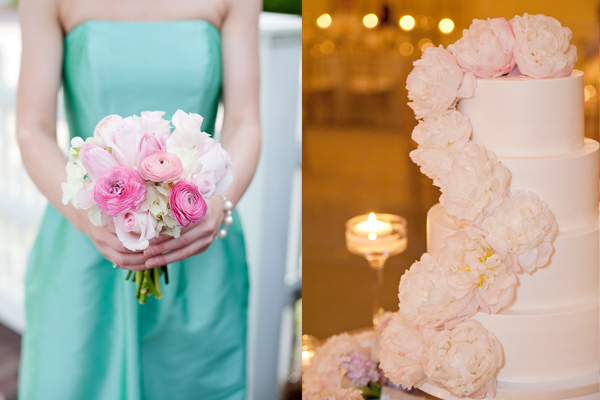 Why do you see yourself as being Modern, Vintage, Classic, or Eclectic?
Cyn Kain Photography is genuine, timeless and full of life. I strive to document clean, fresh imagery so no matter what the couple's style, the images will tell a beautiful, classic love story.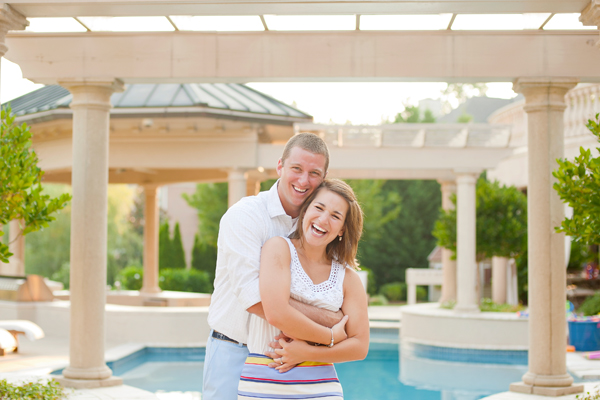 What is your favorite wedding detail you've ever seen or created?
I once saw the most beautiful wreaths for the backs of the bride and groom's chair and absolutely LOVED them.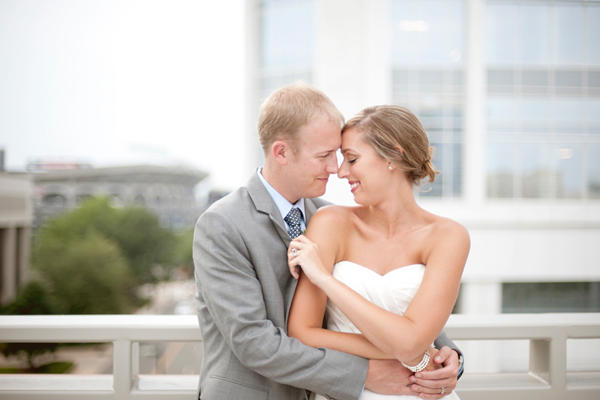 What is your favorite store or brand?
I adore West Elm and JCrew. I love the combination of patterns, solids in addition to their love for fun accent colors in the midst of your classic colors such as ivory and grey.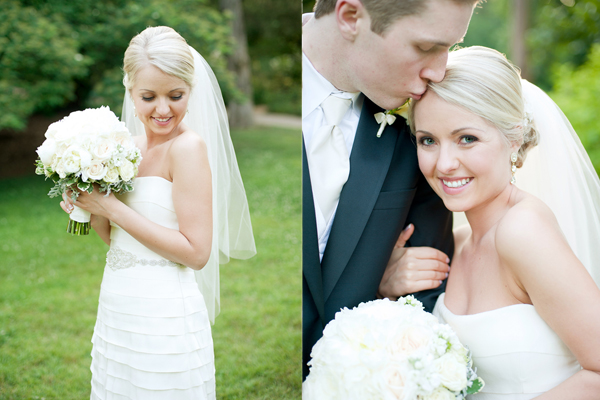 What is your favorite thing about weddings?
Vows. All. Day. Long. This love and exchange of vows is what the day is all about, friends. I am fortunate enough to get to know some amazing couples leading up to their wedding day, and when I get to capture this moment of promise to one another I am overwhelmed with happiness.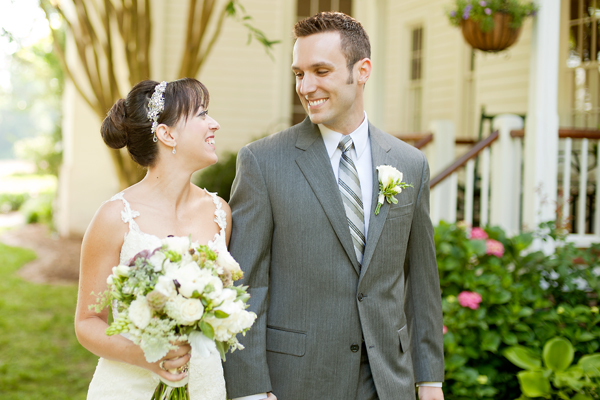 What qualities do you possess that enable you to work well with brides and grooms?
I am a long-term relationship kind of girl. I have this desire to get to know each and every one of my clients – I want to know how they met, how they fell in love and what their favorite food is. I am so grateful that I meet such kind, full of love people everyday that want me to document their love – getting to know my clients and becoming genuine friends with them not only allows them to feel comfortable in front of the camera but I am able to do my job that much better in capturing their personalities.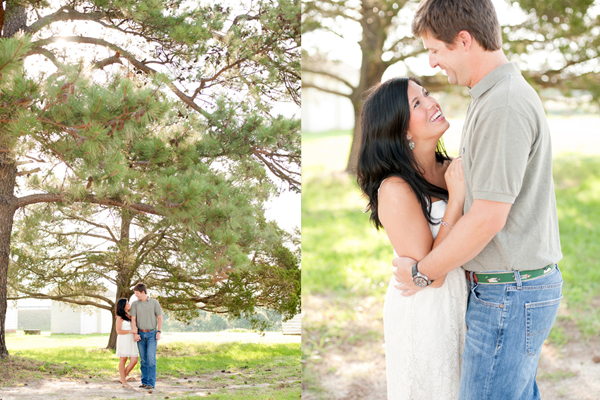 What steps do you take to ensure that your clients will have amazing wedding days when working with you?
Every bride and groom (and their parents) are different. I will take whatever steps necessary to ensure I do what I can to make their day amazing. Some of my brides are unsure as to when they should take certain photos. In this case, I am happy to meet with them and help create a timeline. I also have some moms of the bride and groom that need me re-assure them that the florals they picked are a good choice – not necessarily my typical request but it has happened! To me, my job is to create lasting, honest relationships and to help ensure my clients have a beautifully documented wedding day. If my bride emails me three shoe options asking which to pick, then to me, I've done my job in creating that friendship and I am beyond flattered they value my opinion.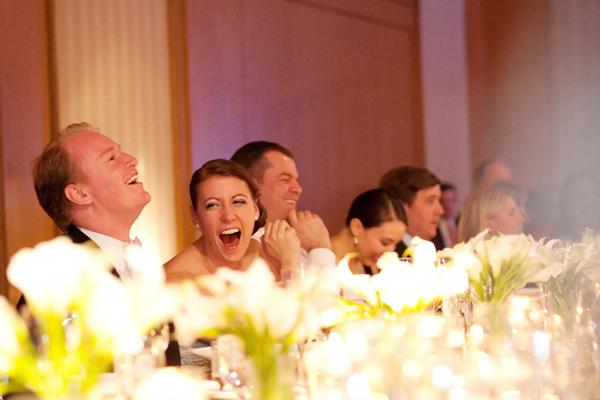 contact: Cynthia Kain
email: cynthia@cynkainphotography.com | phone: 919.770.1503
website: http://cynkainphotography.com/
twitter: Follow @CynKain | facebook: "Like" Cyn Kain Photography!
location: Florida, North Carolina, Virginia | type: Photographer | style: Classic, Modern | price: $$$, $$
The following two tabs change content below.
Lauren Grove is the editor and owner of Every Last Detail. A clueless bride-turned-wedding planner, Lauren uses her experiences and knowledge to educate and inspire brides all over the world.