Tampa Bay and Central Florida brides, this Vendor of the Week is someone you absolutely need to know… the hair and makeup artists of Collective Creations! I have personally had the pleasure of working with Collective Creations for a wedding and an editorial shoot, so I can 100% attest to their amazingness. Besides, what's more relaxing than being pampered and having your hair and makeup done on your wedding day?!
Why do you see yourself as being Modern, Vintage, Classic, or Eclectic?
We encompass all of these styles in our work. Some of our favorite work is vintage and modern styles.
What is your favorite wedding detail you've ever seen or created?
Vintage "Alice In Wonderland" dress and accessories!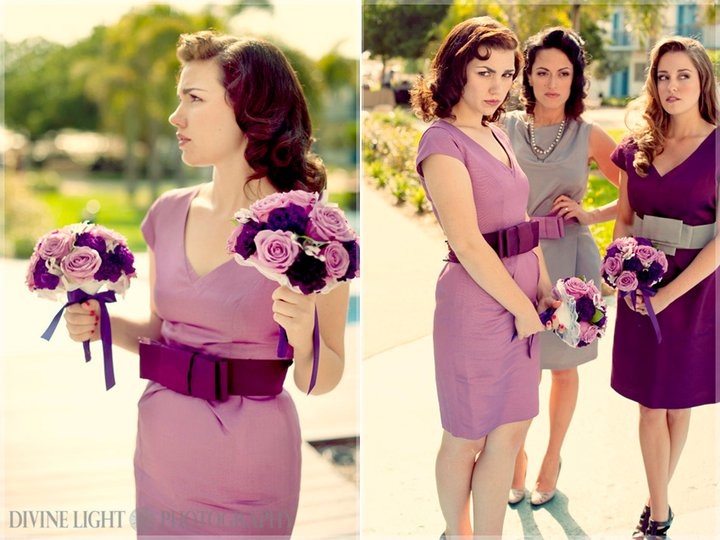 What is your favorite store or brand?
Sephora & Mac
What is your favorite thing about weddings?
The way you can feel love is in the air.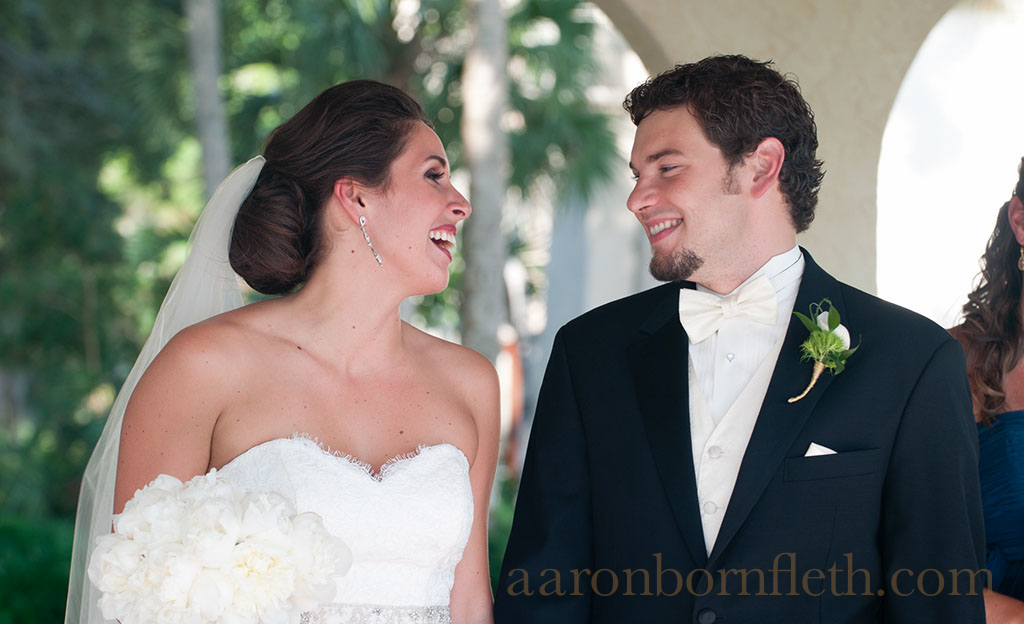 What qualities do you possess that enable you to work well with brides and grooms?
We are calm, pay extreme attention to detail and have a commitment to making sure they are happy.
What steps do you take to ensure that your clients will have amazing wedding days when working with you?
We answer all questions and concerns from start to finish, confirm details and follow up in a timely fashion. We take necessary steps to provide outstanding service so wedding day flows smoothly and environment on wedding day is fun and memorable!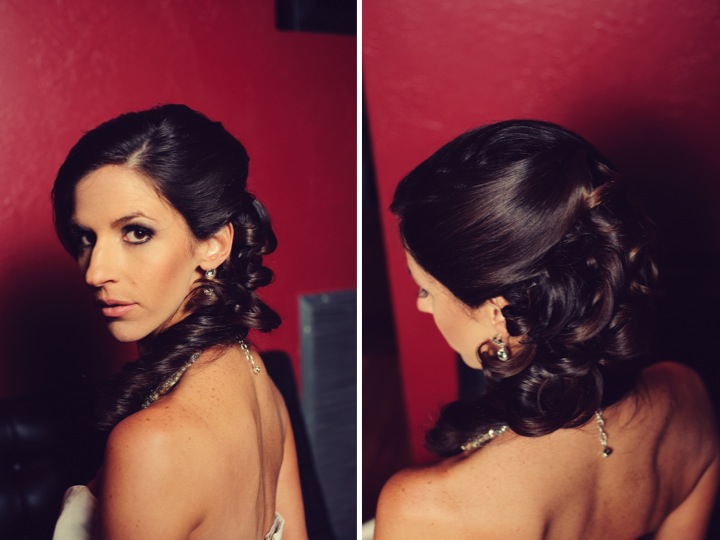 Seriously, don't you just wish you had a hair and makeup team on hand at all times to work their magic? I know I do! ;) Be sure to go check out Collective Creations' ELV gallery to see more of the beauty they create, and then check out their website for even more!
email: collectivecreations@gmail.com | phone: 813.758.4964
website: http://www.inspirecollectivecreations.com | facebook: "Like" Collective Creations!
location: Central FL, West Coast FL | type: Beauty | style: Classic, Eclectic, Modern, Vintage | price: $$$, $$, $
The following two tabs change content below.
Lauren Grove is the editor and owner of Every Last Detail. A clueless bride-turned-wedding planner, Lauren uses her experiences and knowledge to educate and inspire brides all over the world.