I'm pretty excited to introduce you all to my friend Britt of Britt Croft Photography! I've had the pleasure of knowing this sweet girl for a little over a year now, and I can tell you that she is one of the sweetest, most talented people ever! Based in South Carolina, Britt exudes every aspect of the south- from her kind spirit to her gorgeous photos! Go on, see for yourself…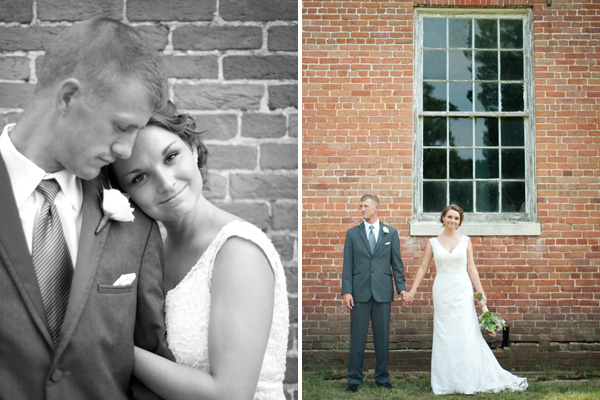 Why do you see yourself as being Modern, Vintage, Classic, or Eclectic?
Oh this is tough! I believe my work is classically modern. To me that means your images are timeless but infused with beautiful light, fresh color, and real moments, but with a contemporary twist. It's so important to me that your images look just as beautiful now as in thirty years, so I stay away from over-processed applications or textures and prefer that natural light, emotion, and the location create a beautiful image that makes you feel something when you look at it.
What is your favorite wedding detail you've ever seen or created?
To me, any detail designed around who the bride and groom truly are, is beautiful. It's so easy to get caught up in all of the fun DIY details you see on wedding blogs, but don't create just because it's pretty and cool…tweak projects until they are YOU, or literally sit down and make a list of the things you love and do together and get creative on how to incorporate them into the day. Those are the pieces of the event that will ooze you two as a couple and complement the event.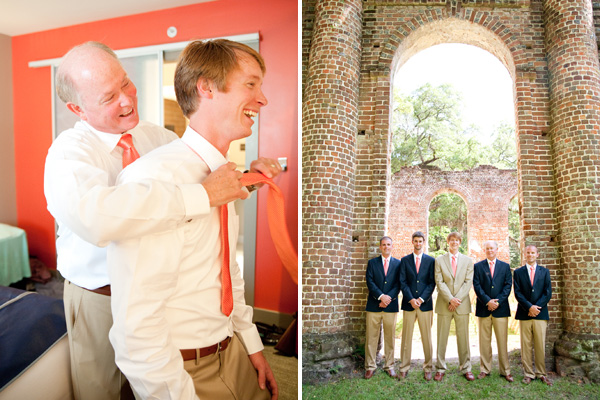 What is your favorite store or brand?
My favorite store is definitely a toss up between Pottery Barn and any thrift/antique/vintagey type store. I love anything that feels lived in and cozy, which is how I want my photography to feel too. I want my images to feel relateable but so emotionally connected and of high quality, and to me, Pottery Barn has that high-end but down-to-earth quality to it. As far as anything you find at a thrift or antique store, you can count on it having lots of character and authenticity, which is so important to me. Oh and Target…but who can resist Target? When I need to practice self control, that's where I go!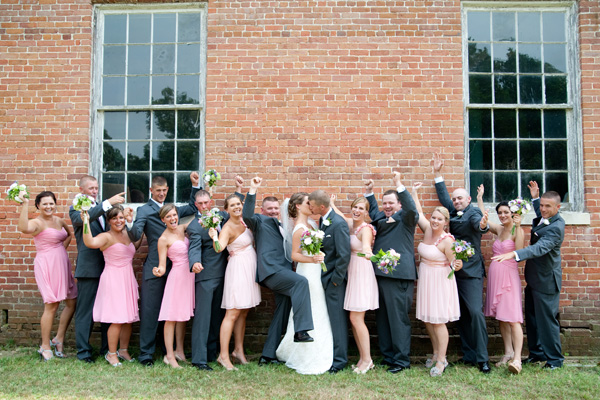 What is your favorite thing about weddings?
The emotion. The celebration of love and the future. Weddings are one of the only times in your life where you get to have ALL of the people who you love and care for so much together in one place. It's incredibly special and emotional, and a day that is designed around two people madly in love and celebrating their love and new life together…that's the good stuff.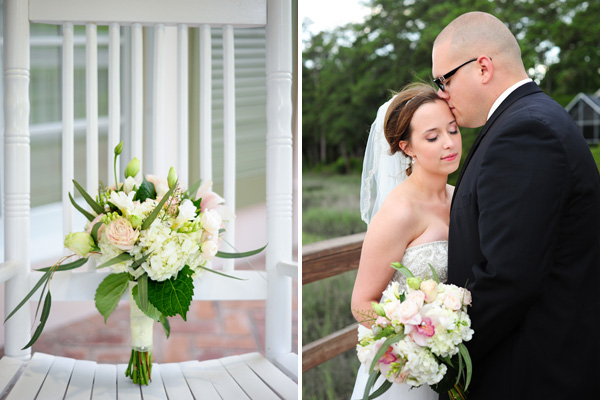 What qualities do you possess that enable you to work well with brides and grooms?
I'm extremely laid-back, non-invasive, and have a go with the flow mentality, but I love anyone with a good sense of humor :) I have always gotten along with so many different types of people, so on your wedding day, I'm usually showing up and feeling like a friend of the bride and groom rather than hired help (this is also why engagement sessions are always complimentary with collections!). This, in turn, makes your images that much more comfortable and most importantly…relaxed and real.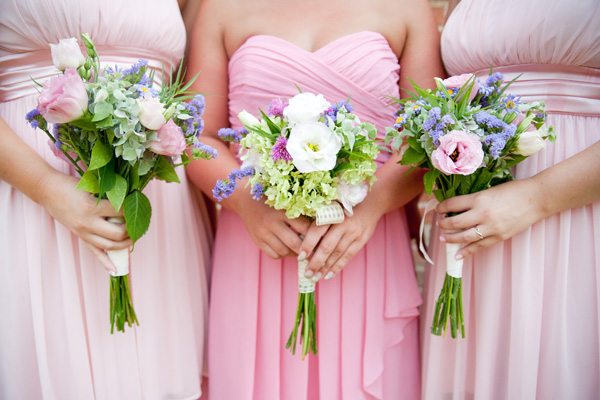 What steps do you take to ensure that your clients will have amazing wedding days when working with you?
From the time you book to when the album is in your hands, I'm here for you. Your photographer spends A LOT of time with you on your wedding day, but you're not hiring me just for that one day. I'm here to help you navigate your timeline, have an AMAZING time at your engagement session (and remember why this whole process is so fun!), and support you two through such a busy and sometimes stressful time.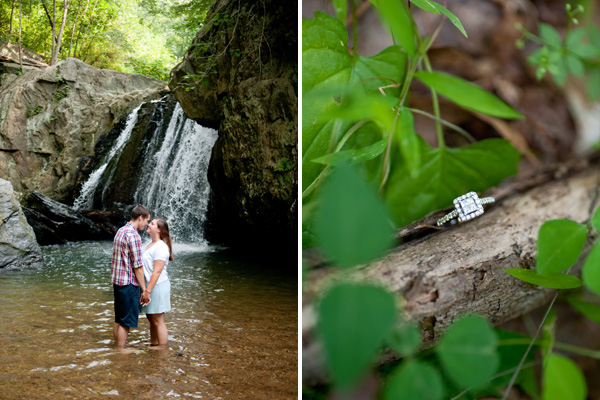 Fabulous work, right? You can go see more of her work on her website and in her ELV gallery too! And brides, if you're in South Carolina- or anywhere really- be sure to get in touch with Britt!
email: britt@brittcroft.com | phone: 443.624.0427 | website: http://www.brittcroft.com 
twitter: Follow @brittcroftphoto | facebook: "Like" Britt Croft Photography!
location: Georgia, Savannah, South Carolina | type: Photographer | style: Classic, Modern| price: $
The following two tabs change content below.
Lauren Grove is the editor and owner of Every Last Detail. A clueless bride-turned-wedding planner, Lauren uses her experiences and knowledge to educate and inspire brides all over the world.